The 60+ guitars, amps, pedals, basses, and accessories that stood out from the crowd and earned our coveted Premier Gear Award this year.
Swart Stereo Master 20

The SM20 celebrates contrasts. Whether you plug straight into its "amp-1" input or route stereo signals from your pedalboard to both its inputs, the Stereo Master sends your signal to two 20-watt, 6V6-powered amps, each of which can then feed either its own cab or the Swart 2x12 with its internally isolated pair of Celestion Creambacks. For Shawn Hammond, hypnotic tube-driven tremolo and glorious spring reverb sealed the deal.
Read the review
$2,399 street (head), $859 street (2x12 cabinet),swartamps.com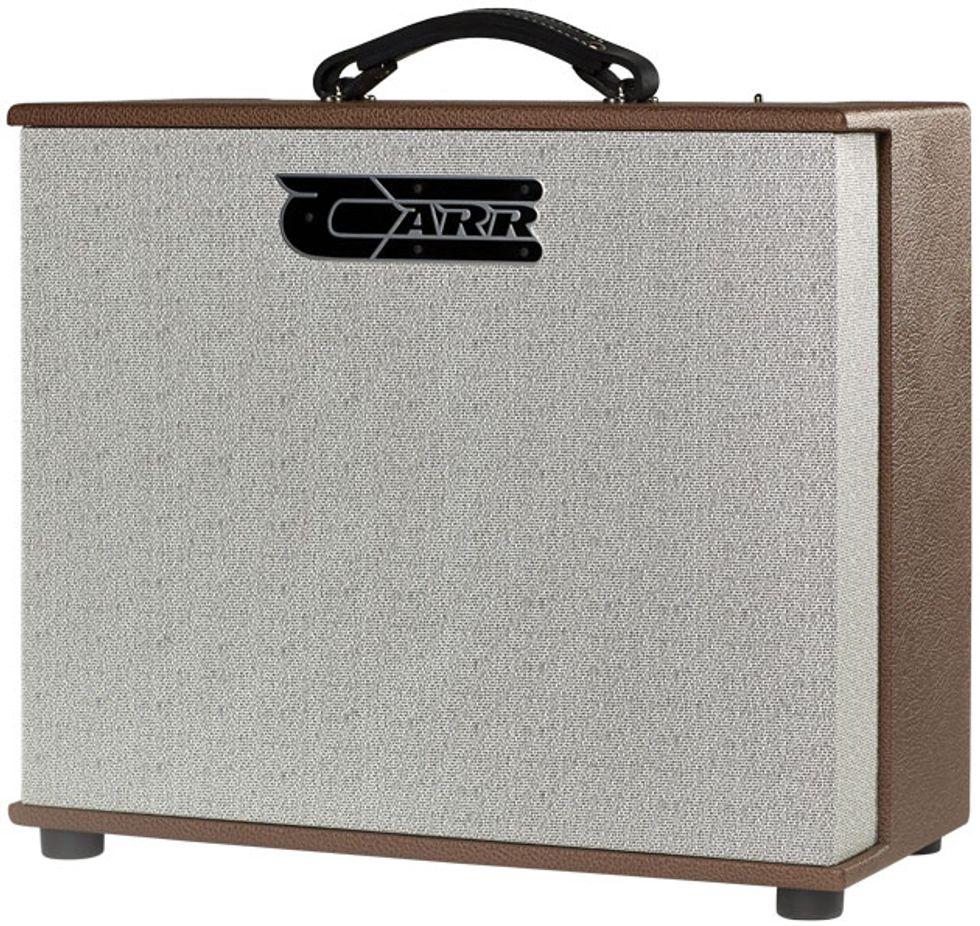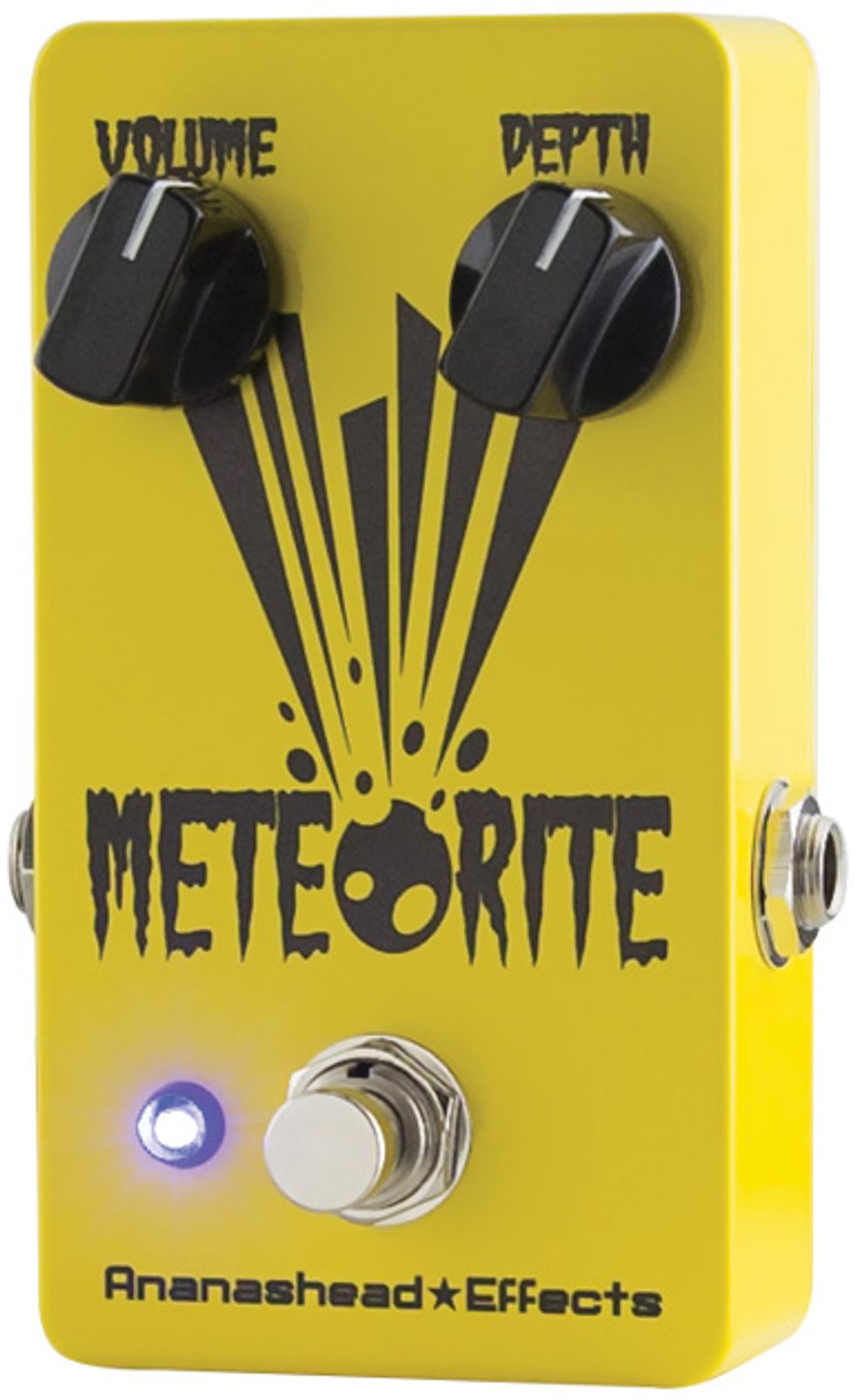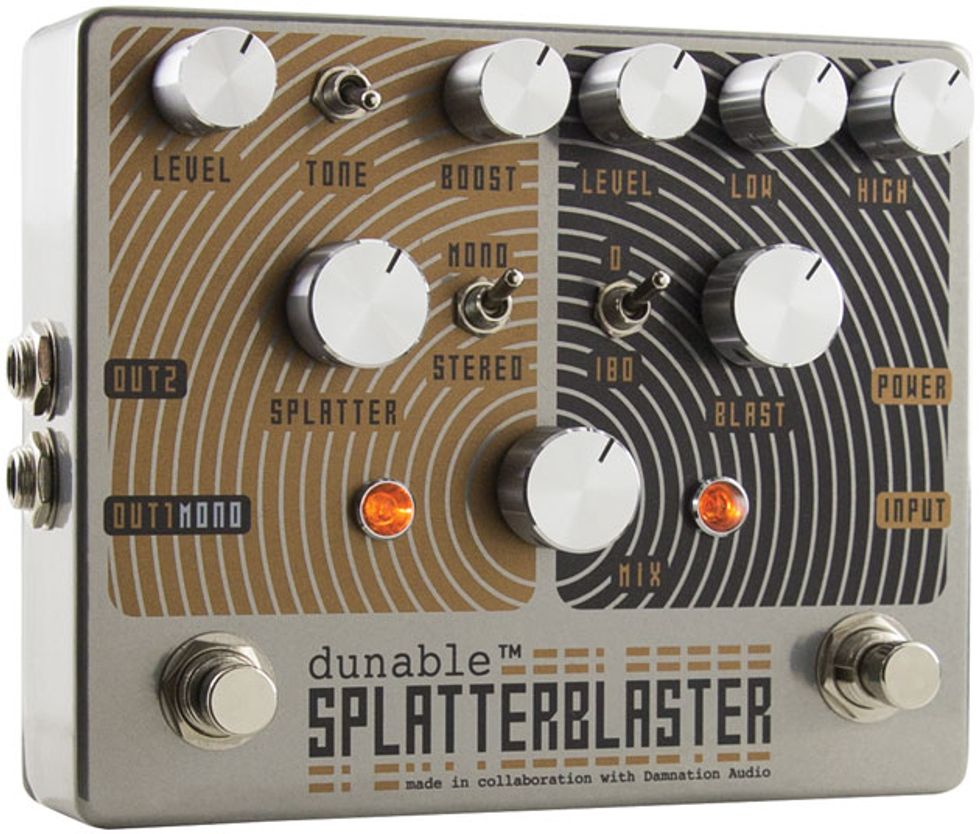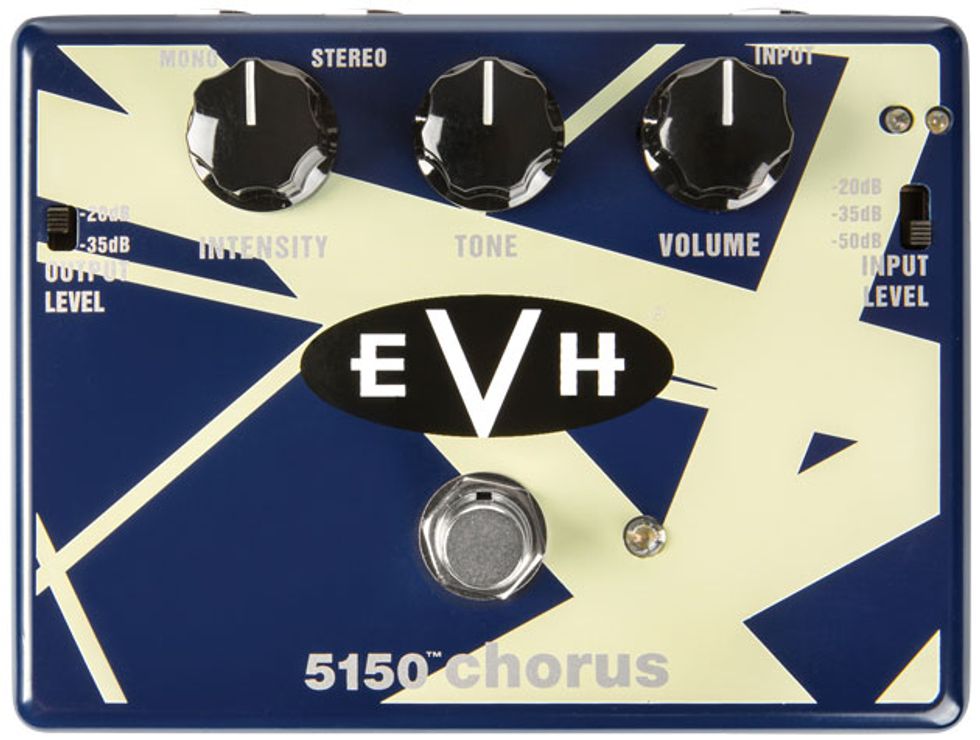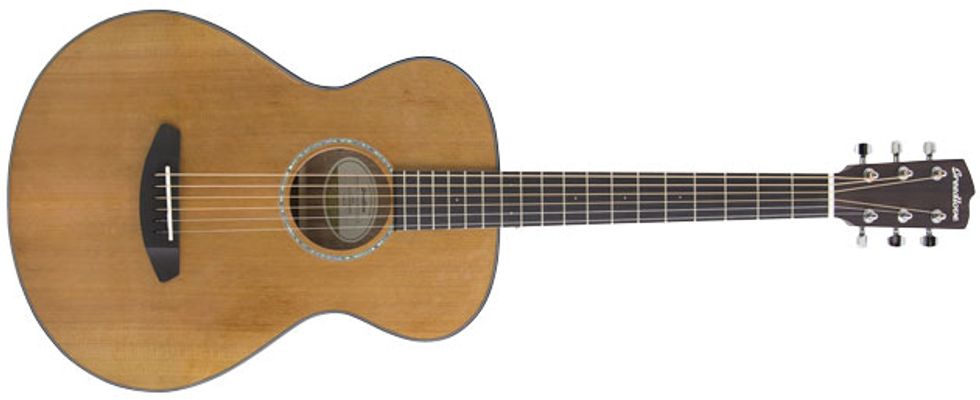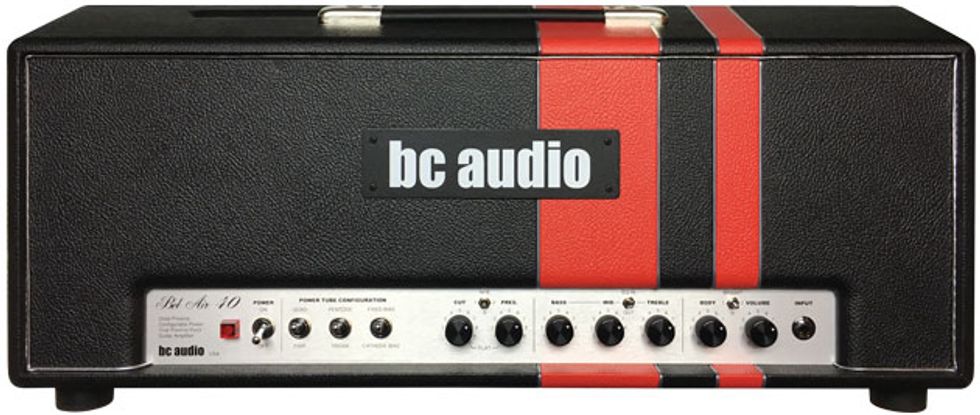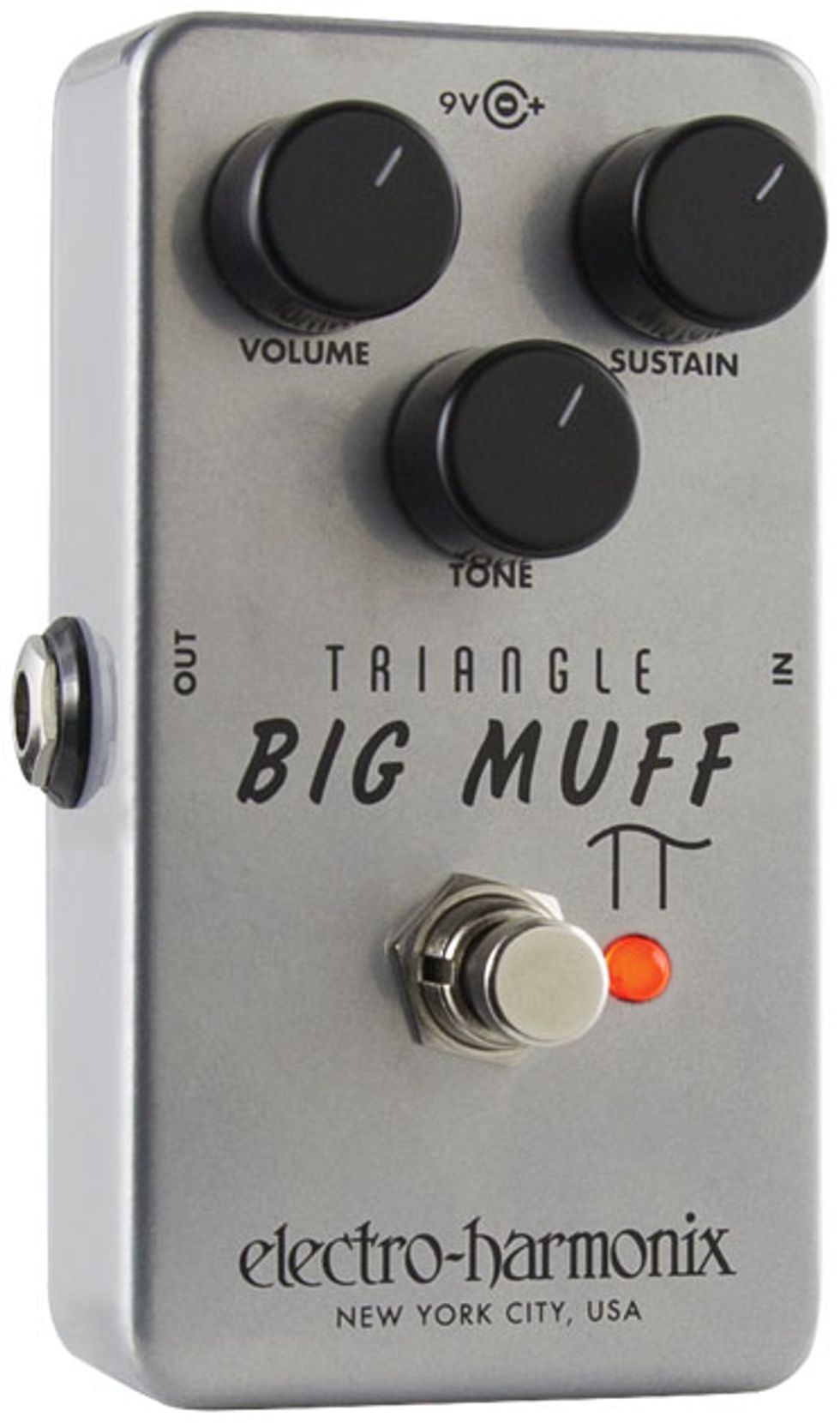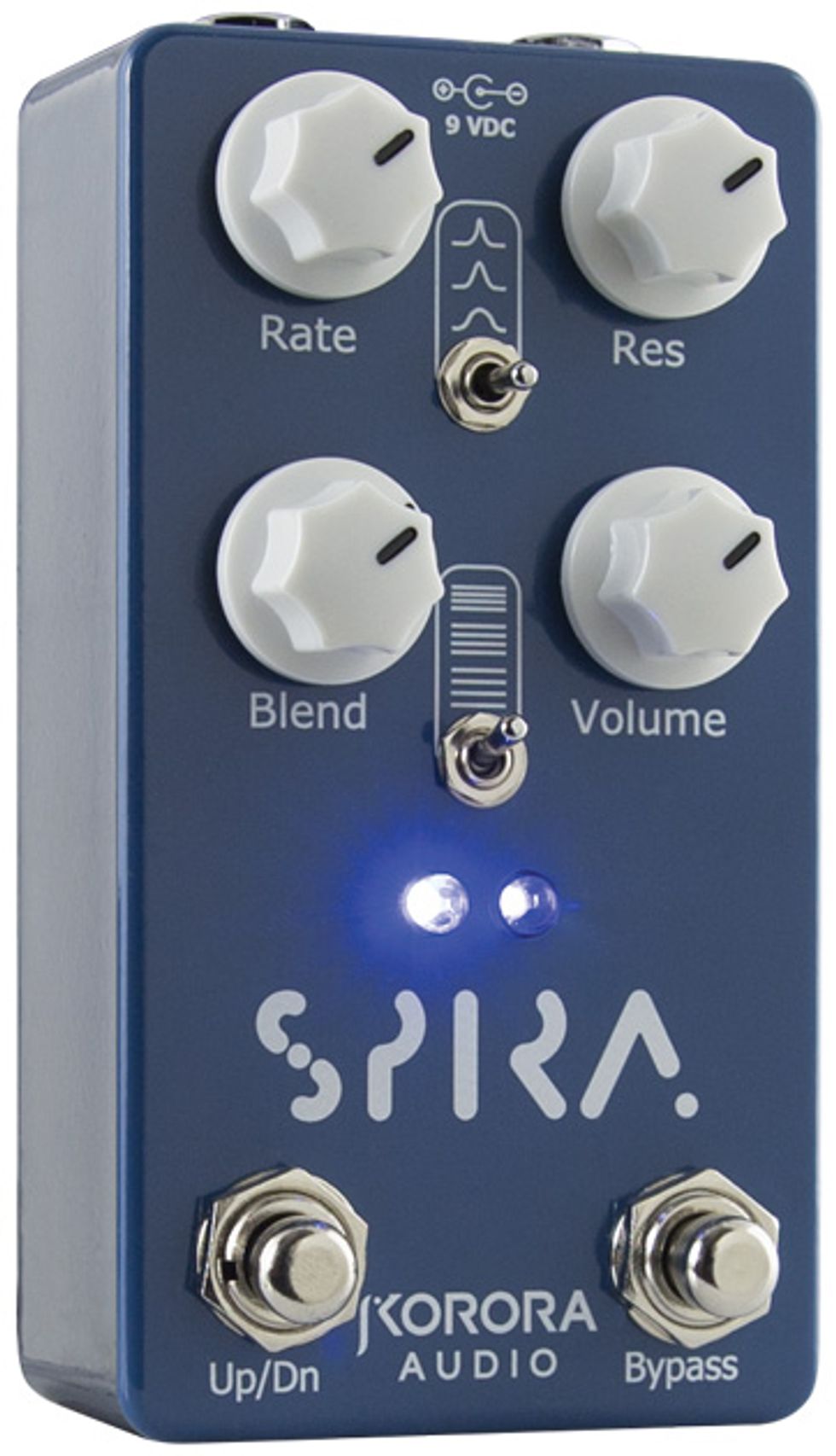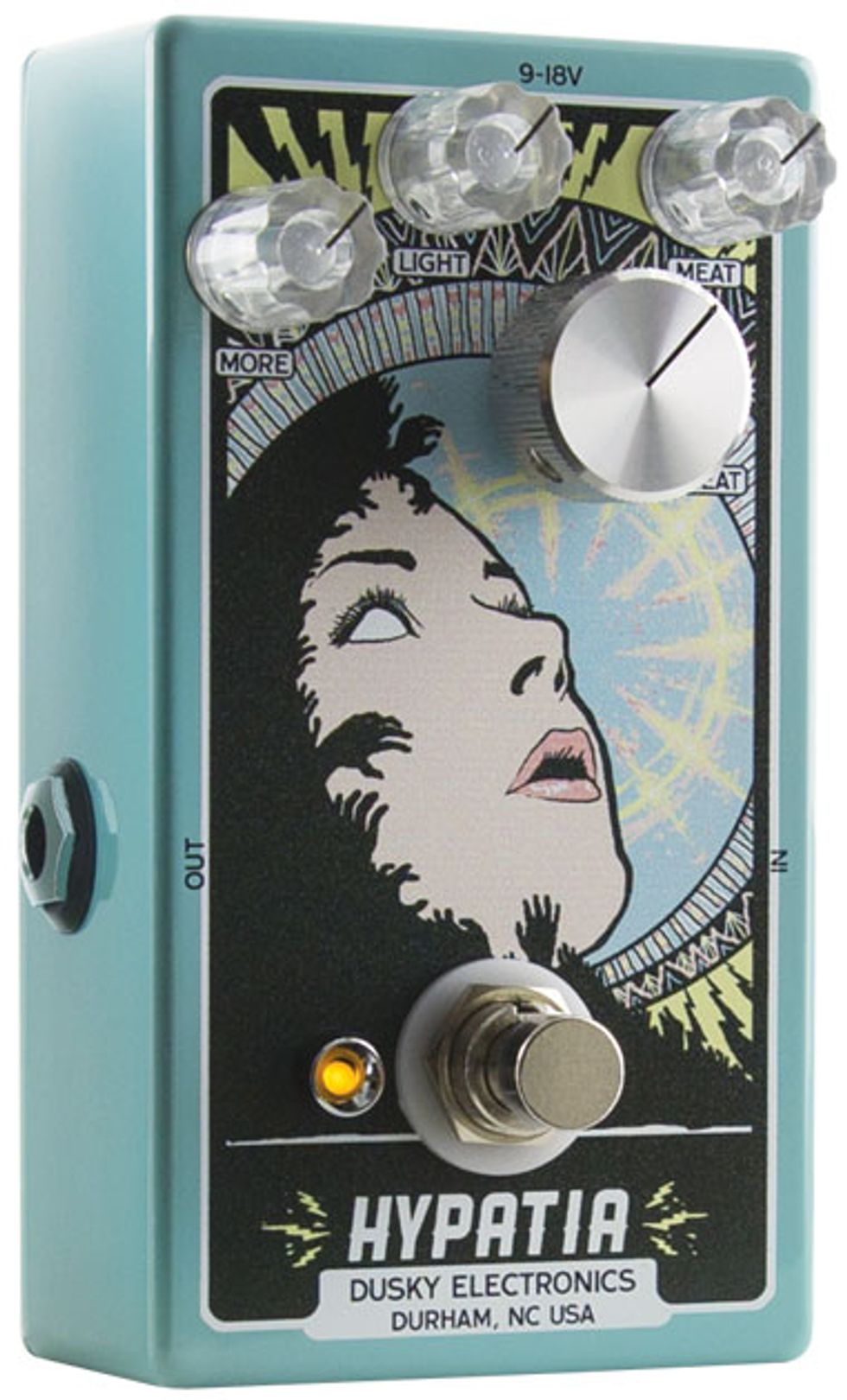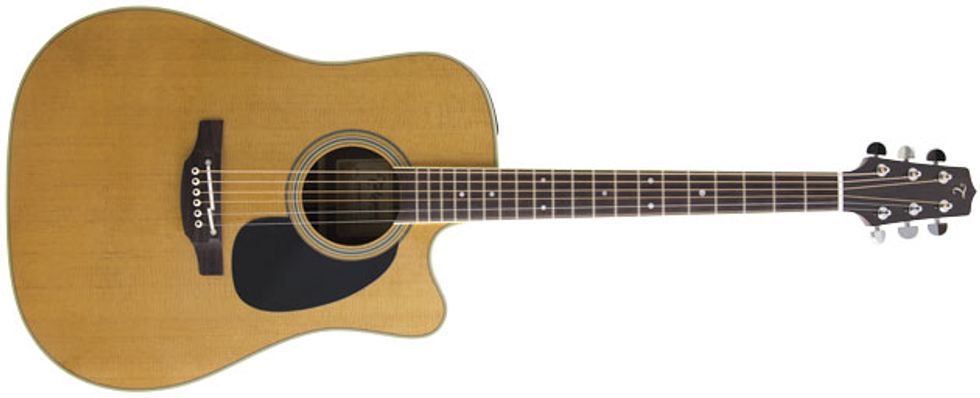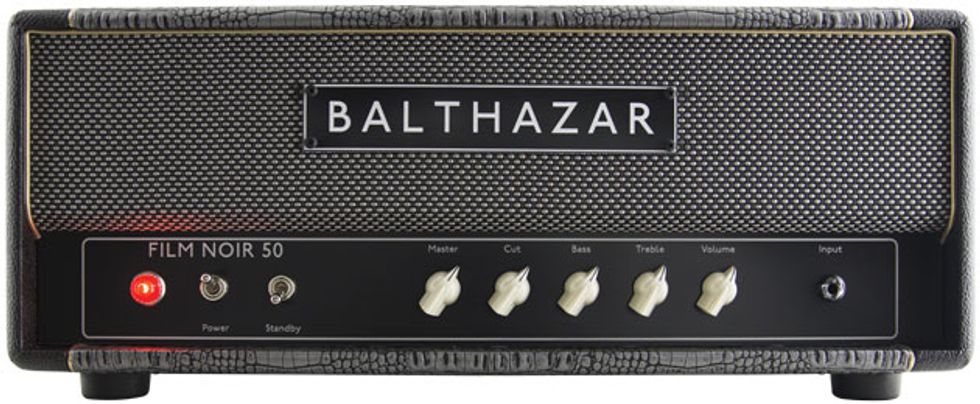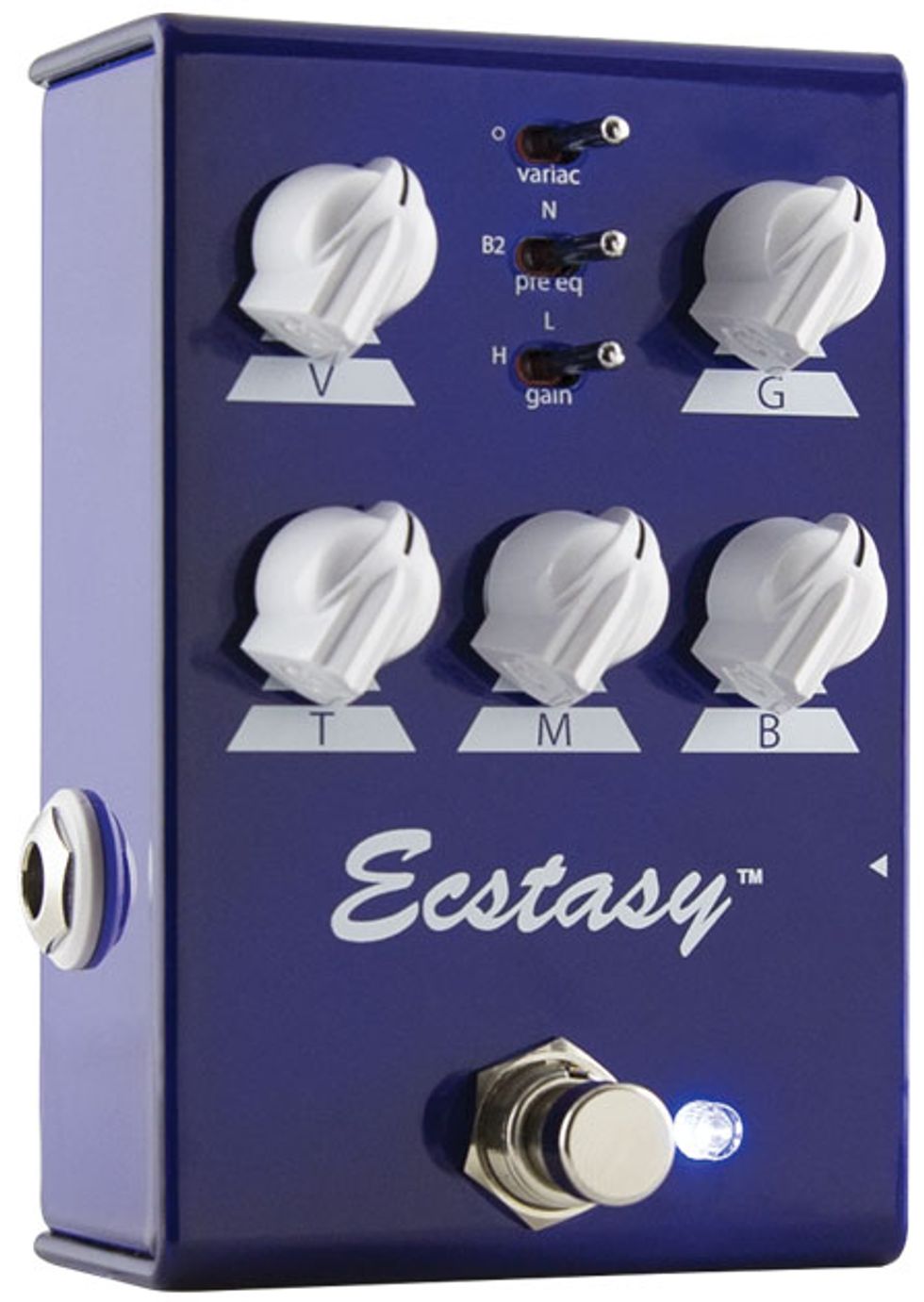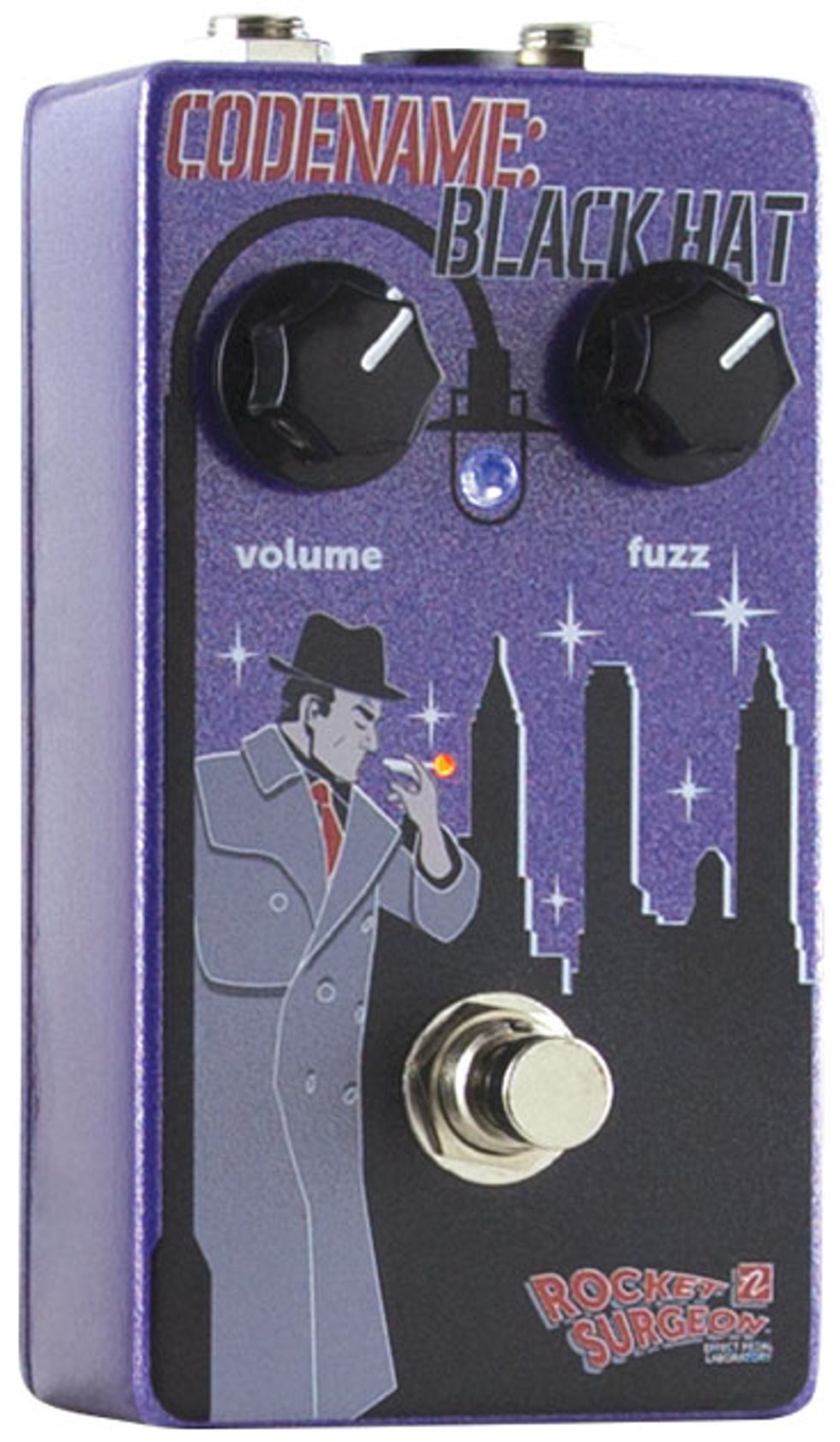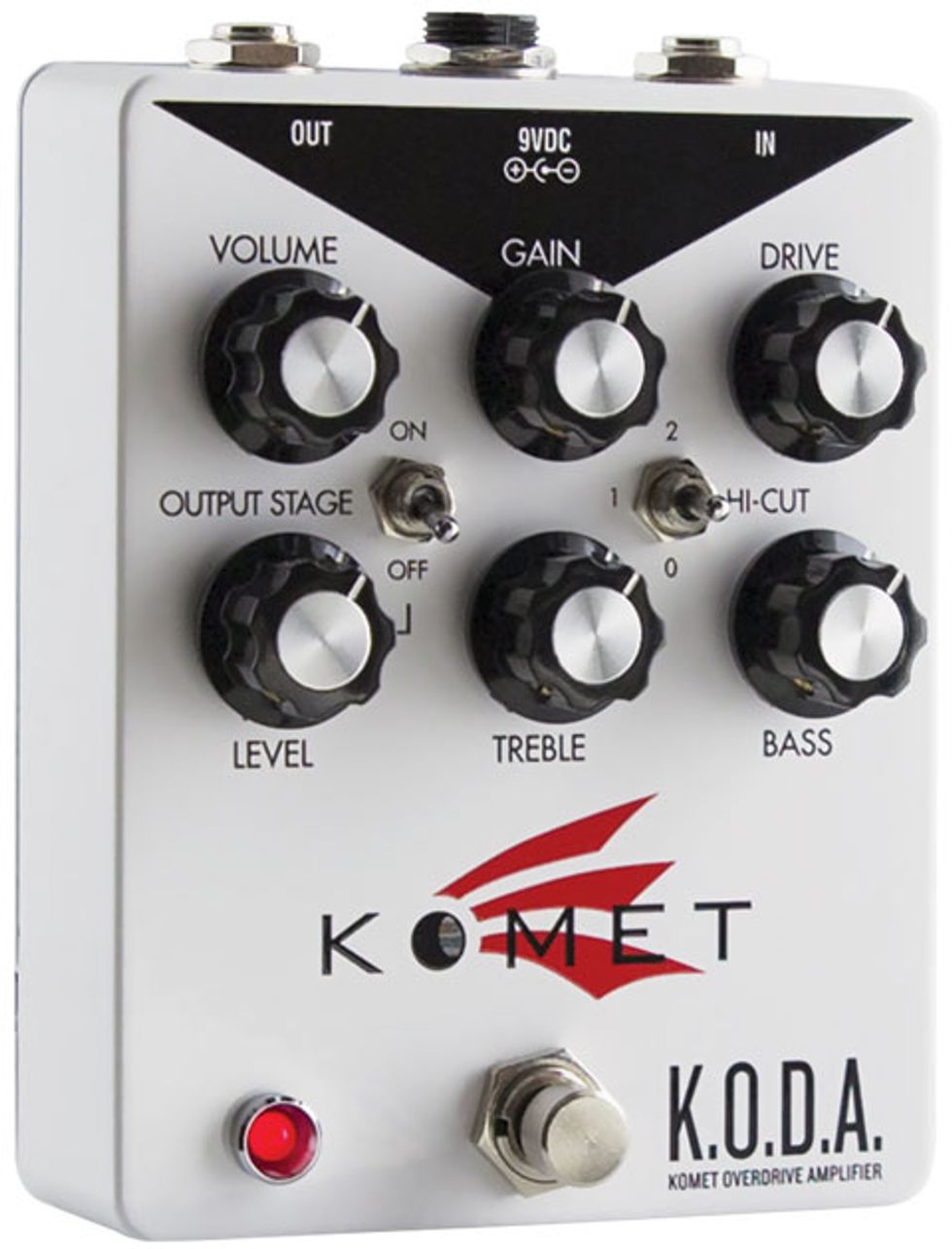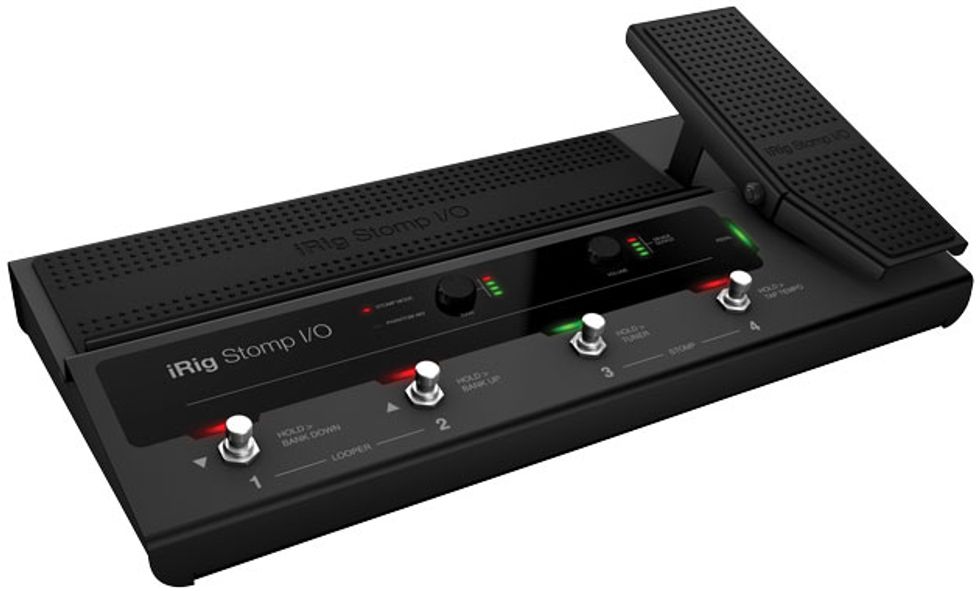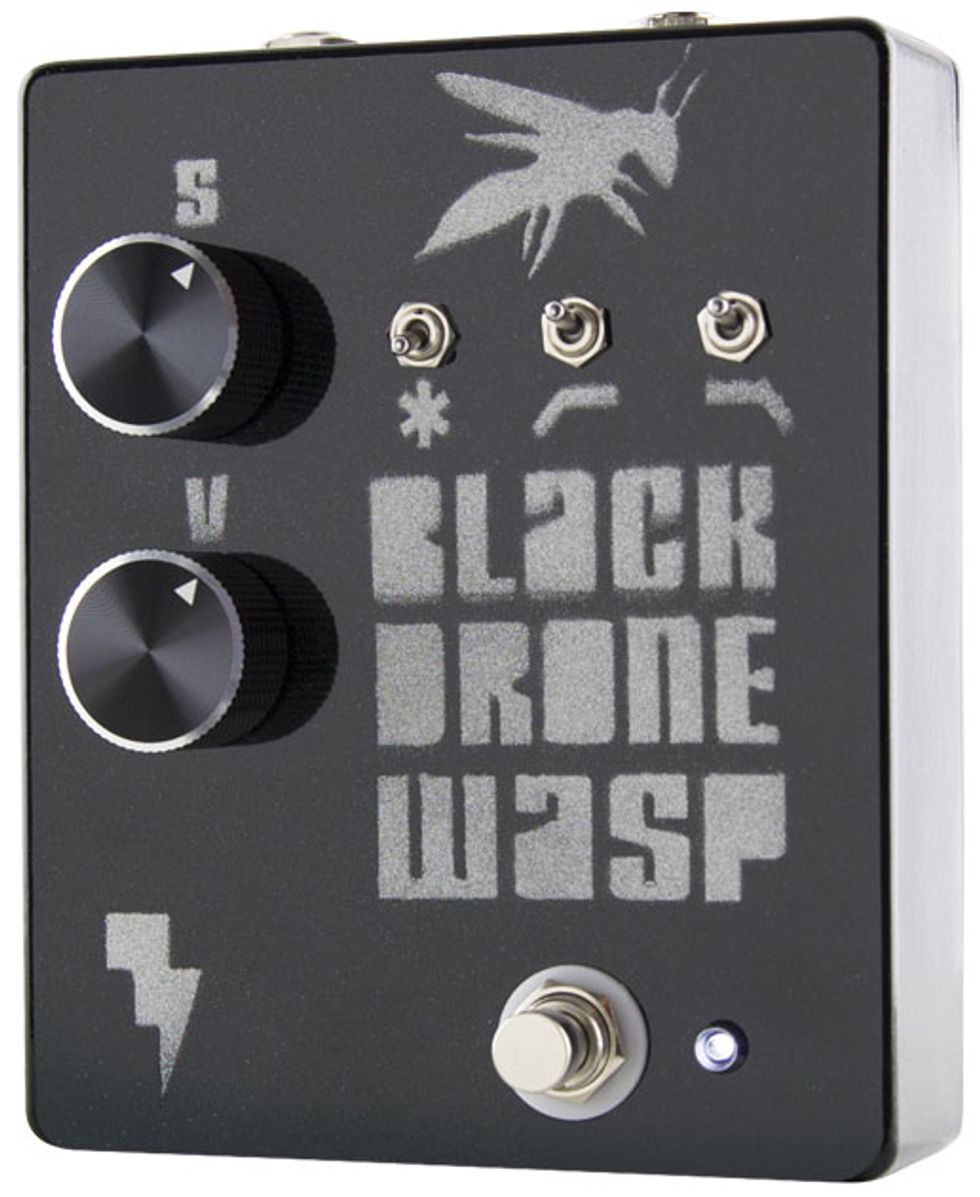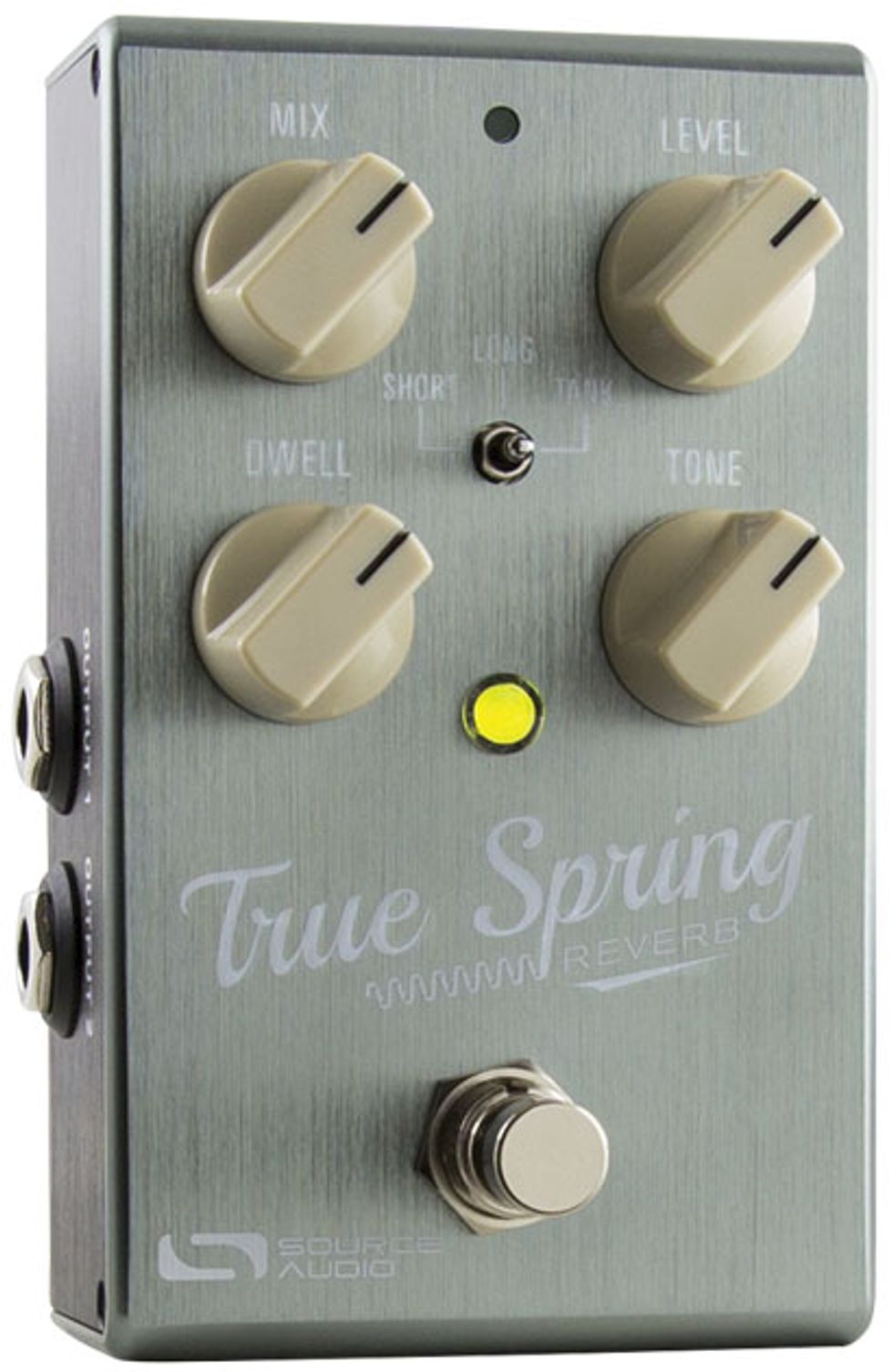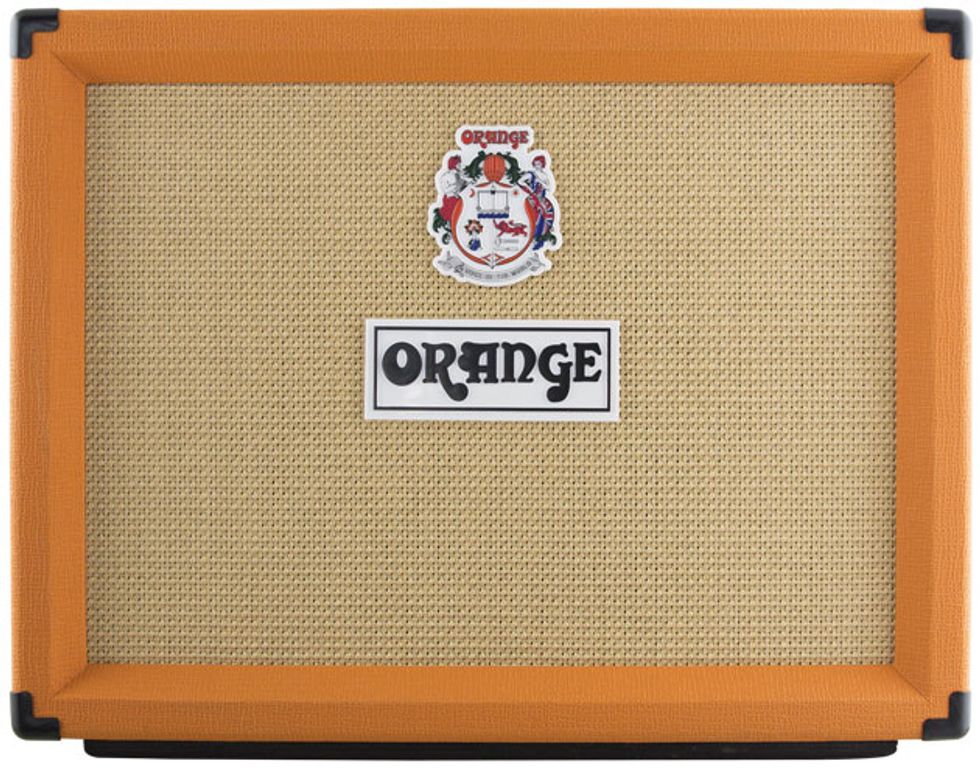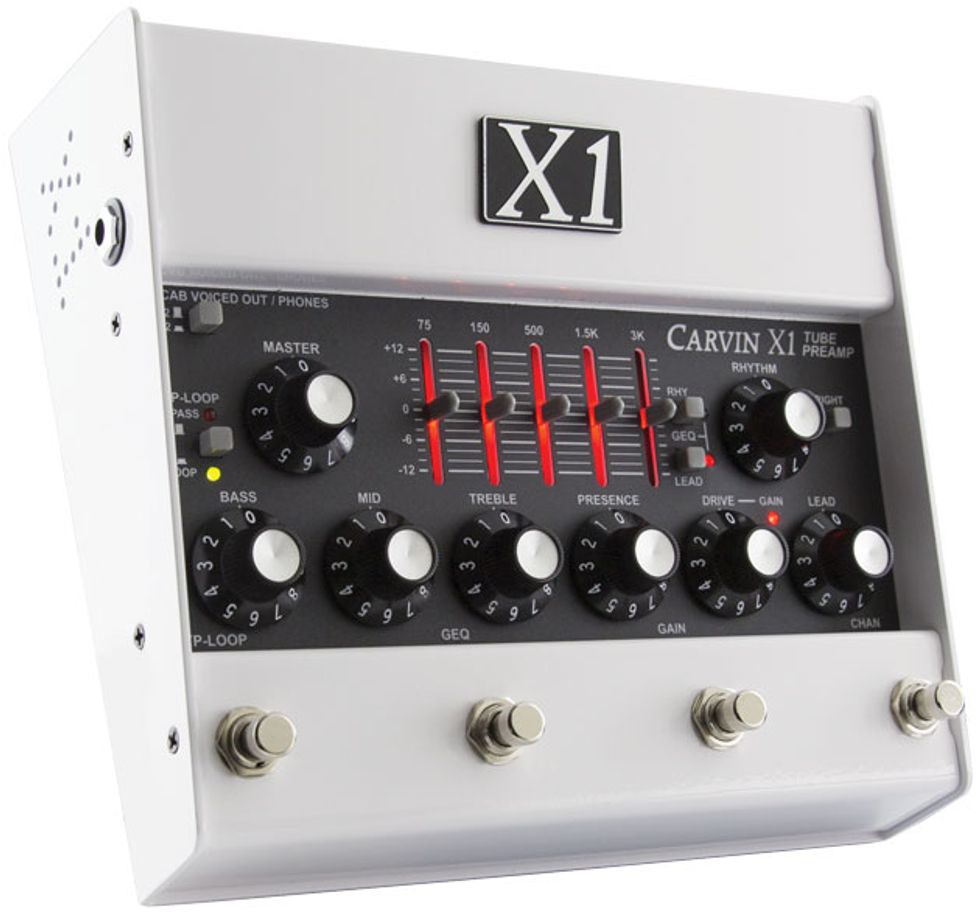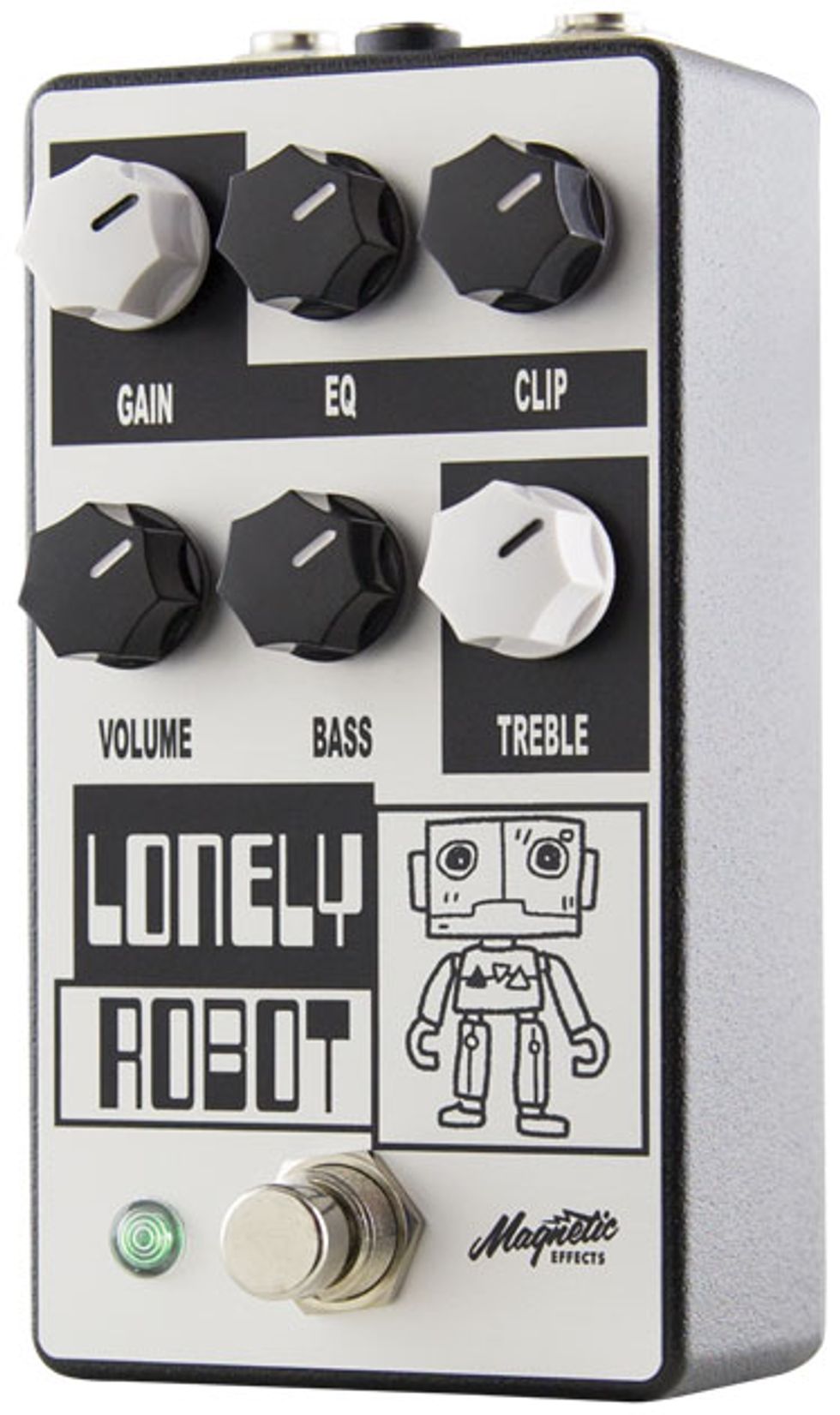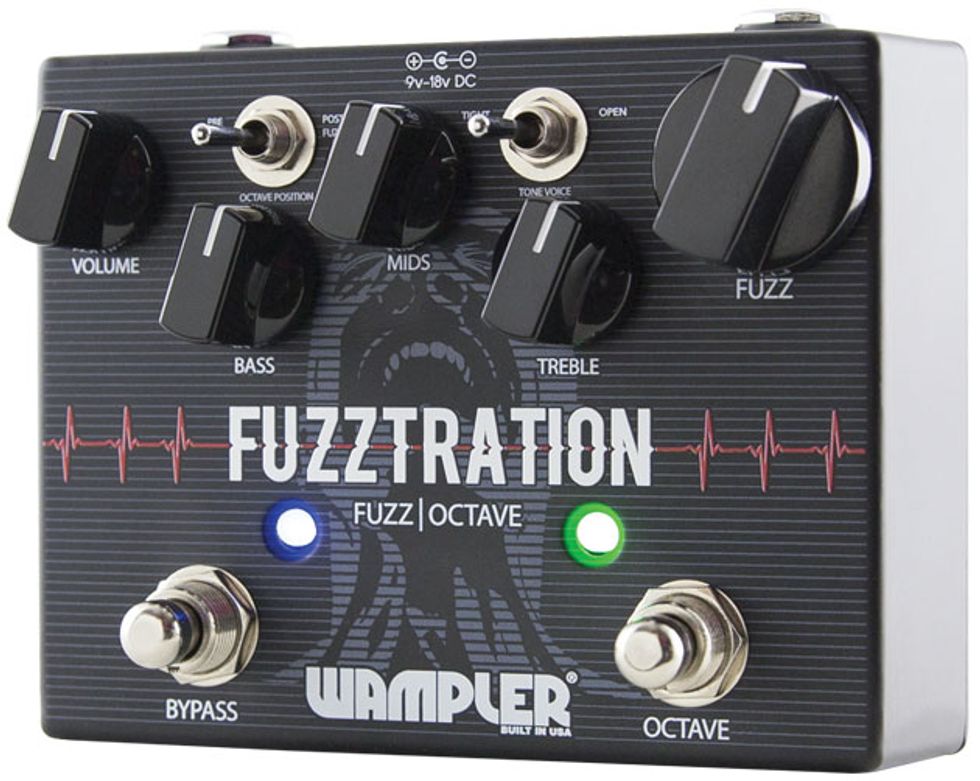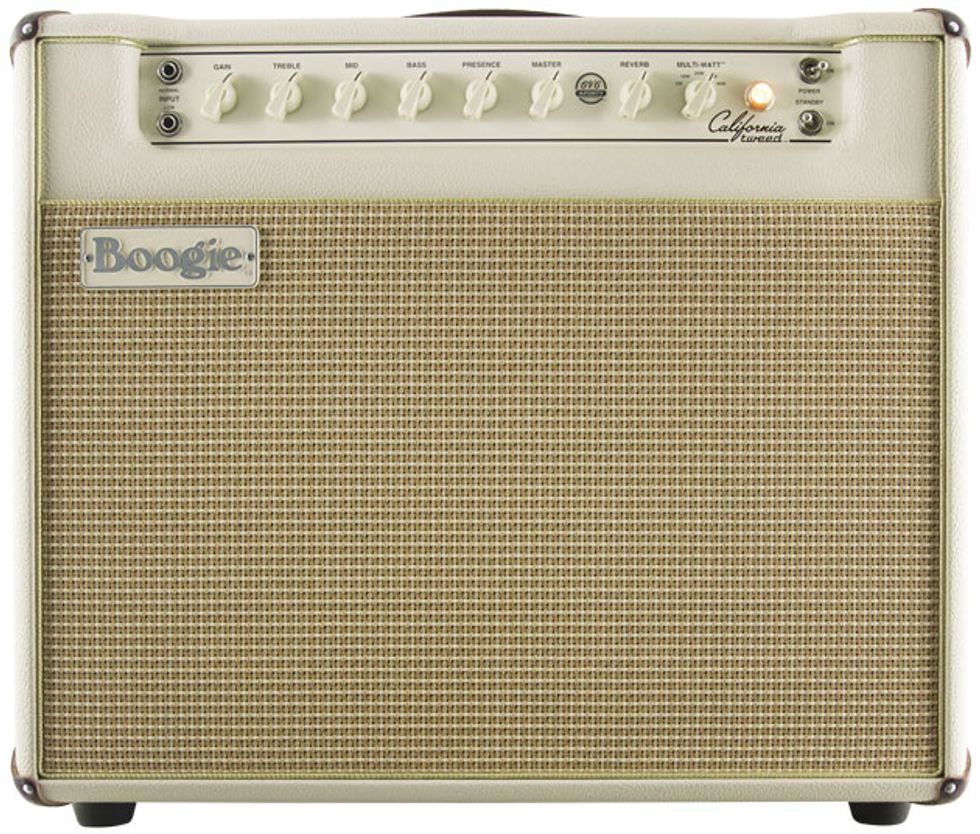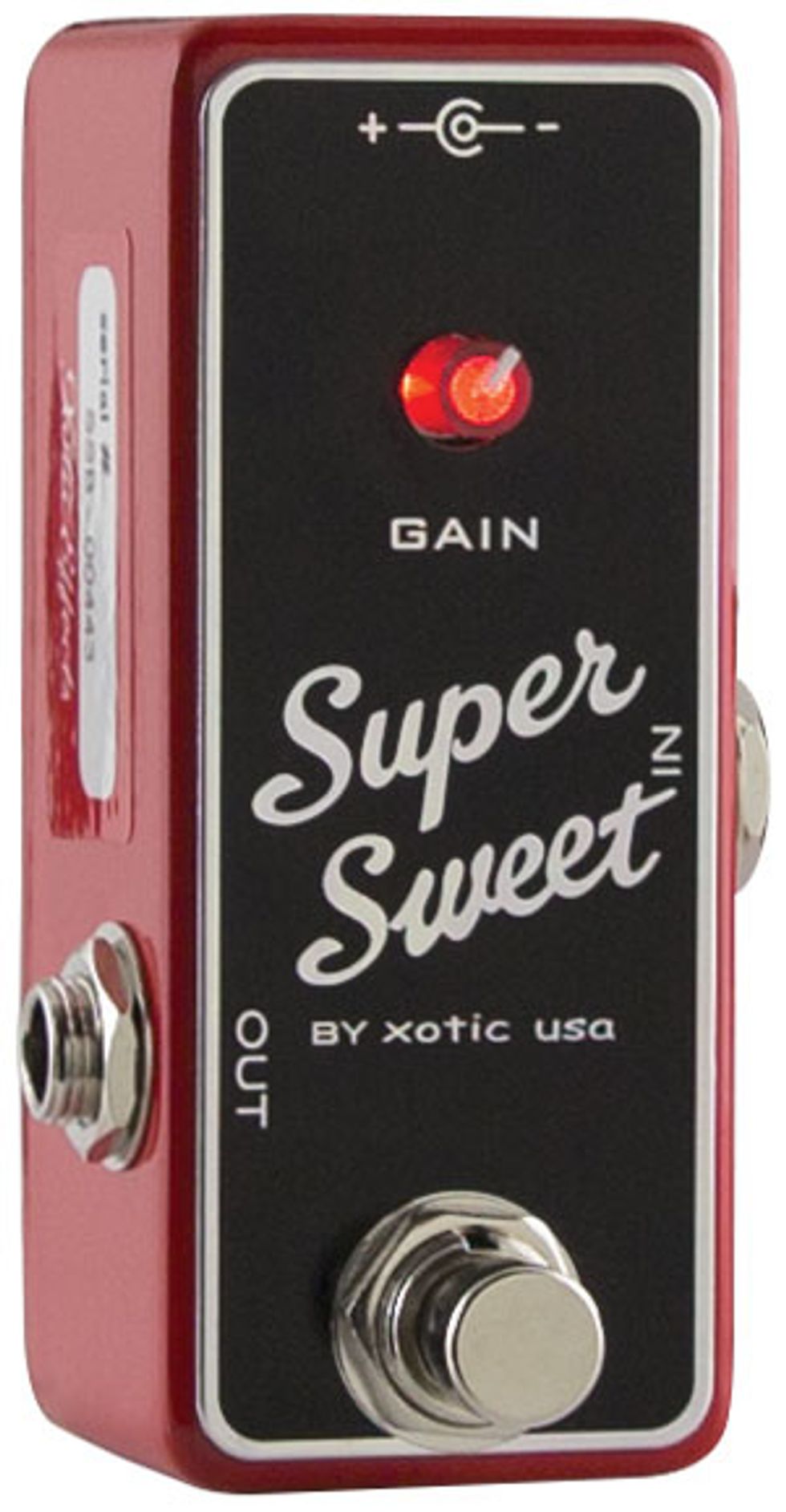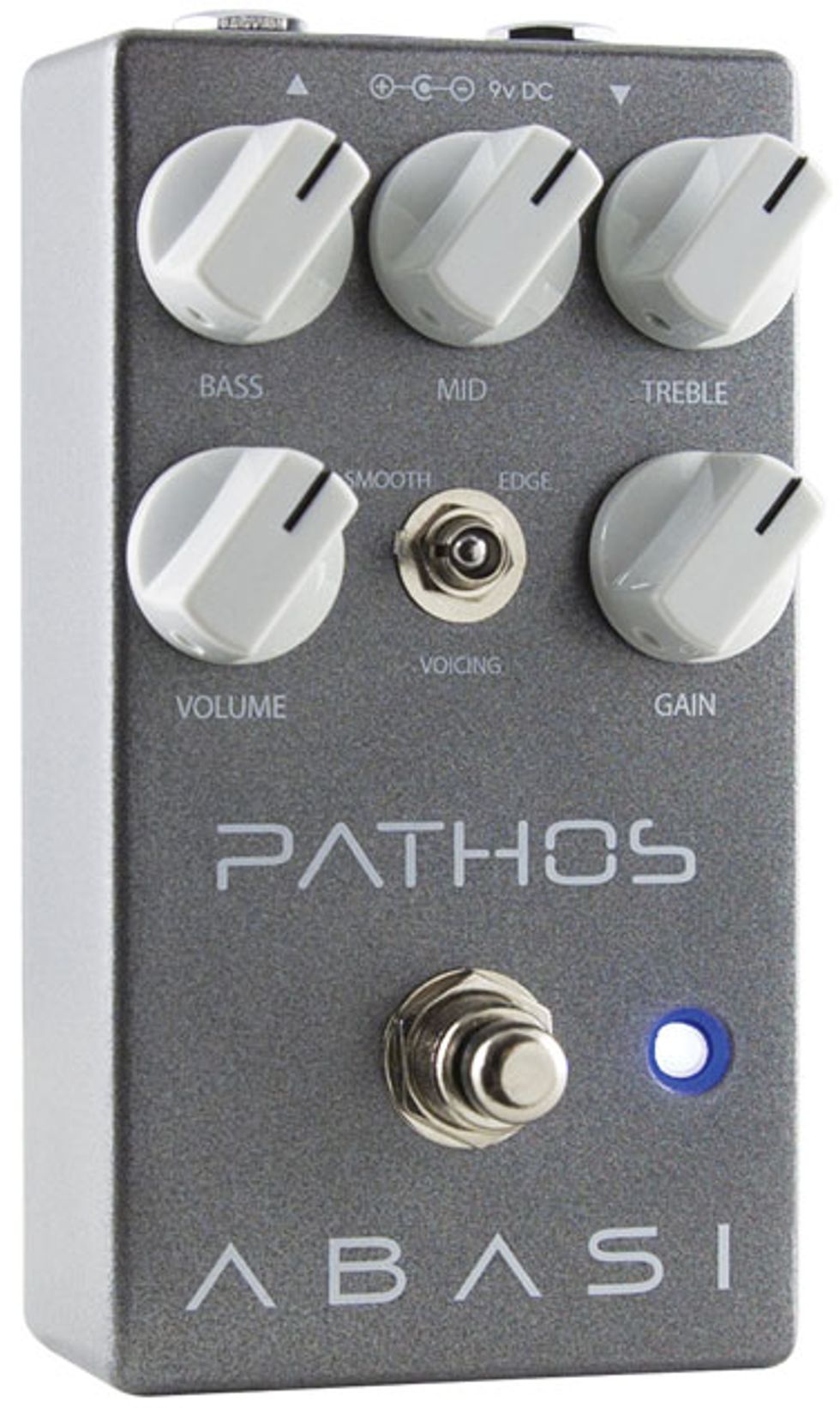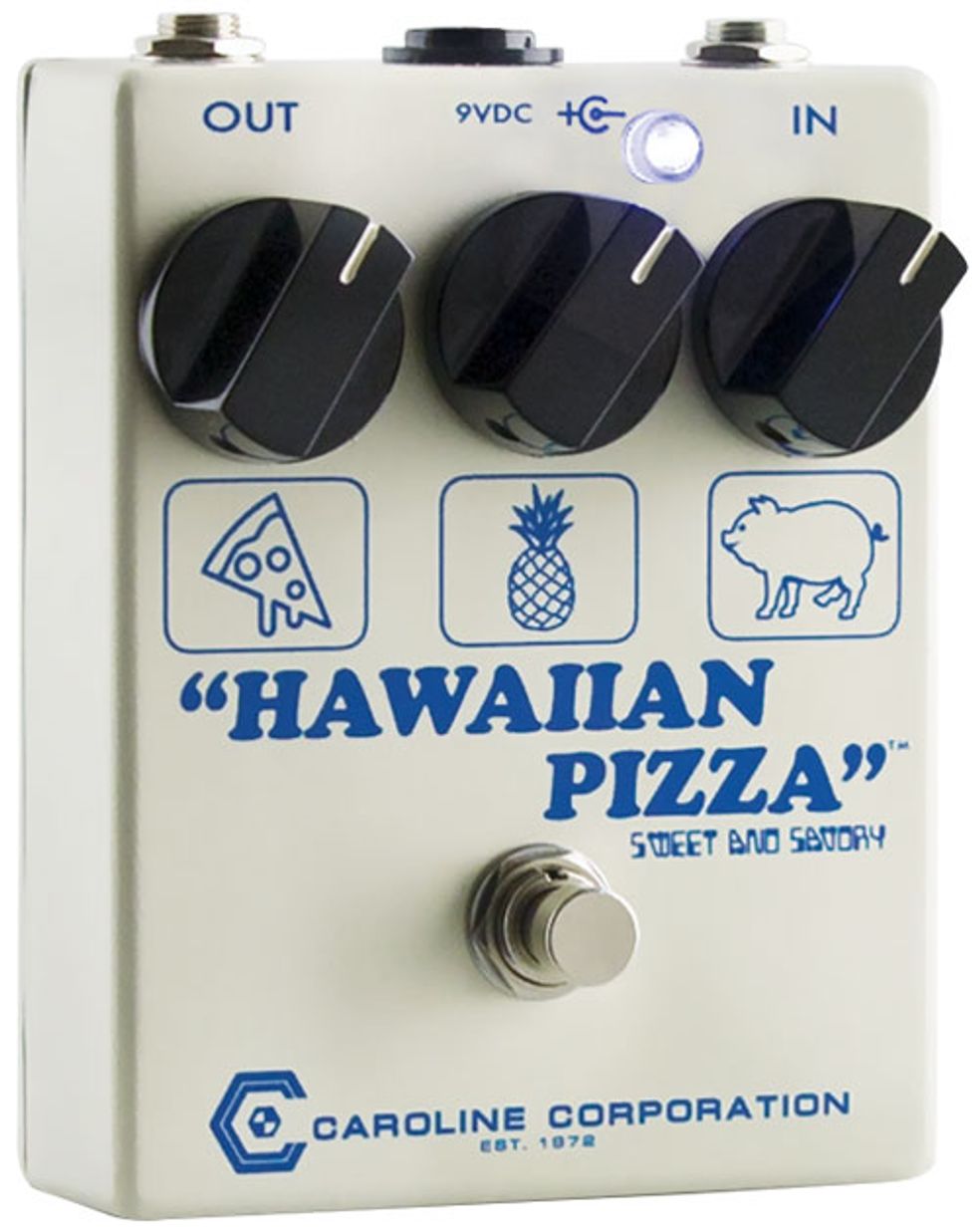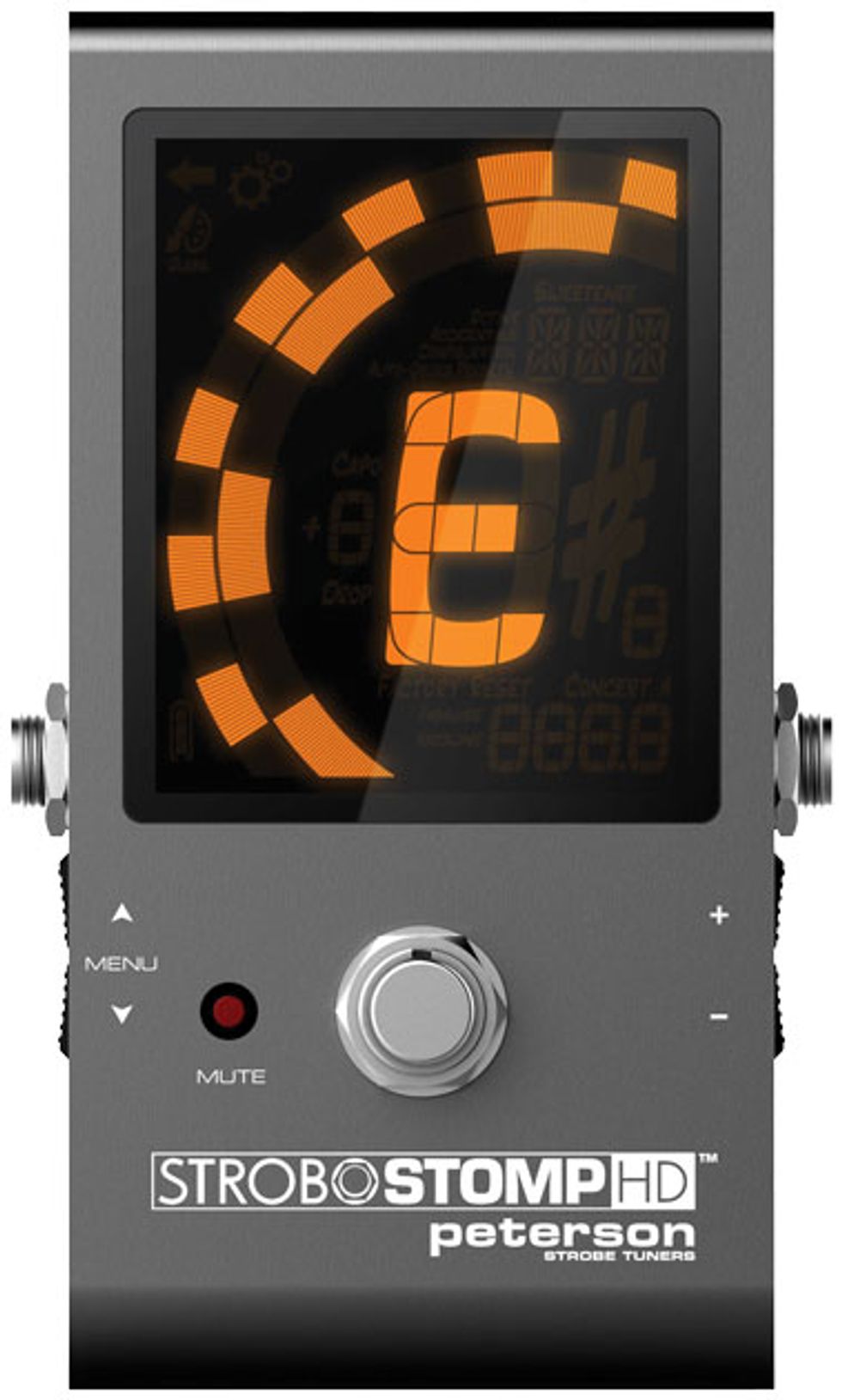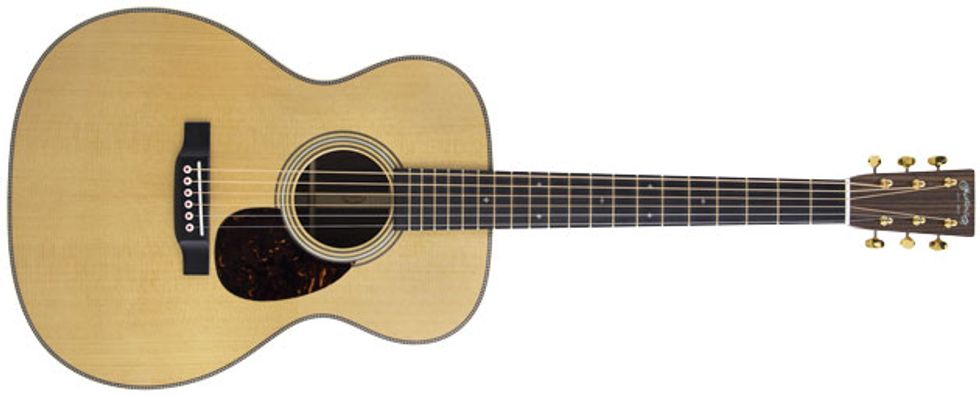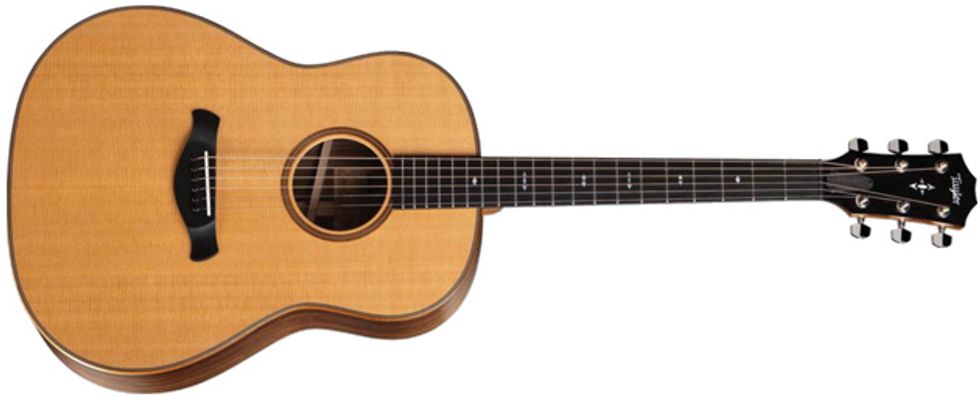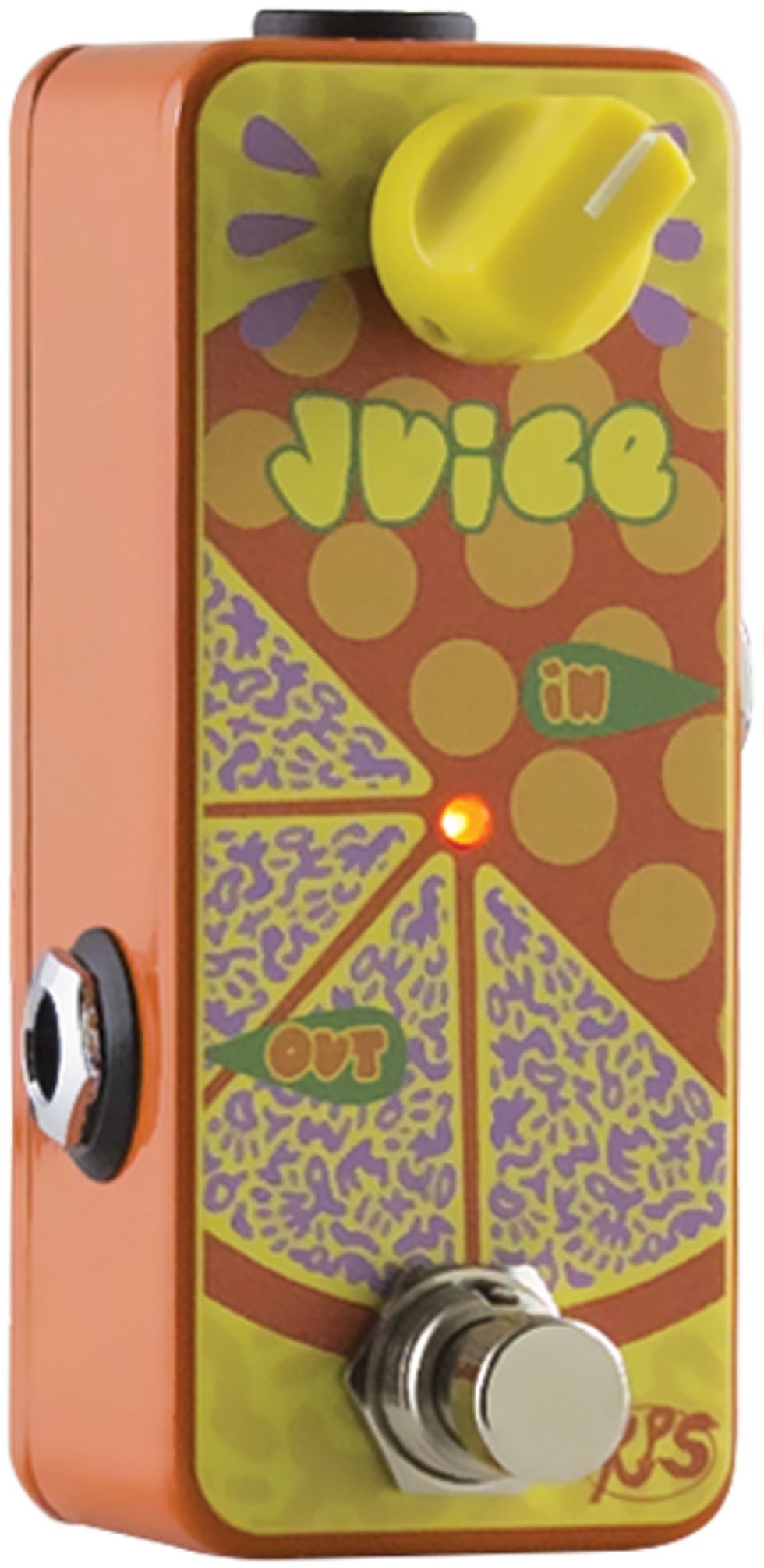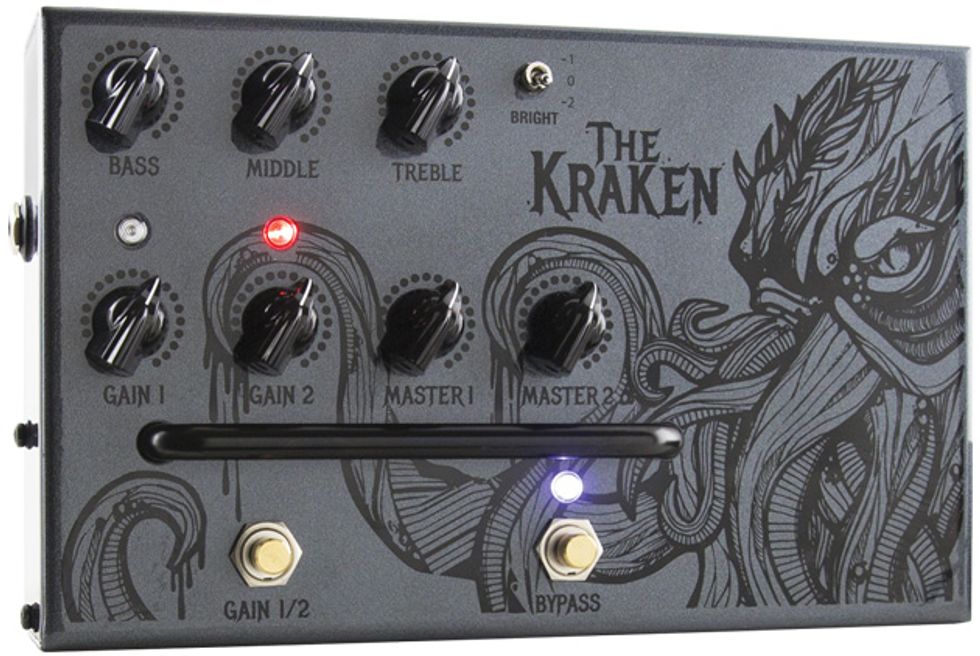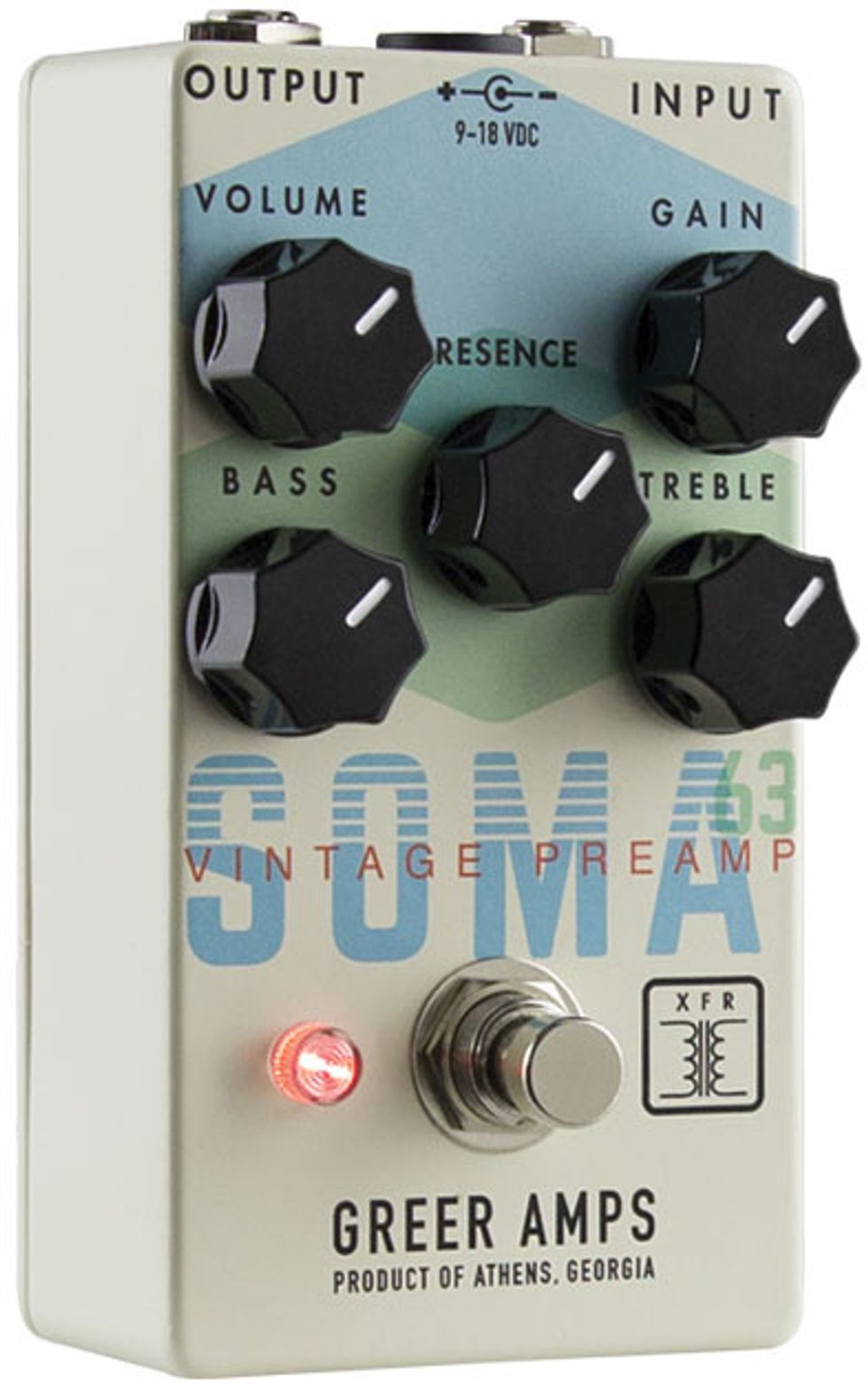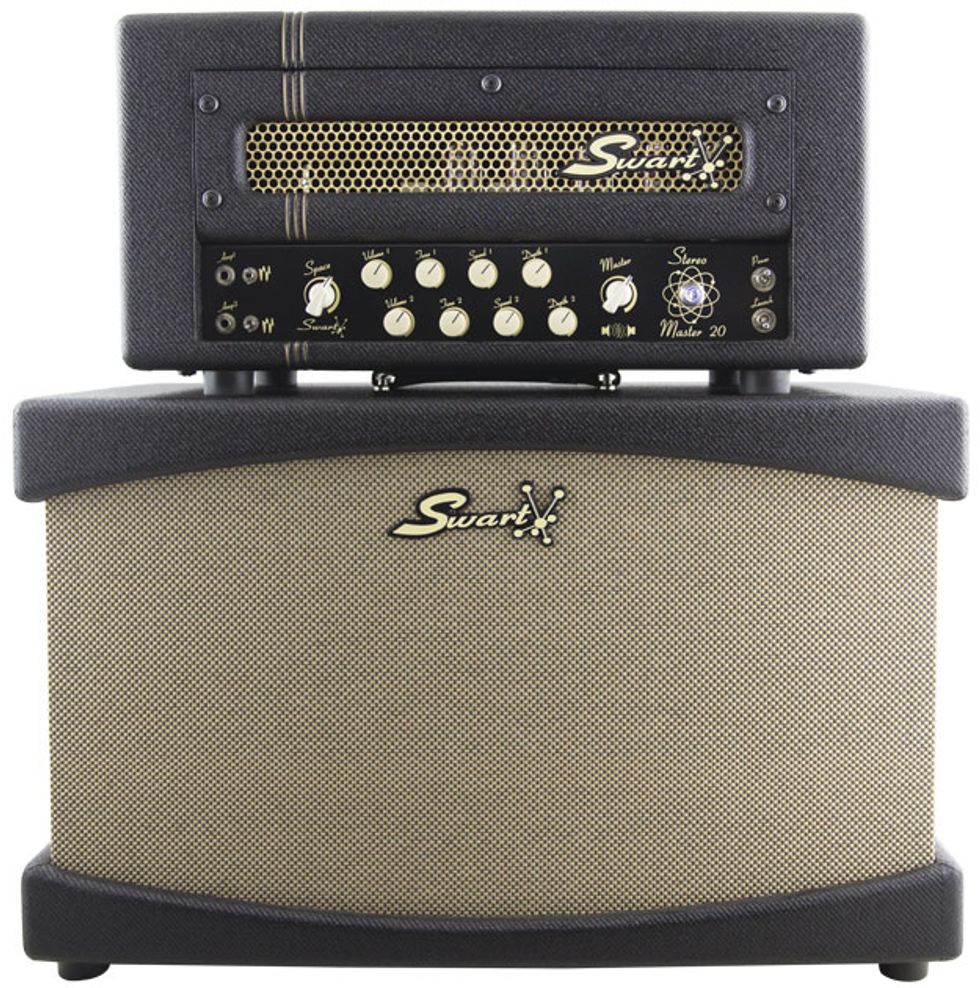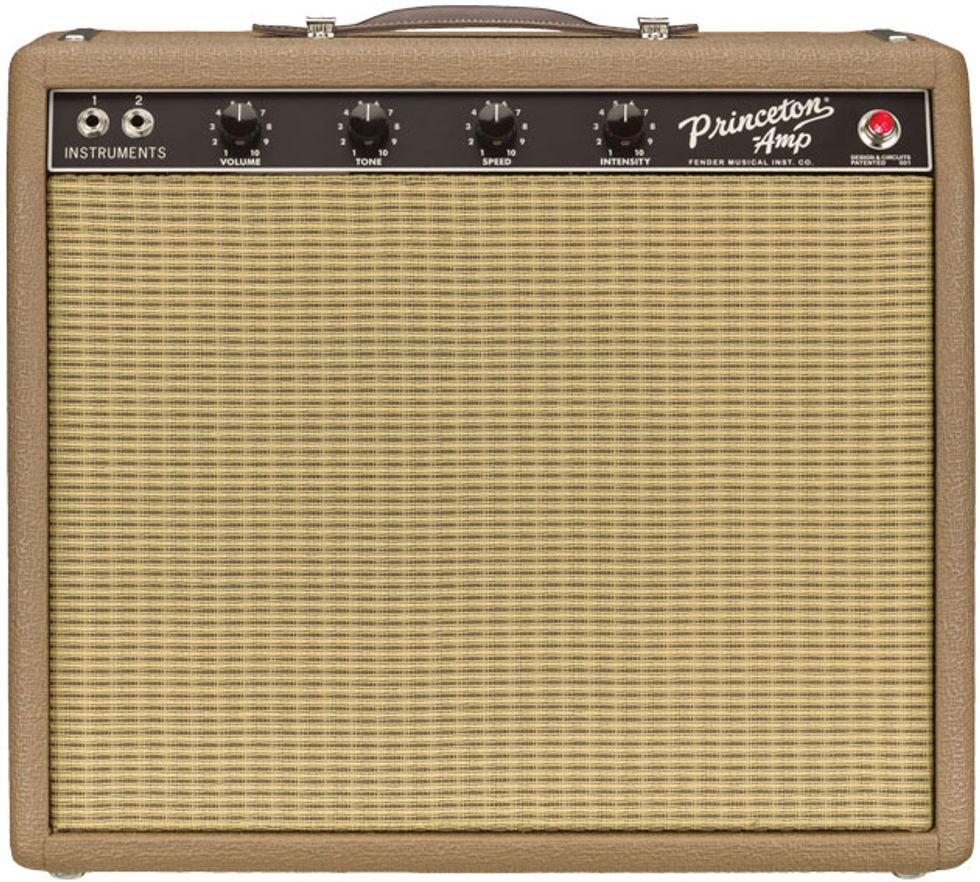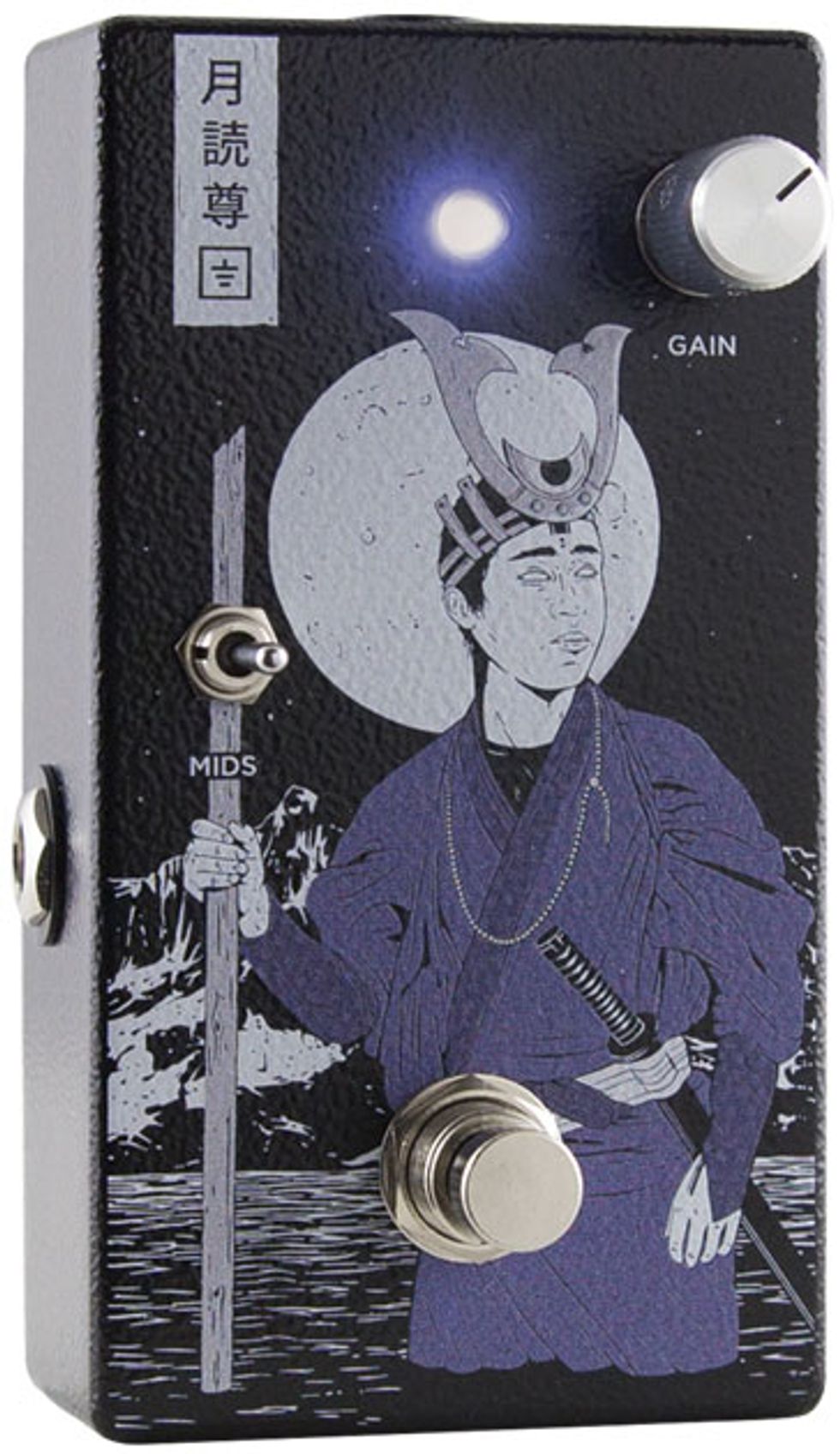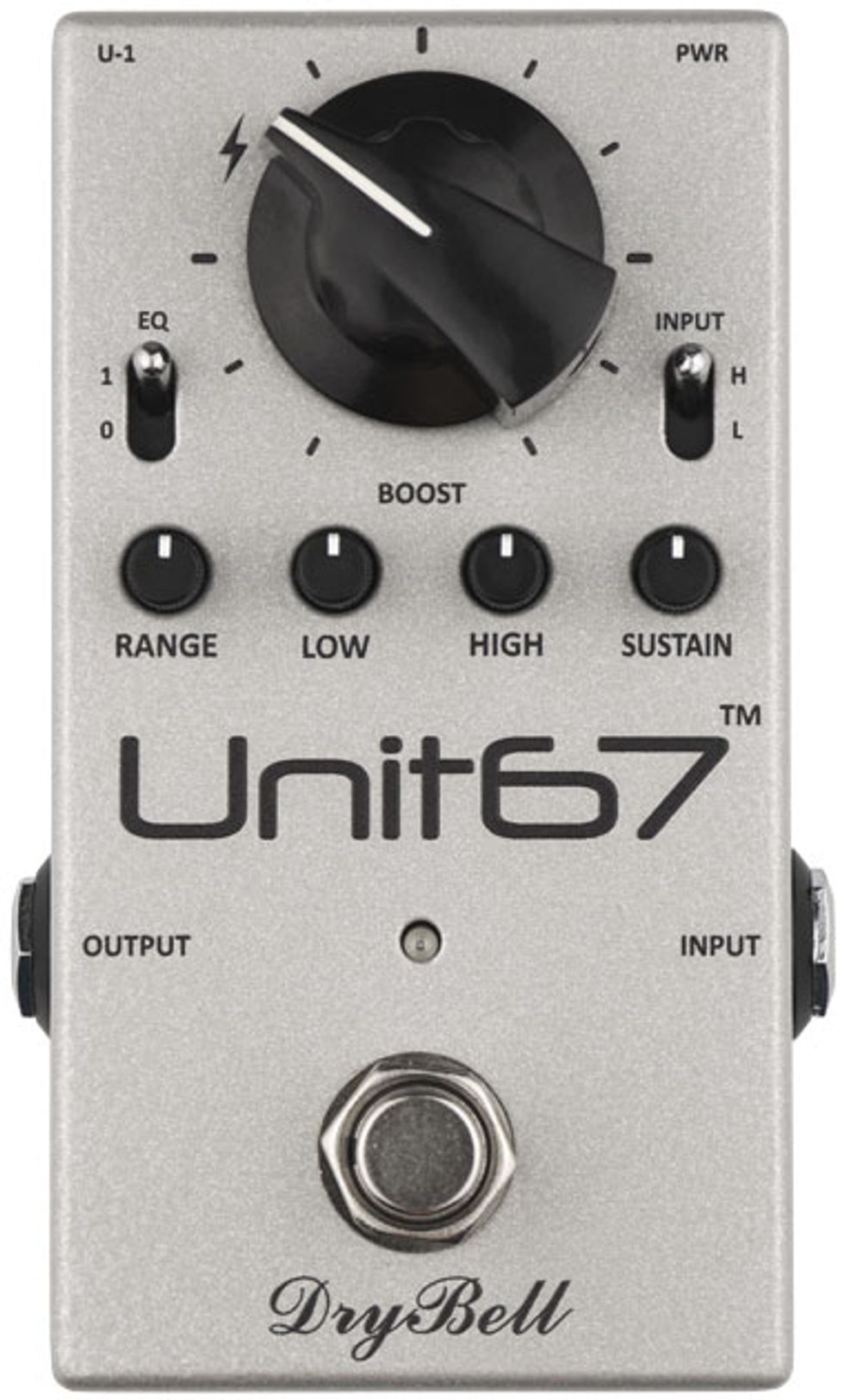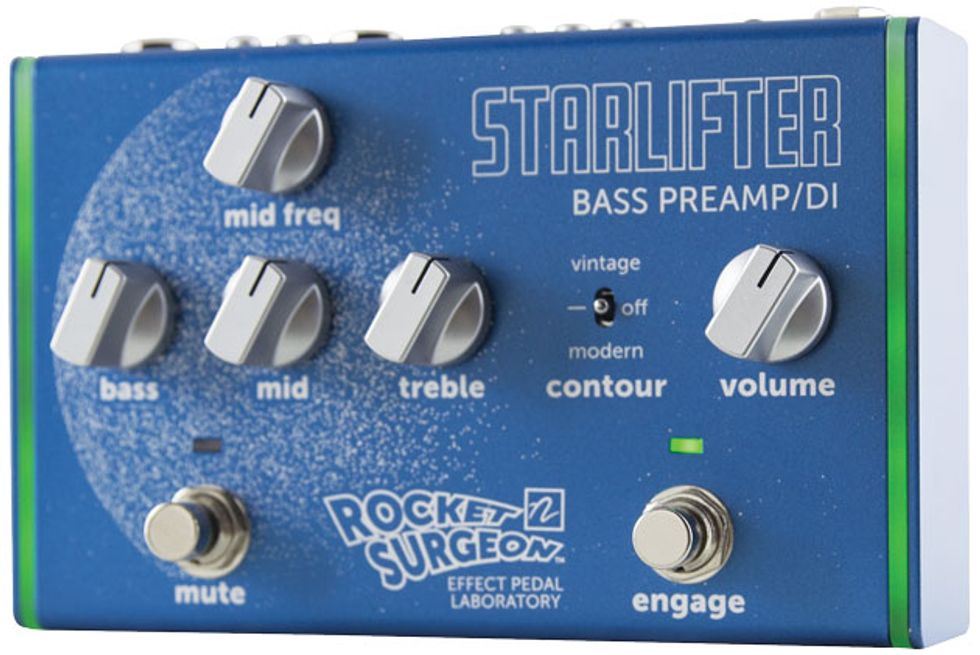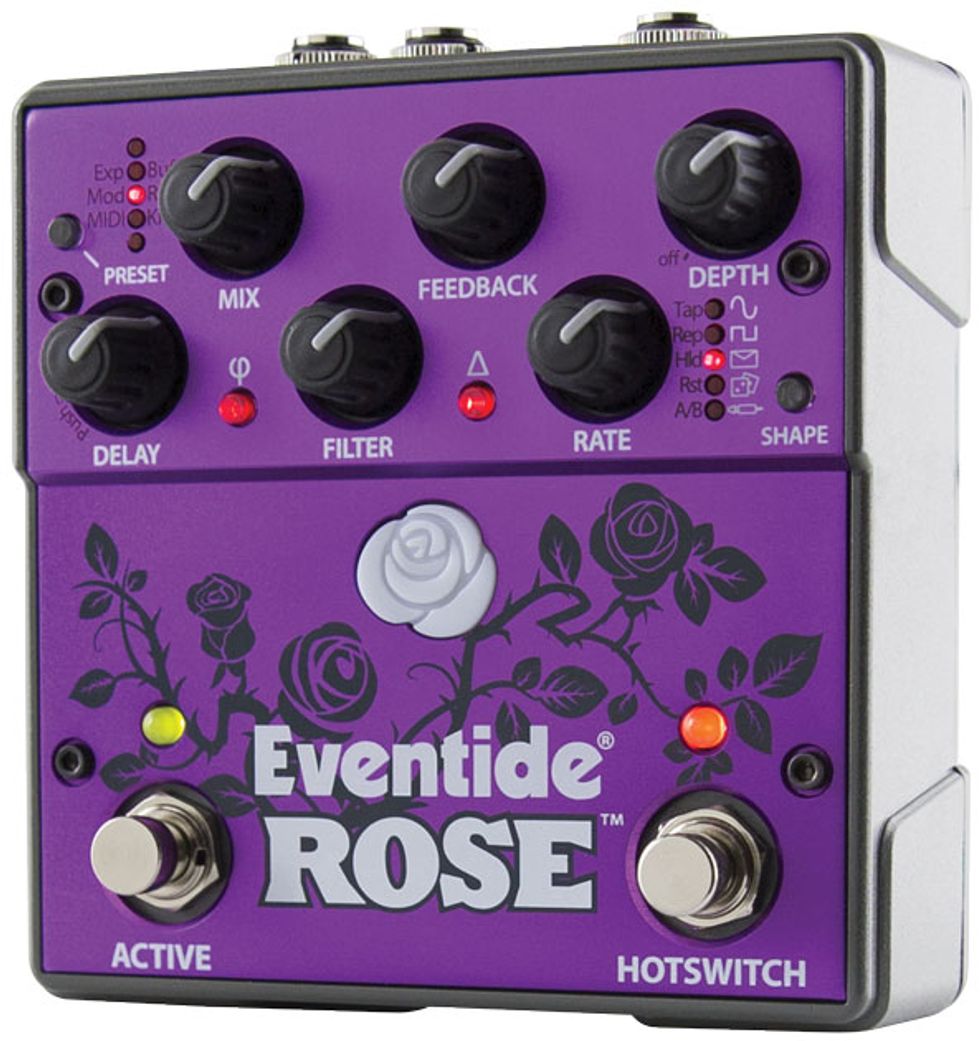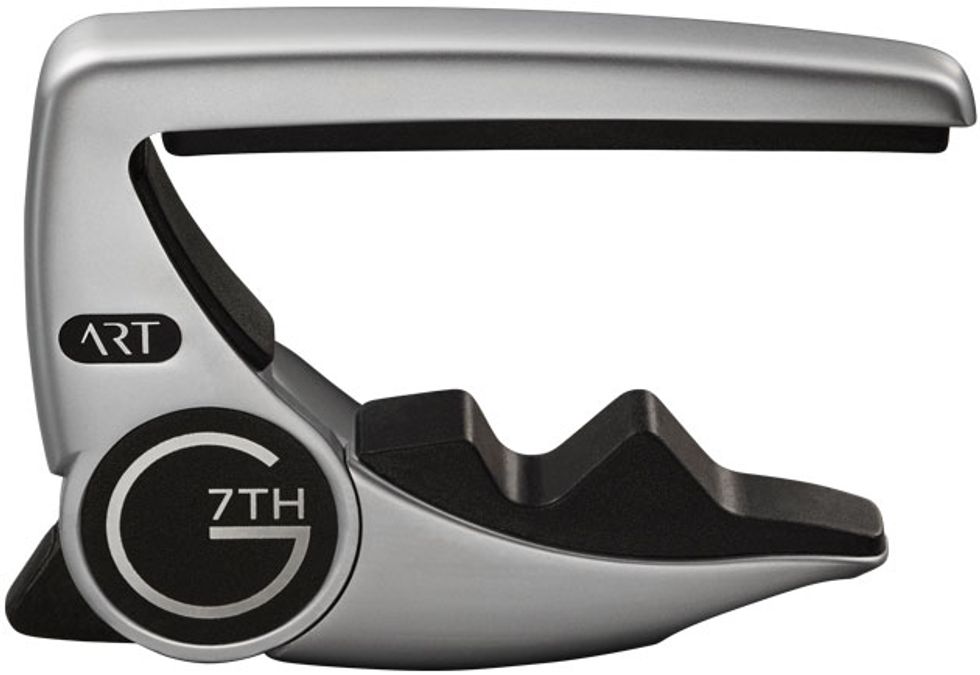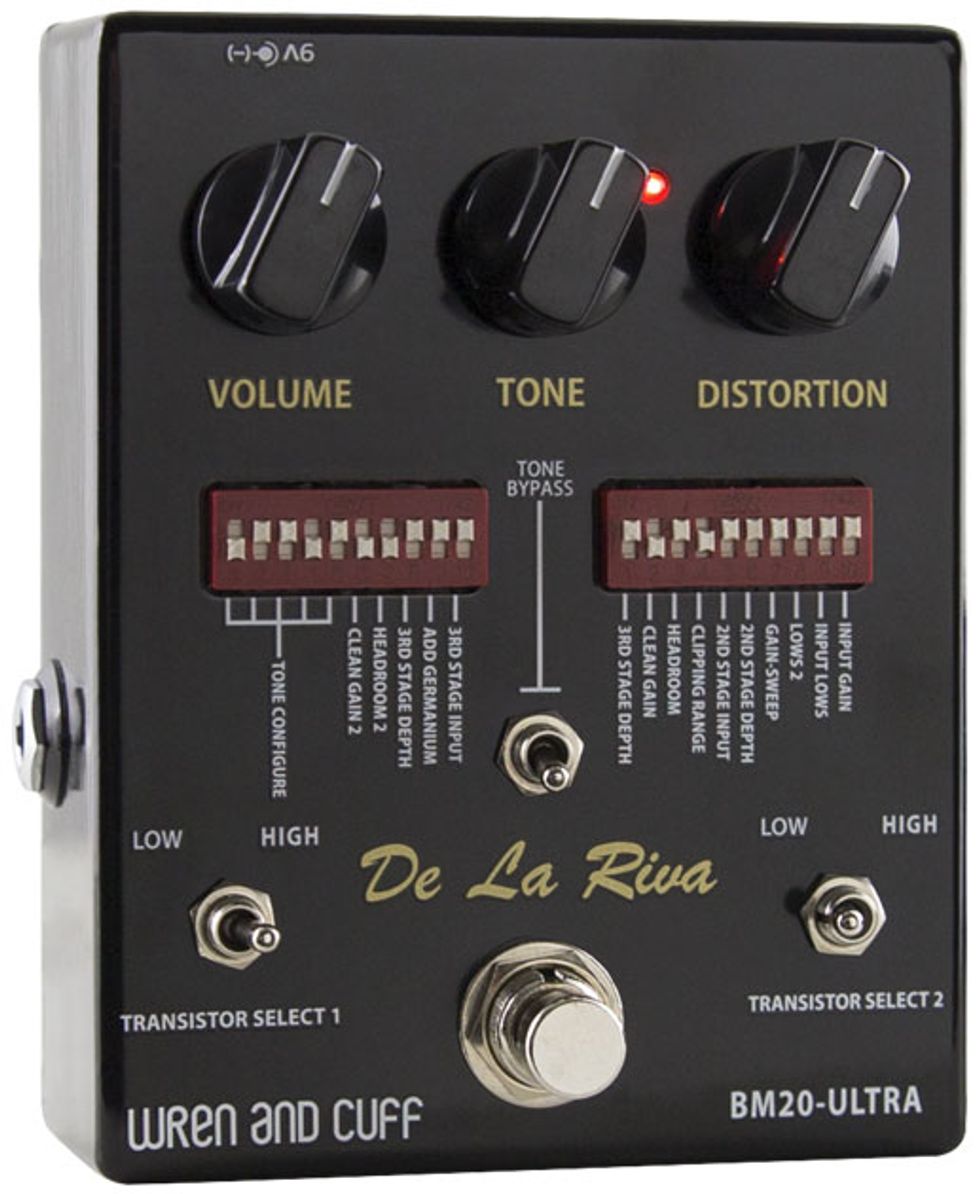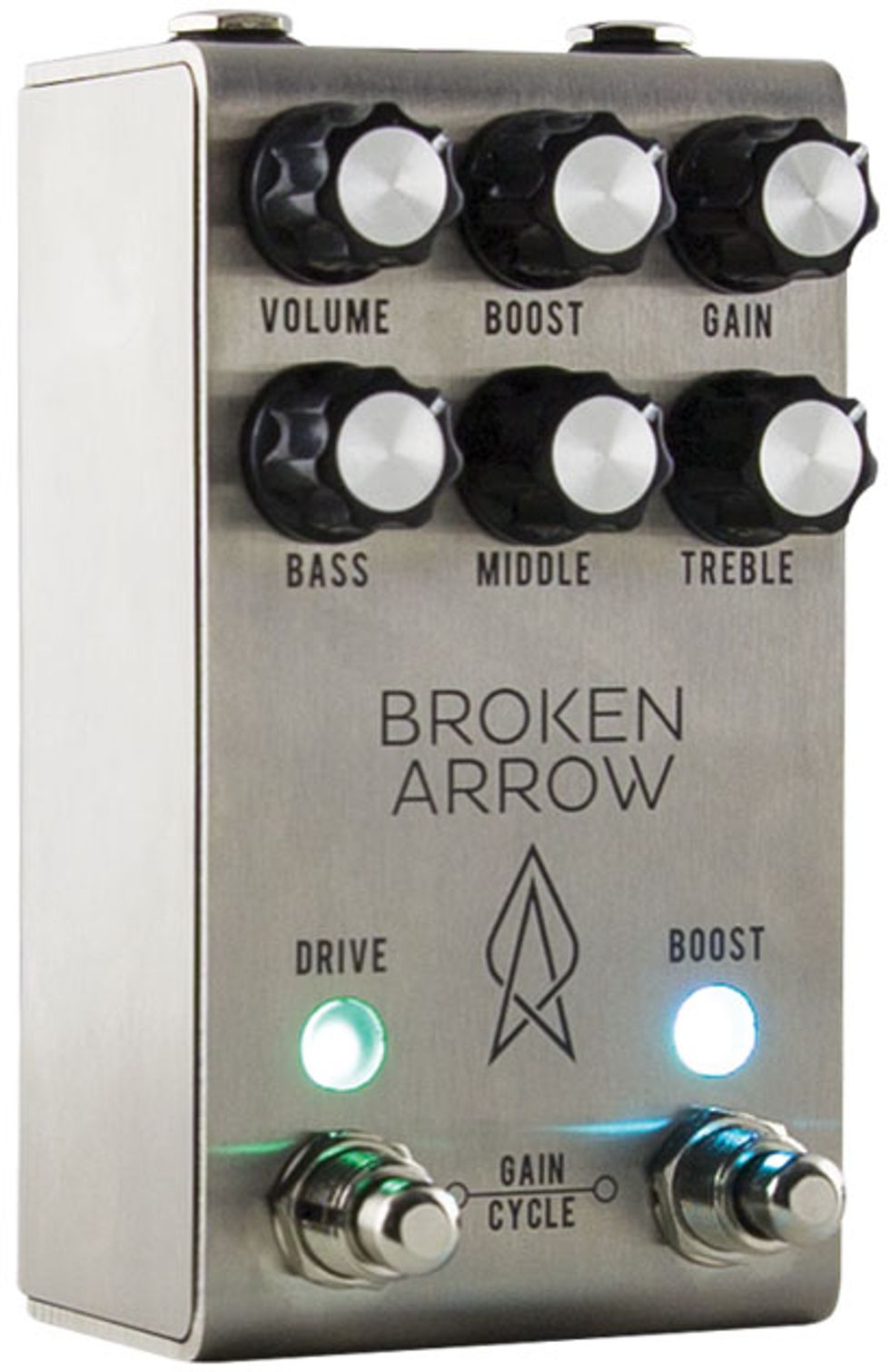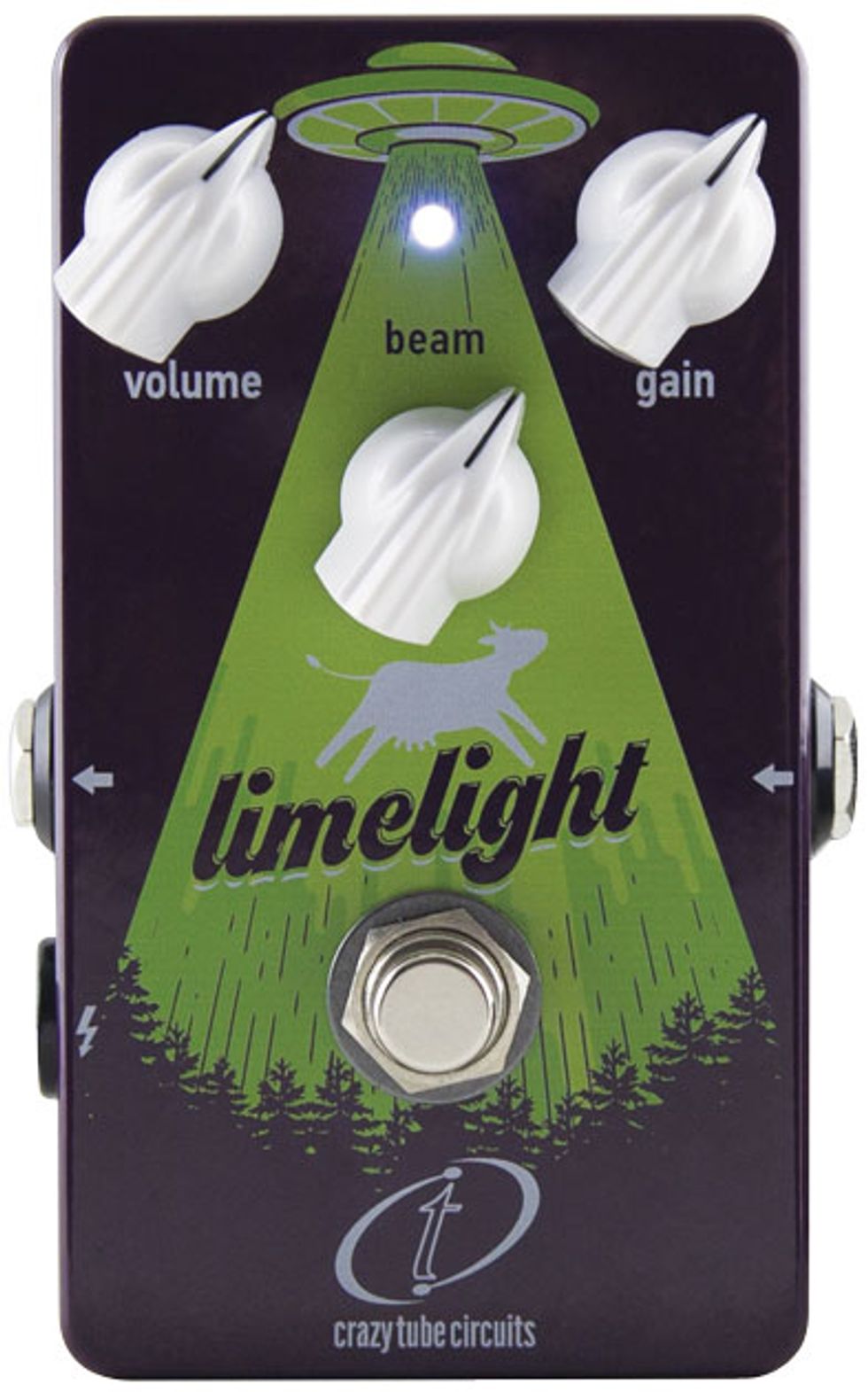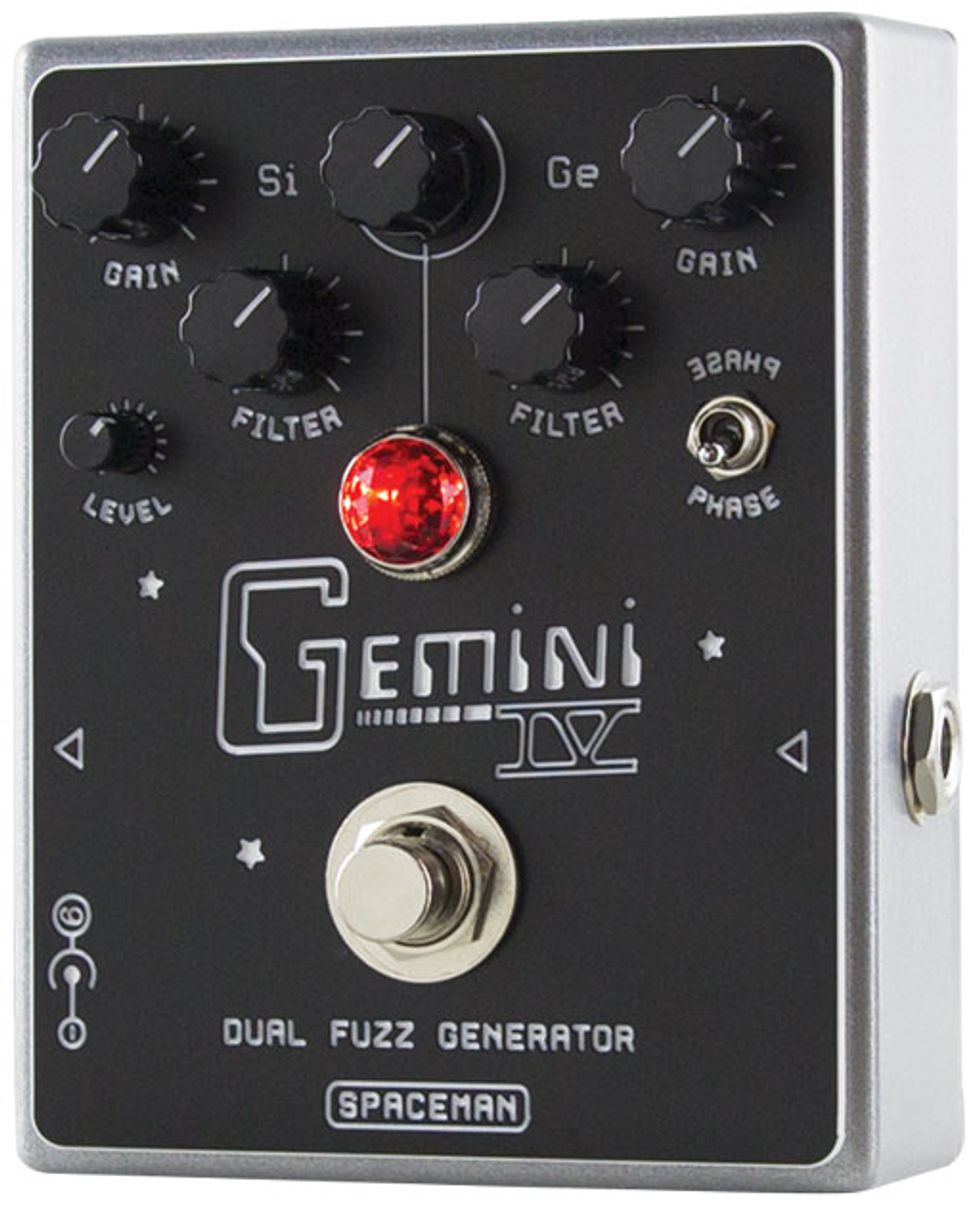 Plus! December Premier Gear Award Winners!
Read the full reviews on the pages indicated below!
1. Peavey Invective.MH — $699 street, peavey.com
2. Chase Bliss Dark World — $349 street, chaseblissaudio.com
3. Comins CGS-16 — $2,399 street, cominsguitars.com
4. Ernie Ball Music Man Short-Scale StingRay — $1,999 street, music-man.com
5. EBS MicroBass 3 — $349 street, ebssweden.com
---