Another year, another dazzling parade of pedals, guitars, amps, modelers, and accessories that made our noggins spin.
Lollar Staple P-90
Introduced in 1954 as a more articulate version of Gibson's P-90 pickup, the alnico V pickup—usually called the "staple pickup"—is one of the great forgotten guitar gizmos. The alnico V design is a classy, relatively hi-fi alternative to the traditional P-90, and it works particularly well in the neck position. With its extended range and extra "air" on top, Lollar's gorgeous-sounding Staple P-90 is a stellar incarnation of the original.
$145 street
lollarguitars.com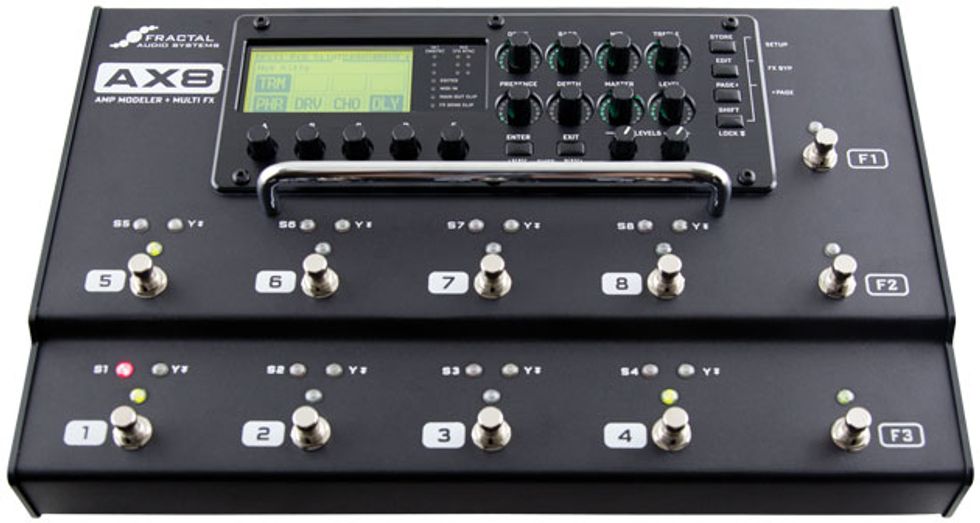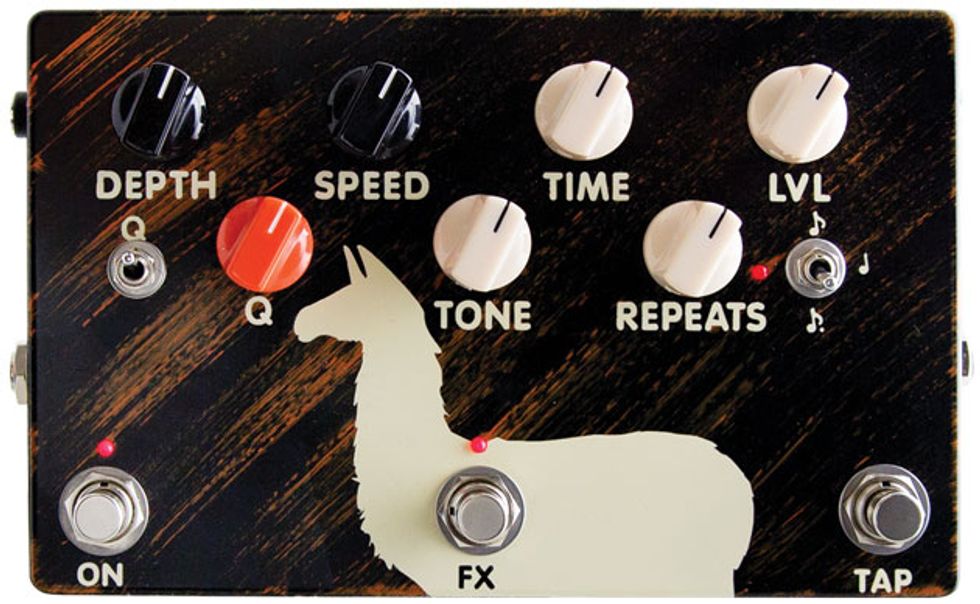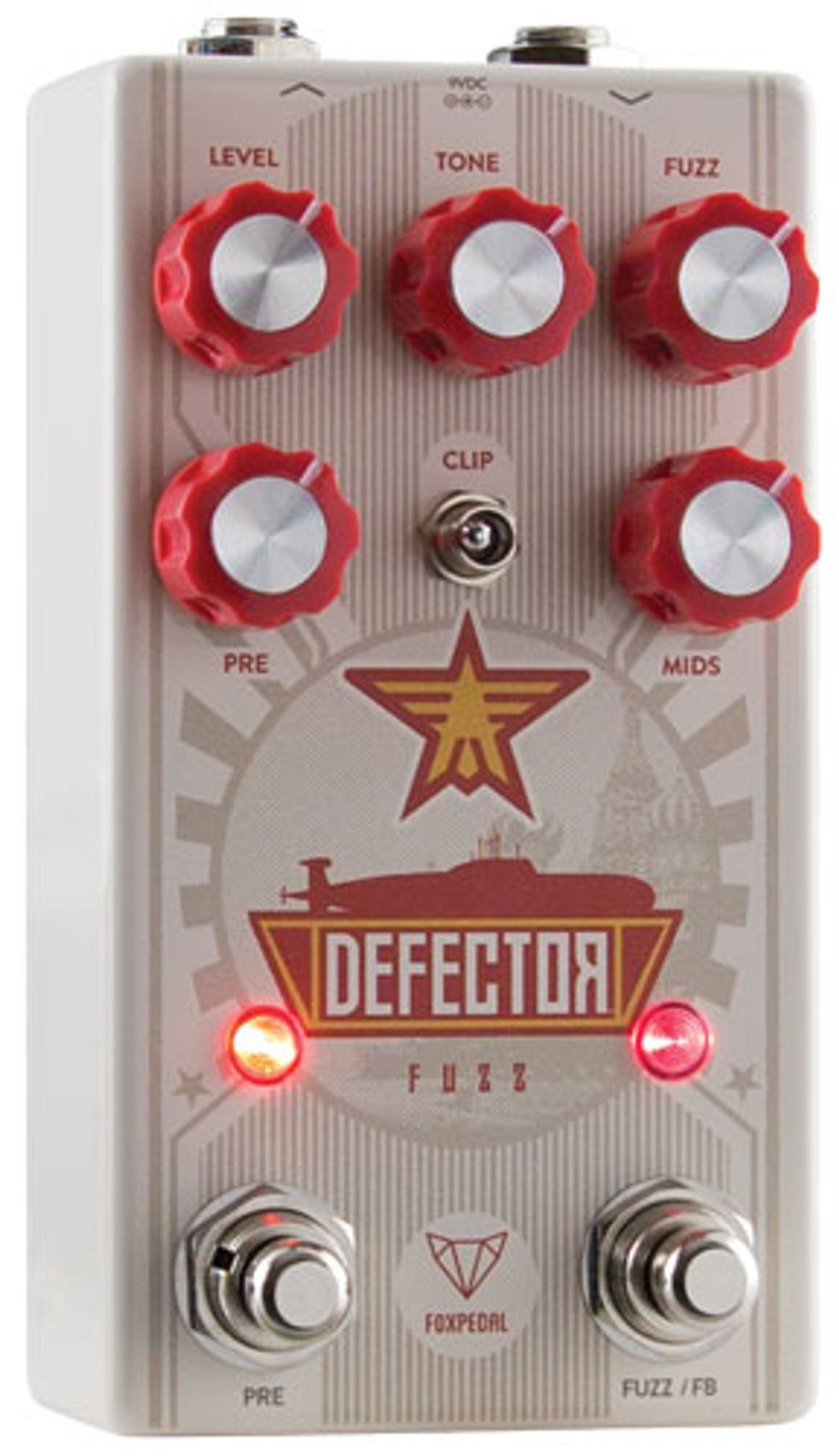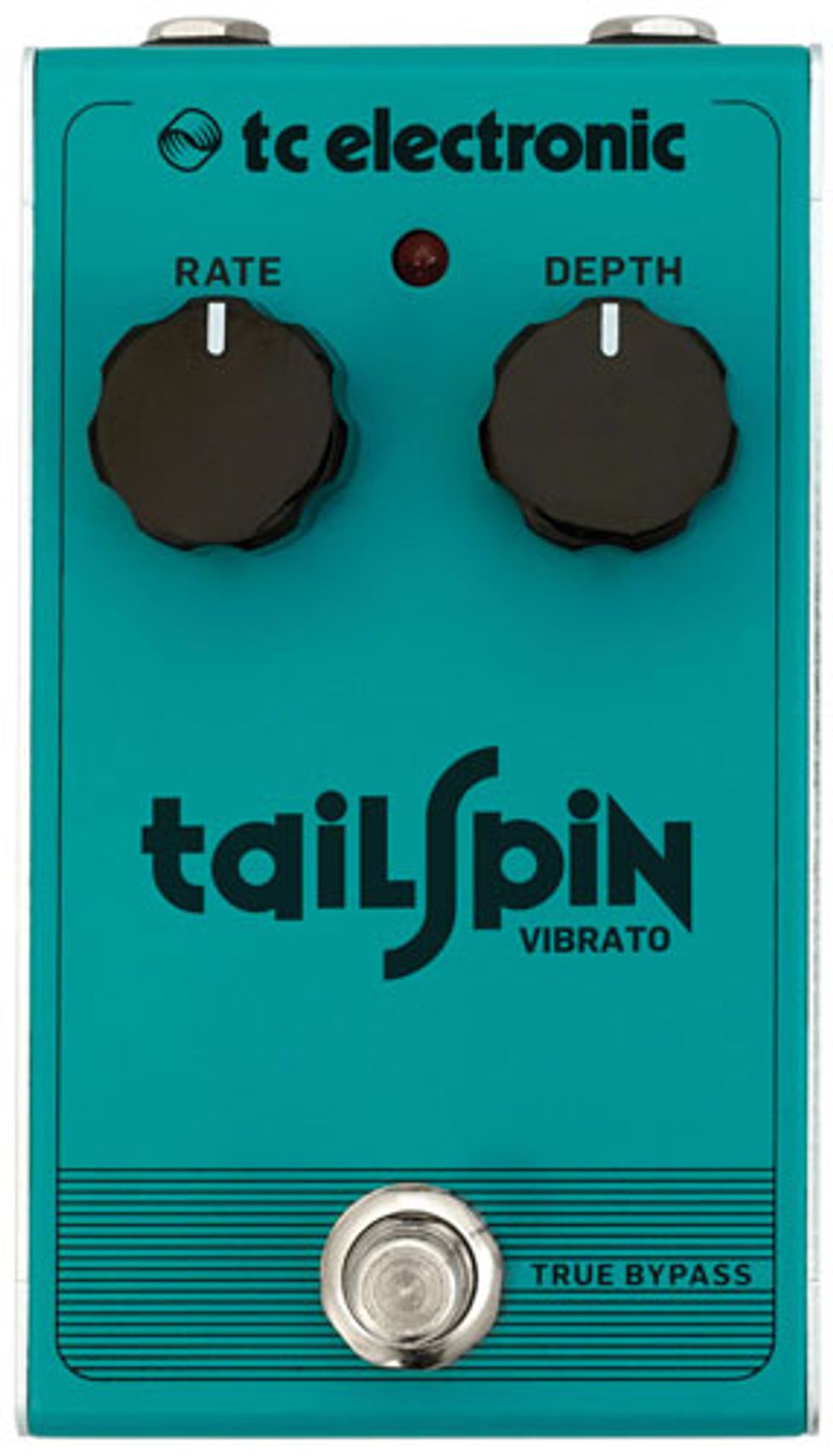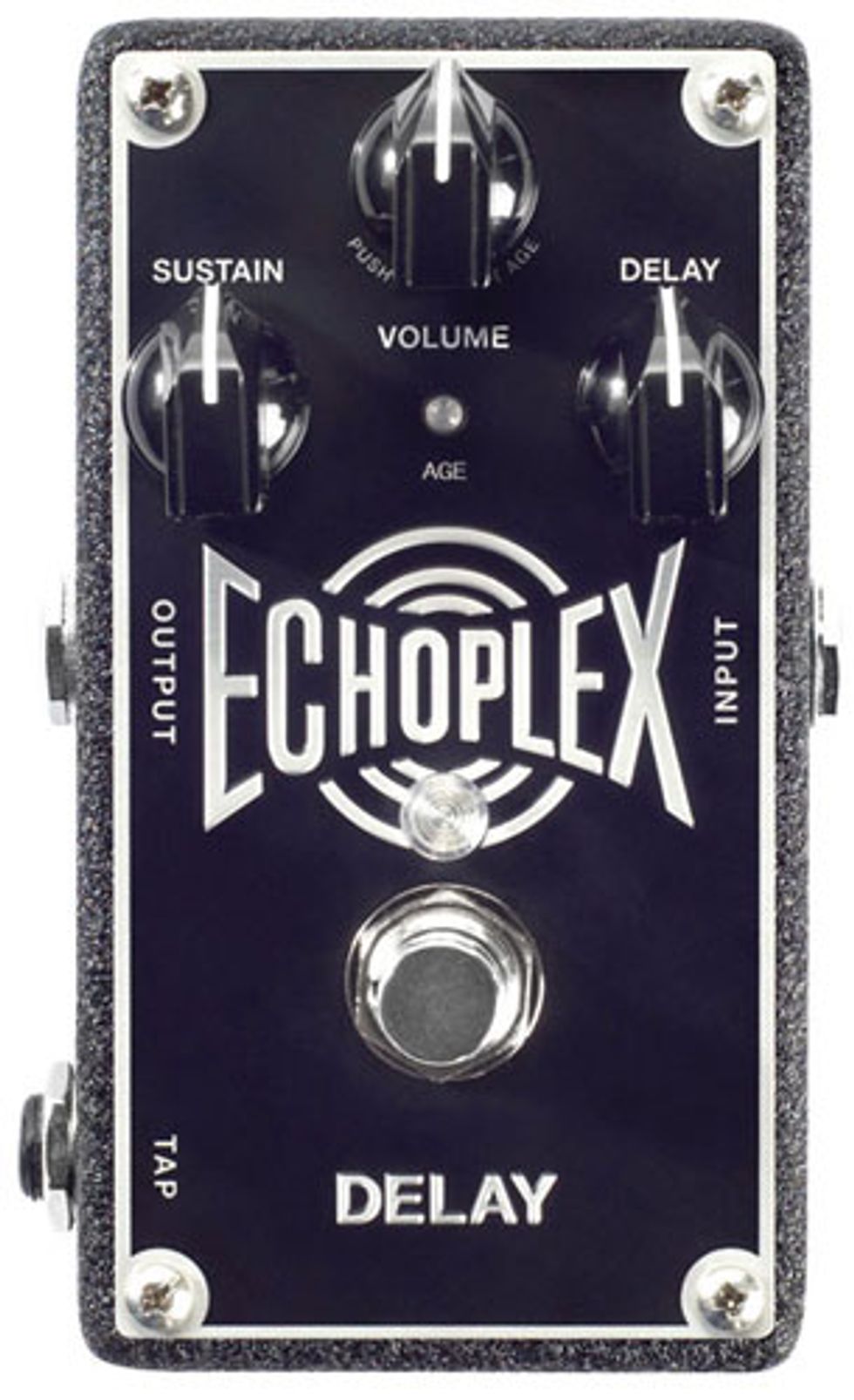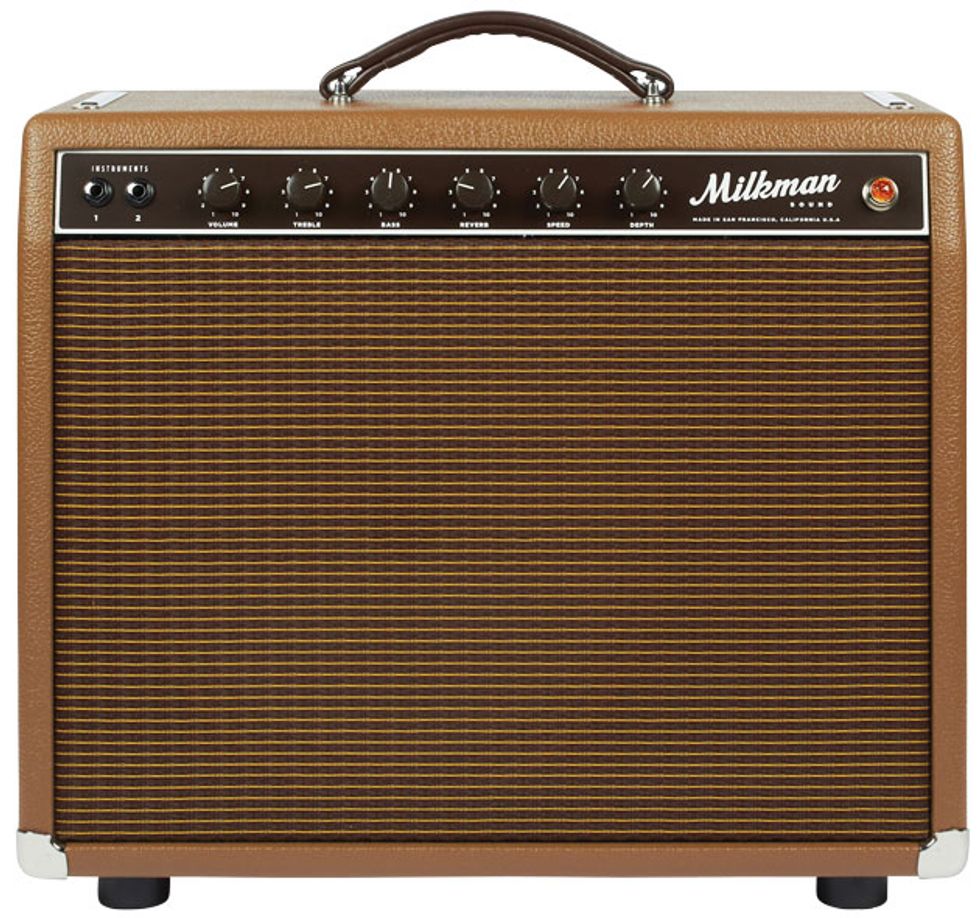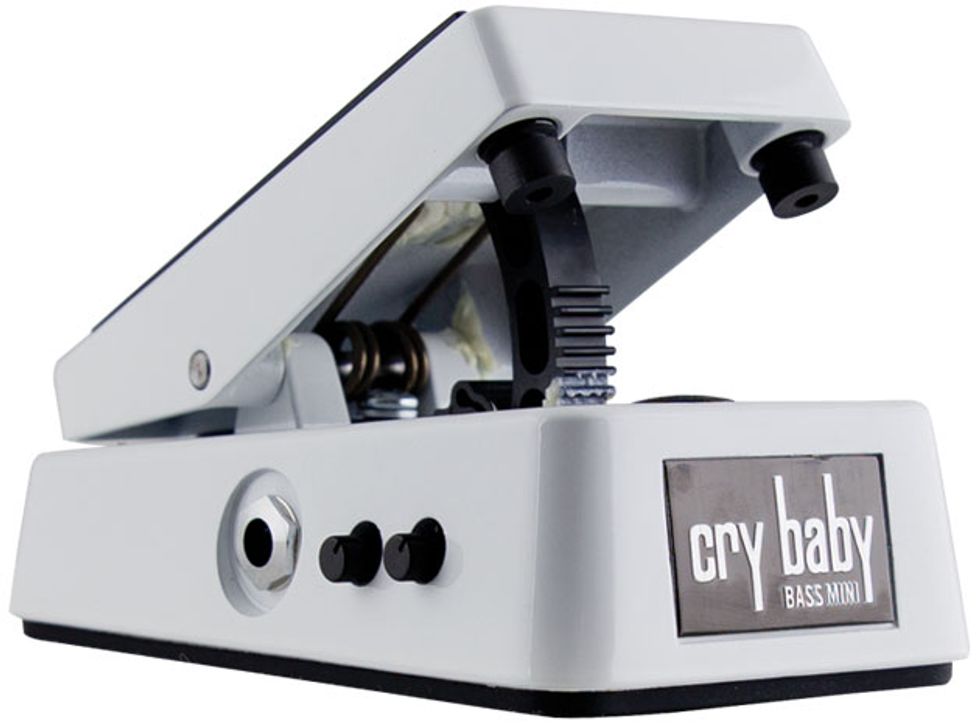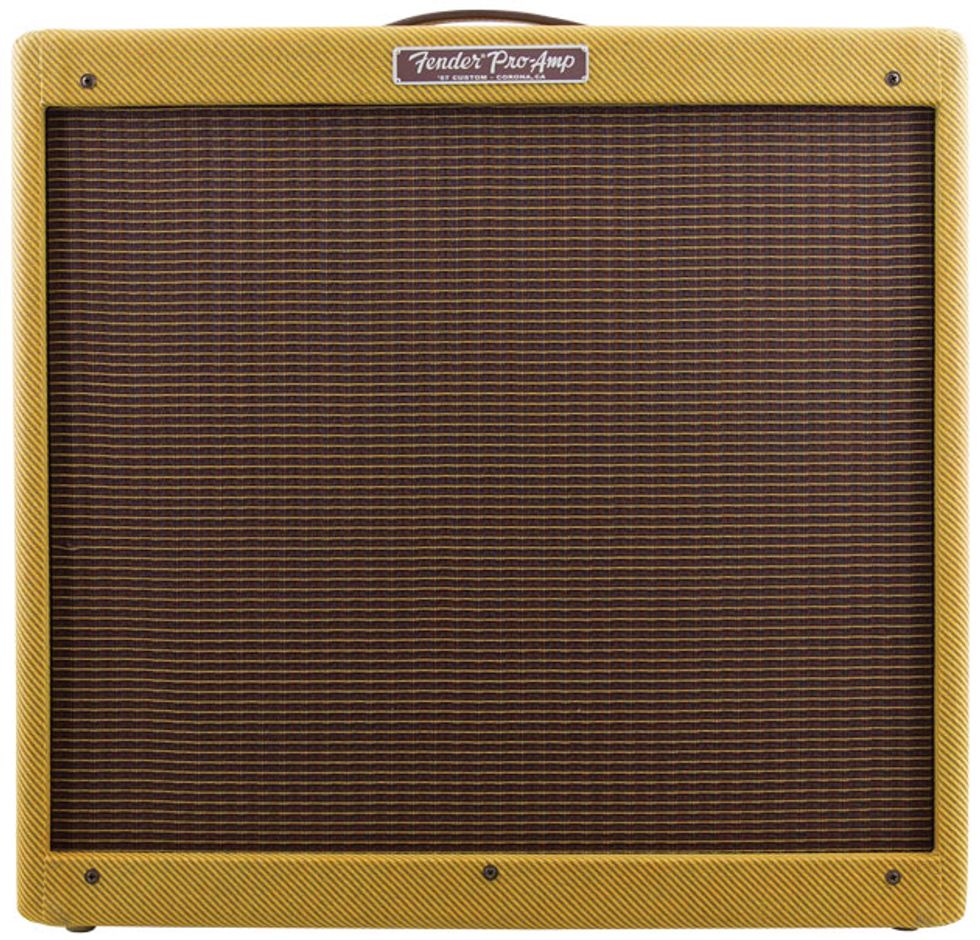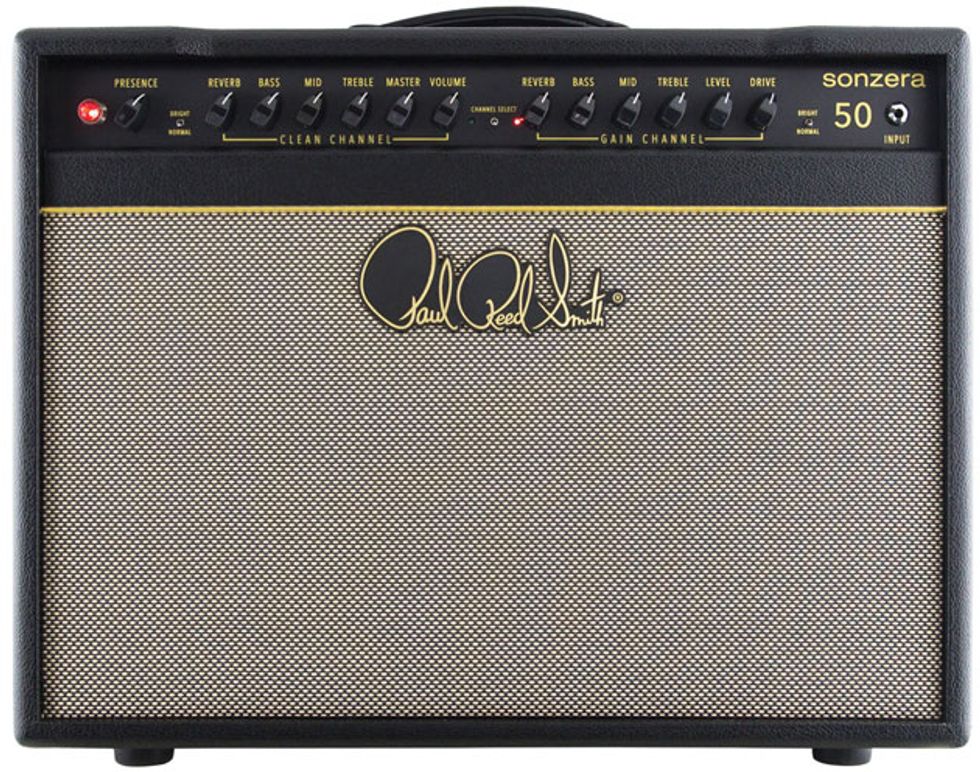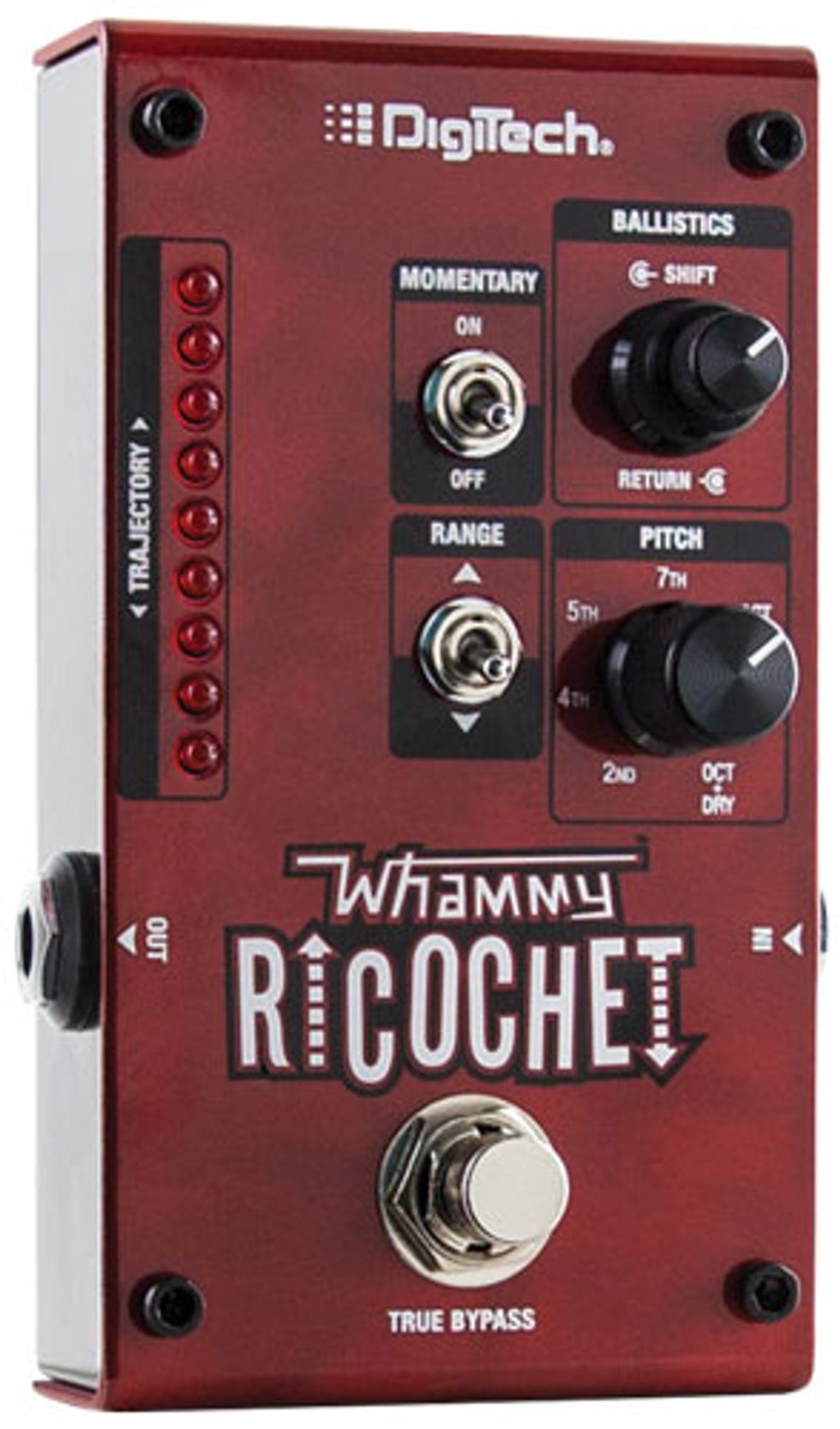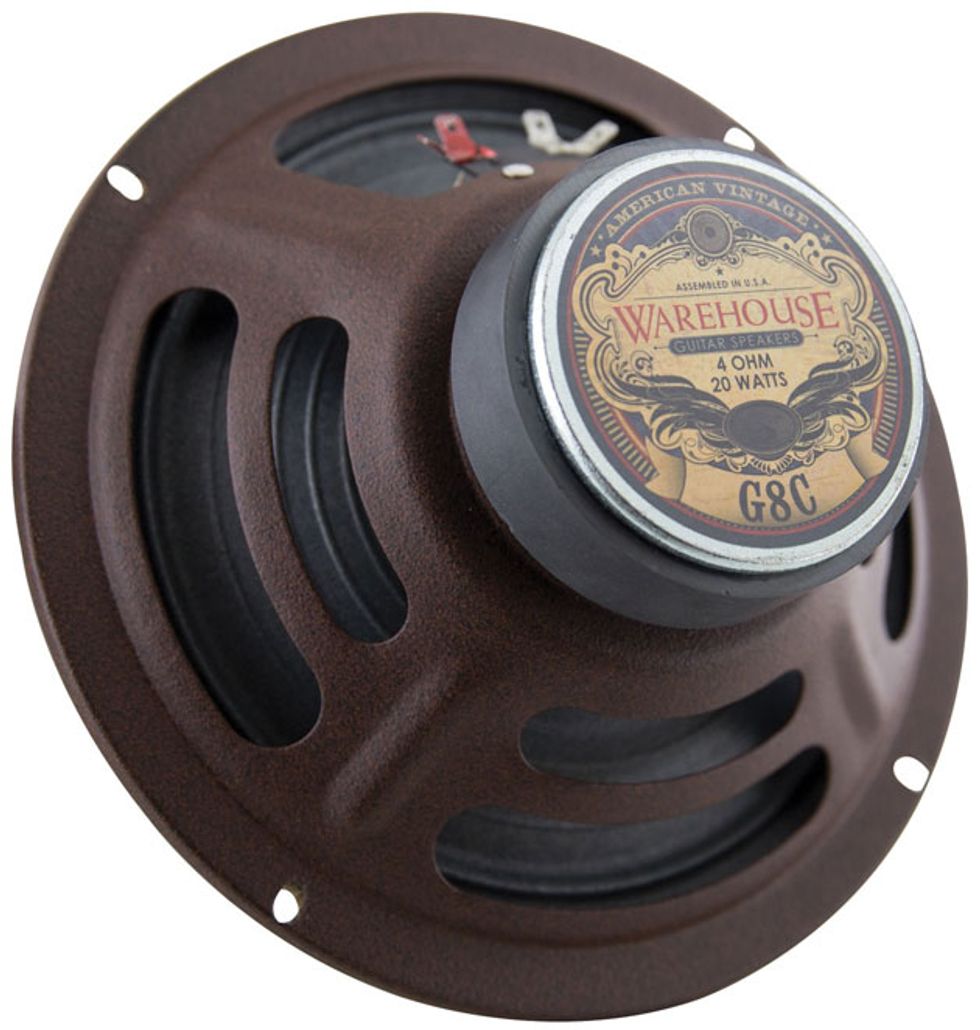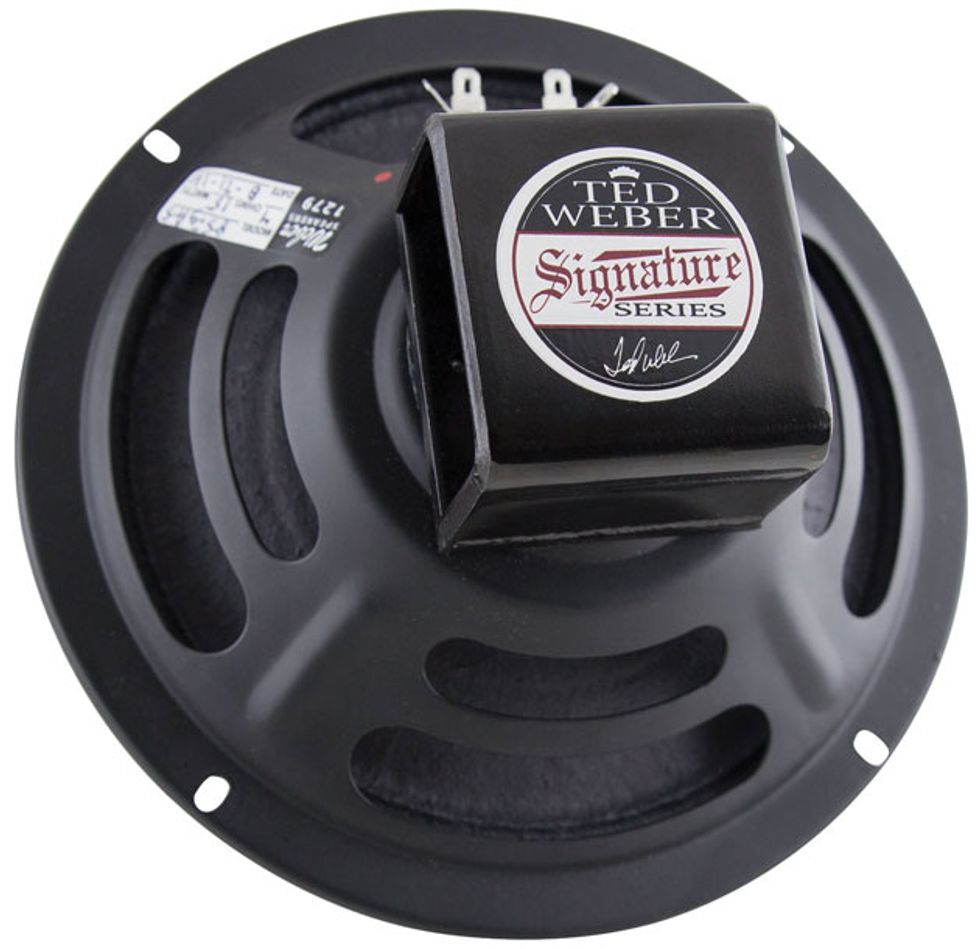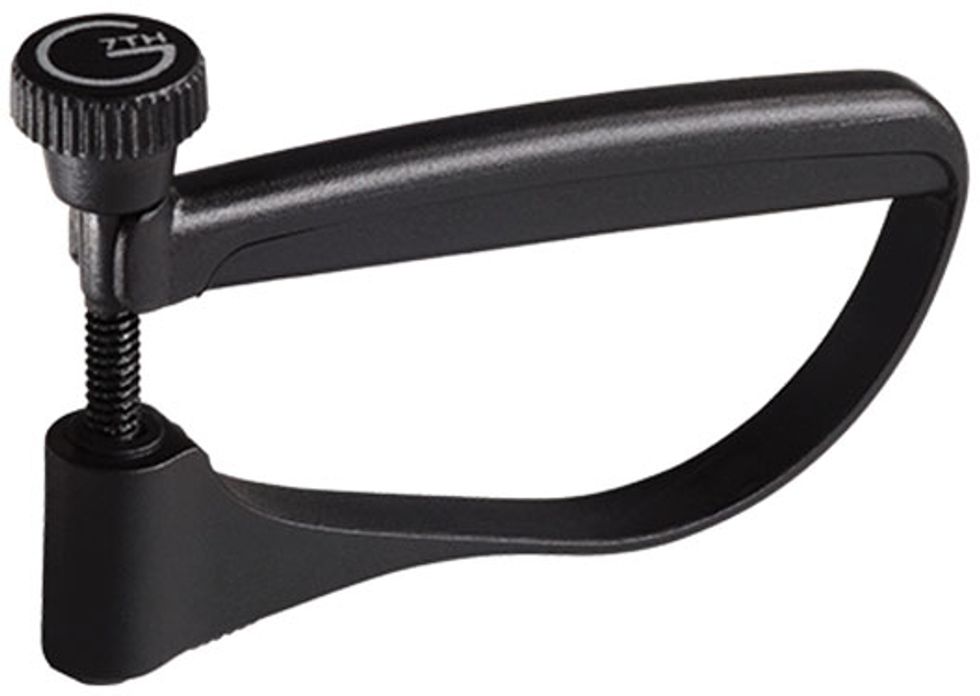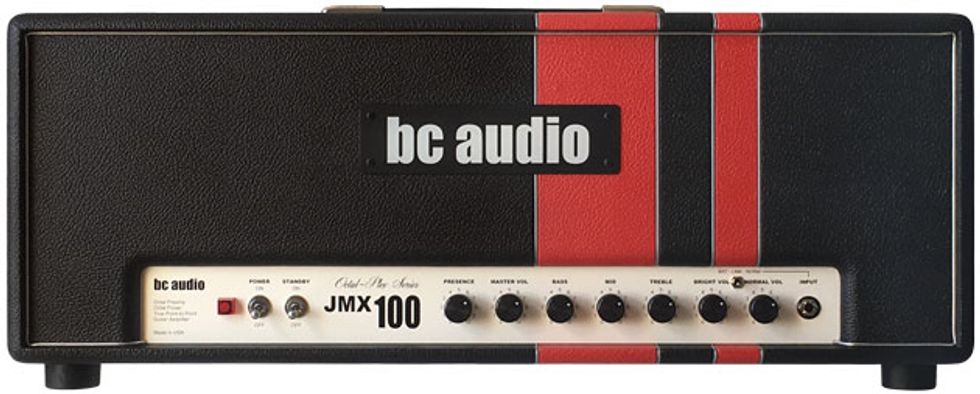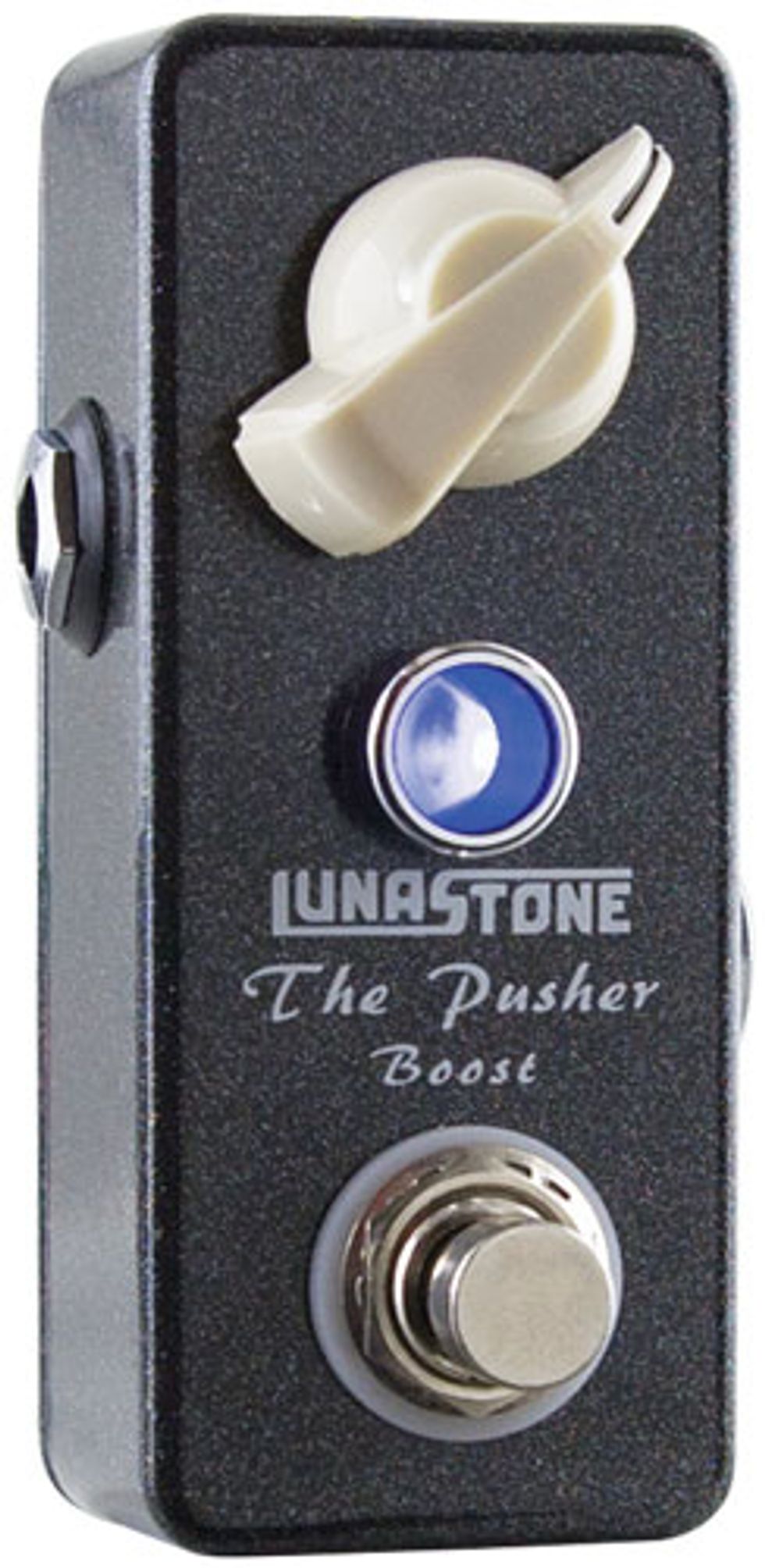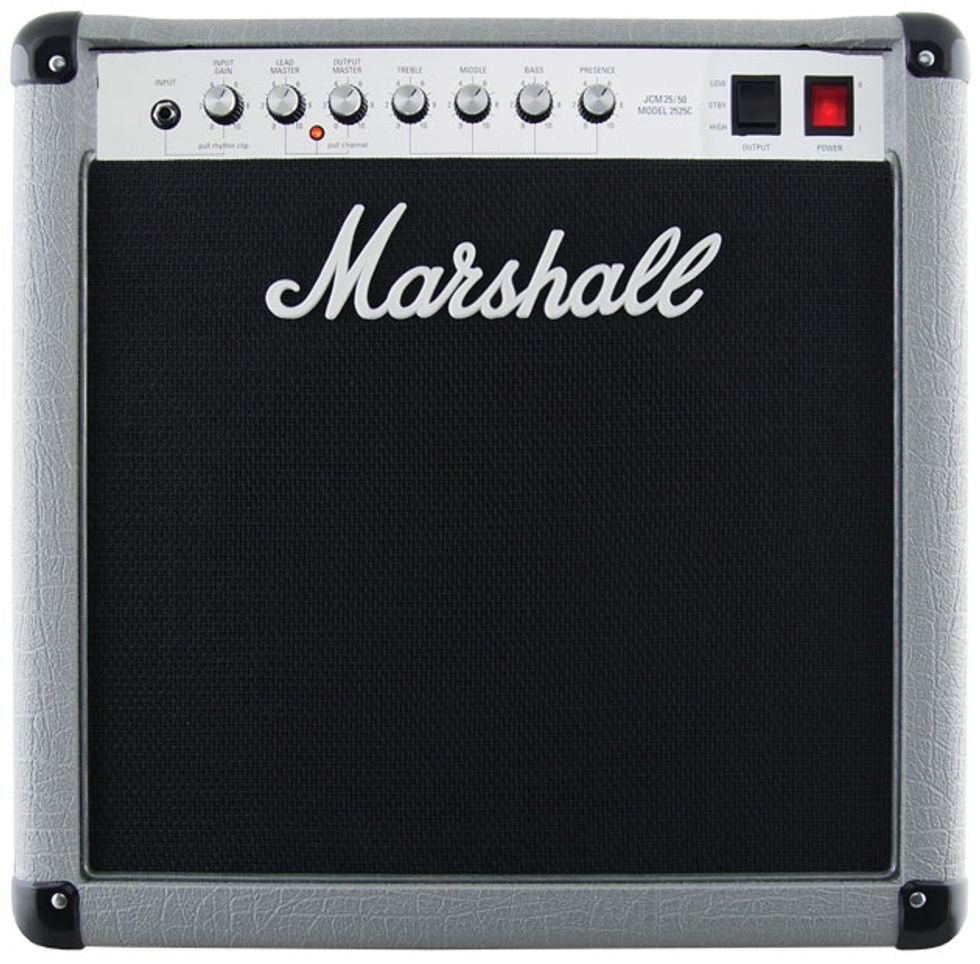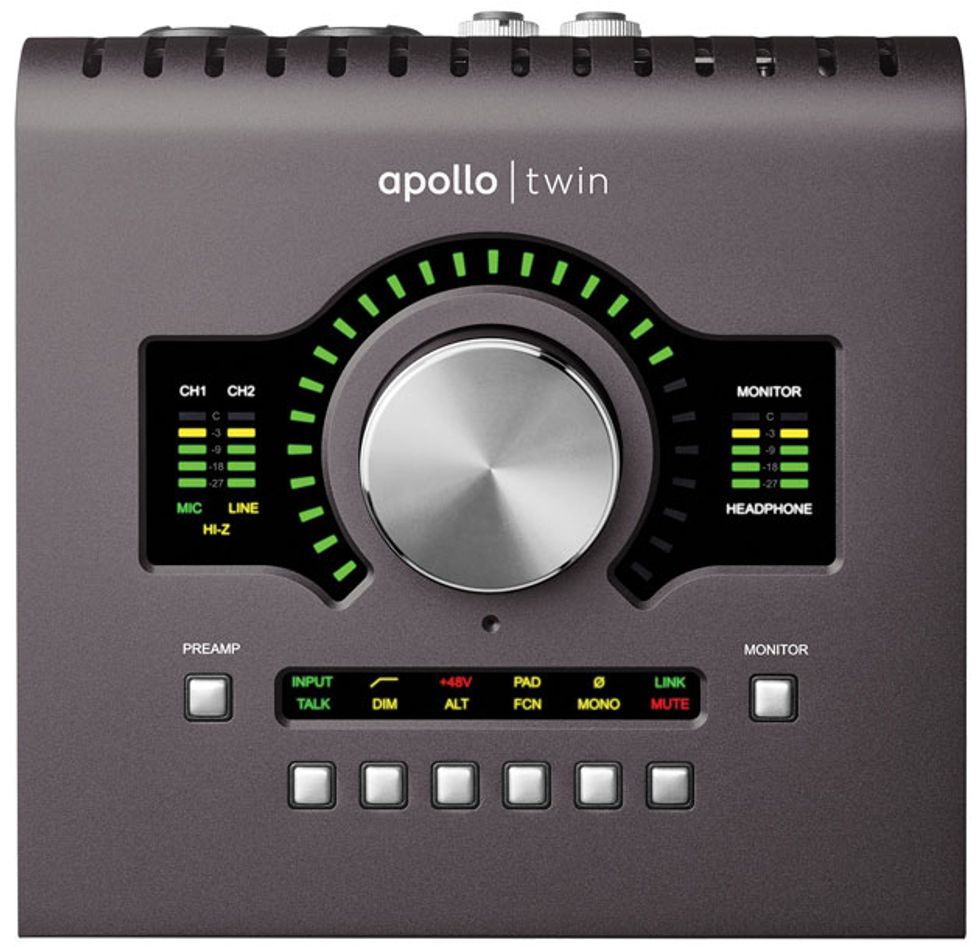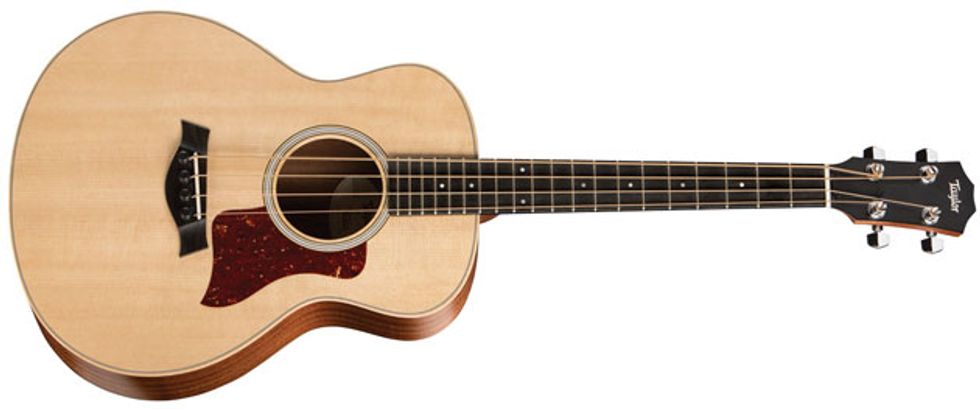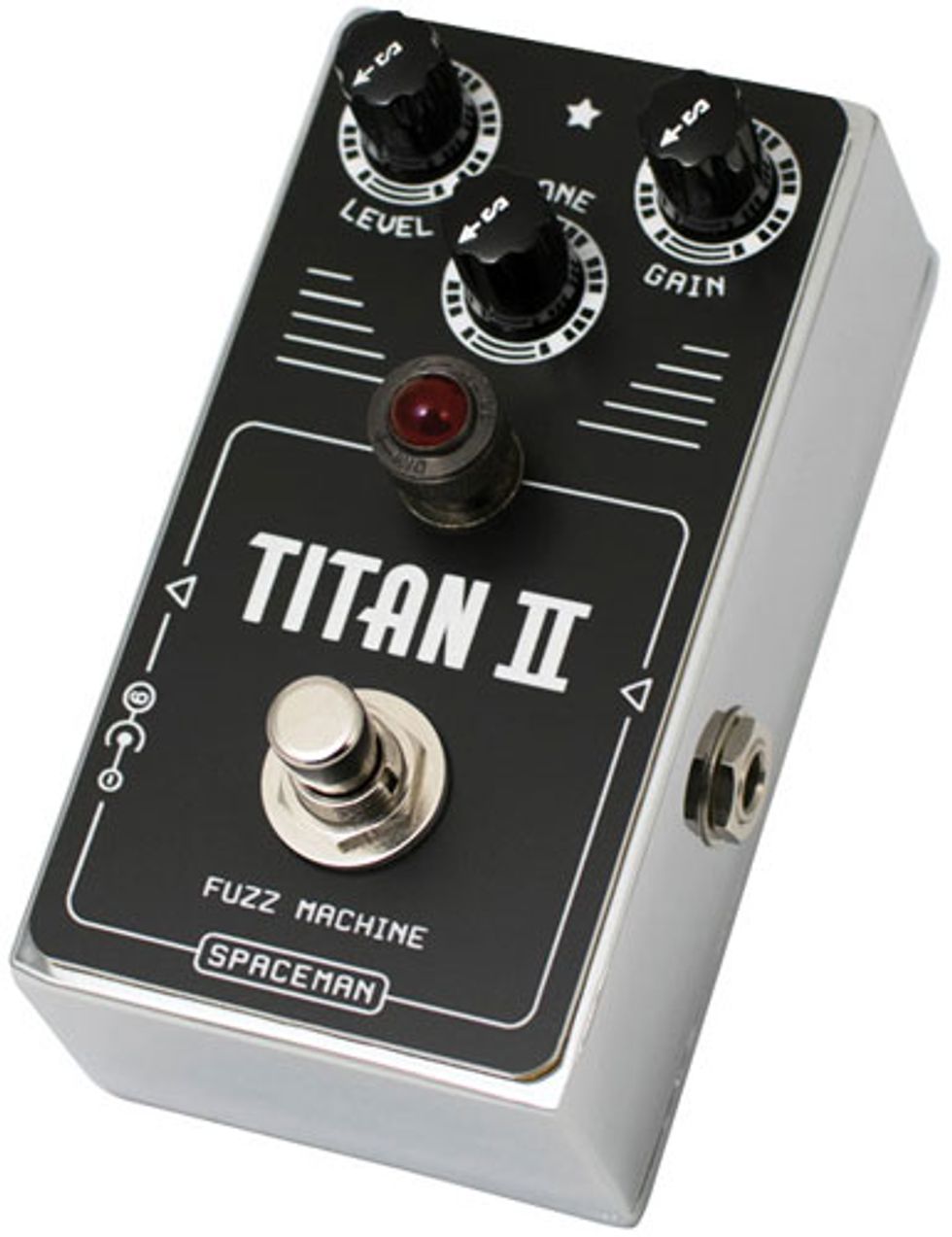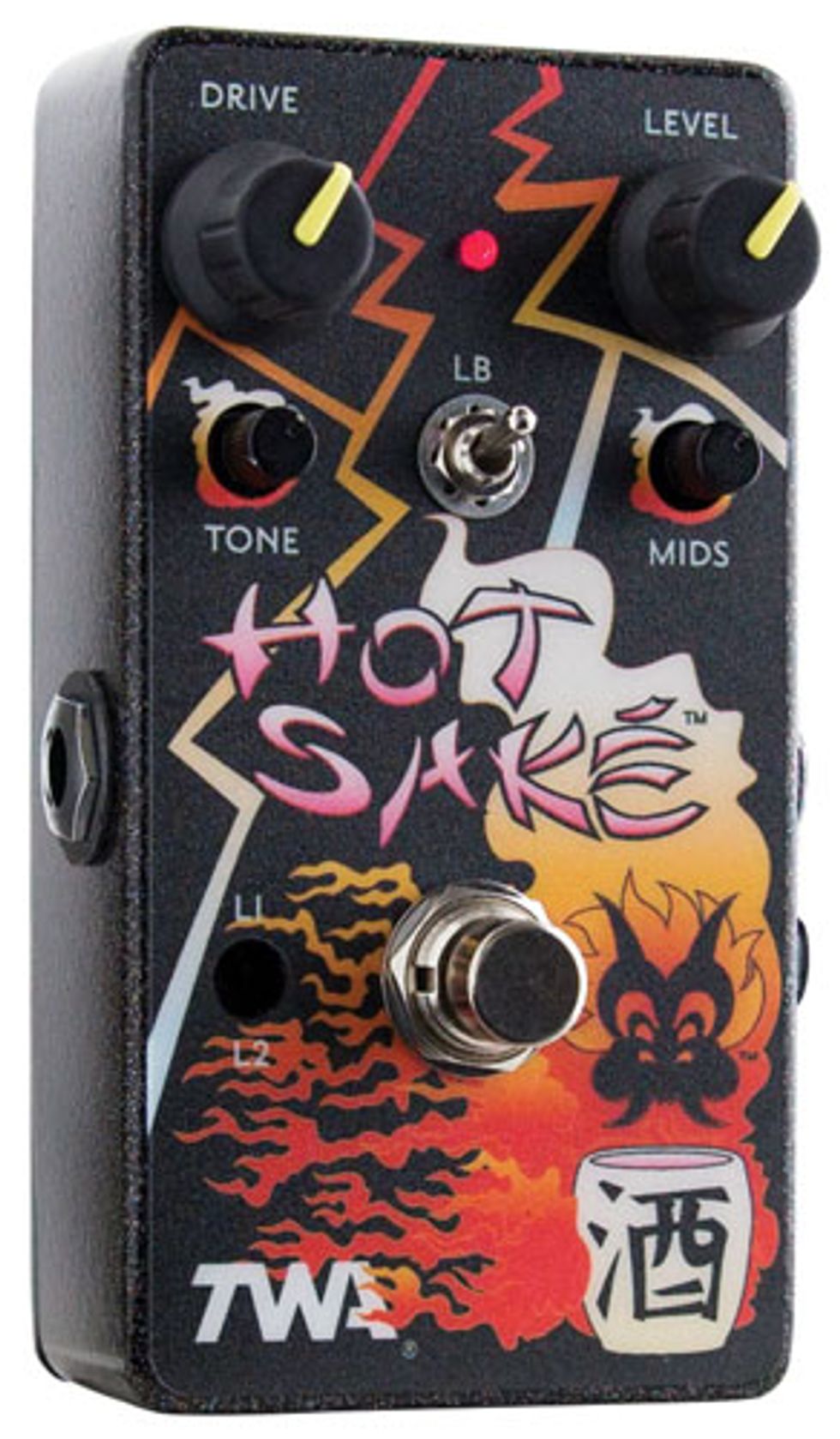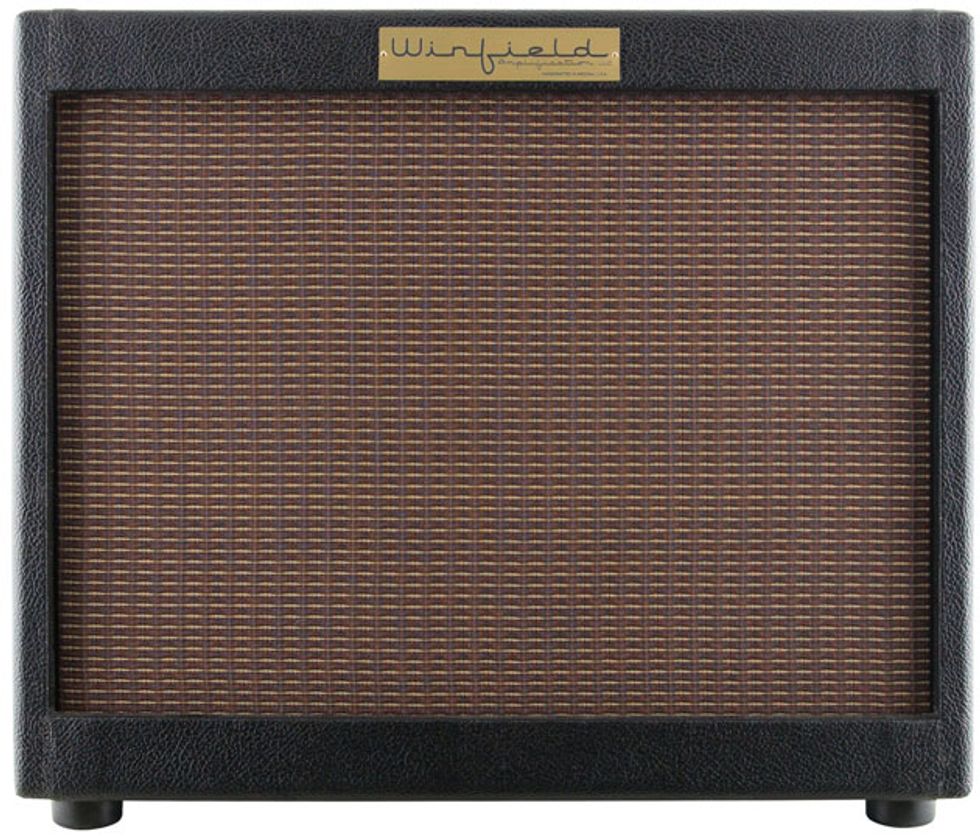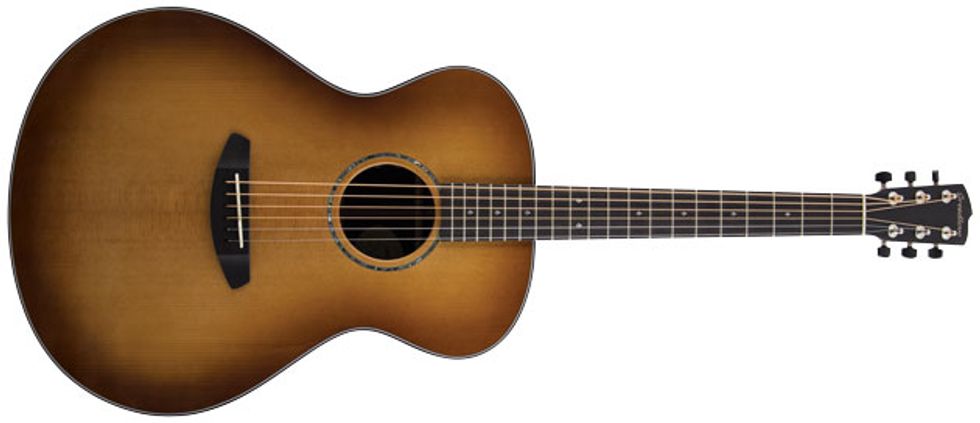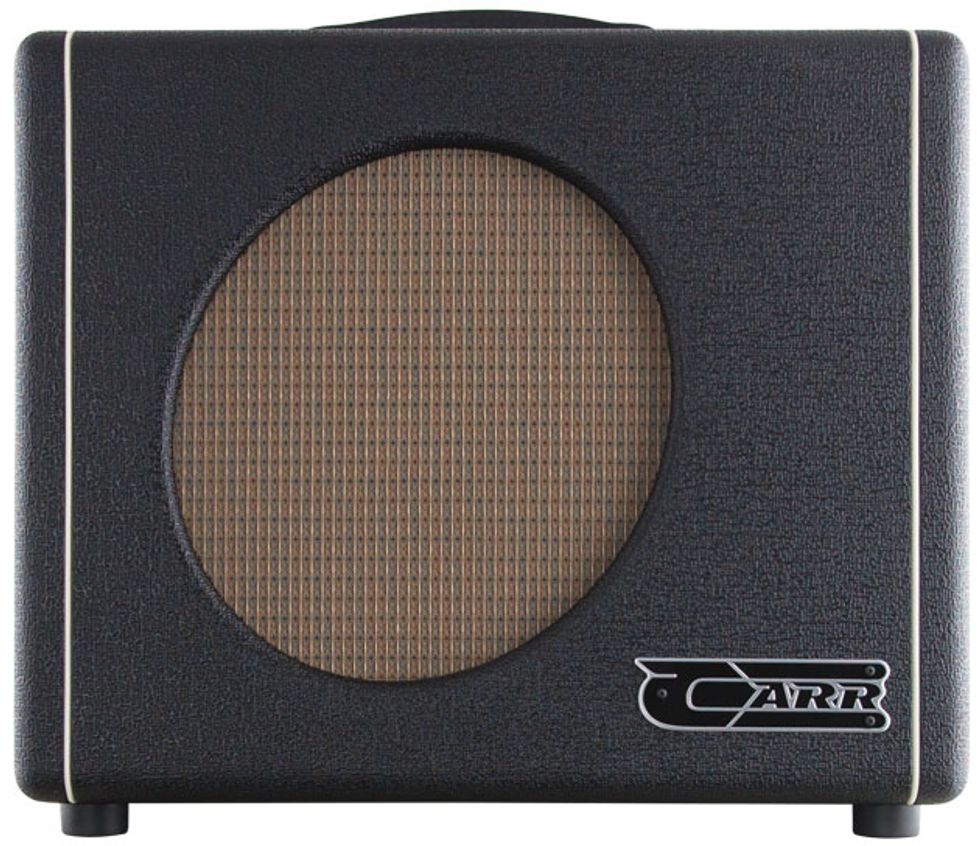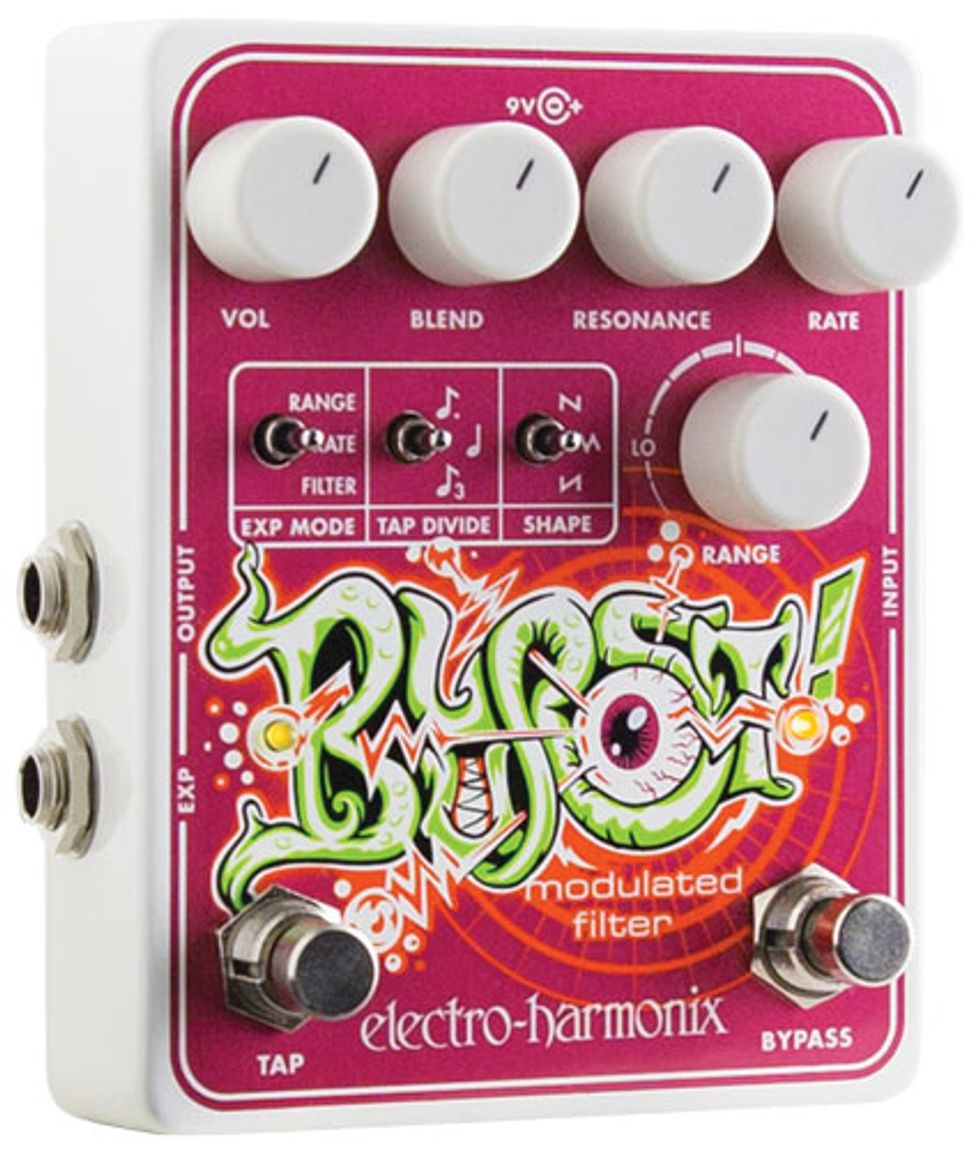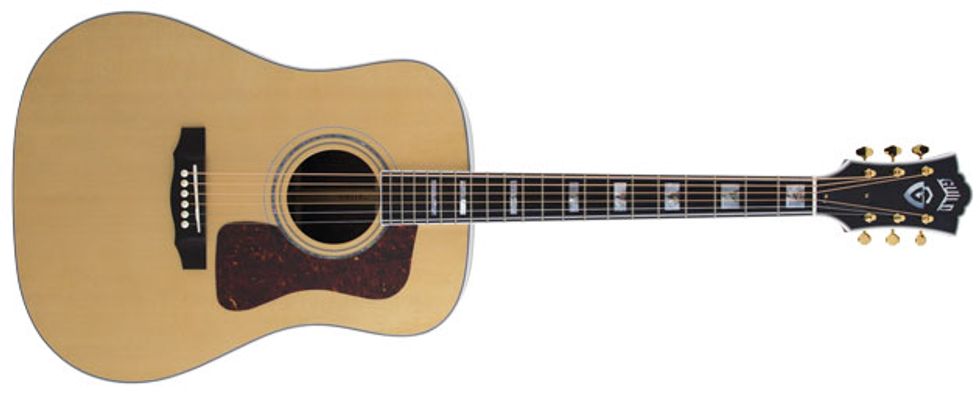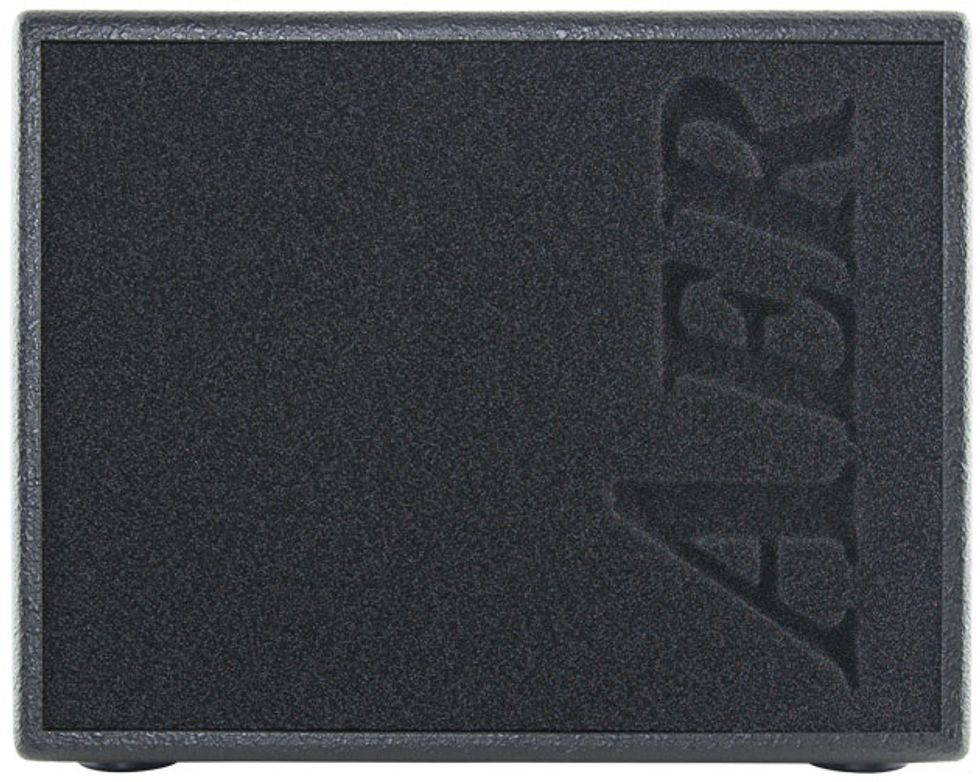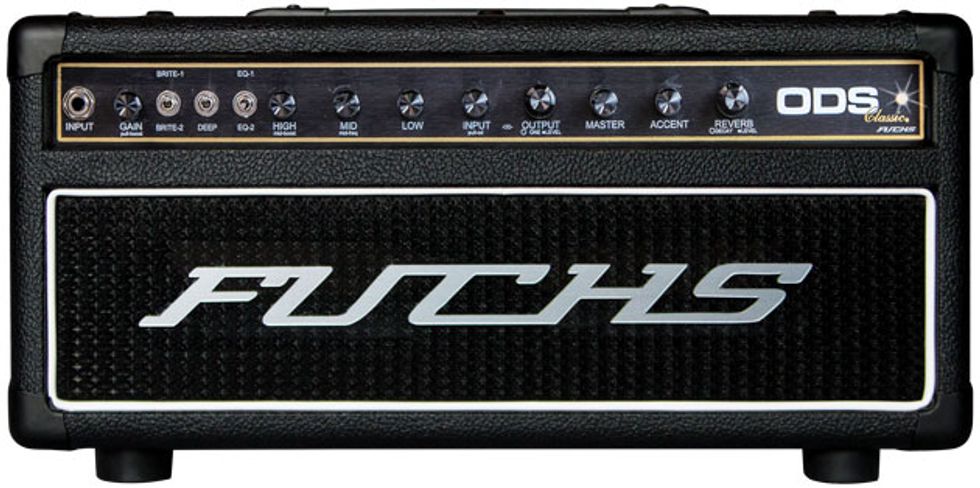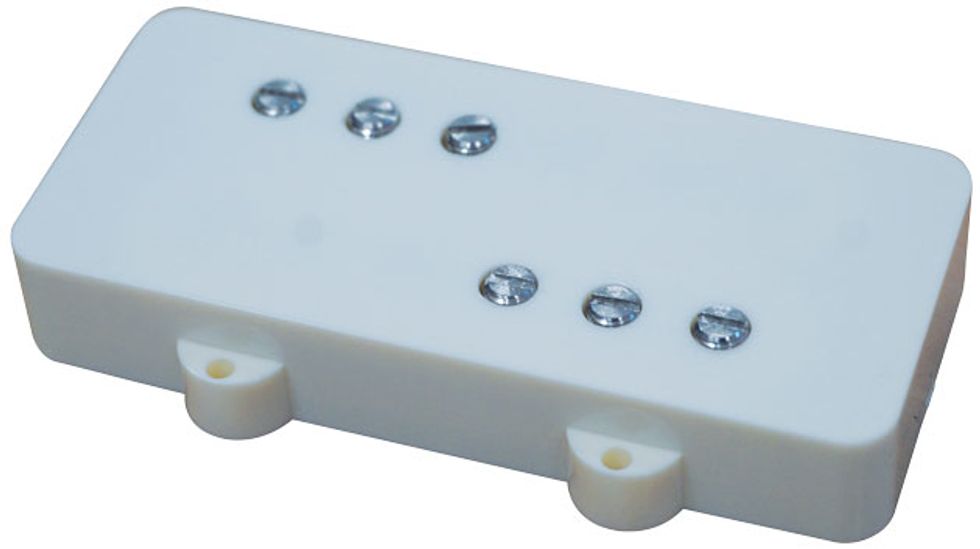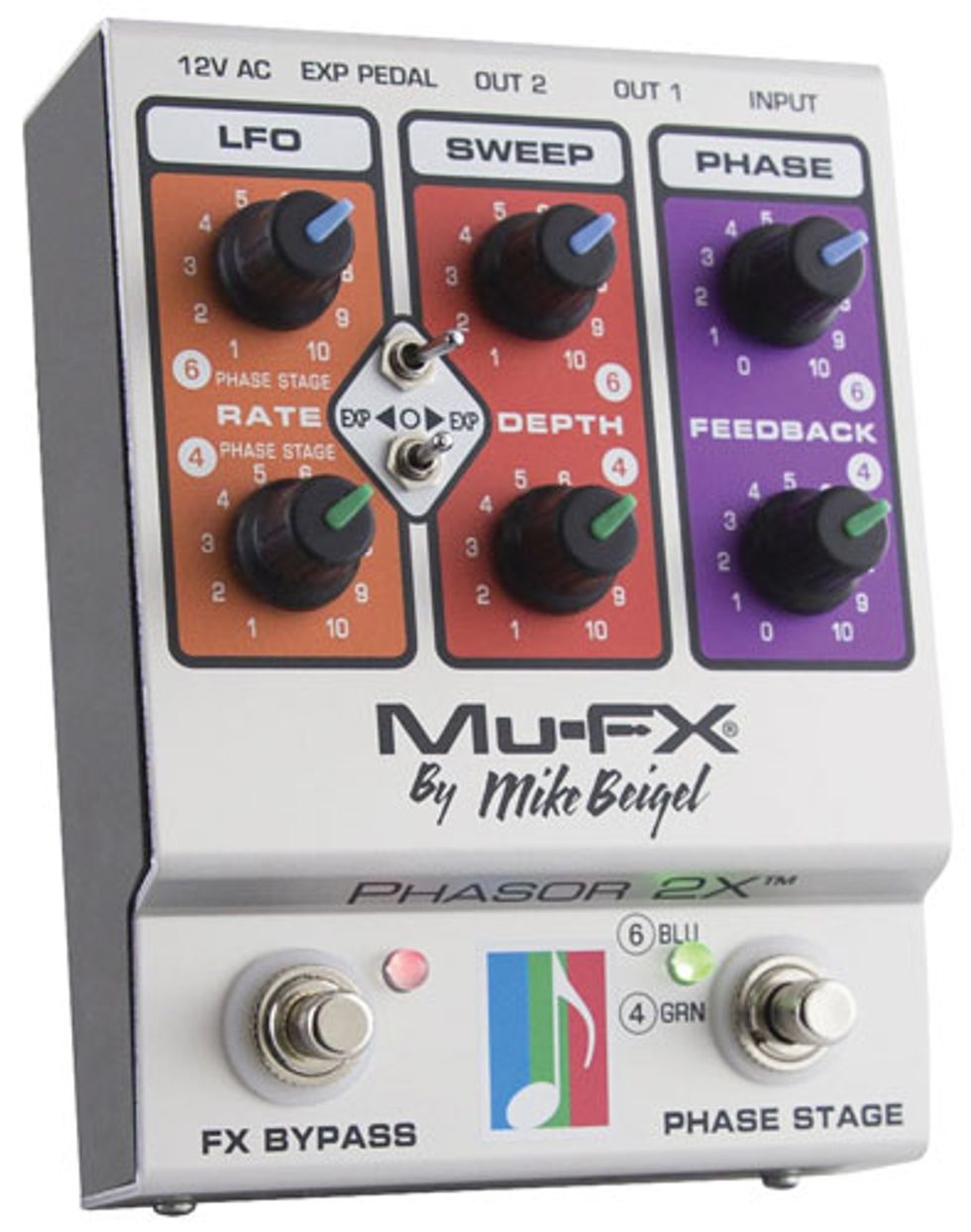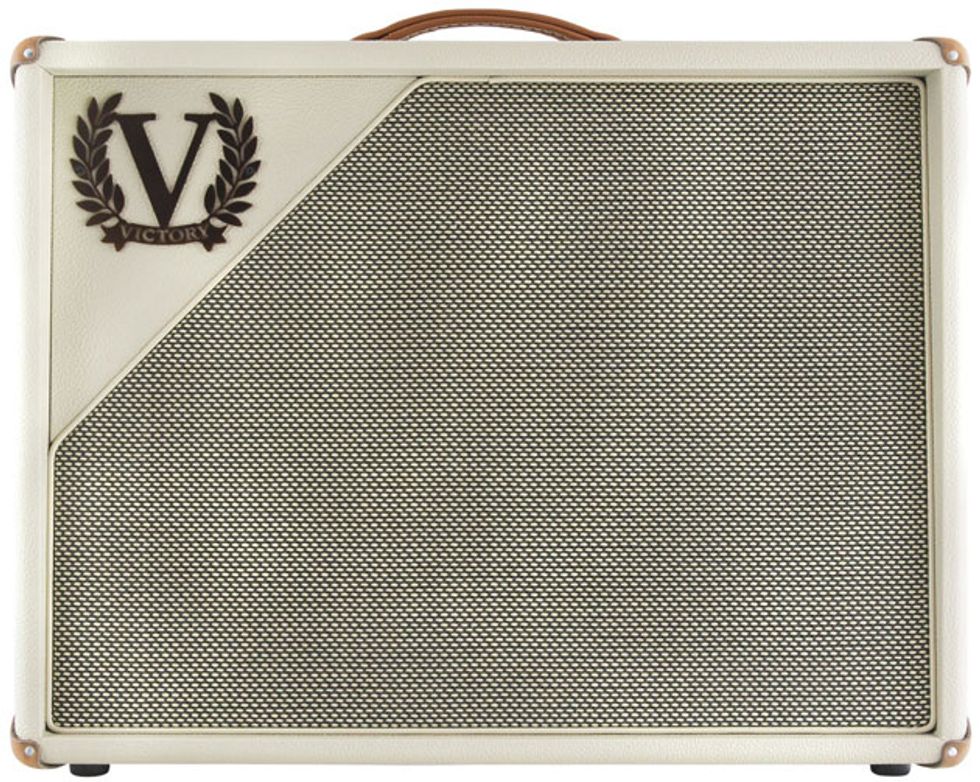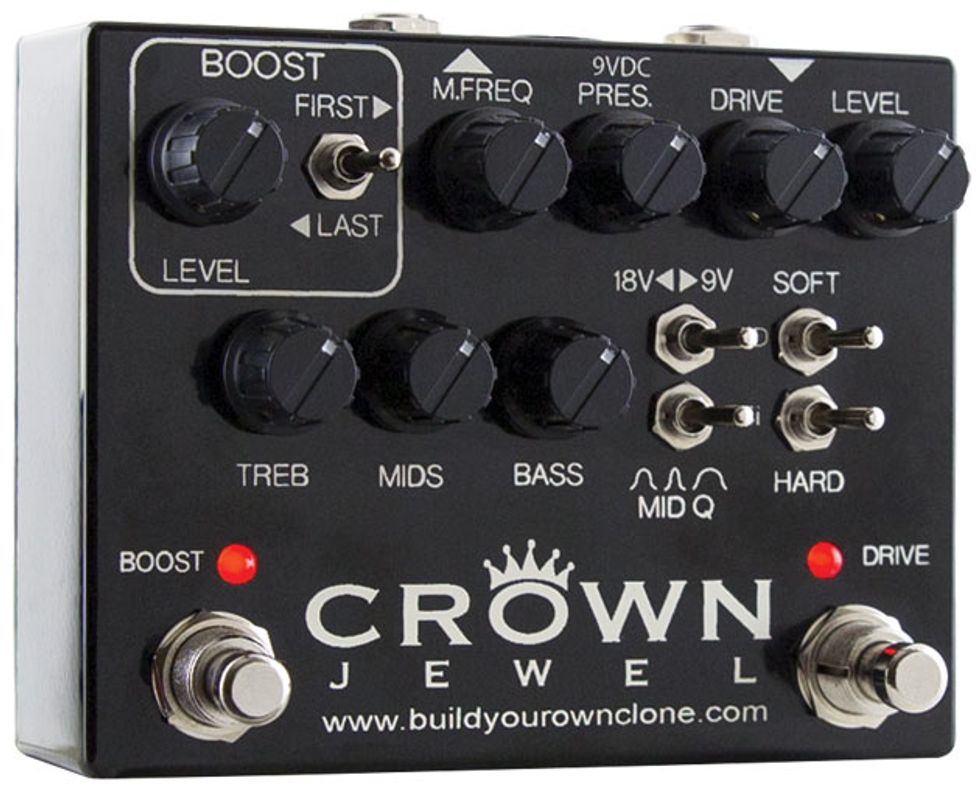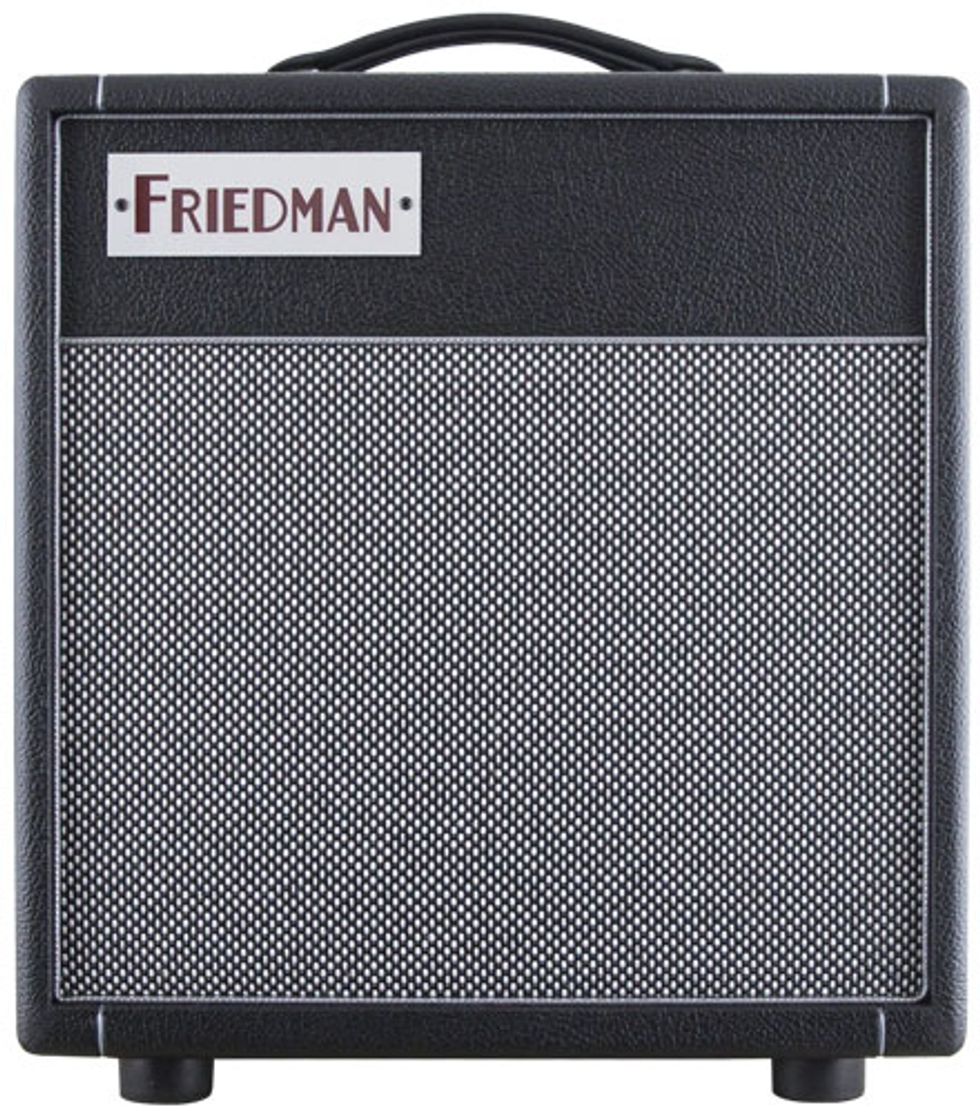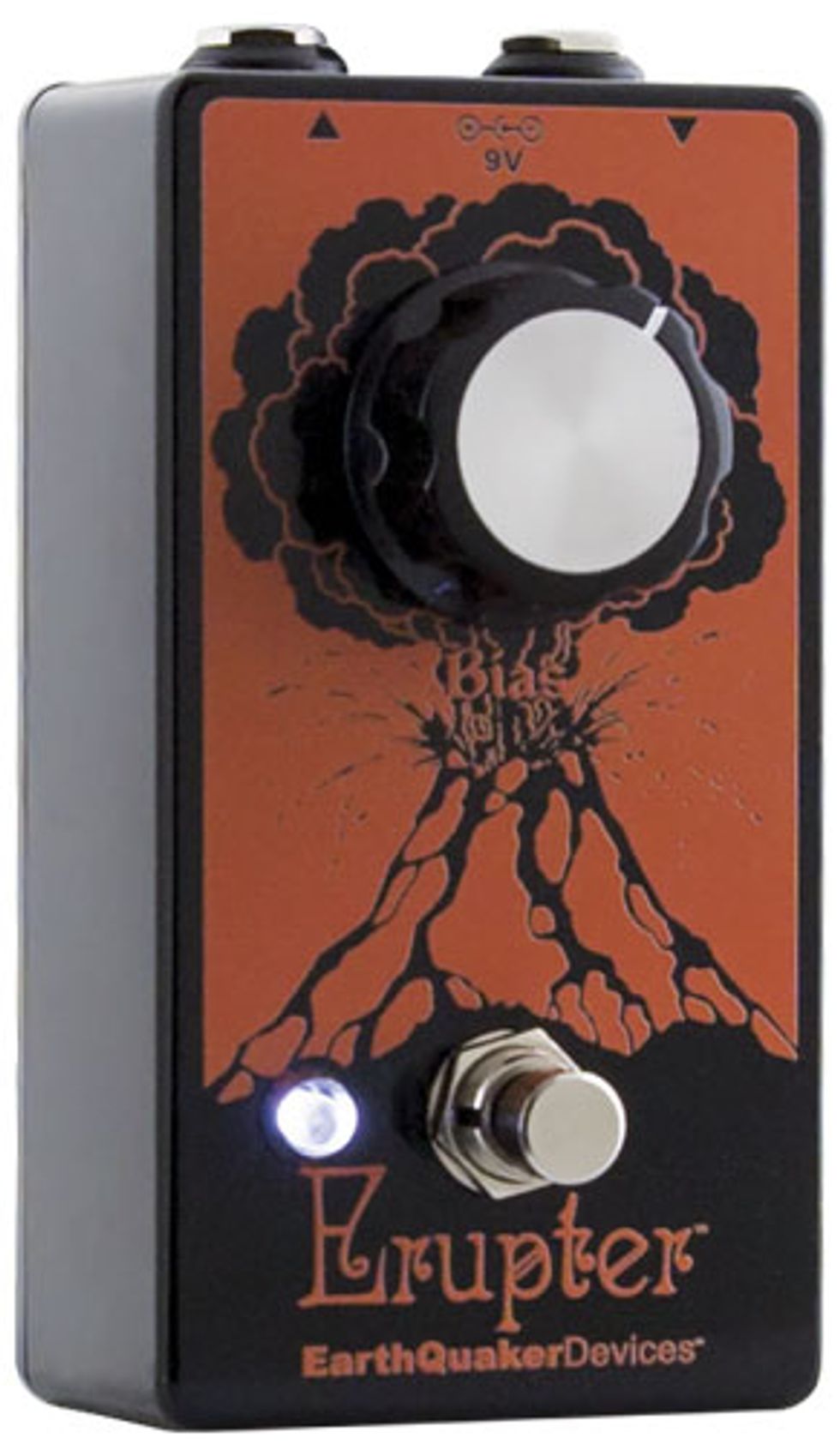 This year's Premier Gear Award winners are, as usual, an eclectic set—full of old-school vintage homage, leading-edge digital developments, and imaginative meetings of those worlds. Dig in and dig it as we revisit the gear that fired the enthusiasm and wonder of our editors and contributors in 2017.