Another year, another dazzling parade of pedals, guitars, amps, modelers, and accessories that made our noggins spin.
Fender American Professional Jazz Bass
Reviewer Steve Cook found that Fender's refresh on one of the company's most iconic bass models was a move they didn't take lightly. Calling out the slim, C-shaped neck as "lightning fast" and noting that "it begs you to play all over the neck and as quickly as possible," Cook had difficulty finding anything subpar about the V-Mod Jazz pickup-loaded 4-string. J-bass nirvana equals a Premier Gear Award in 2017.
$1,549 street
fender.com
Click here to read the full review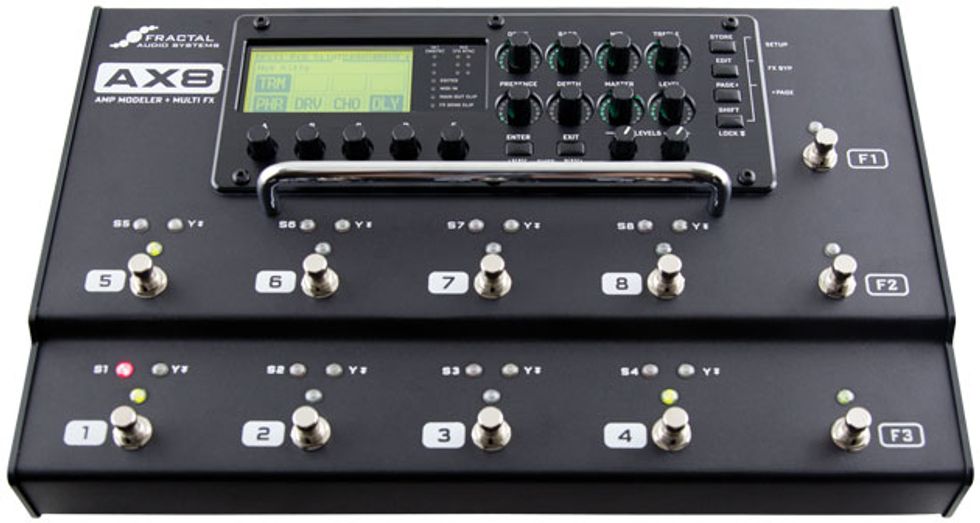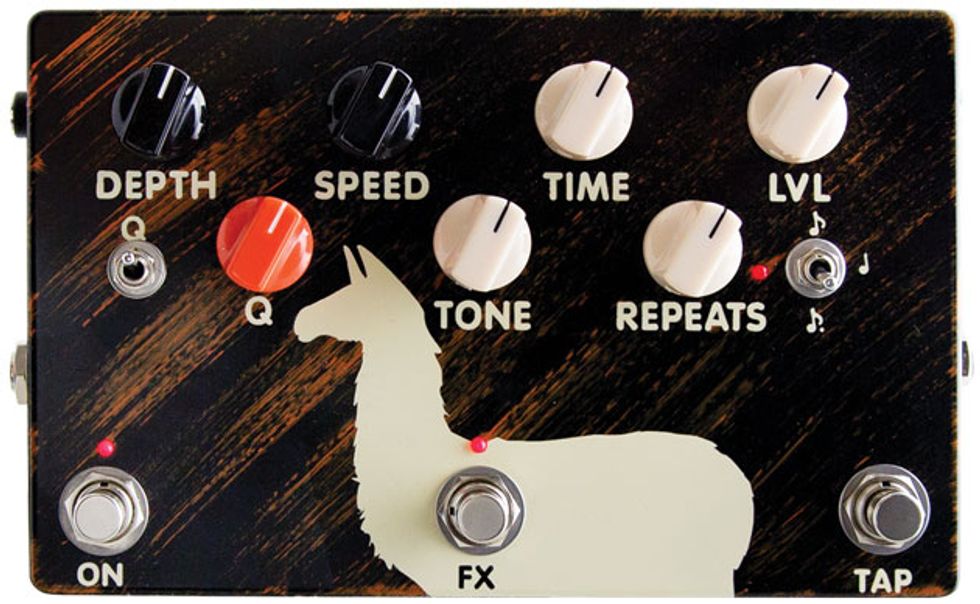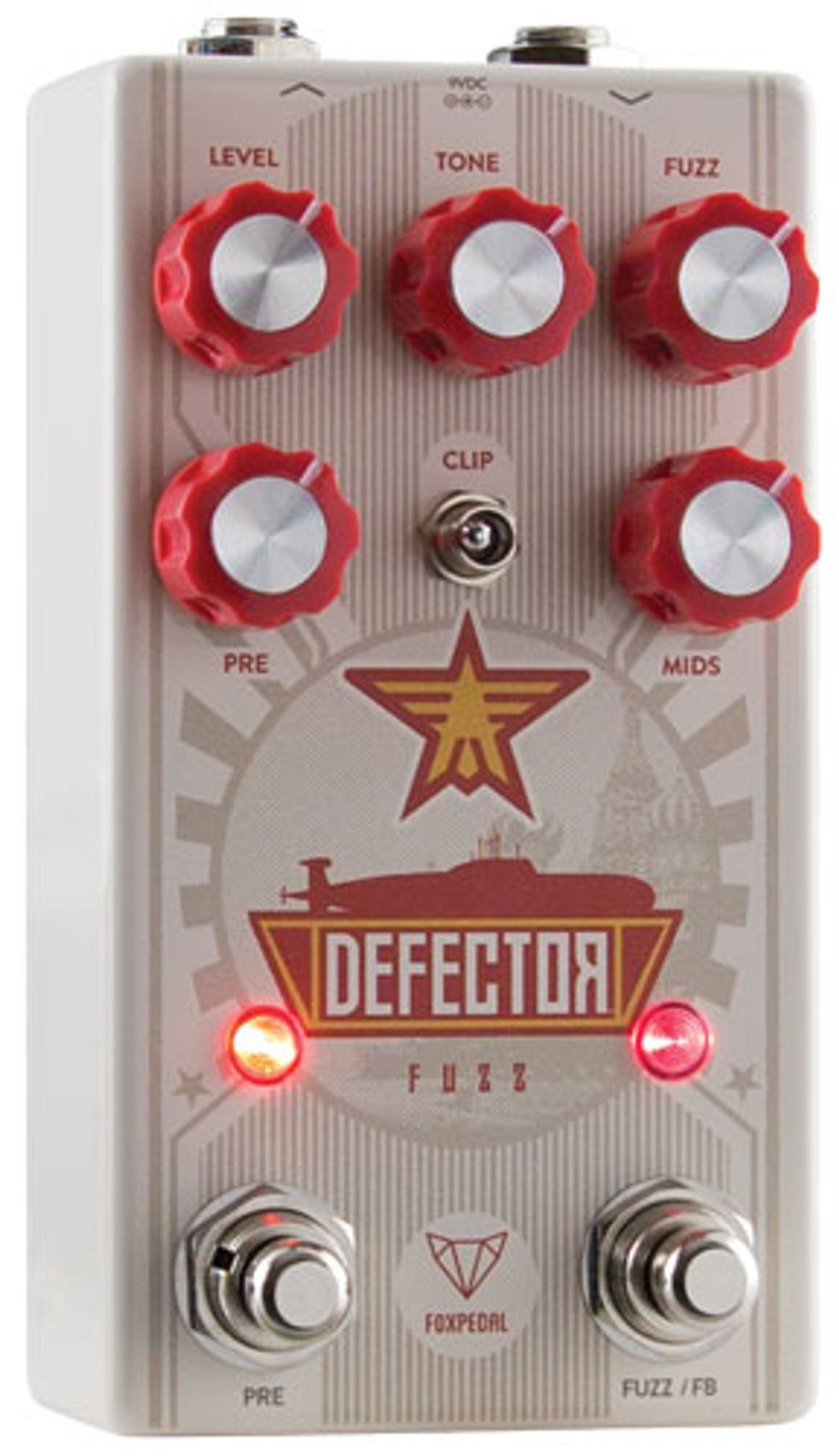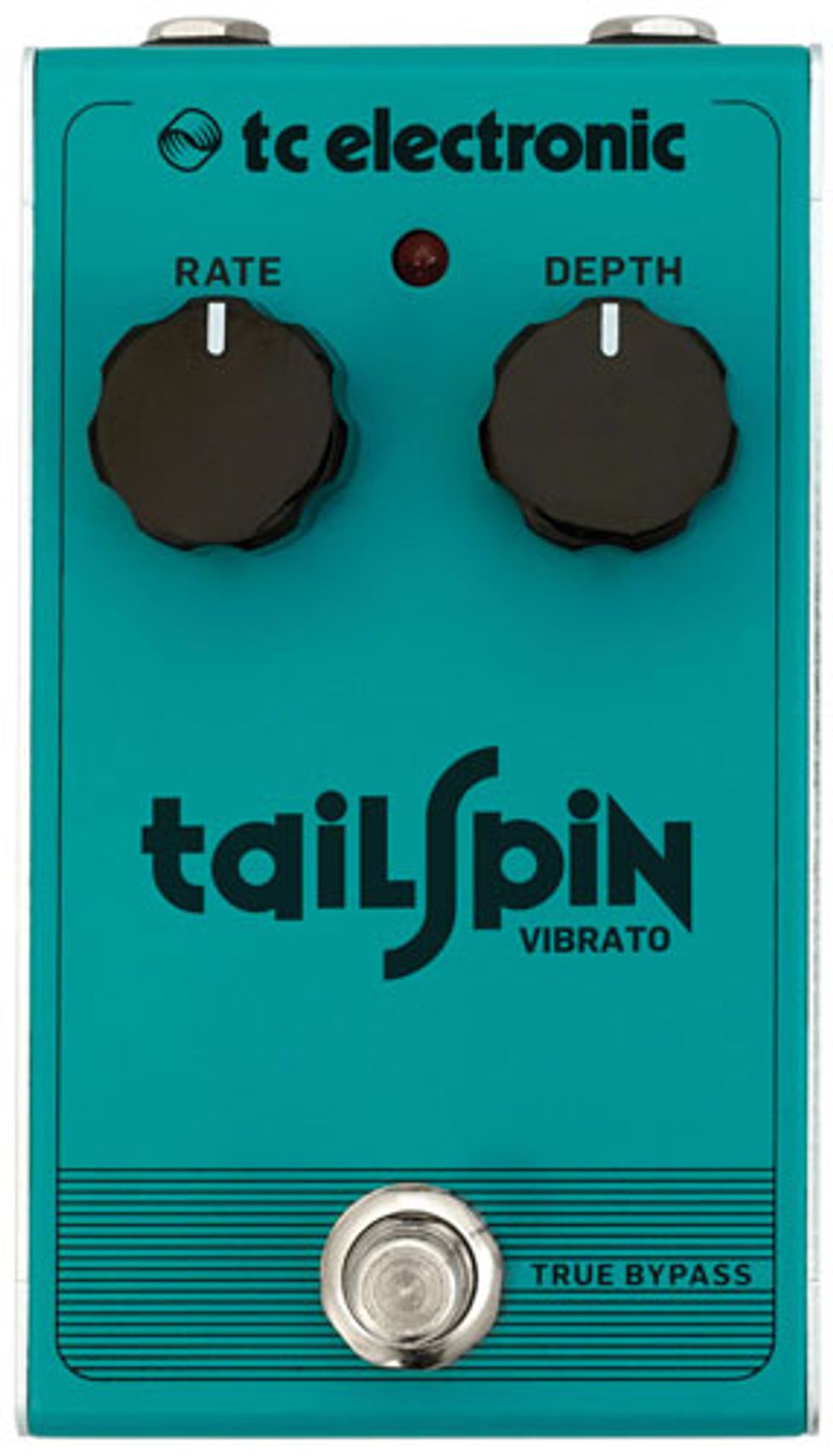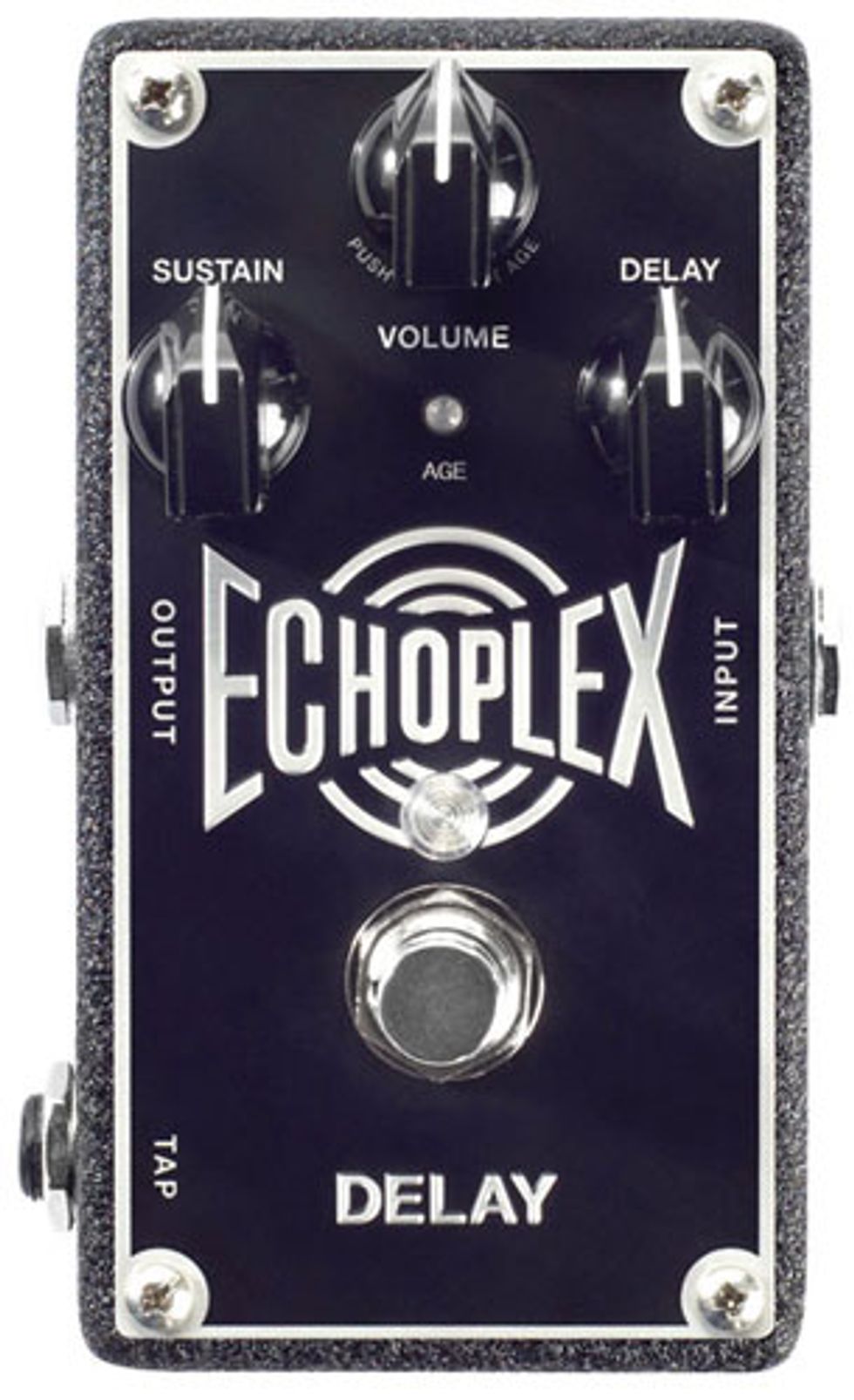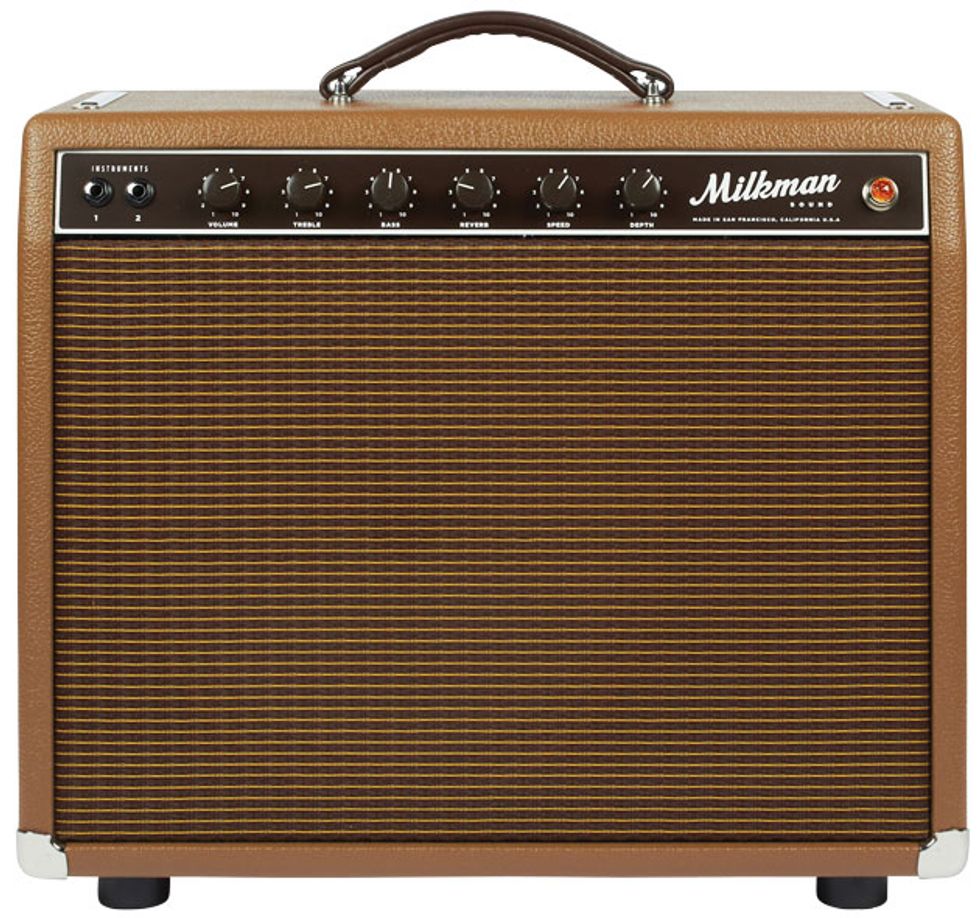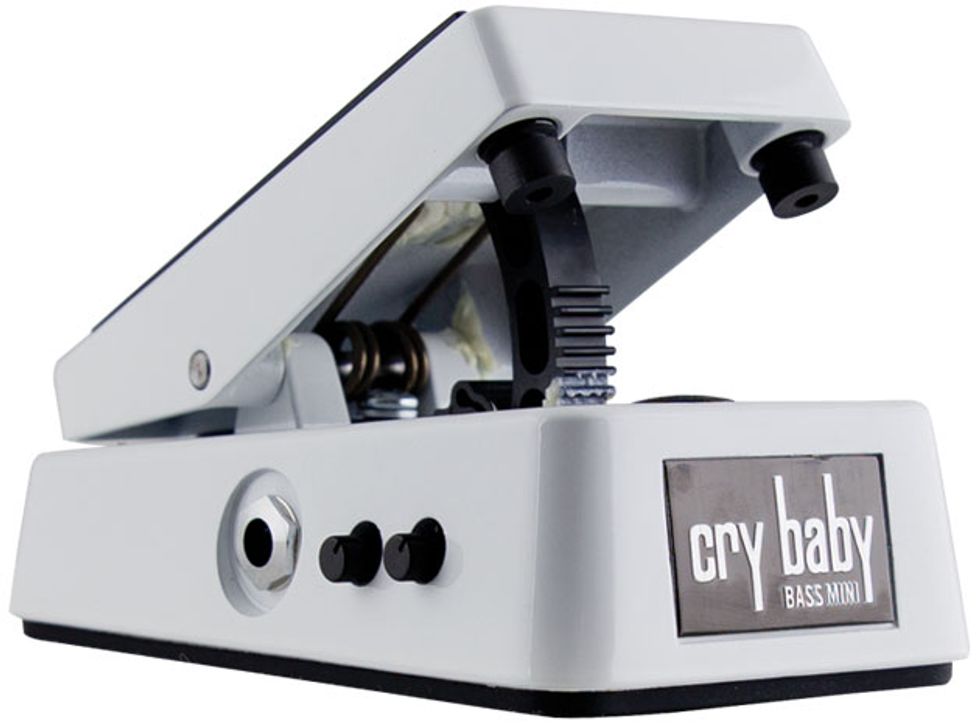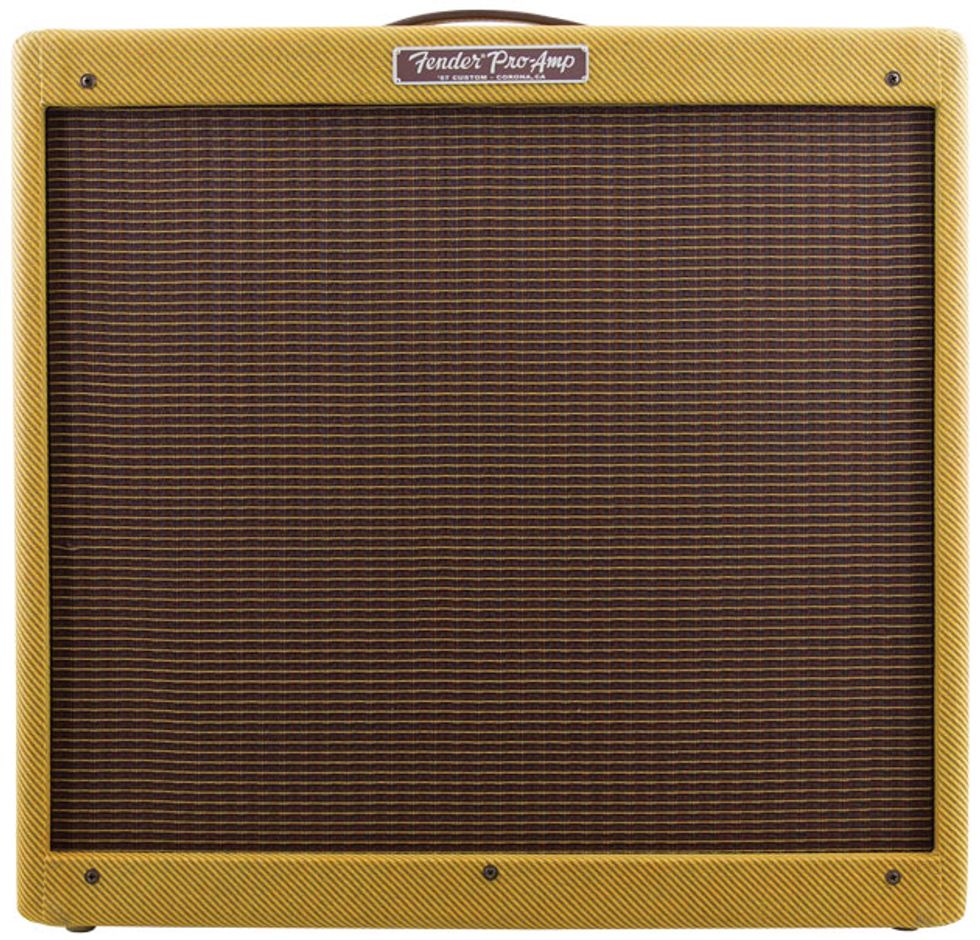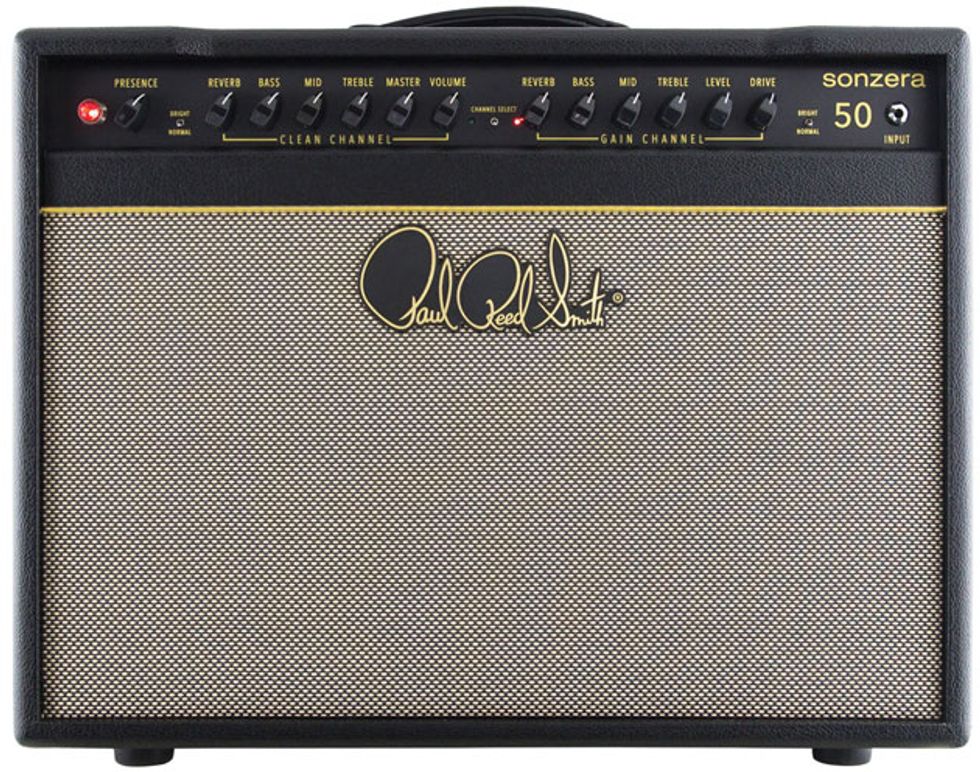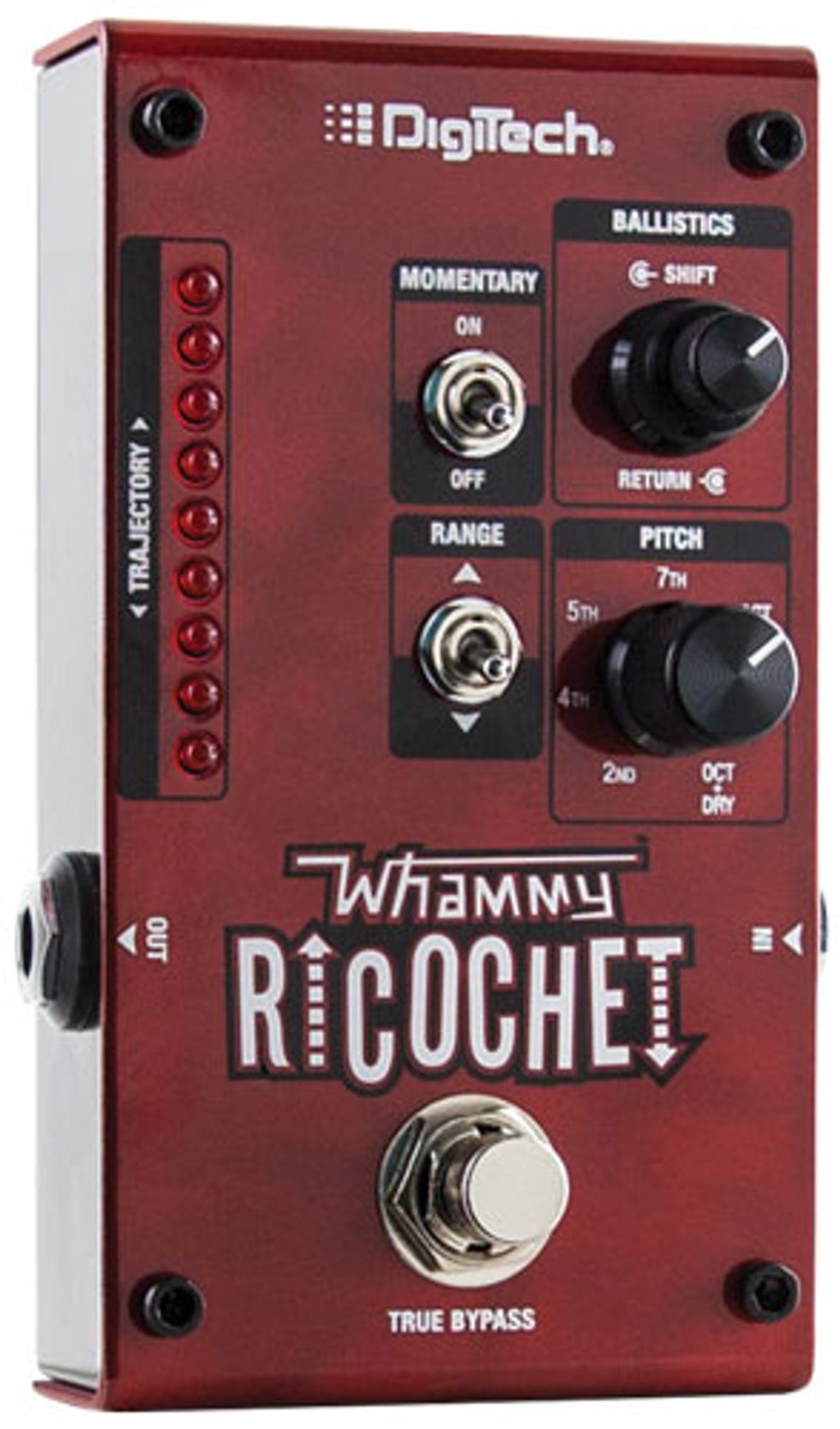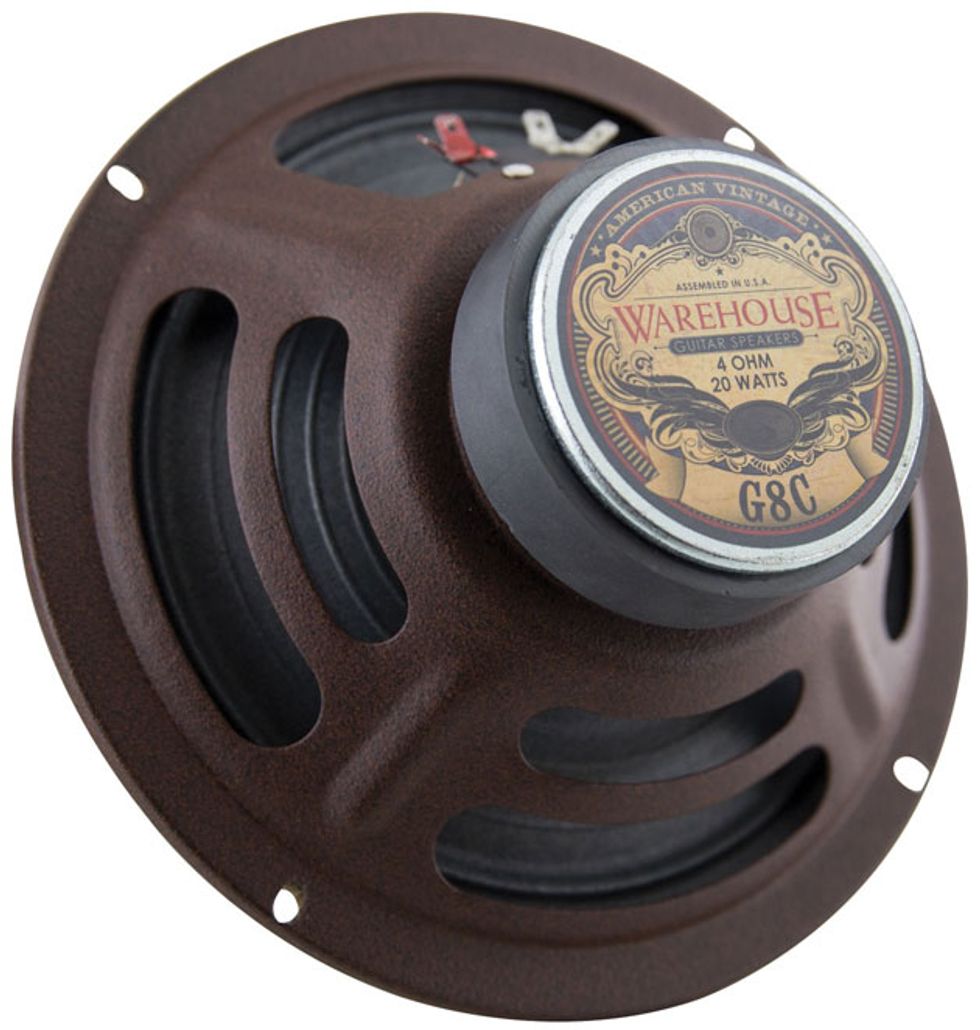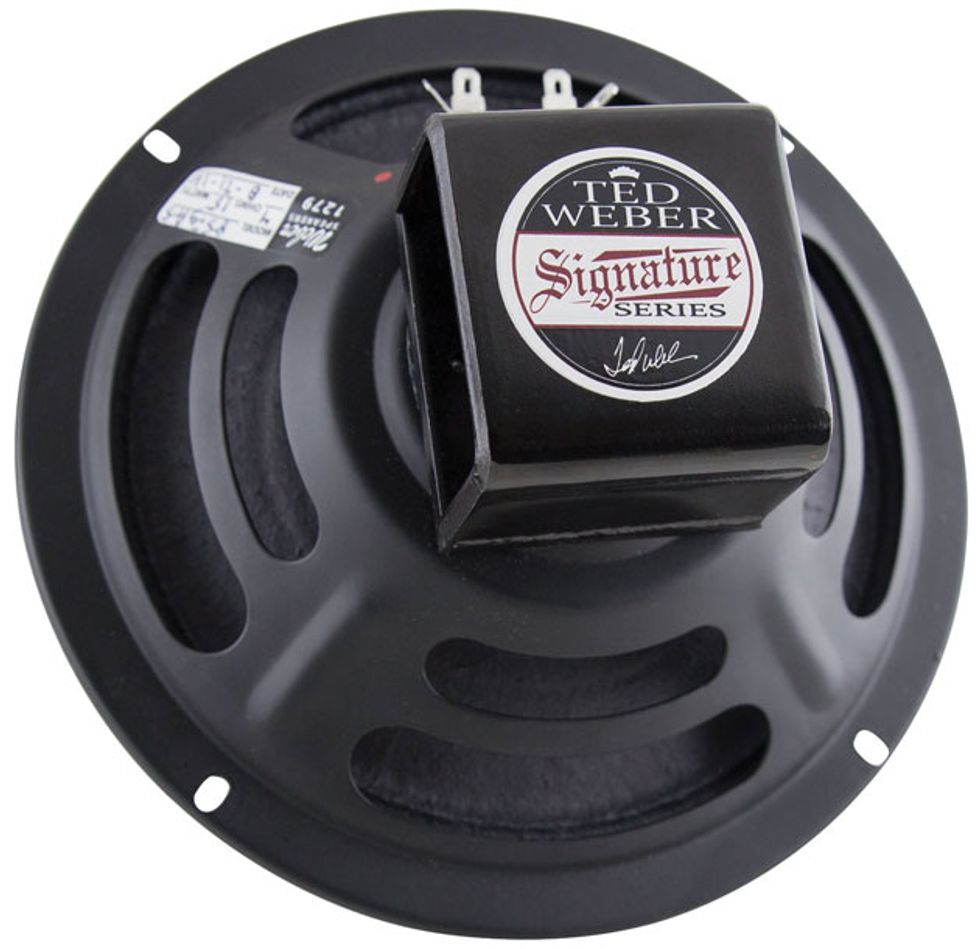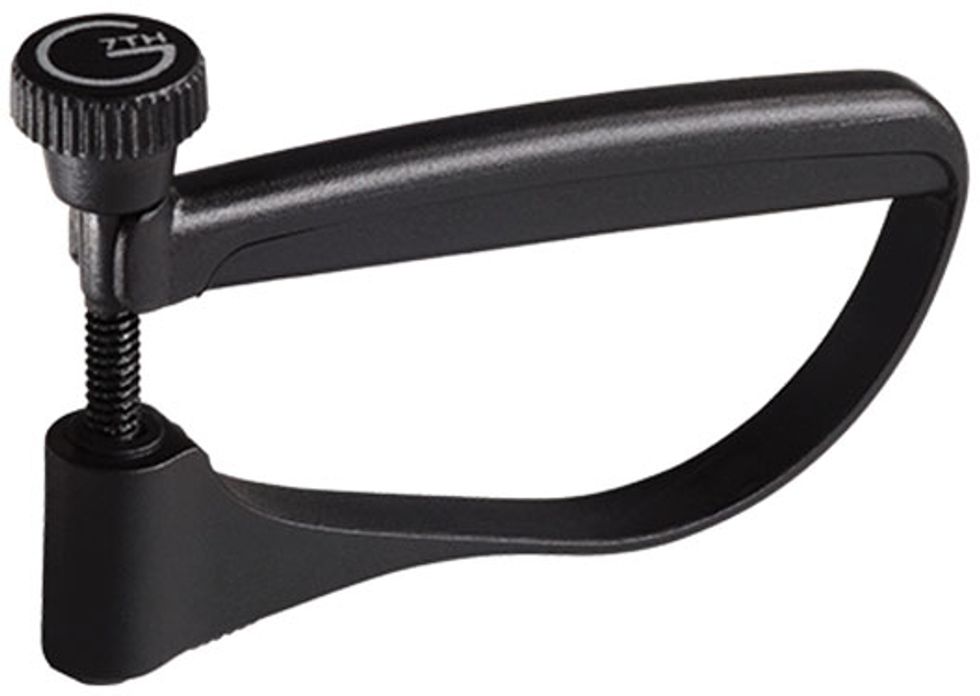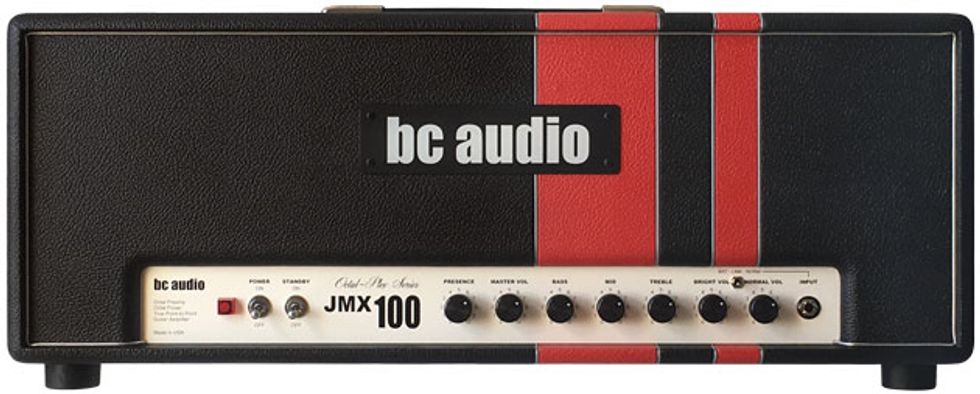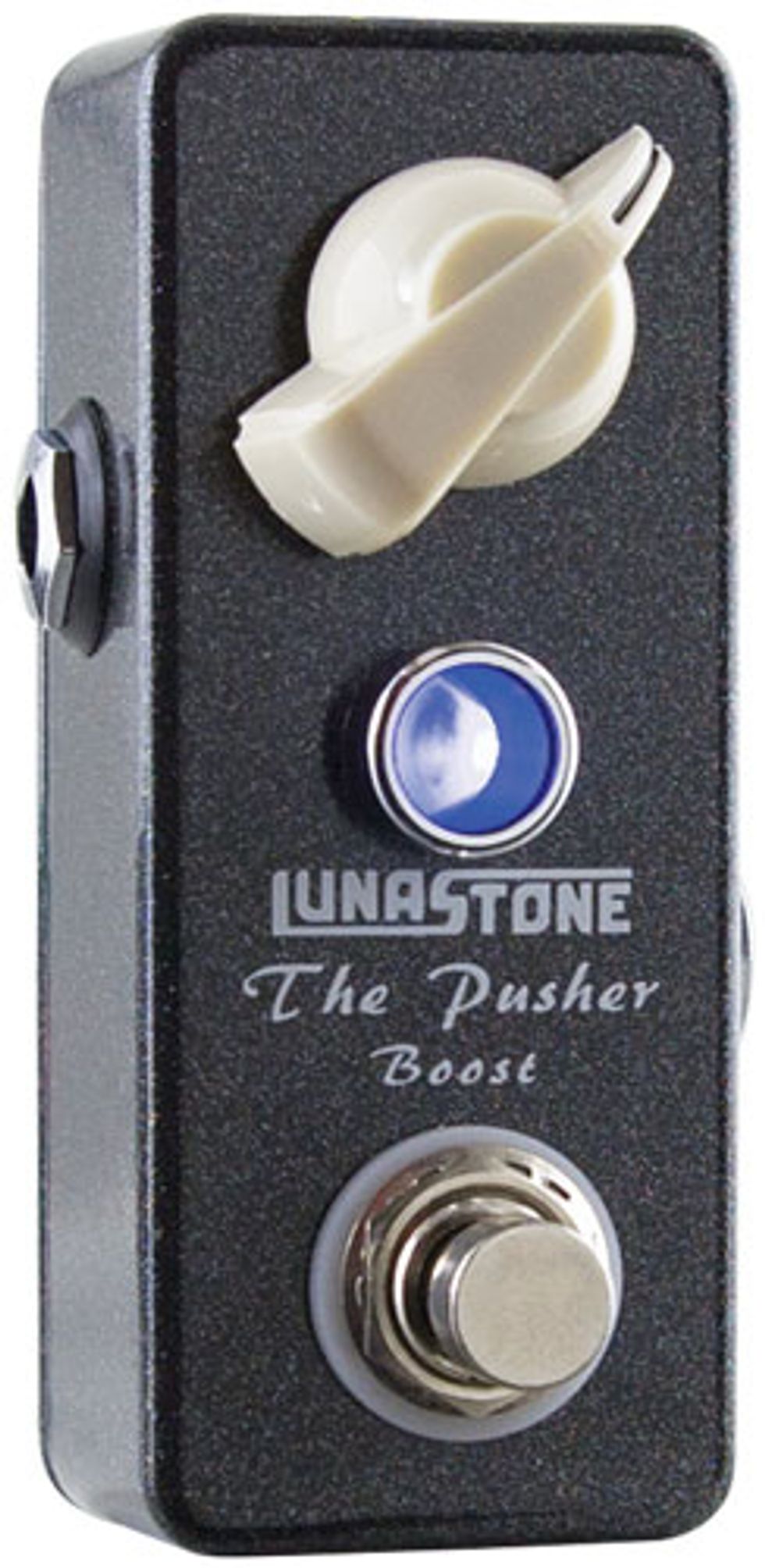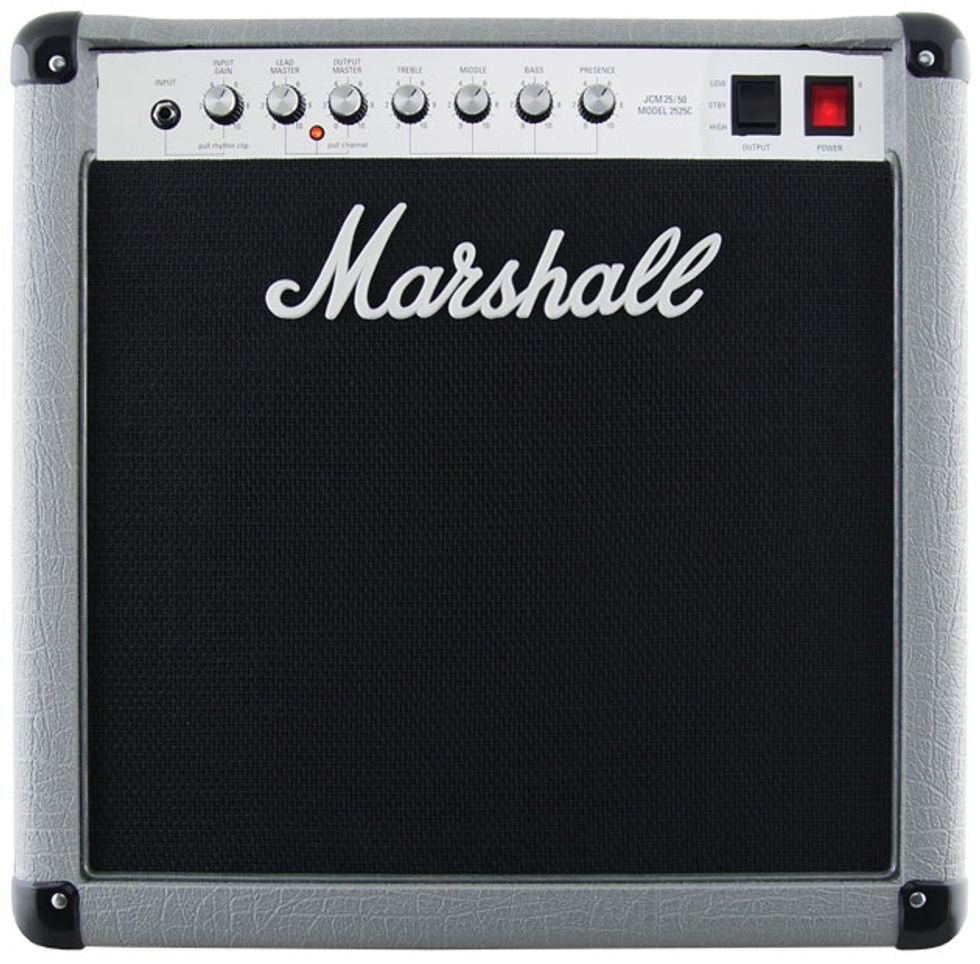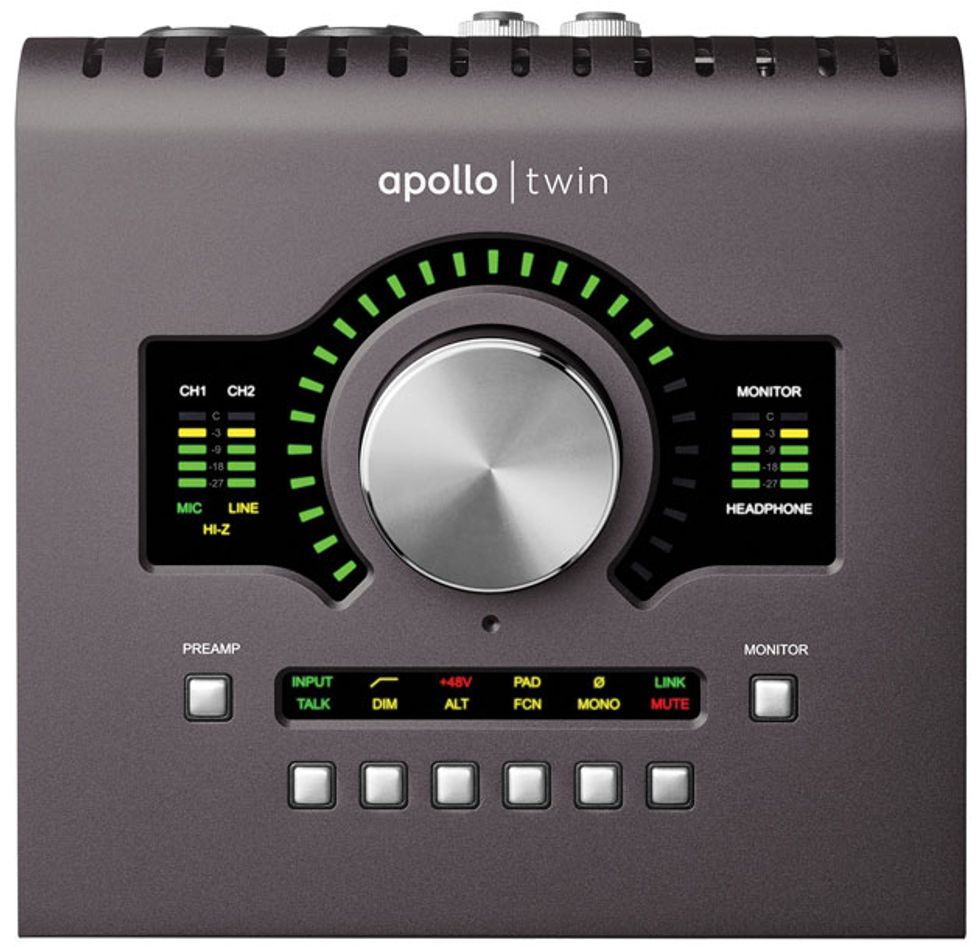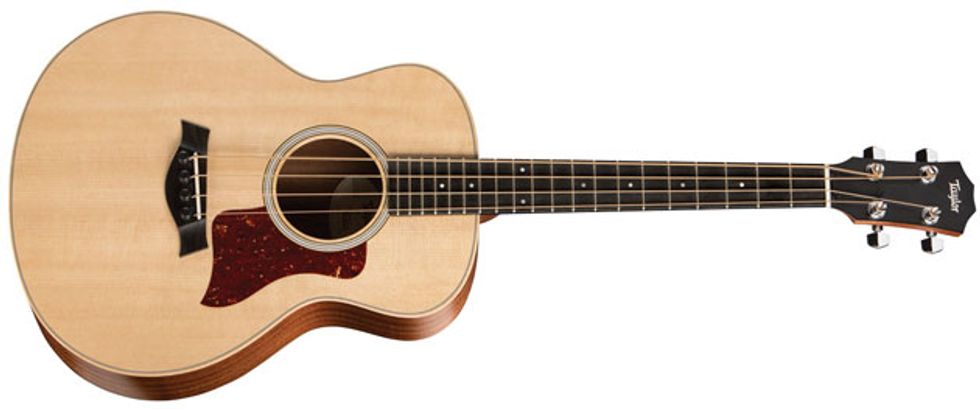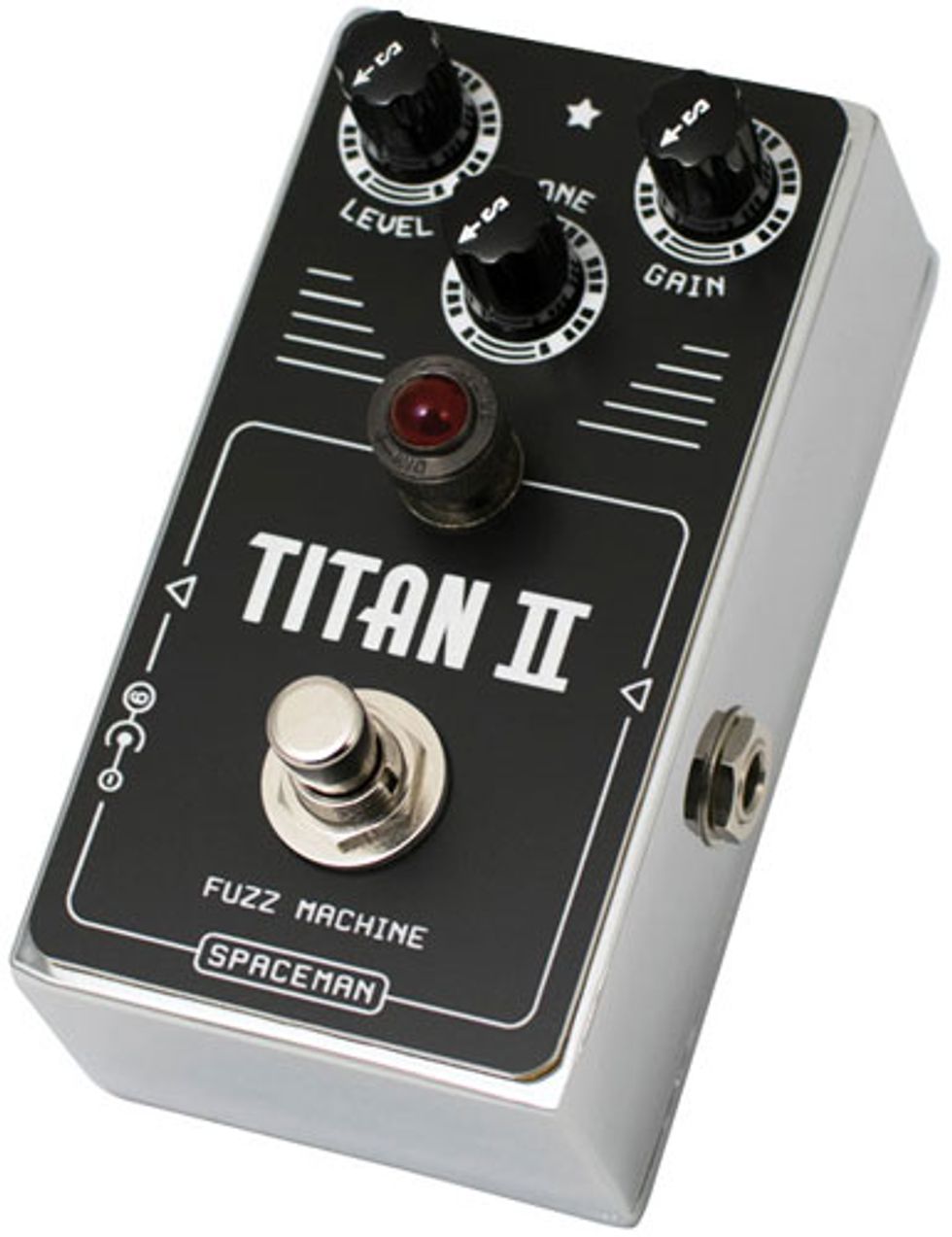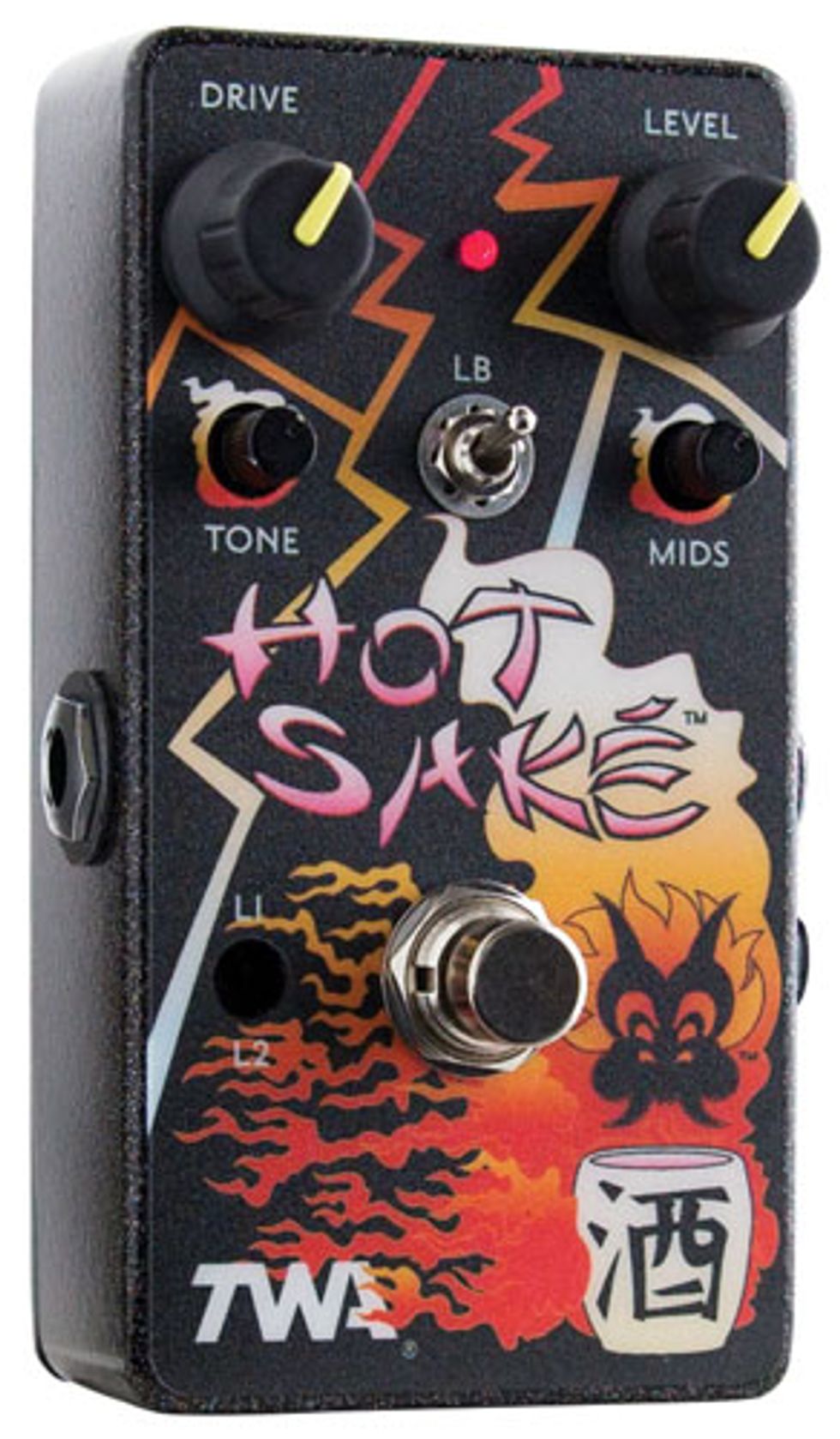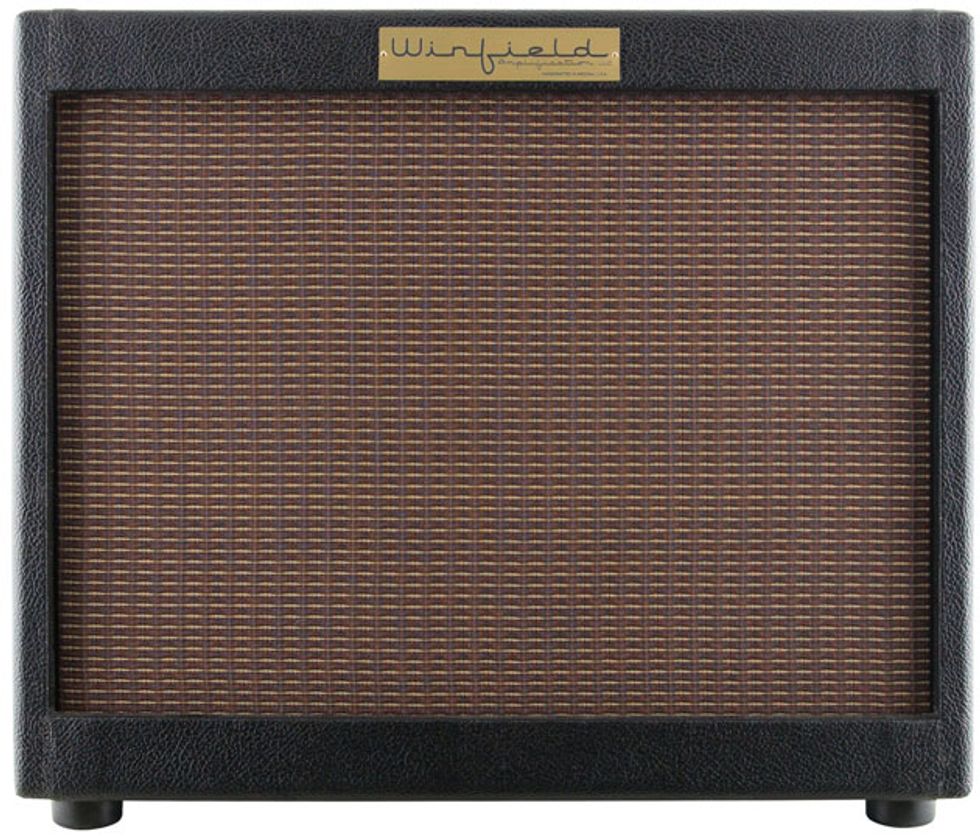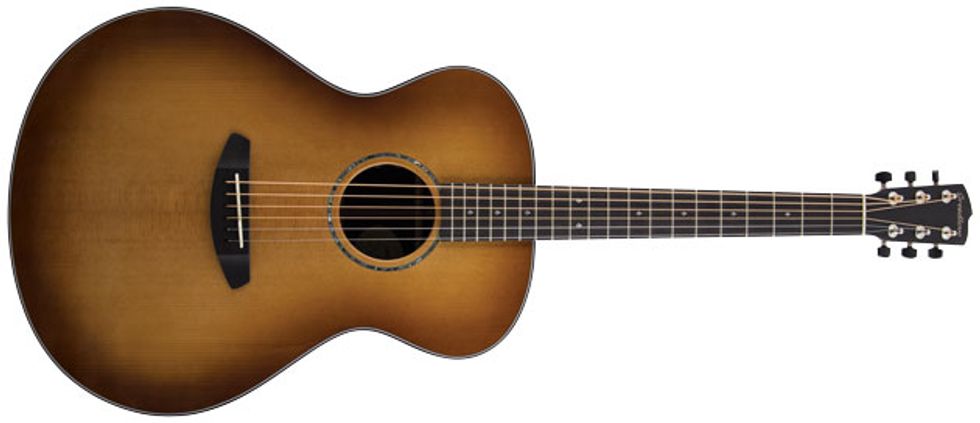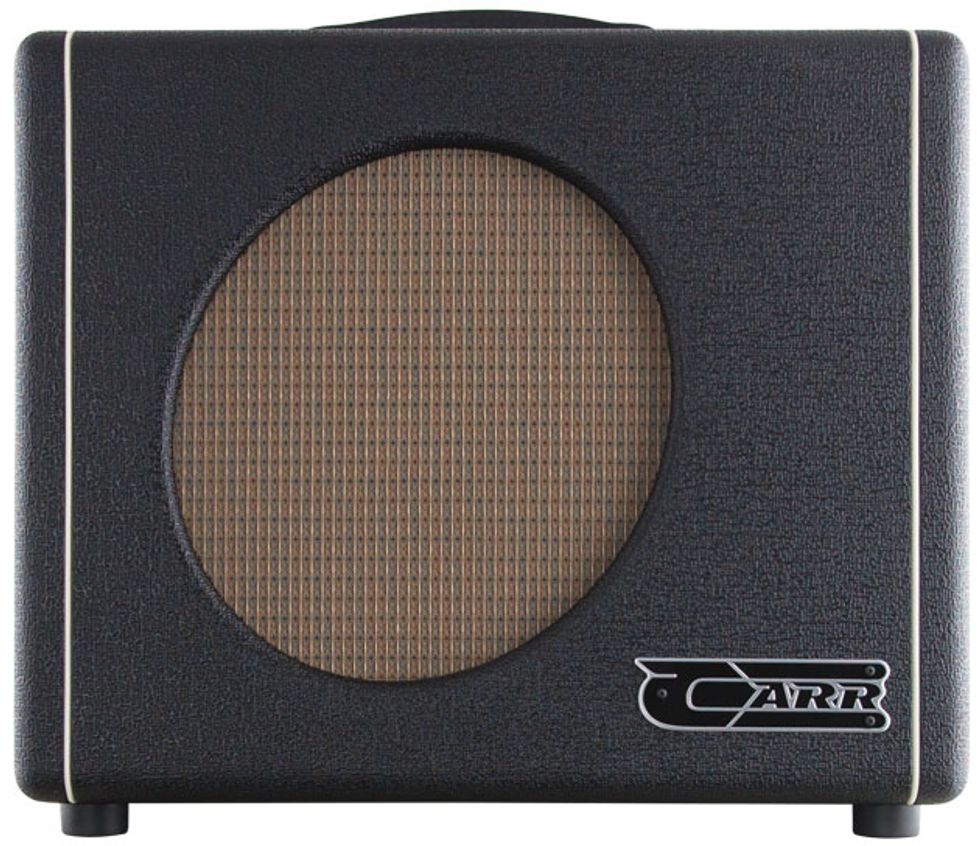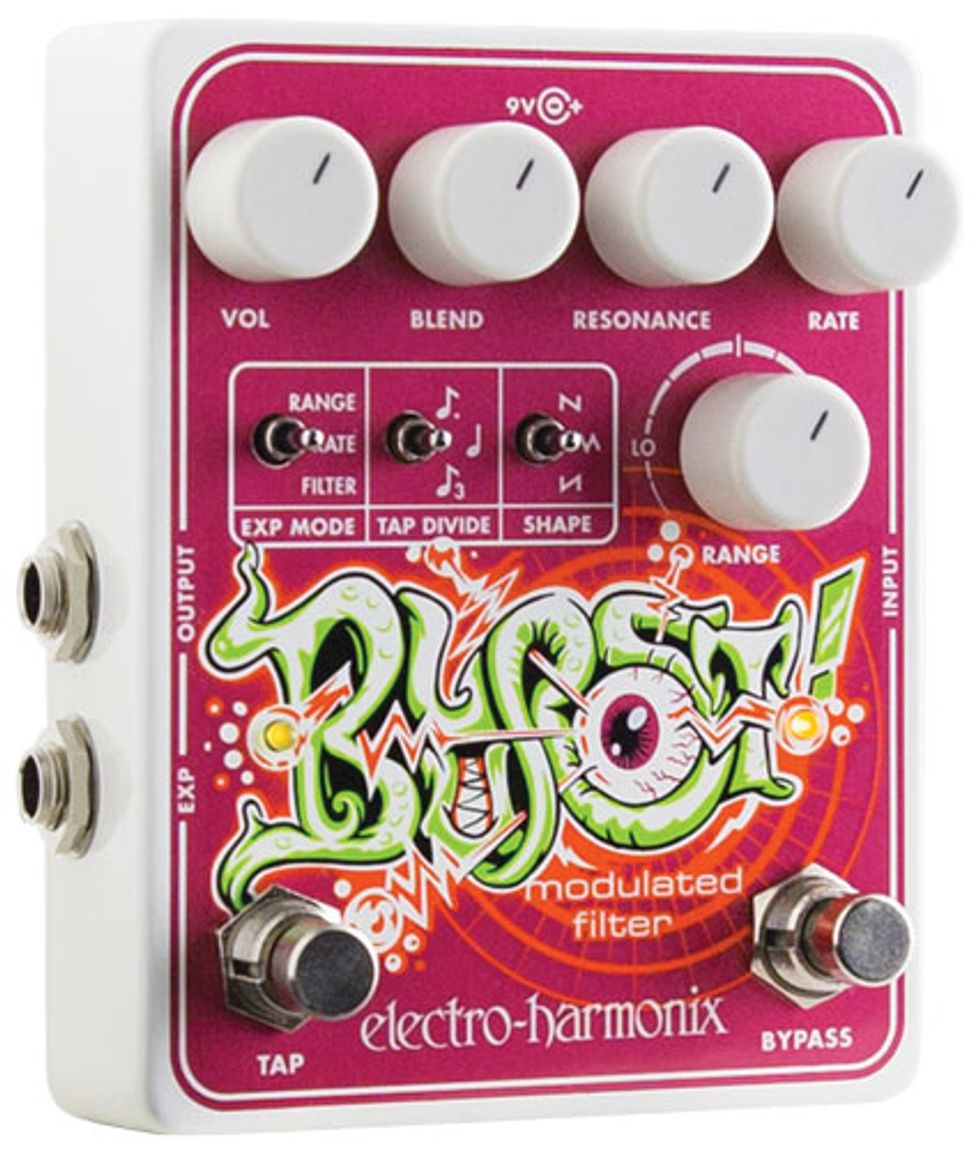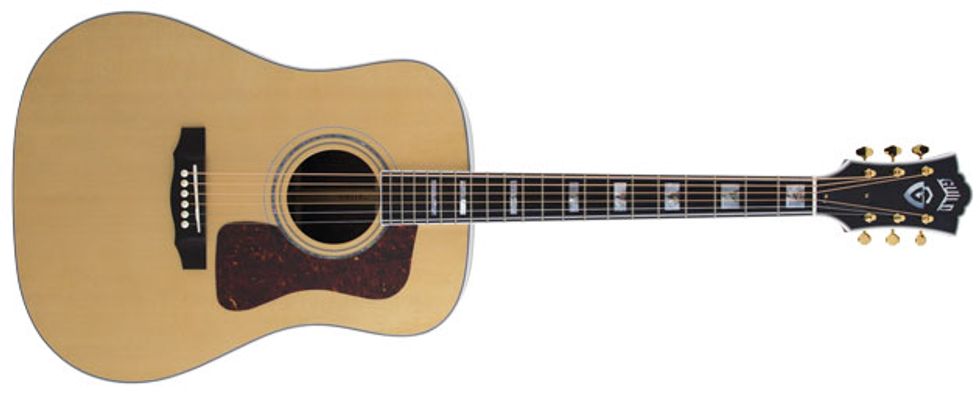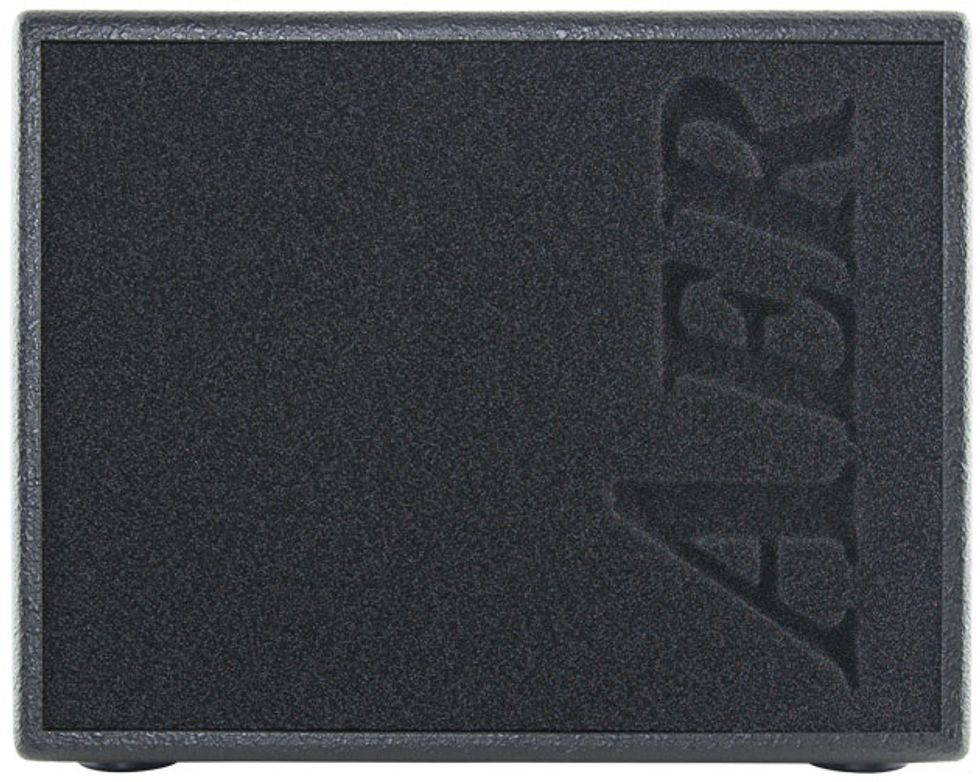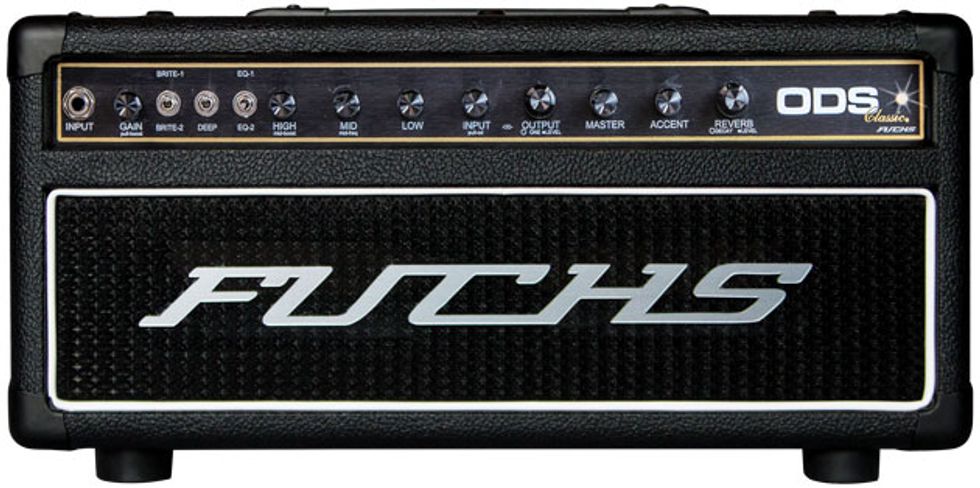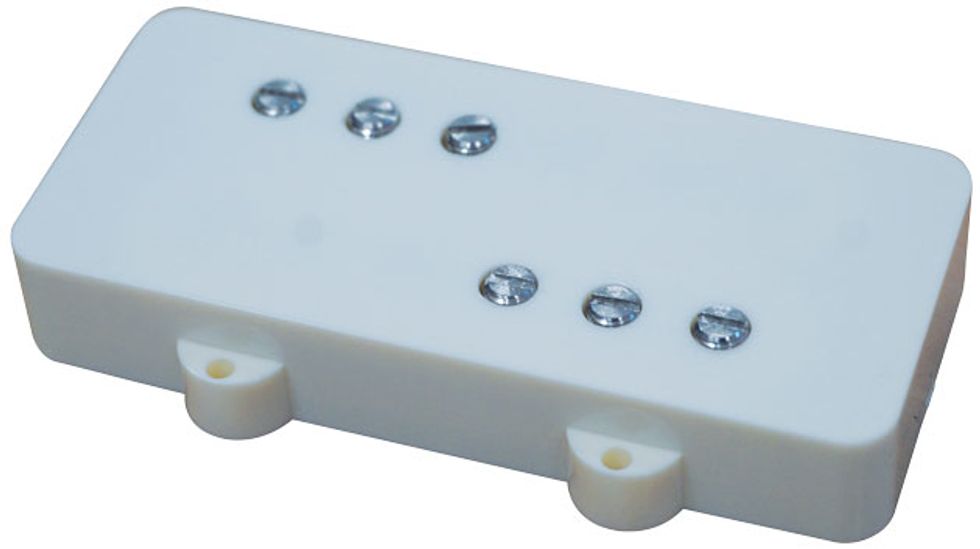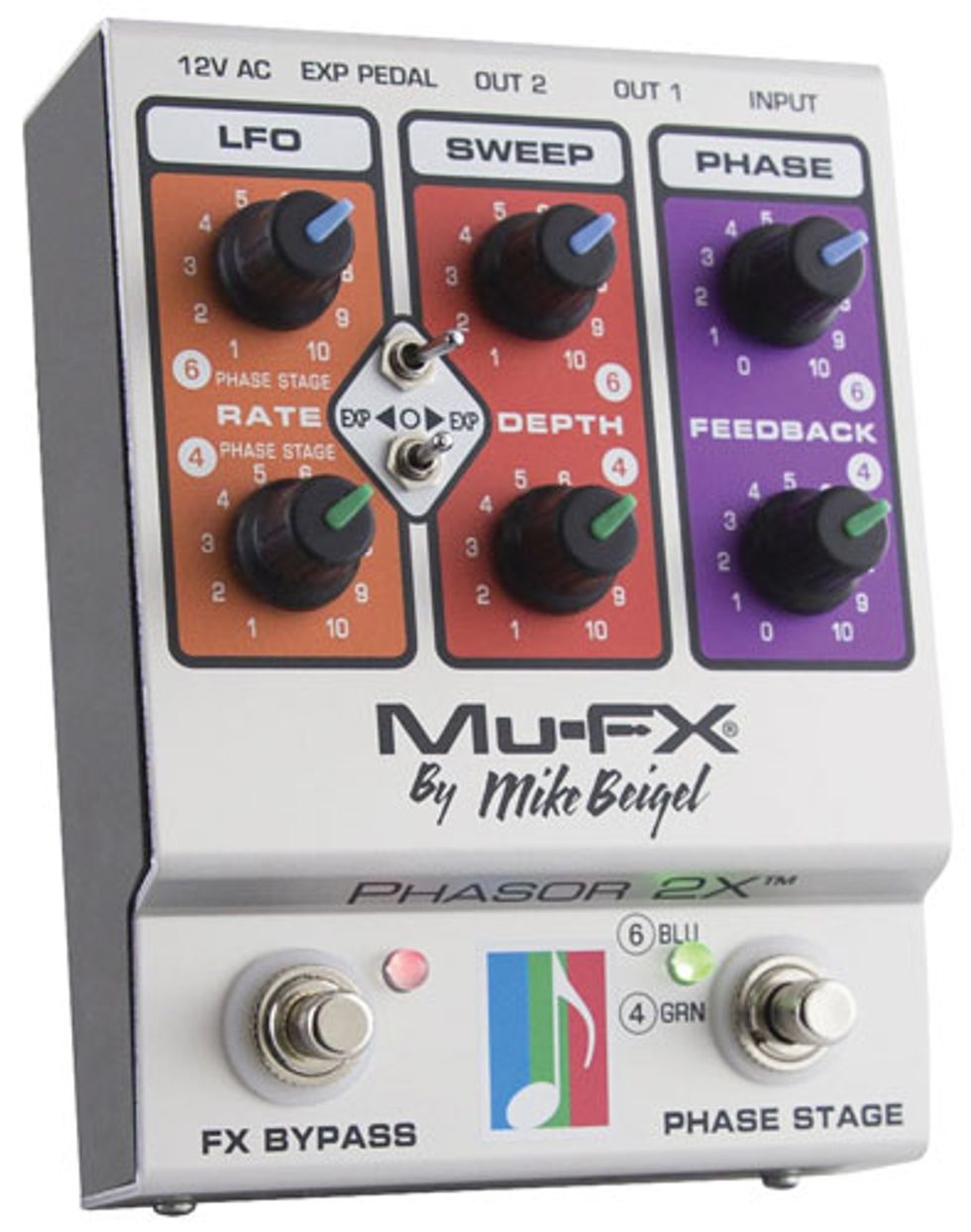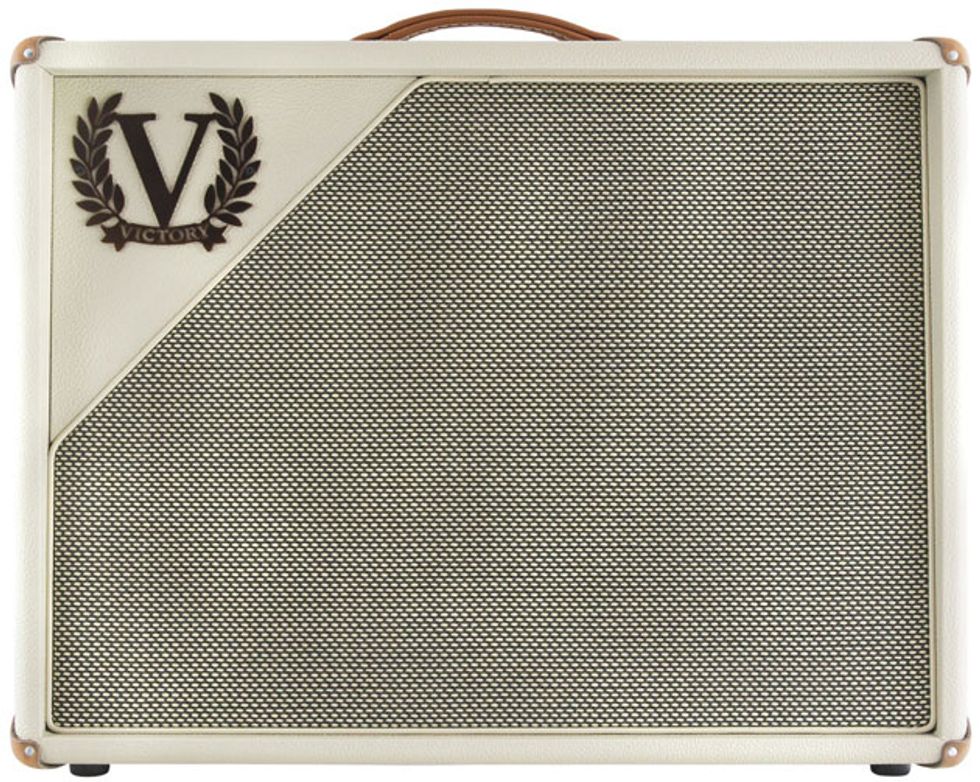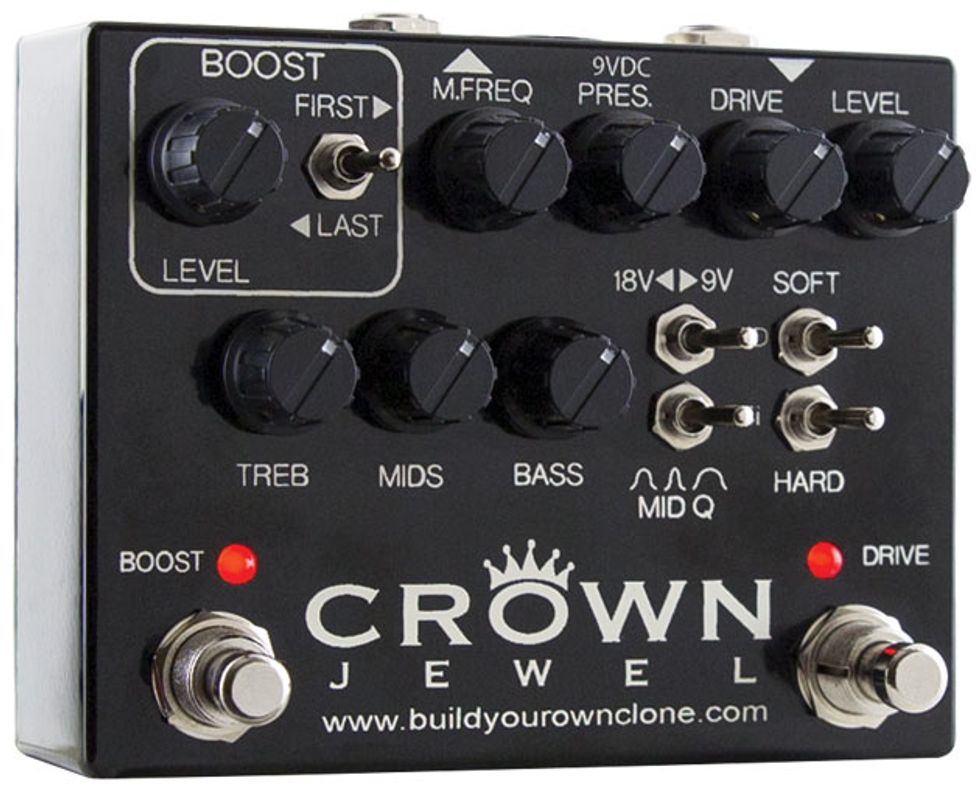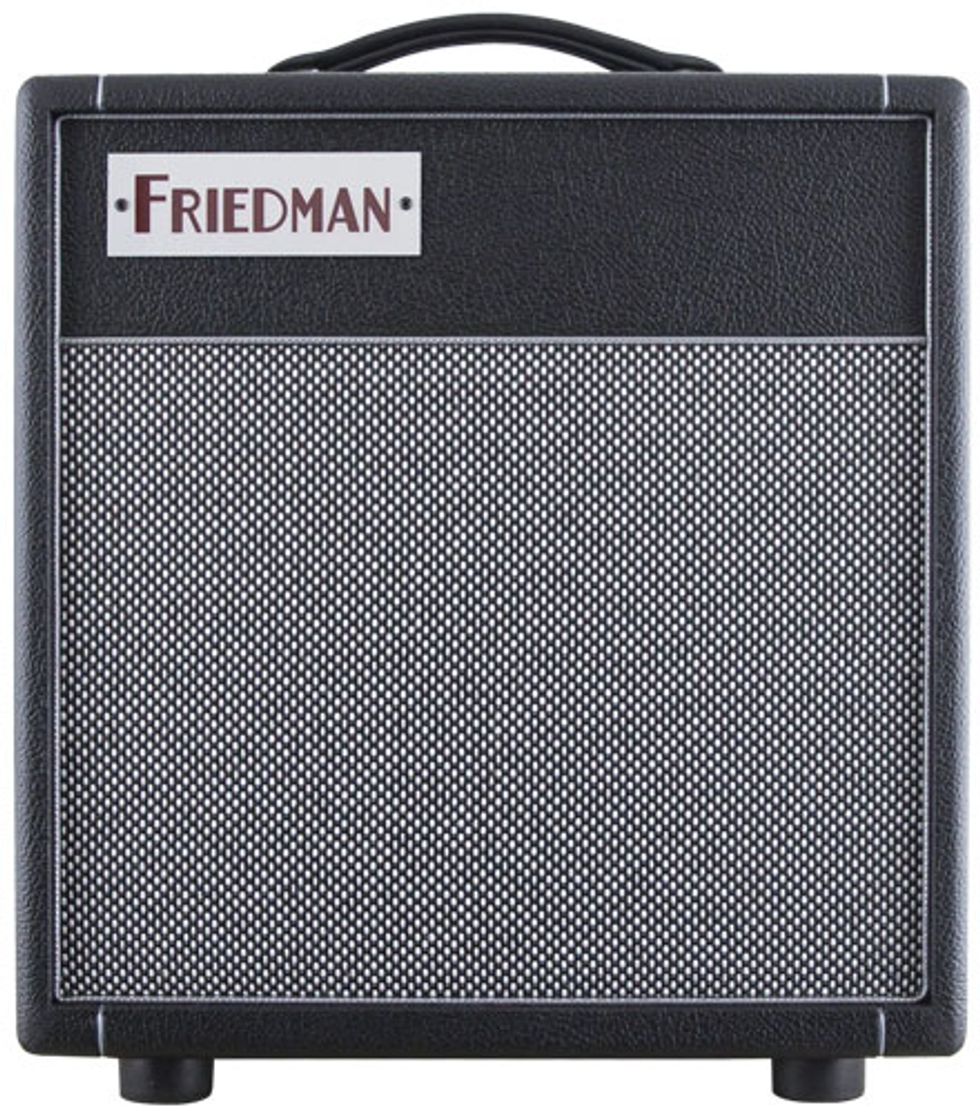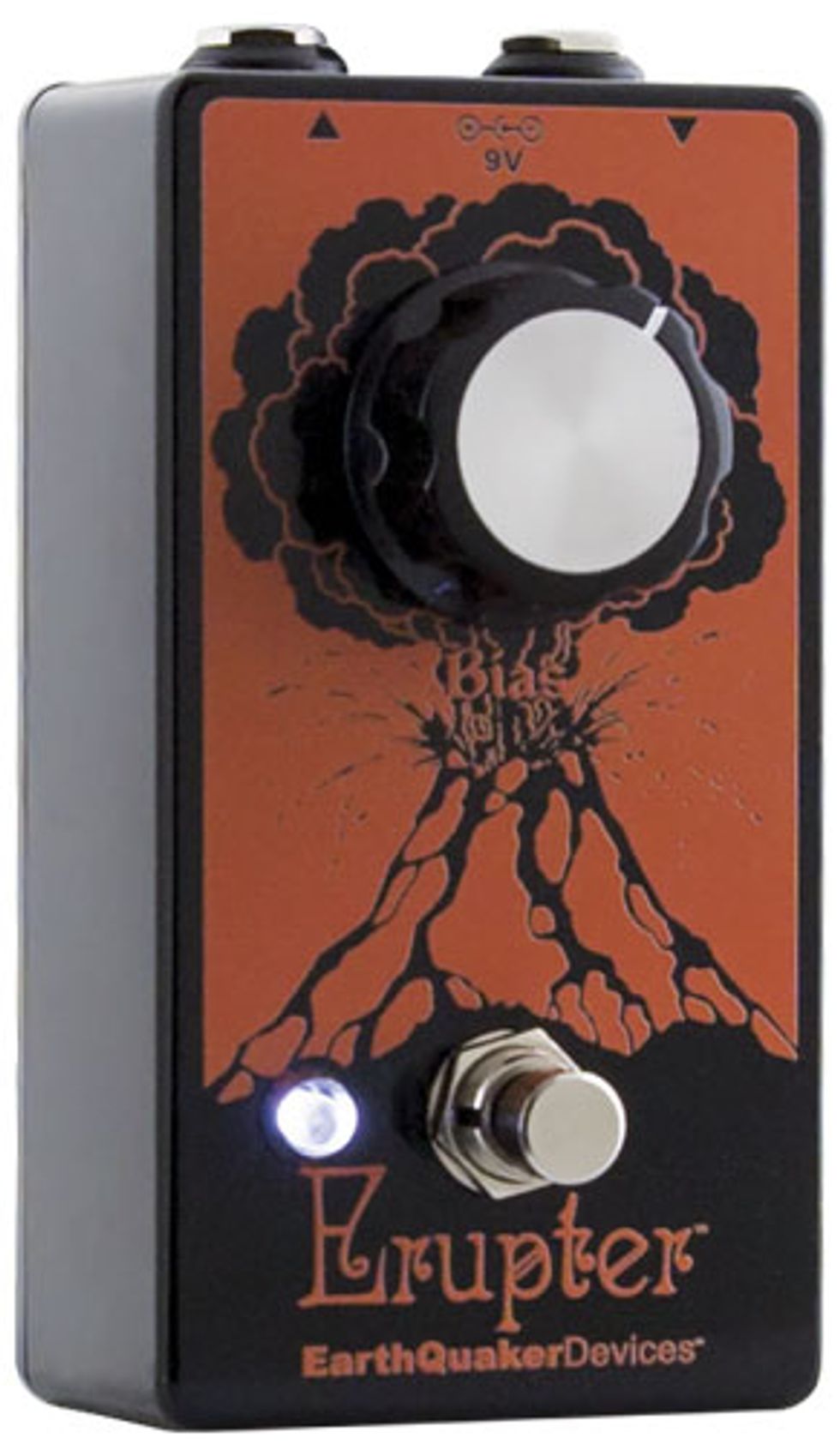 This year's Premier Gear Award winners are, as usual, an eclectic set—full of old-school vintage homage, leading-edge digital developments, and imaginative meetings of those worlds. Dig in and dig it as we revisit the gear that fired the enthusiasm and wonder of our editors and contributors in 2017.