Another year, another dazzling parade of pedals, guitars, amps, modelers, and accessories that made our noggins spin.
MXR EP103 Echoplex Delay
The sounds and legend of the original Echoplex tape delay are tough to live up to. But MXR impressed with the EP103—delivering digital approximations of the Echoplex's ravishing echo tones and sonic quirks like tape compression, warble, and high-end decay that proved the company was not content with a mere retro branding exercise.
$199 street
jimdunlop.com
Click here to read the full review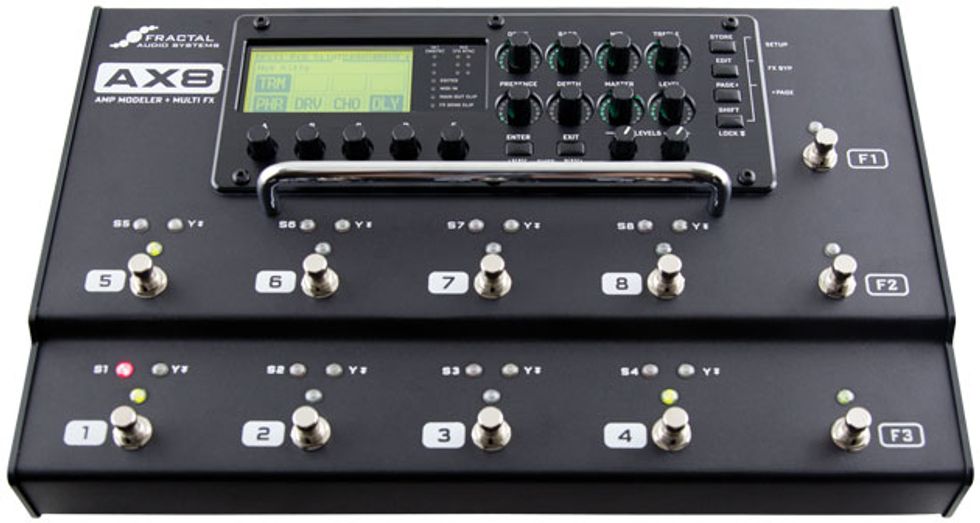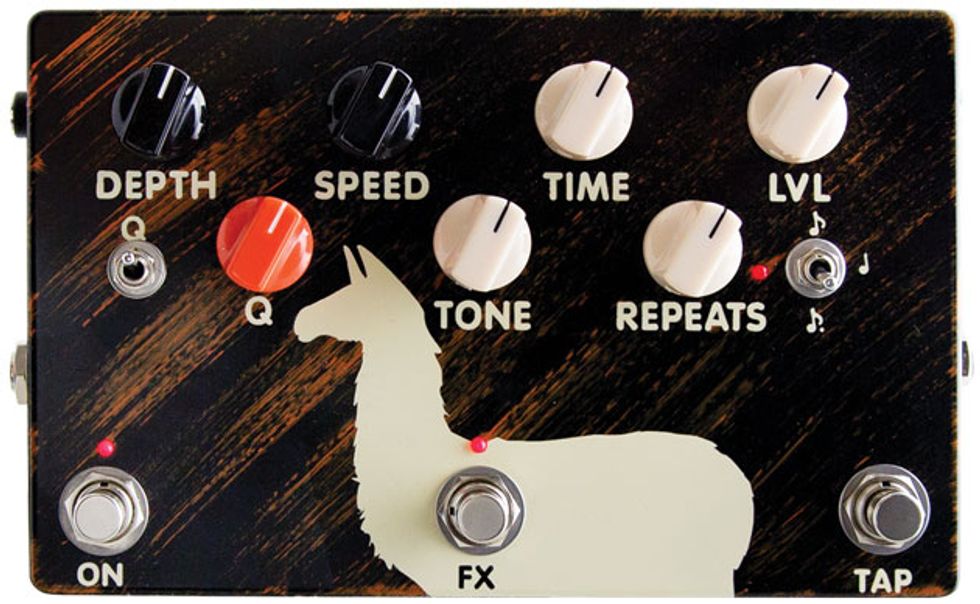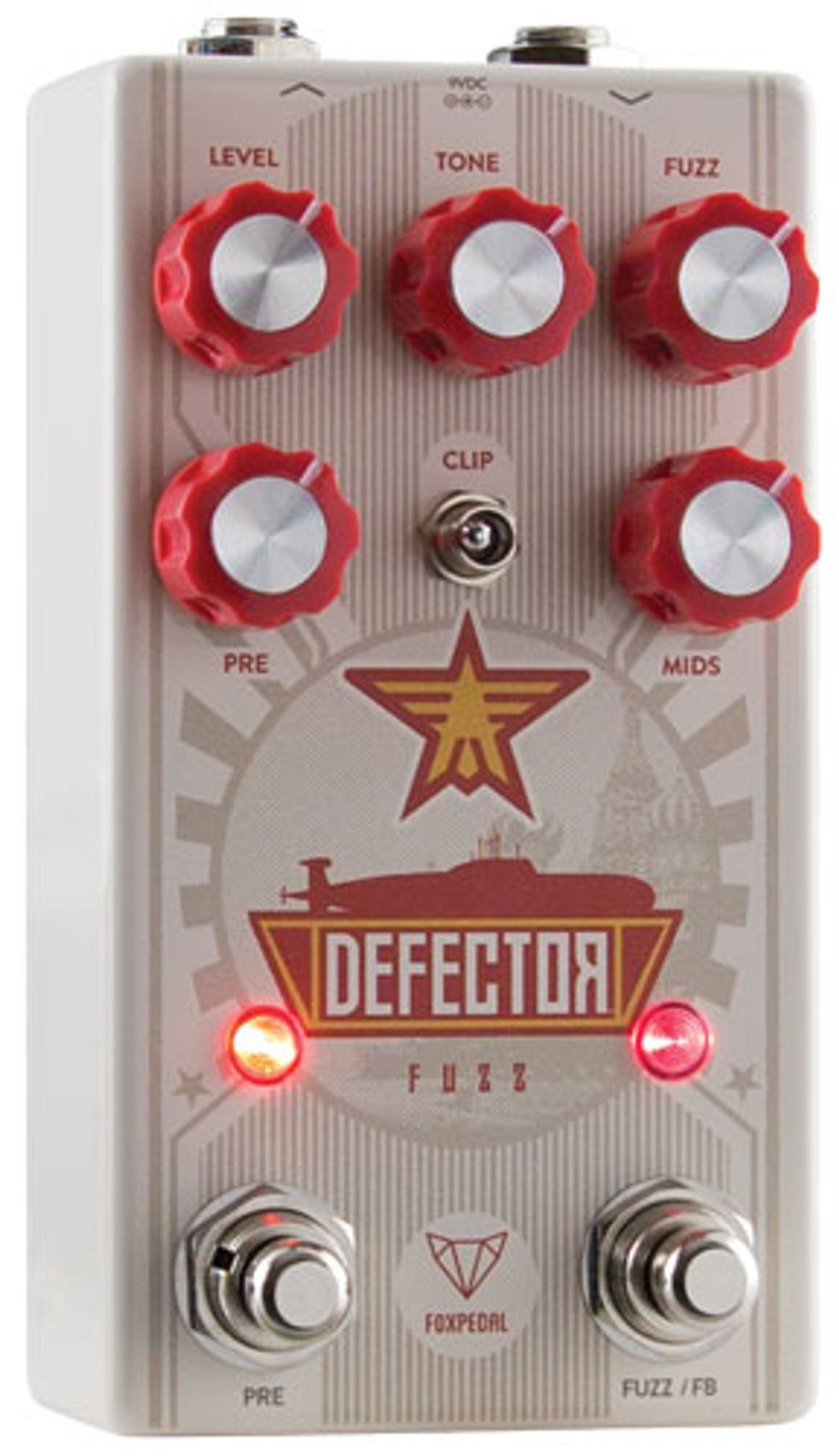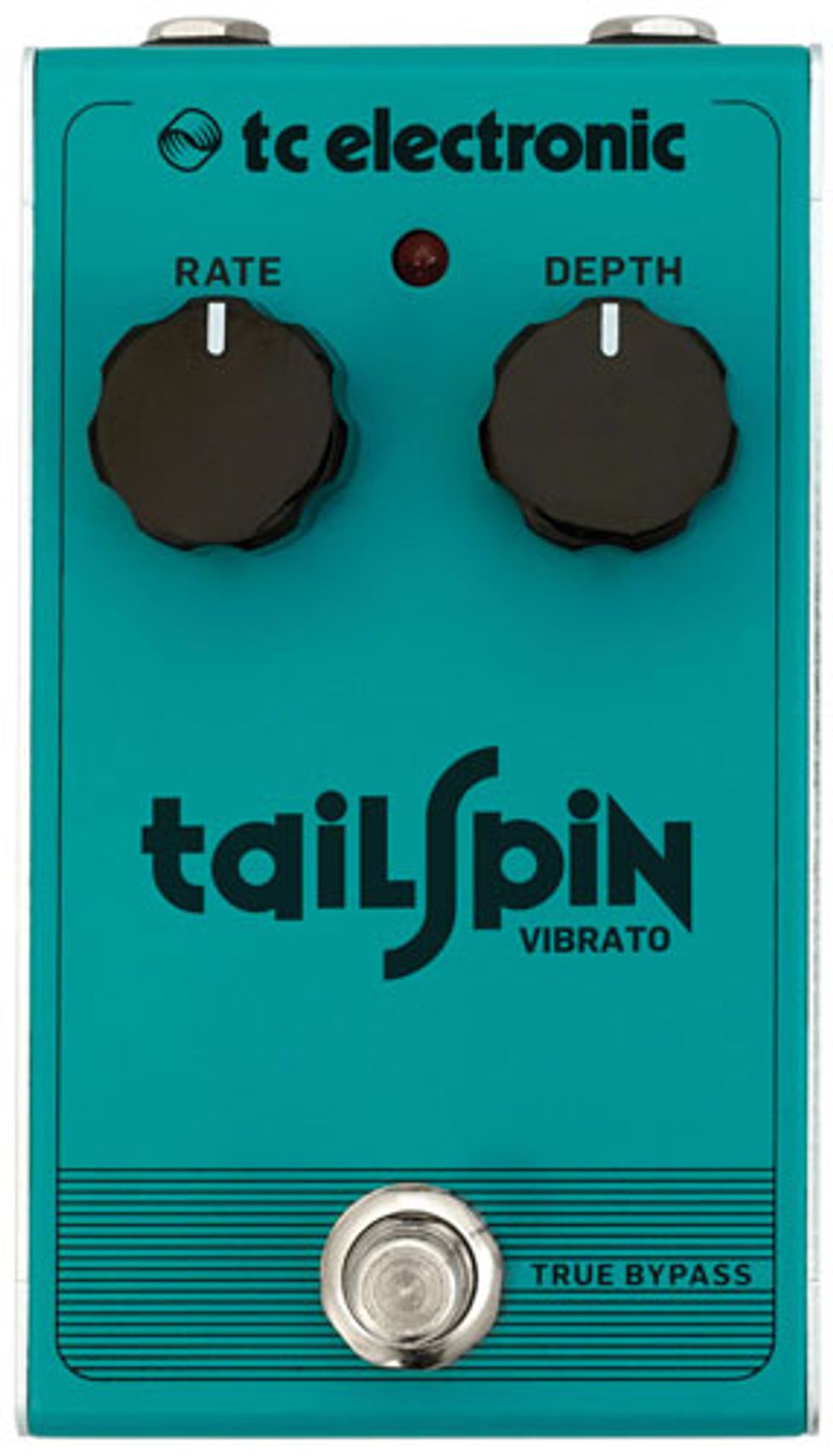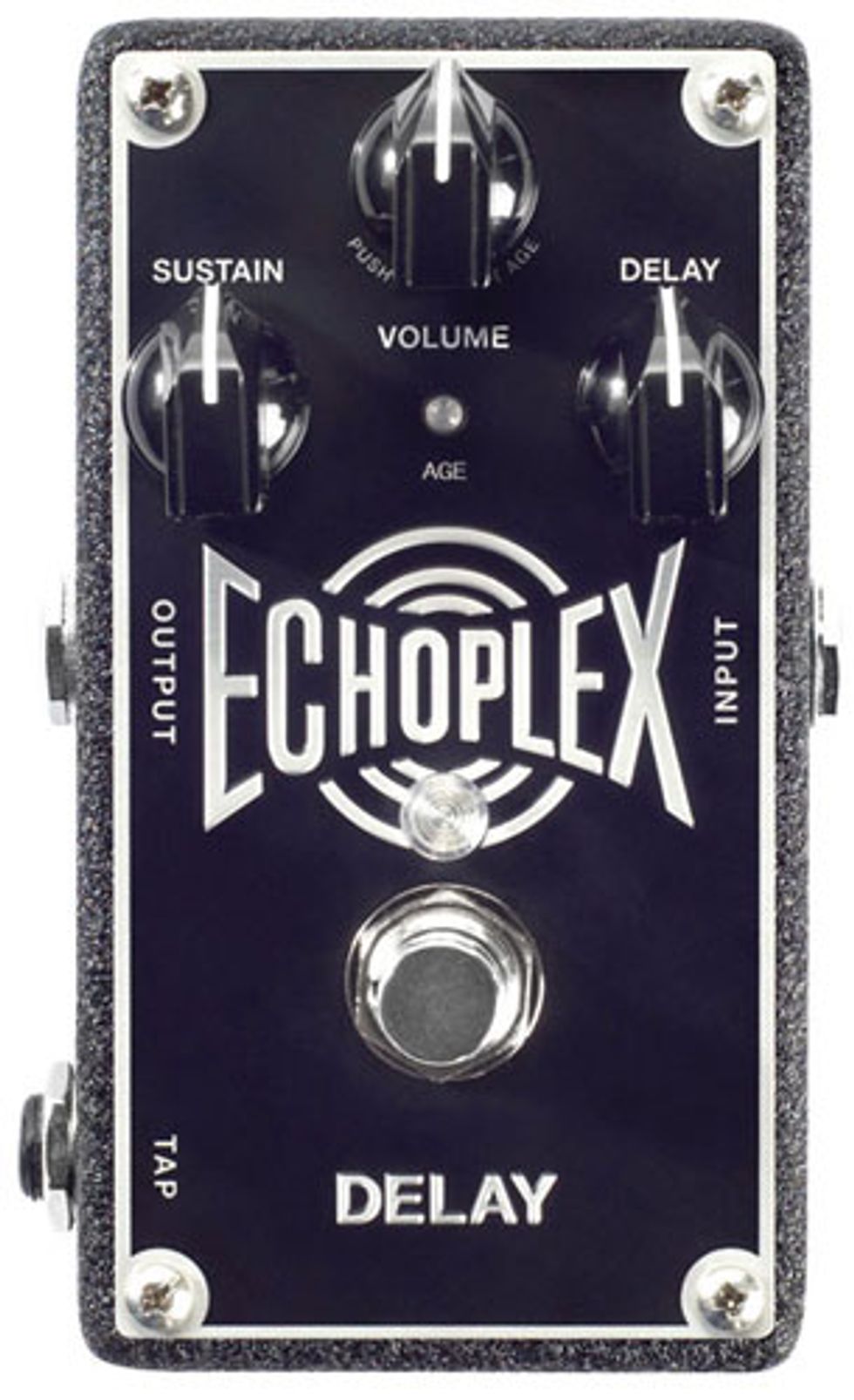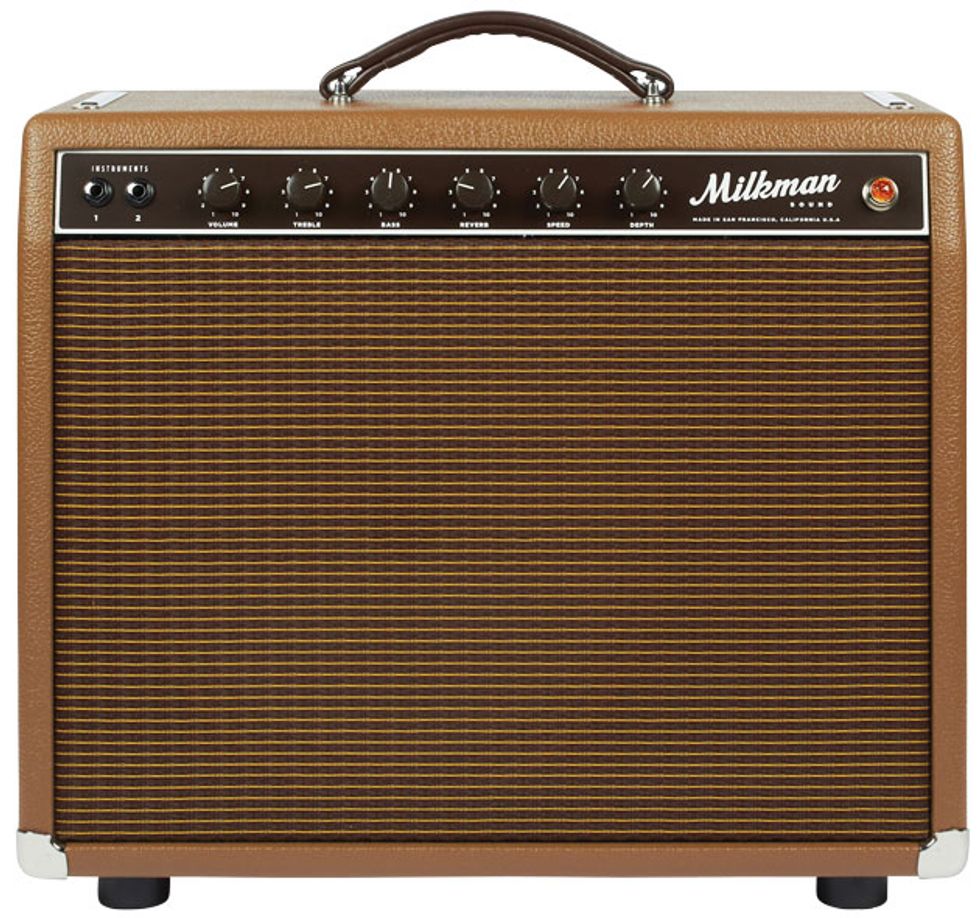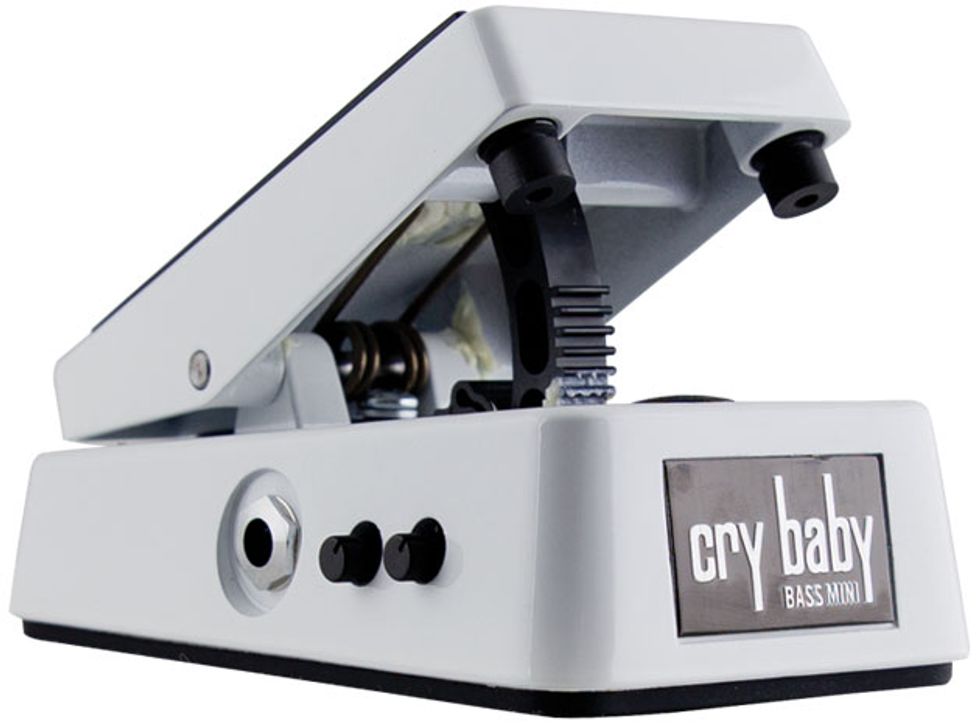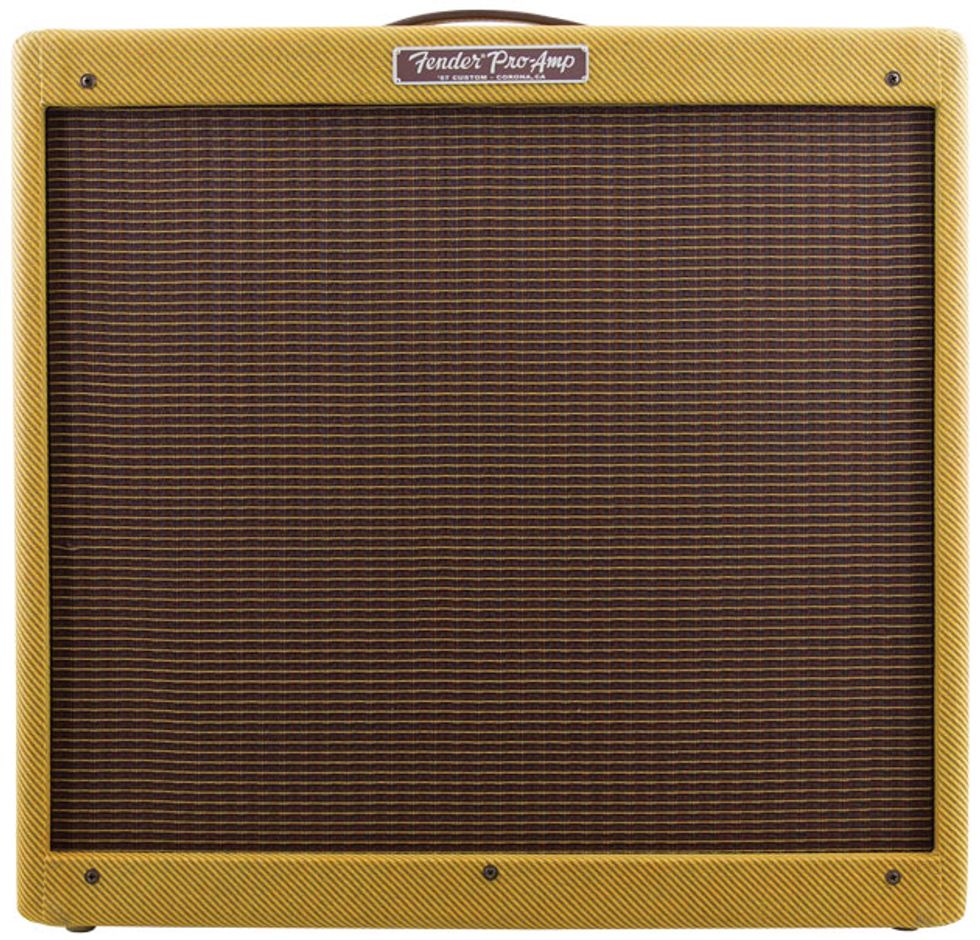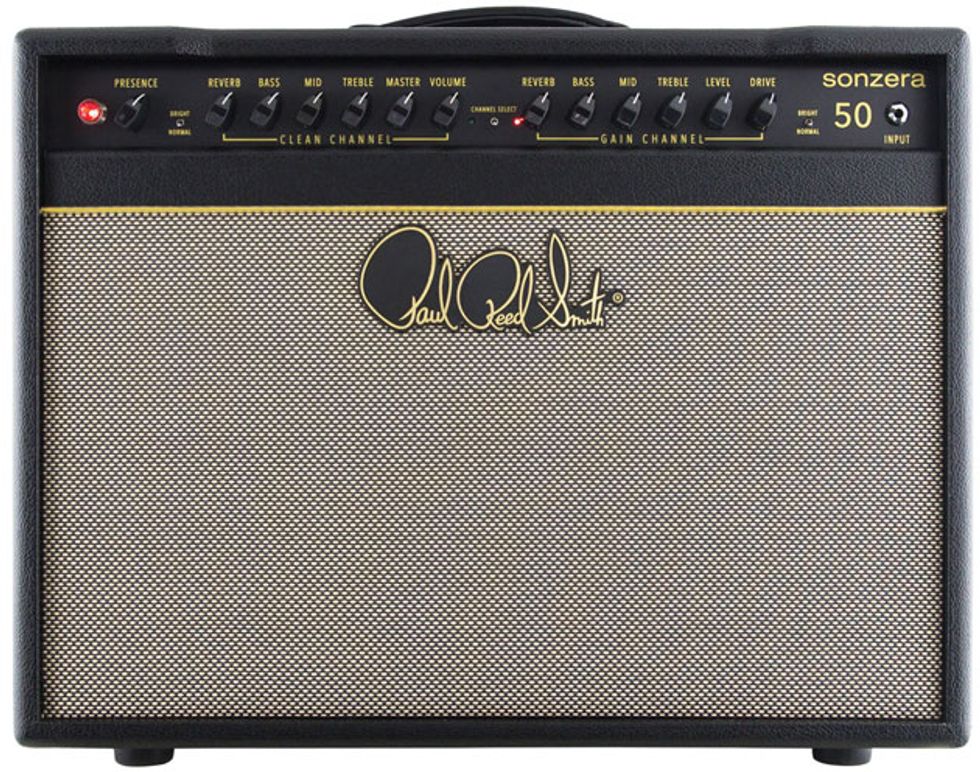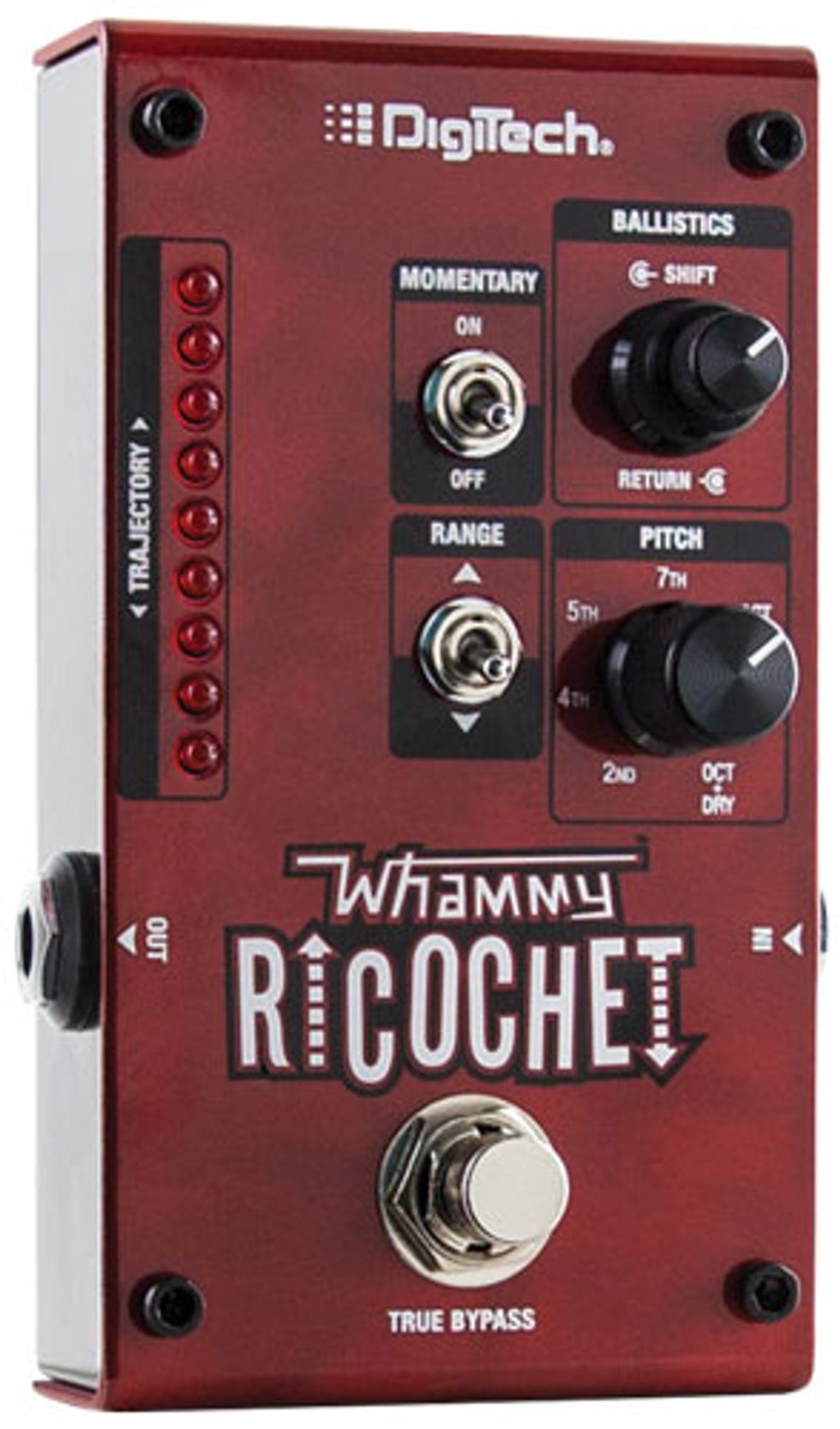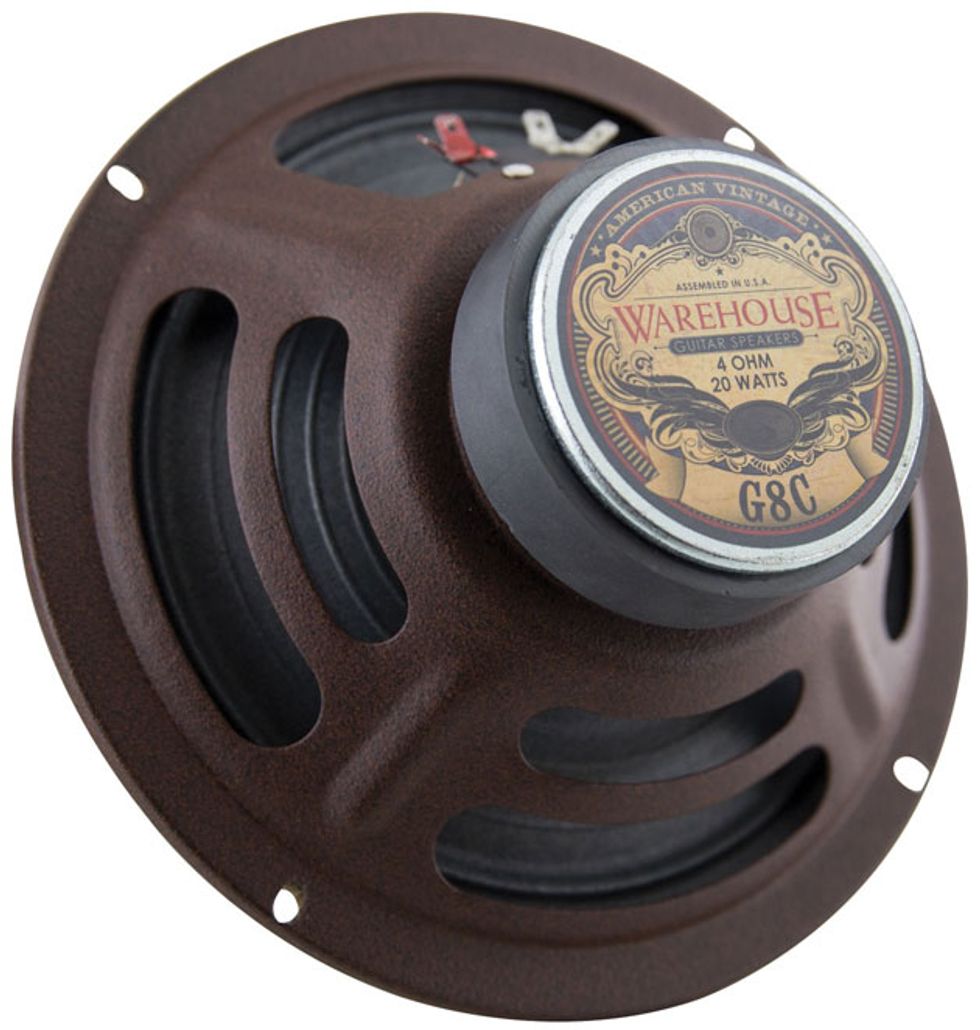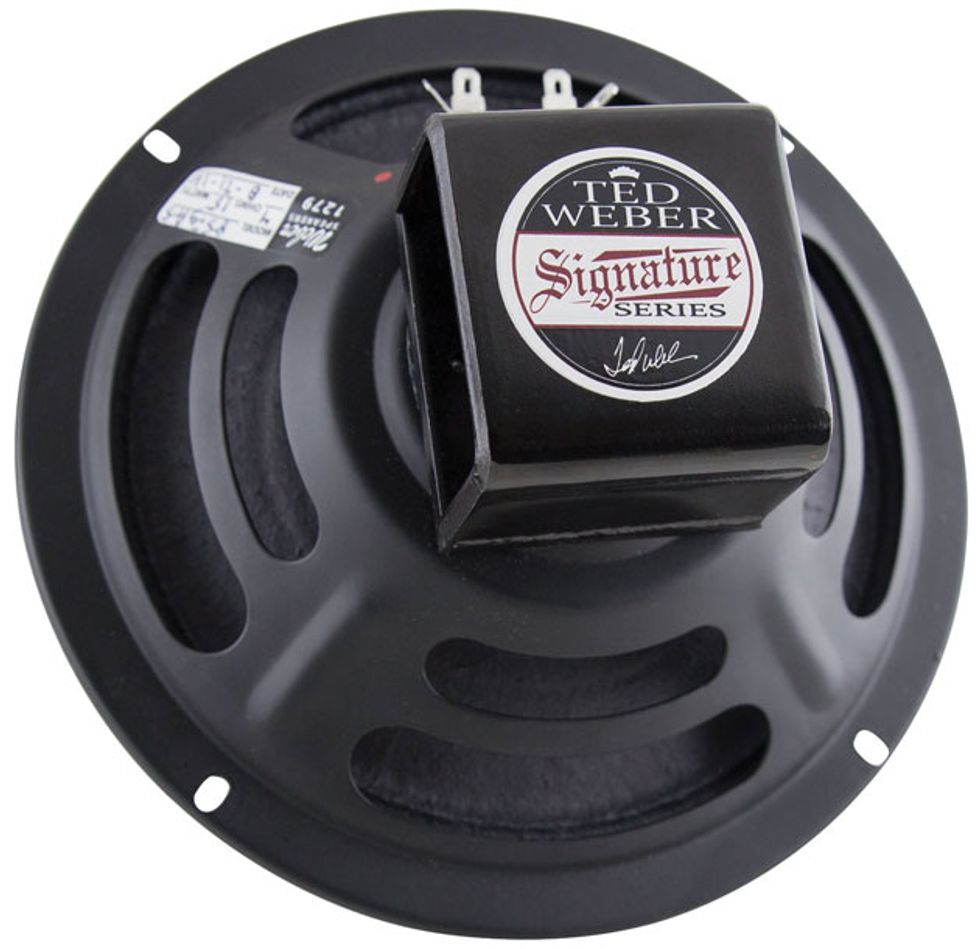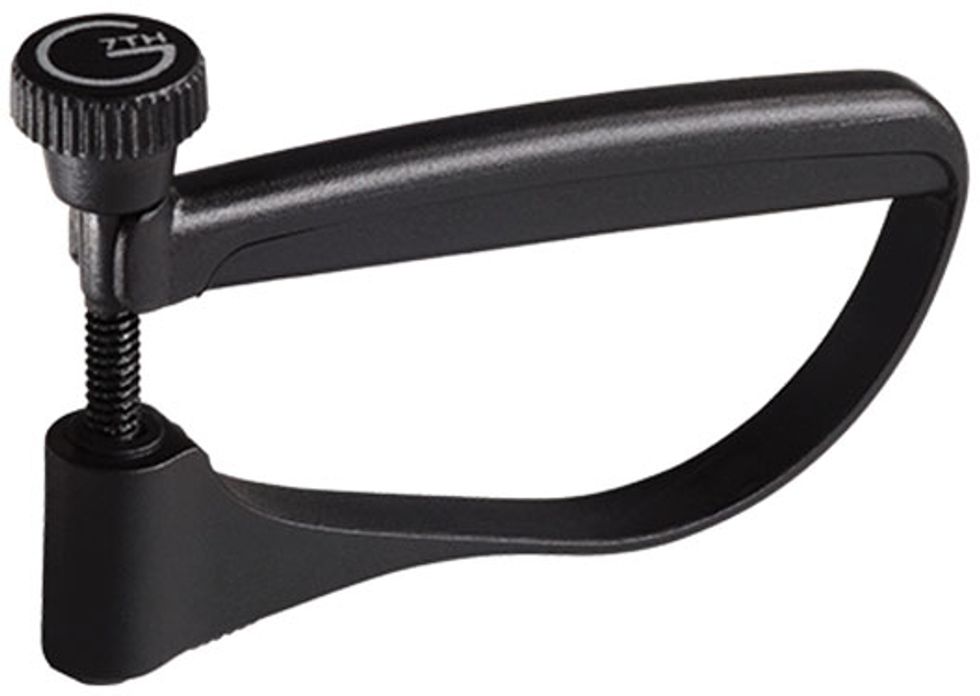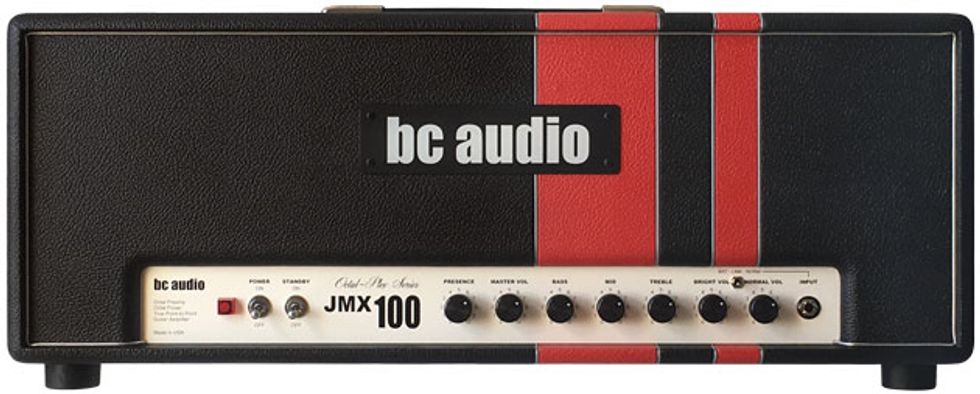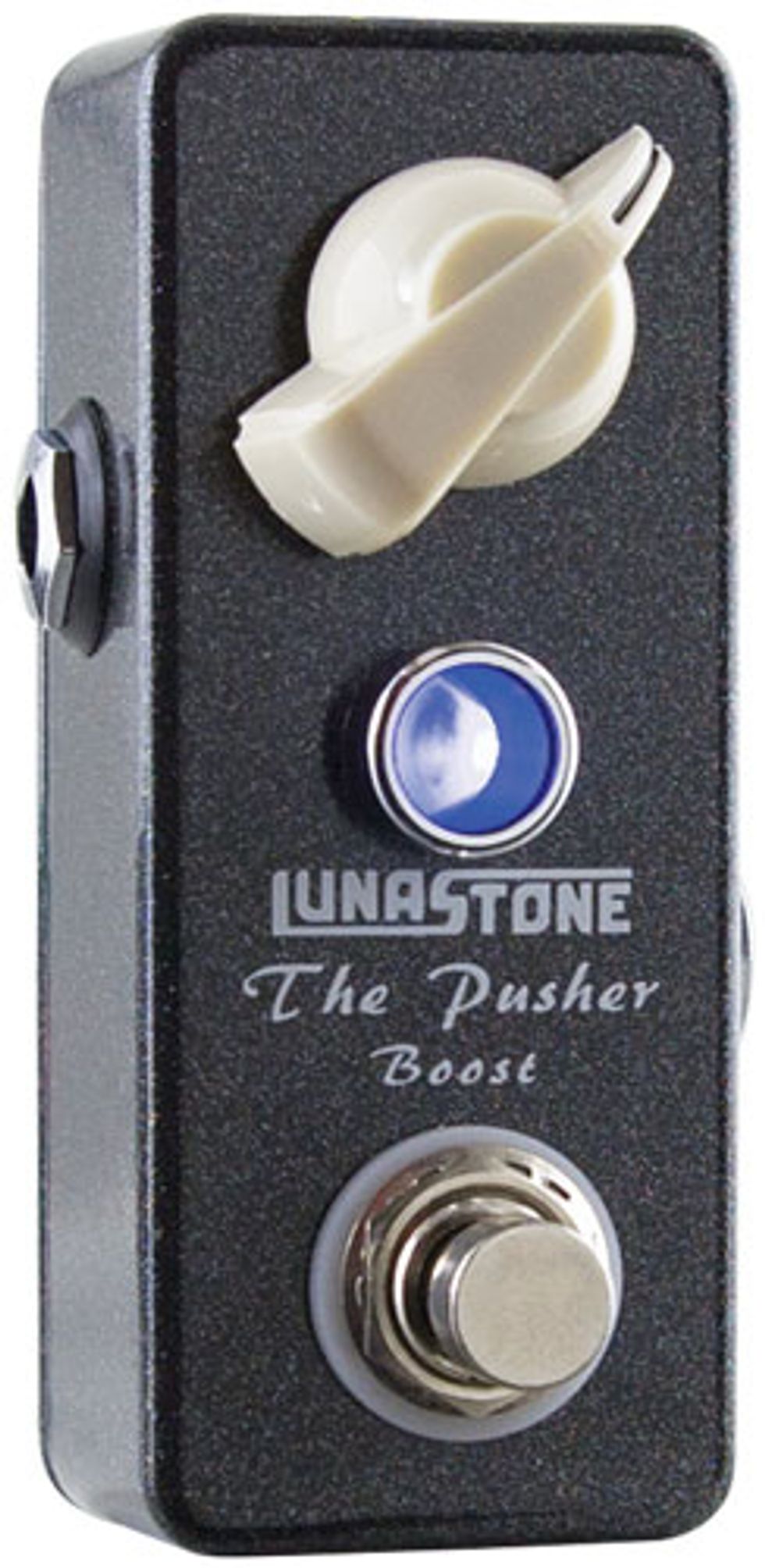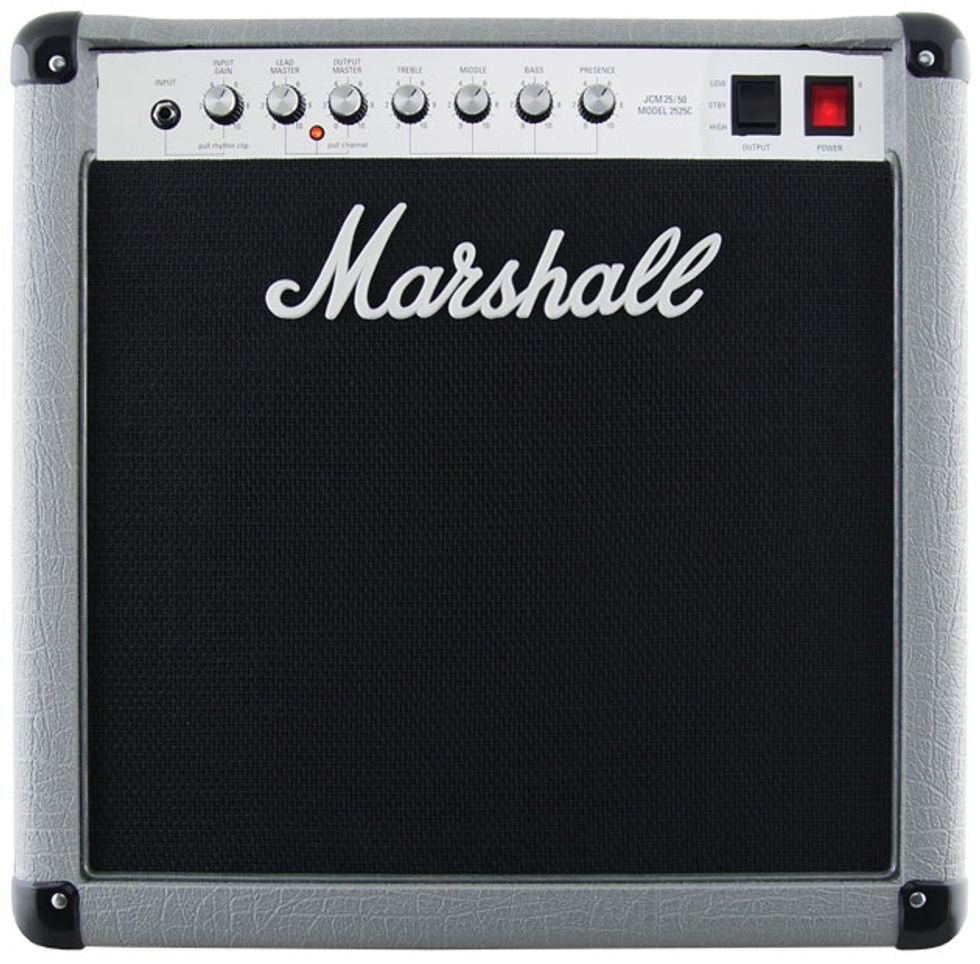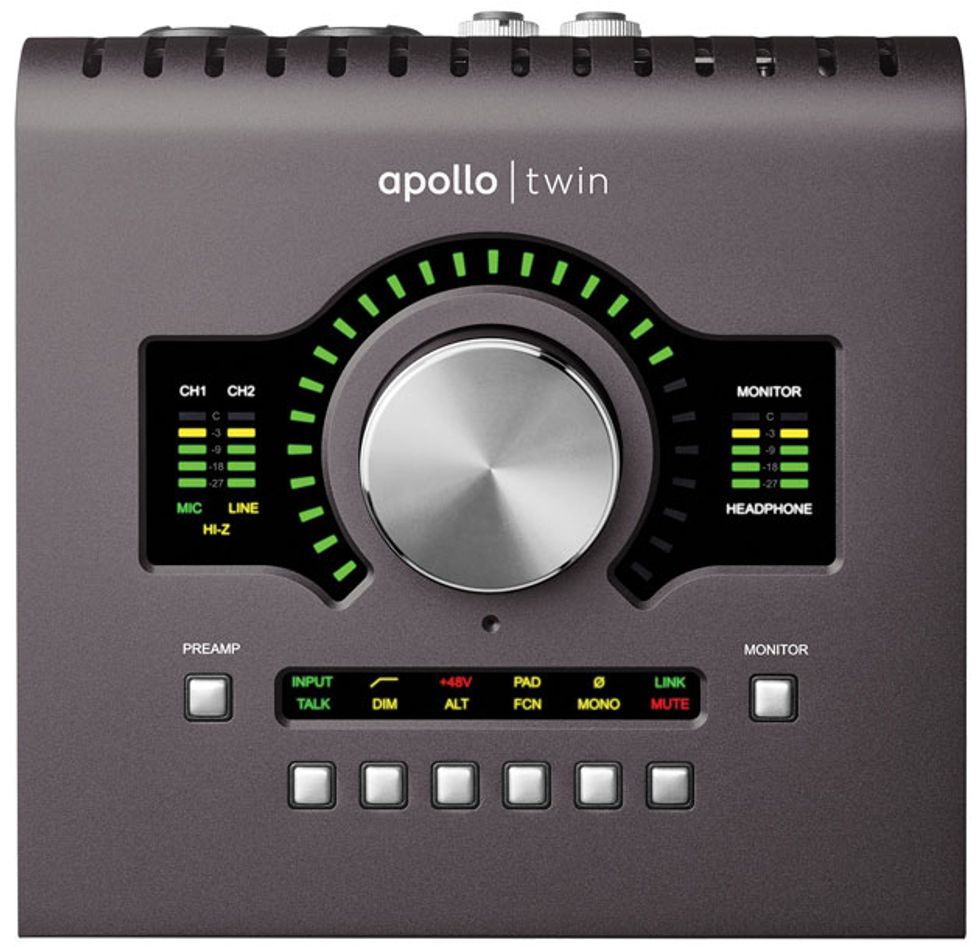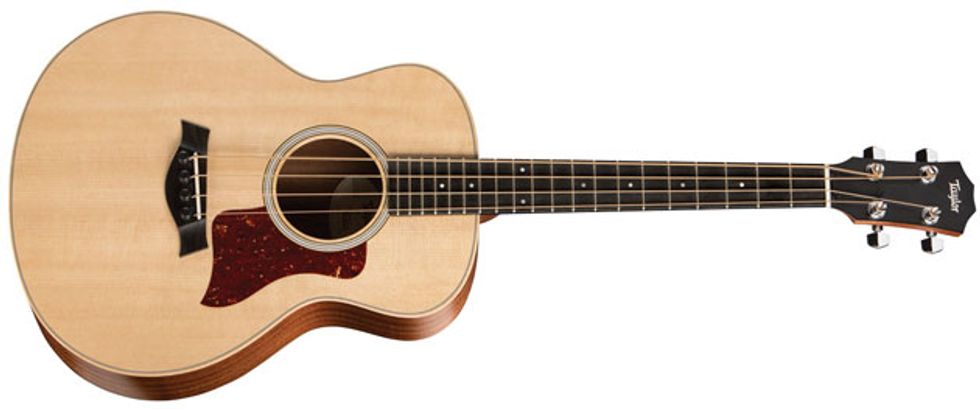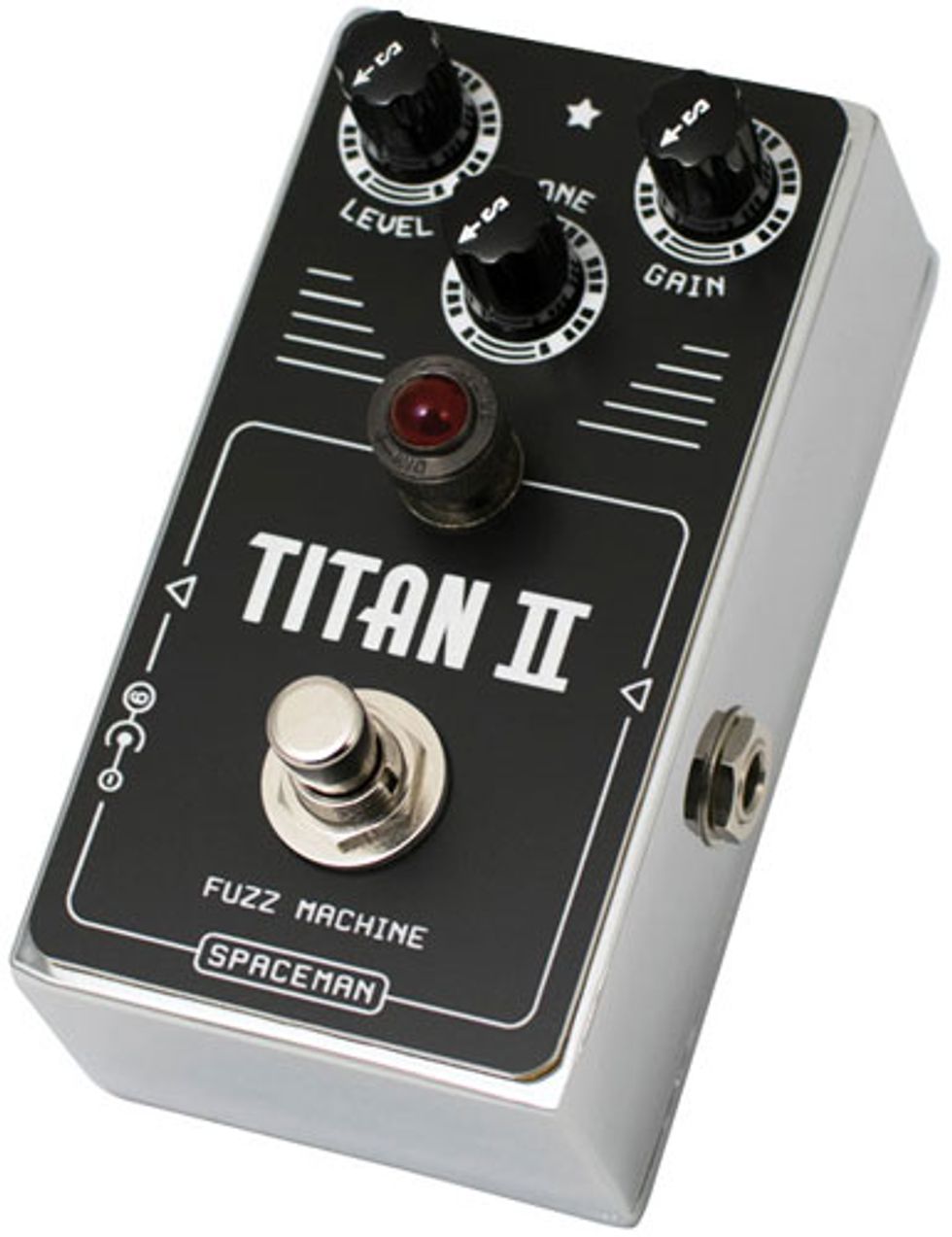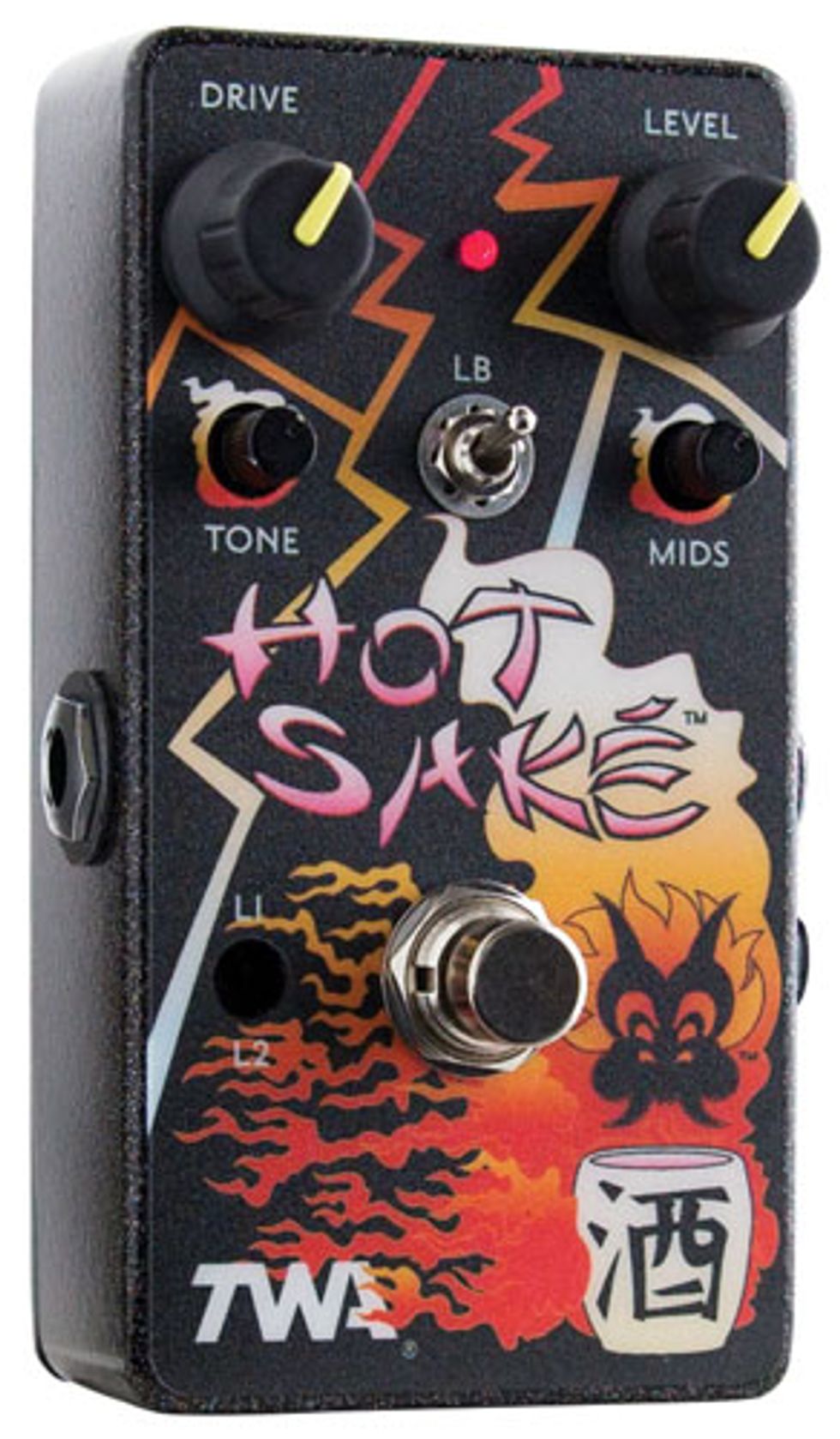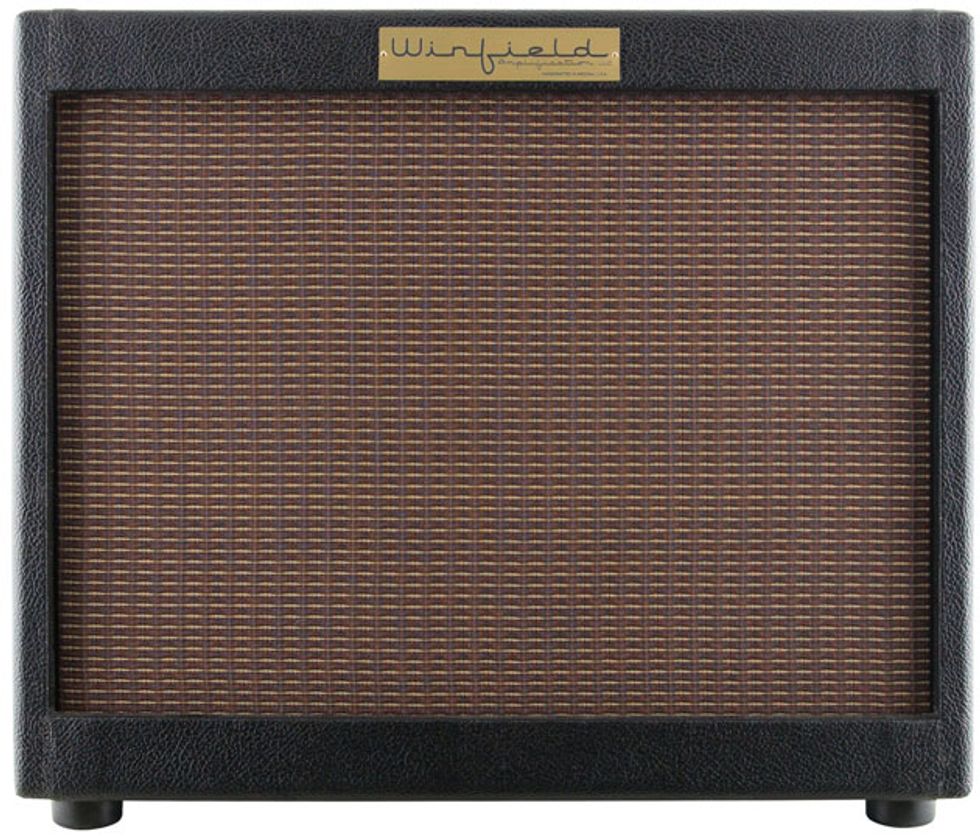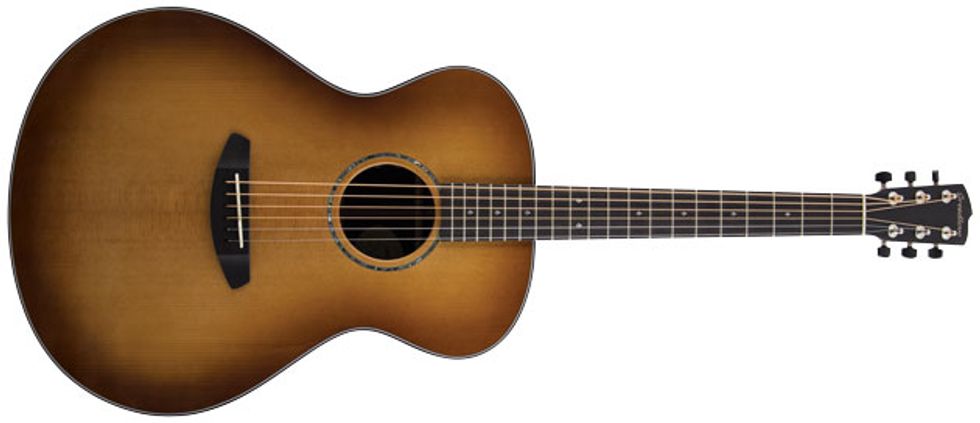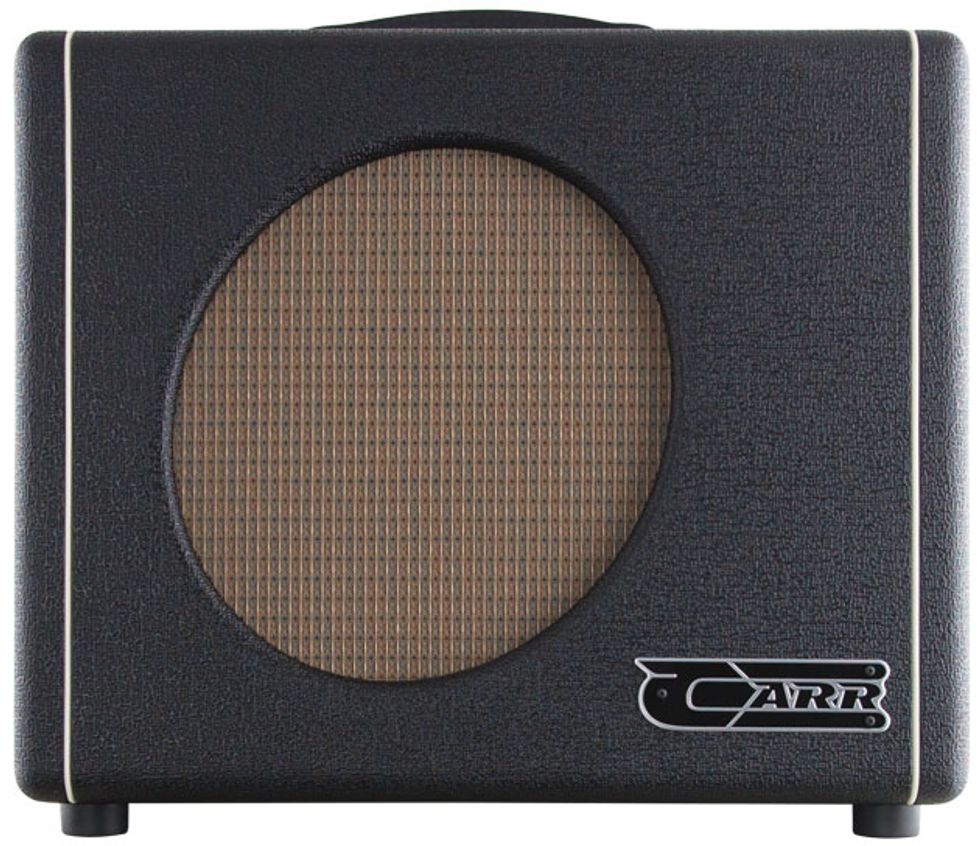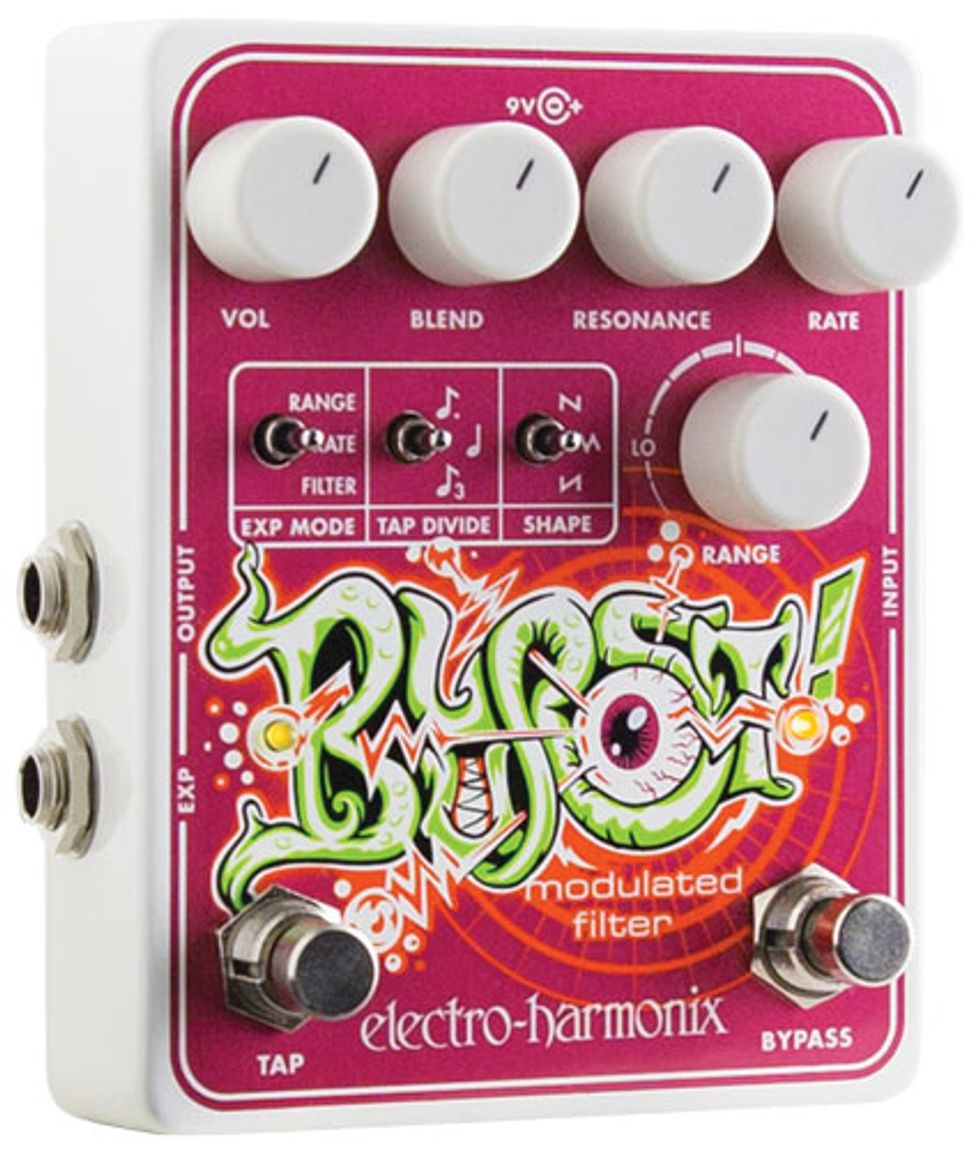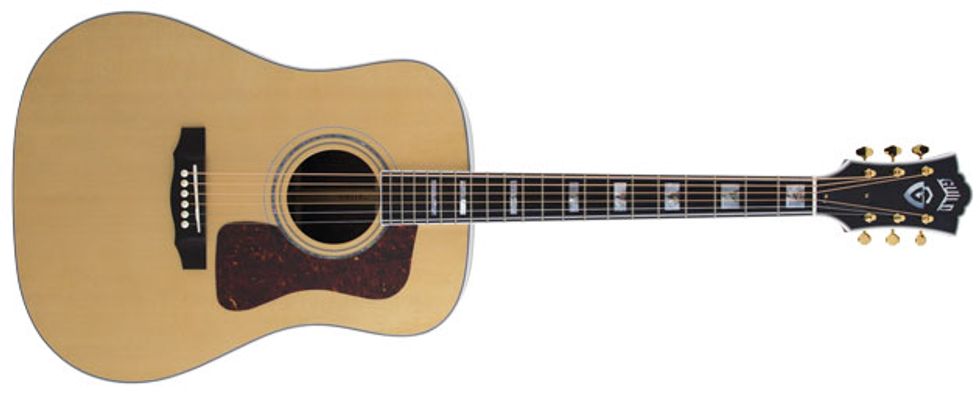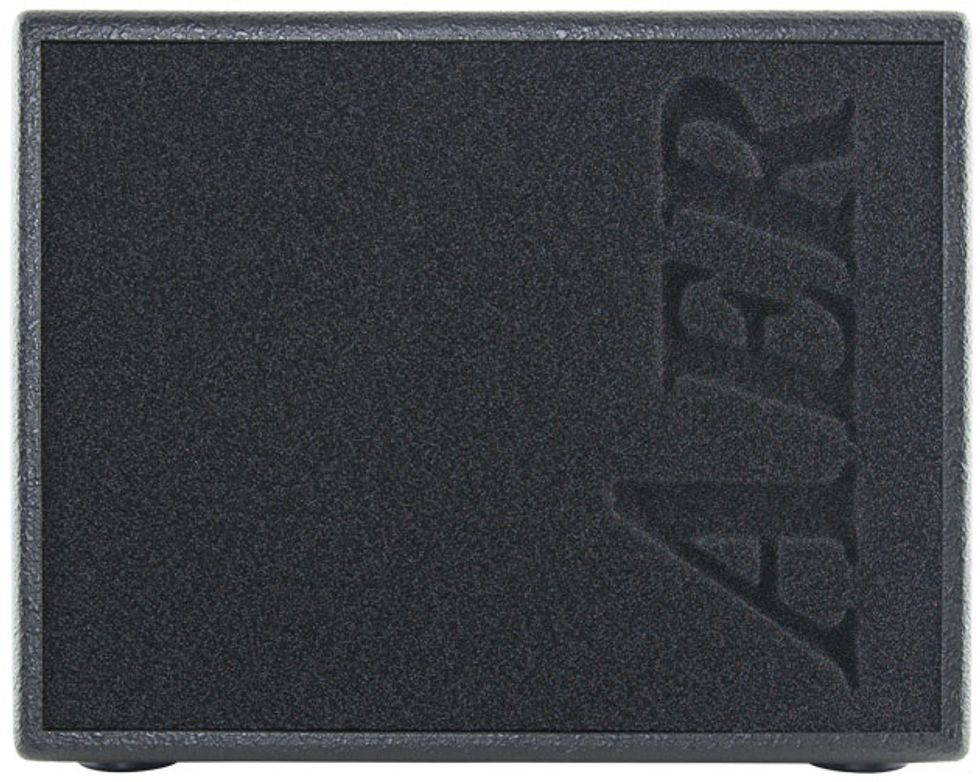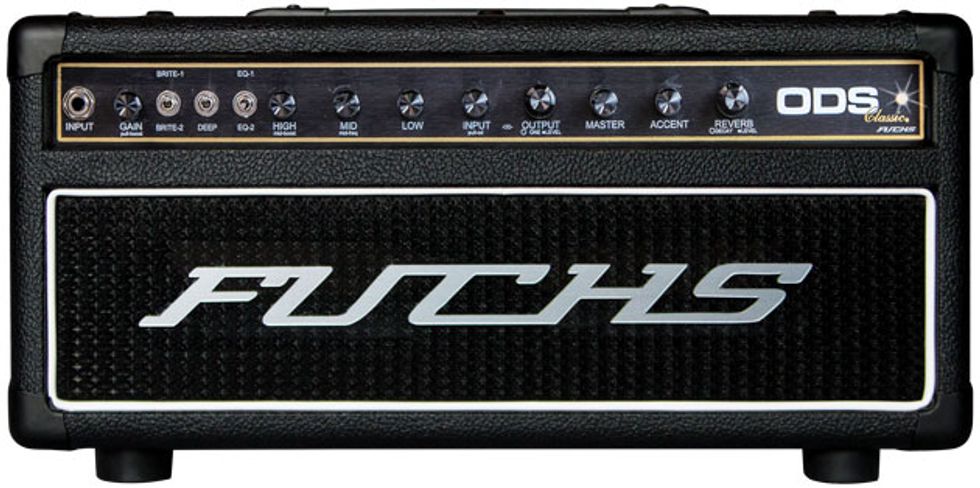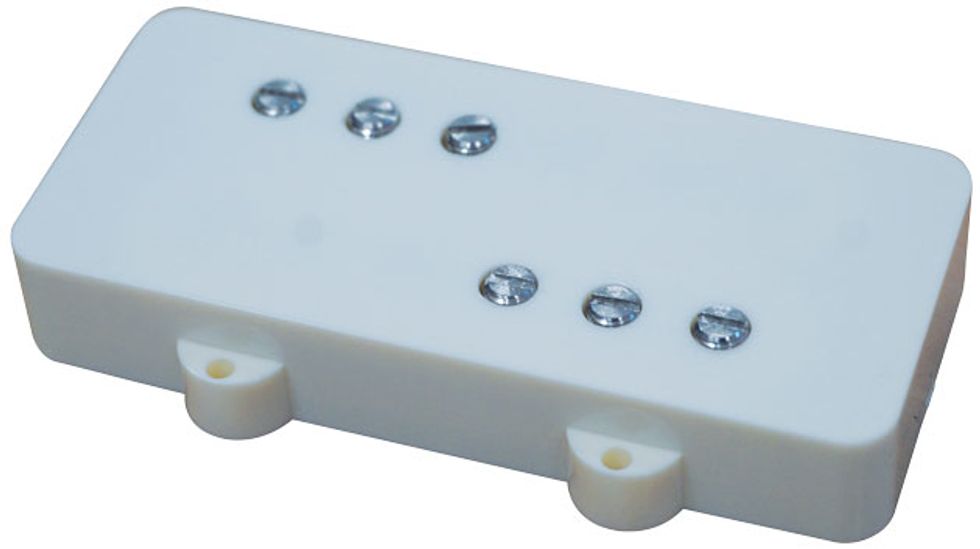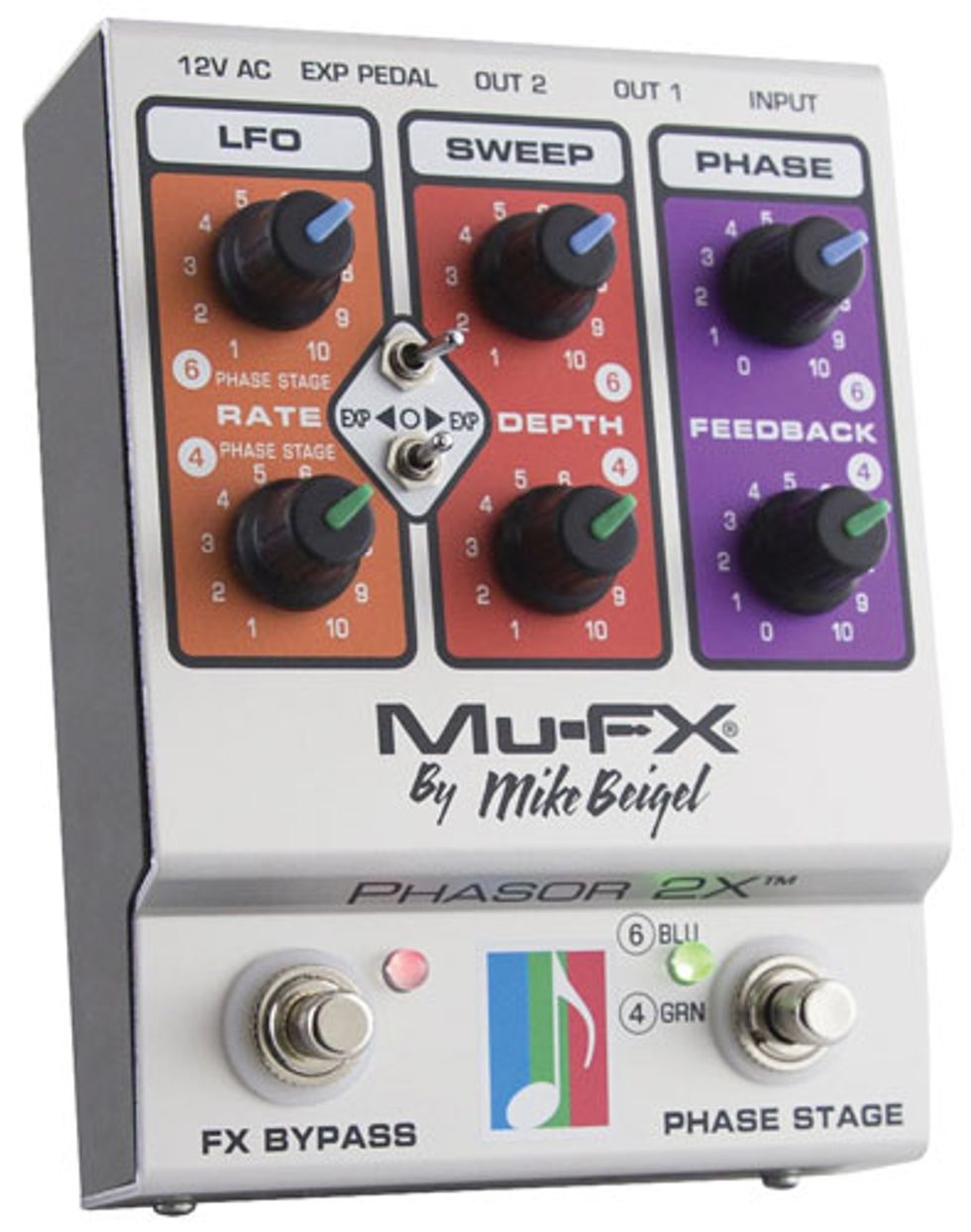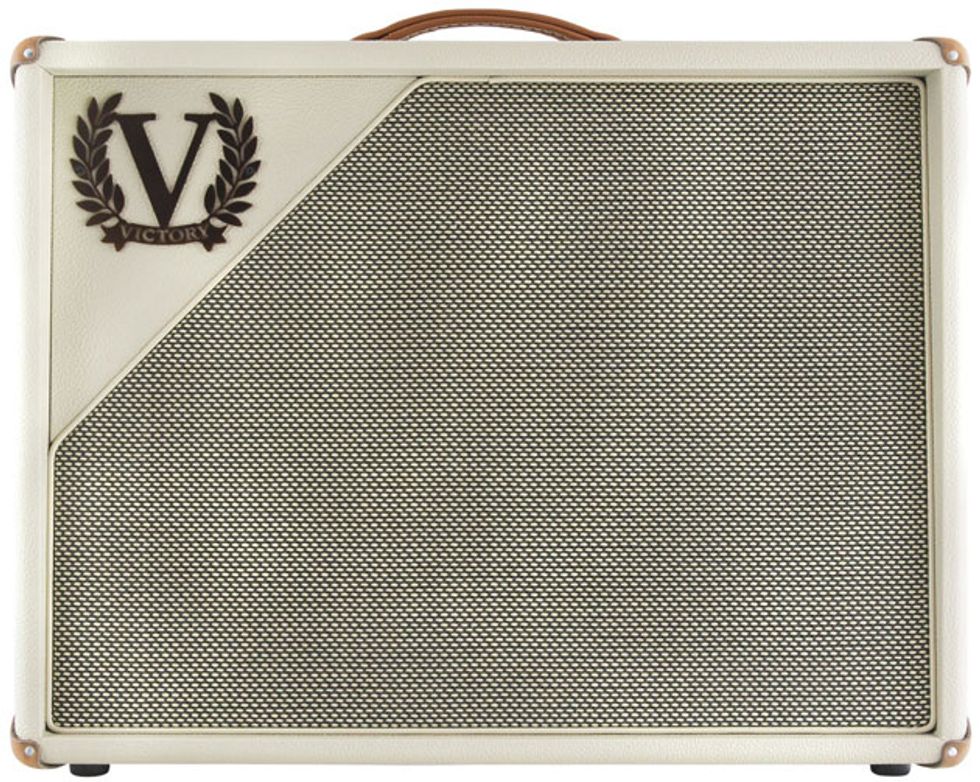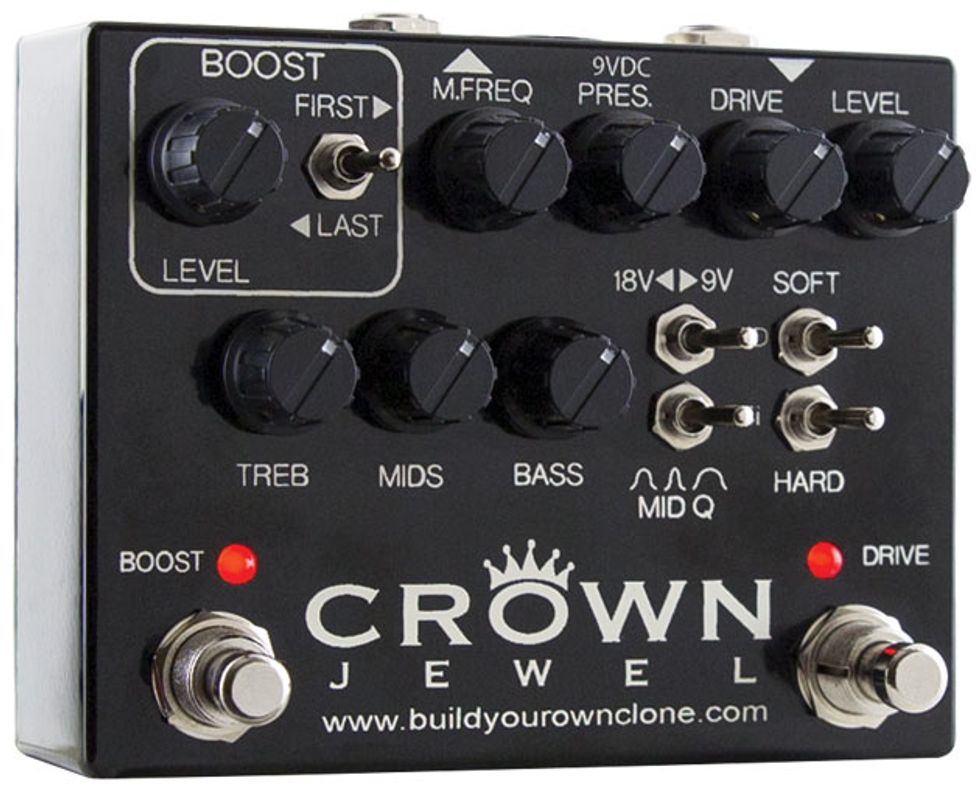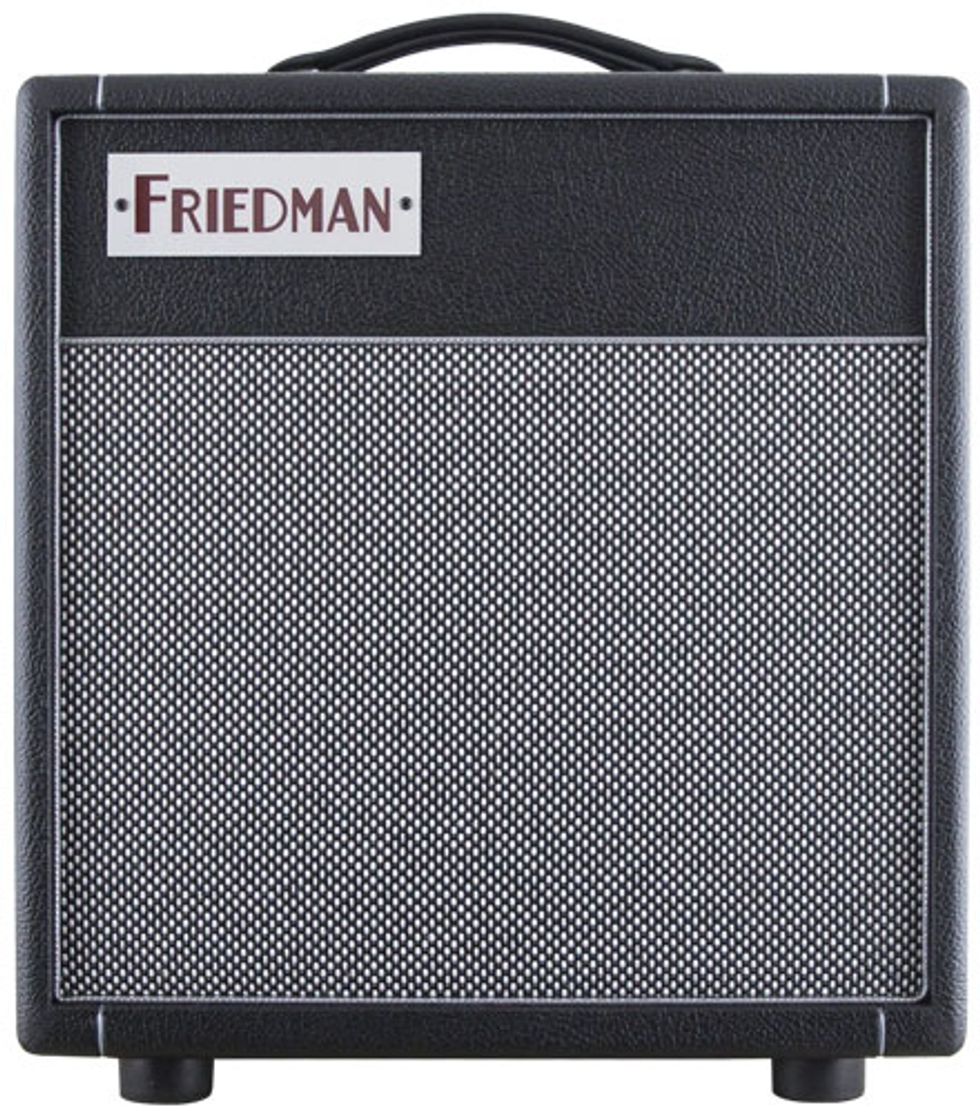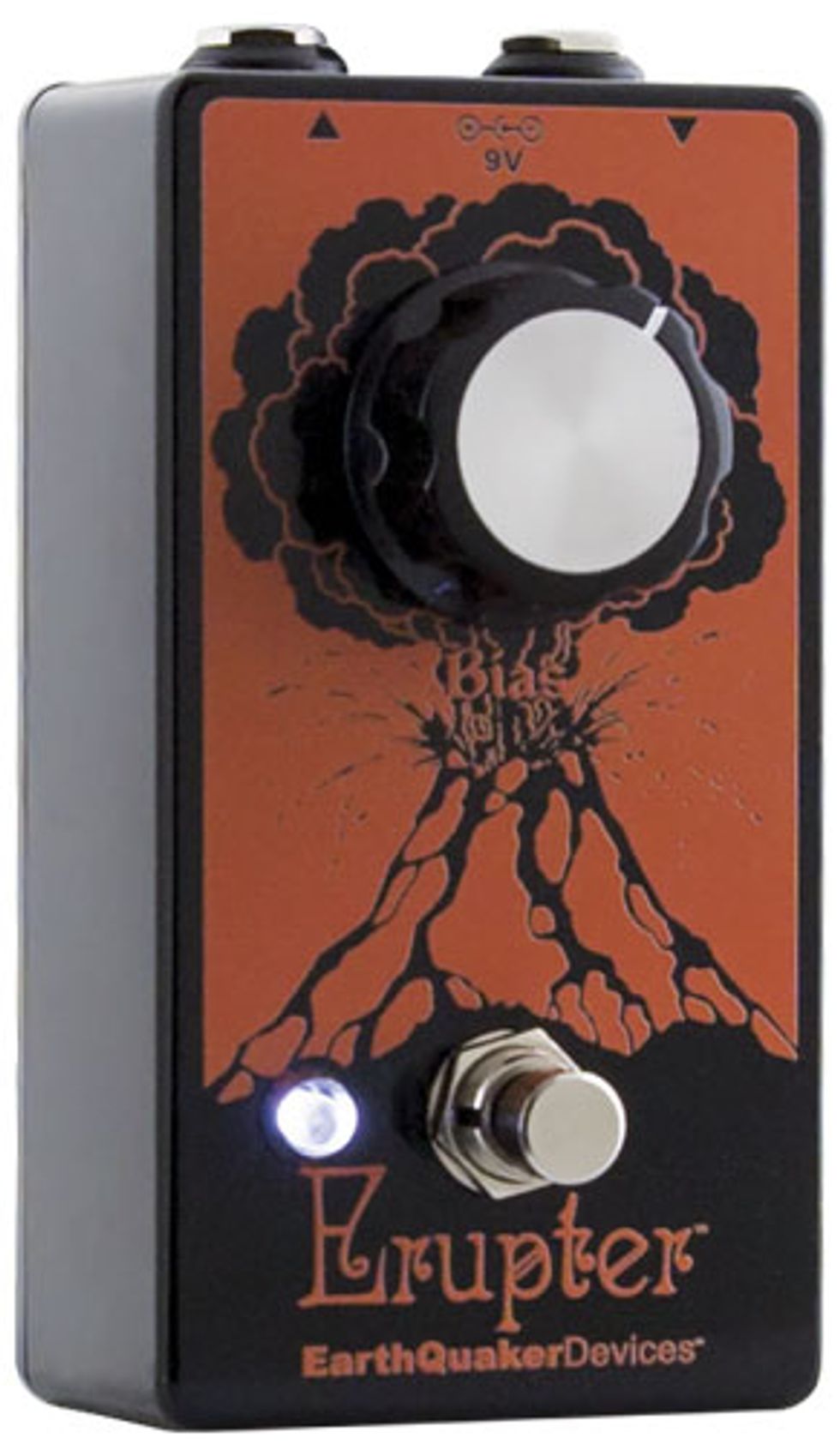 This year's Premier Gear Award winners are, as usual, an eclectic set—full of old-school vintage homage, leading-edge digital developments, and imaginative meetings of those worlds. Dig in and dig it as we revisit the gear that fired the enthusiasm and wonder of our editors and contributors in 2017.