Another year, another dazzling parade of pedals, guitars, amps, modelers, and accessories that made our noggins spin.
Milkman Pint
True class-A amps usually have just one output tube, but the 10-watt, 1x12 Milkman Pint deploys two 6V6s in parallel, essentially treating them as a single tube for increased output. The Pint's workmanship is faultless, its lightly overdriven tones have complexity, the tremolo and 'verb are to die for, and its beguiling clean tones make it ideal for refined jazz and fingerstyle guitarists playing in intimate venues.
$2,499 street
milkmansound.com
Click here to read the full review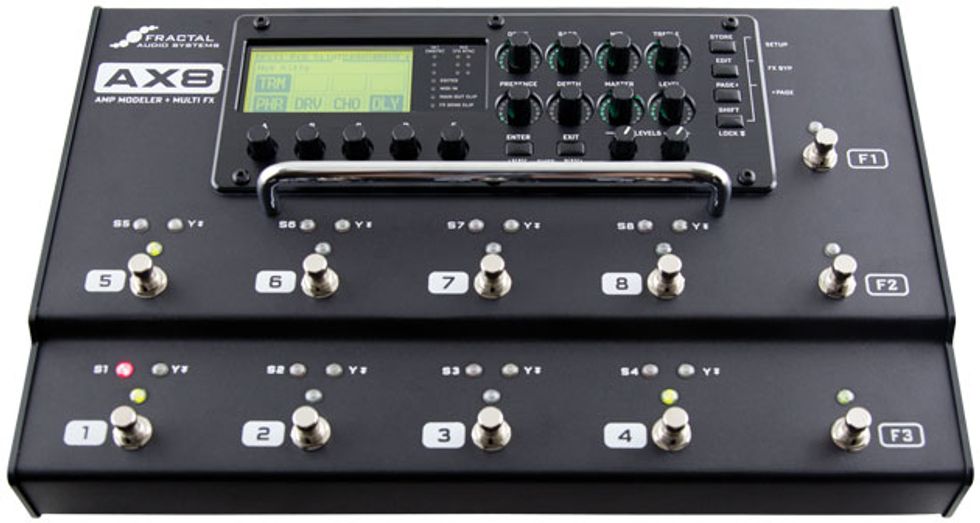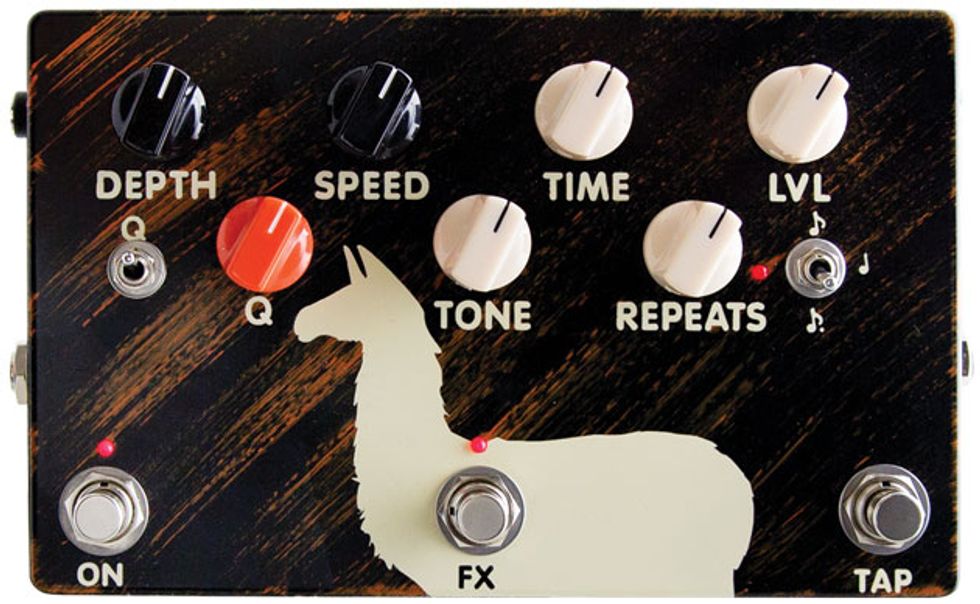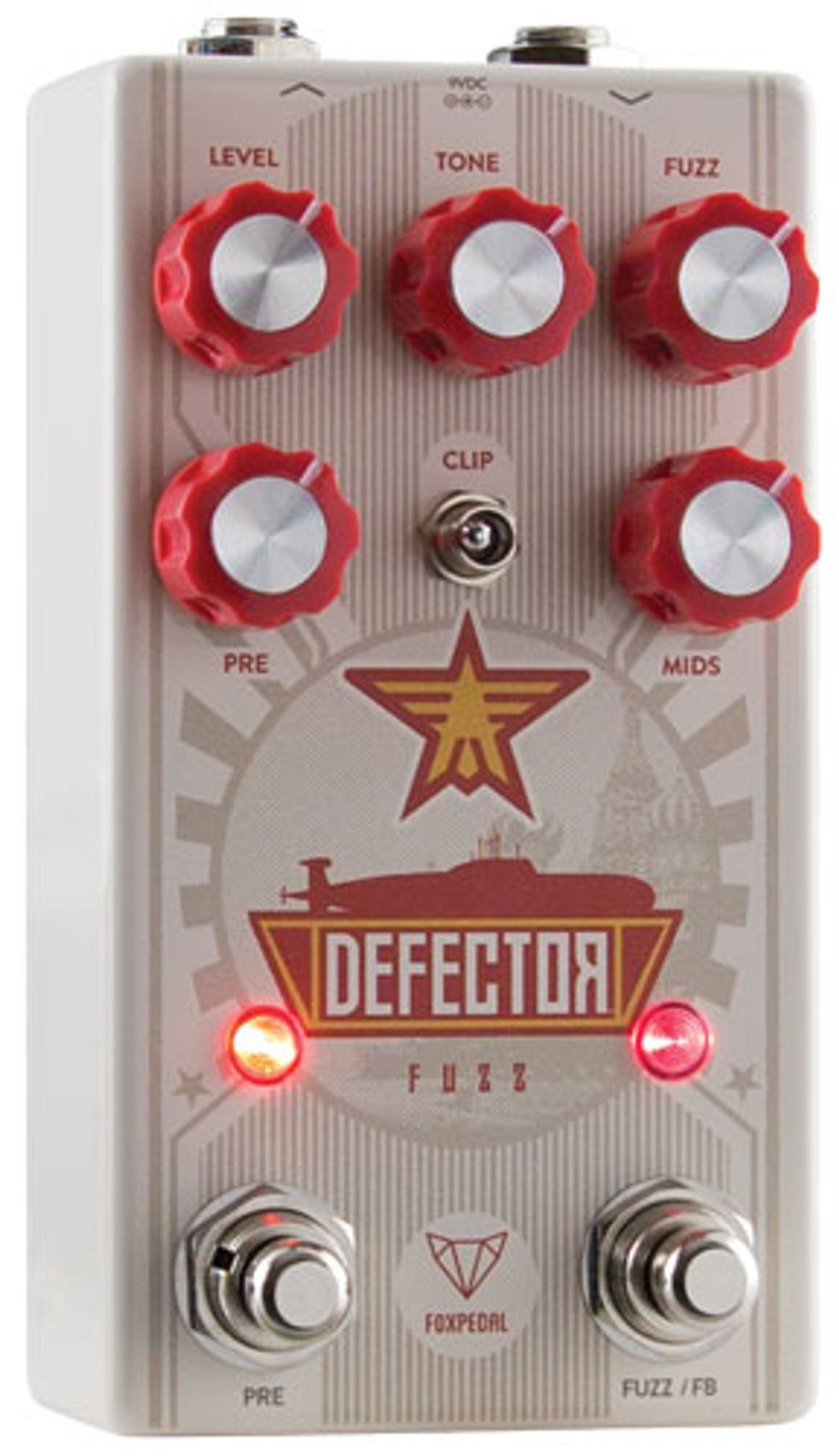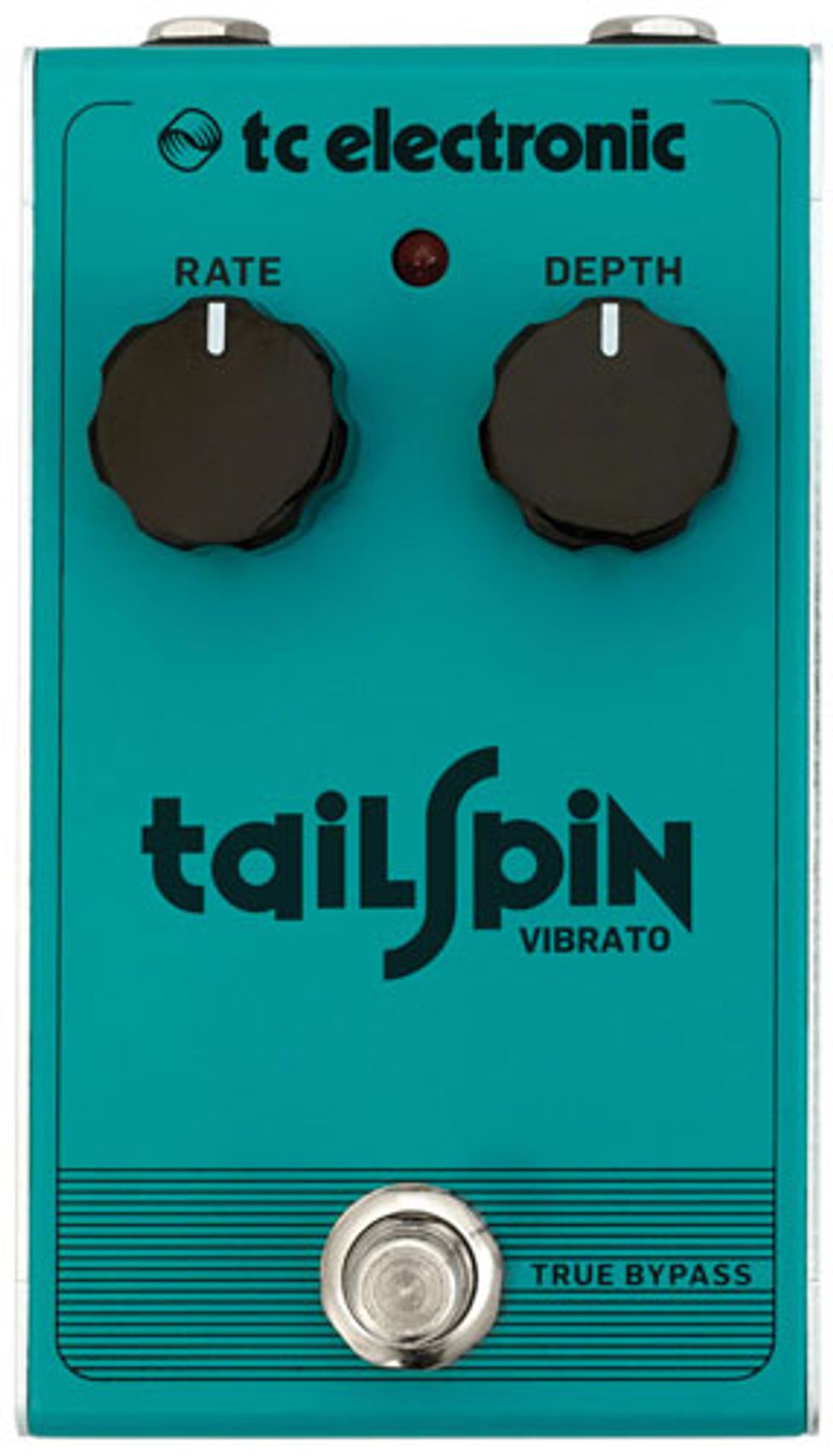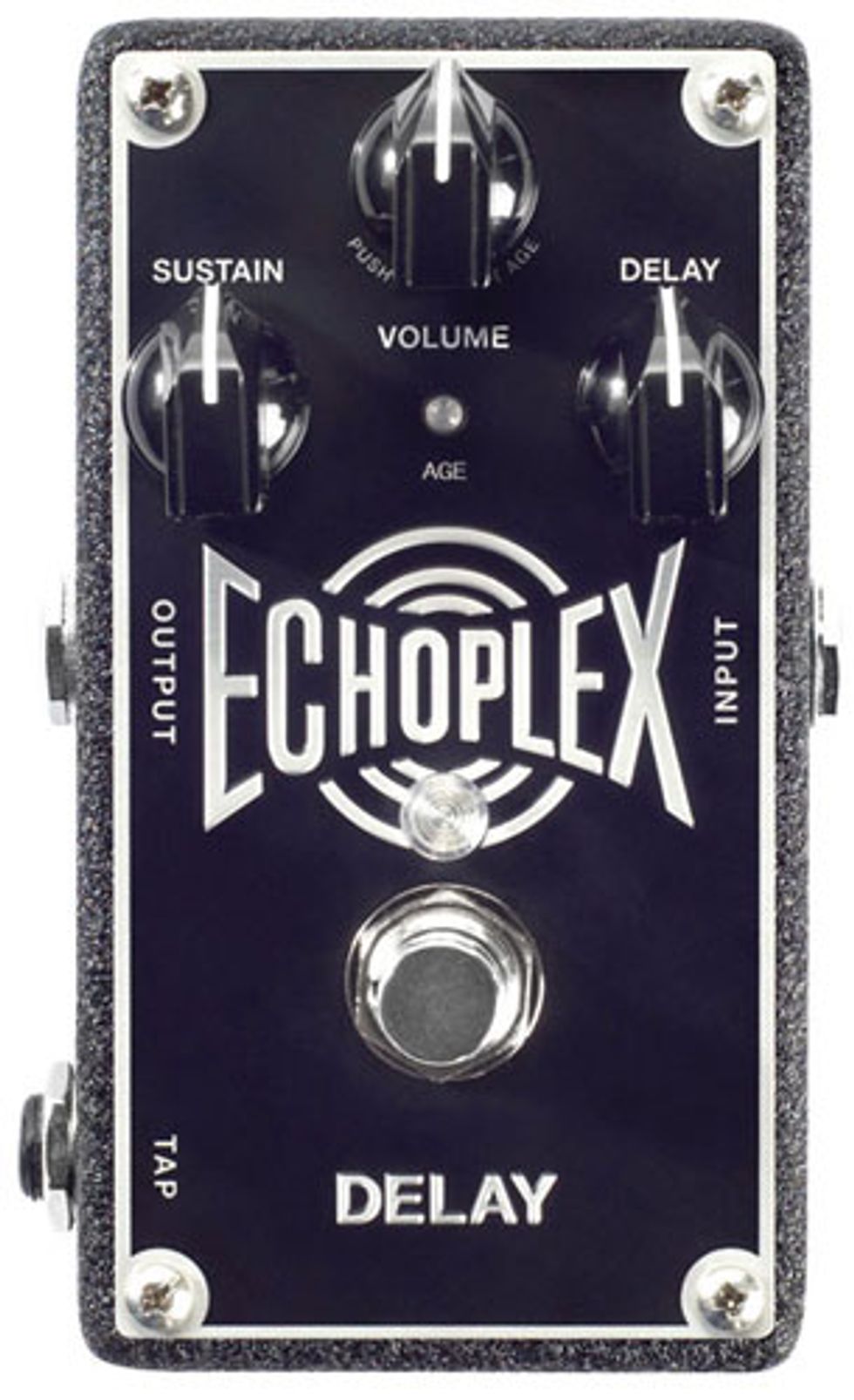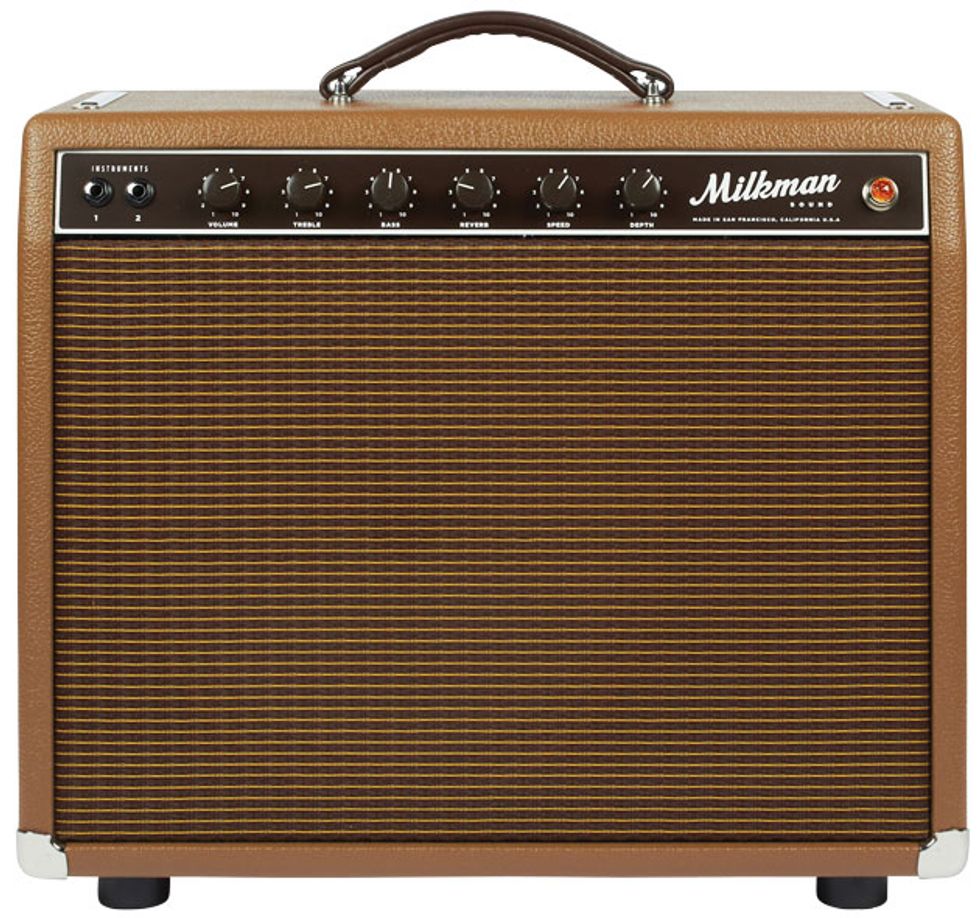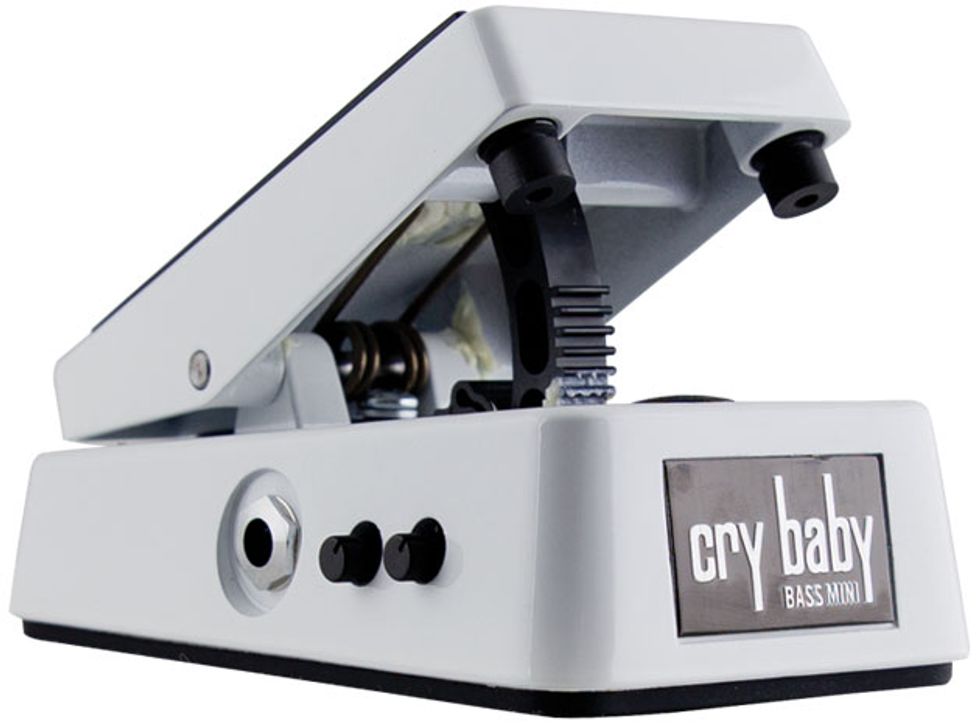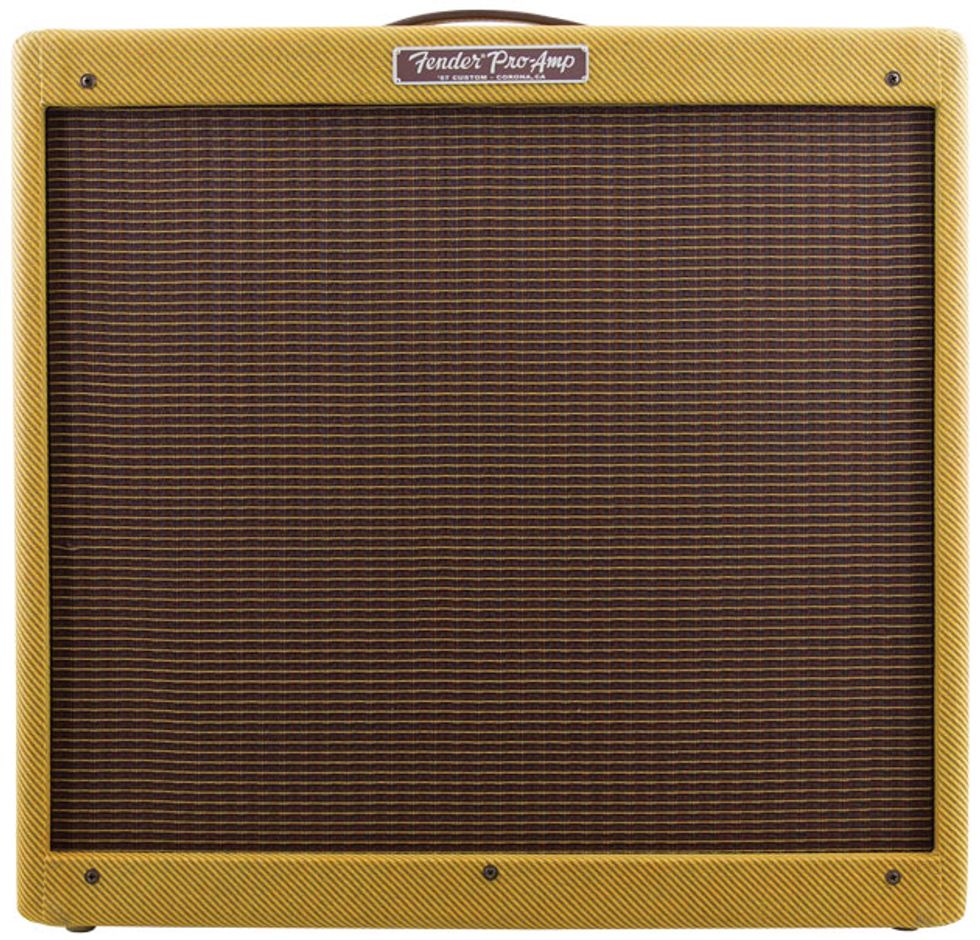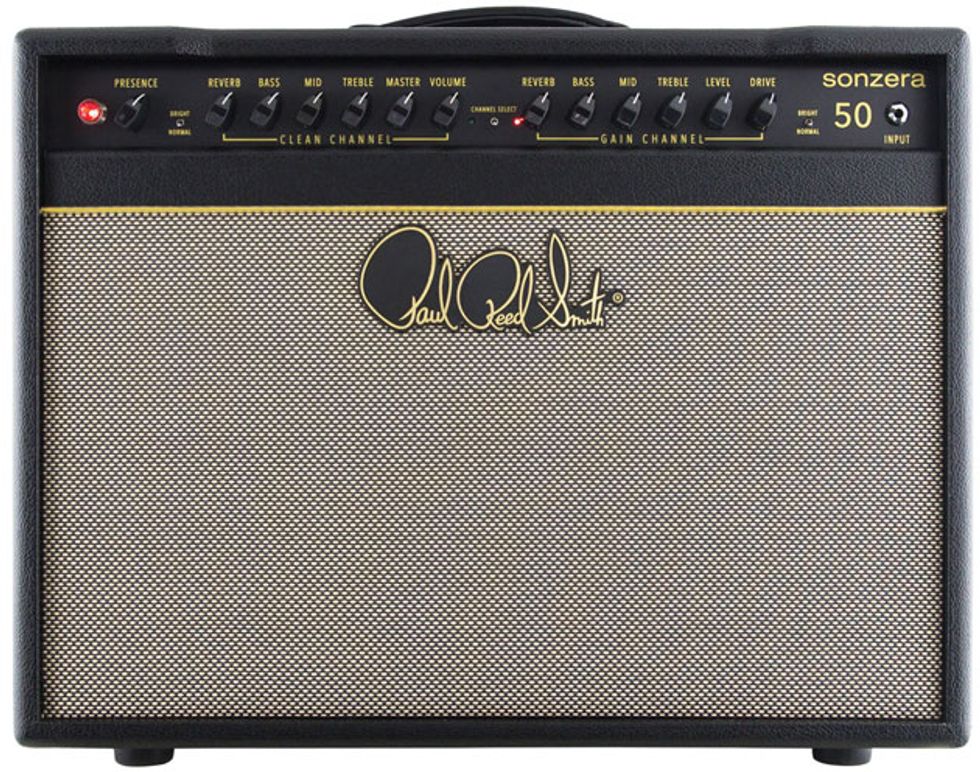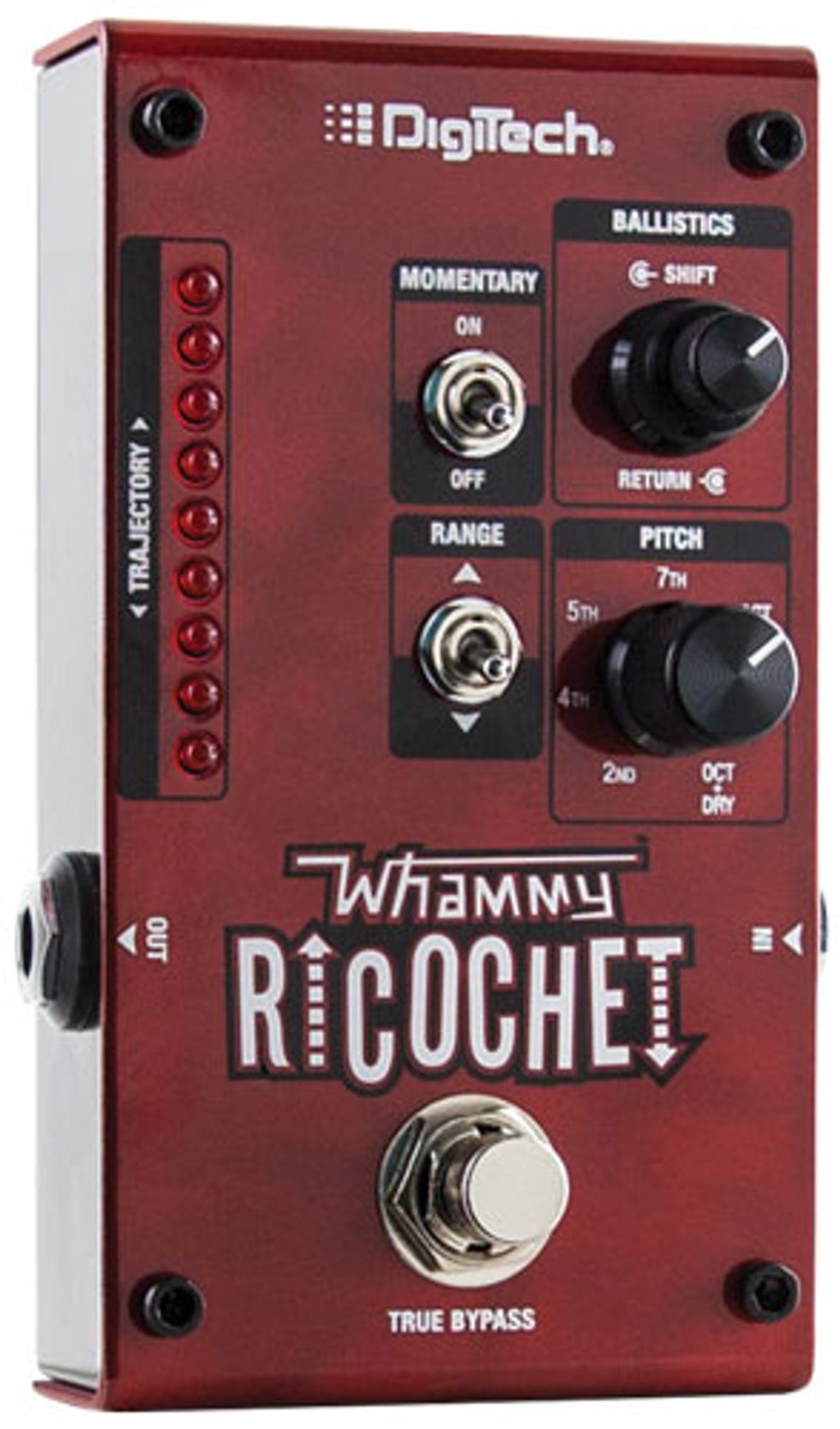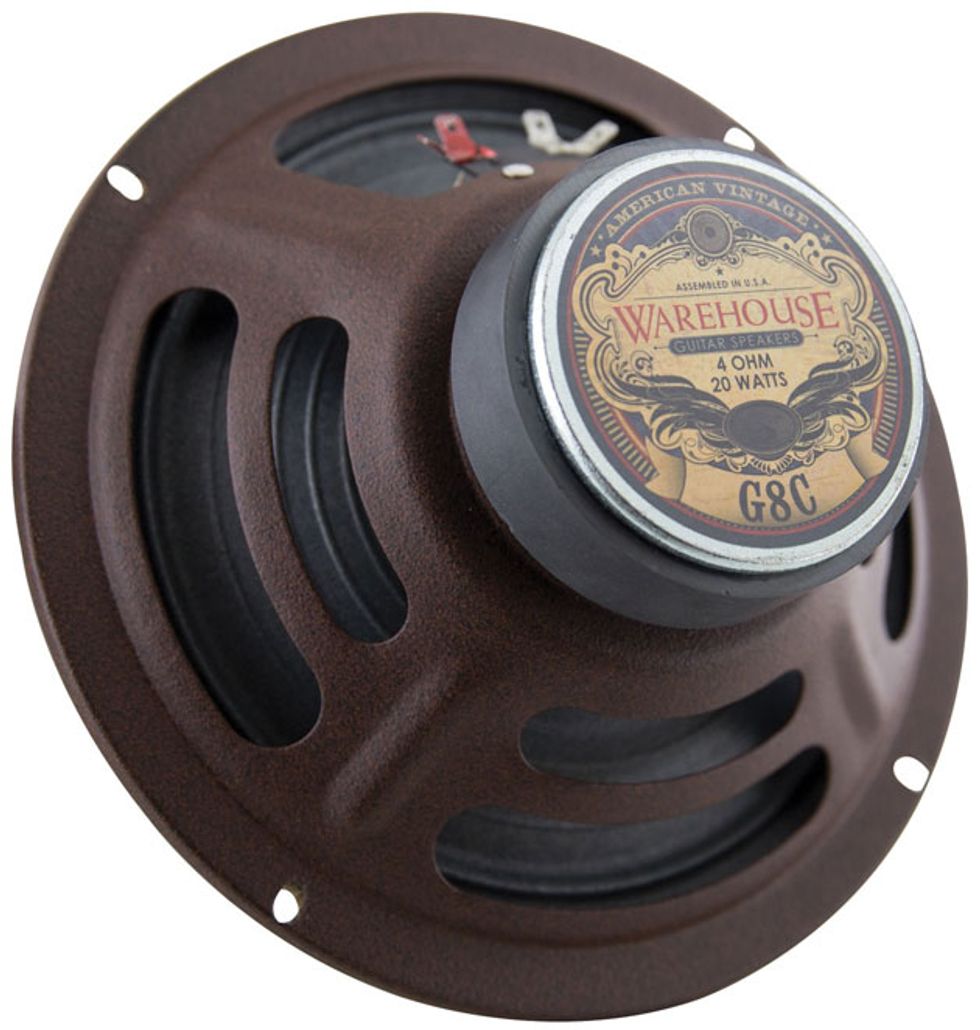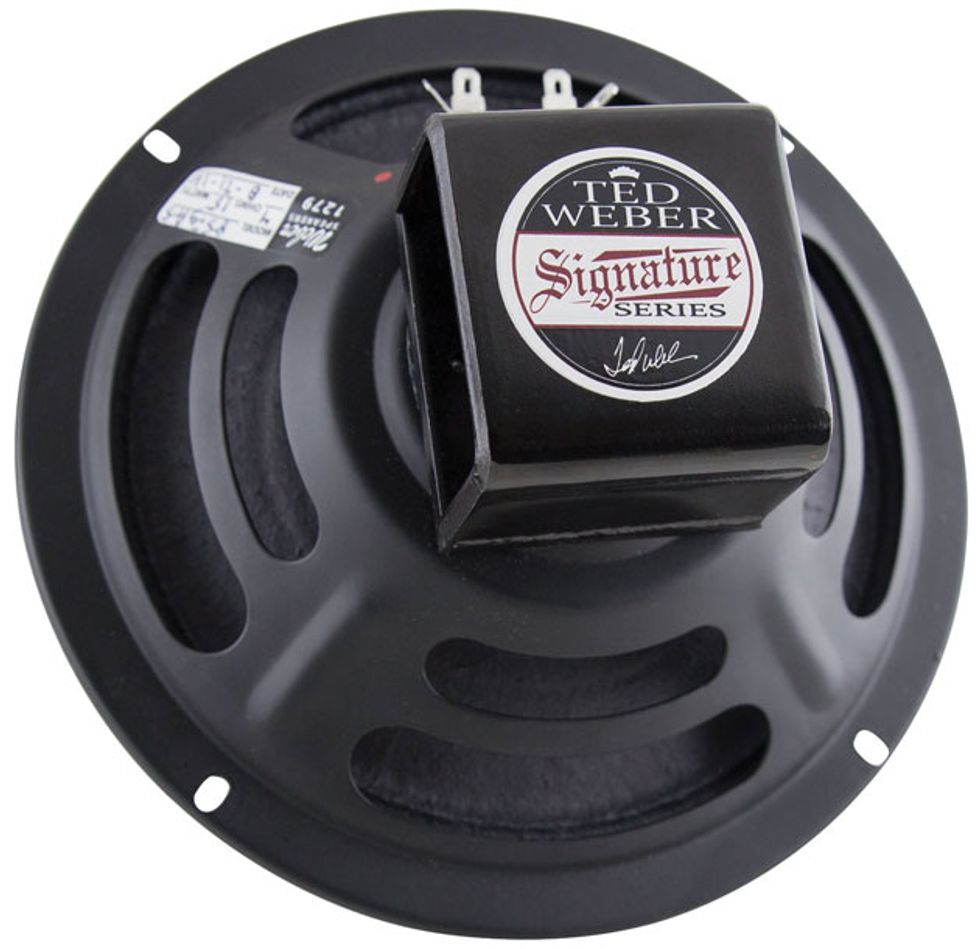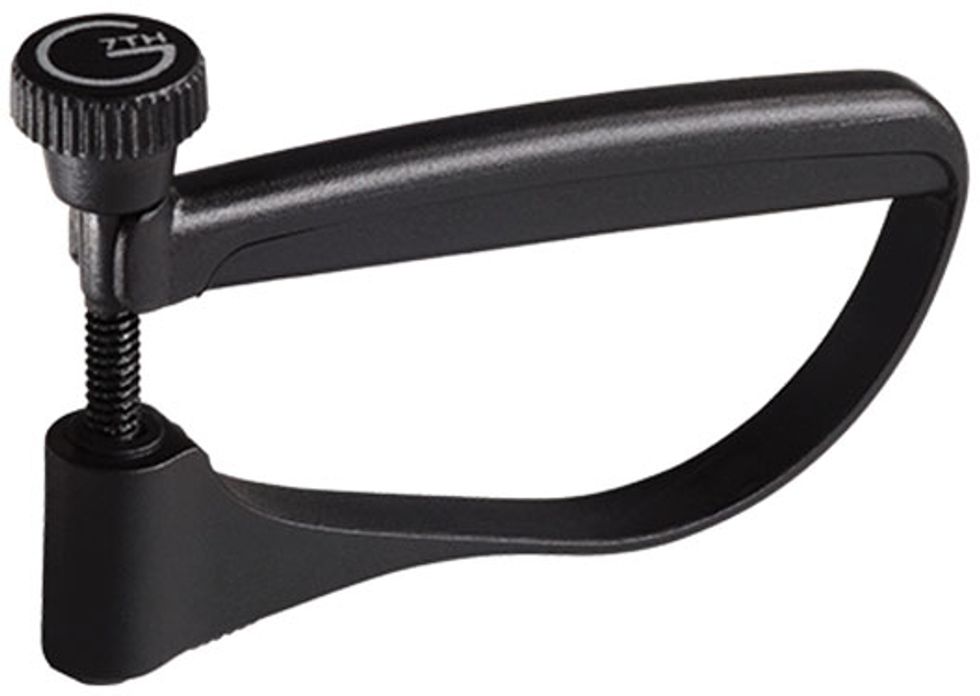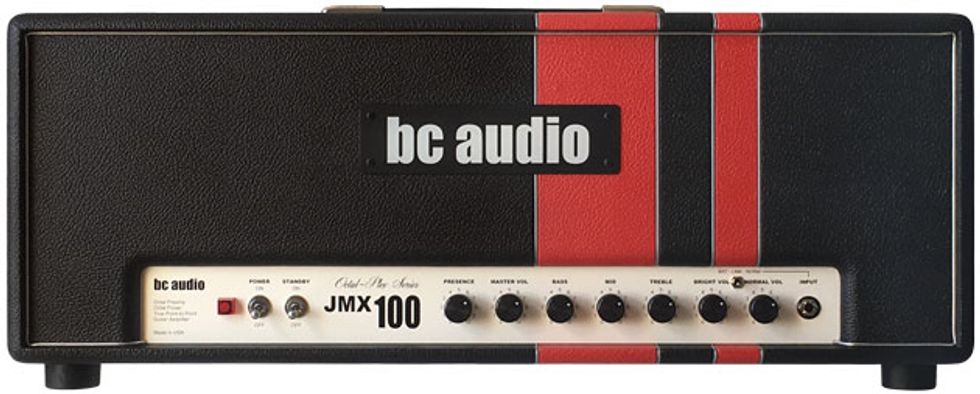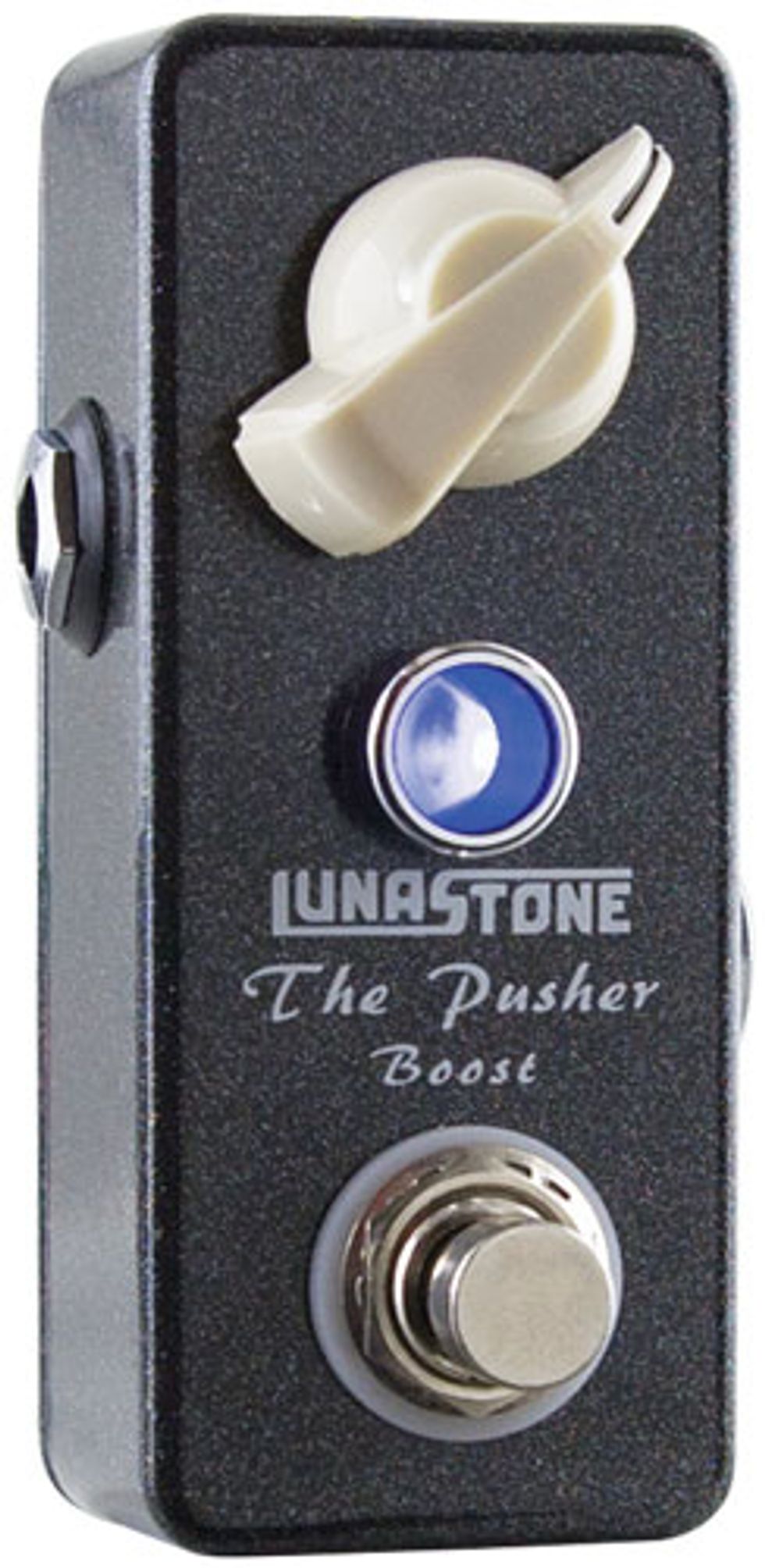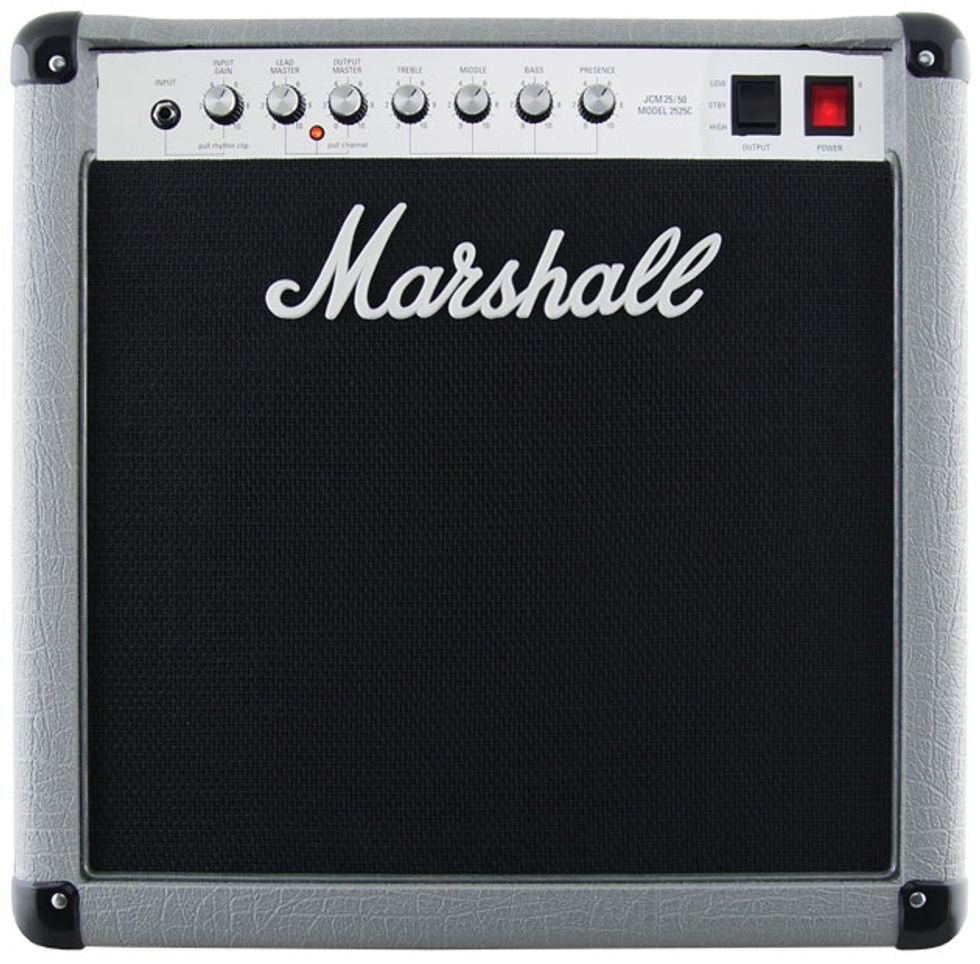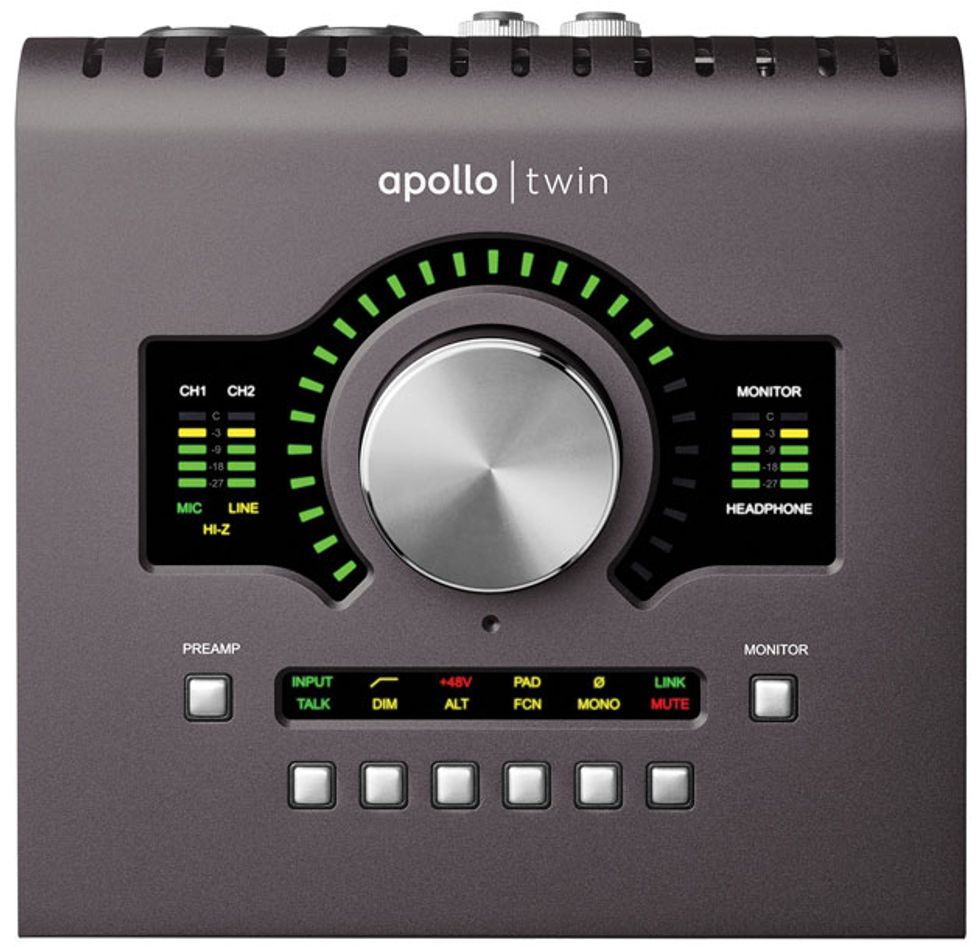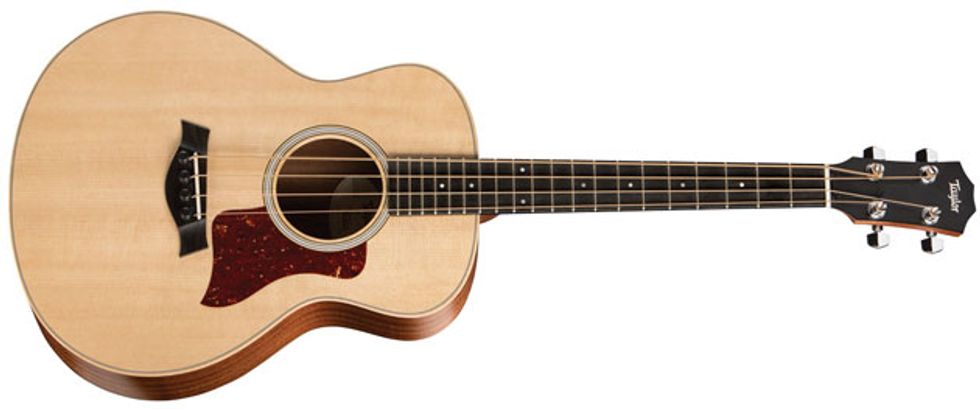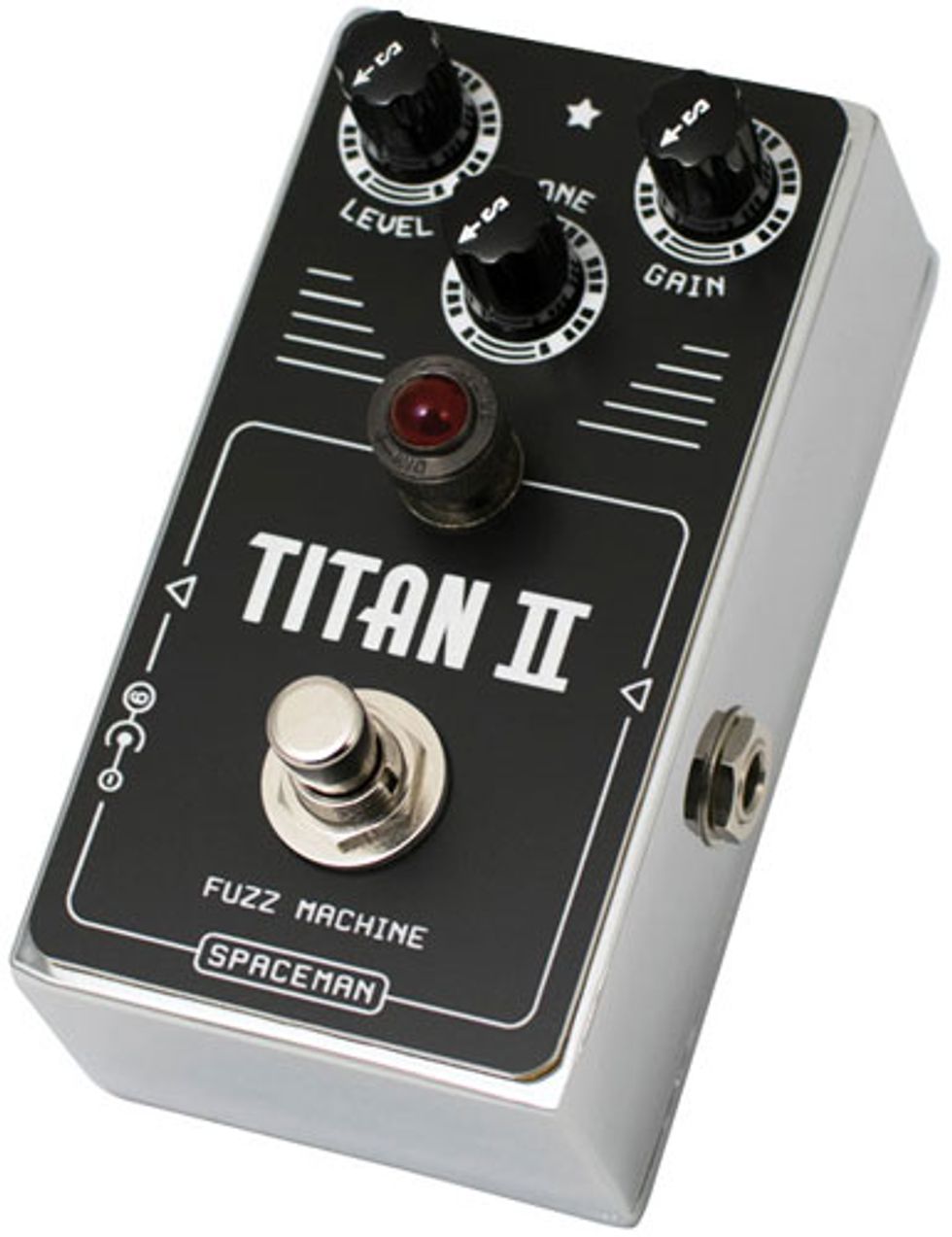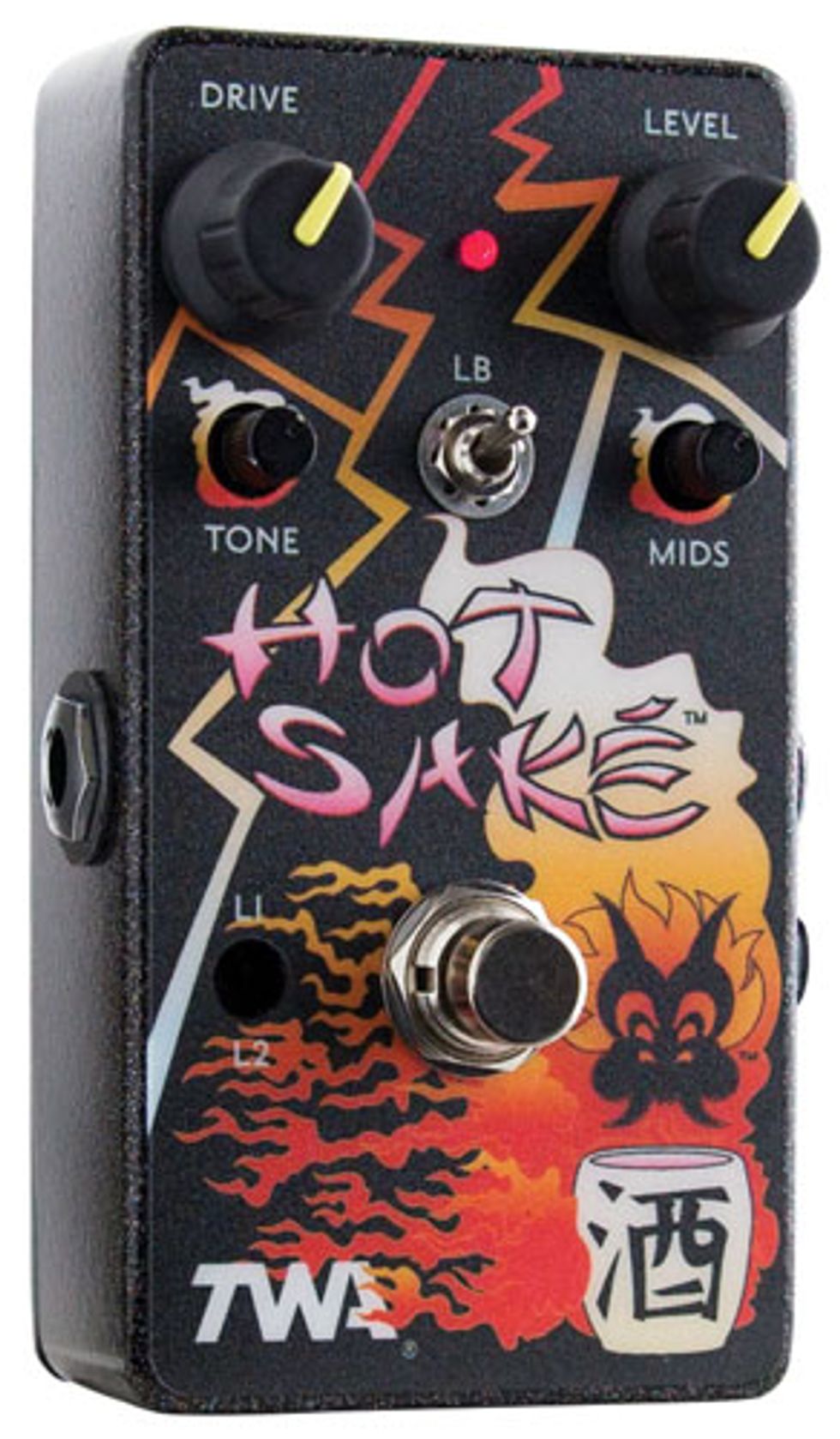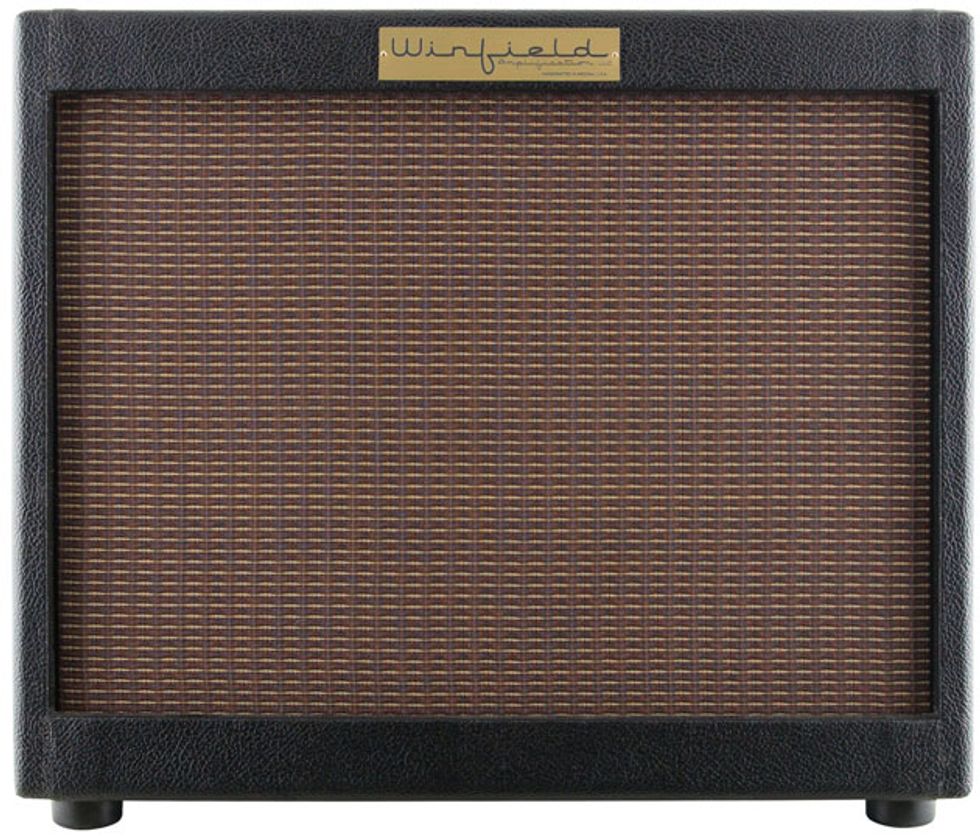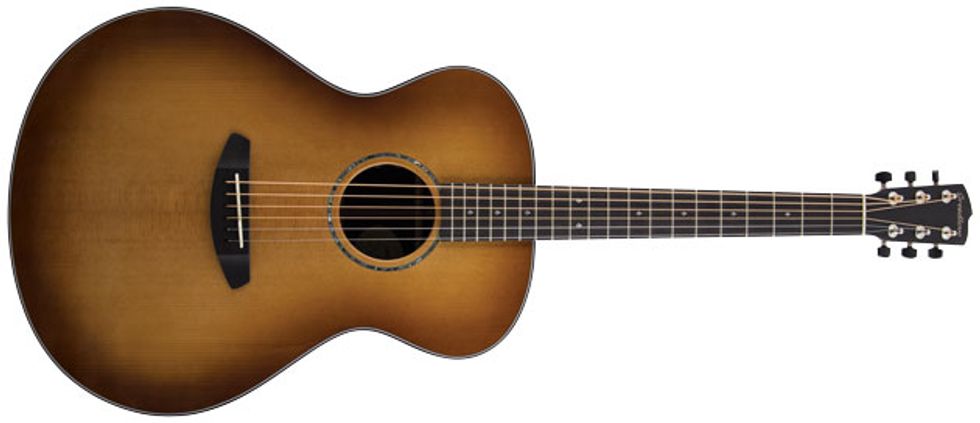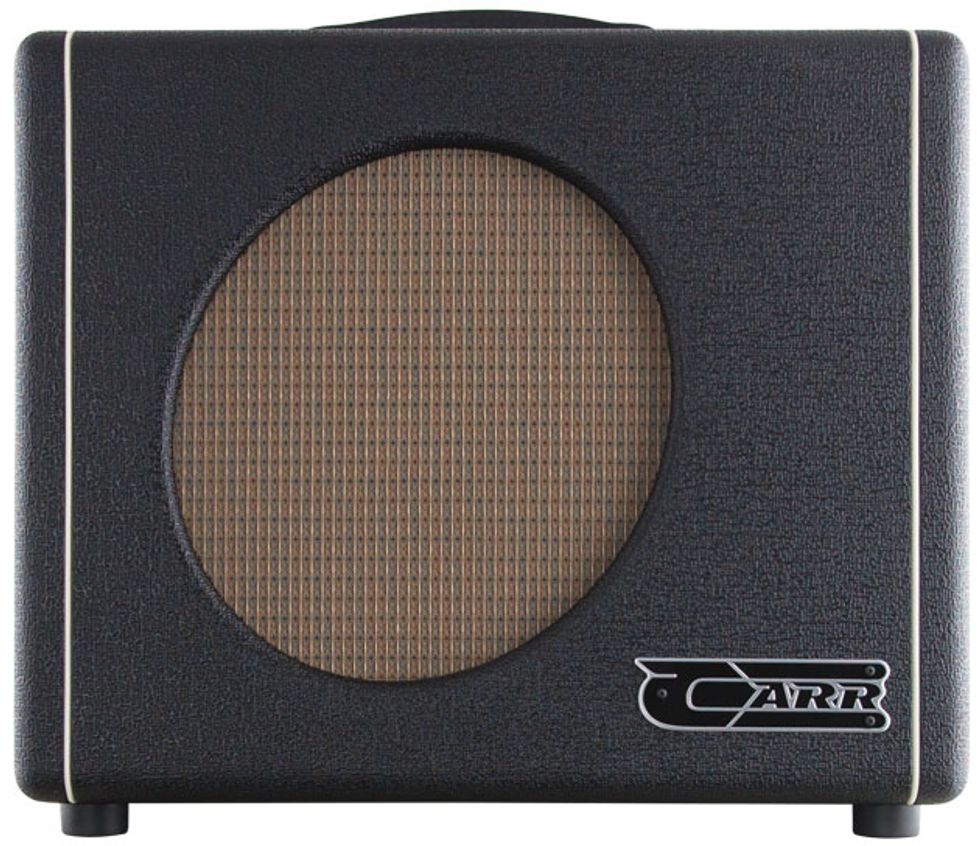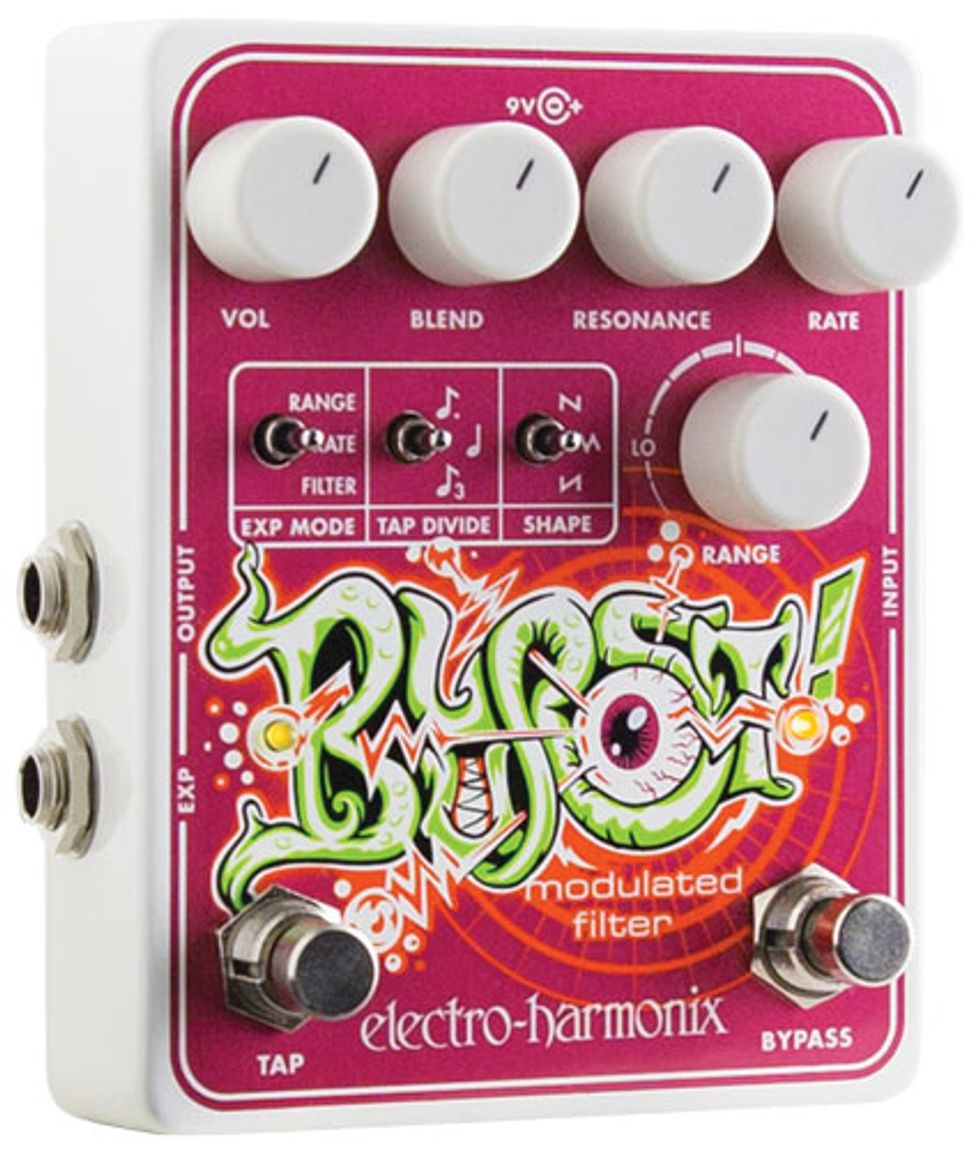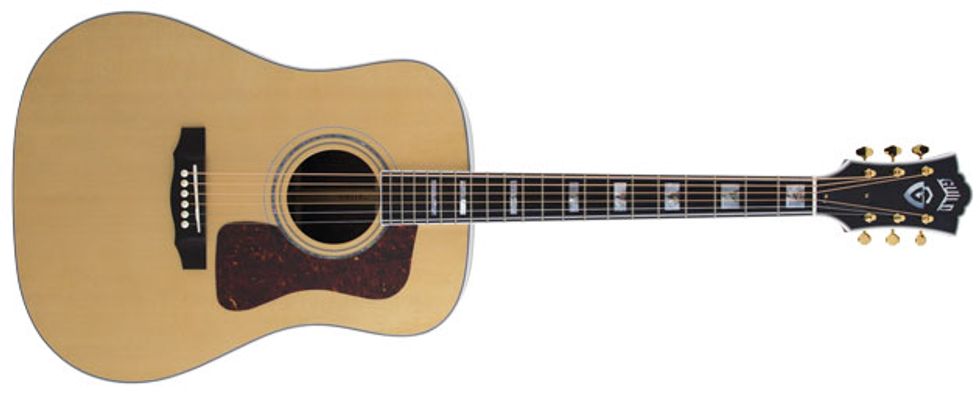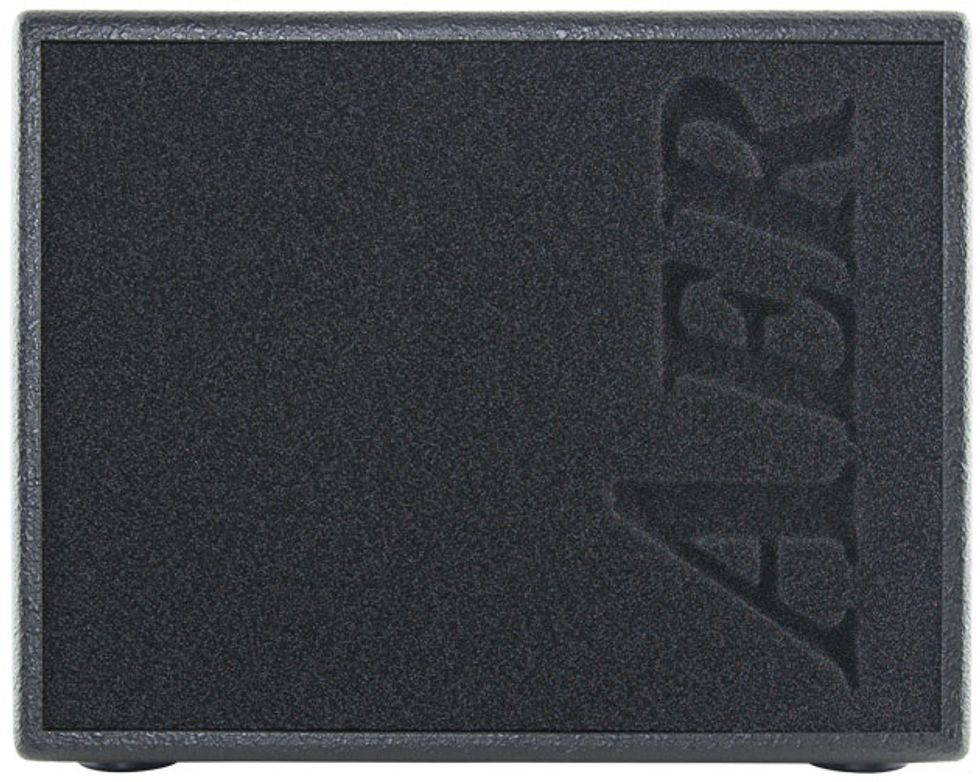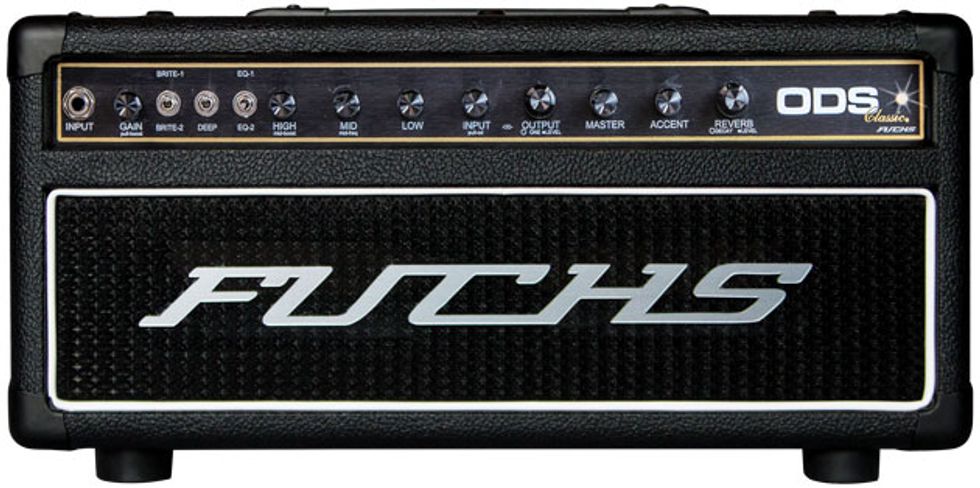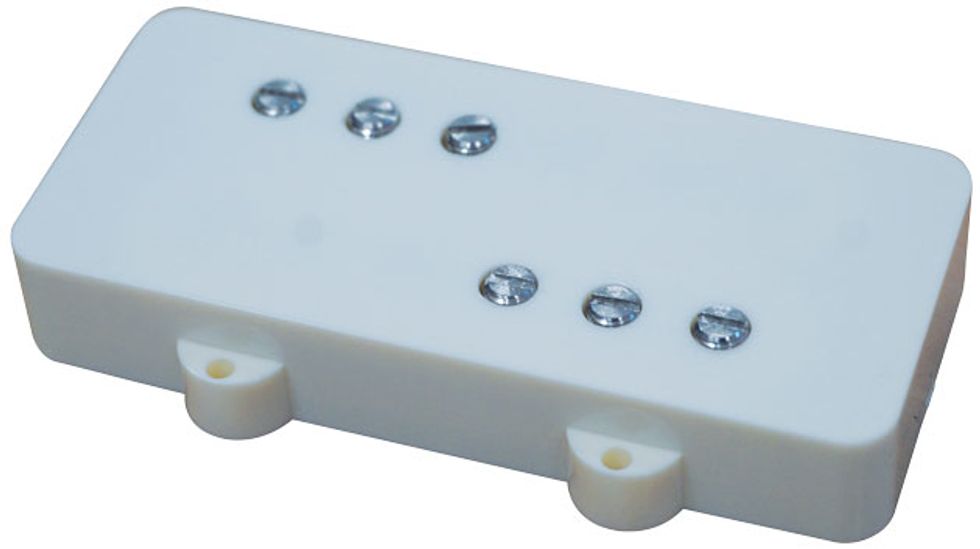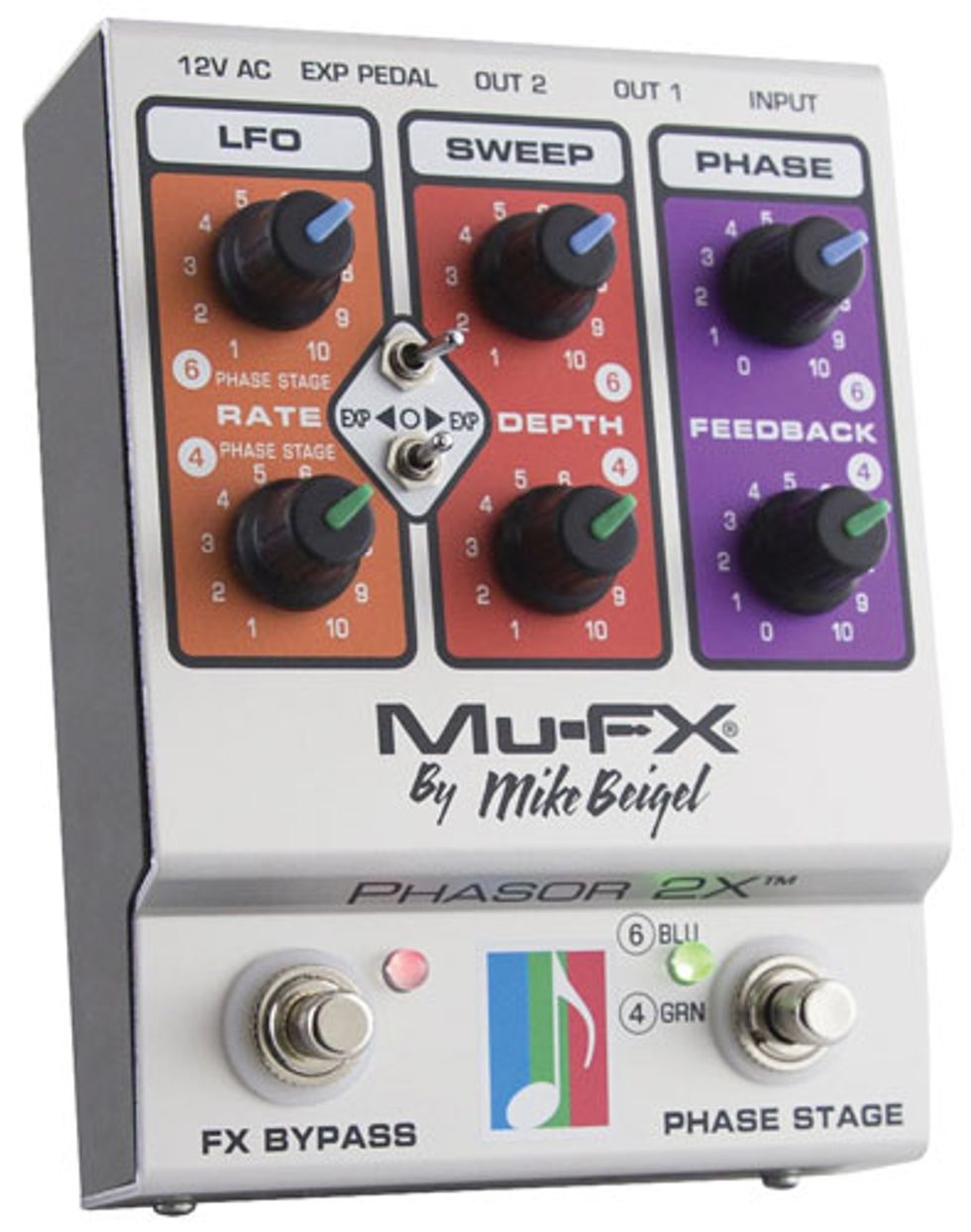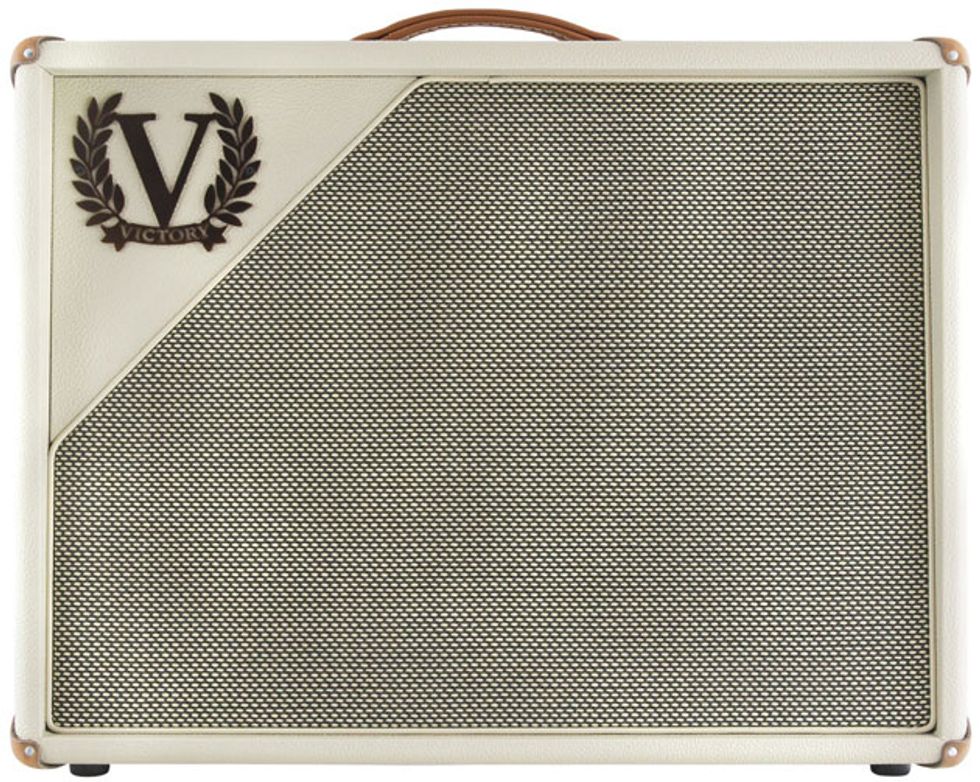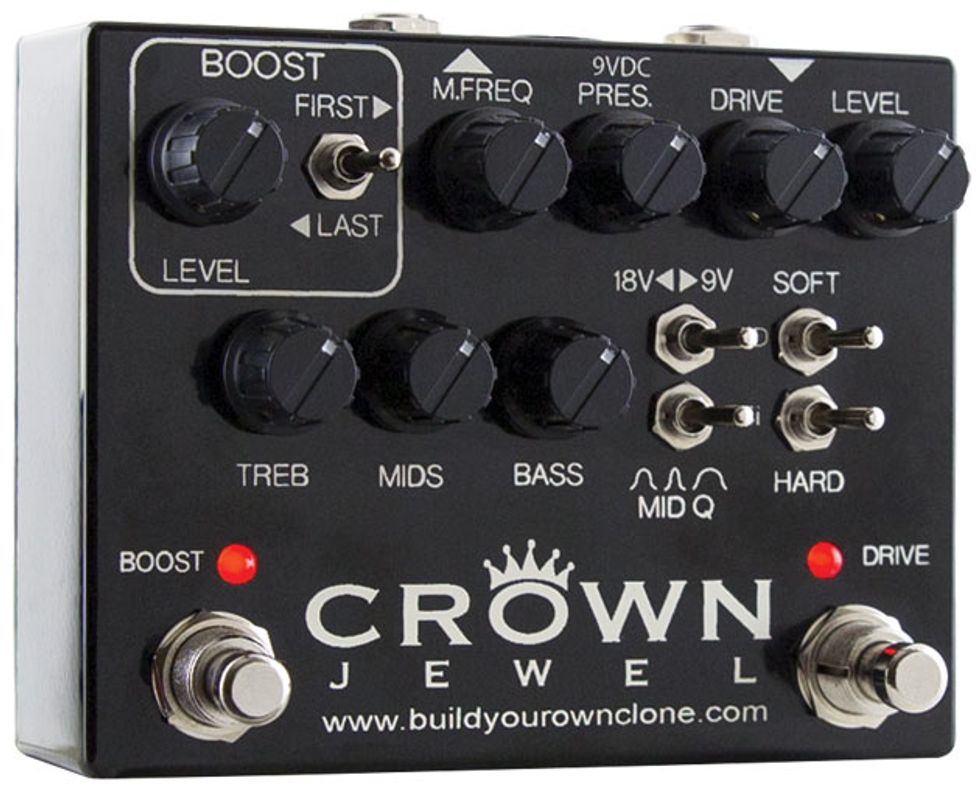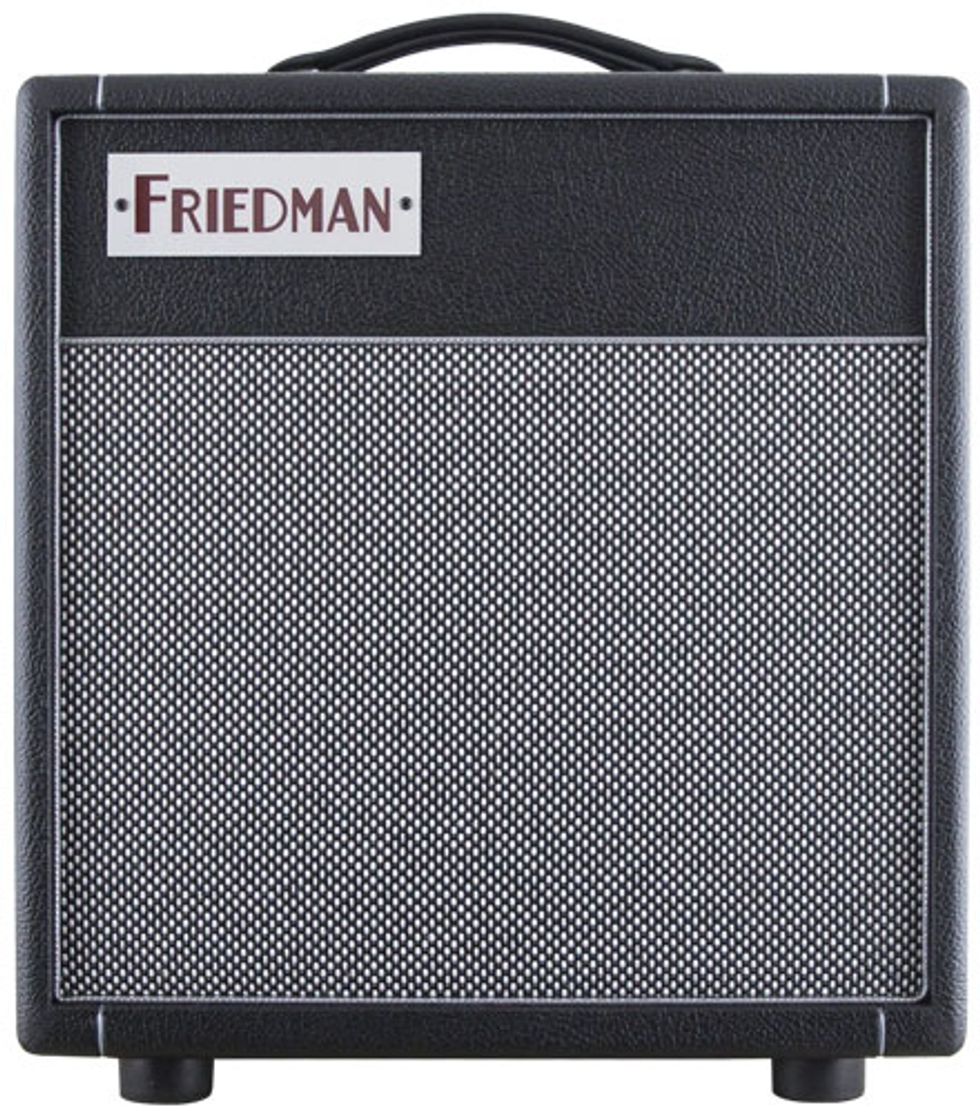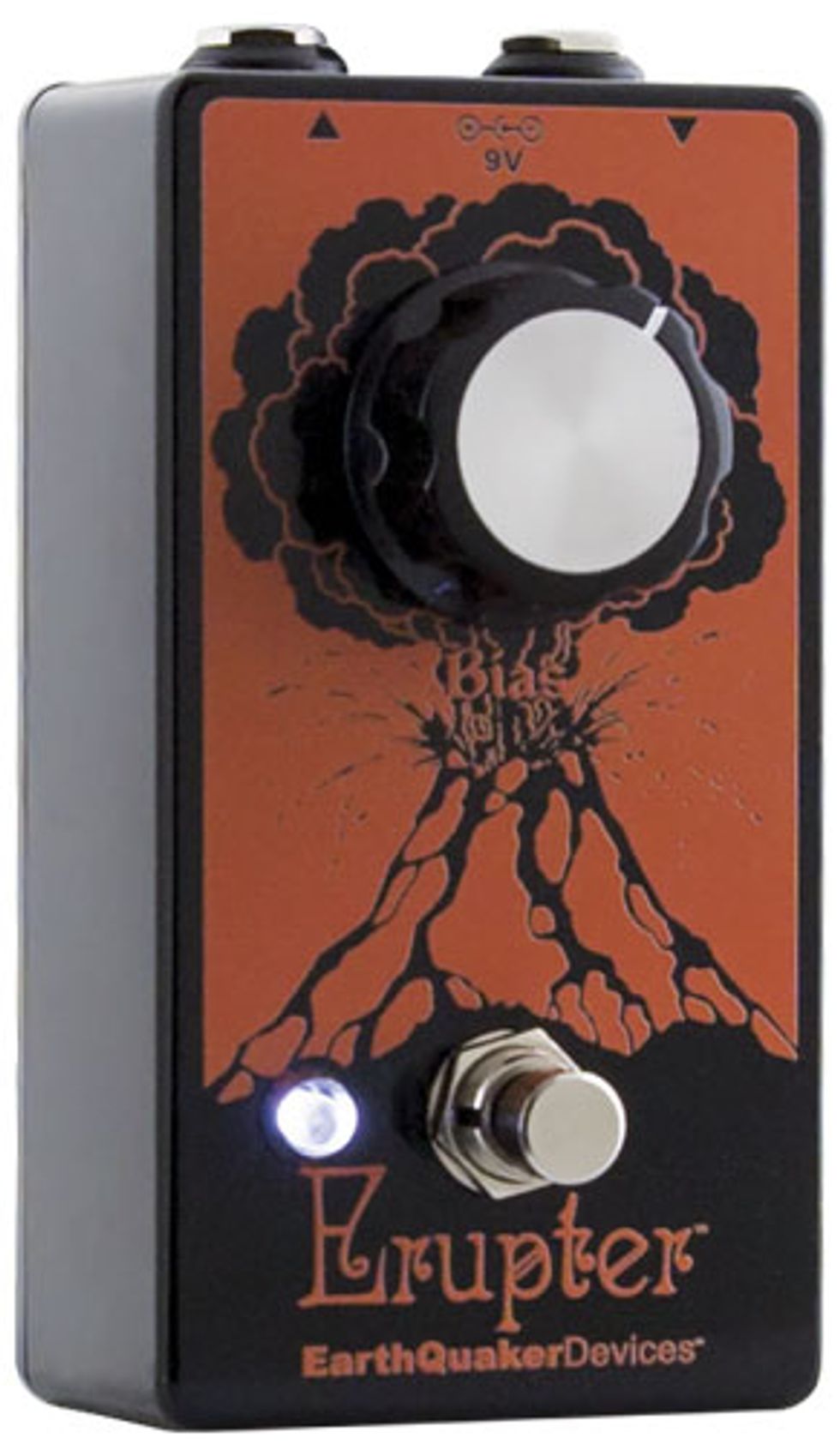 This year's Premier Gear Award winners are, as usual, an eclectic set—full of old-school vintage homage, leading-edge digital developments, and imaginative meetings of those worlds. Dig in and dig it as we revisit the gear that fired the enthusiasm and wonder of our editors and contributors in 2017.