Rig Rundown: Deep Sea Diver's Jessica Dobson
"Strangled cat" and "glassy Jonny Greenwood" are just two attitudes the former Beck and Shins sidewoman engages in her band's adventurous indie-rock.
Facing a mandatory shelter-in-place ordinance to limit the spread of COVID-19, PG enacted a hybrid approach to filming and producing Rig Rundowns. This is the 24th video in that format.
Jessica Dobson started her music career early as she was signed to Atlantic at just 19. She recorded two solo albums, but both her and the label did not like the end result, so they were ultimately shelved. Some would see this one-two punch of disappointment a crippling blow, but she took it in stride focusing on her more indie-orientated jams. This led her to a string of supporting guitar roles with Beck, the Shins, Yeah Yeah Yeahs, Spoon, and Conor Oberst. Each of these stops gave her the stripes and positive energy to revisit a solo career that was earlier stifled.
In 2009, the hired gun transformed into a bandleader under the Deep Sea Diver moniker and alongside husband Peter Mansen (drums), she released the NewCaves EP. Garrett Gue (bass), and Elliot Jackson (guitar/synth) joined them and quartet self-released their full-length debut, History Speaks, in 2012 (while she was still in the Shins). 2014 was the year for DSD's AlwaysWaiting EP that was succeeded by 2016's Secrets.
Just ahead of Deep Sea Diver's third full-length release, Impossible Weight, Dobson virtually welcomed PG's Chris Kies into her friend's Seattle-based studio. The Deep Sea Diver captain opens up about aligning her offset guitar choices to indie icons Elvis Costello, Johnny Marr, and Jonny Greenwood, crediting Nels Cline for introducing her to a must-have pedal, and twisting her band's sound from "strangled cats to glassy Johnny Greenwood" and everywhere in between.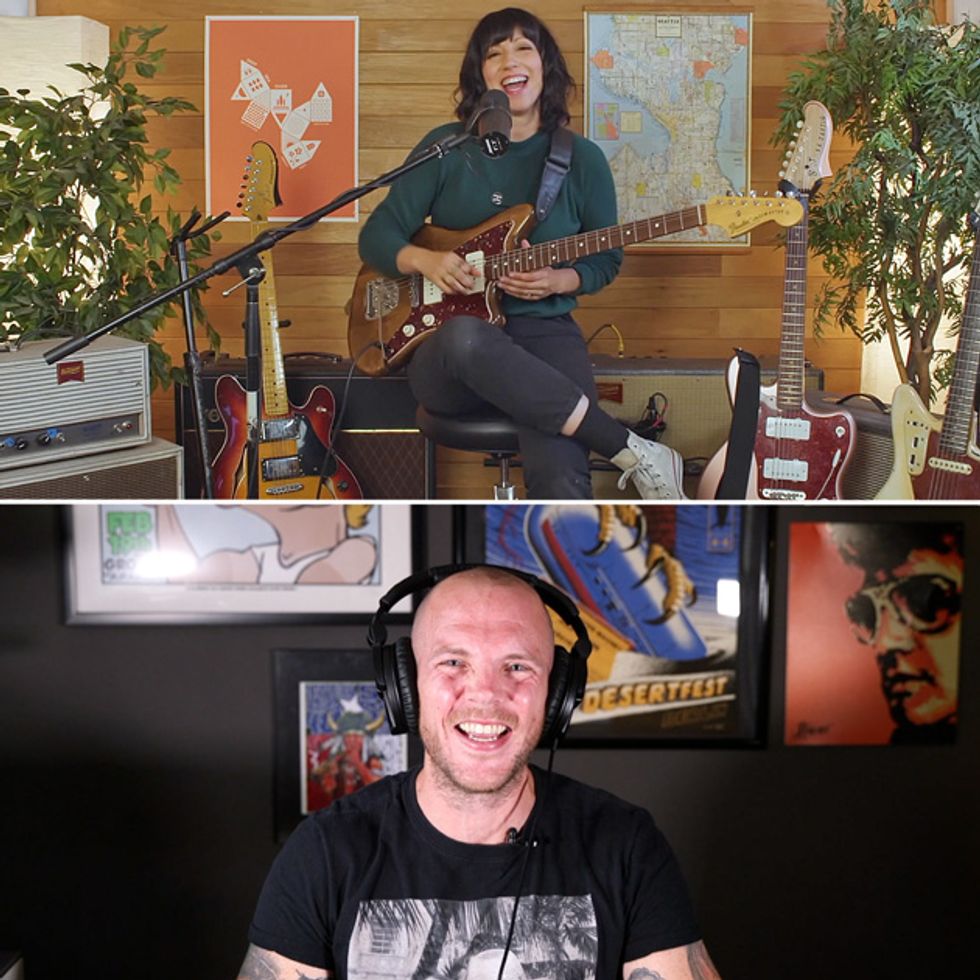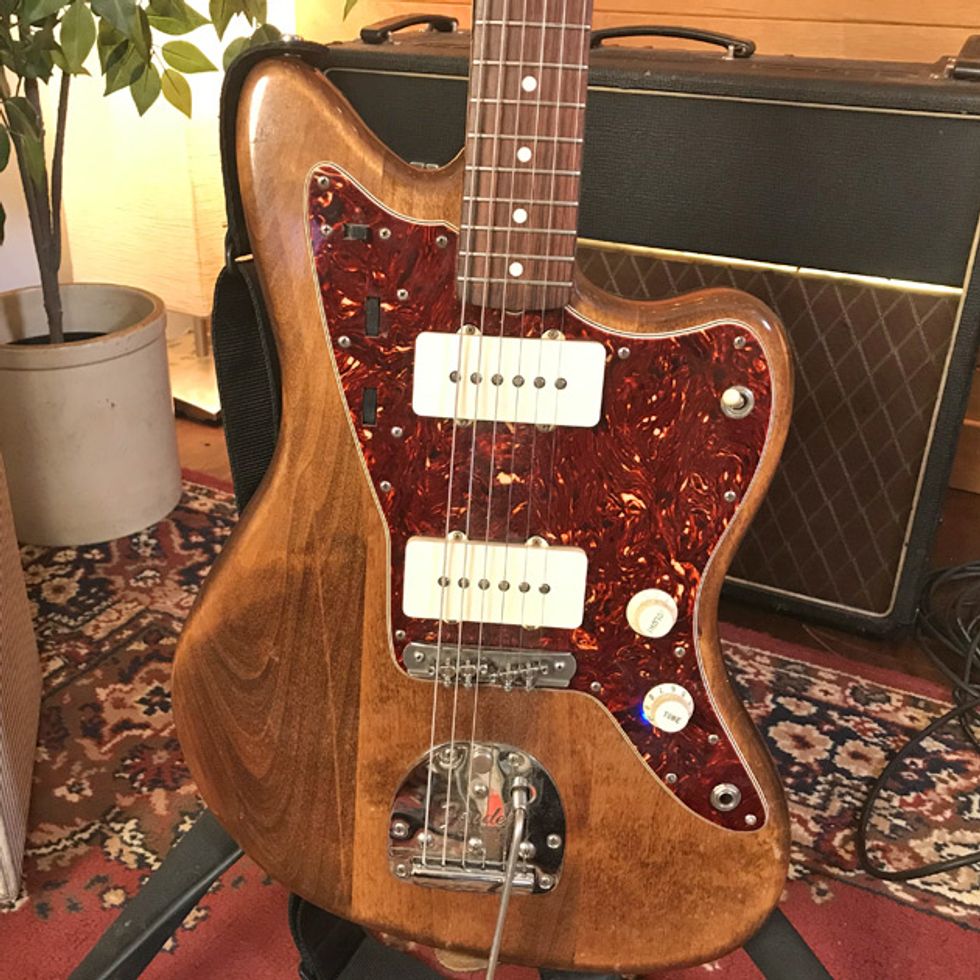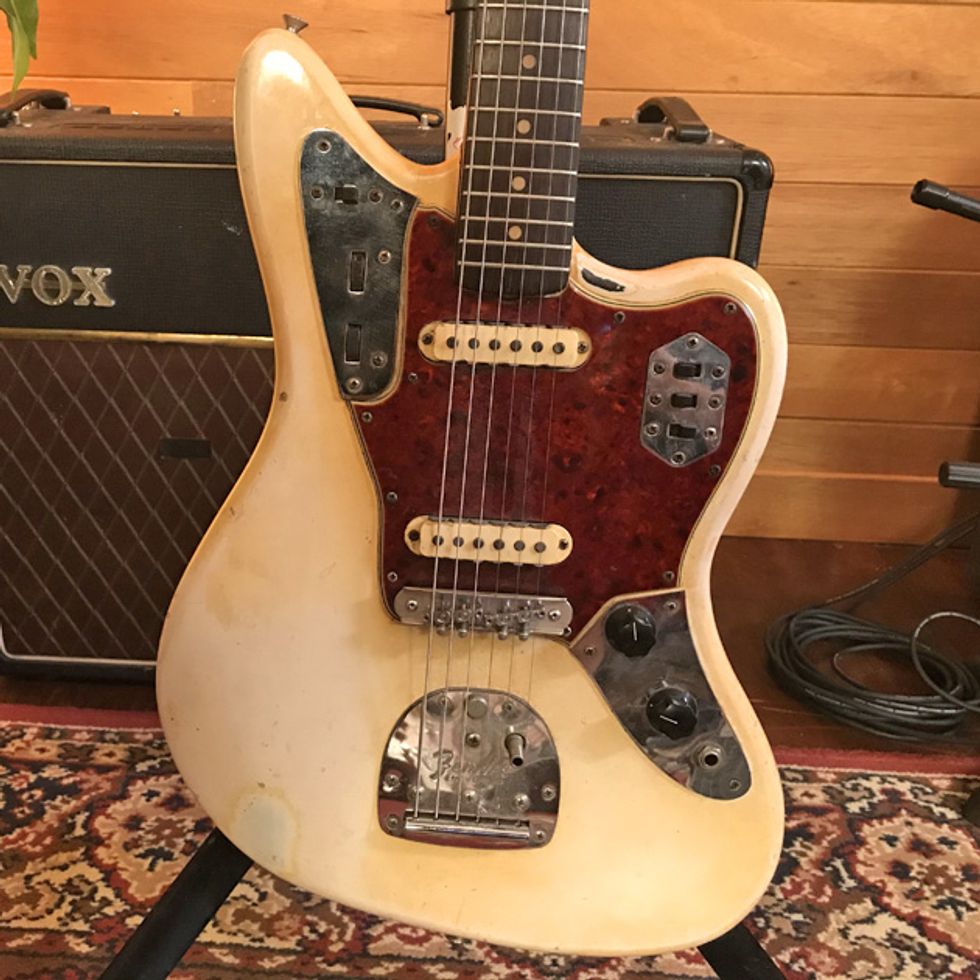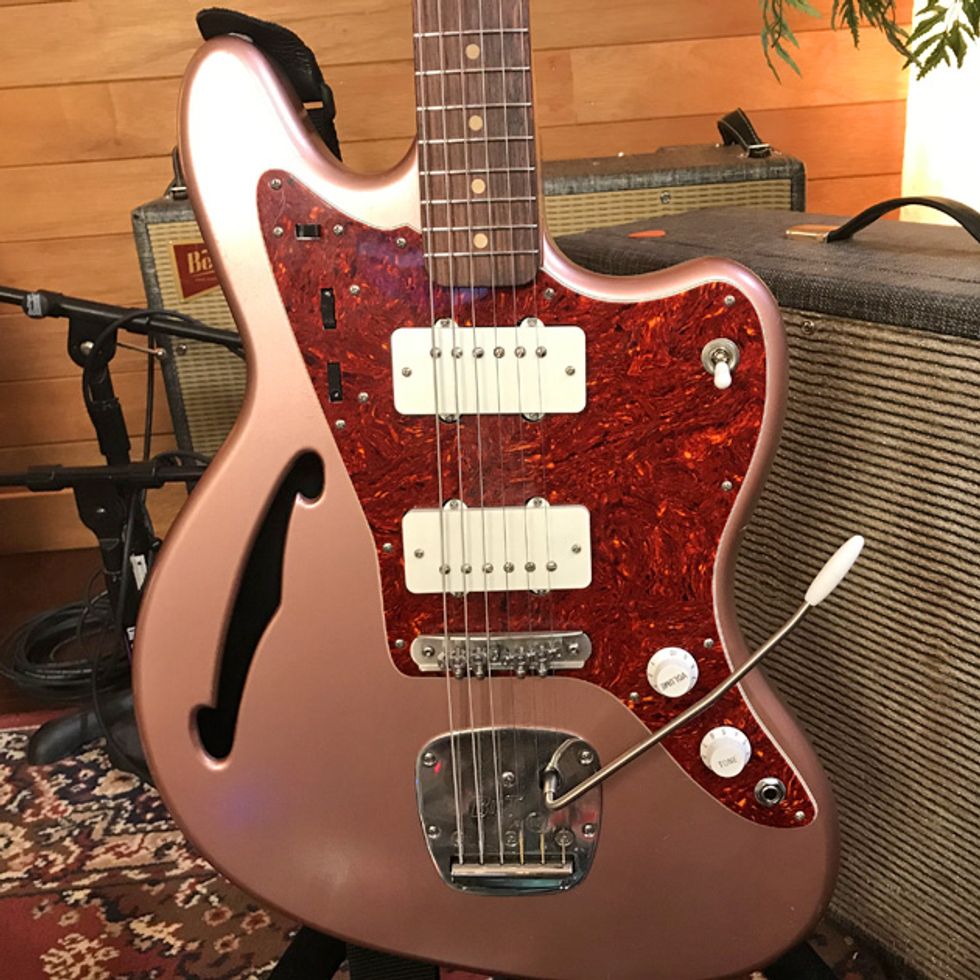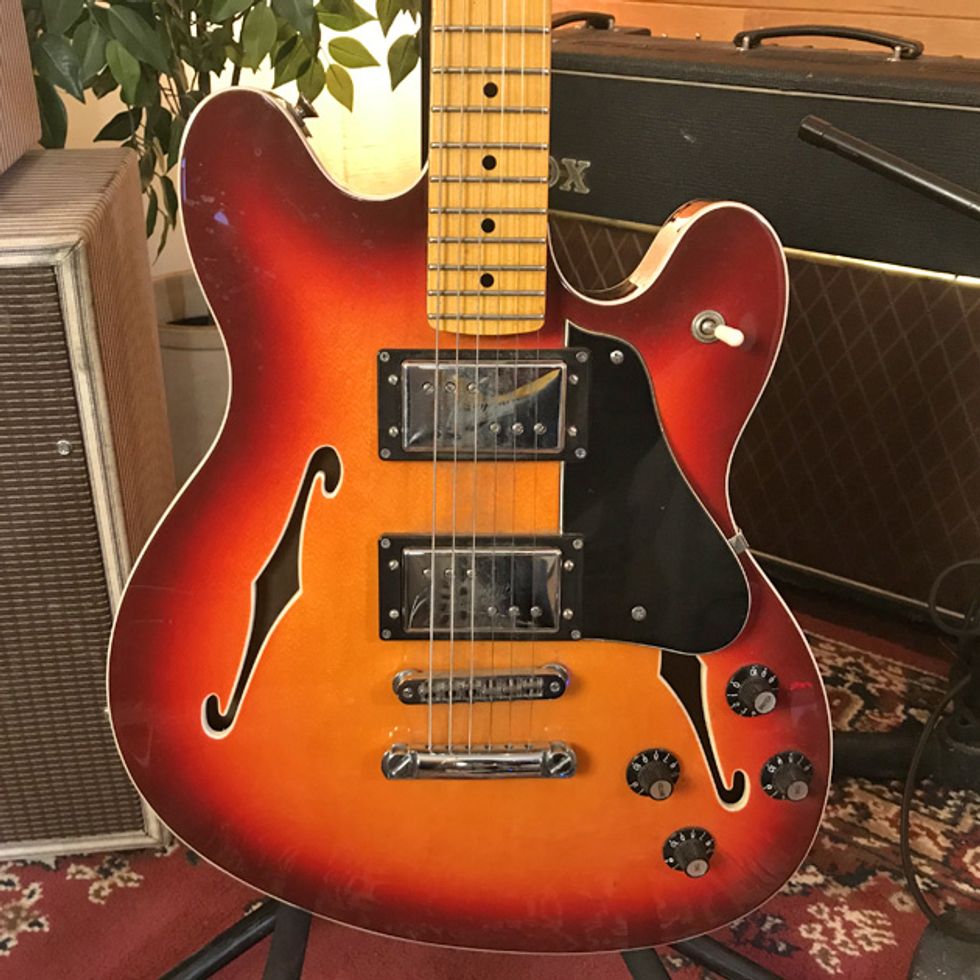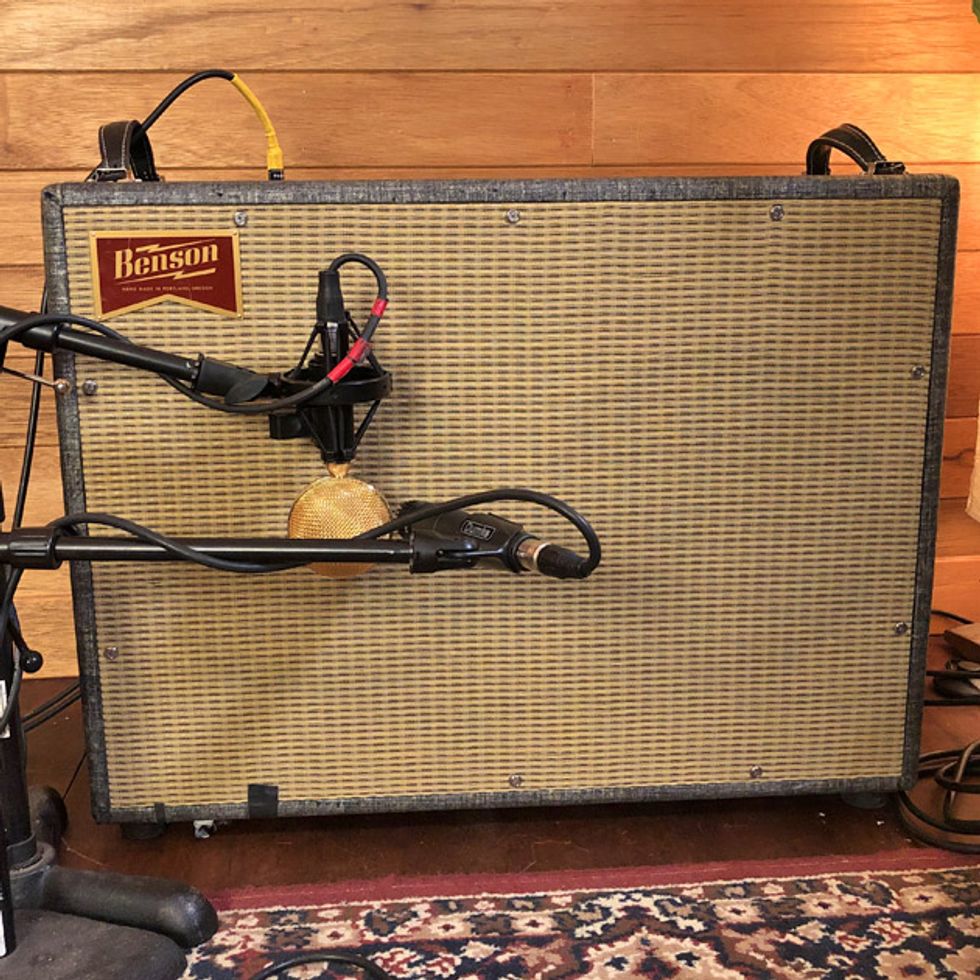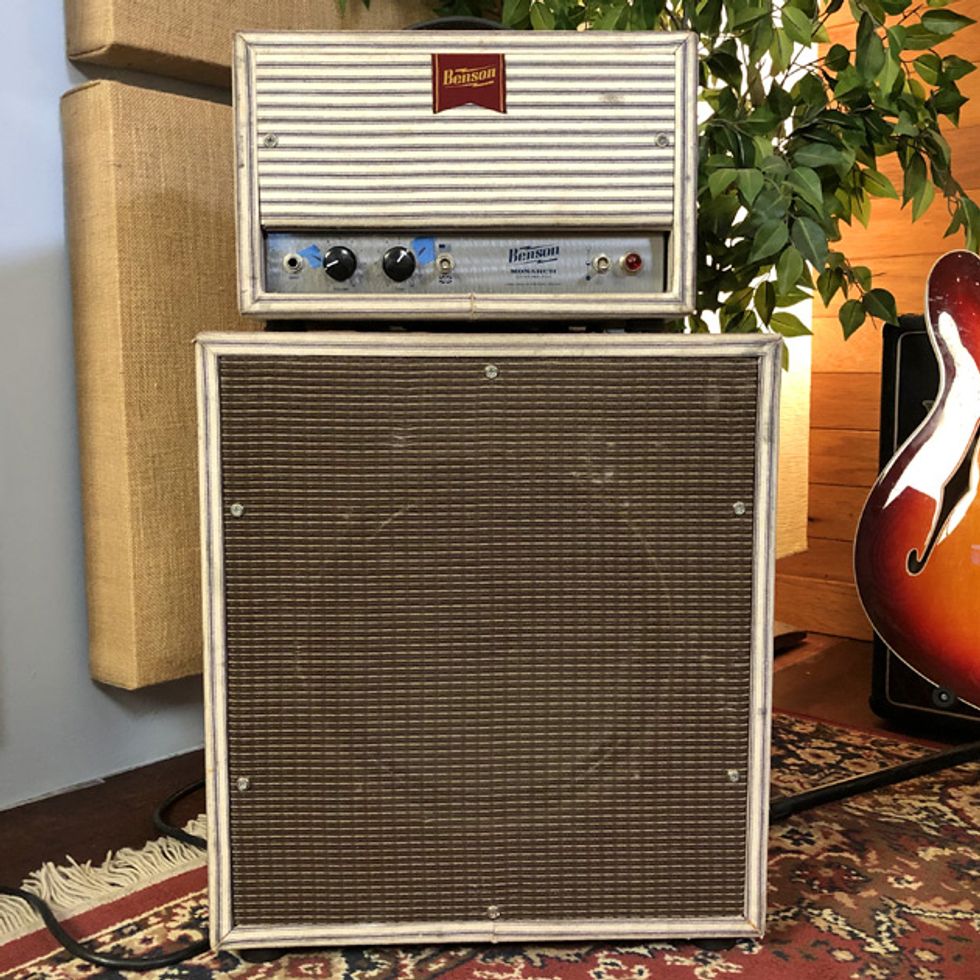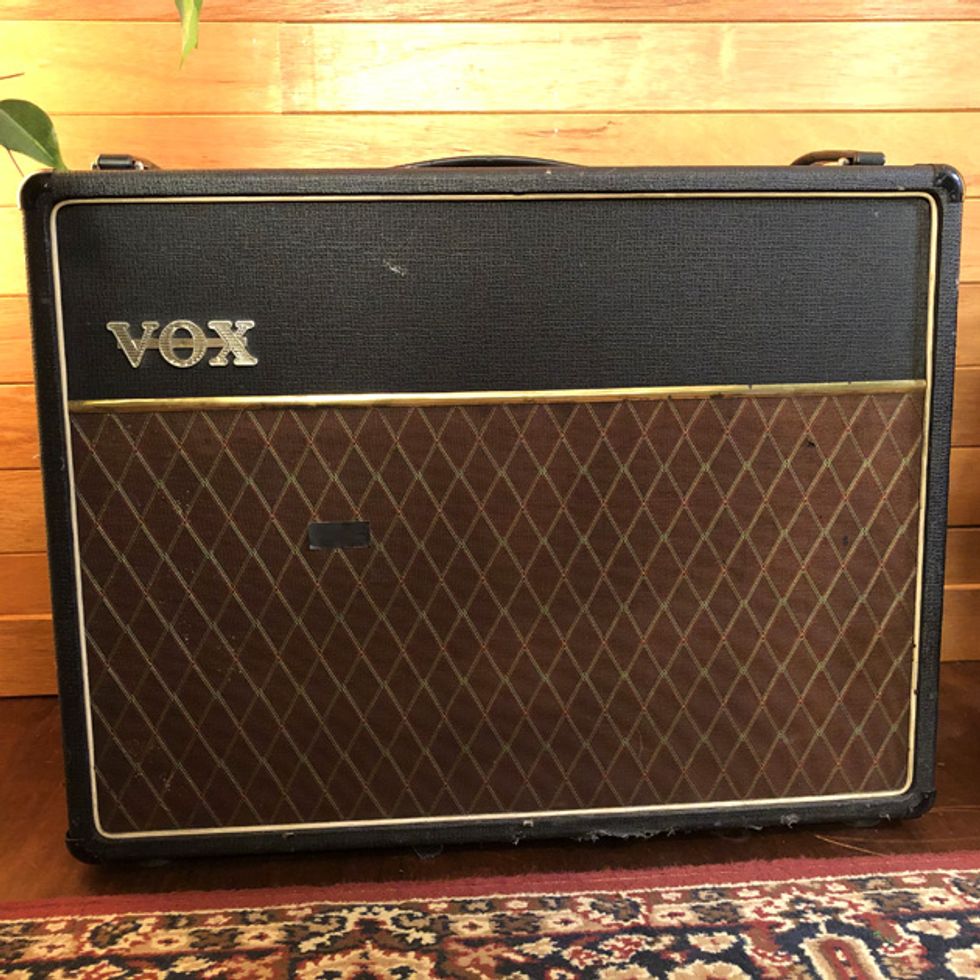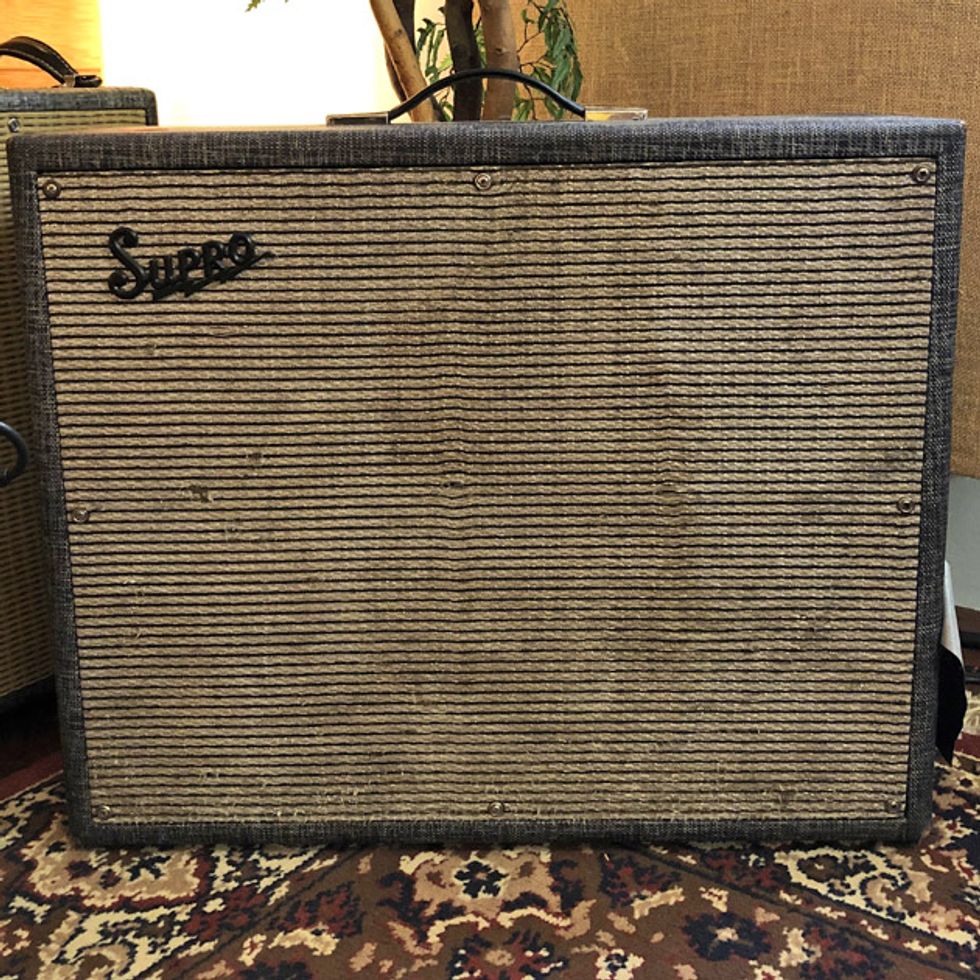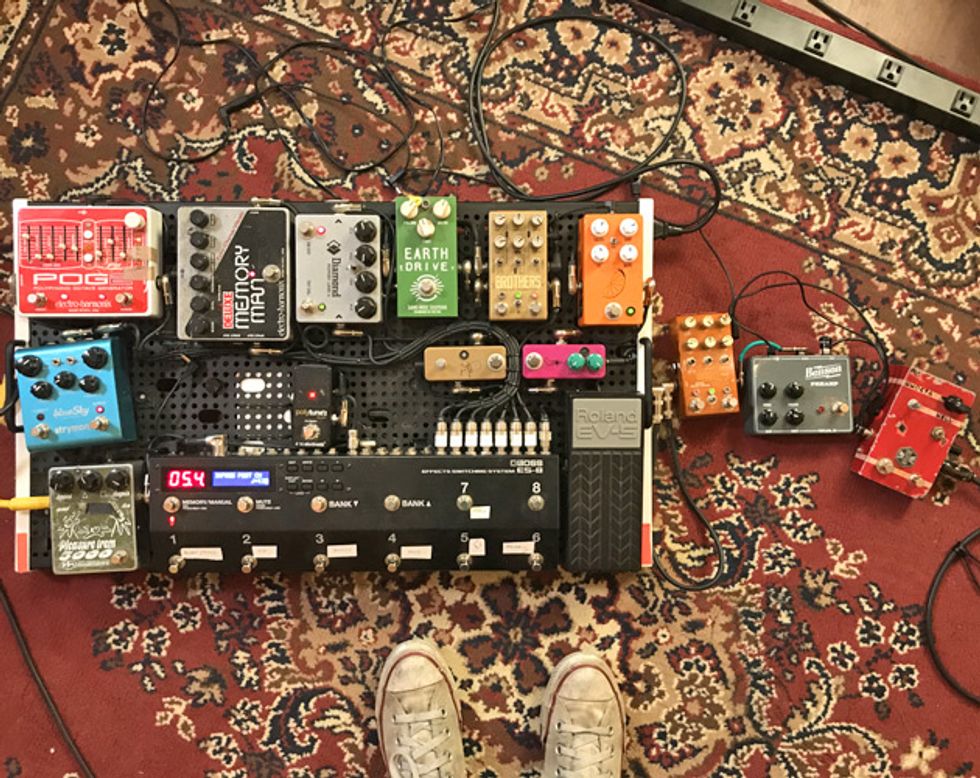 ---
Click below to listen wherever you get your podcasts:
---
---
---