Les Pauls, high-headroom British brawlers, and pulverizing pedals push Marcos Garcia into the Masters of Reality Iommi-sphere.
For the riffage in Here Lies Man, the above 2006 Gibson Les Paul Custom '68 Tri-Burst reissue is his sweet baby. He's swapped out the stock 'buckers for a set of Bare Knuckle Juggernauts. (Garcia swears they're humbuckers as their toaster tops give them a Filter'Tron appearance.)
Since our 2018 interview, Garcia has eased on his fingers and gone down to .010s but he still plays D'Addario ECG25 Chrome Flatwounds and uses Clayton bass picks (1.26 mm or 1.52 mm).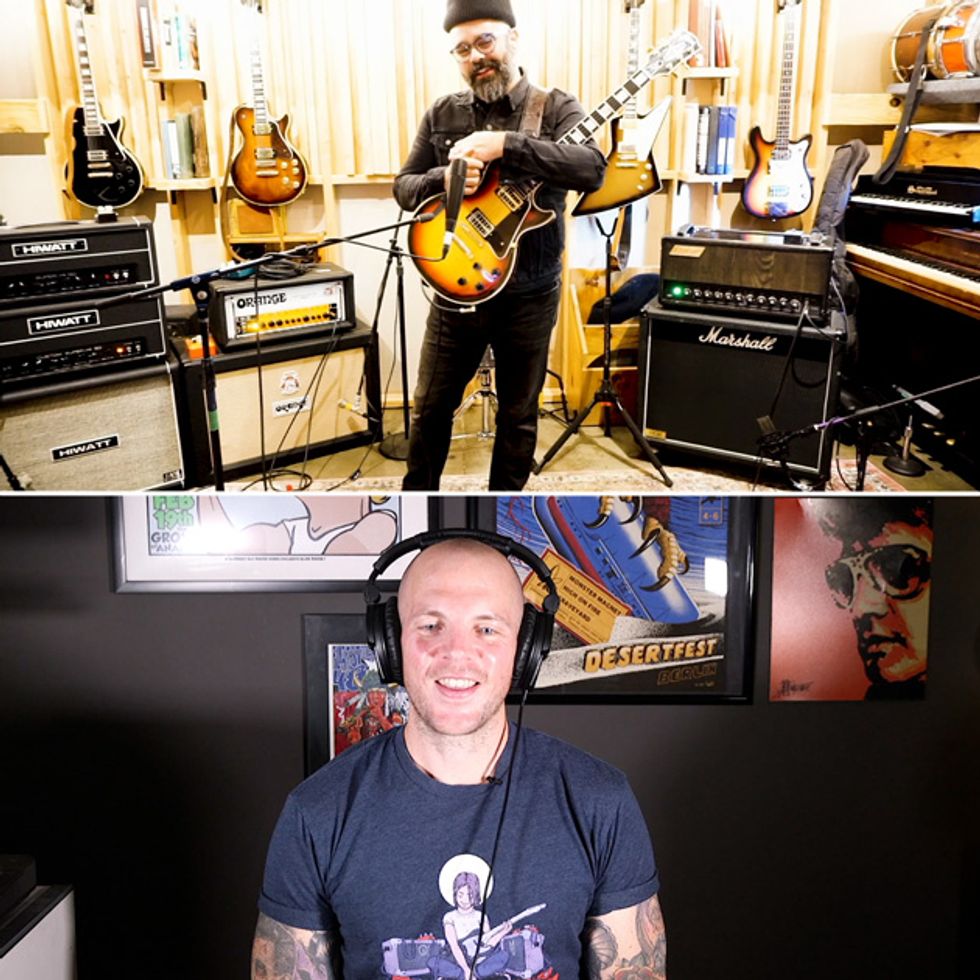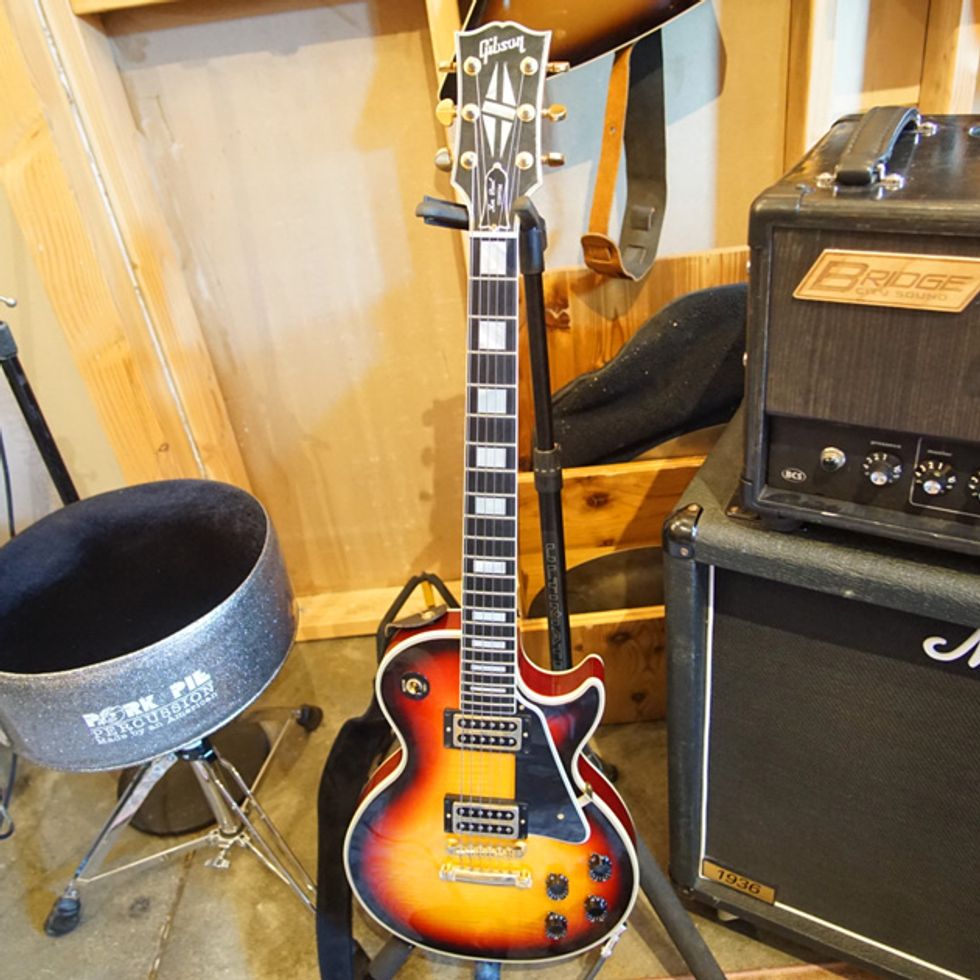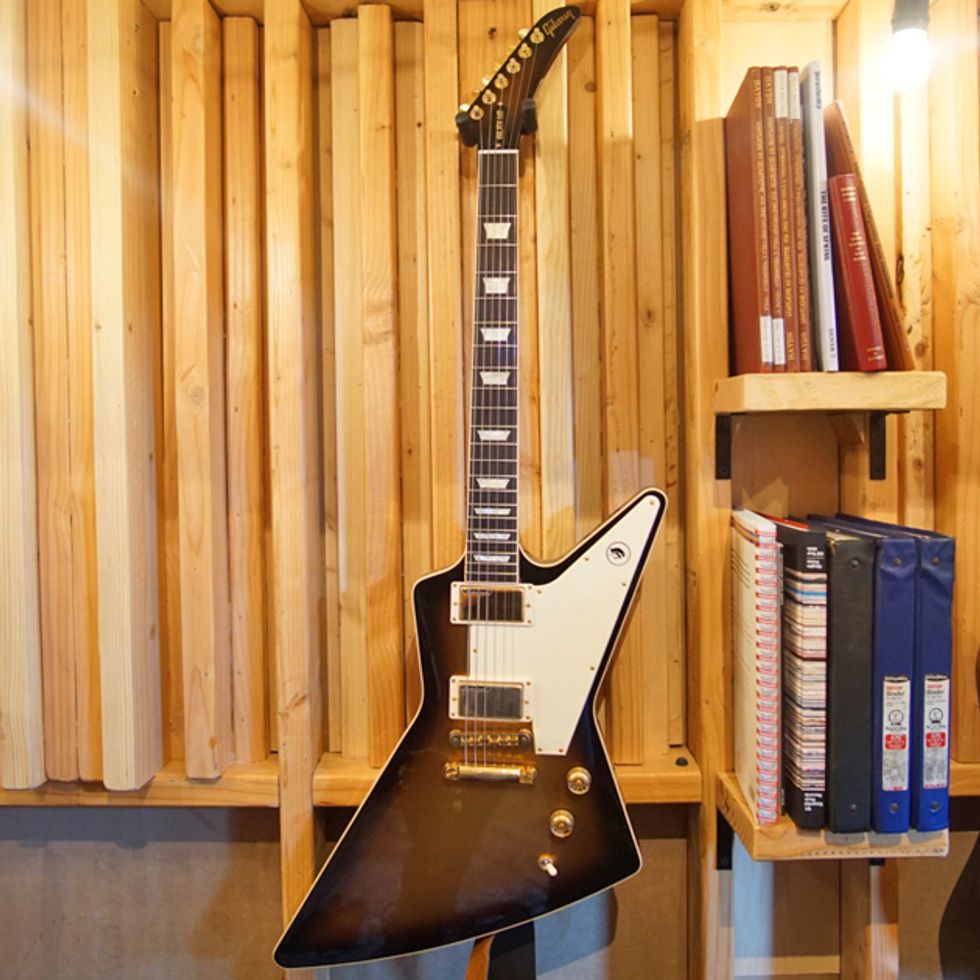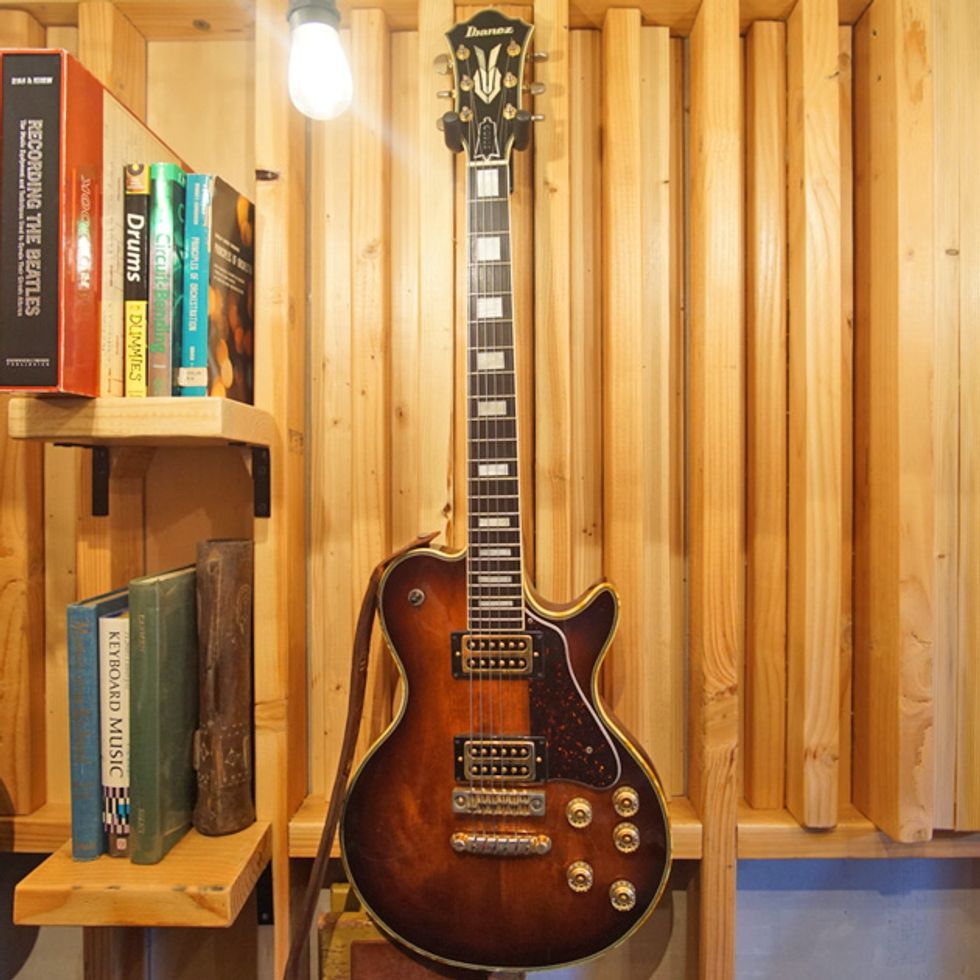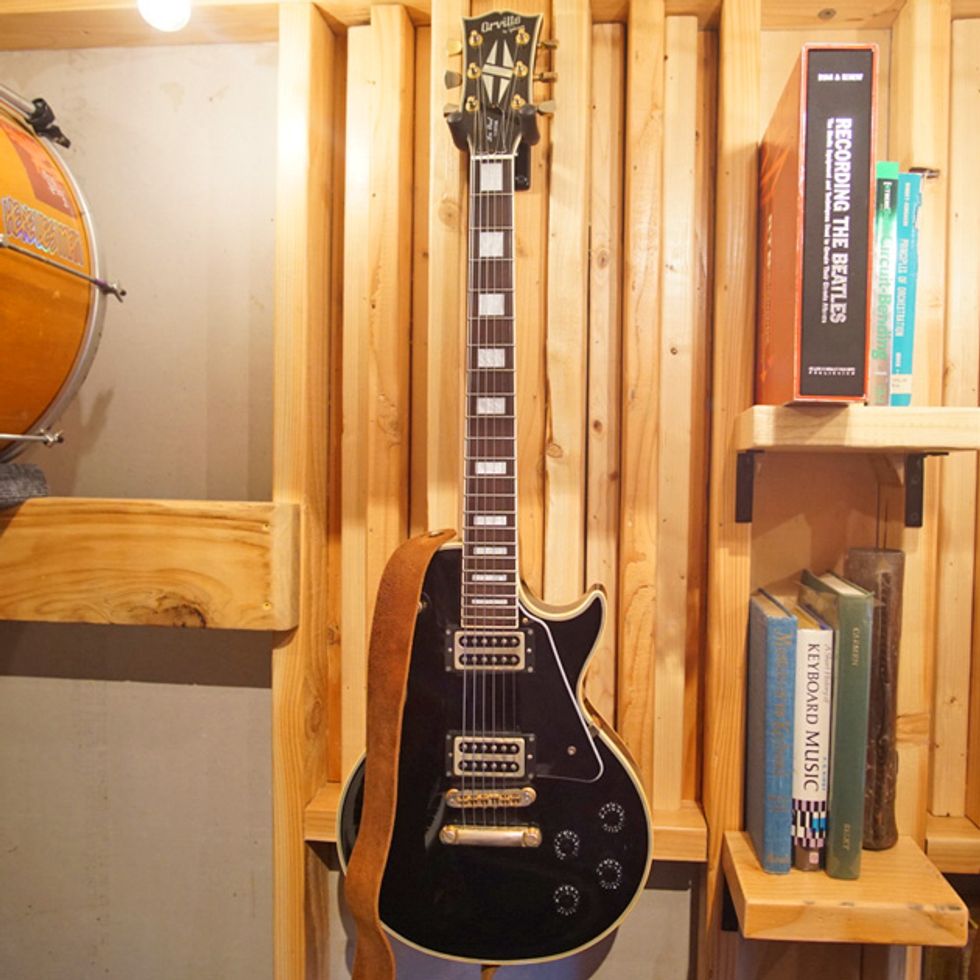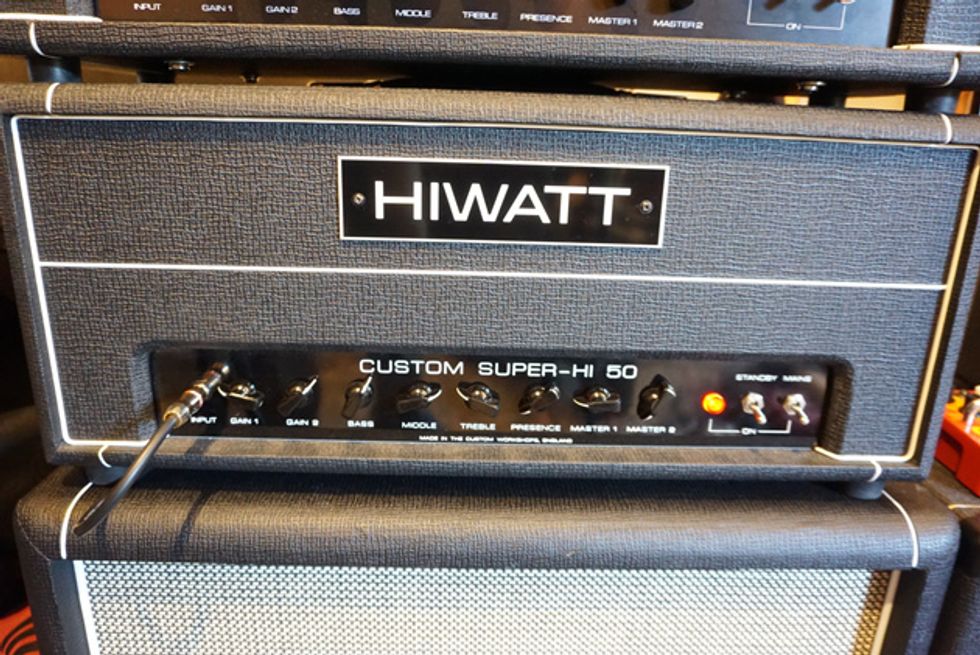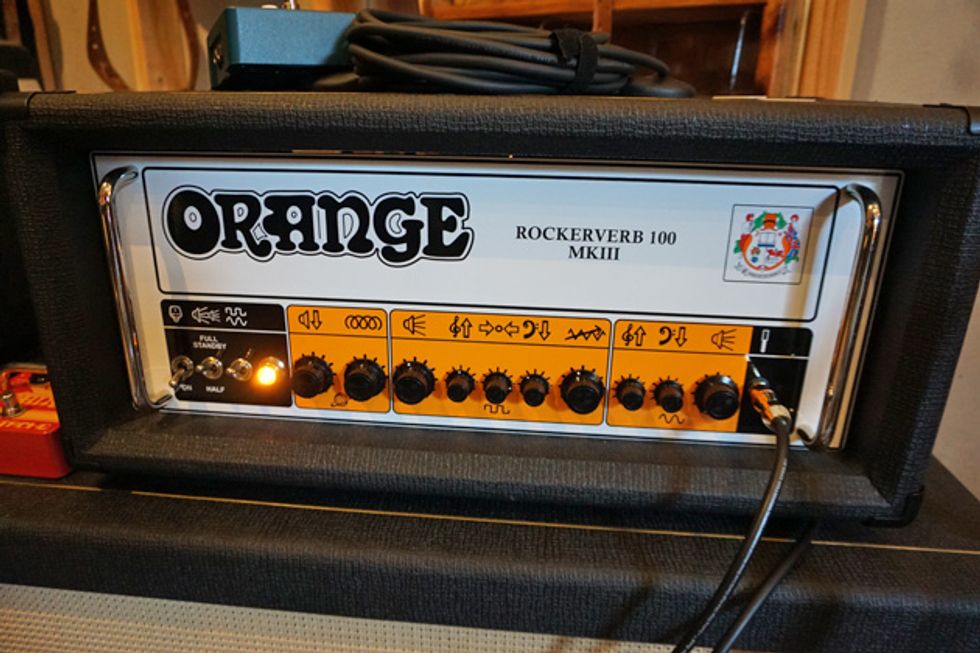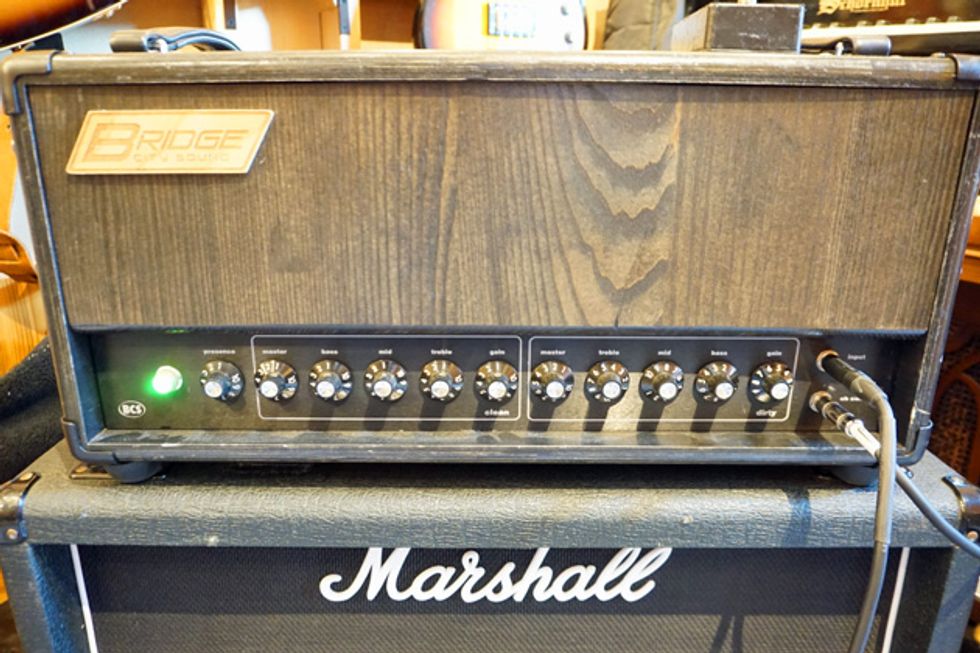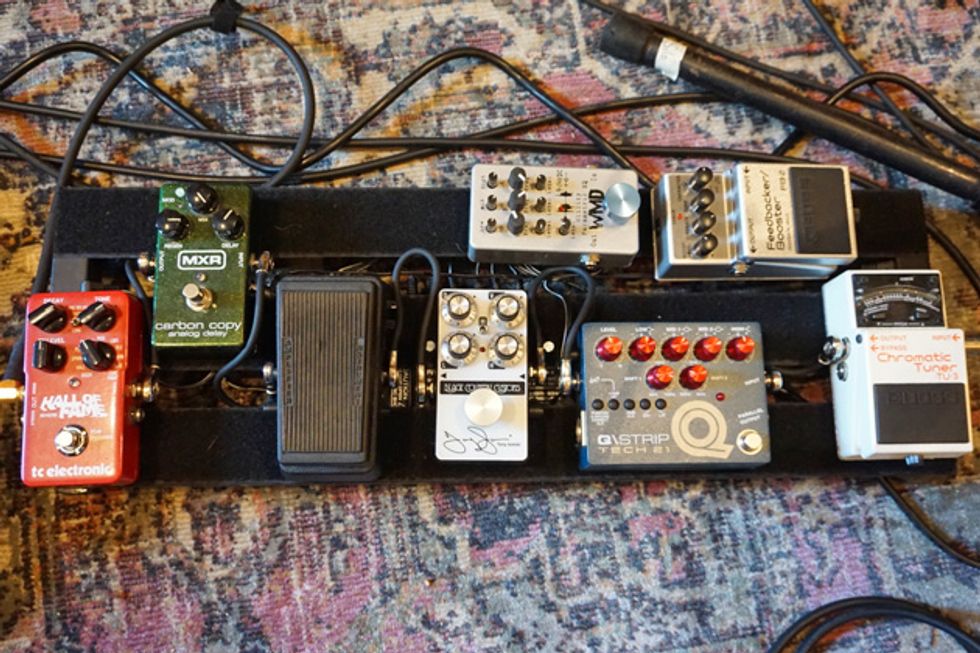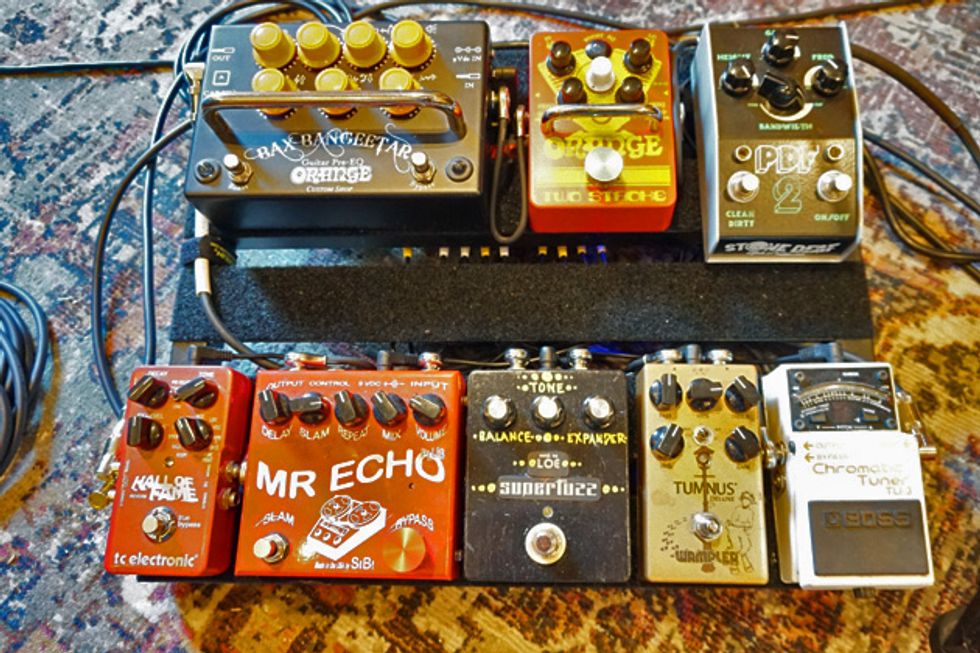 ---
Click below to listen wherever you get your podcasts:
---
D'Addario Pro Plus Capo:https://ddar.io/ProPlusCapo.RR
---
---