Rig Rundown: Howling Giant
A Reverend V, two fiery British-voiced heads, and some tone-sizzling, time-bending stomps fire this warped comet rider into psychedelic spaces.
Facing a mandatory shelter-in ordinance to limit the spread of COVID-19, PG enacted a hybrid approach to filming and producing Rig Rundowns. This is the first video in that format, and we stand behind the final product.
In this episode, fill-in host Kevin Dempsey enters the tone bunker with Howling Giant guitarist/singer Tom Polzine. The power trio axeman details his love for rock-stance-ready Vs, explains why he rocks a guitar head alongside a bass head, and plays through his pedal playground that unlocks sounds ranging from squashed, angry fuzz to warbly extraterrestrial voyages propelling the band into spaces between worlds.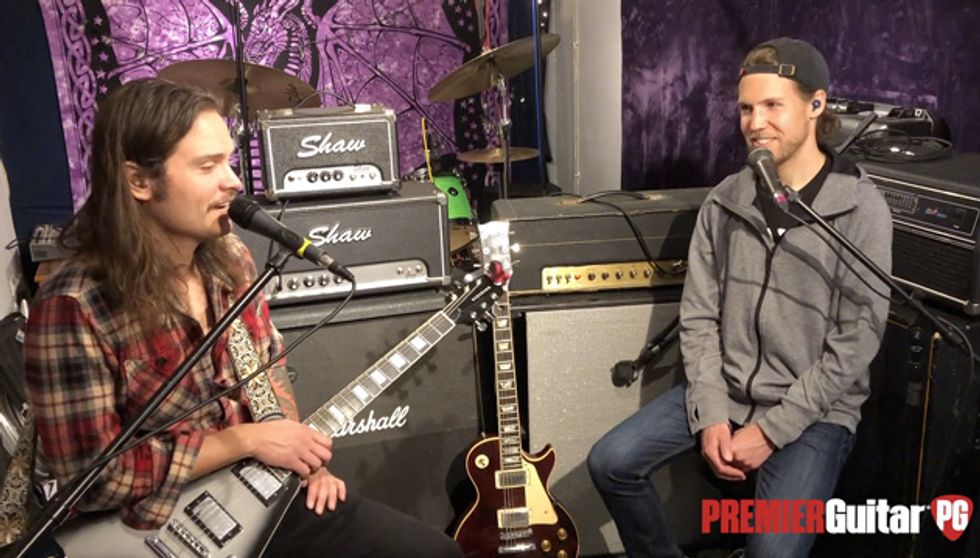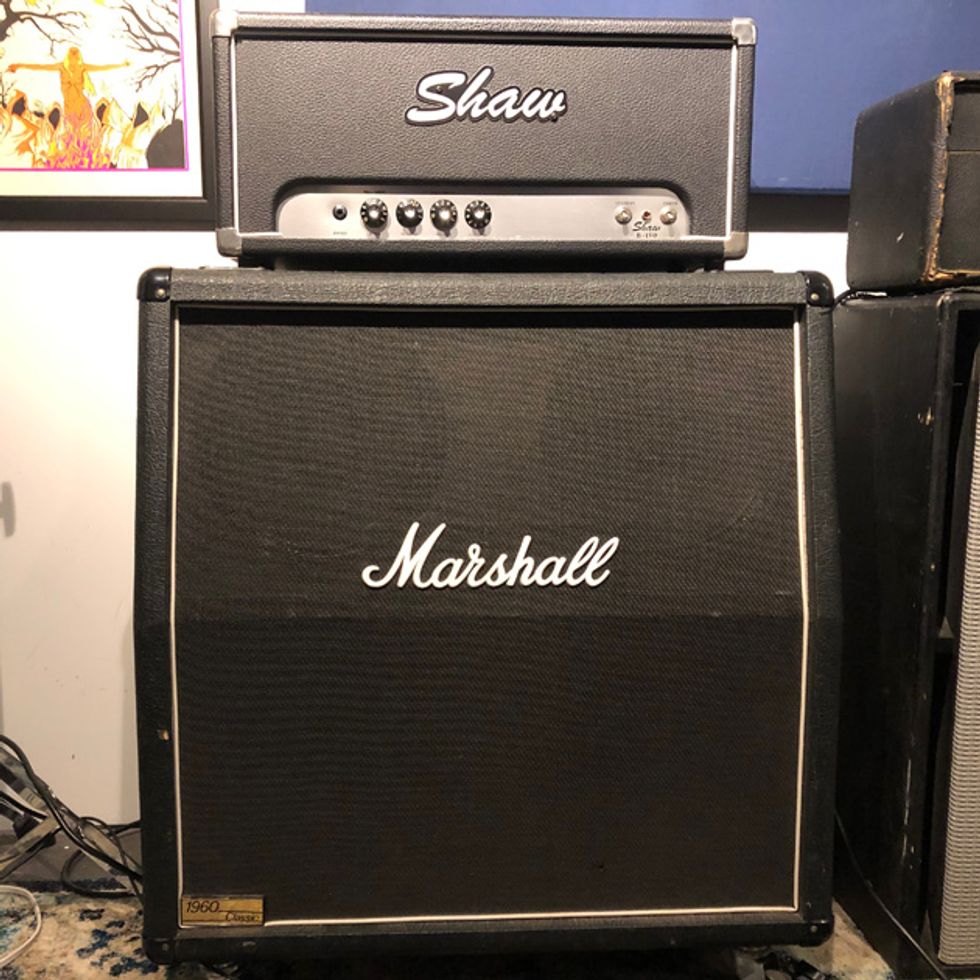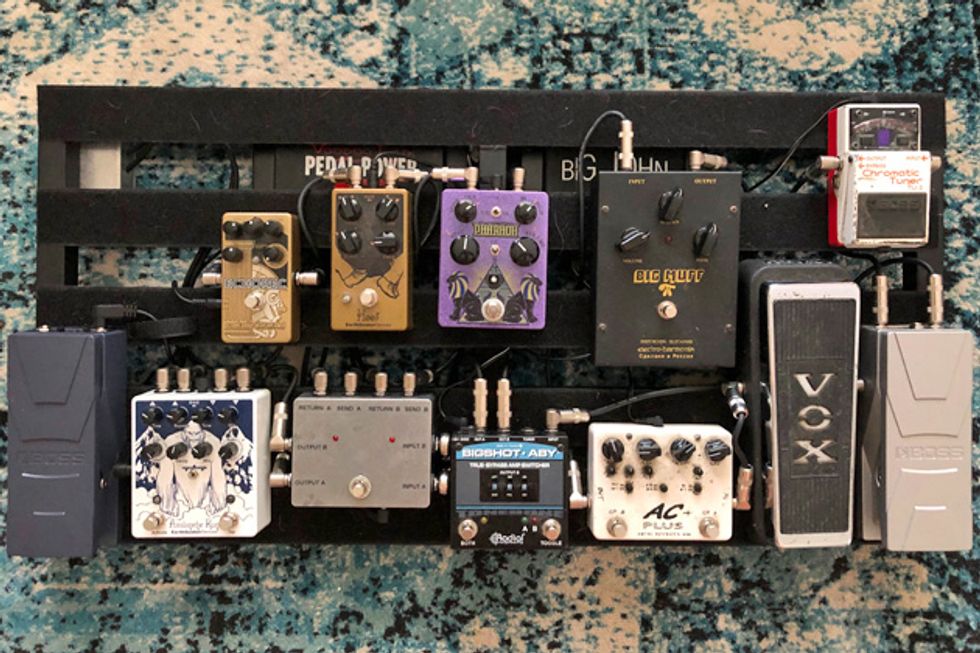 ---
Click below to listen wherever you get your podcasts:
---
---
---