Another year, another dazzling parade of pedals, guitars, amps, modelers, and accessories that made our noggins spin.
Dunlop Cry Baby Mini Bass Wah
Big wah in a little box is the name of the game for this new addition to the Cry Baby family. So impressed with how the Mini Bass Wah inspired funky, filtered sweeps and its ability to give bass lines a "vocal quality rife with blossoming wahs," reviewer David Abdo found himself utilizing the pedal for almost the entirety of a 3-hour soul gig.
$119 street
jimdunlop.com
Click here to read the full review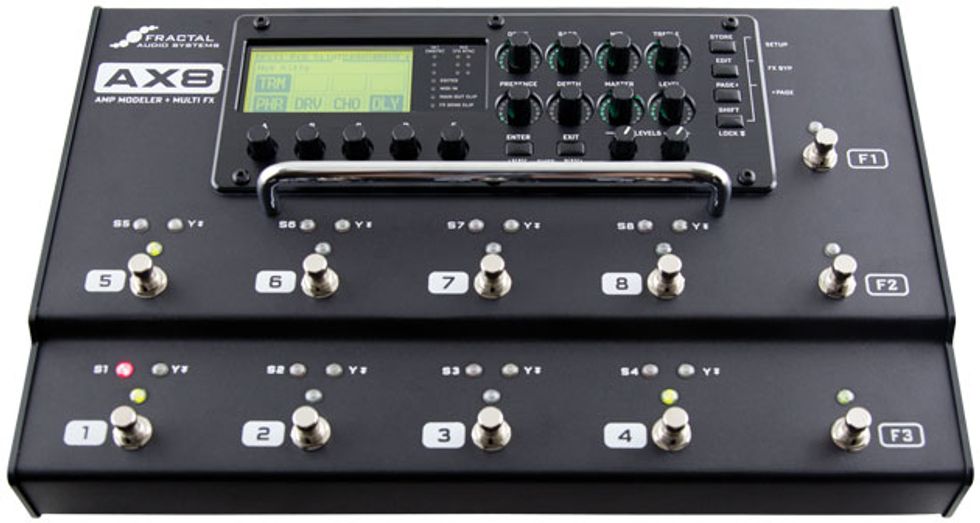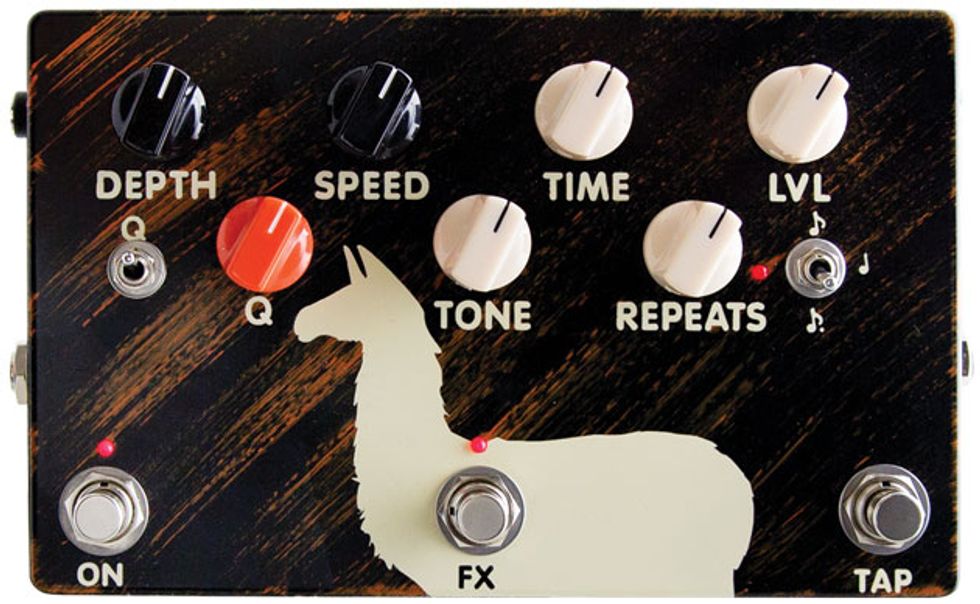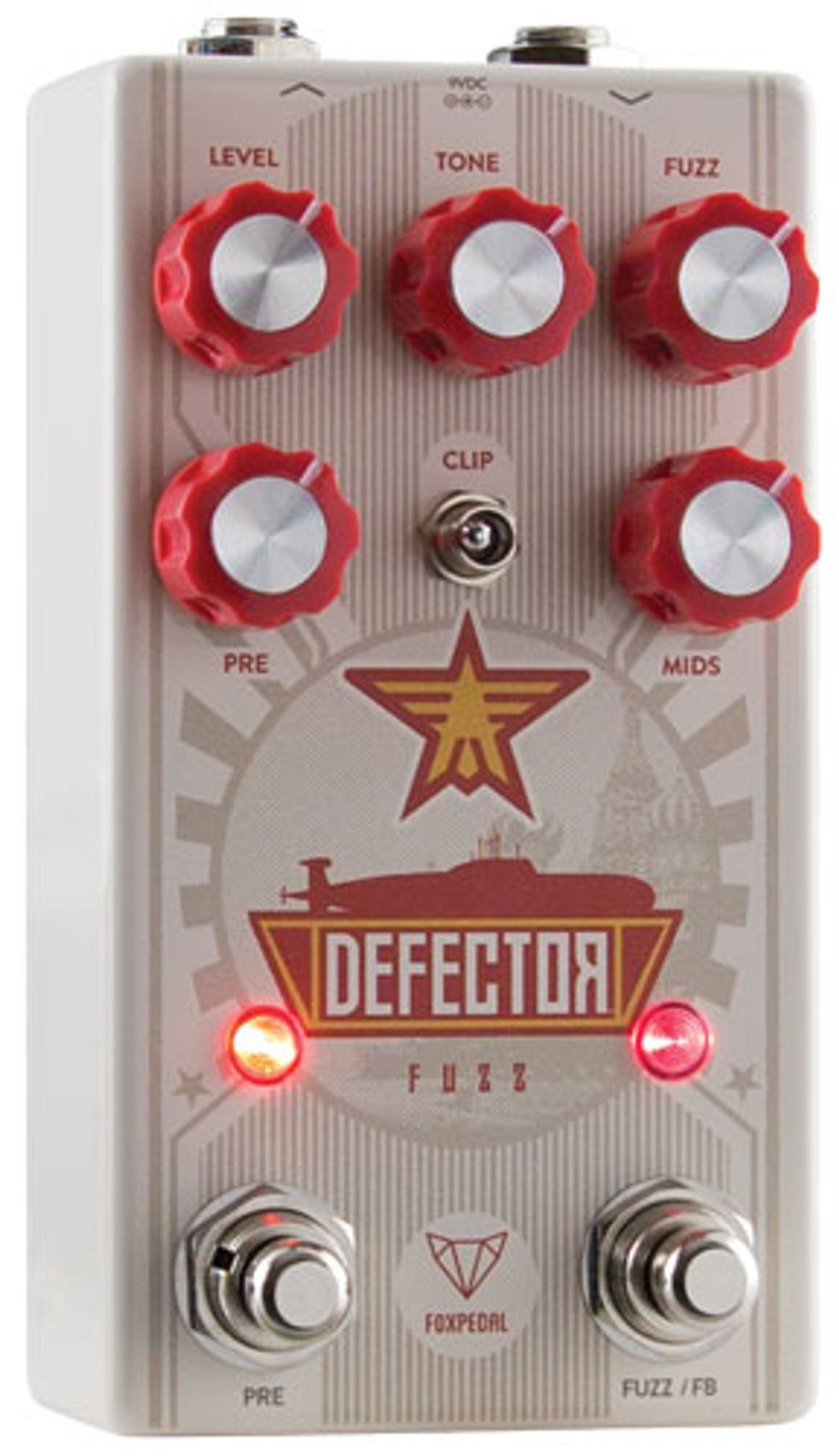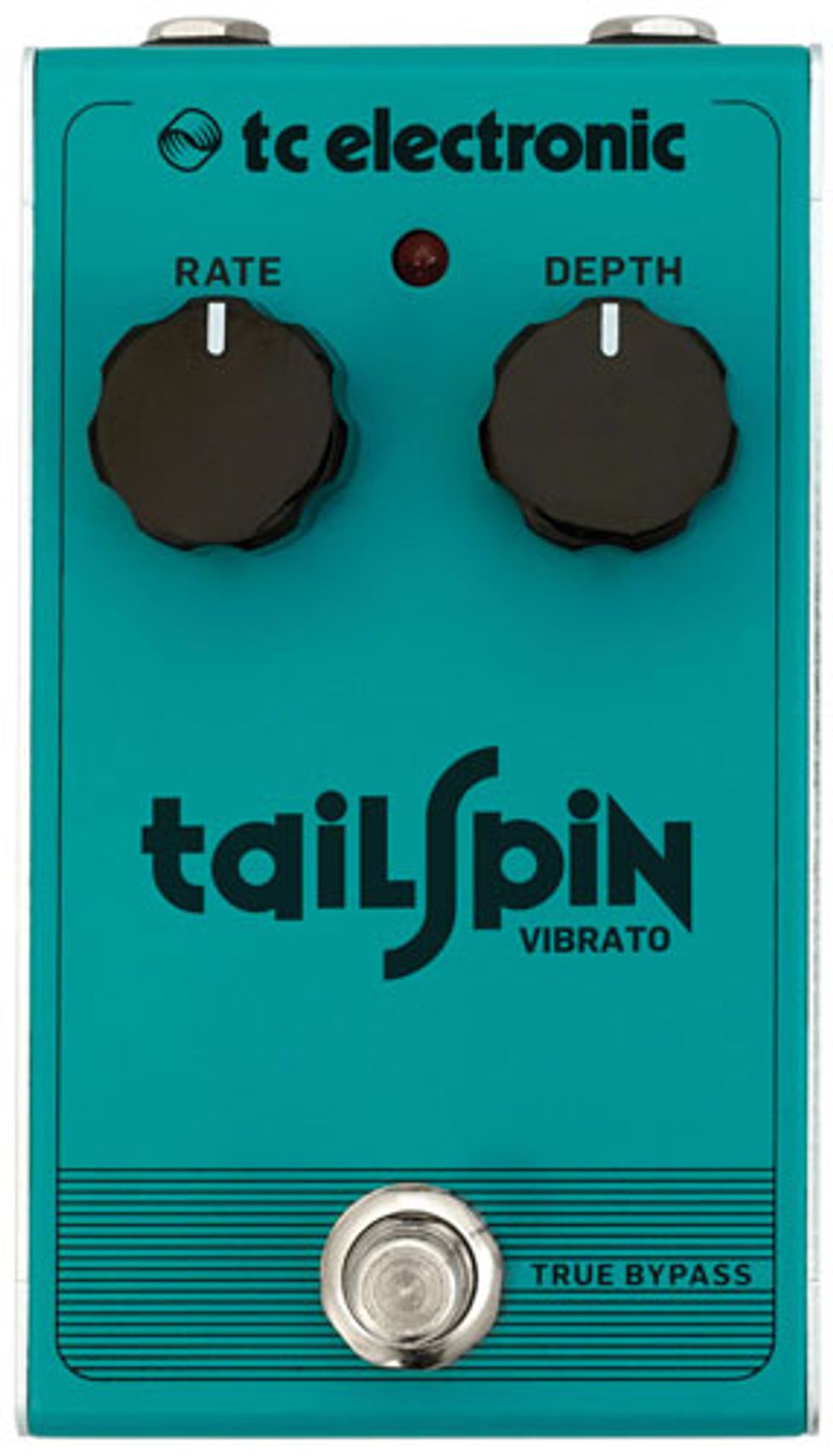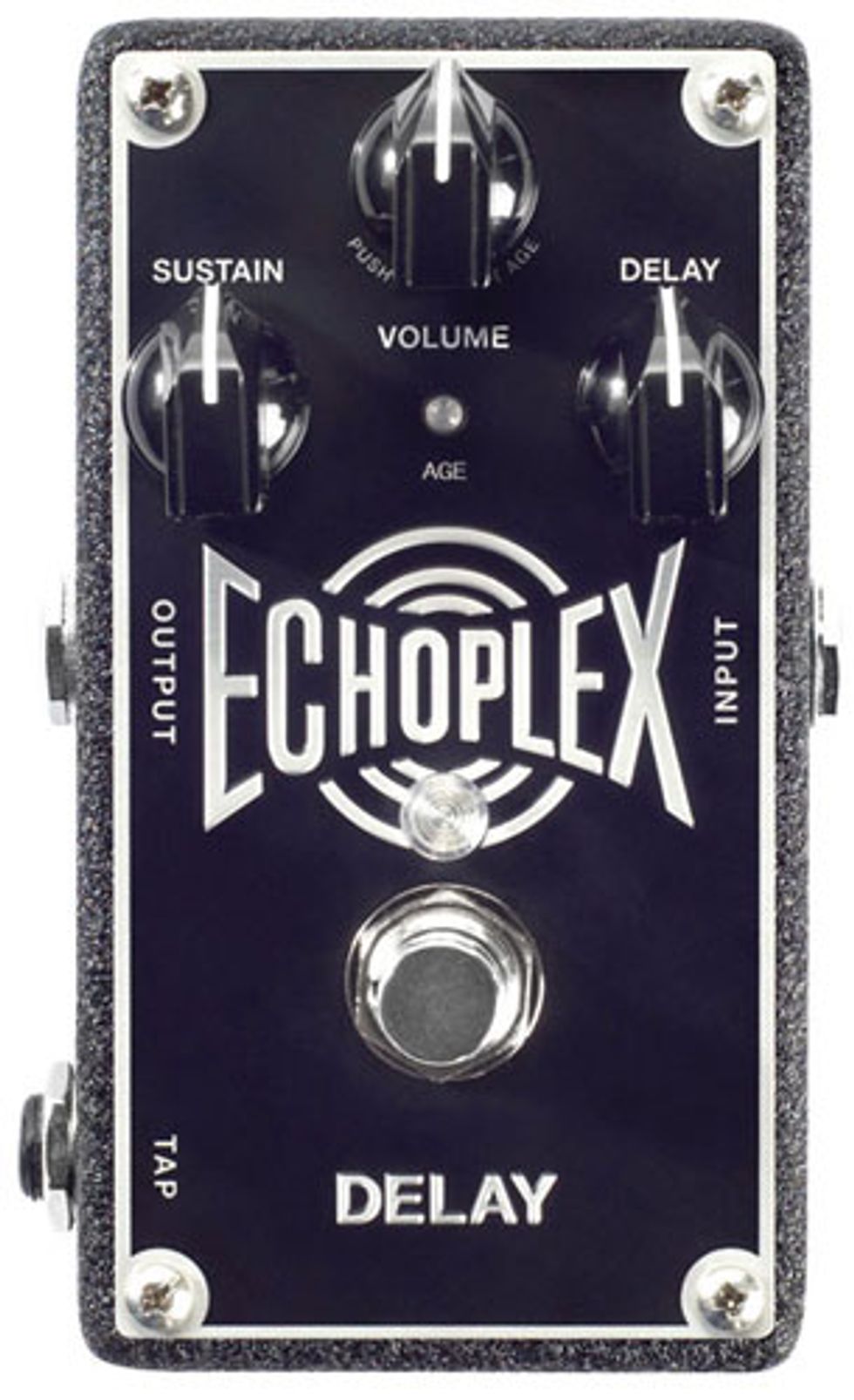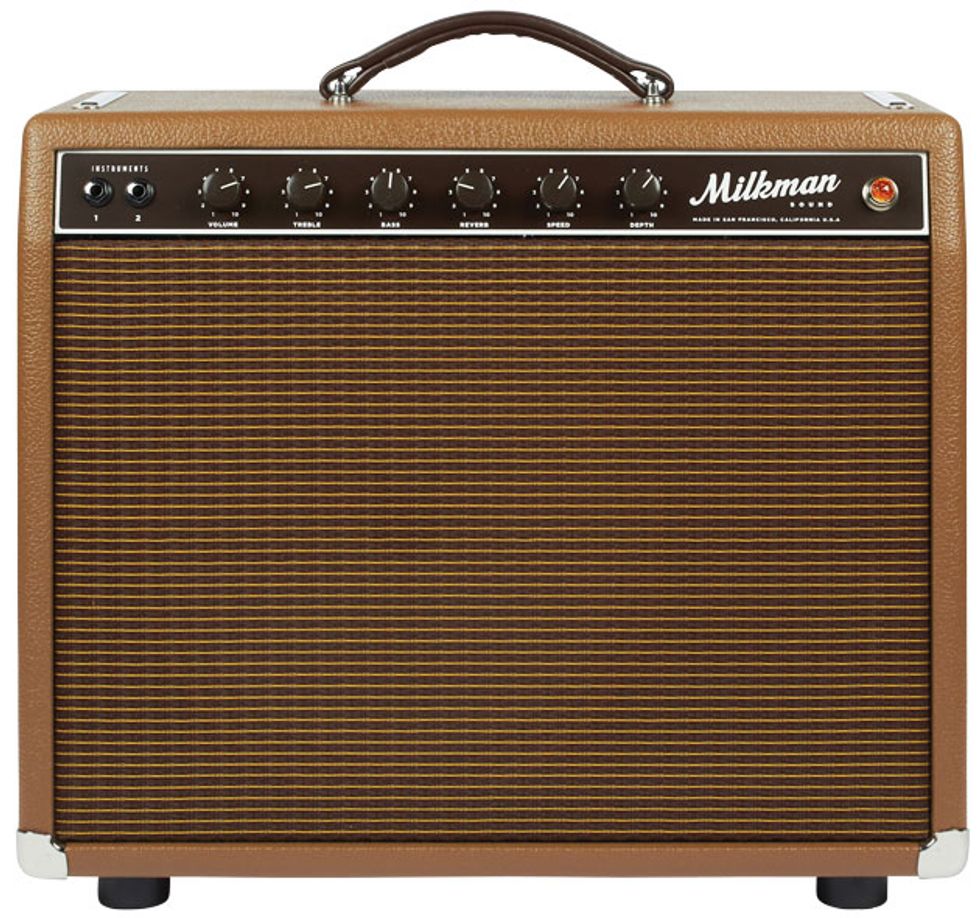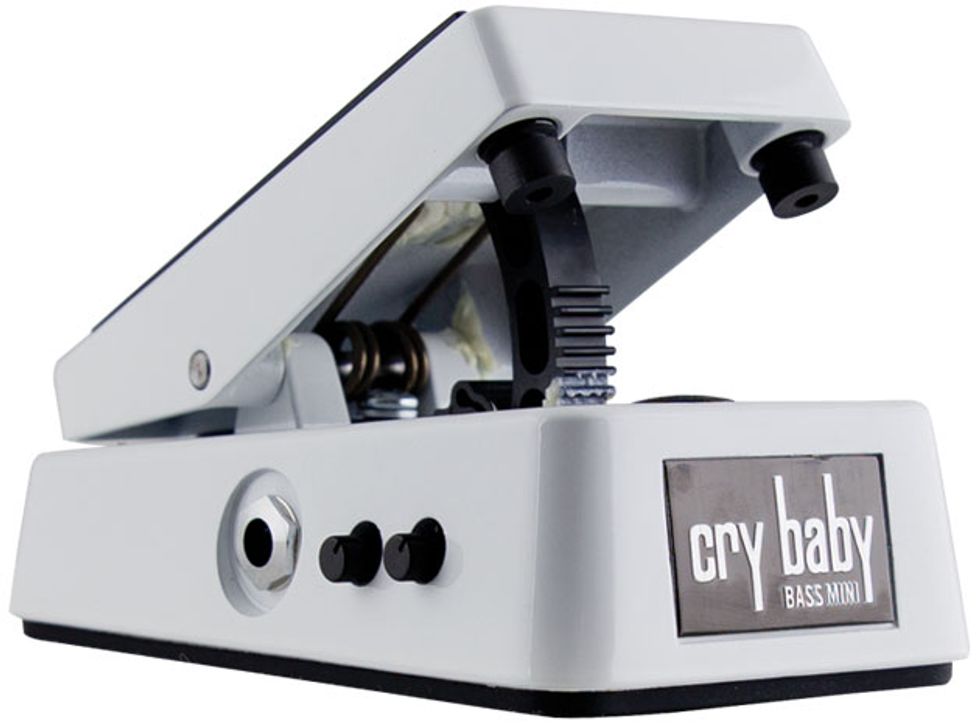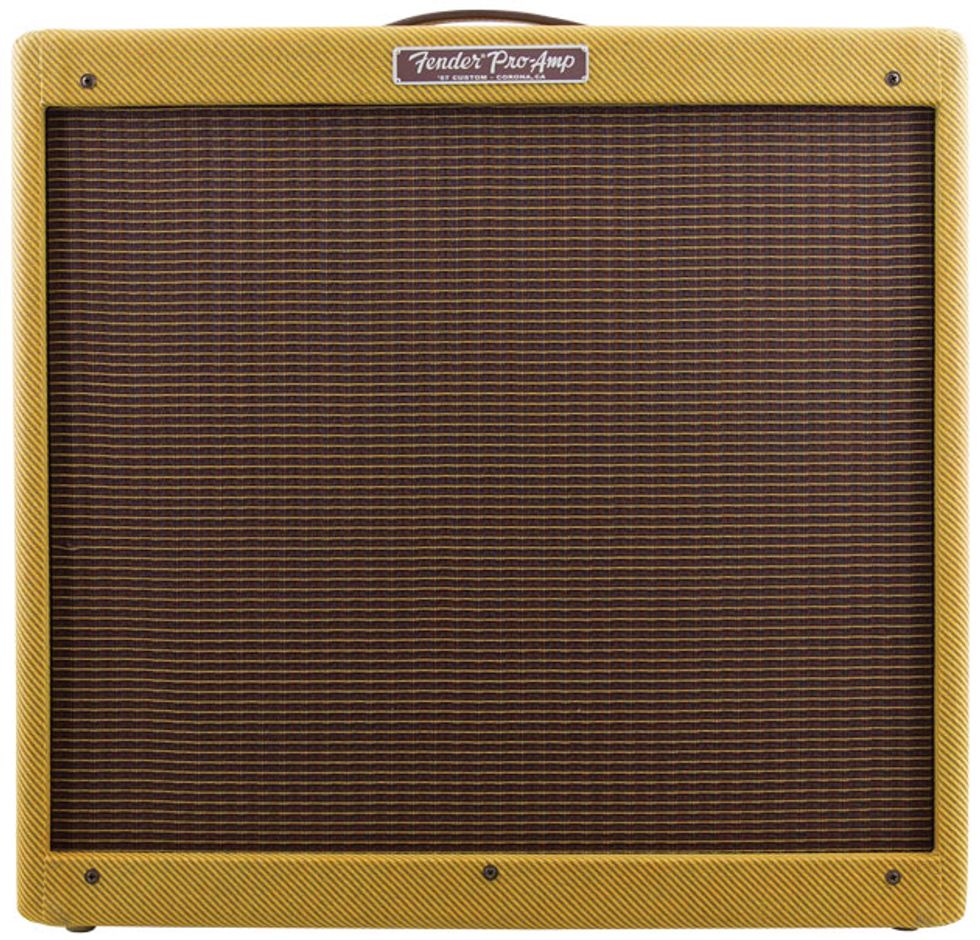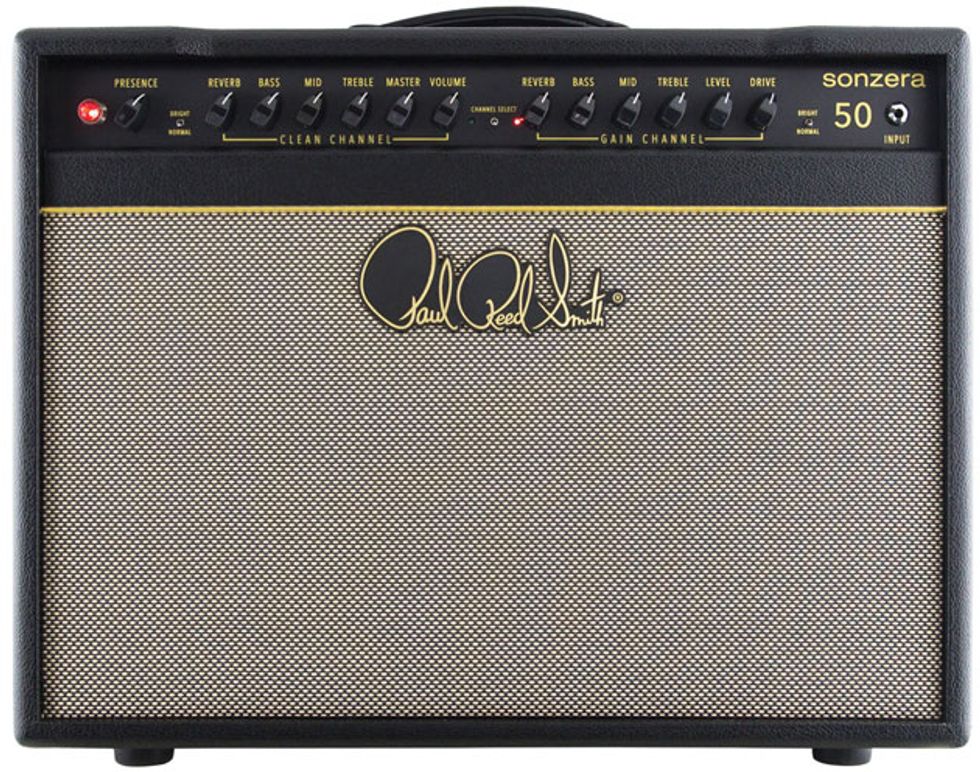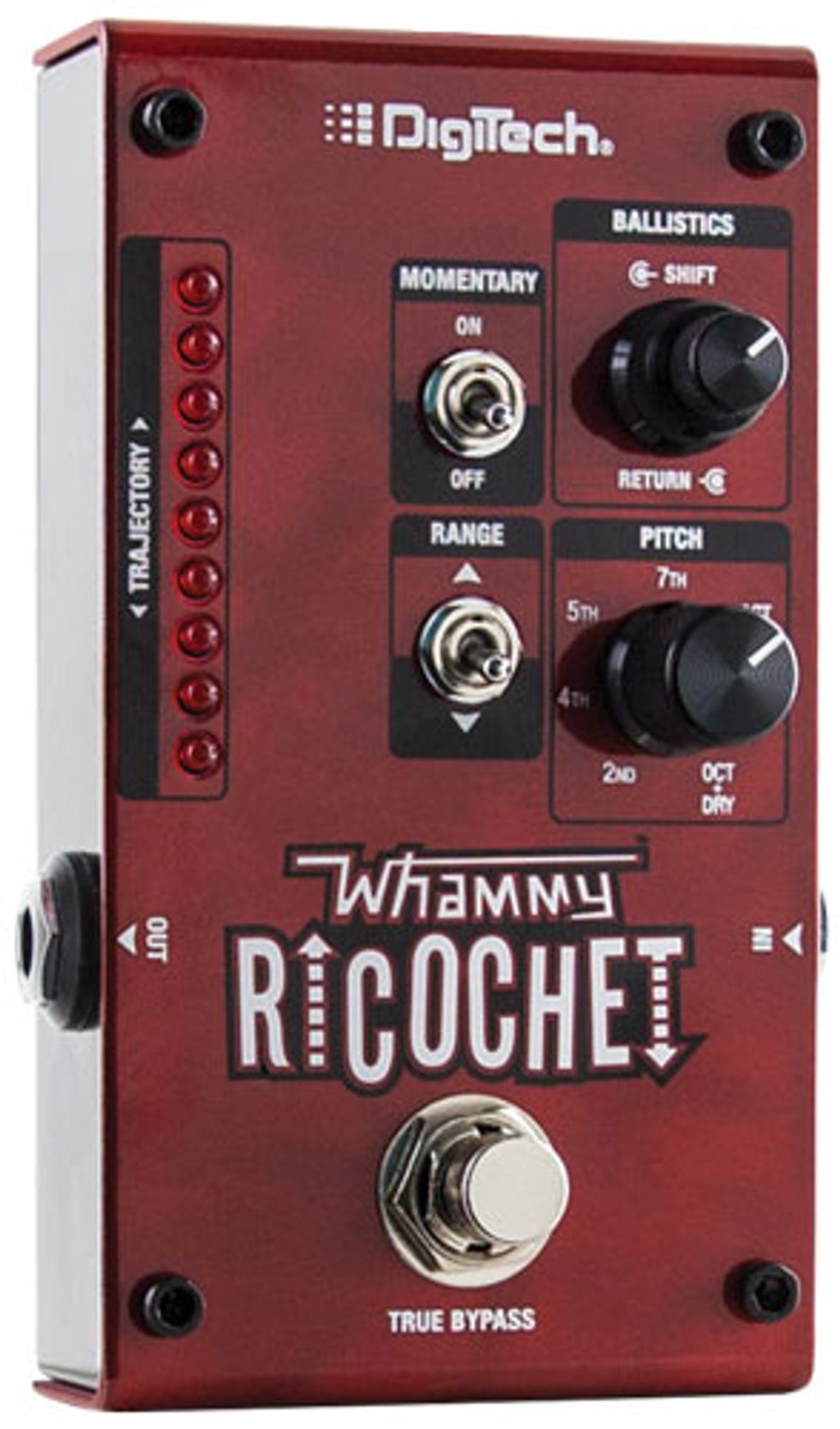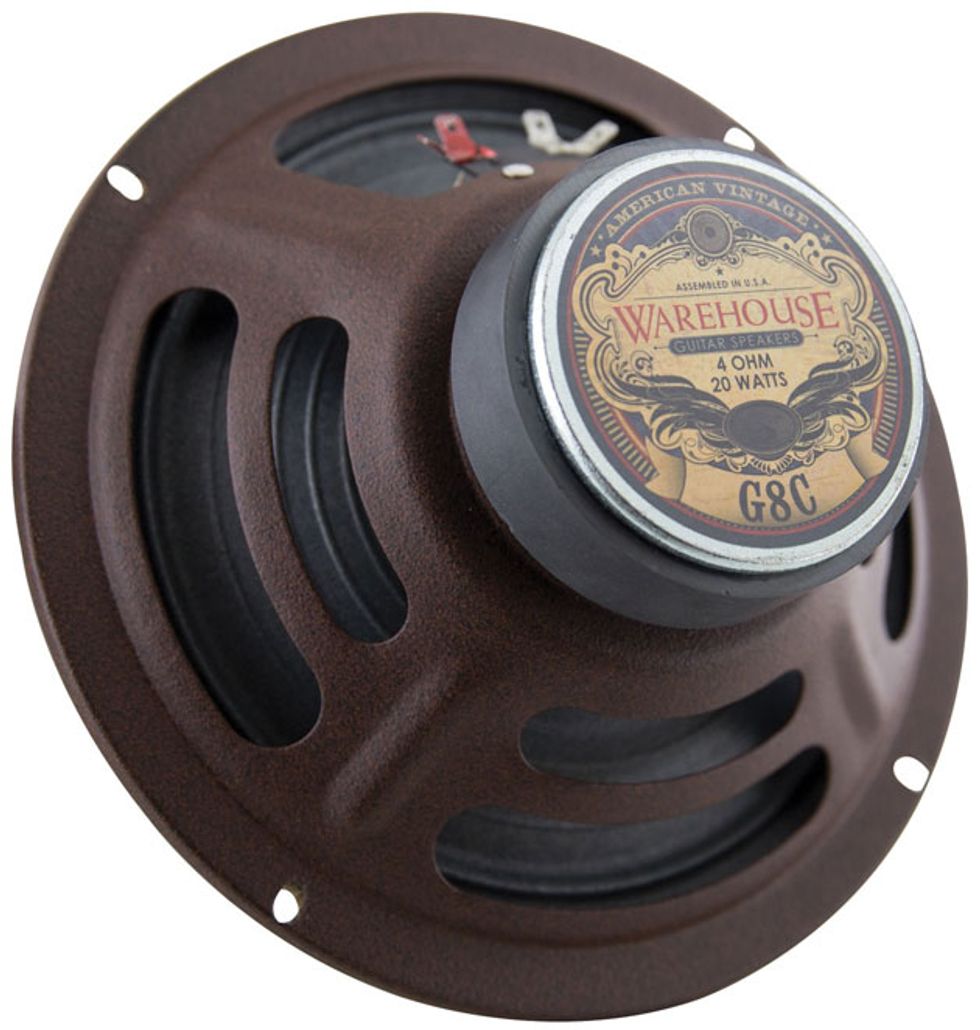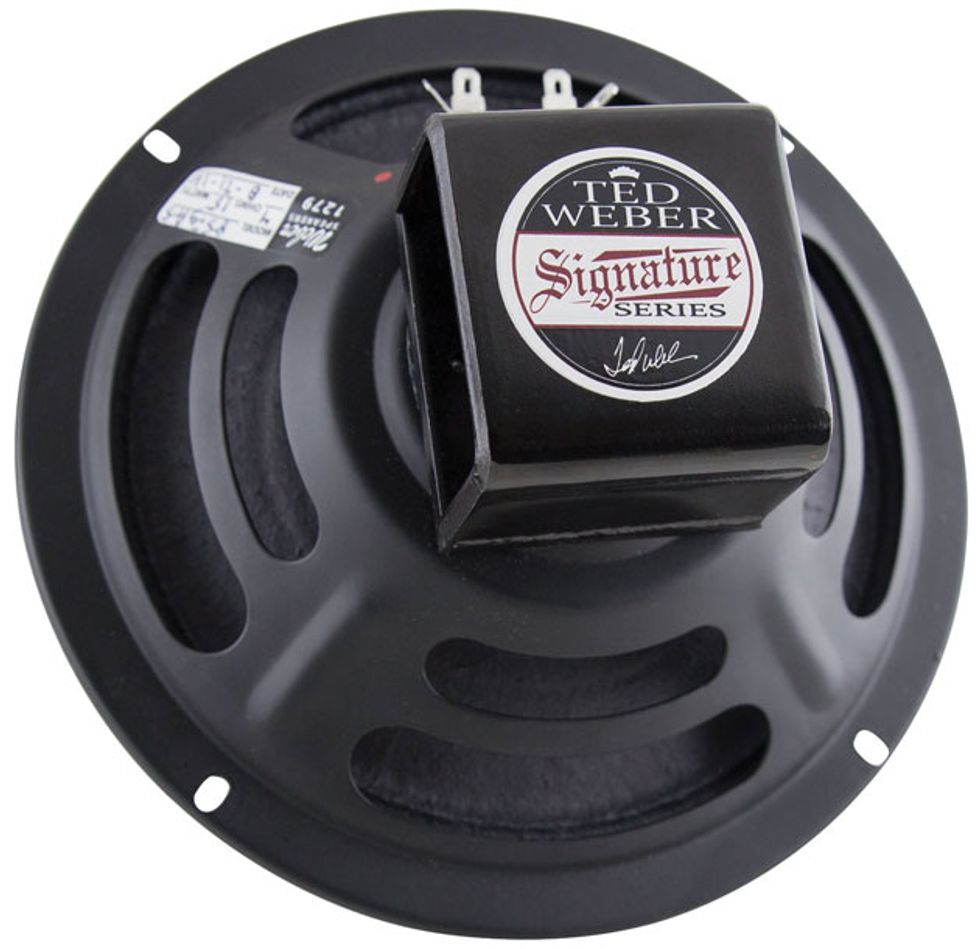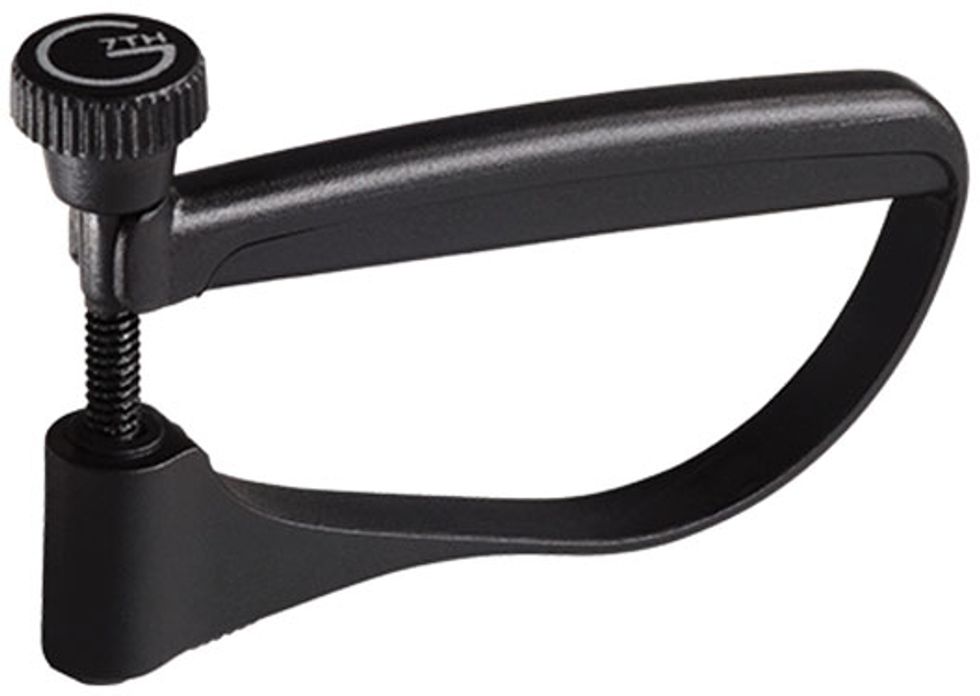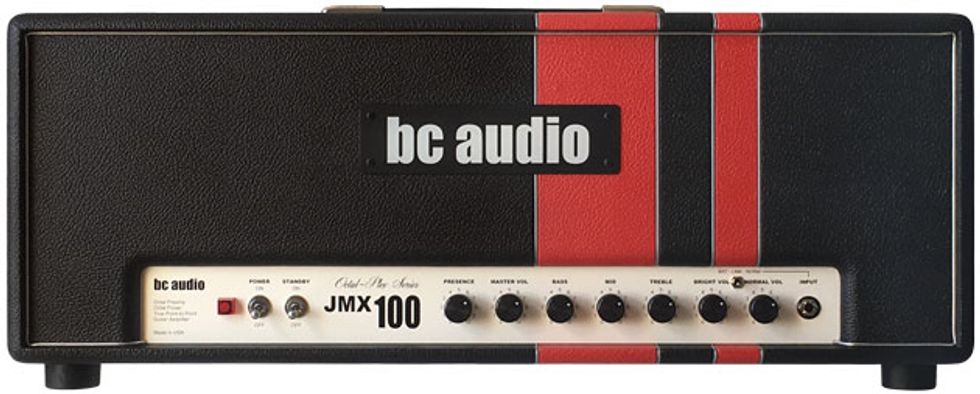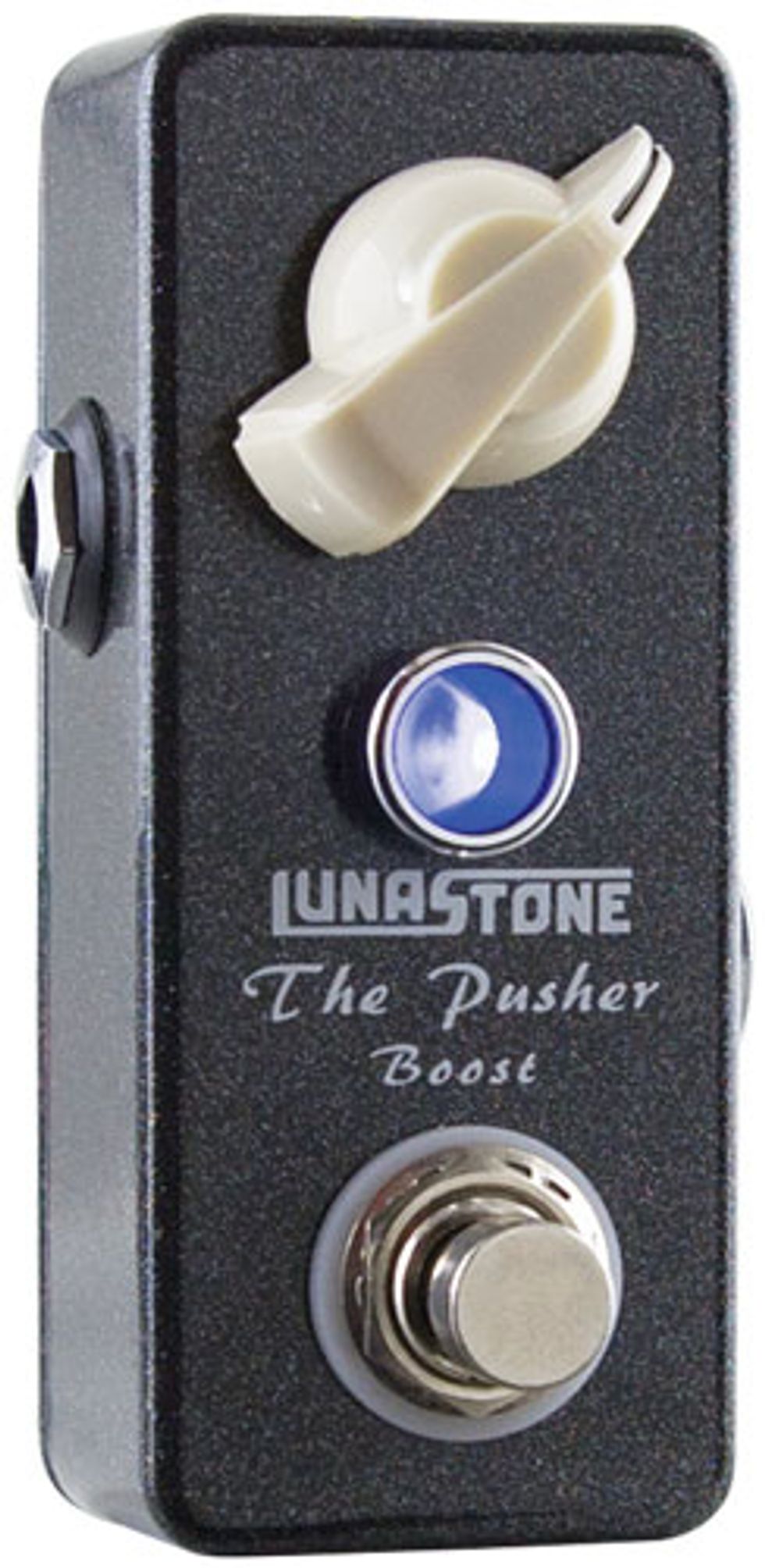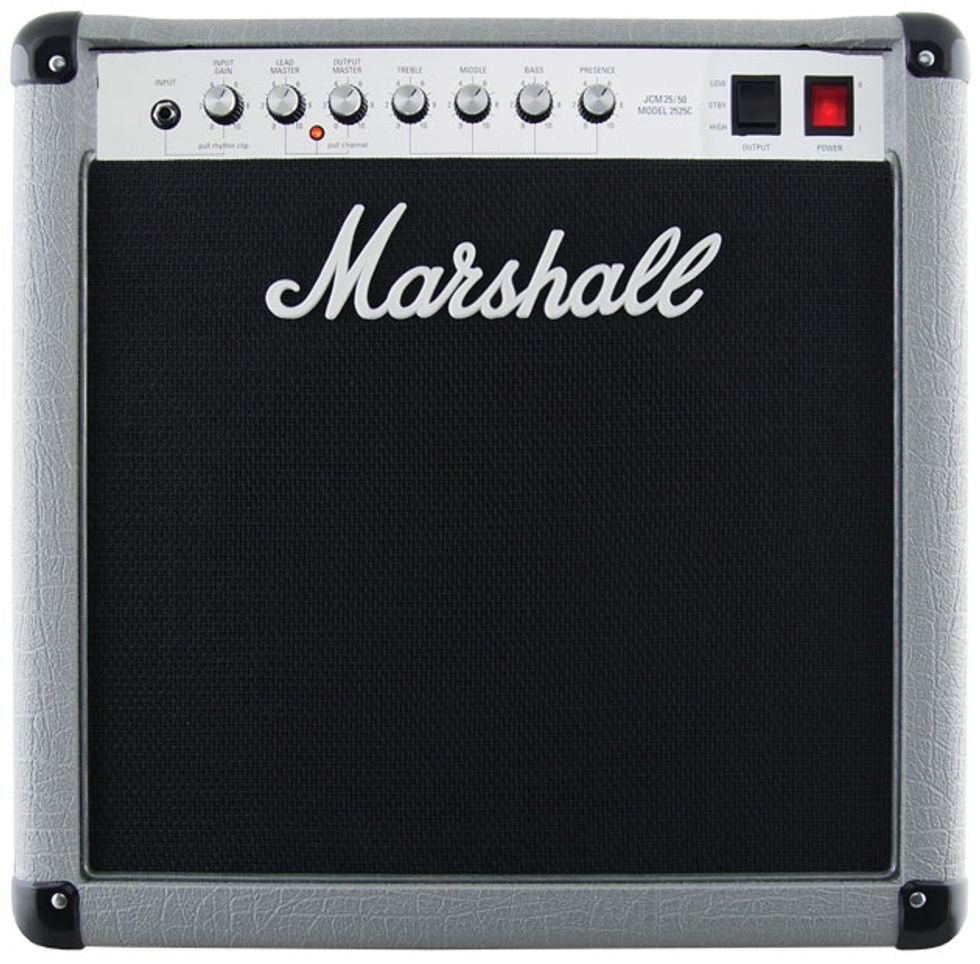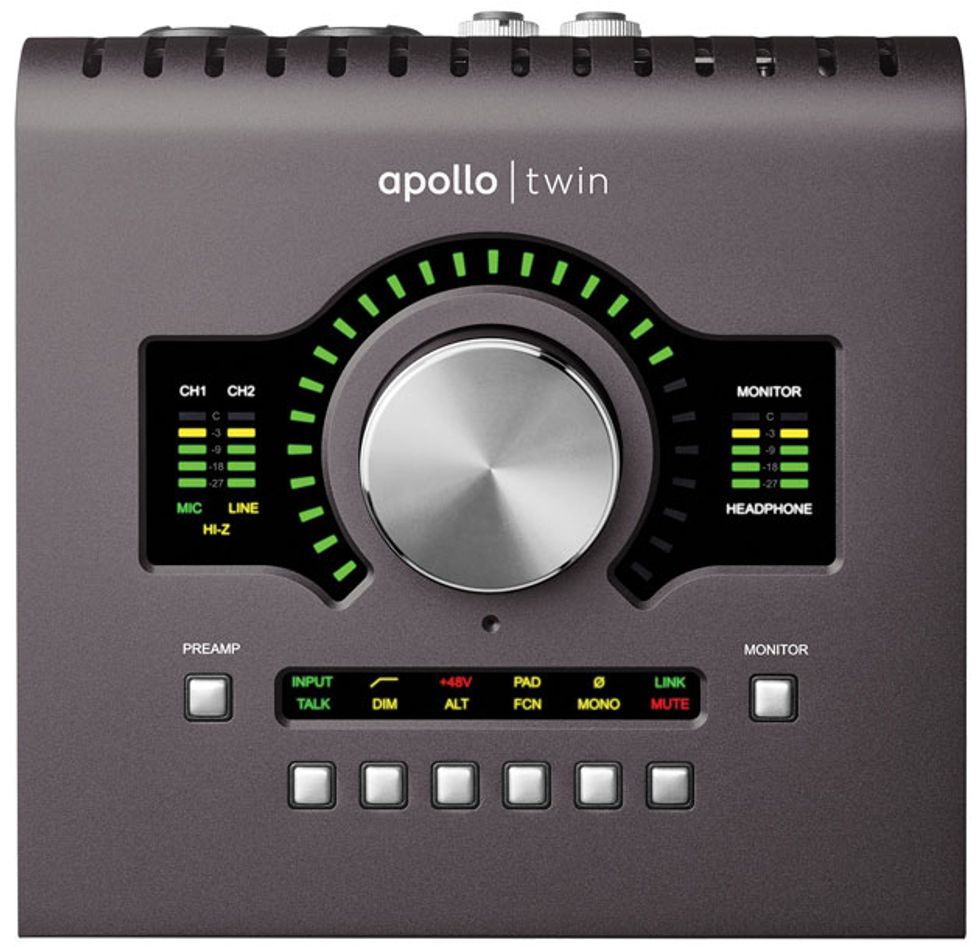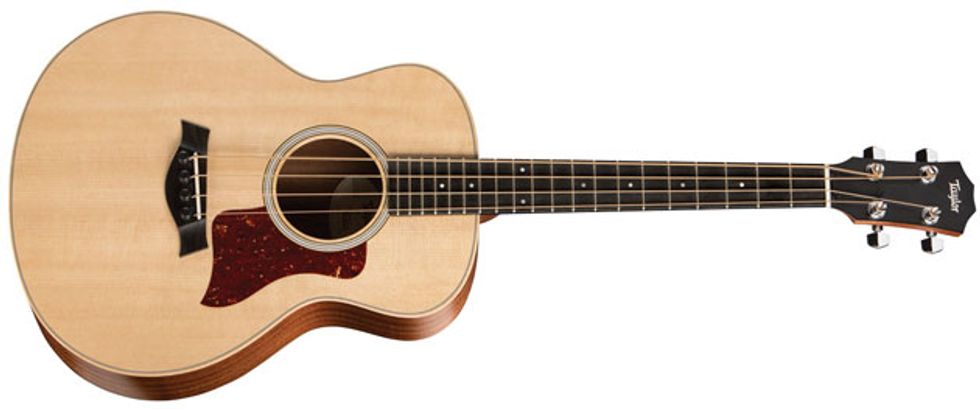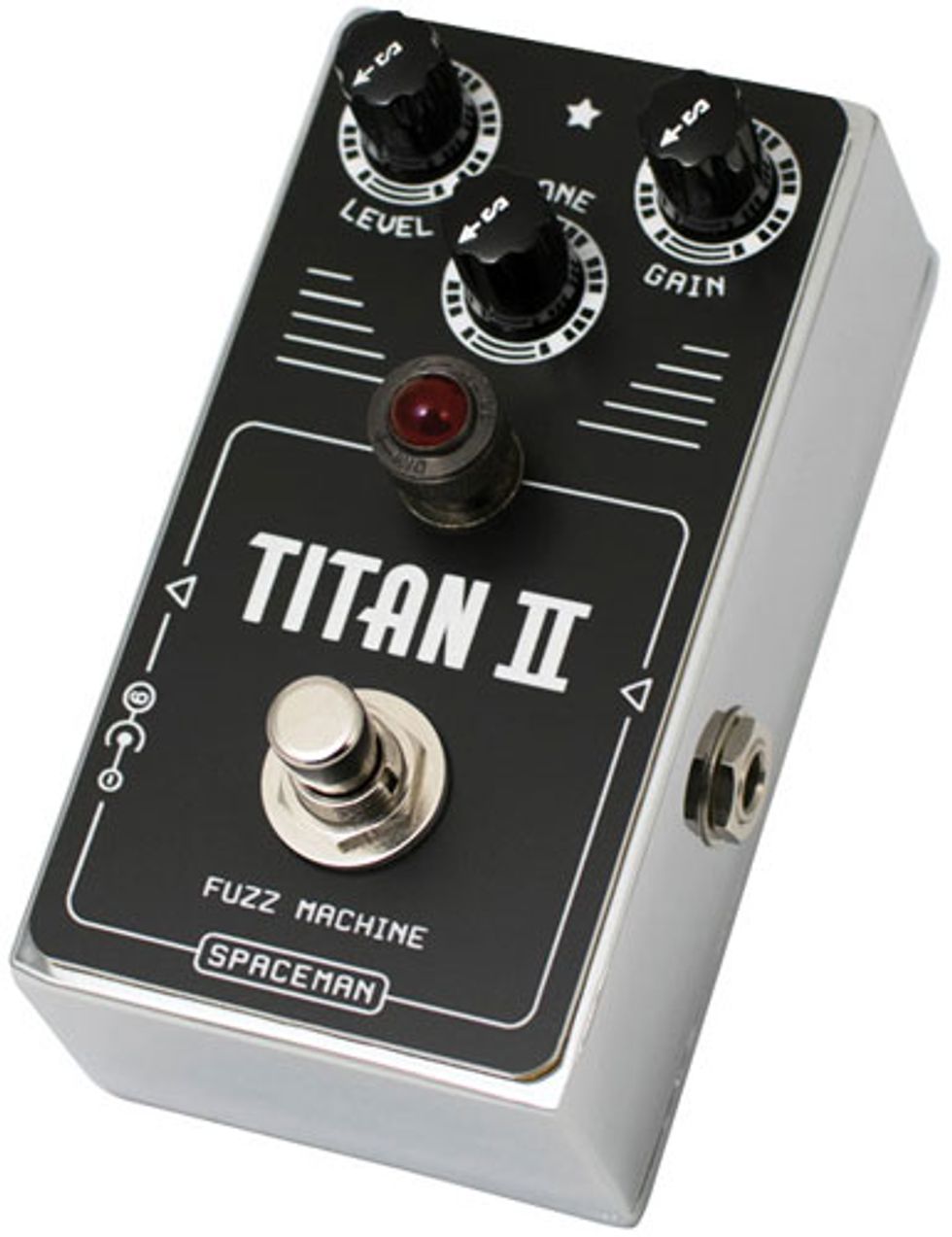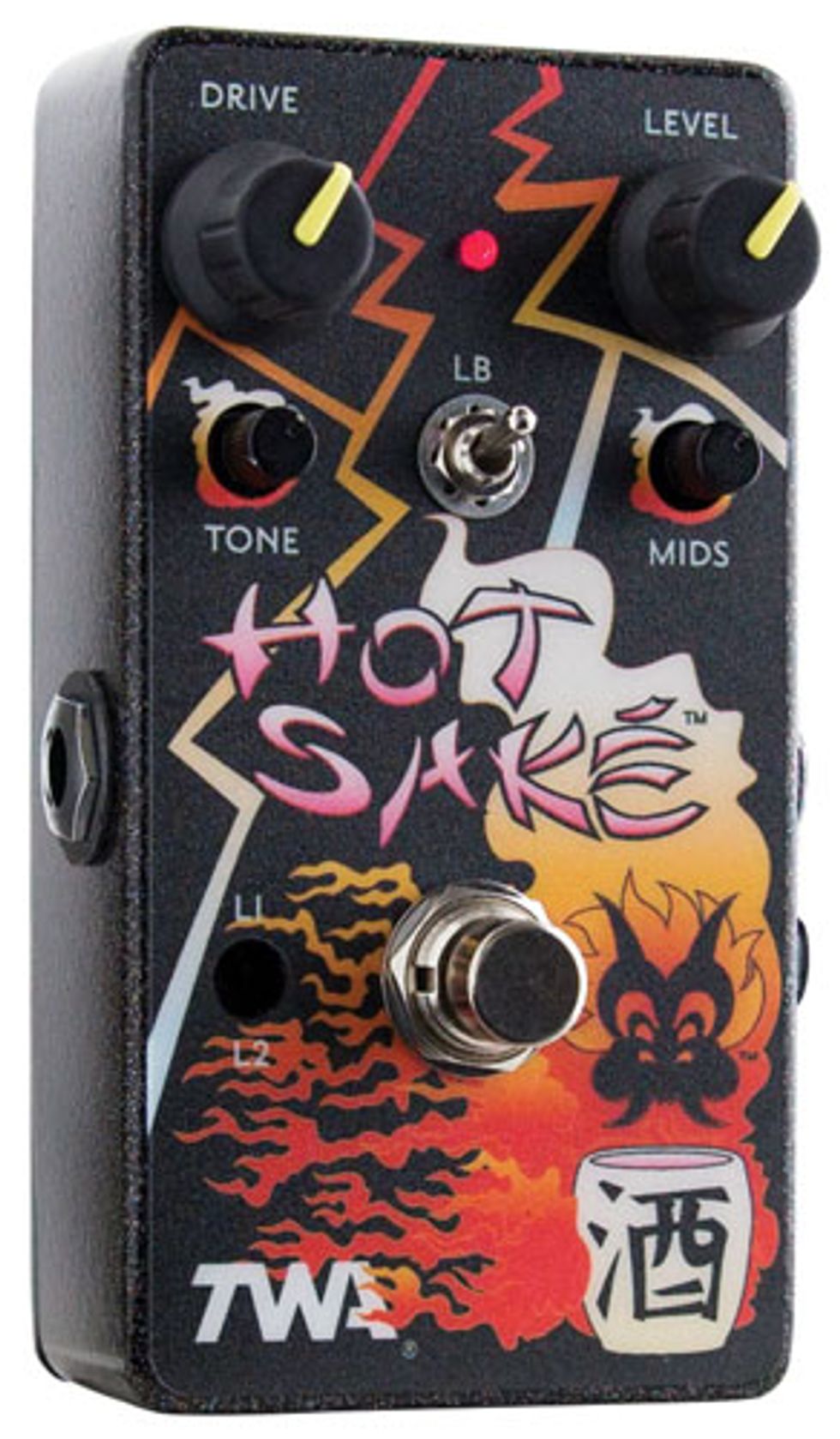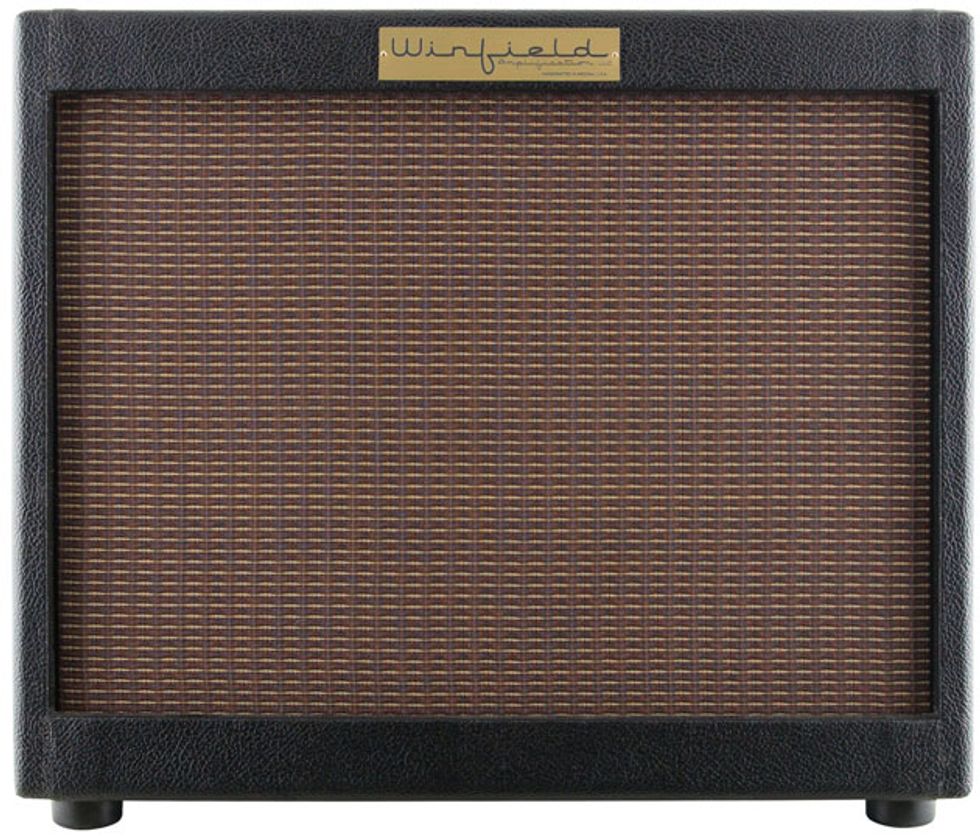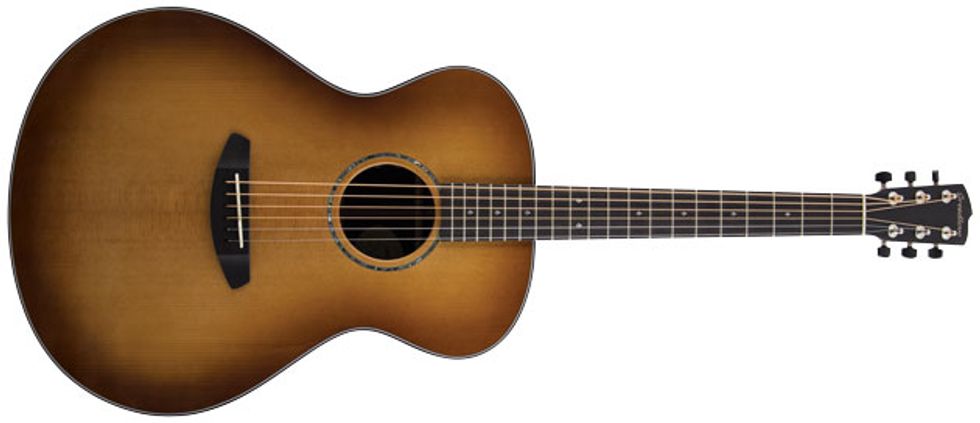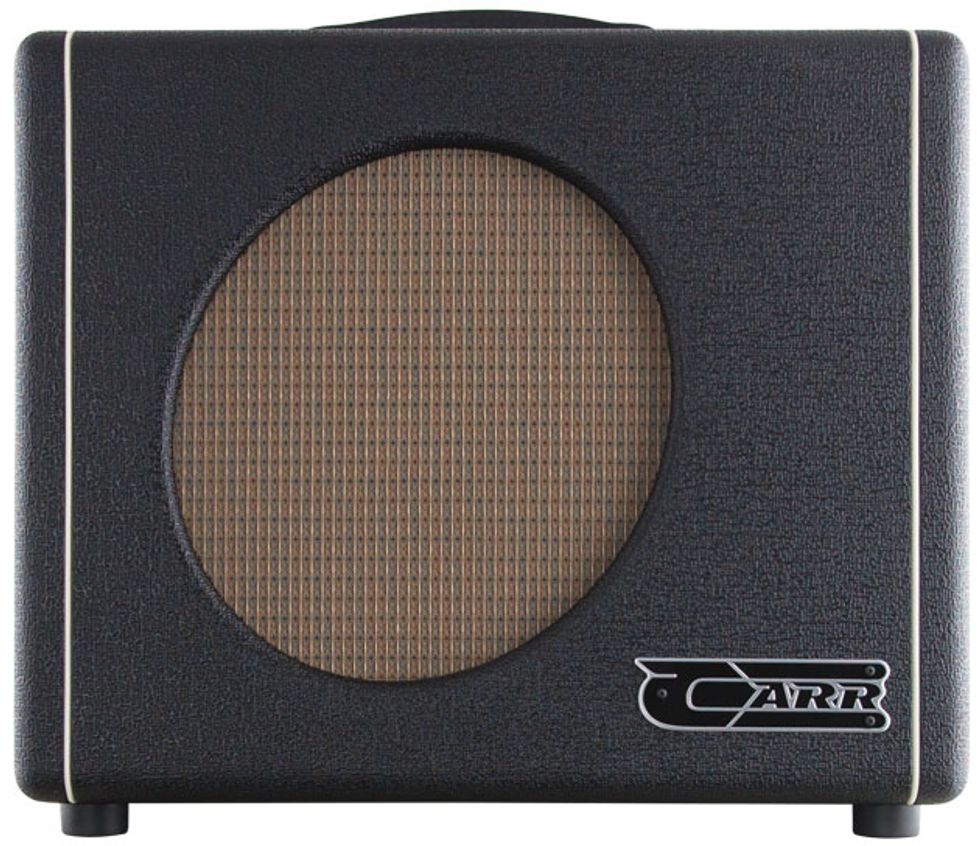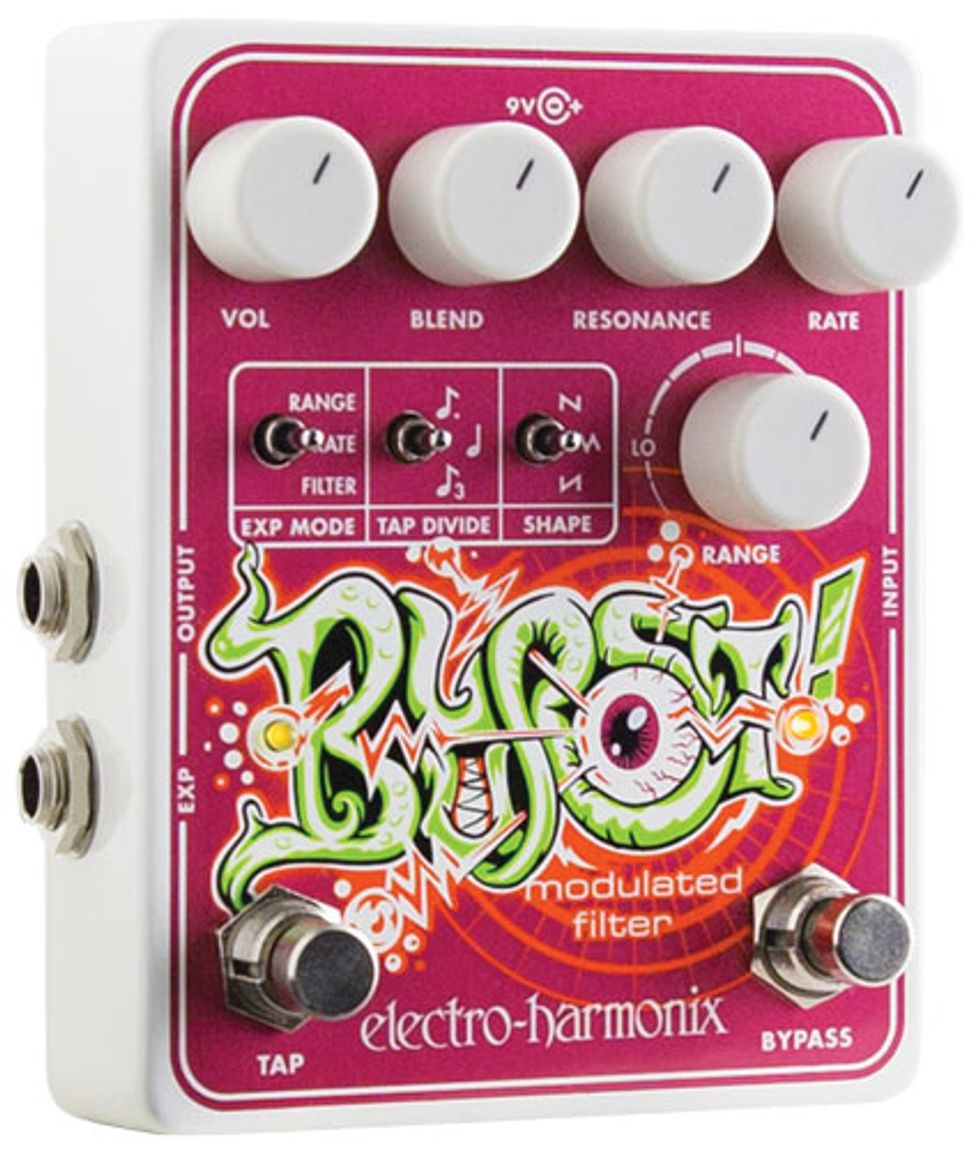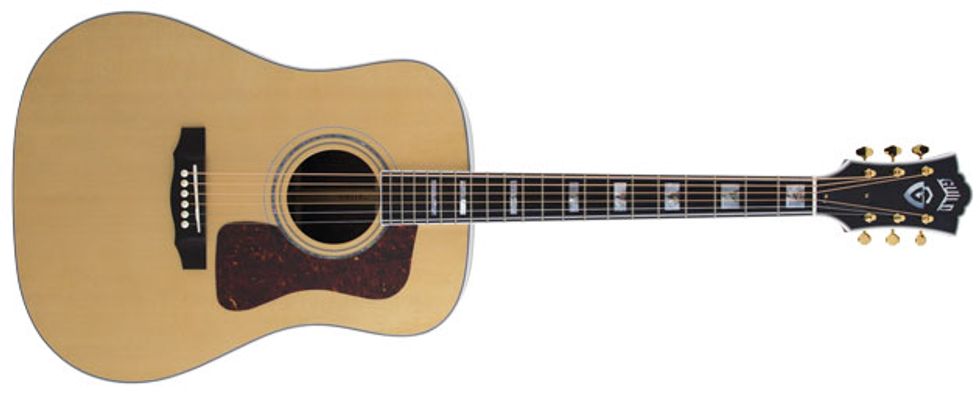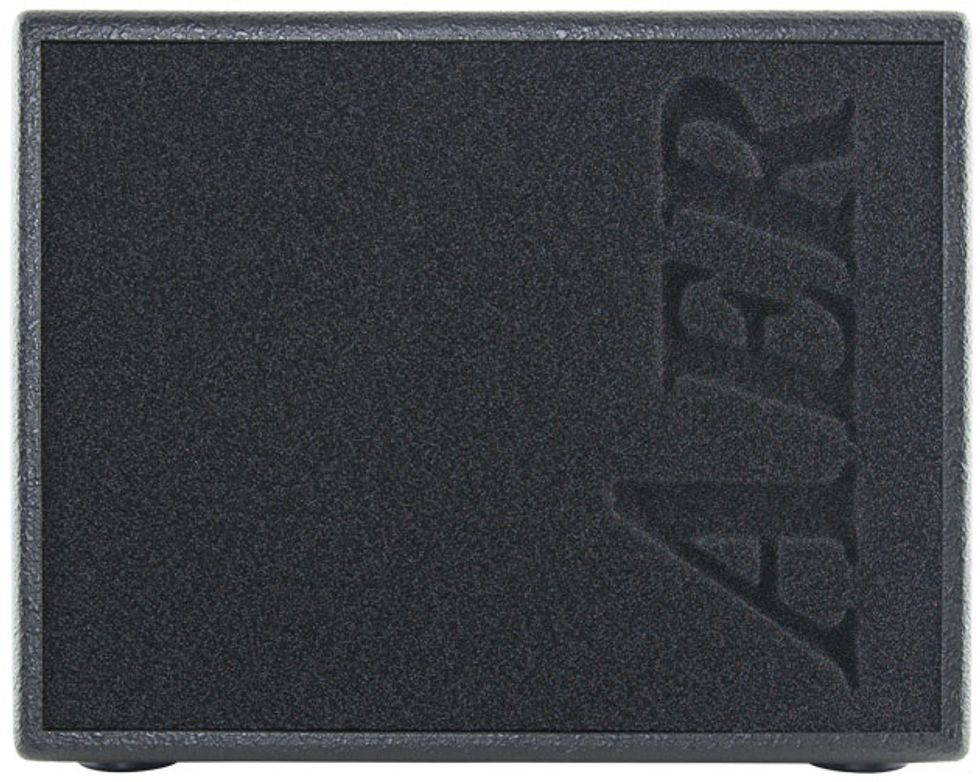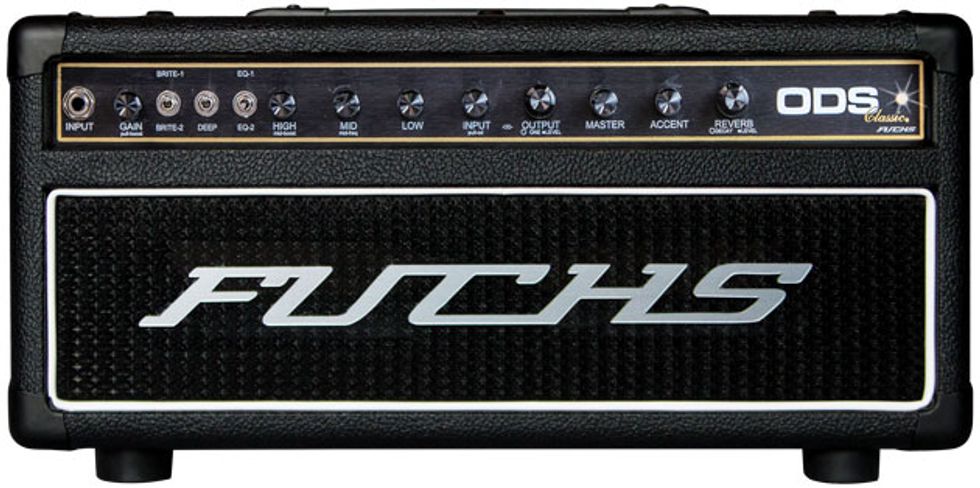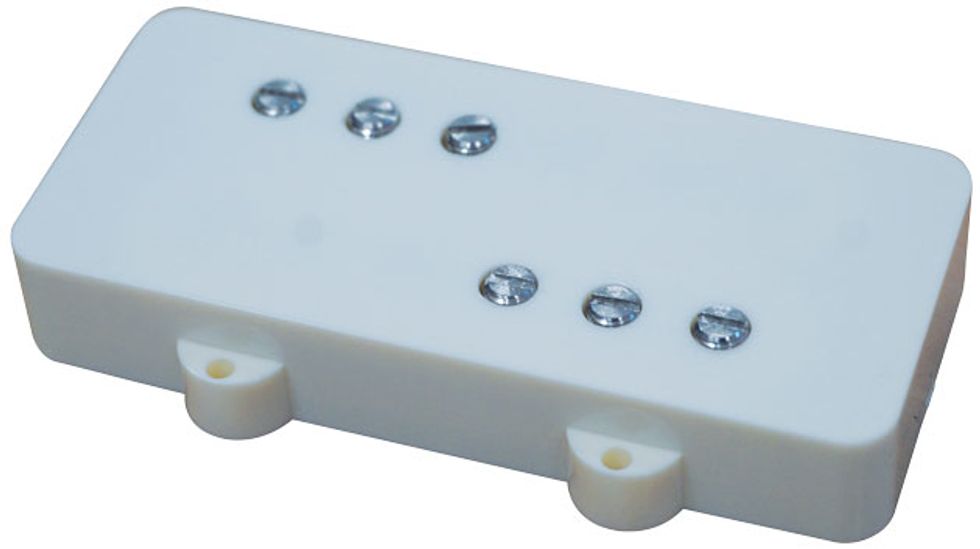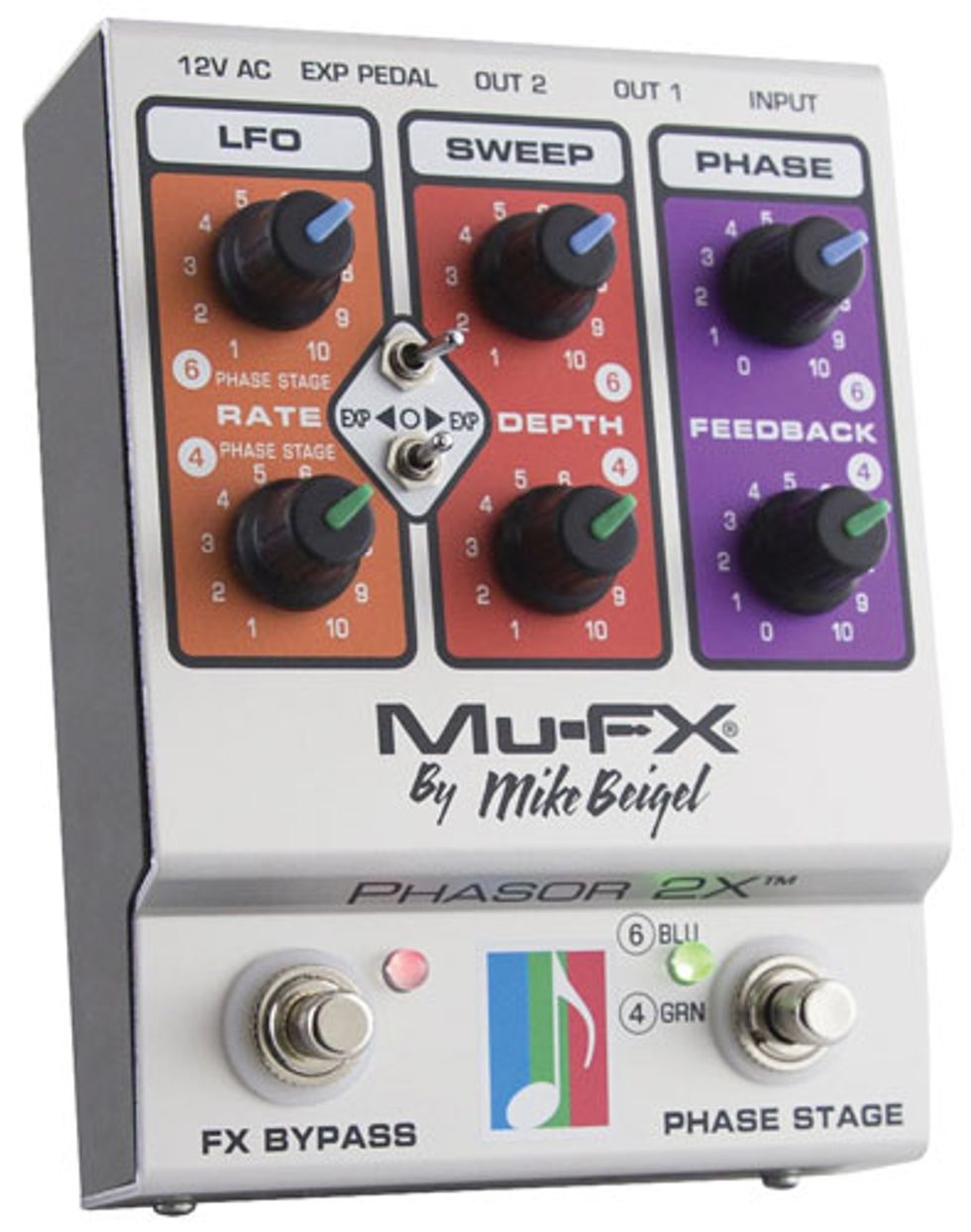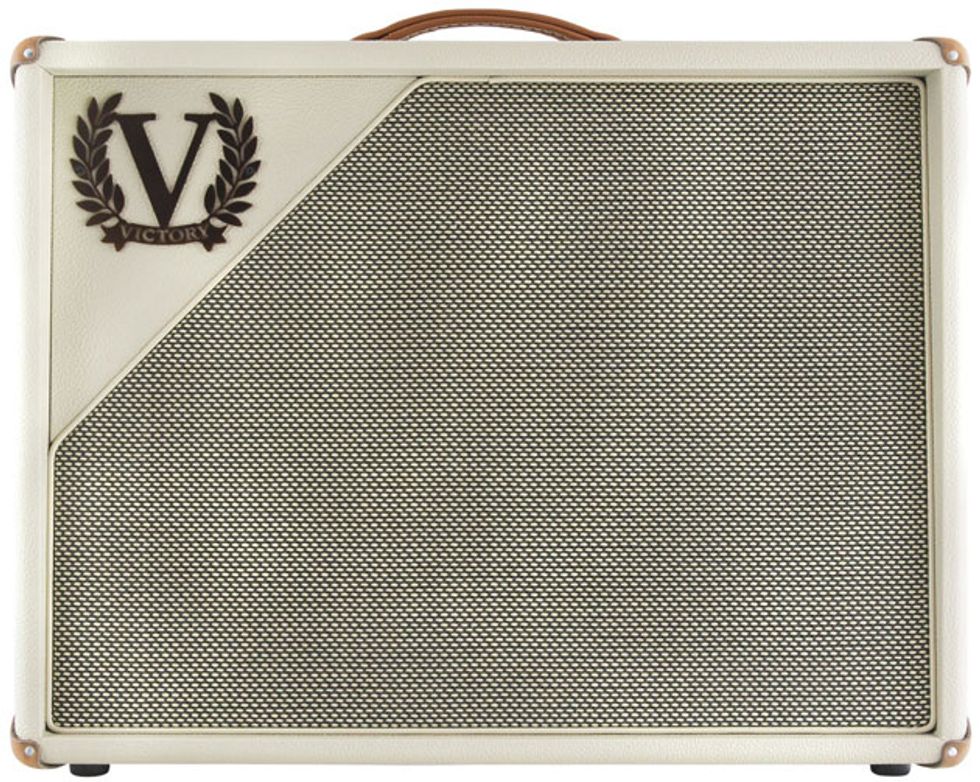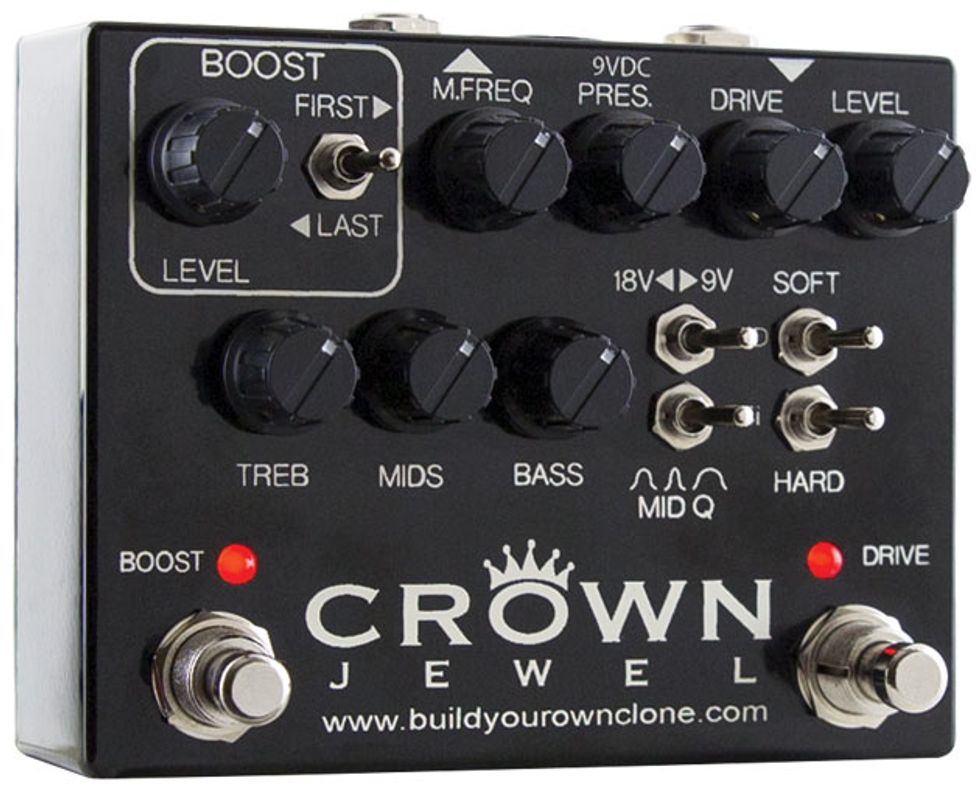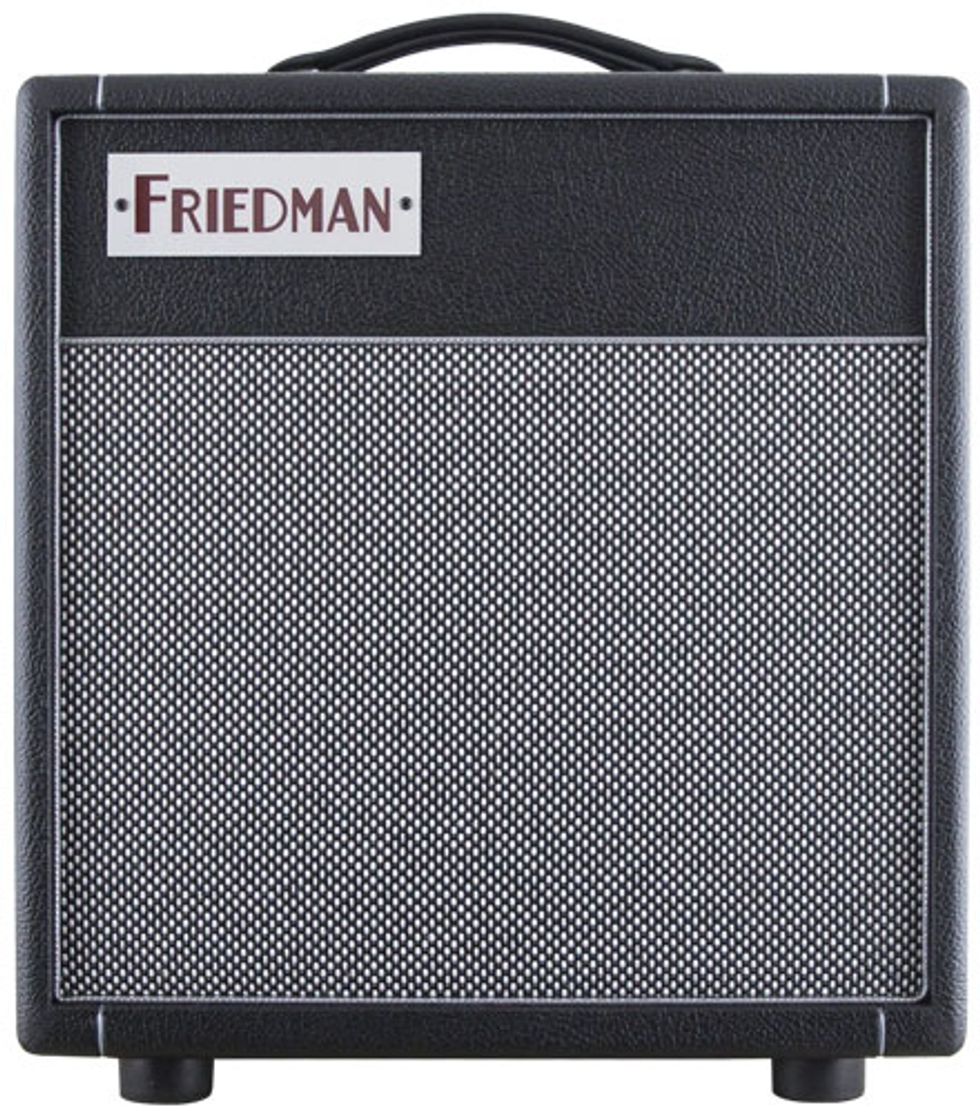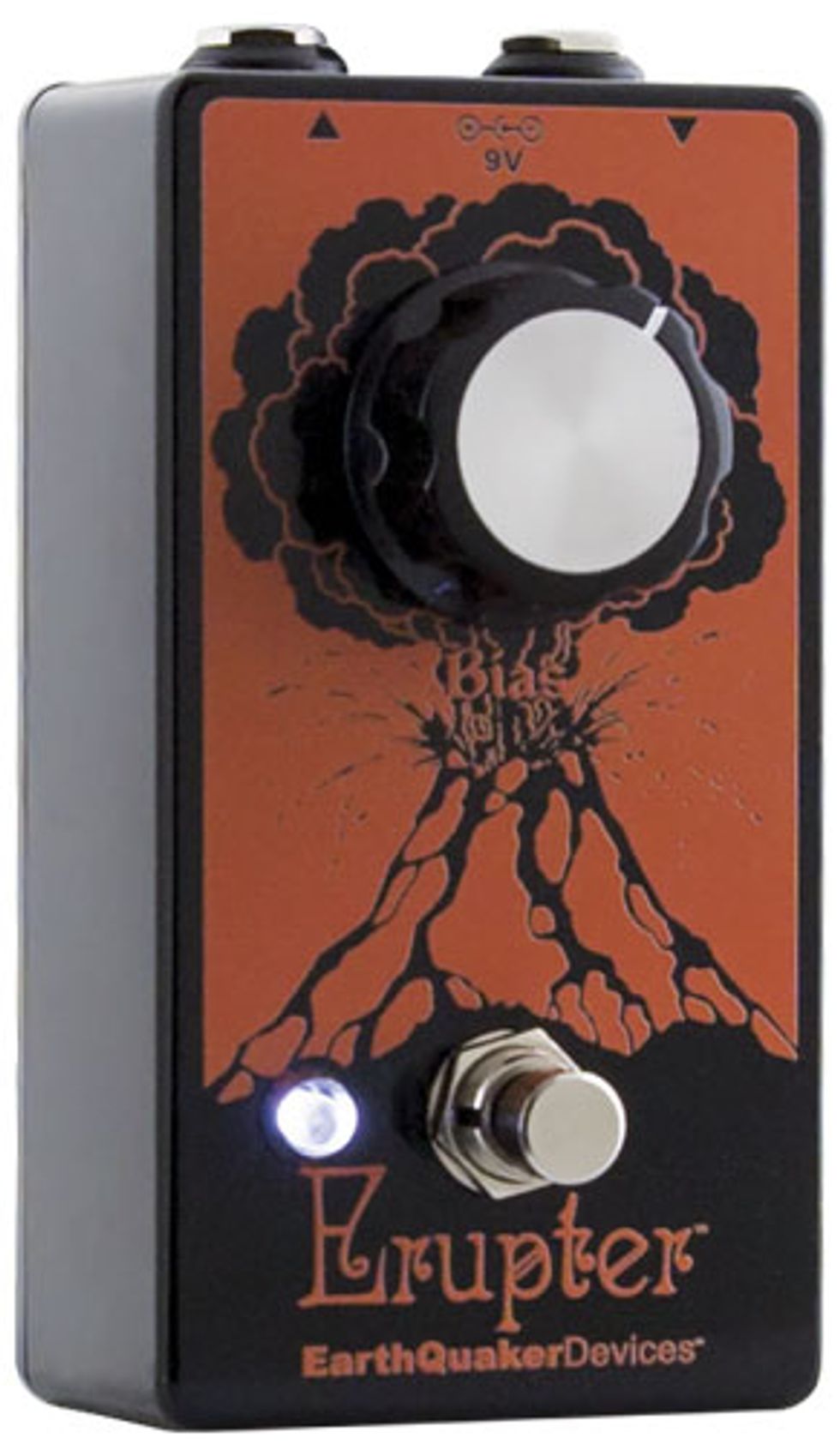 This year's Premier Gear Award winners are, as usual, an eclectic set—full of old-school vintage homage, leading-edge digital developments, and imaginative meetings of those worlds. Dig in and dig it as we revisit the gear that fired the enthusiasm and wonder of our editors and contributors in 2017.