Another year, another dazzling parade of pedals, guitars, amps, modelers, and accessories that made our noggins spin.
PRS Sonzera 50
This dual-channel 50-watt combo features a 12" Celestion V-Type speaker and is powered by two EL34s. Each channel has independent reverb, bass, mid, and treble controls, while the clean channel has its own master and volume, and the gain channel has independent level and drive knobs. The versatile Sonzera 50 can easily cover everything from pop to blues to math-metal, and its bang-for-buck ratio is equally impressive.
$899 street
prsguitars.com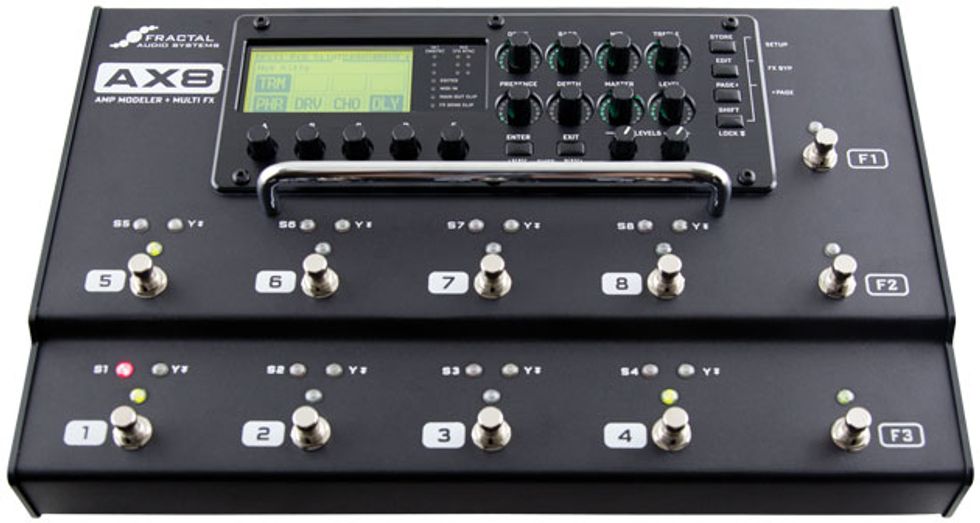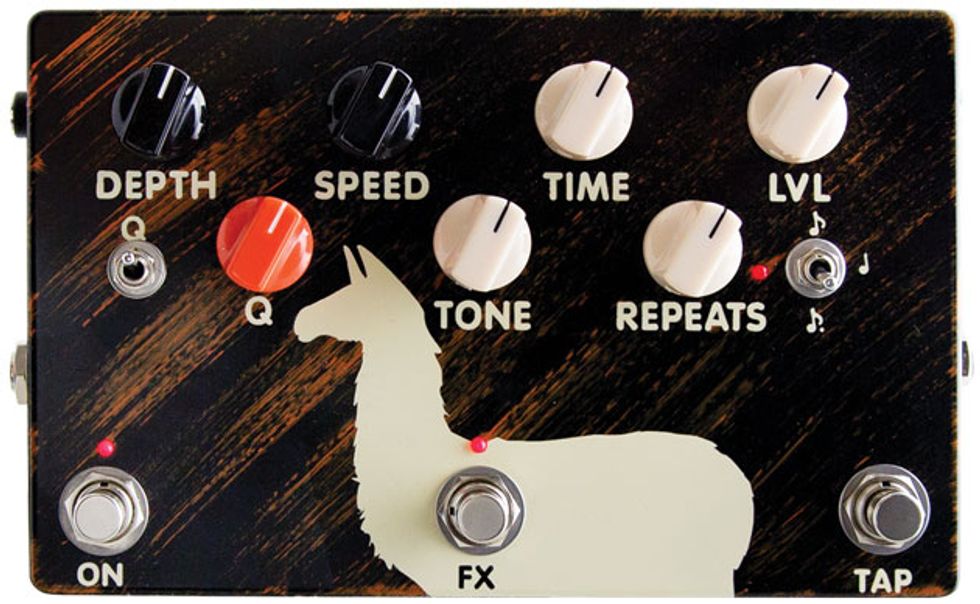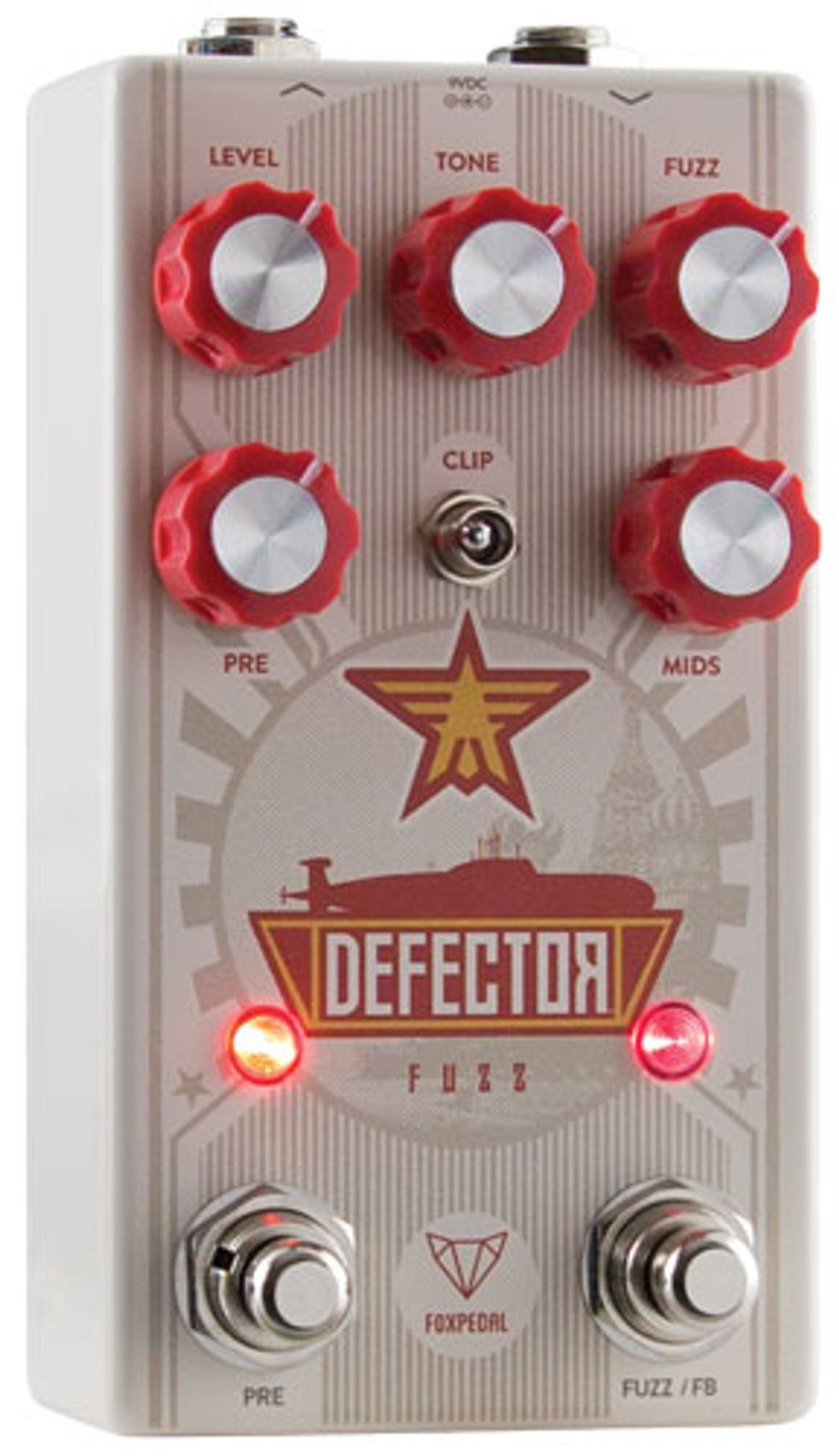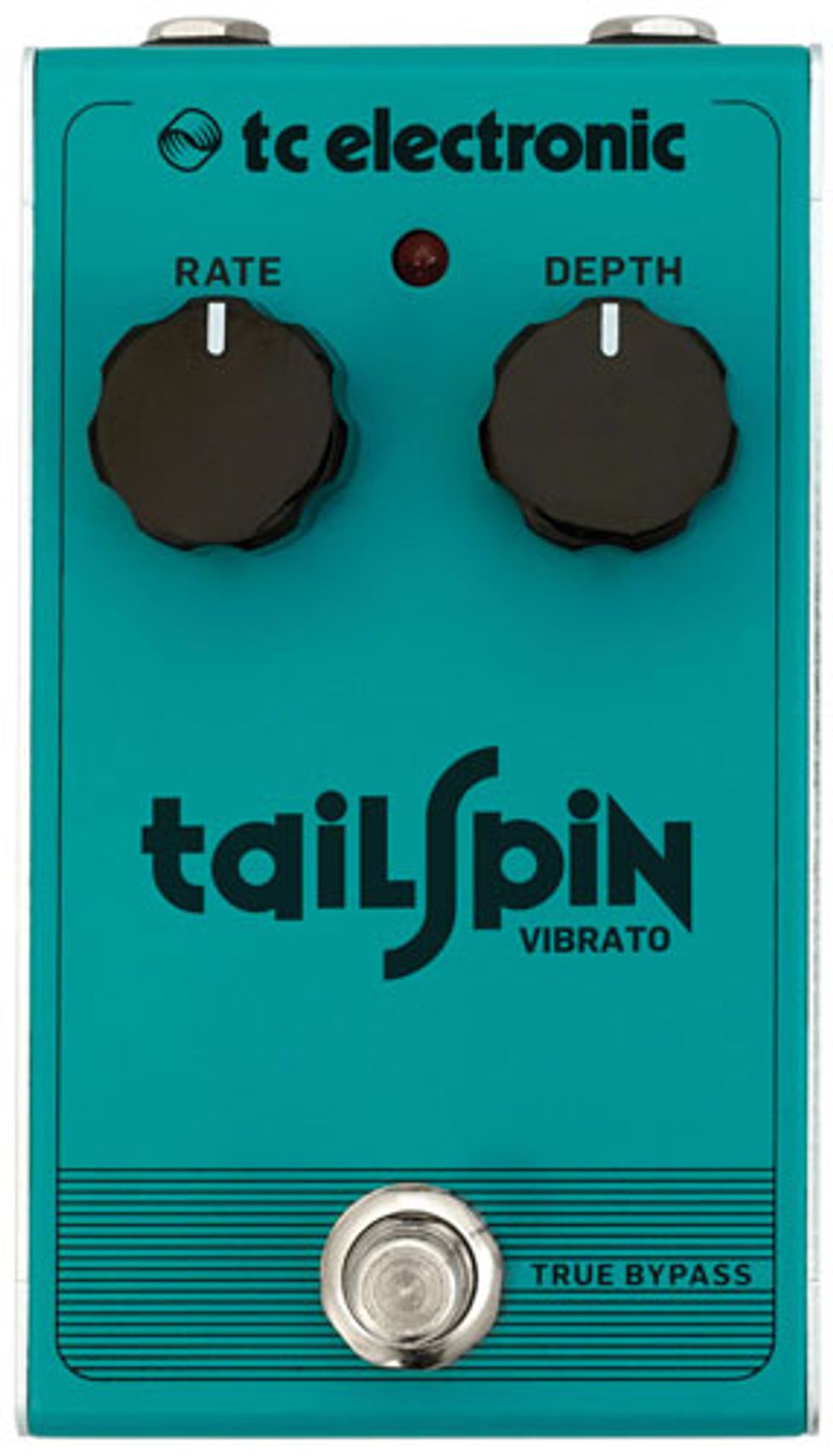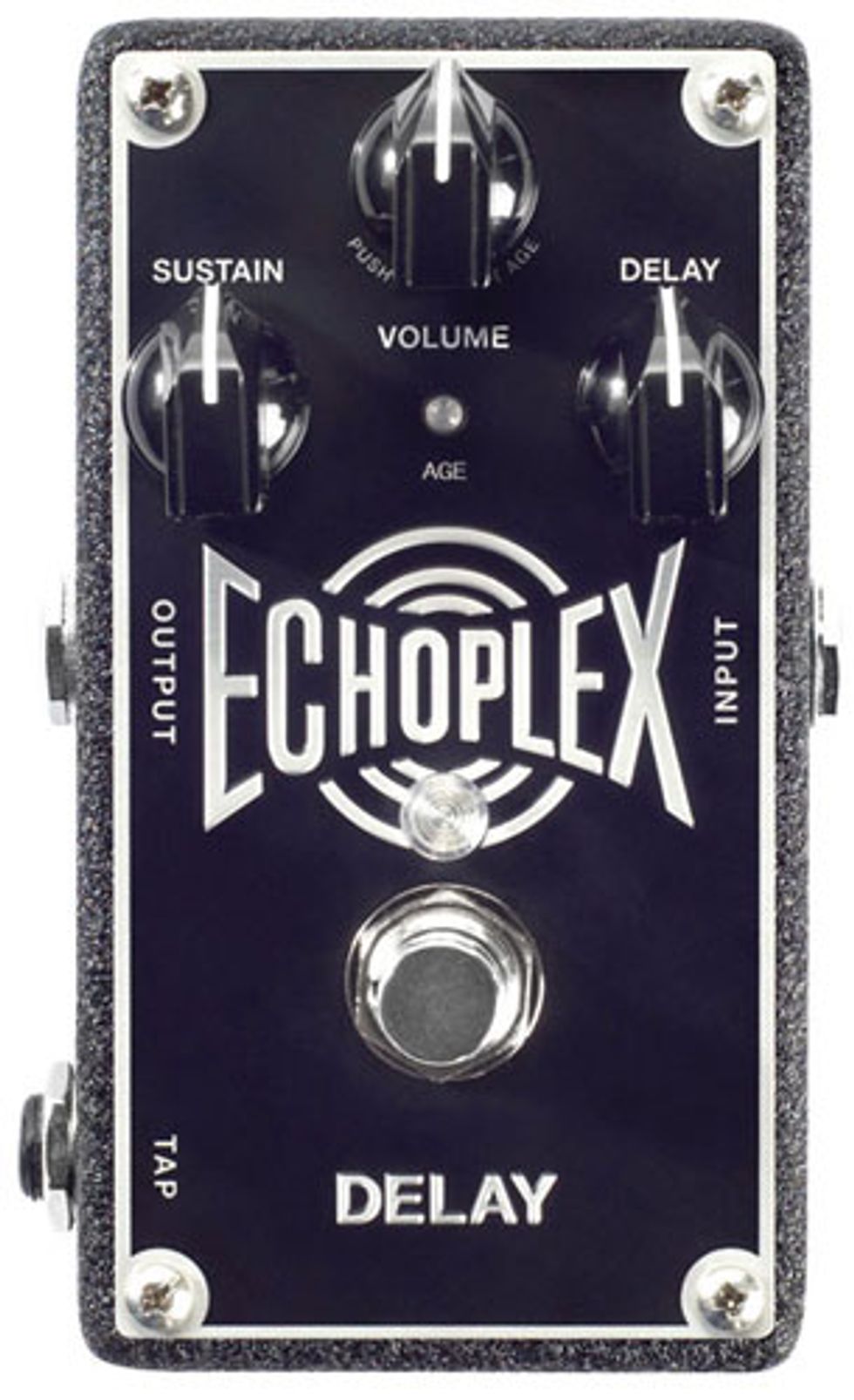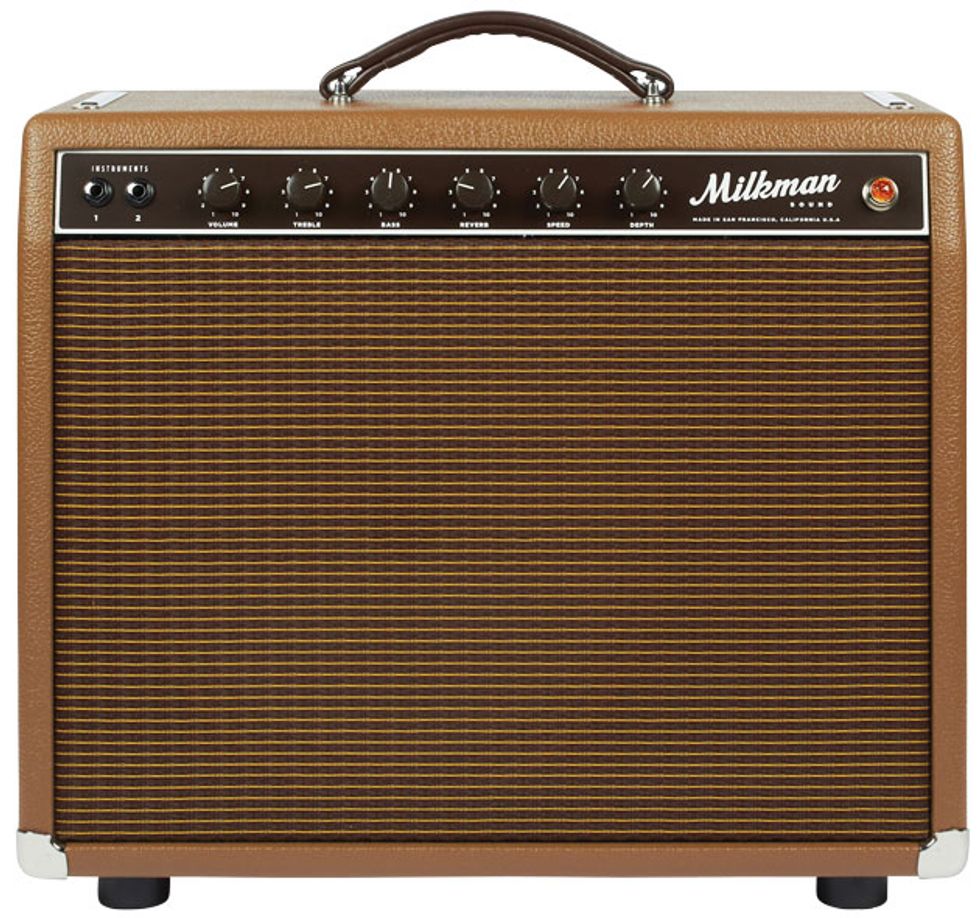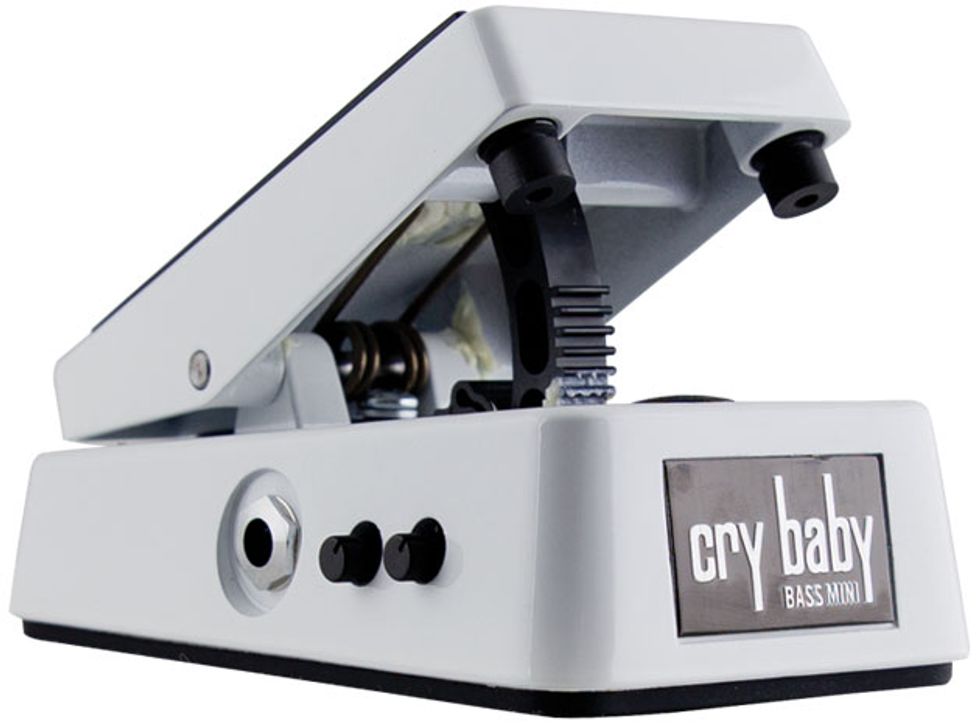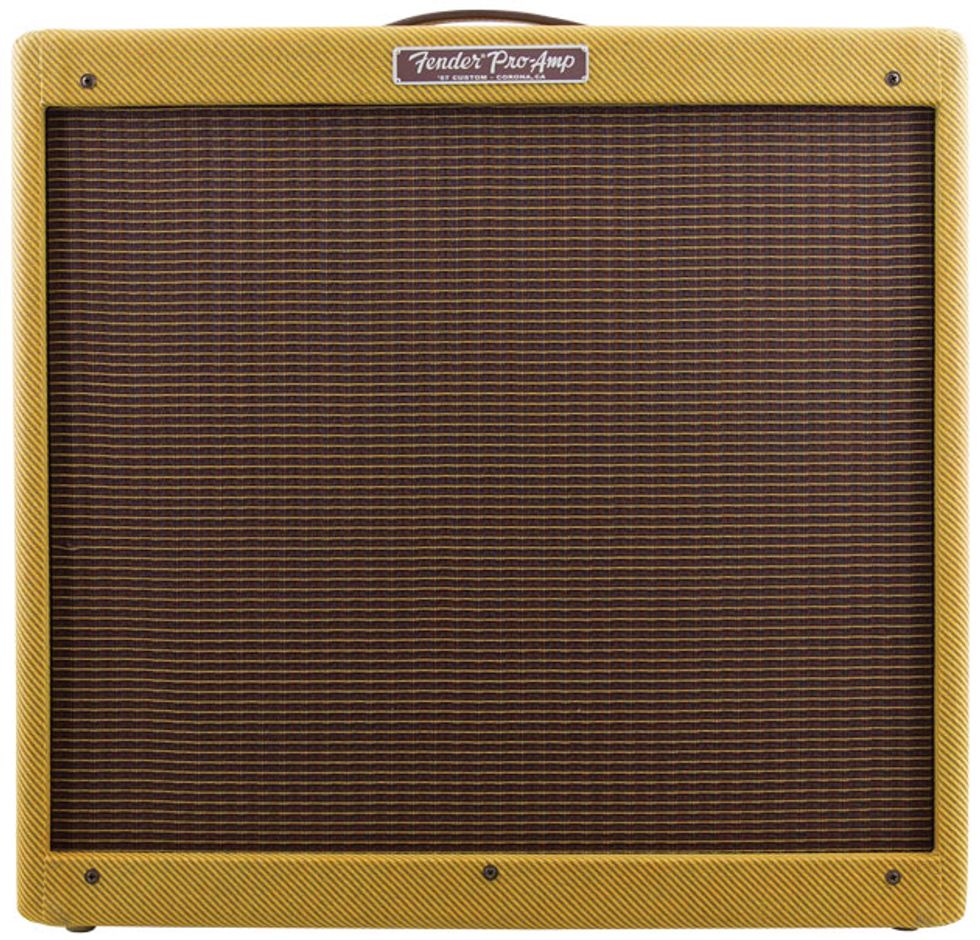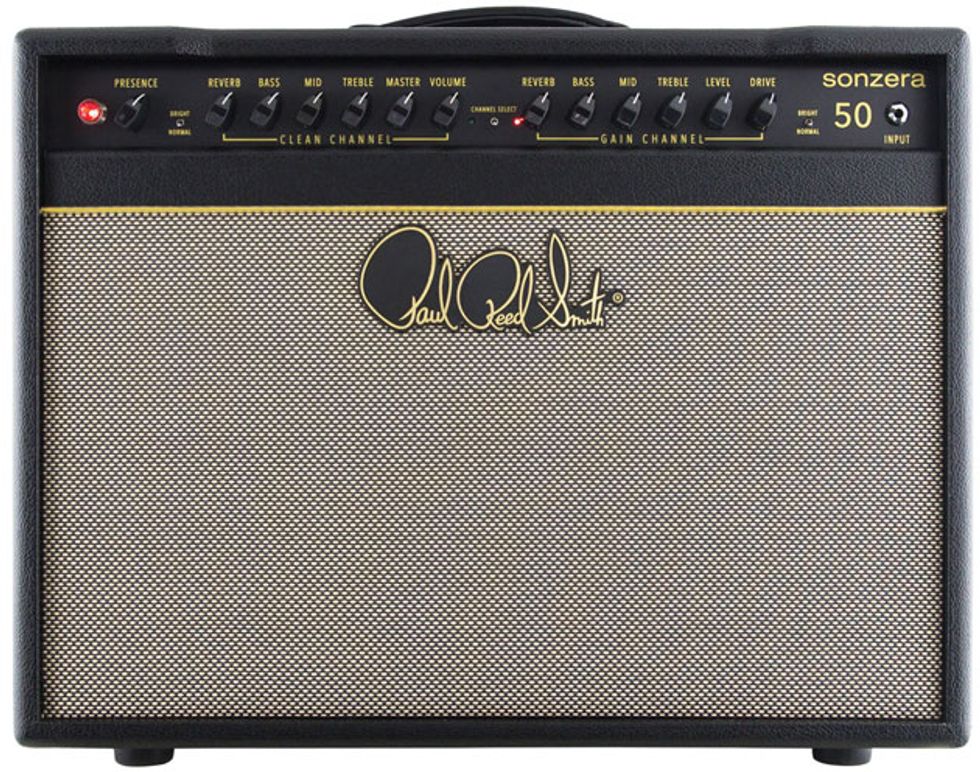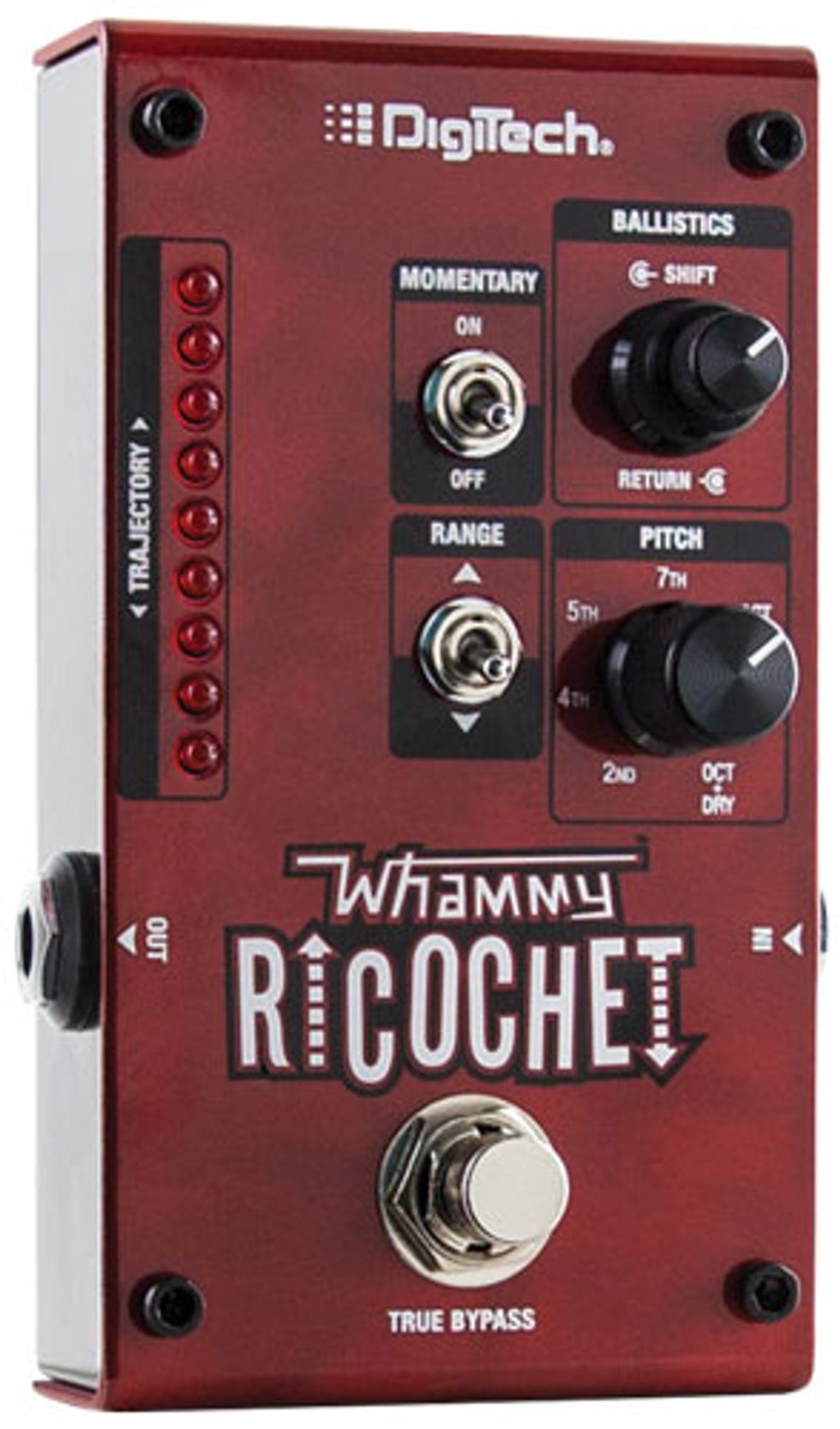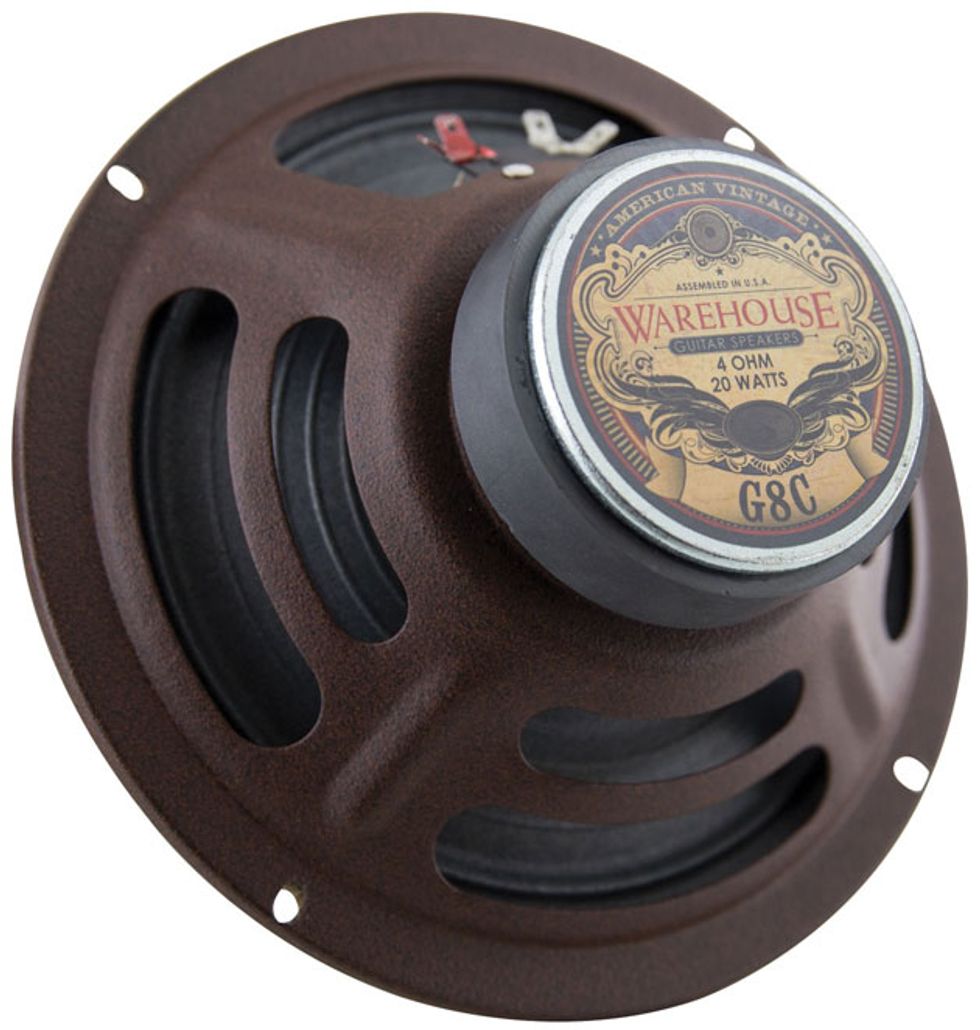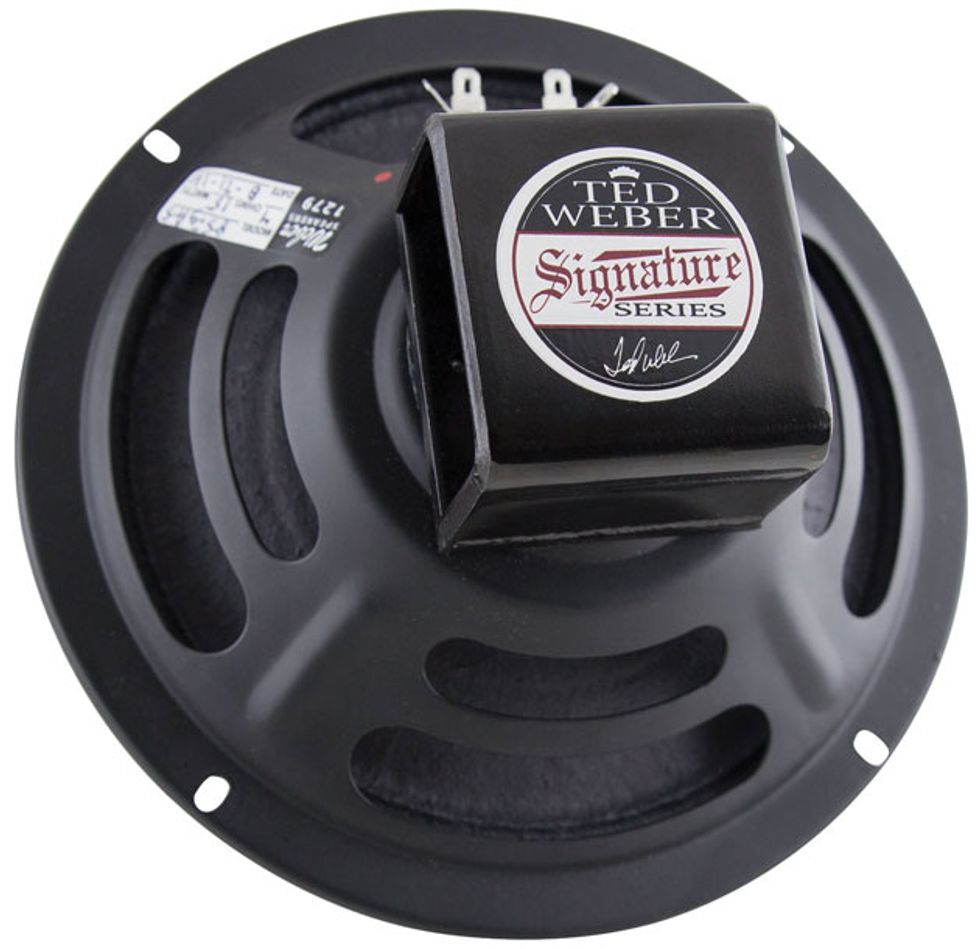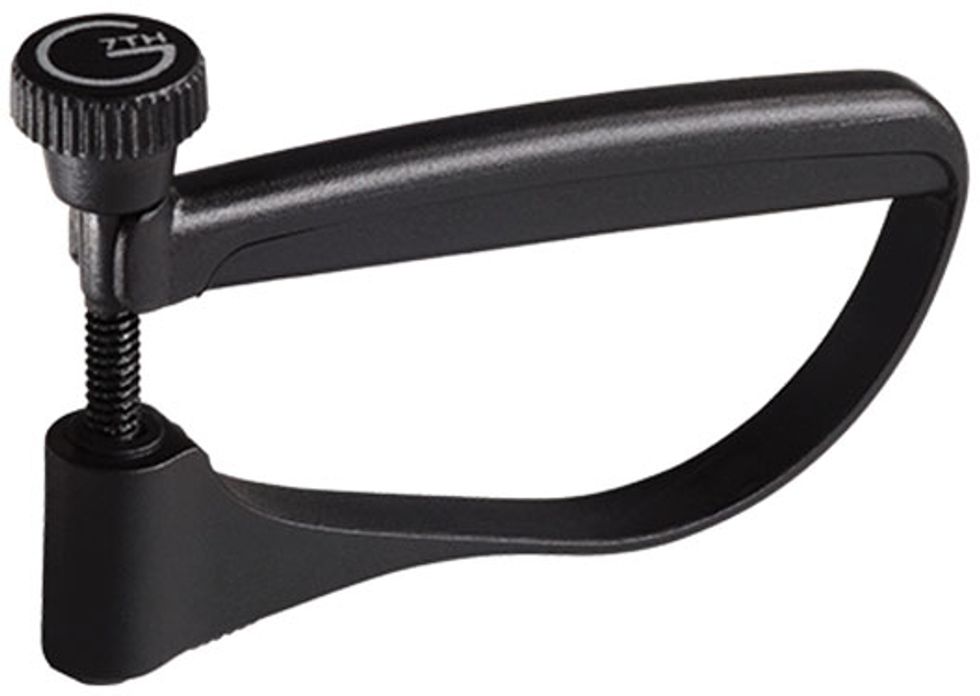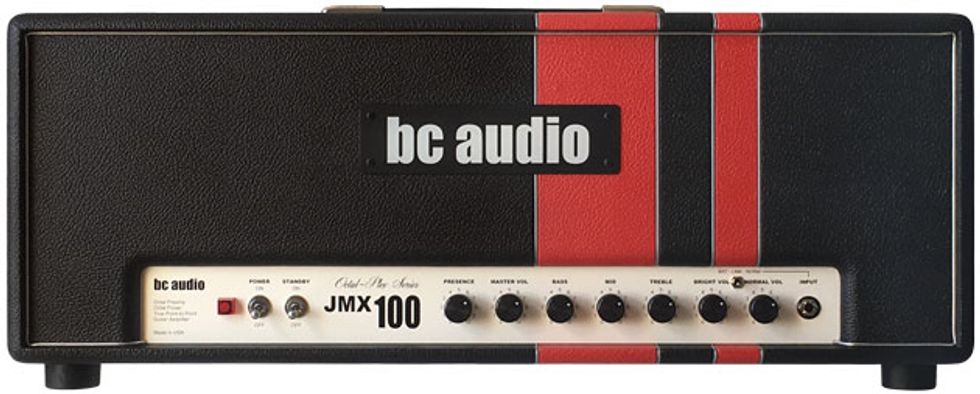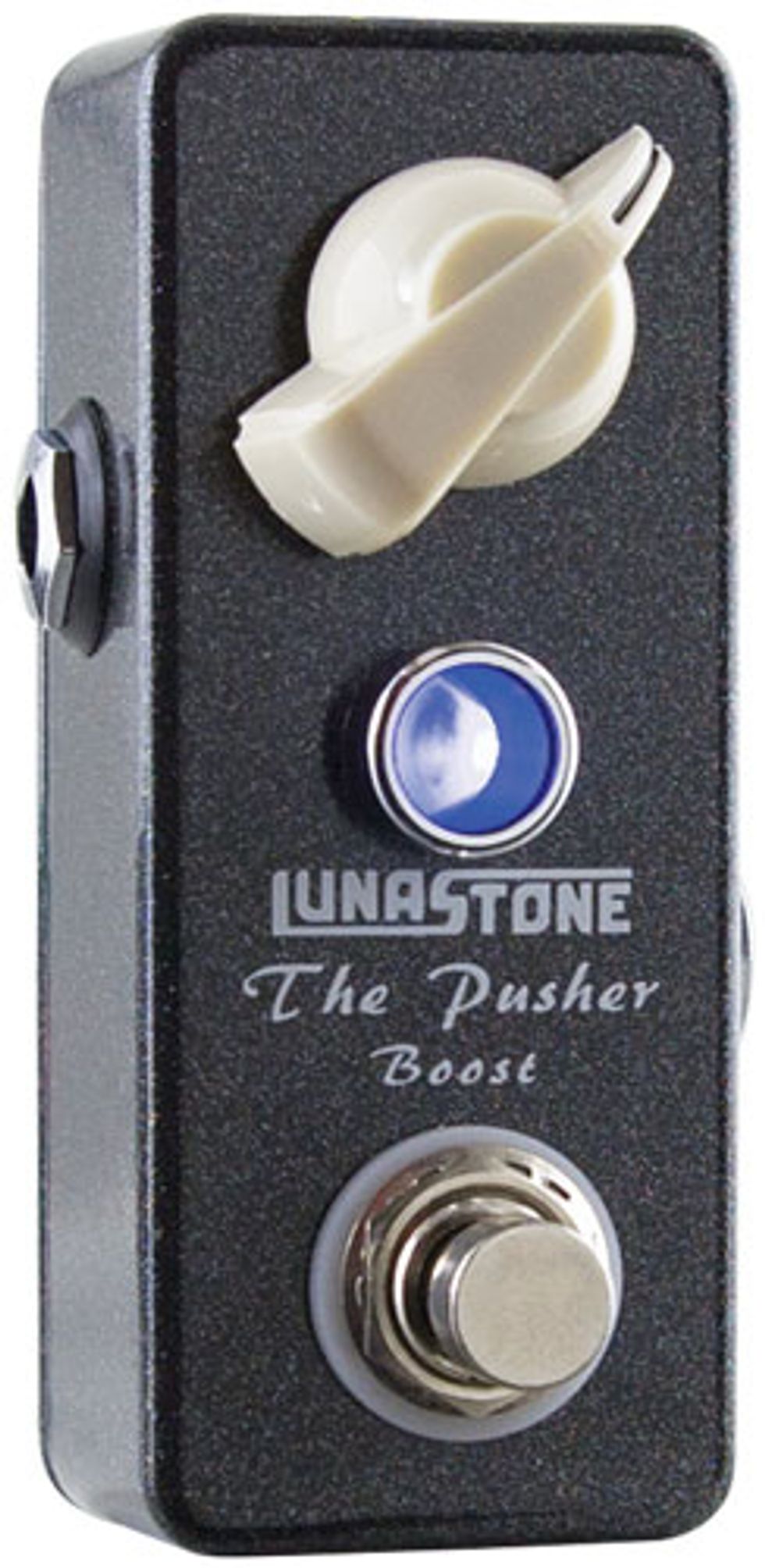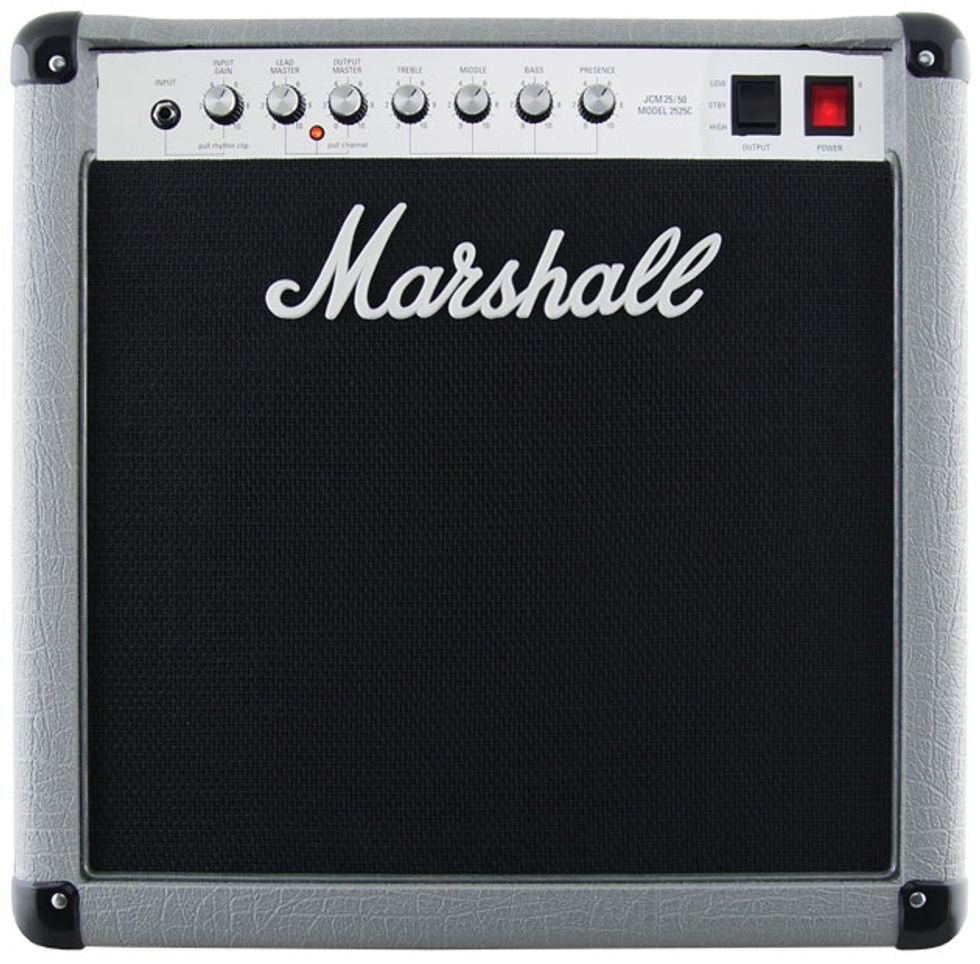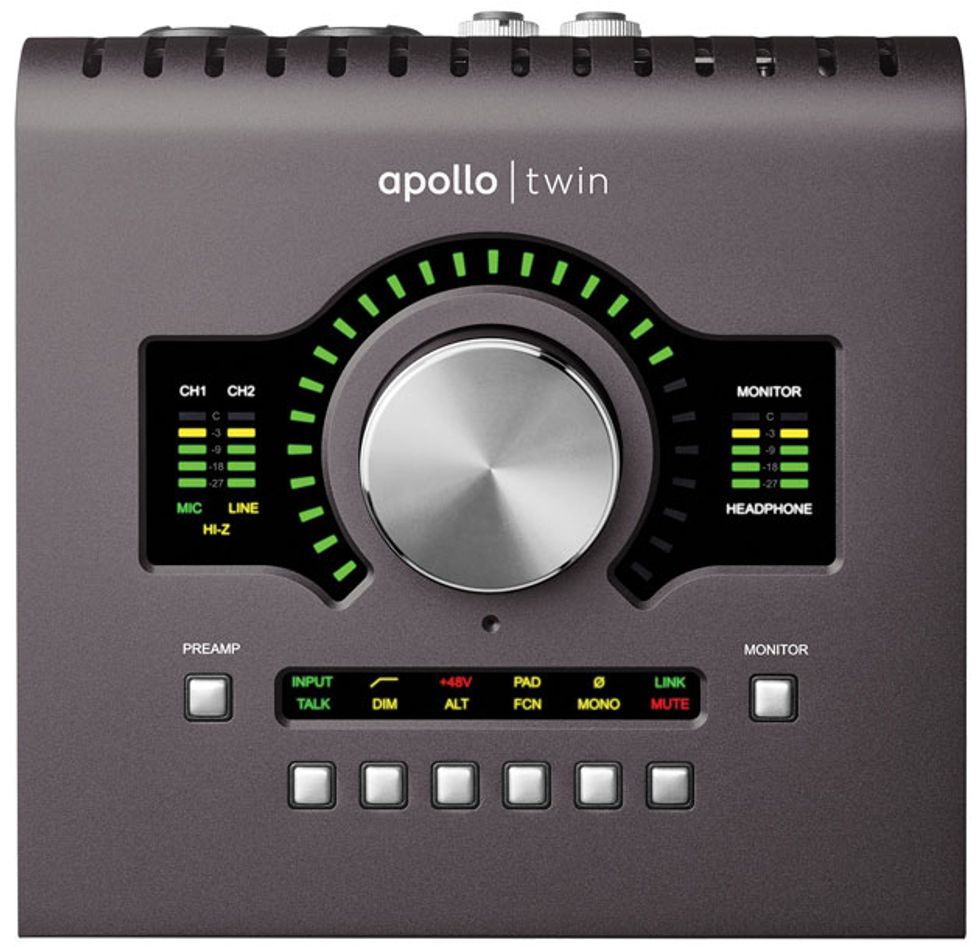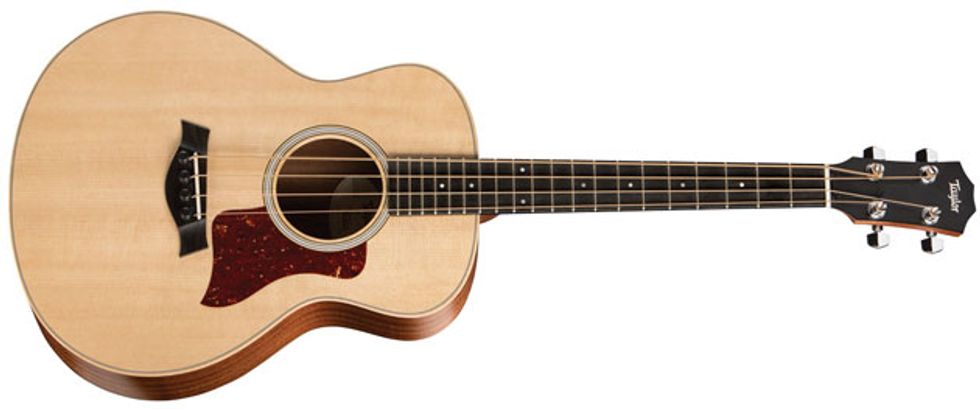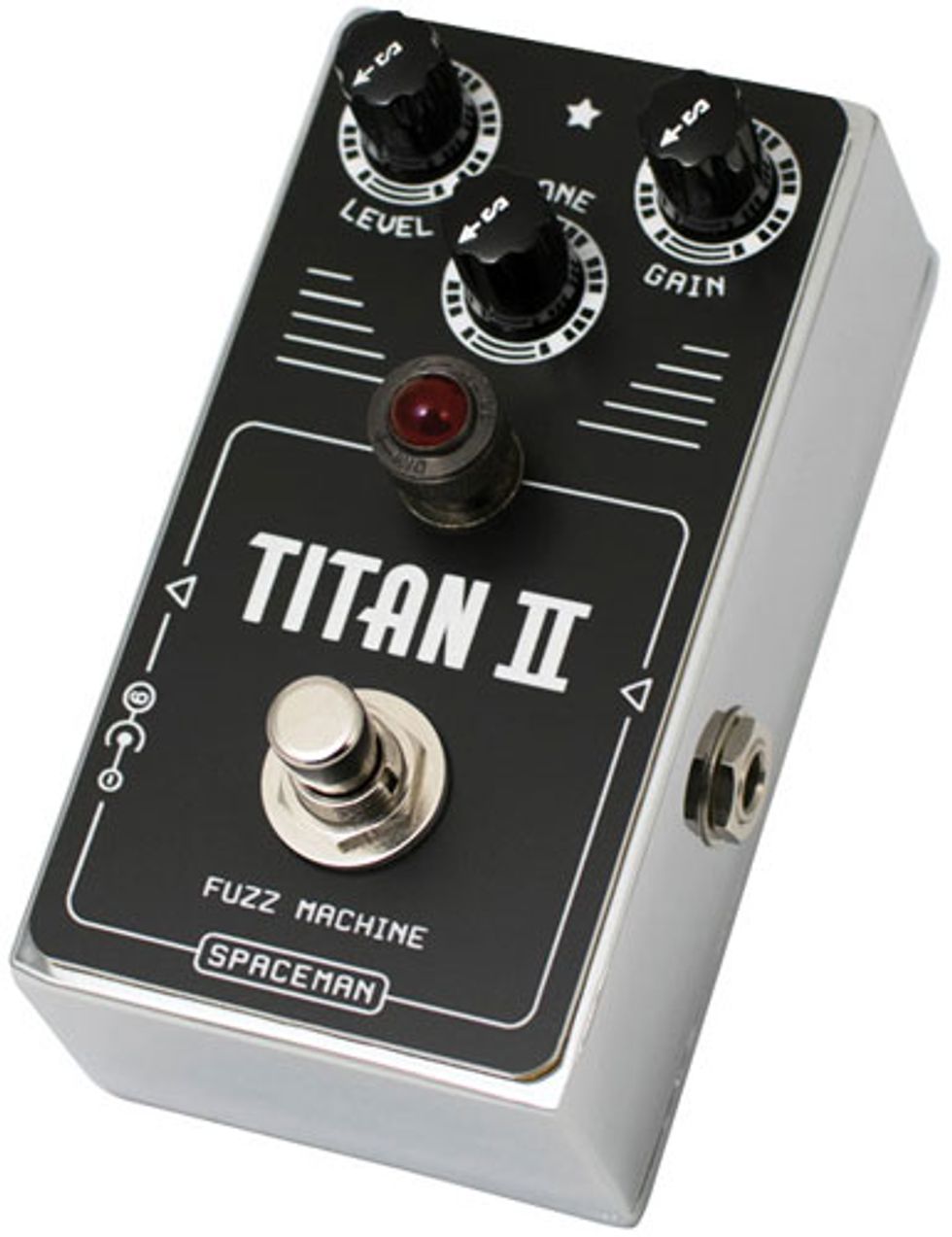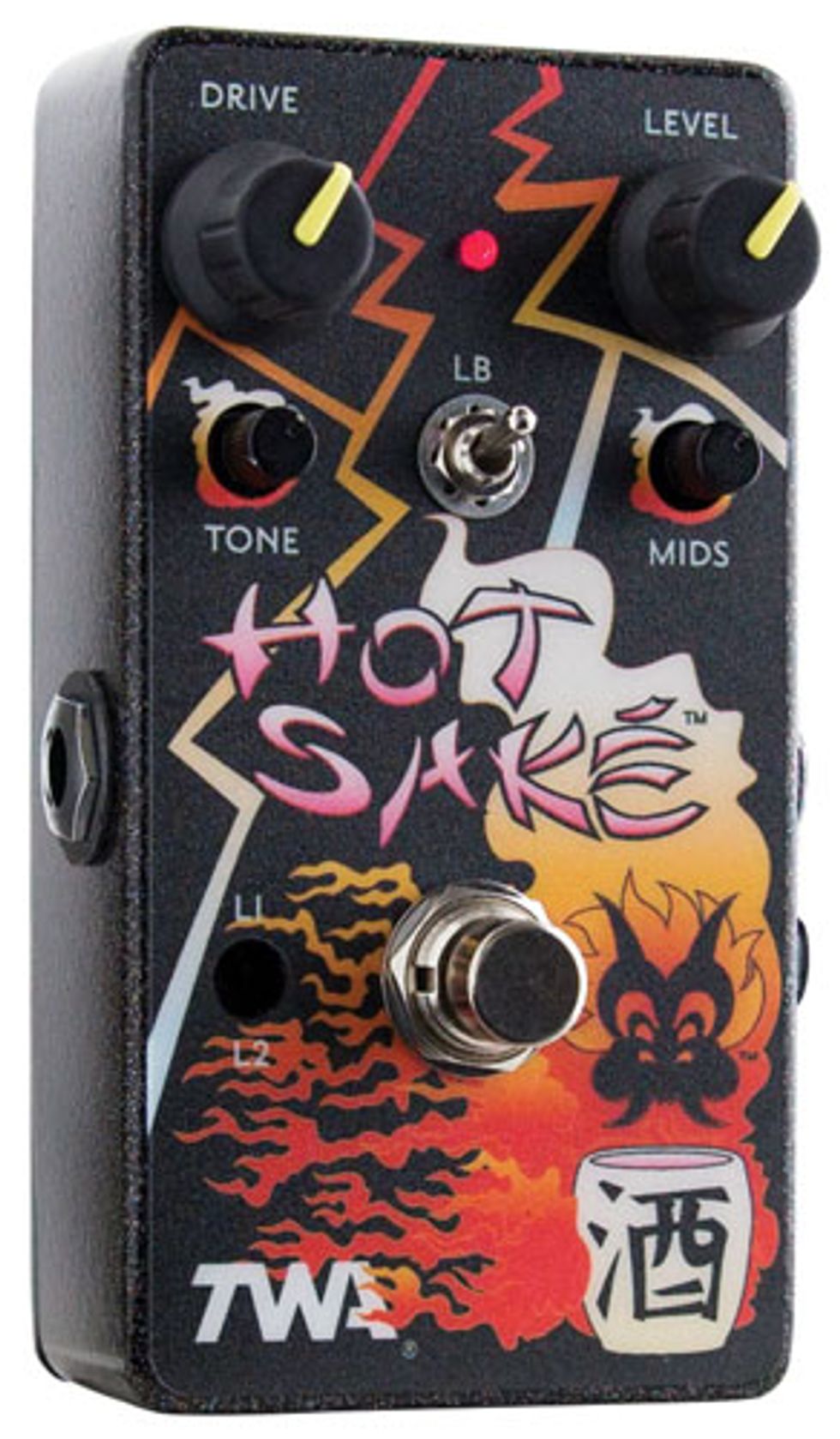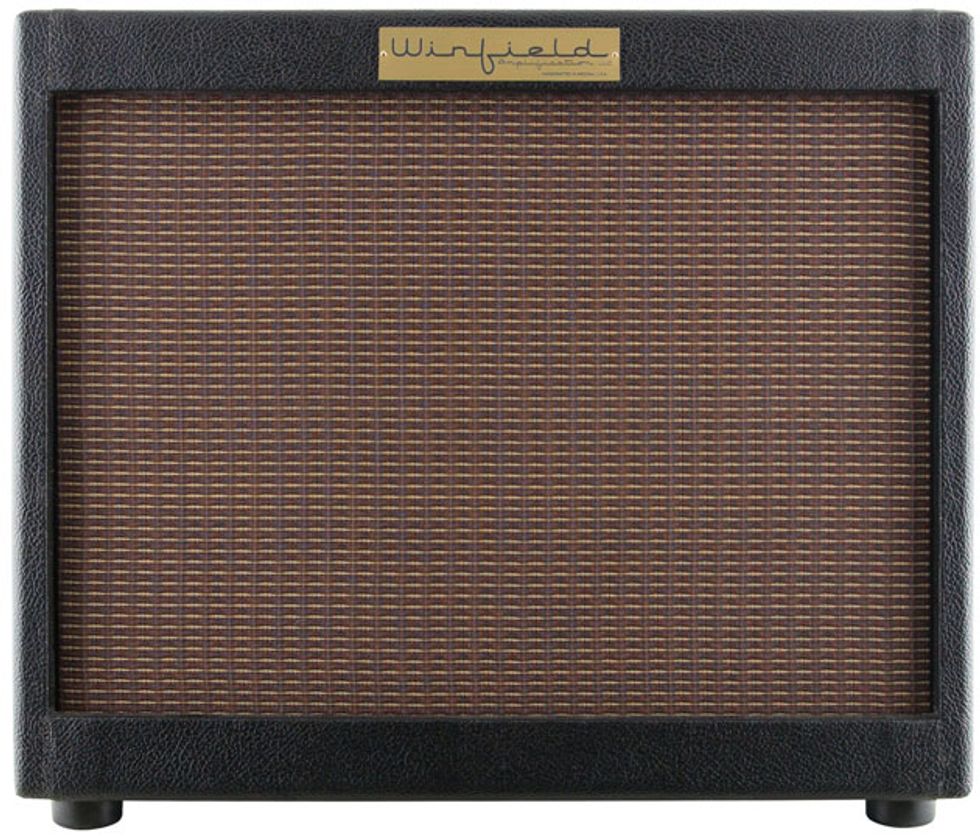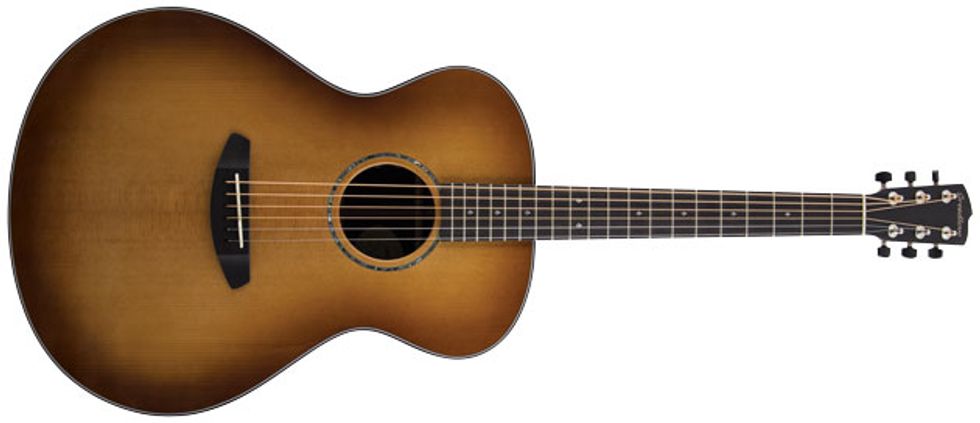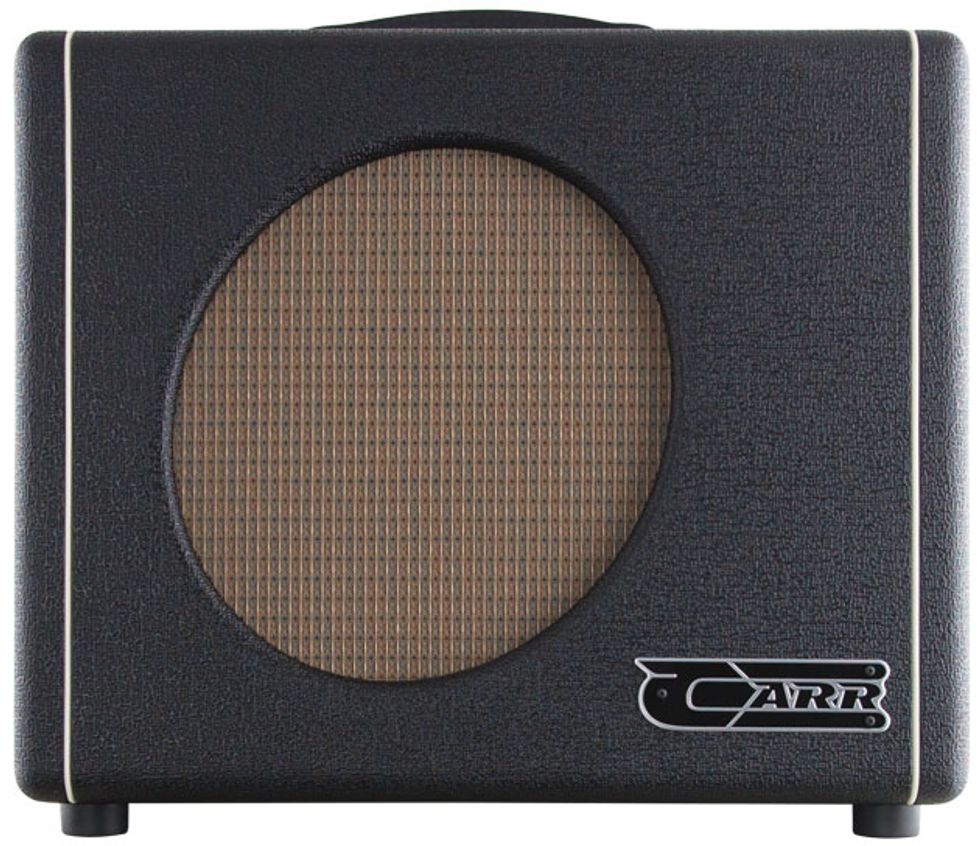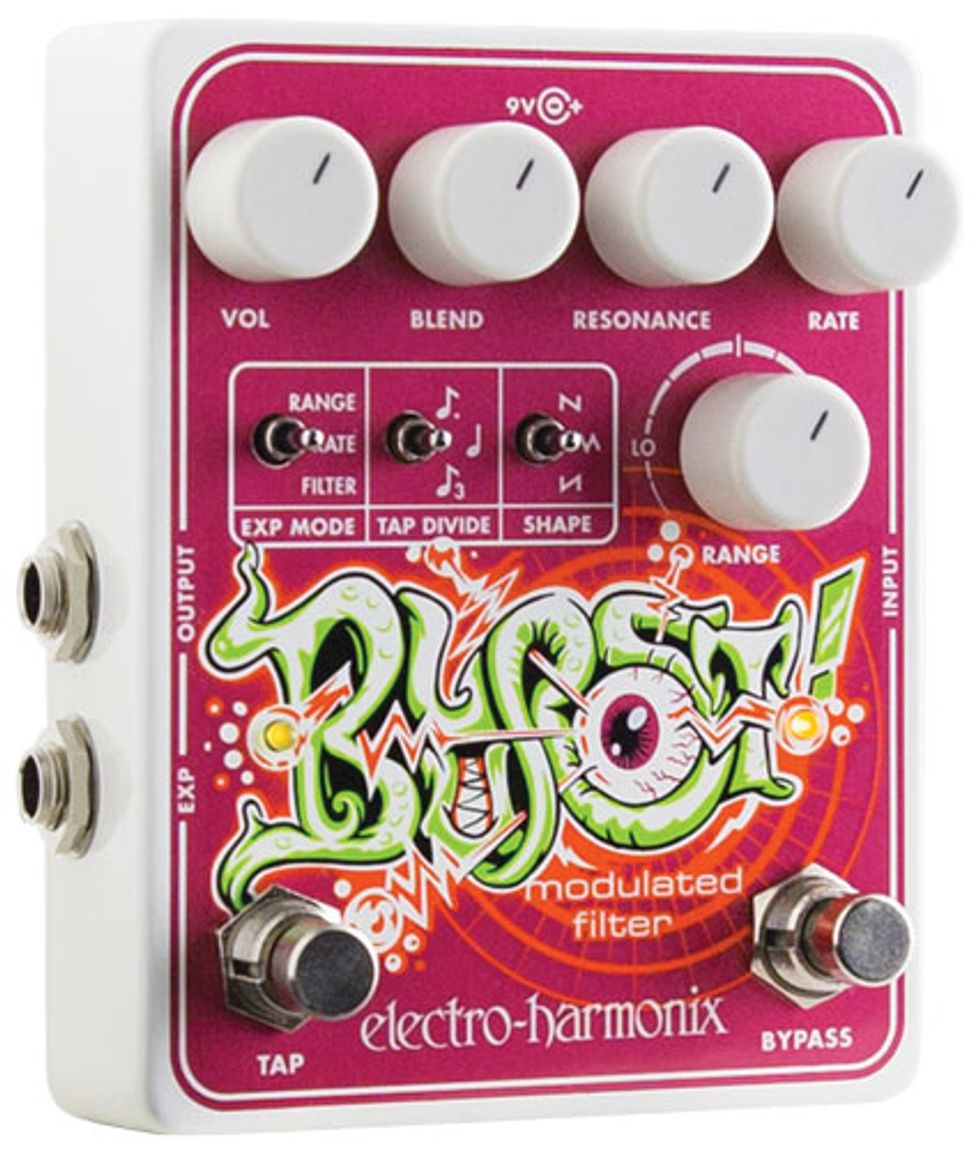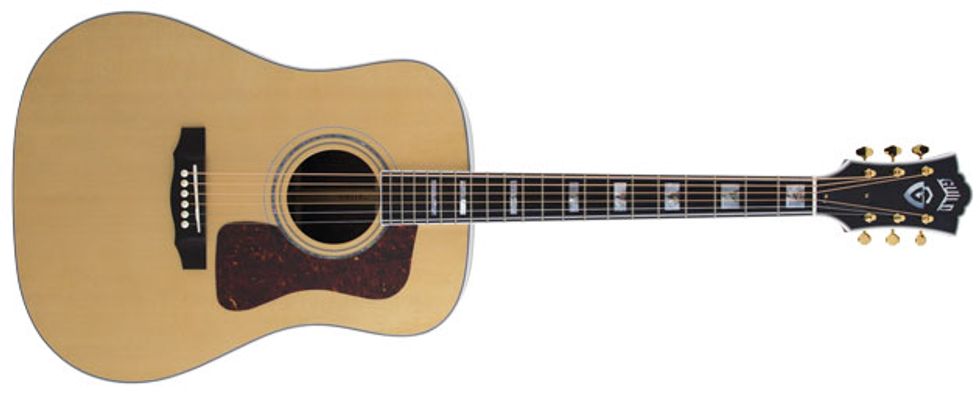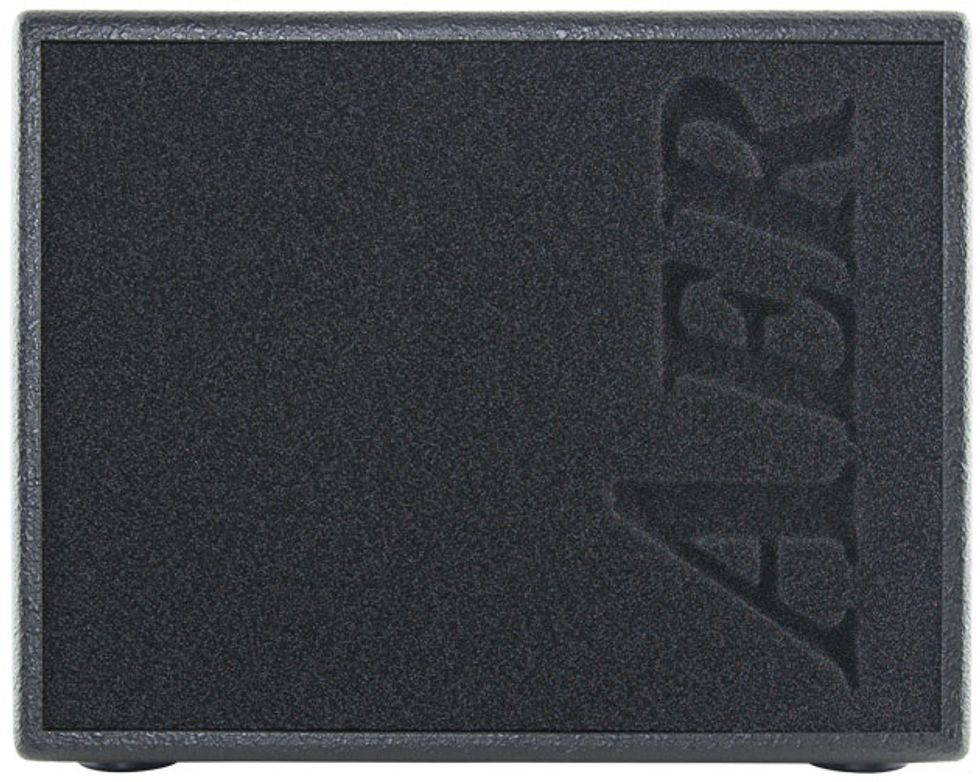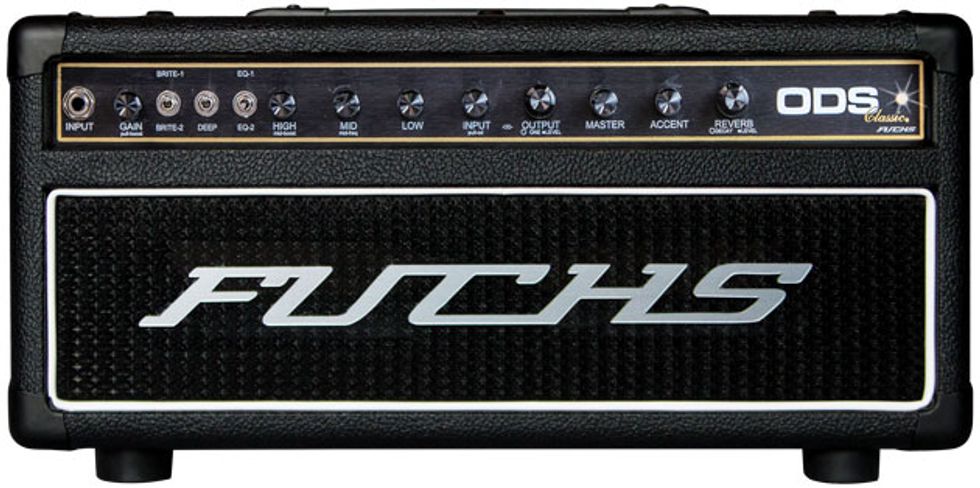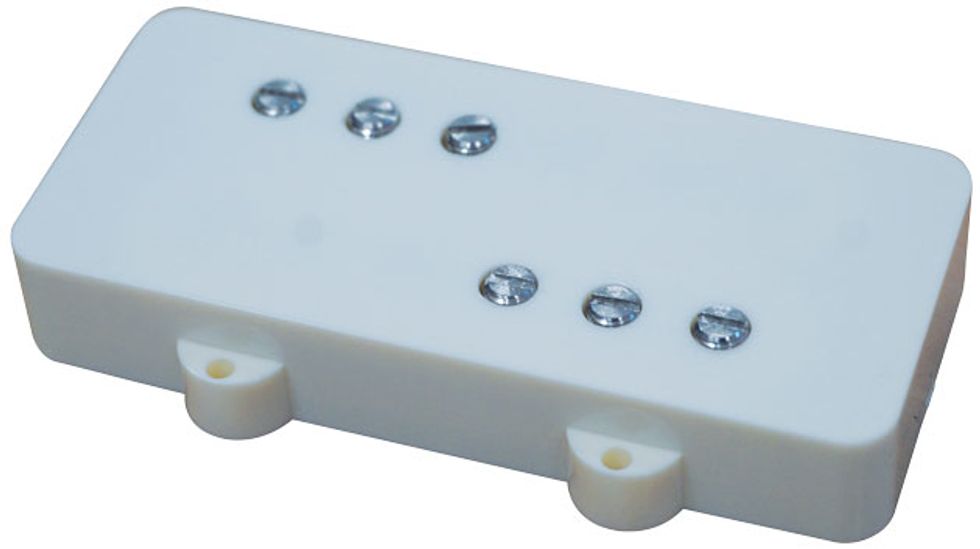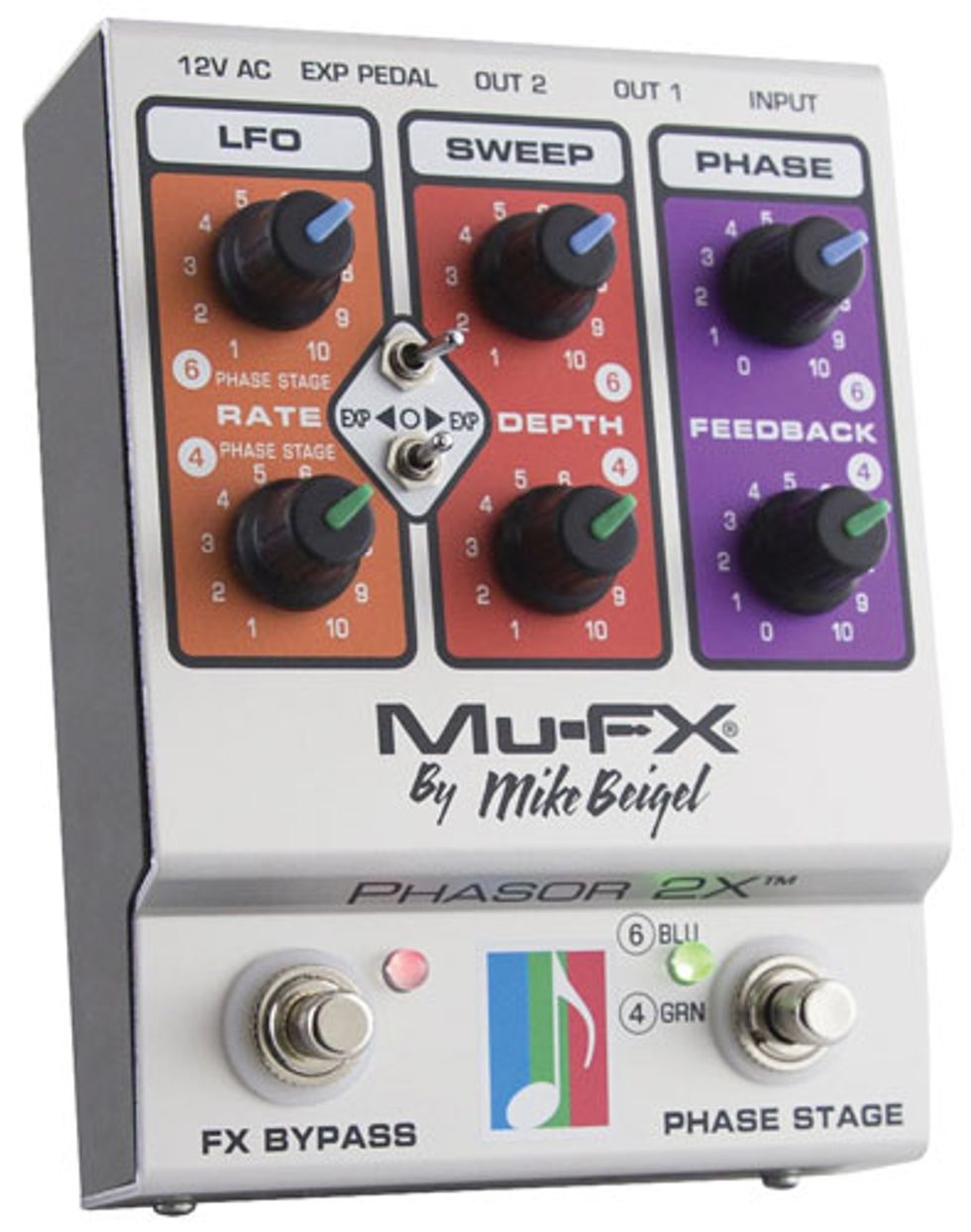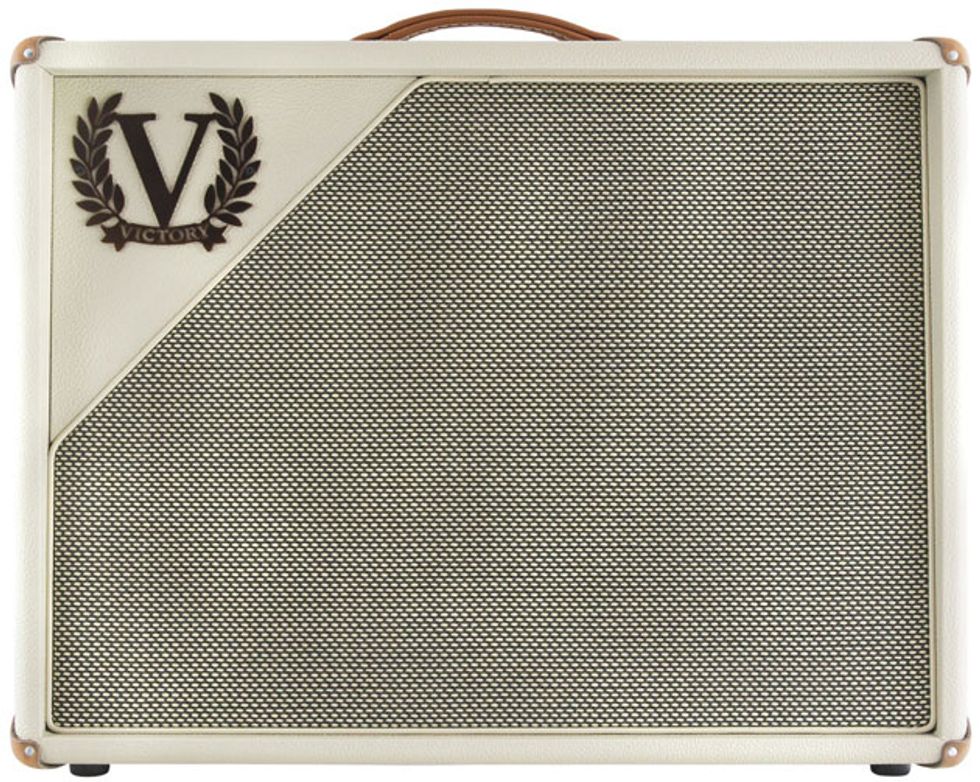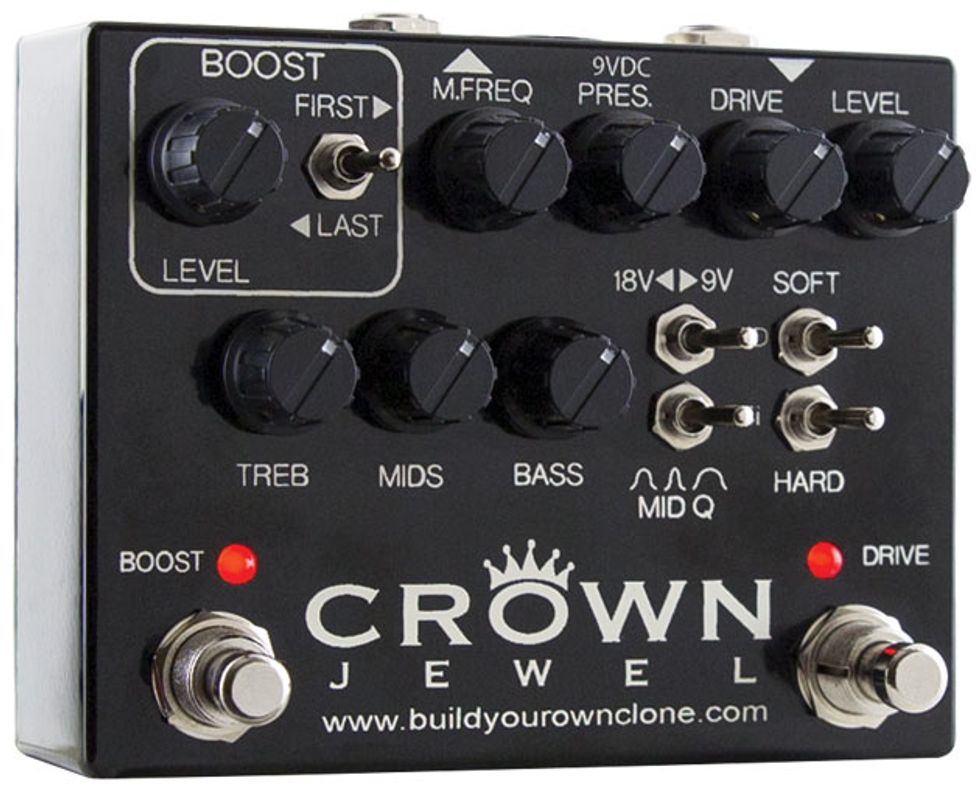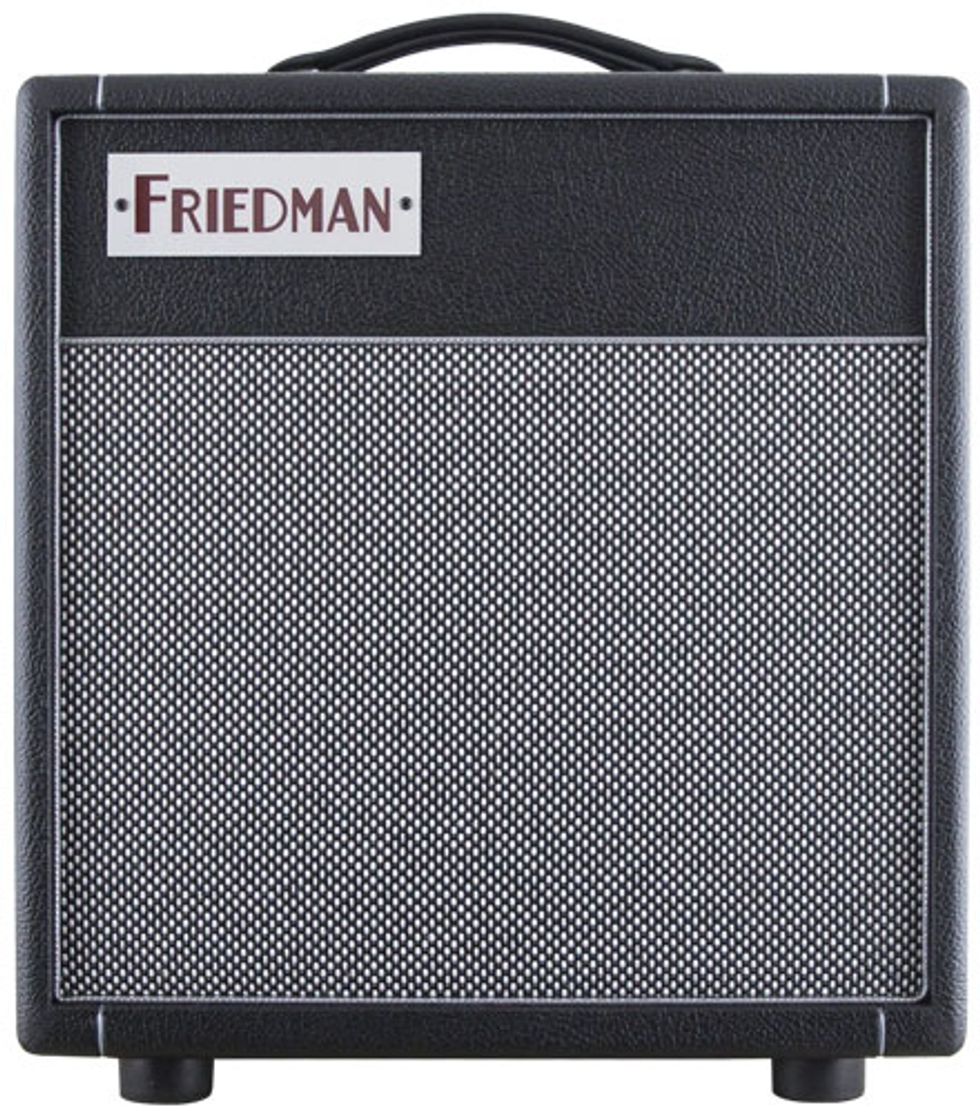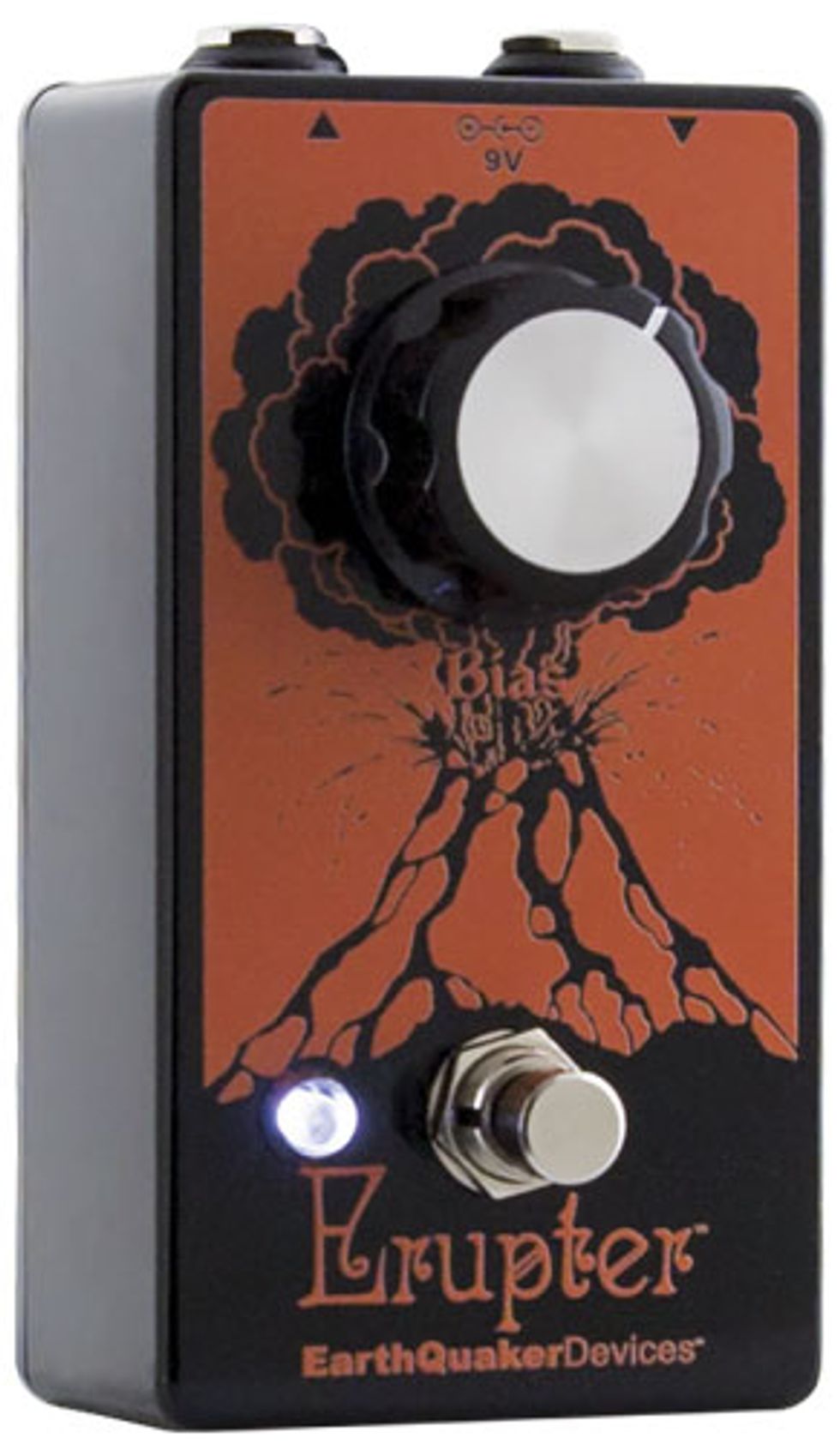 This year's Premier Gear Award winners are, as usual, an eclectic set—full of old-school vintage homage, leading-edge digital developments, and imaginative meetings of those worlds. Dig in and dig it as we revisit the gear that fired the enthusiasm and wonder of our editors and contributors in 2017.