Another year, another dazzling parade of pedals, guitars, amps, modelers, and accessories that made our noggins spin.
Supro Westbury
The dual-pickup Westbury is part of Supro's Island series, whose models are based on Jimi Hendrix's first guitar: a 1962 Supro Ozark. Cool features include an alder body, a set maple neck, asymmetrical headstock, jumbo frets, and a "wave" tailpiece. But the star attractions are the recreated gold-foil pickups, which boast an airy high end and fat, full-range sound. Oozing character, the ultra-playable Westbury sells for under a grand.
$999 street
suprousa.com
Click here to read the full review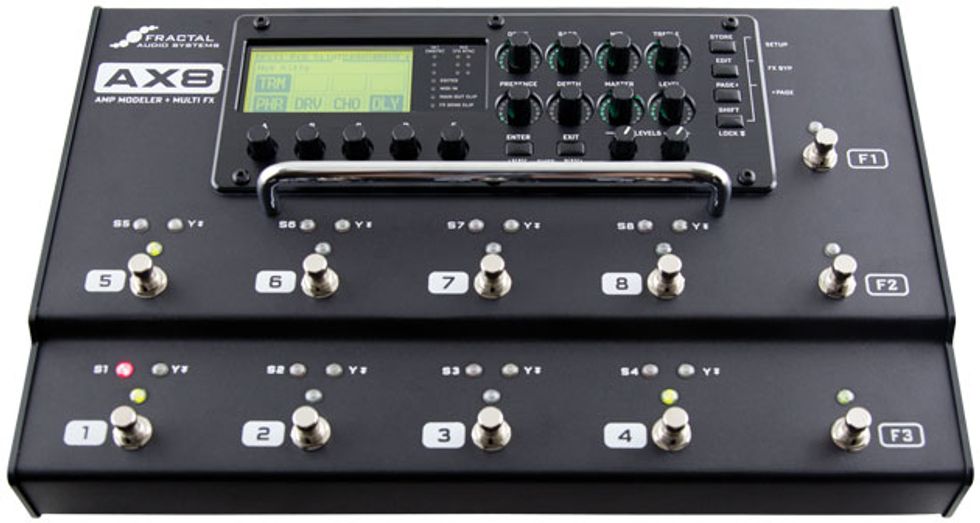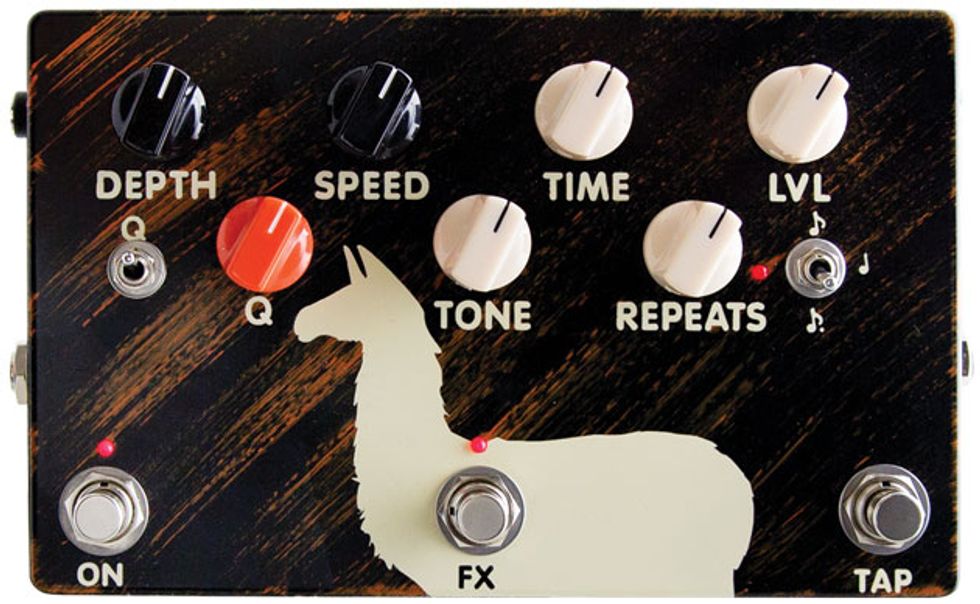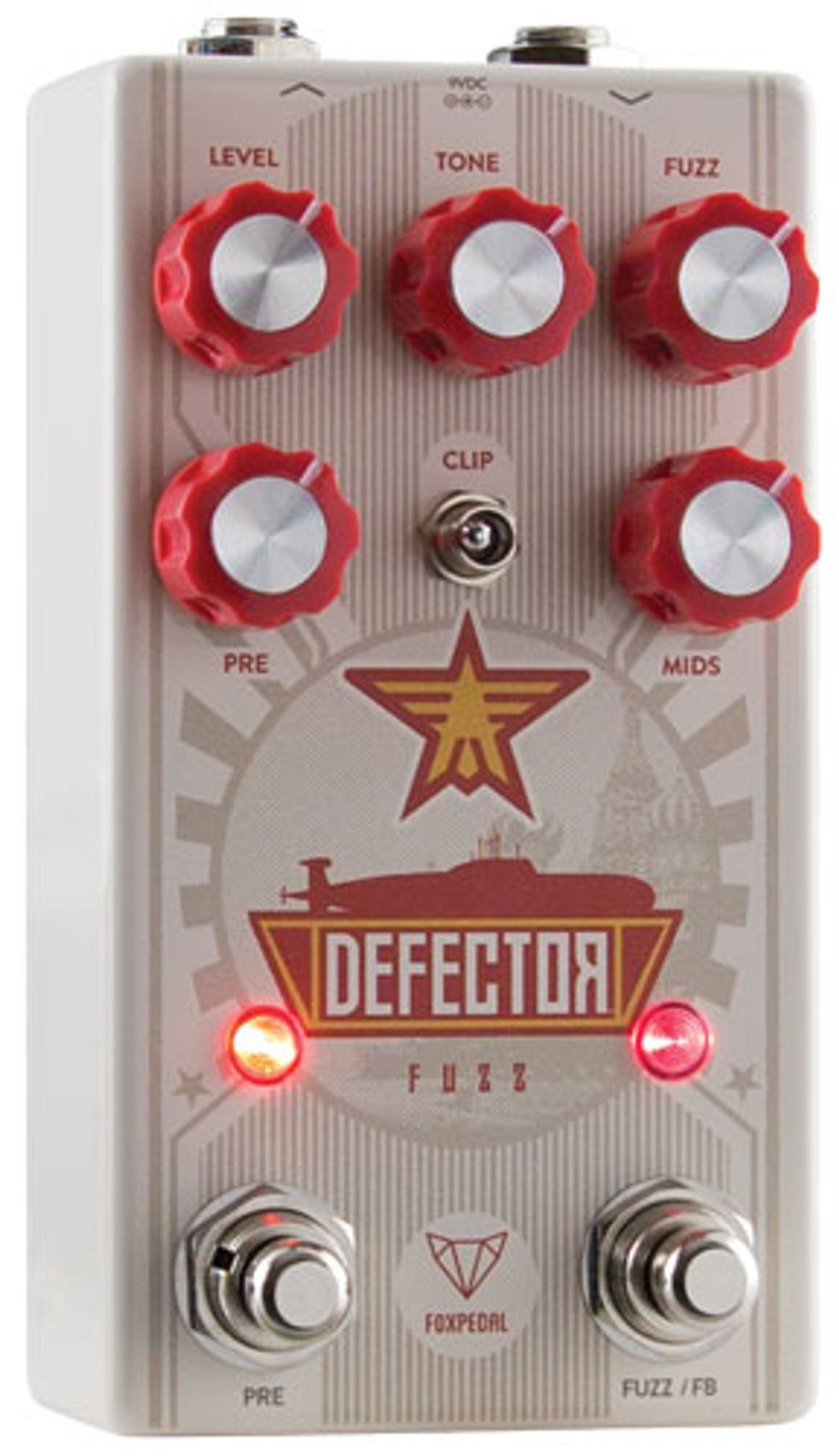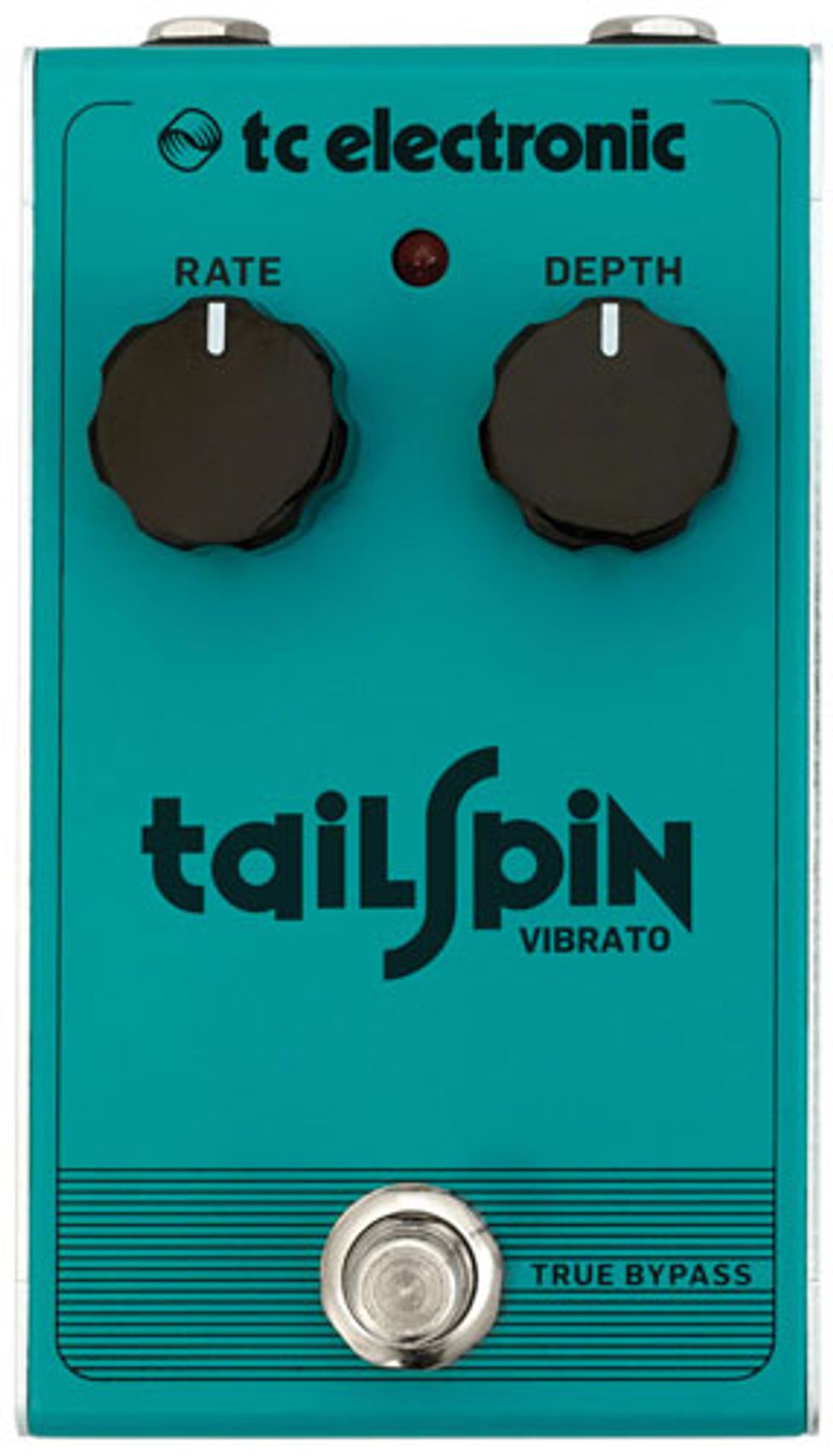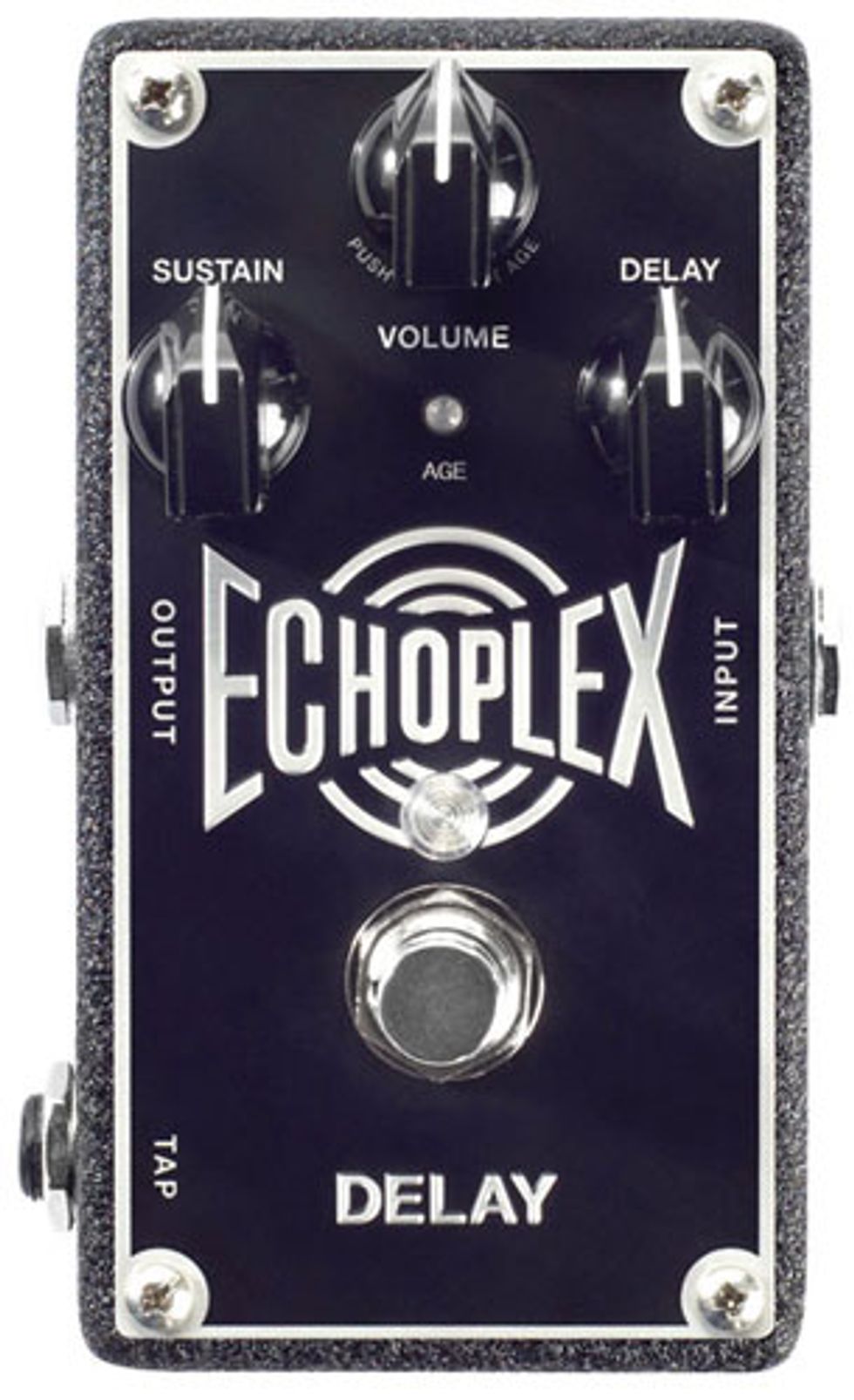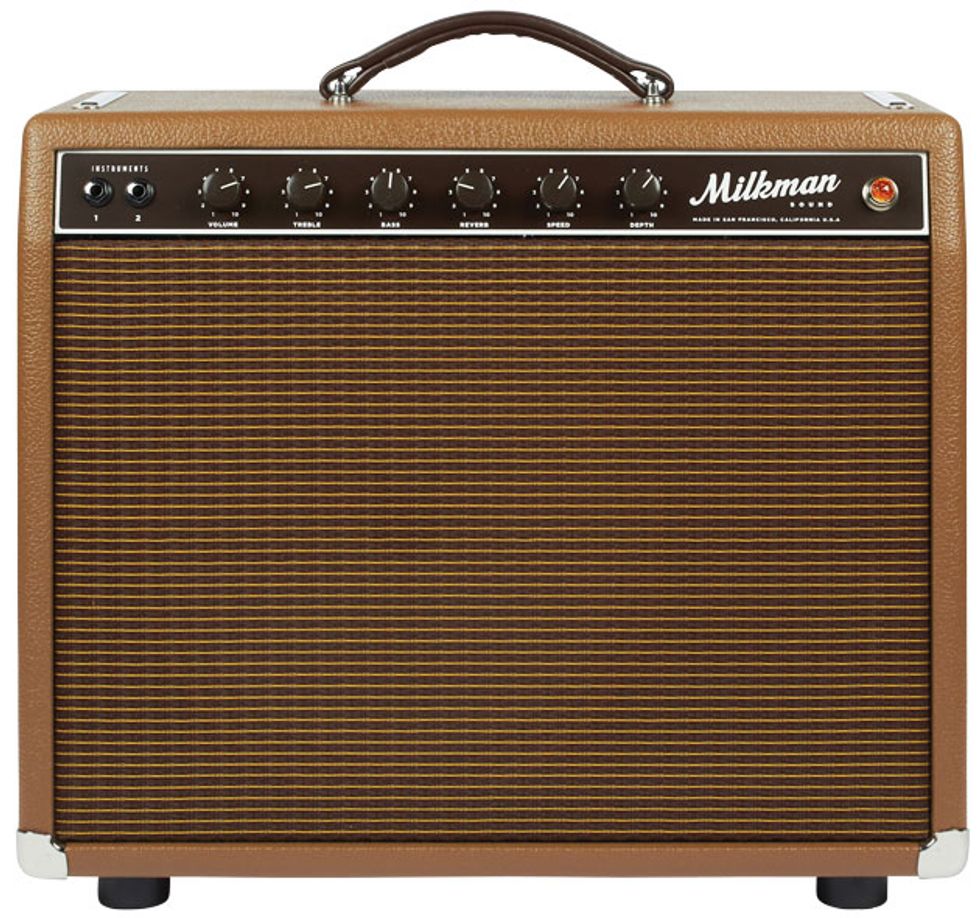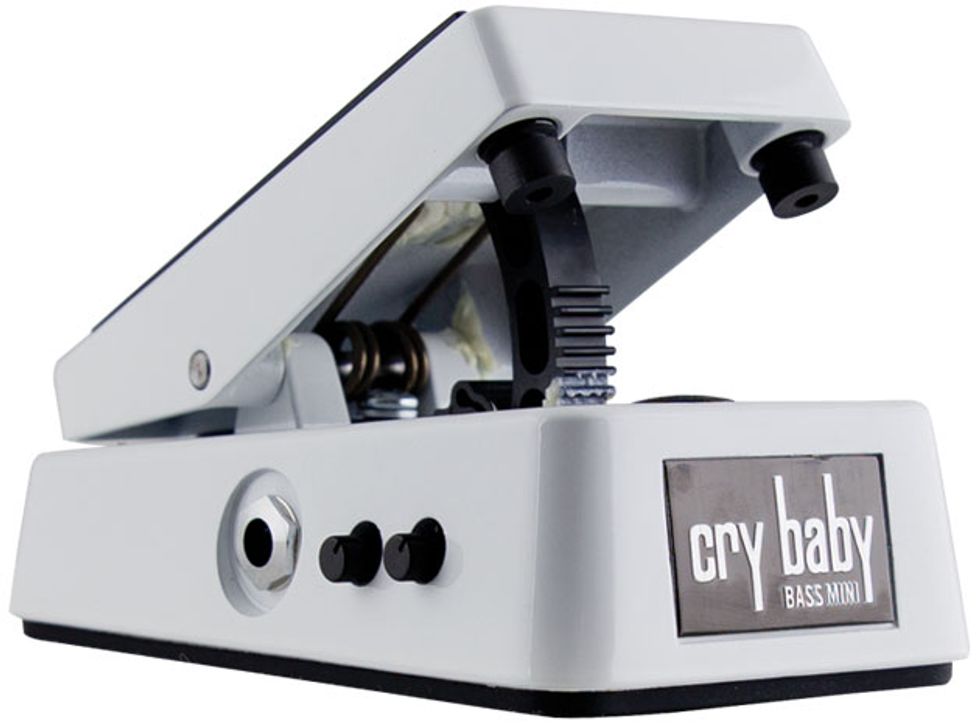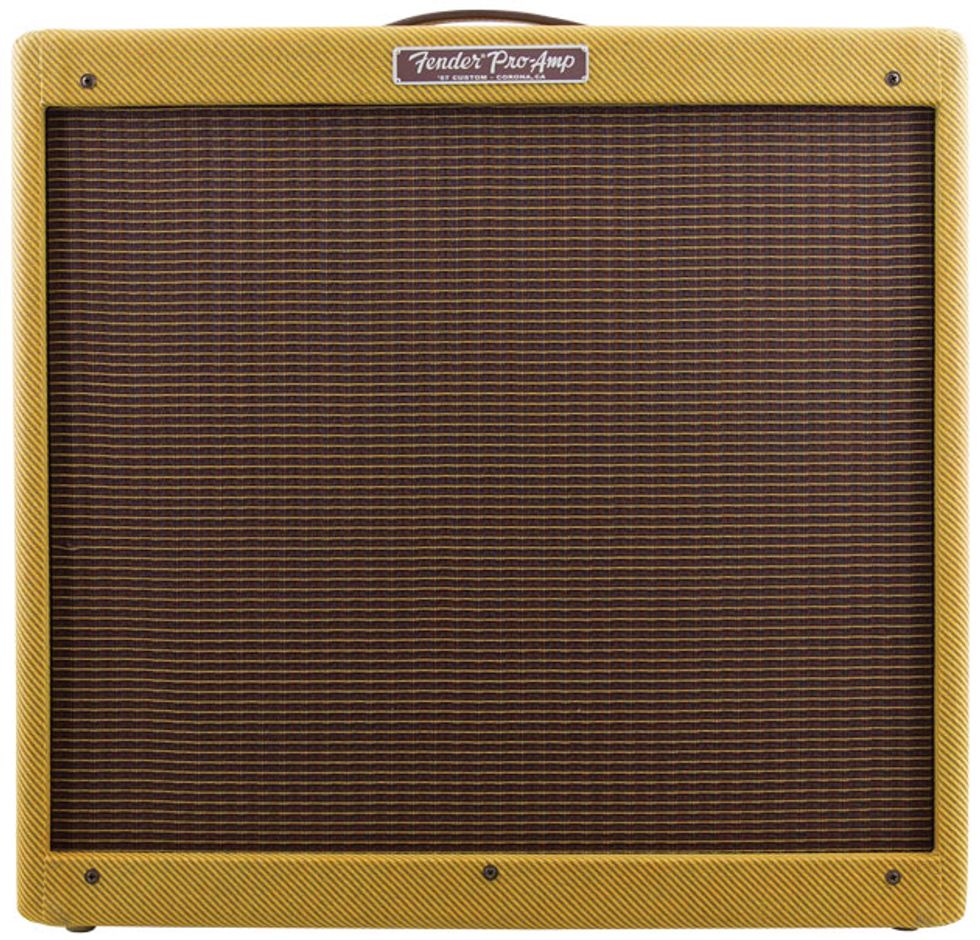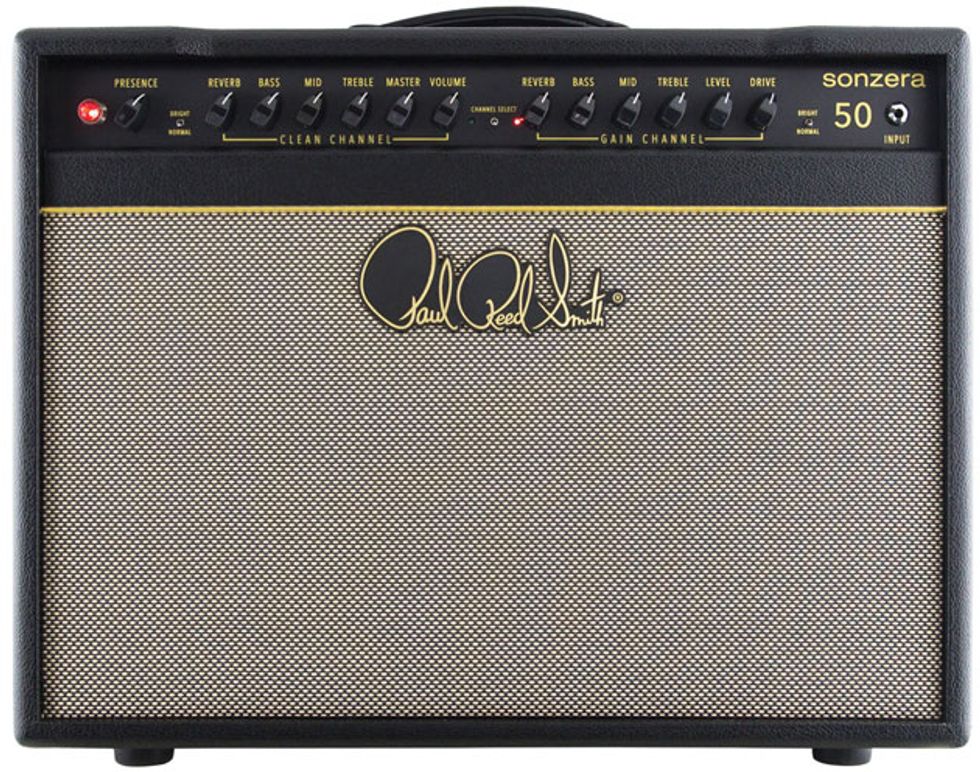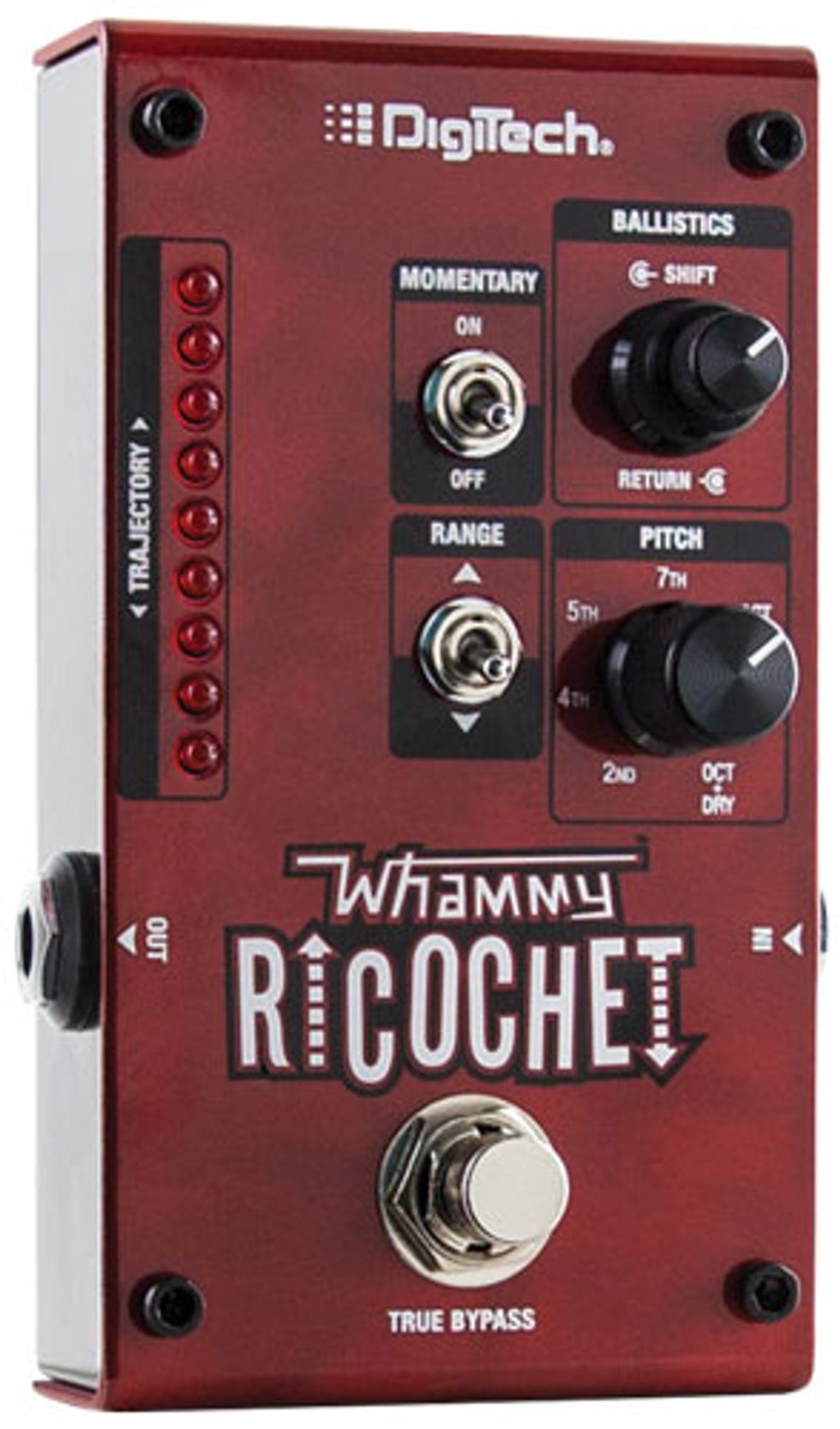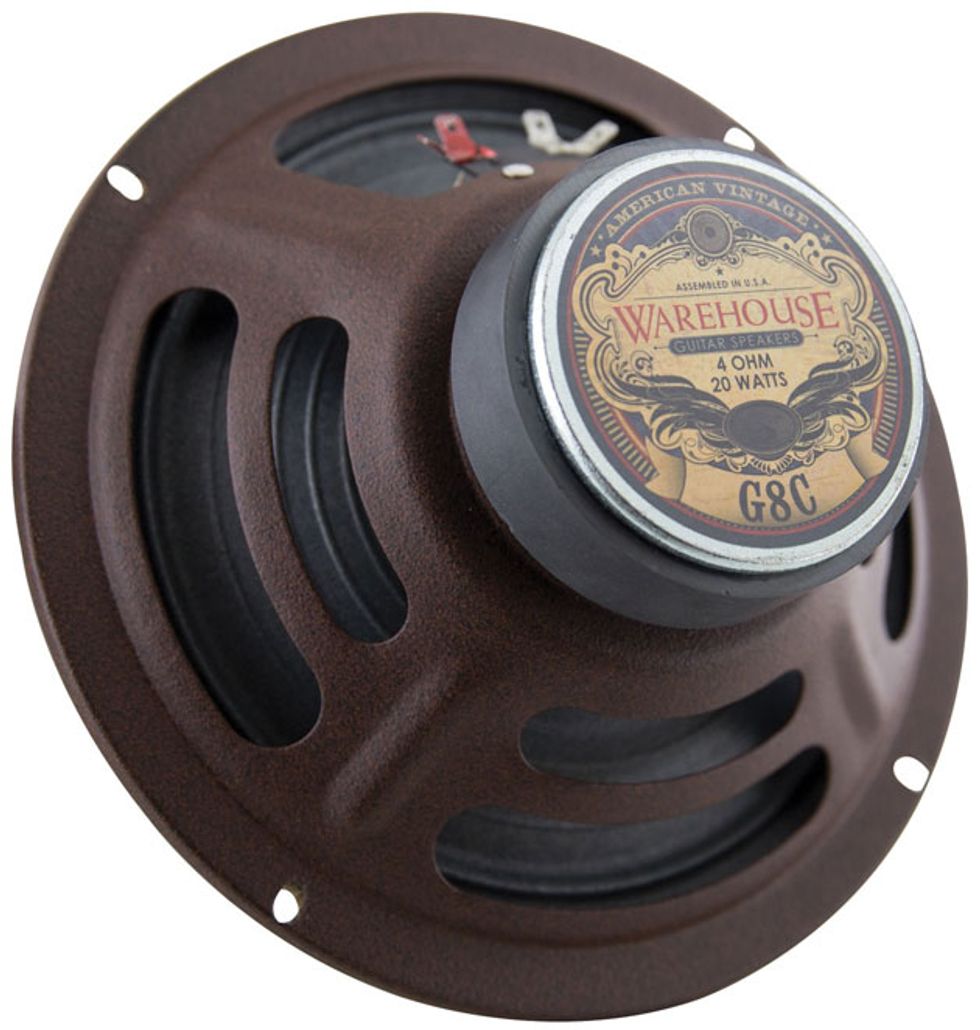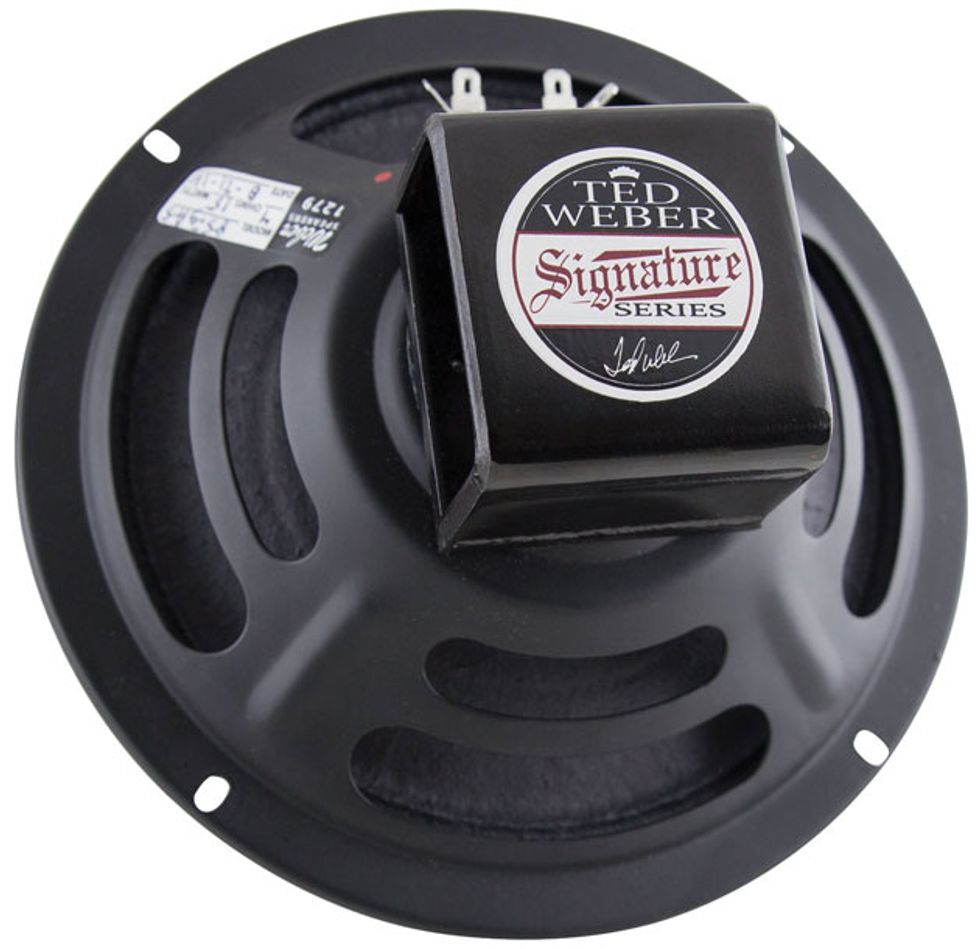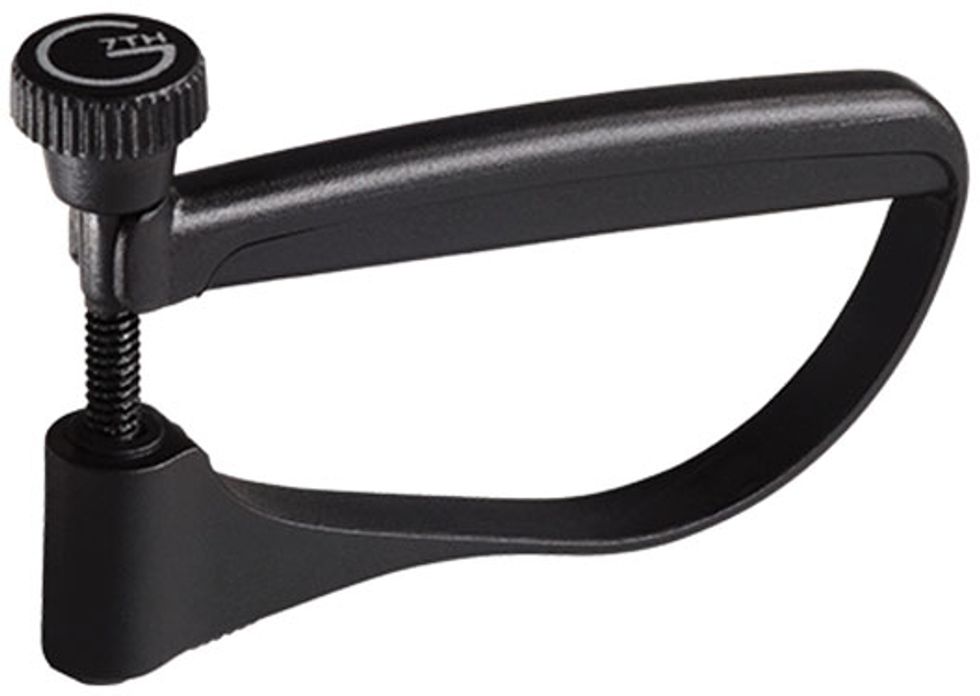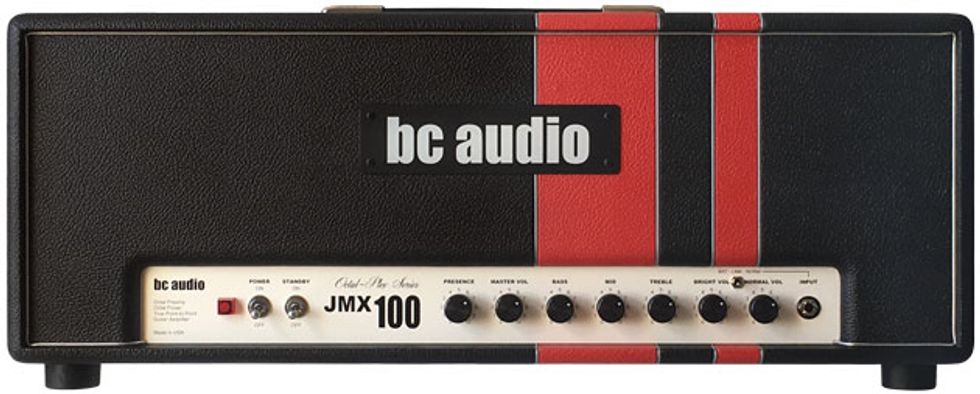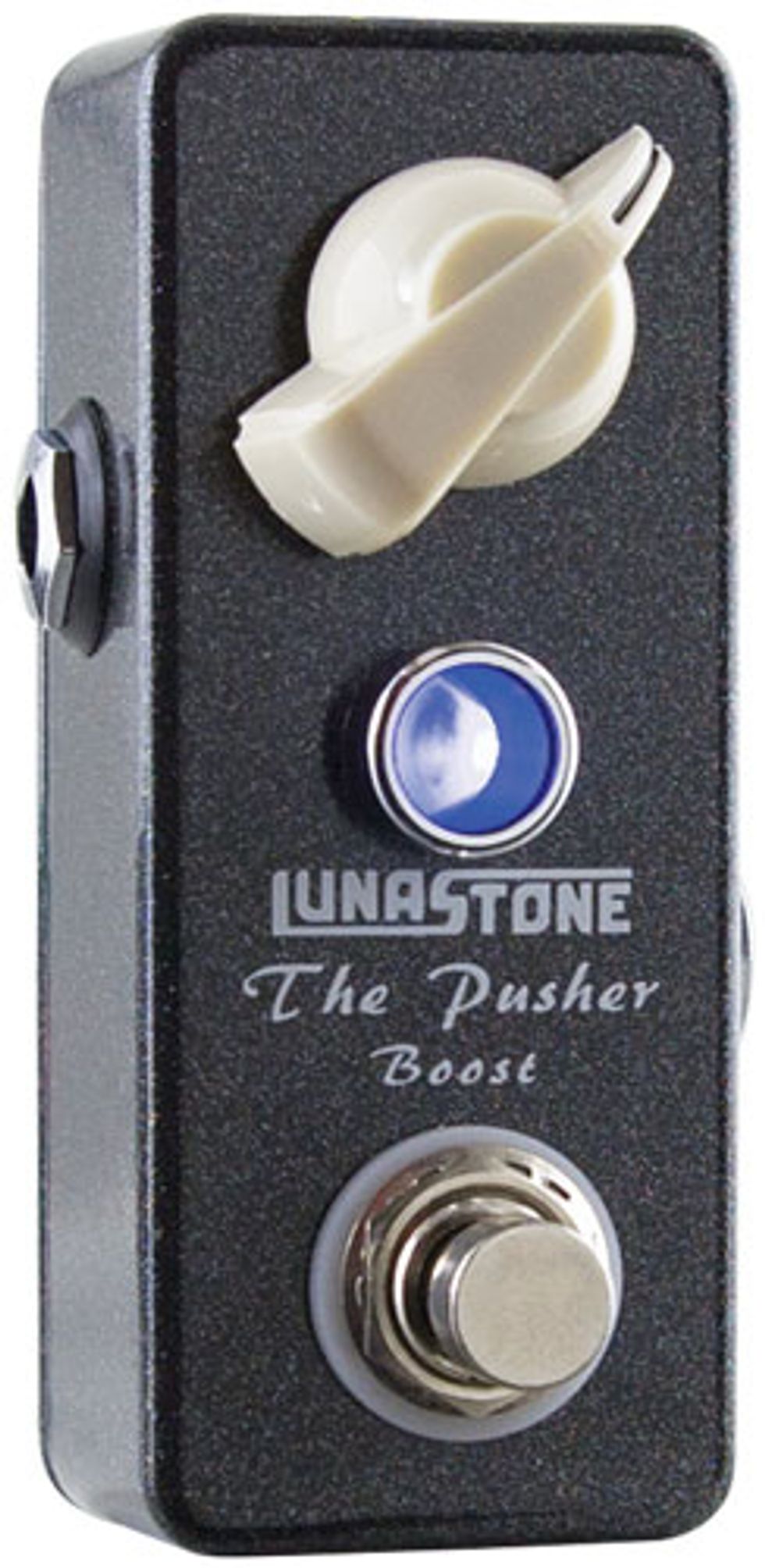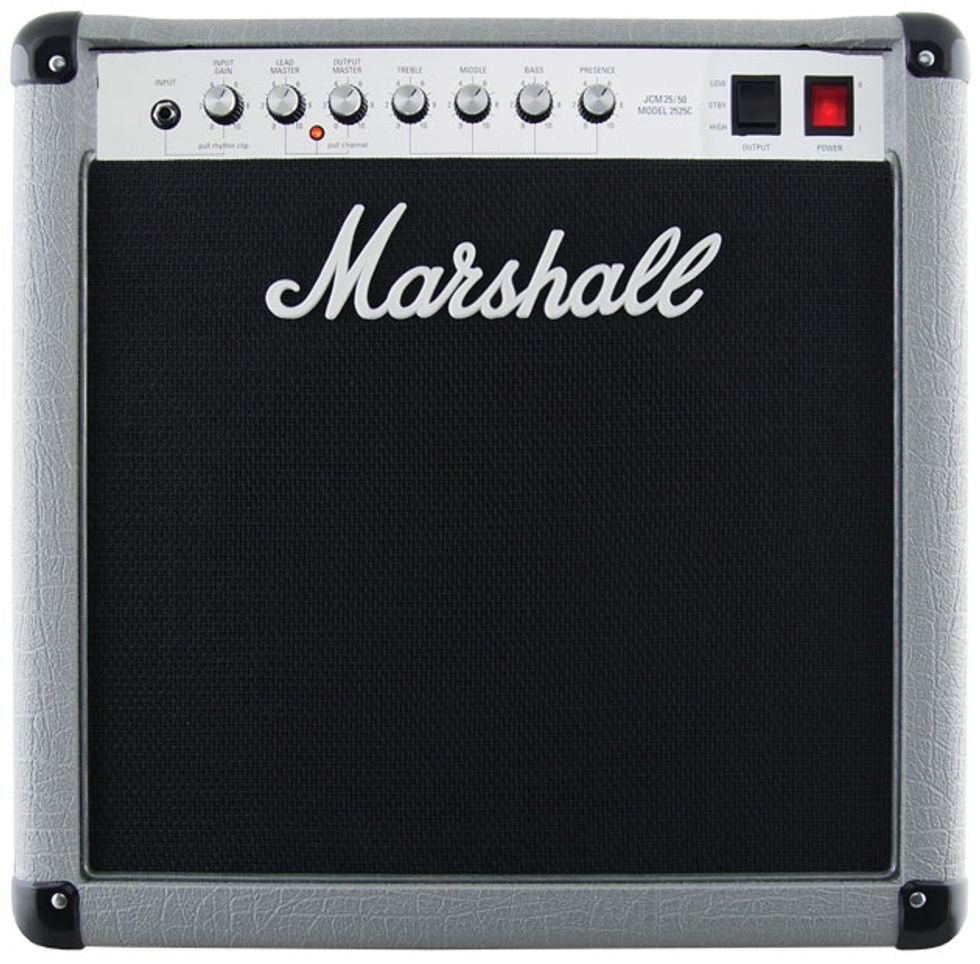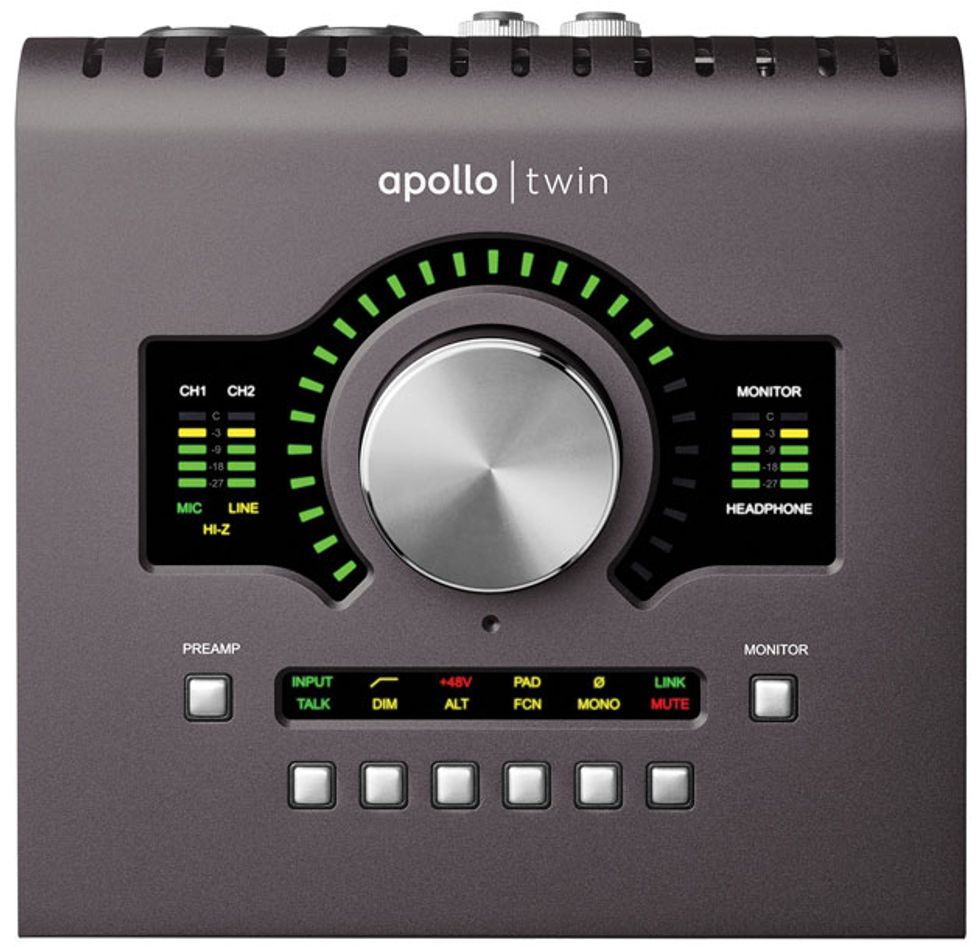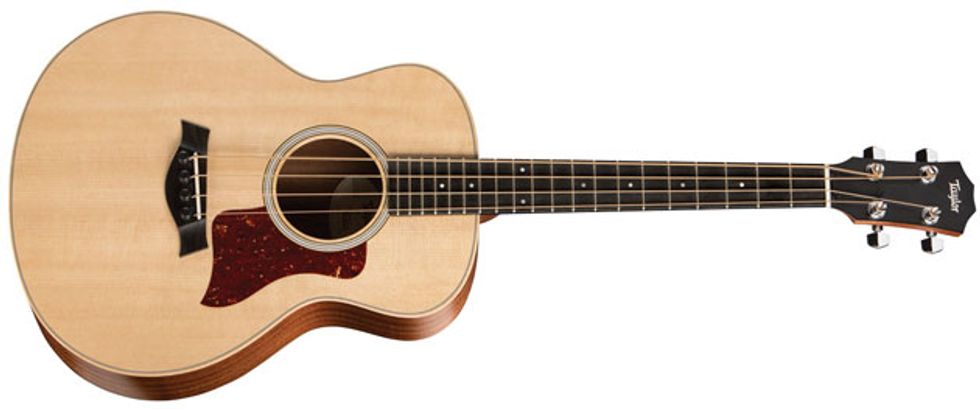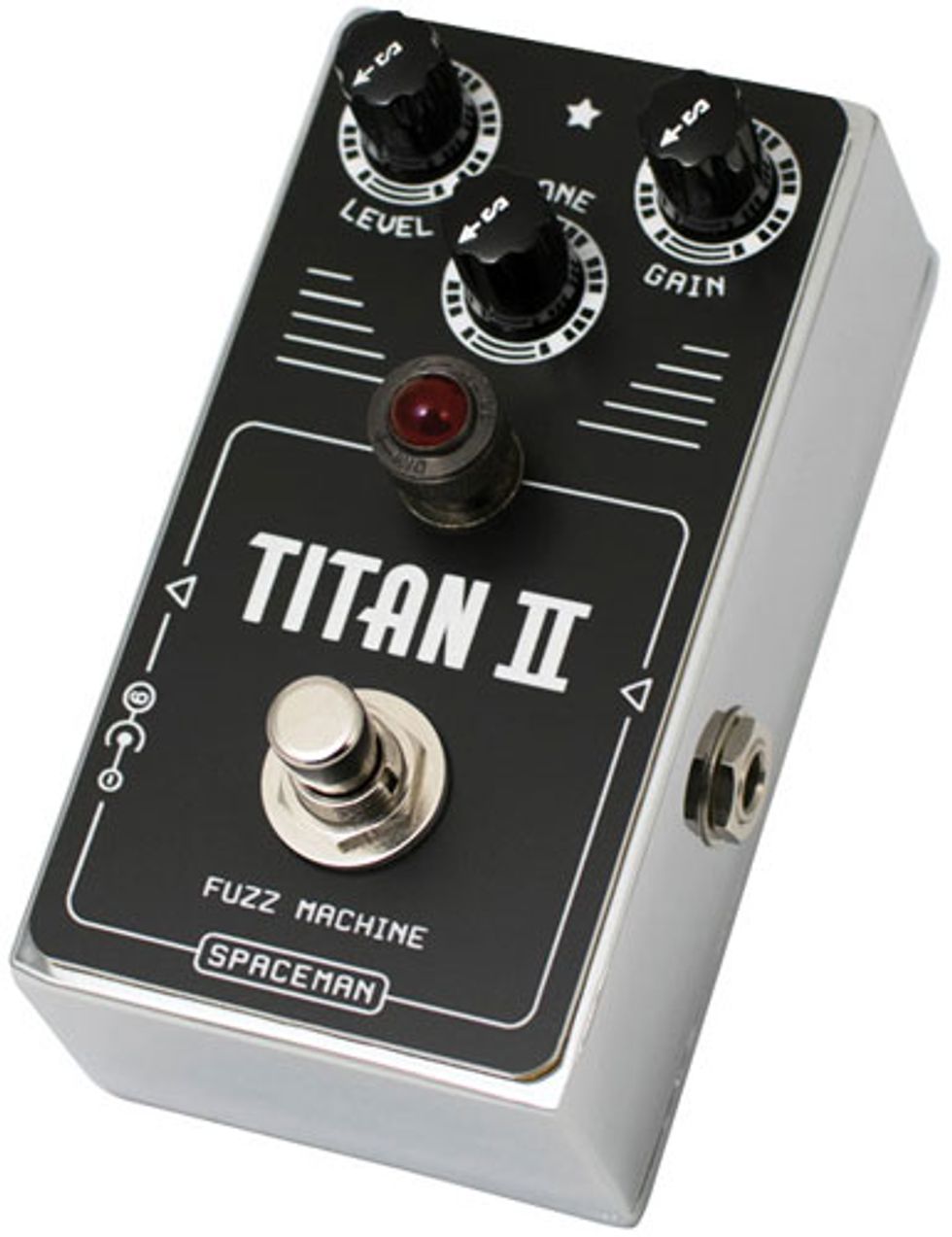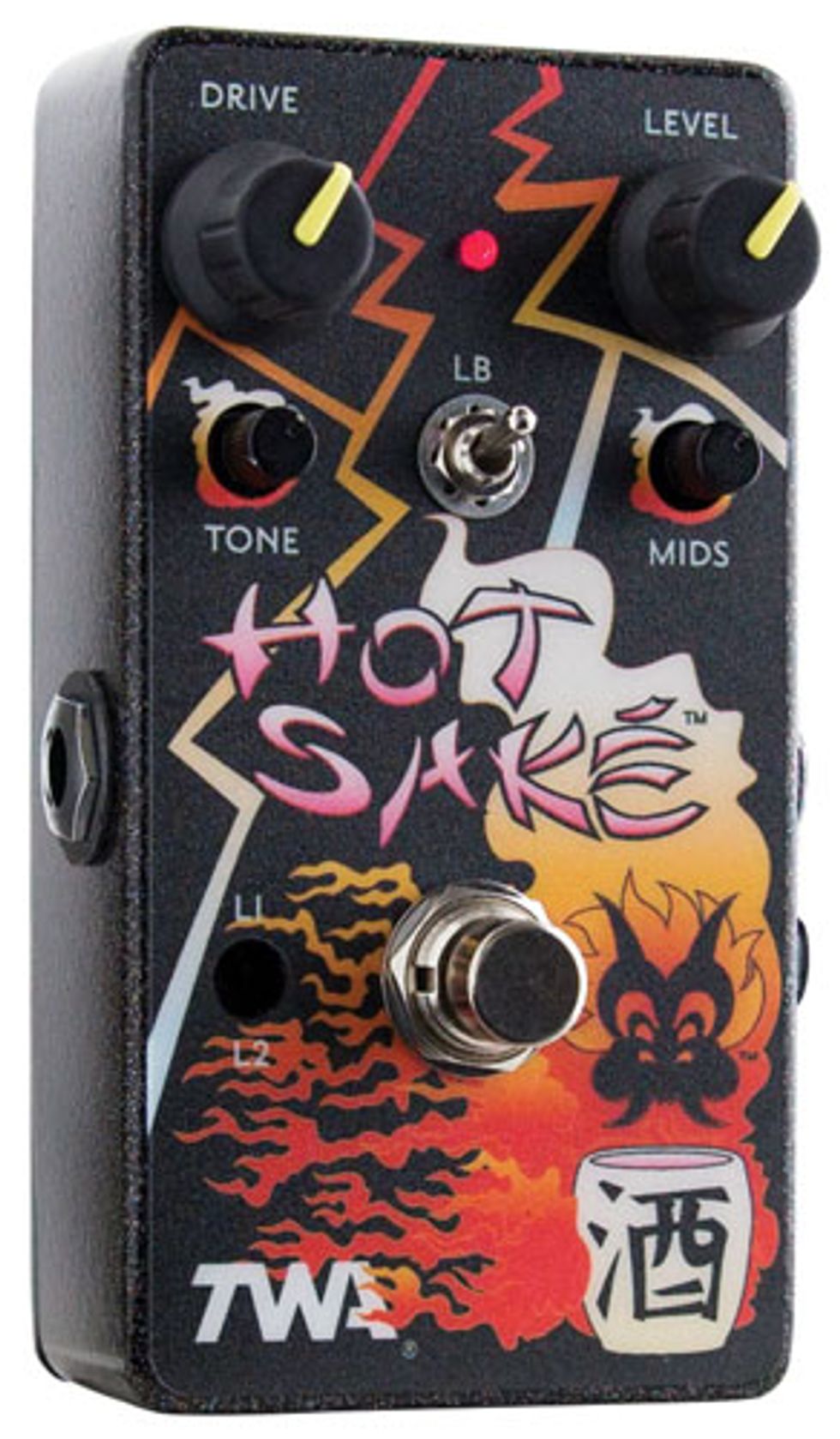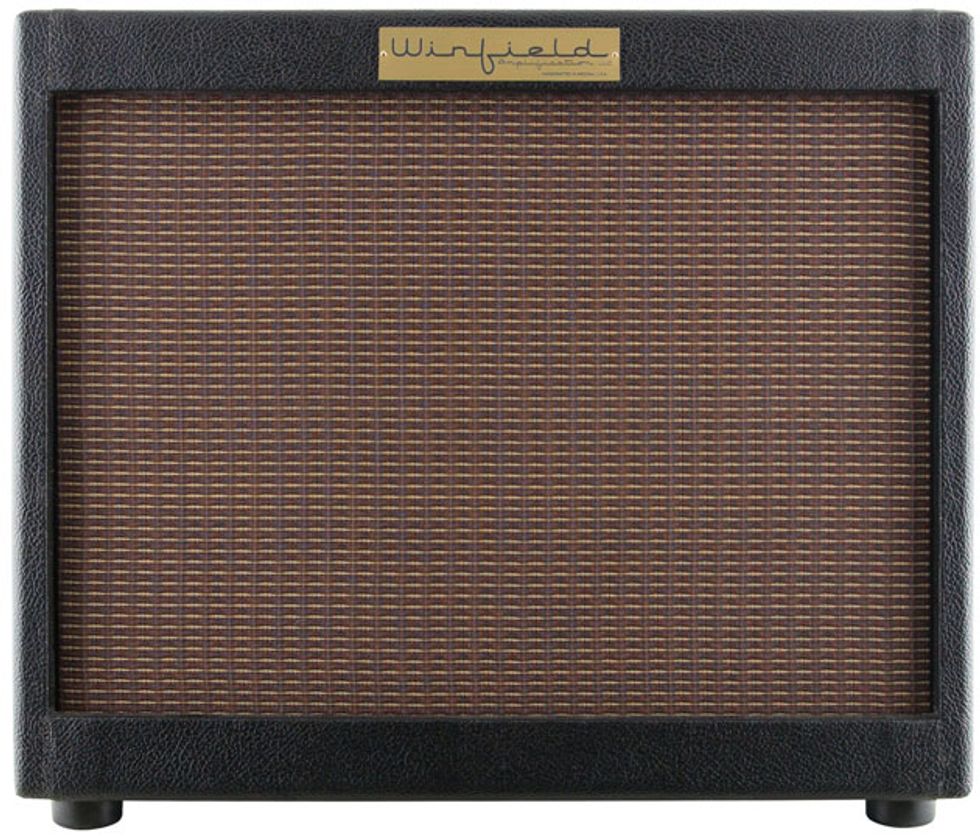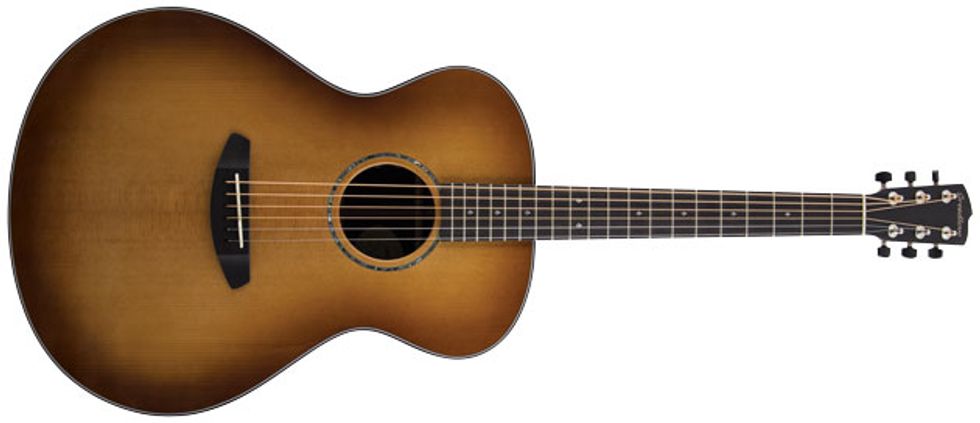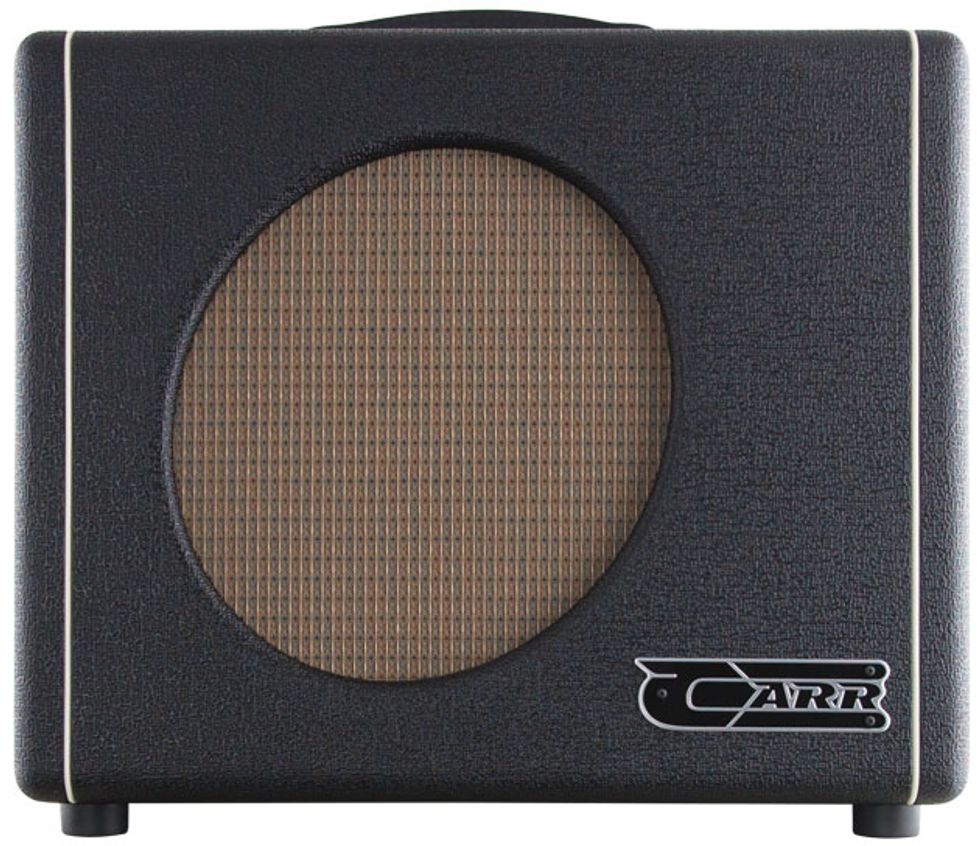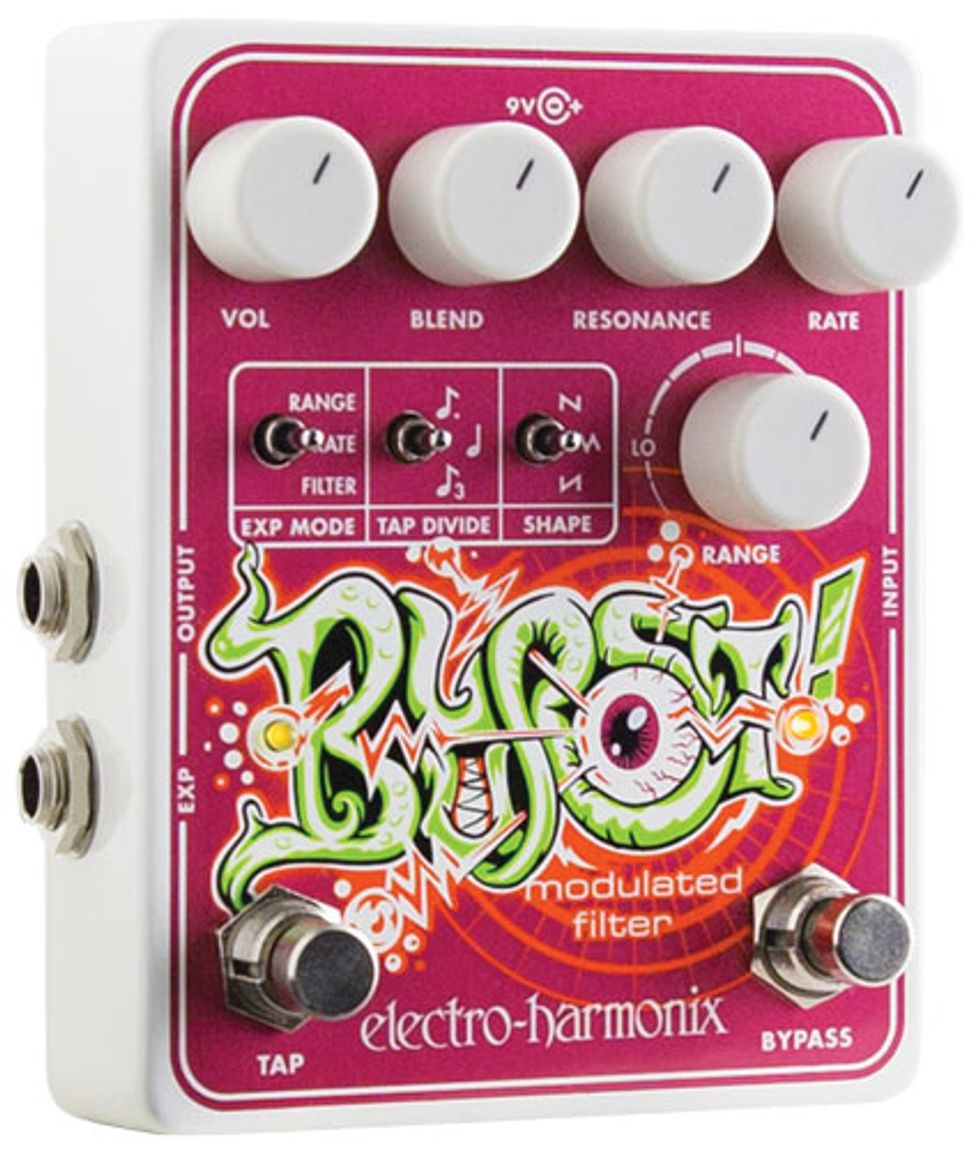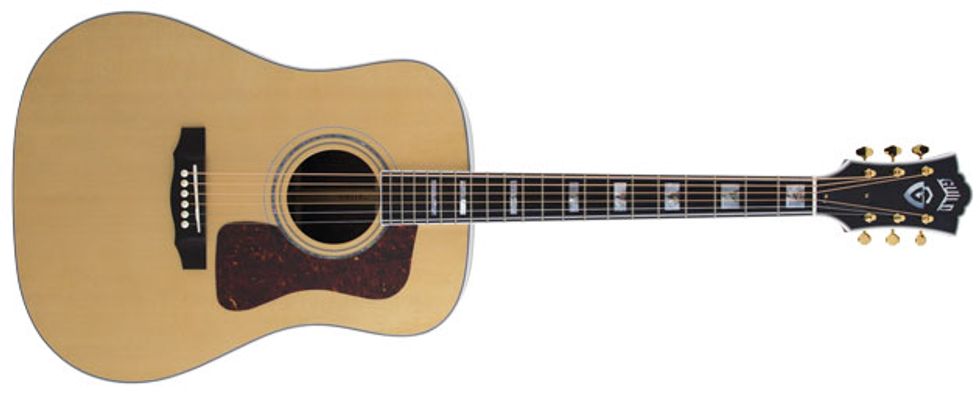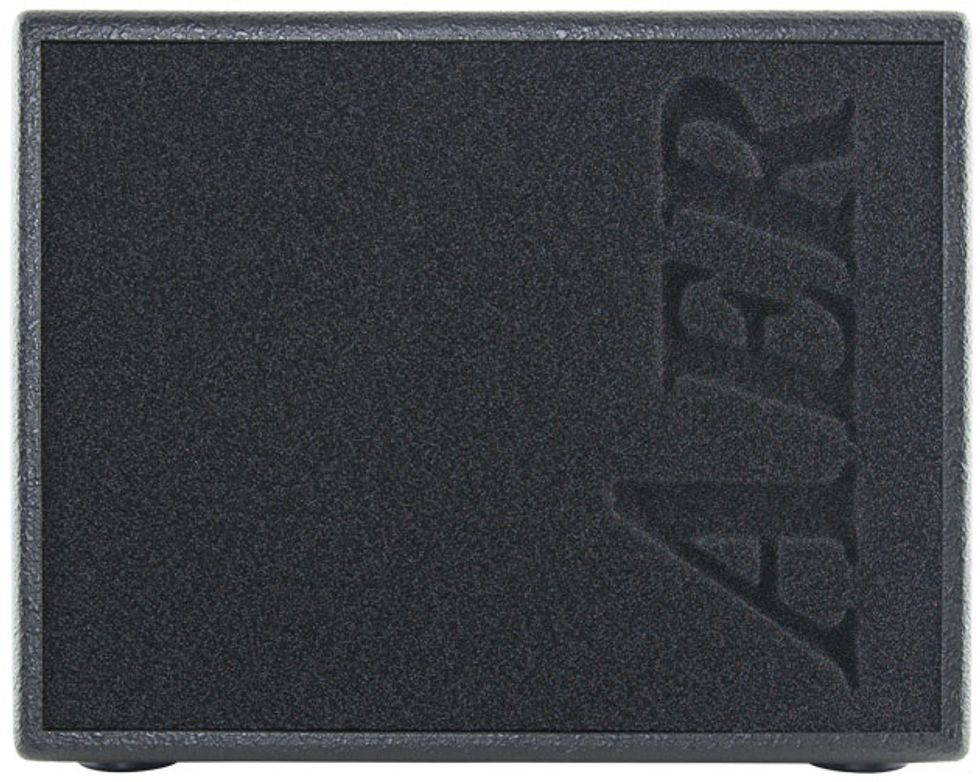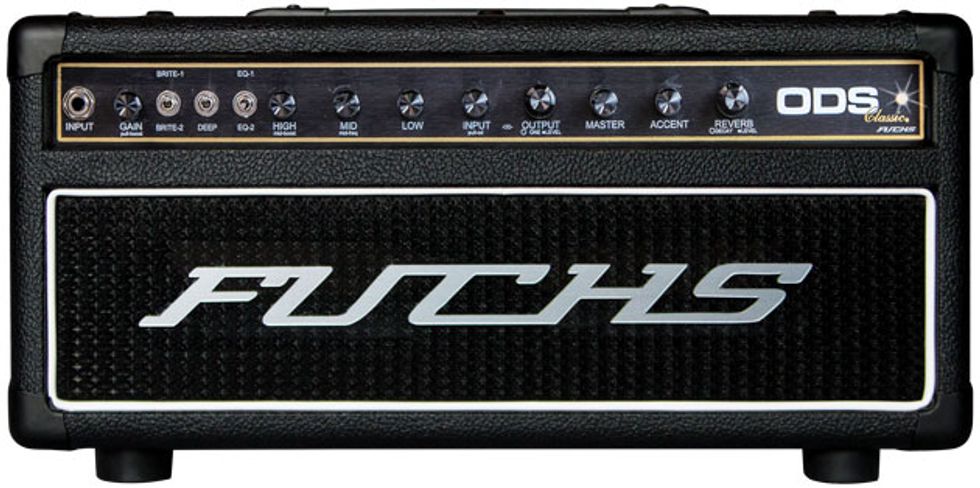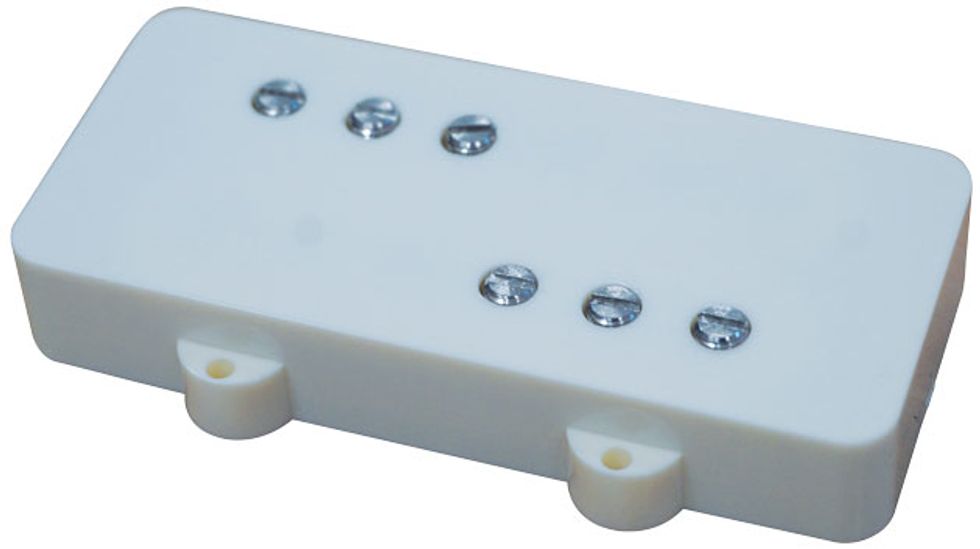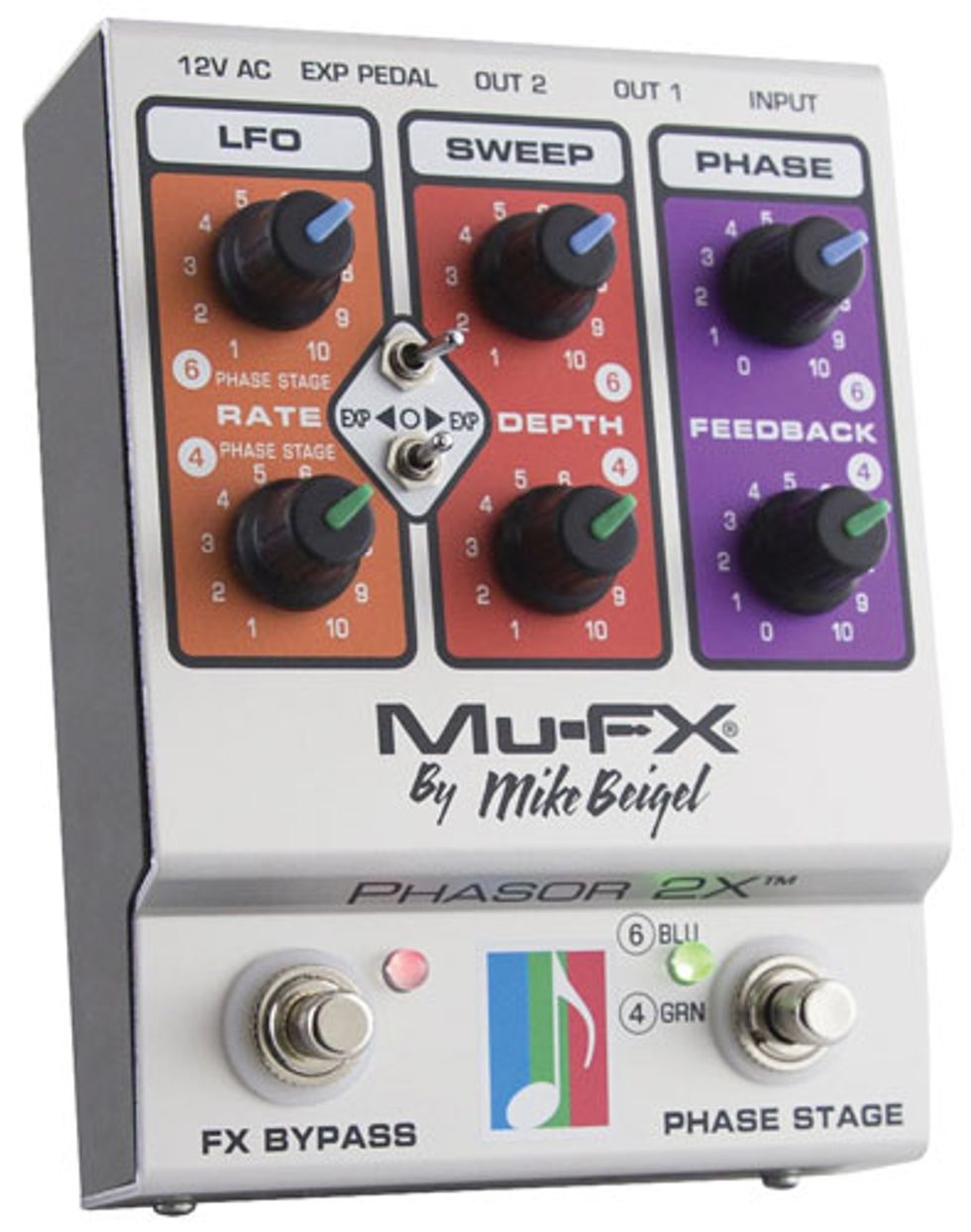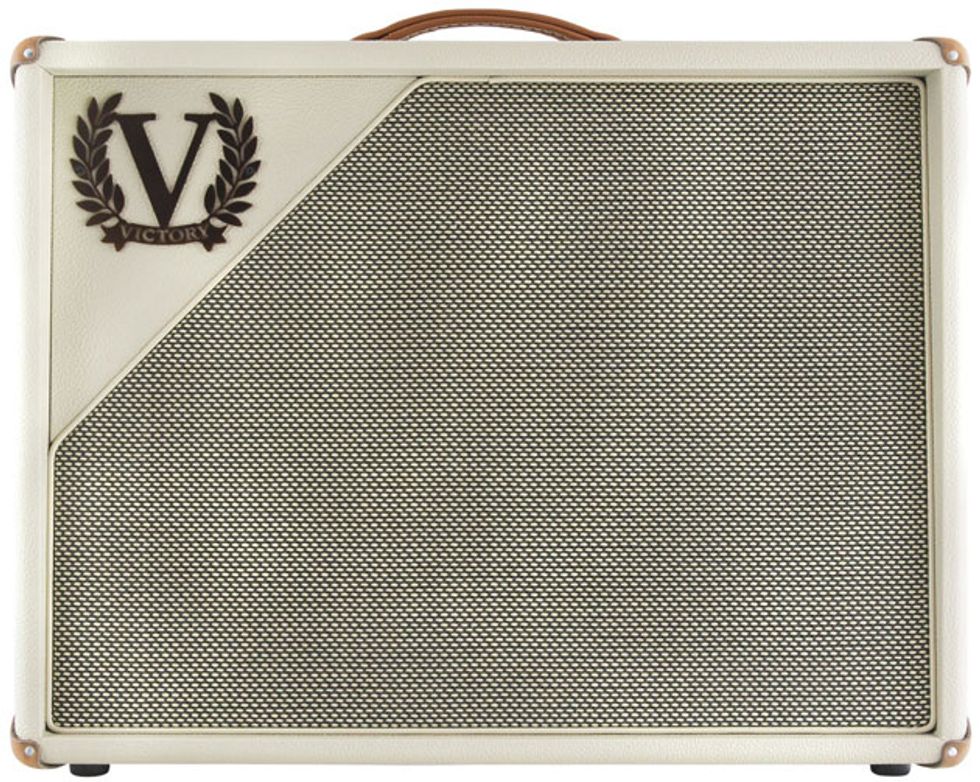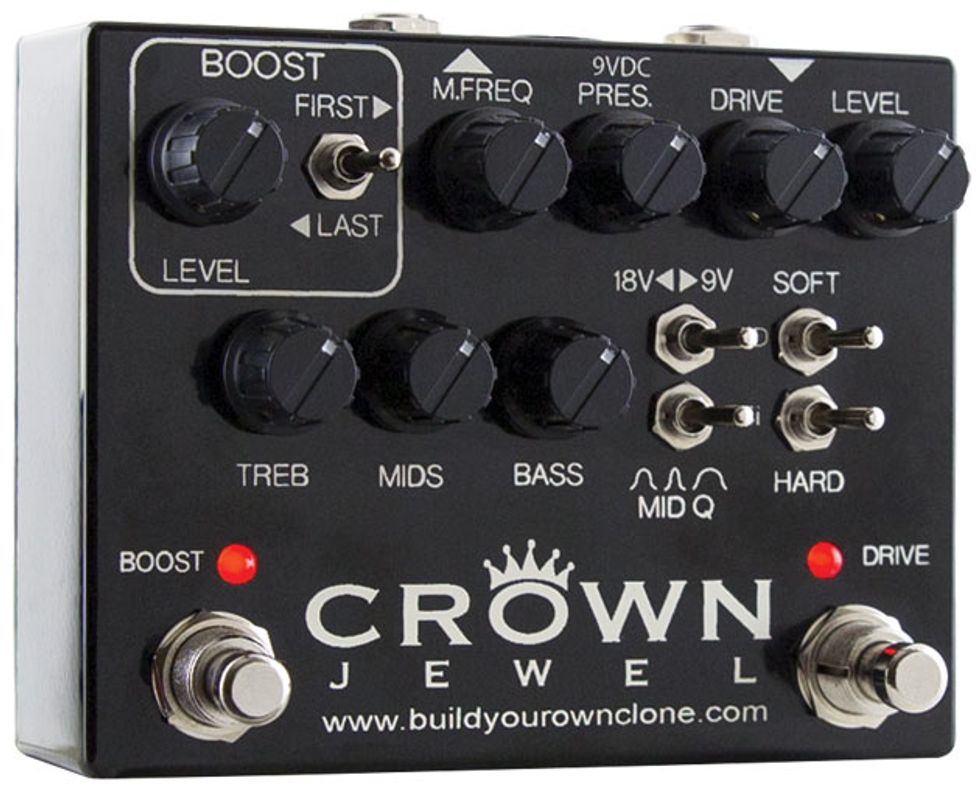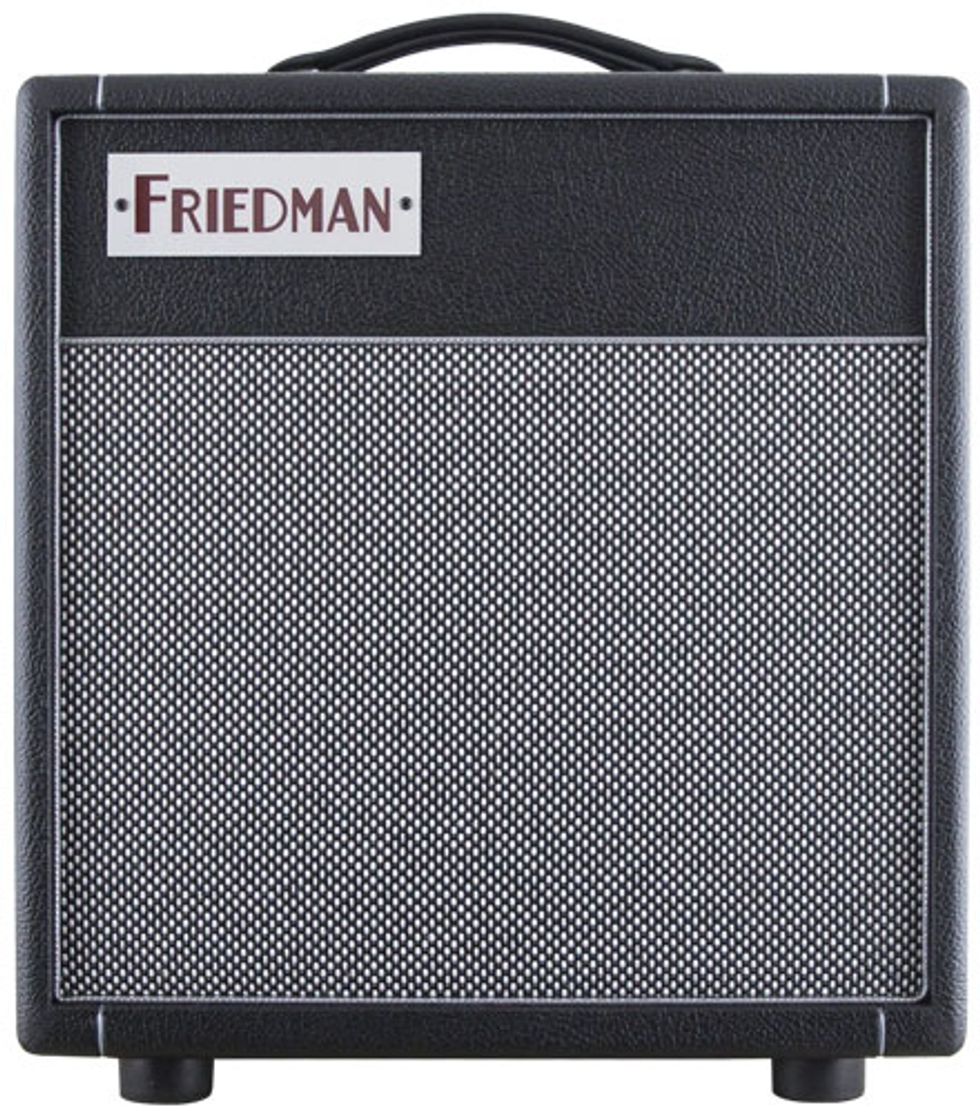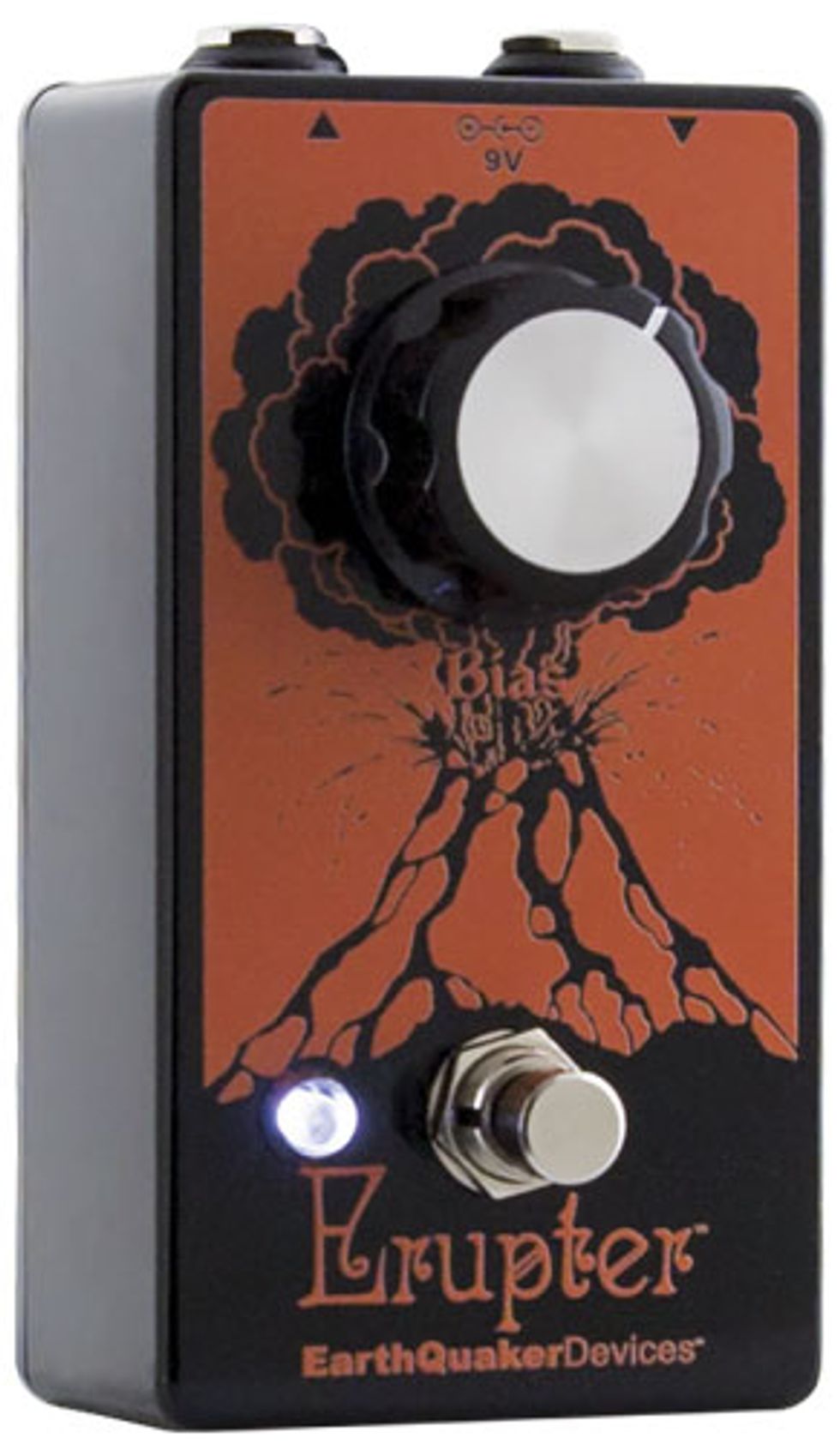 This year's Premier Gear Award winners are, as usual, an eclectic set—full of old-school vintage homage, leading-edge digital developments, and imaginative meetings of those worlds. Dig in and dig it as we revisit the gear that fired the enthusiasm and wonder of our editors and contributors in 2017.