Another year, another dazzling parade of pedals, guitars, amps, modelers, and accessories that made our noggins spin.
LunaStone the Pusher
LunaStone's the Pusher is a devastatingly beautiful clean boost that's bound to shatter some expectations about the utility of a one-knob pedal. With said knob at noon, it gives a healthy bump without infringing on amp tone or its neighboring dirt pedals. The very affordable Pusher ups the volume without getting in the way.
$99 street
lunastonepedals.com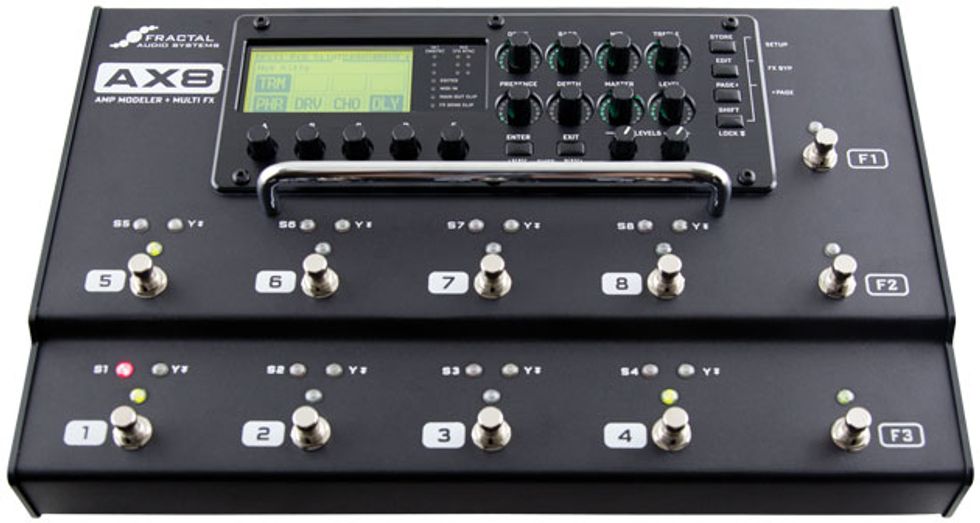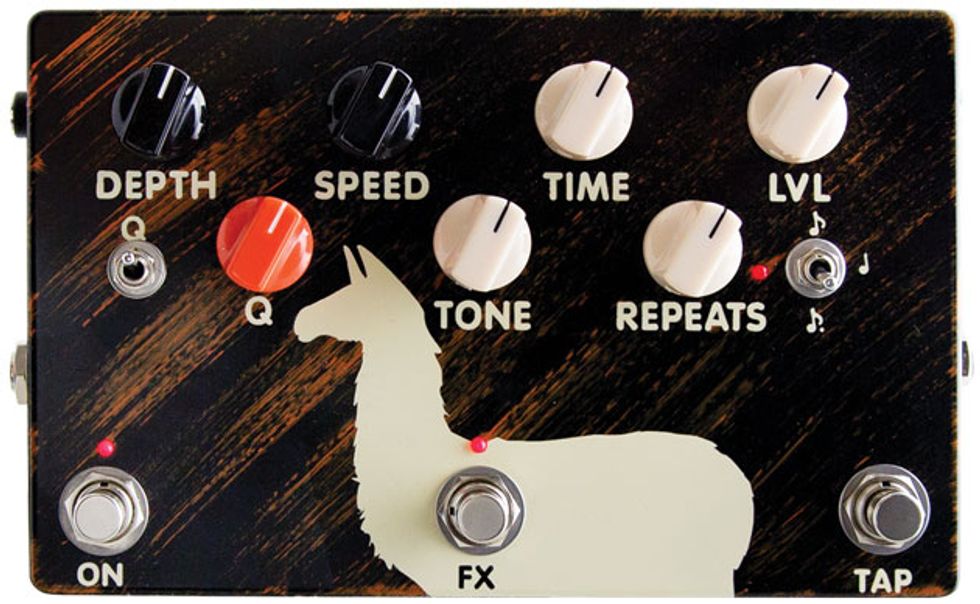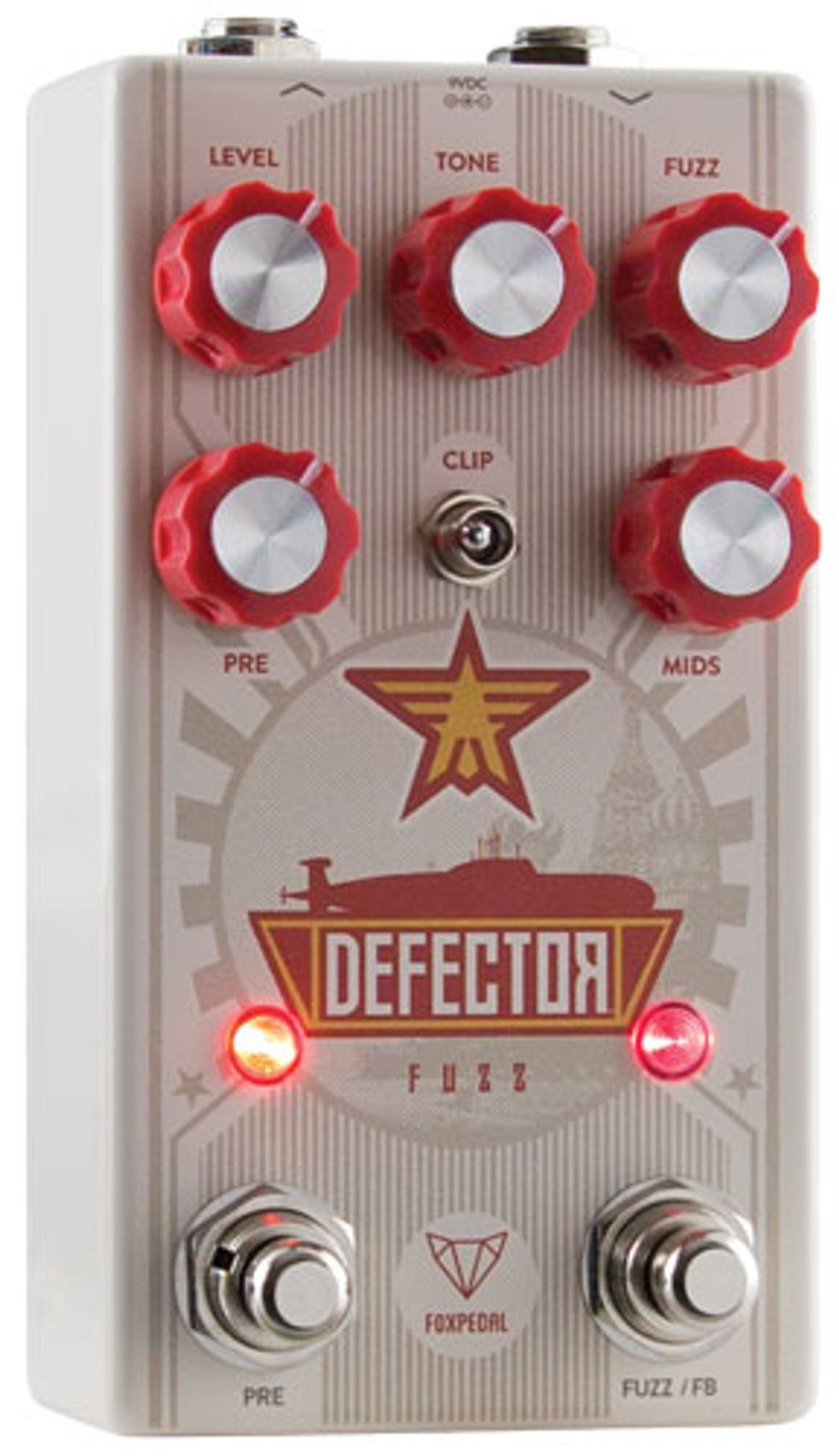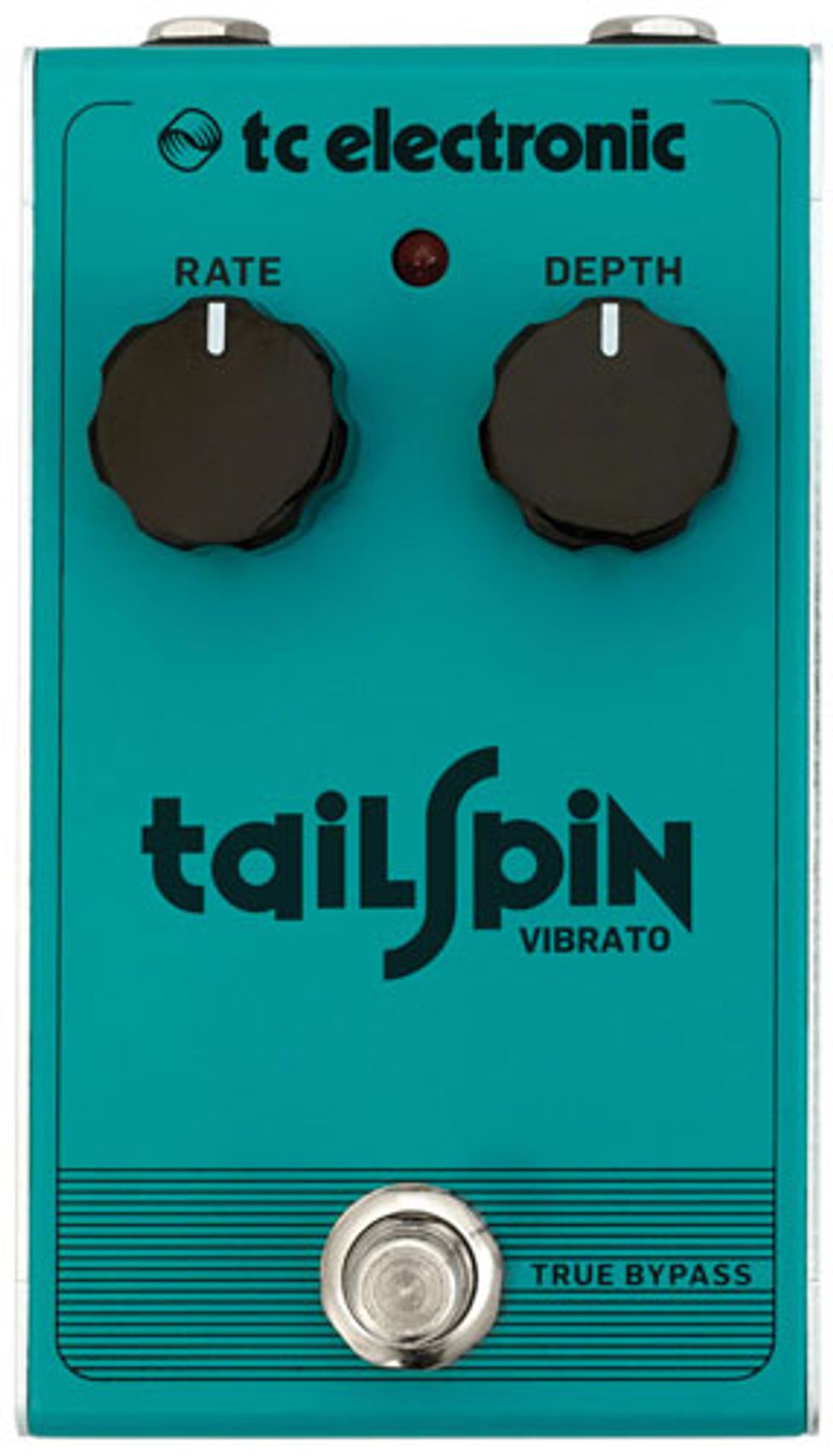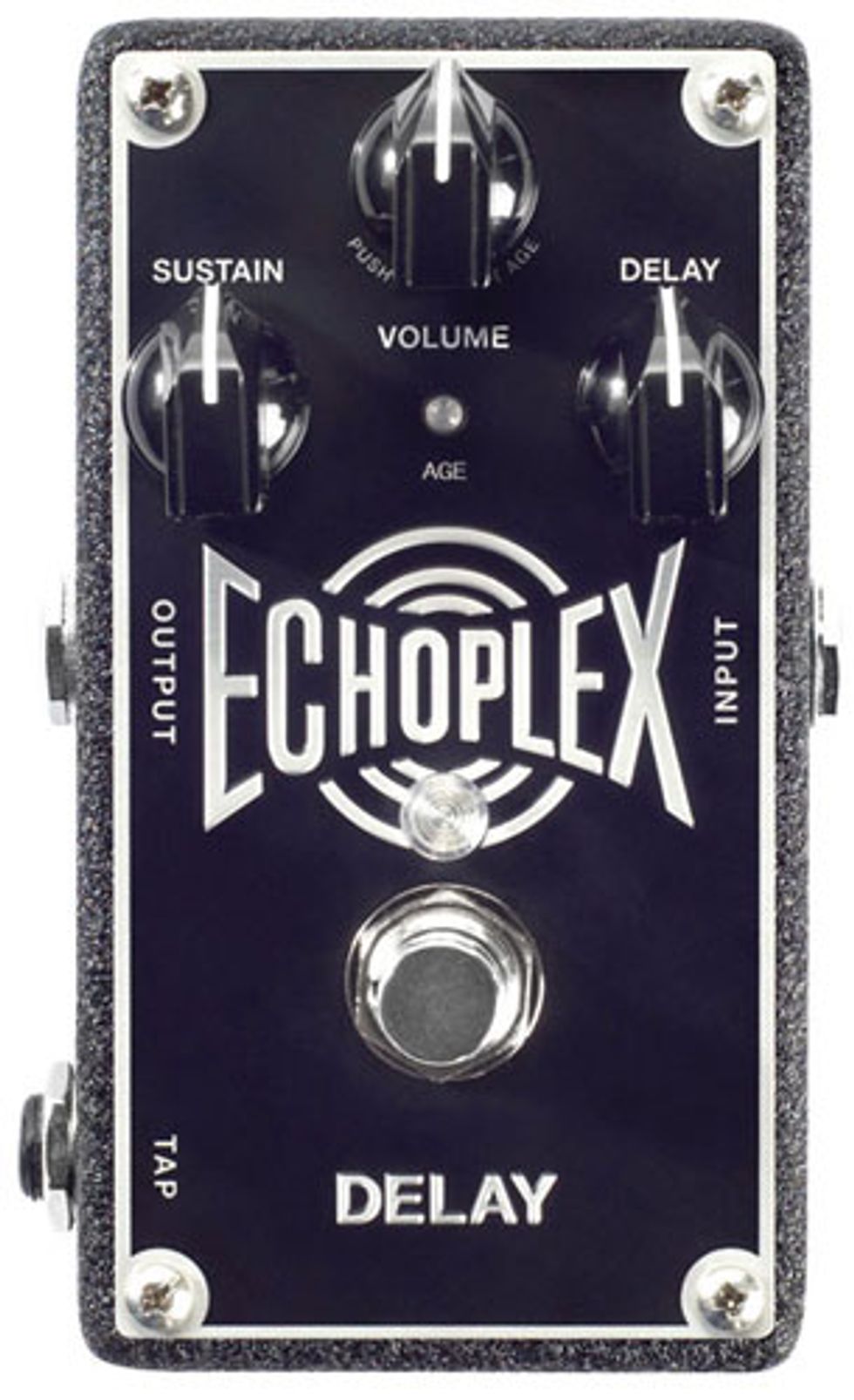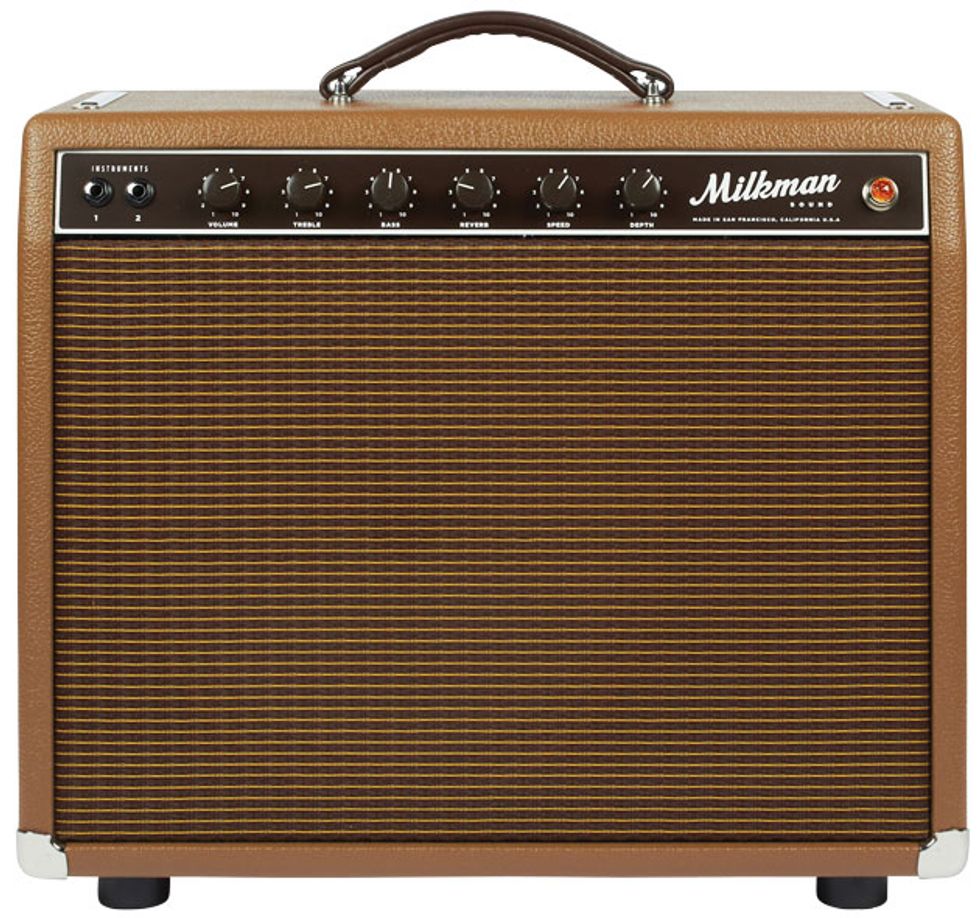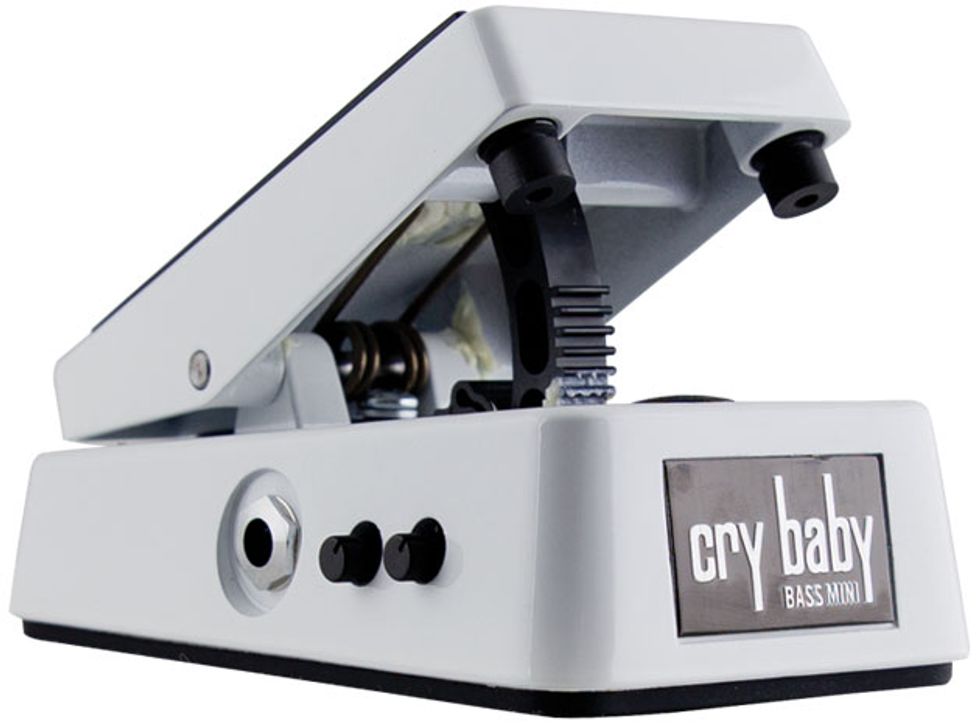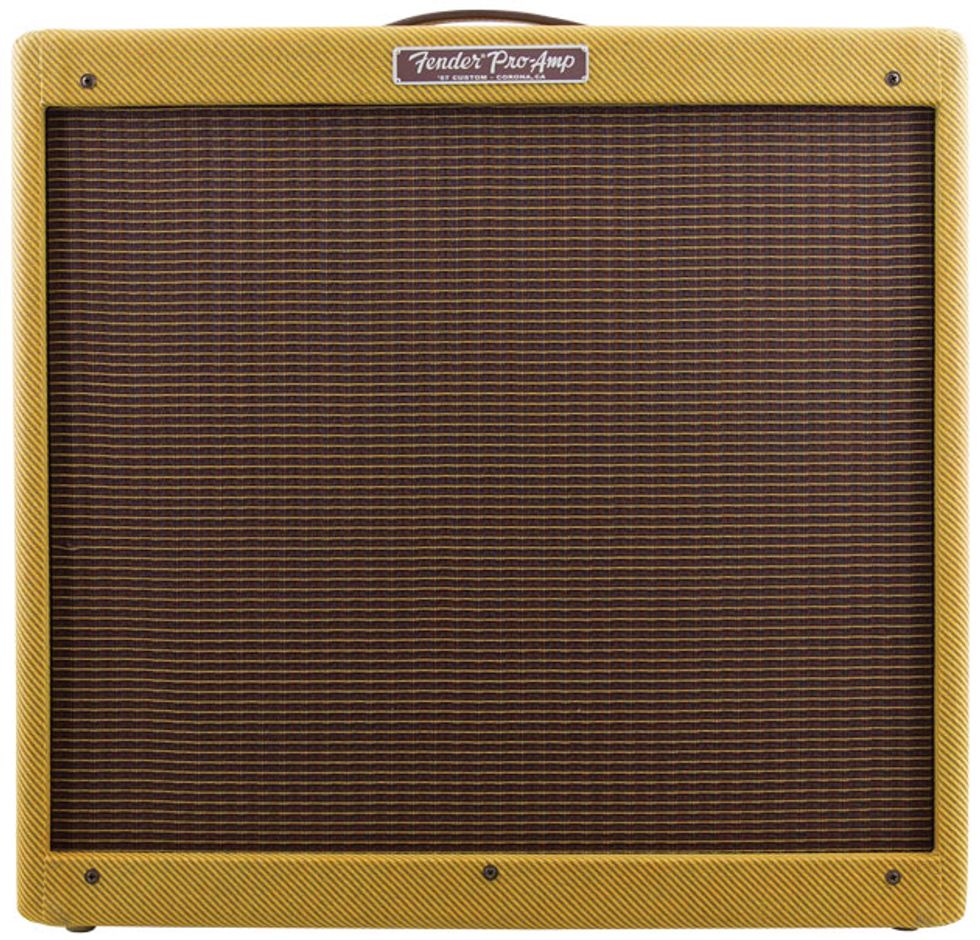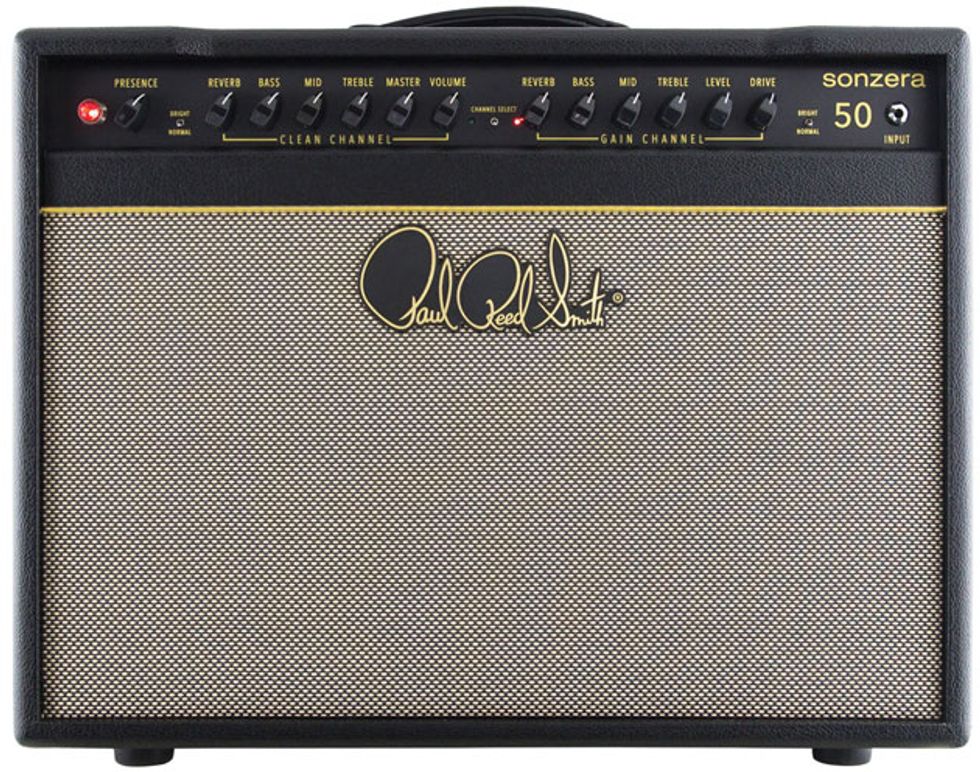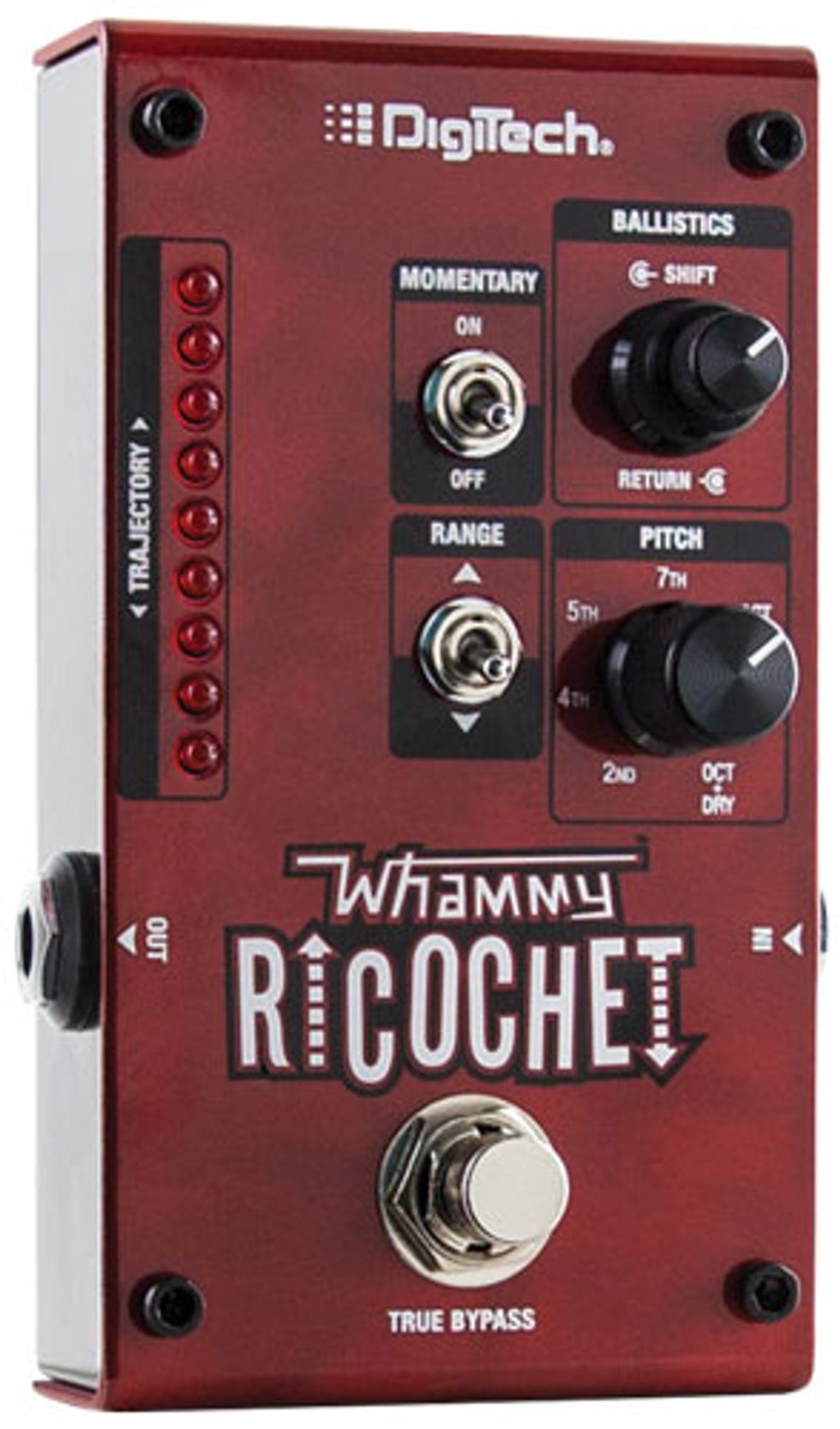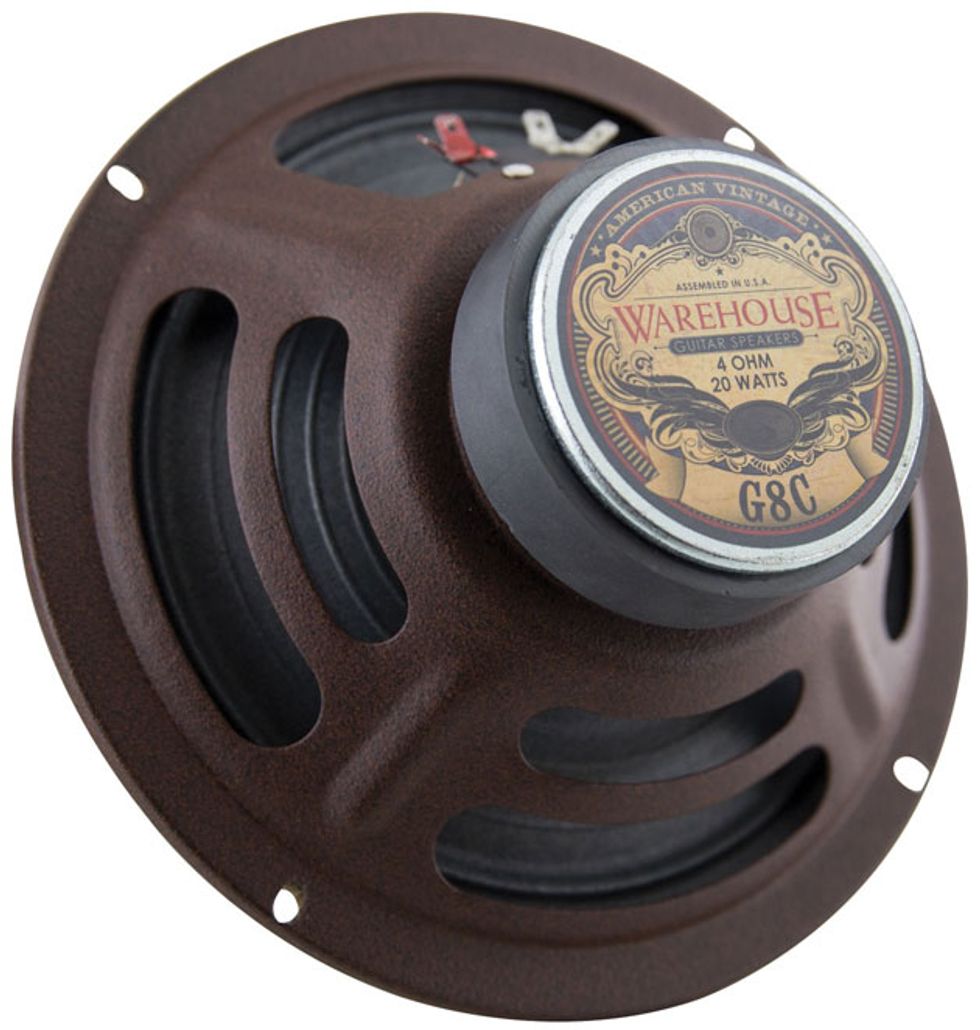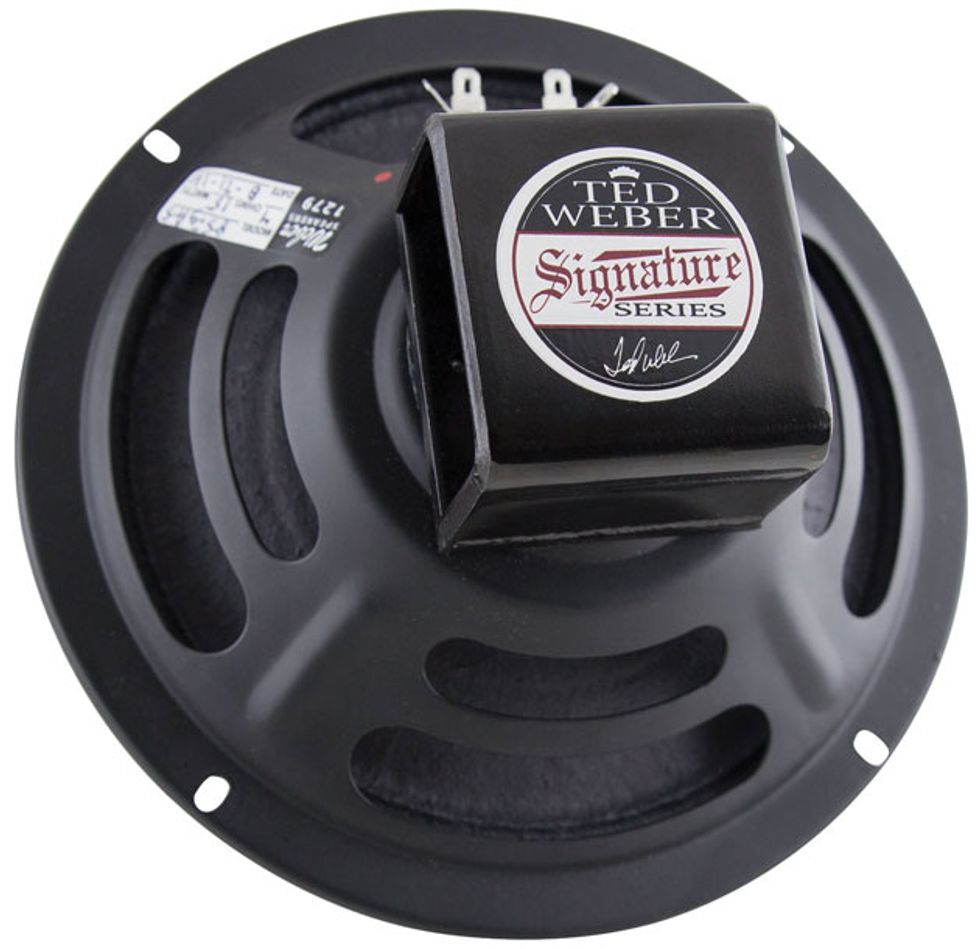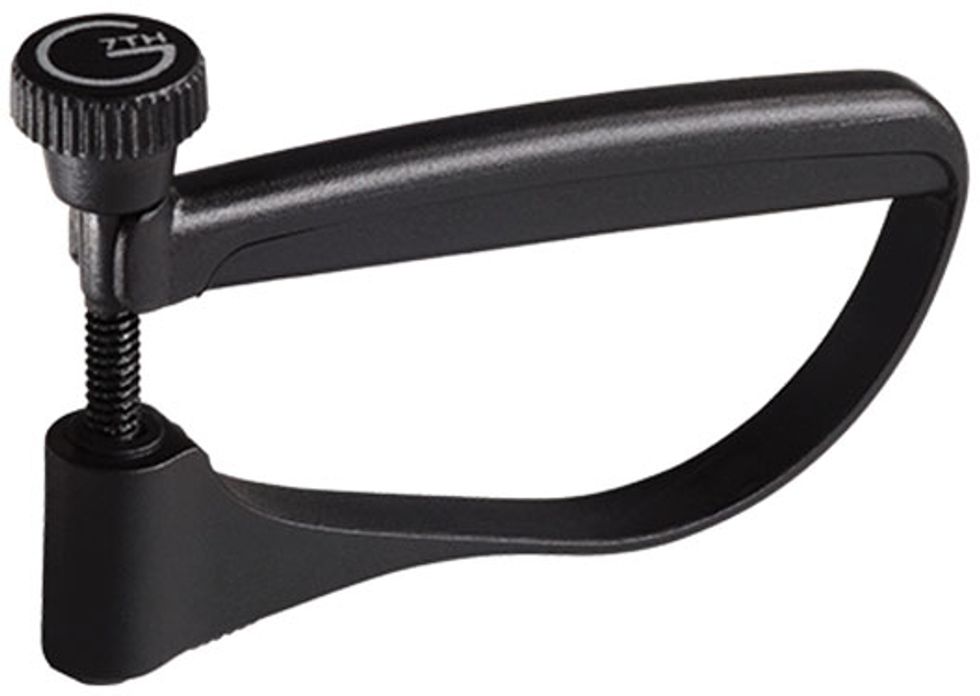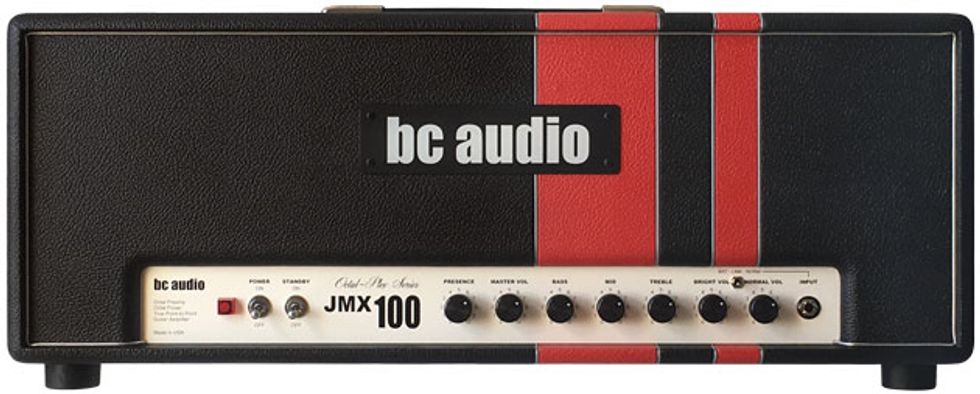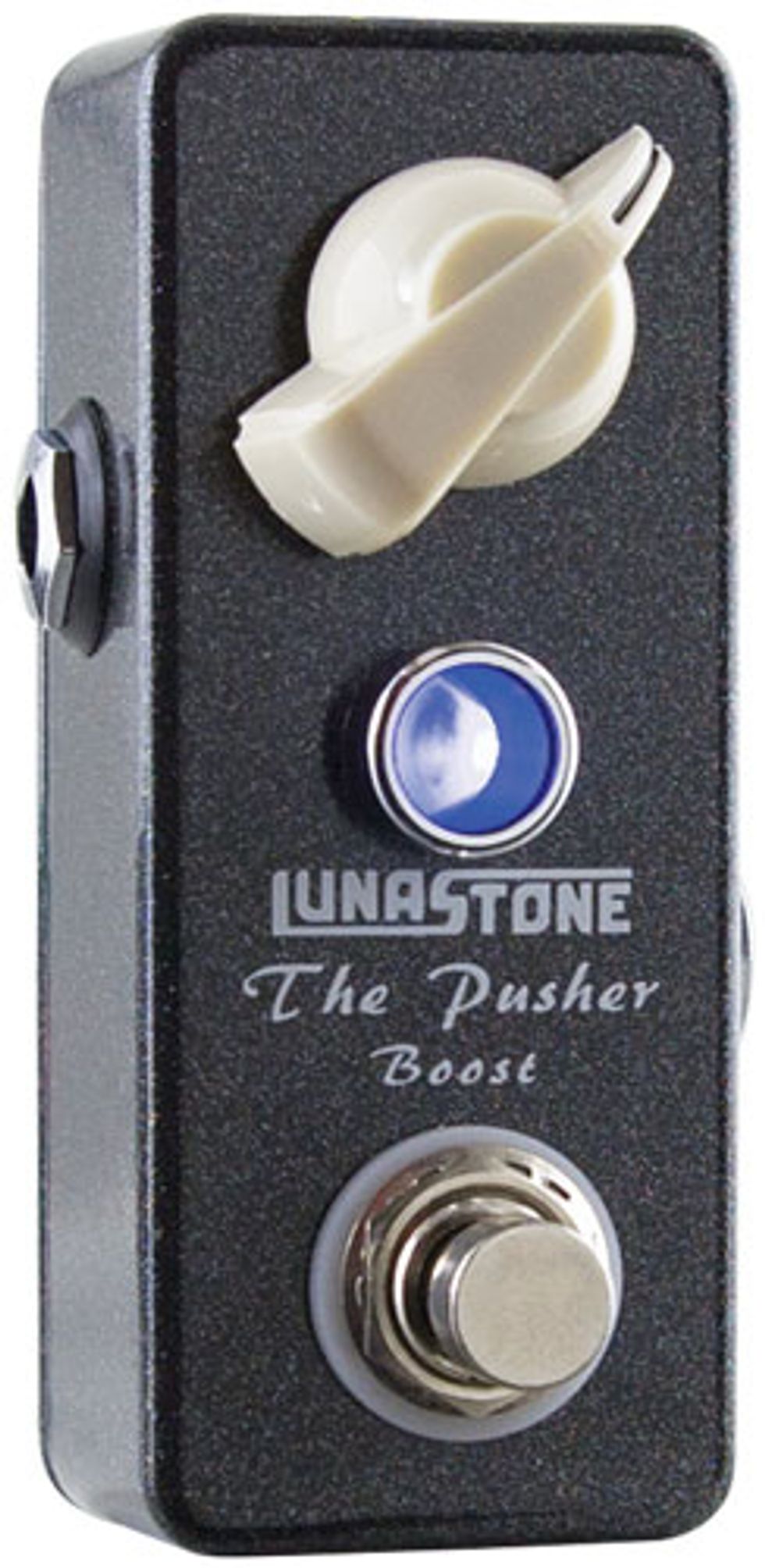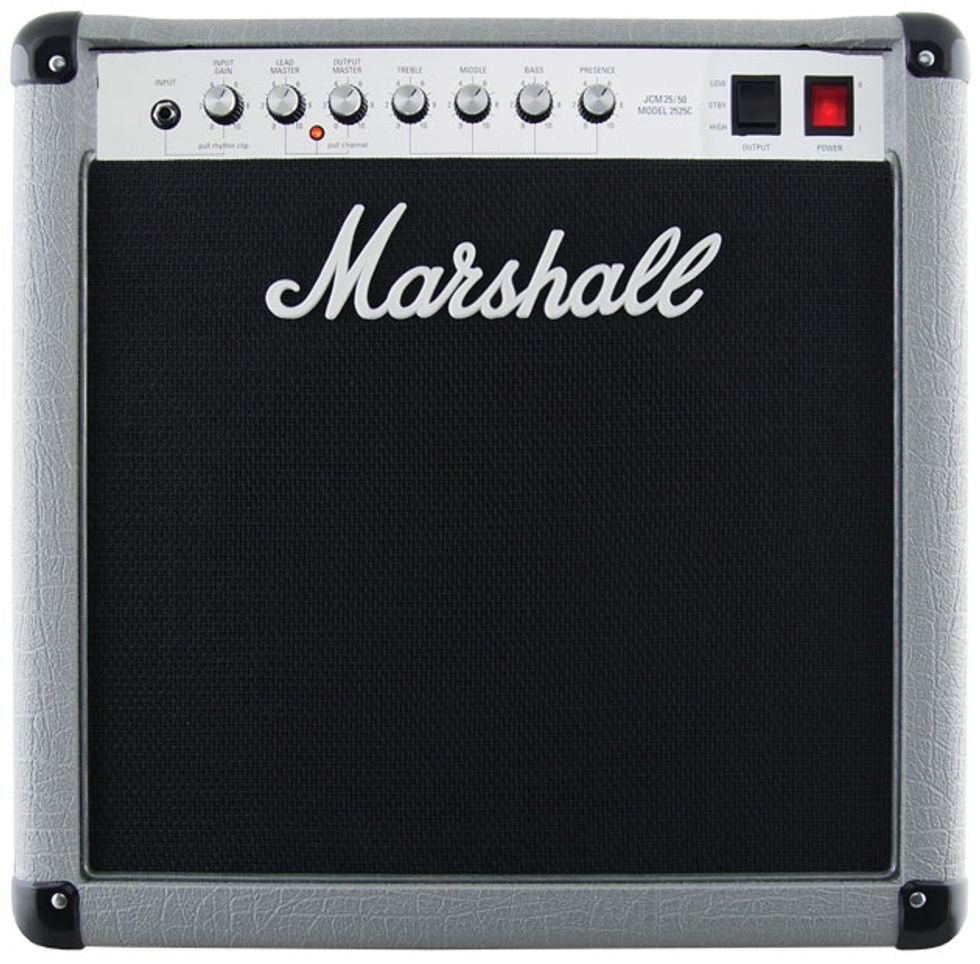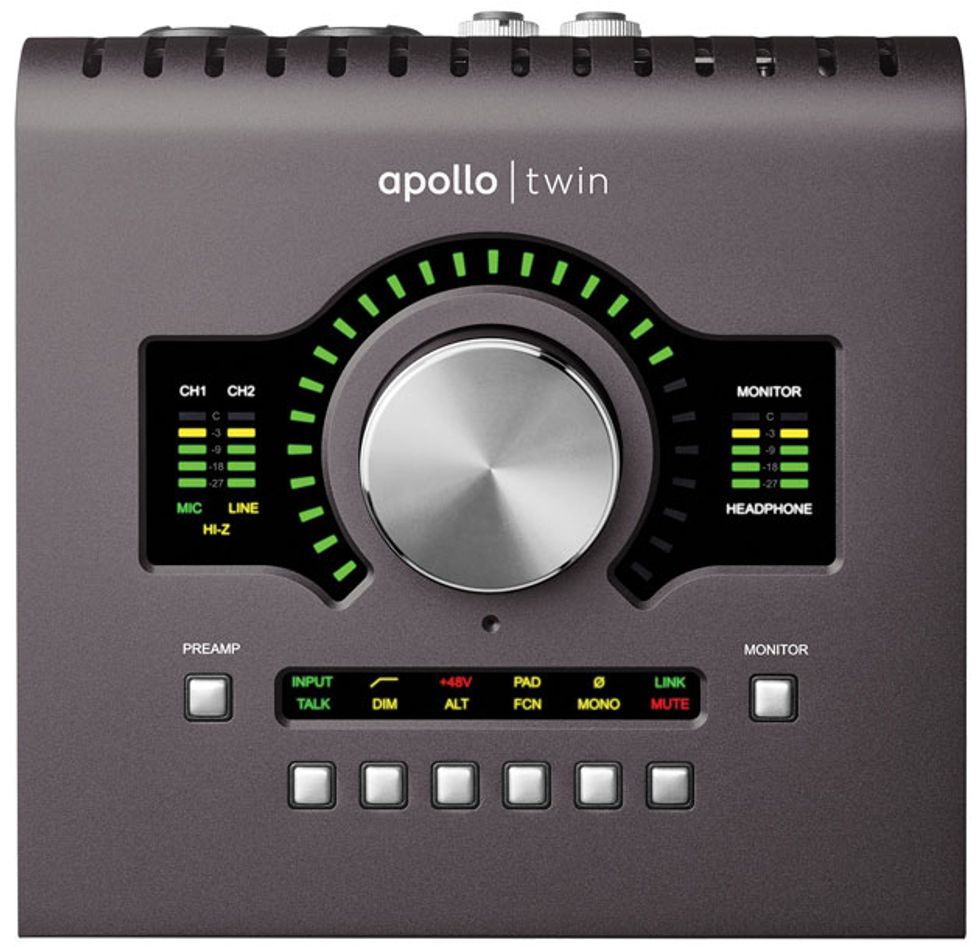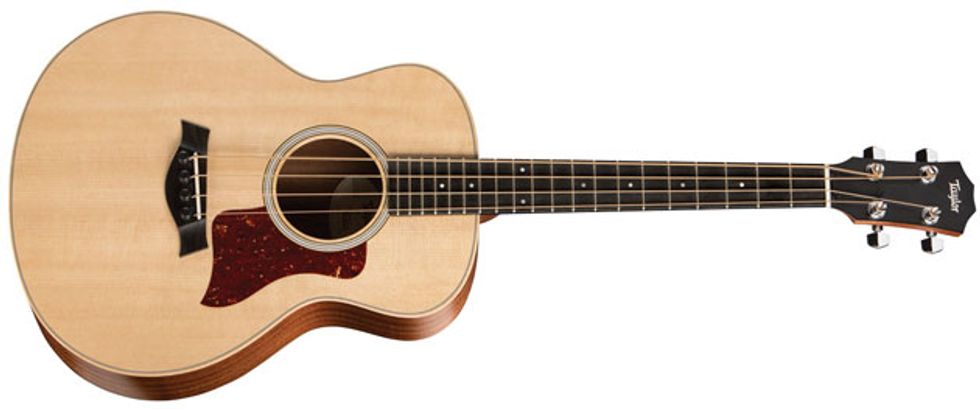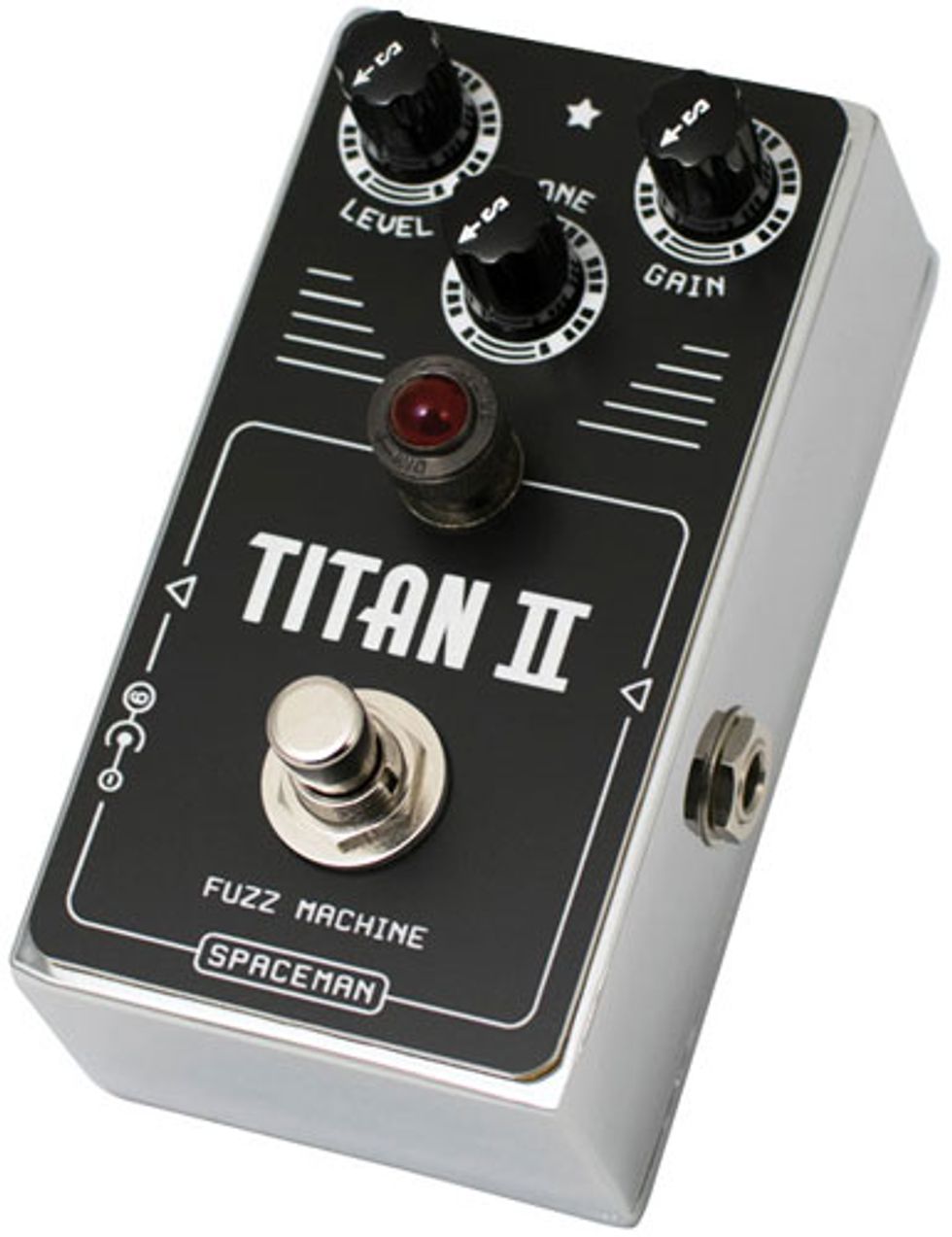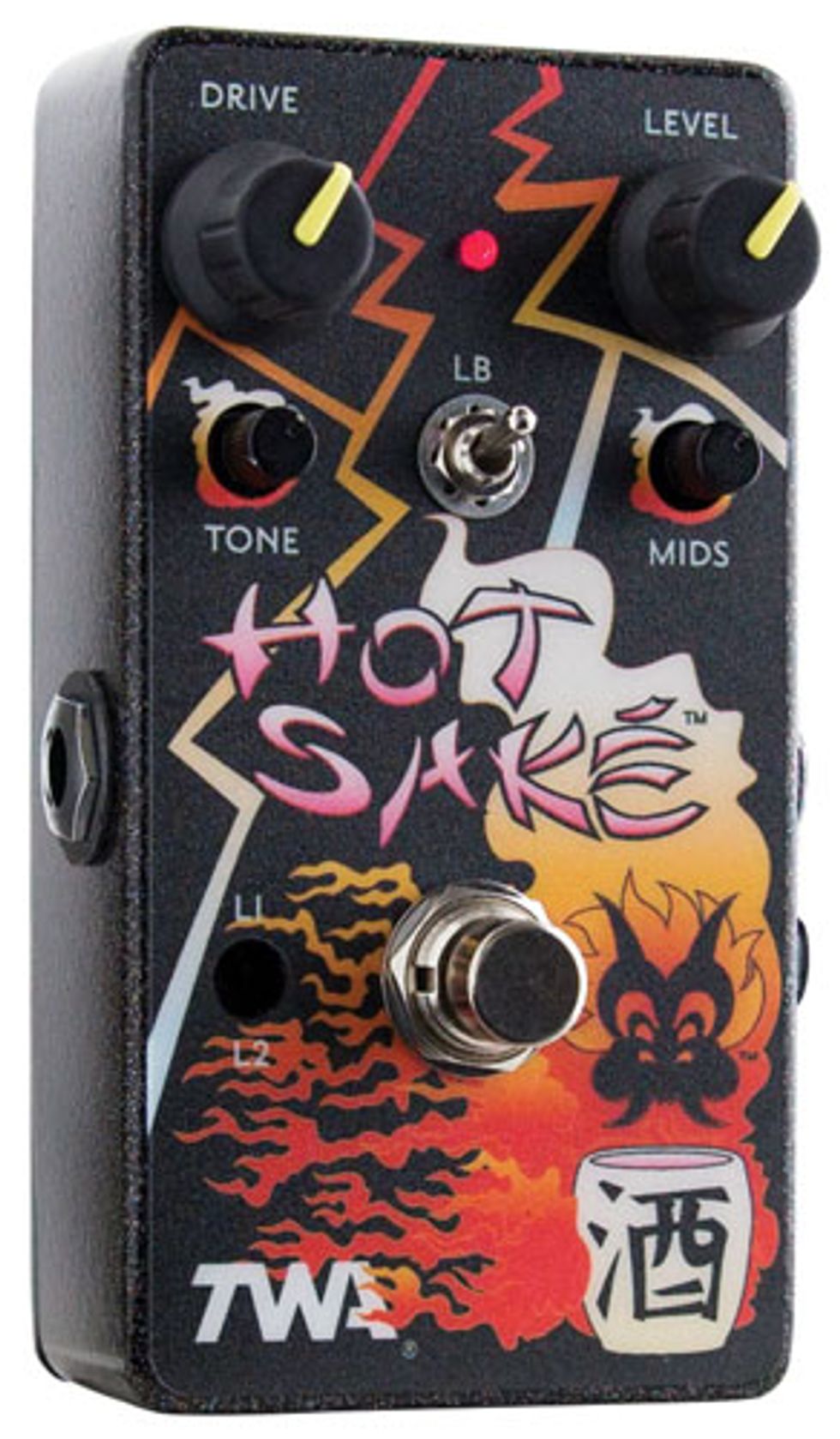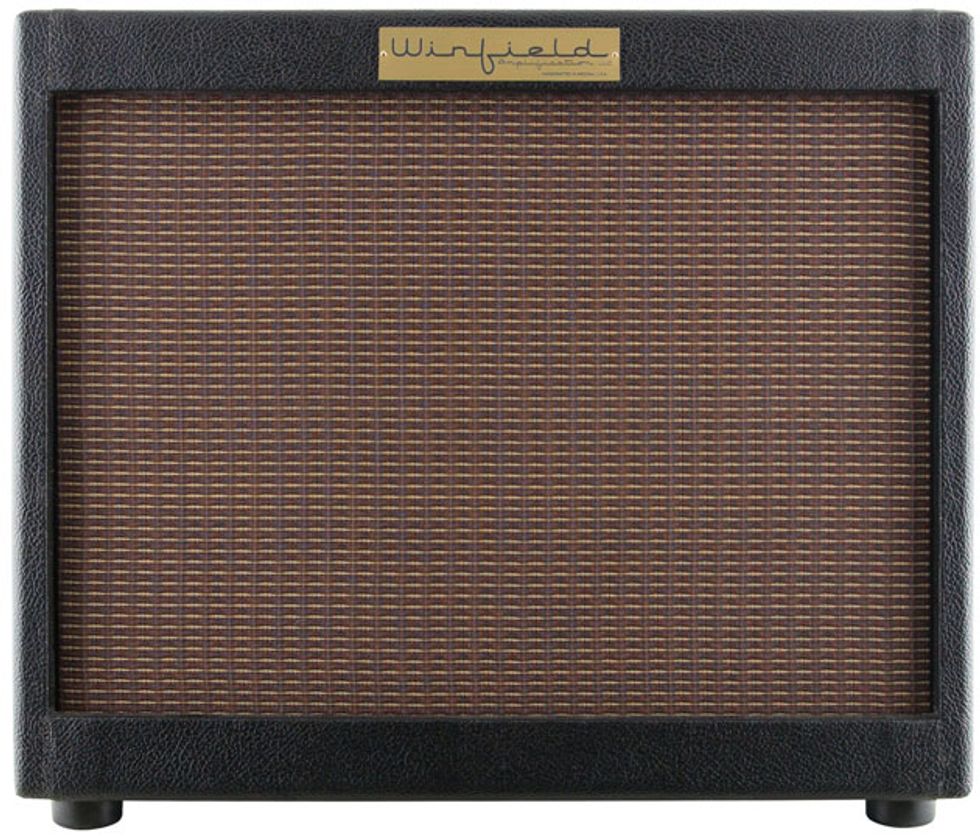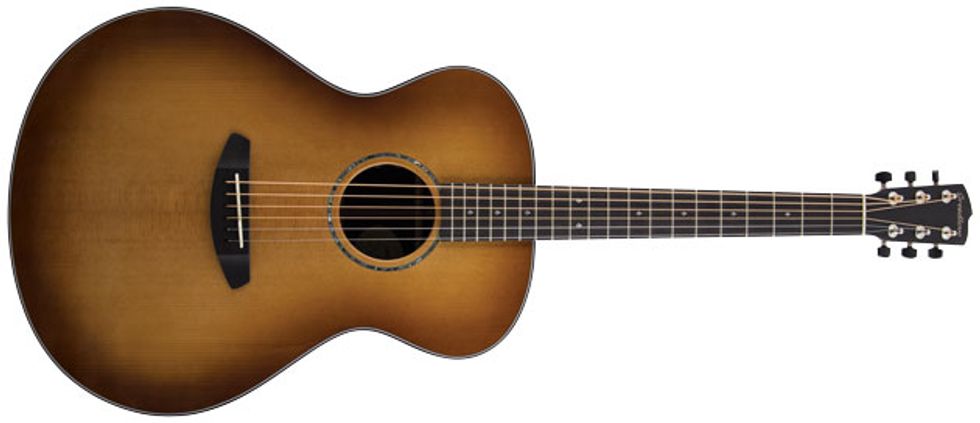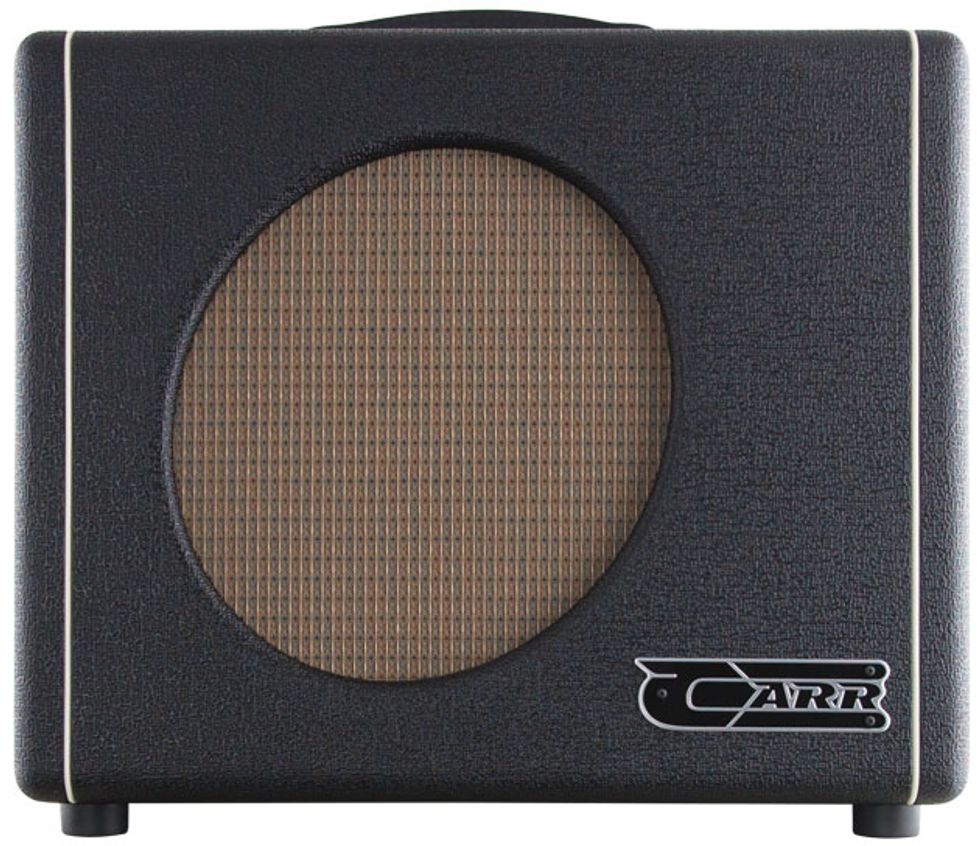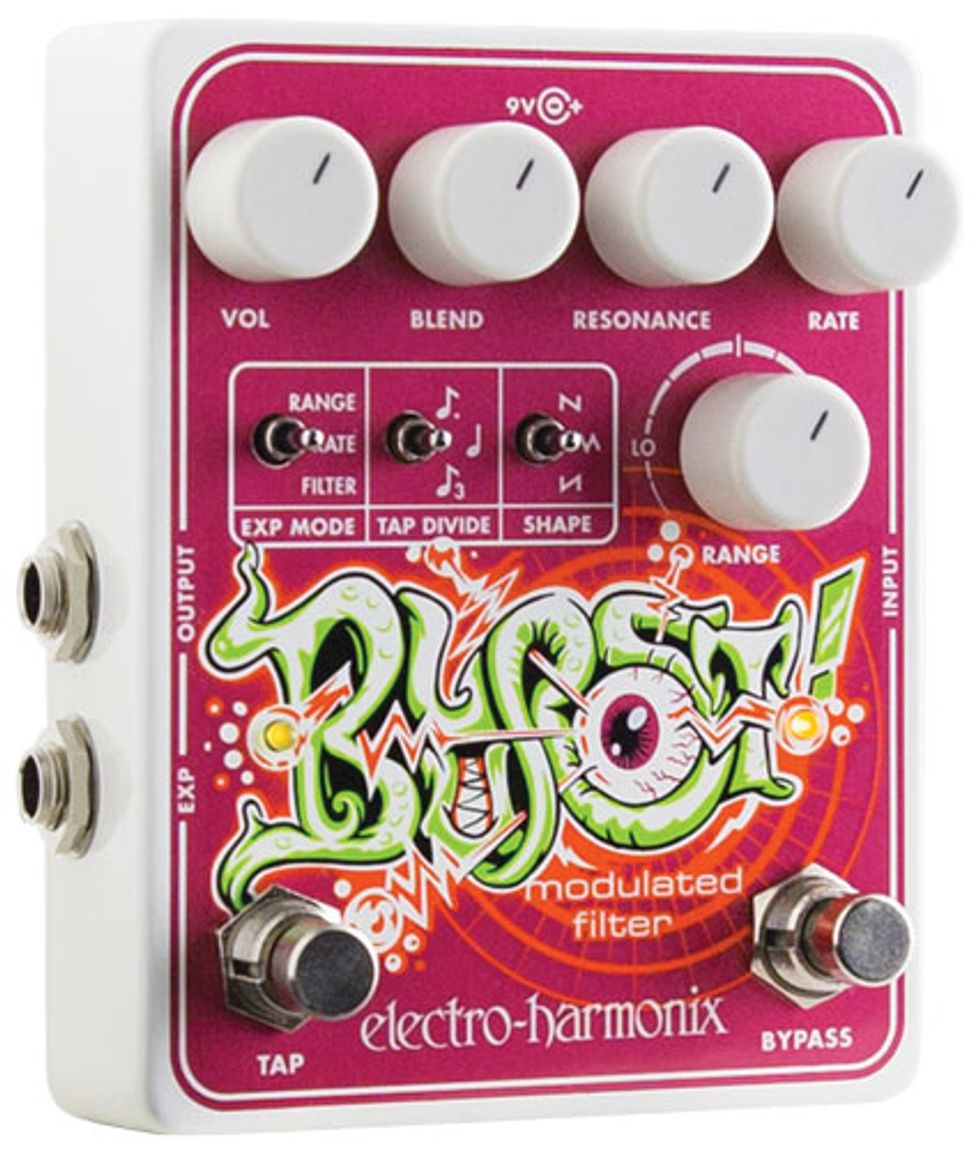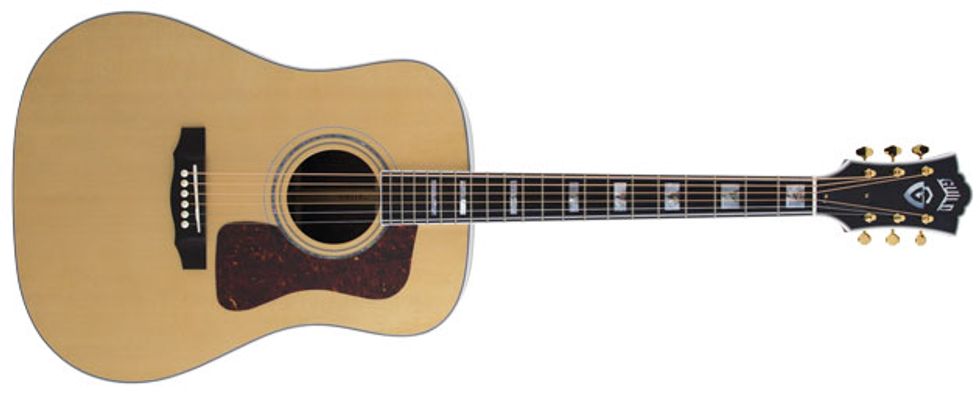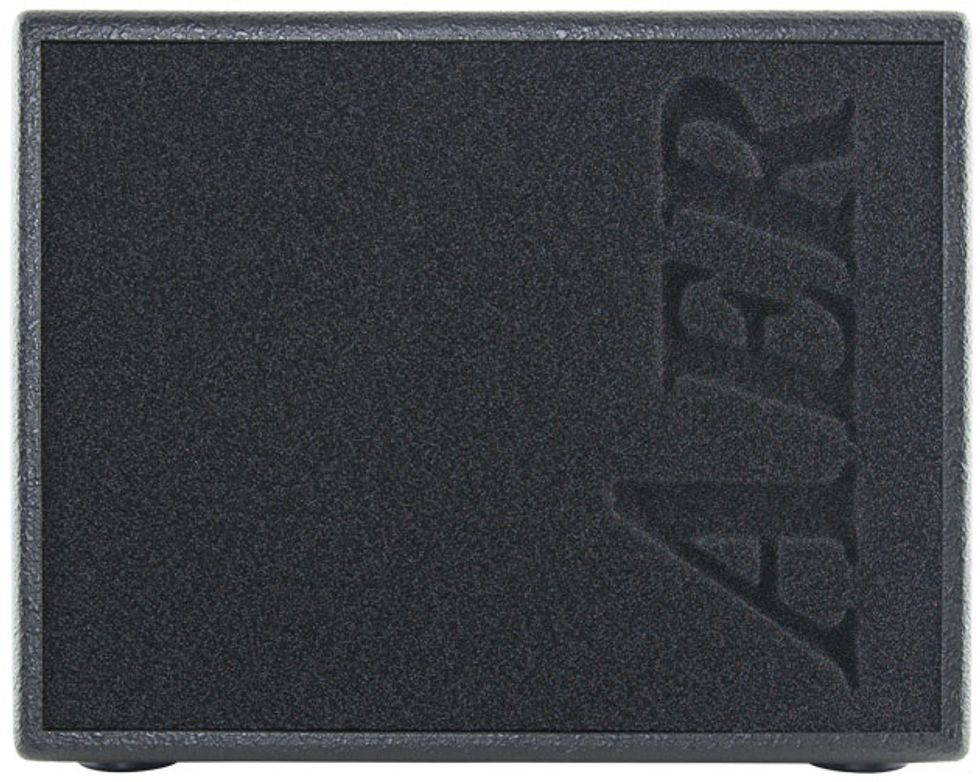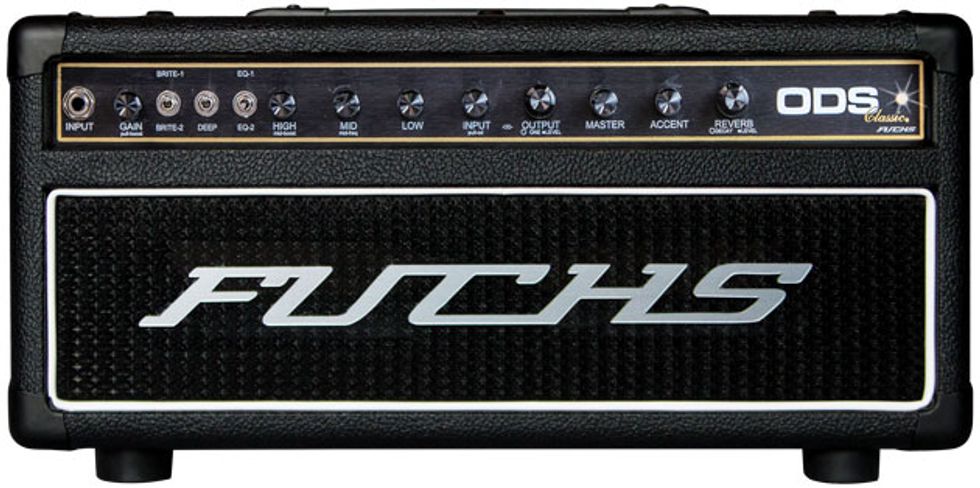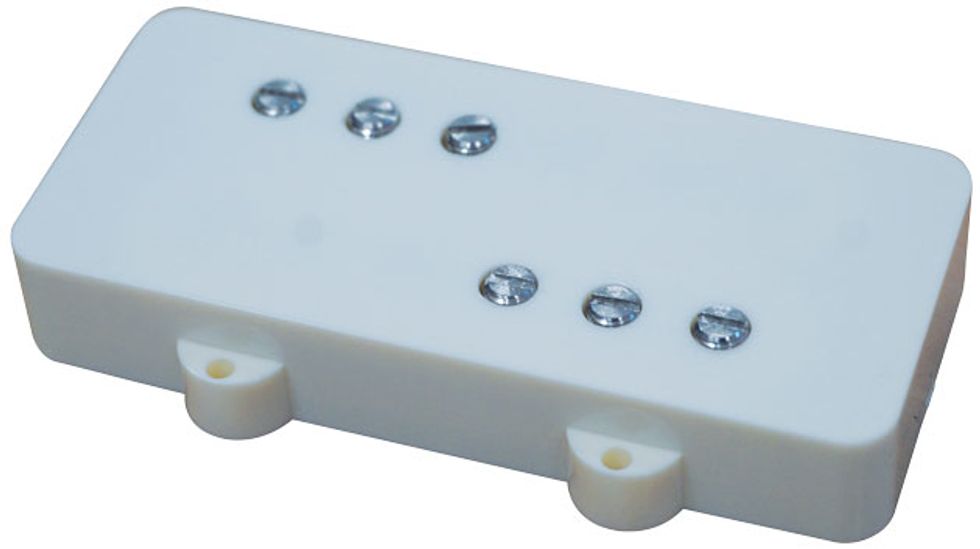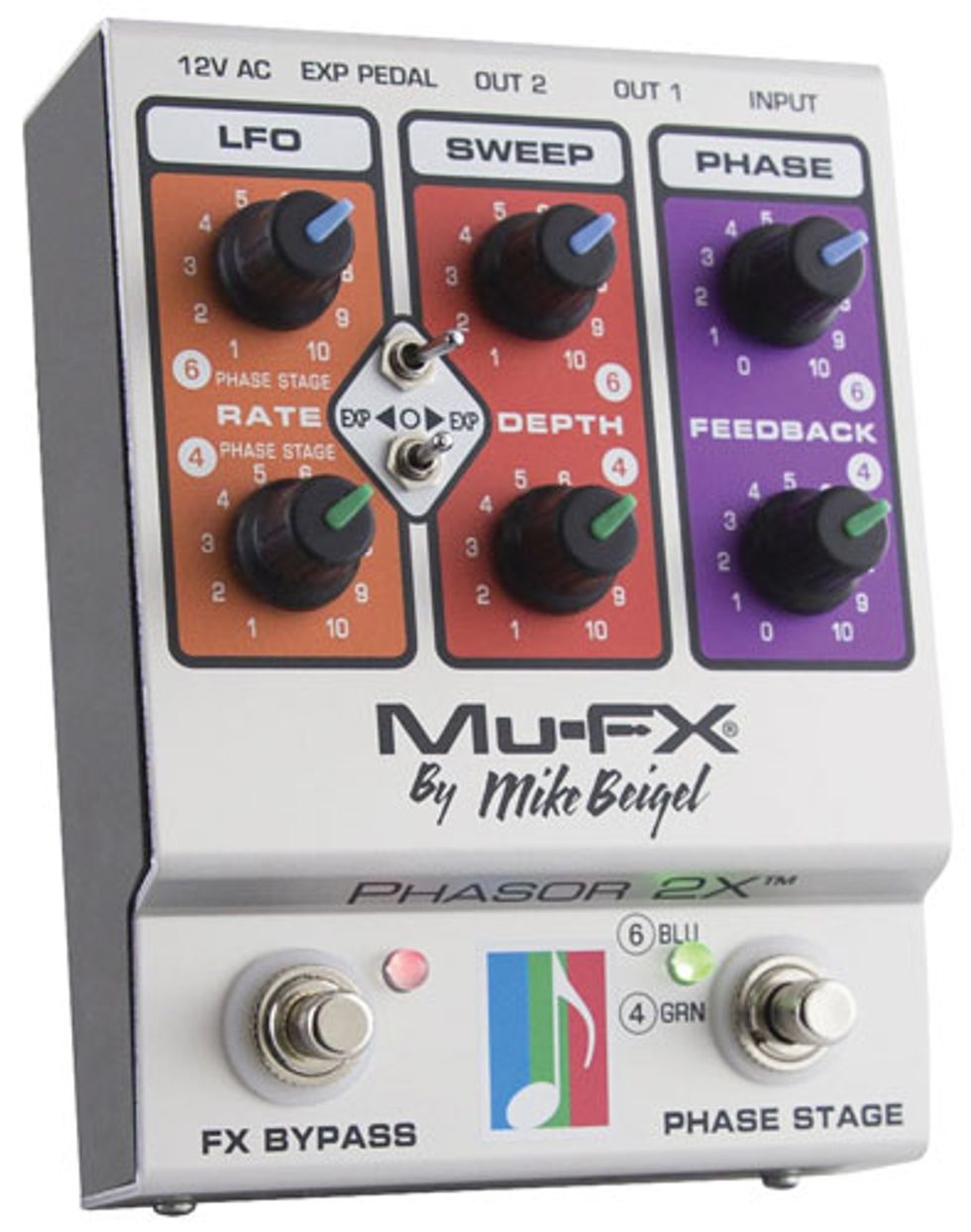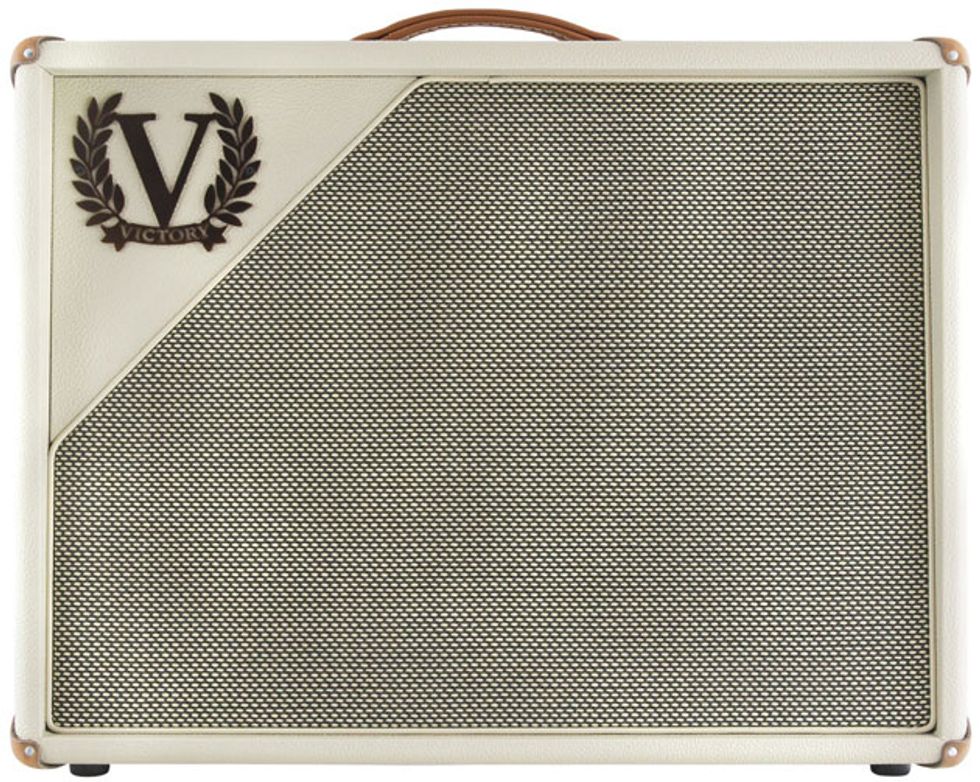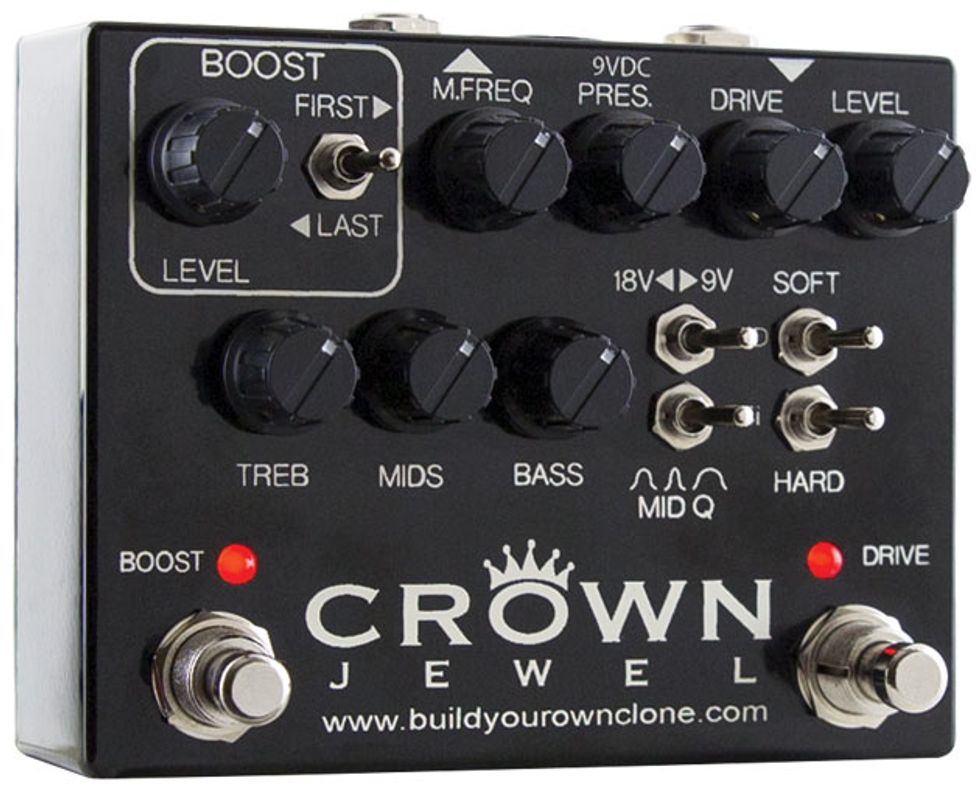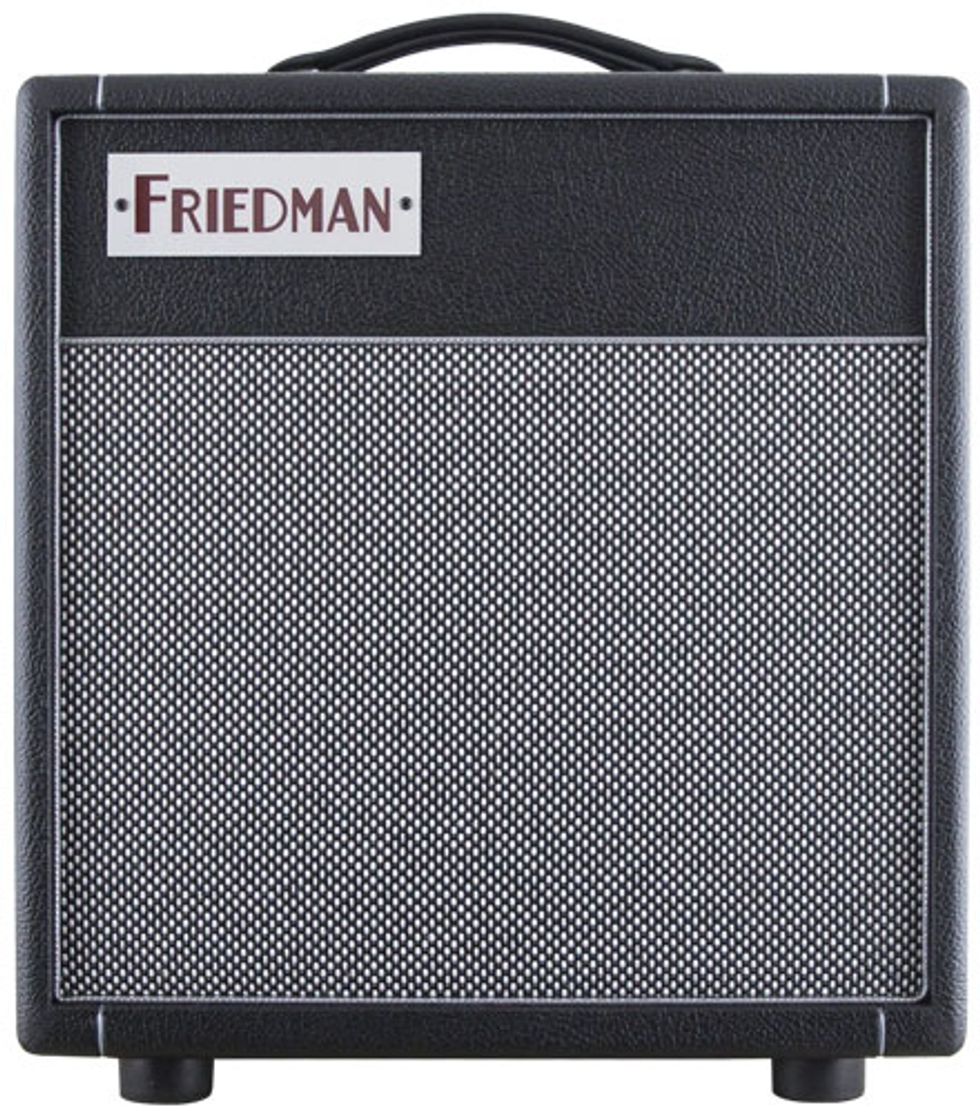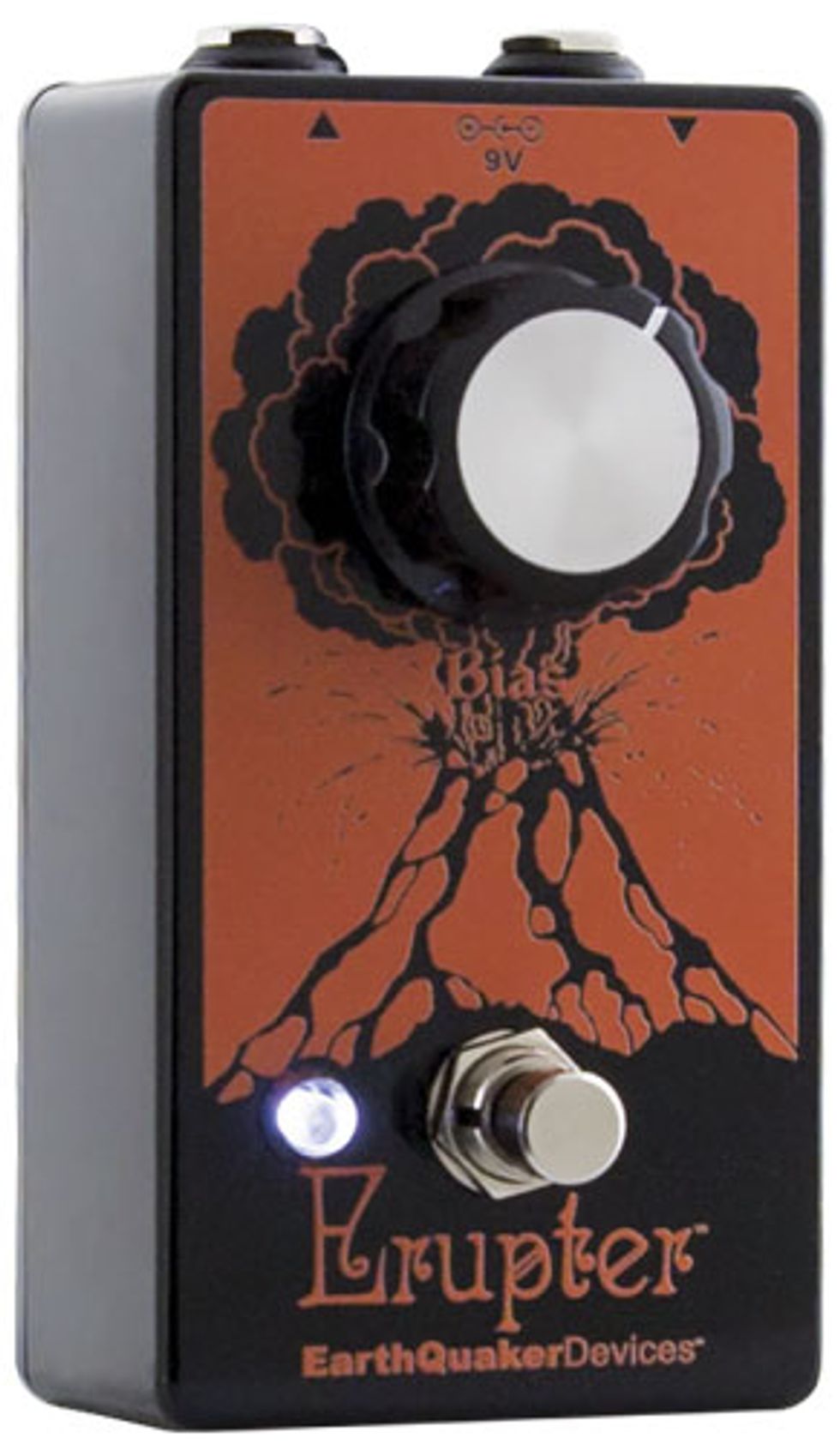 This year's Premier Gear Award winners are, as usual, an eclectic set—full of old-school vintage homage, leading-edge digital developments, and imaginative meetings of those worlds. Dig in and dig it as we revisit the gear that fired the enthusiasm and wonder of our editors and contributors in 2017.