Our favorite guitars, basses, amps, effects, and accessories from the last 12 months.
Subdecay Super Spring Theory
Though the Super Spring was part of our digital "Spring Reverb" roundup, it garnered high marks for its ability to go beyond the authentic spring reverb sounds at which it excels. While some of the pedal's coolest functions are only accessible via internal trim pots, the ability to add cool tube-like boost and trails makes it more versatile than your average spring emulator.
$179 street
subdecay.com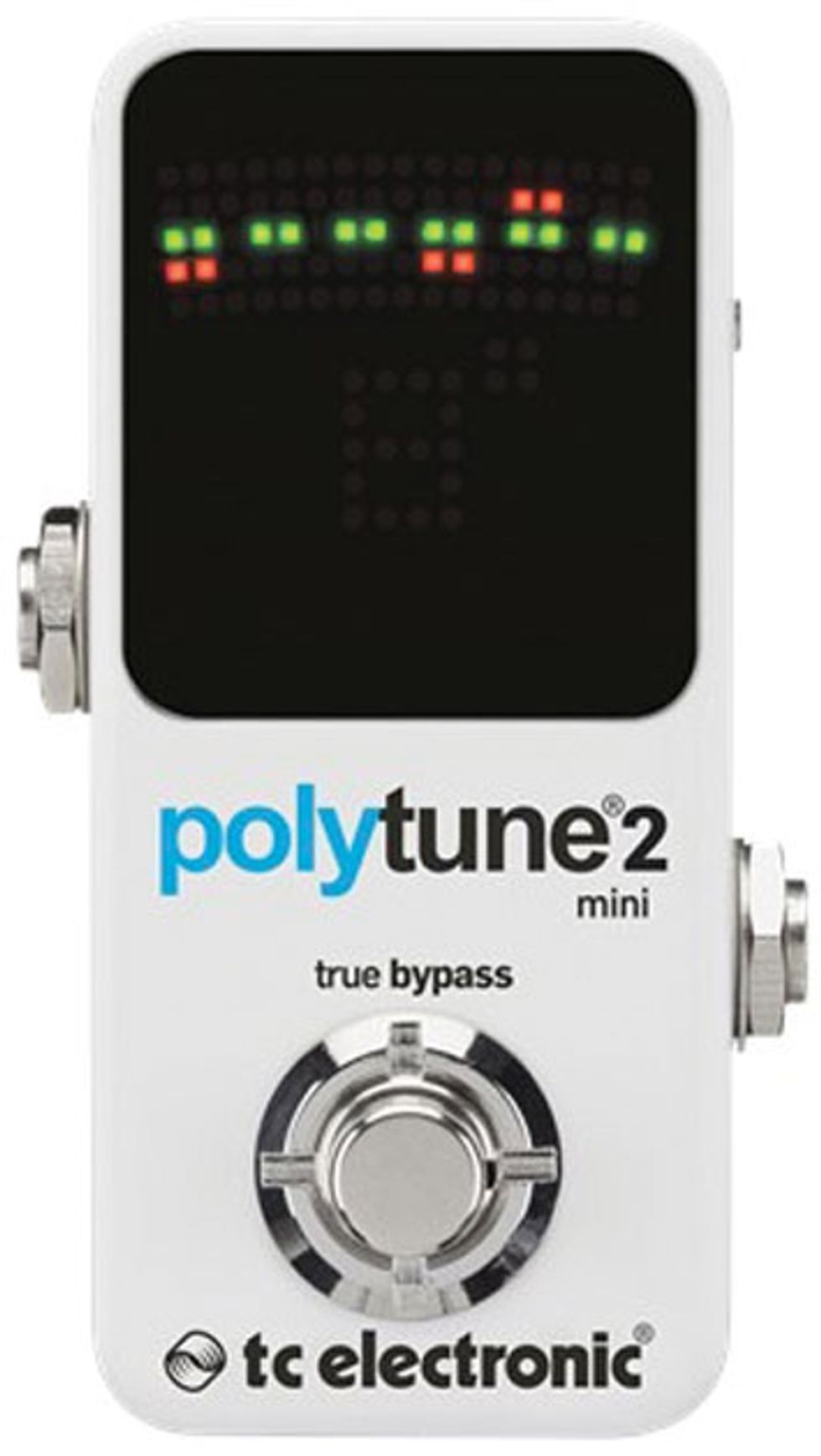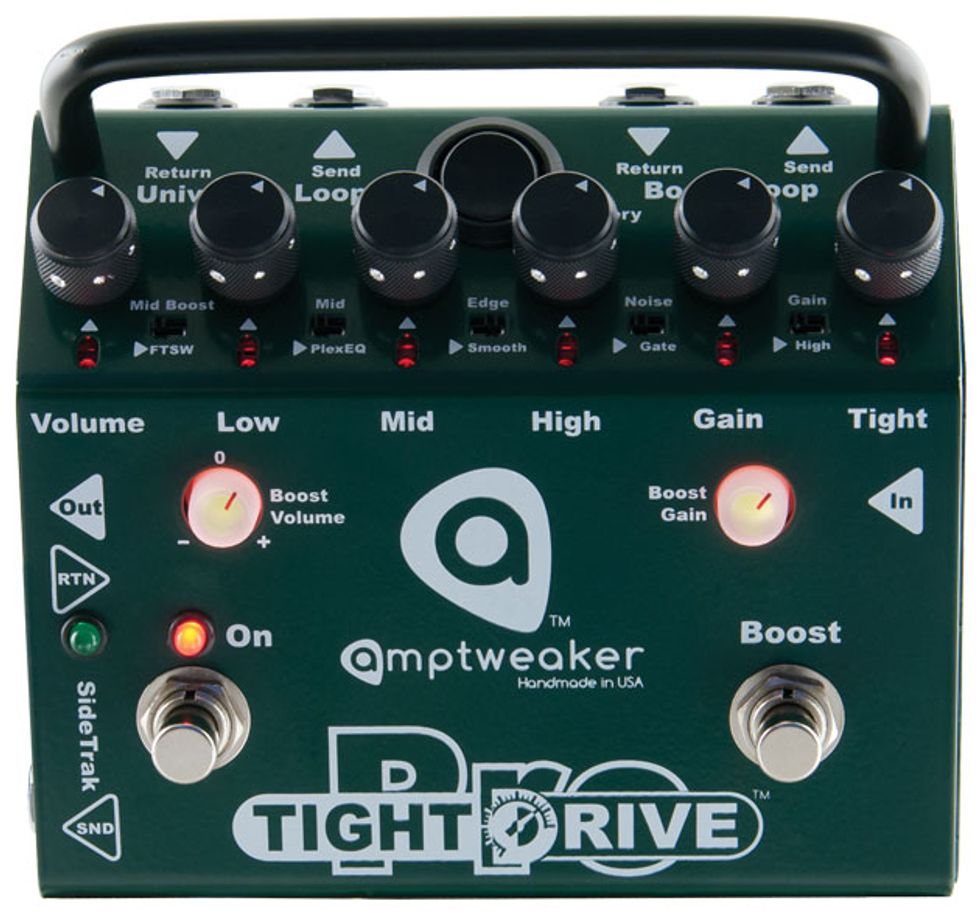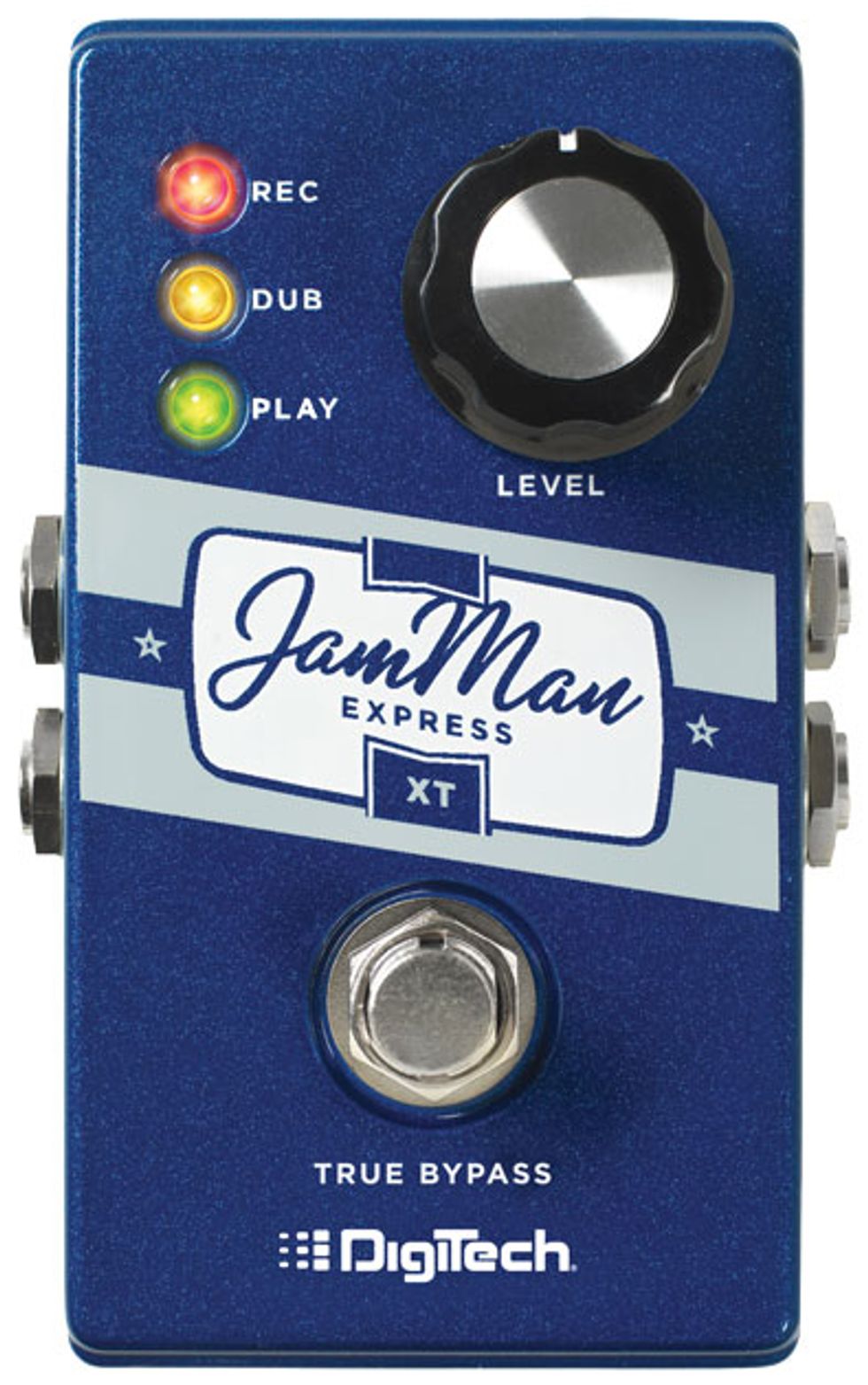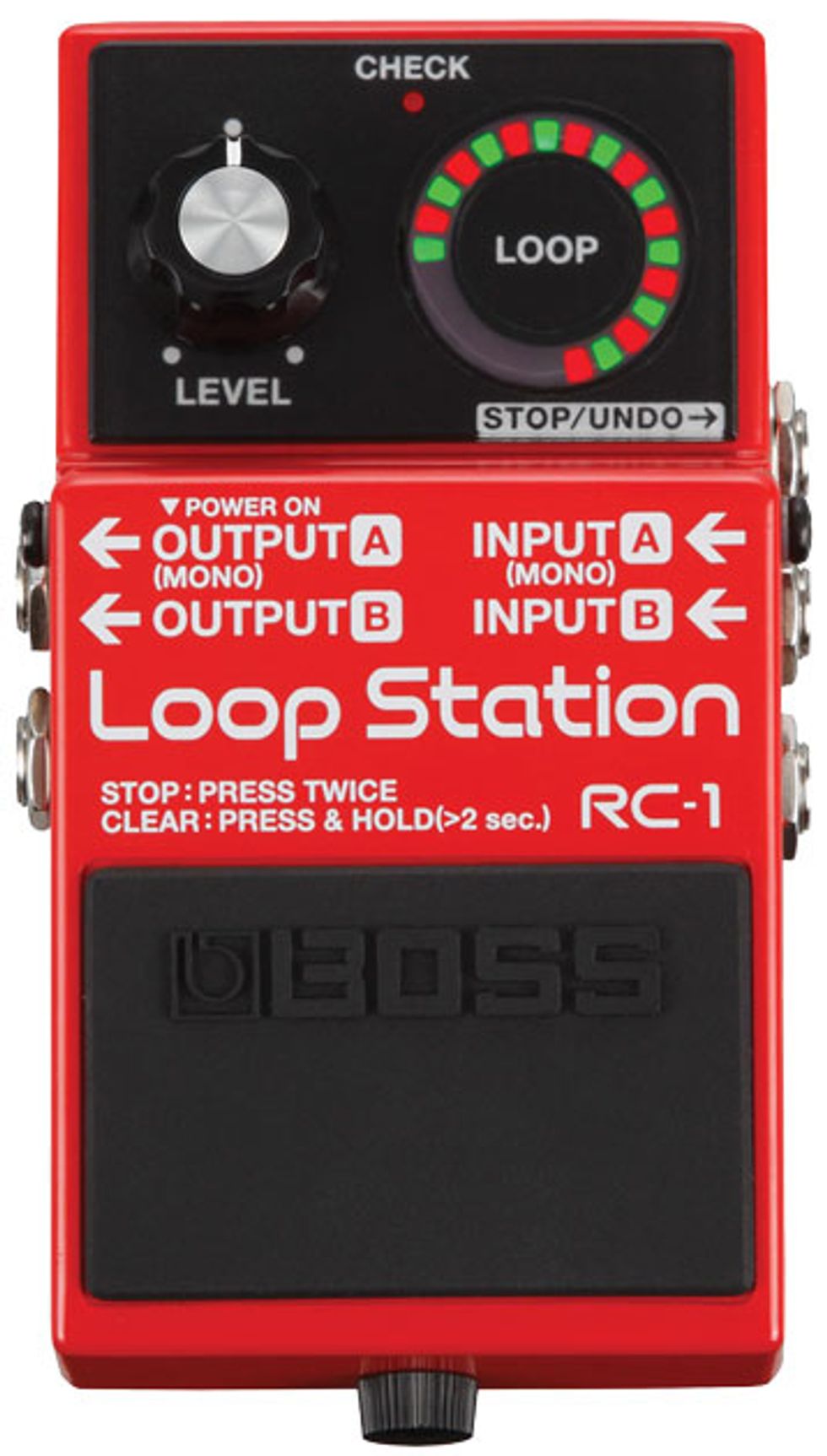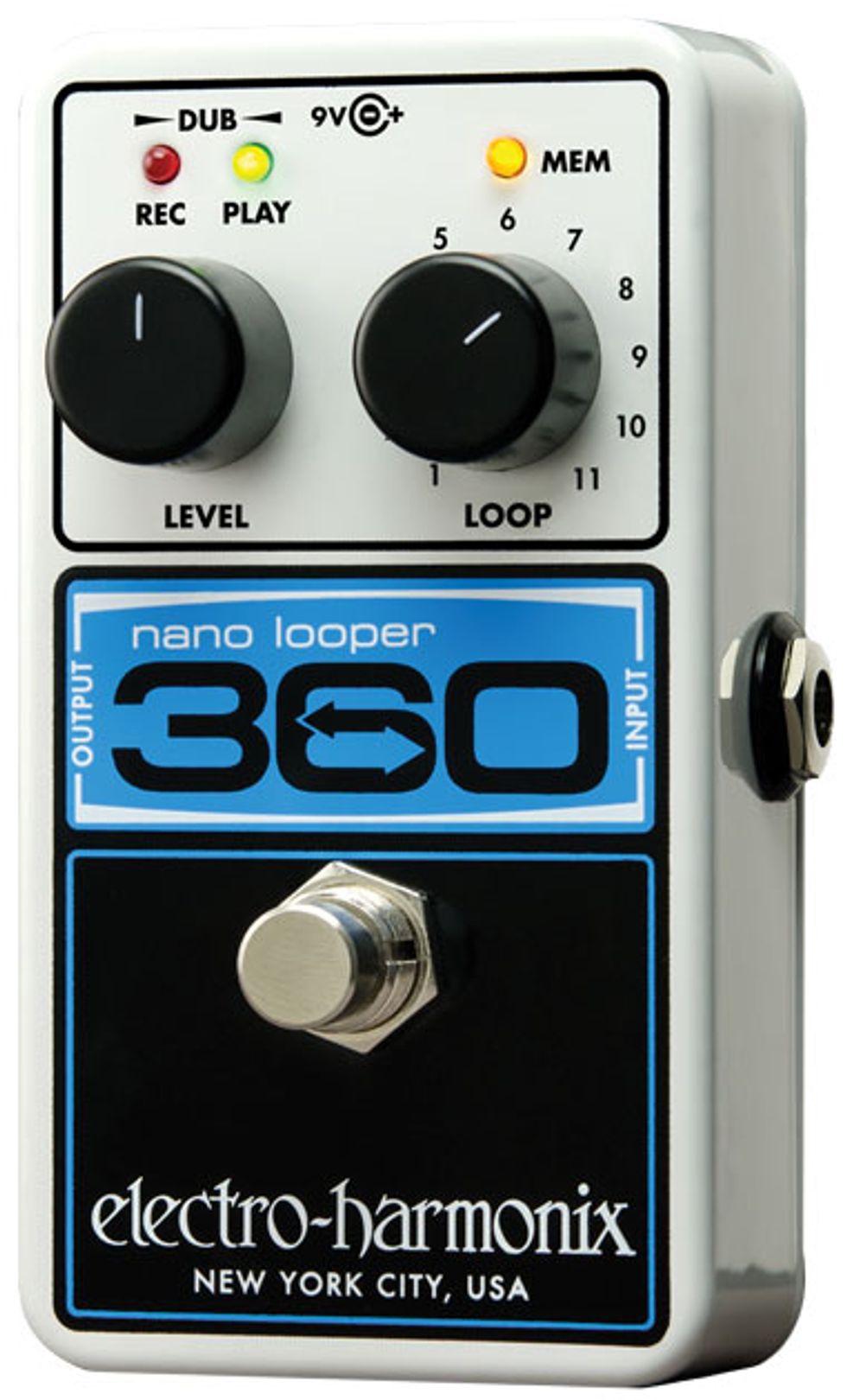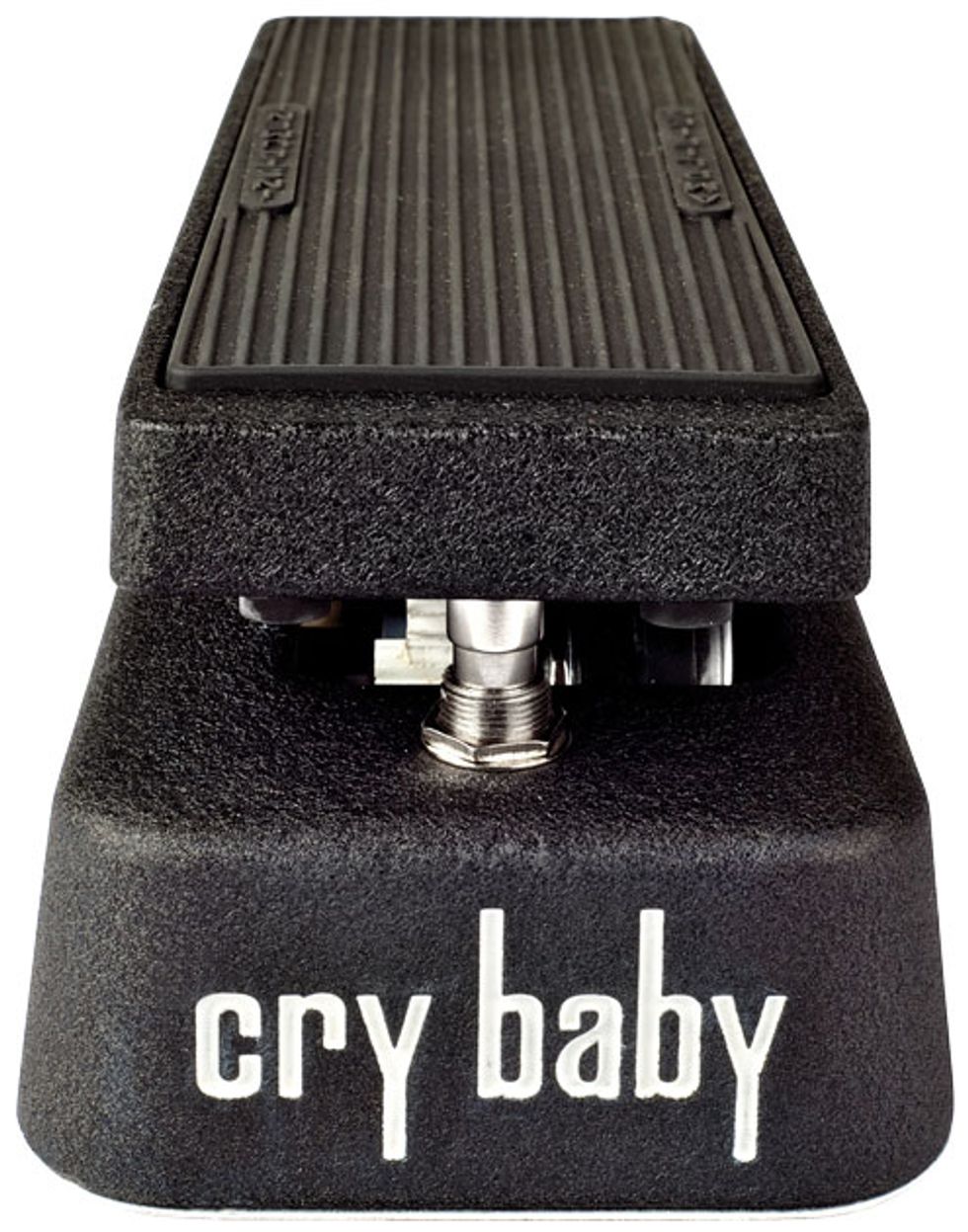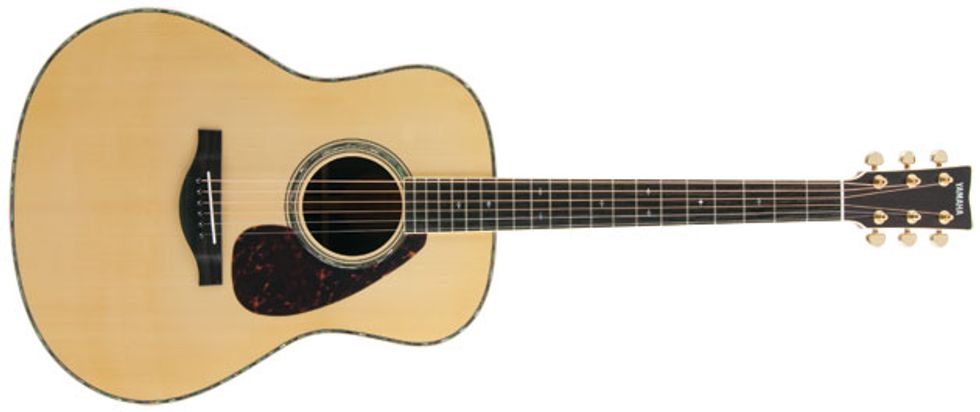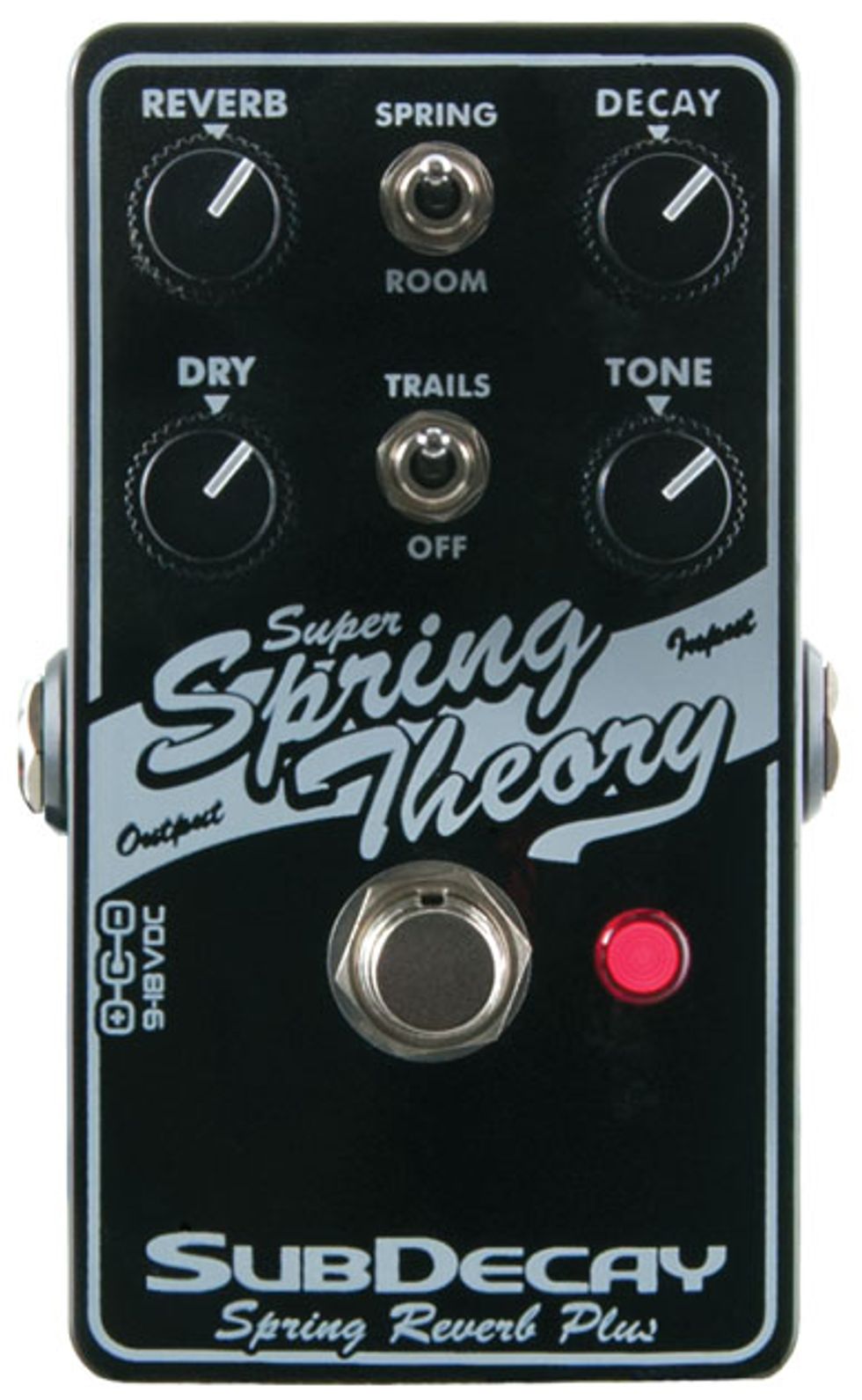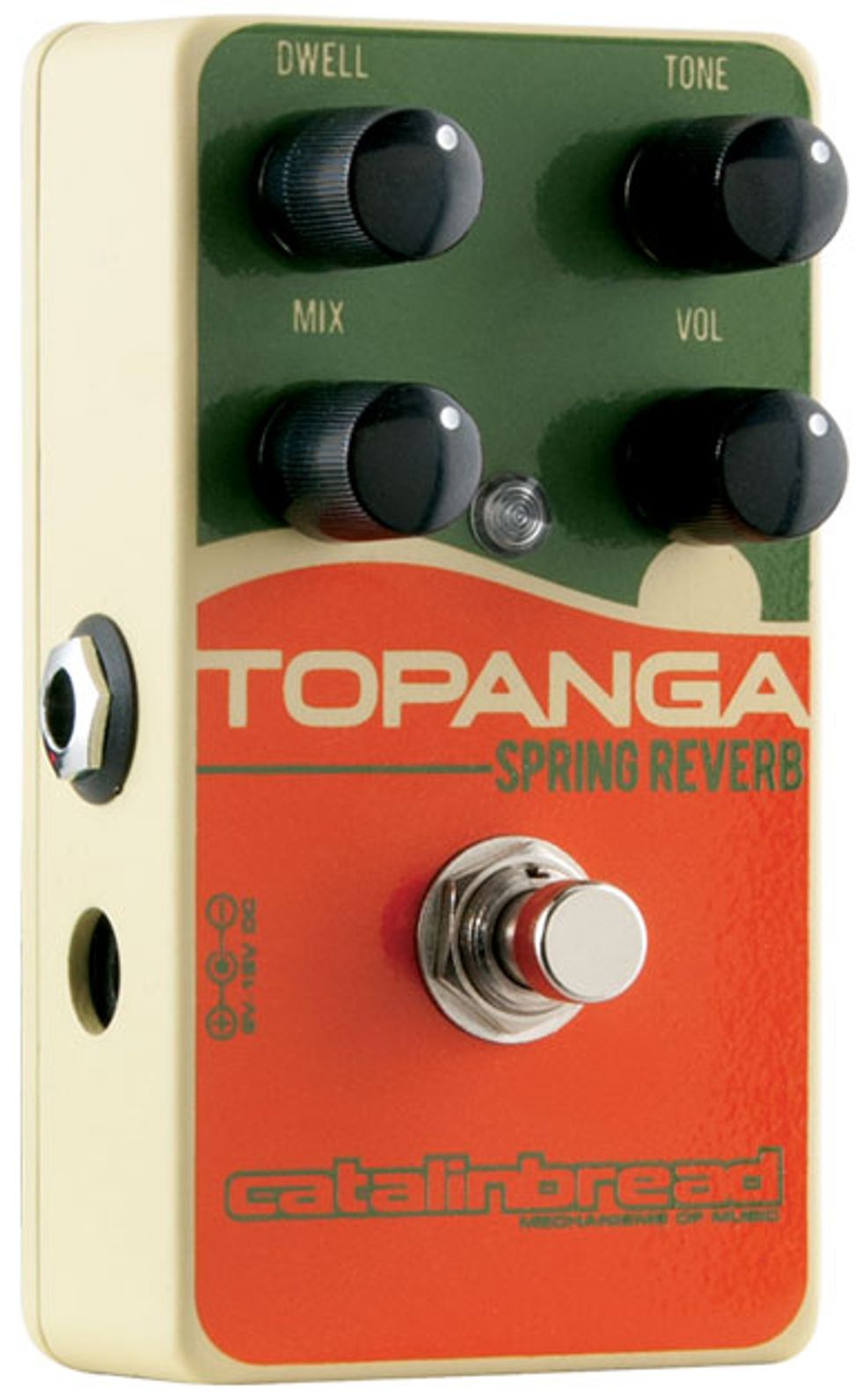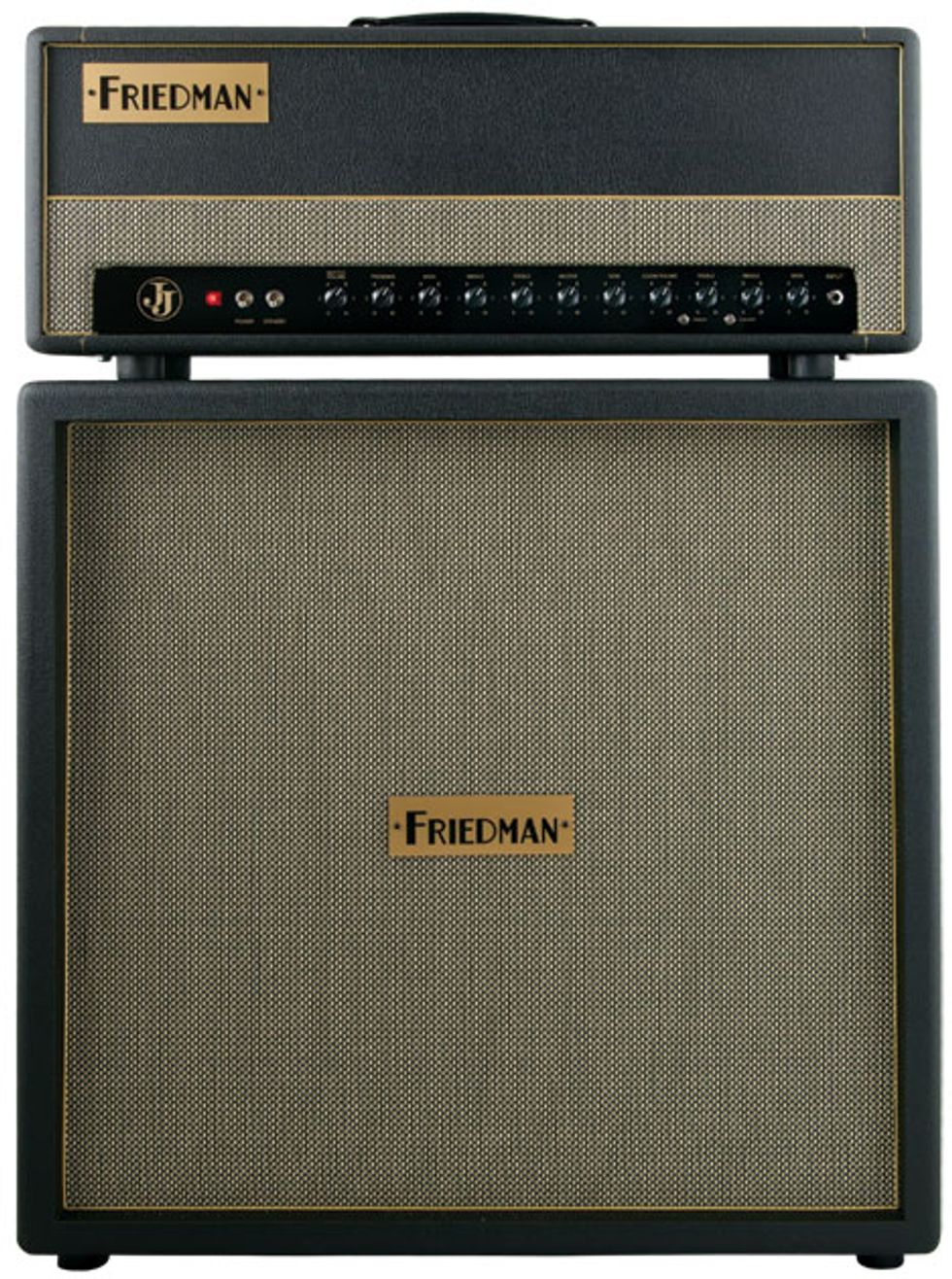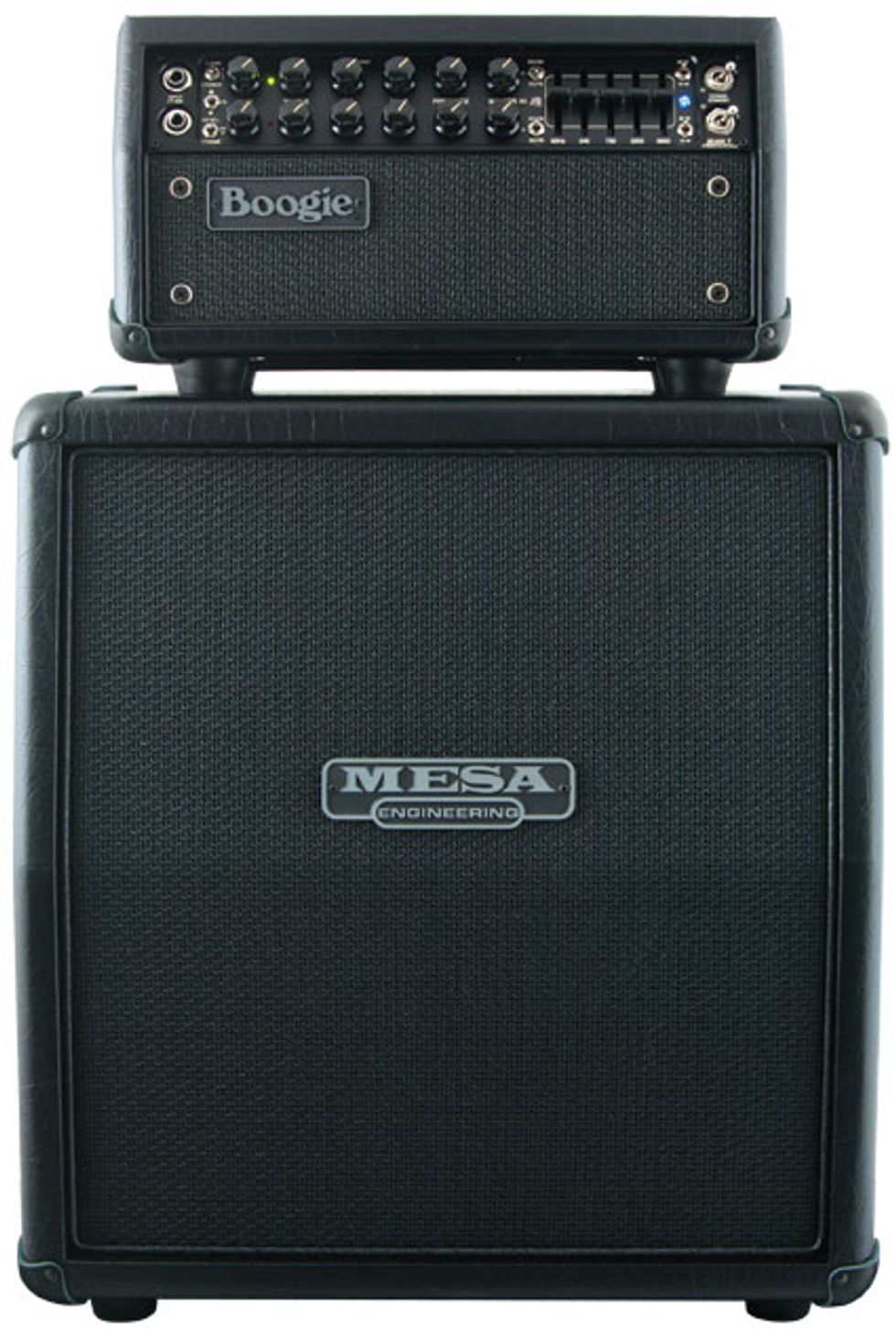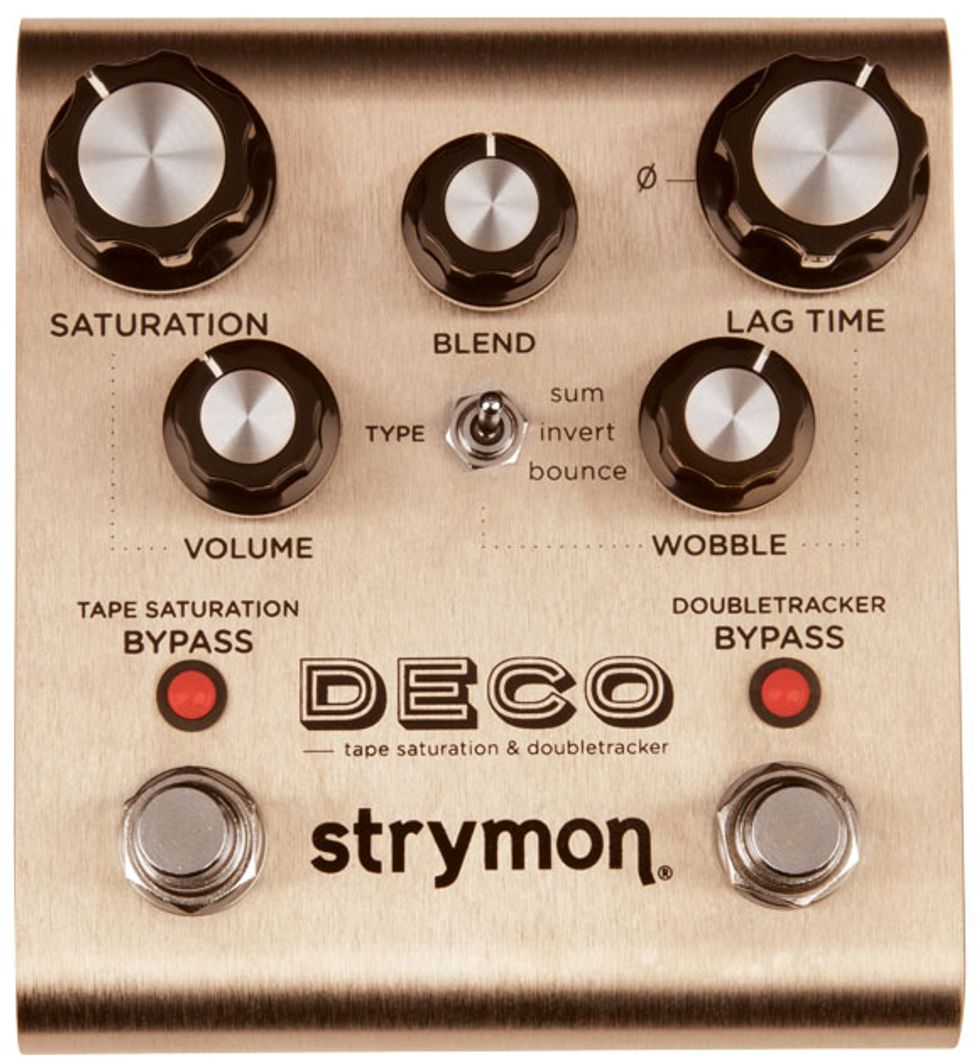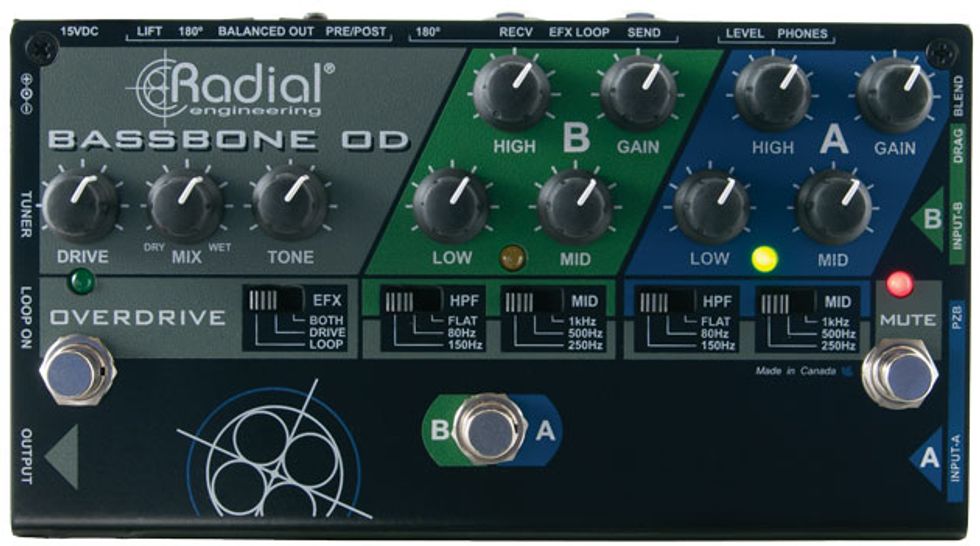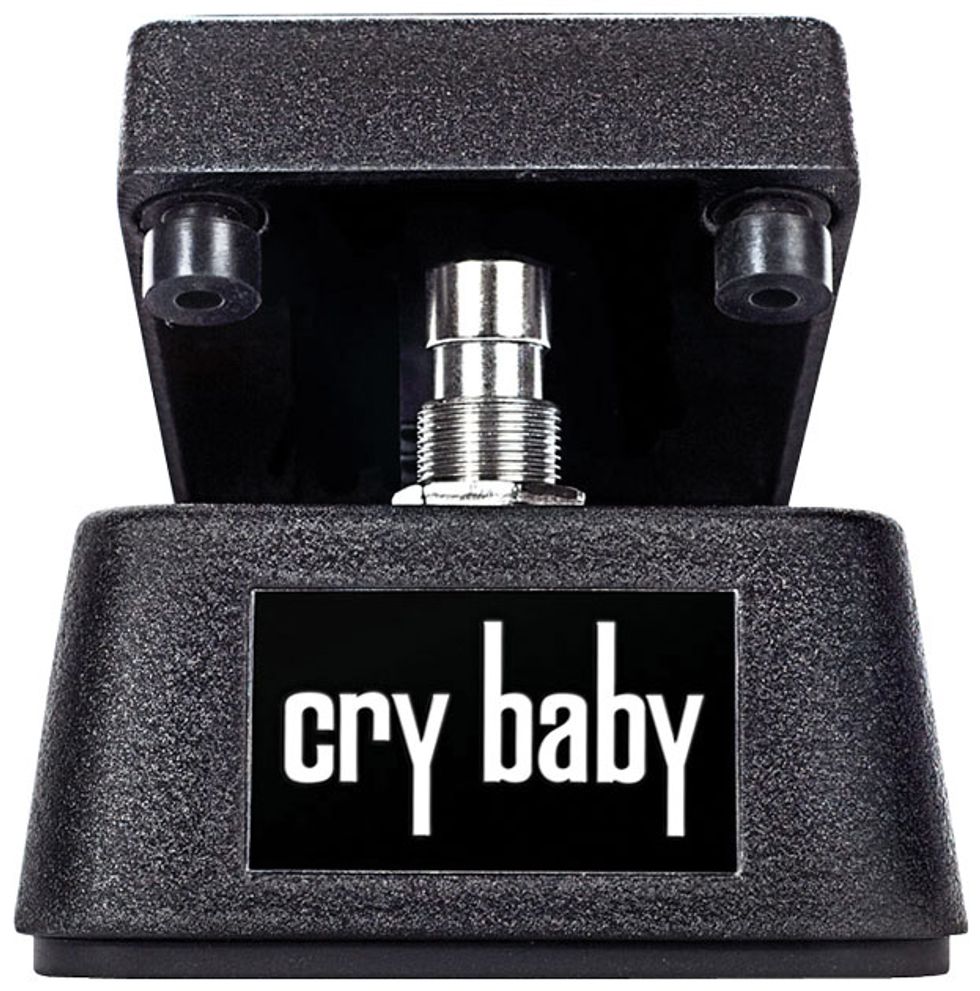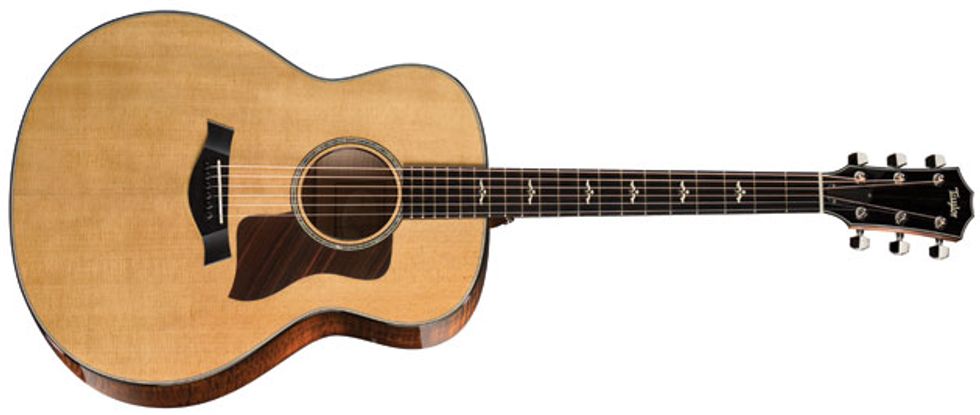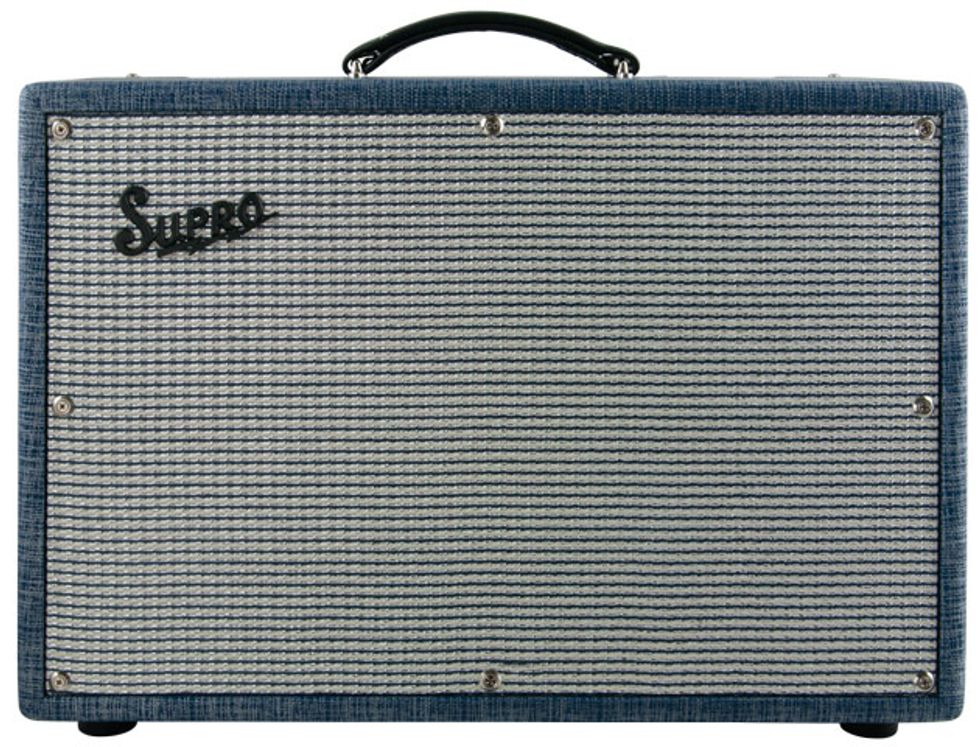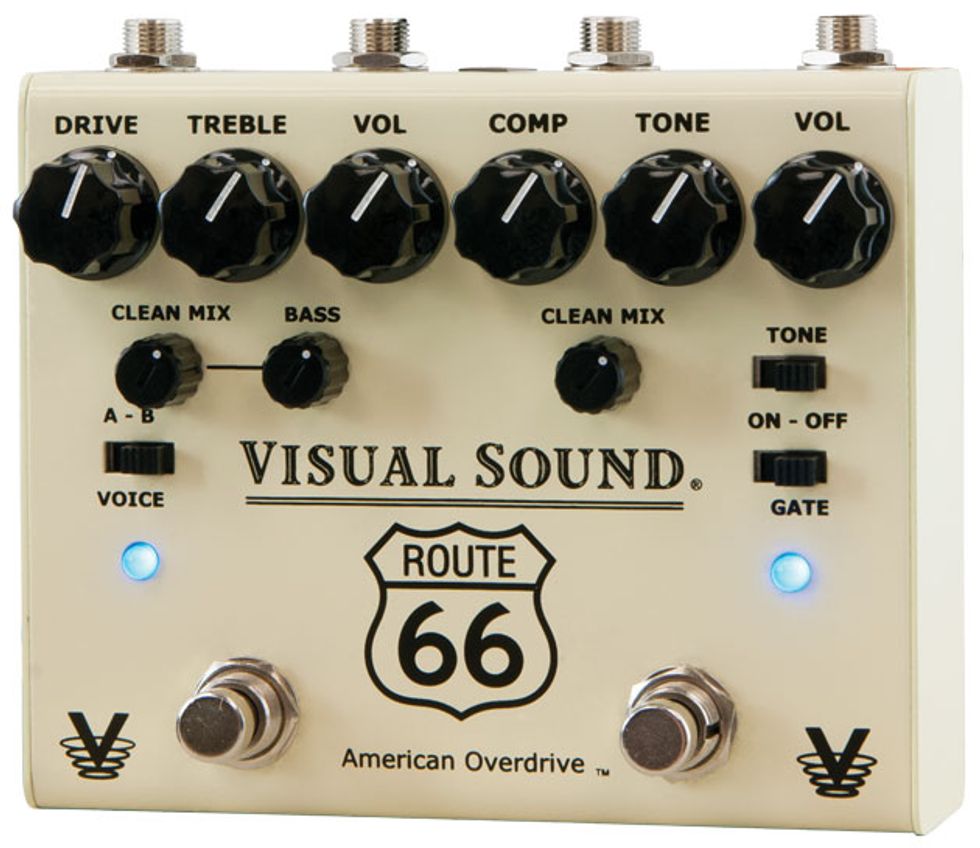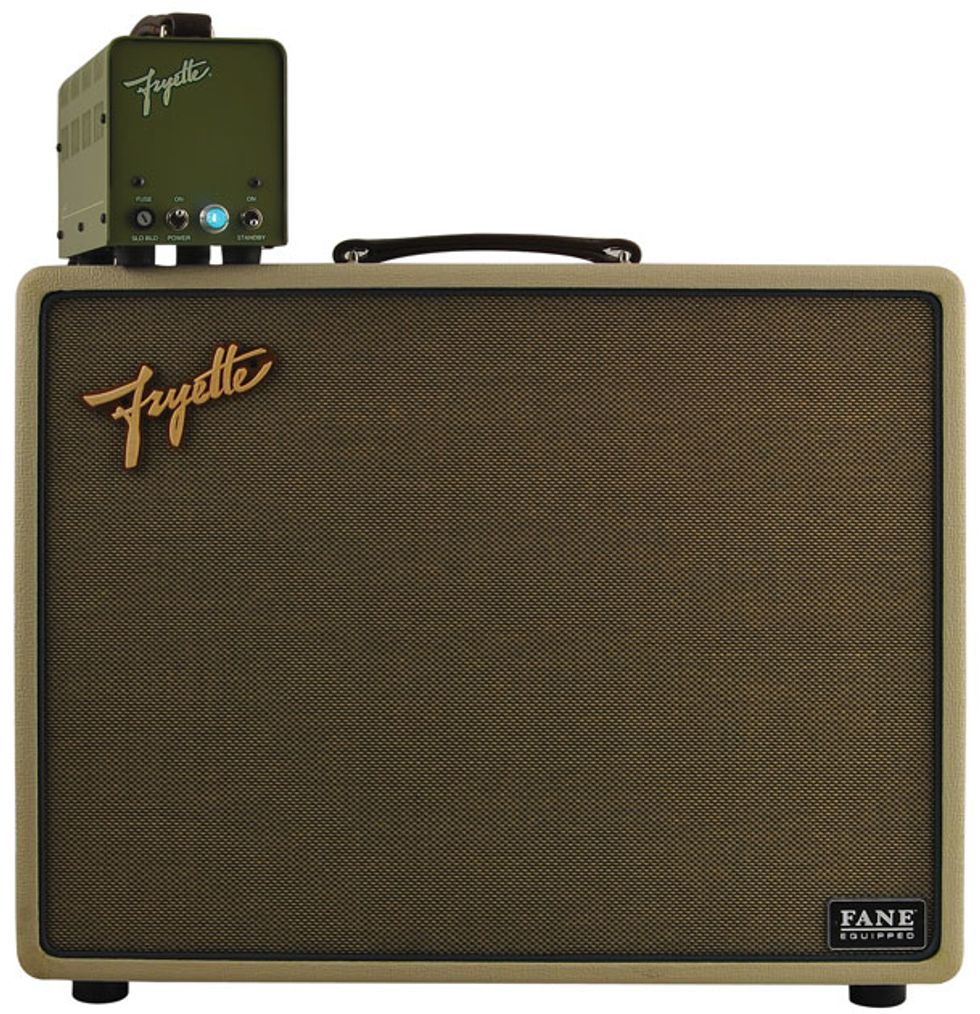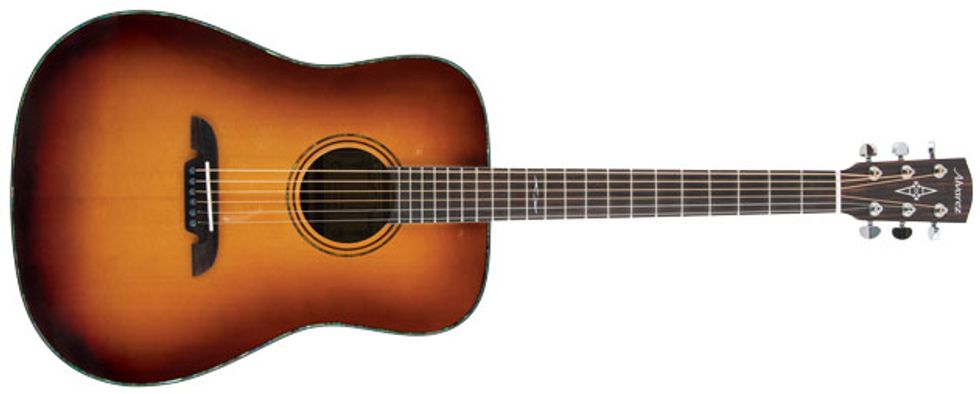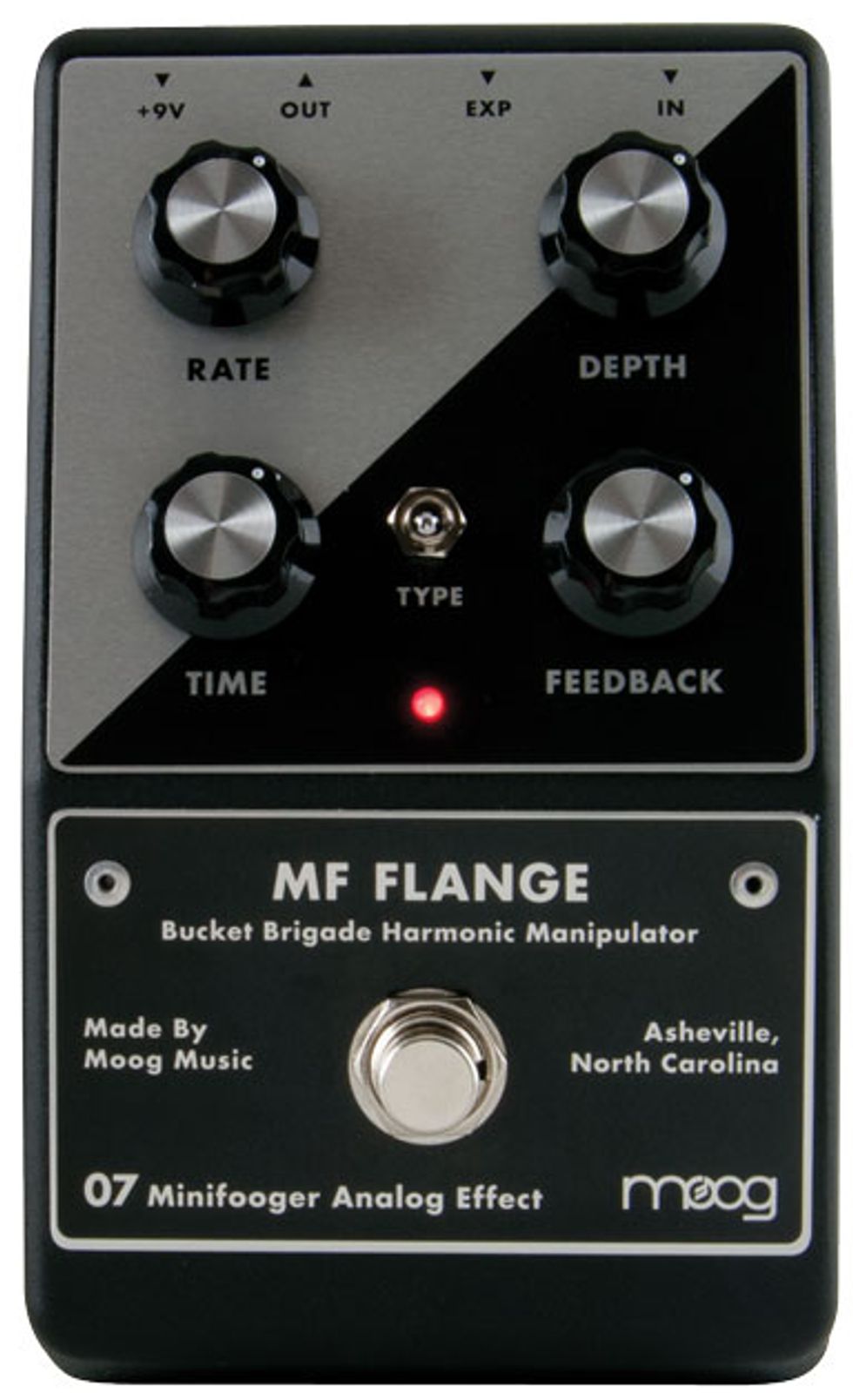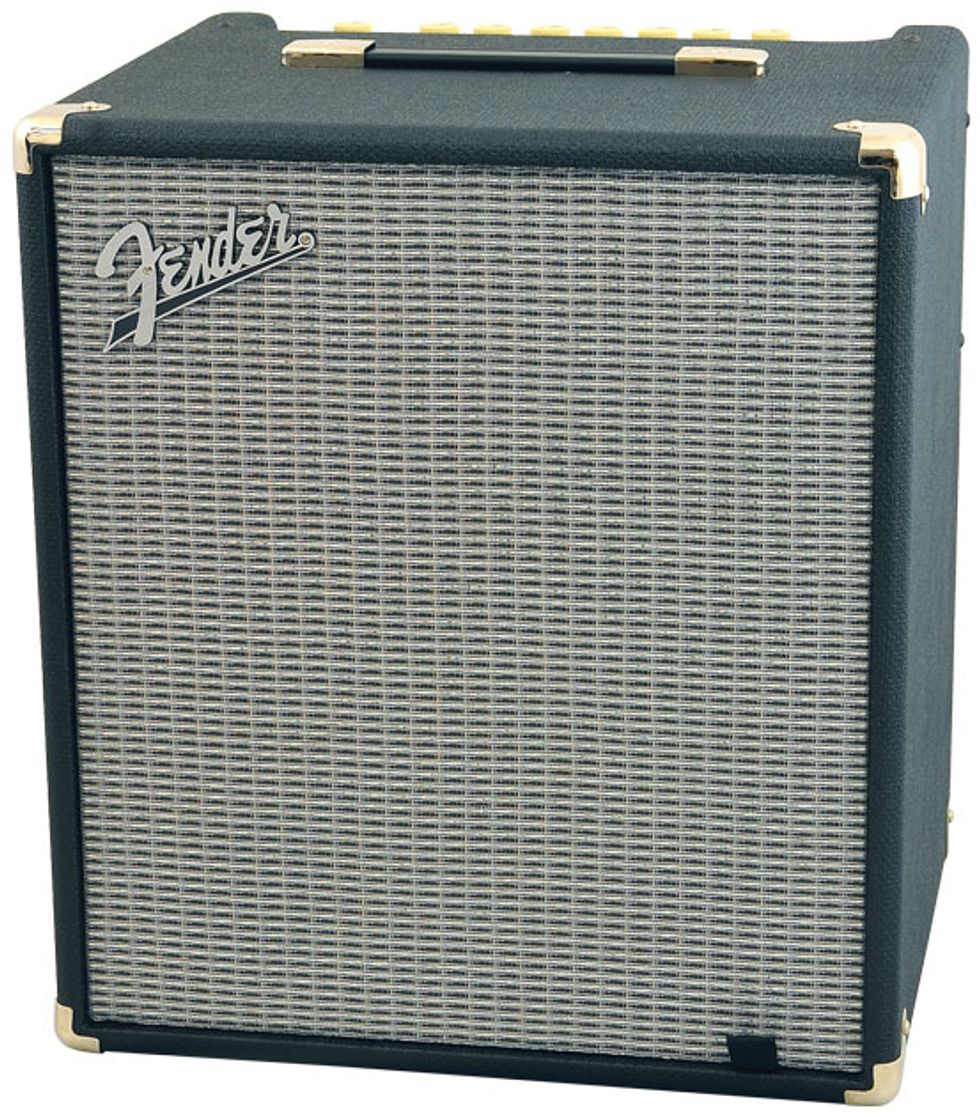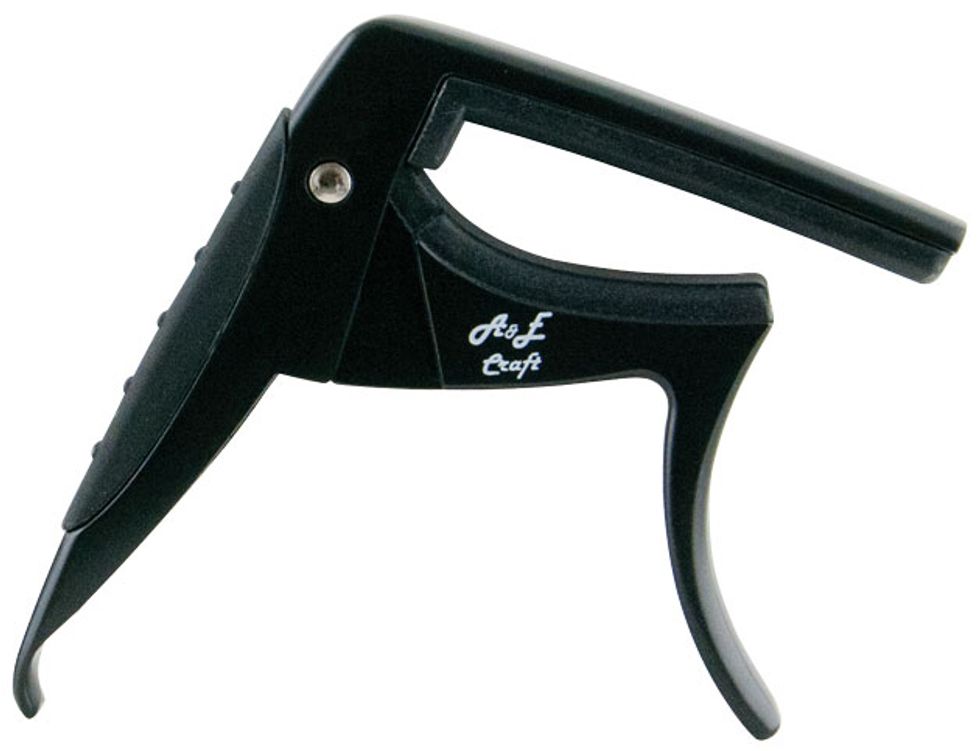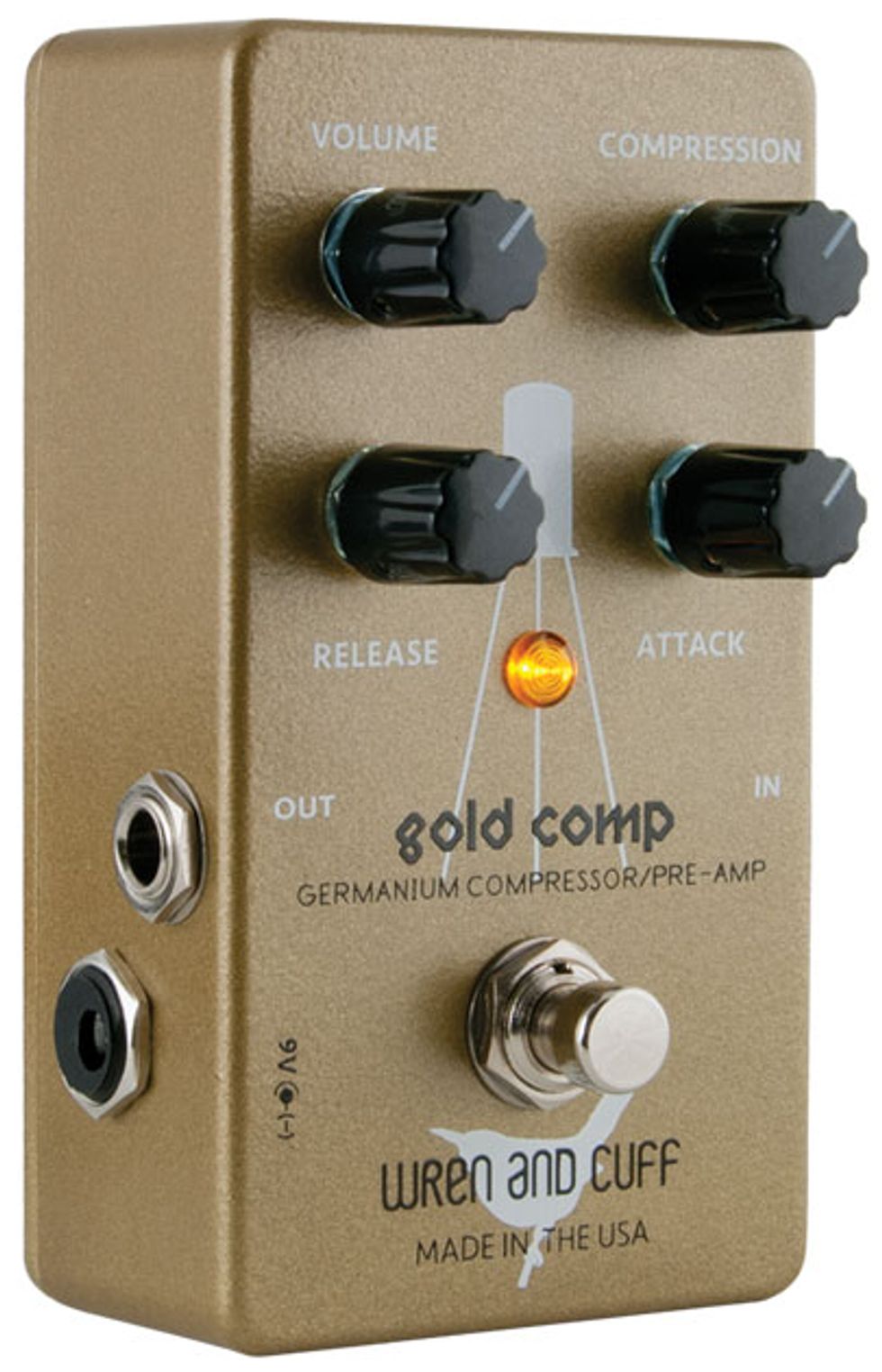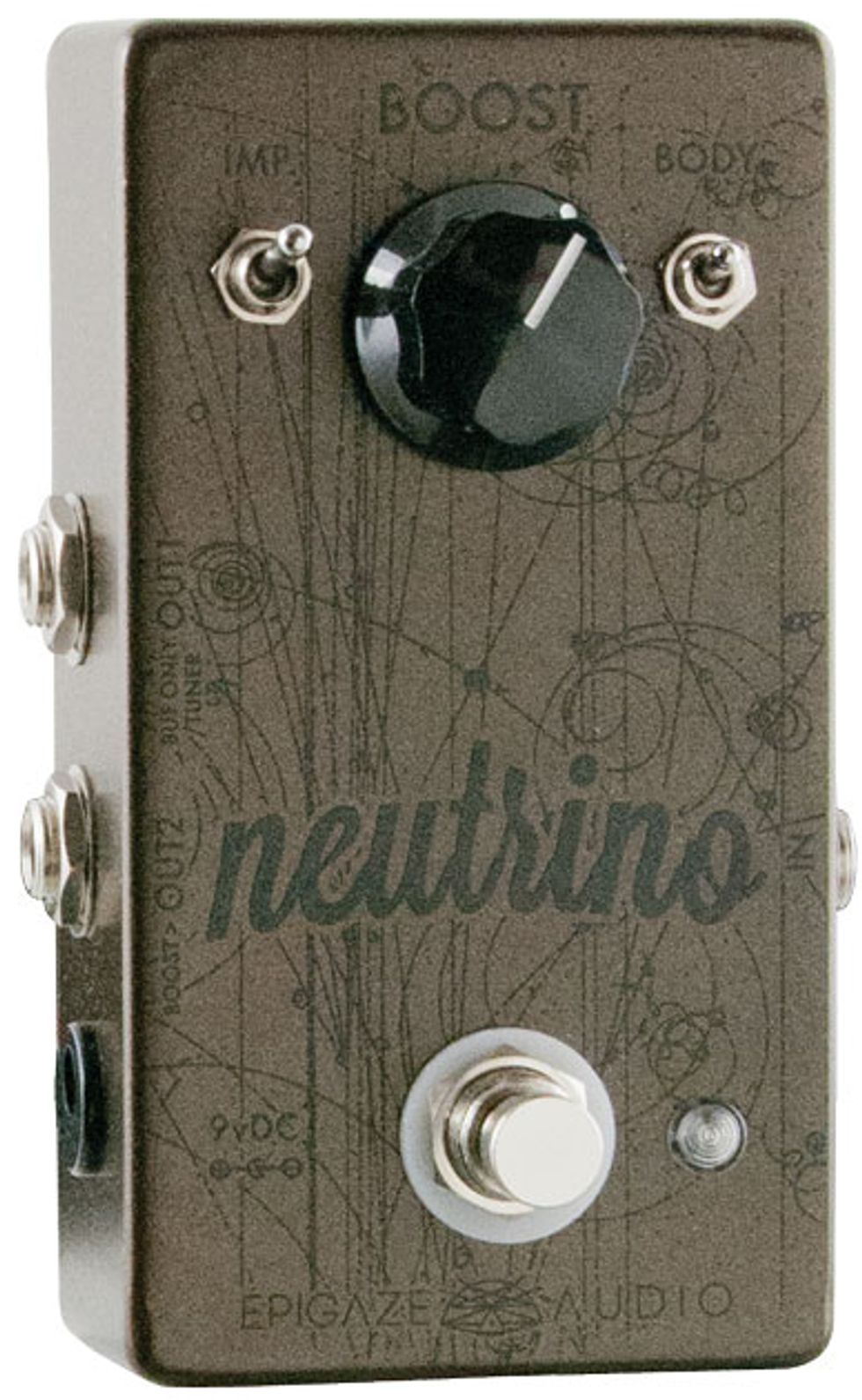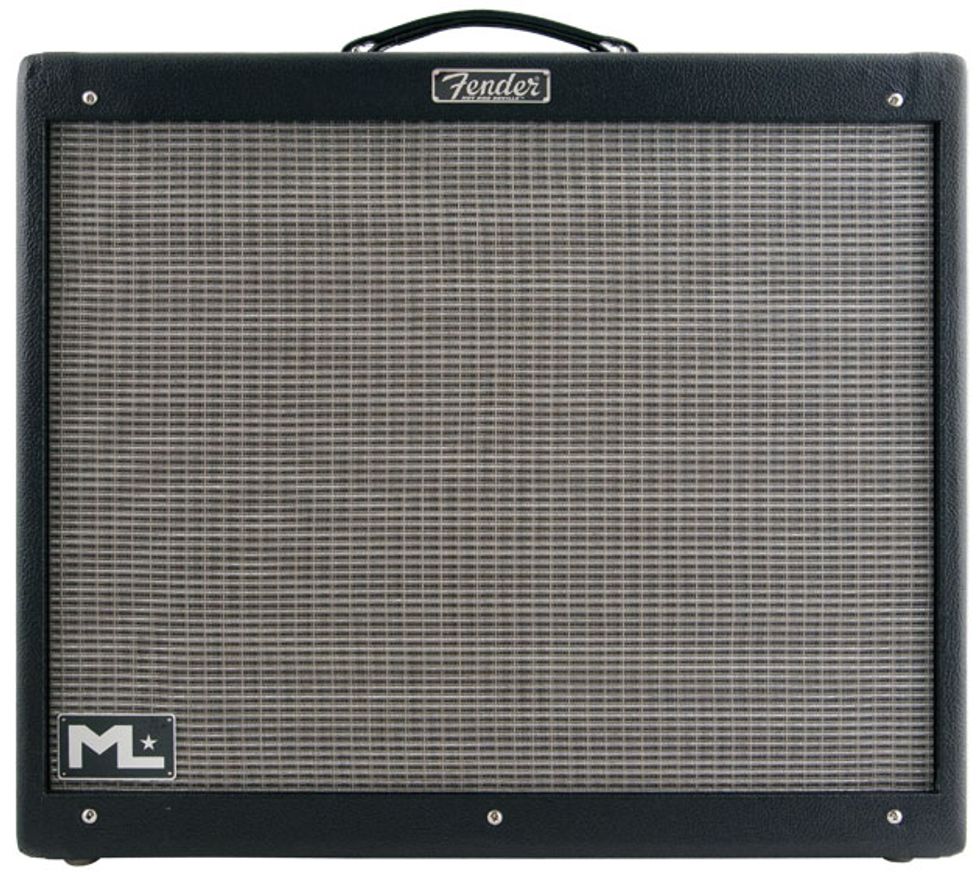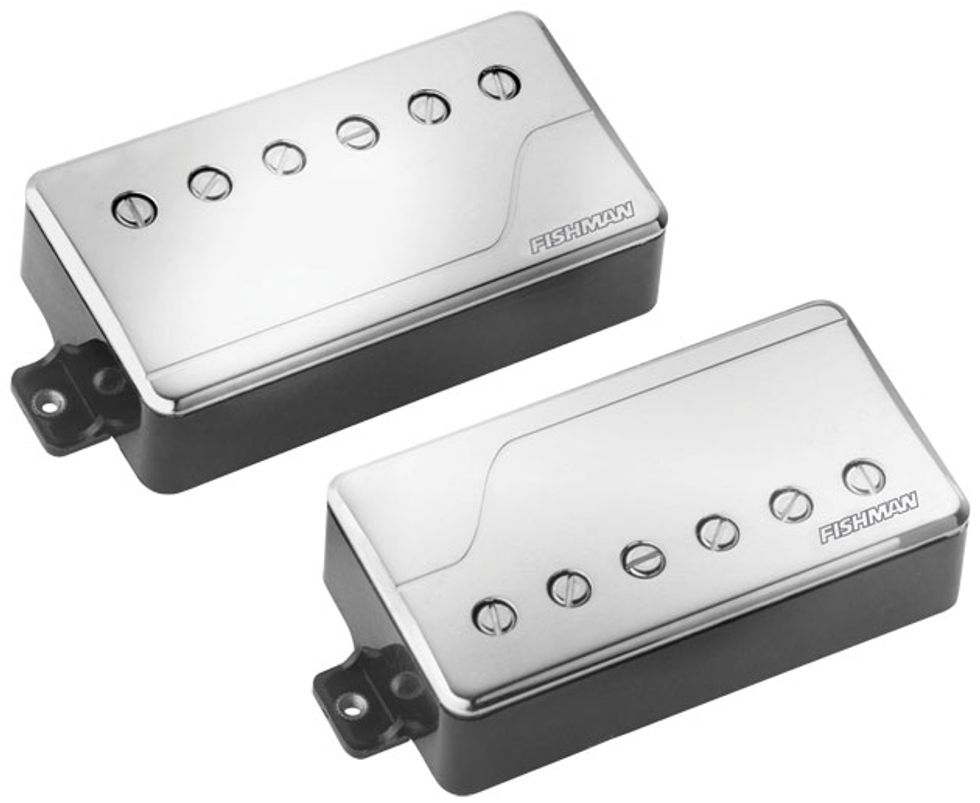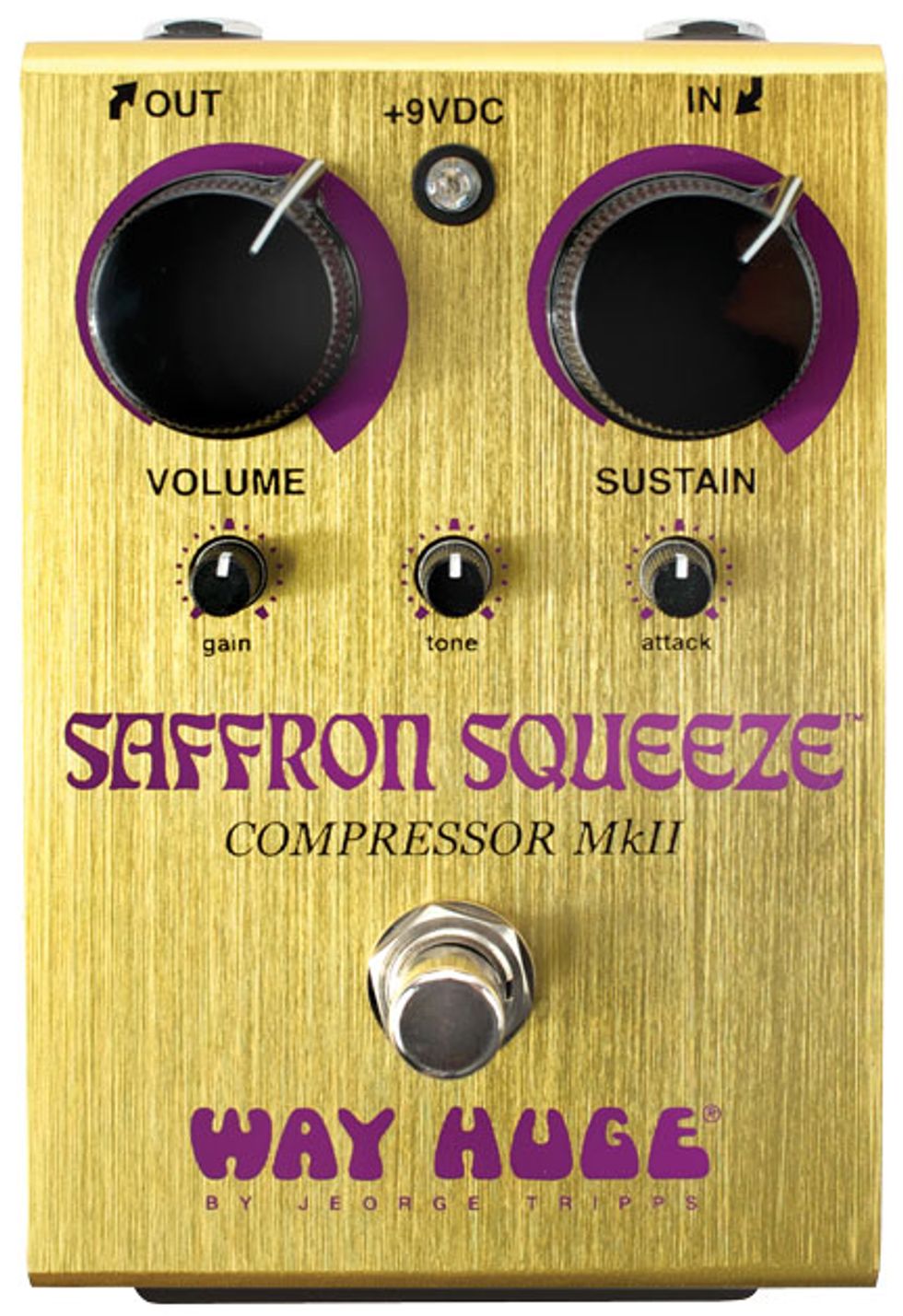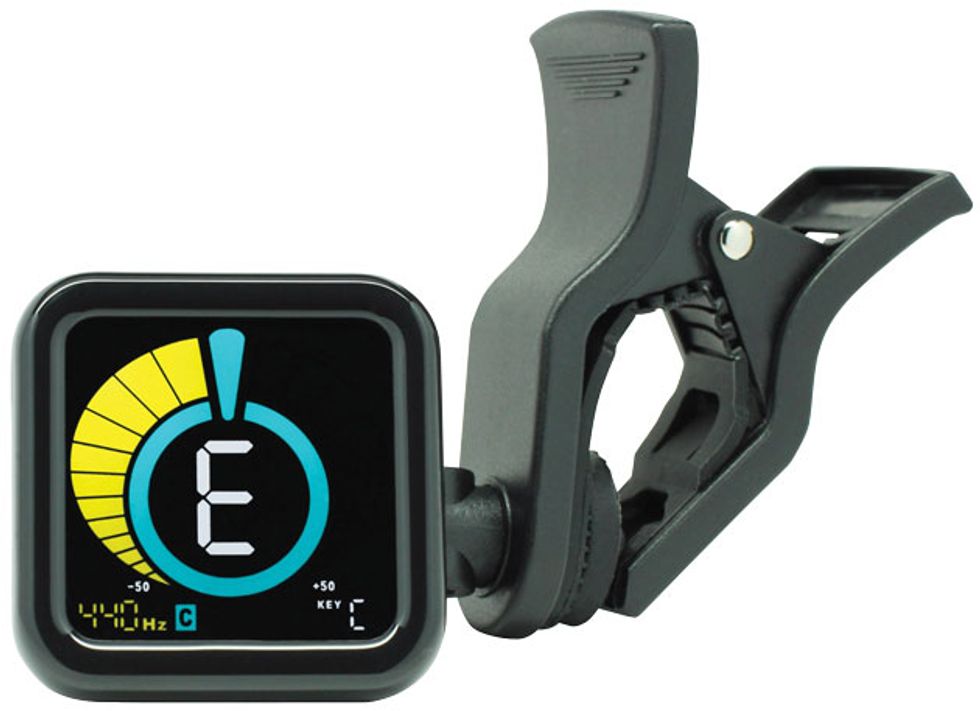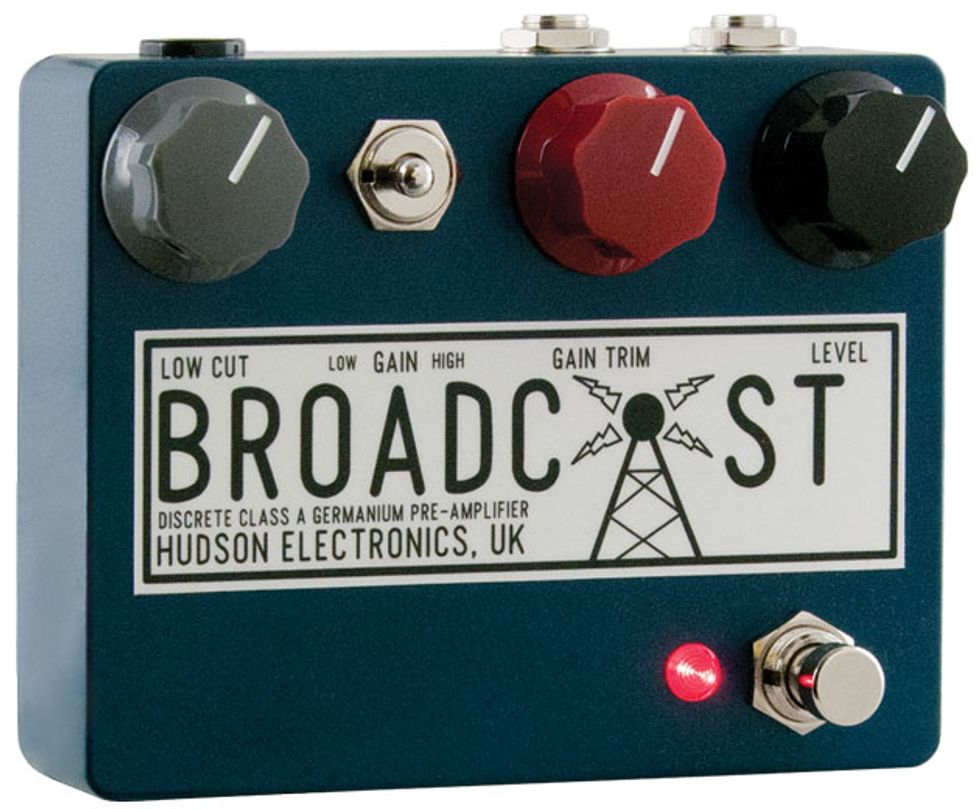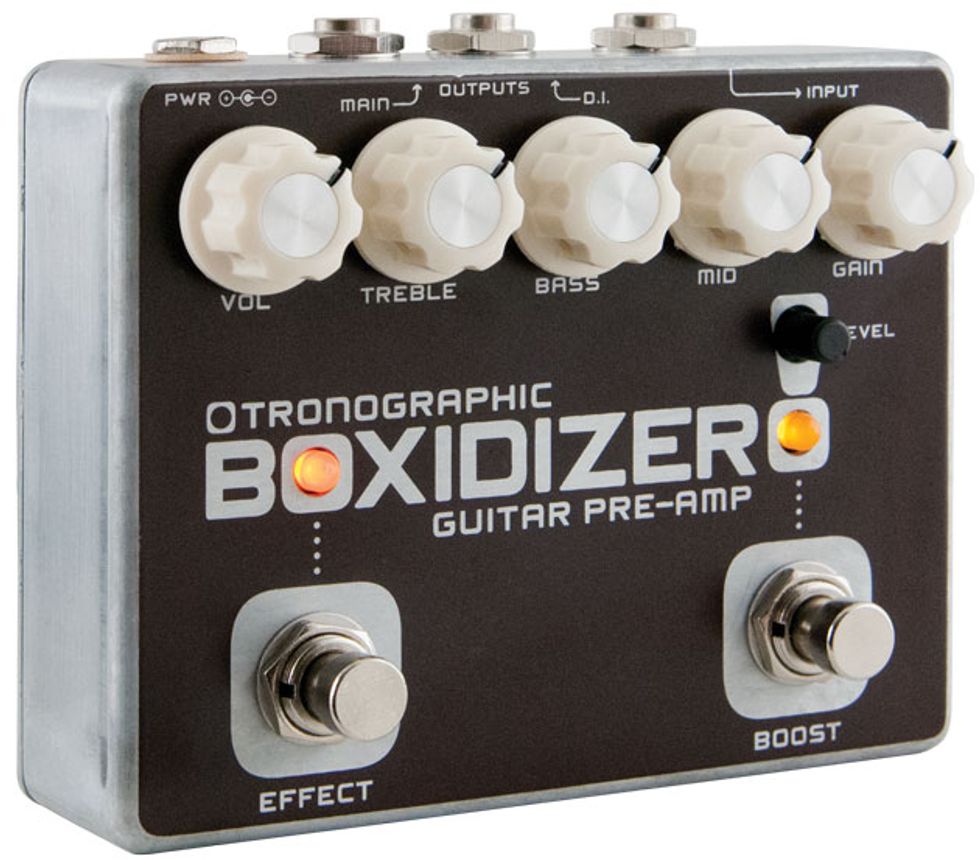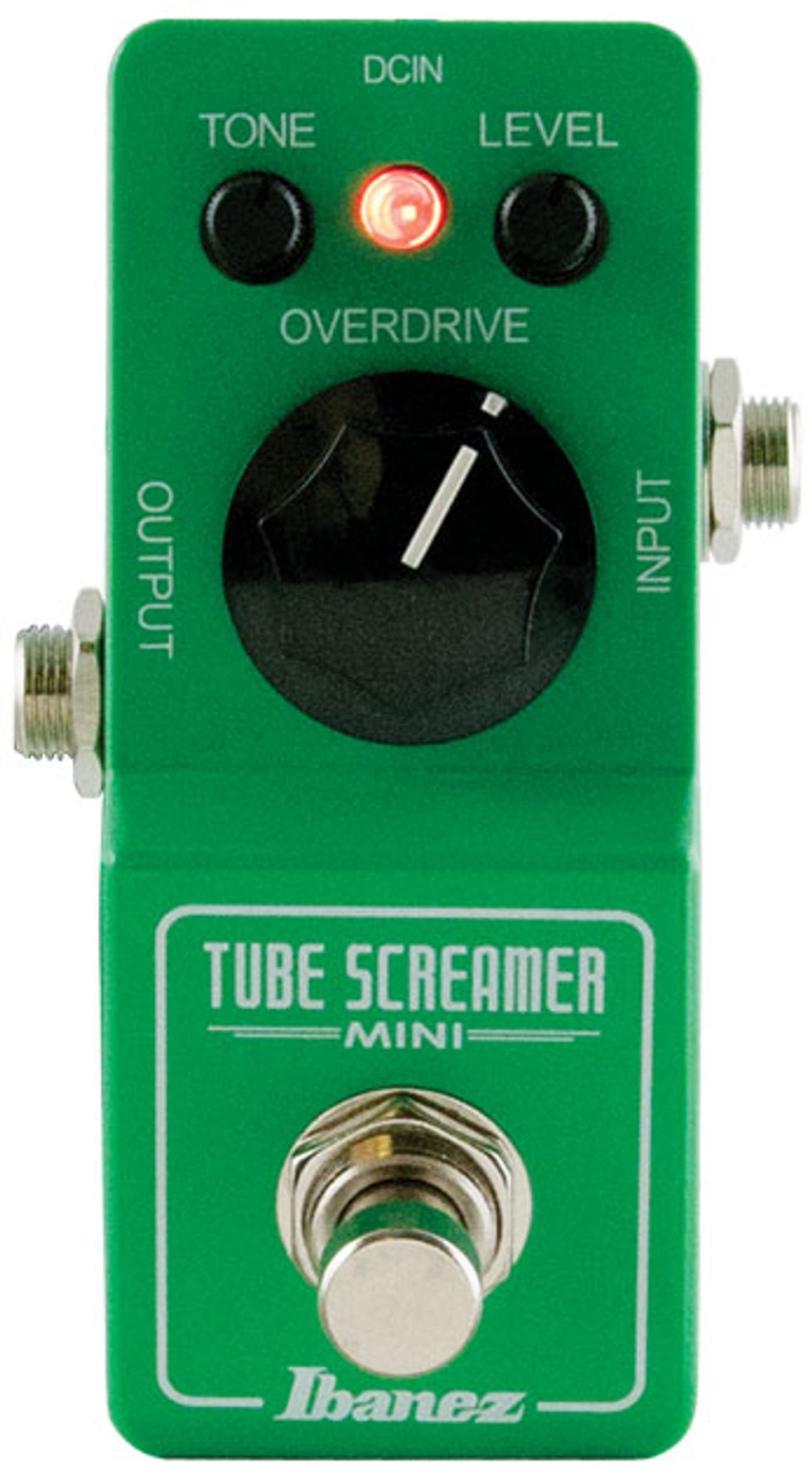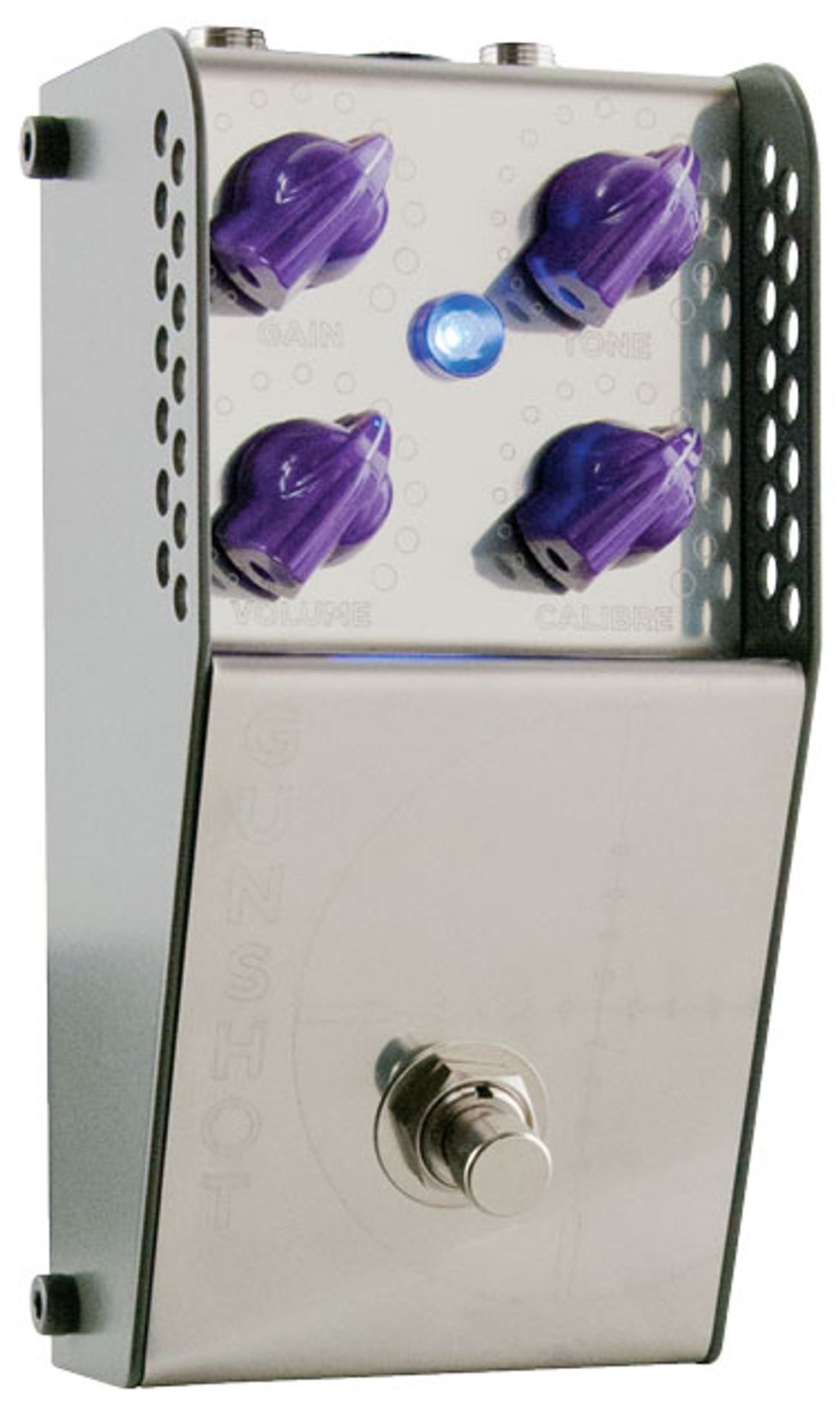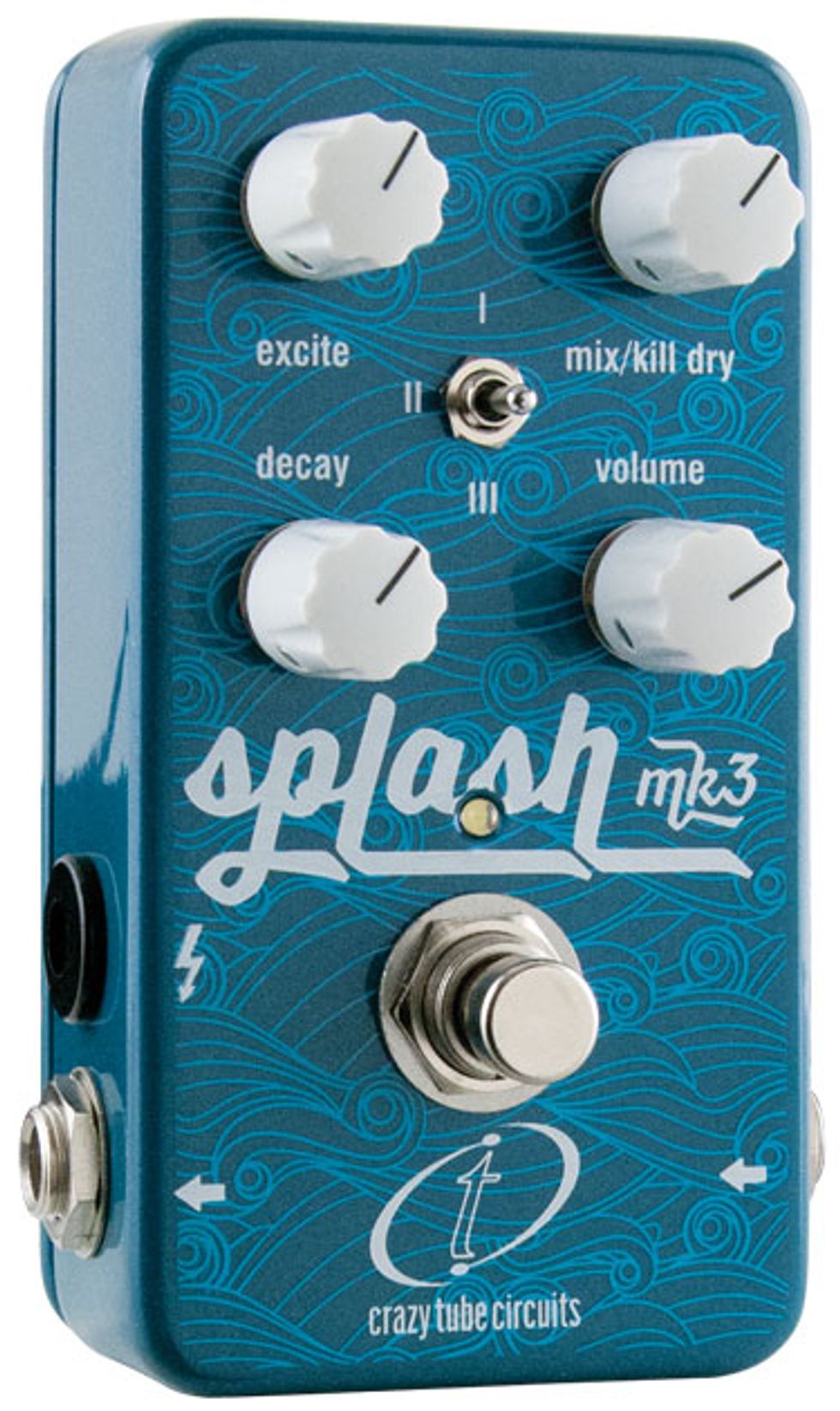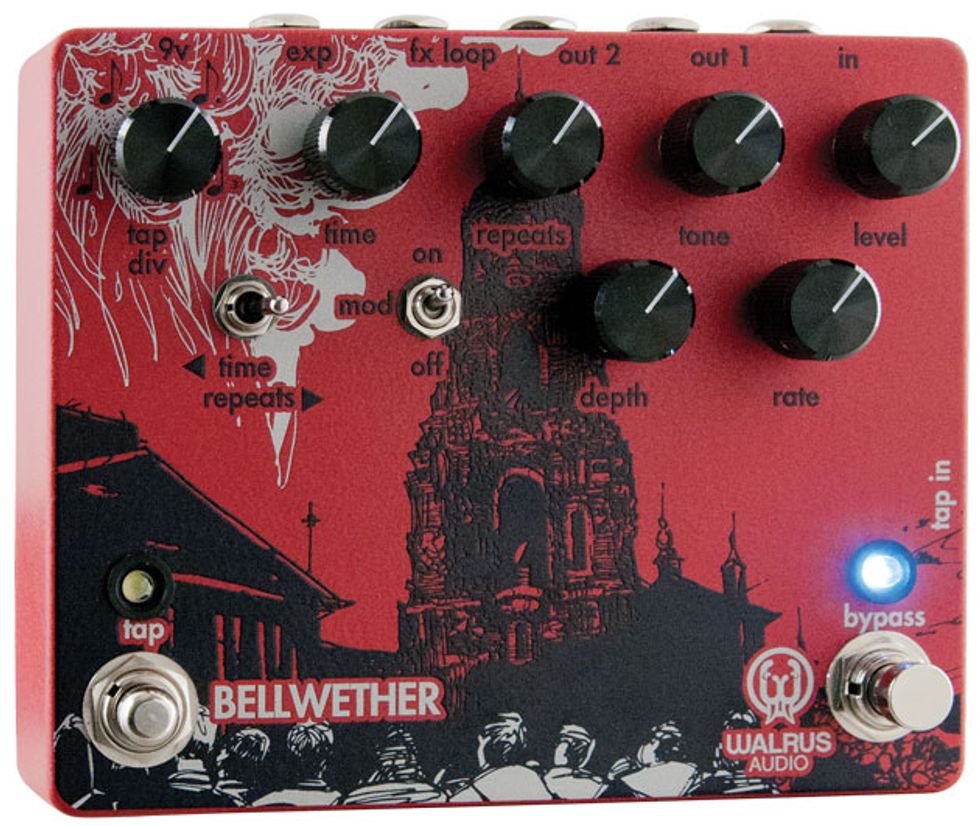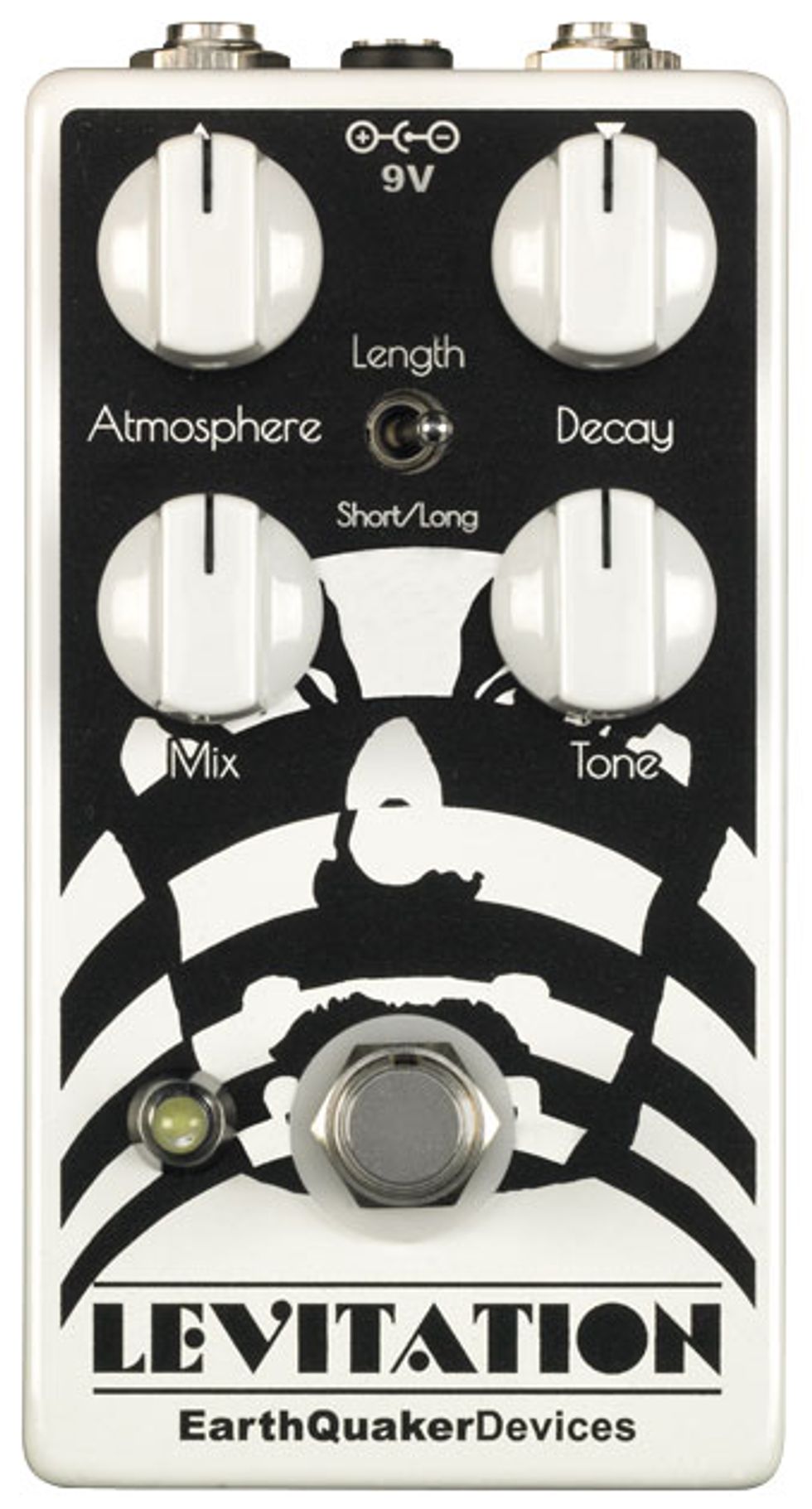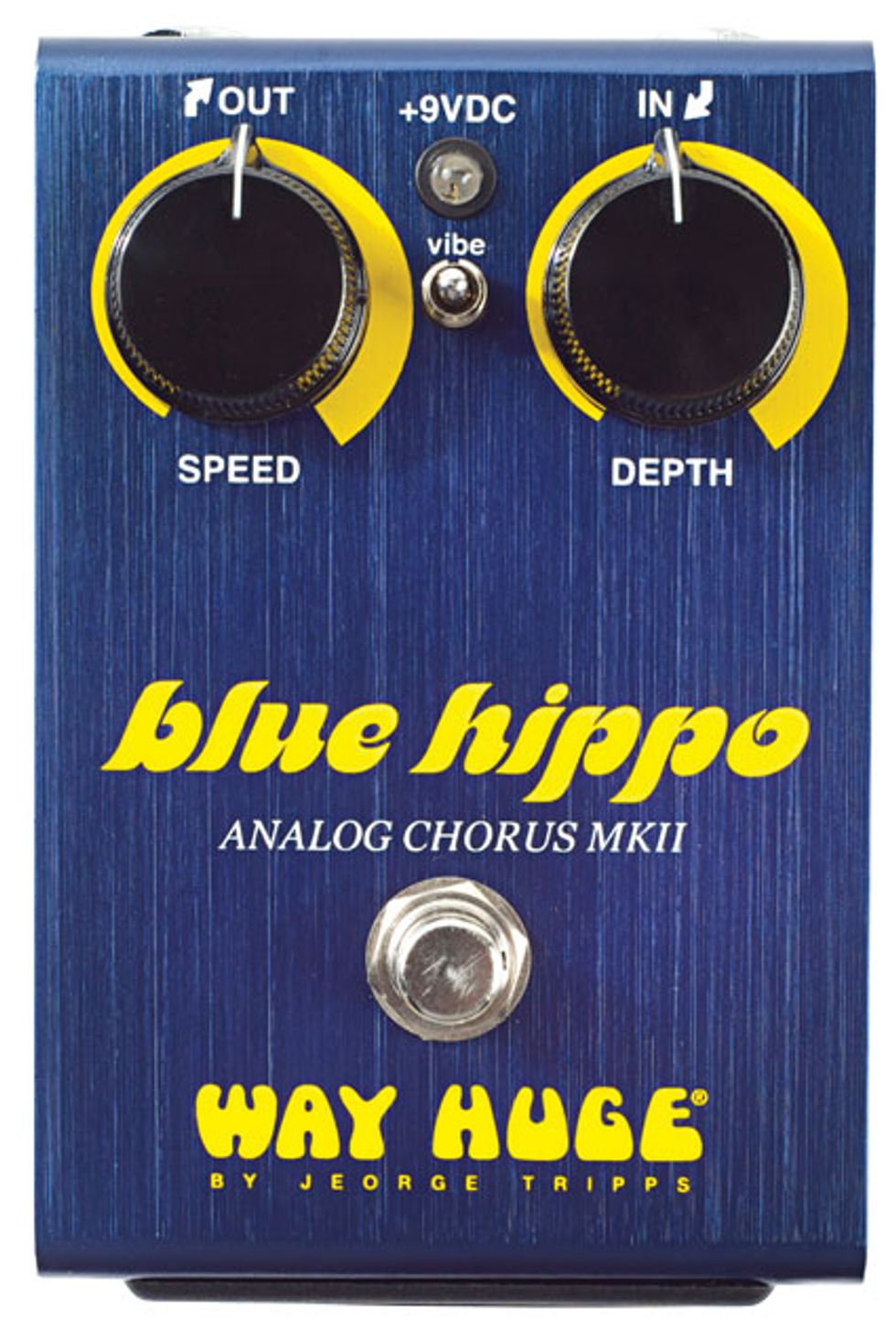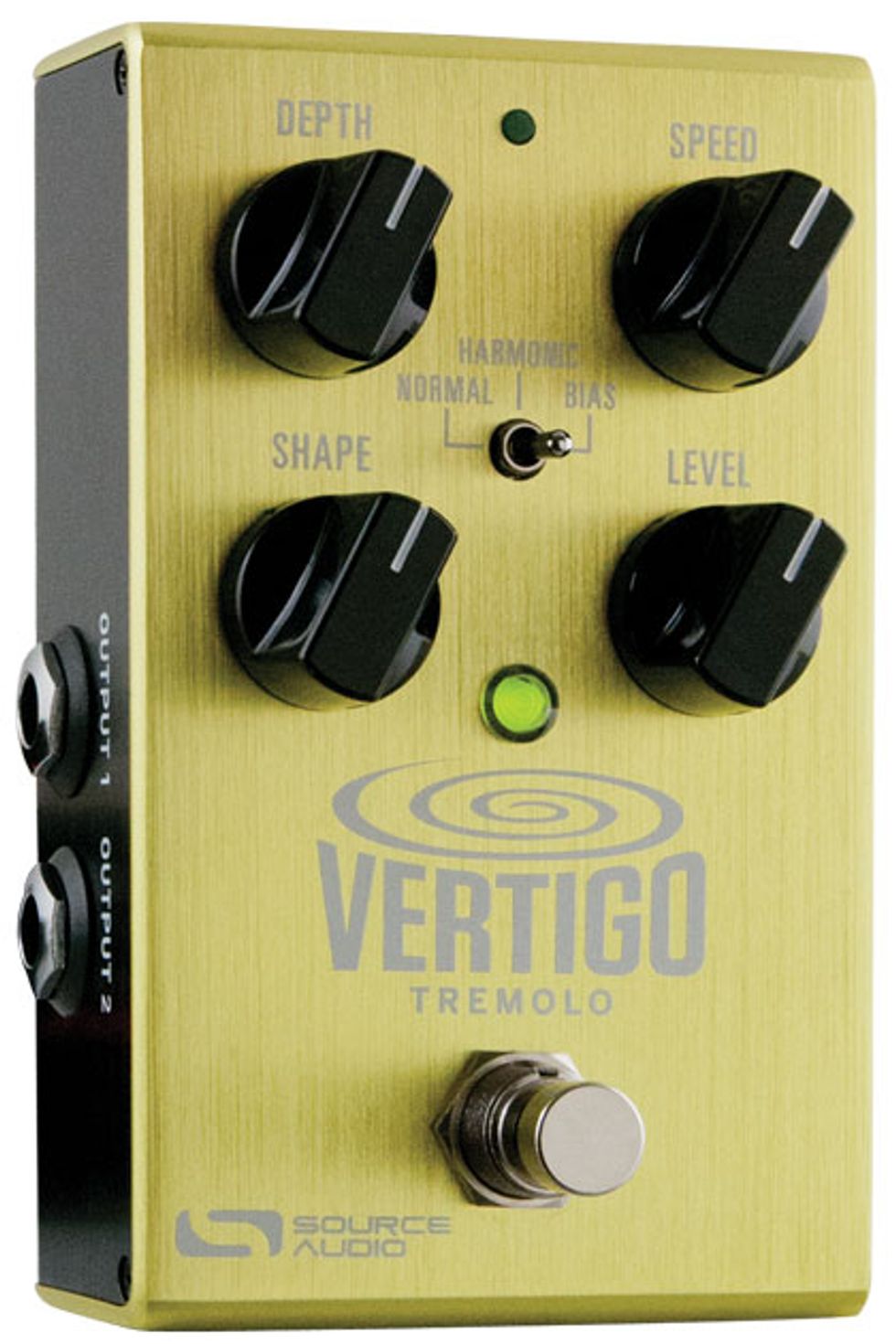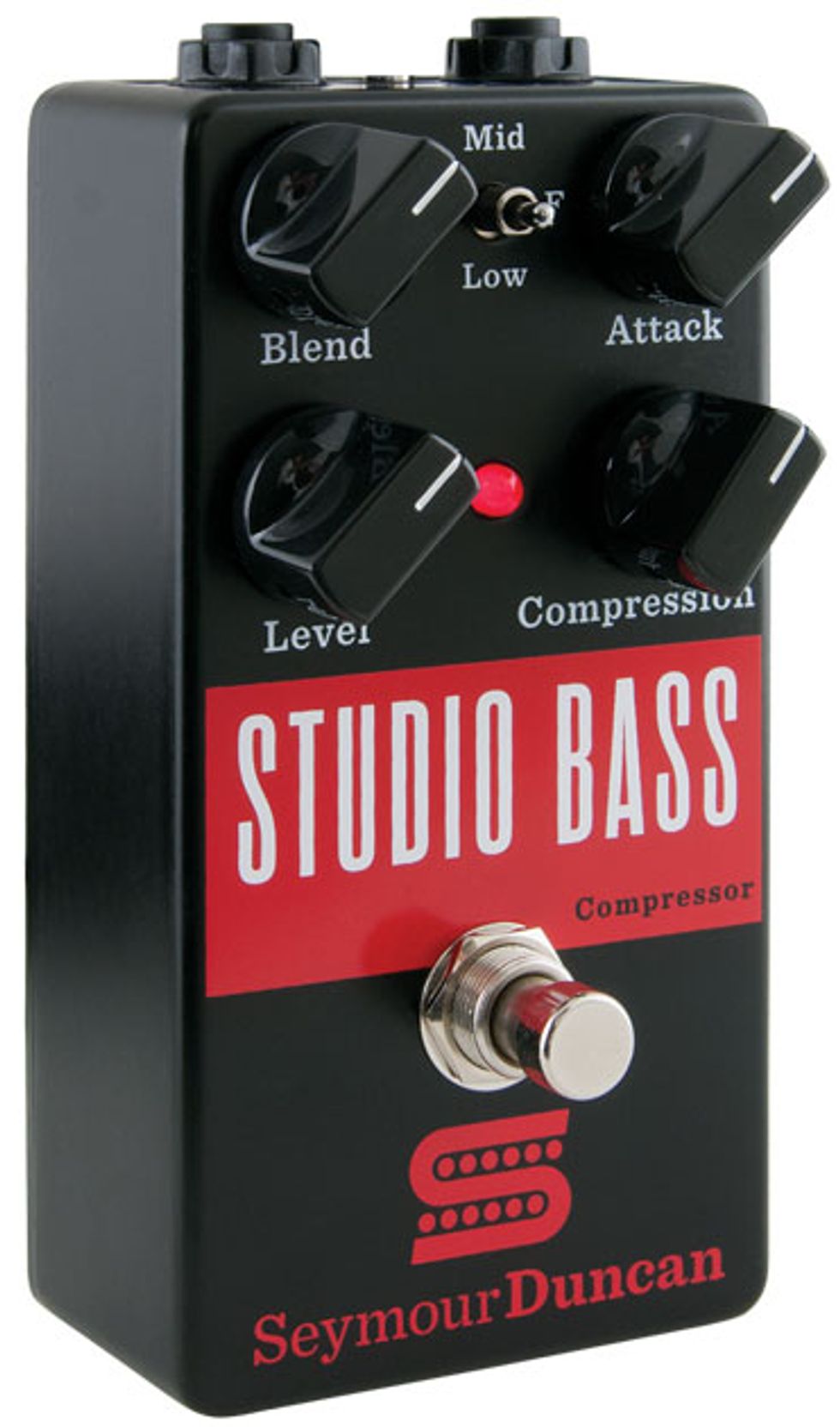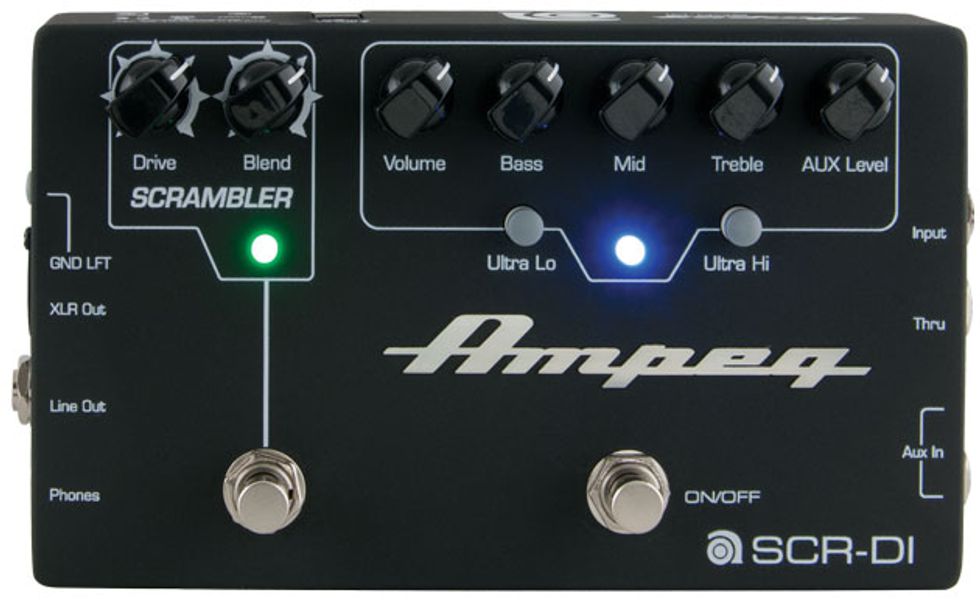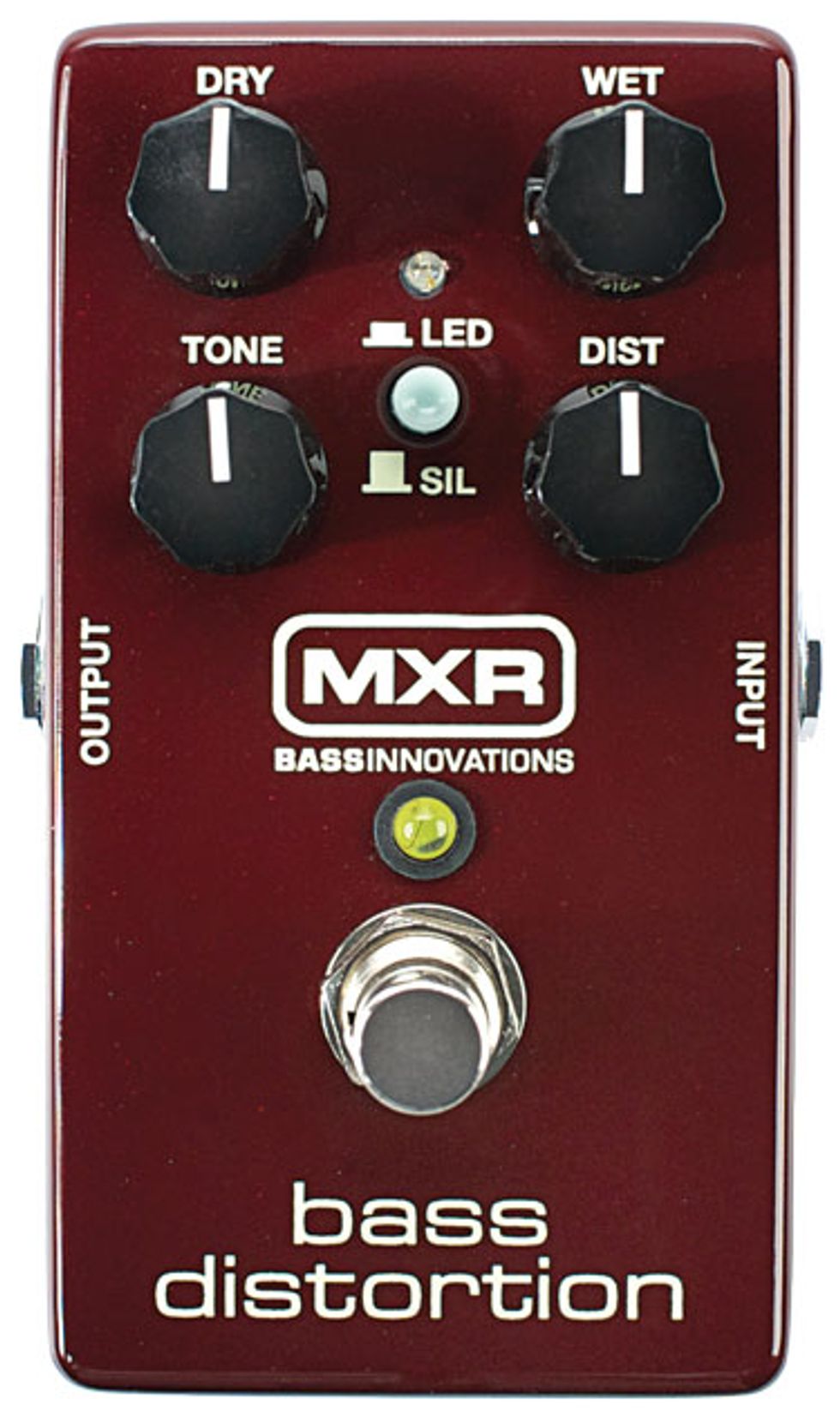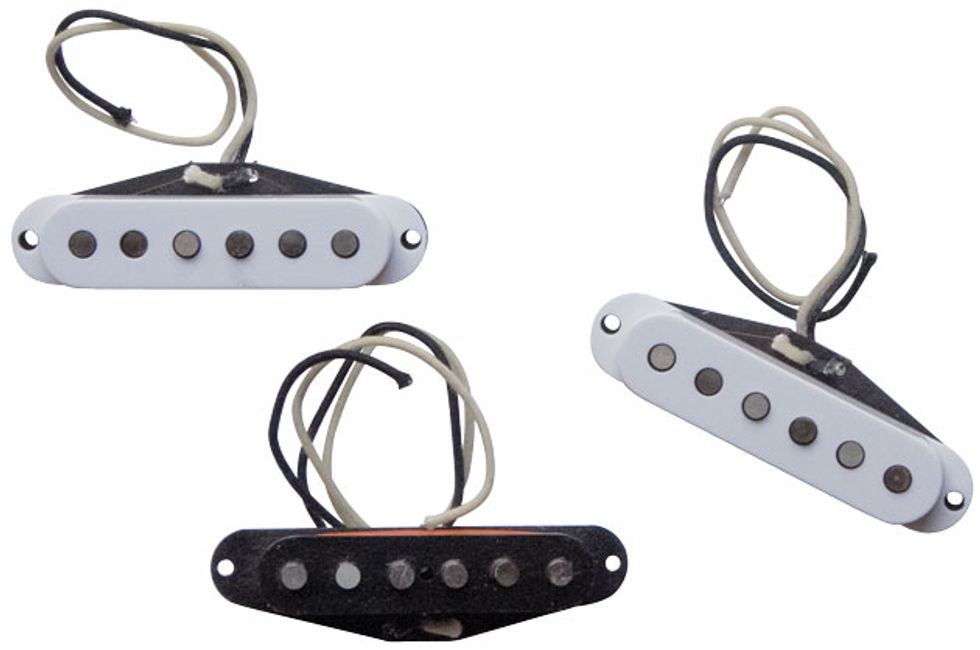 In the years we've compiled our annual list of Premier Gear Award winners, we've probably never seen a list more eclectic than 2015's. From high-gain monster amps and atmospheric reverbs to mini overdrives and wahs, 2015's award winners covered all the bases.
As always, it was a joy to see how both big-time musical instrument industry players and little shops a step removed from the garage managed to haul in Premier Guitar's prize for gear excellence. And if anyone's counting, we're pretty sure we also set a record for Premier Gear Award winners. So we hope you're comfy—this list of primo gear may take some time to cover.