Our favorite guitars, basses, amps, effects, and accessories from the last 12 months.
Supro 1648RT Saturn Reverb
We were a tiny bit skeptical when we found out the new Supros were not to-the-letter vintage reissues. But any disappointment was undone by the tones this new Saturn delivered, especially for the price. Joe Gore found that the Saturn sounded fantastic regardless of where he set the controls. With great dynamics, delicious reverb, and excellent tremolo, he was also left wondering if this modern Supro isn't better than a vintage equivalent in every regard.
$1,400 street
suprousa.com
Click here to read the full review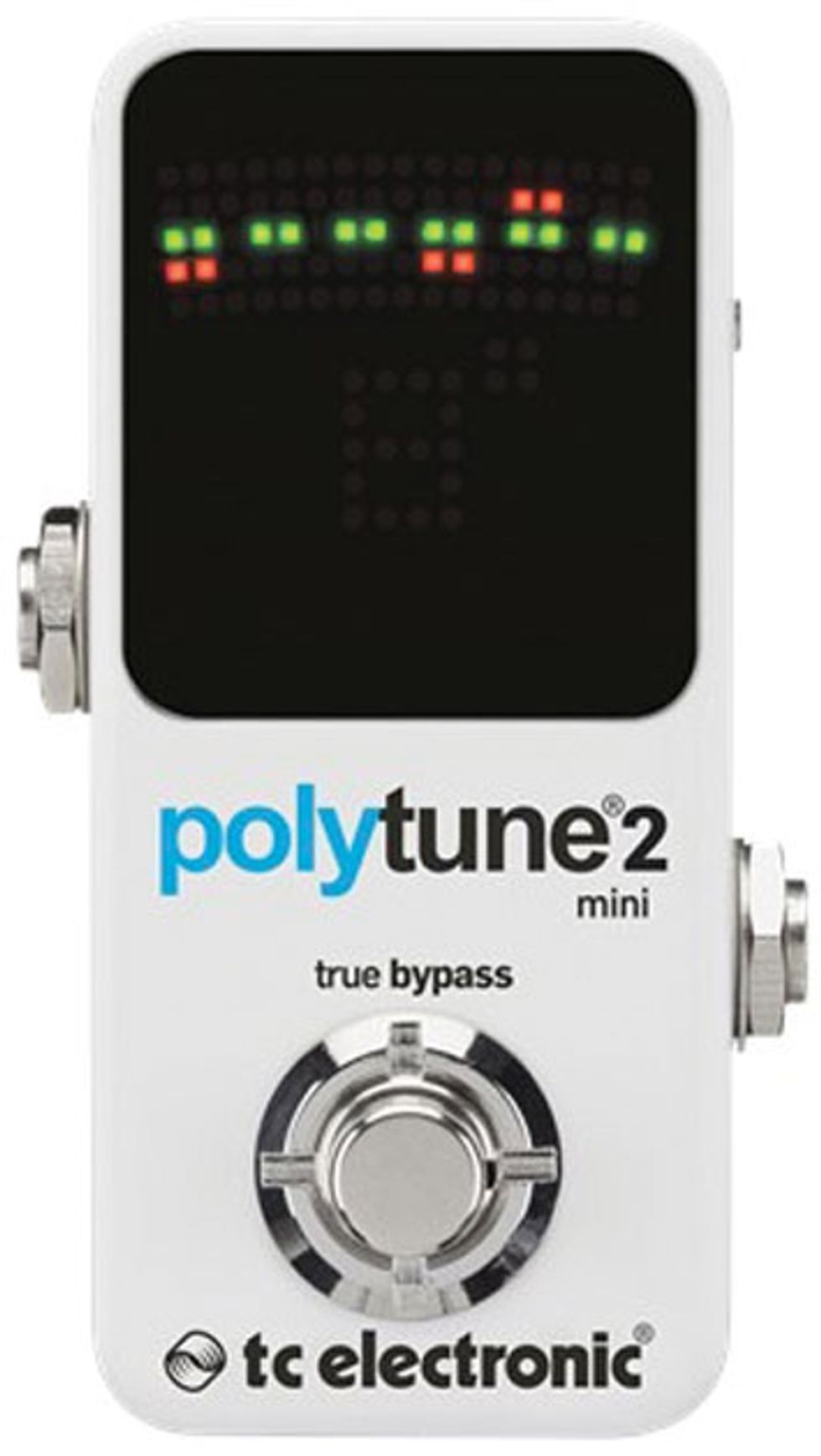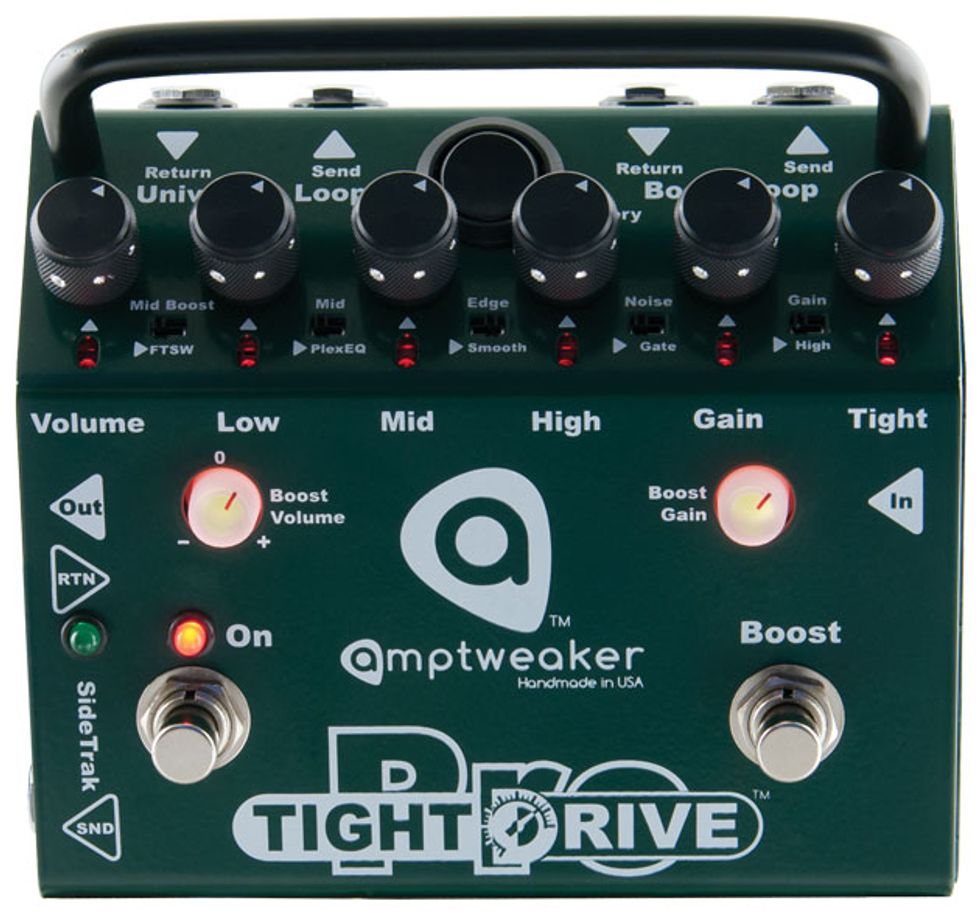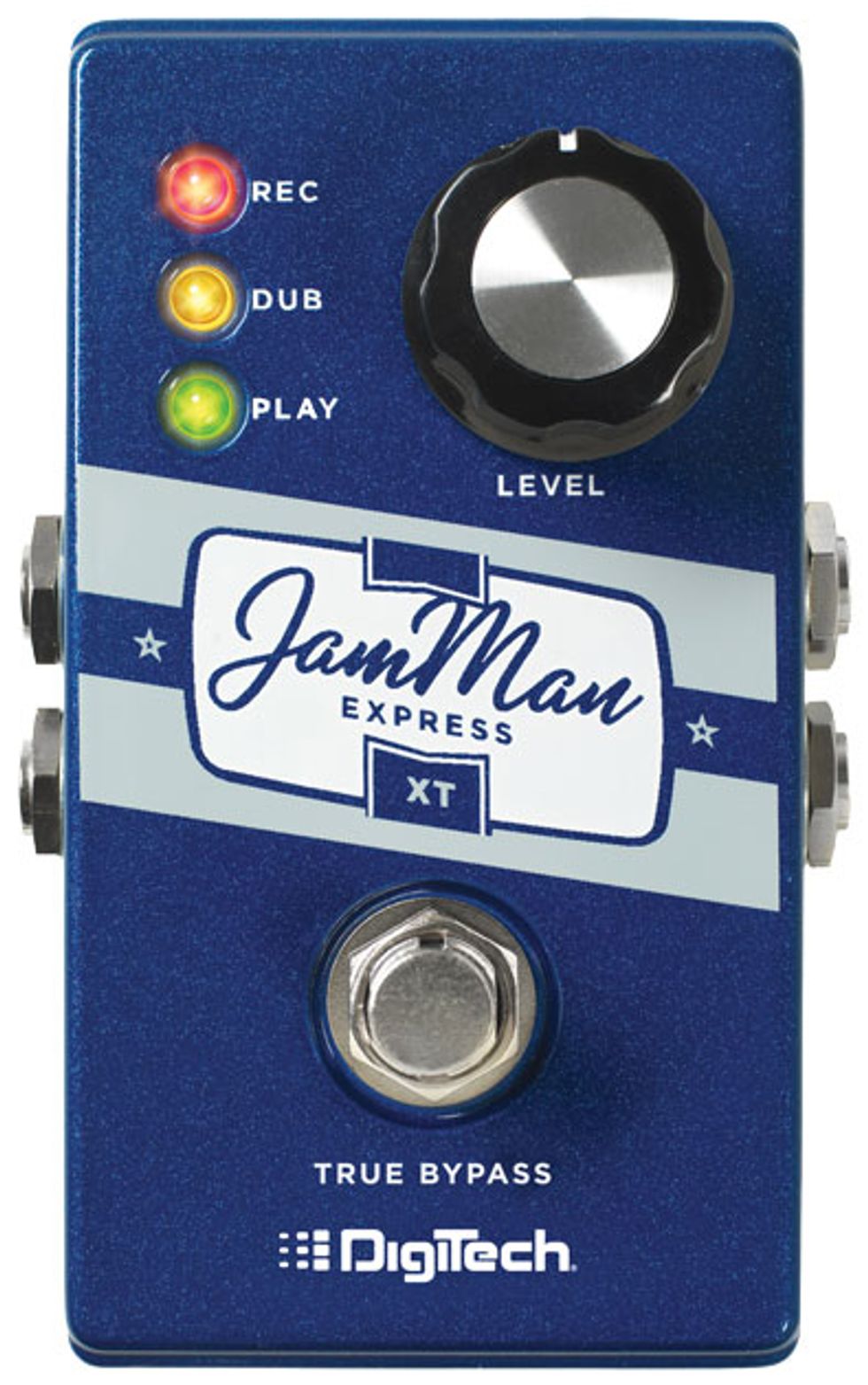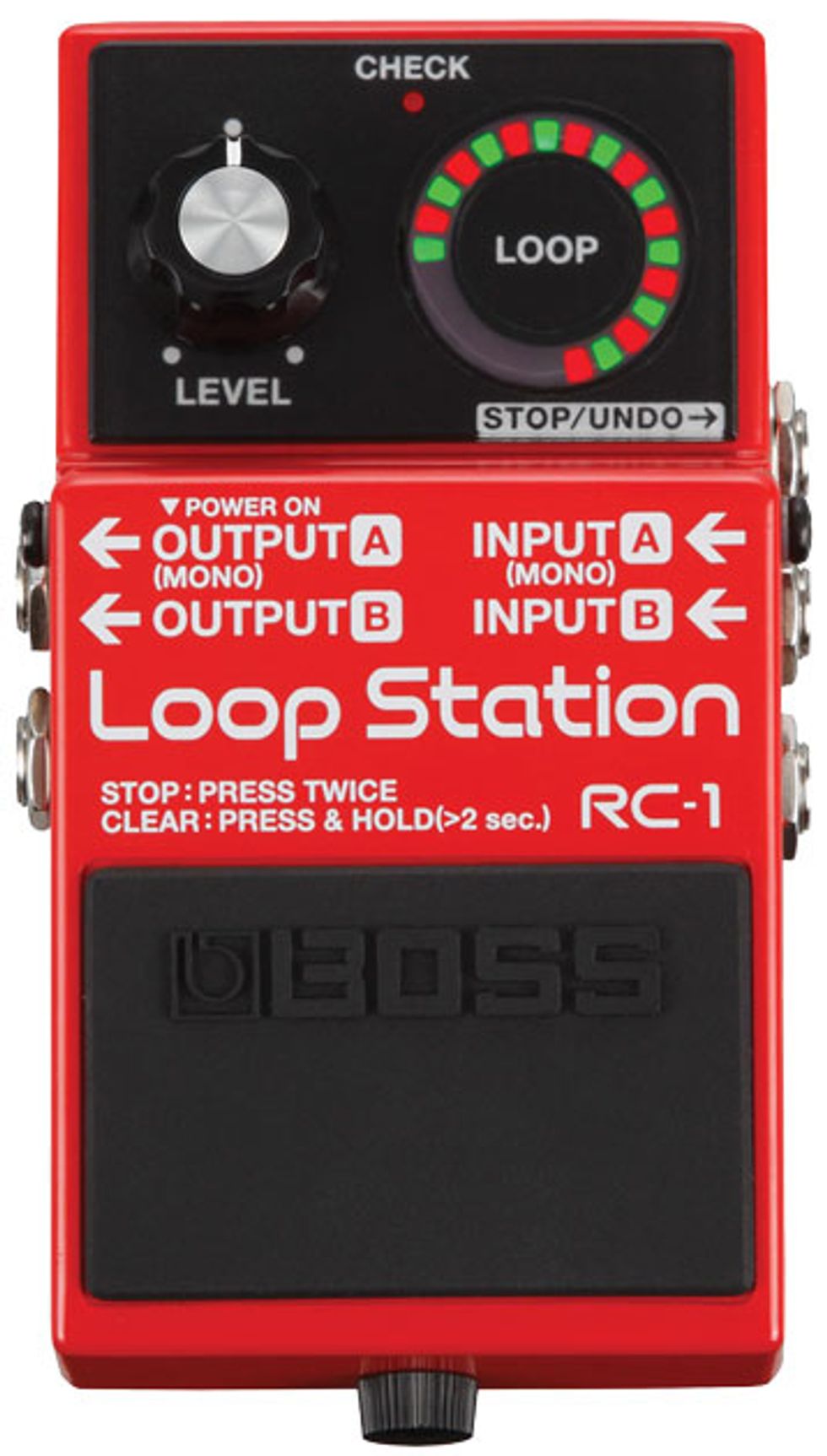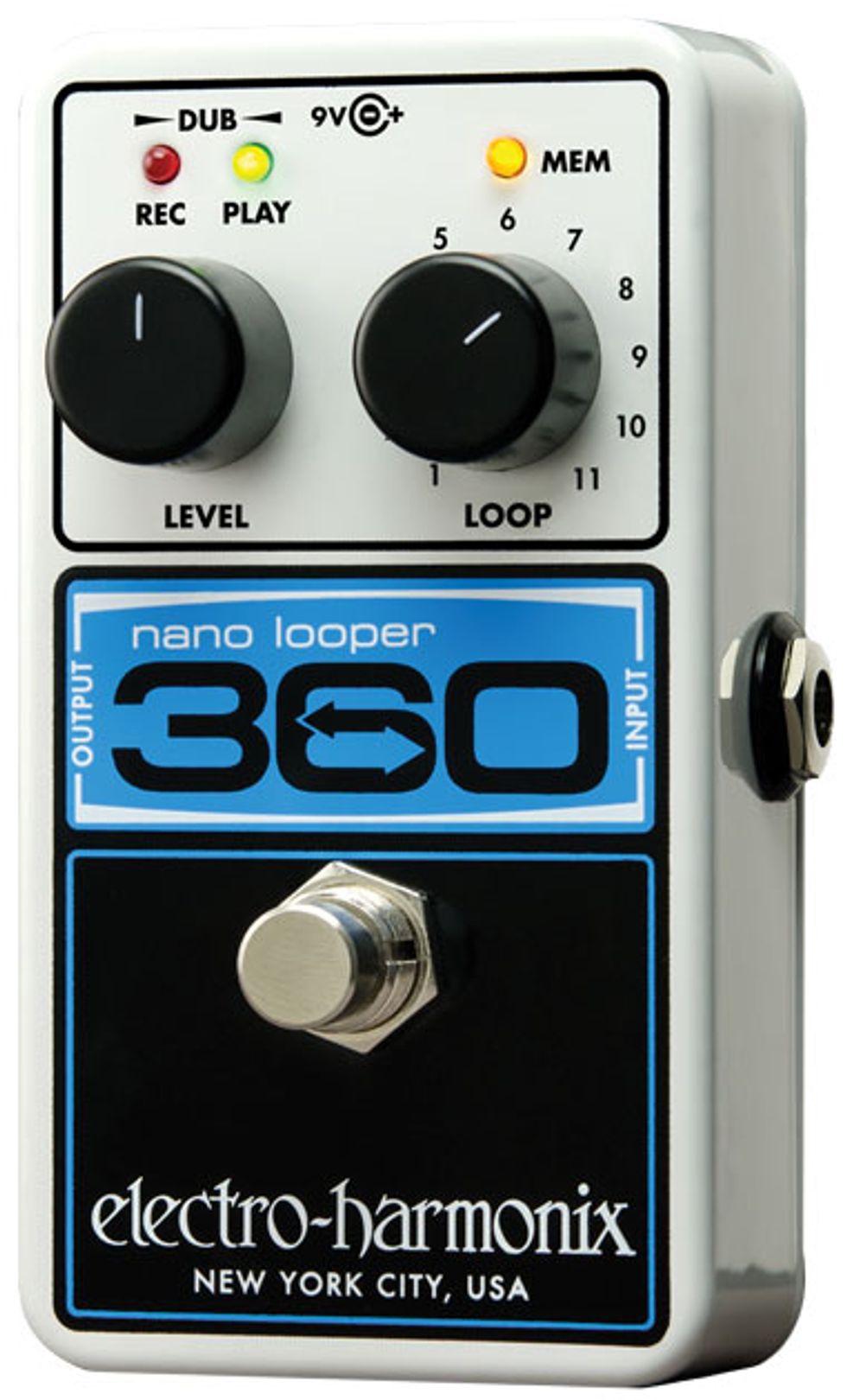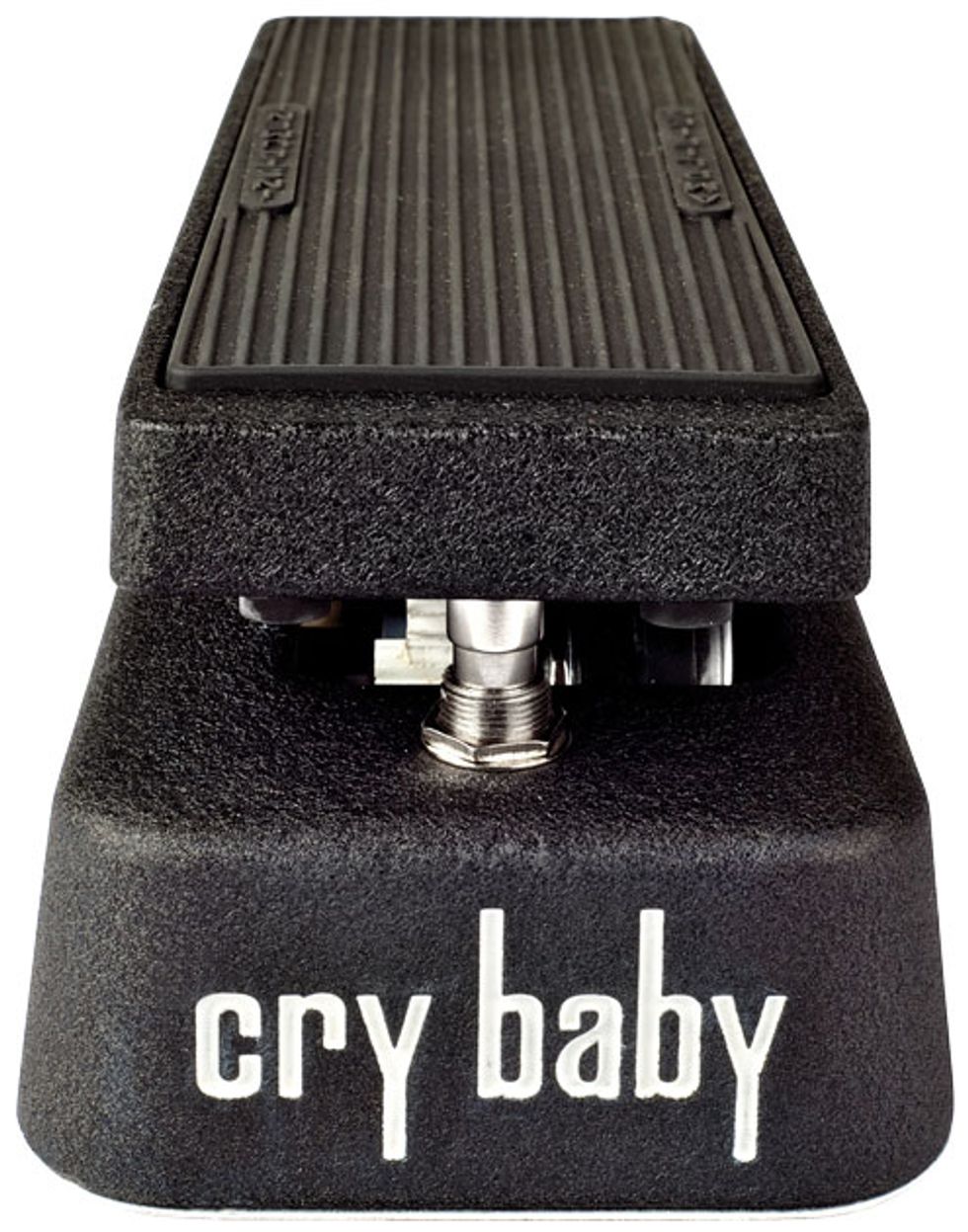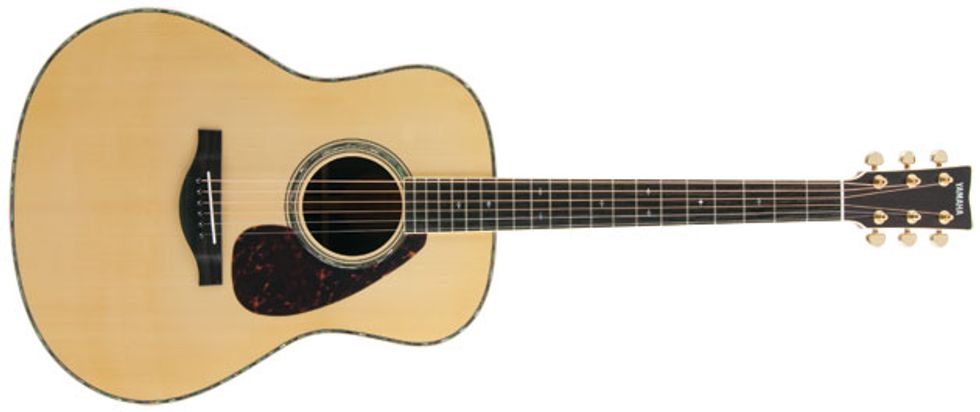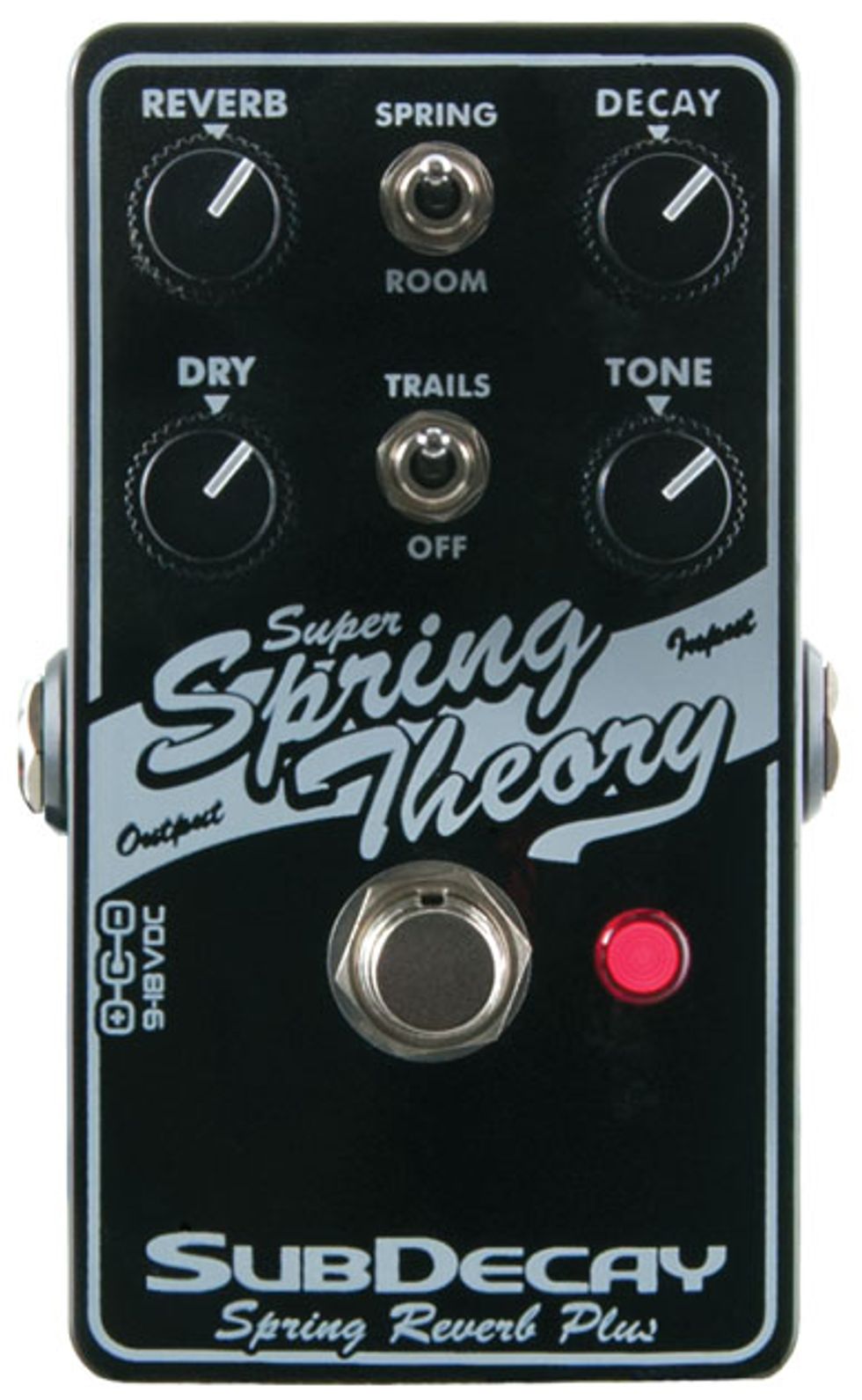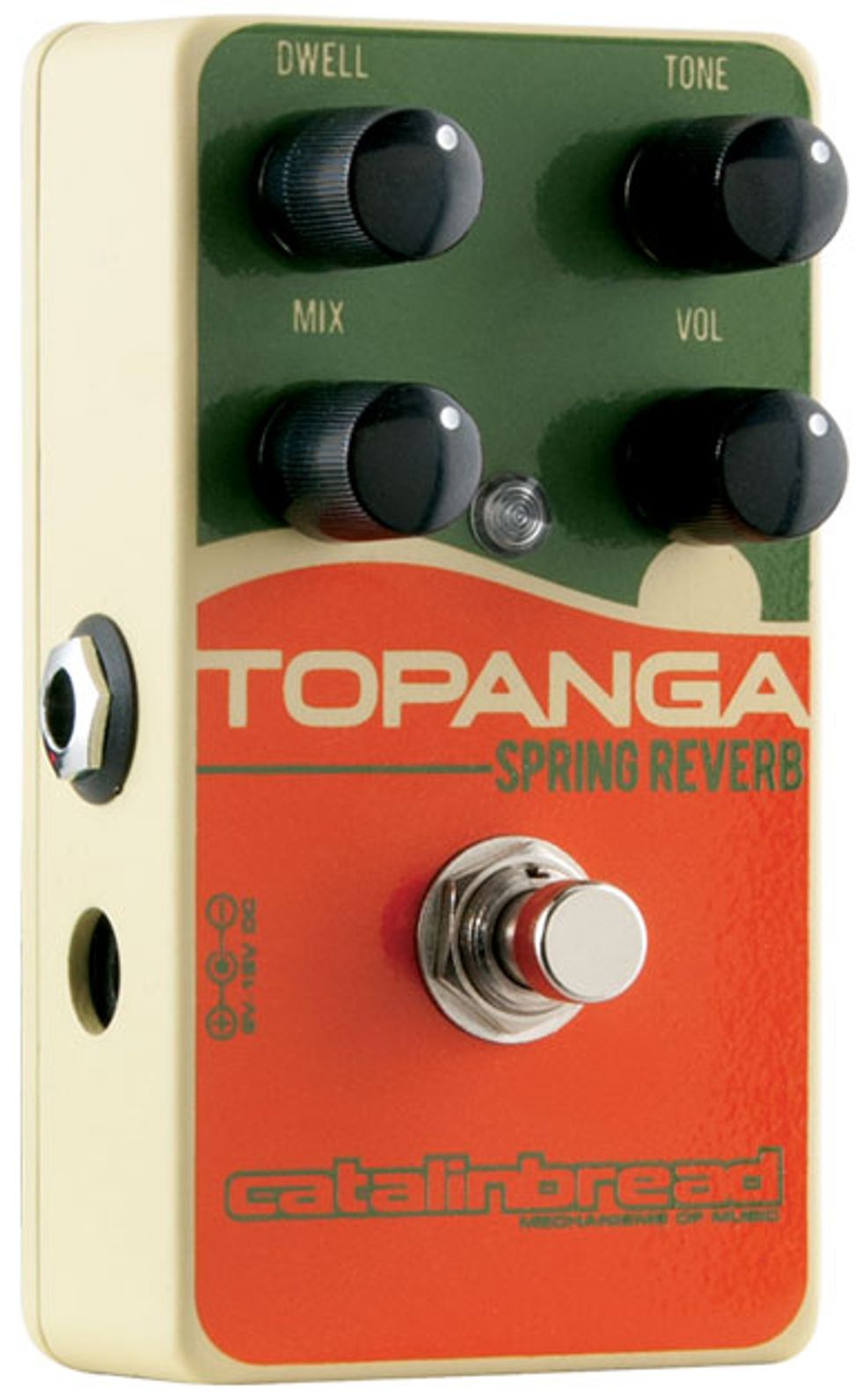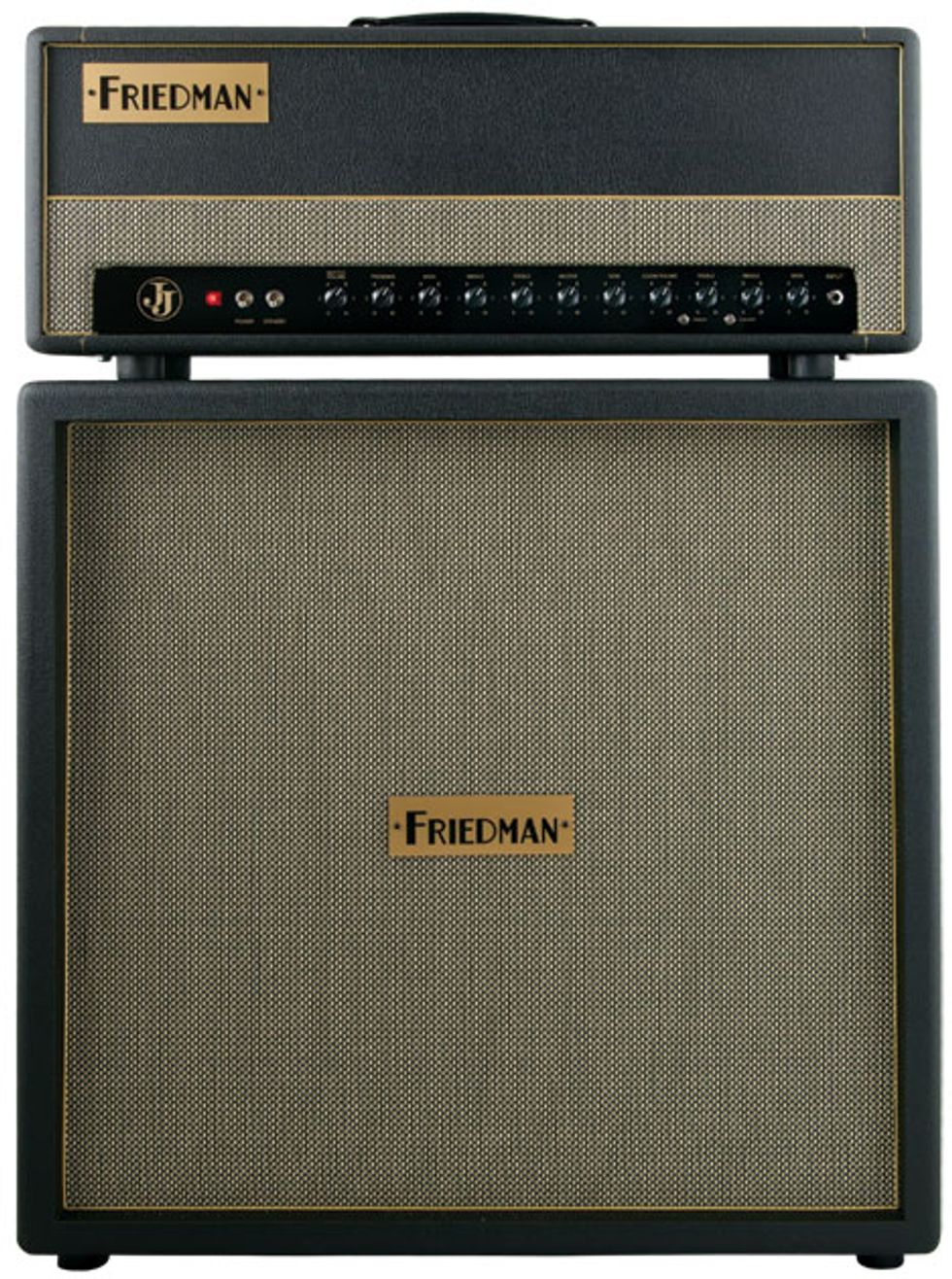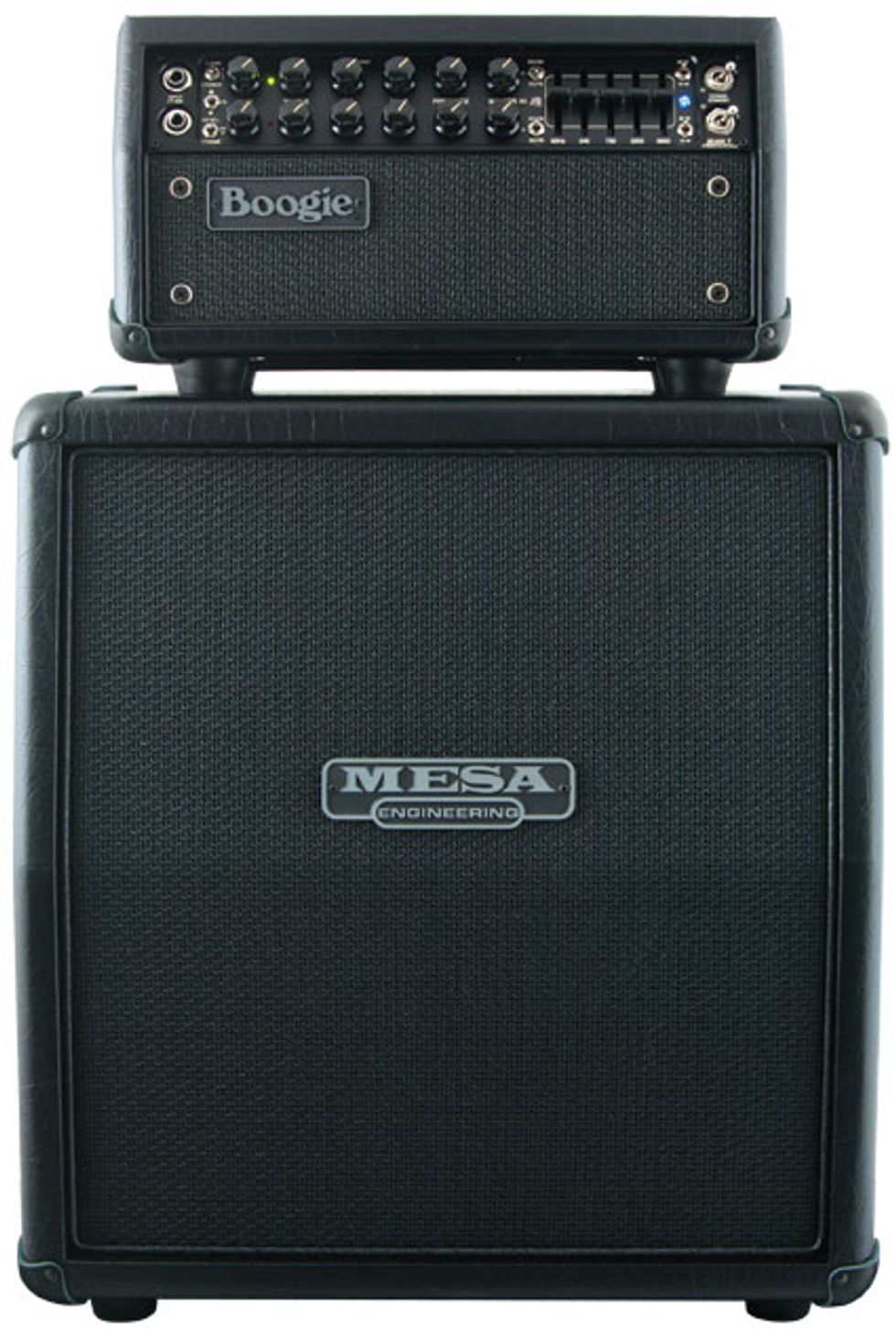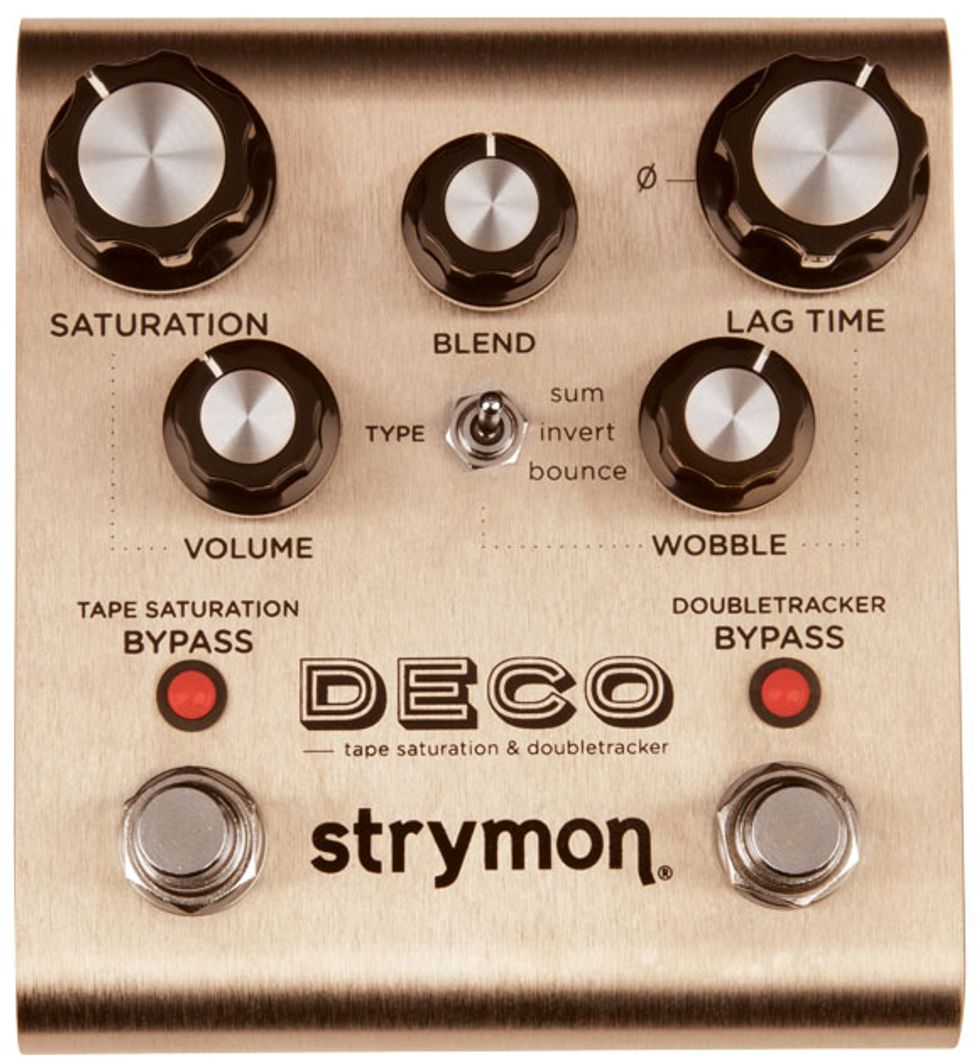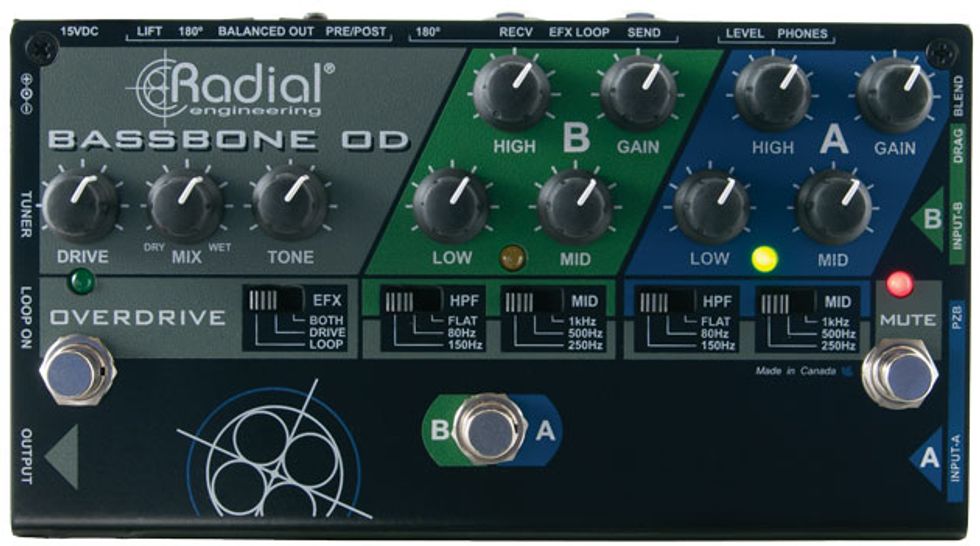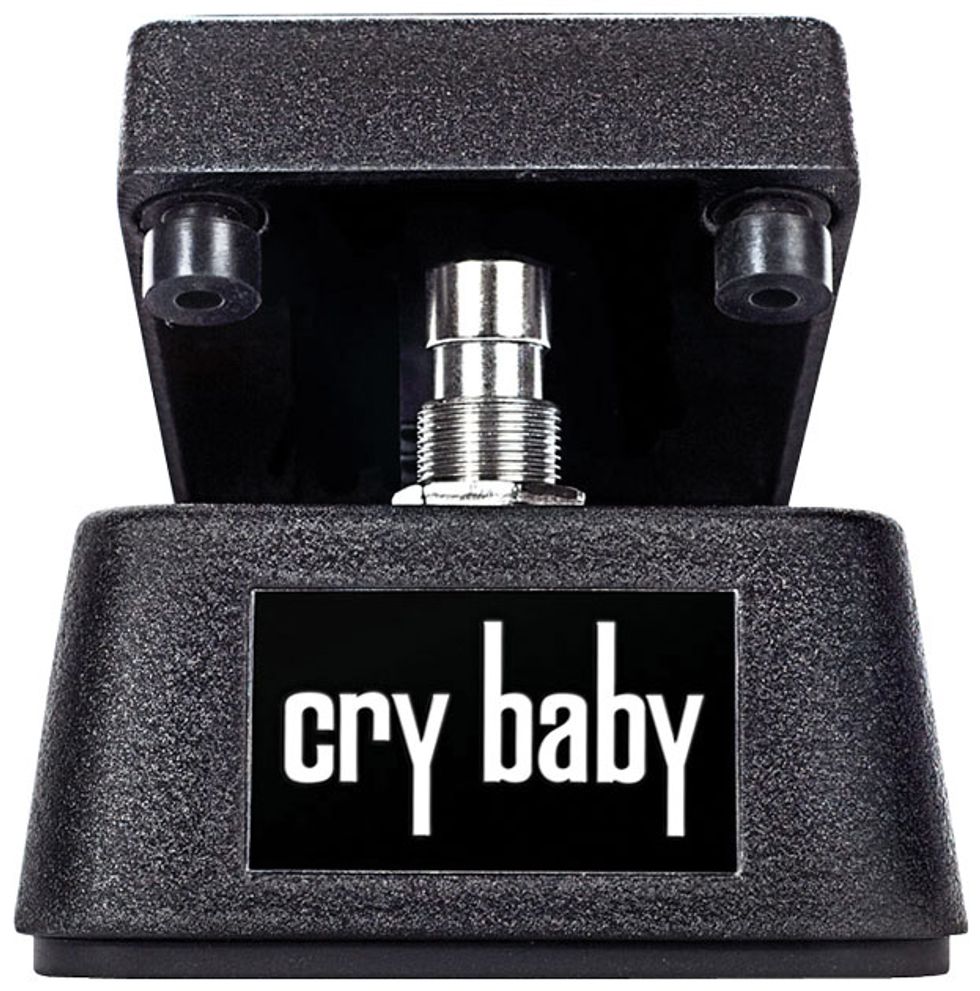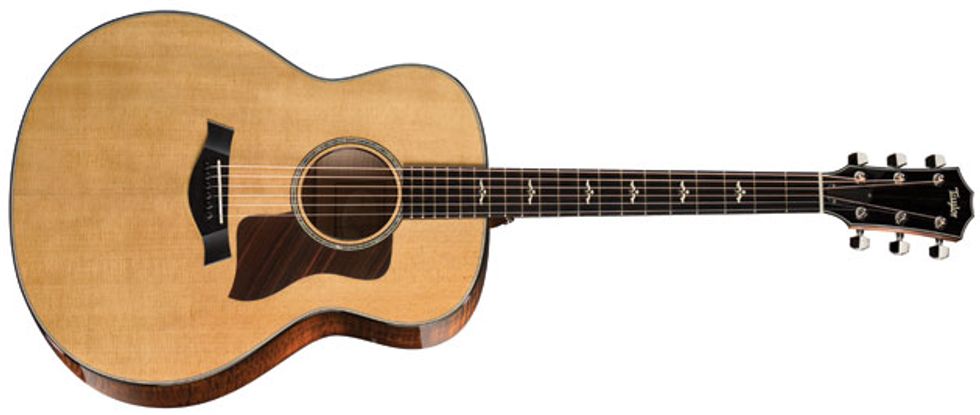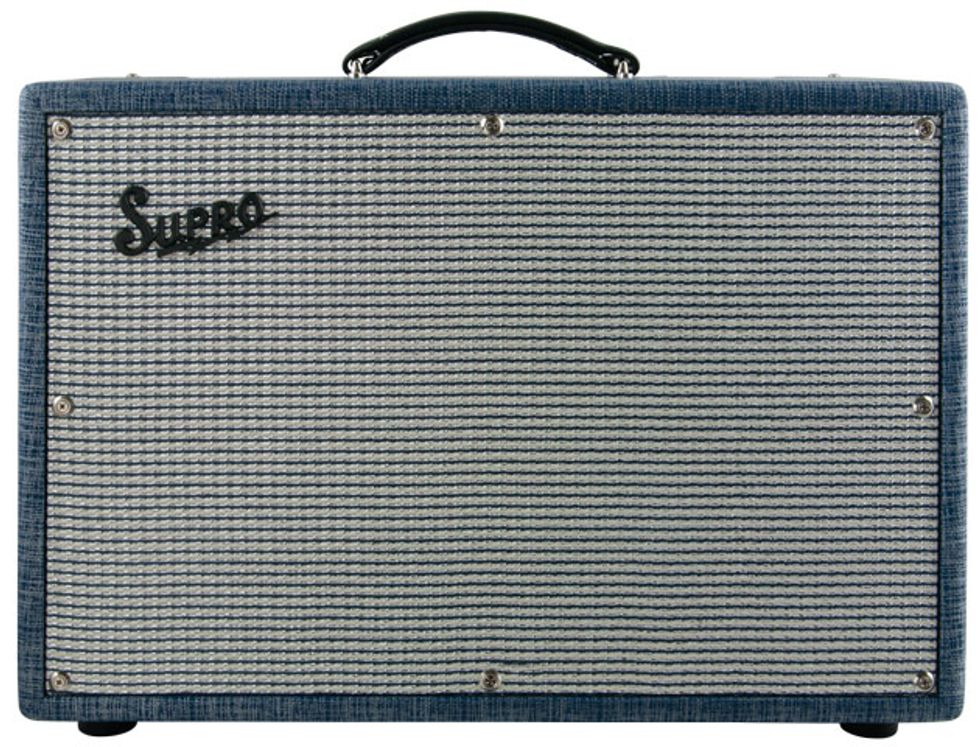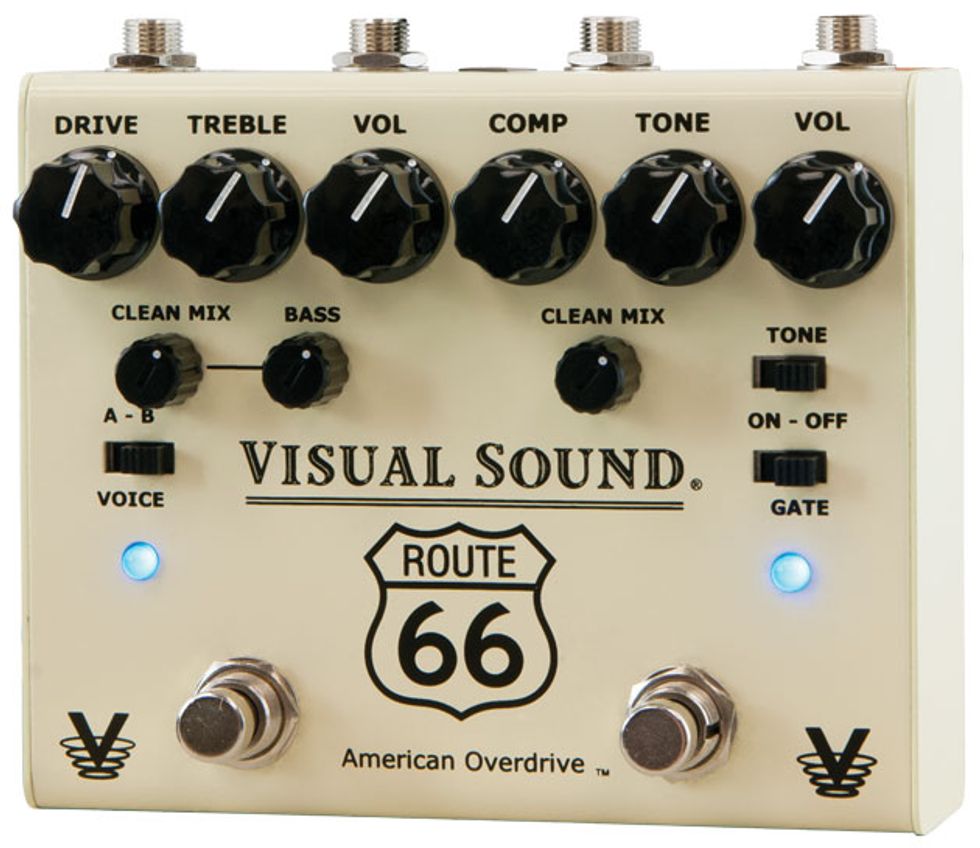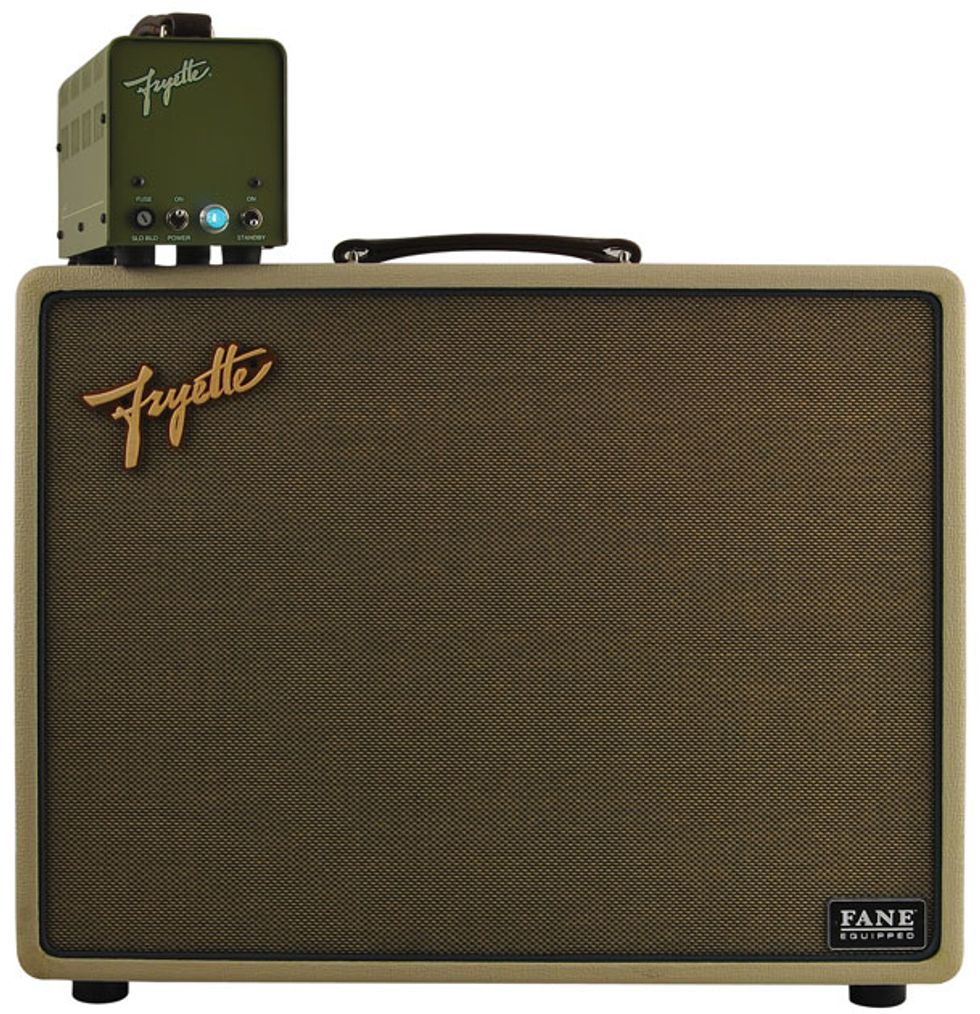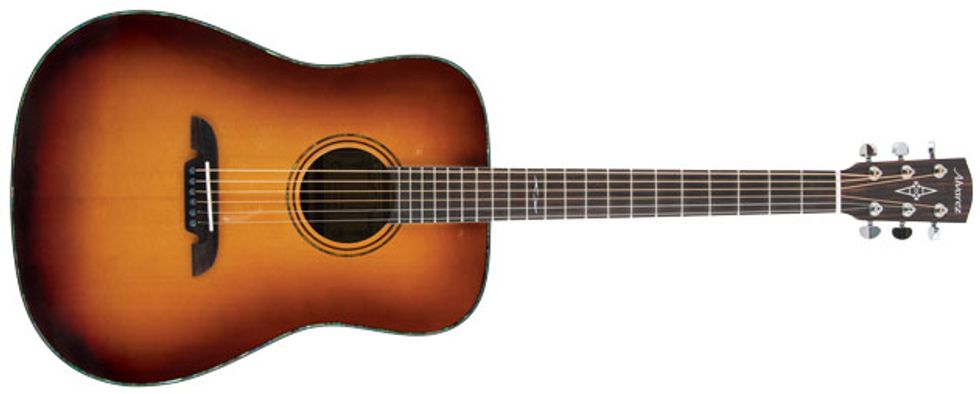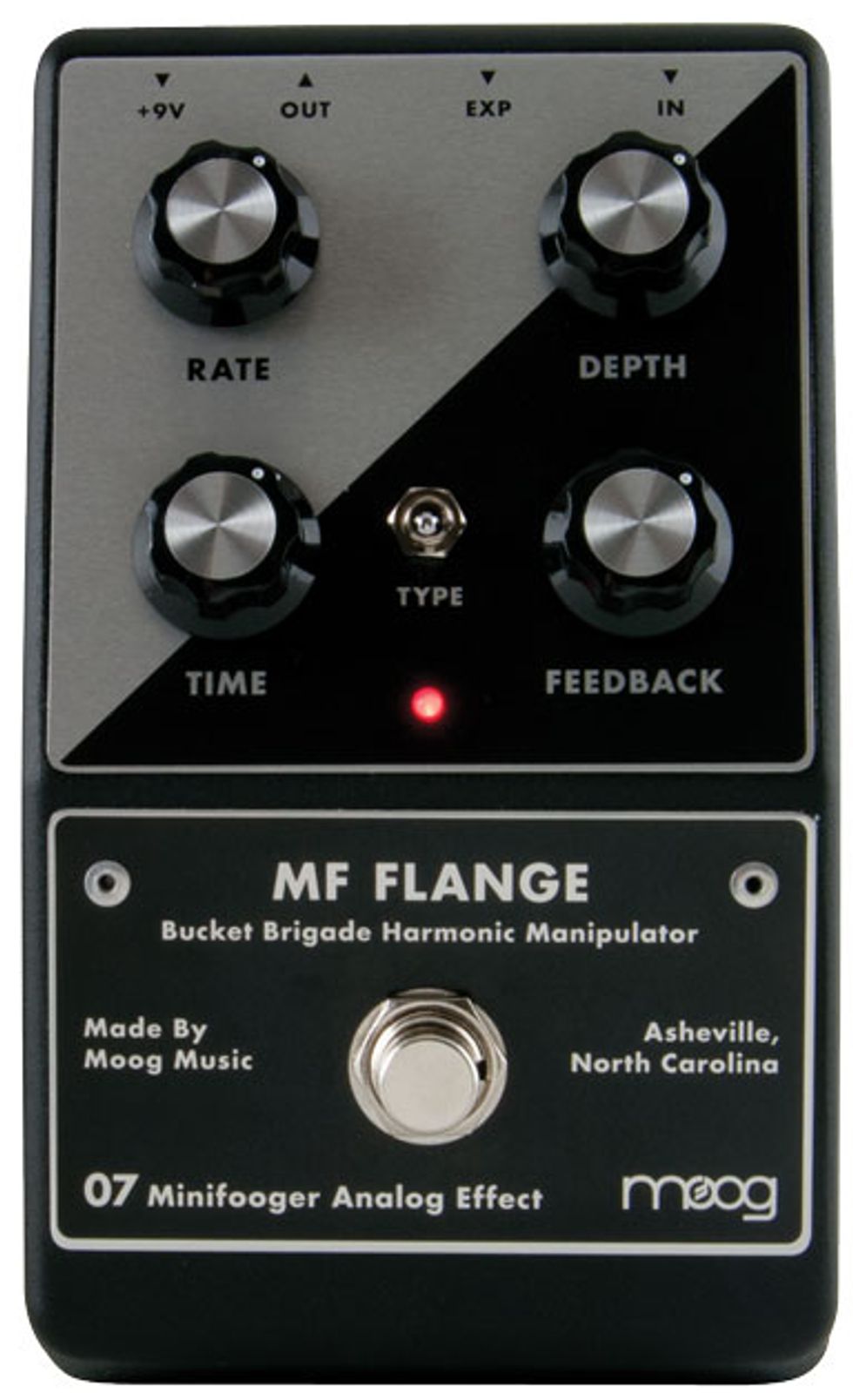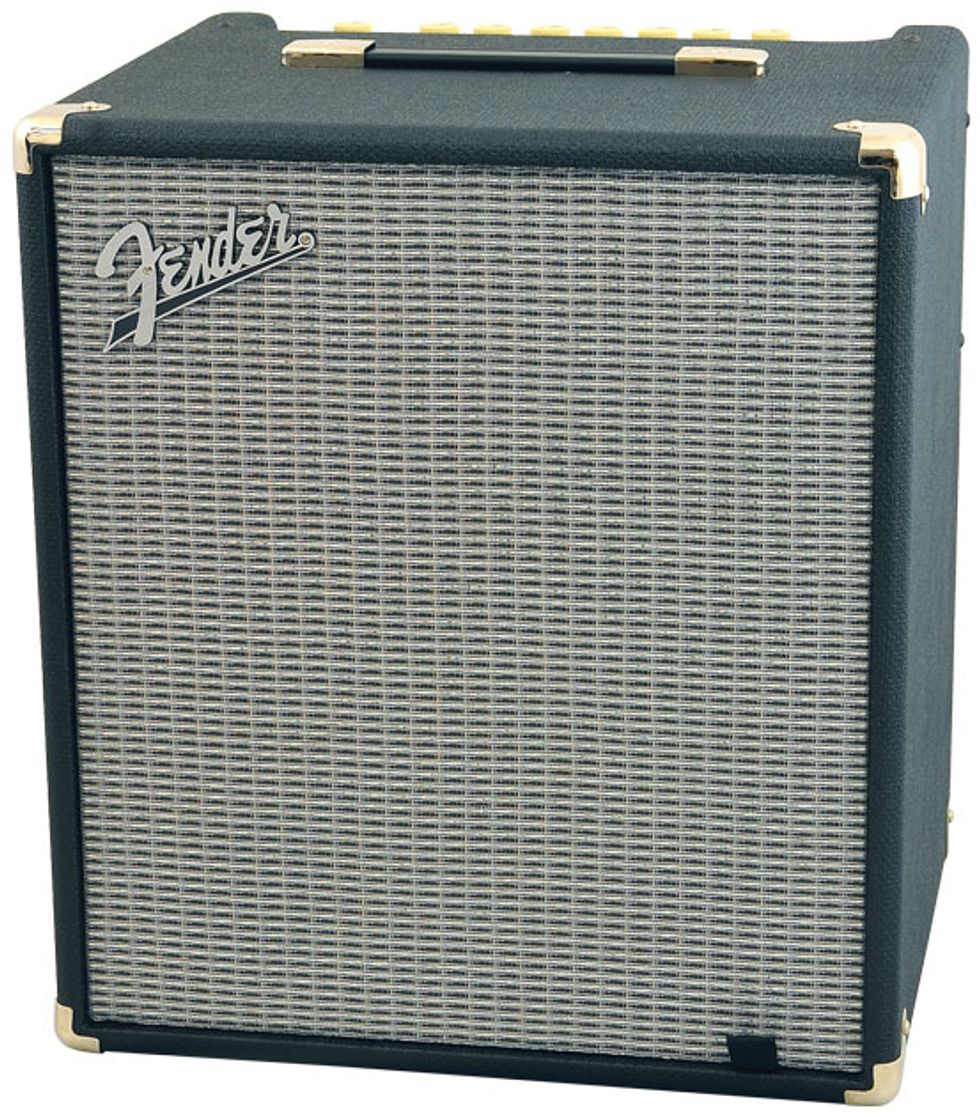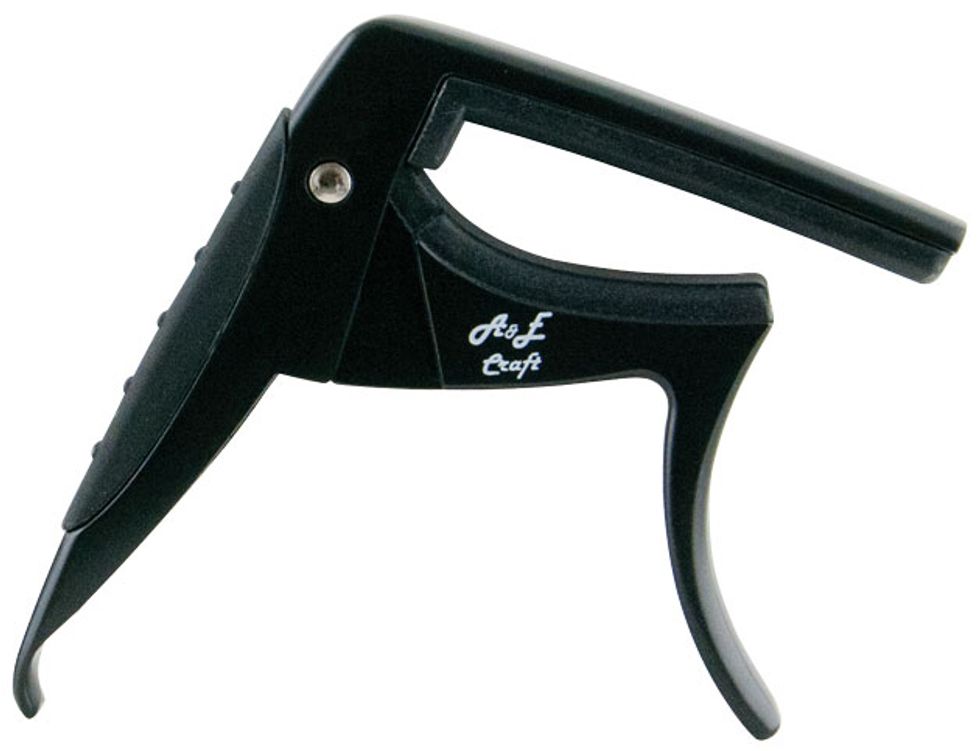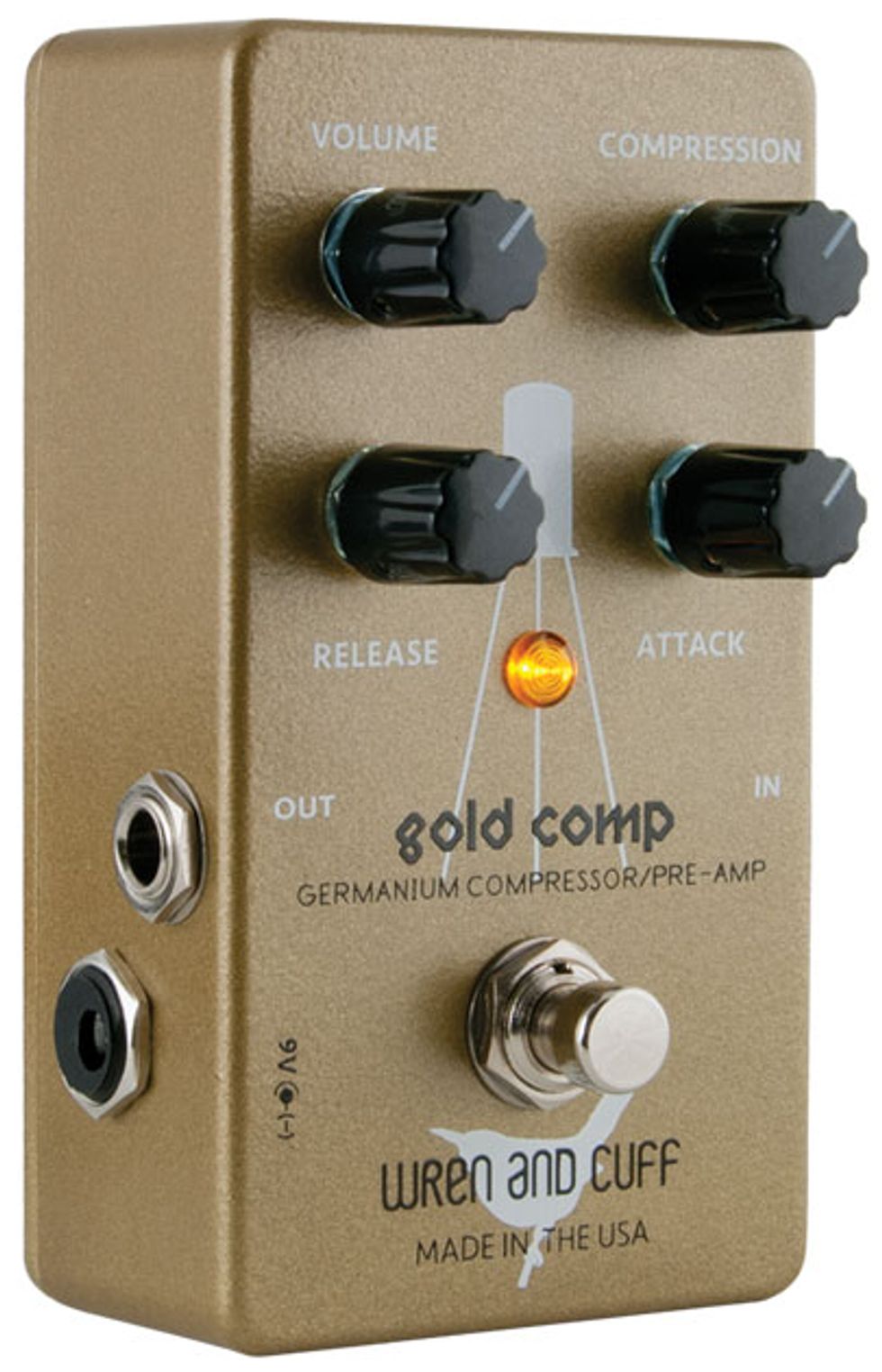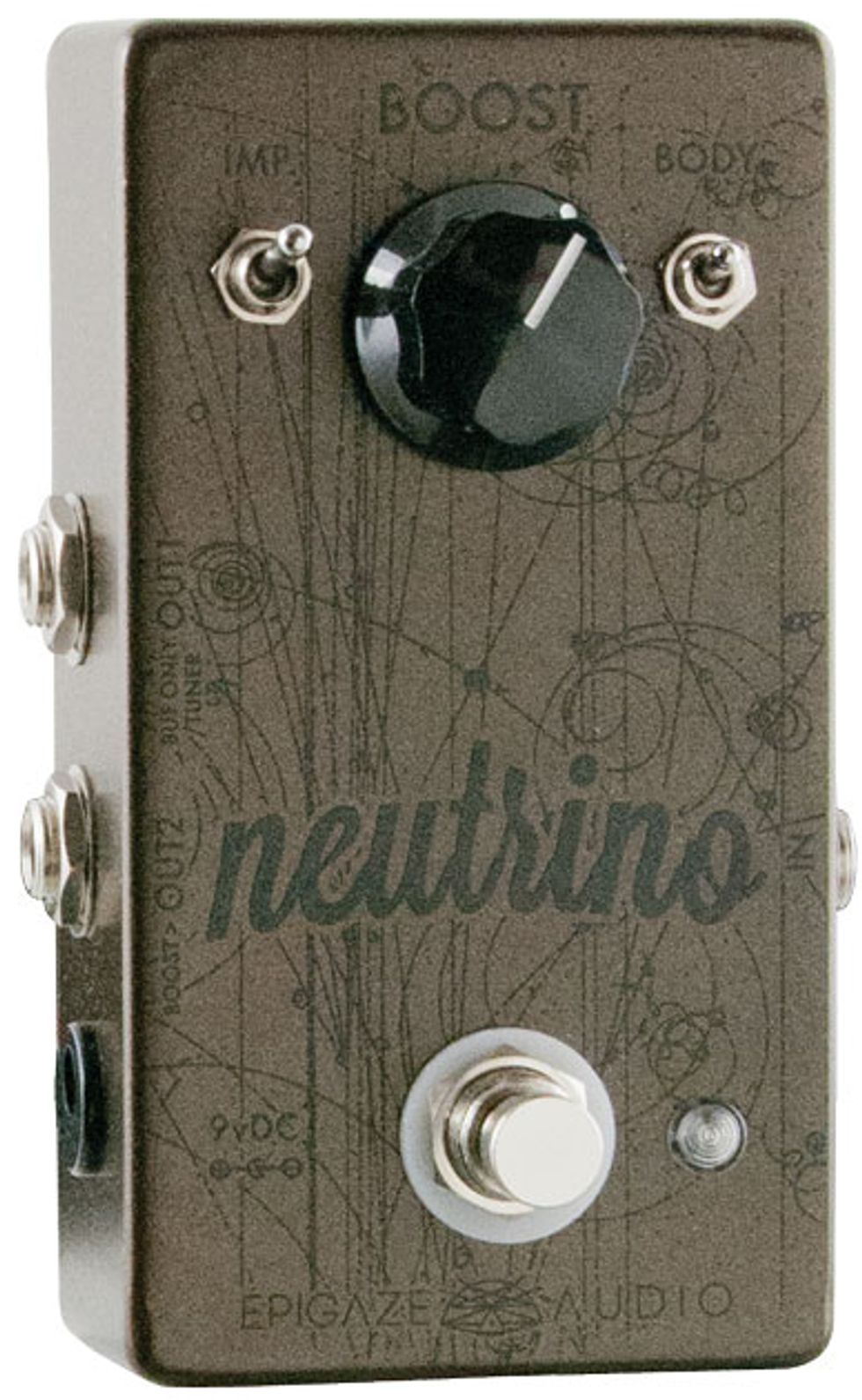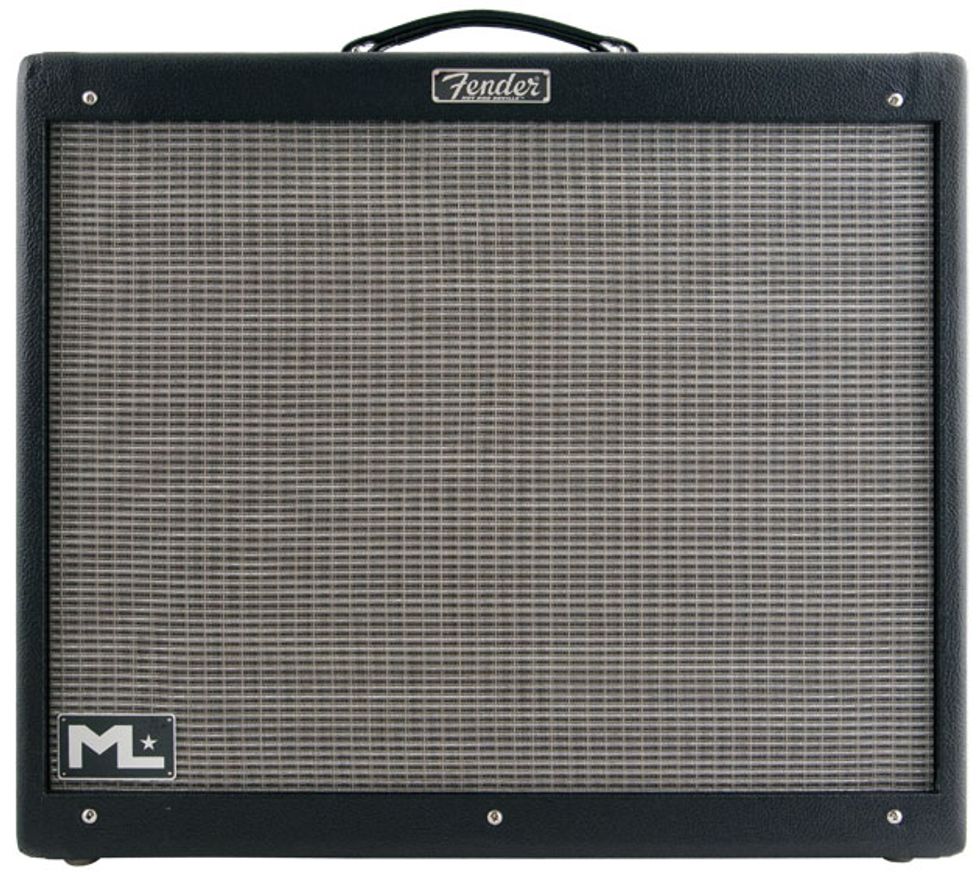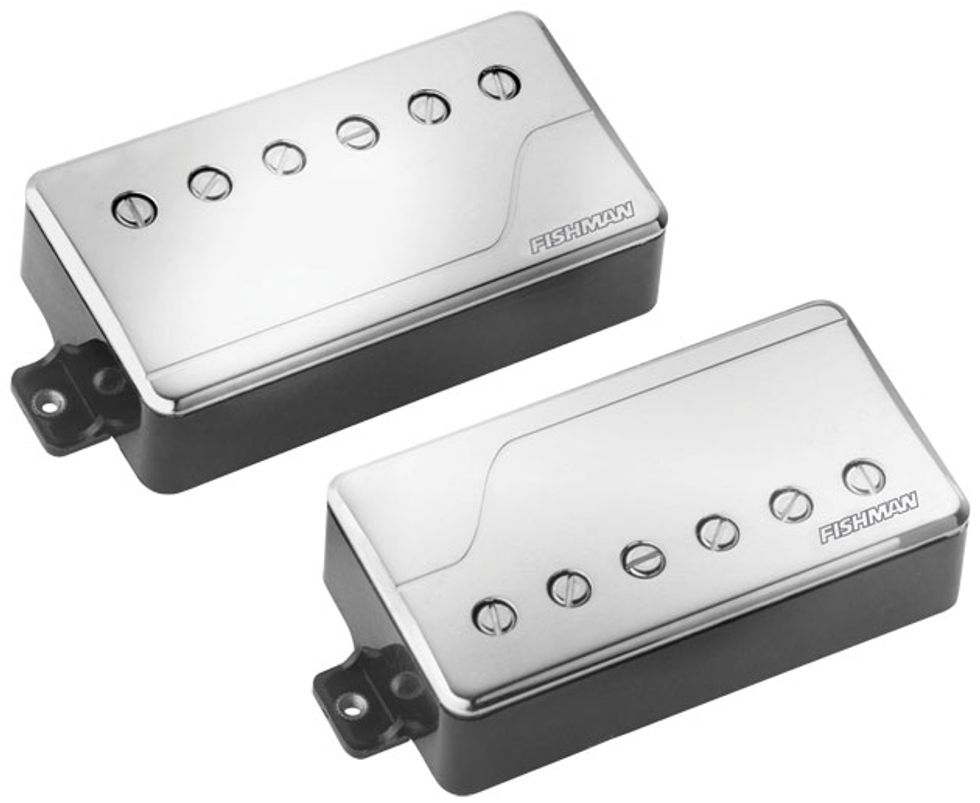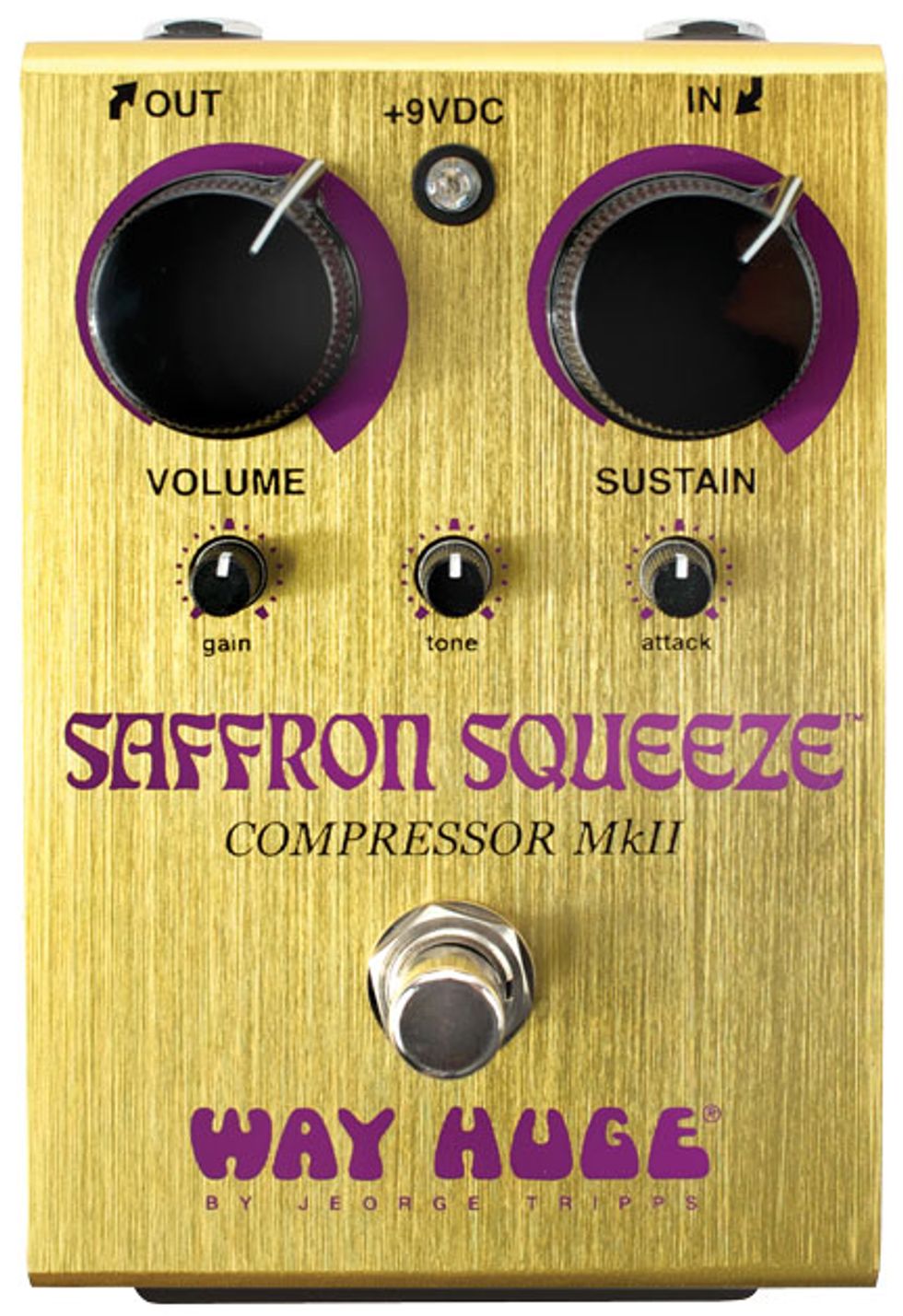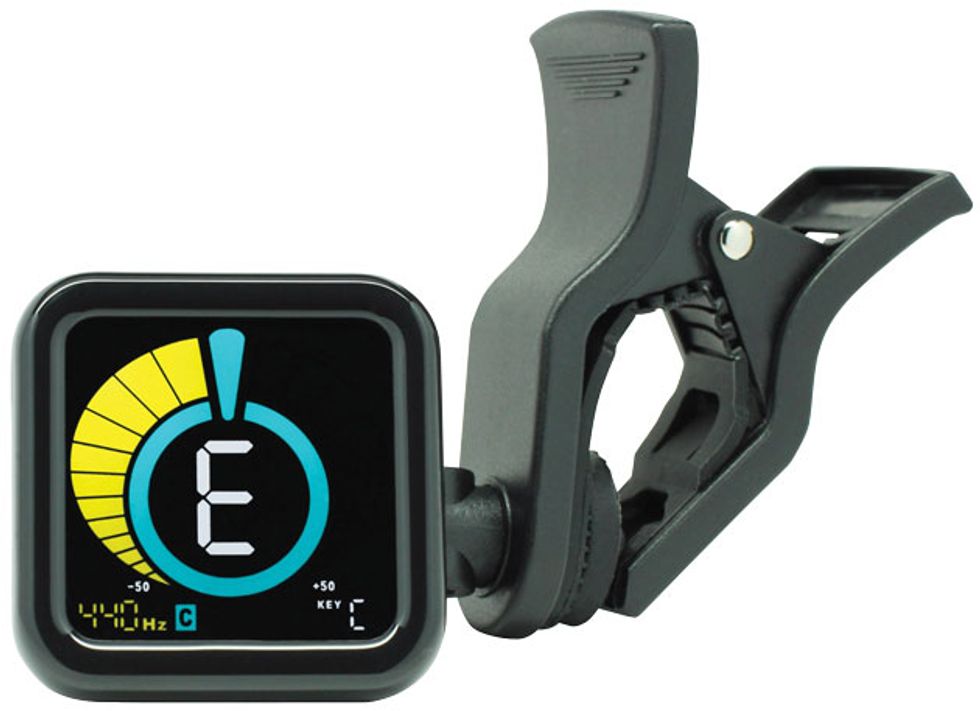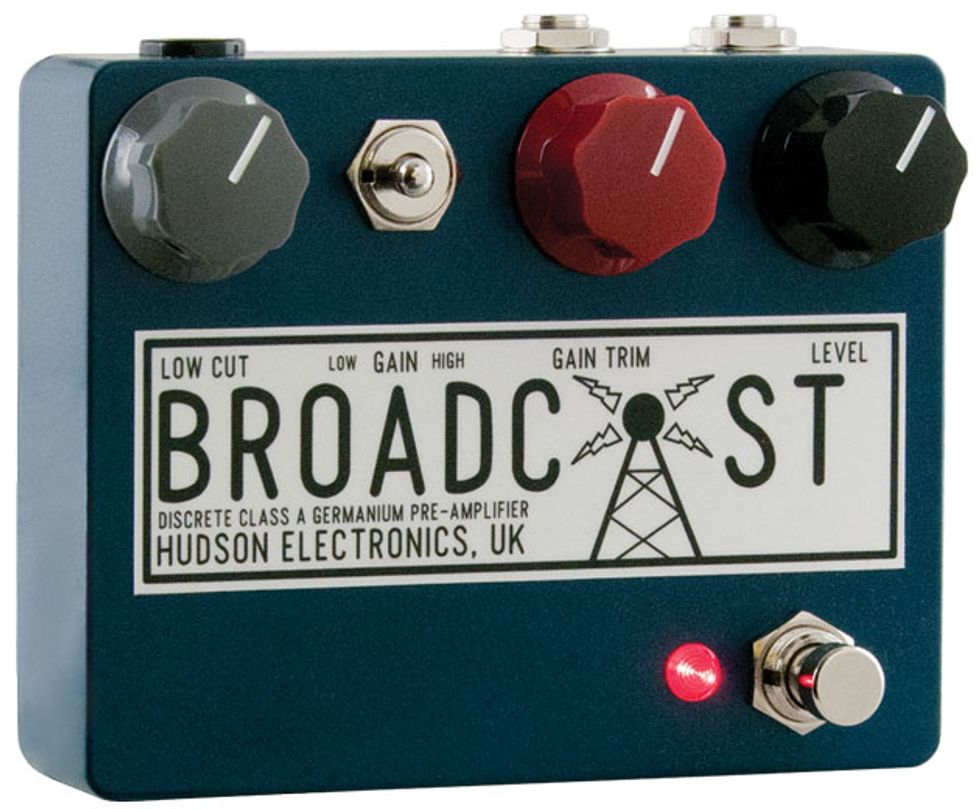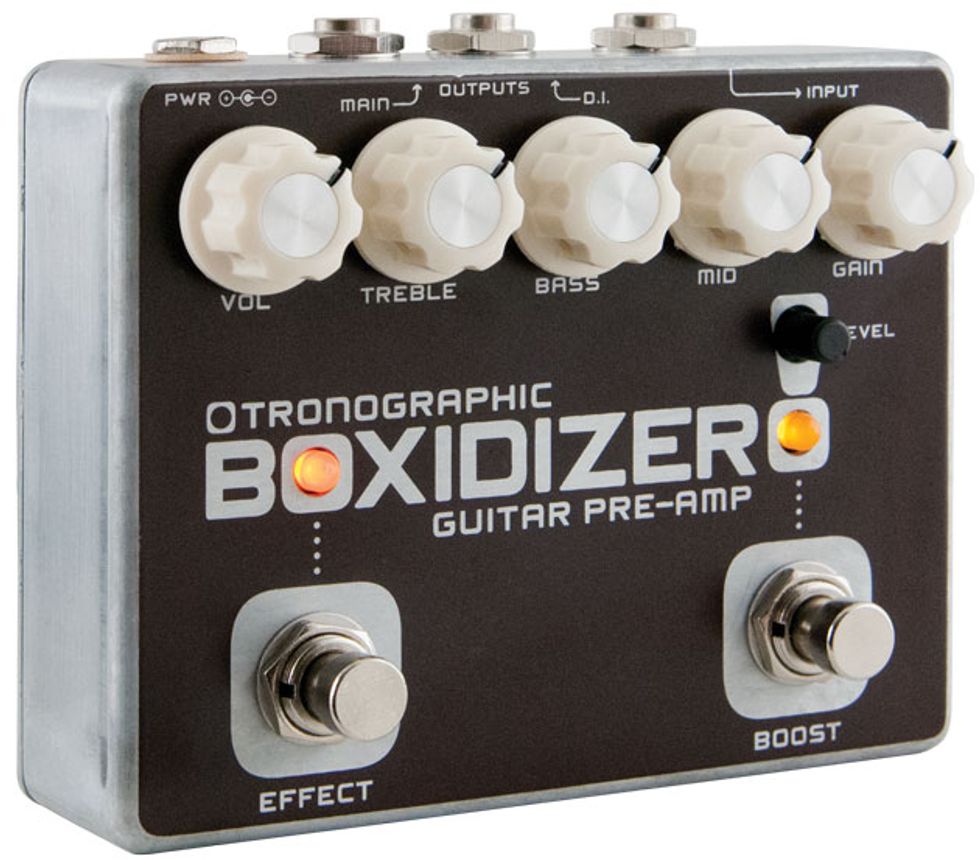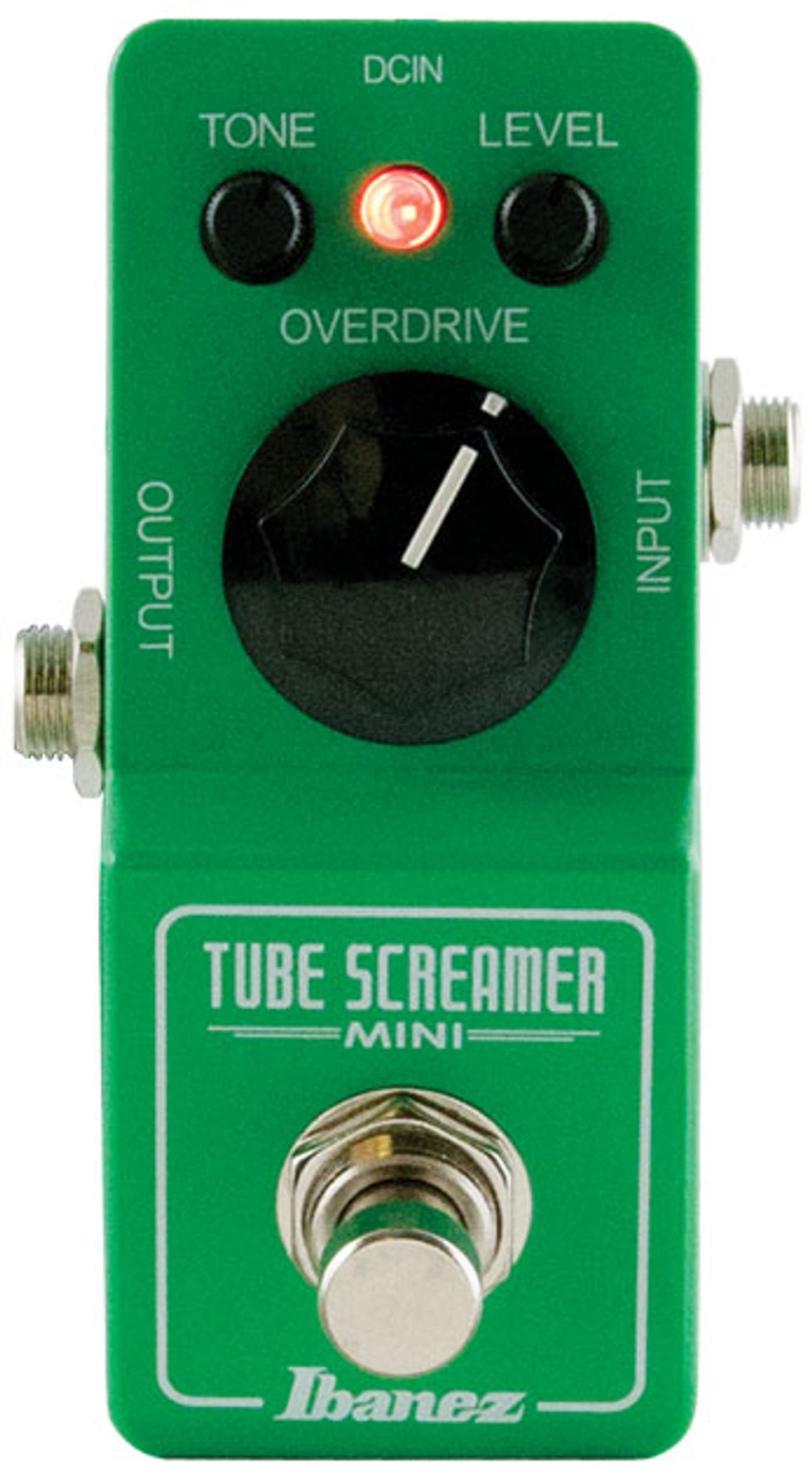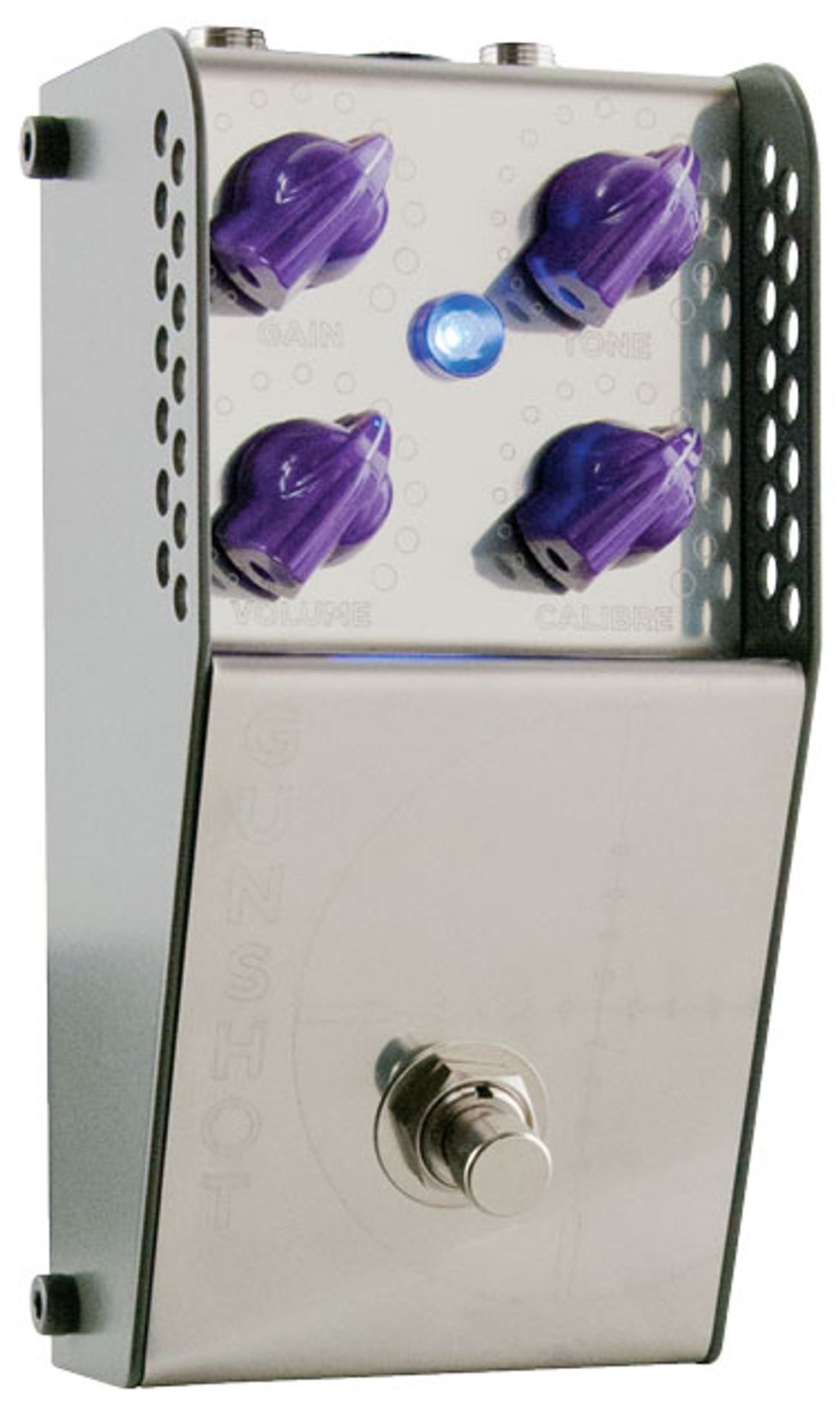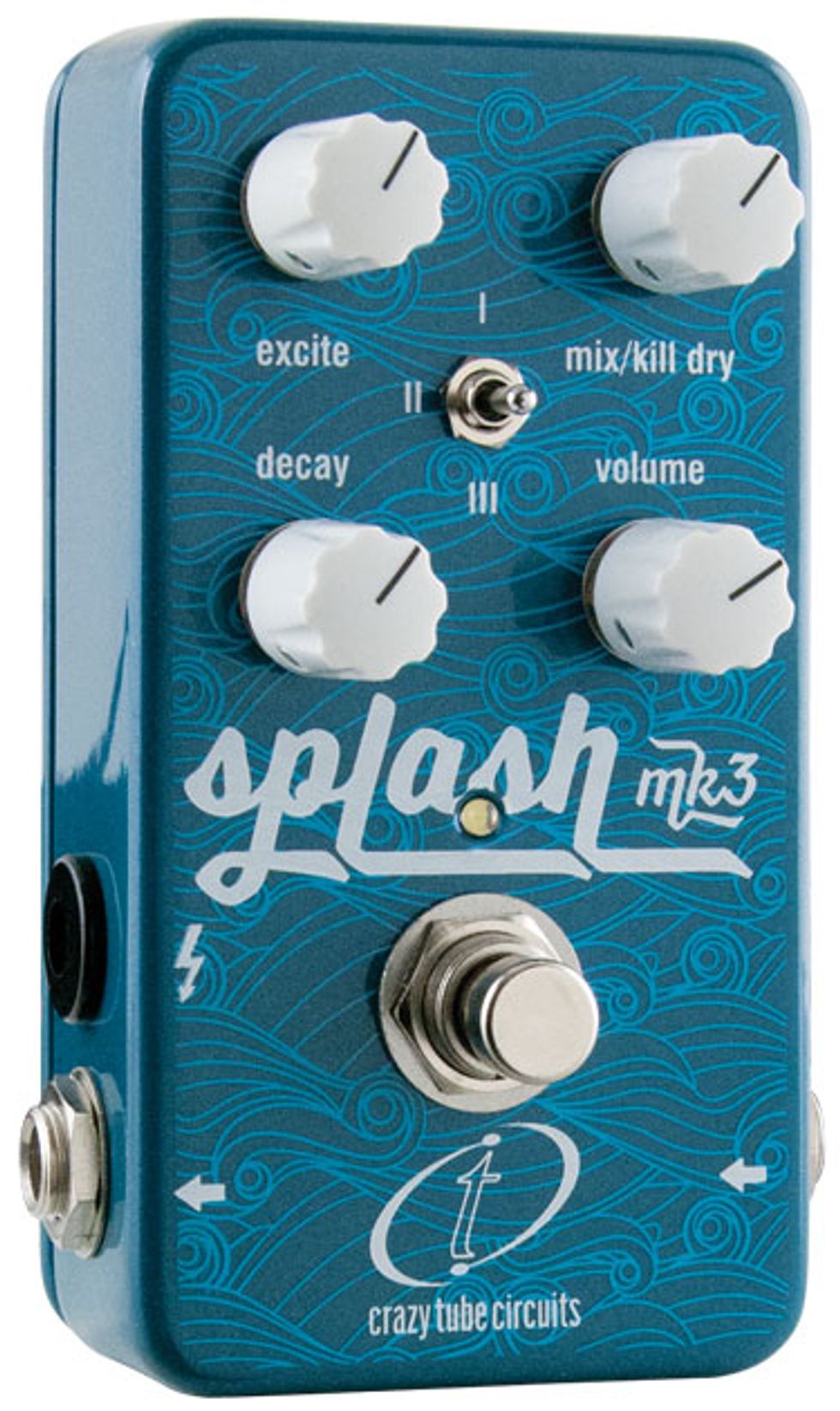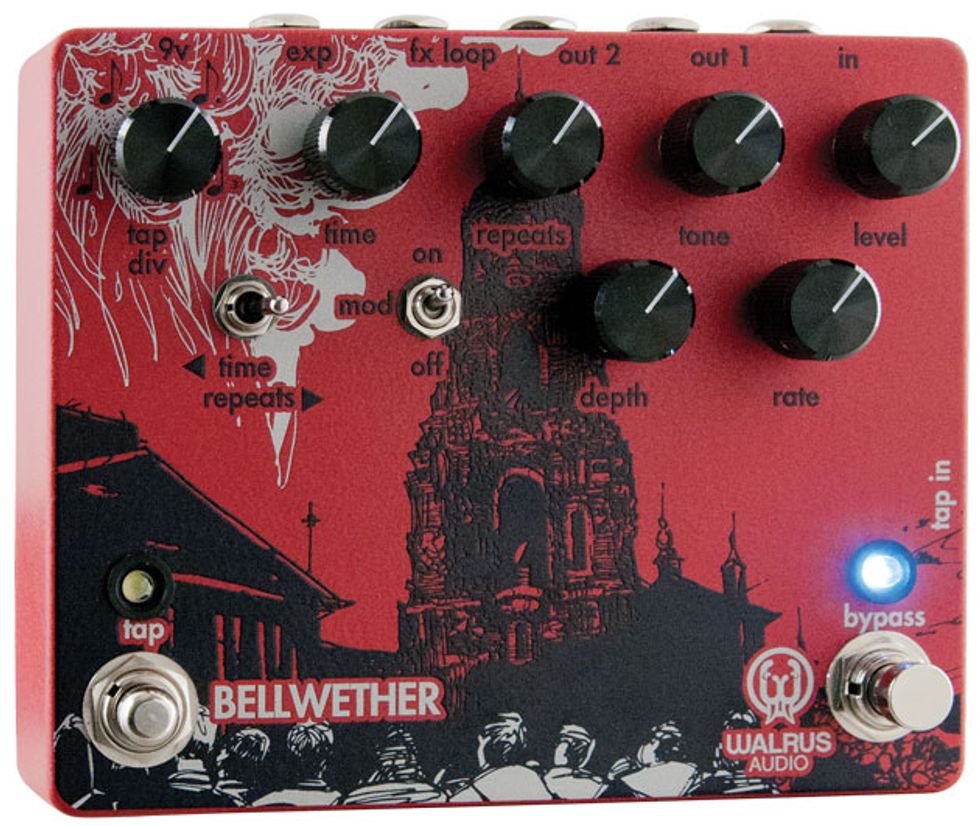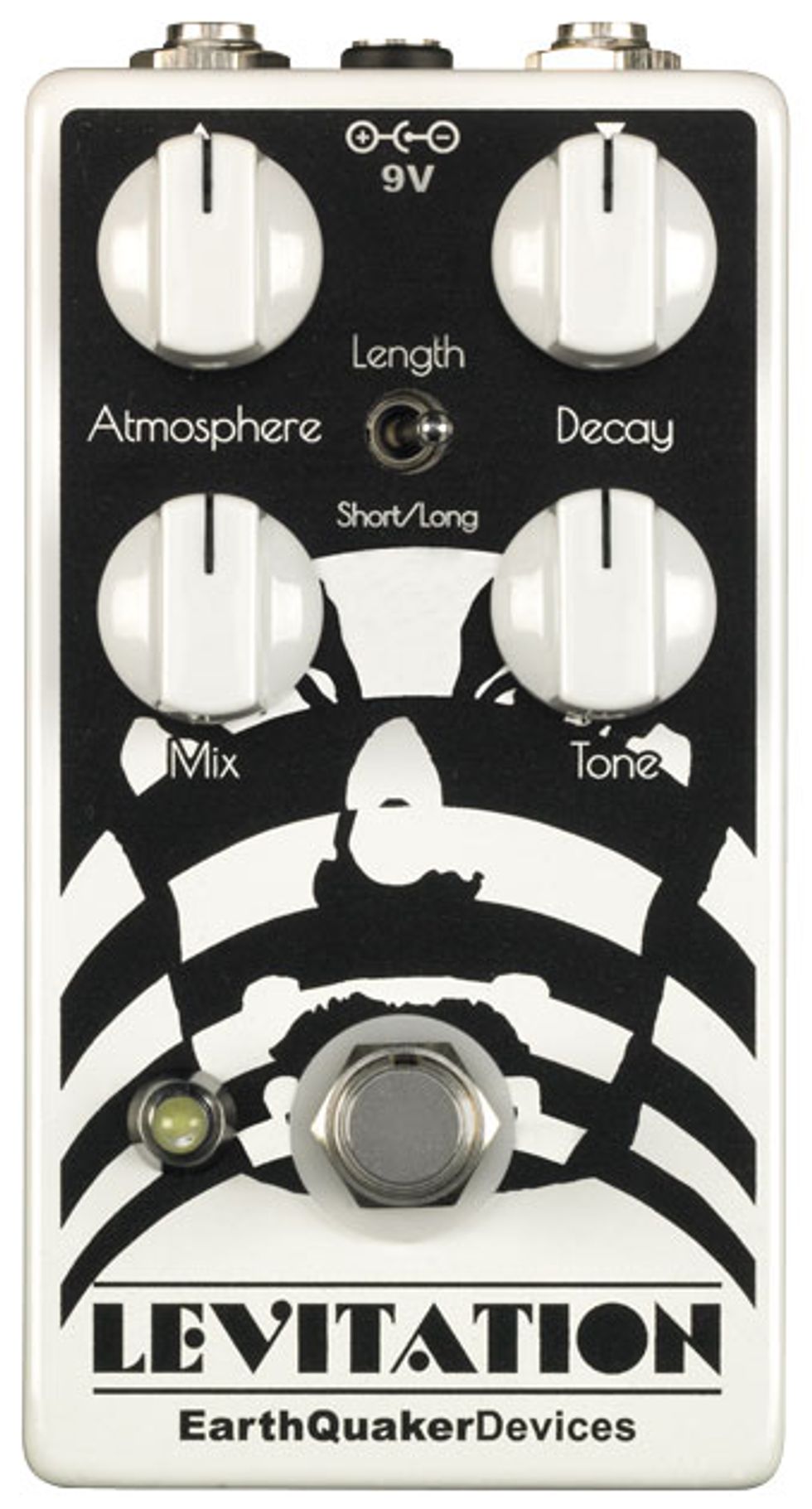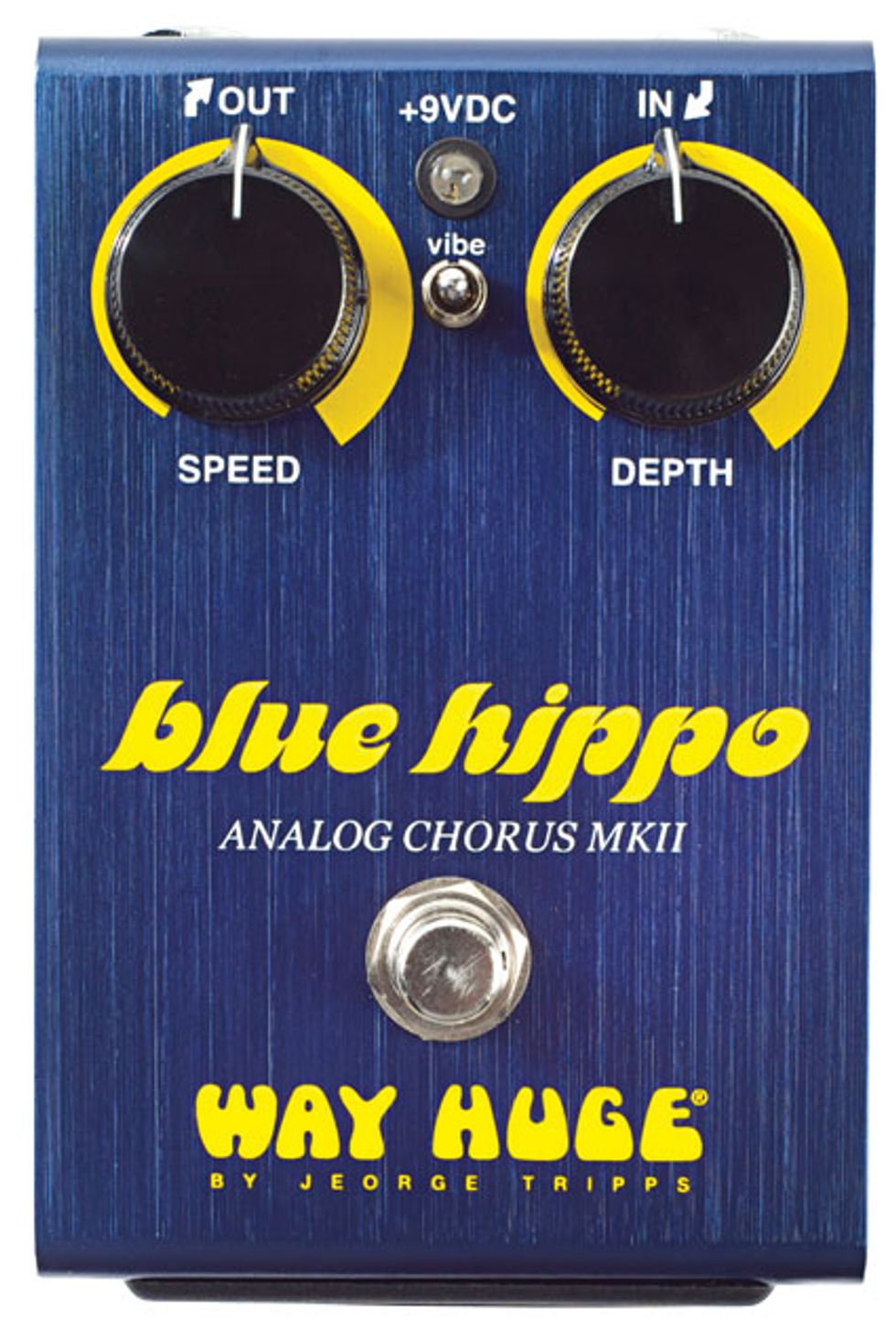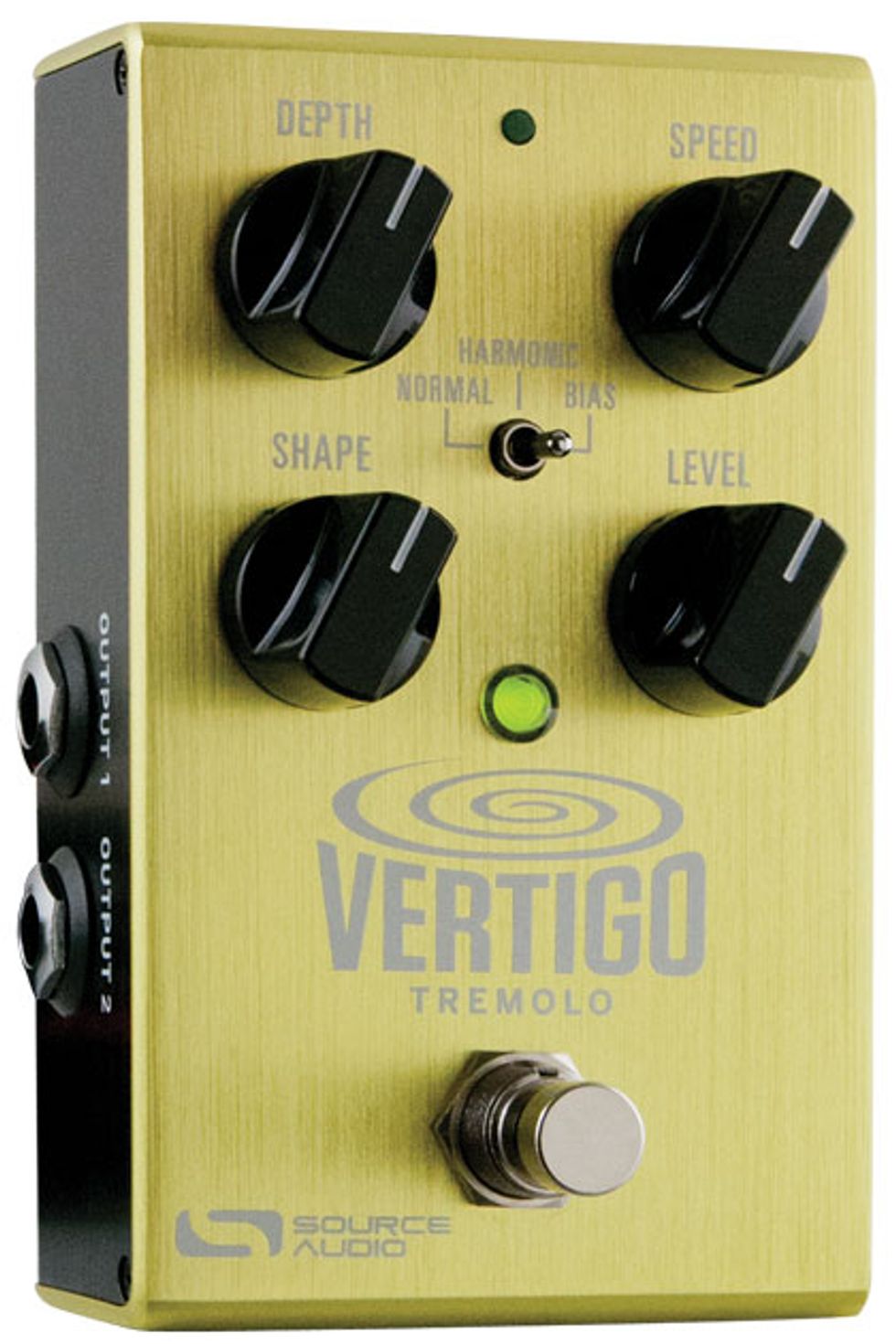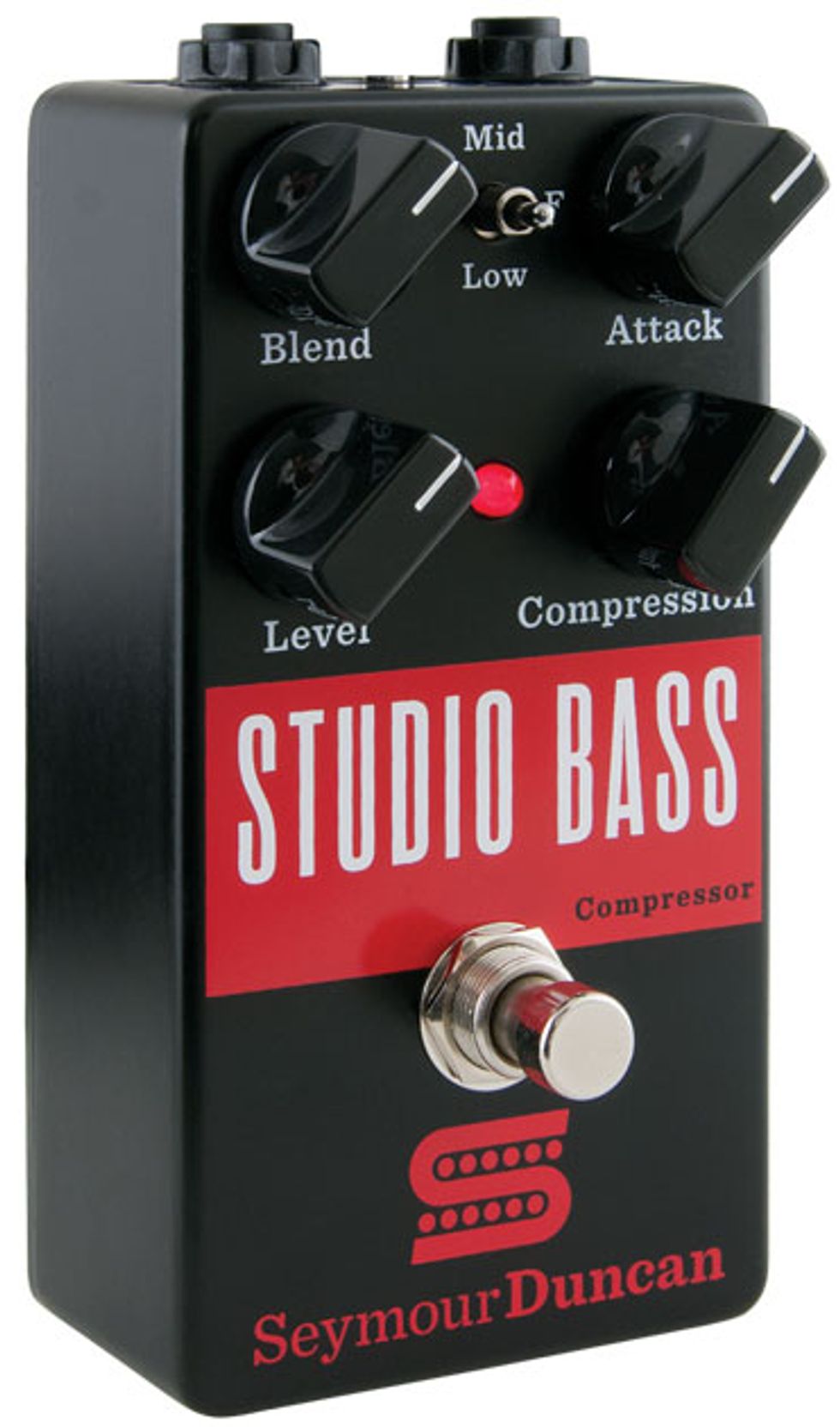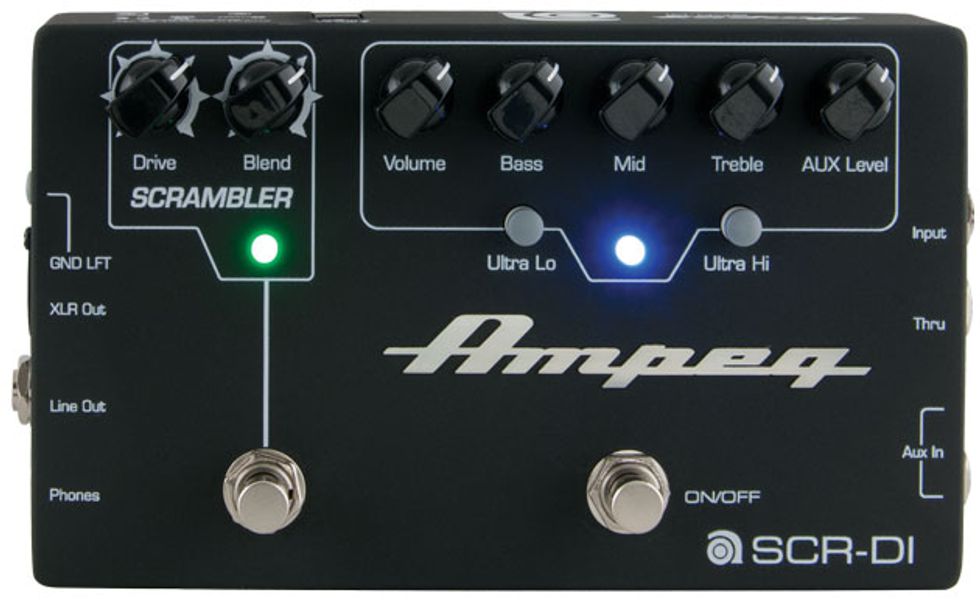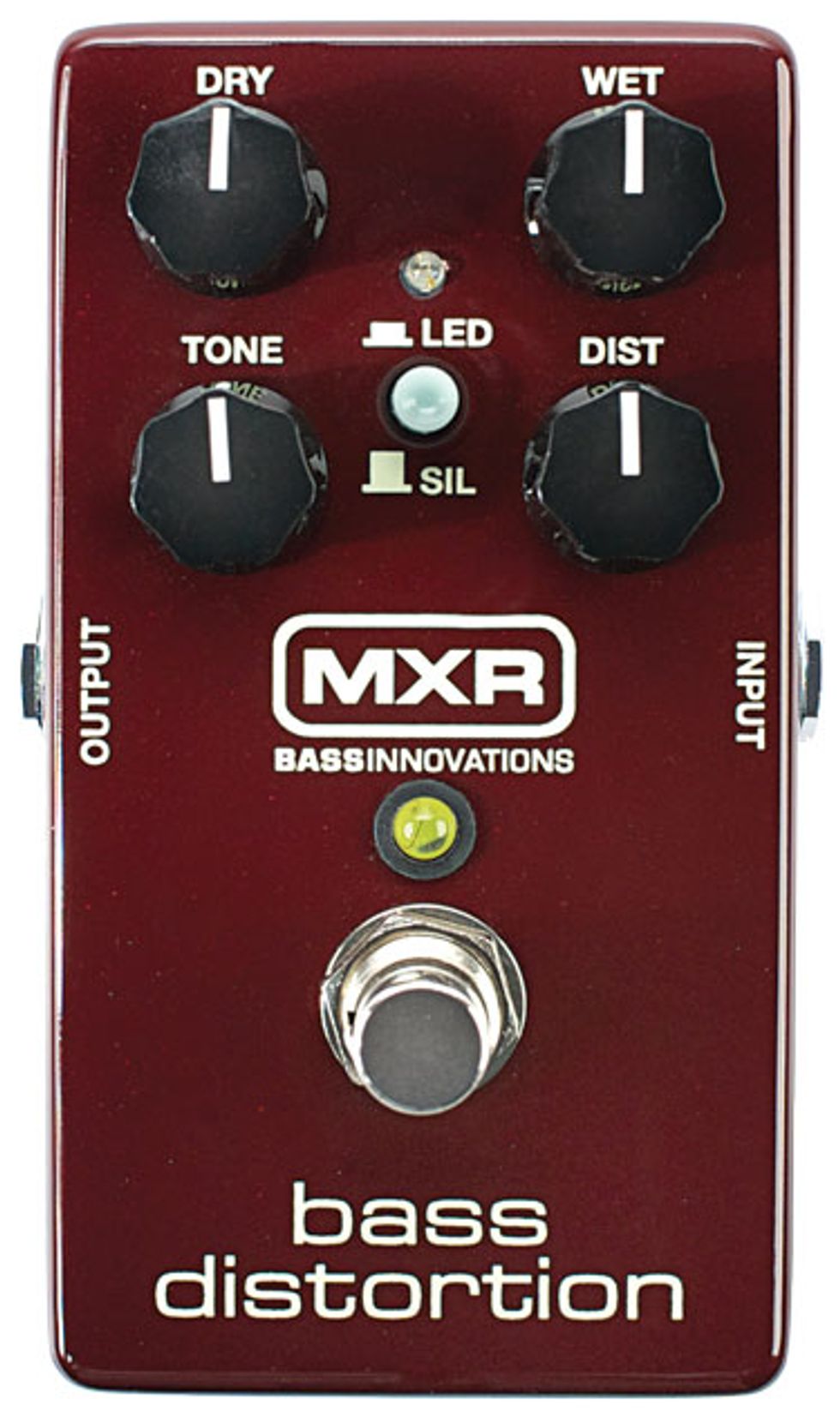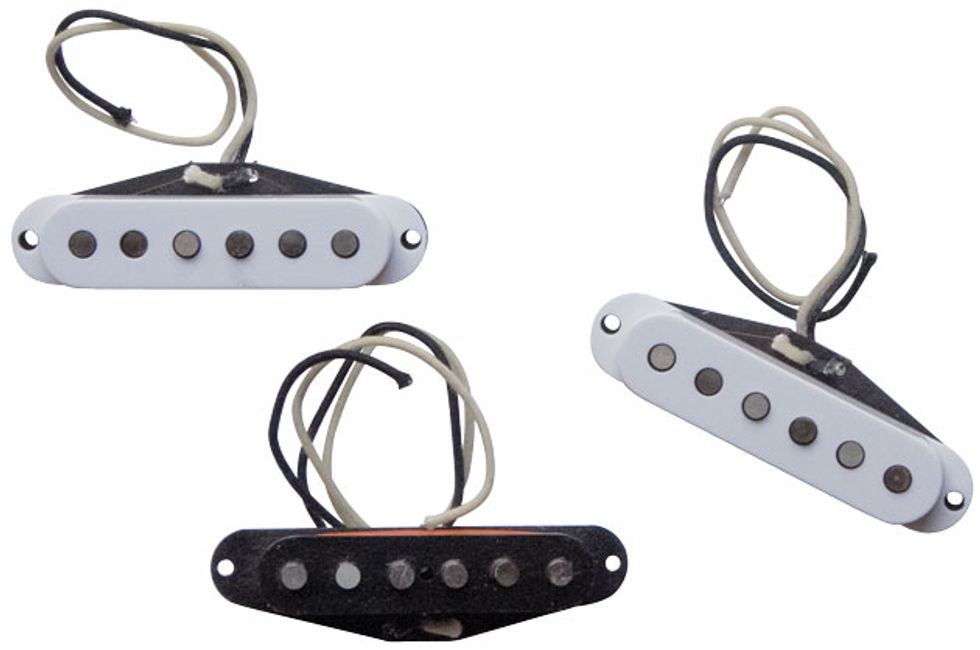 In the years we've compiled our annual list of Premier Gear Award winners, we've probably never seen a list more eclectic than 2015's. From high-gain monster amps and atmospheric reverbs to mini overdrives and wahs, 2015's award winners covered all the bases.
As always, it was a joy to see how both big-time musical instrument industry players and little shops a step removed from the garage managed to haul in Premier Guitar's prize for gear excellence. And if anyone's counting, we're pretty sure we also set a record for Premier Gear Award winners. So we hope you're comfy—this list of primo gear may take some time to cover.