Our favorite guitars, basses, amps, effects, and accessories from the last 12 months.
Wren and Cuff Gold Comp
Wren and Cuff are minutiae specialists. Their many Big Muff clones, for instance, nail the small differences between versions. So it's no surprise that their rather more original Germanium Compressor is all about nuance. That doesn't necessarily mean it's subtle—it can squash with the best of 'em. But when it comes to extracting color, air, and sustain from clean amp tones and radical fuzz sounds, it's fantastically musical, smooth, and interactive.
$244 street
wrenandcuff.com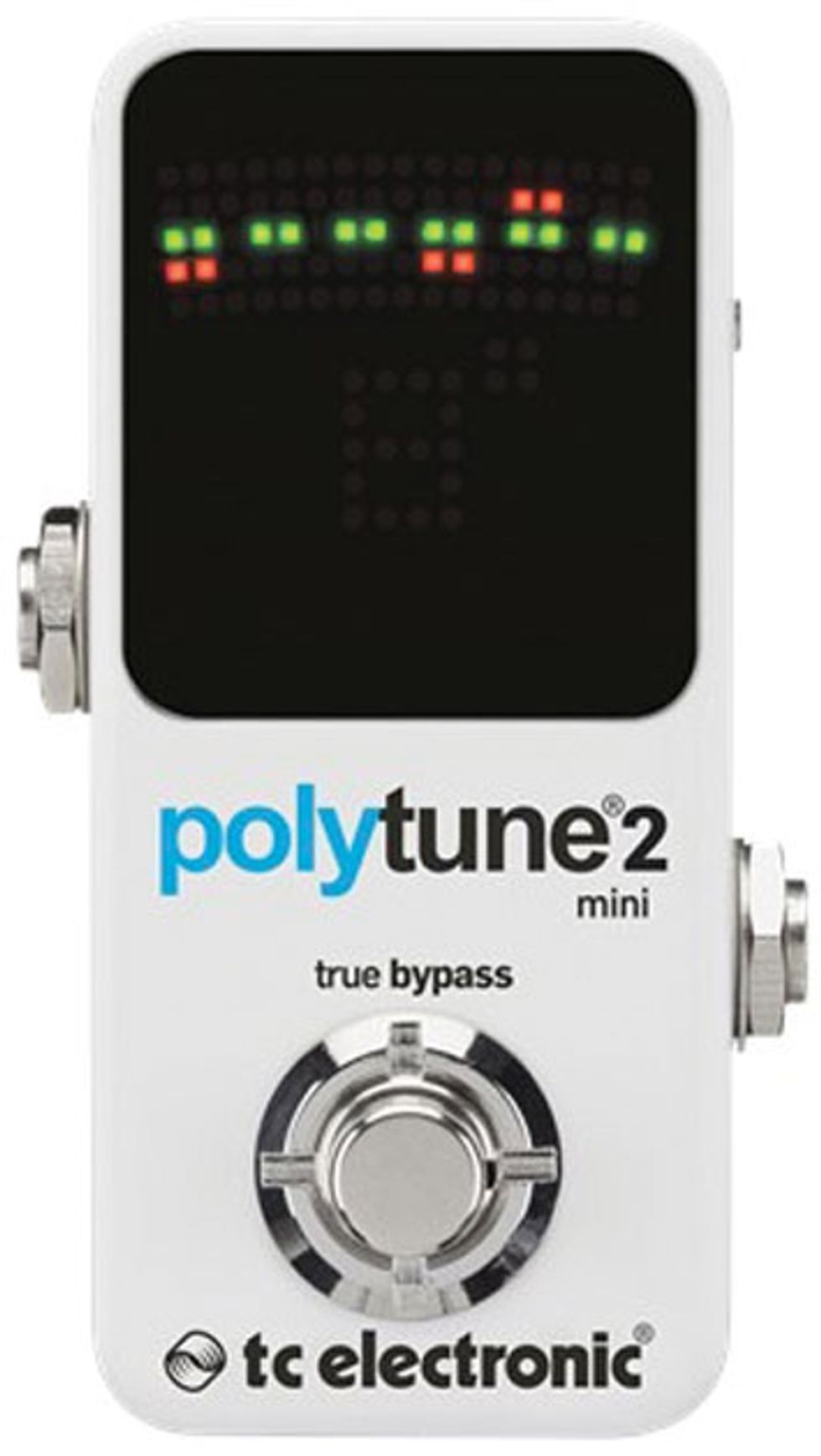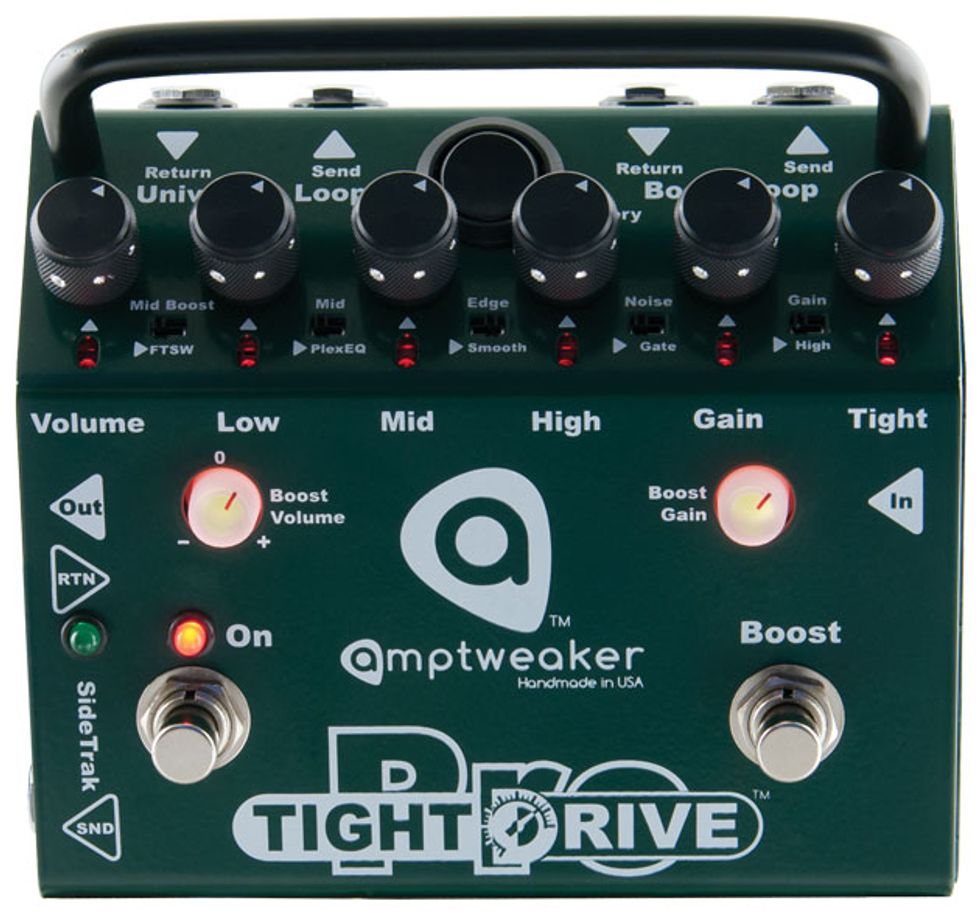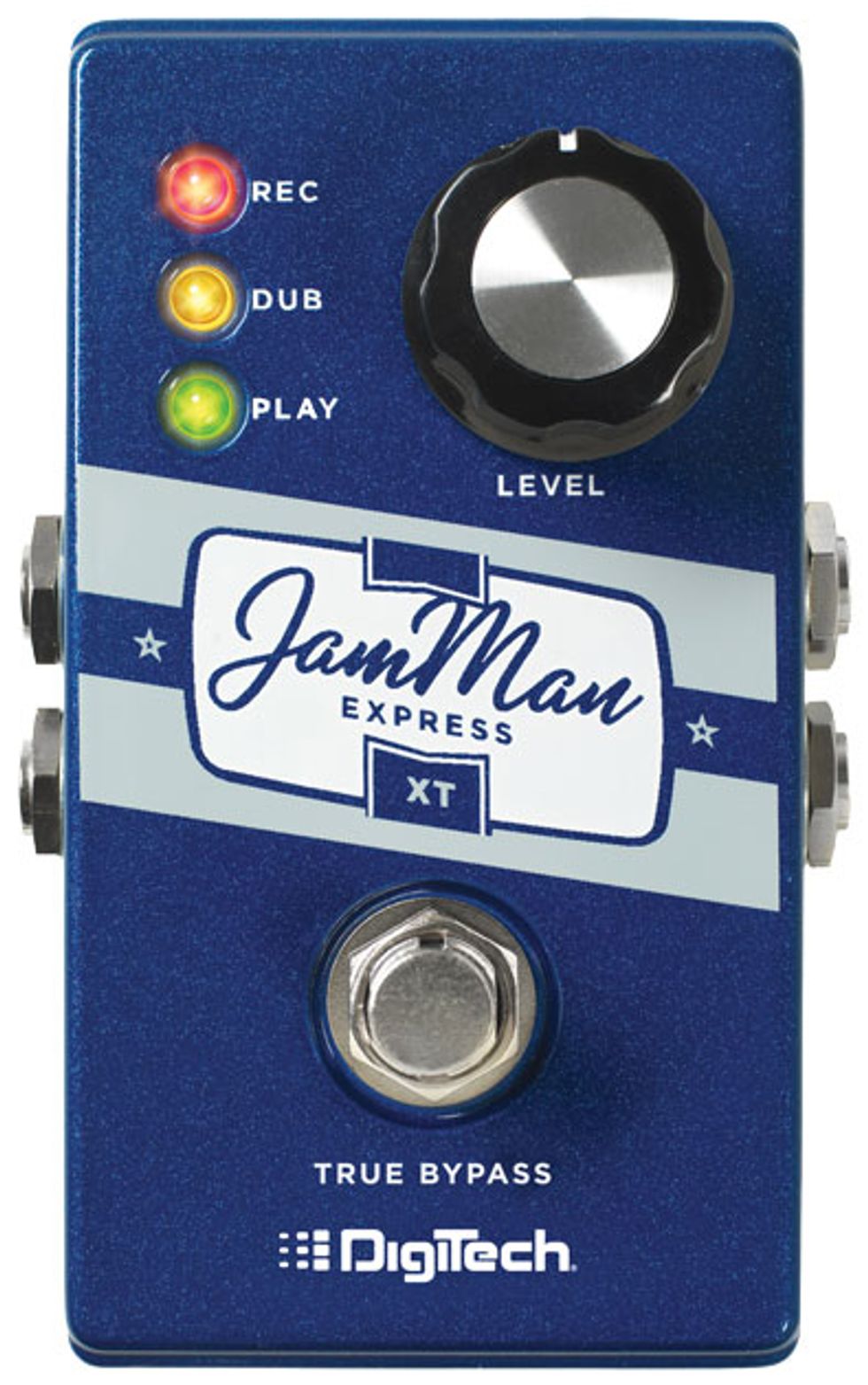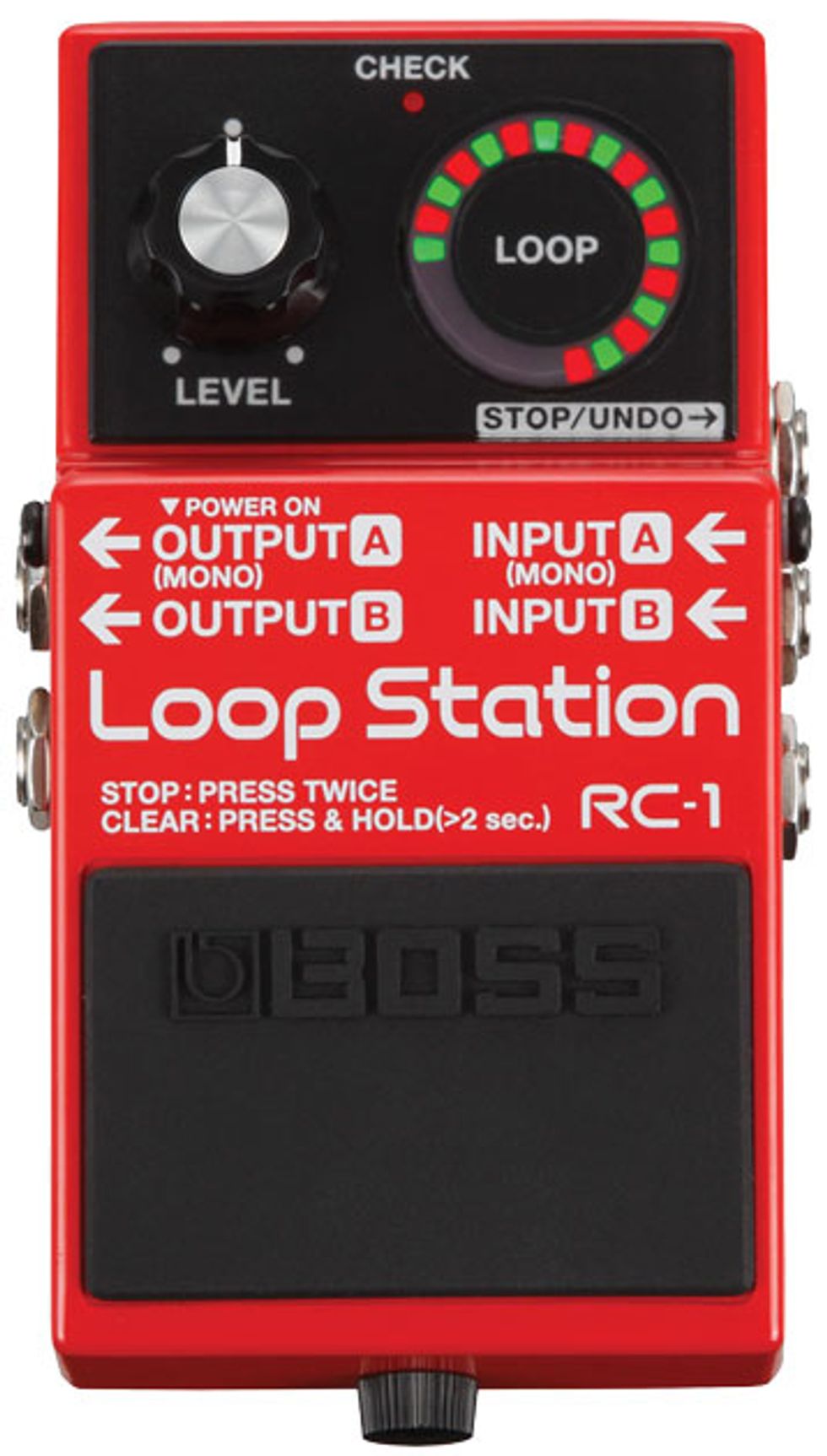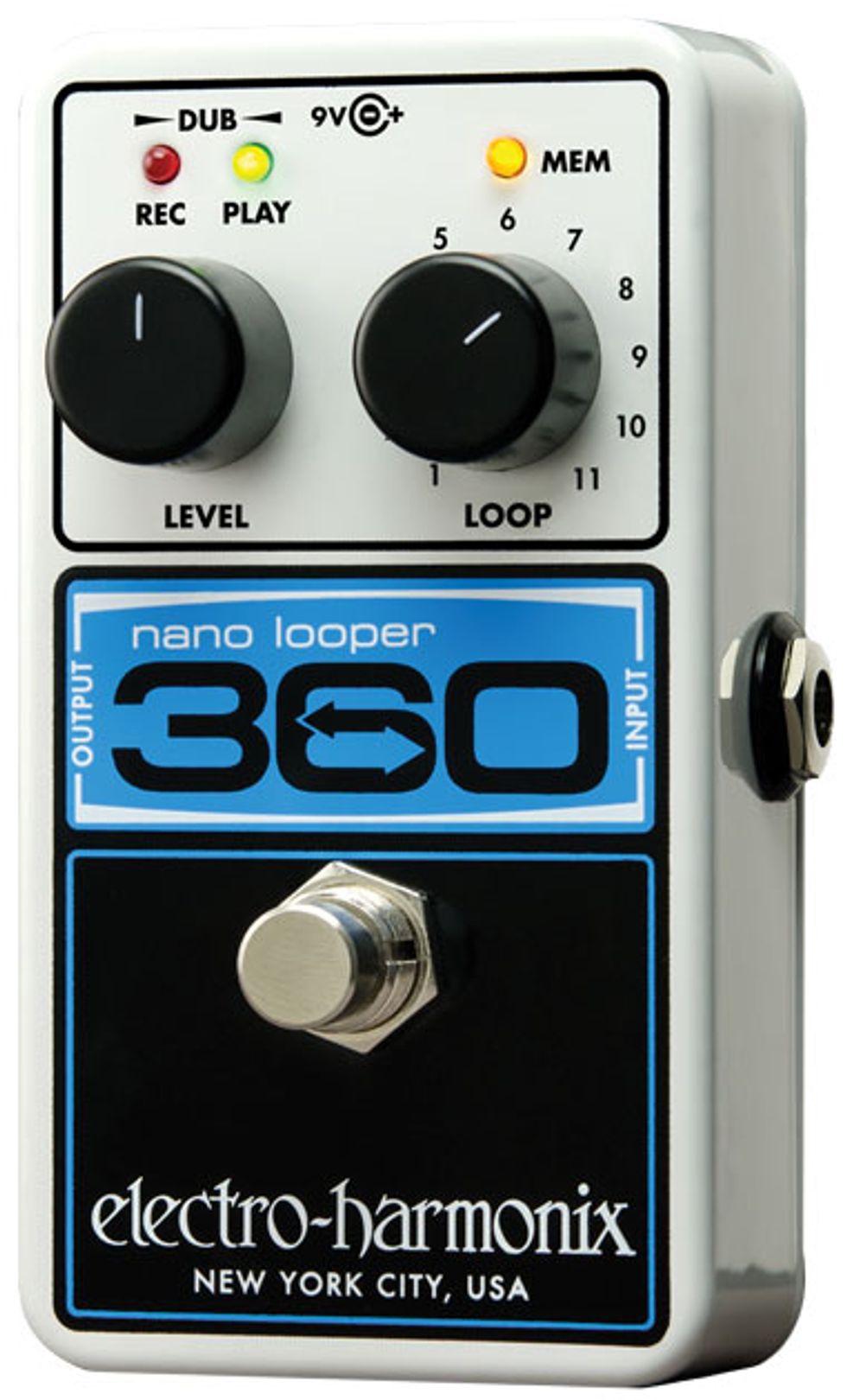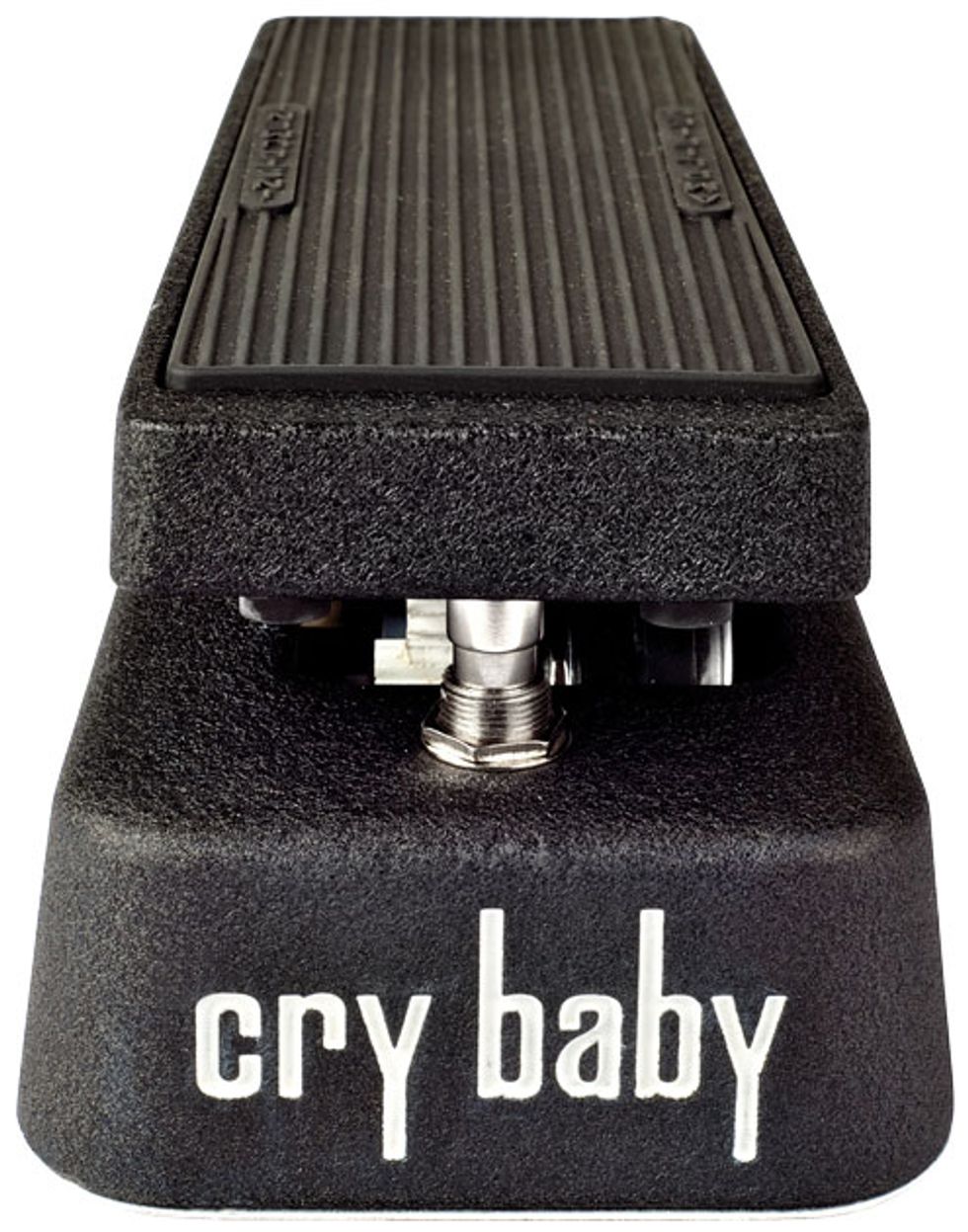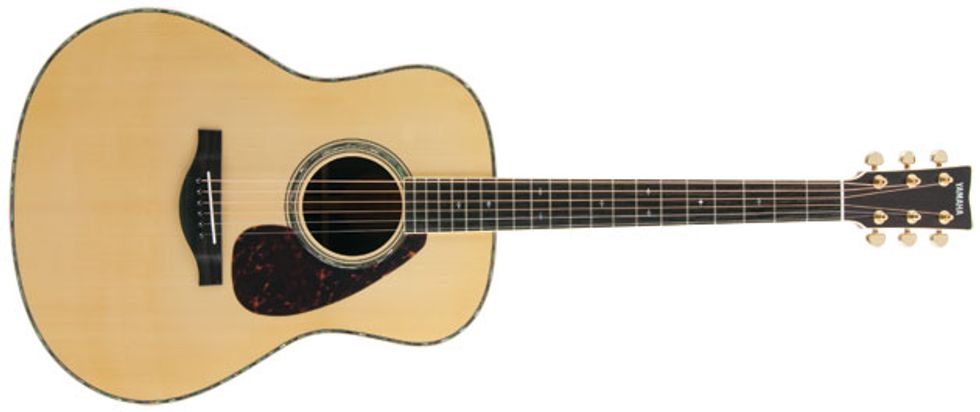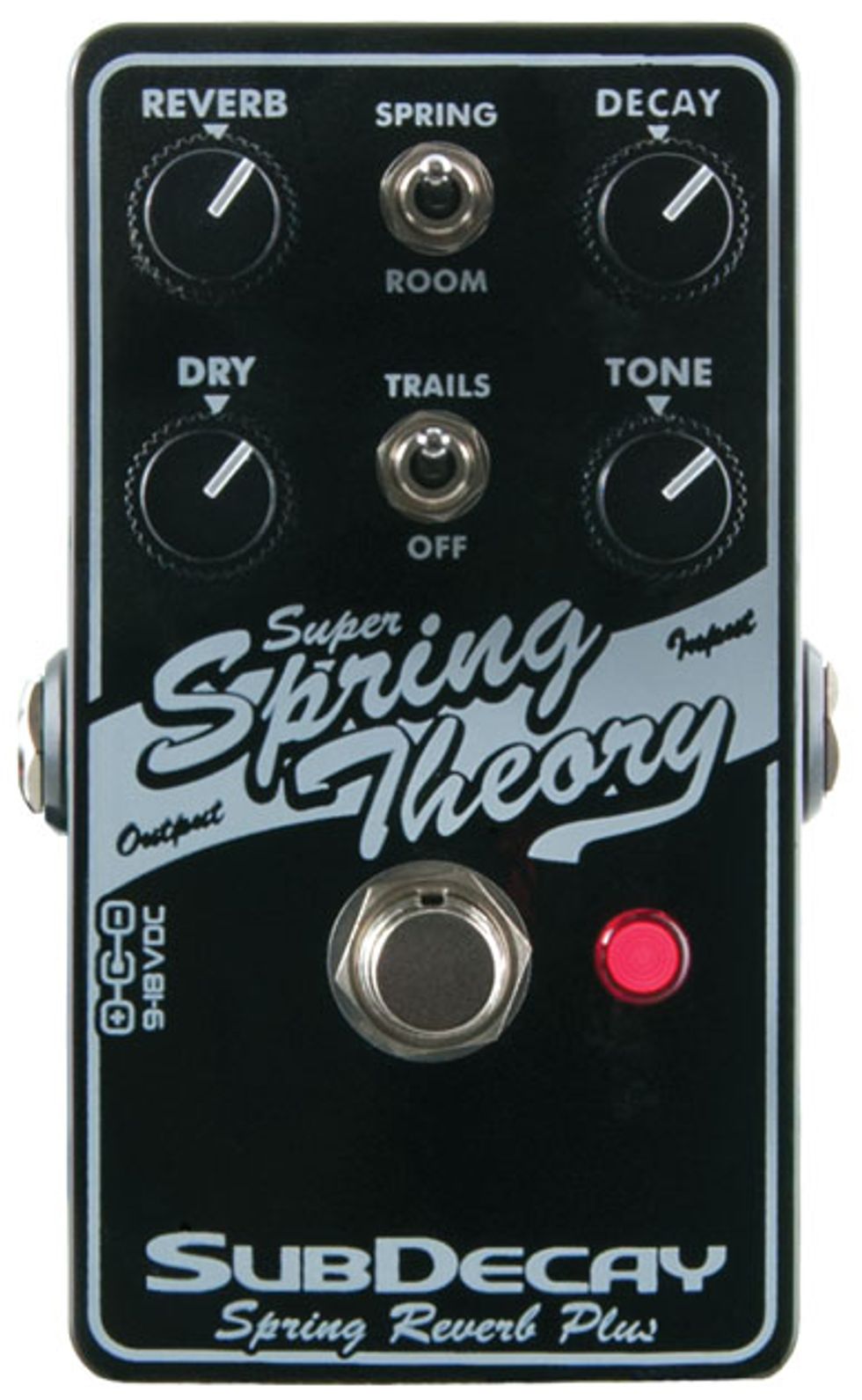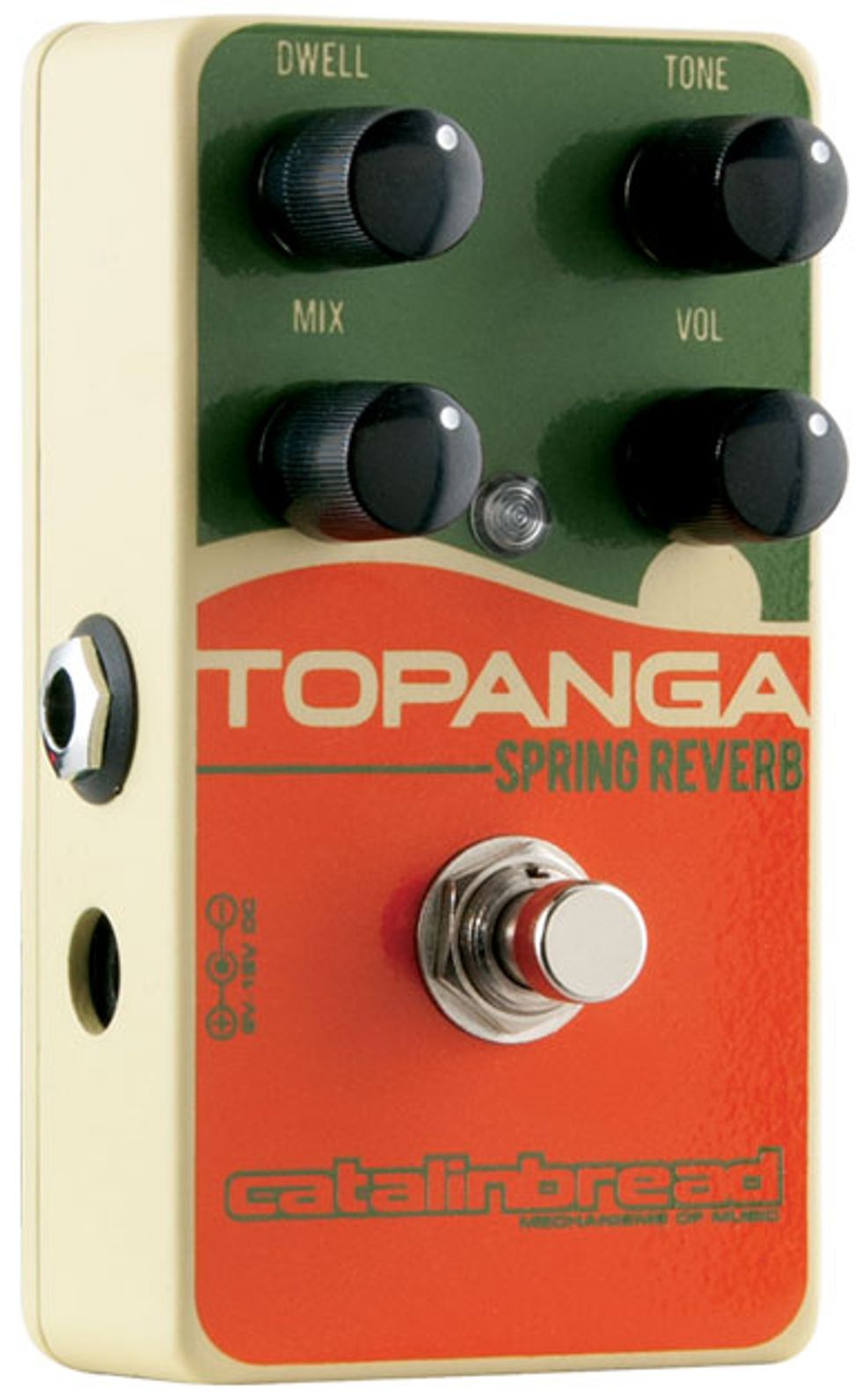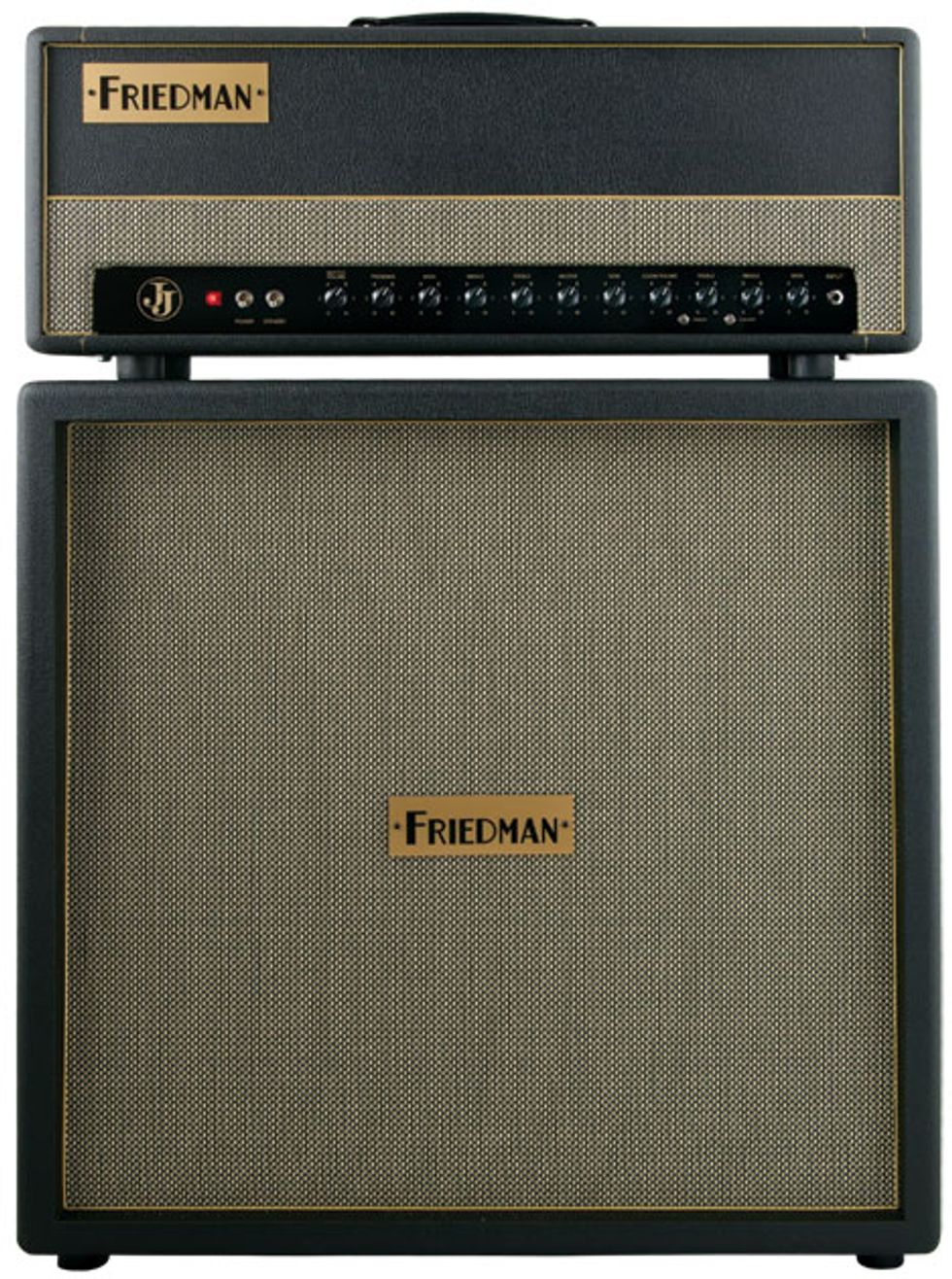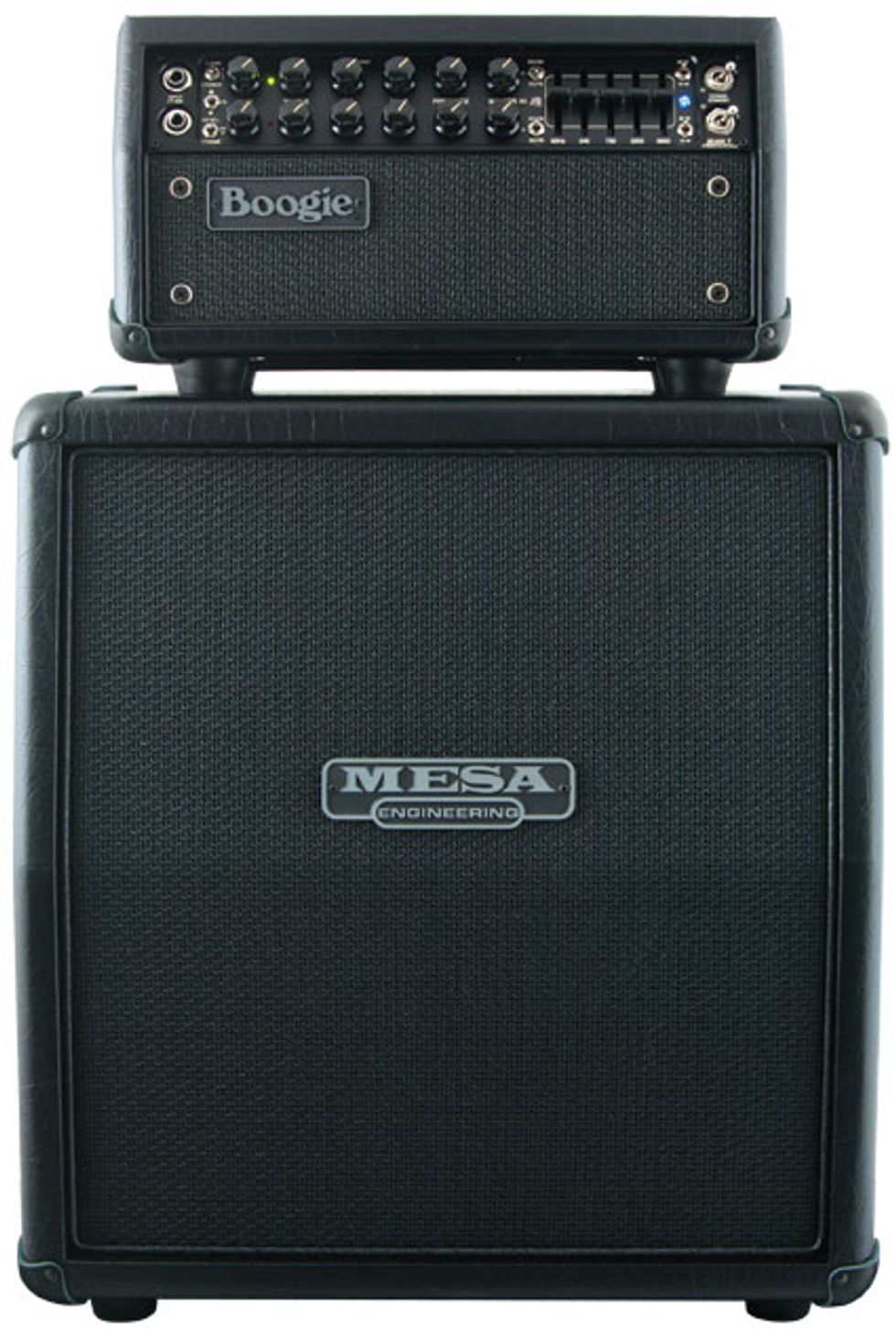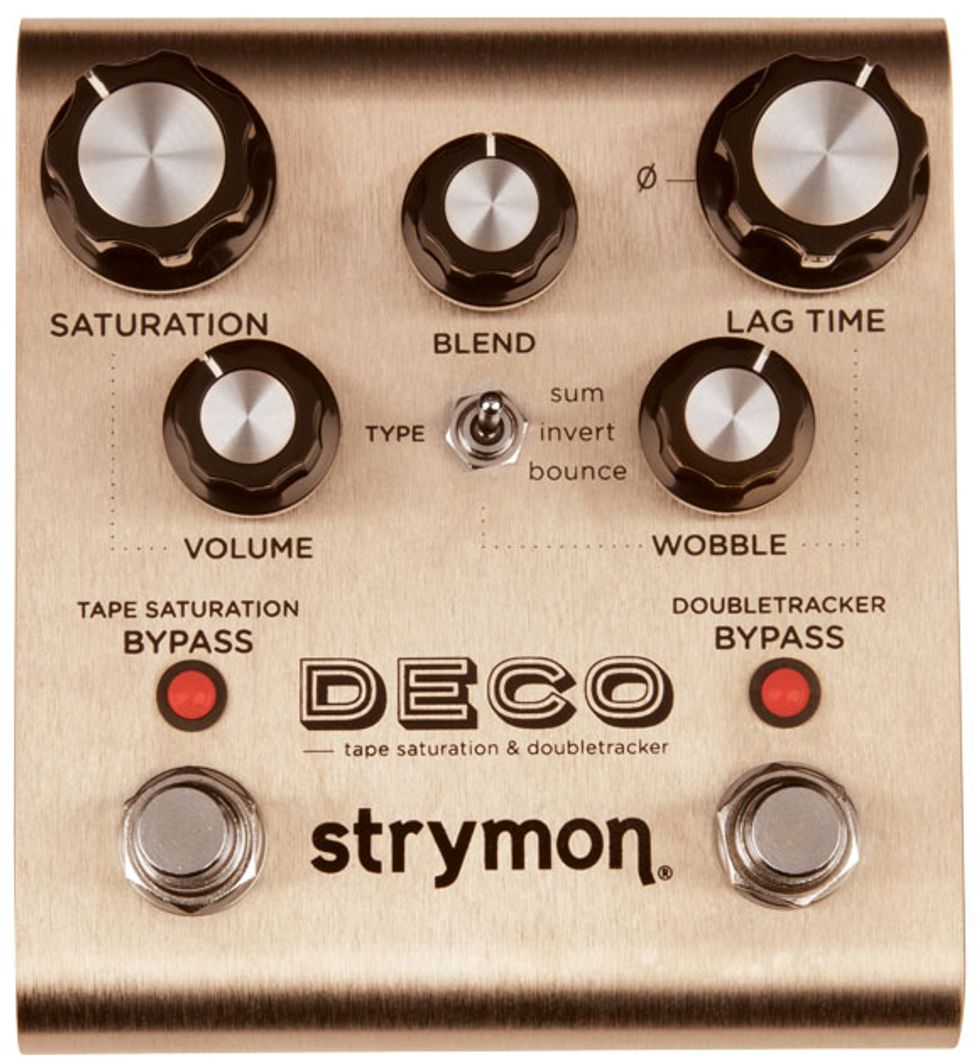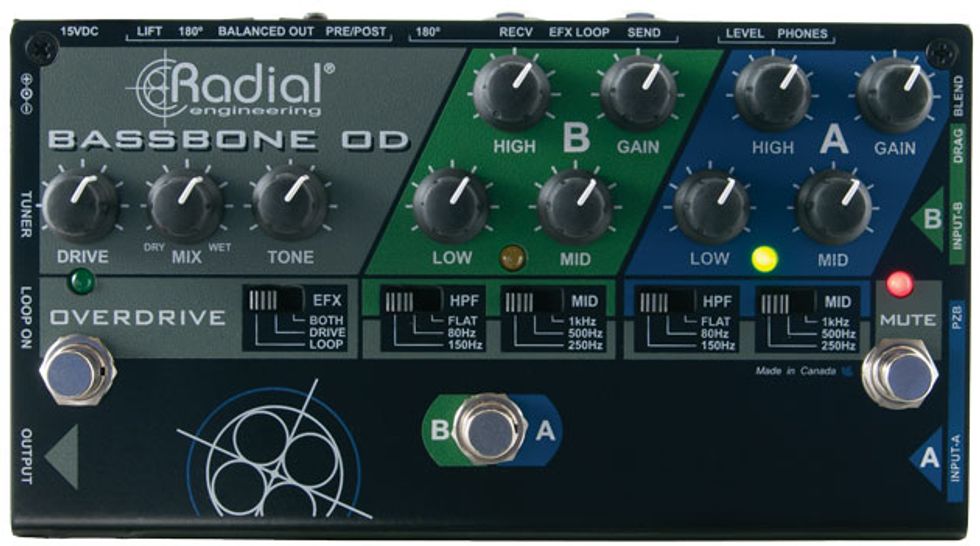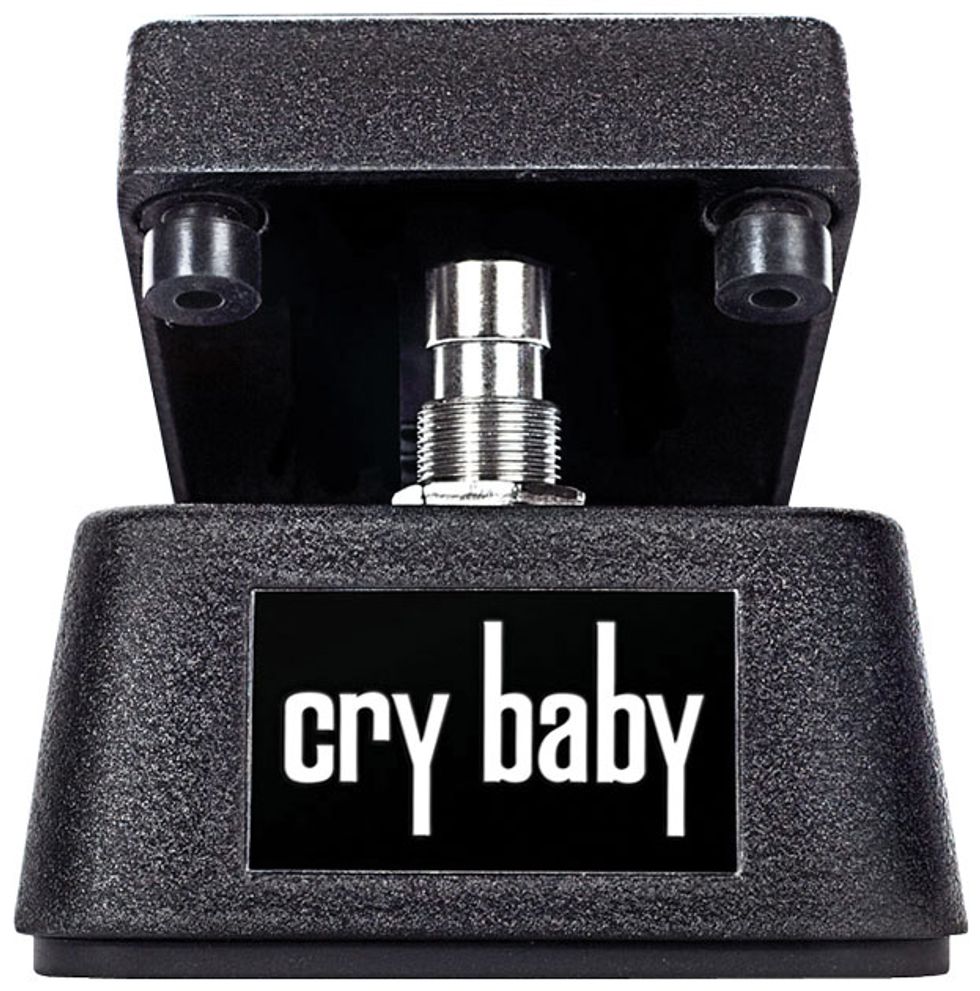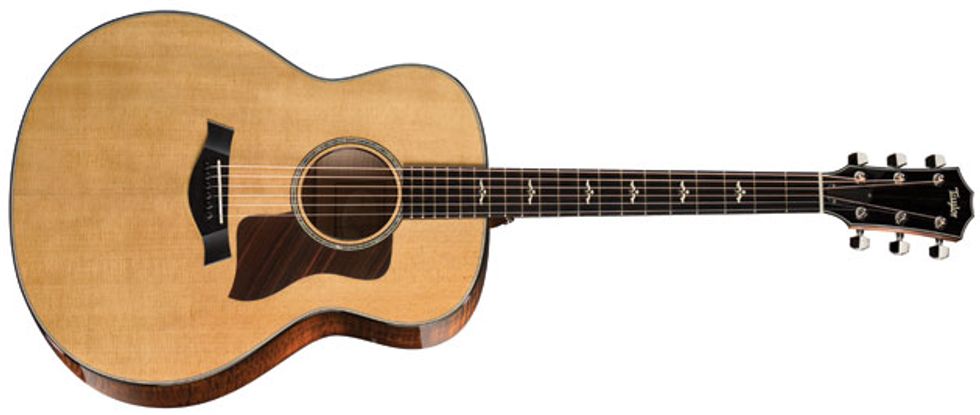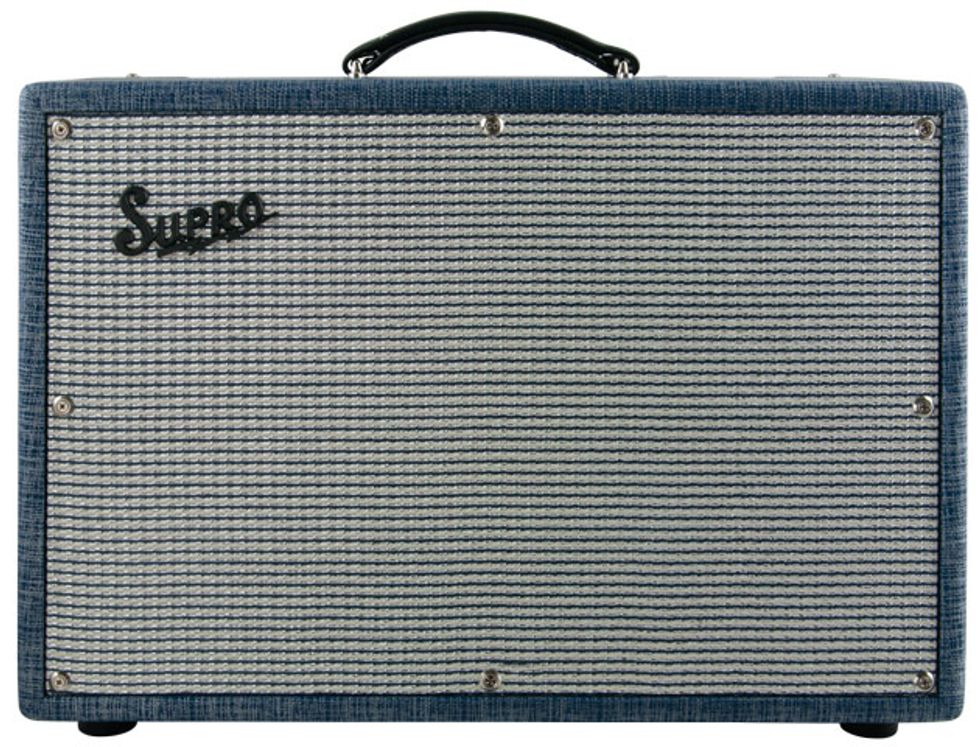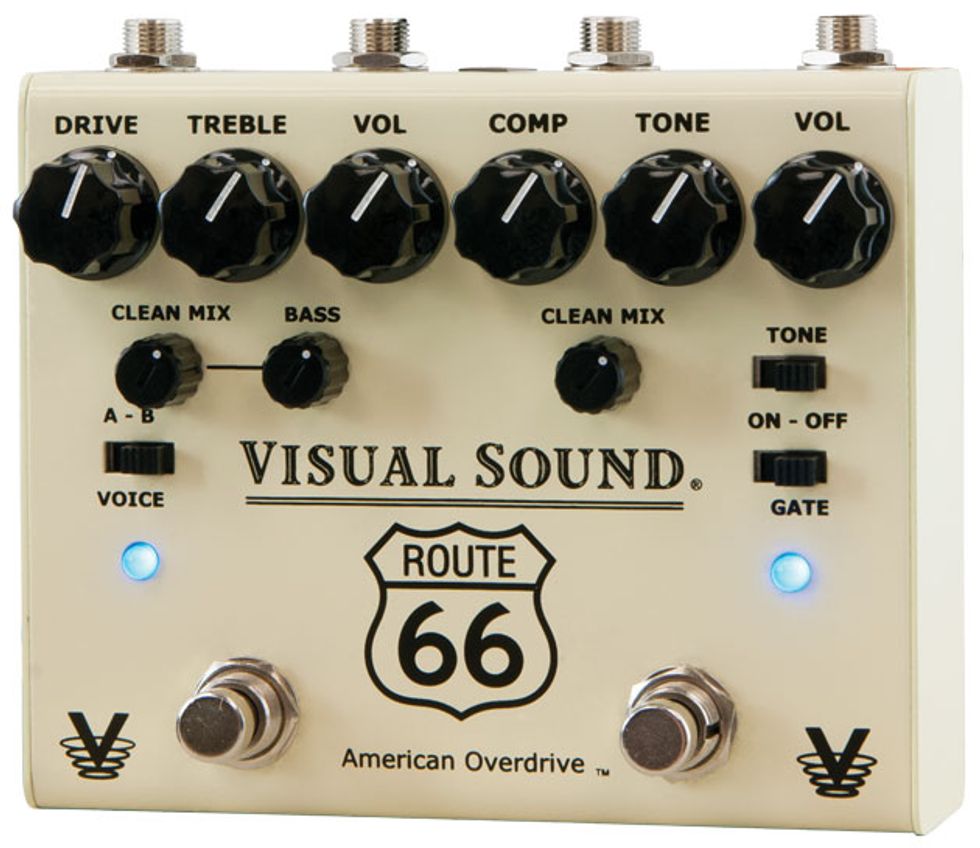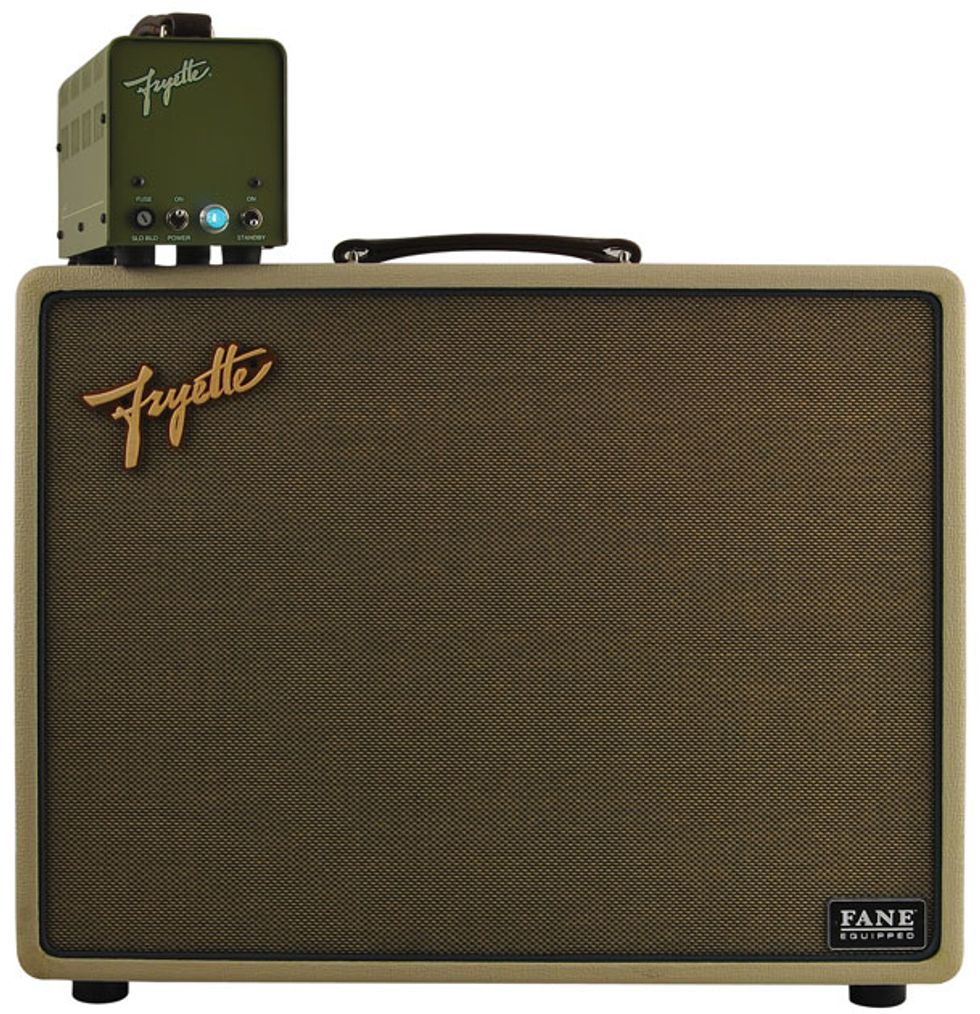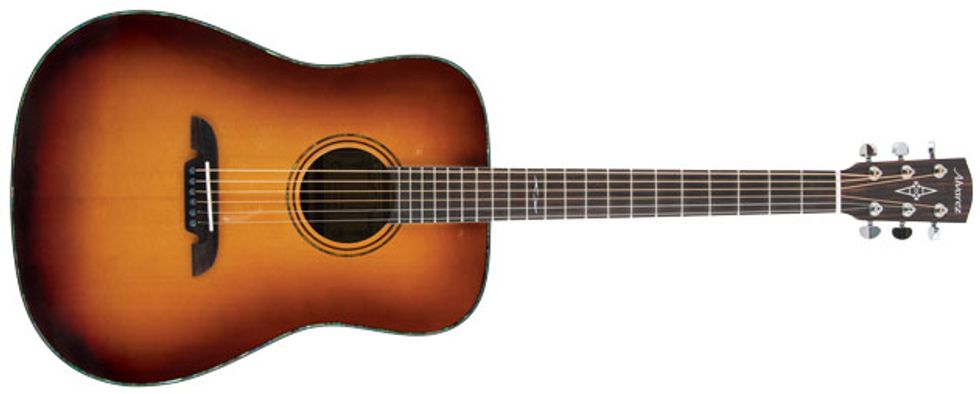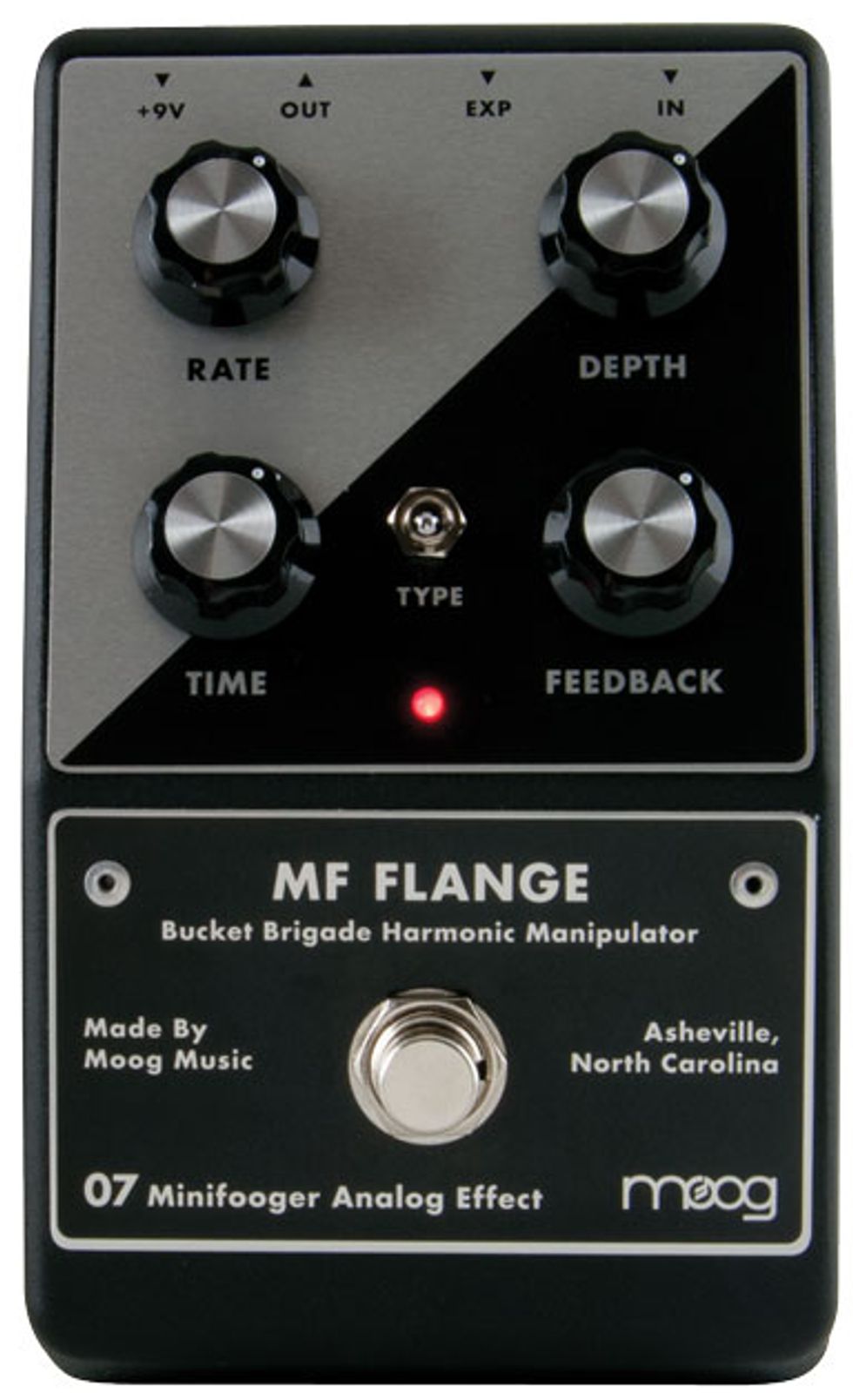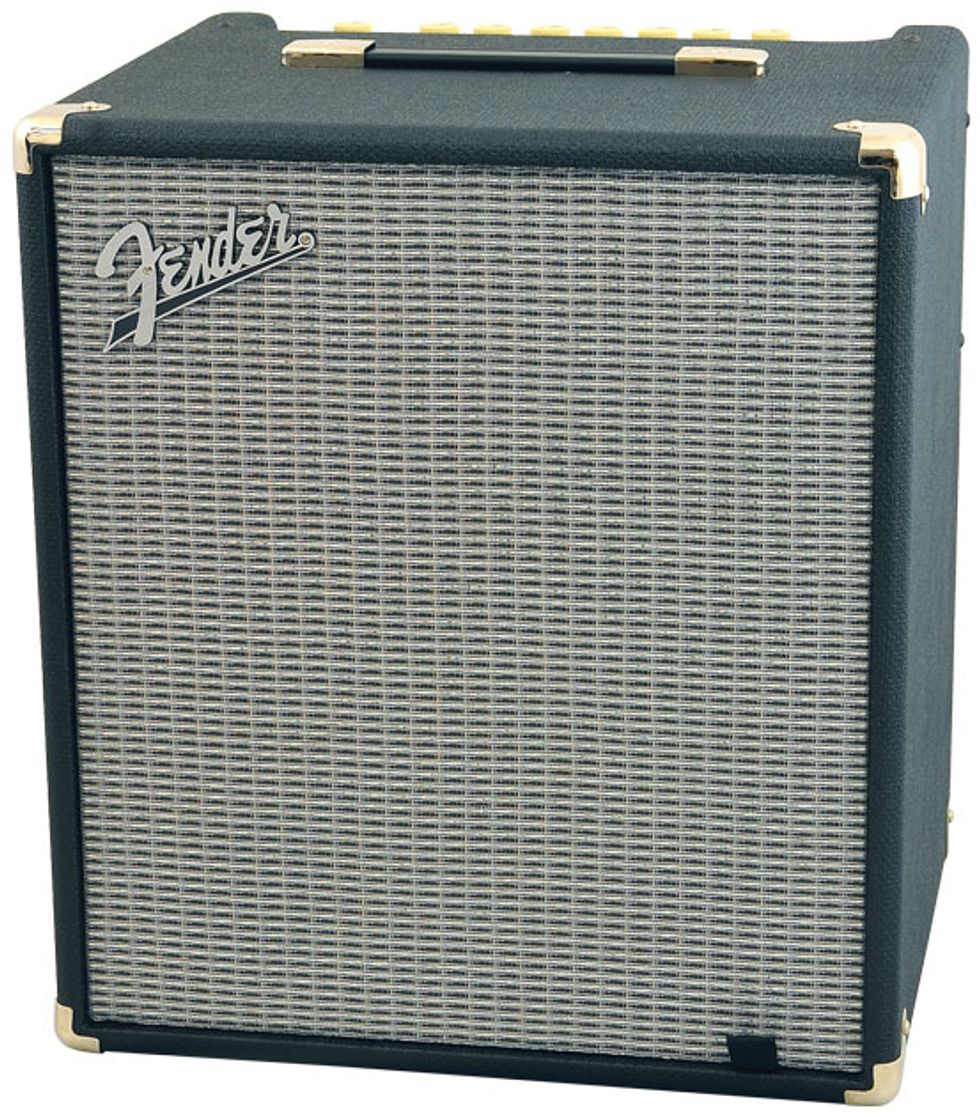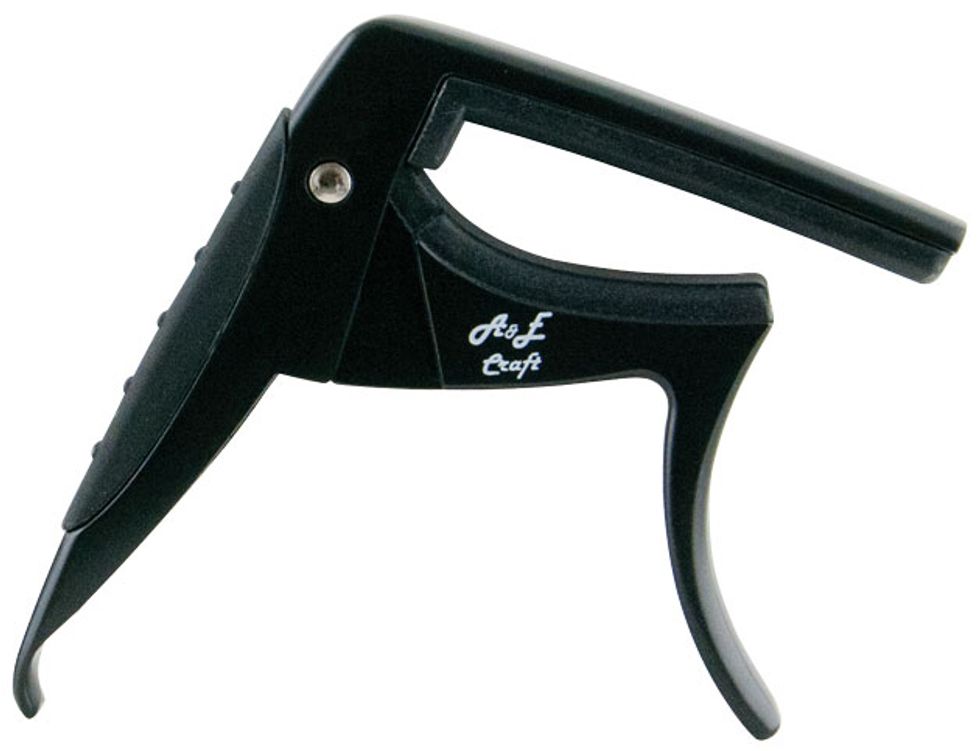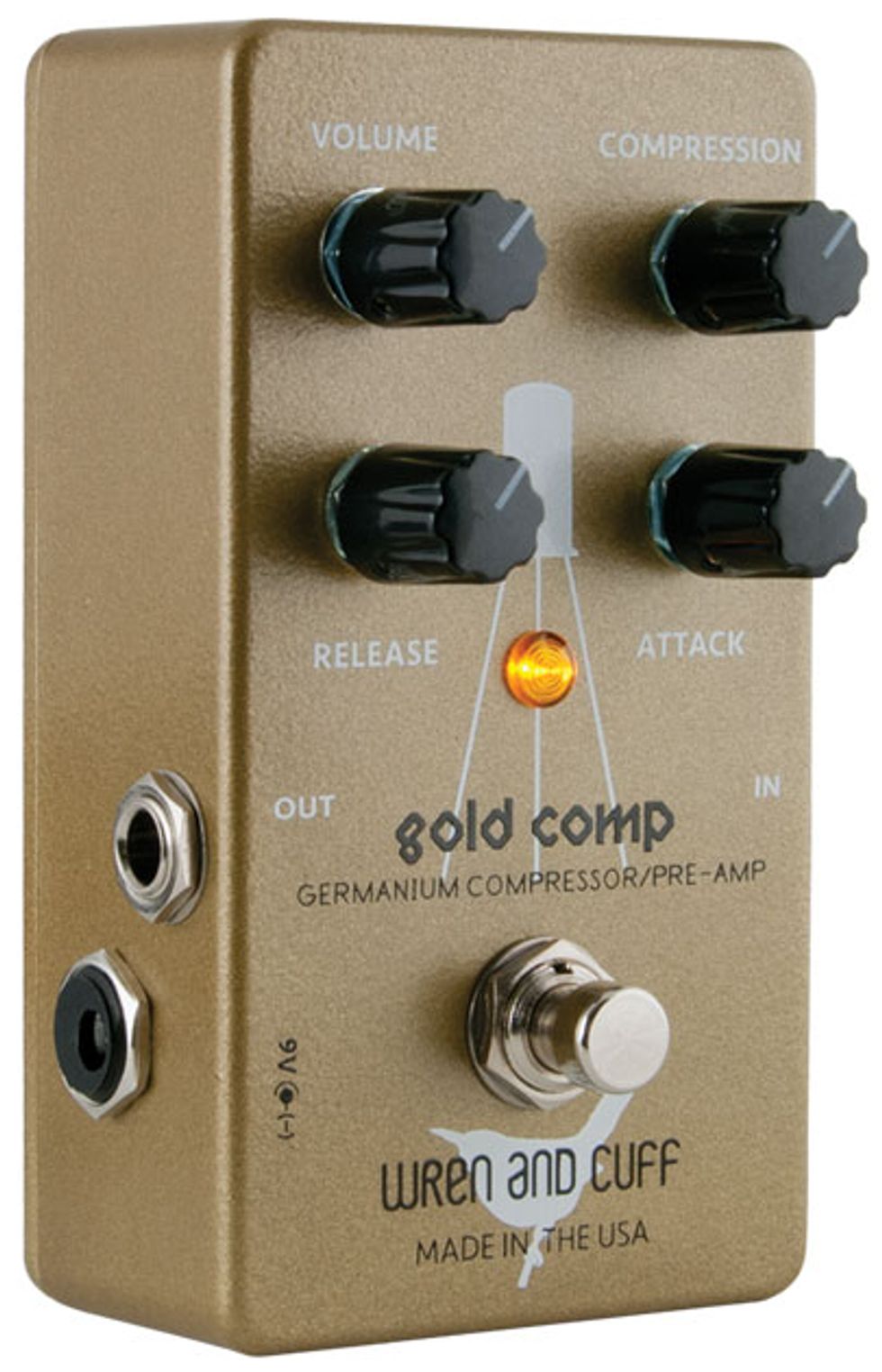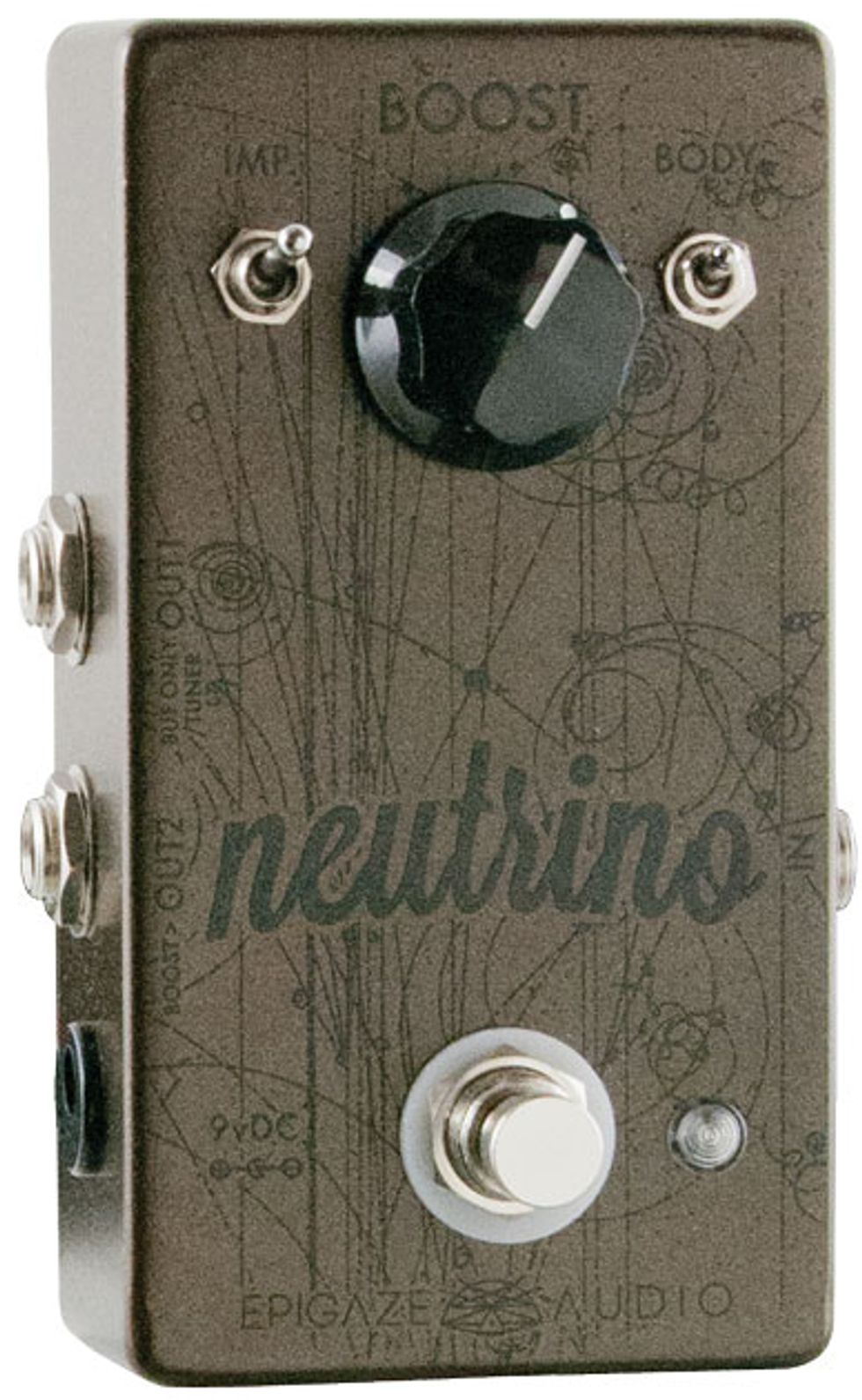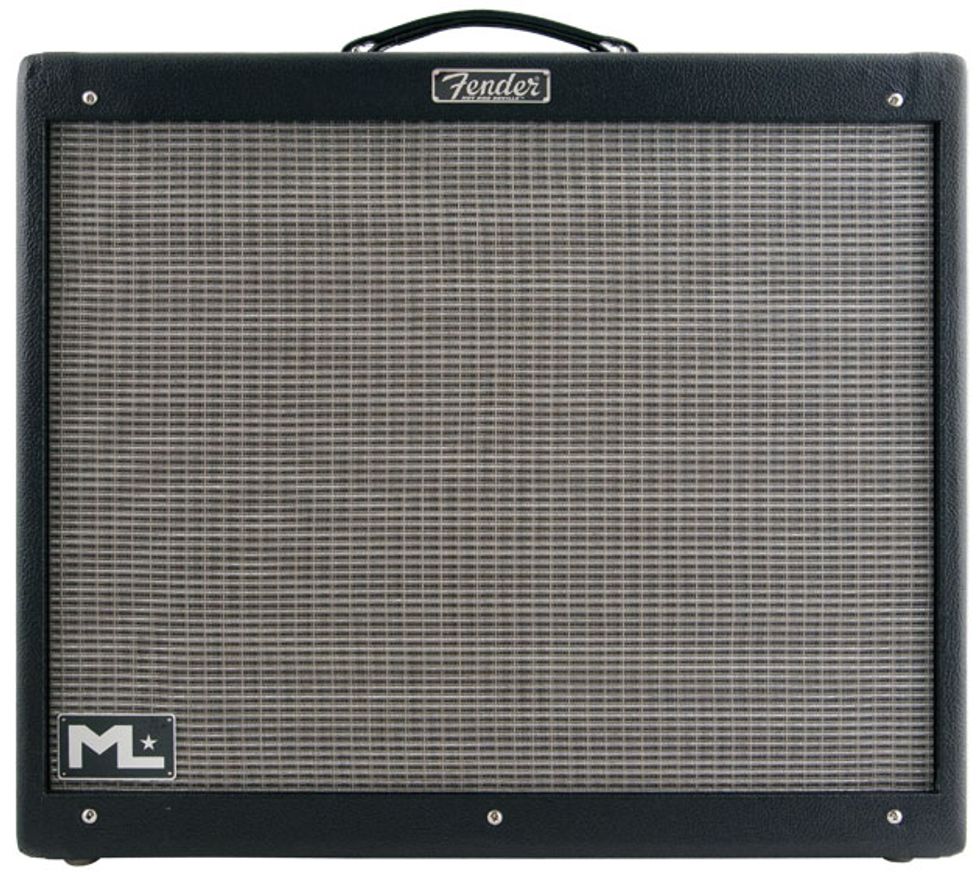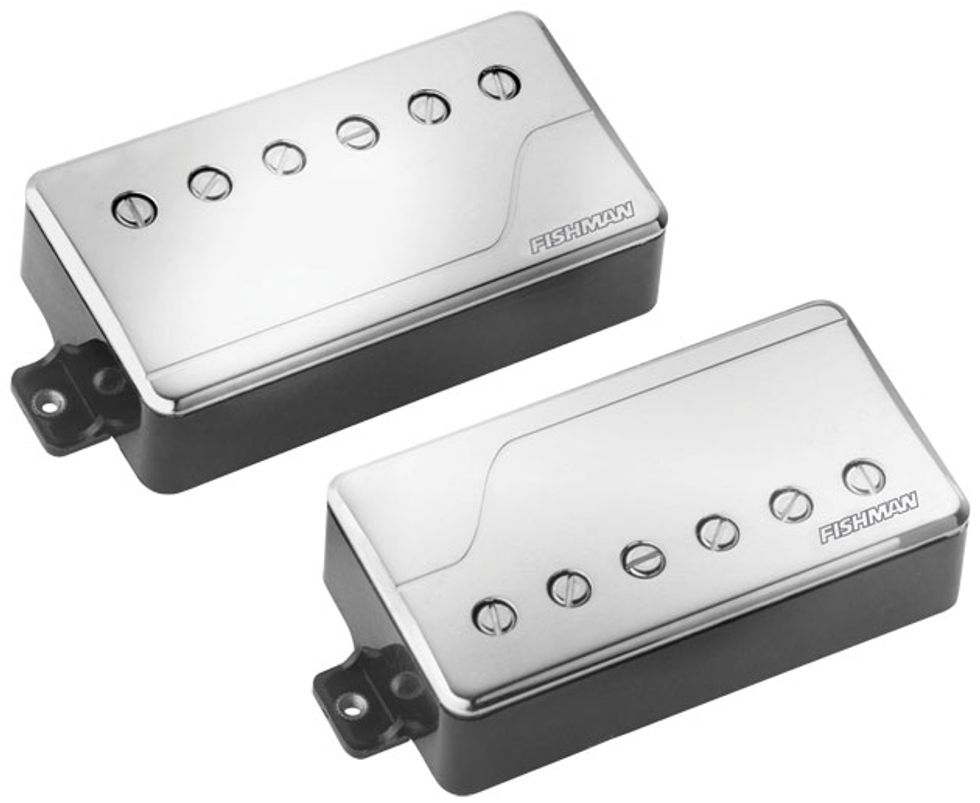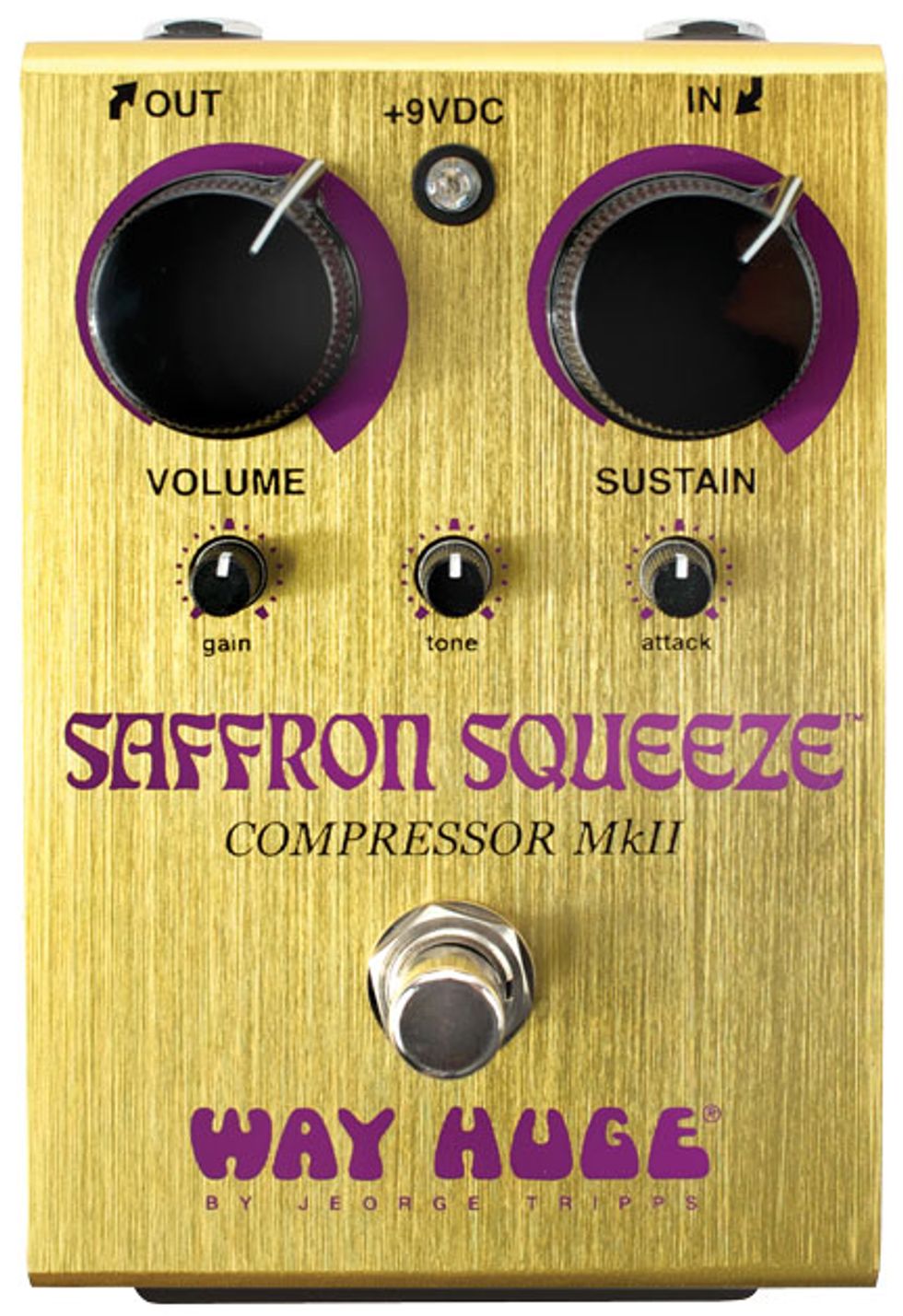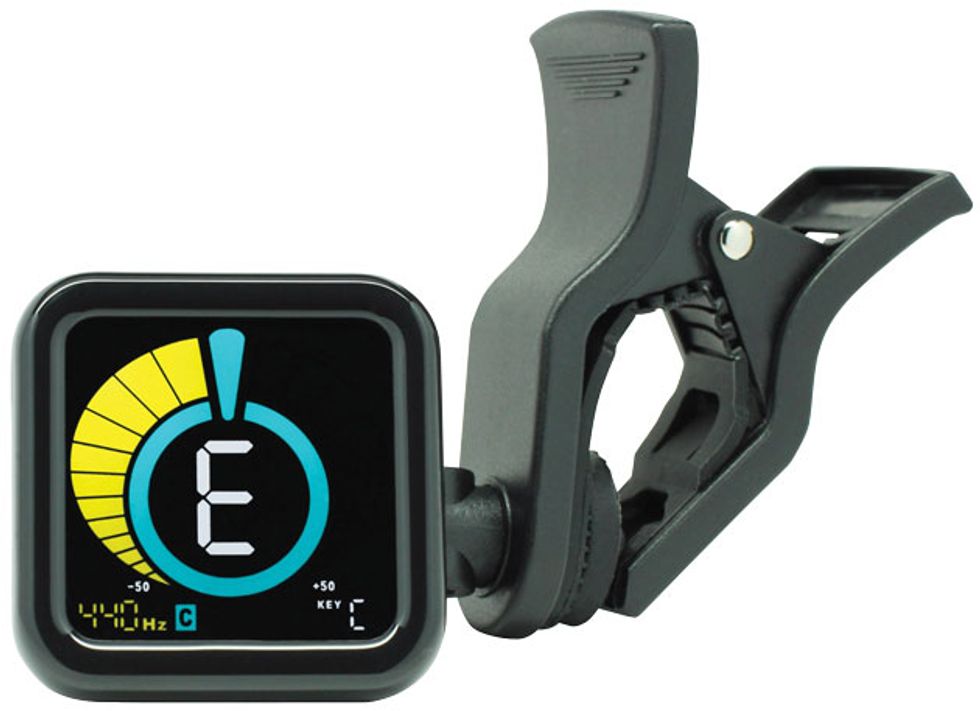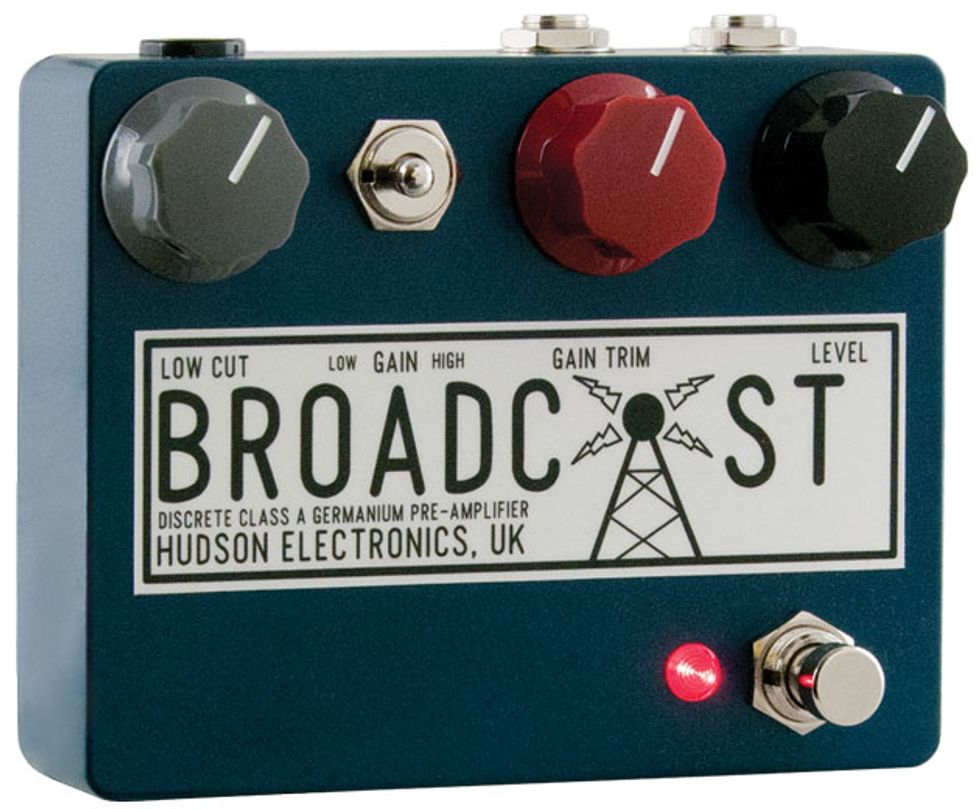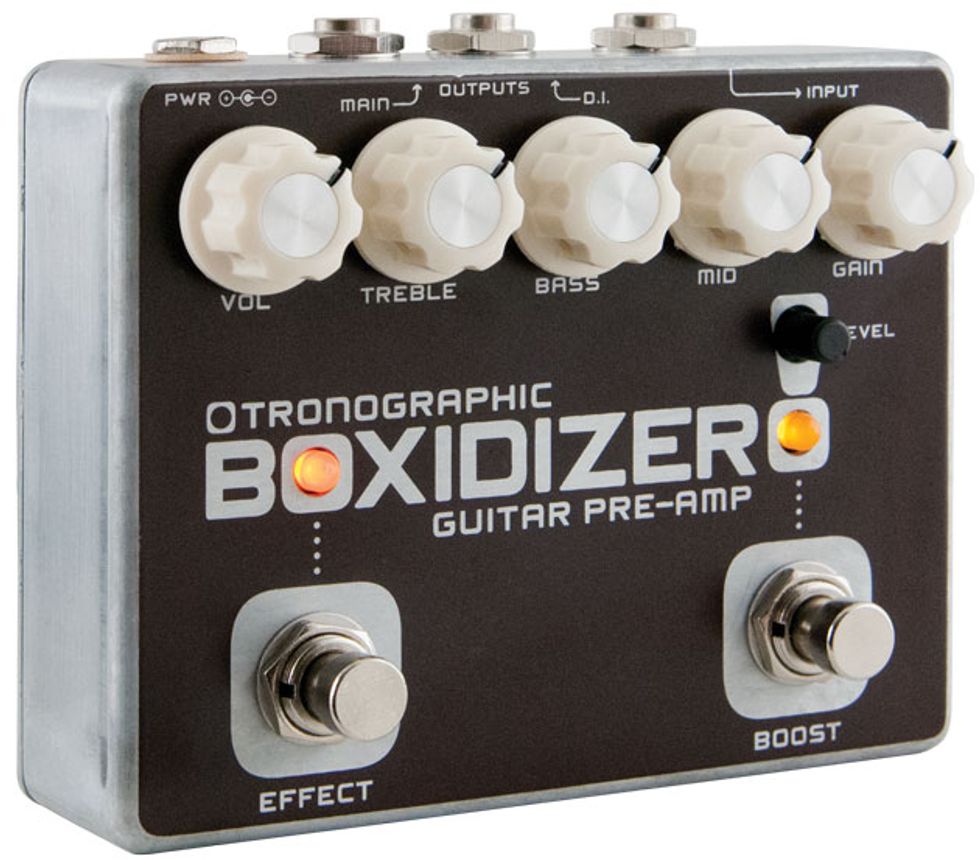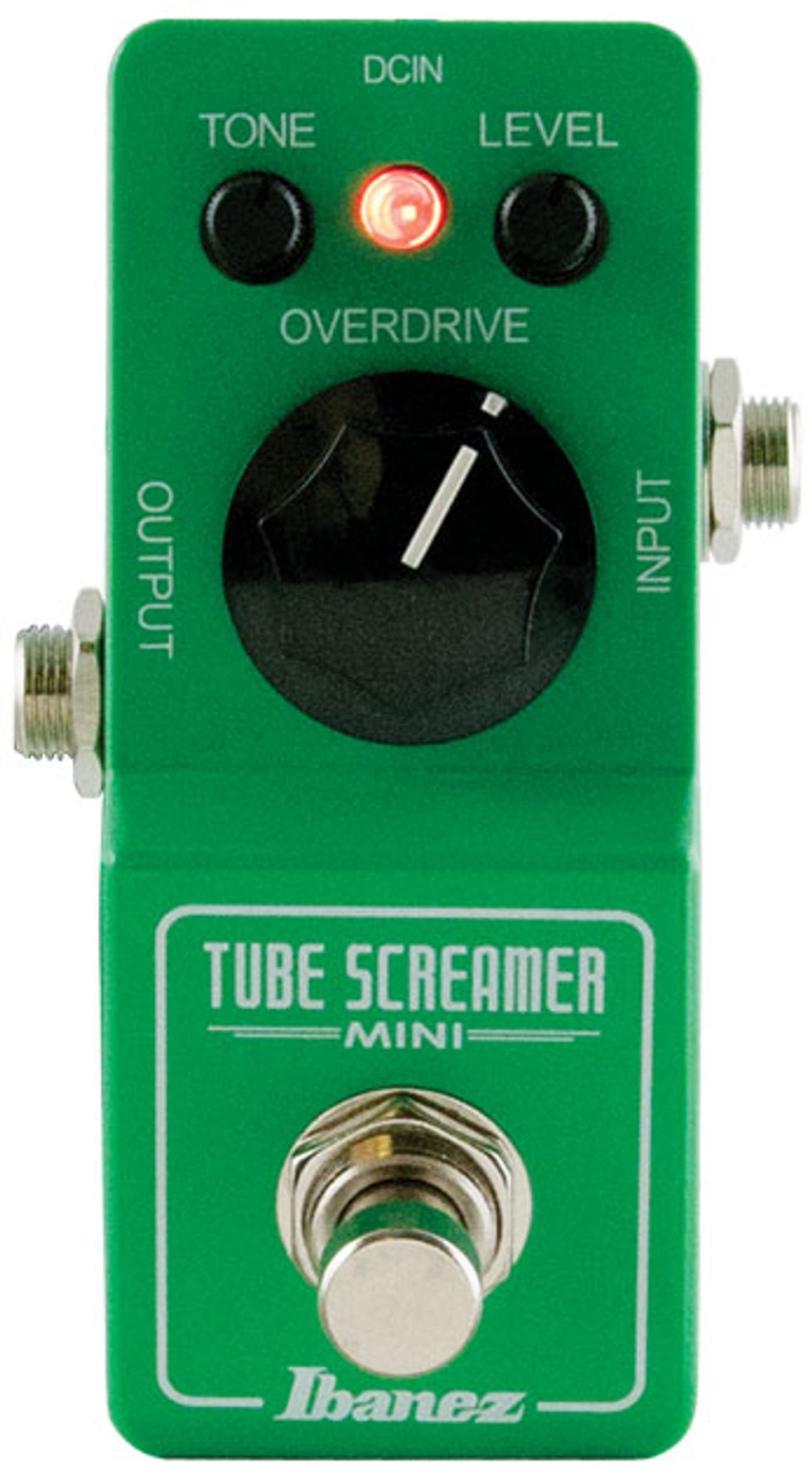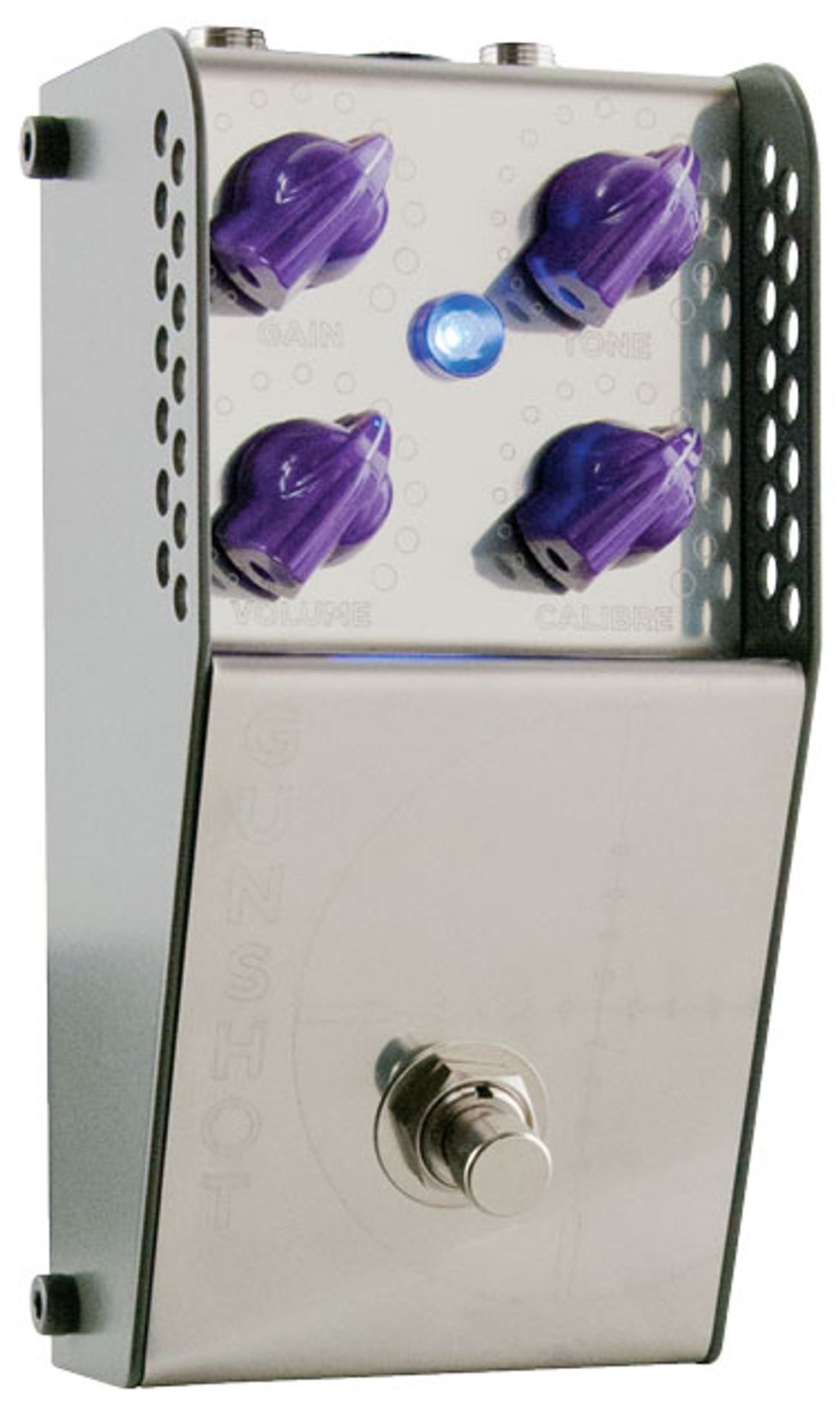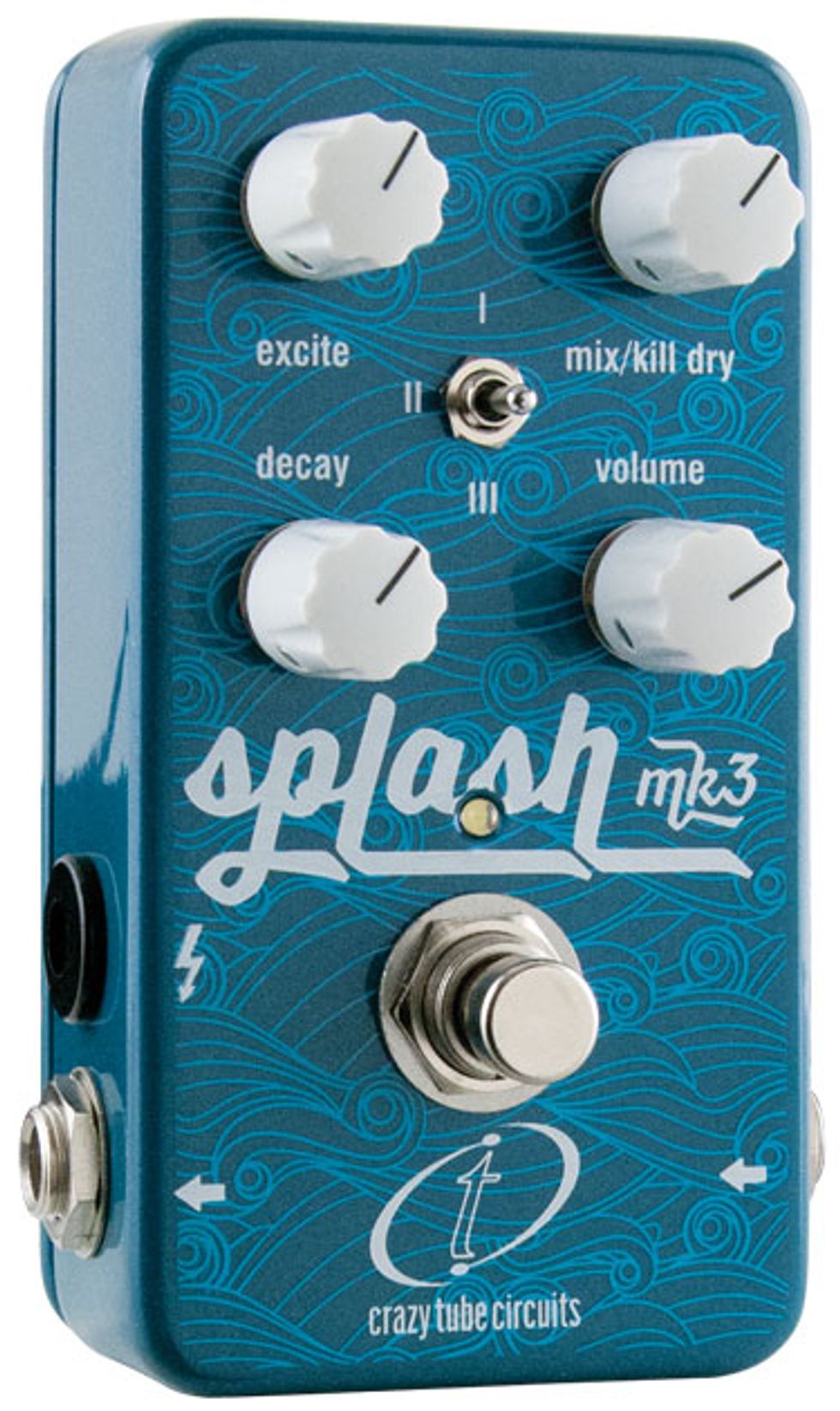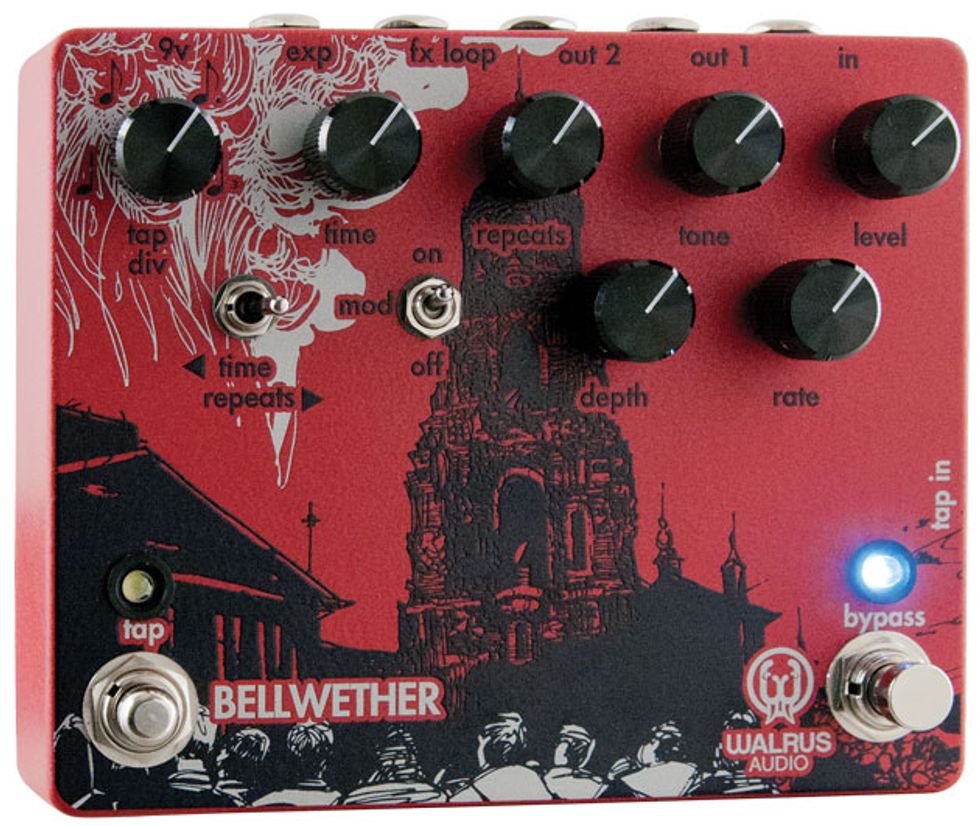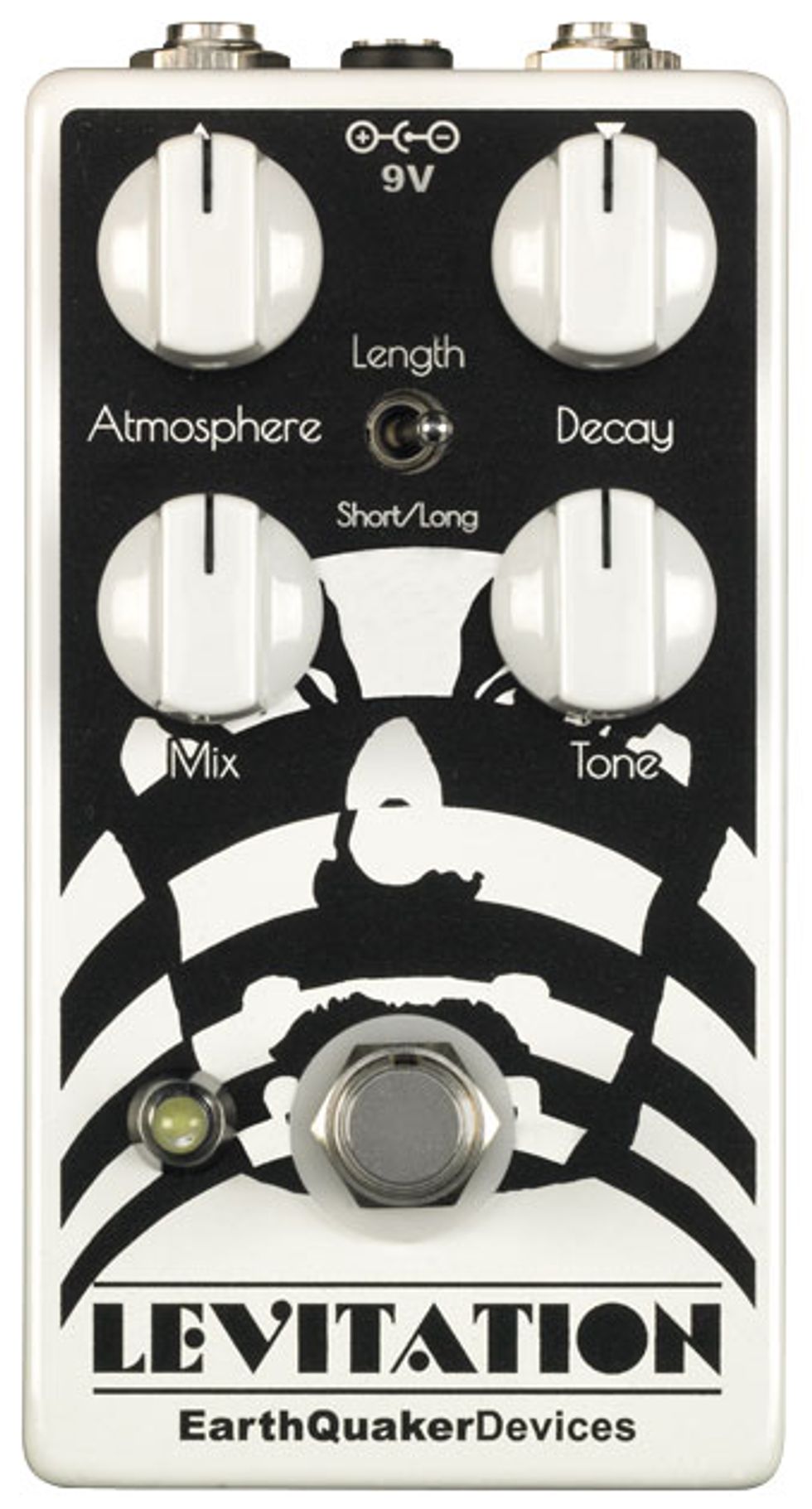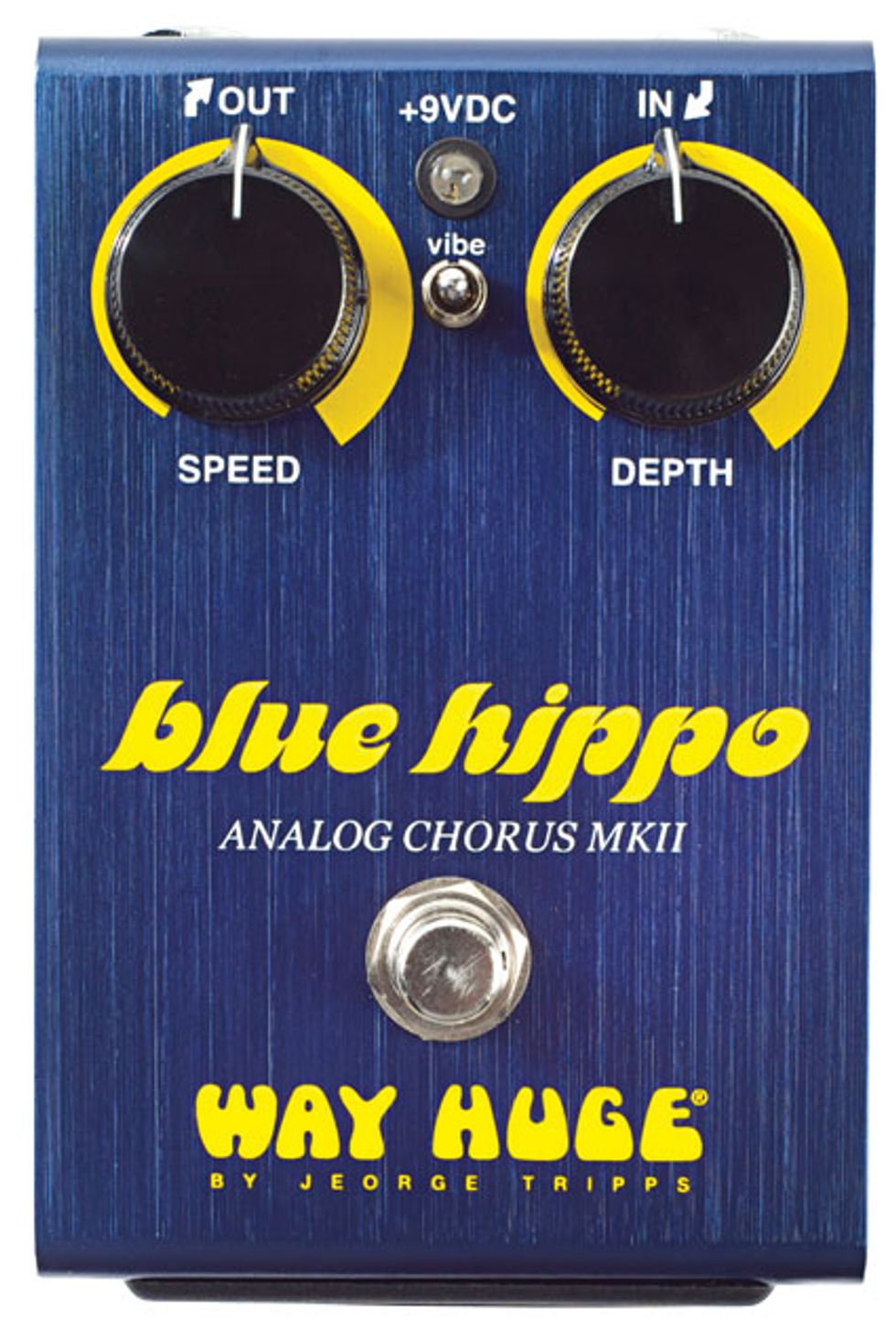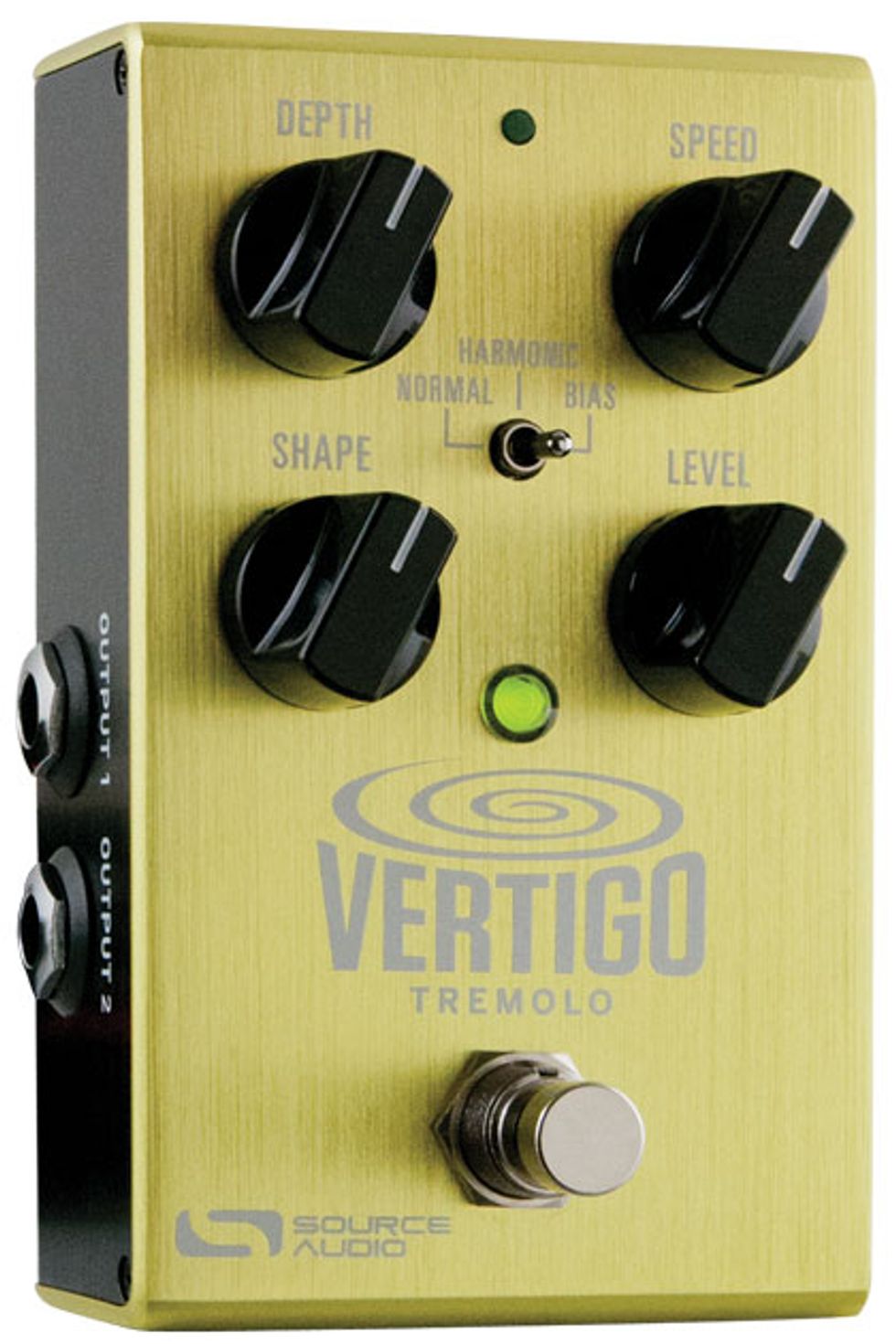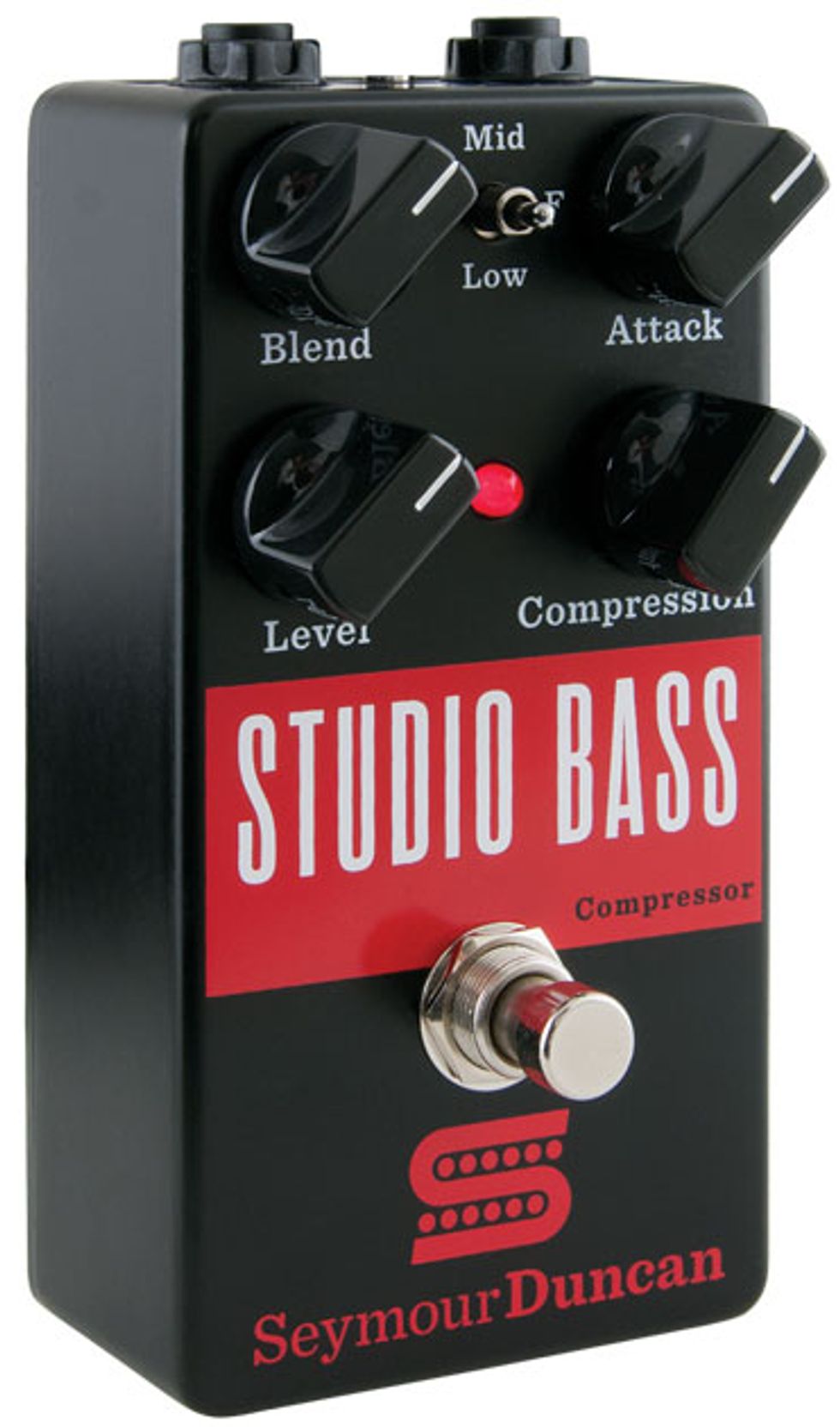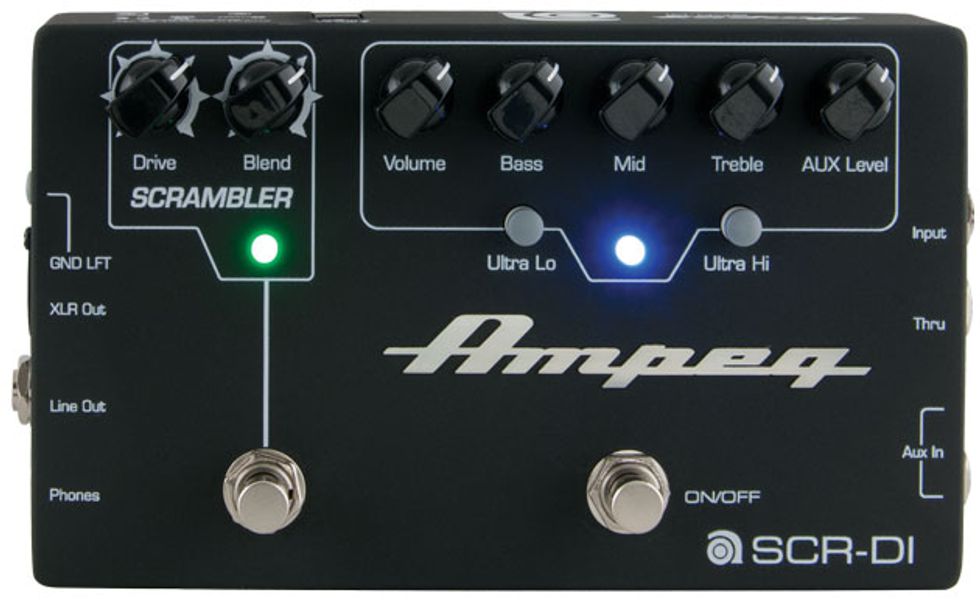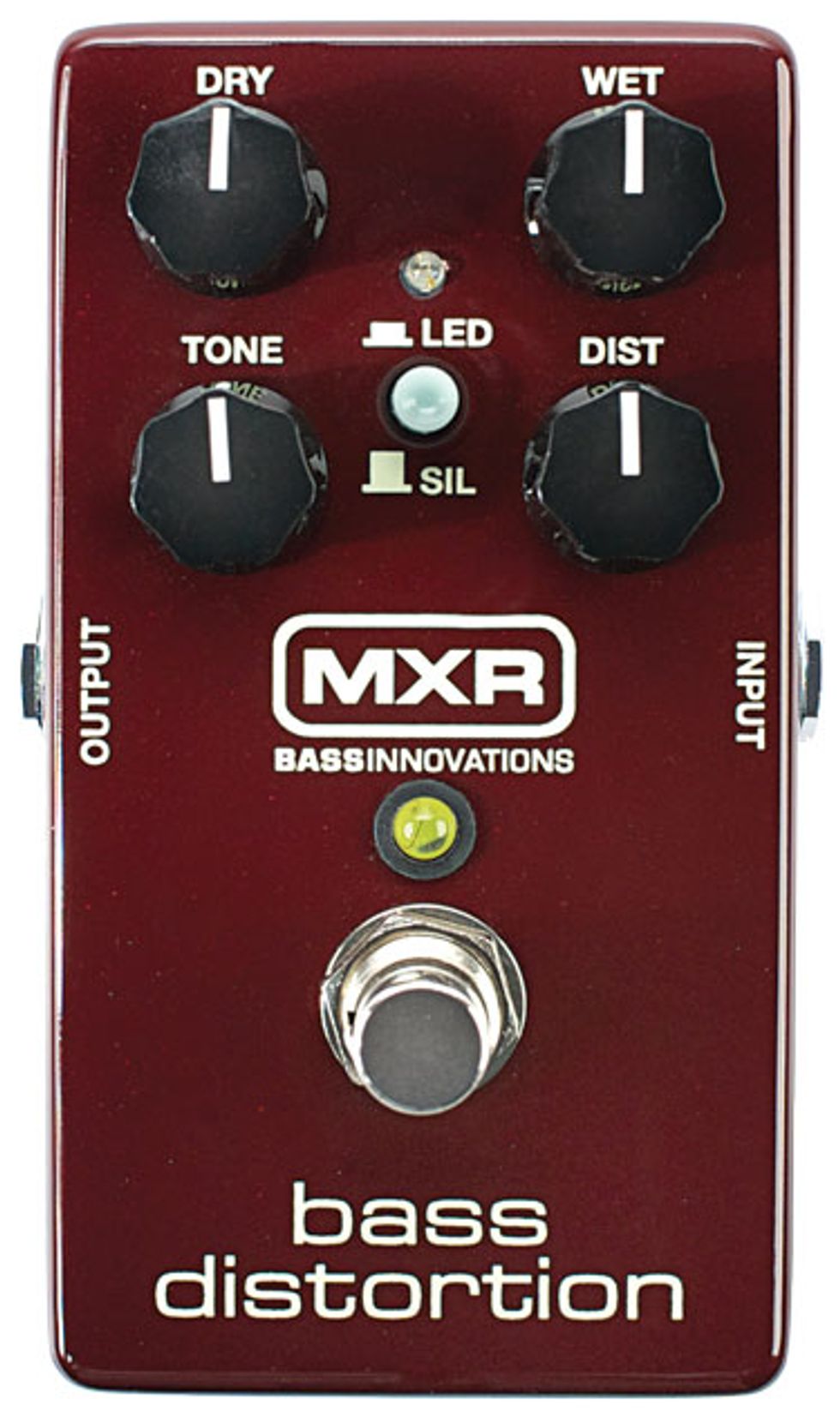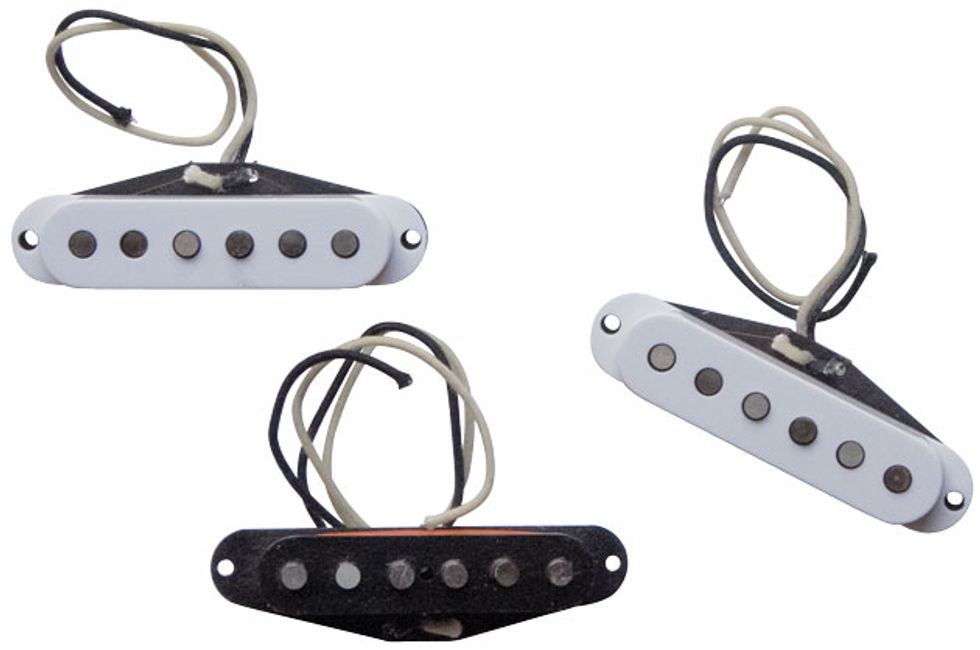 In the years we've compiled our annual list of Premier Gear Award winners, we've probably never seen a list more eclectic than 2015's. From high-gain monster amps and atmospheric reverbs to mini overdrives and wahs, 2015's award winners covered all the bases.
As always, it was a joy to see how both big-time musical instrument industry players and little shops a step removed from the garage managed to haul in Premier Guitar's prize for gear excellence. And if anyone's counting, we're pretty sure we also set a record for Premier Gear Award winners. So we hope you're comfy—this list of primo gear may take some time to cover.