Whether you're tight on space, your neighbors hate you, you want a simple practice solution, or all of the above, any of the following 10 micro-amp options can lend a plug-and-play hand. Bonus: All are priced to stuff a stocking without putting a hole in a wallet.
BOSS
Katana-Mini
Able to run on six AAs or an AC adaptor, this mini houses a multi-stage analog gain circuit, 3-band analog EQ, tape-style delay, and brown, crunch, and clean sound settings.
$99 street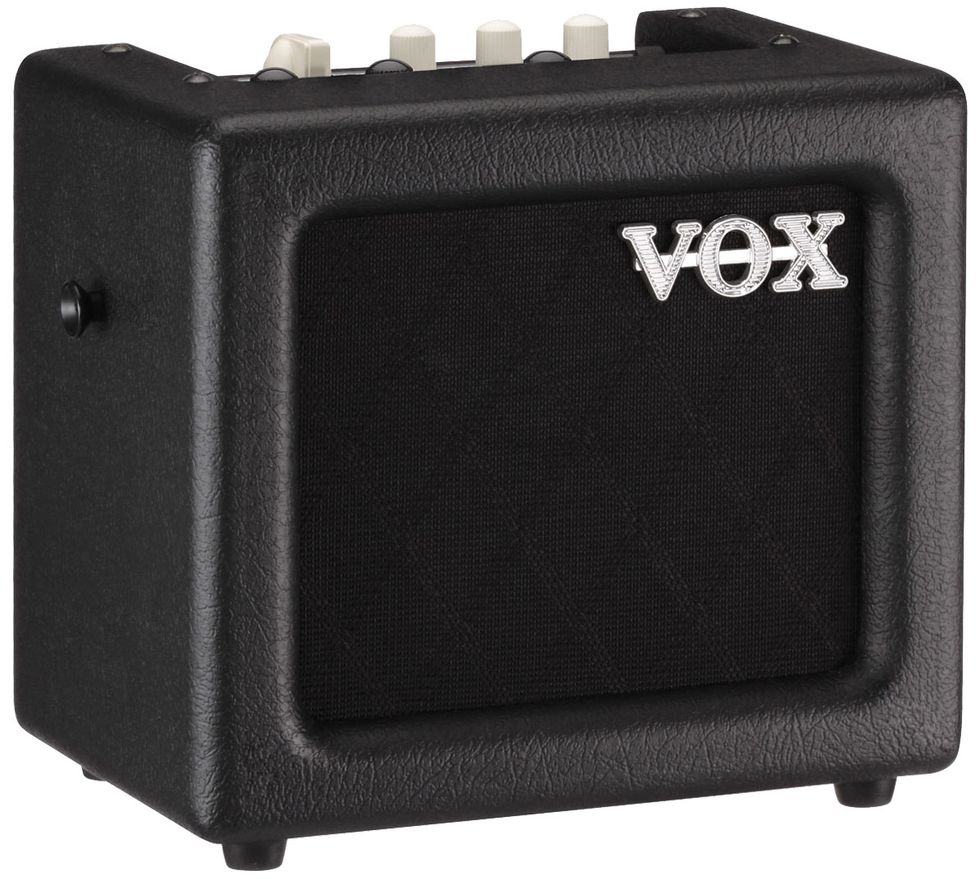 VOX
Mini3 G2
Designed to grab and go anywhere, this mini boasts 11 amp models, eight effects, an onboard tuner, and inputs for a mic, headphones, and an auxiliary device.
$129 street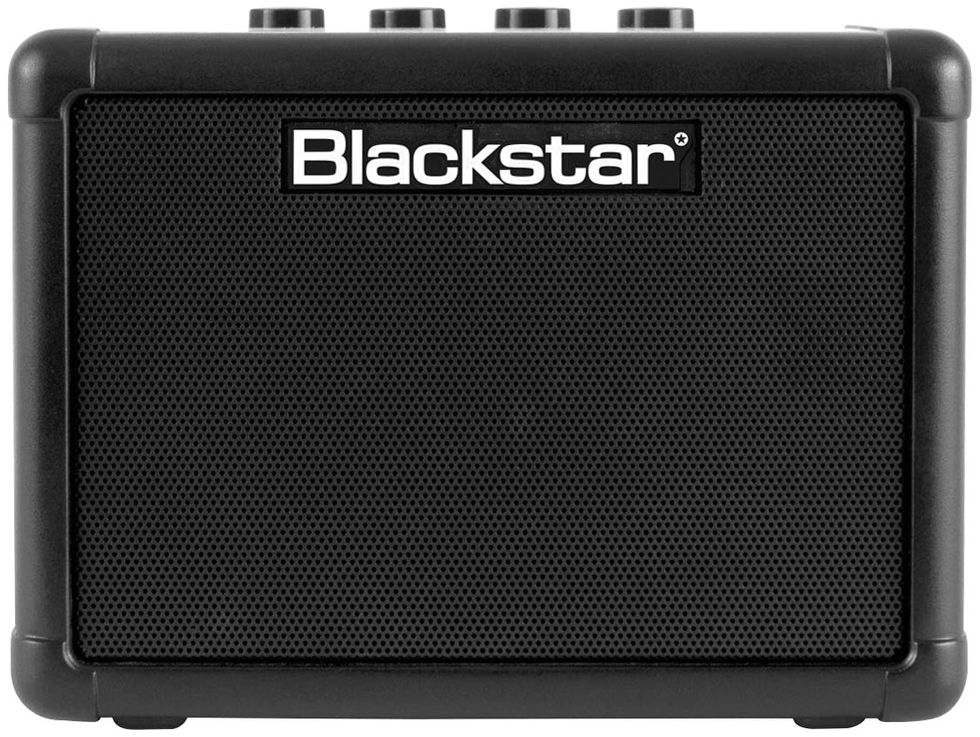 BLACKSTAR
Fly 3
This 3-watt, 2-channel compact amp features the company's Infinite Shape Feature (ISF) for loads of tonal options, a digital tape-delay effect, and can be DC or battery powered.
$59 street