Our favorite guitars, basses, amps, effects, and accessories from the last 12 months.
Source Audio Vertigo
Reviewer Joe Gore didn't mince words when describing the Vertigo's tonal authenticity: "This isn't 'a good digital approximation,'" he wrote. "It sounds like frickin' amp trem." The compact enclosure and simple interface signal that Source Audio is spanning the gap between deep-diving knob tweakers and players with simpler tastes, without sacrificing a shred of processing power.
$149 street
sourceaudio.net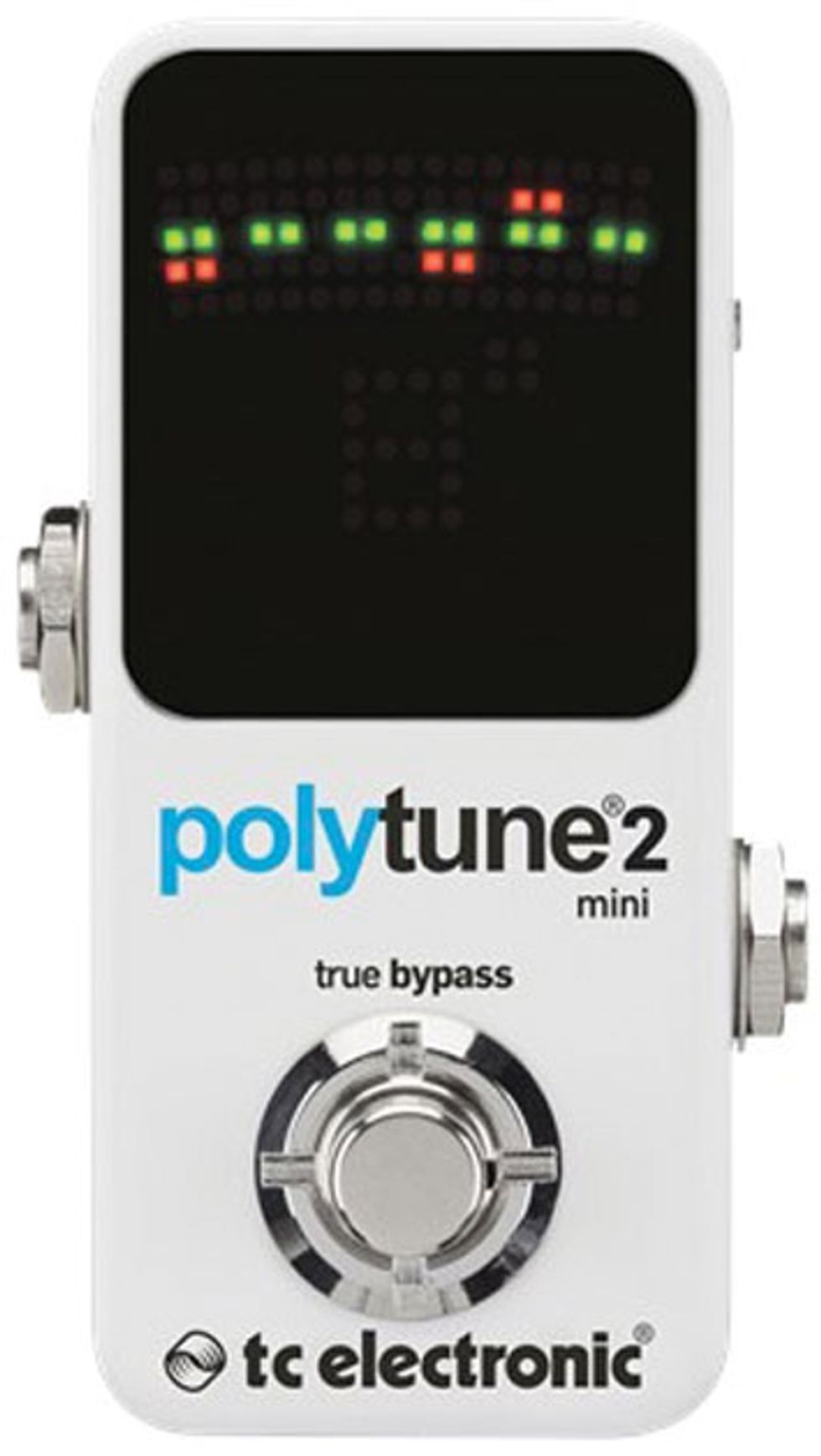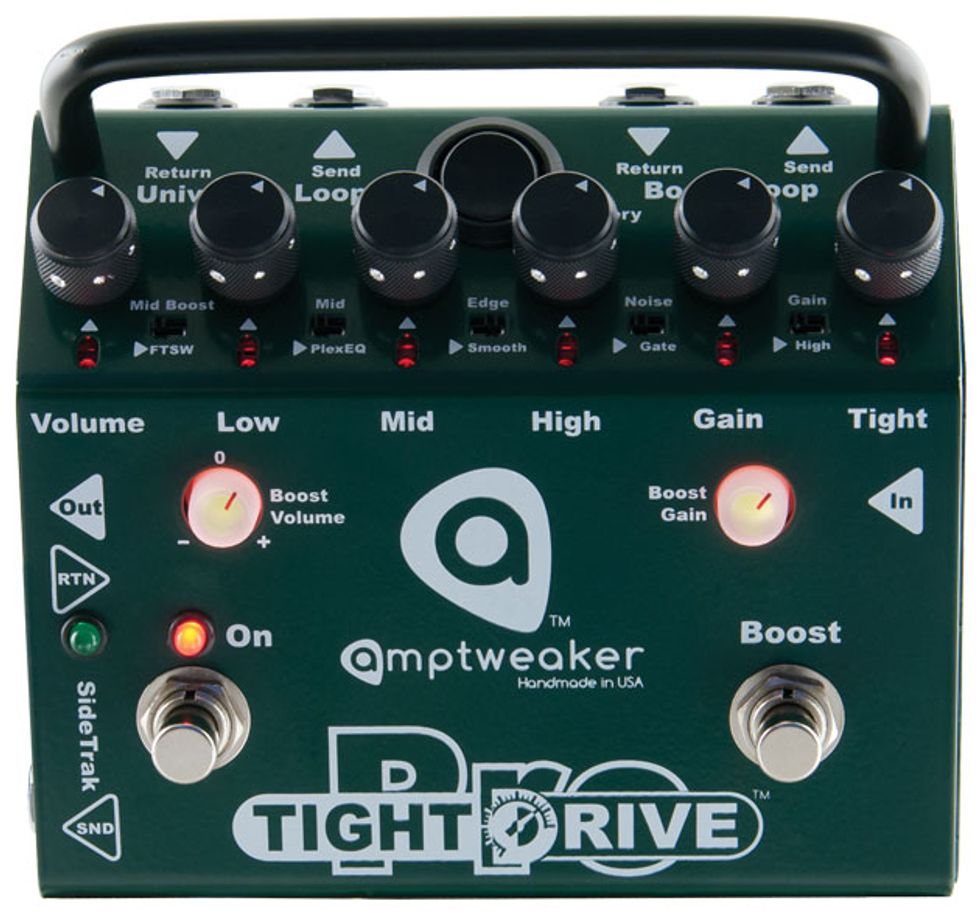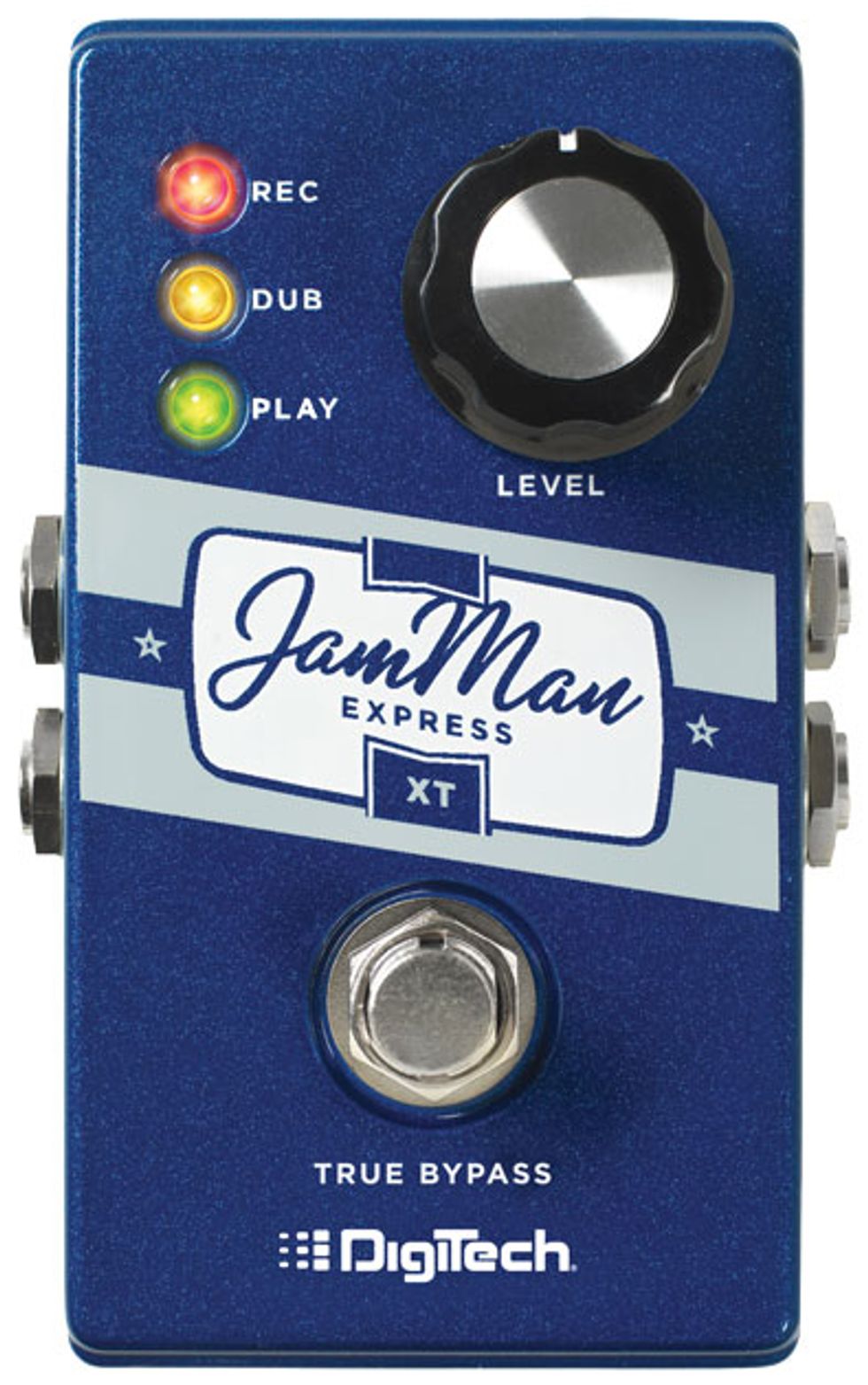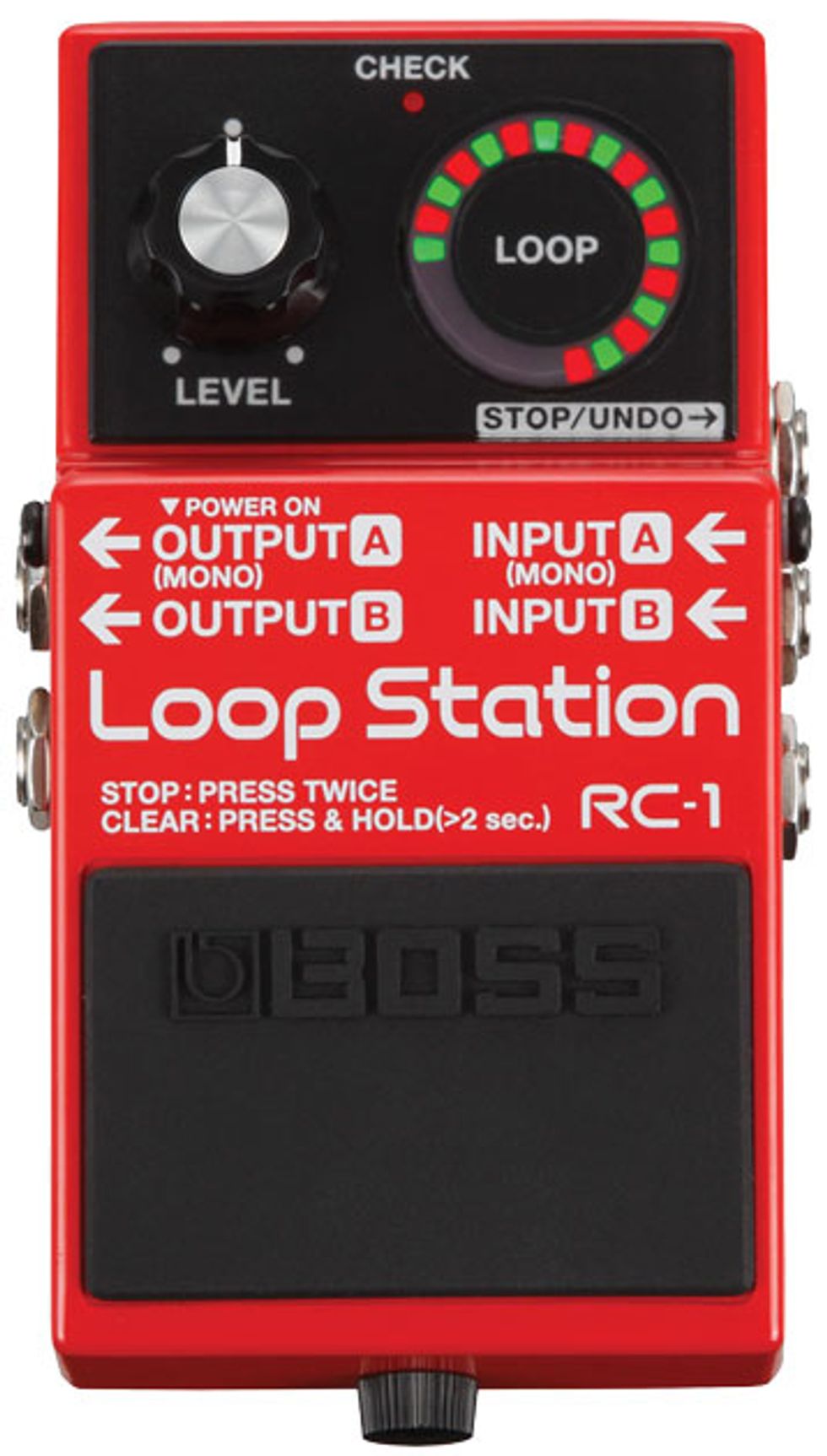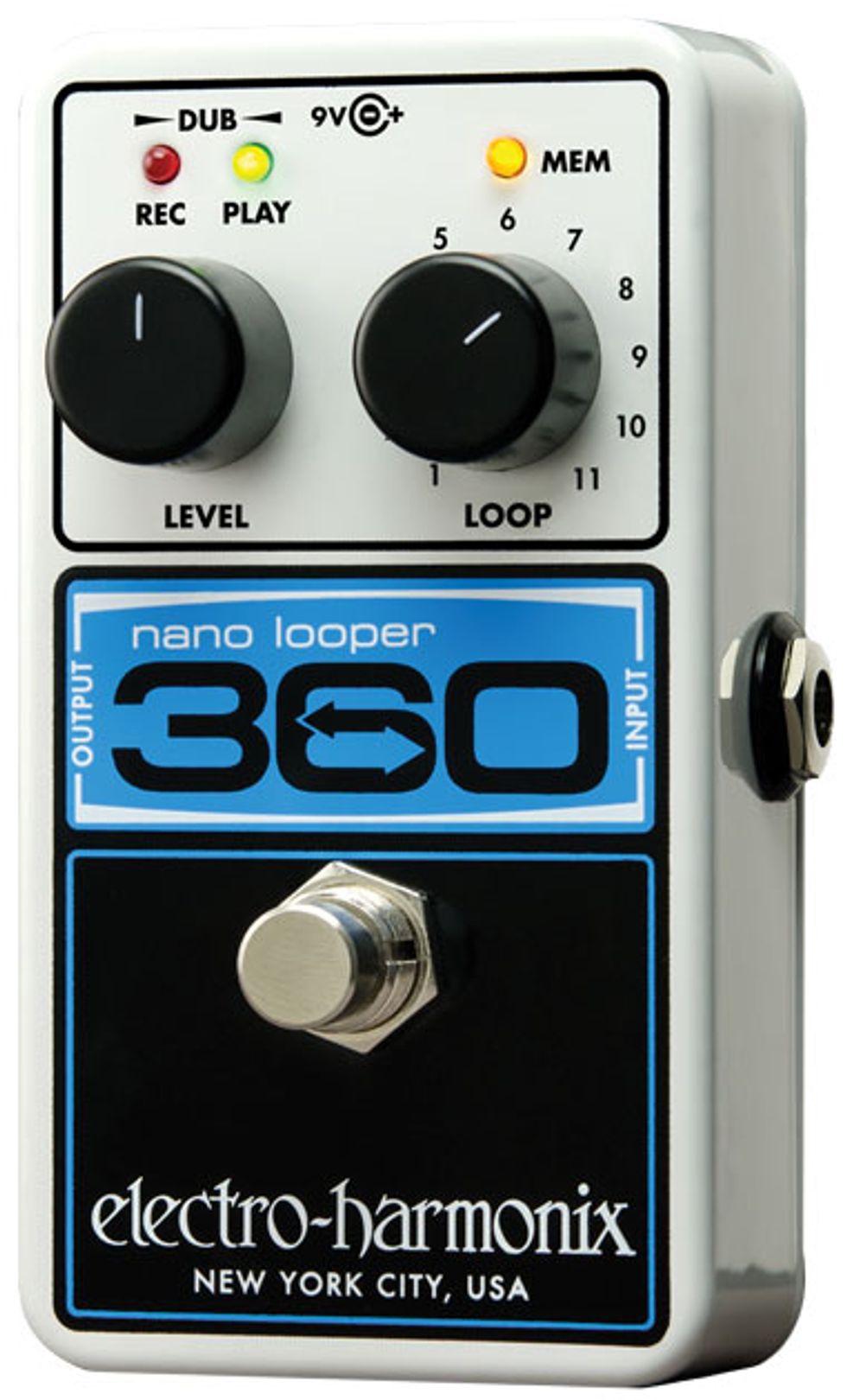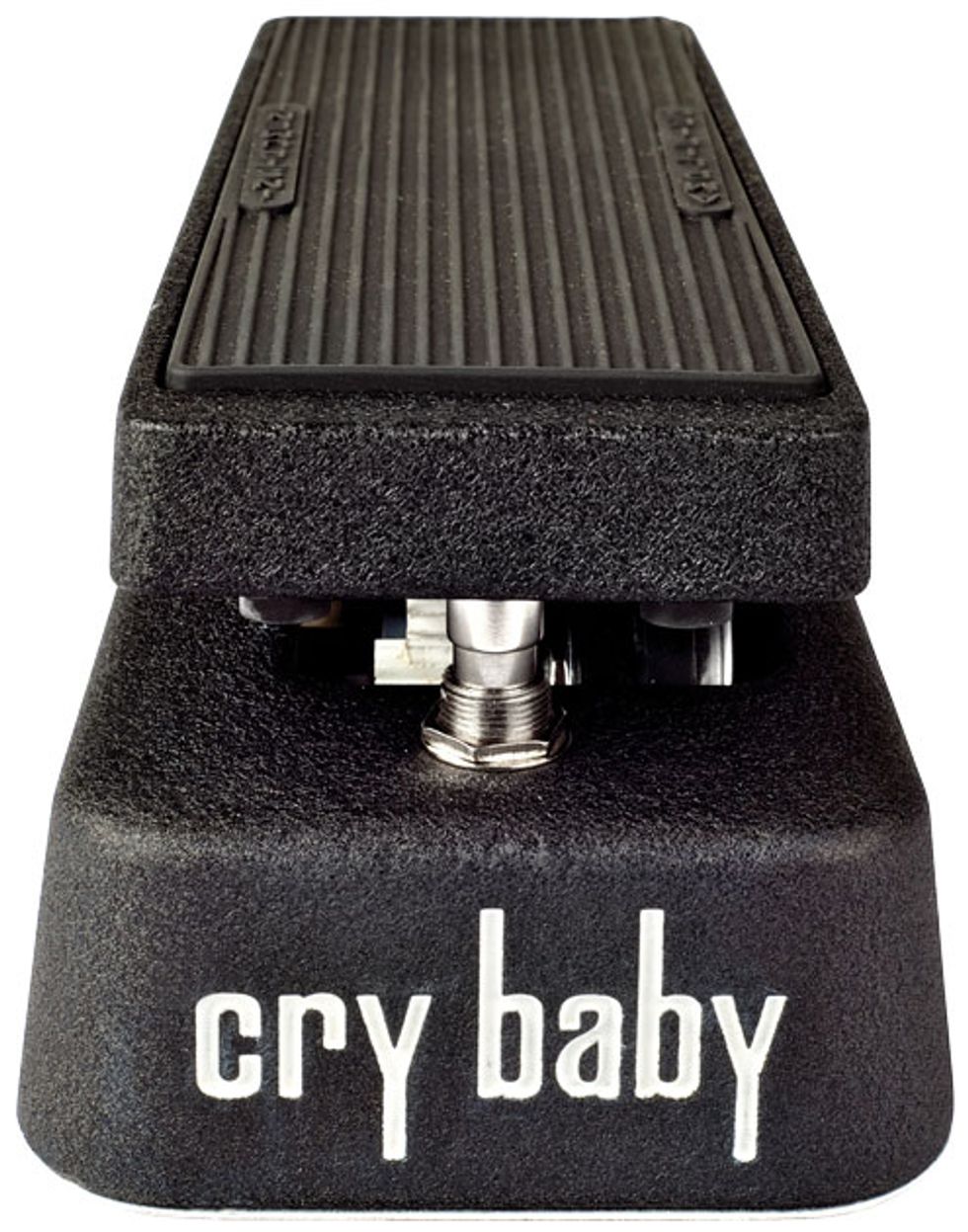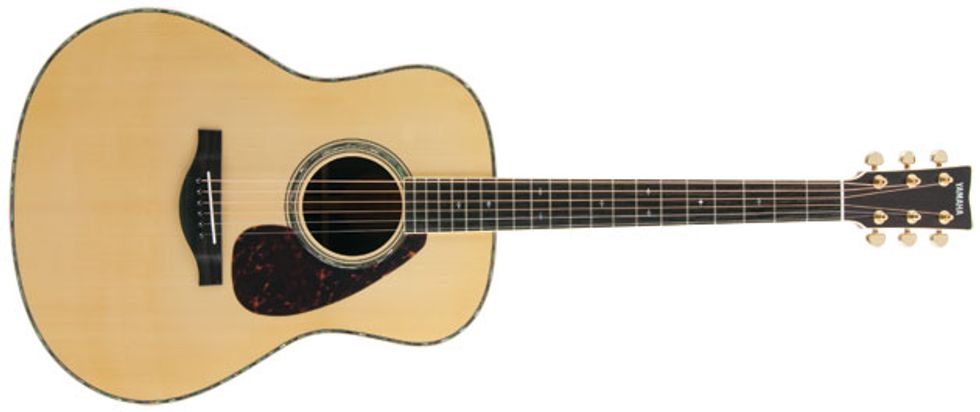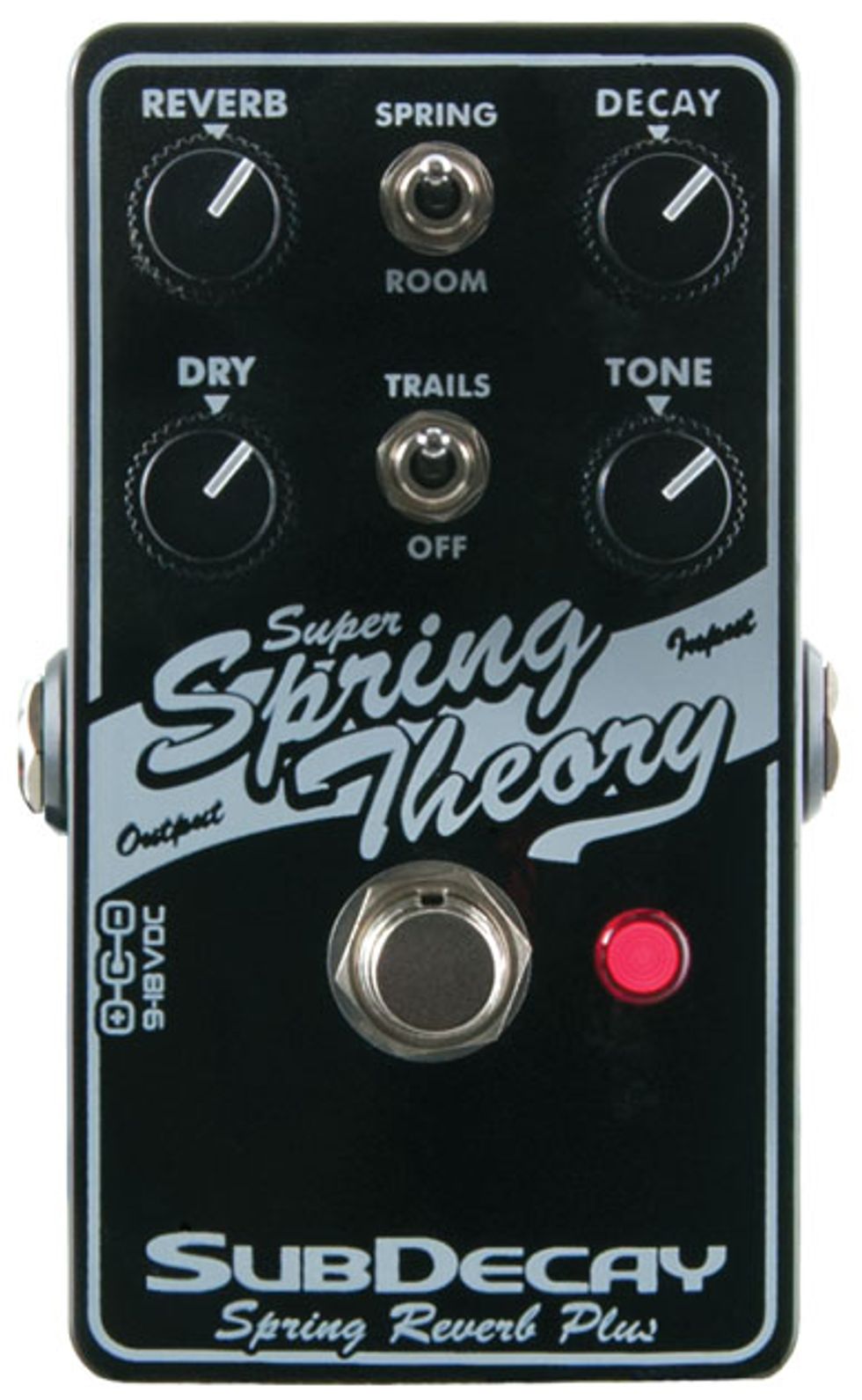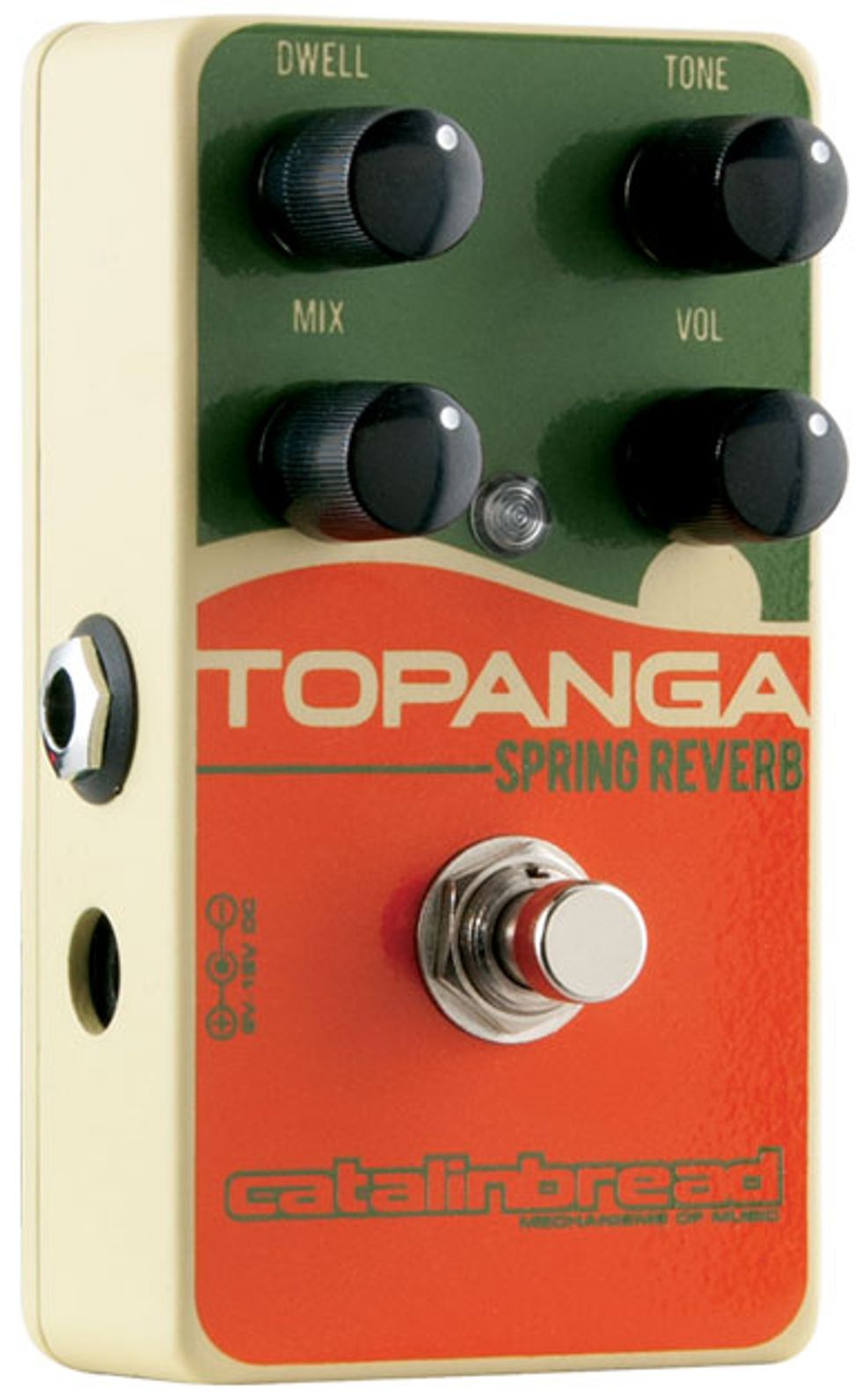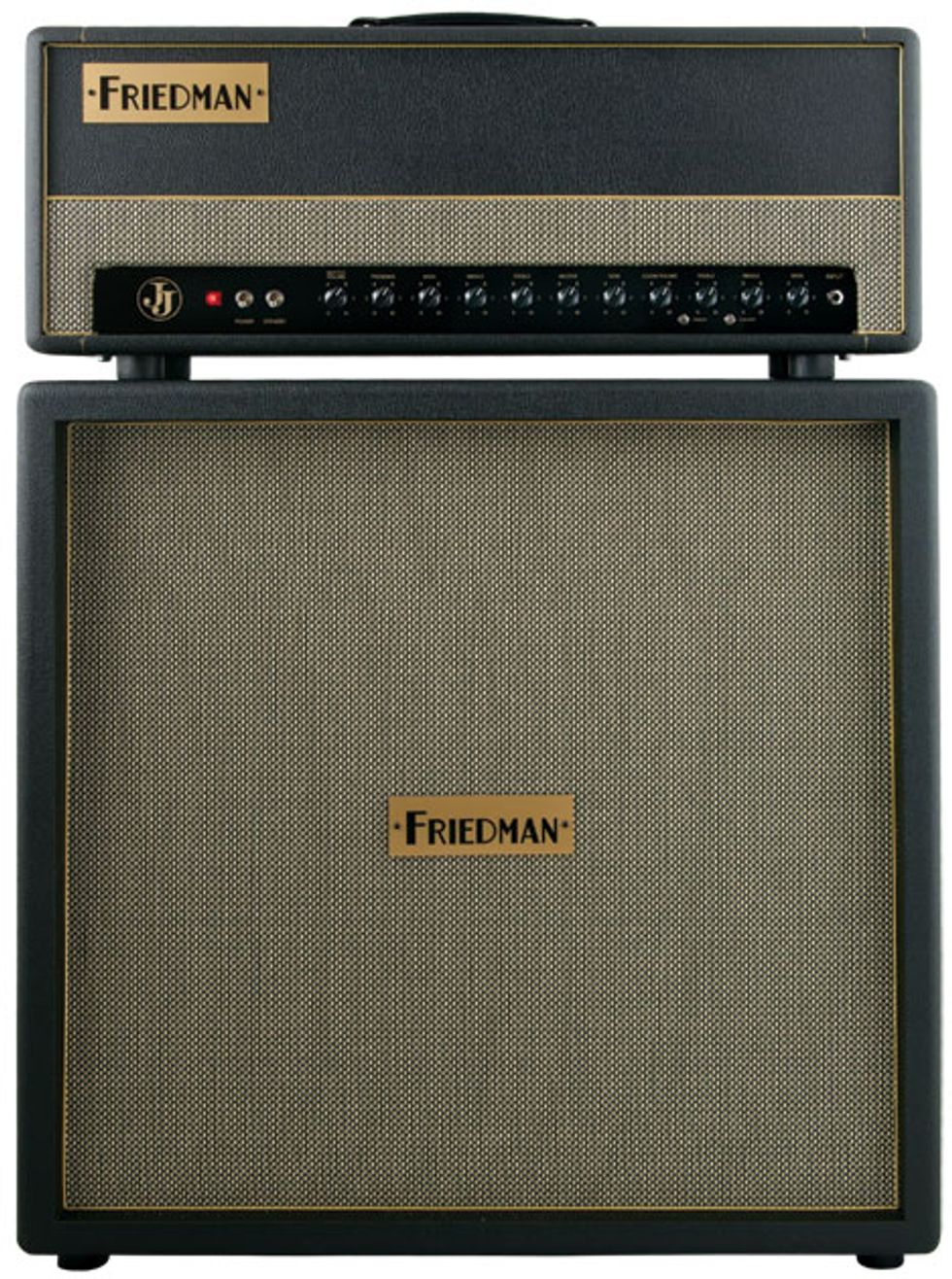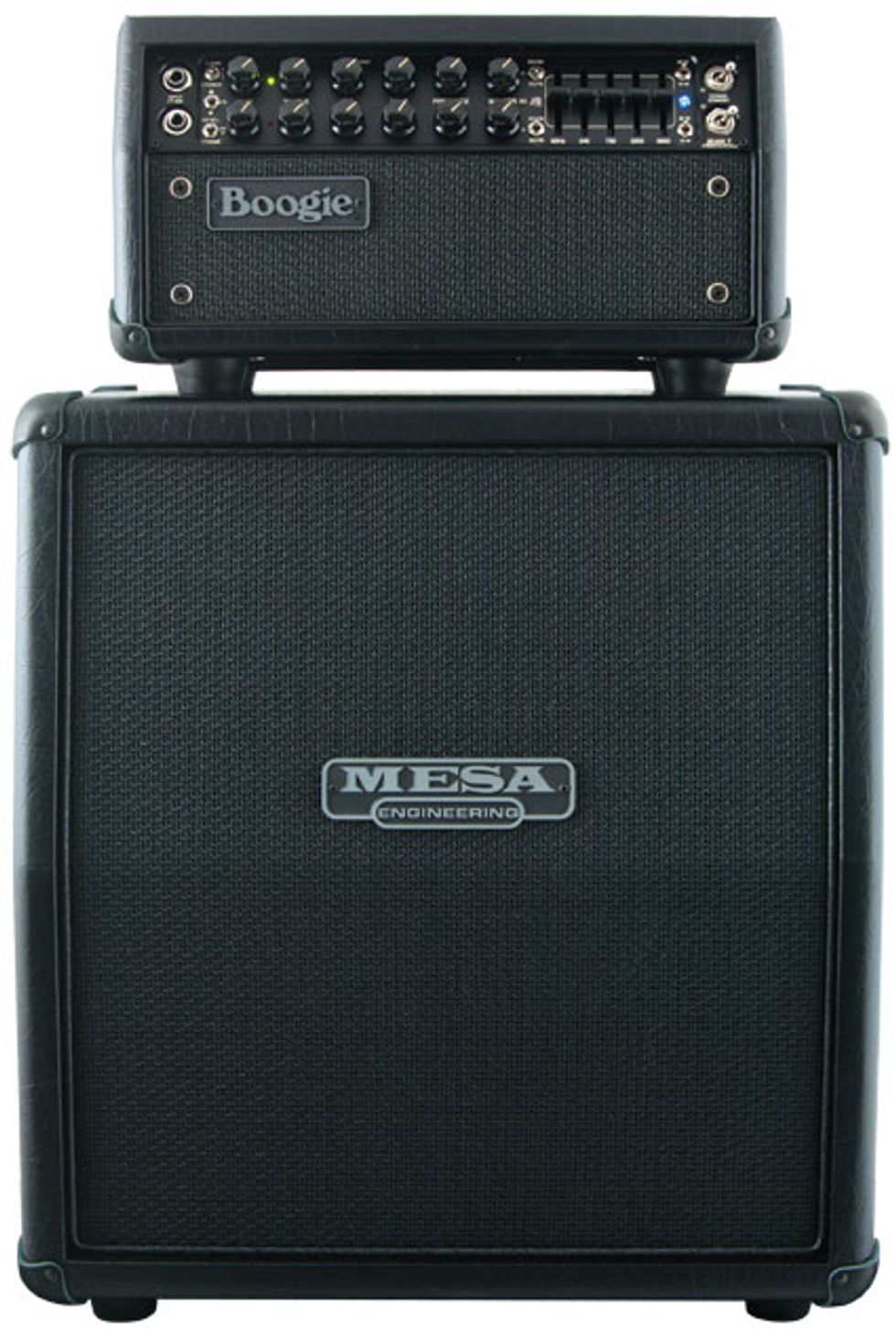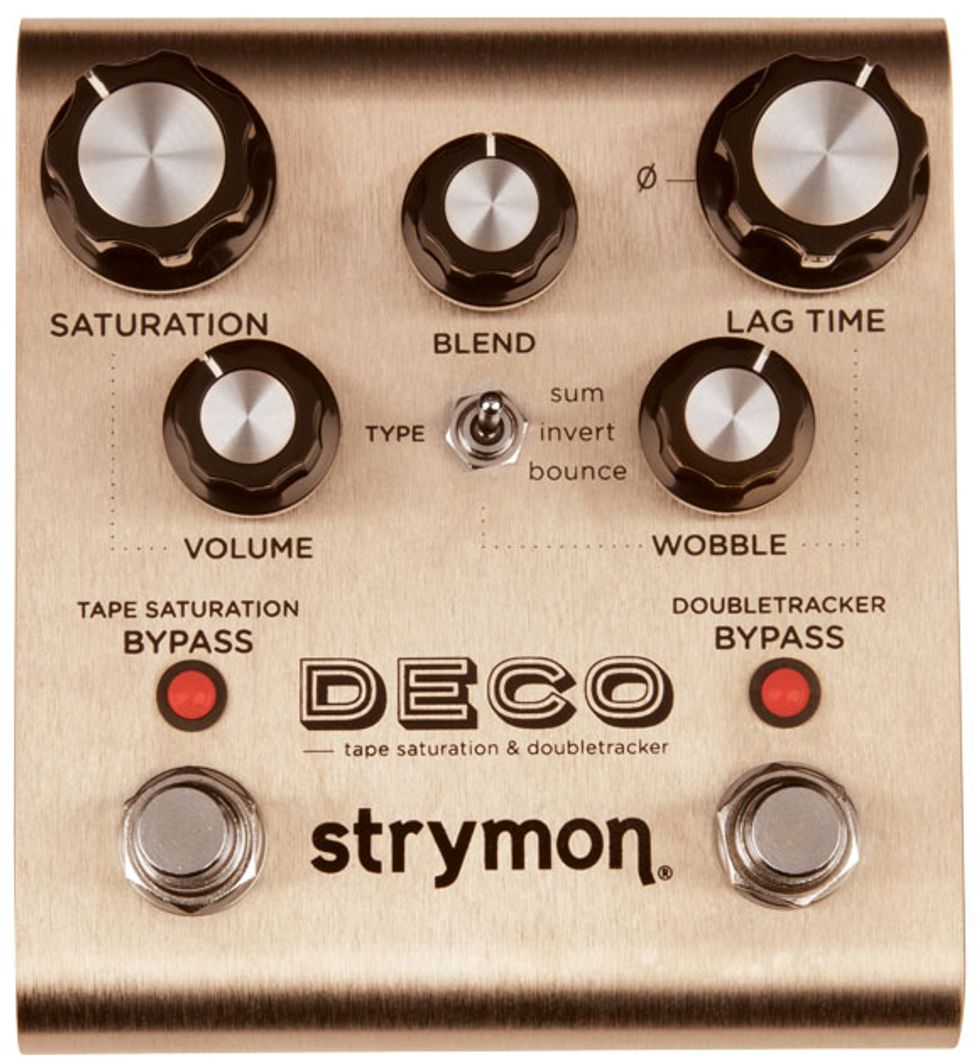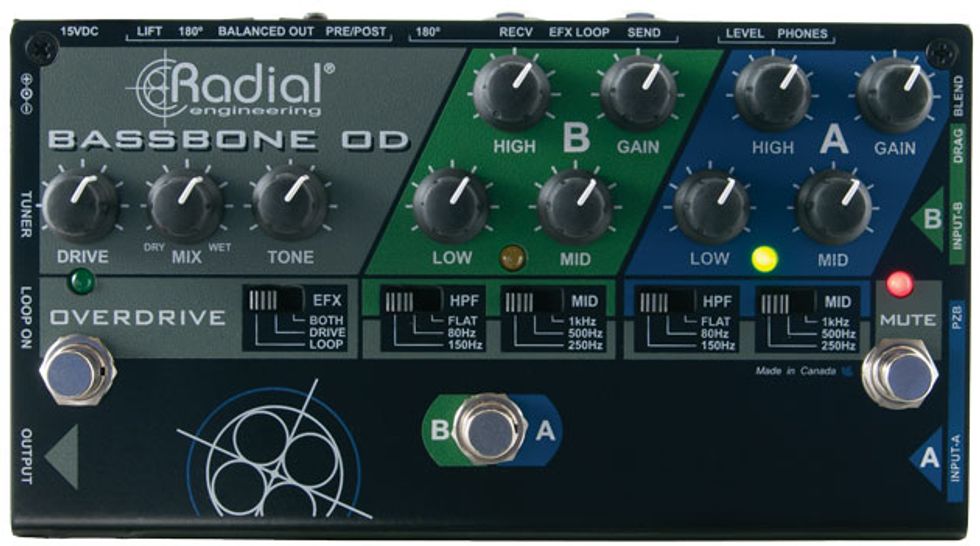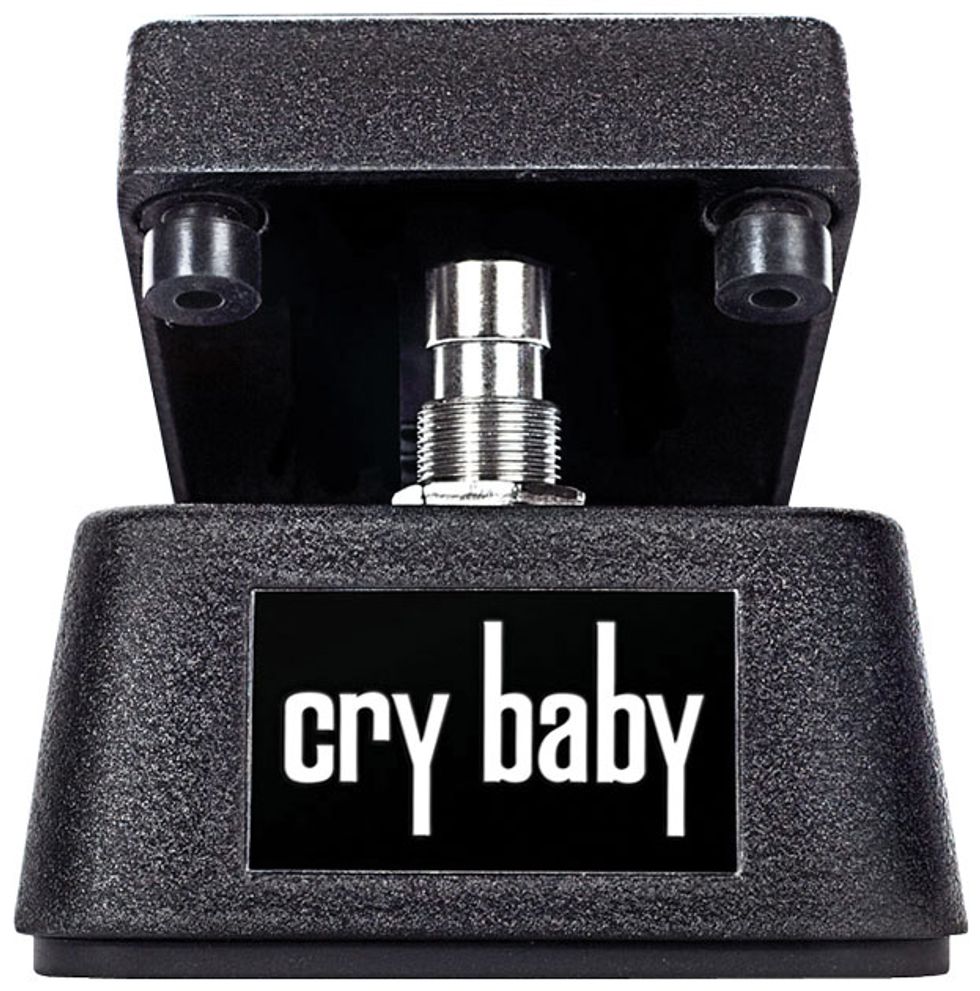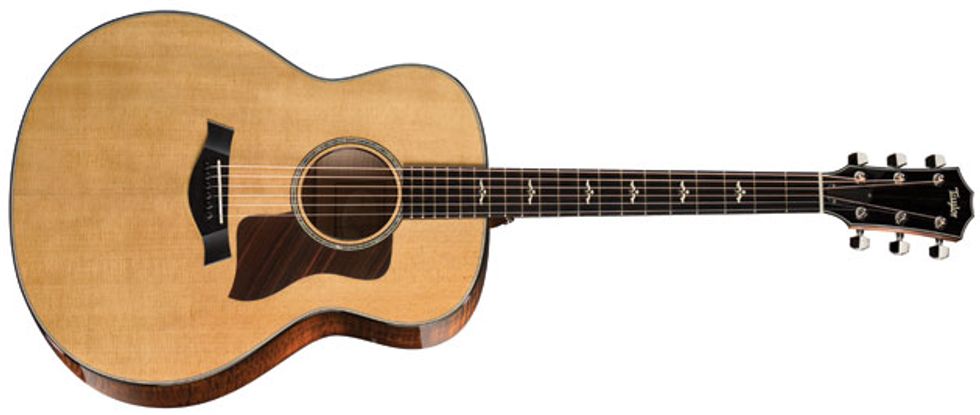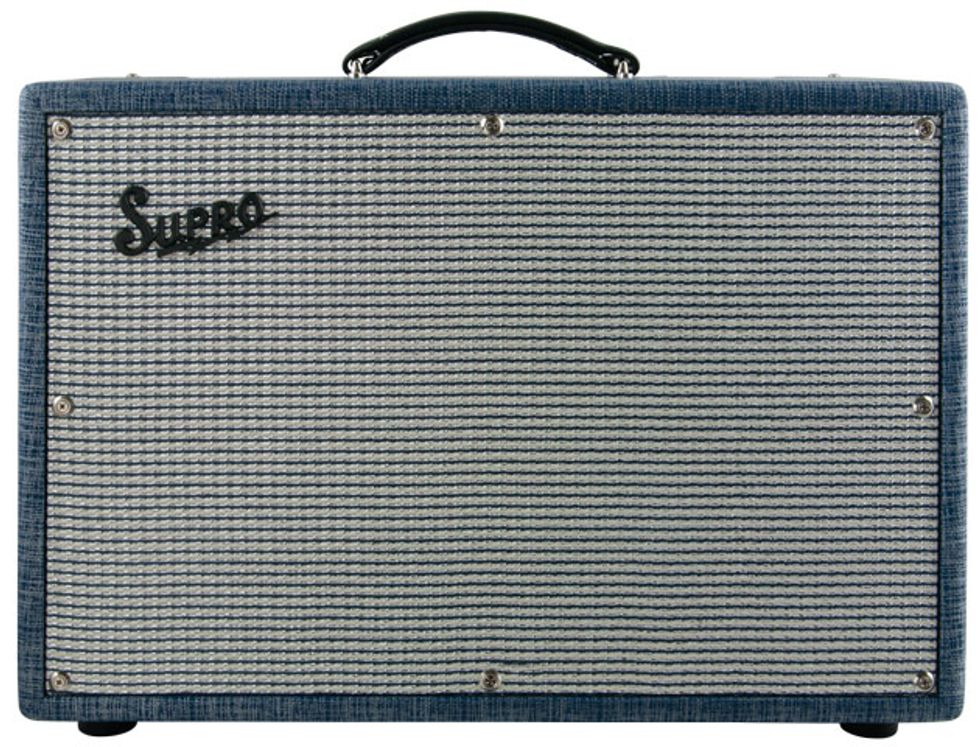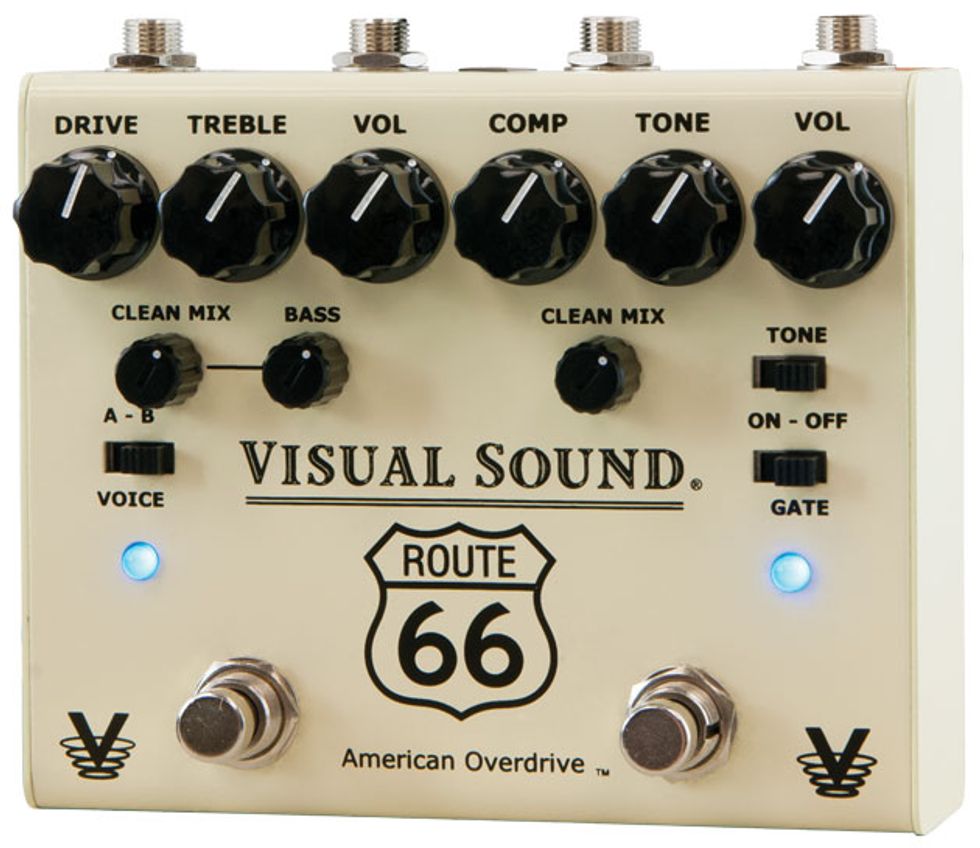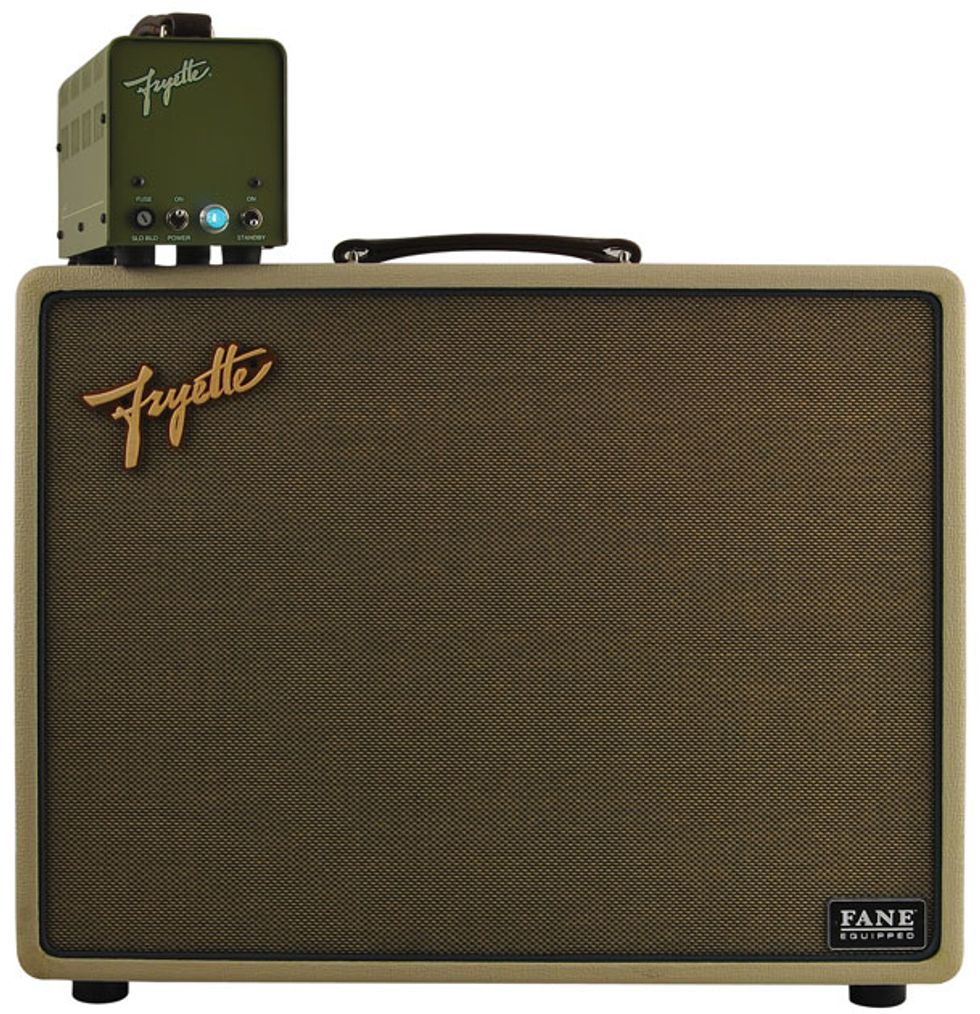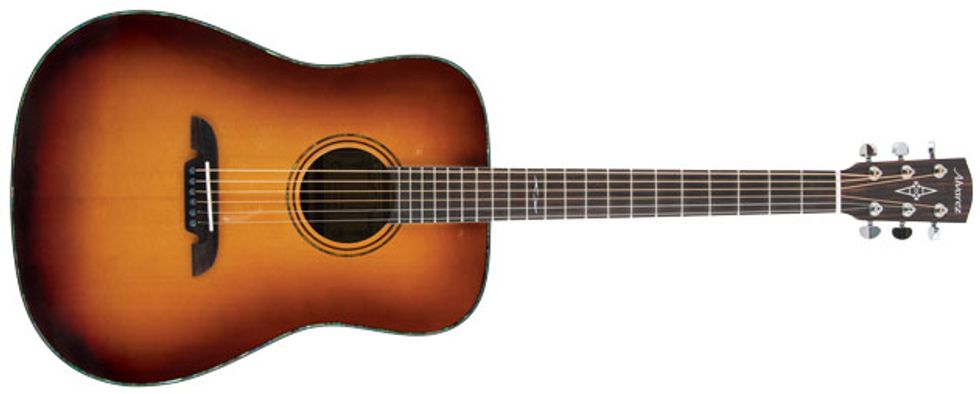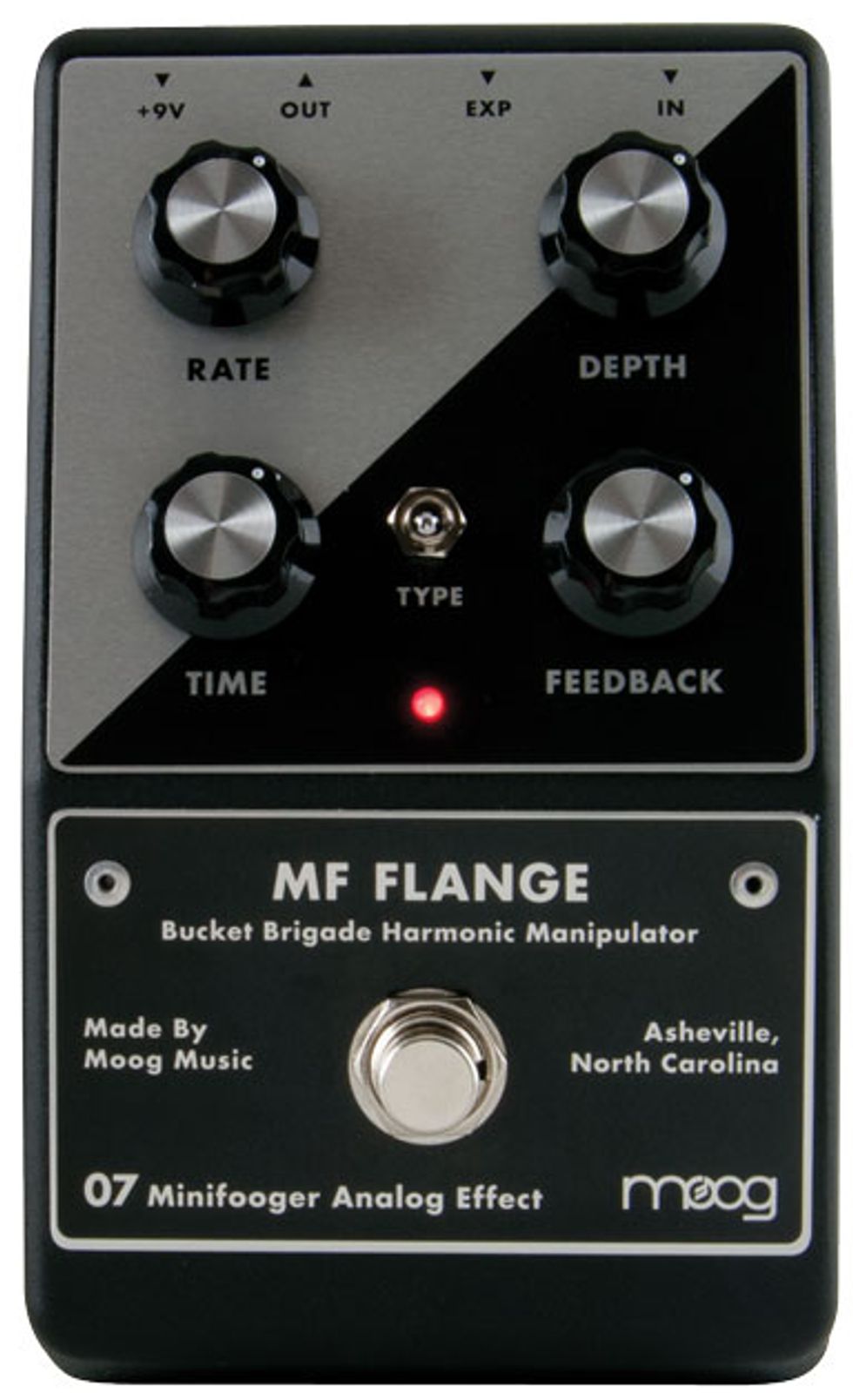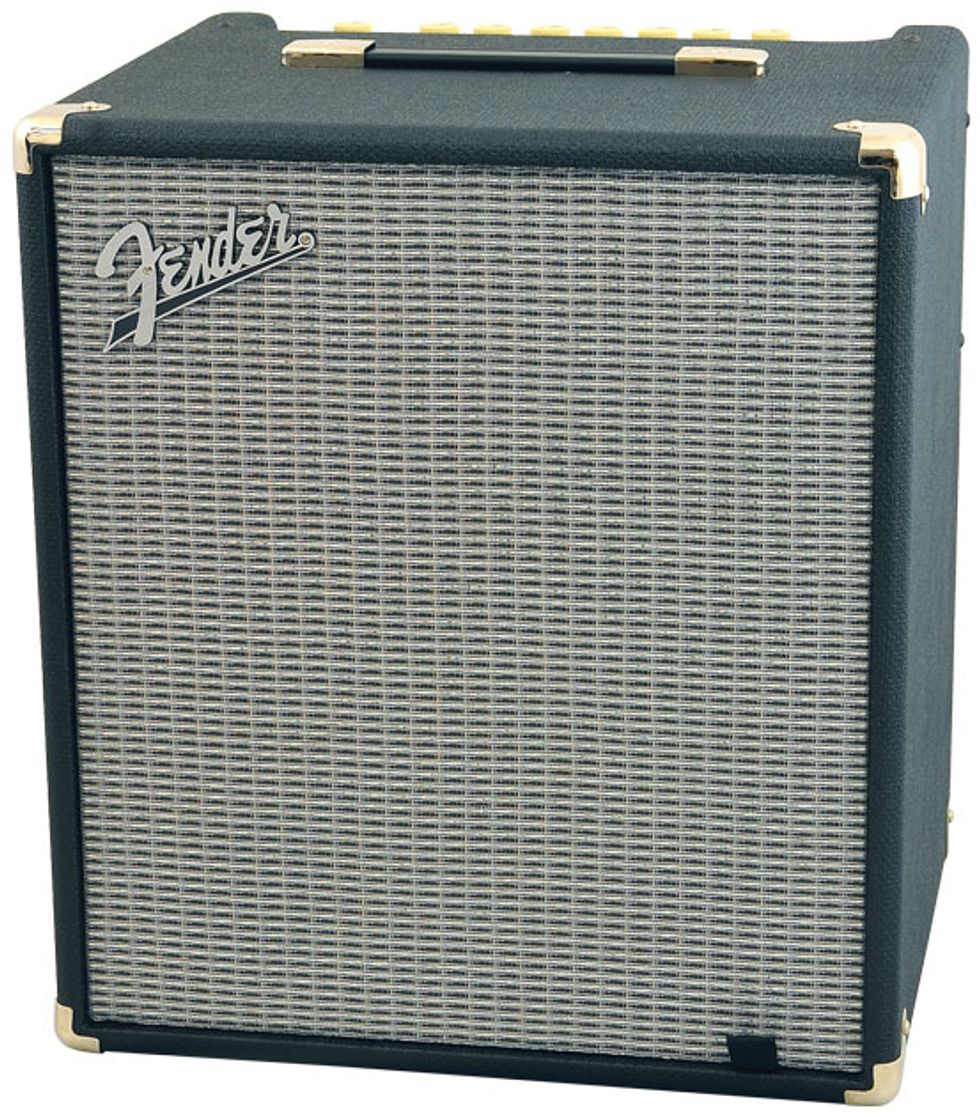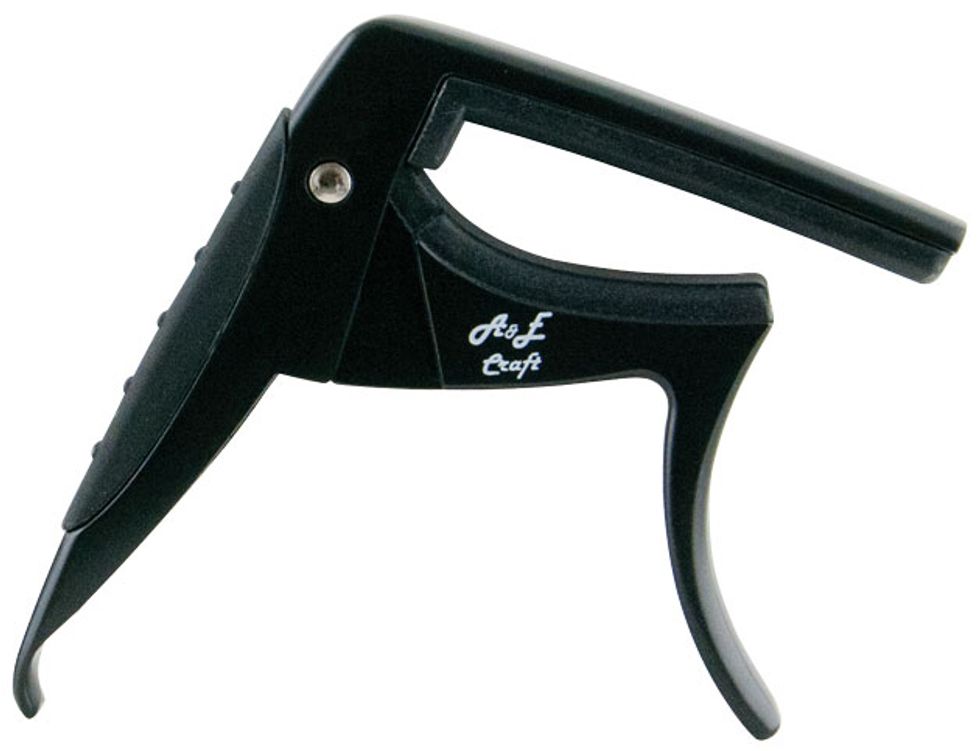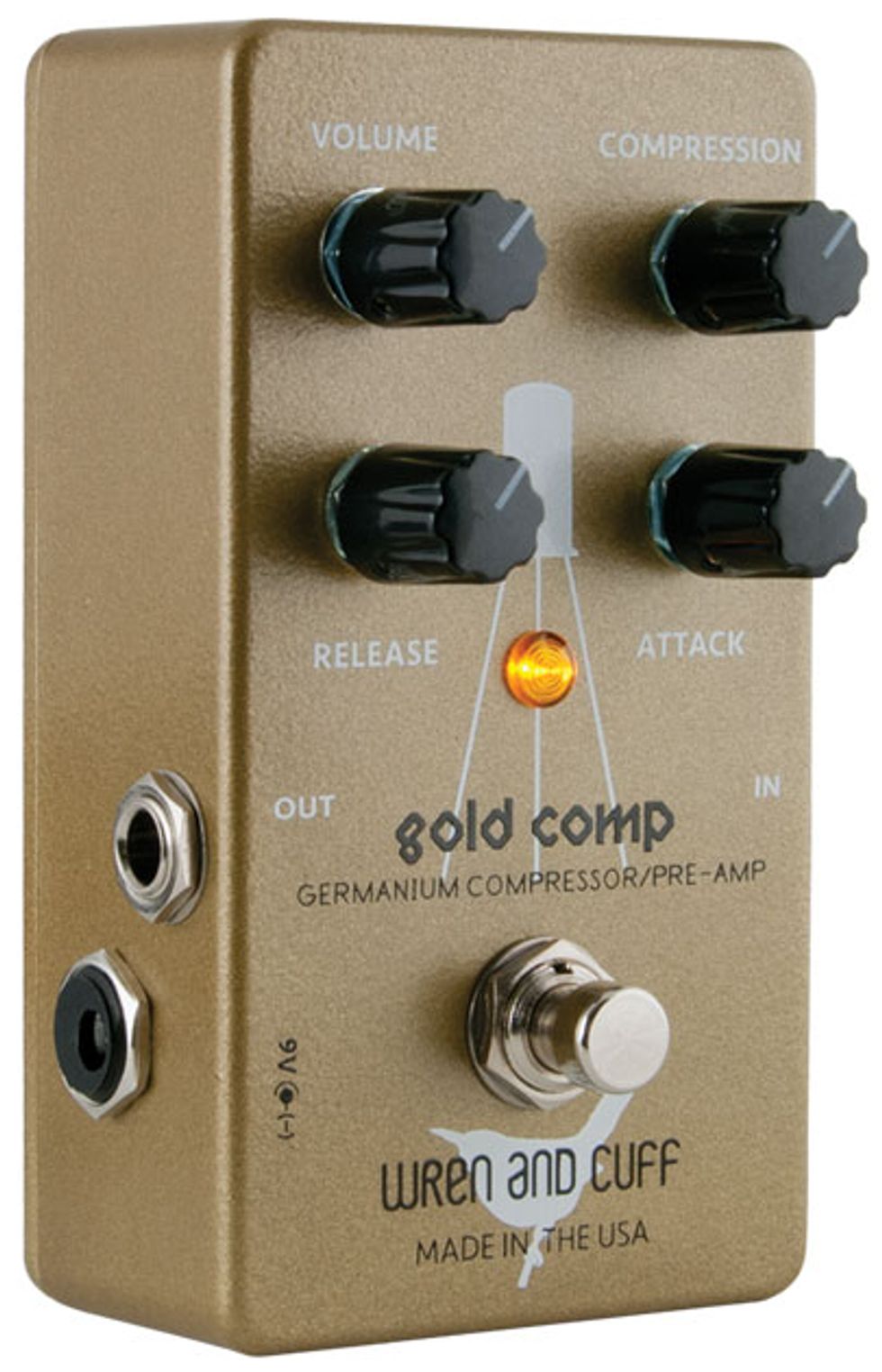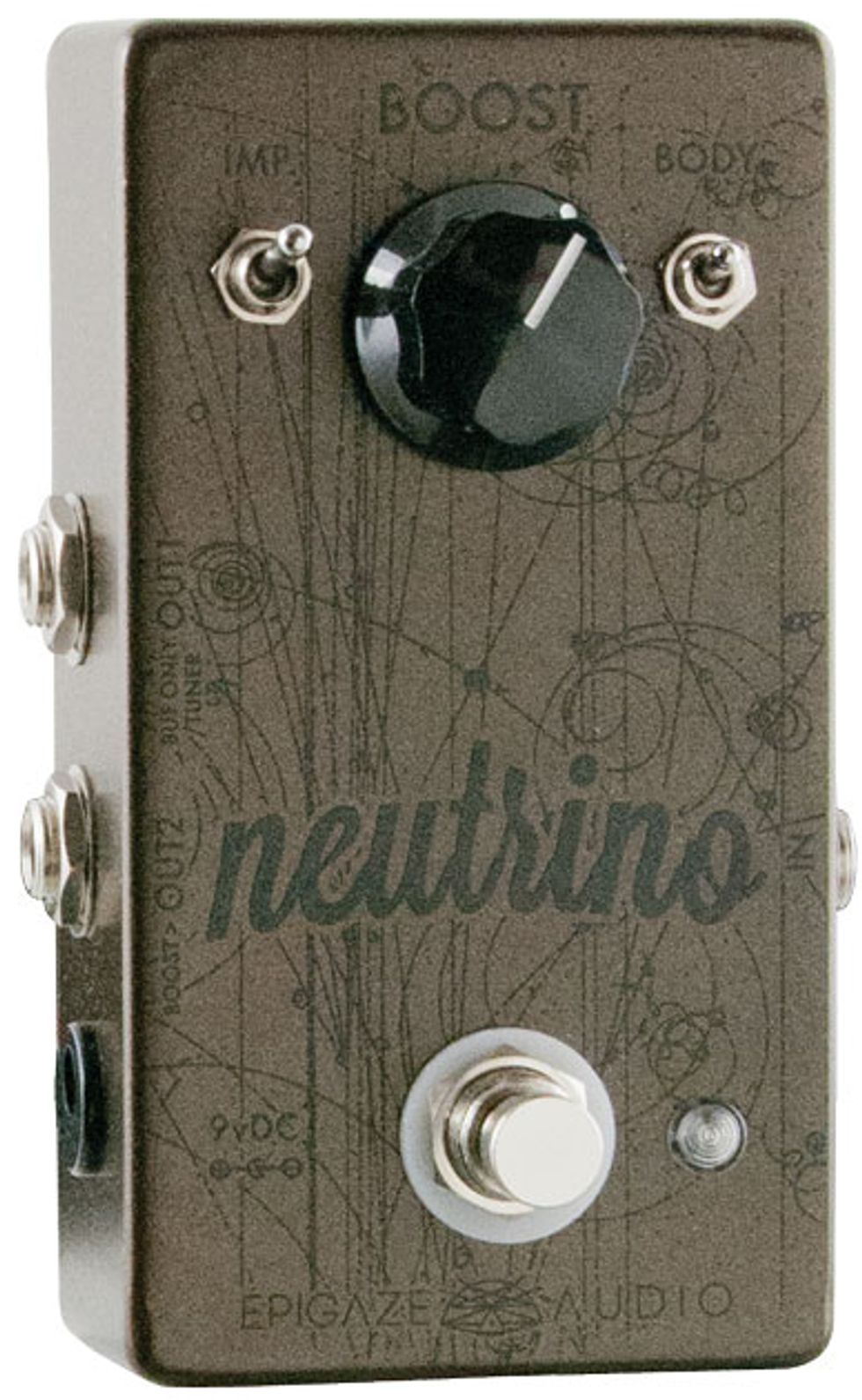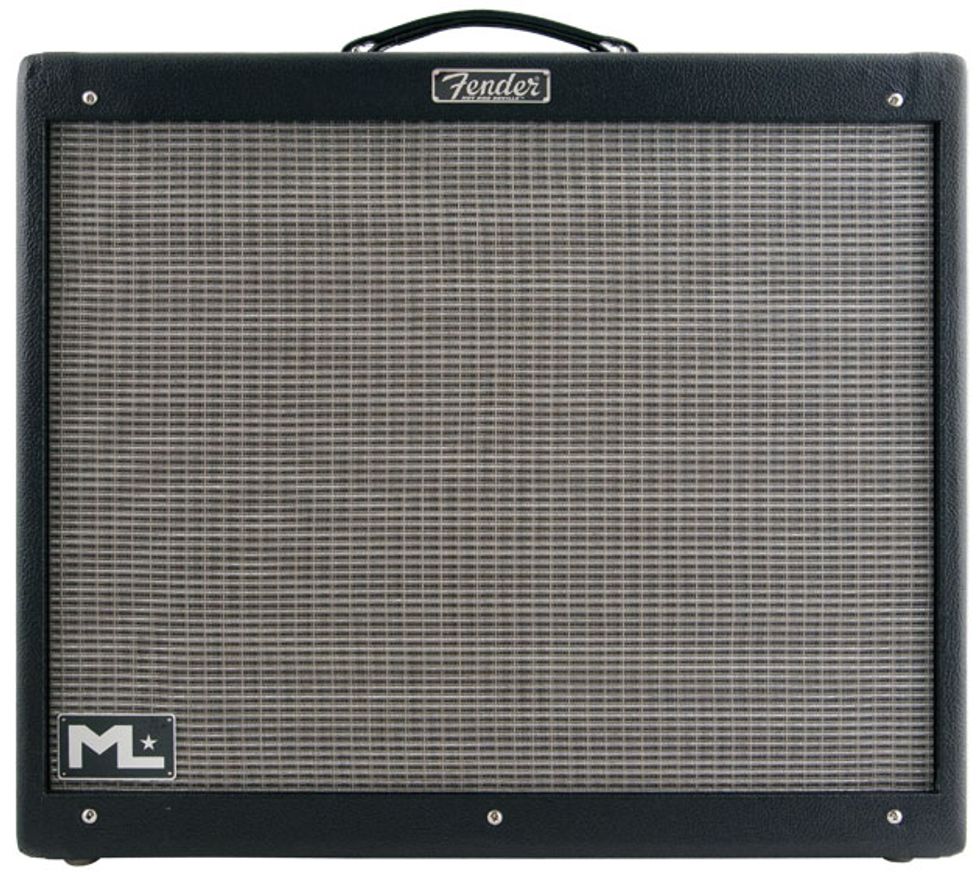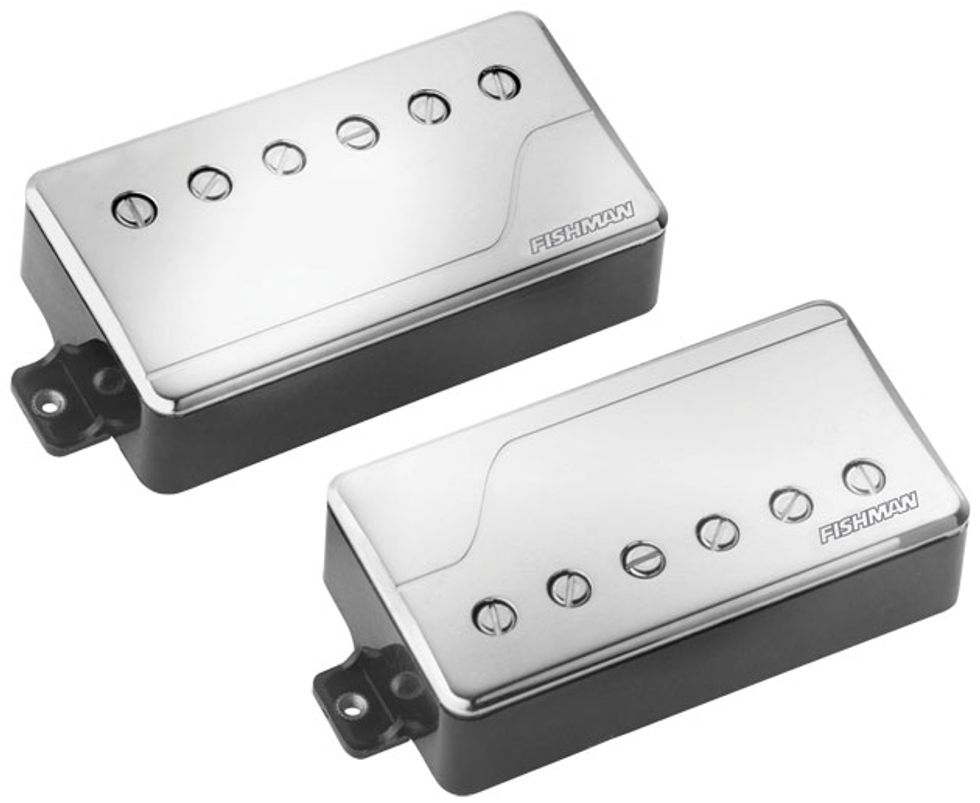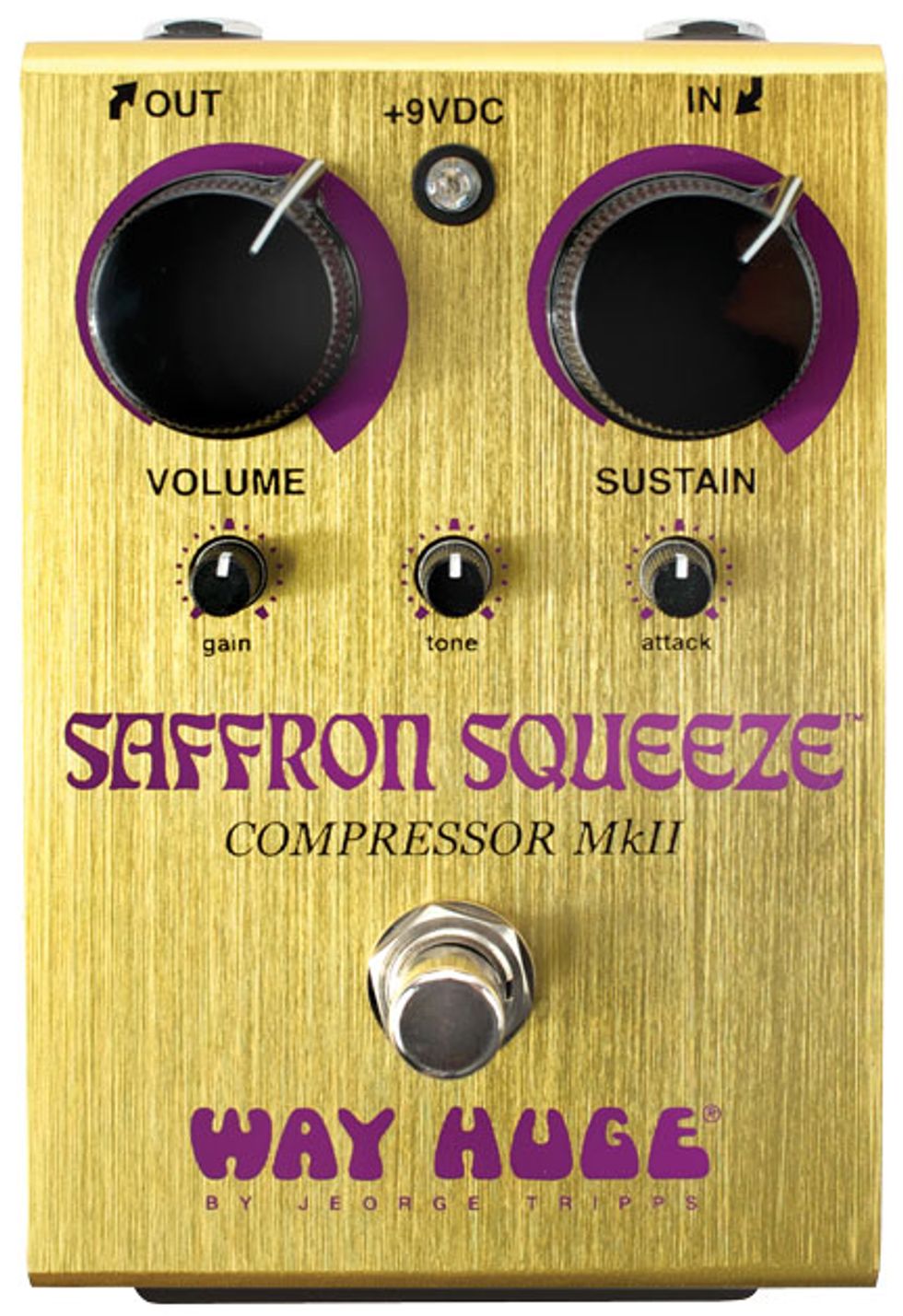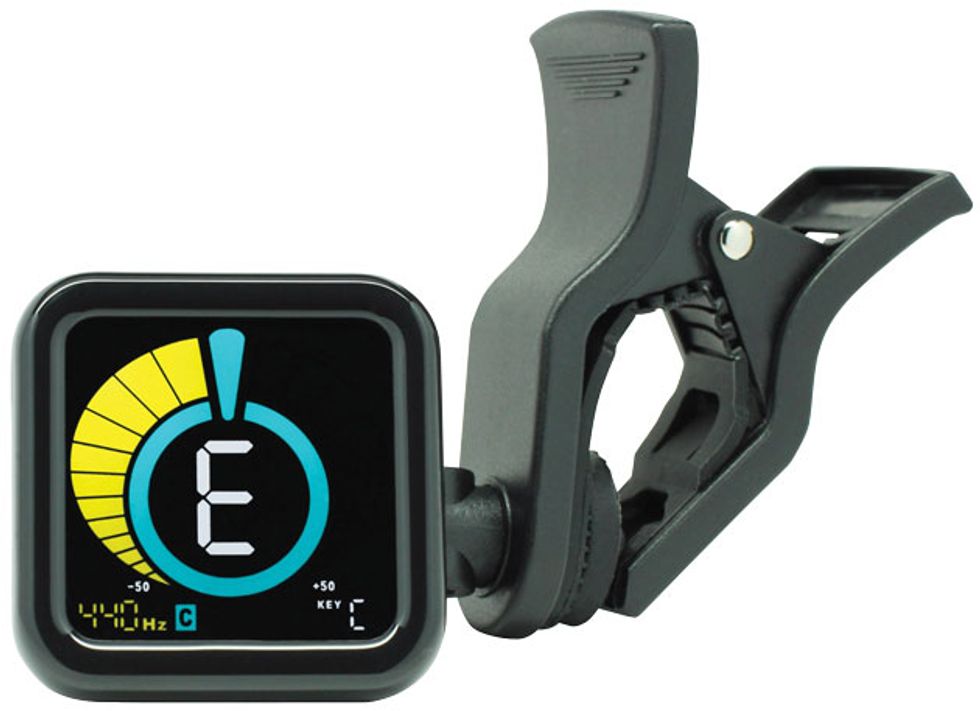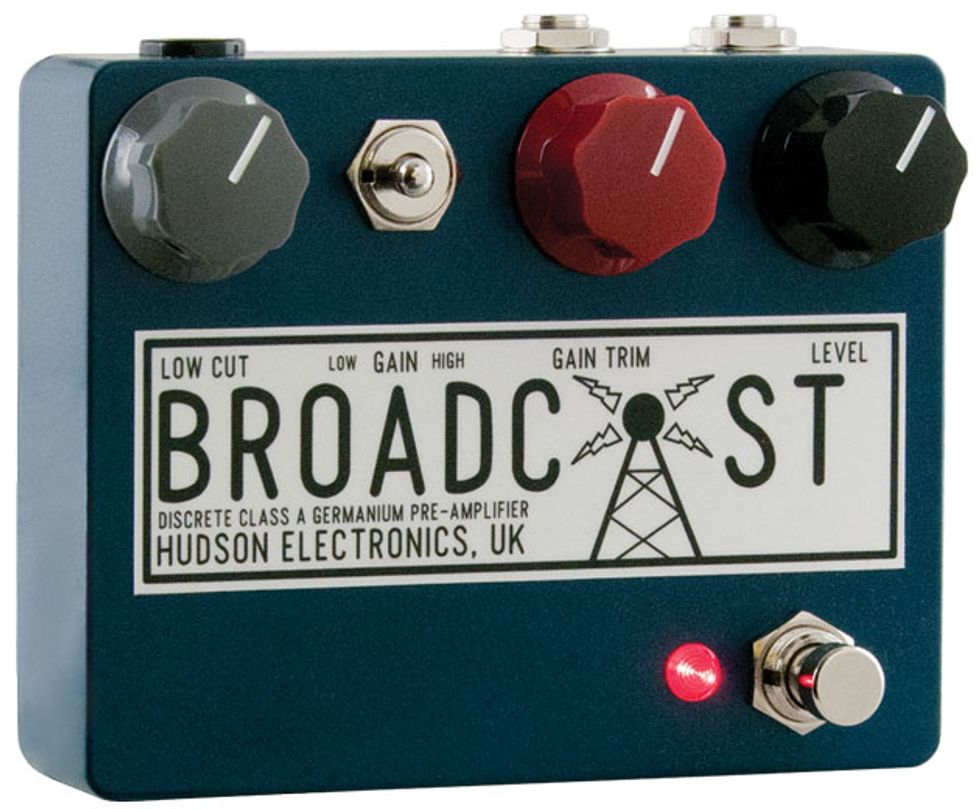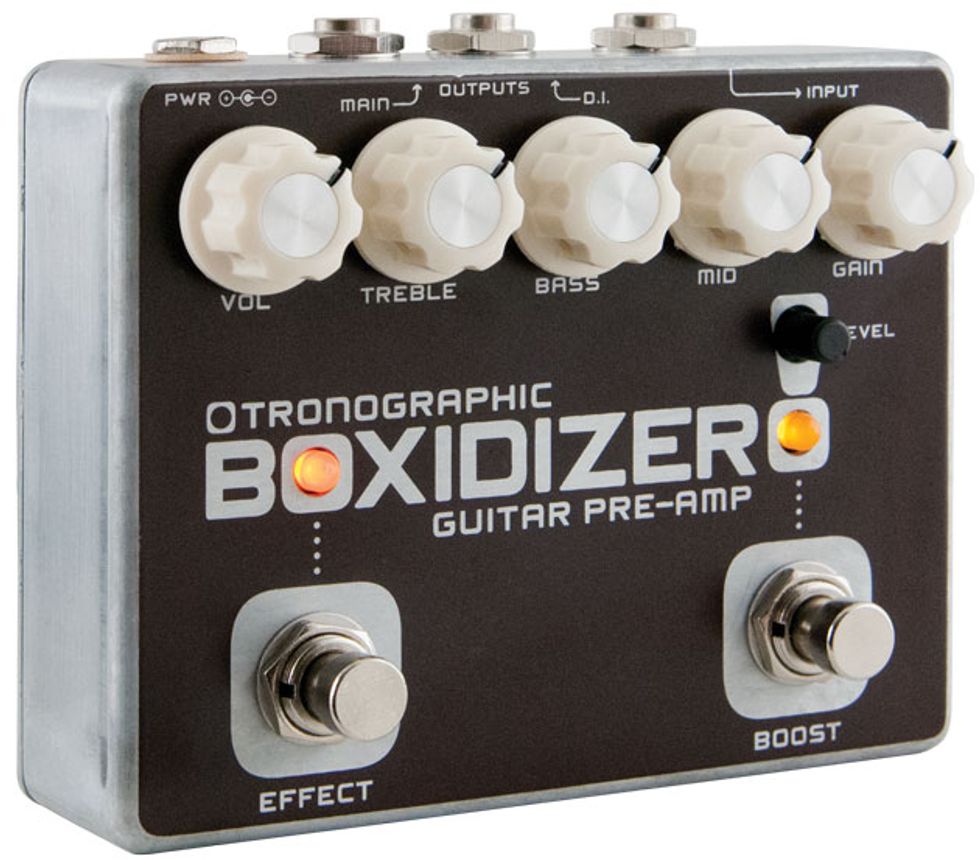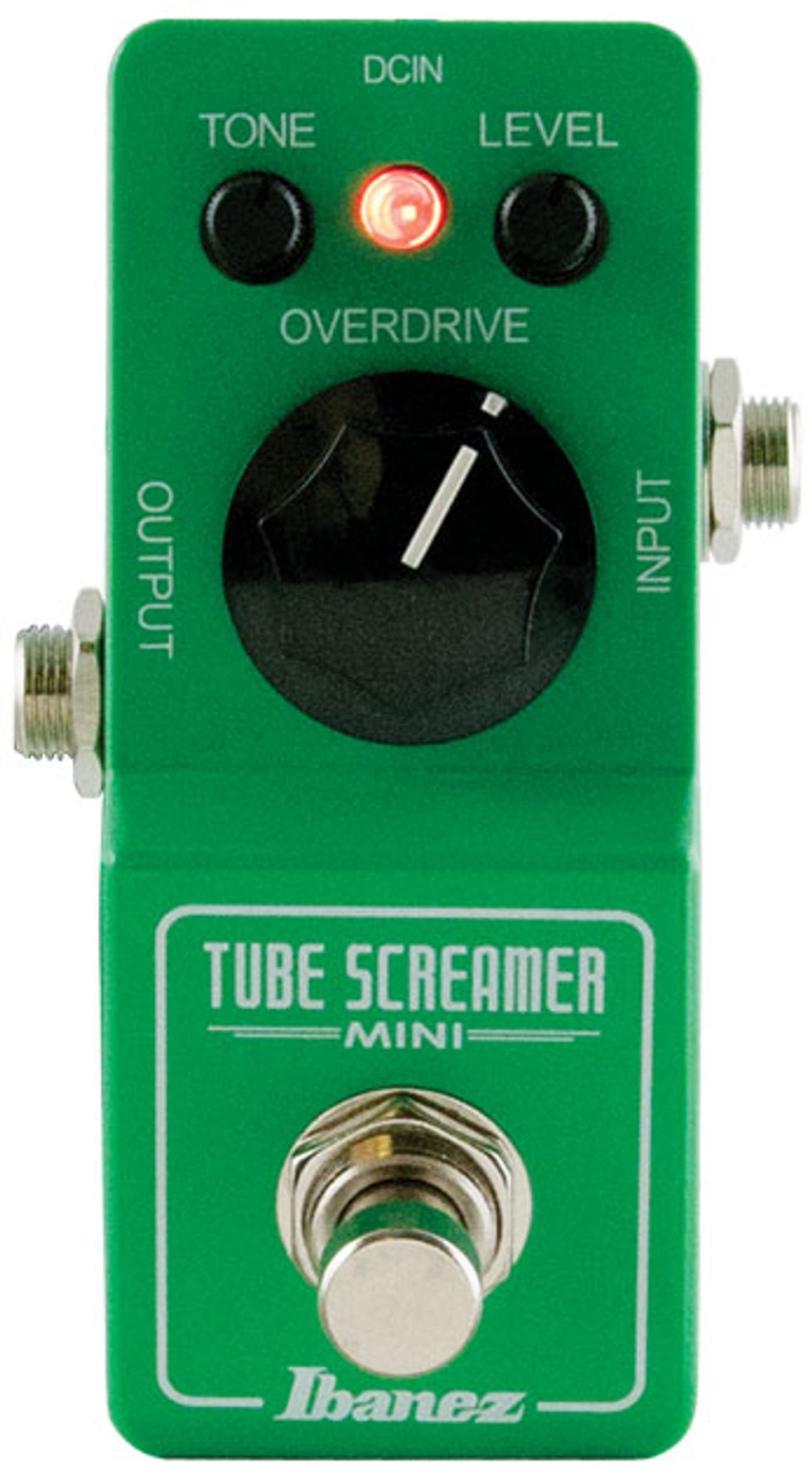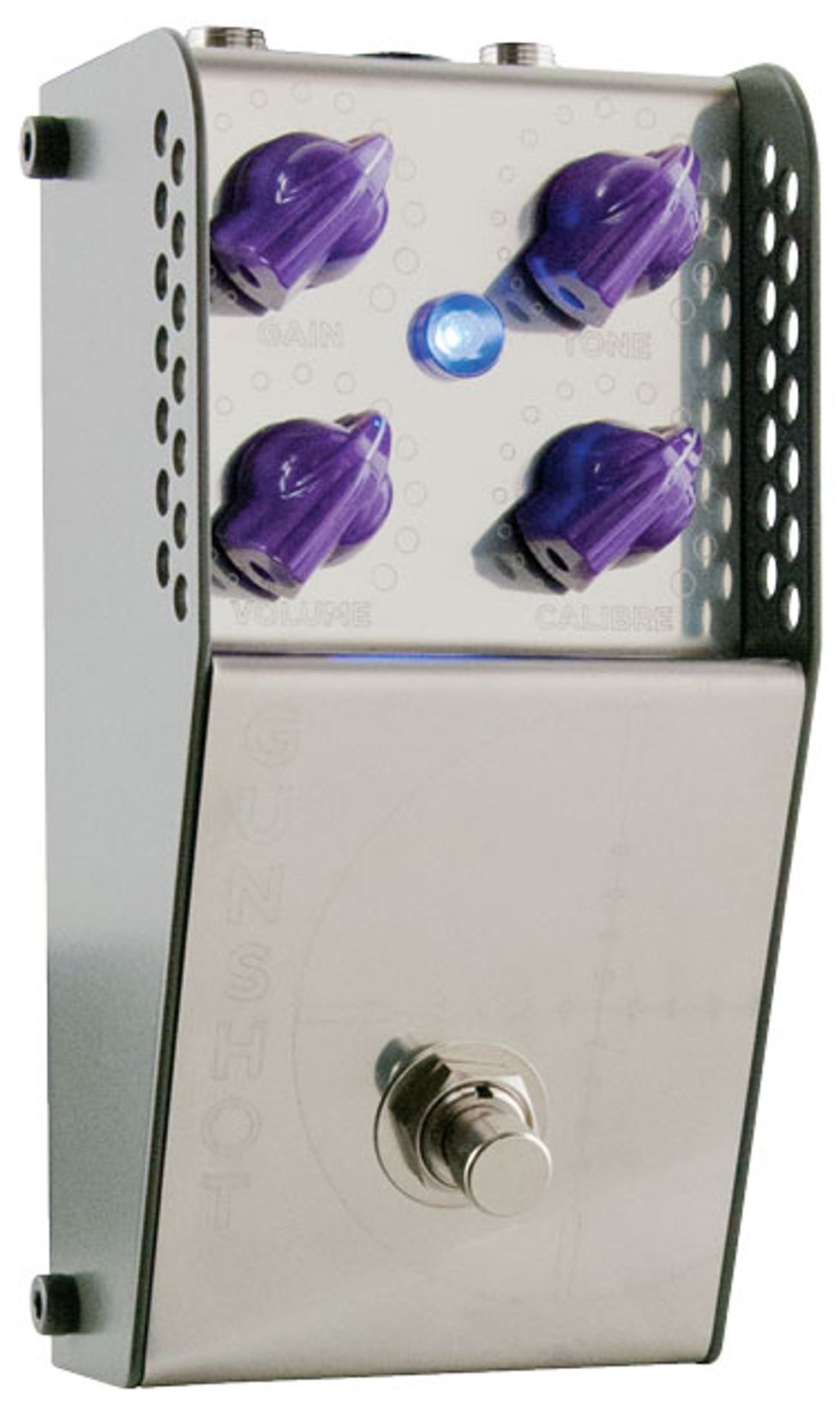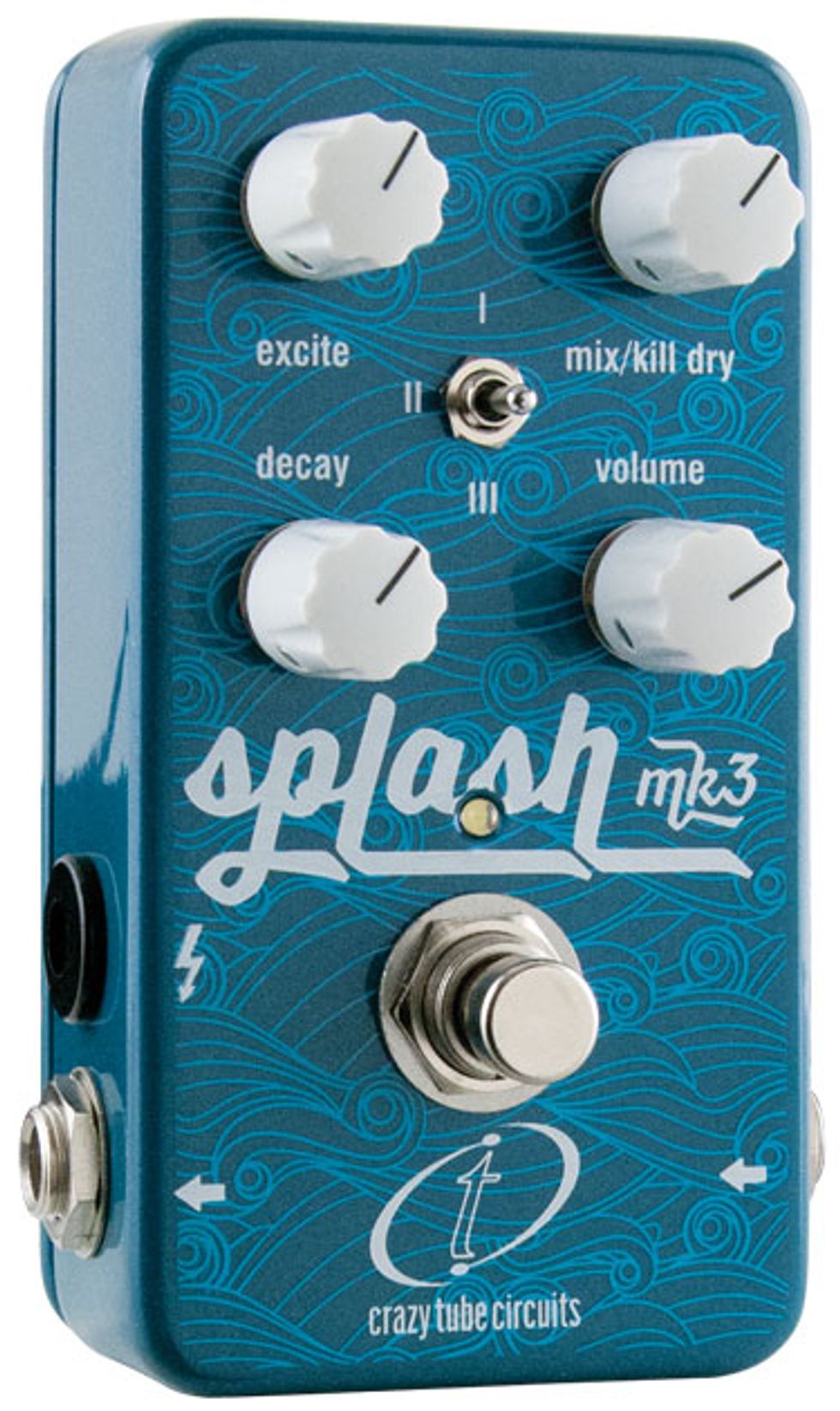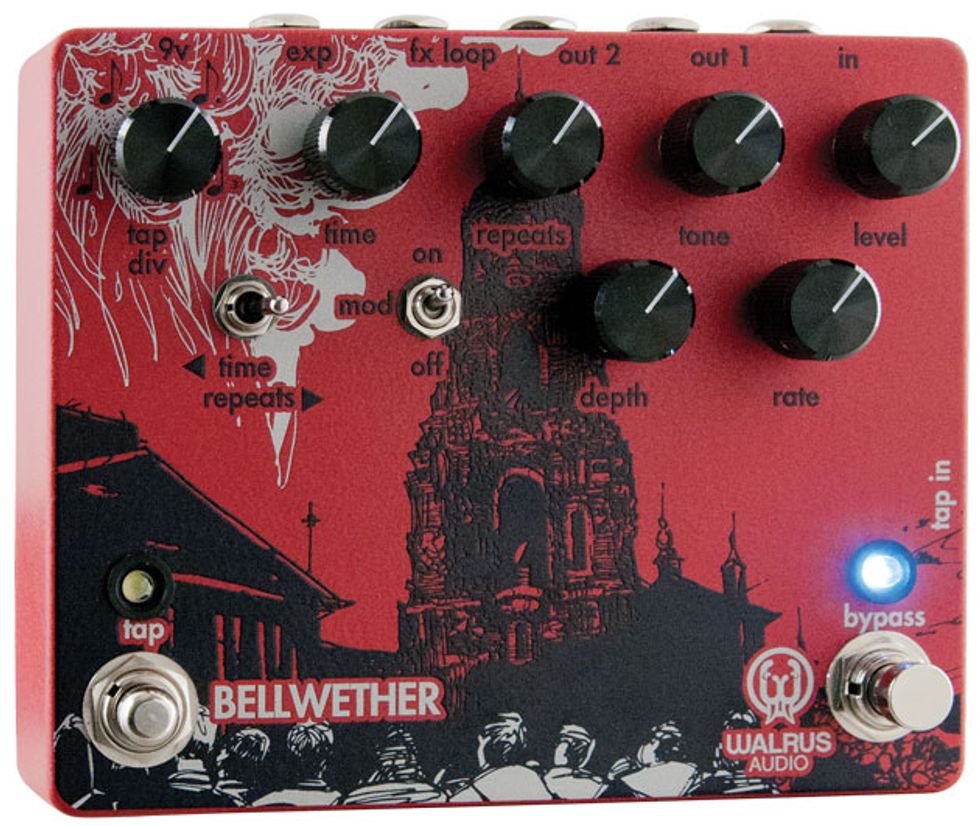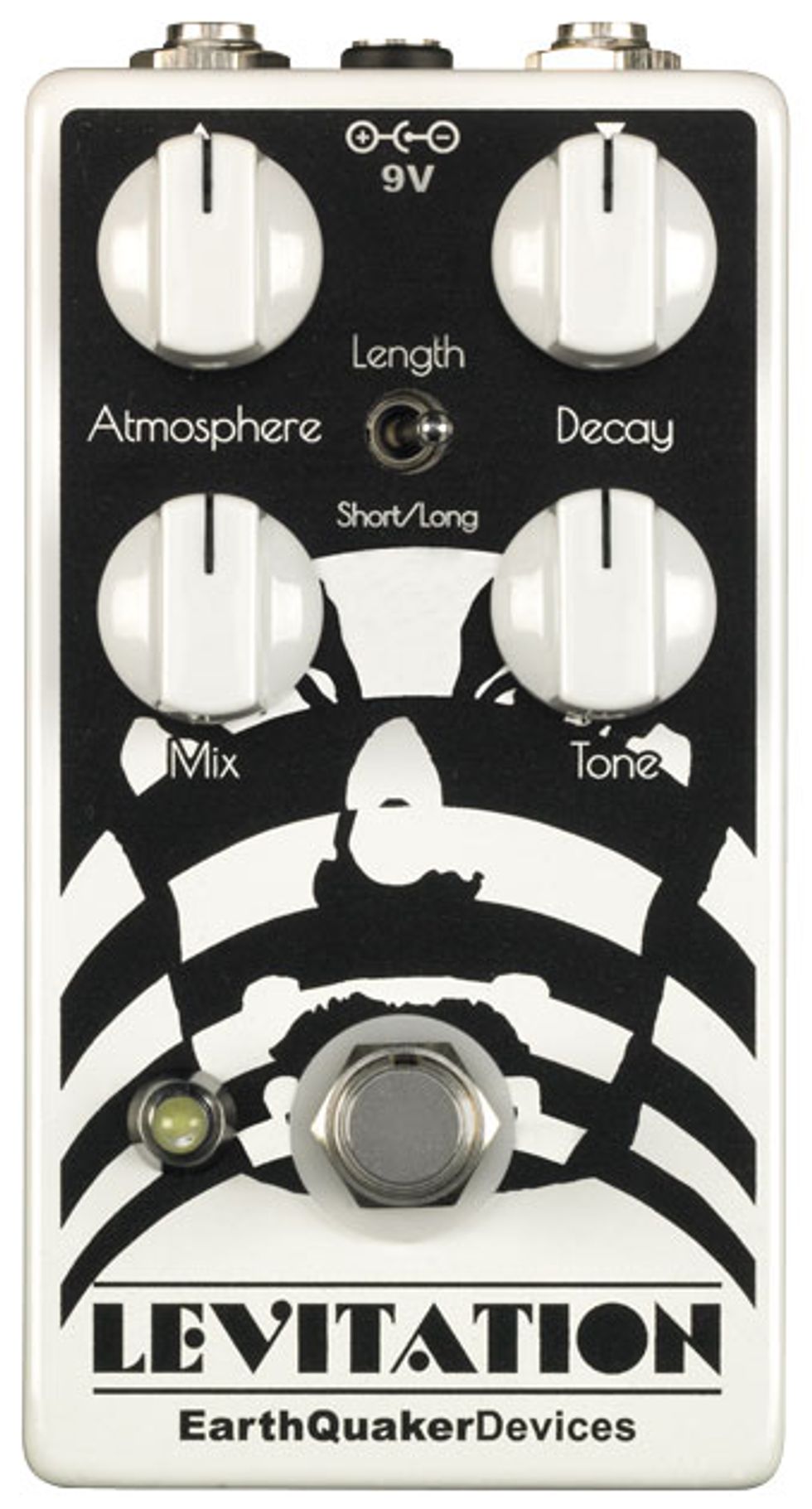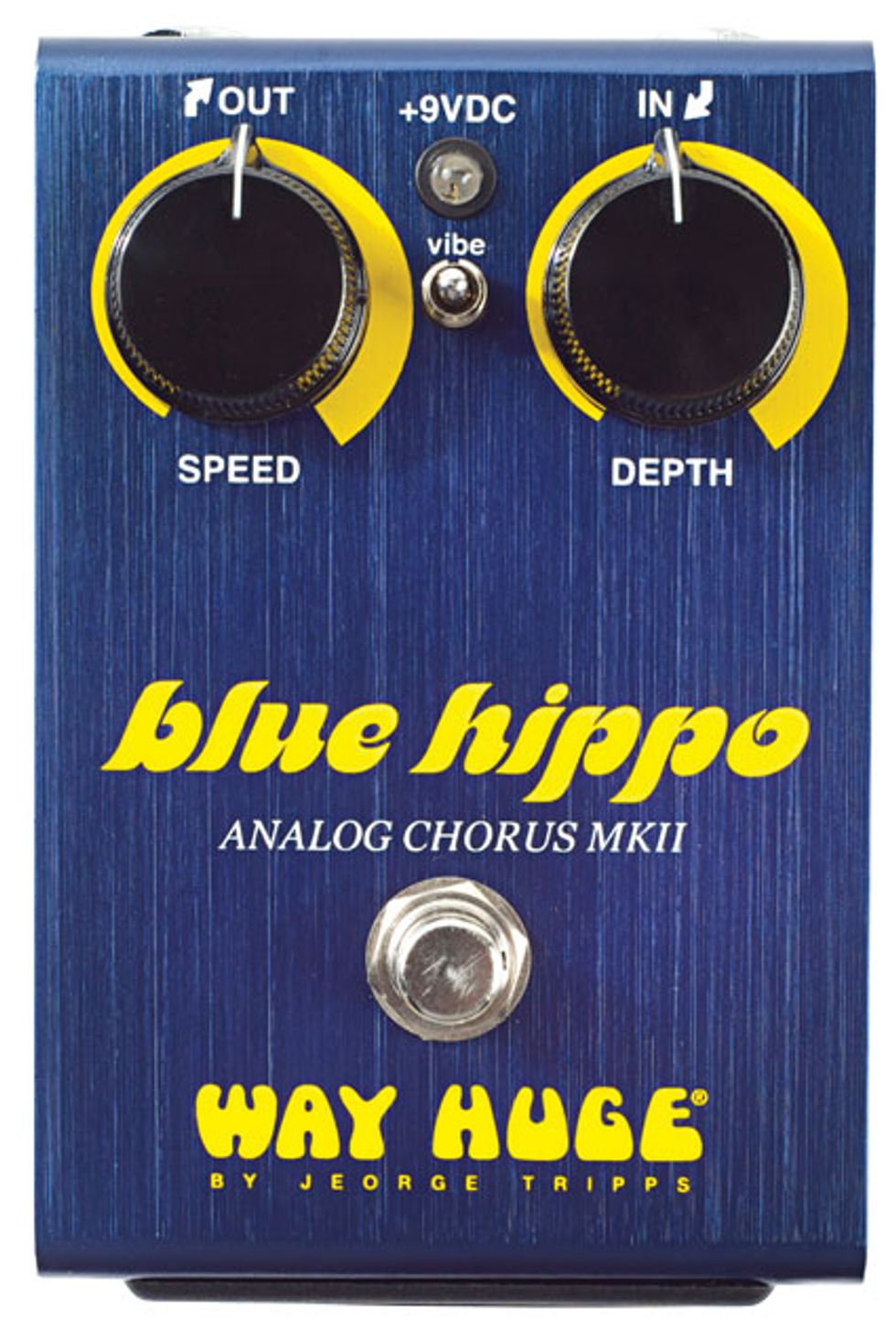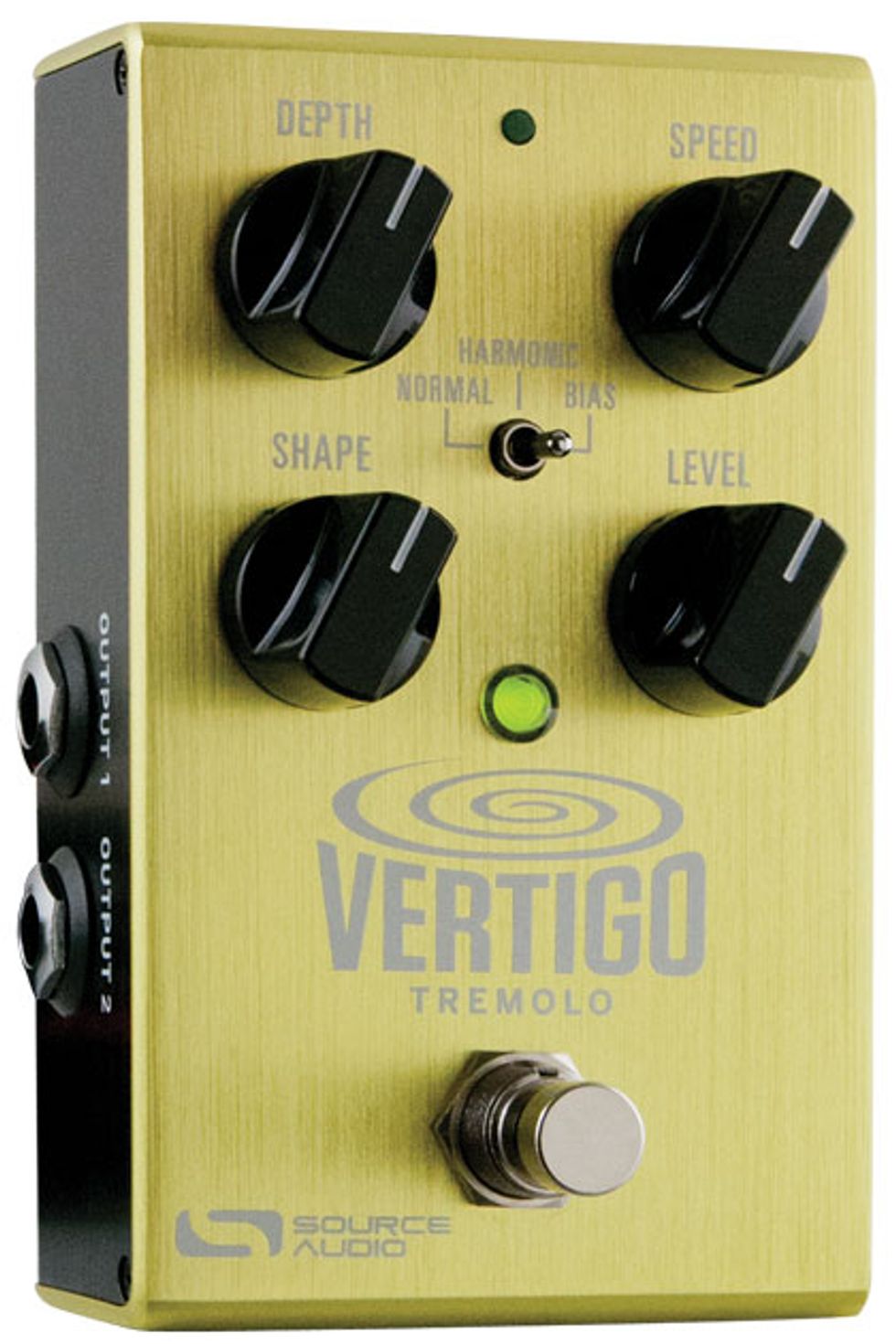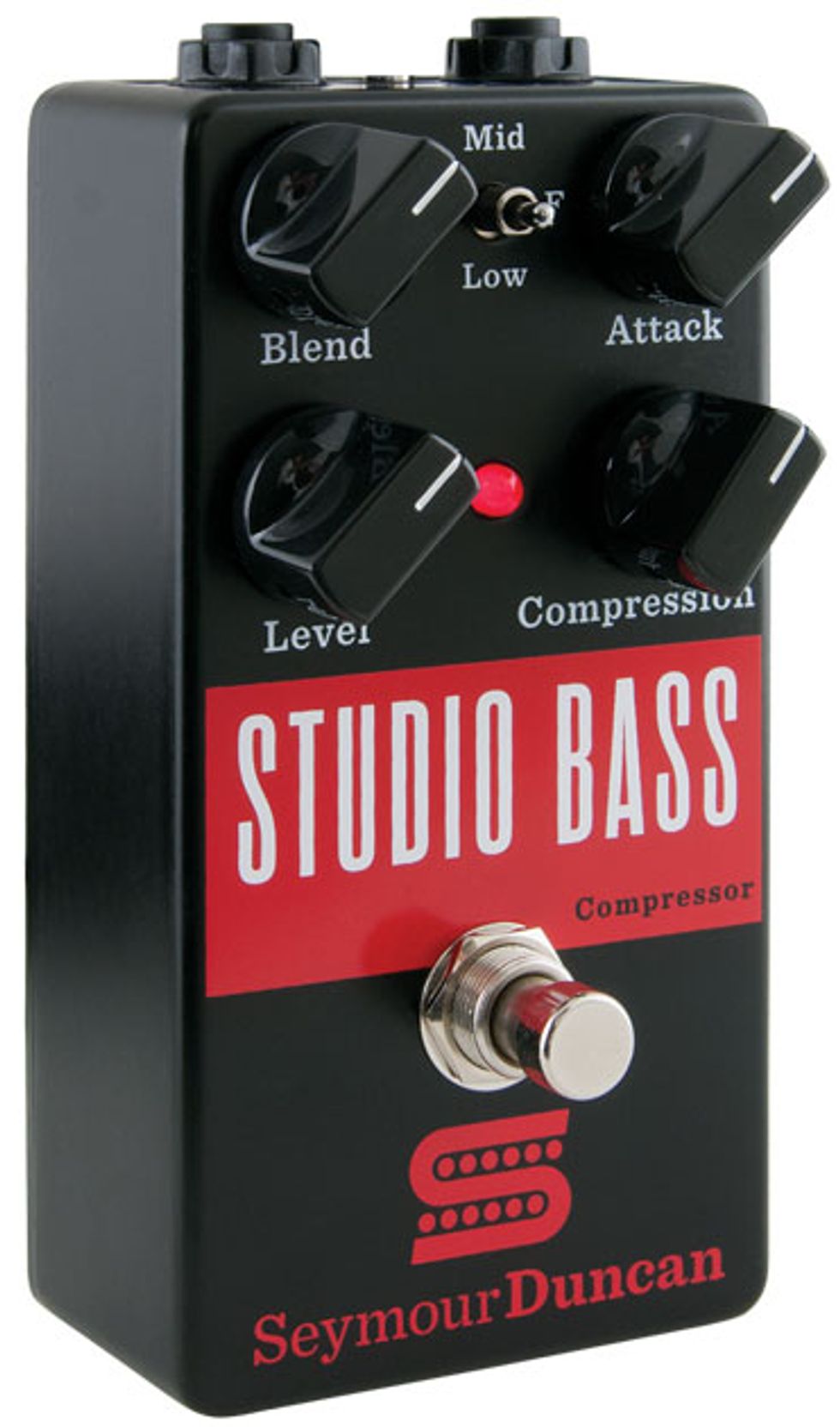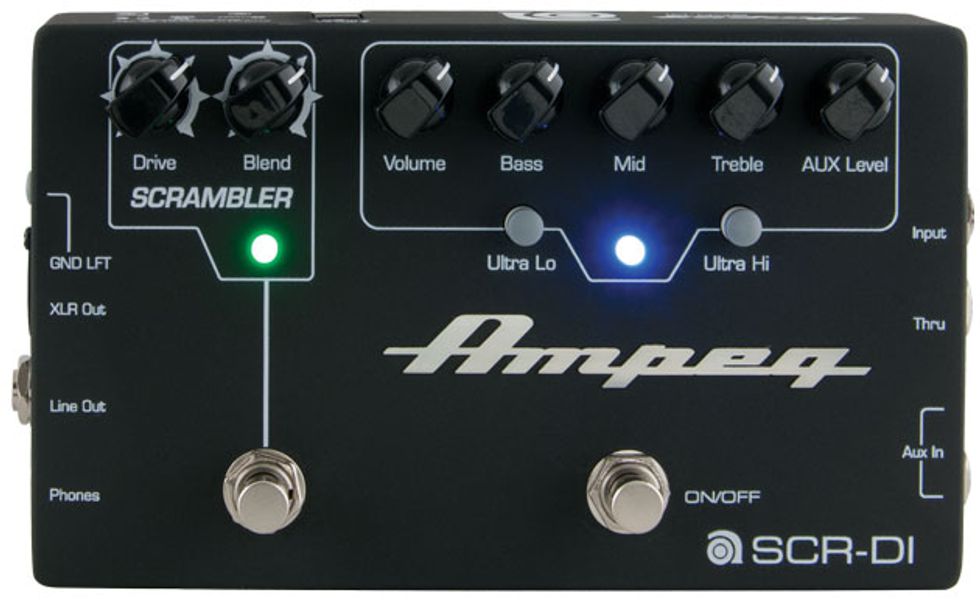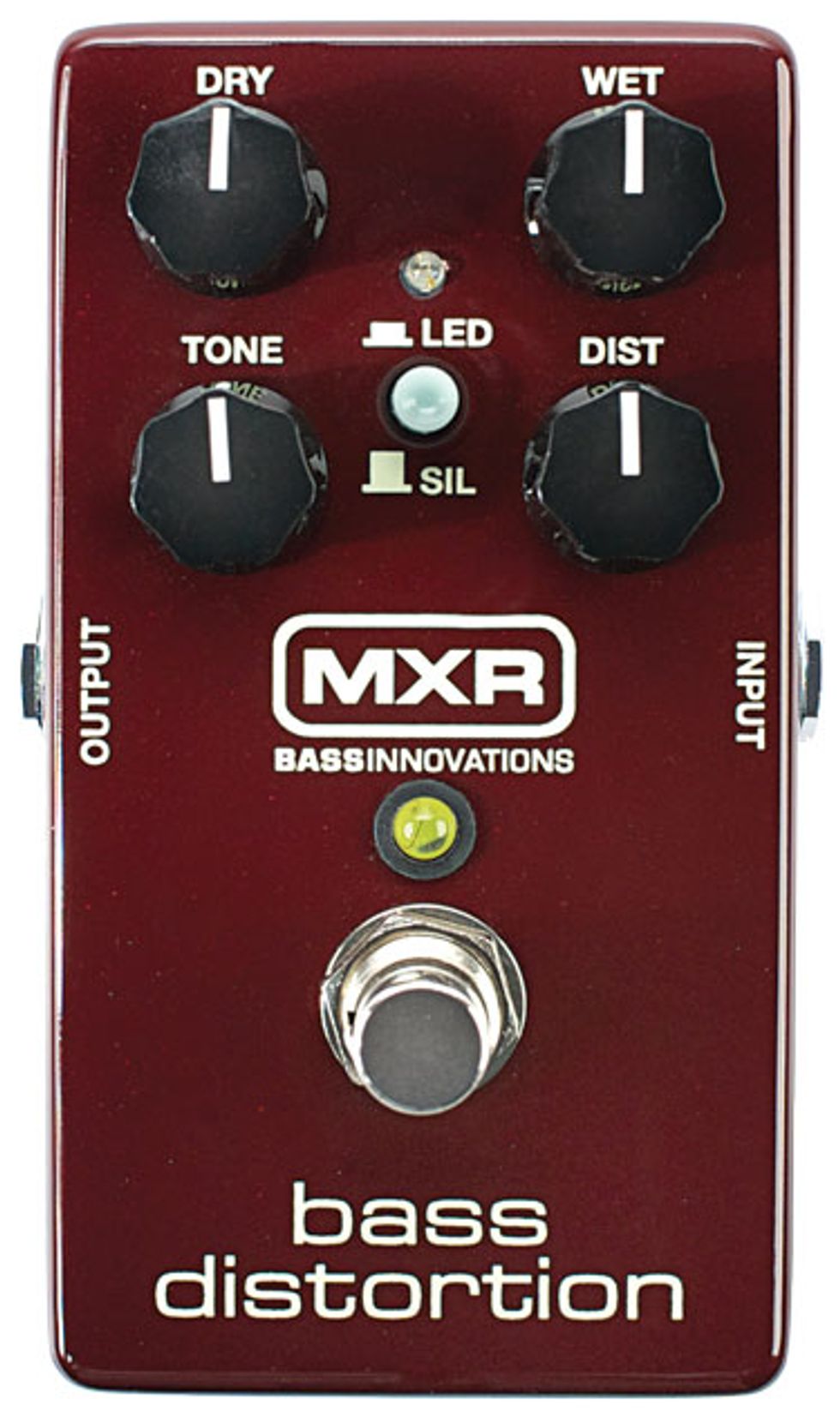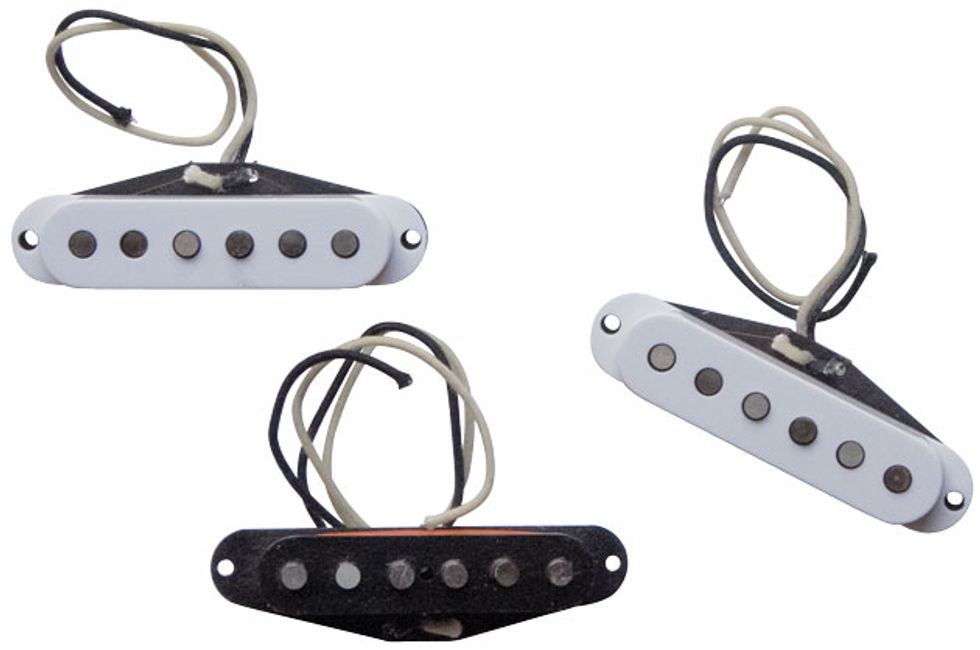 In the years we've compiled our annual list of Premier Gear Award winners, we've probably never seen a list more eclectic than 2015's. From high-gain monster amps and atmospheric reverbs to mini overdrives and wahs, 2015's award winners covered all the bases.
As always, it was a joy to see how both big-time musical instrument industry players and little shops a step removed from the garage managed to haul in Premier Guitar's prize for gear excellence. And if anyone's counting, we're pretty sure we also set a record for Premier Gear Award winners. So we hope you're comfy—this list of primo gear may take some time to cover.