The 60+ guitars, amps, pedals, basses, and accessories that stood out from the crowd and earned our coveted Premier Gear Award this year.
BC Audio Bel Air 40
Powered by a quartet of 6V6 tubes, Bruce Clement's 40-watt head breaks new ground with a distinctive blend of Fender and Marshall attributes. Its negative-feedback toggle, bass-regulating body control, and tone stack bypass yield such dramatic results you wonder why they're not standard features on more amps. Bel Air delivers serious lows and shimmering, animated highs, and its top-shelf parts, beautiful tones, and flawless construction more than justify the cost.
Read the review
$2,900 street, bcaudio.com
Watch the Review Demo: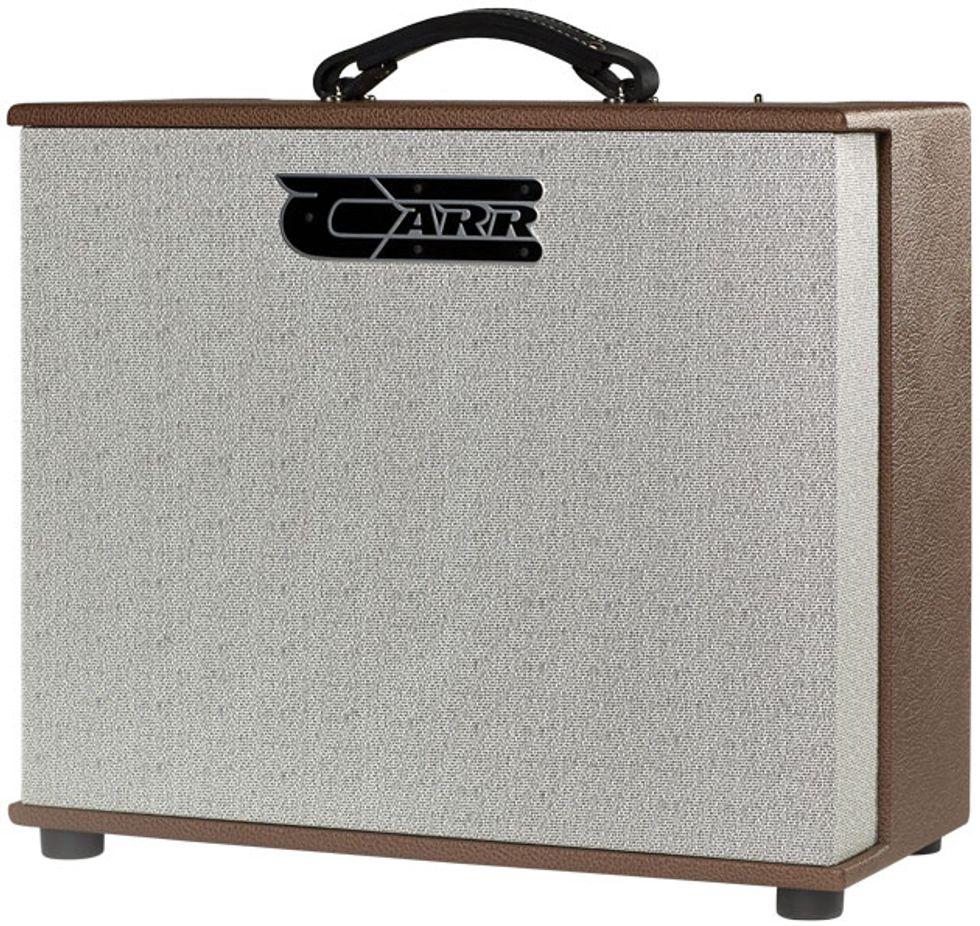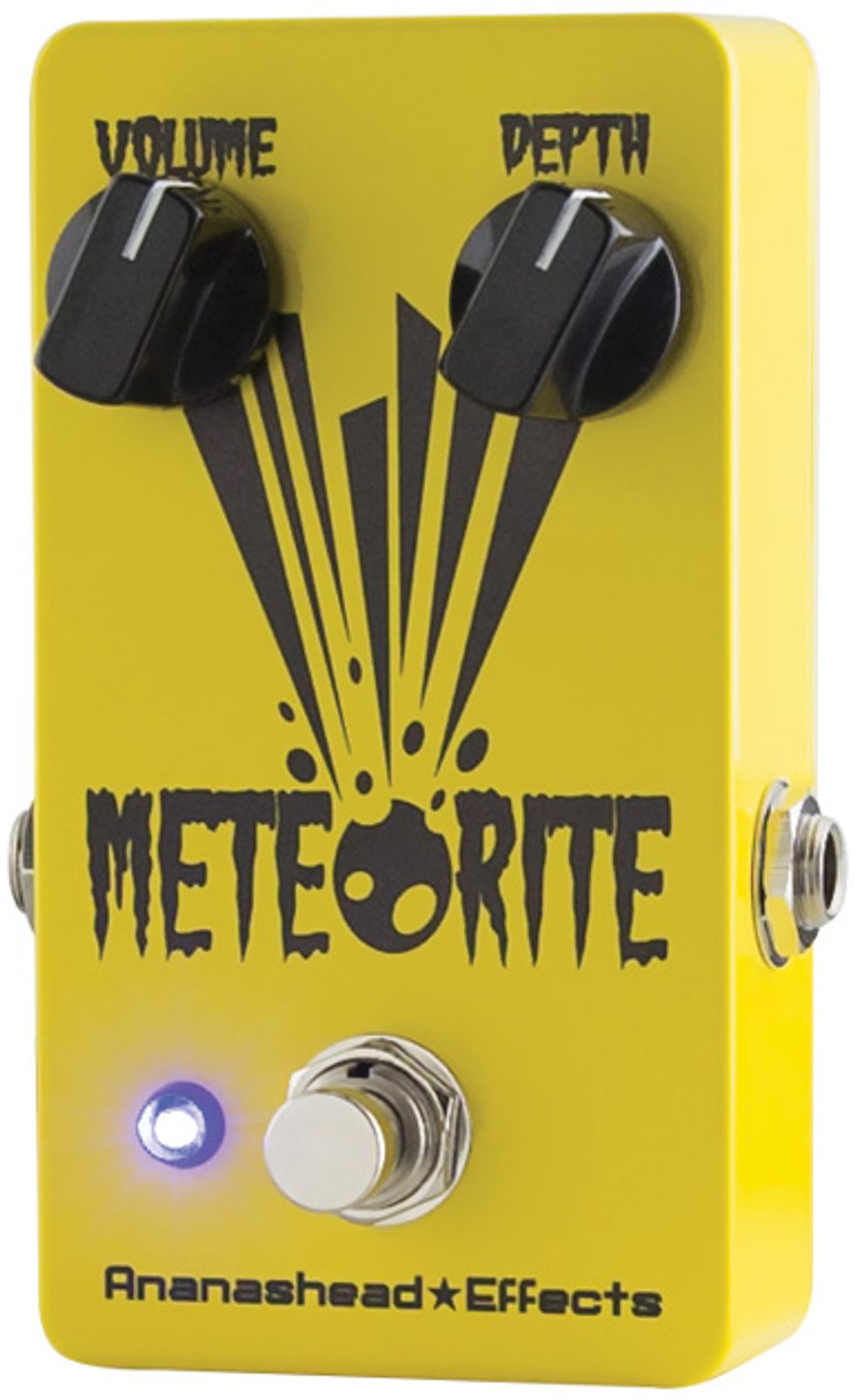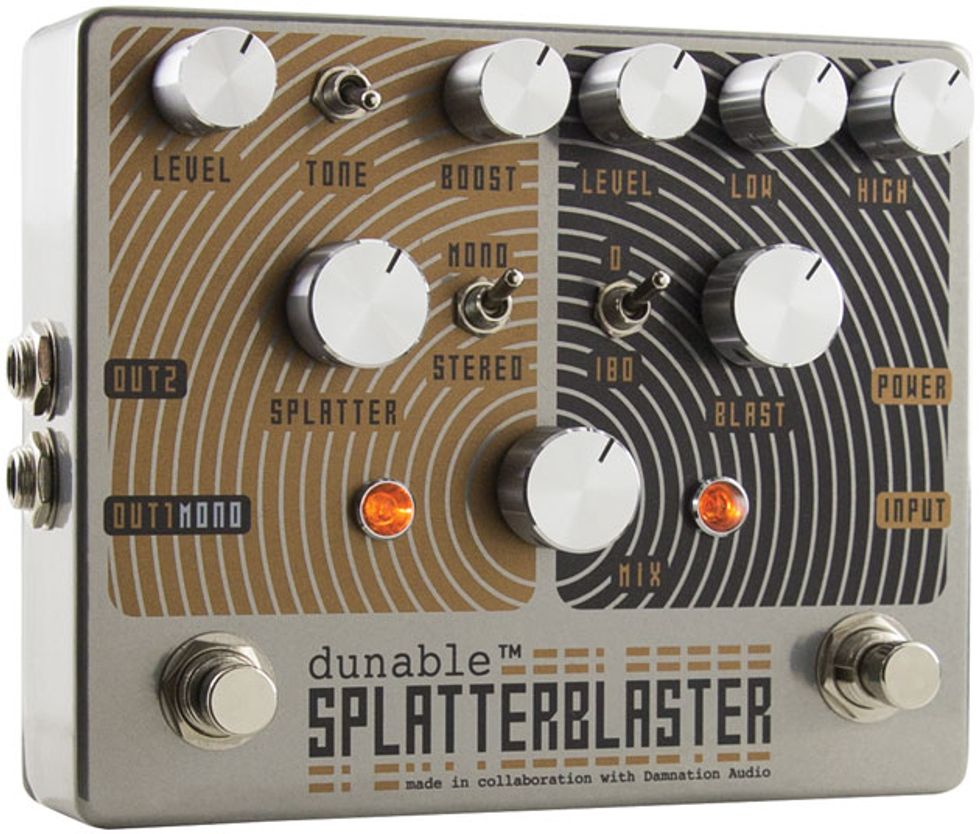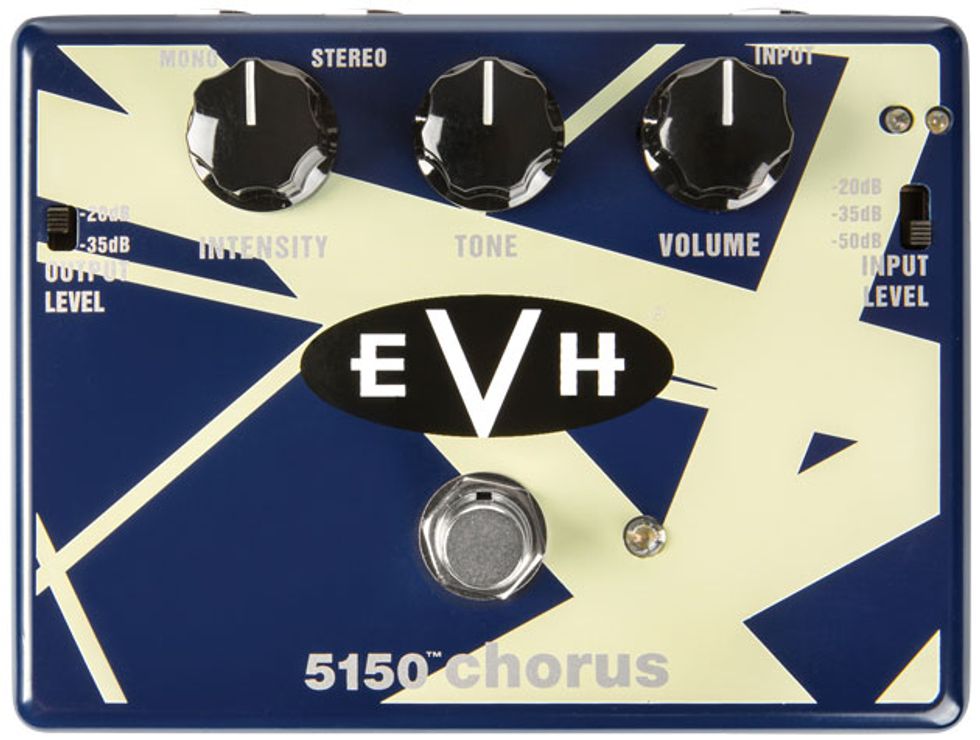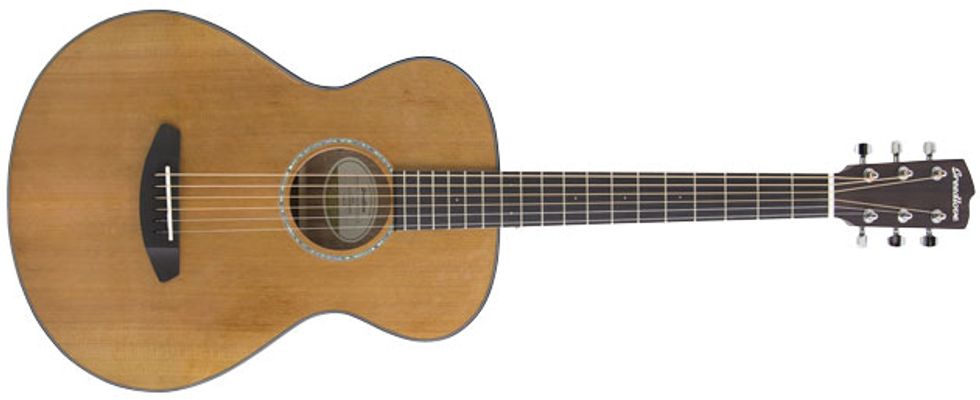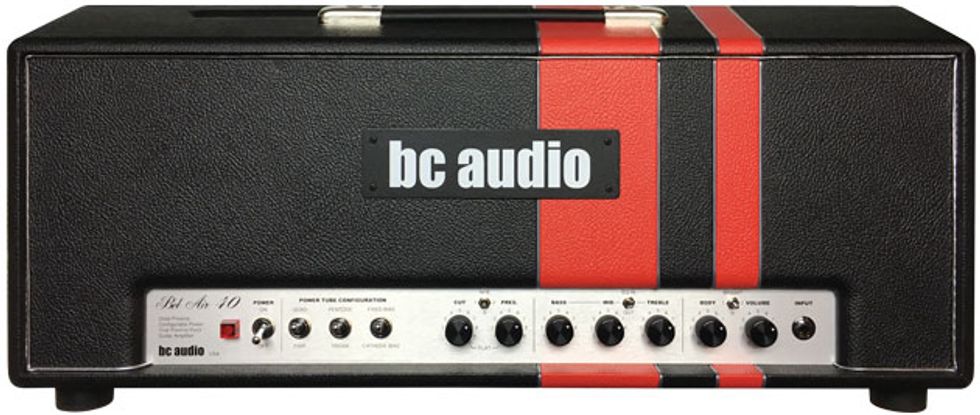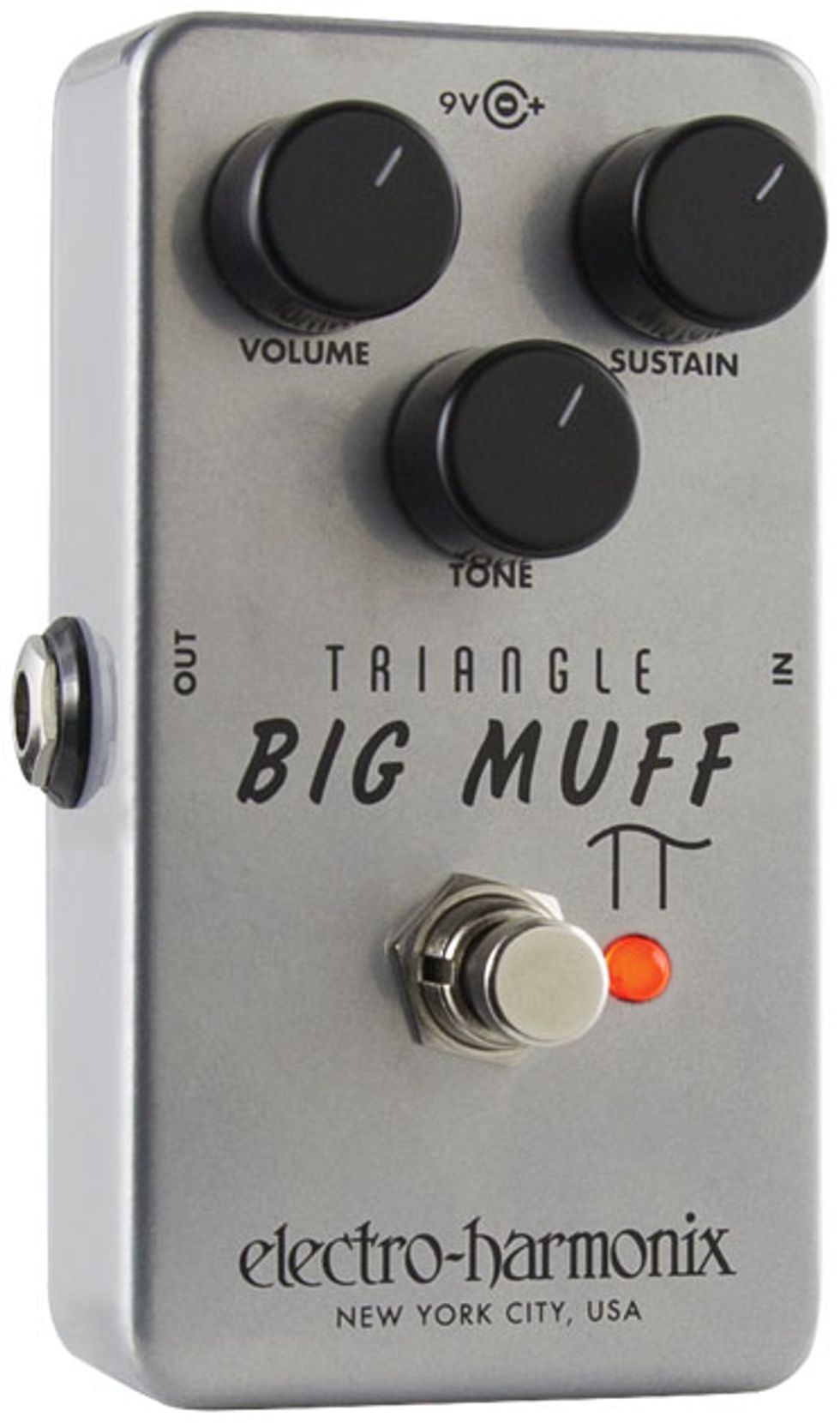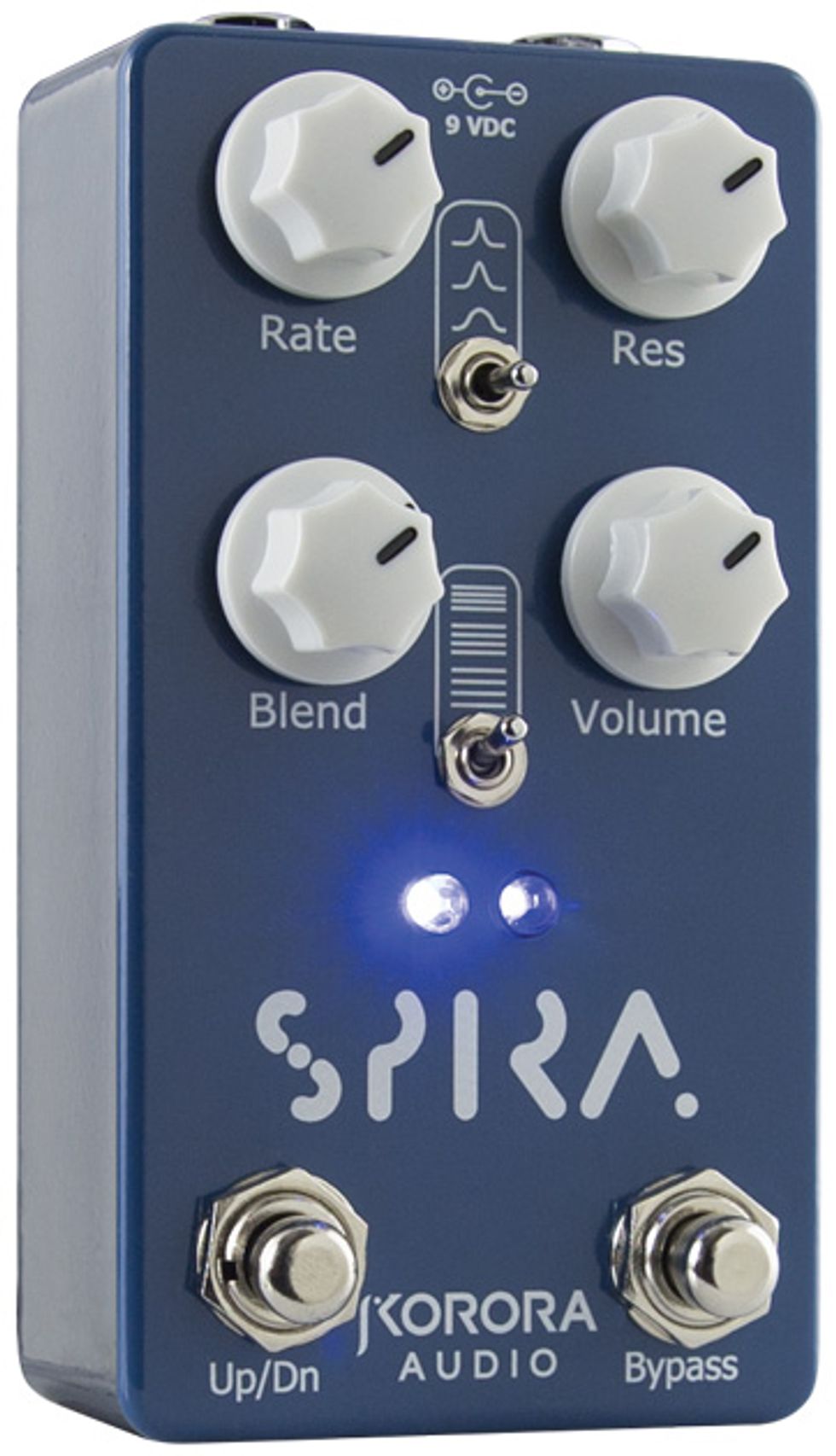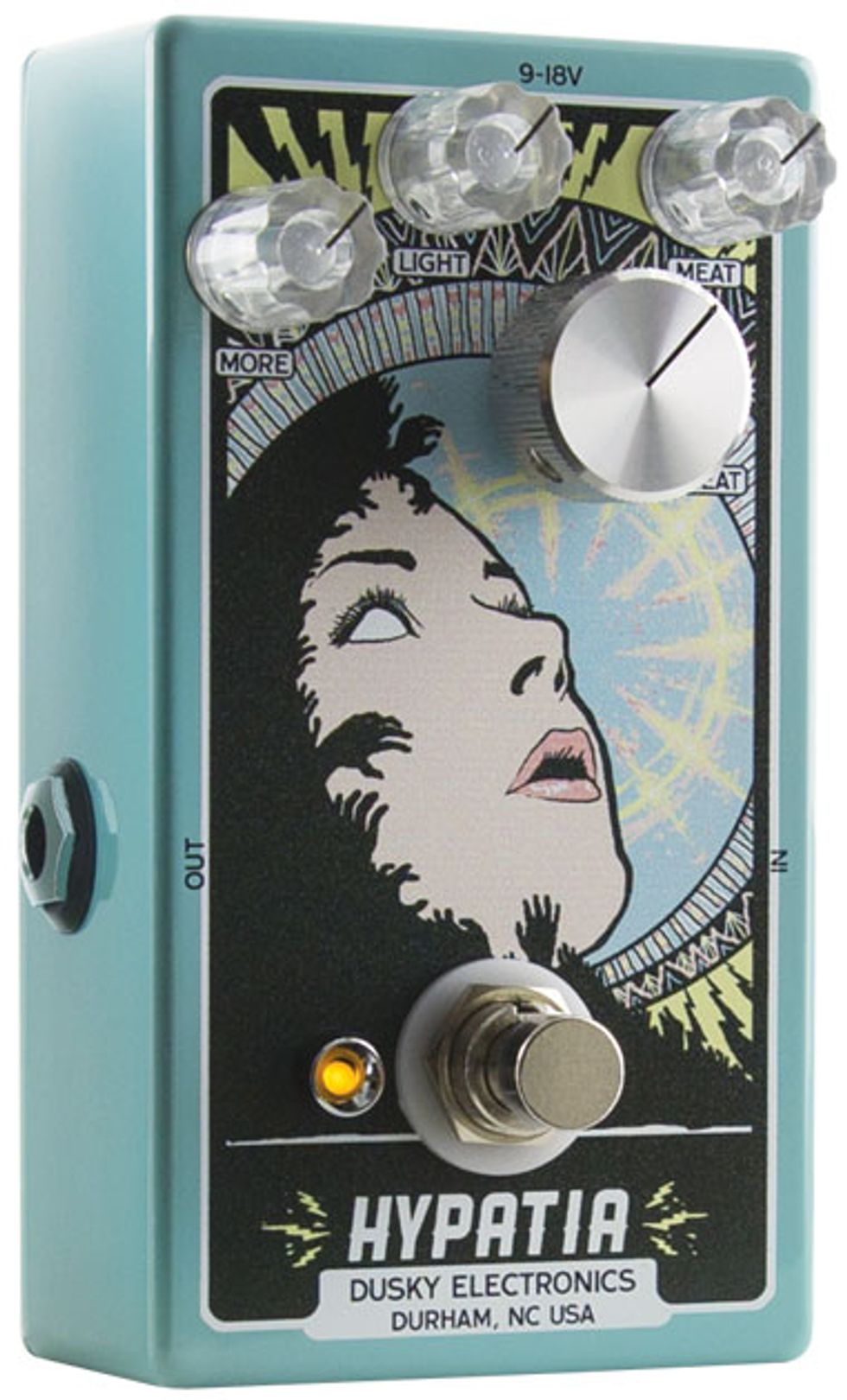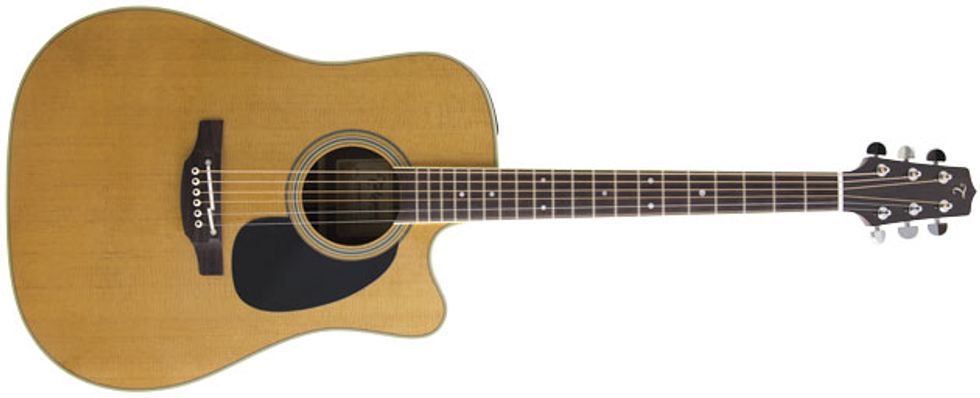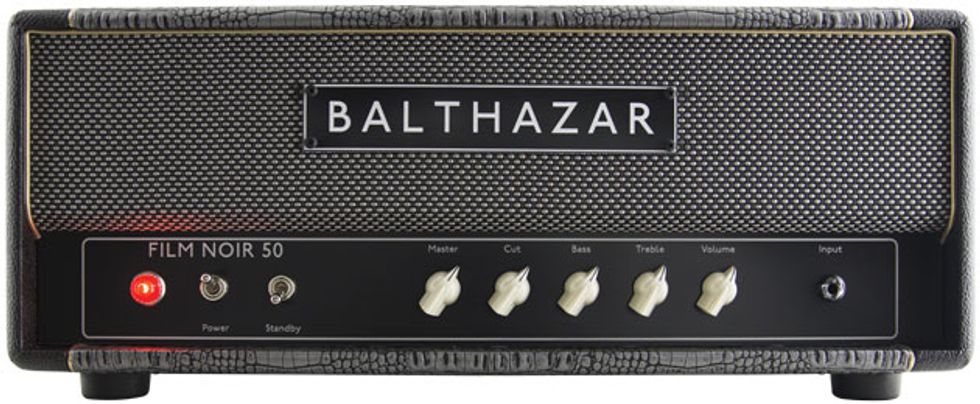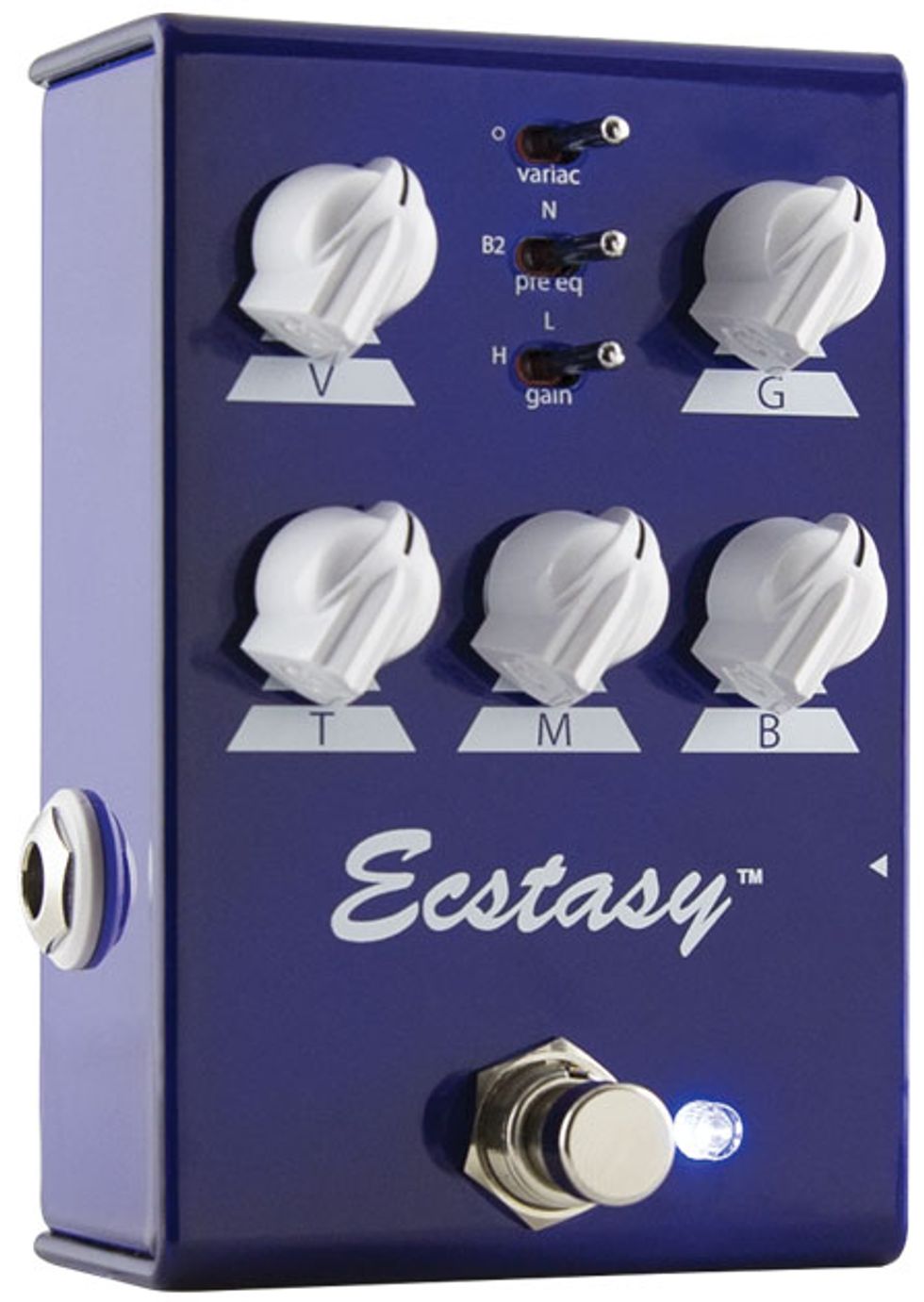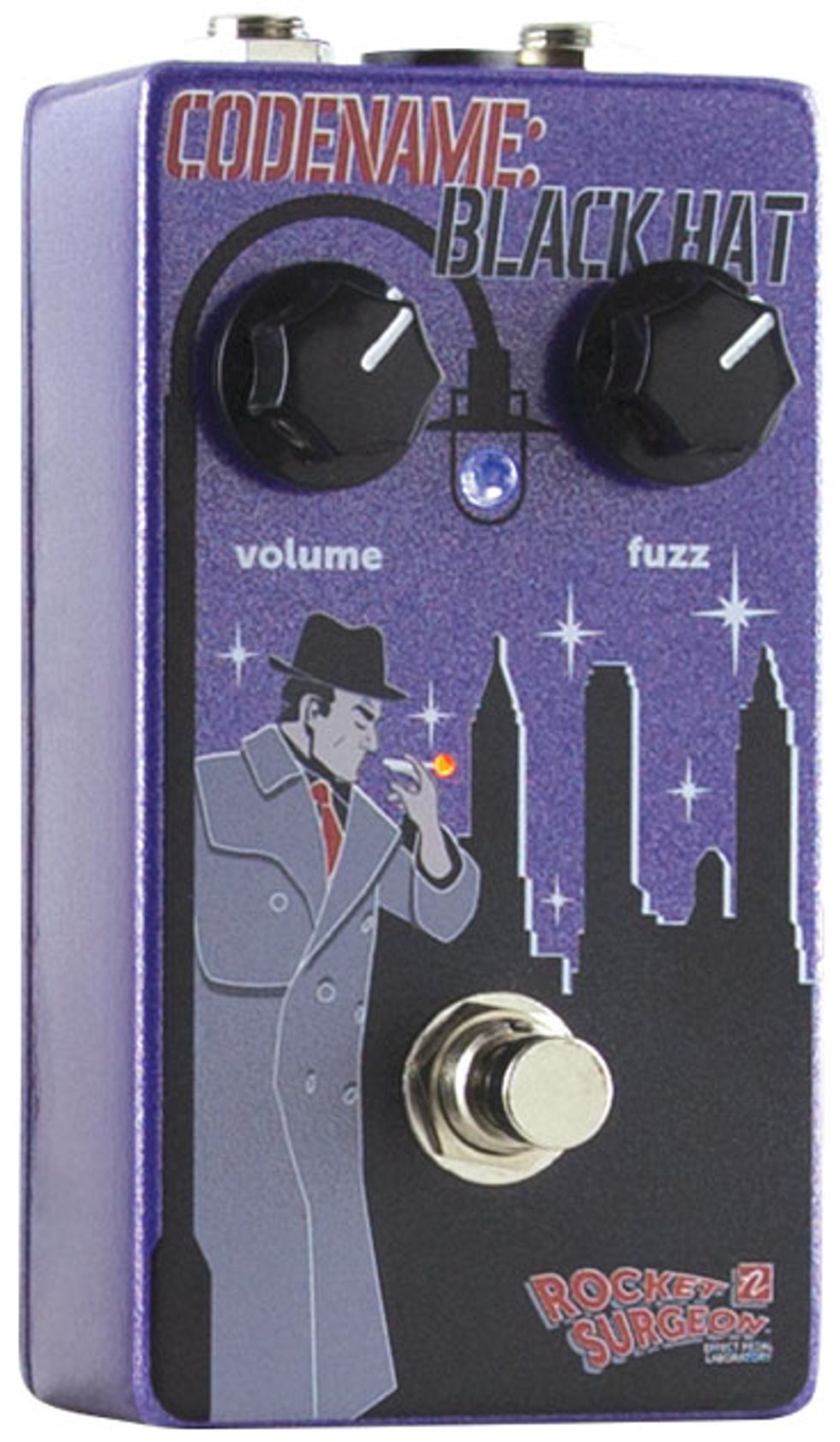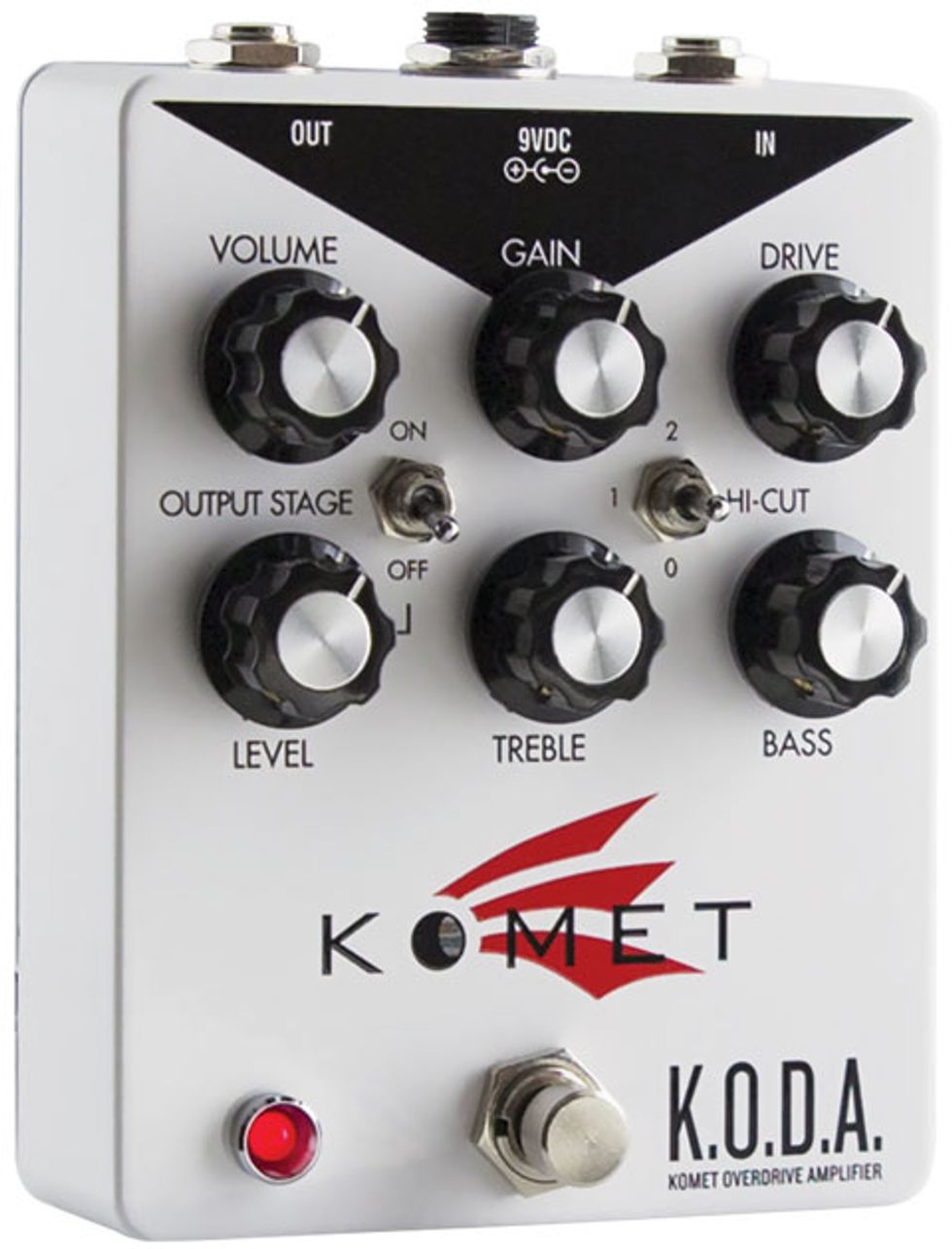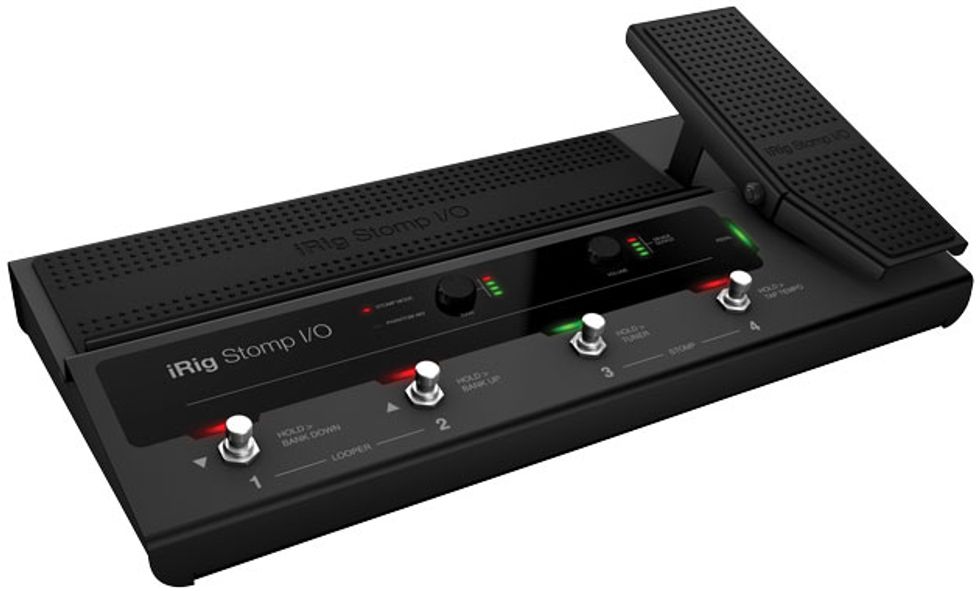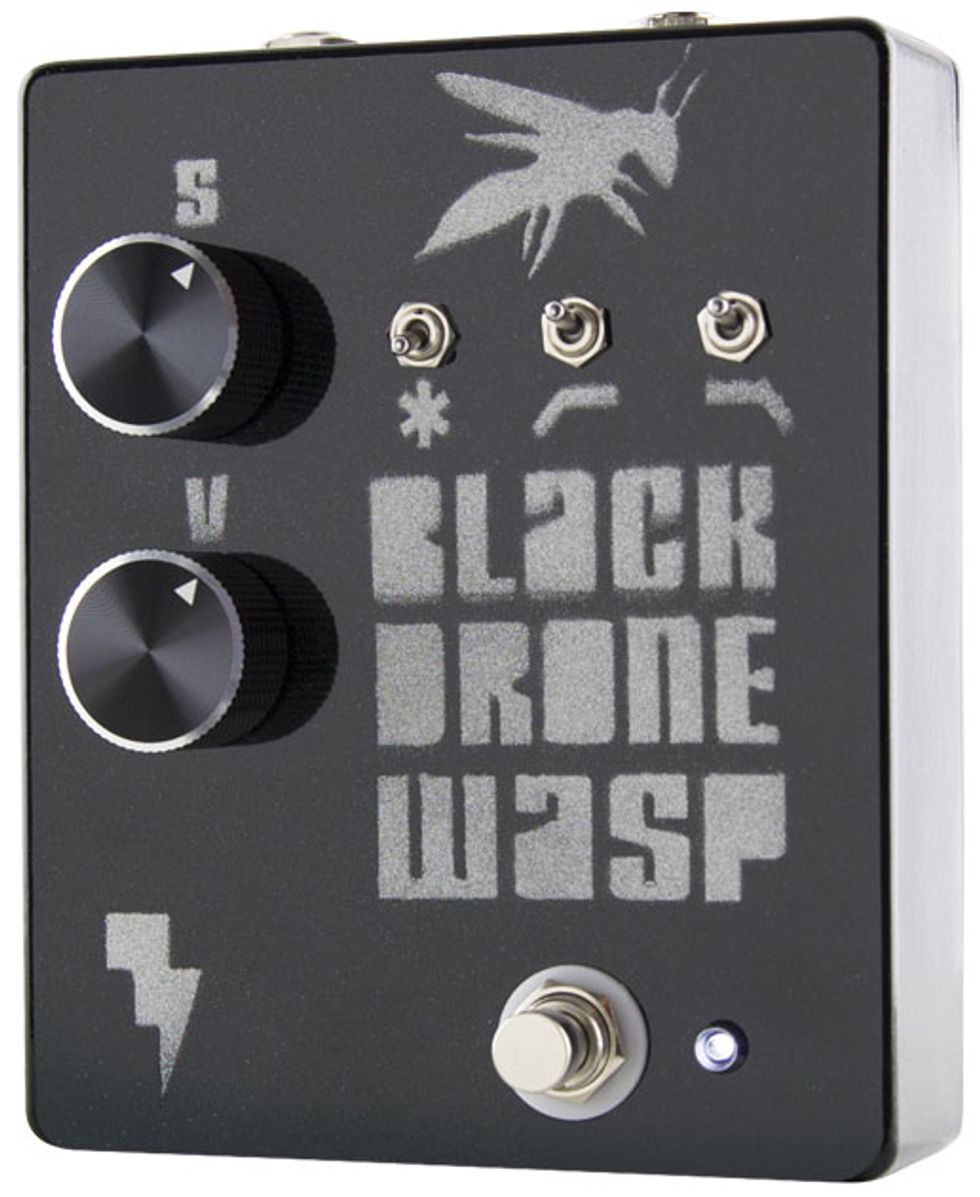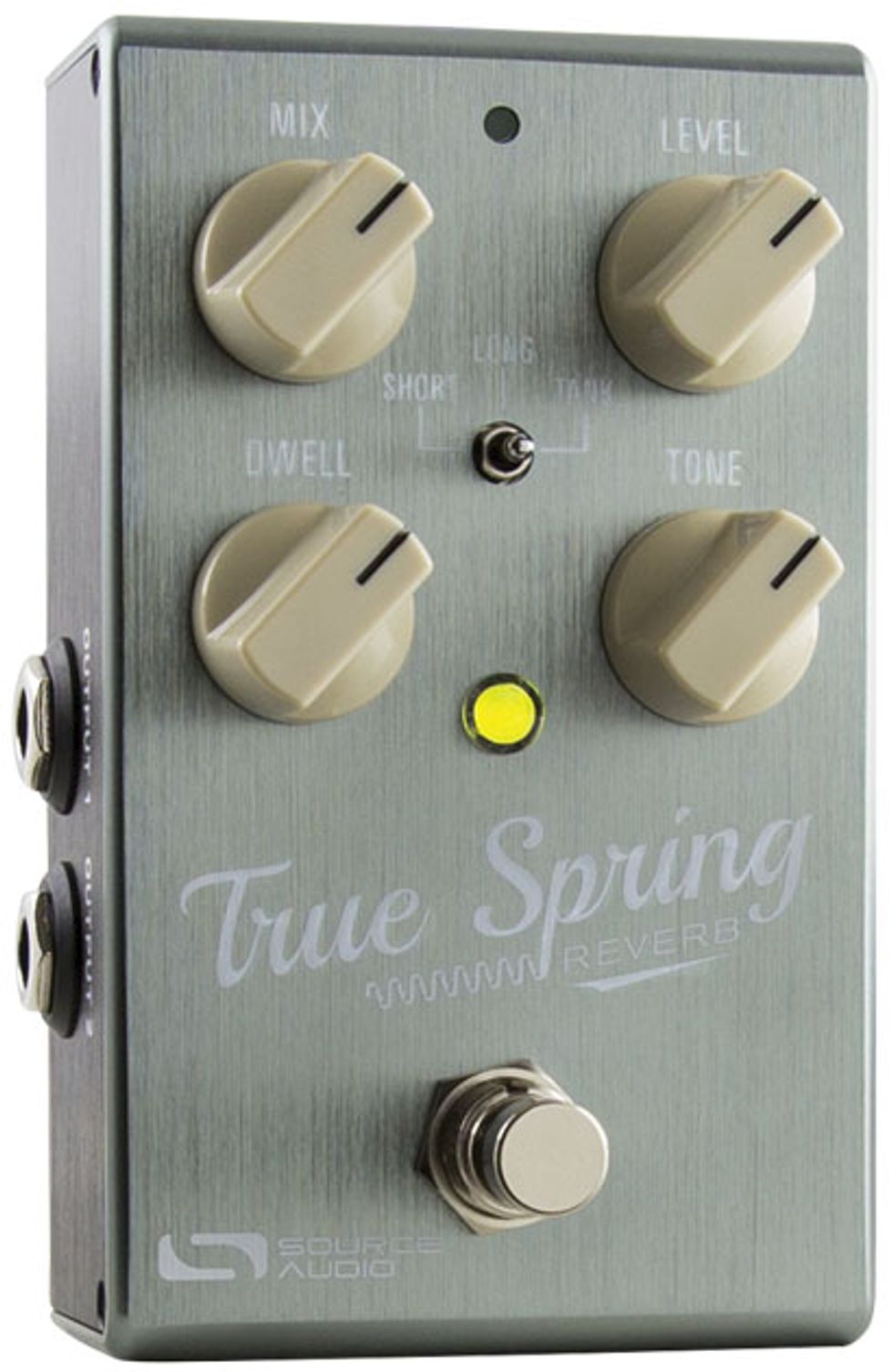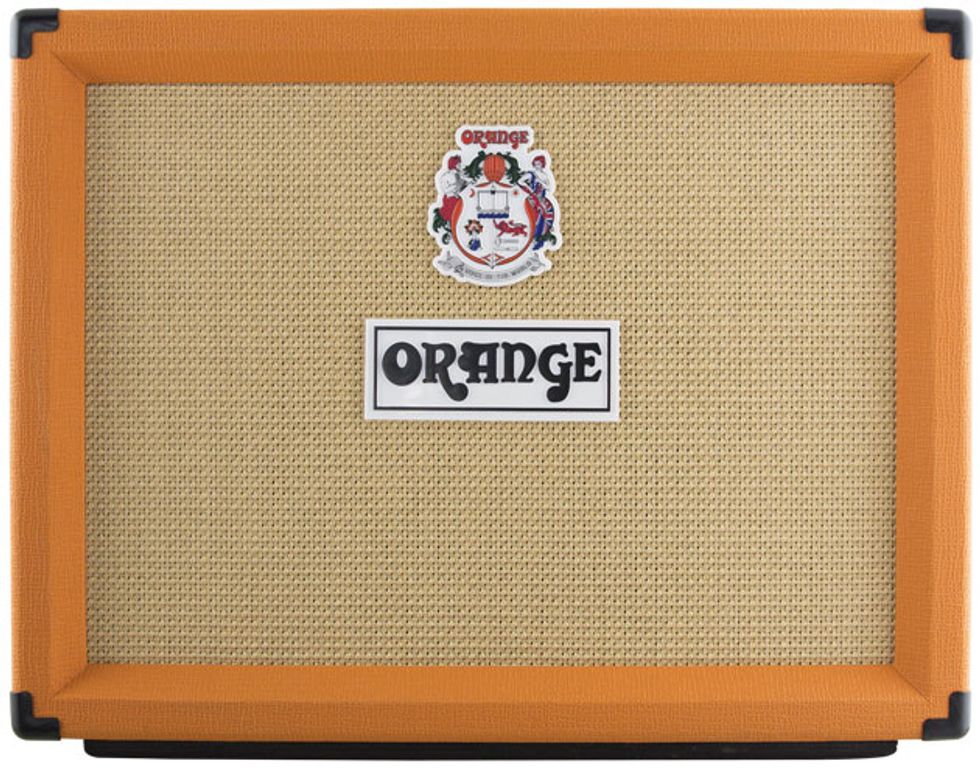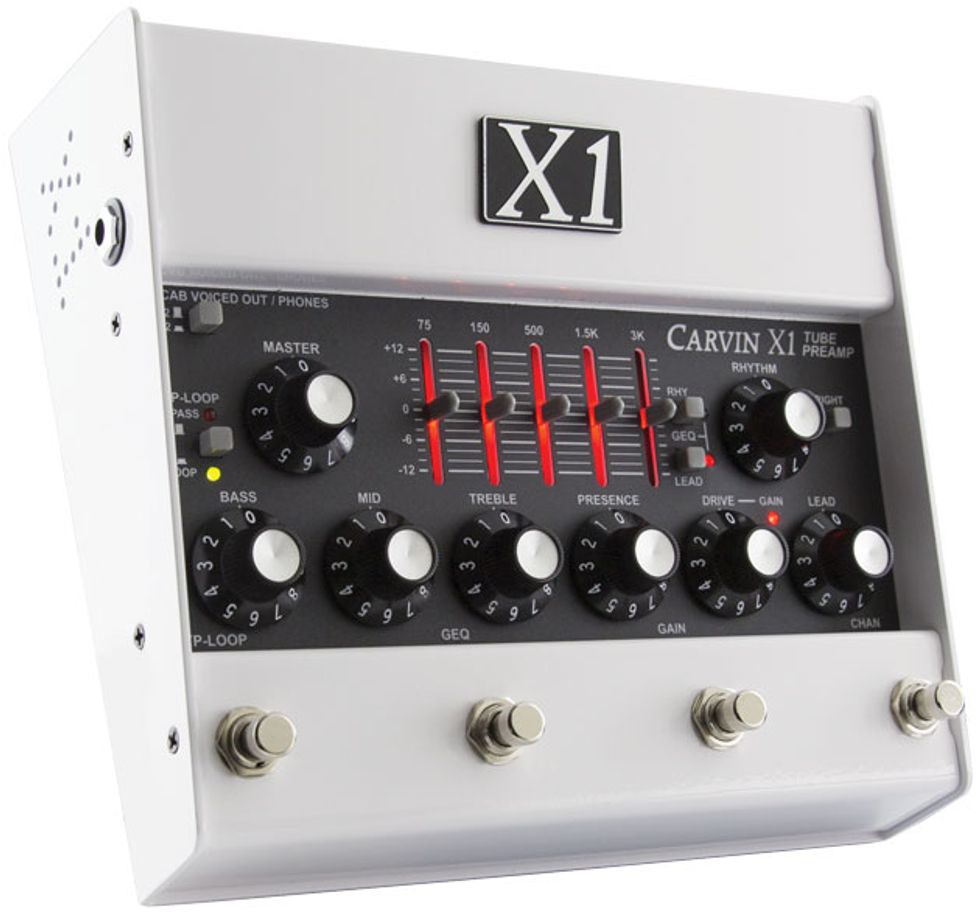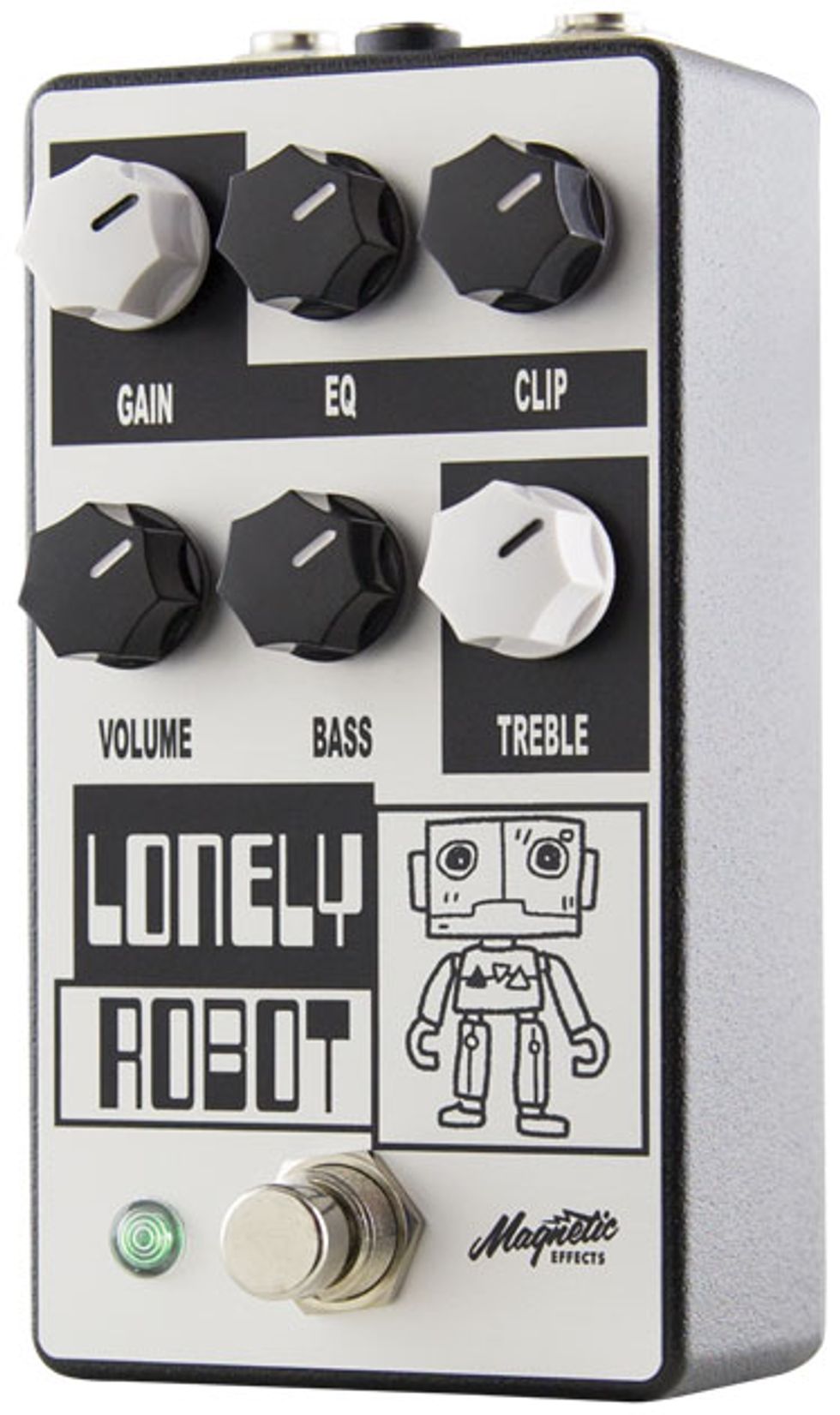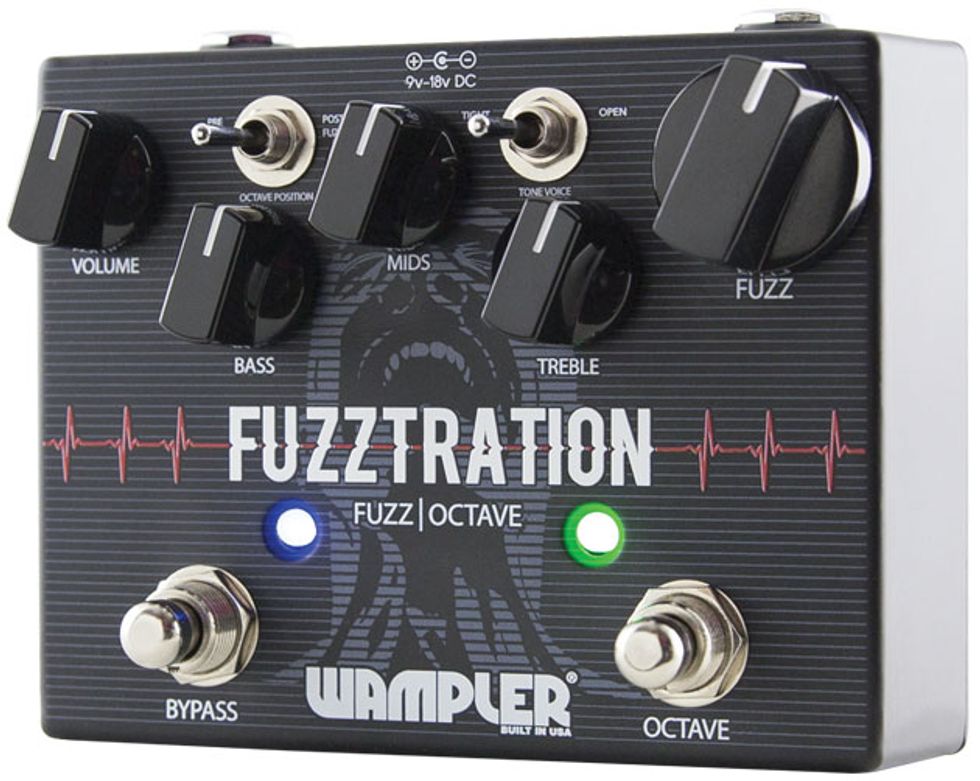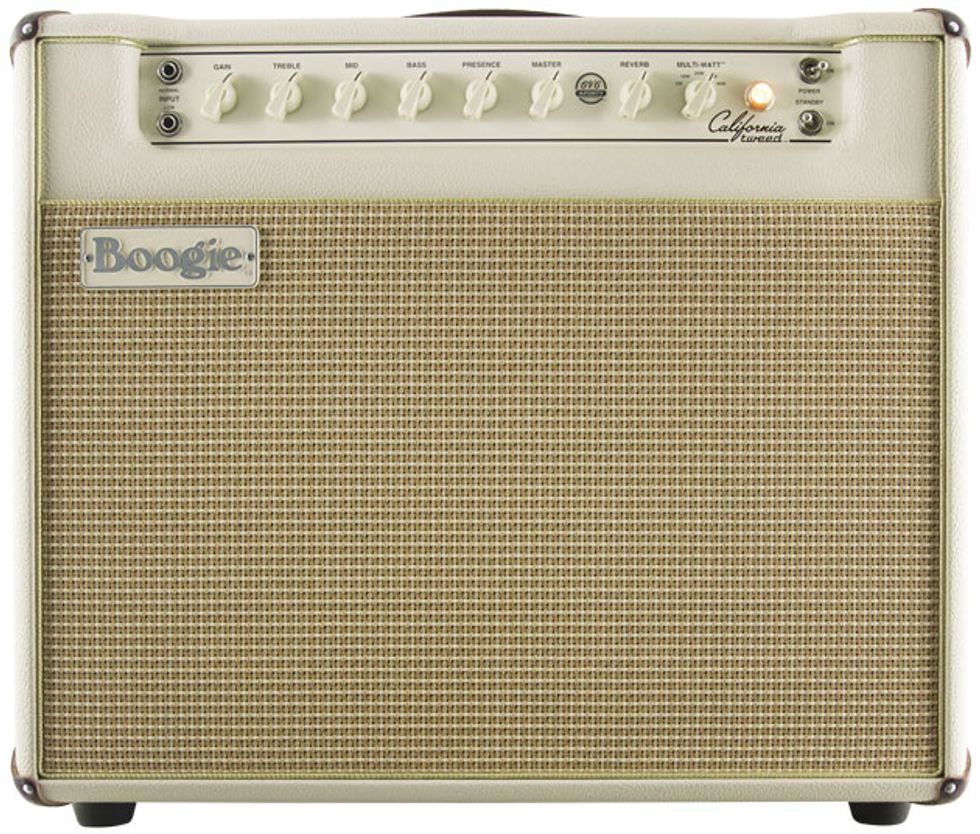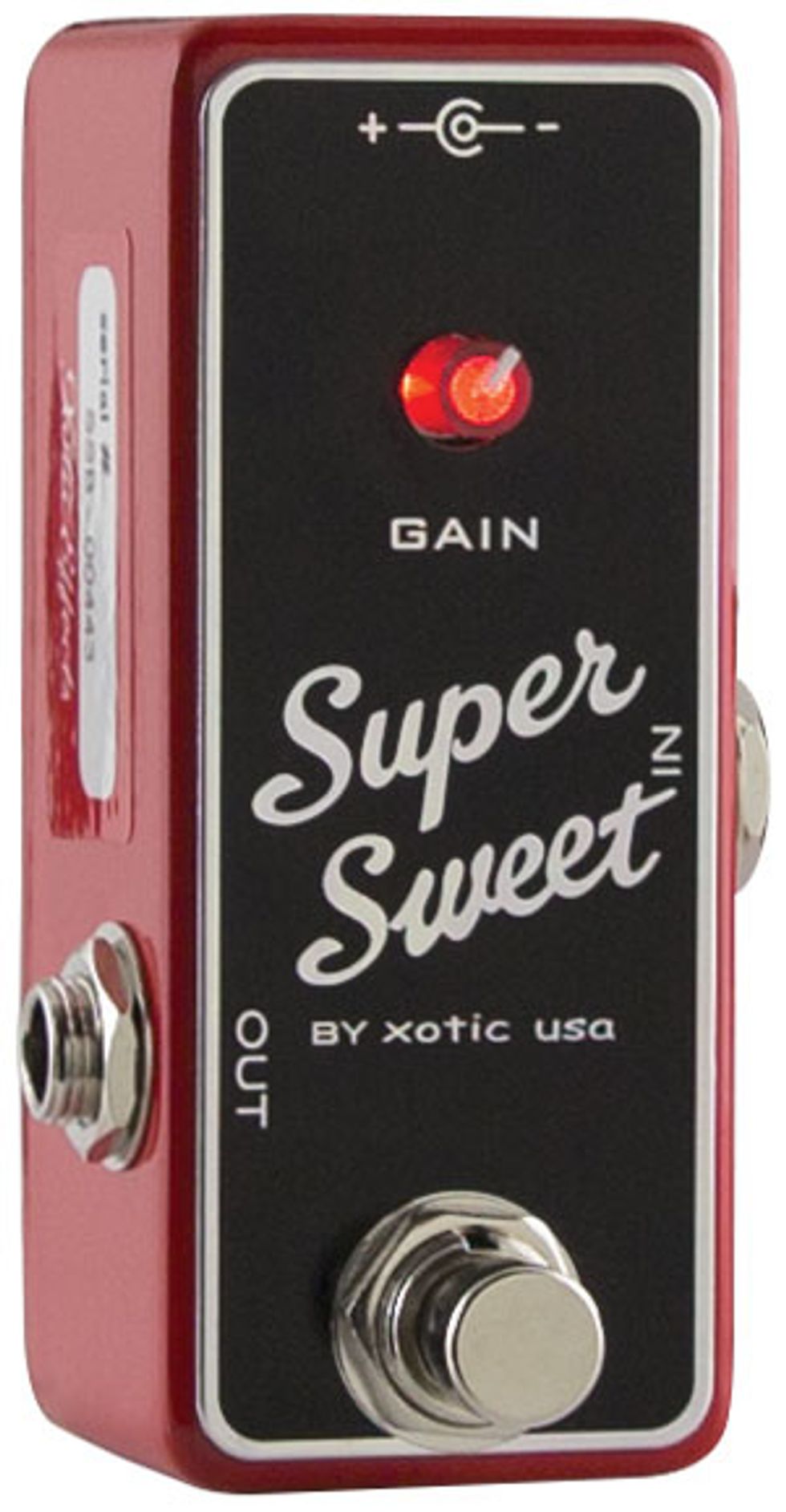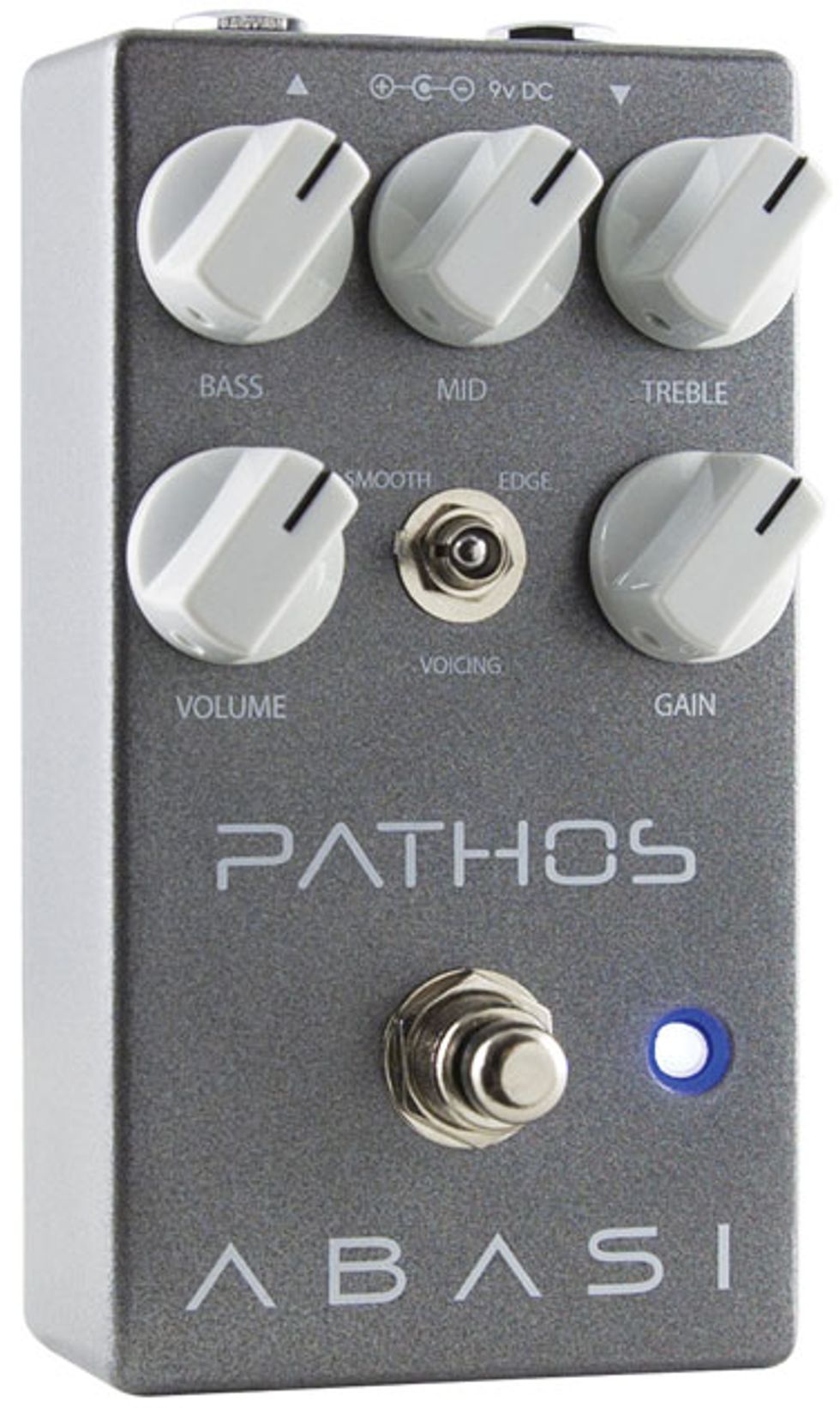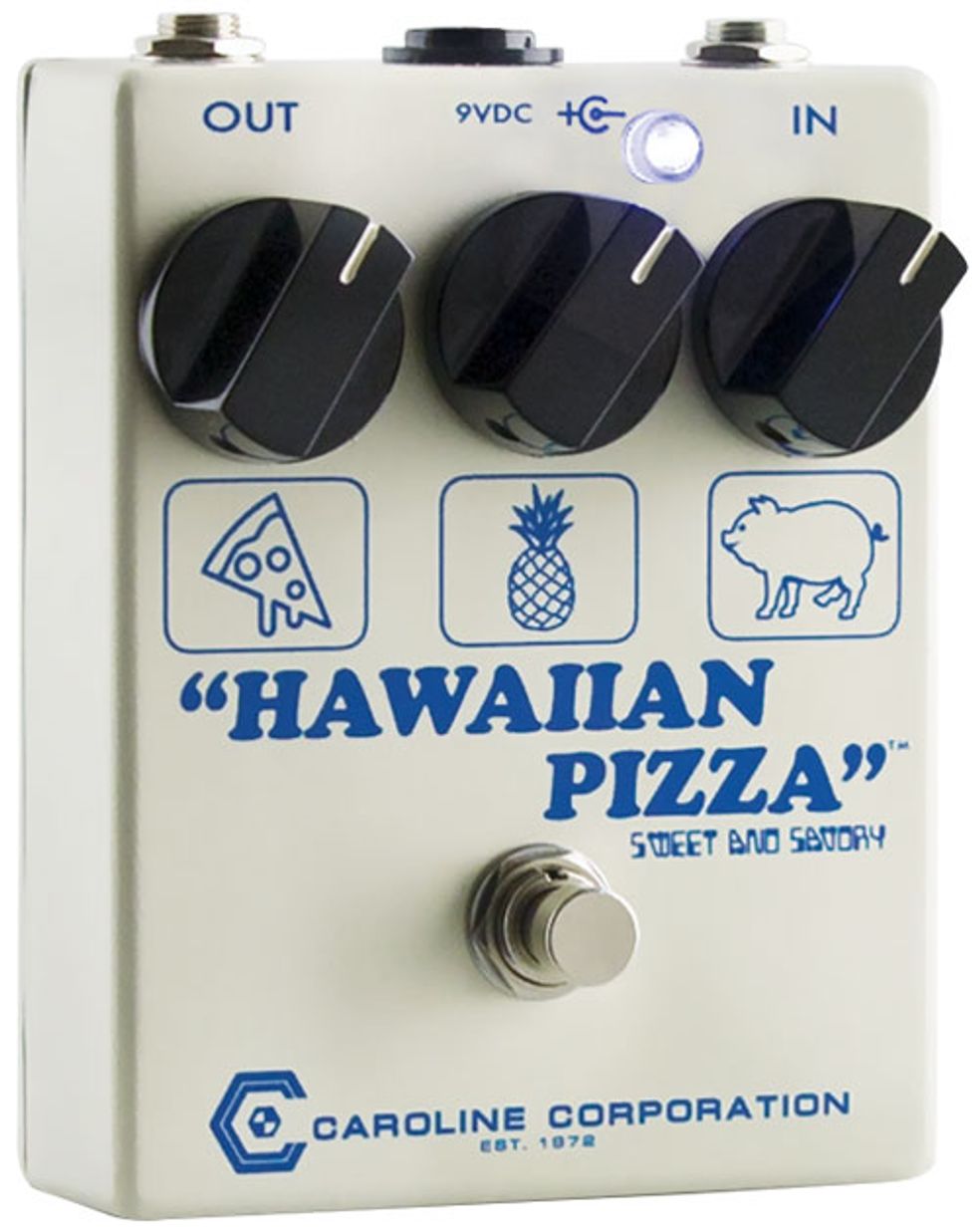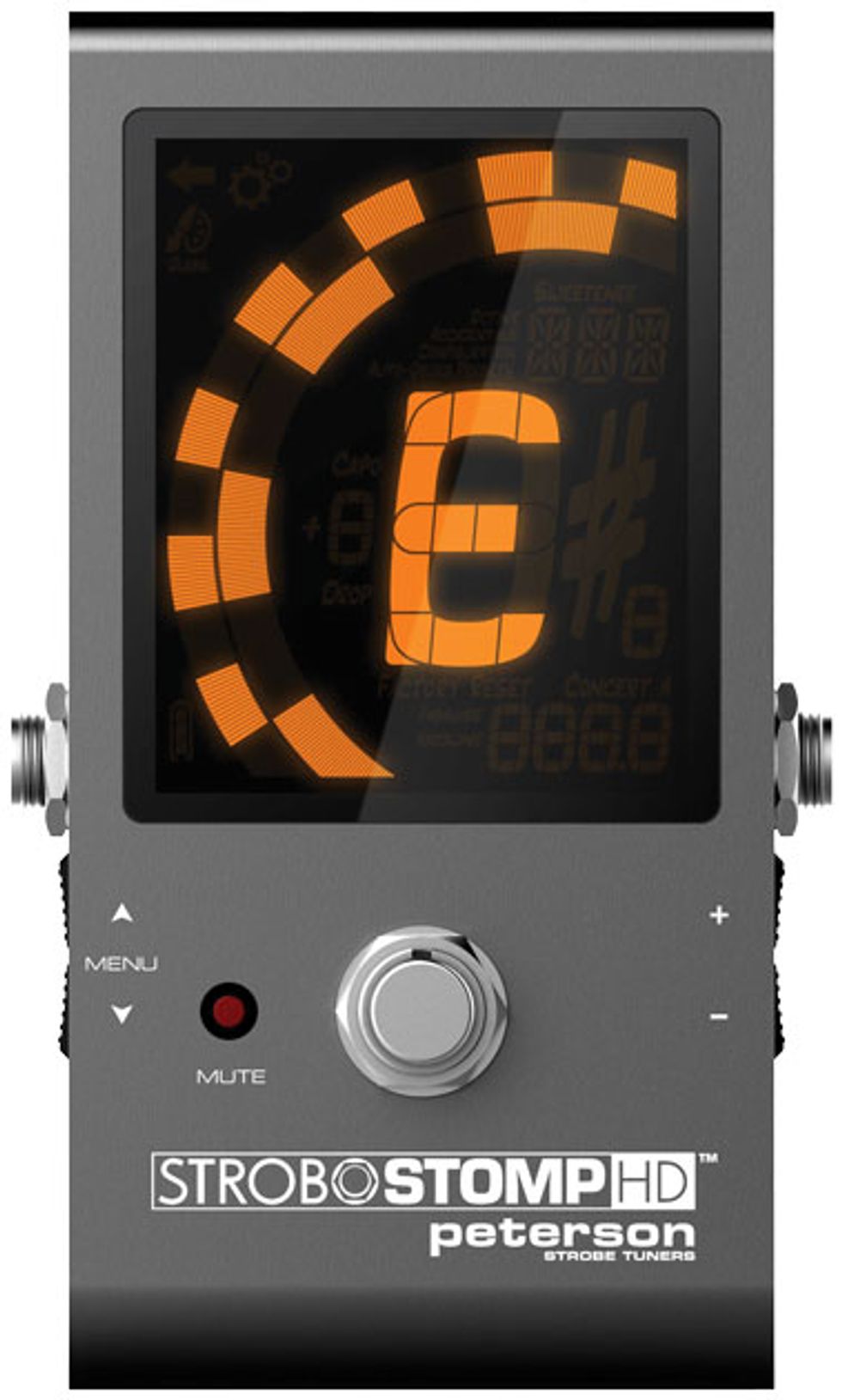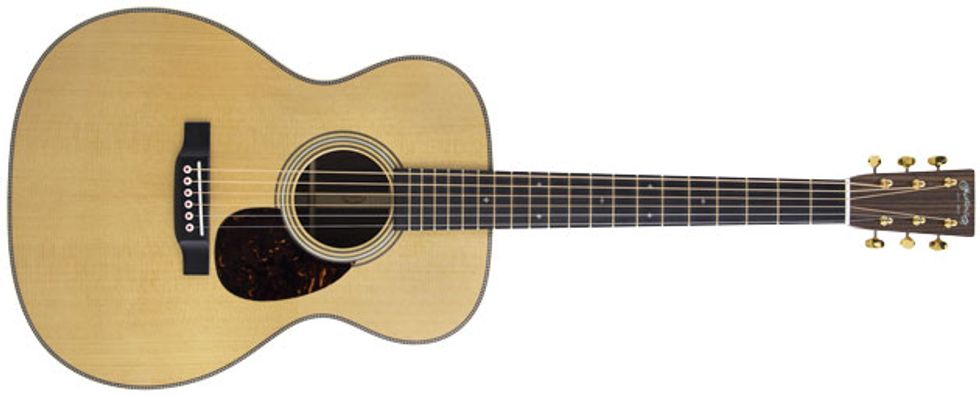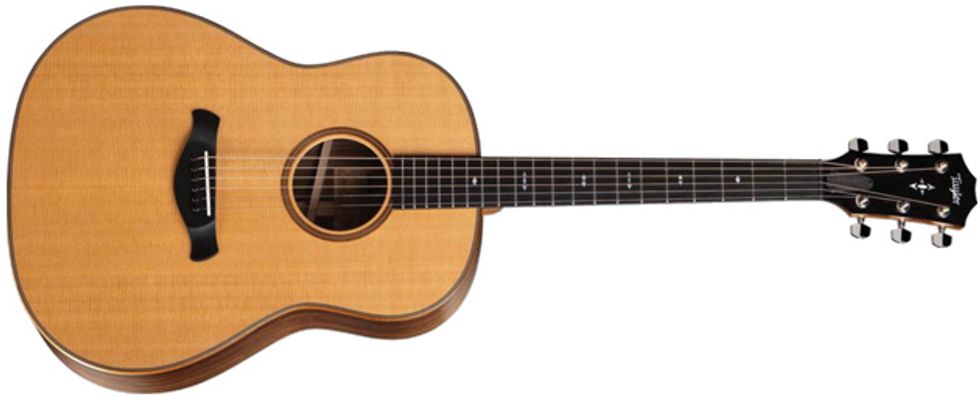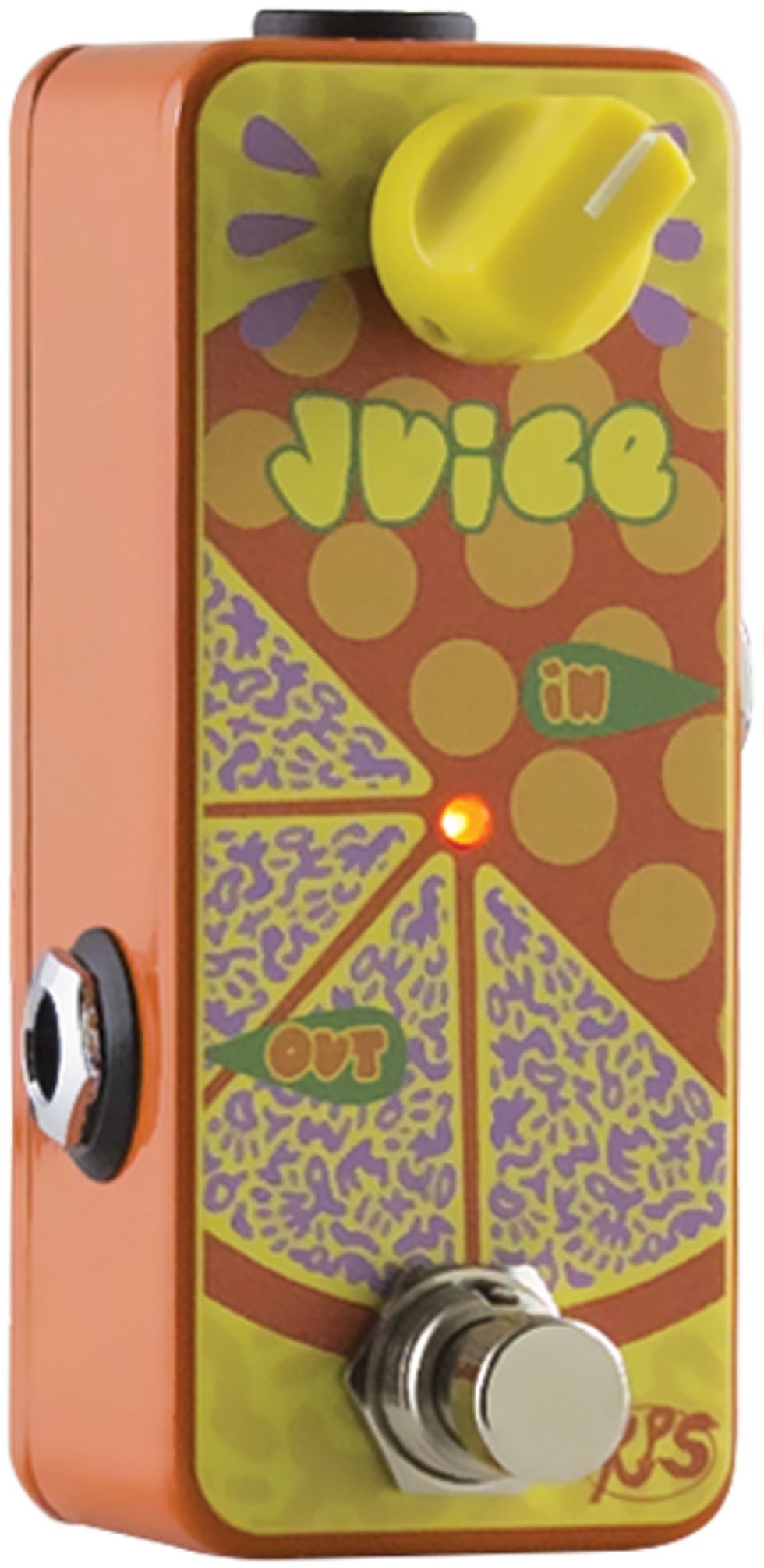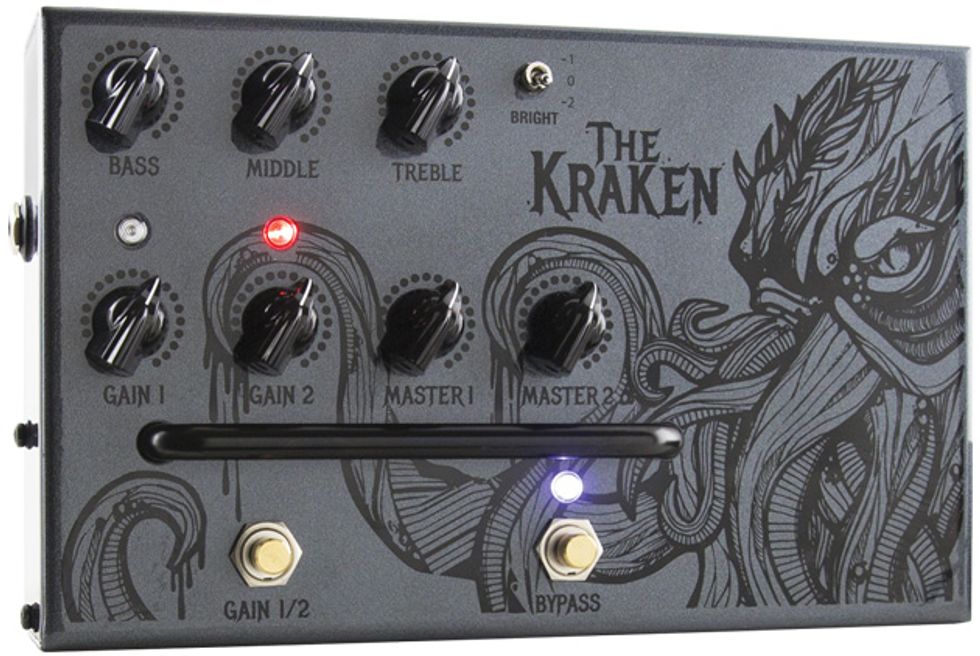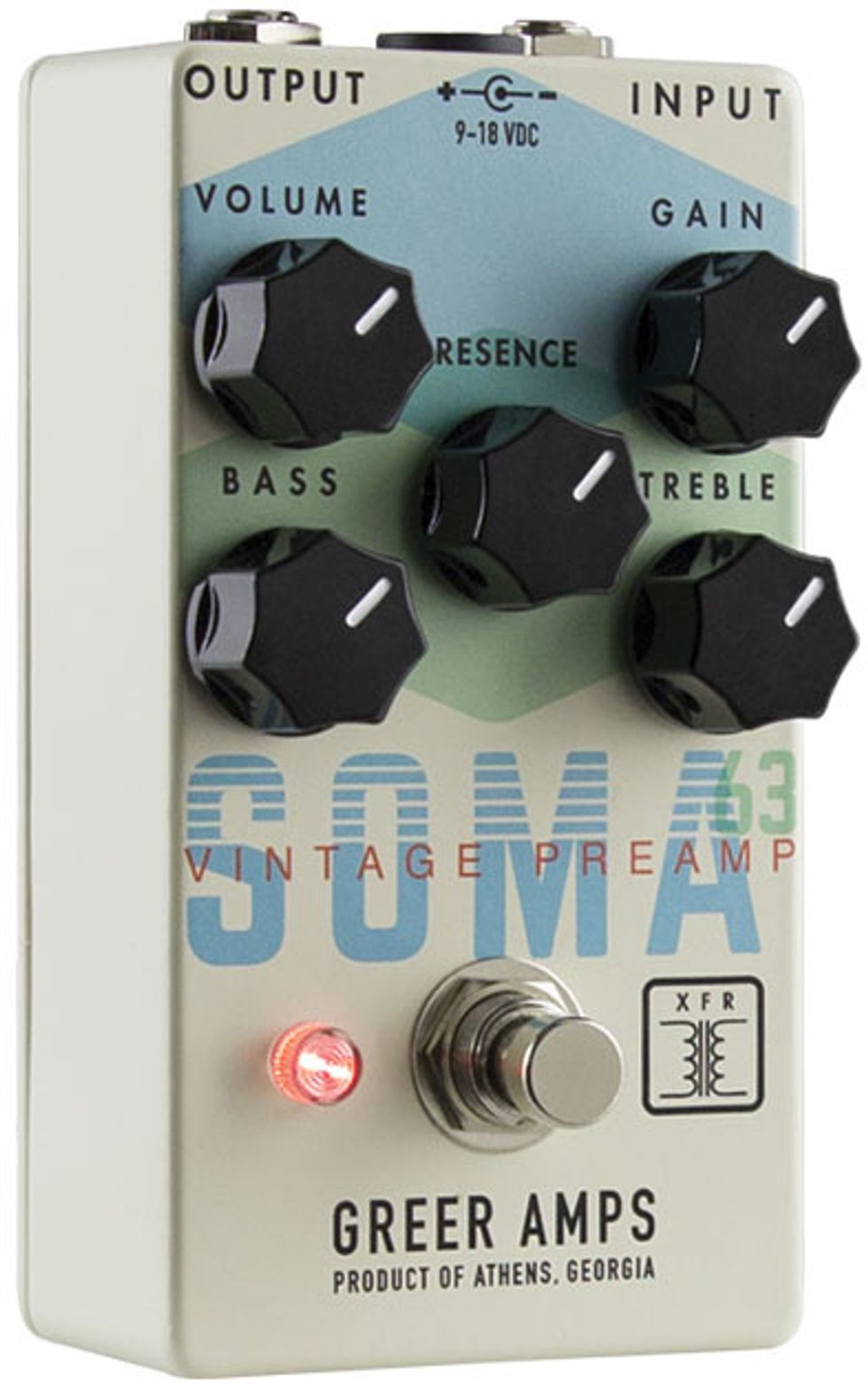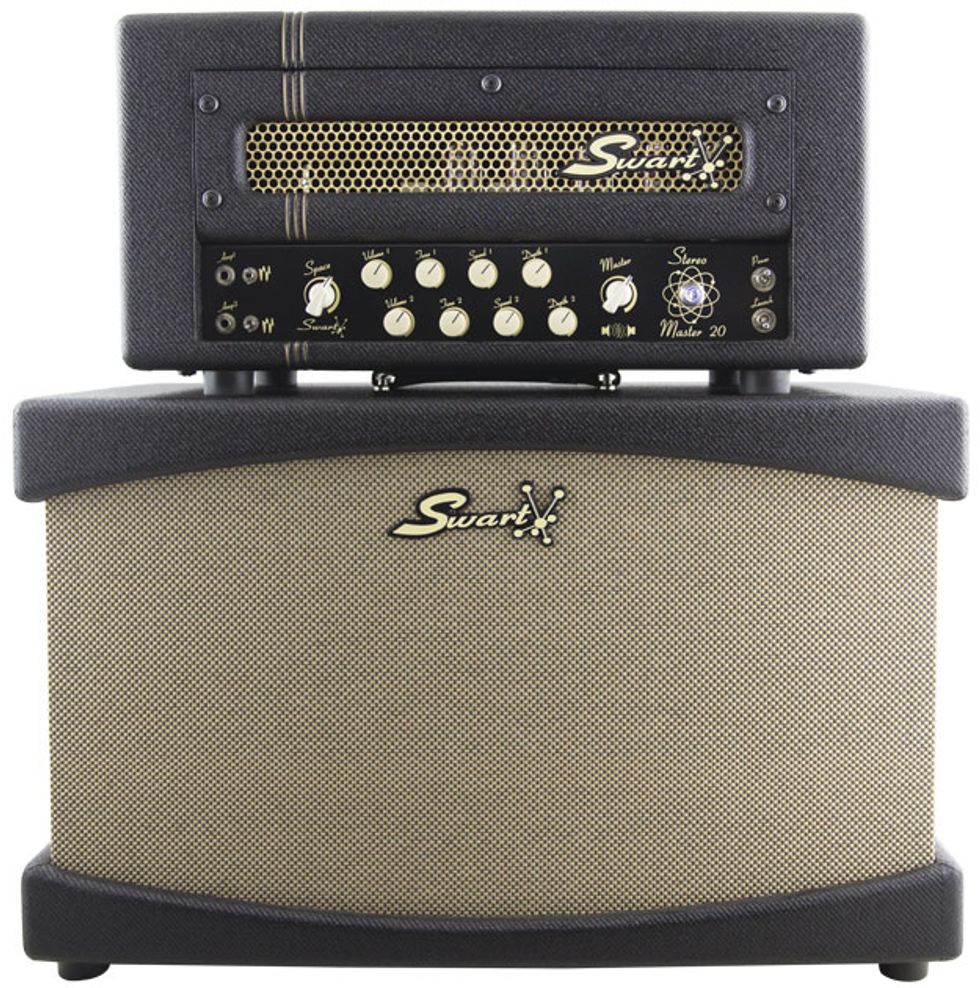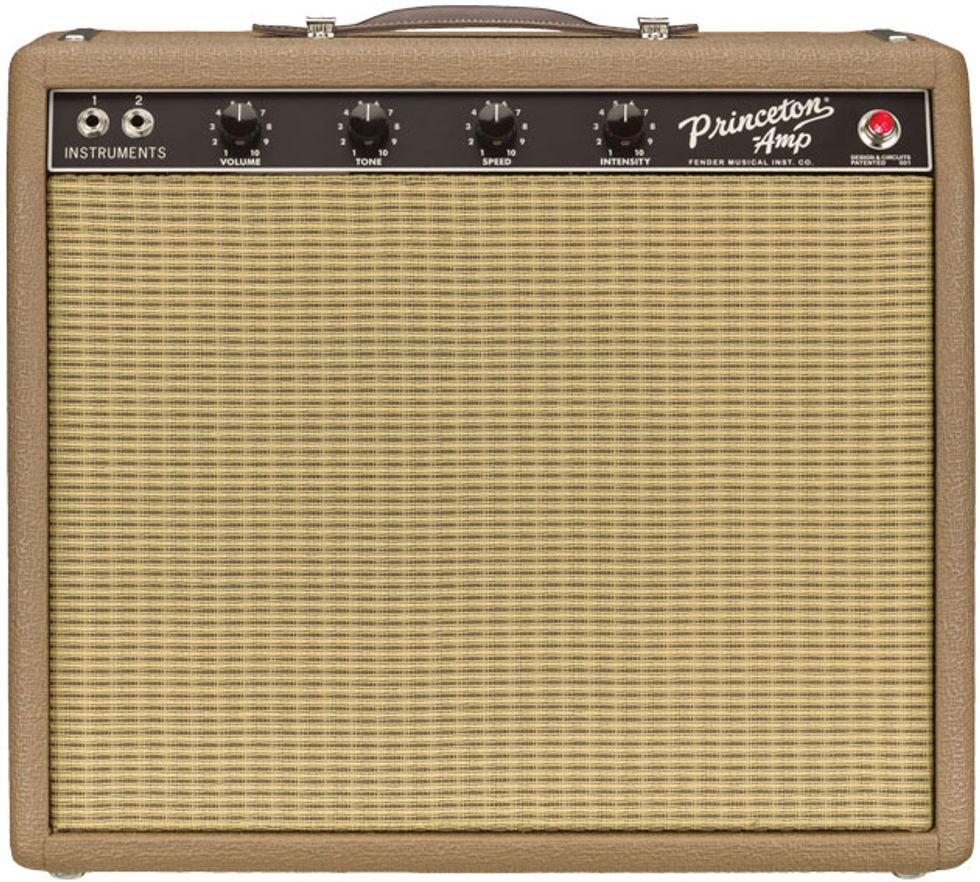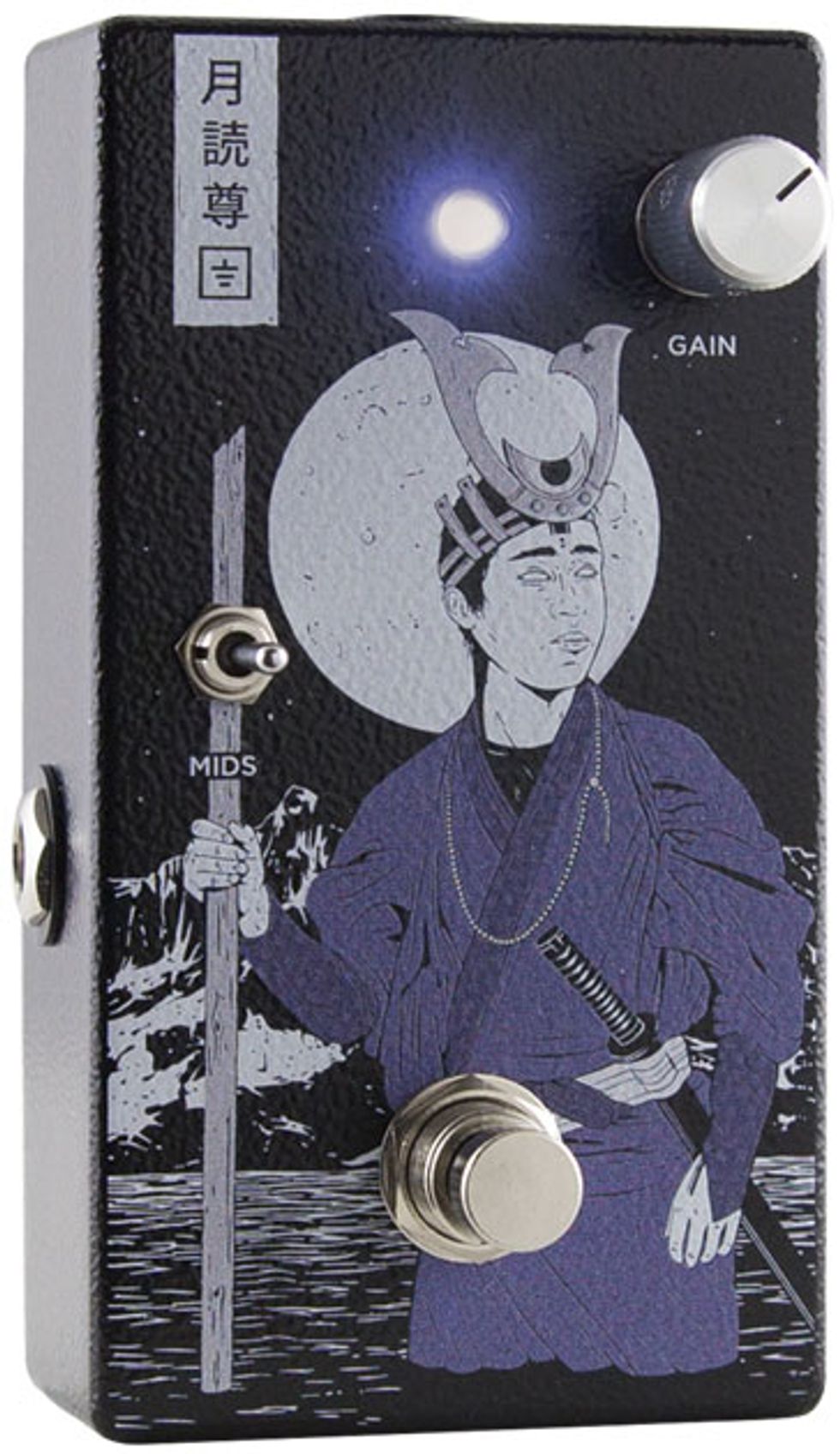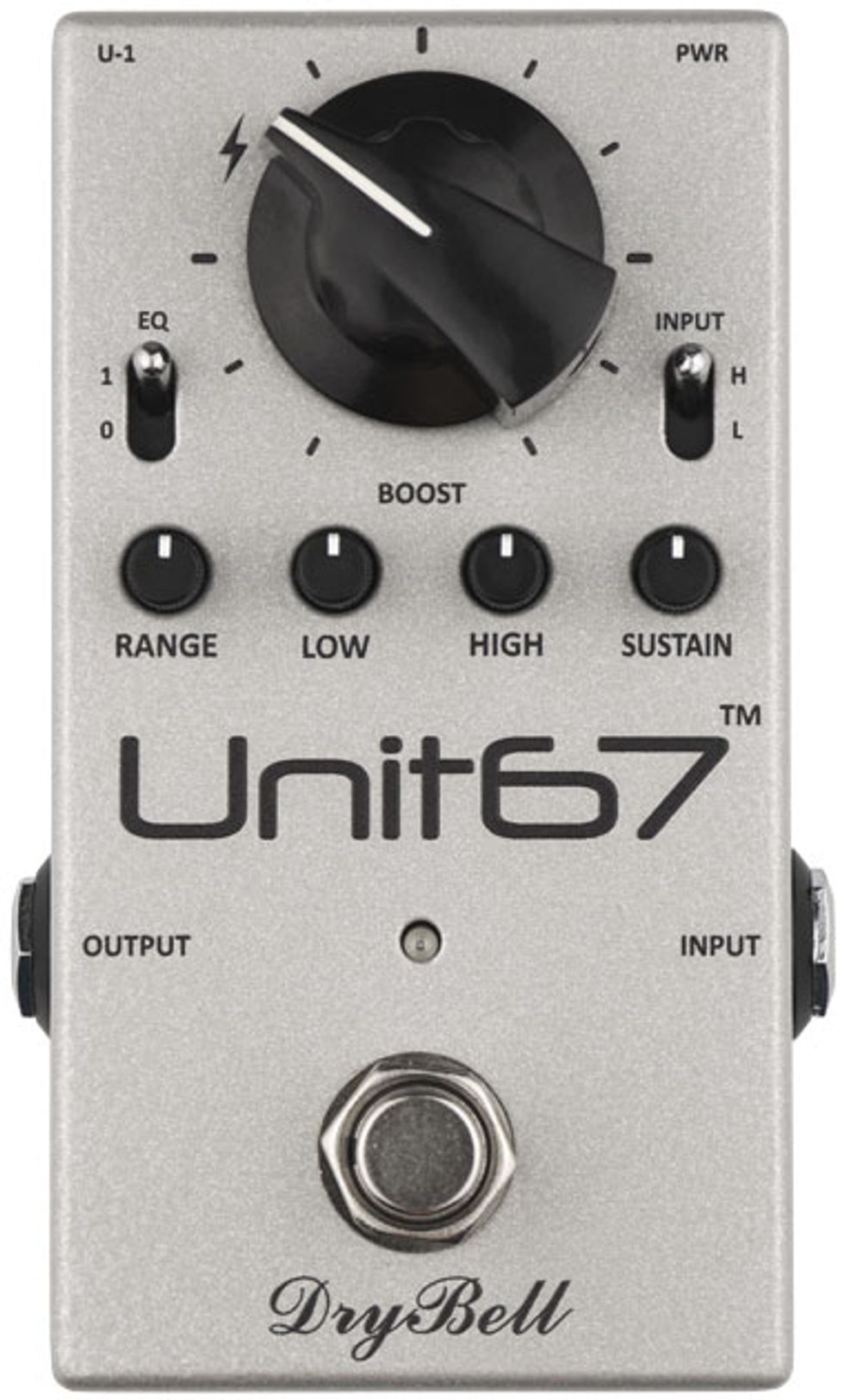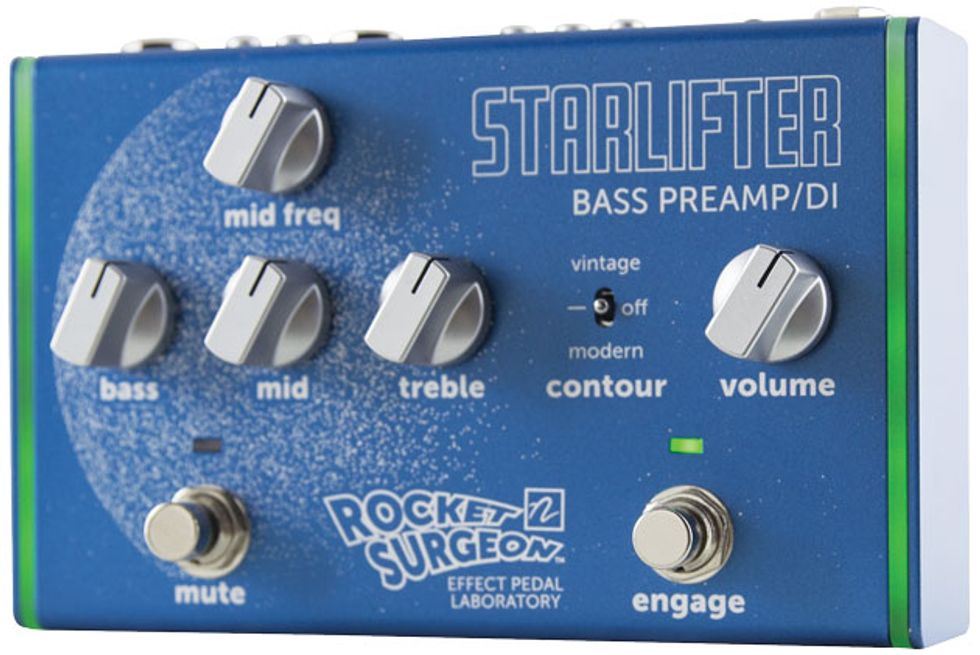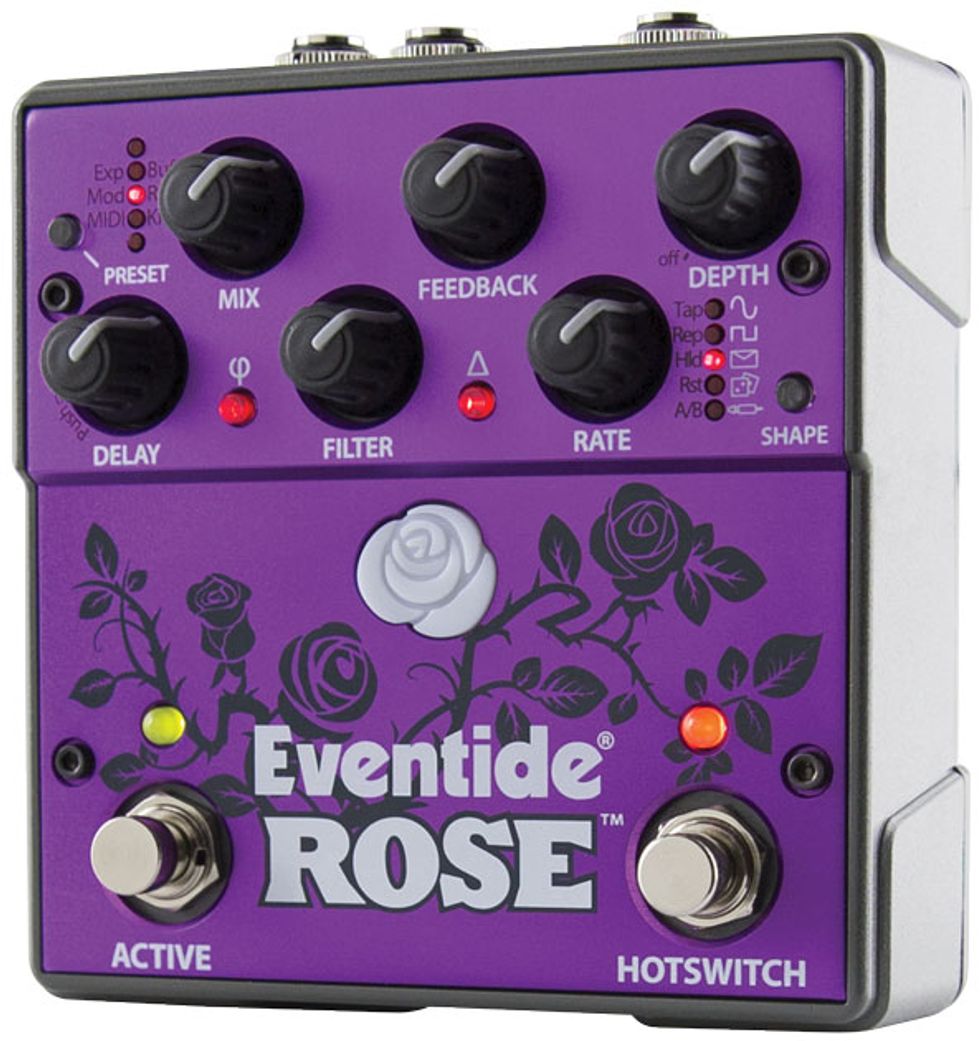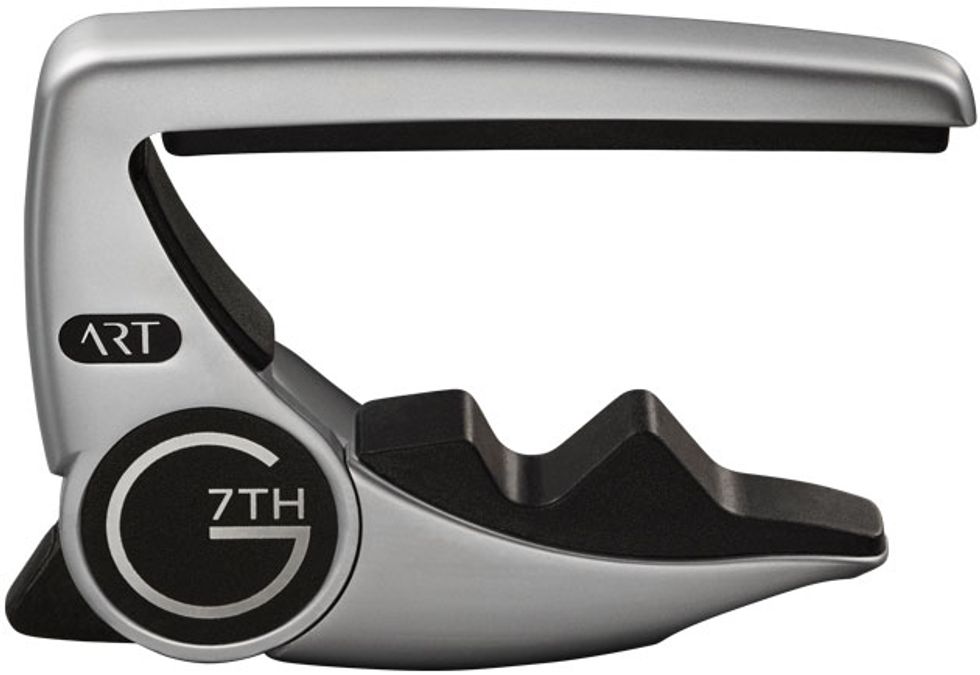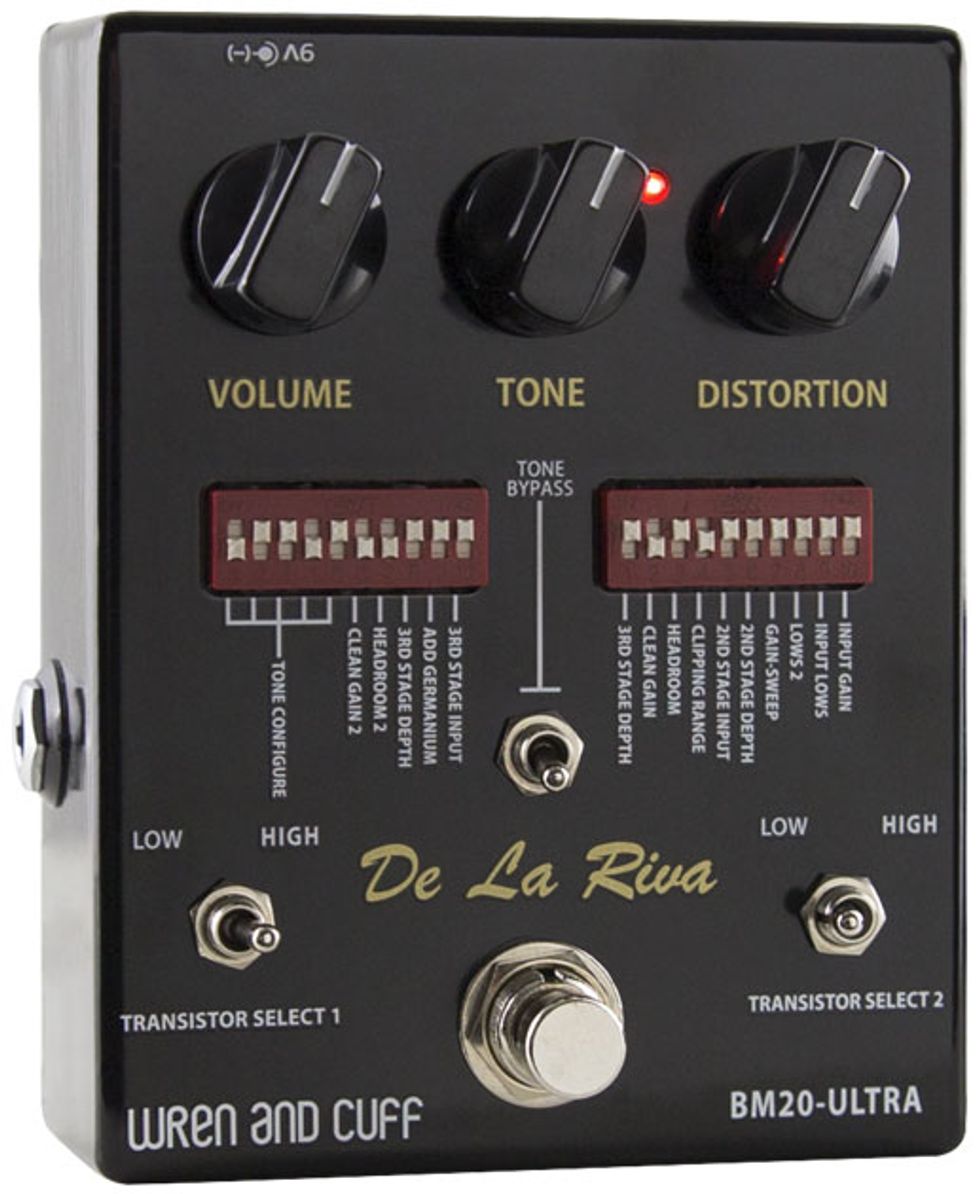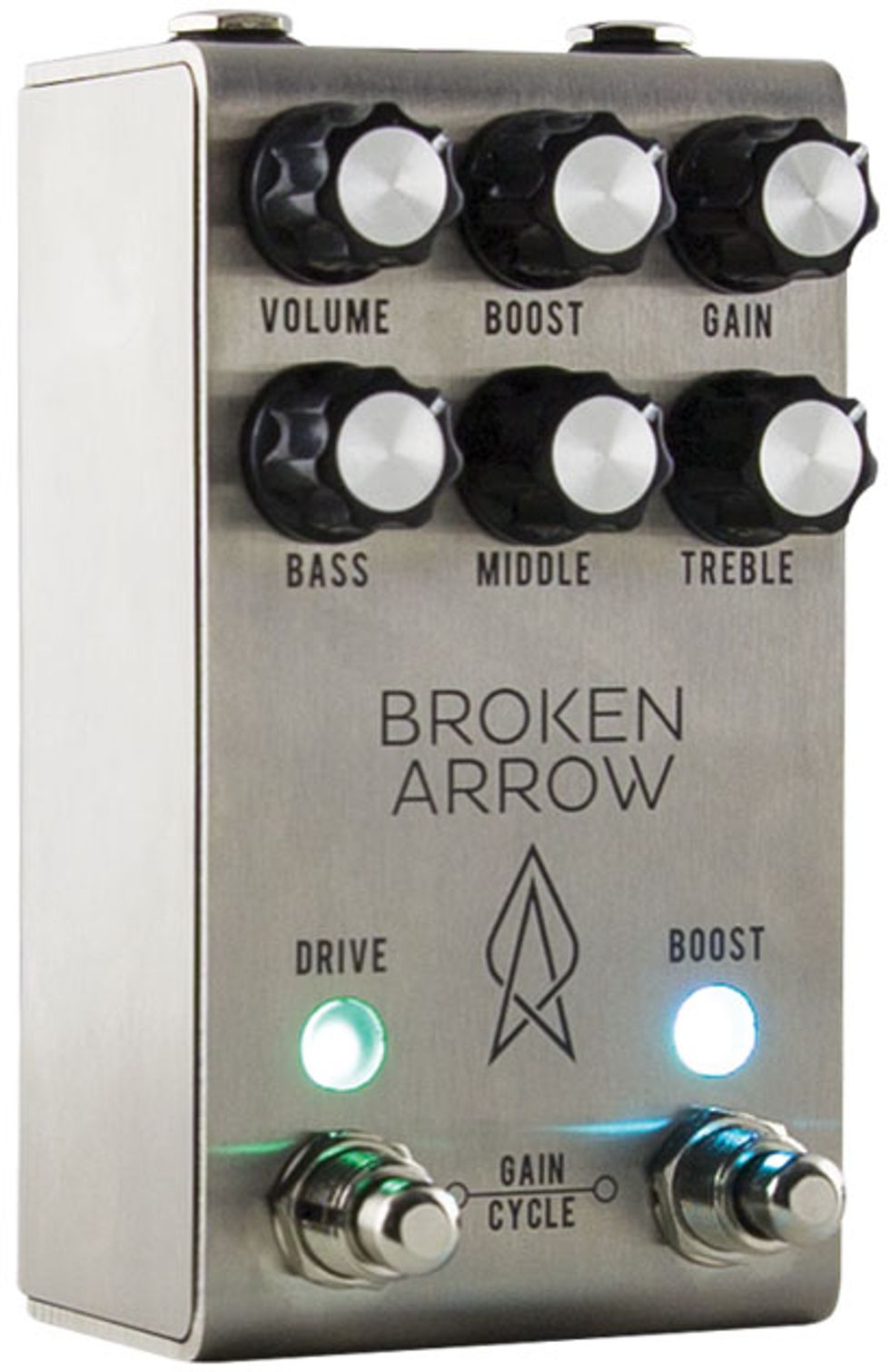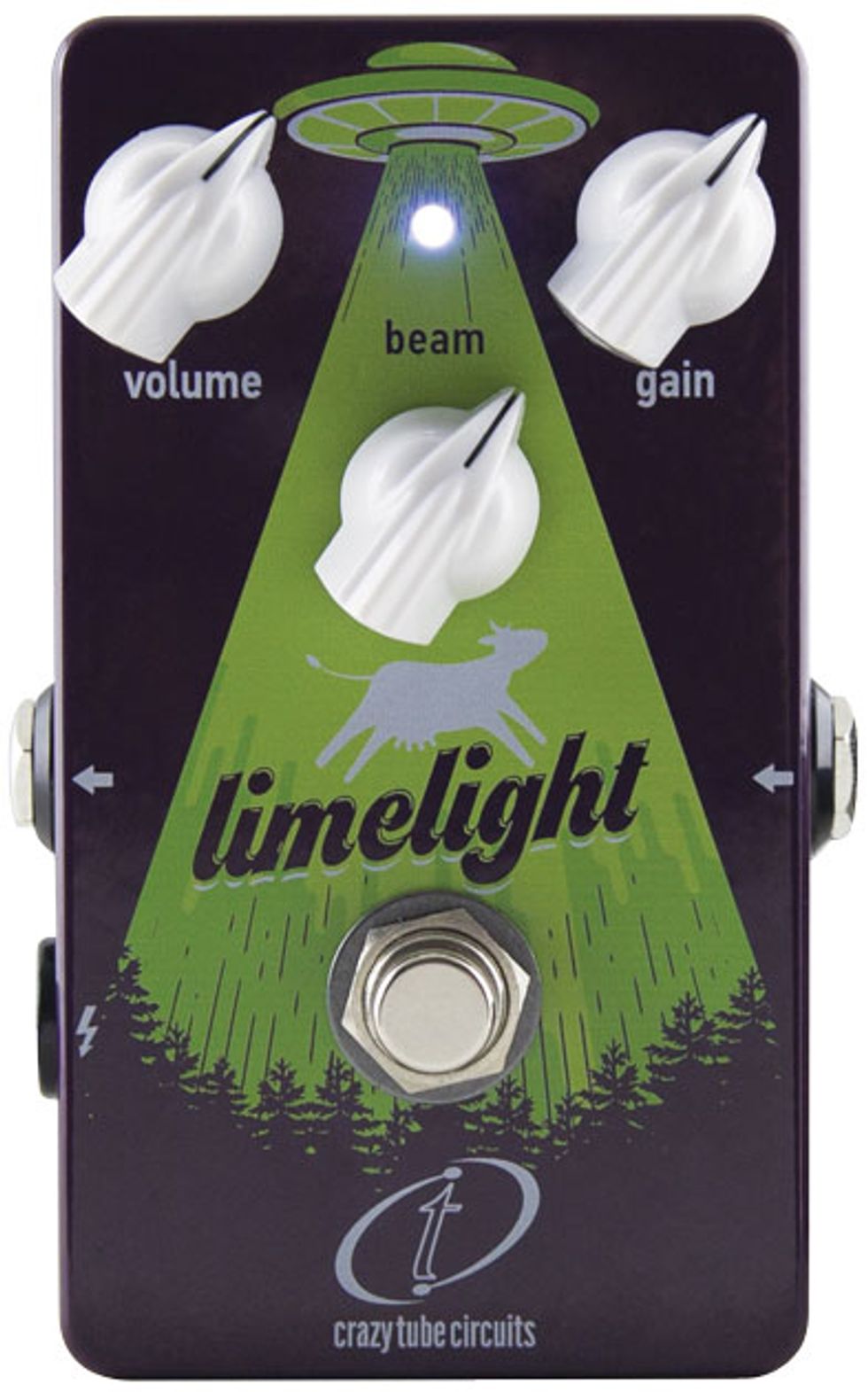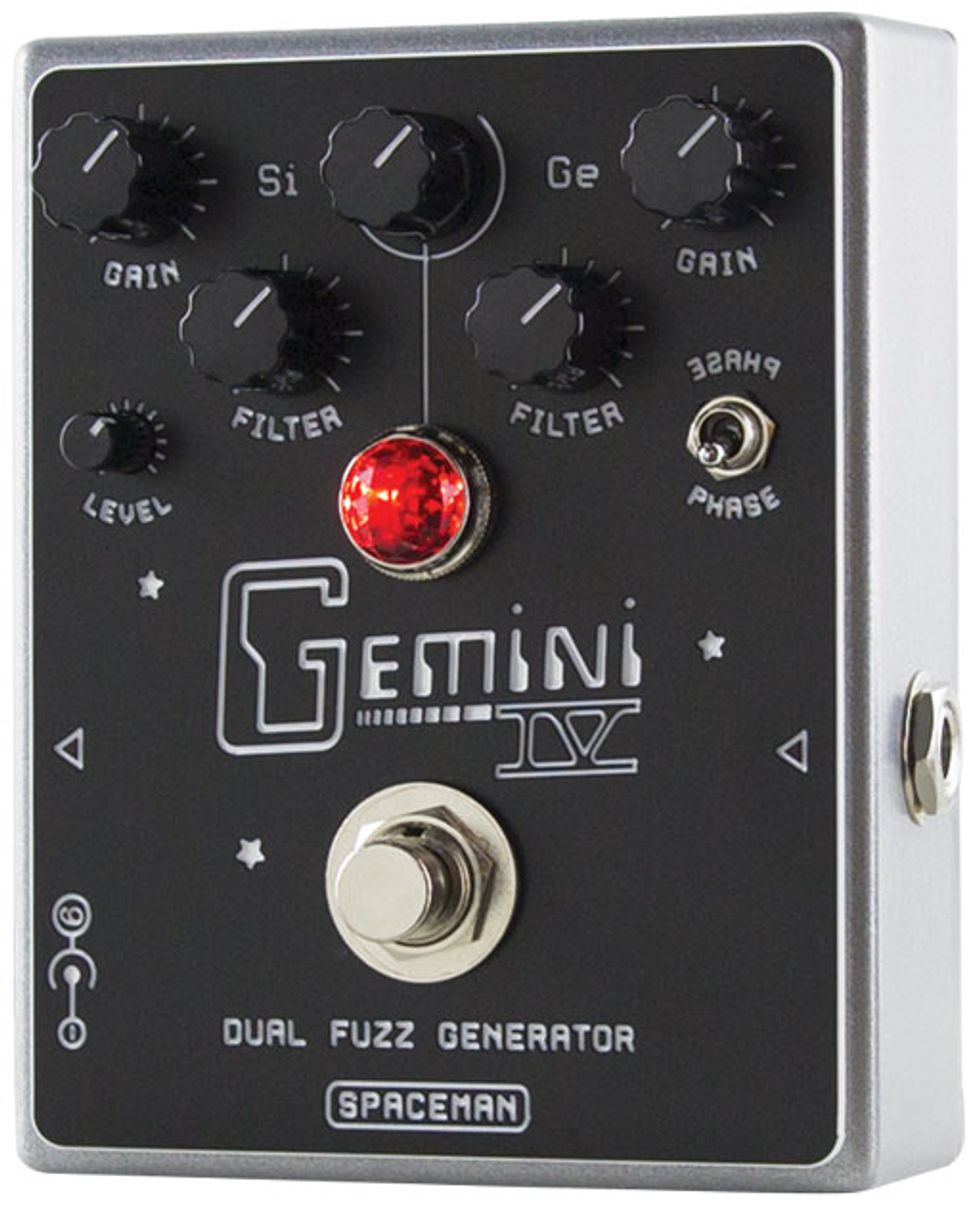 Plus! December Premier Gear Award Winners!
Read the full reviews on the pages indicated below!
1. Peavey Invective.MH — $699 street, peavey.com
2. Chase Bliss Dark World — $349 street, chaseblissaudio.com
3. Comins CGS-16 — $2,399 street, cominsguitars.com
4. Ernie Ball Music Man Short-Scale StingRay — $1,999 street, music-man.com
5. EBS MicroBass 3 — $349 street, ebssweden.com
---