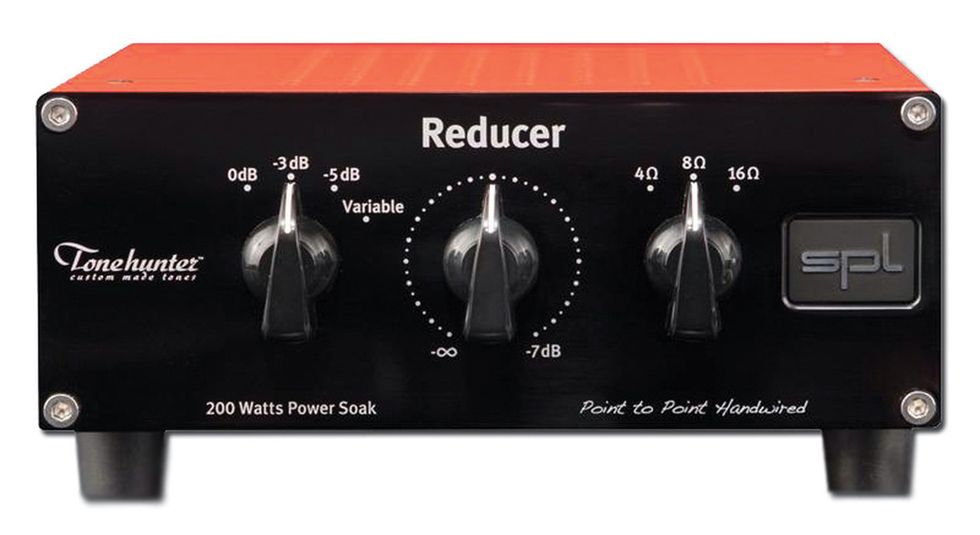 SPL
Reducer
Developed in coordination with Tonehunter amps, this passive, point-to-point handwired attenuator features 200-watt power soak and is suited for amps with 4, 8, and 16 ohms.
$499 street
spl.audio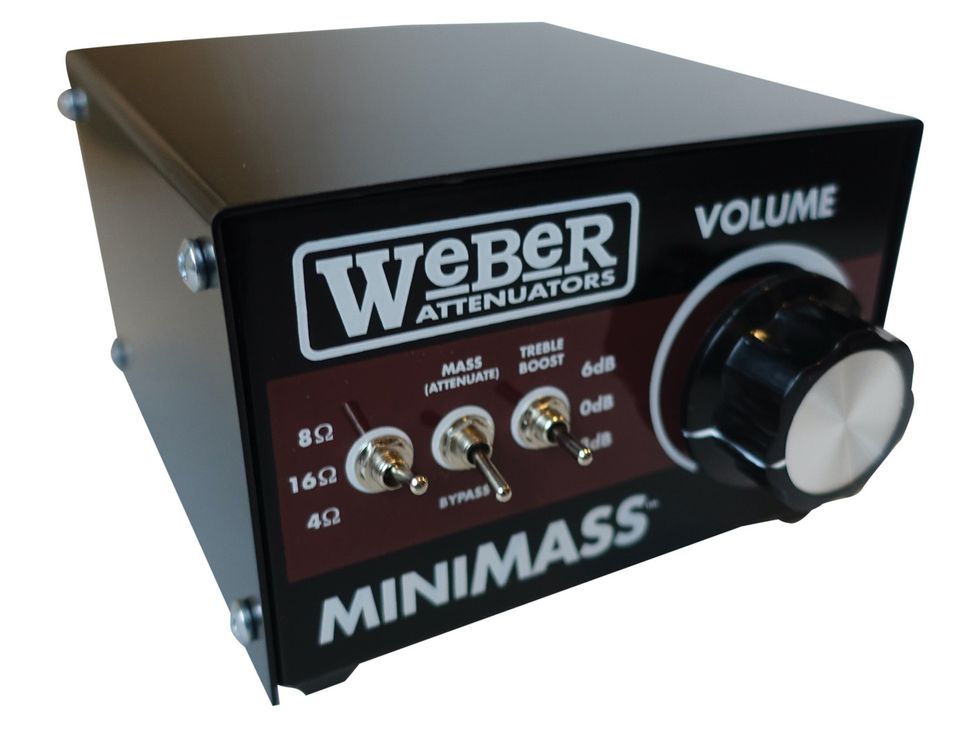 WEBER SPEAKERS
MiniMASS
Designed for 35-watt amps and lower, this box features a 3-position treble compensation switch and an actual speaker motor for realistic interaction between the attenuator and the amp's output circuit.
$161 street
tedweber.com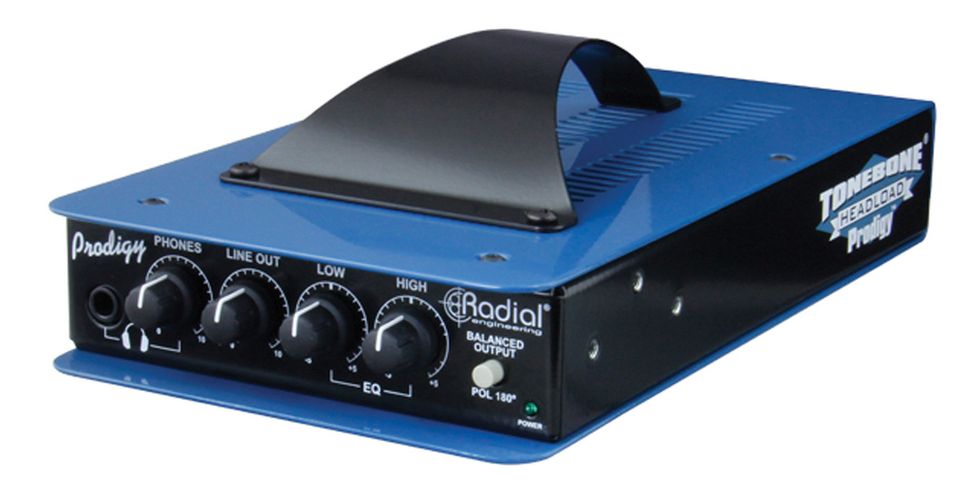 RADIAL ENGINEERING
Headload Prodigy
This load box offers selectable output levels or complete attenuation, and features a built-in DI and EQ as well as an onboard headphone amp for those times you need to be completely silent.
$399 street
radialeng.com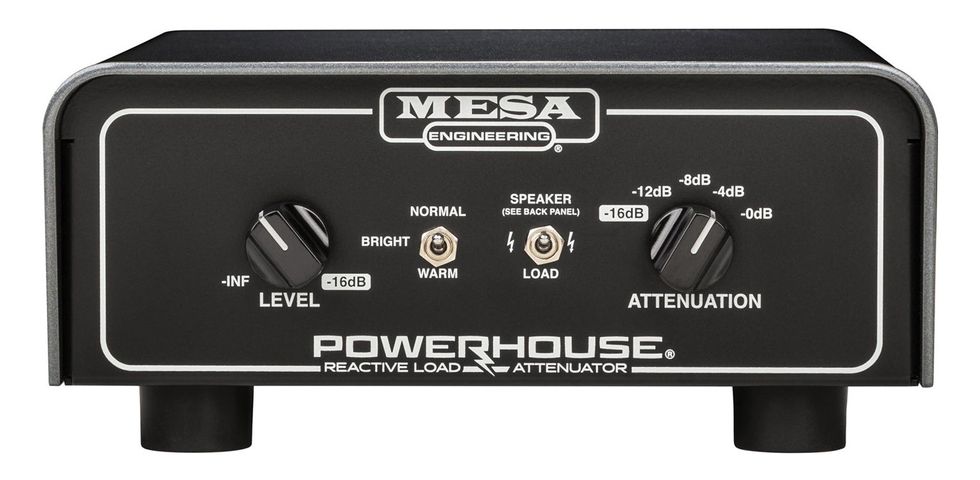 MESA/BOOGIE
POWERHOUSE
Rated for guitar amps up to 150 watts, this attenuator features five levels of power reduction, a 3-position voicing switch (normal, bright, or warm), and a speaker/load switch for options galore.
$499 street
mesaboogie.com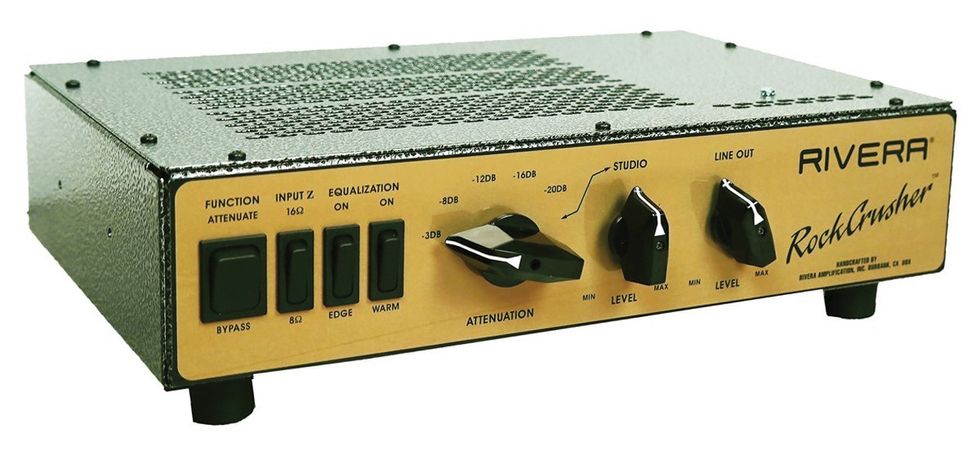 RIVERA
RockCrusher Gold Face
Boasting balanced XLR and unbalanced 1/4" outs for easy interfacing, this attenuator/load box was designed to ensure the amp and speaker see each other in a proper relationship of impedance and inductive/capacitive reactance.
$549 street
rivera.com
---