Another year, another dazzling parade of pedals, guitars, amps, modelers, and accessories that made our noggins spin.
AER Compact 60/3 TE
The 60-watt Compact 60/3 TE is the third iteration of a fixture in AER's acoustic-guitar amp lineup, and it's fingerstyle wizard Tommy Emmanuel's signature model. At 14 pounds, the tiny 2-channel 60/3 feels lightweight, yet rugged. The tone controls and four preset digital effects offer plenty of sonic flexibility, and the 8" speaker sounds punchy and organic. Portability, ease of operation, and beautiful transparent tone—they're all here.
$1,199 street
aer-amps.com
Click here to read the full review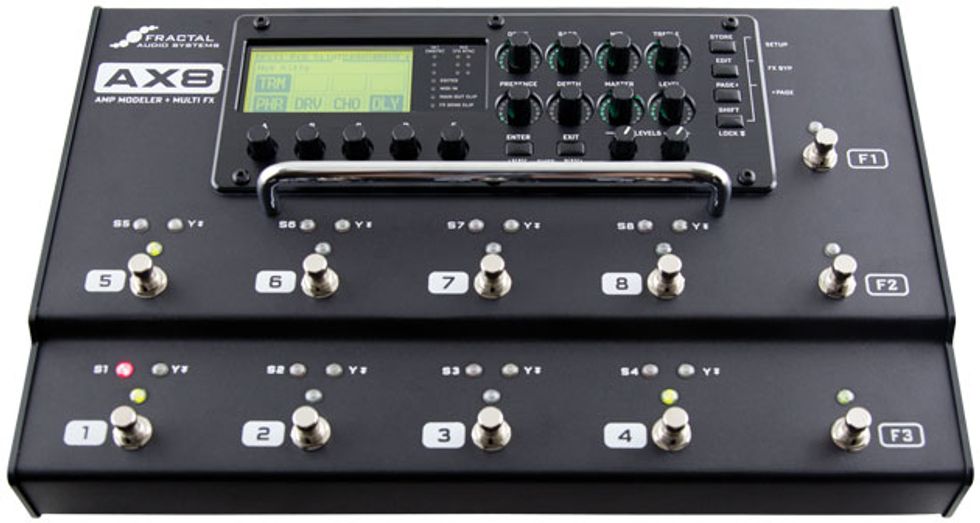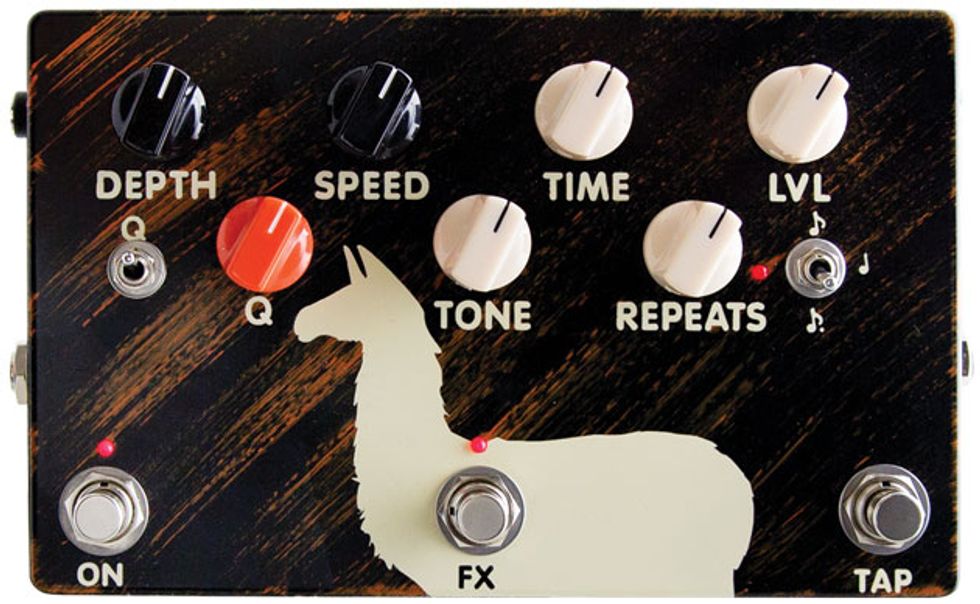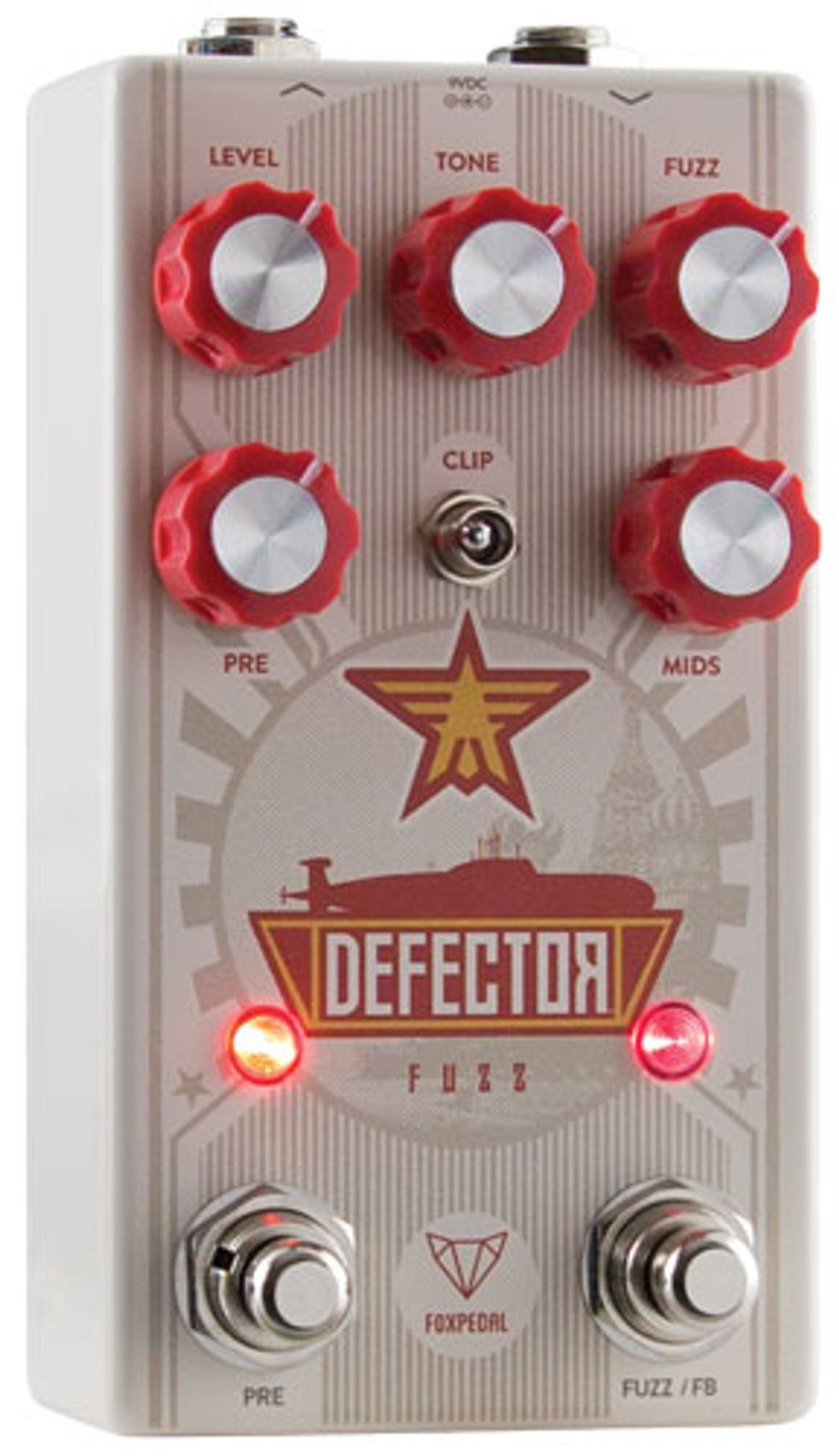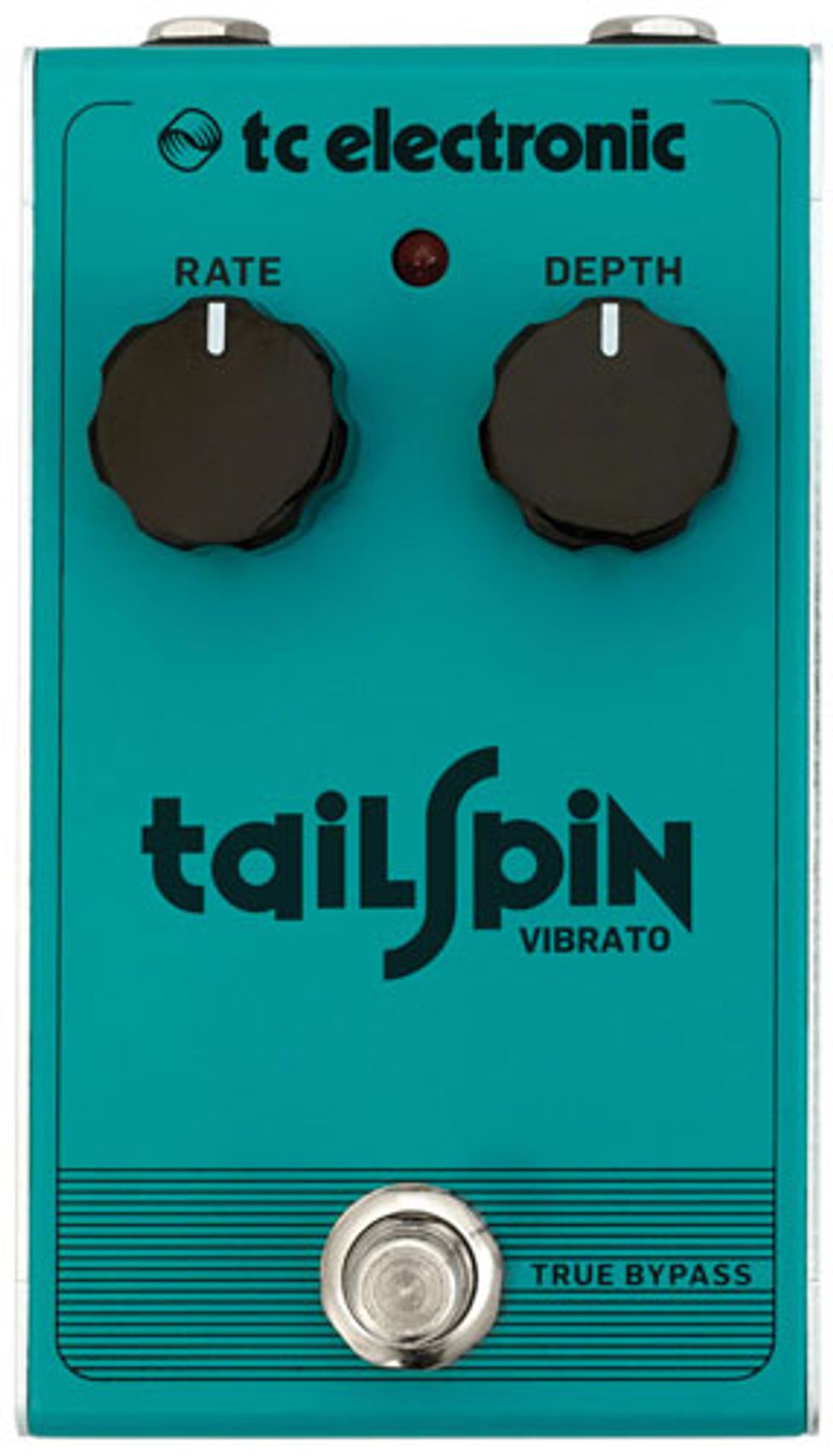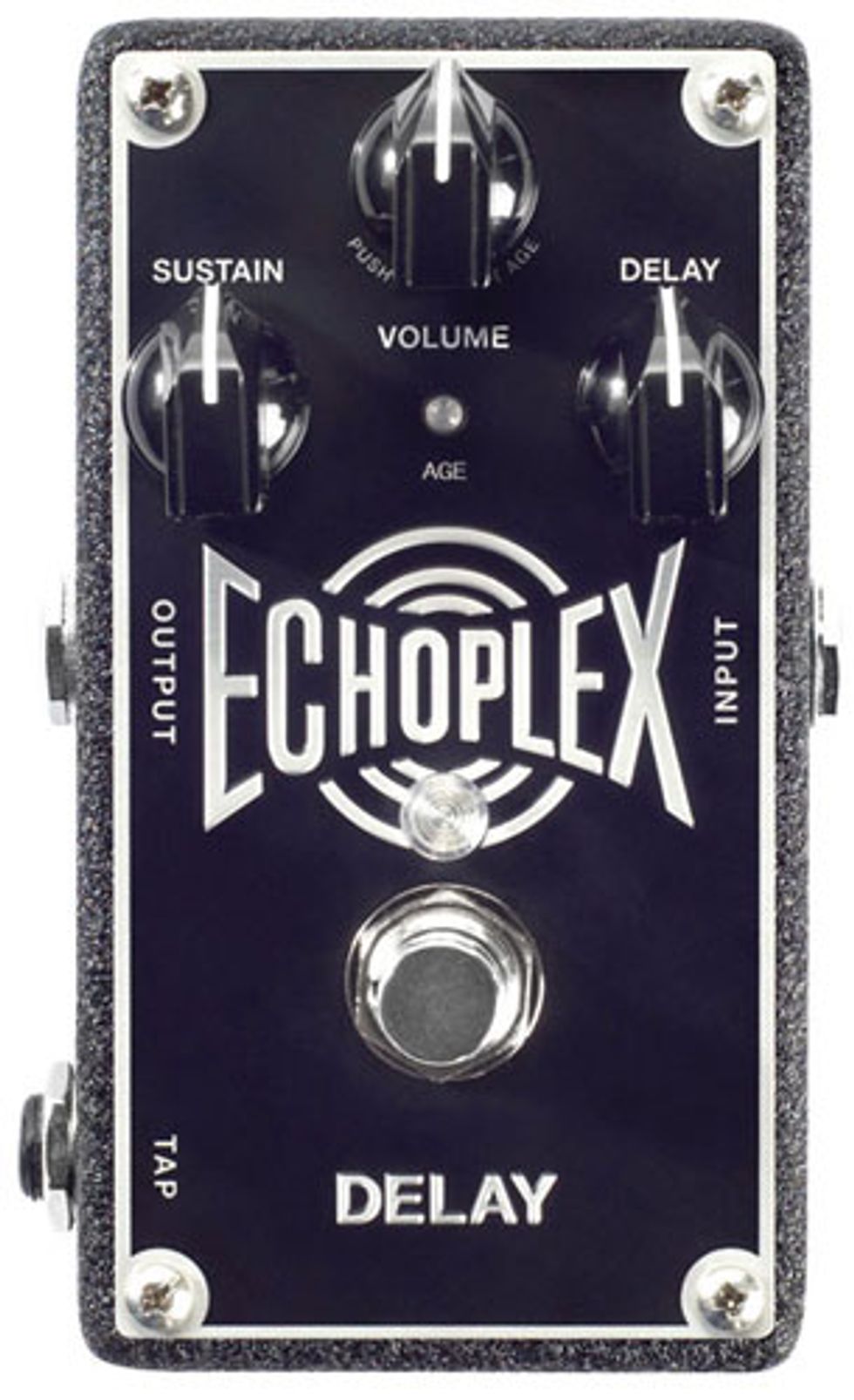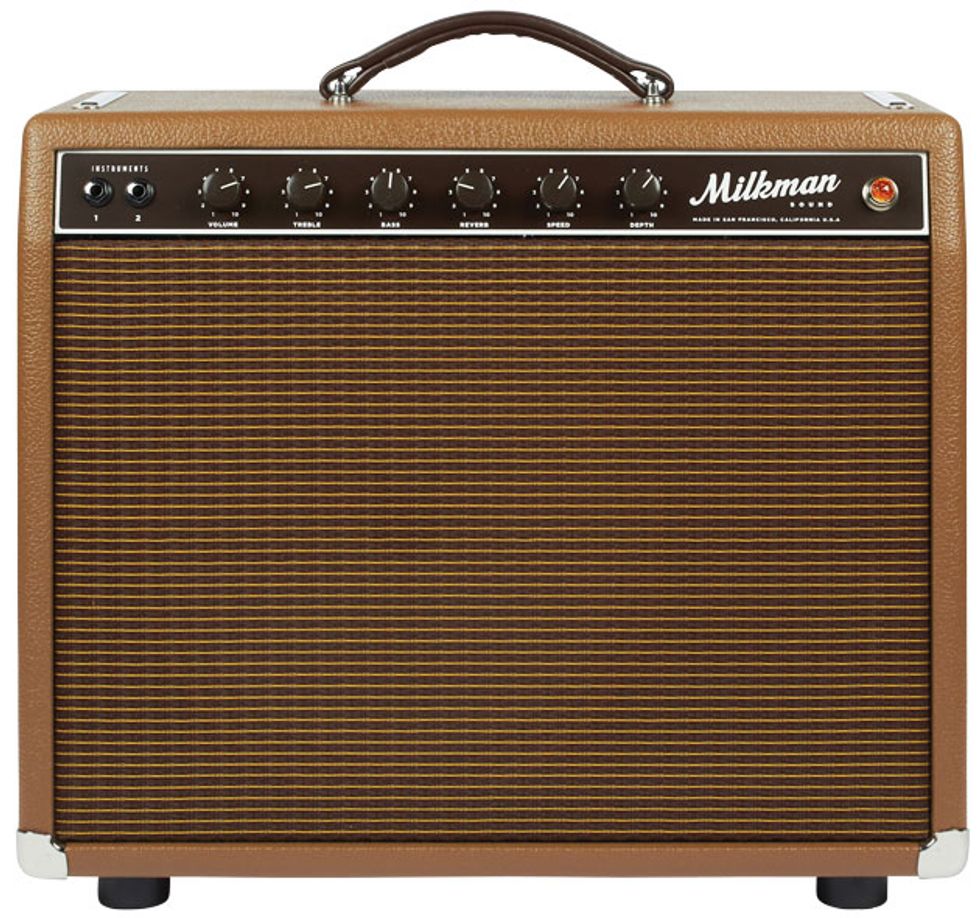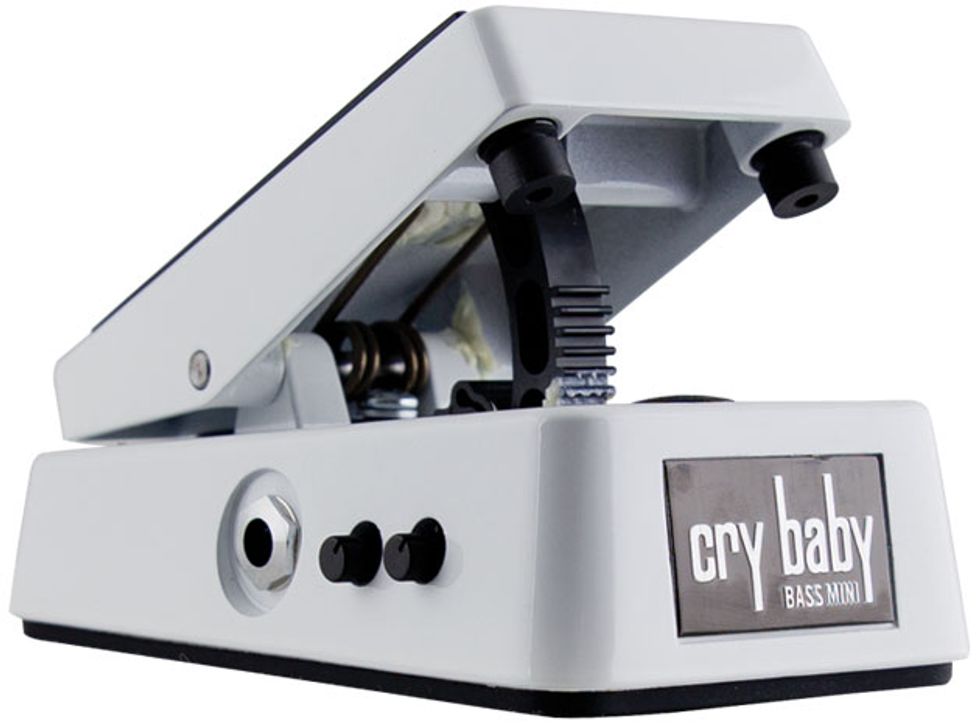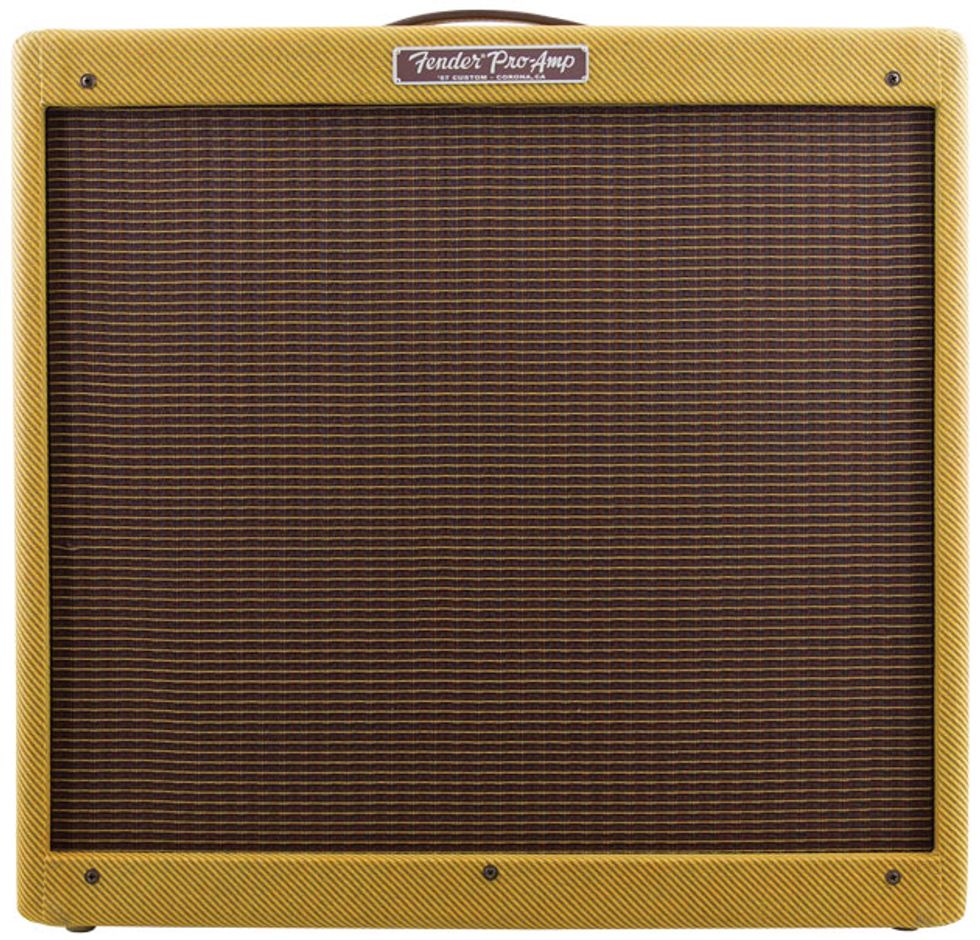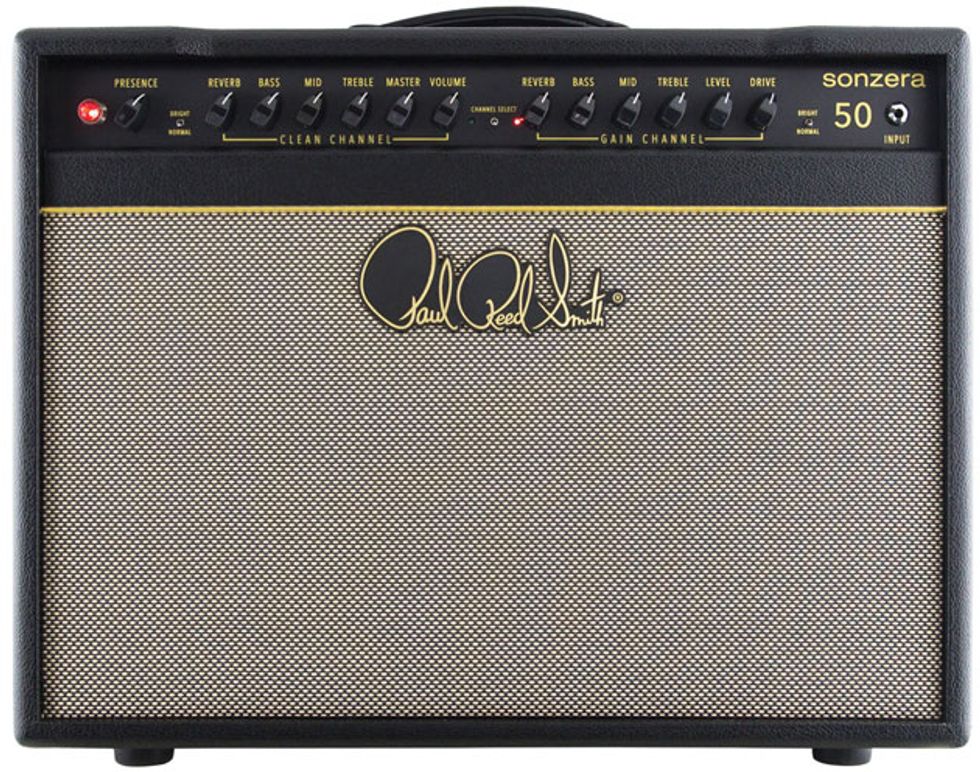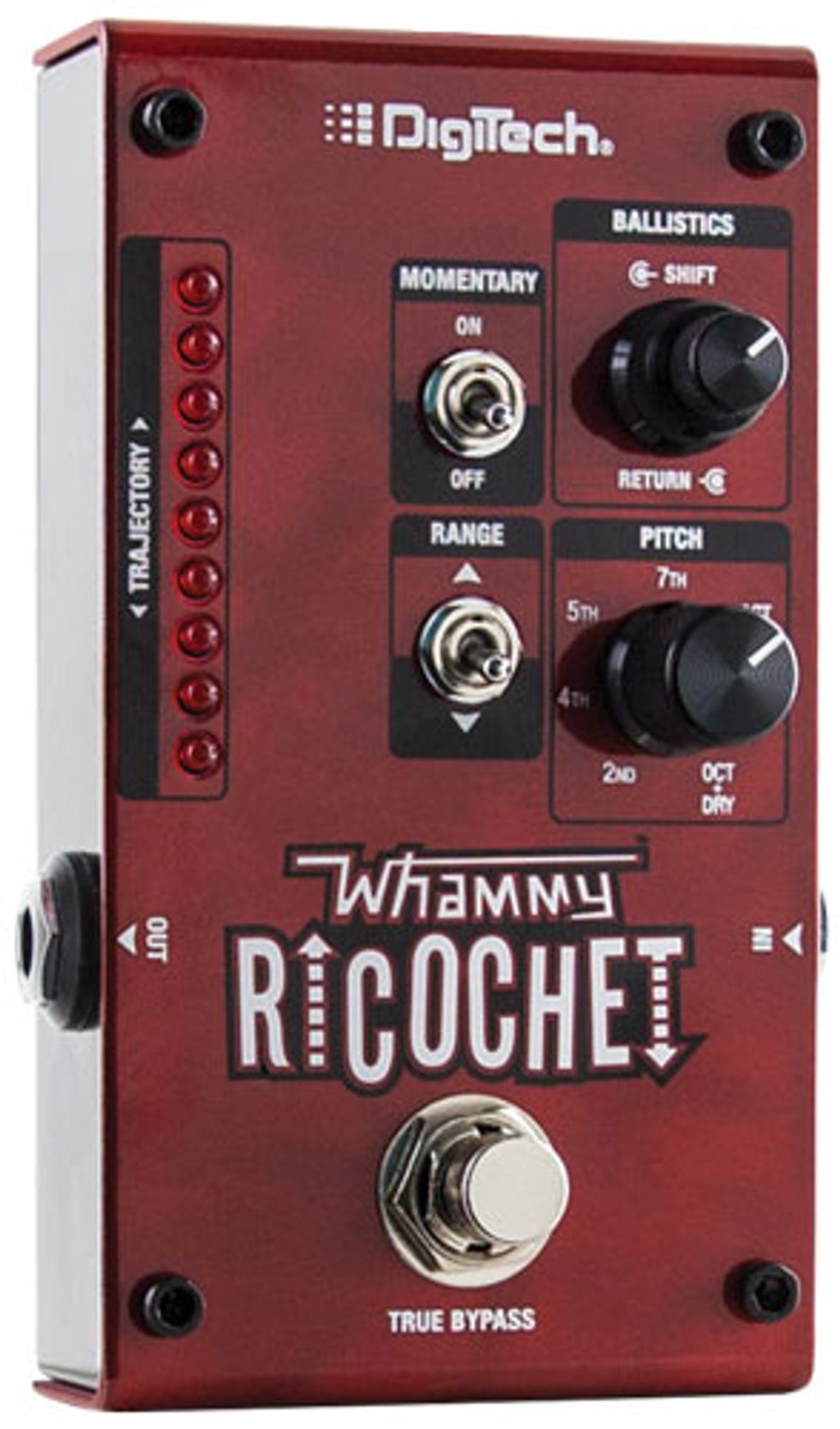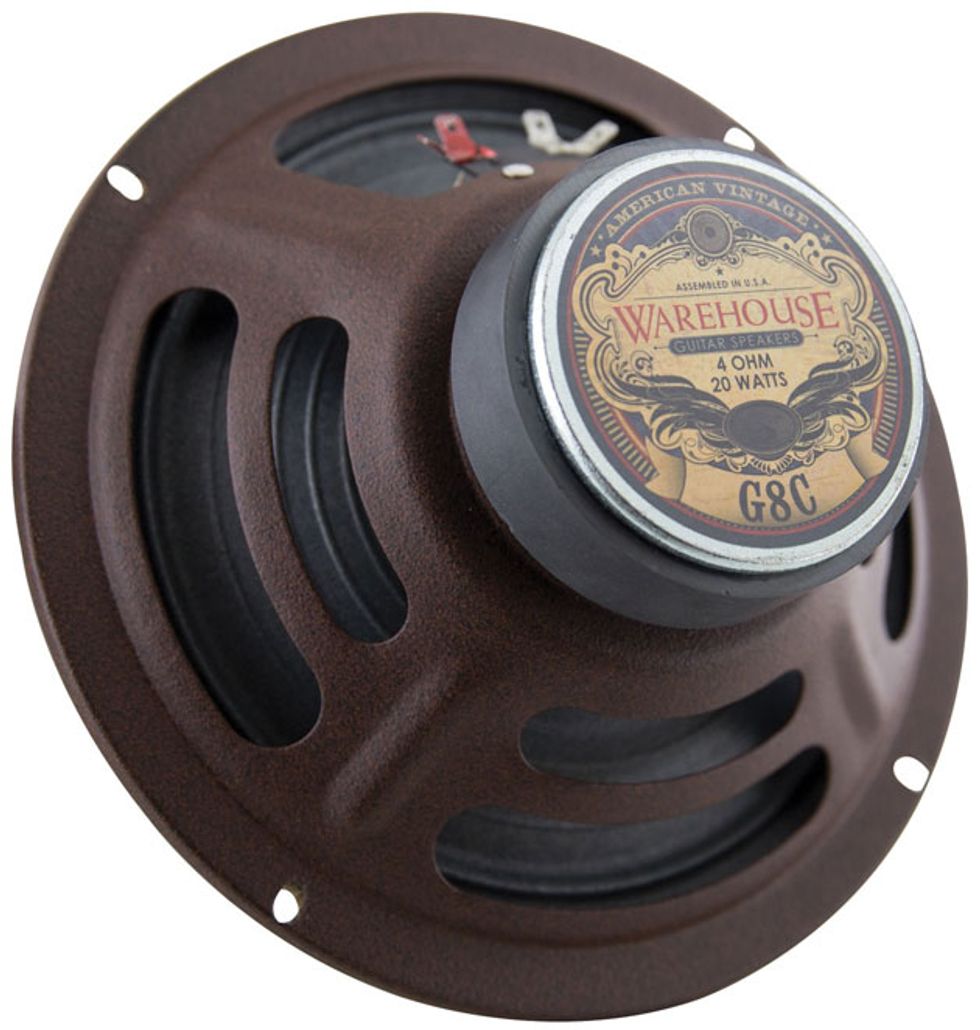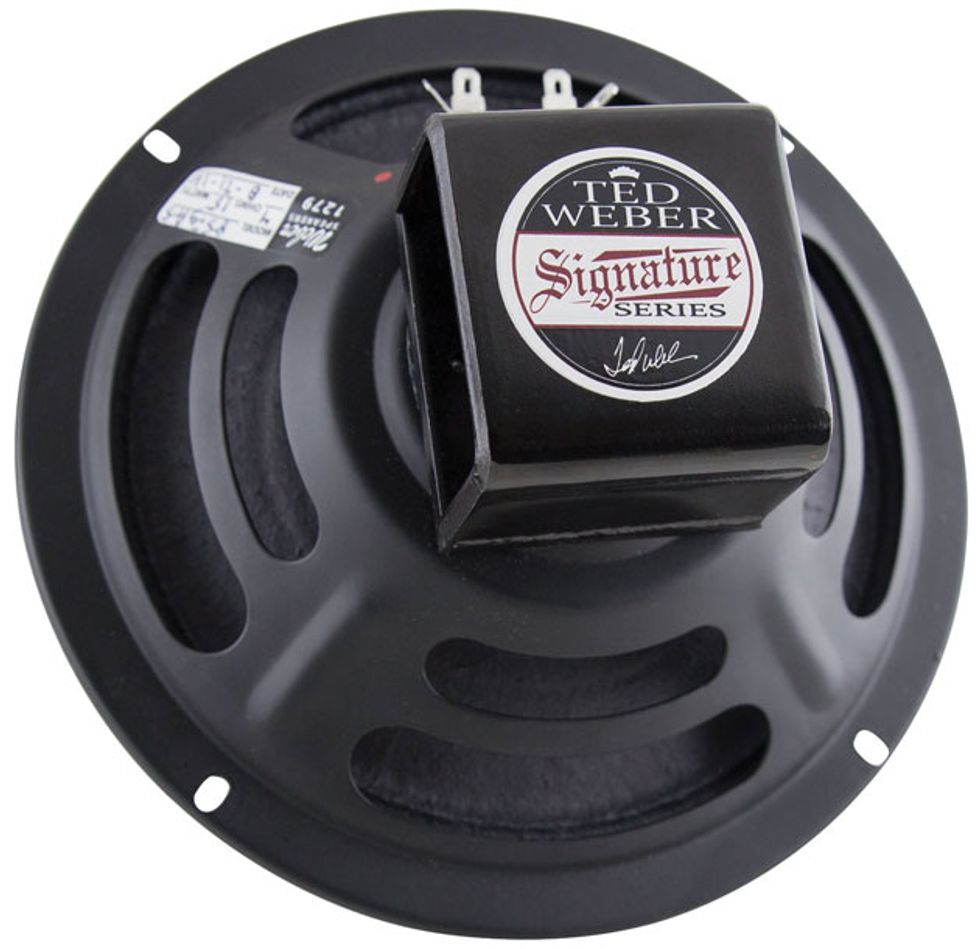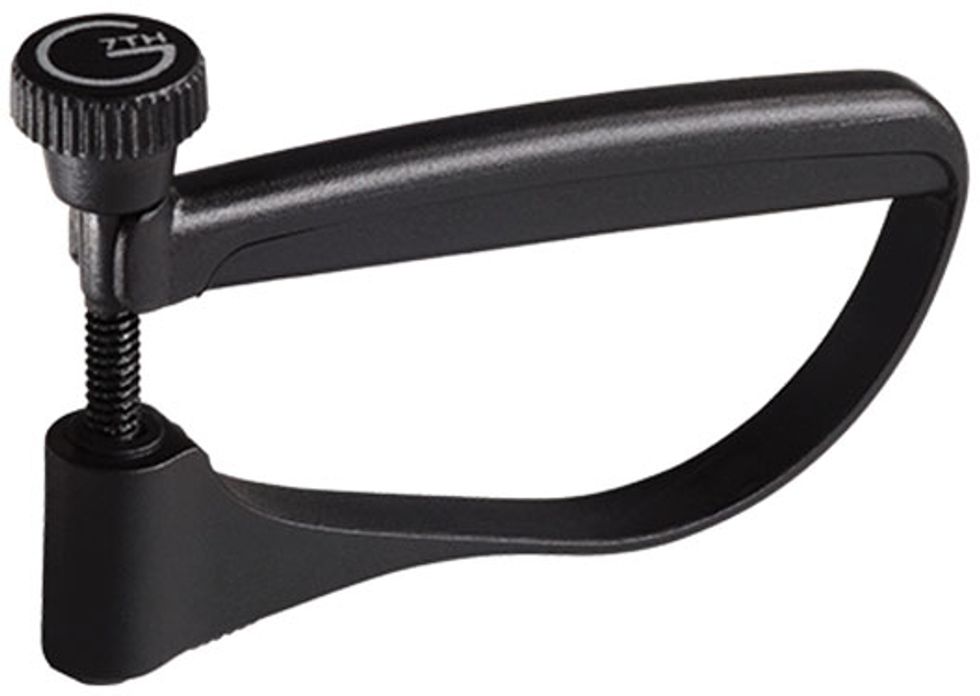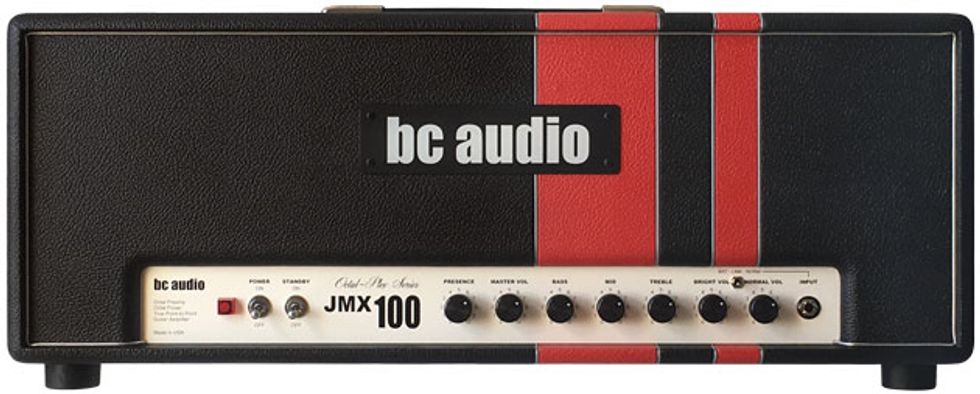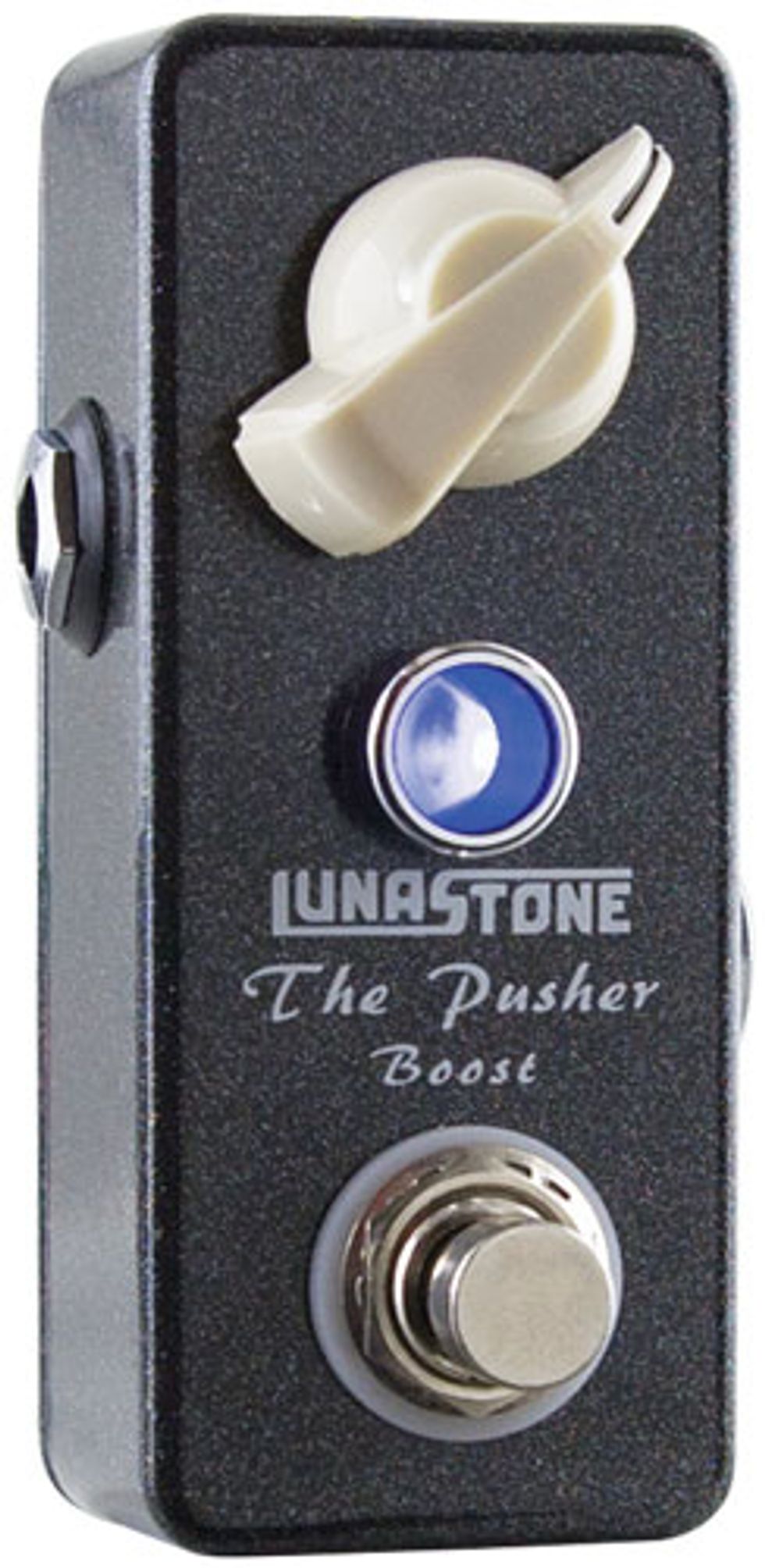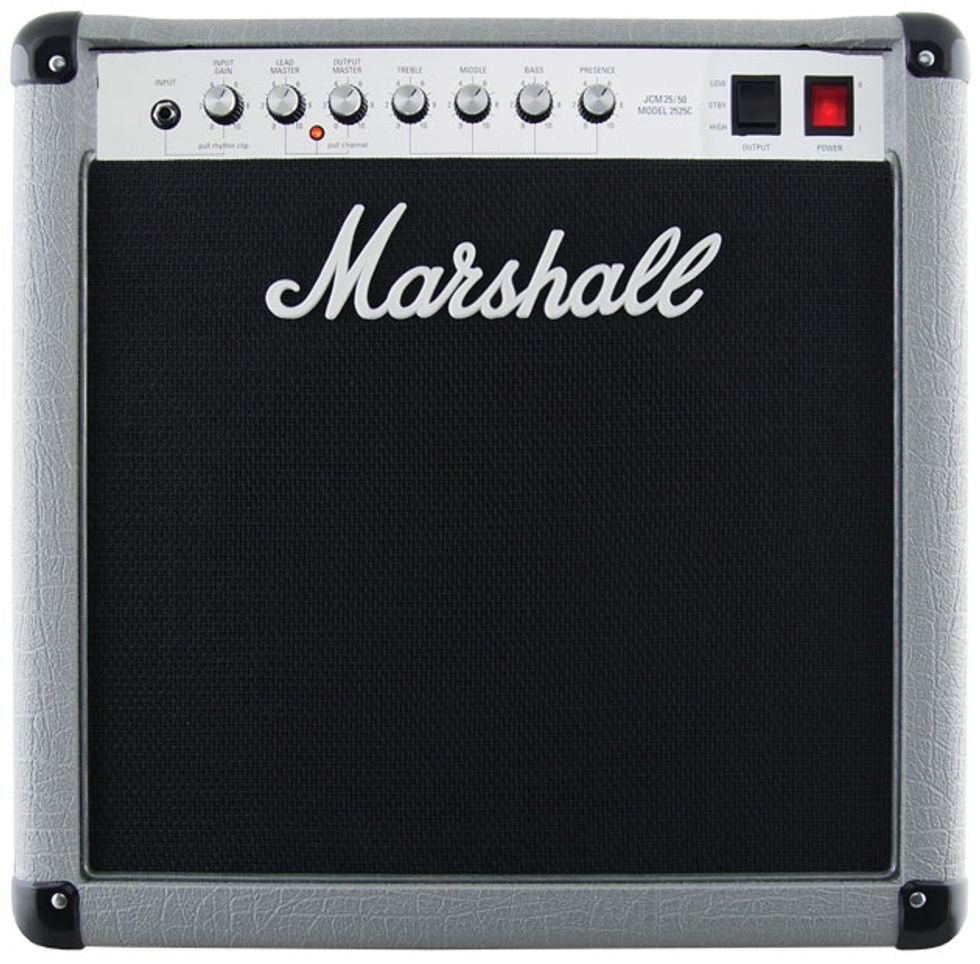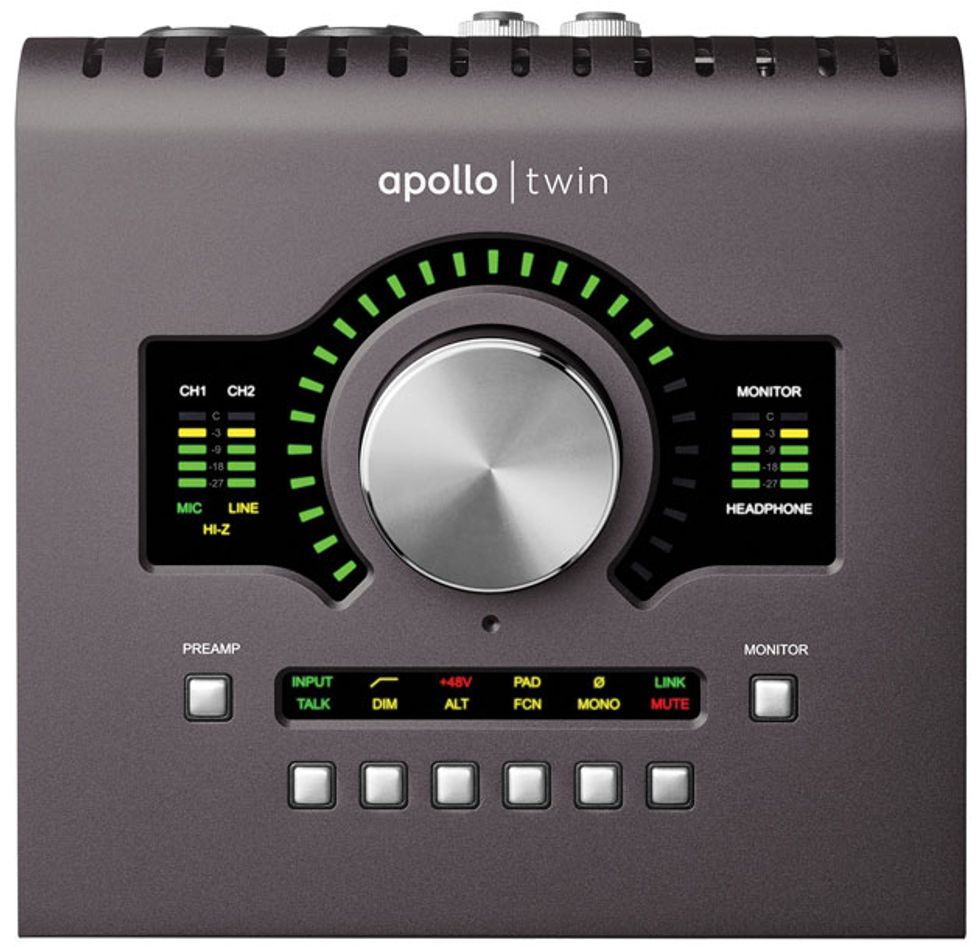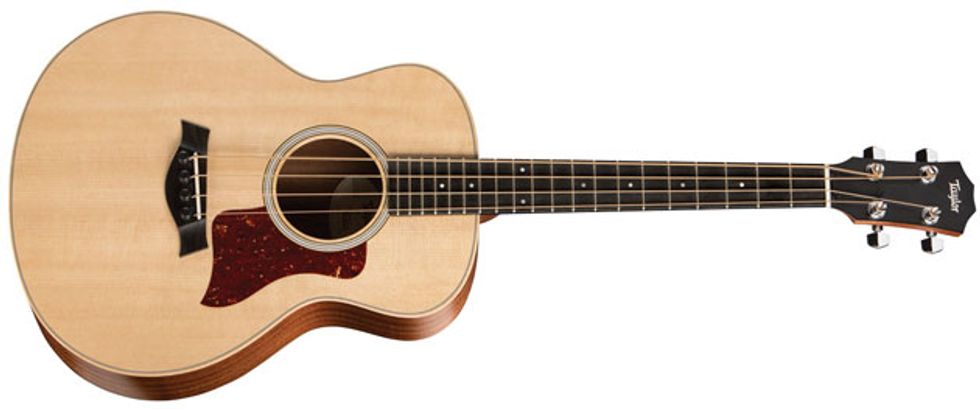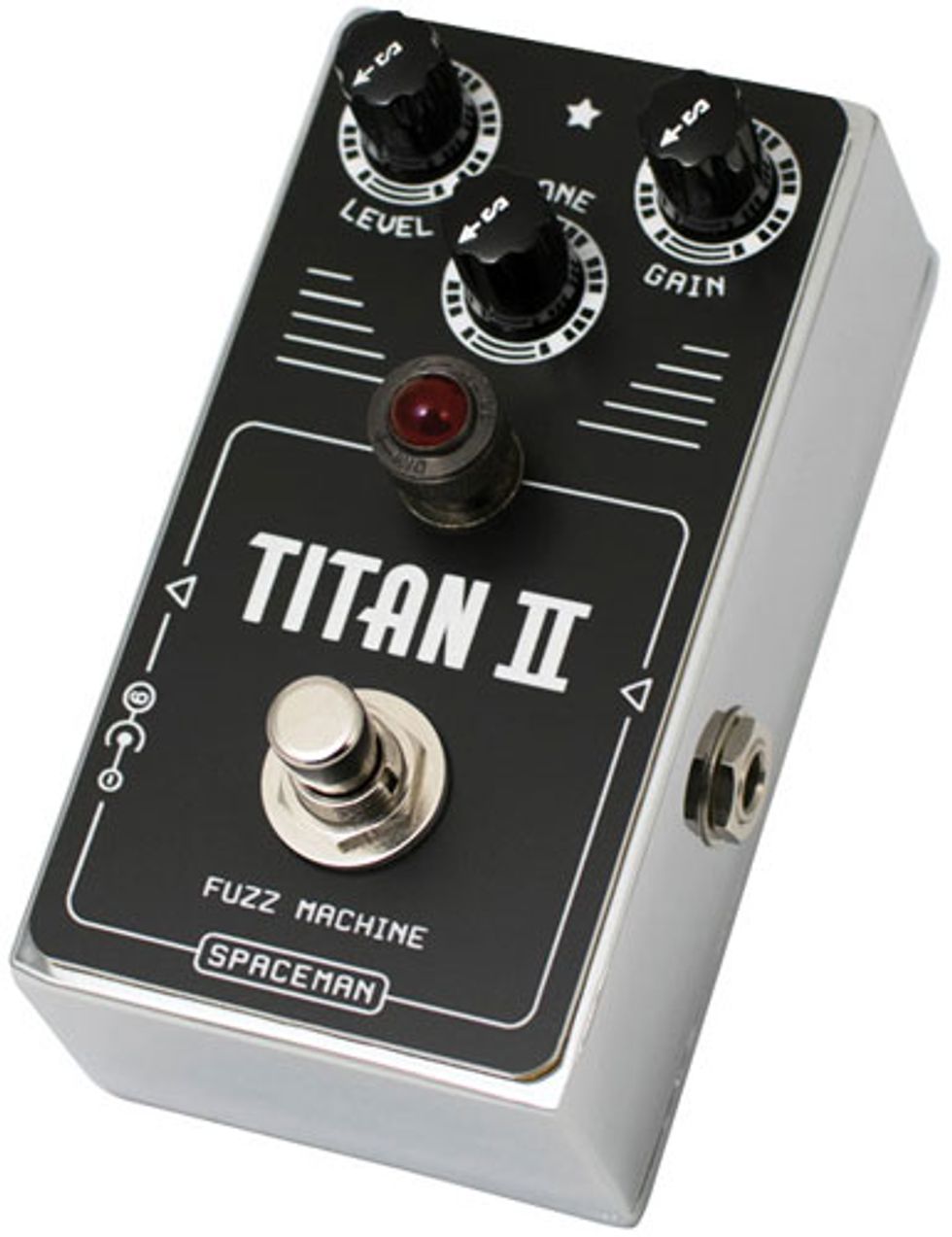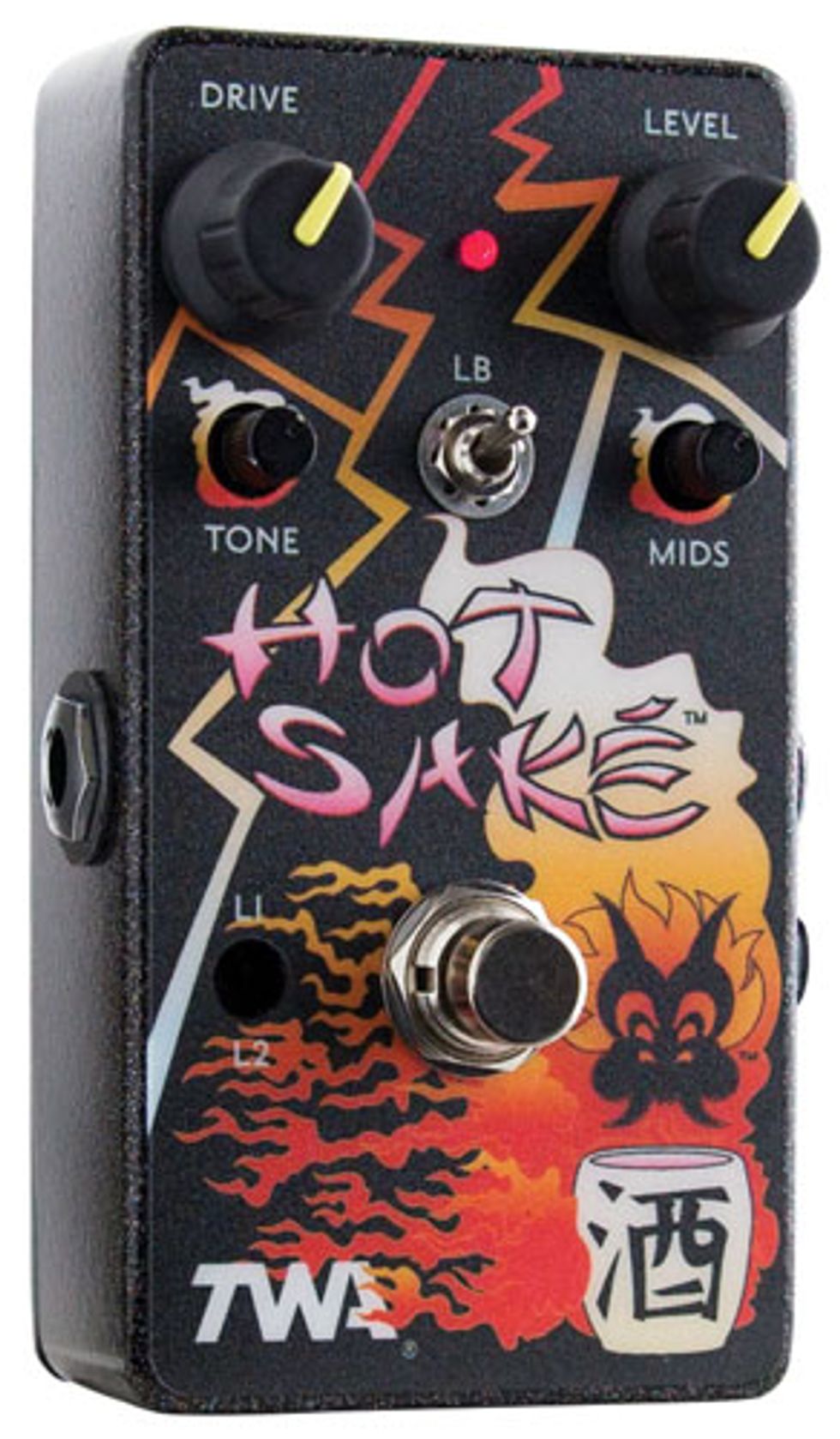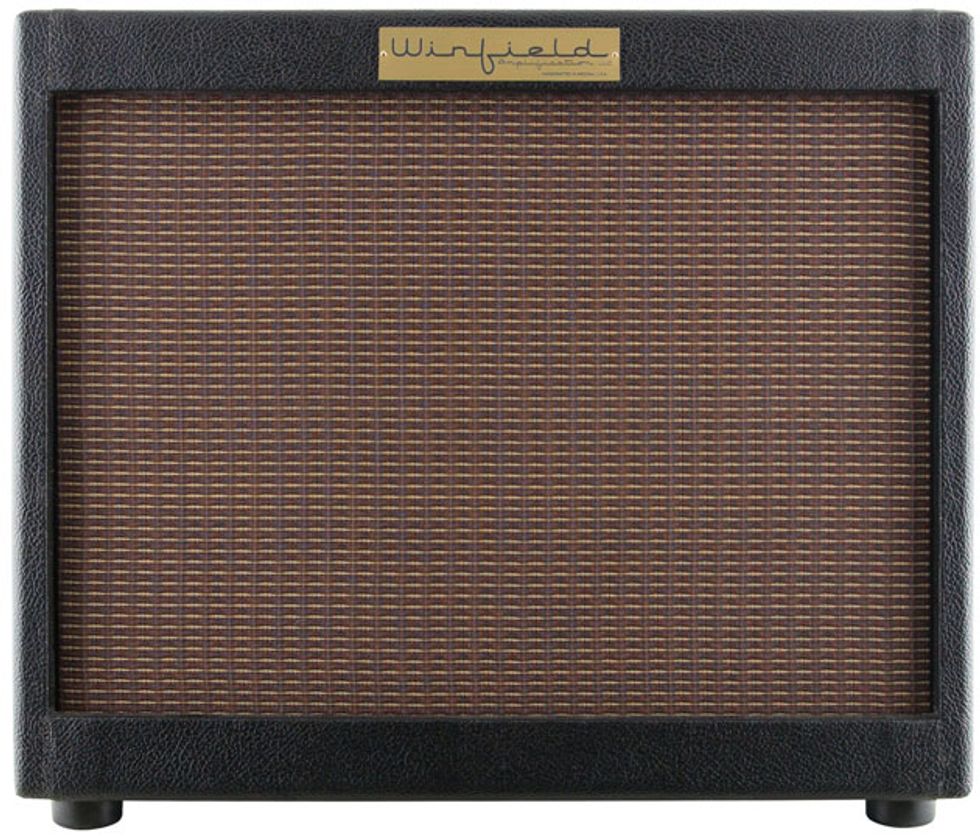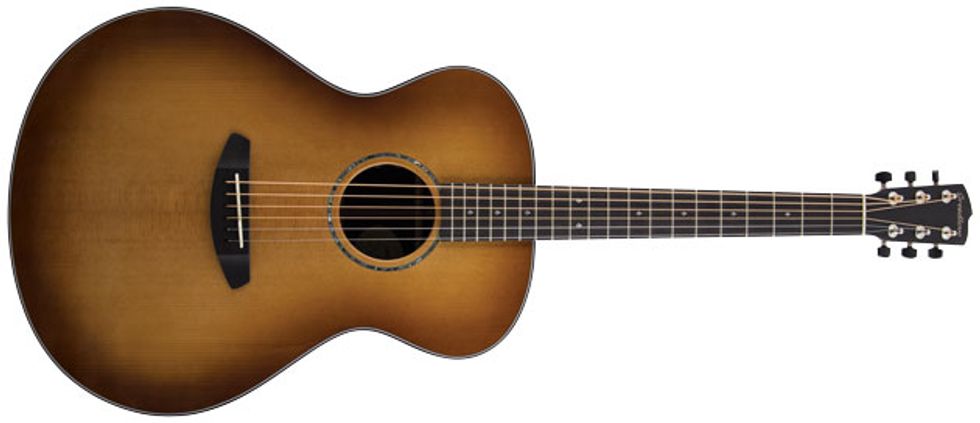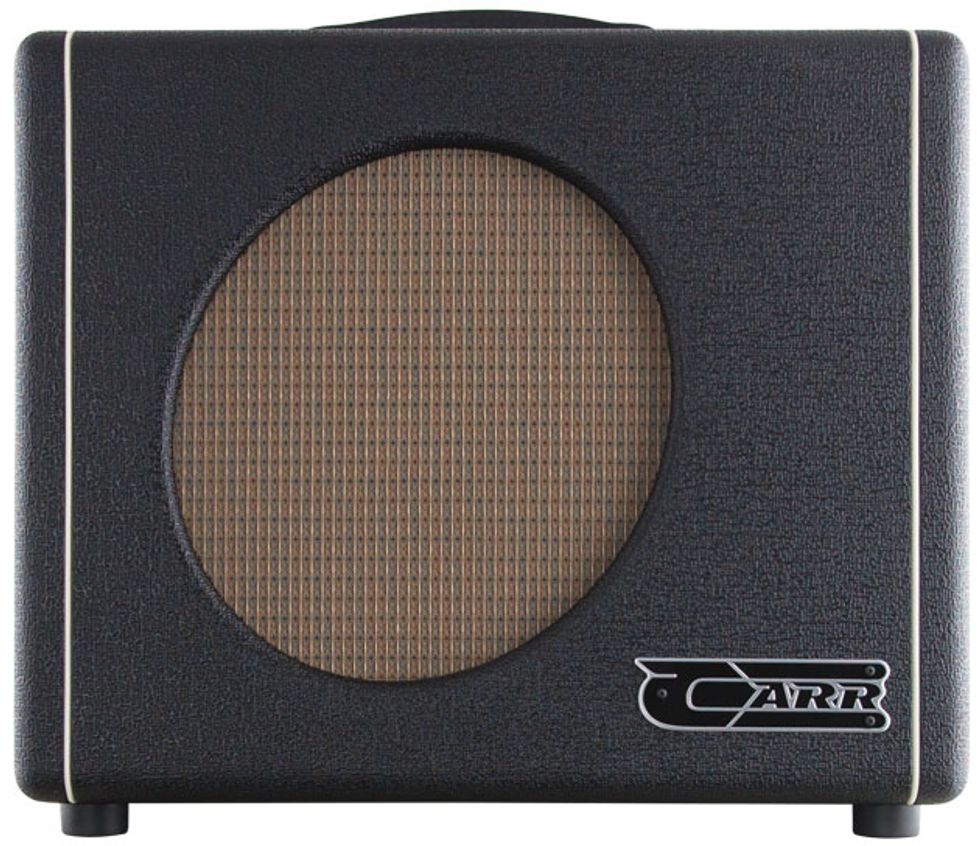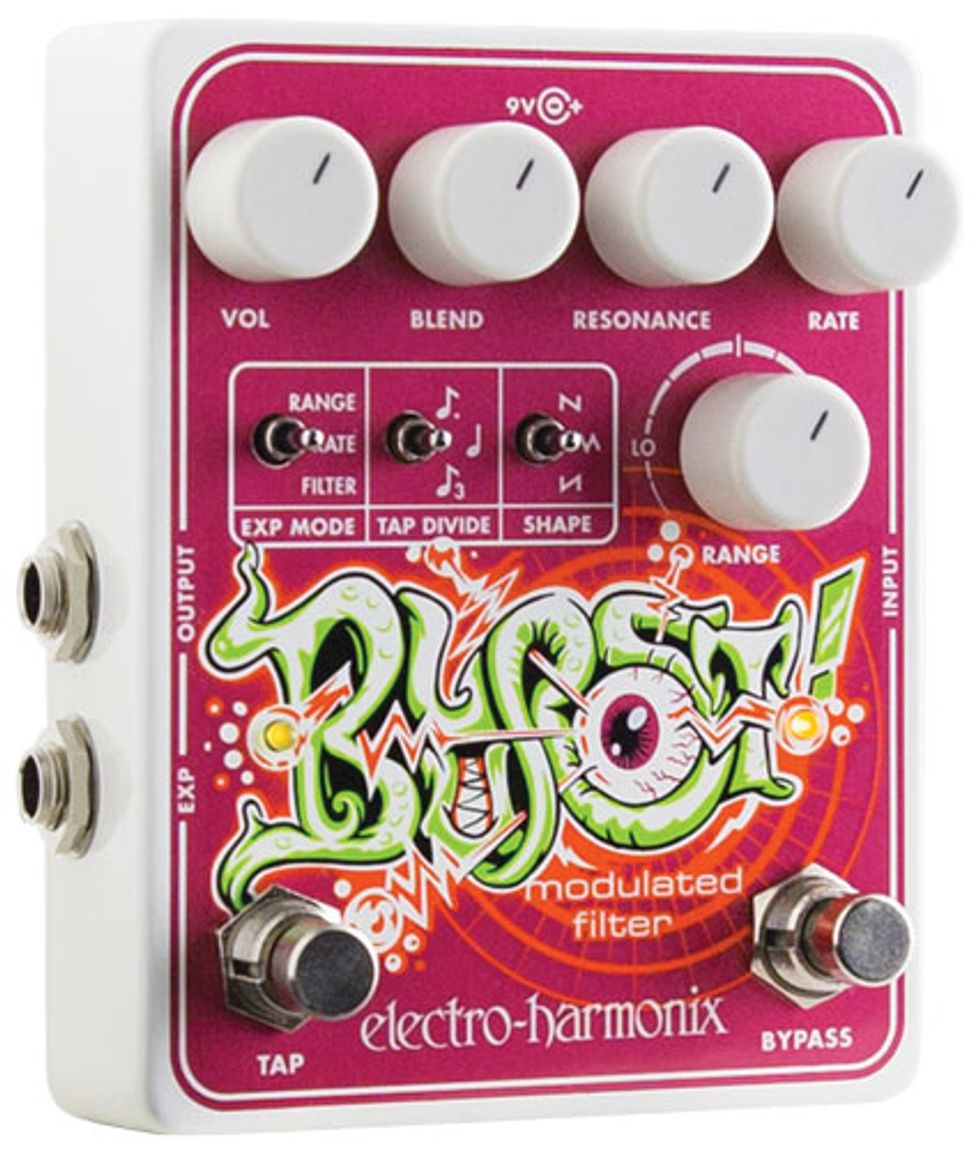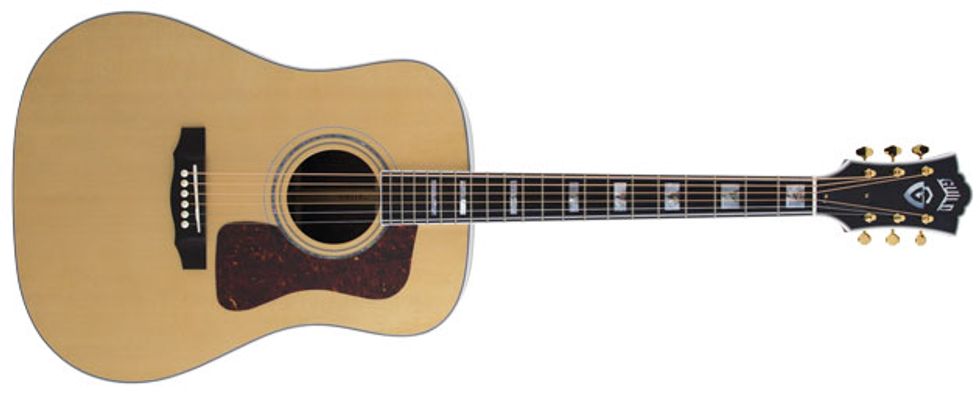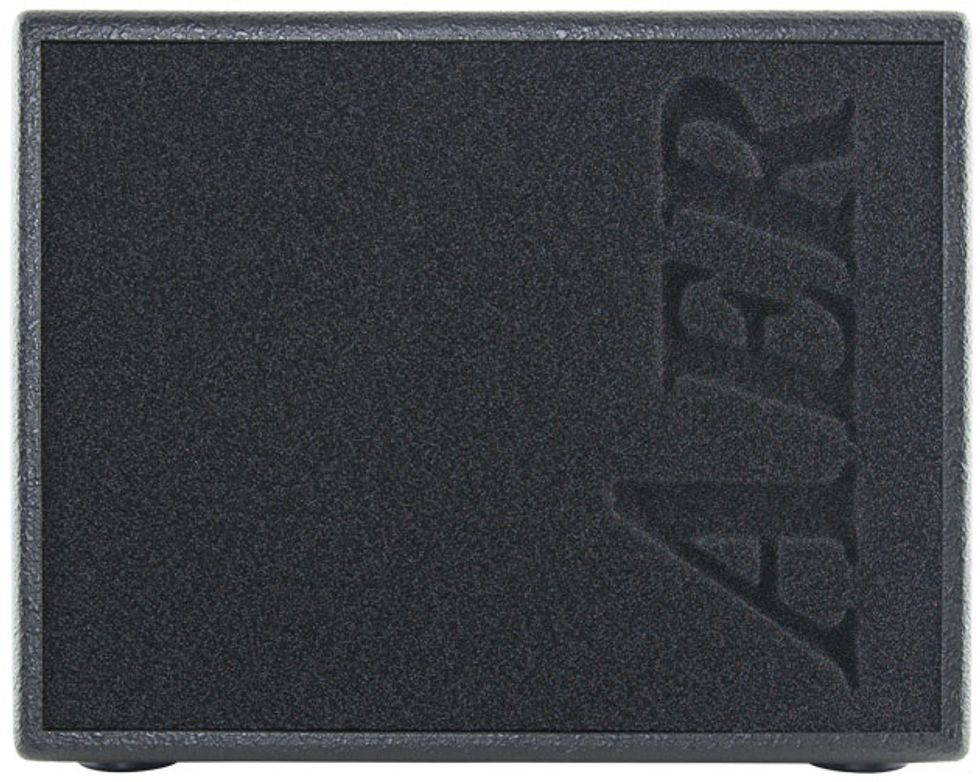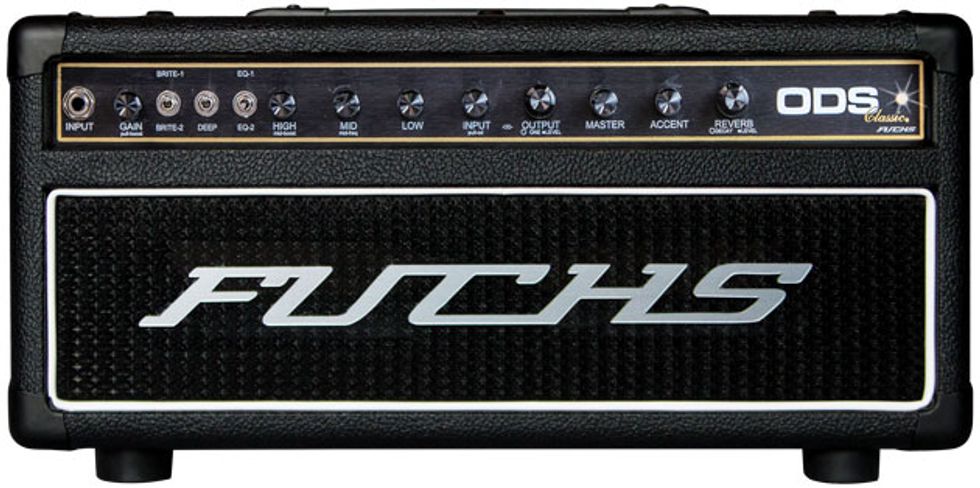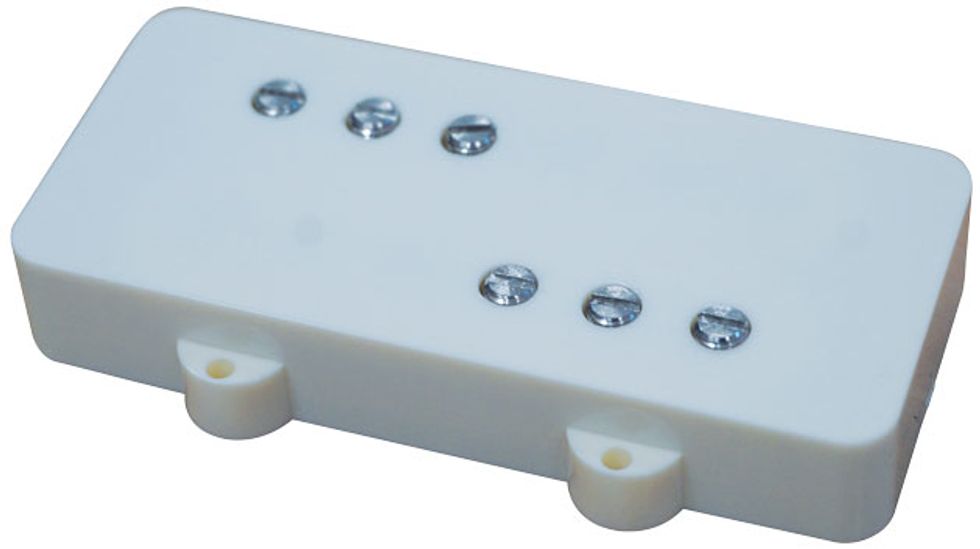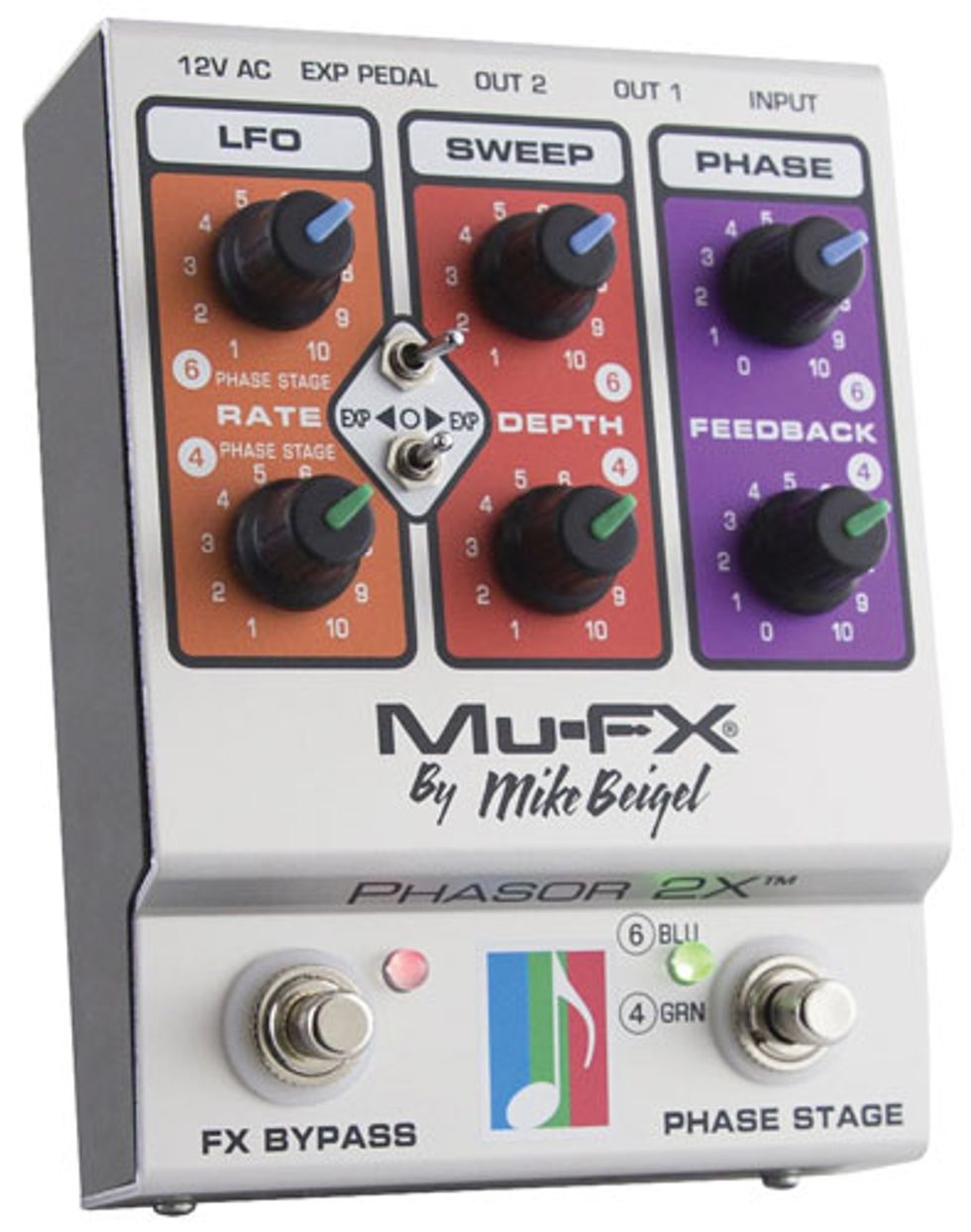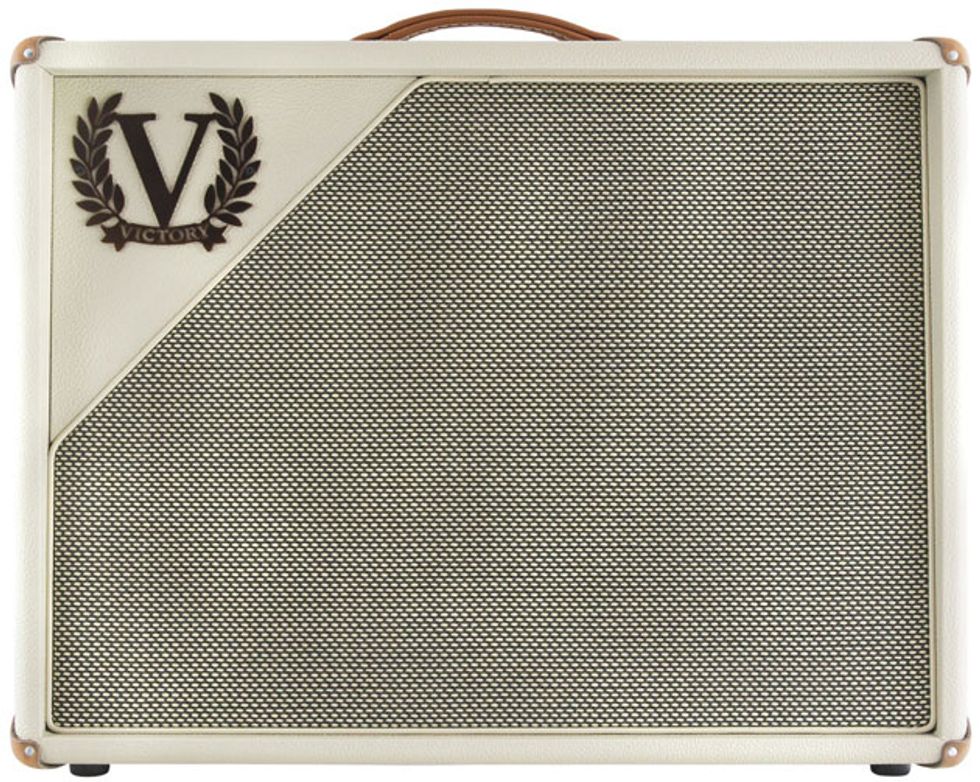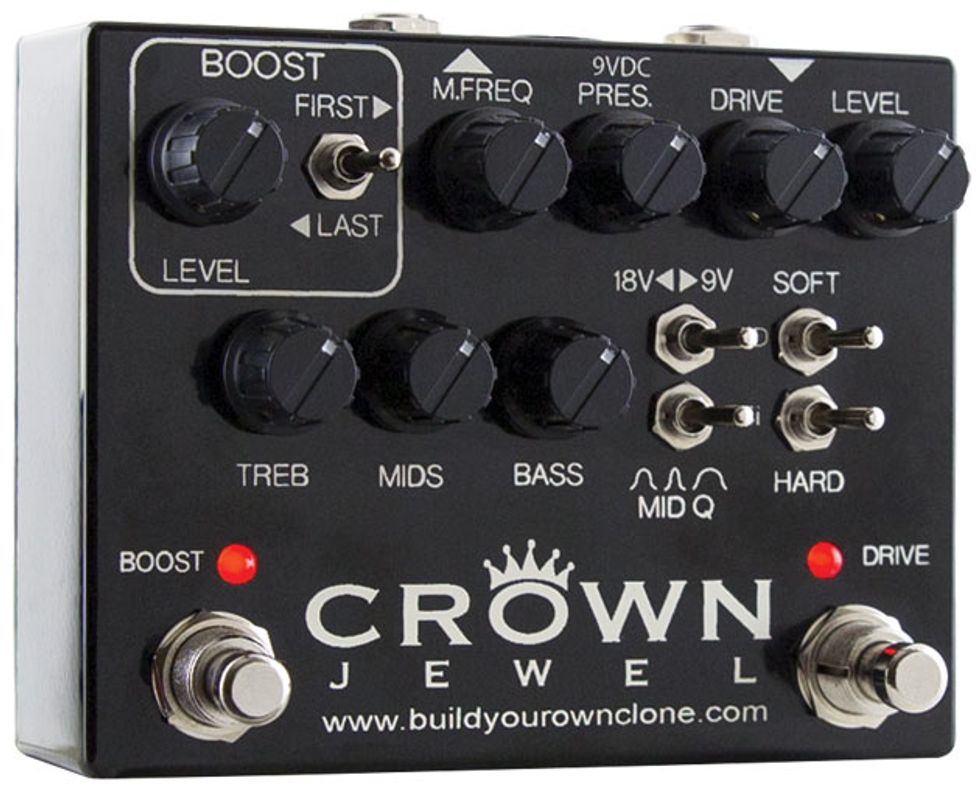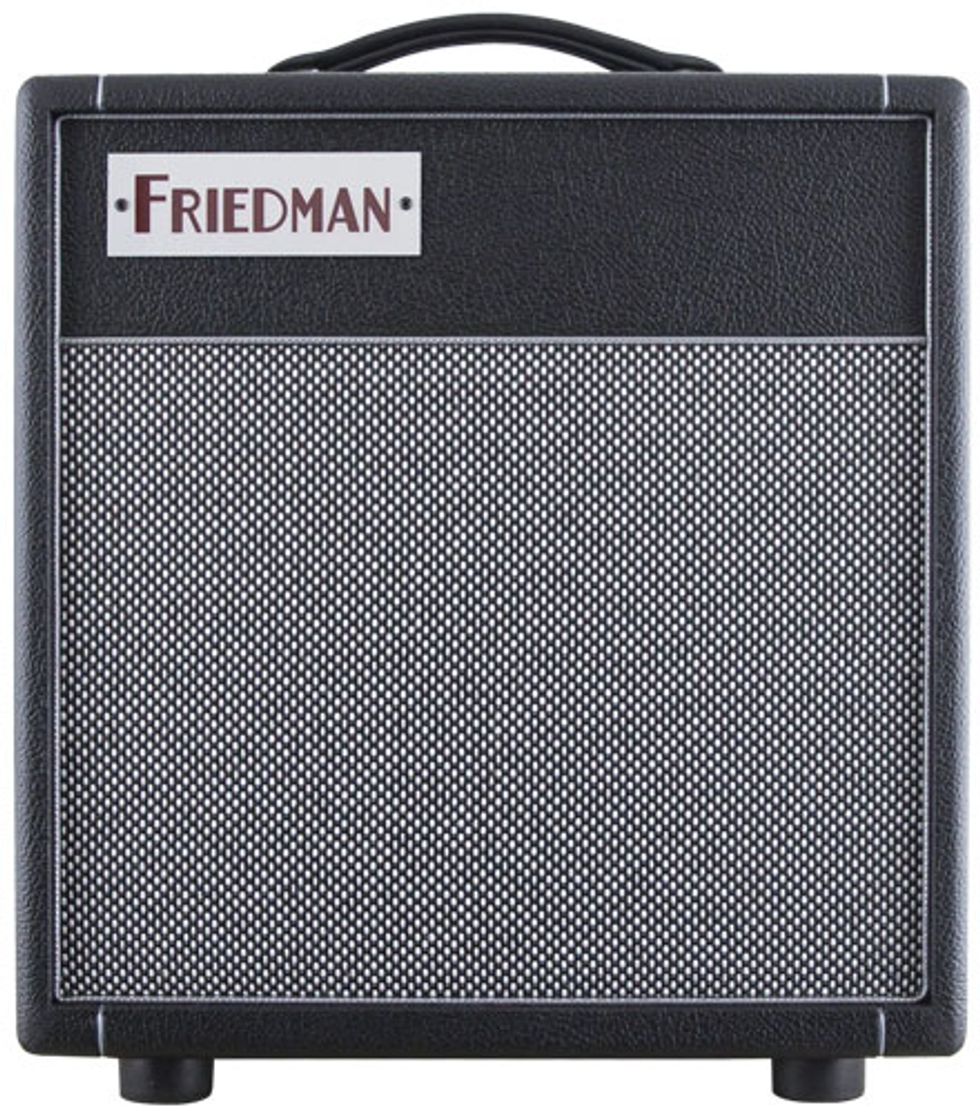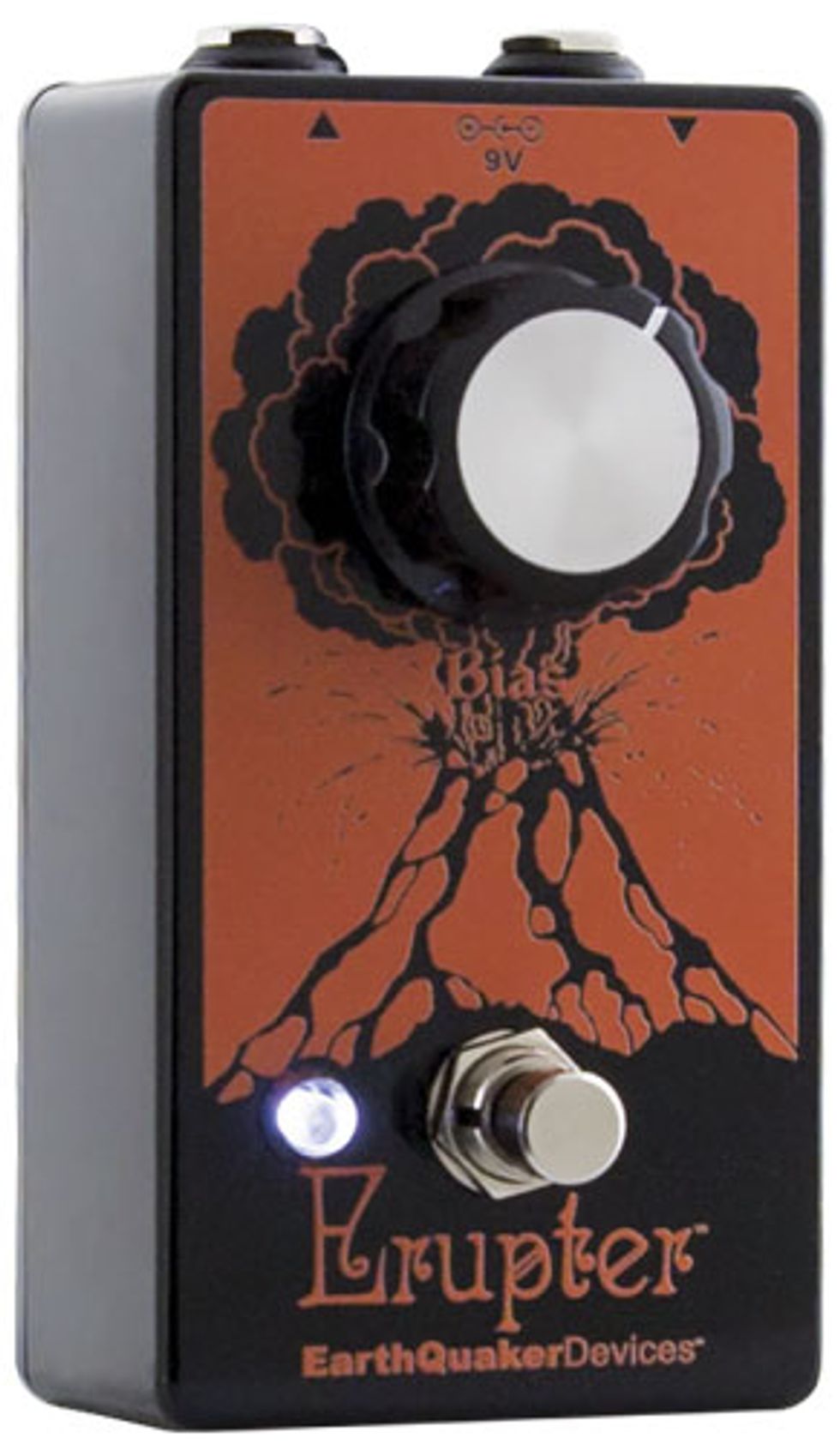 This year's Premier Gear Award winners are, as usual, an eclectic set—full of old-school vintage homage, leading-edge digital developments, and imaginative meetings of those worlds. Dig in and dig it as we revisit the gear that fired the enthusiasm and wonder of our editors and contributors in 2017.