Another year, another dazzling parade of pedals, guitars, amps, modelers, and accessories that made our noggins spin.
Hughes & Kettner Grandmeister Deluxe 40
Powerful and programmable, the Grandmeister Deluxe 40 manages to strike a cool middle ground between the turn-it-up-and-rip immediacy of traditional tube amps and modelers that offer thousands of tone options. Reviewer Joe Charupakorn found the programmability instinctive and the onboard effects superb. But it was the fundamental sound and fury living in H&K's circuitry that ultimately led to this Premier Gear Award.
$1,199 street
hughes-and-kettner.com
Click here to read the full review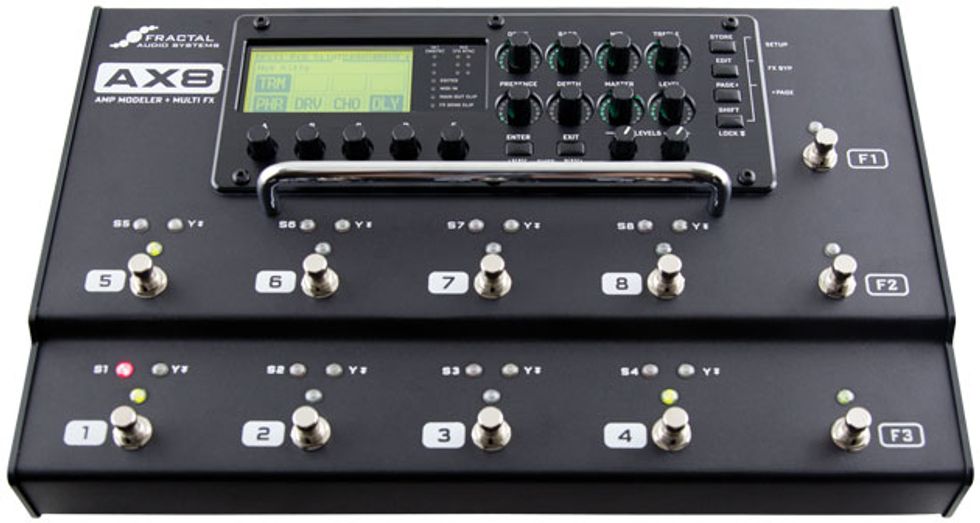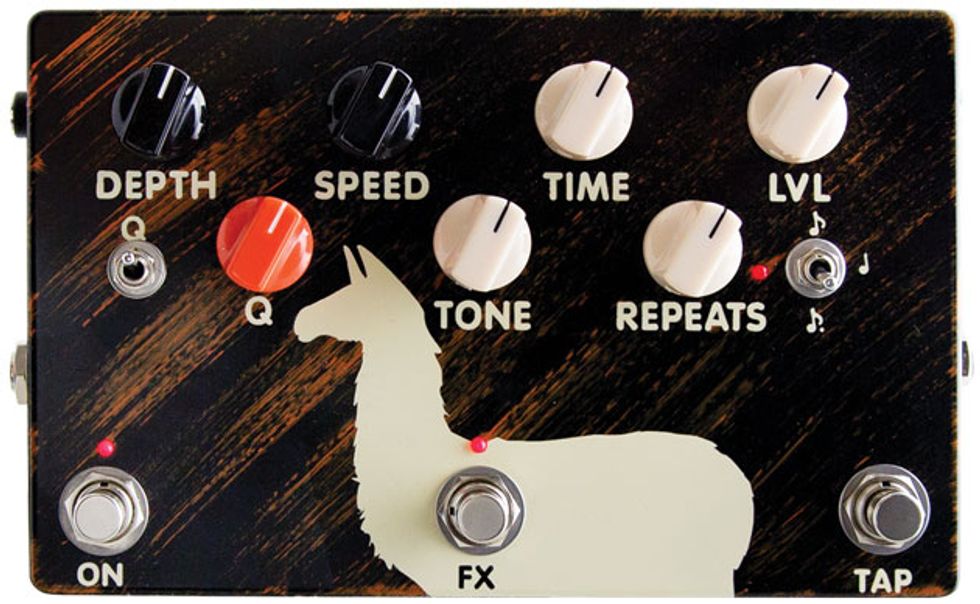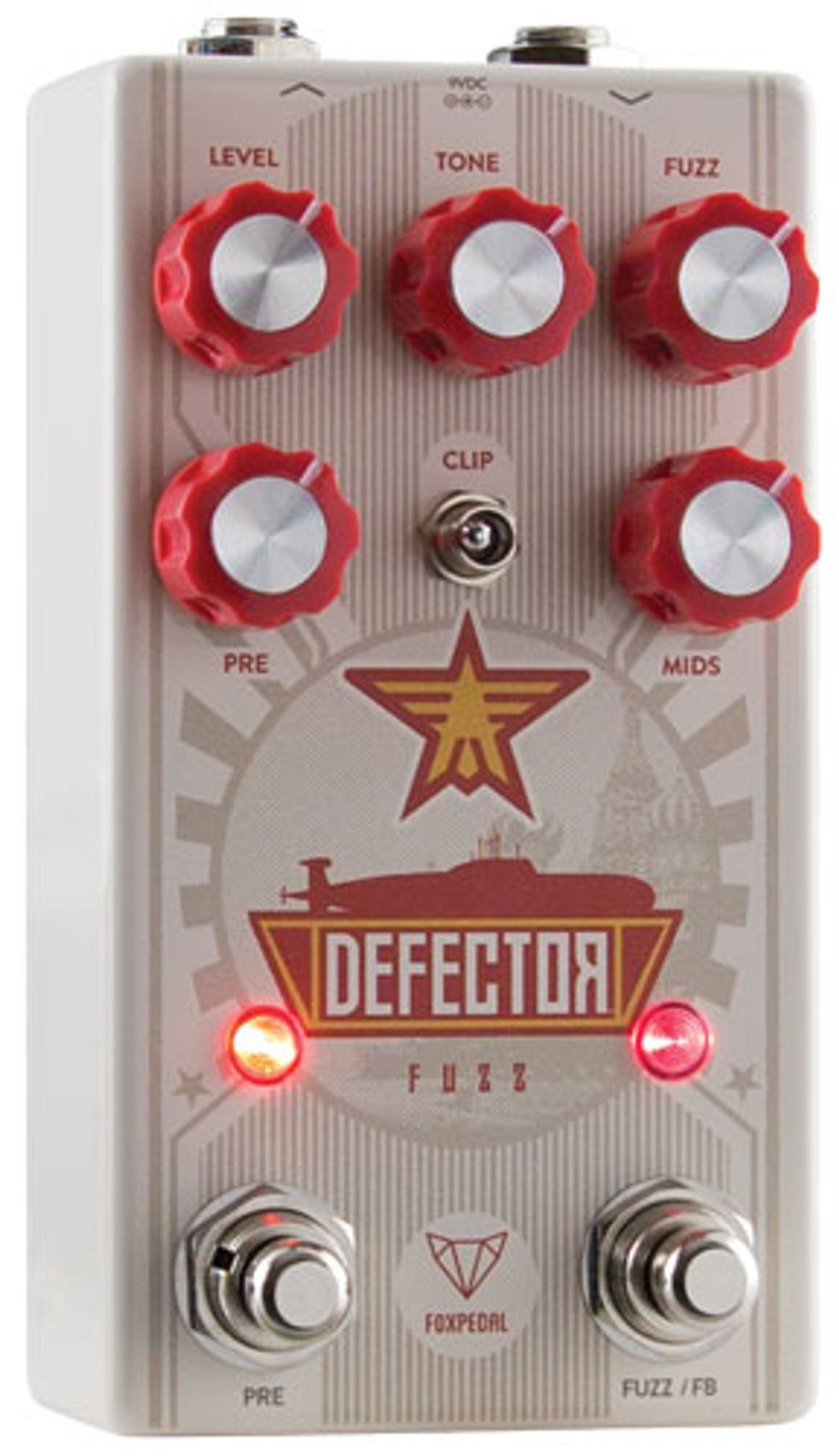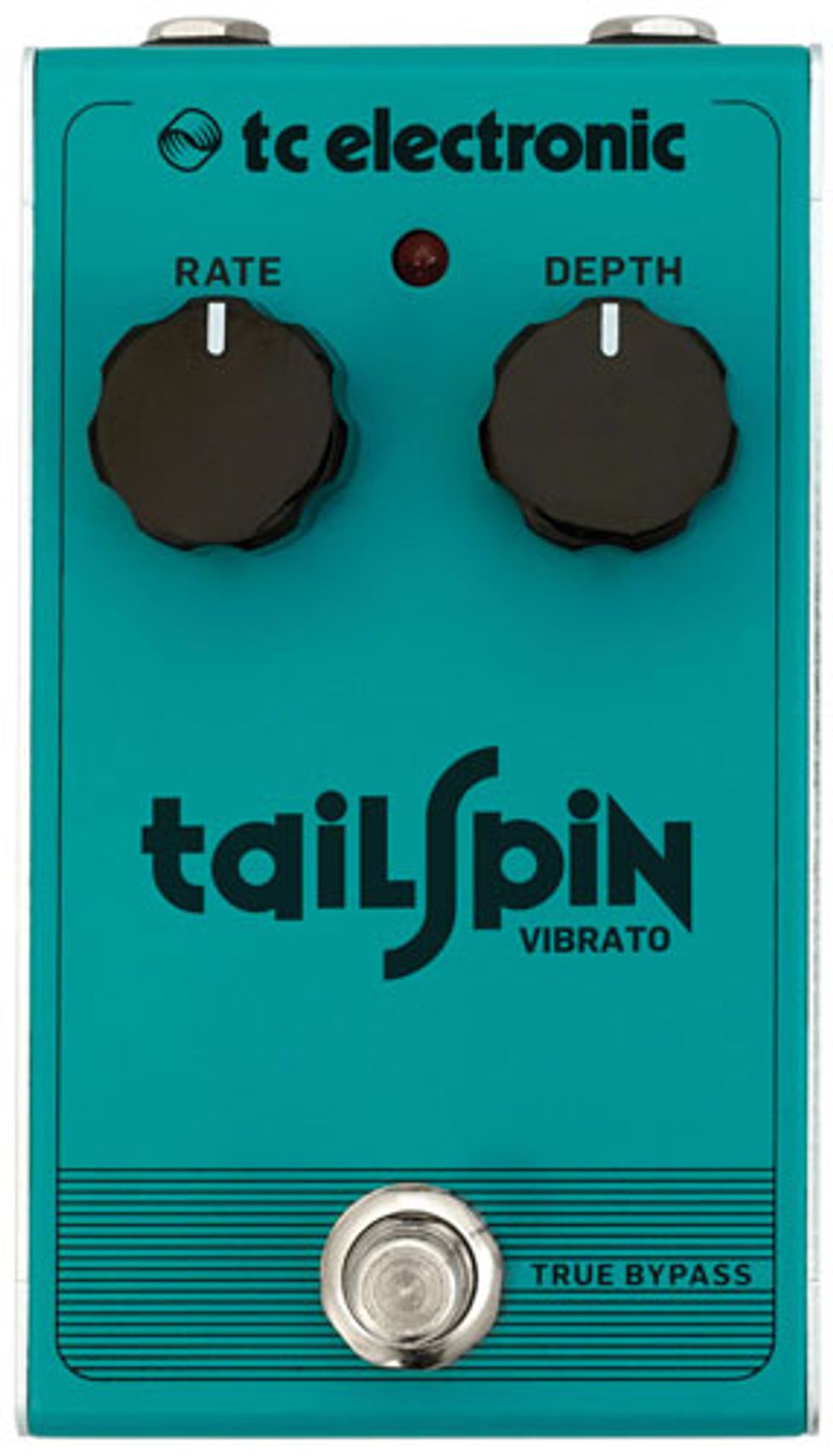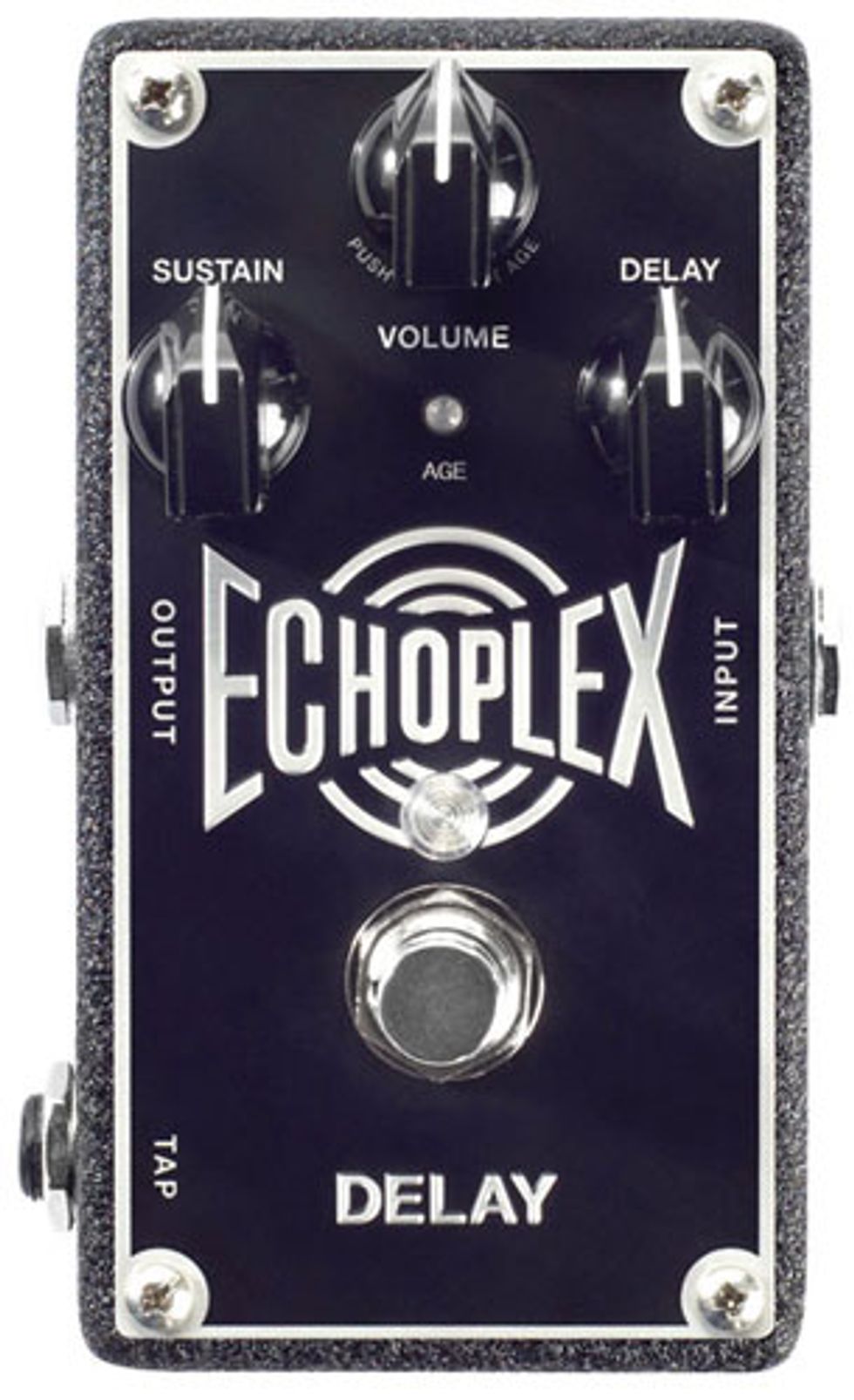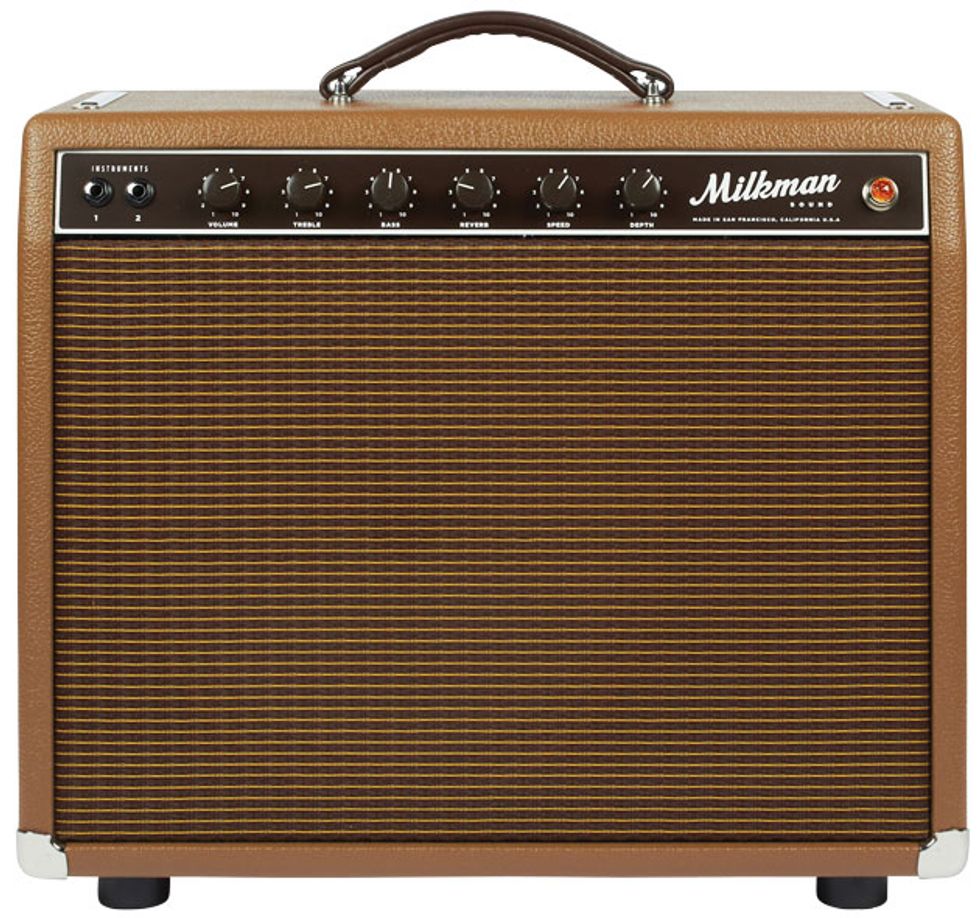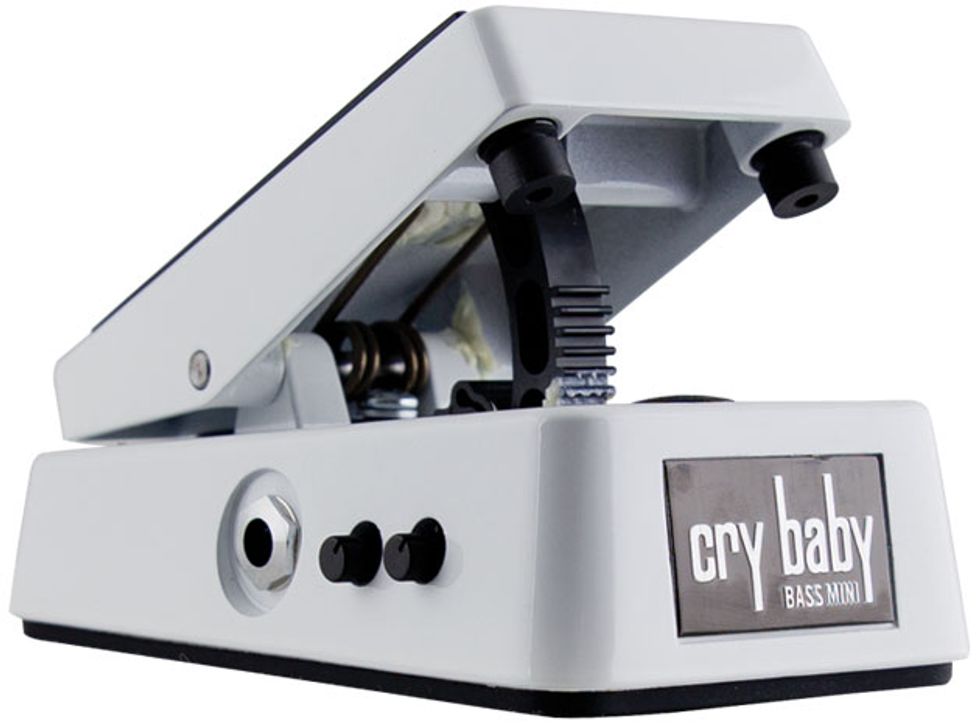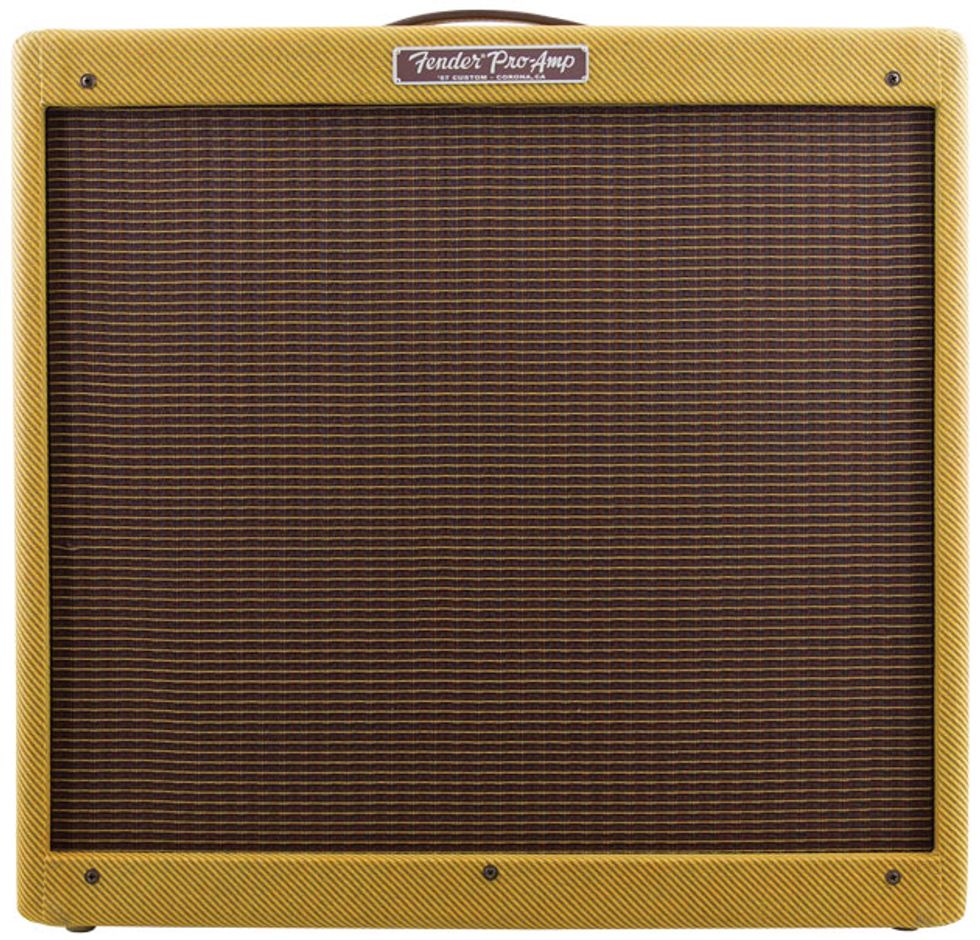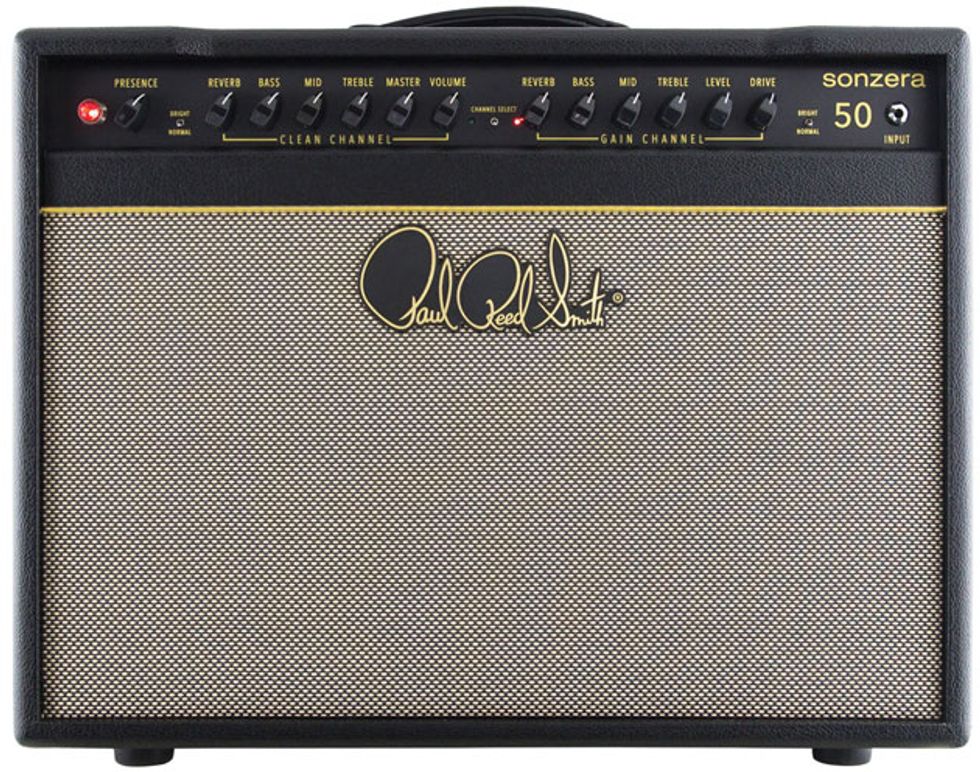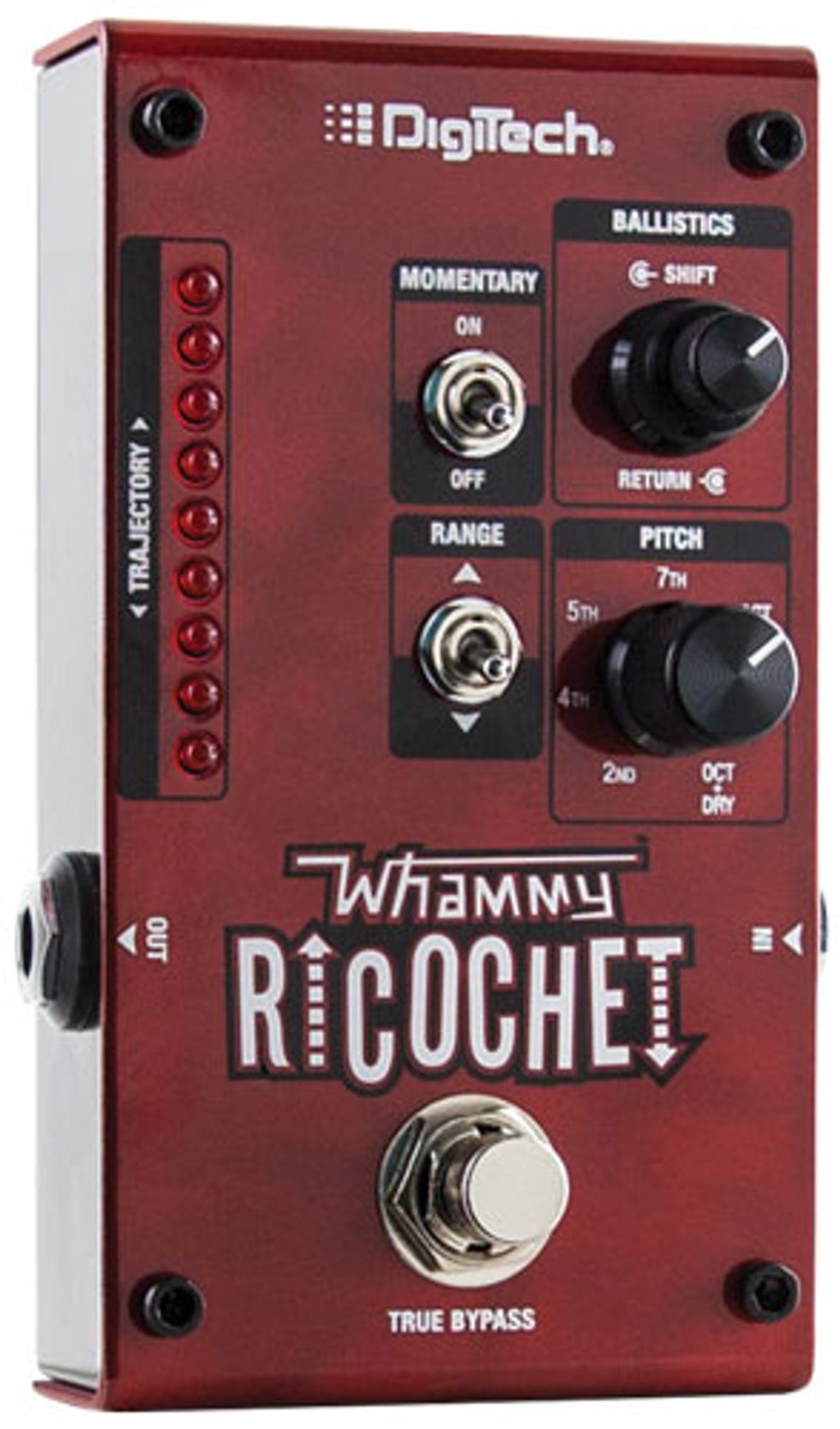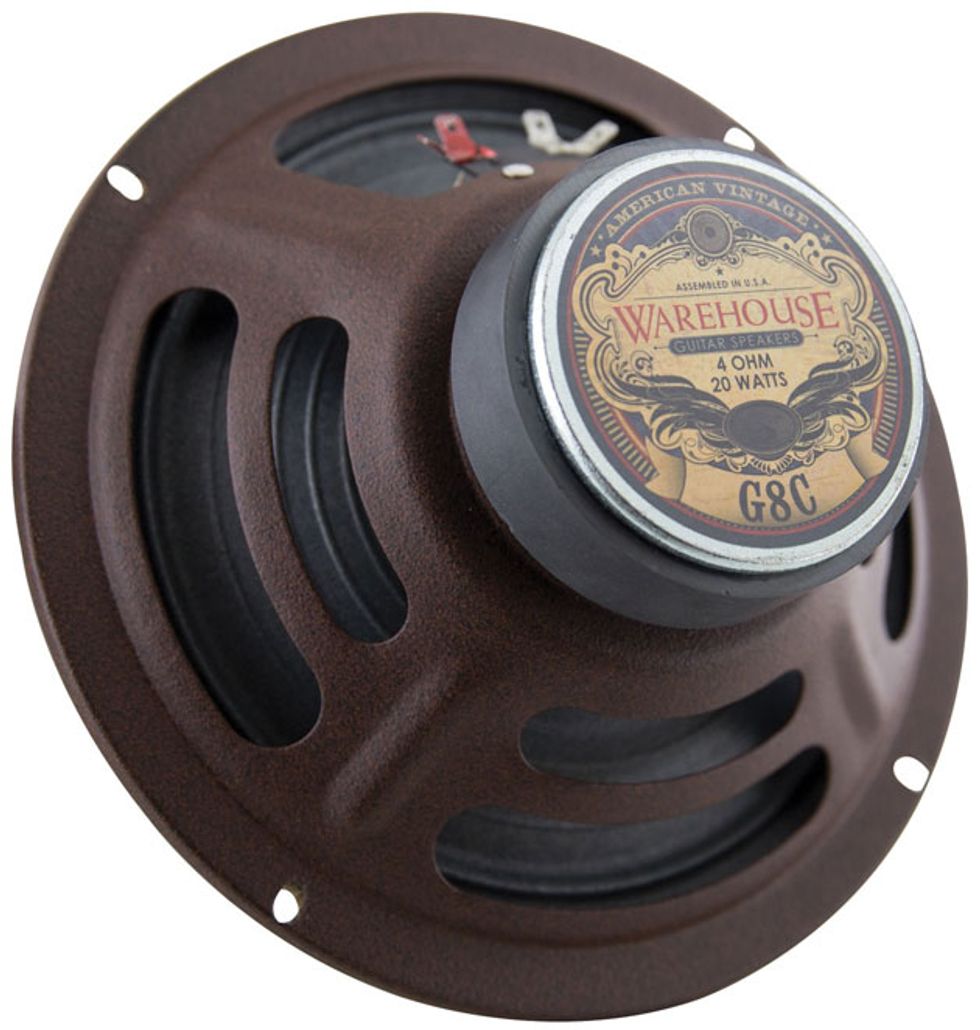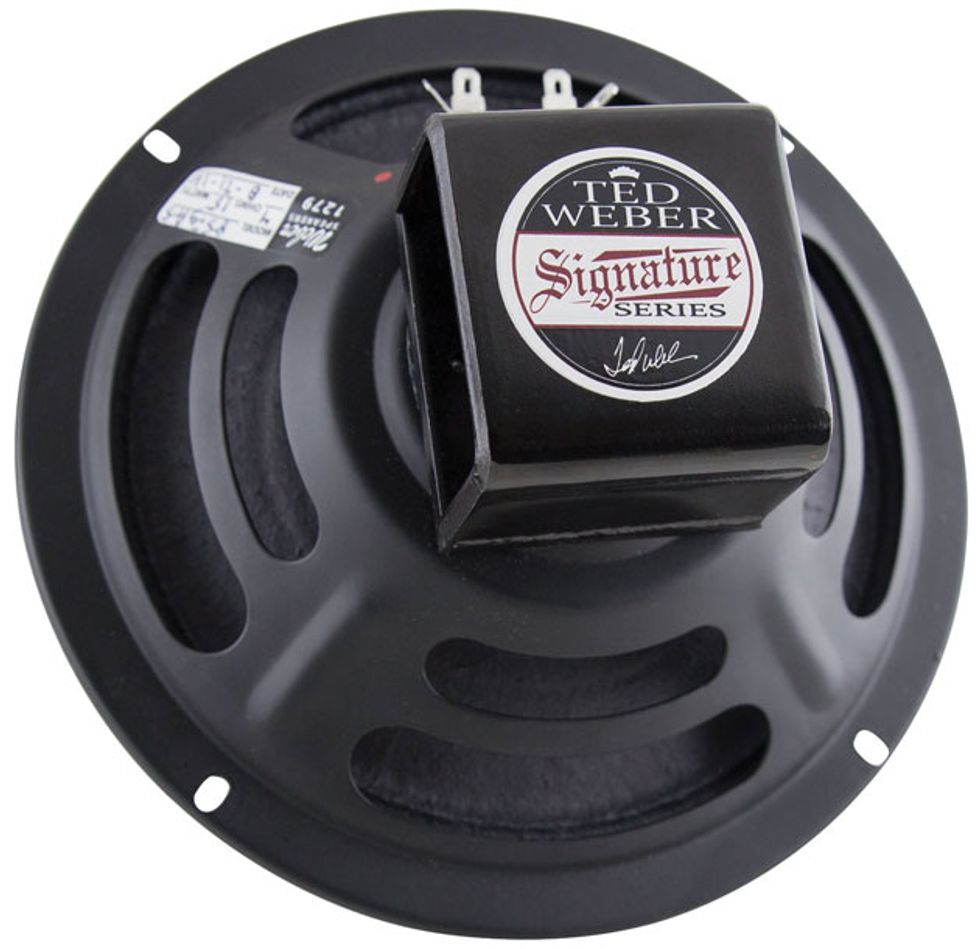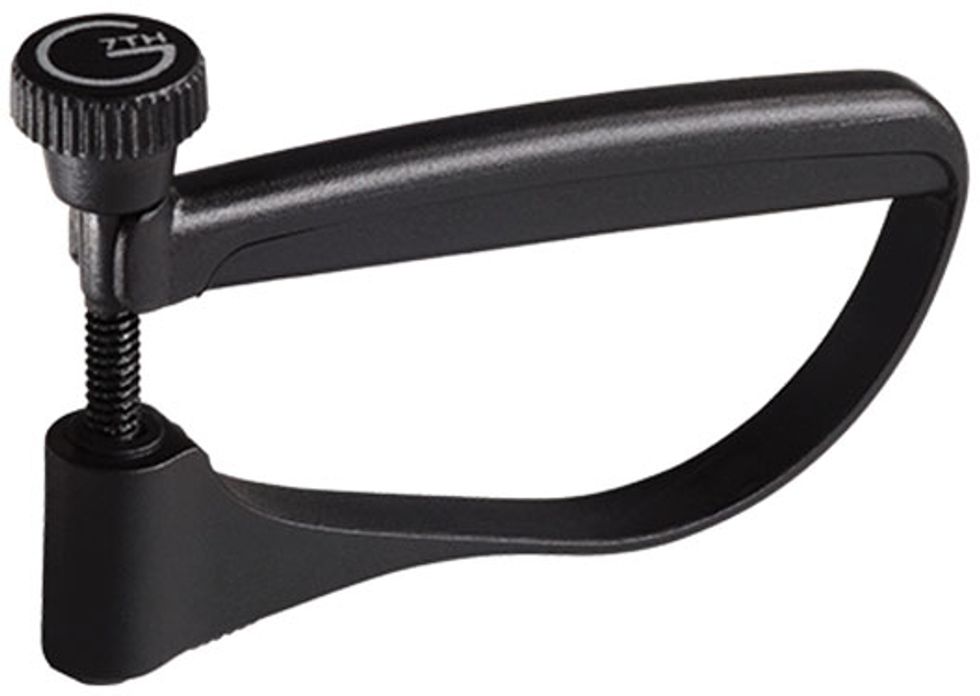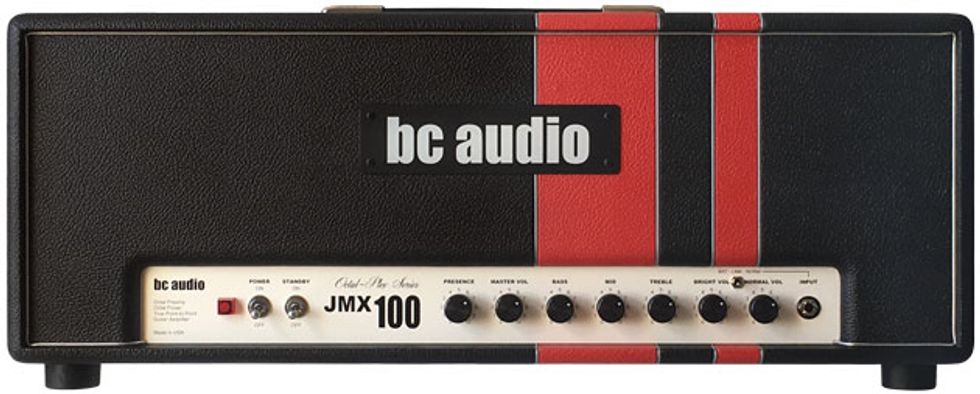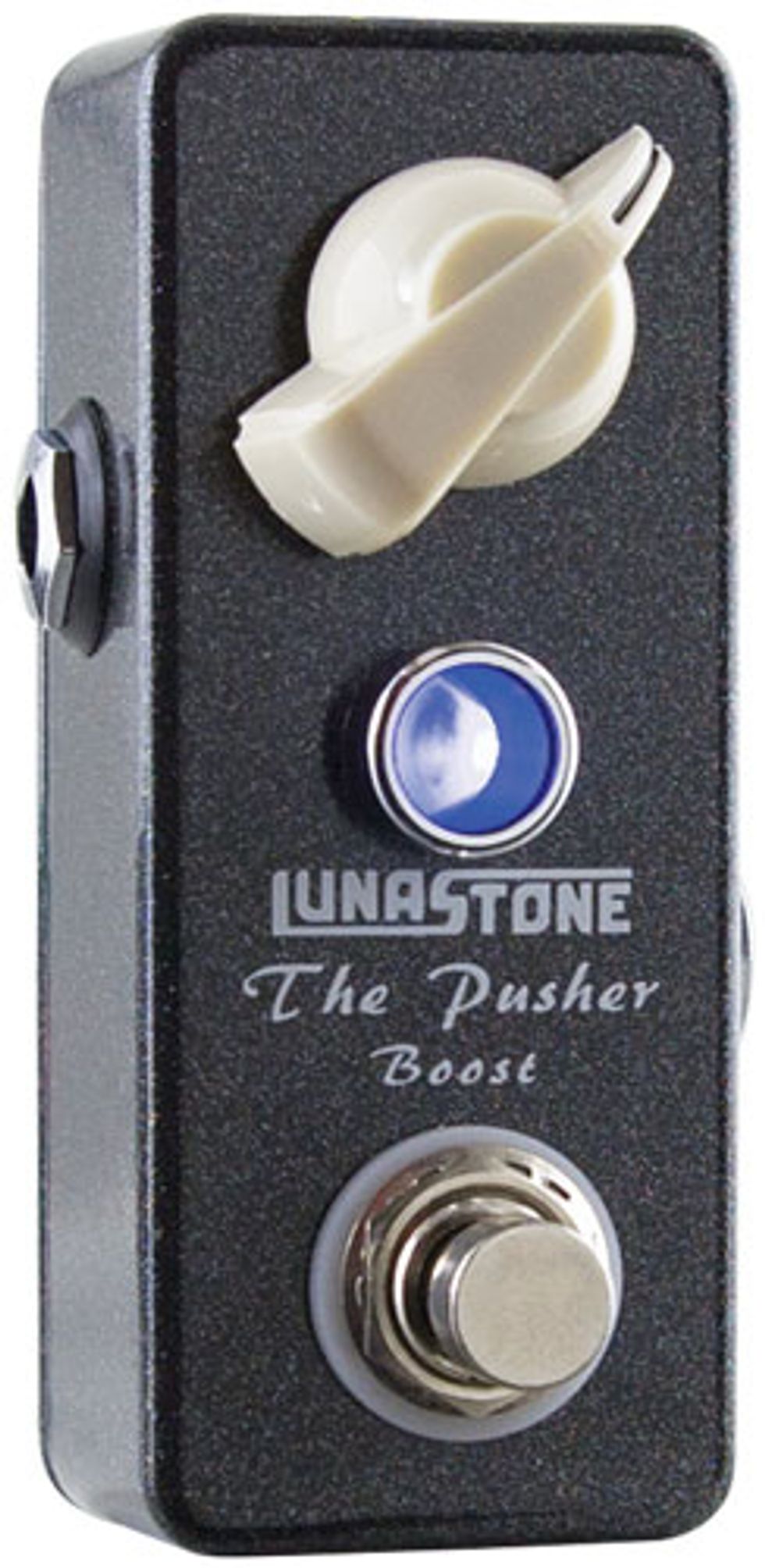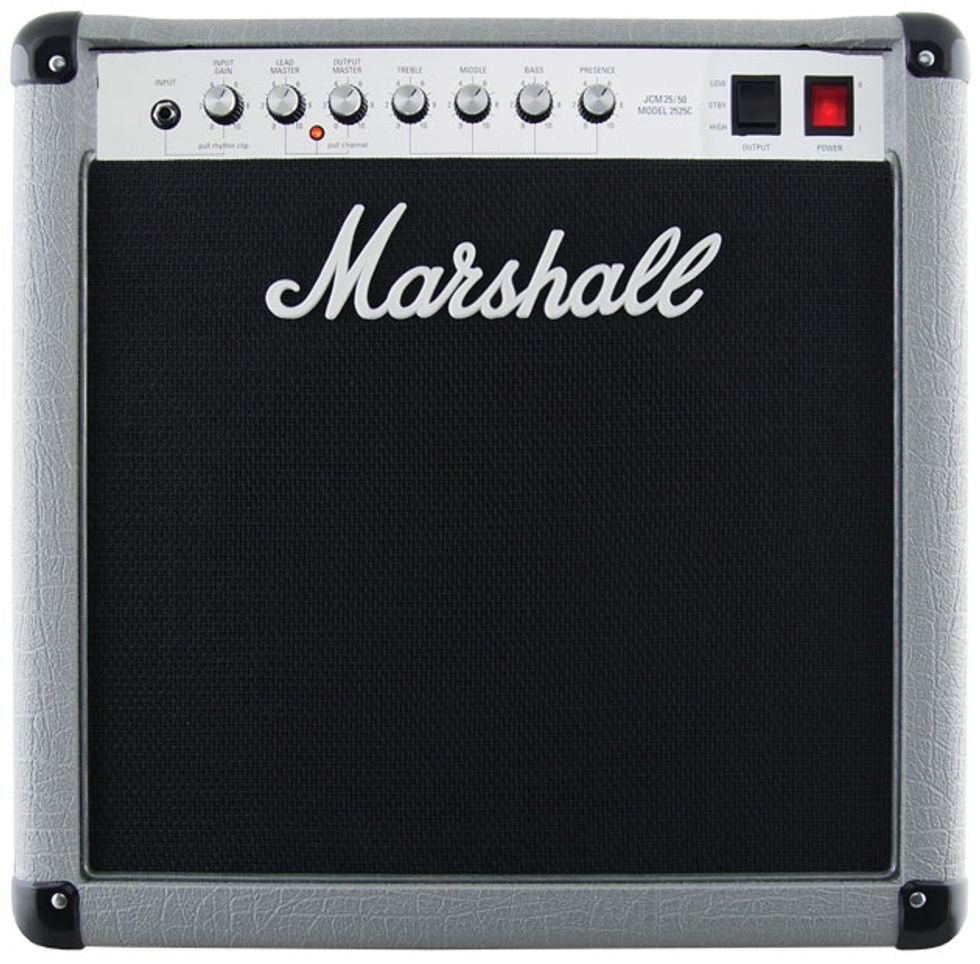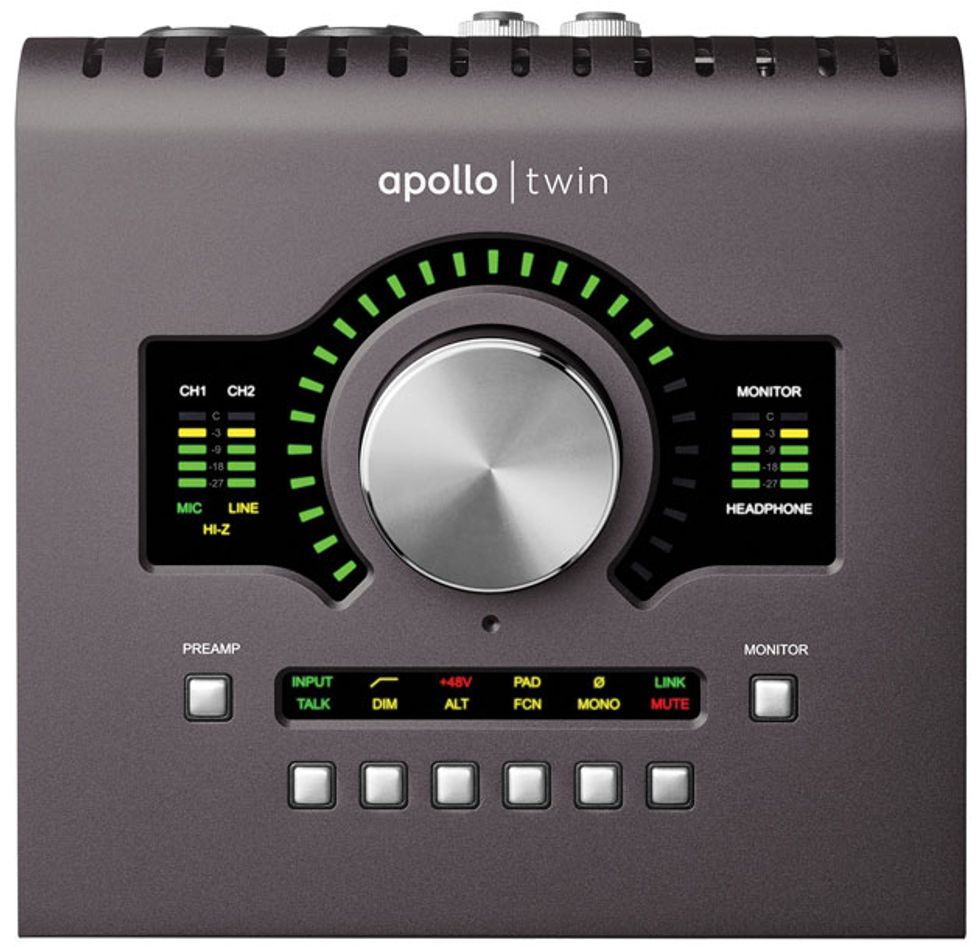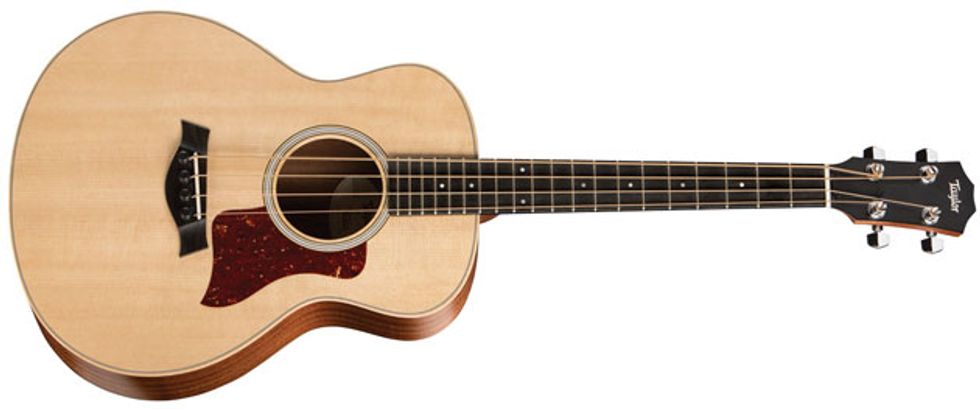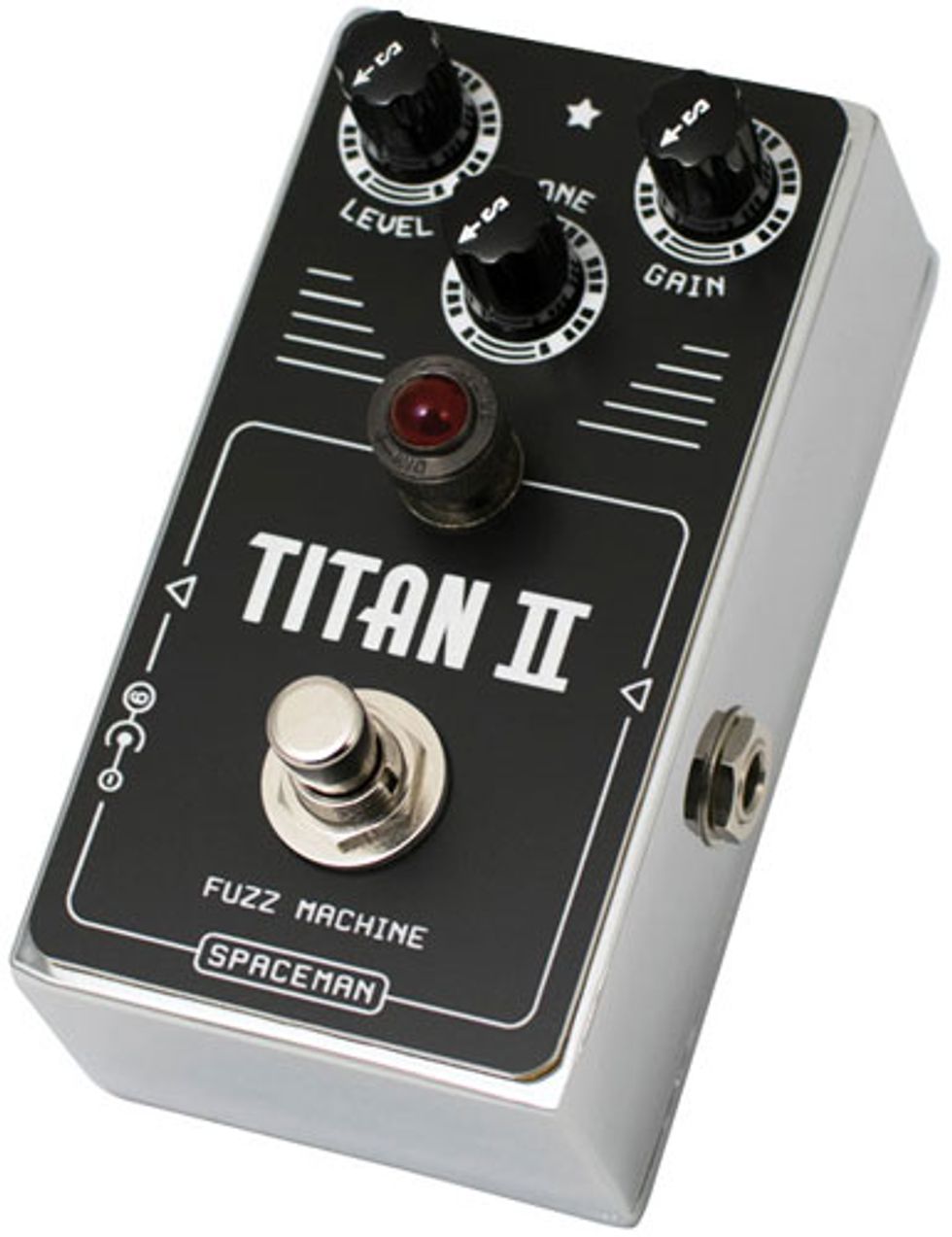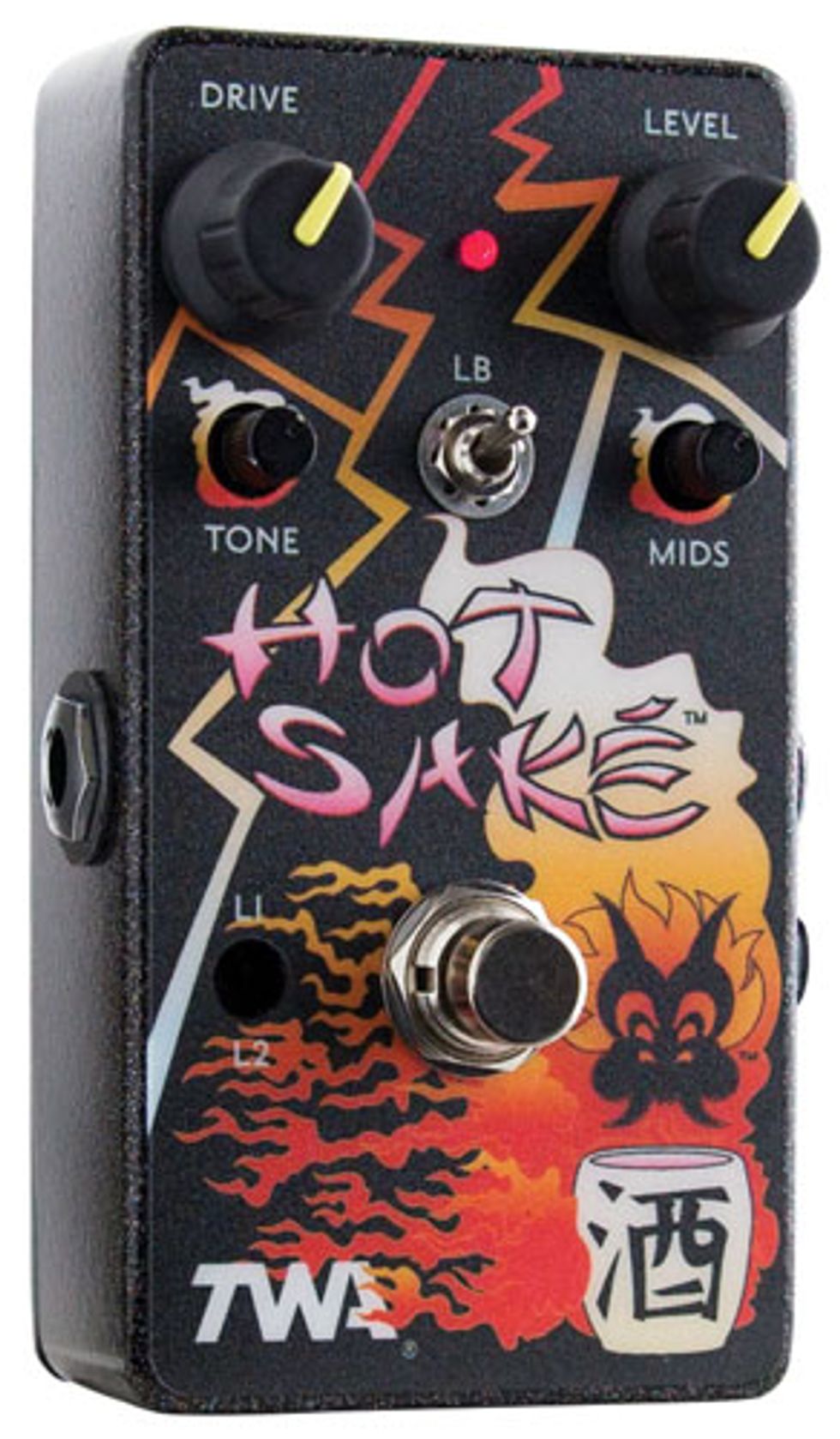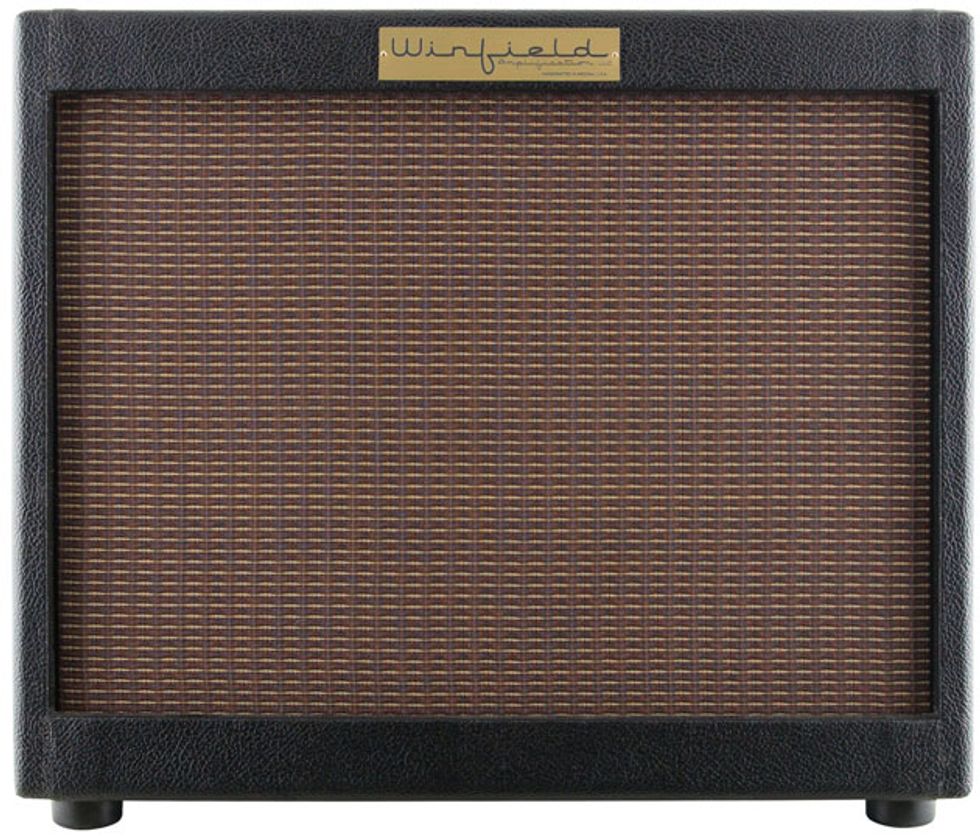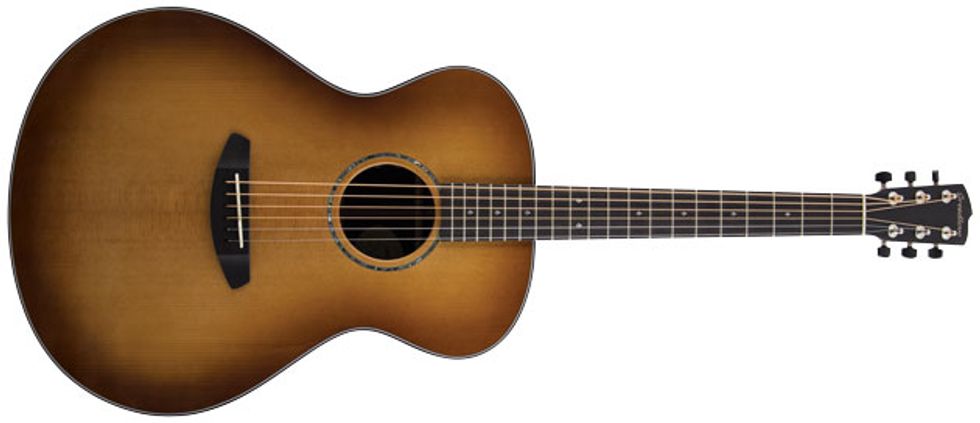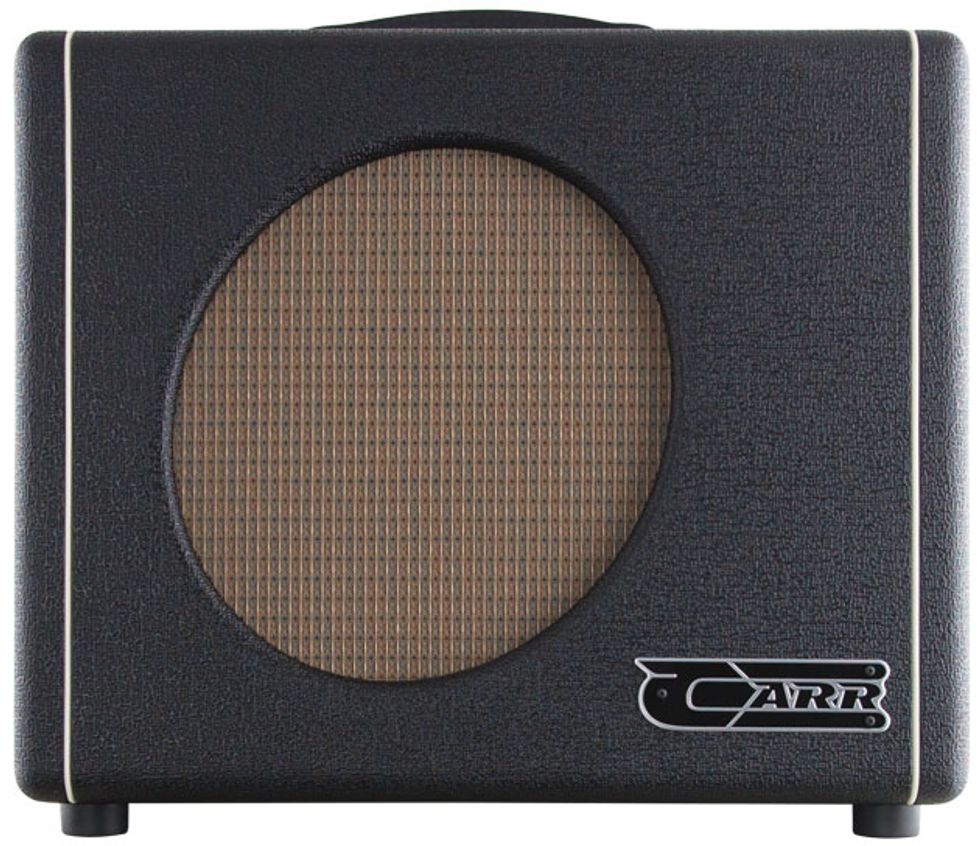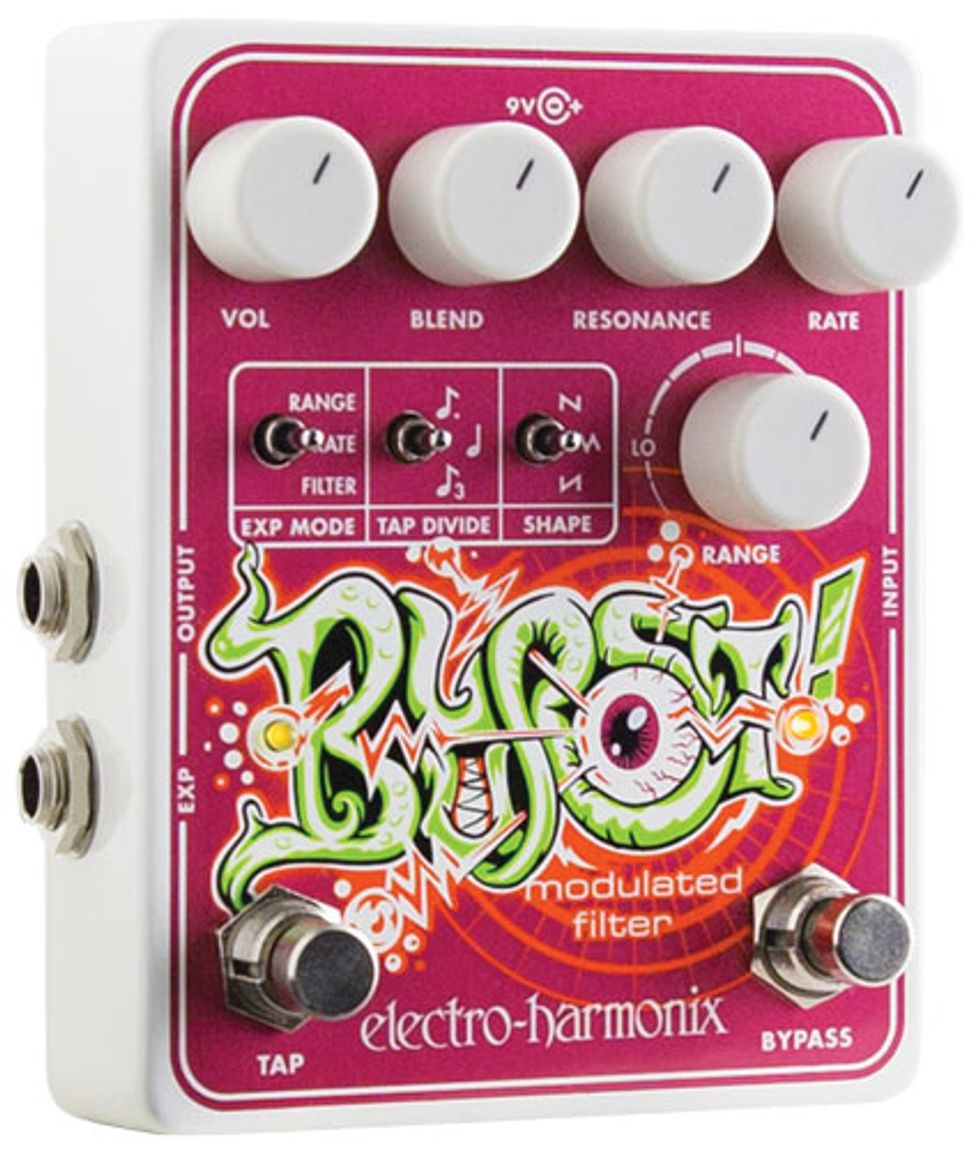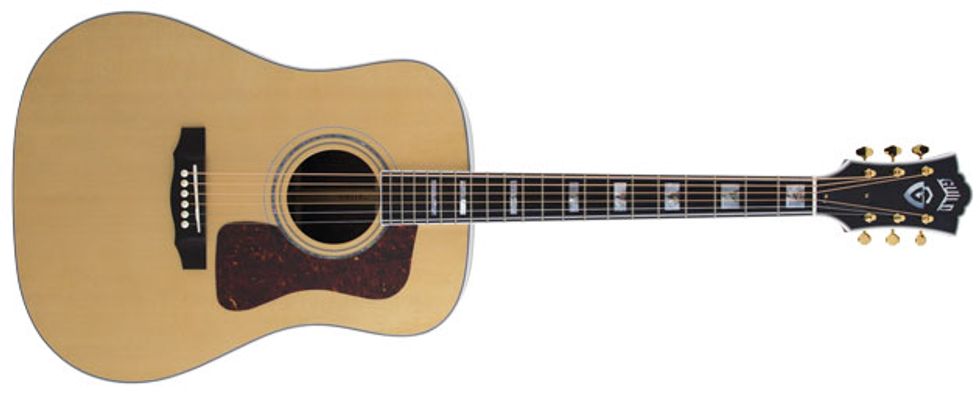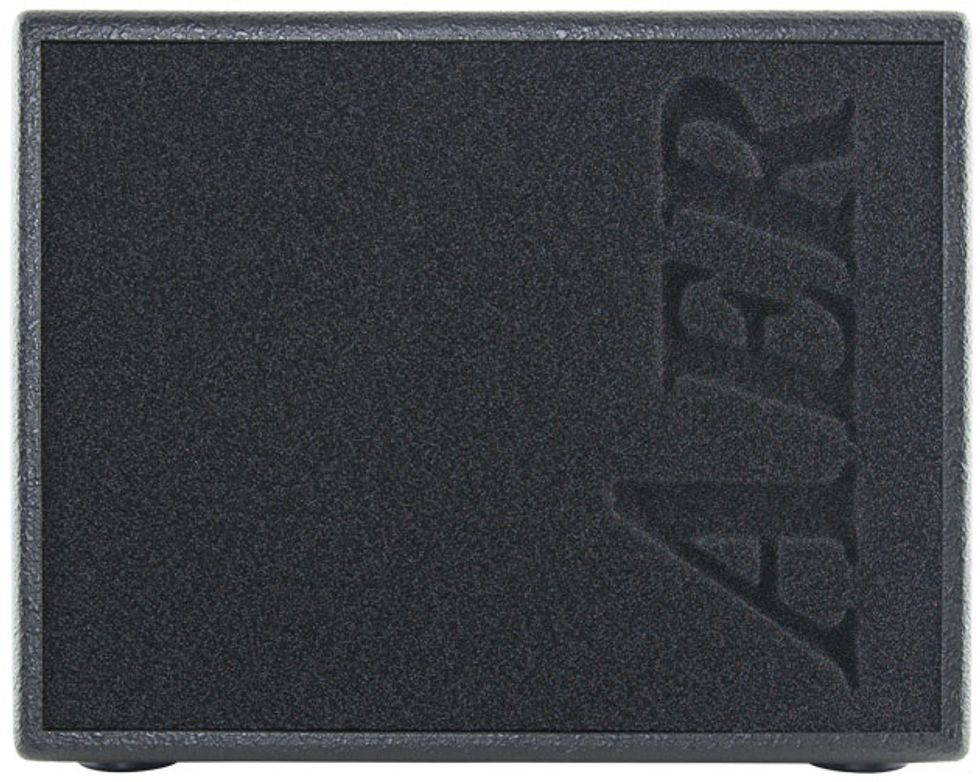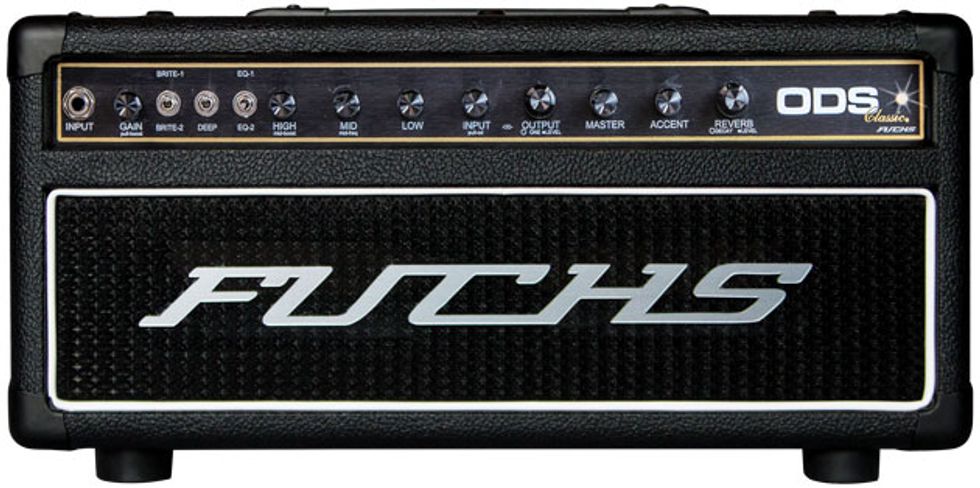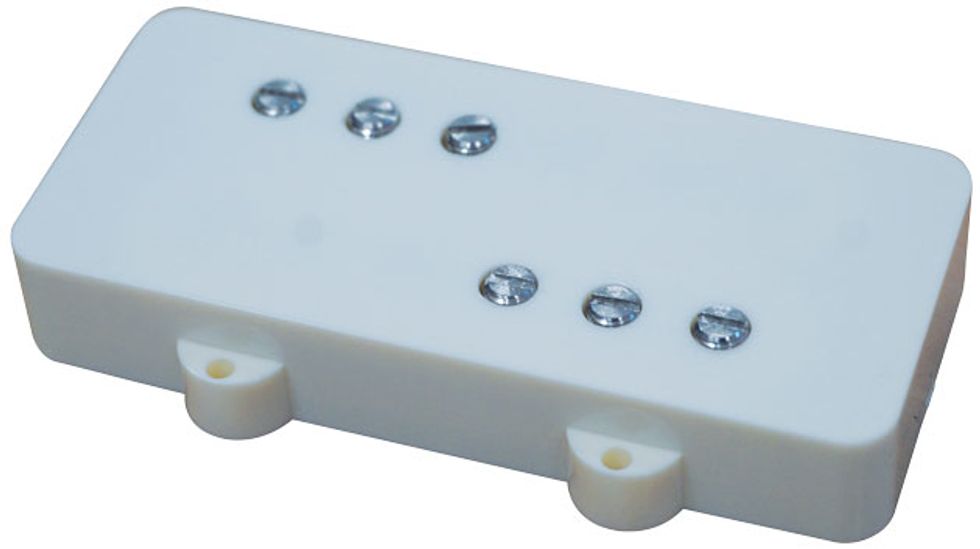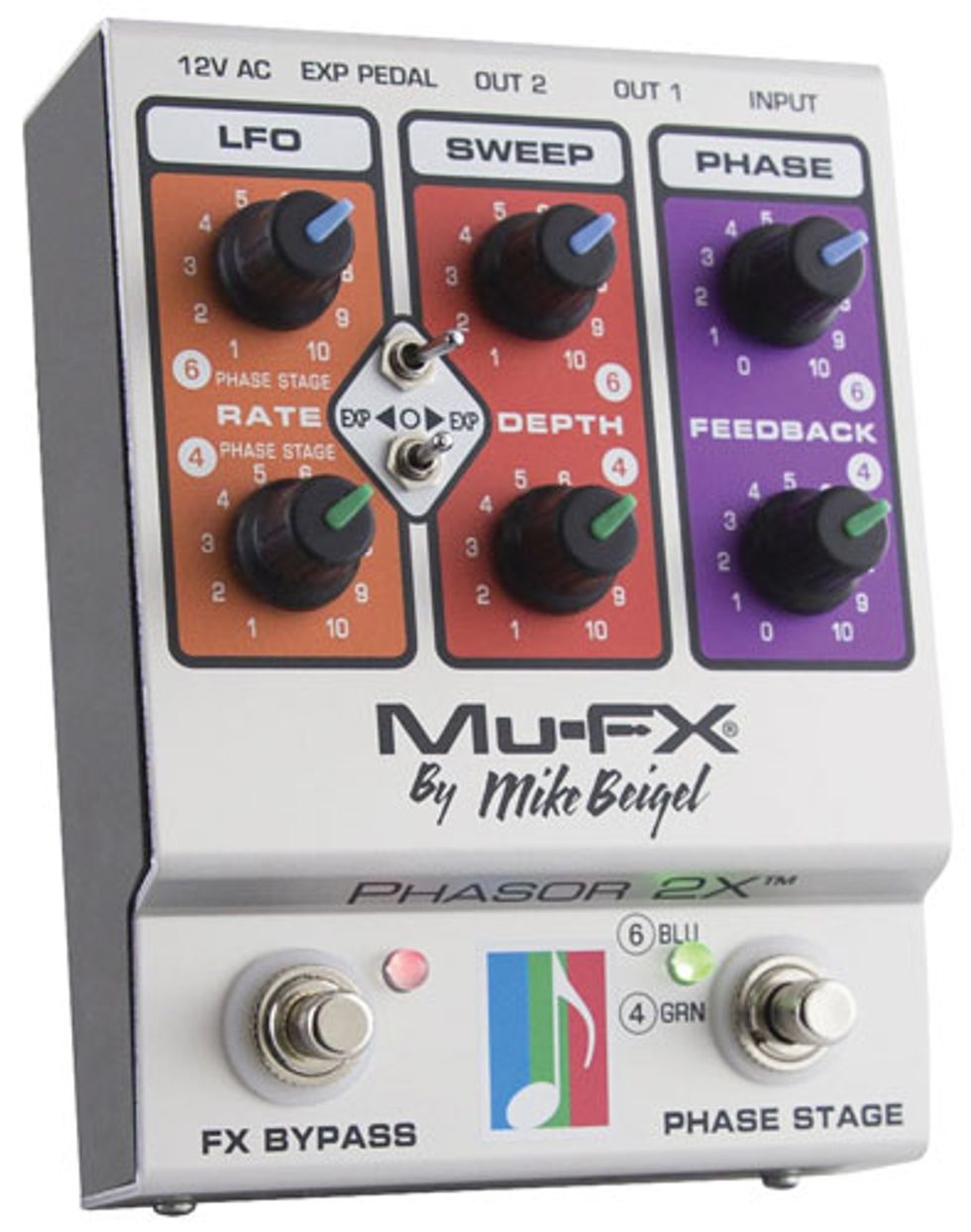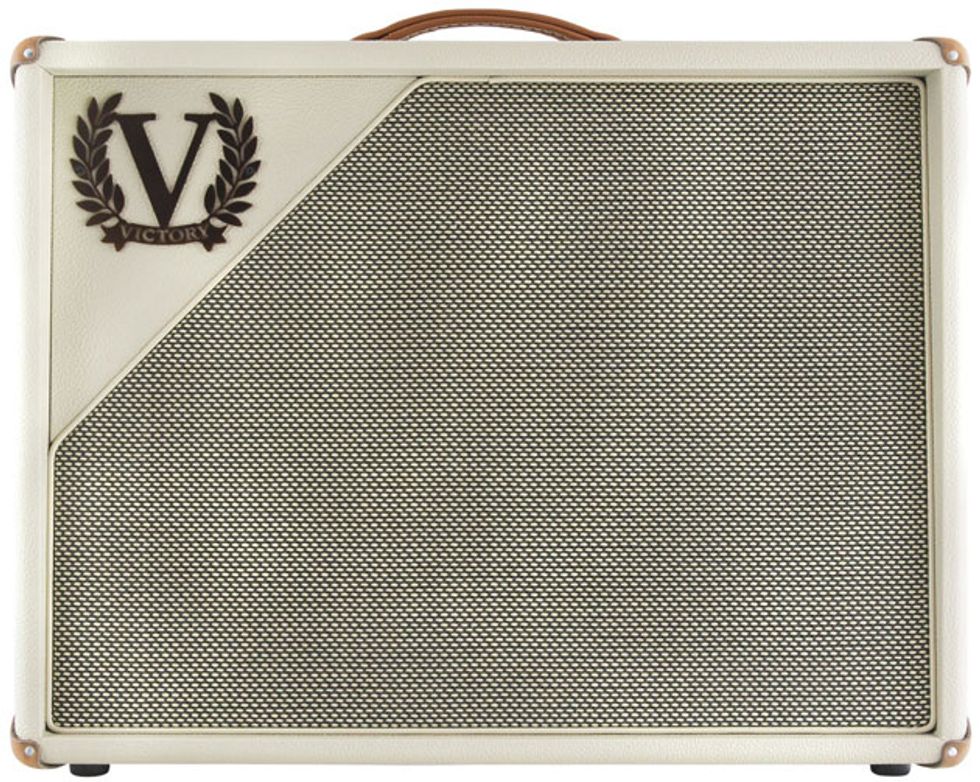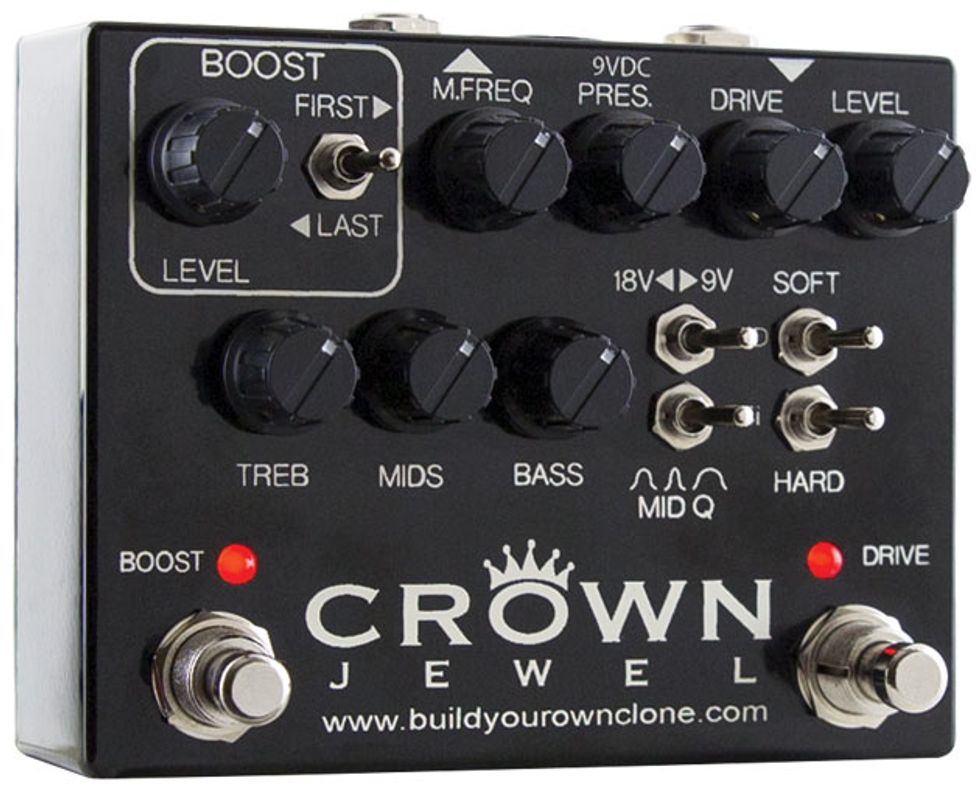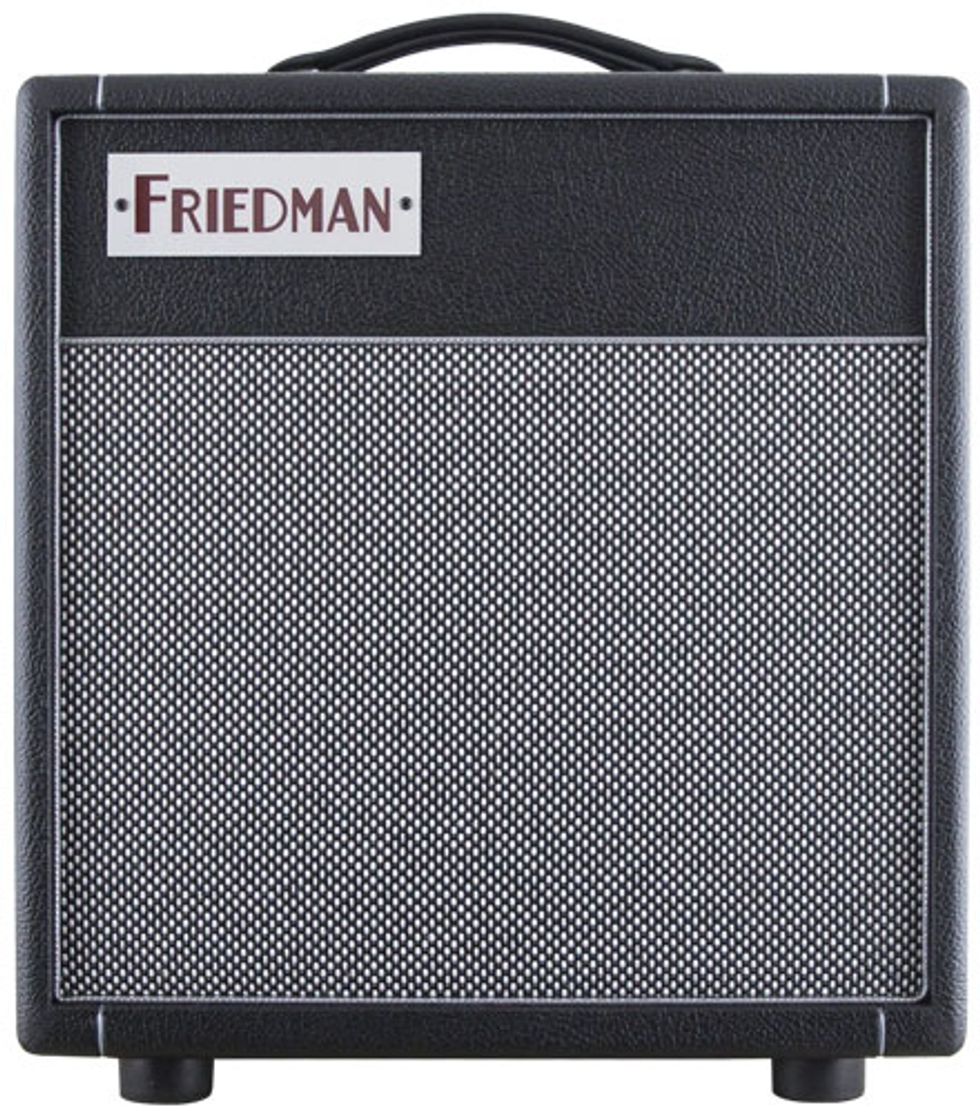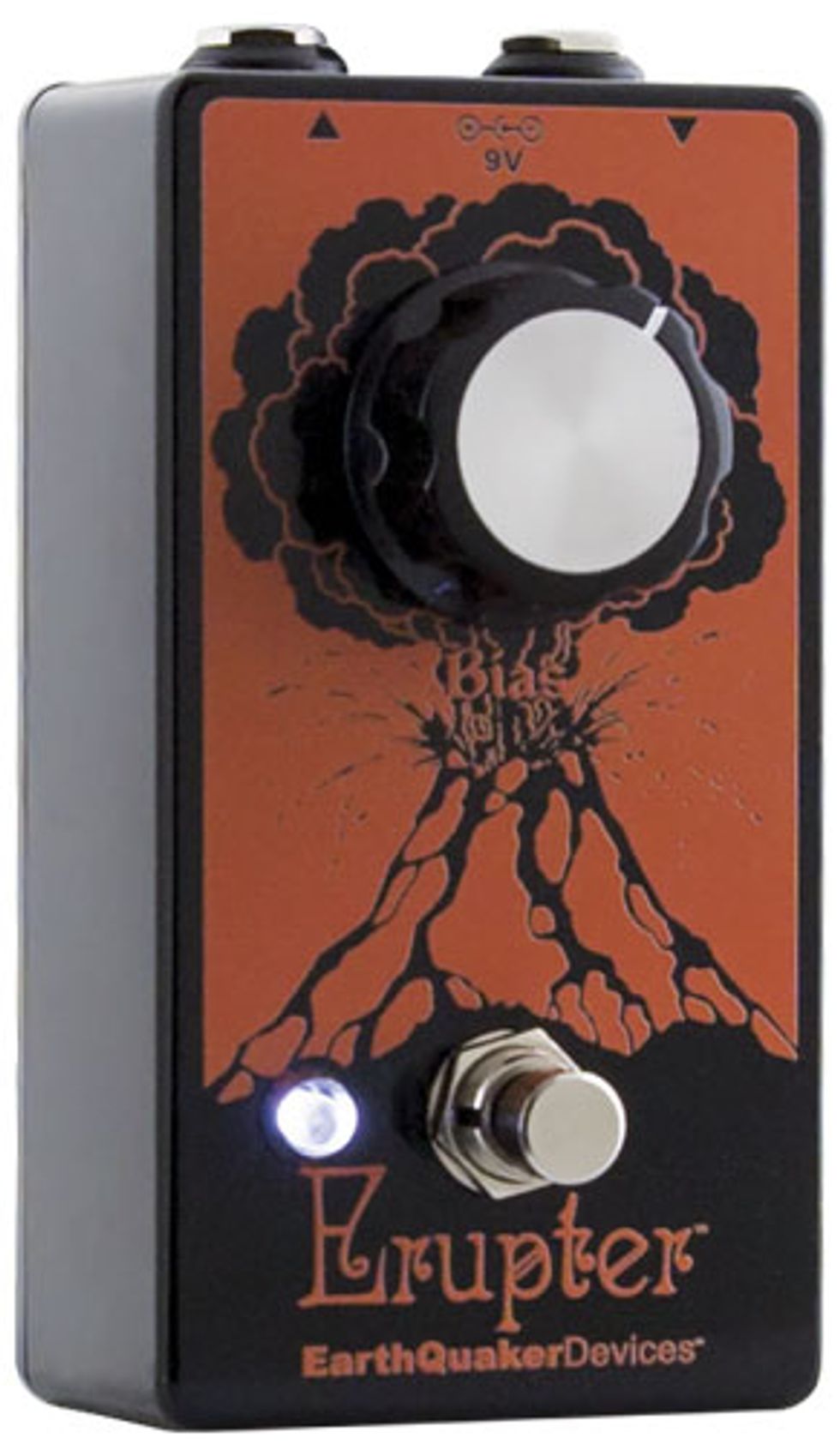 This year's Premier Gear Award winners are, as usual, an eclectic set—full of old-school vintage homage, leading-edge digital developments, and imaginative meetings of those worlds. Dig in and dig it as we revisit the gear that fired the enthusiasm and wonder of our editors and contributors in 2017.