Rig Rundown: Spirit Adrift
Nate Garrett's mystical brand of metal mixes morose modulation with nods to EVH and James Hetfield.
Facing a mandatory shelter-in-place ordinance to limit the spread of COVID-19, PG enacted a hybrid approach to filming and producing Rig Rundowns. This is the 28th video in that format.
Guitarist Nate Garrett earned his stripes in the Arkansas metal scene alongside sludgy contemporaries Pallbearer and Rwake. He toured the States and beyond with Gatecreeper and Take Over and Destroy. He always played the support role. (Garrett claims in a Consequence of Sound interview to have played in 29 bands before Spirit Adrift.) He hammered away on his 6-string in the shadows, bringing to life other people's visions. It was time for his own story to be told. So, in the mid 2010s, he started Spirit Adrift as a personal creative space.
Garrett admits that when he started Spirit Adrift as a personal endeavor two things never entered his mind. First, he never planned on playing gigs. Then, he went full Spector and layered dozens of guitars, bass parts, and synth colors in his 2016 debut, Chained to Oblivion, making it nearly impossible to fully recreate with a band smaller than Skynyrd.
In 2017, he formed a 4-piece band and took his riff portfolio to the stage. The sonic consolidation and incorporation of others input pushed the band from its doomy, swampy roots and broadened it with a Master of Puppets-meets-Vol. 4 realm that featured chugging rhythms, guitar harmonies, and slicing solos. Later that year they put out the more svelte, menacing Curse of Conception and the further polished juggernaut Divided by Darkness in 2019.
Just after Spirit Adrift's fourth (and most eclectic) album Enlightened in Eternity was released, Nate Garrett virtually welcomed PG's Chris Kies into his home jam space just outside of Austin, Texas. In this Rig Rundown, the former one-man band opens up about turning to his heroes for gear guidance, formulating workarounds for dreaded bunk backlines, and explains (and demos) how a little chorus and reverb goes a long way in heavy music.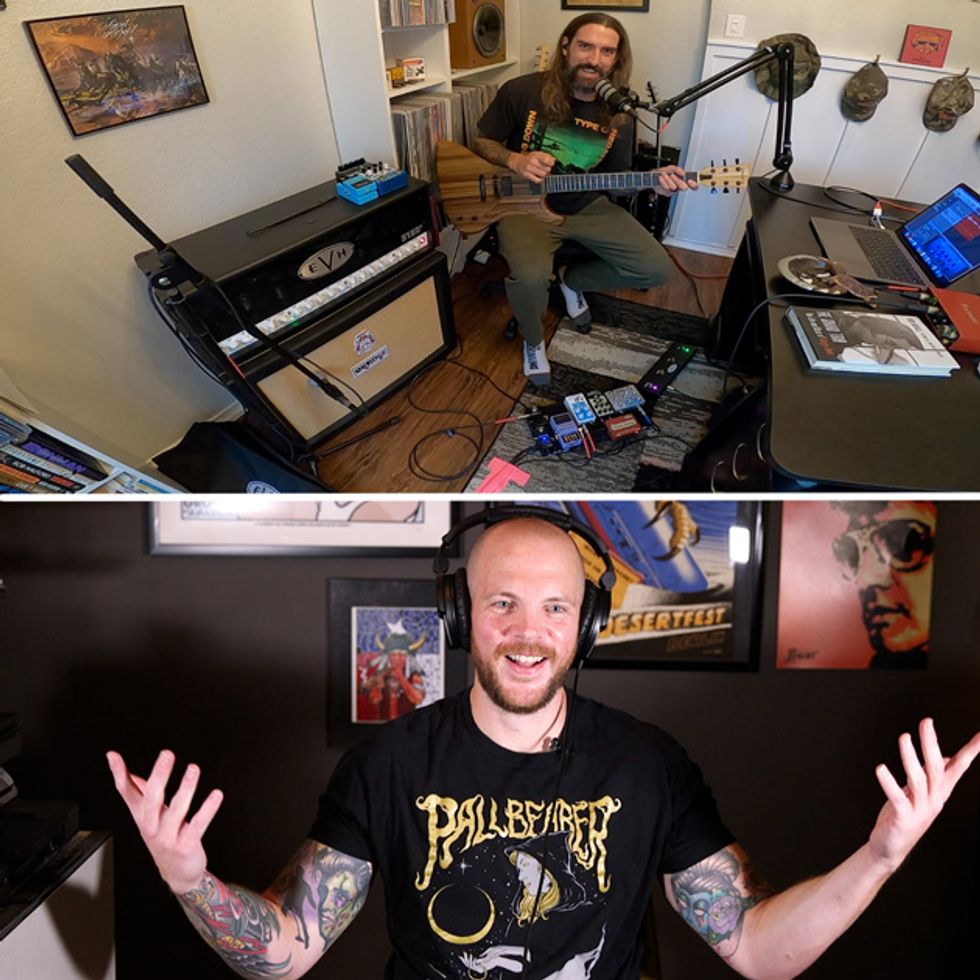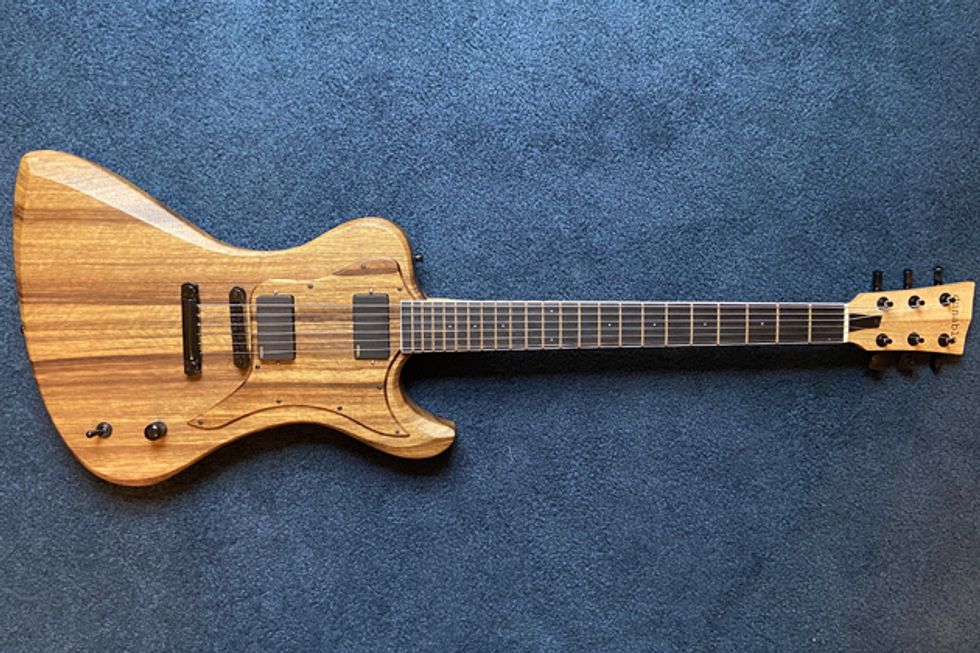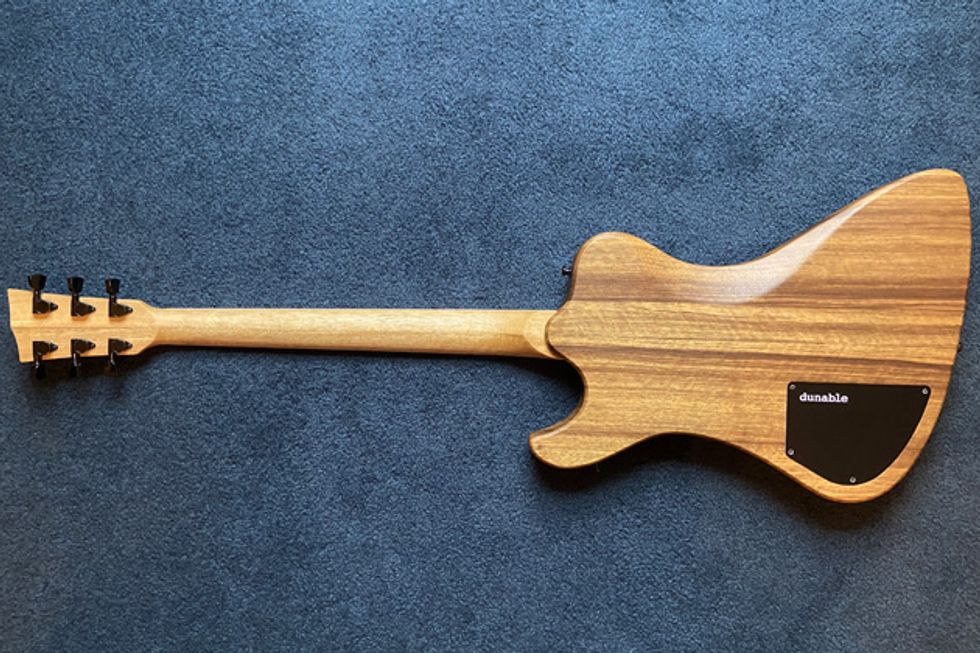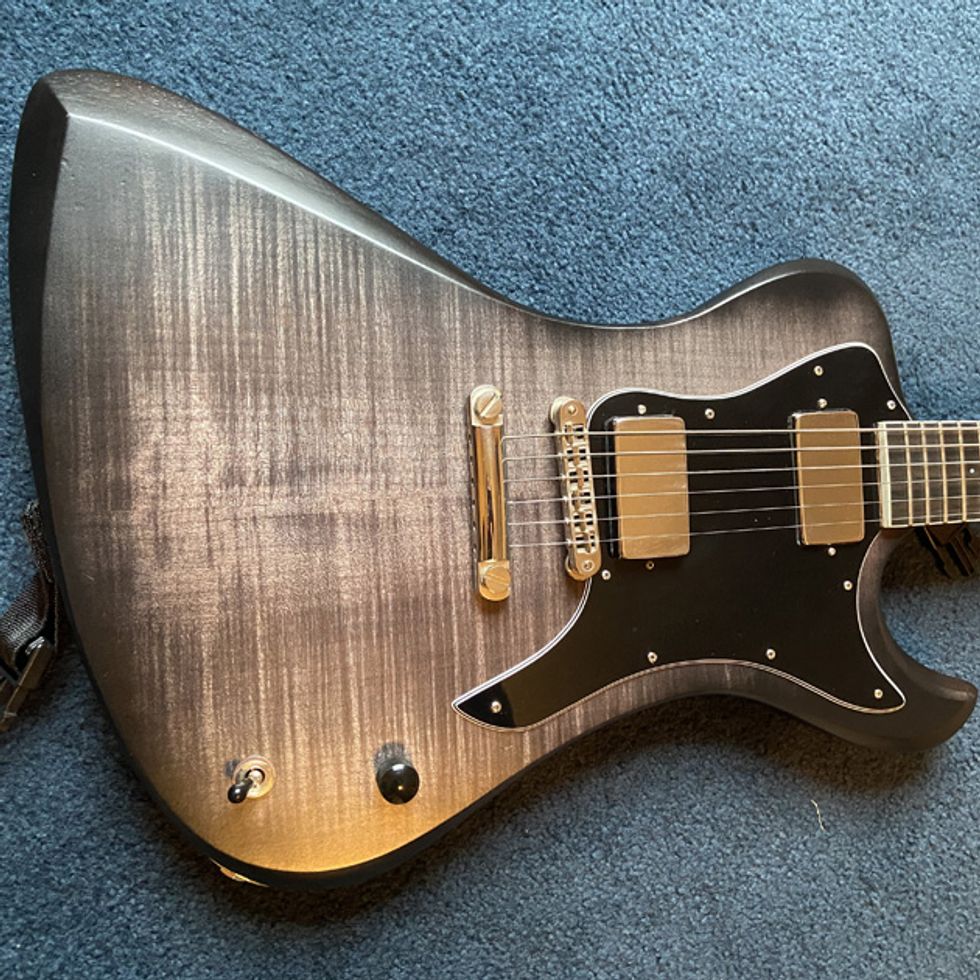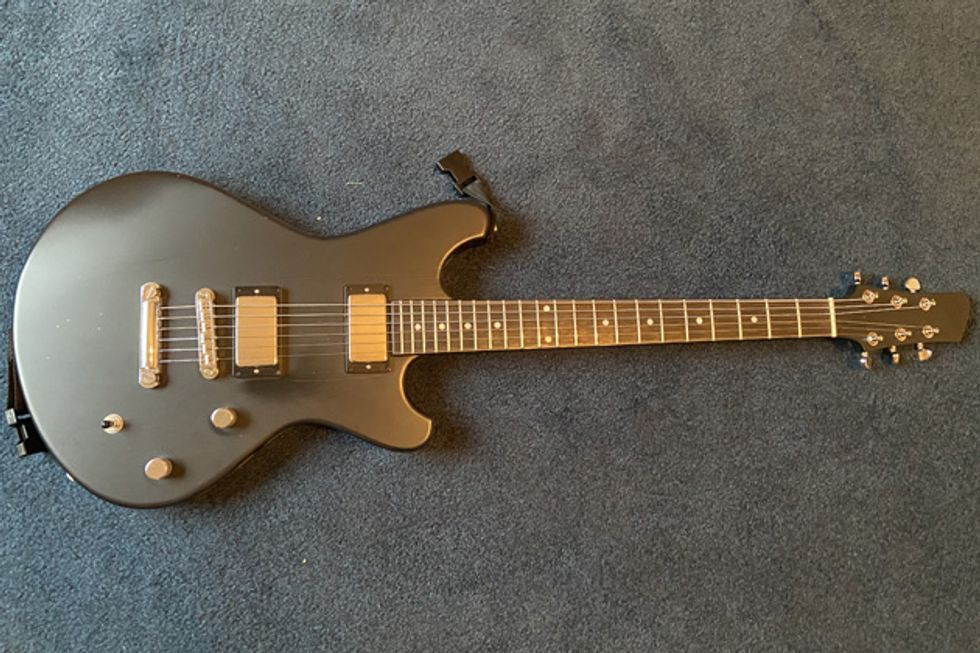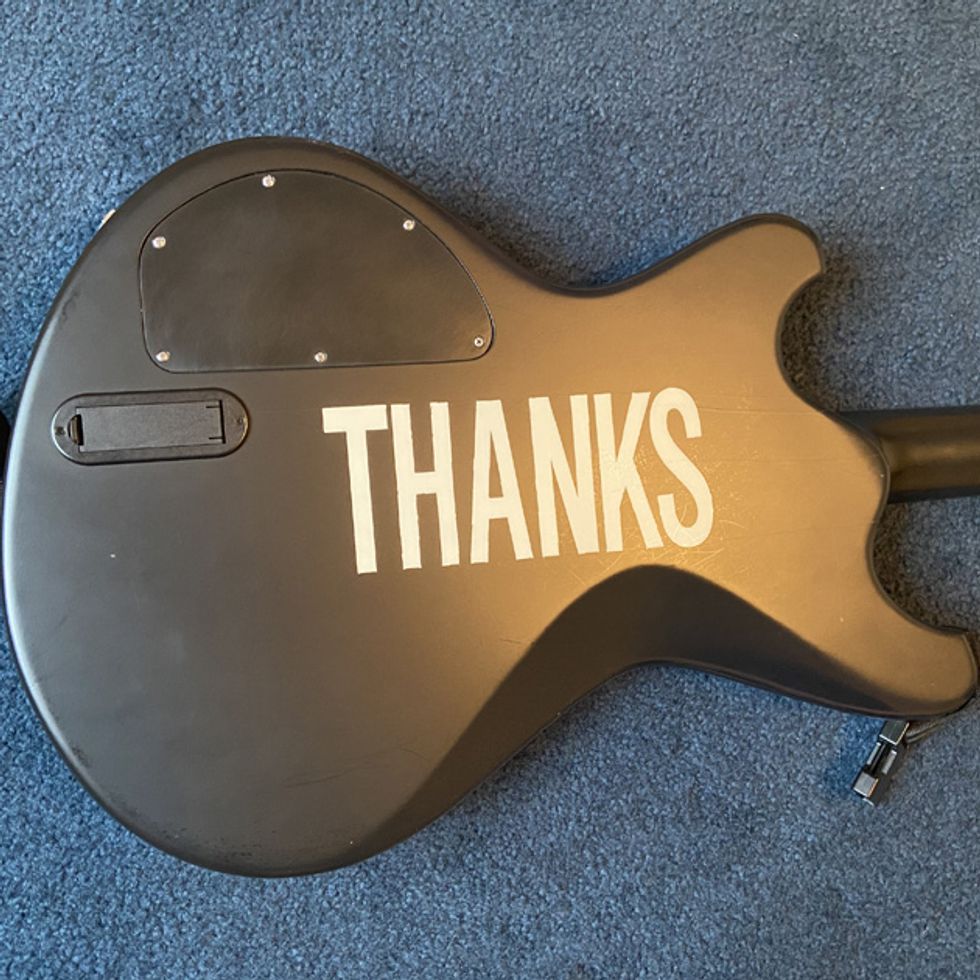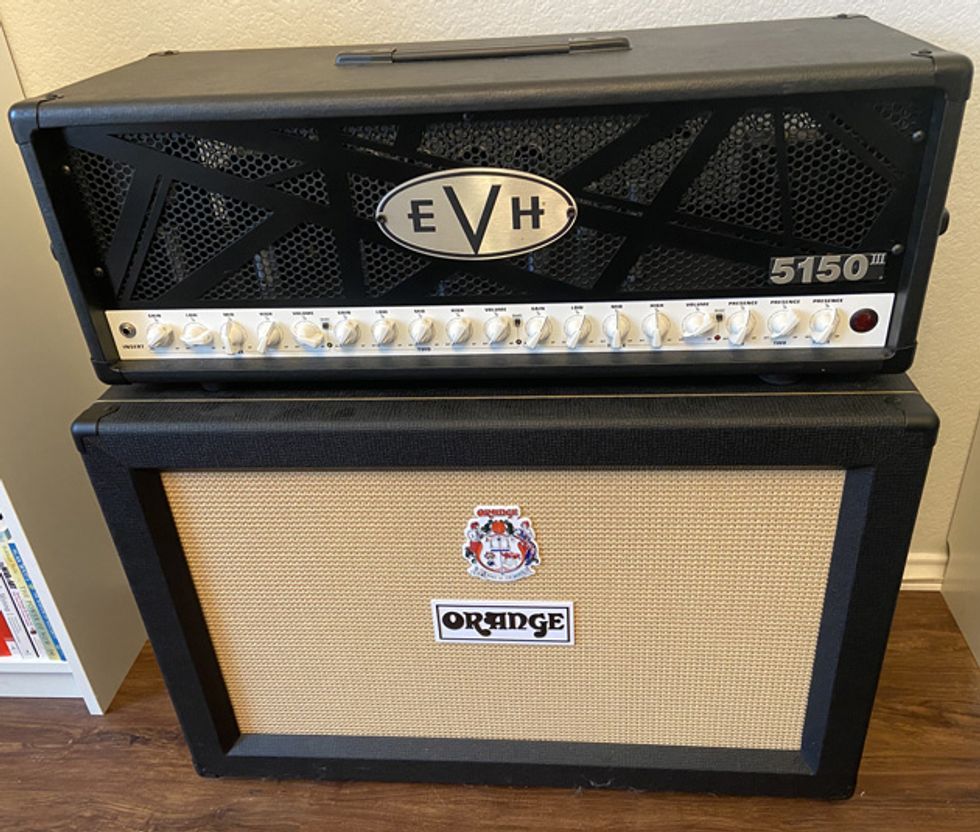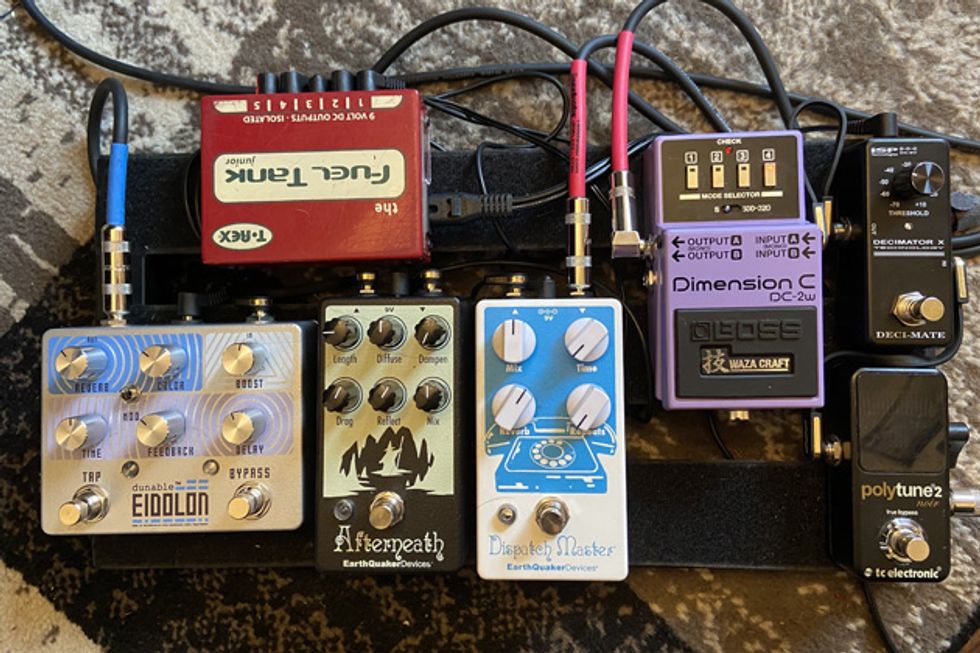 ---
Click below to listen wherever you get your podcasts:
---
---