Whether fattening up your clean tone, creating an all-out octave-fuzz assault, simulating a 12-string, or something just completely different, an octave effect can turn your guitar into a whole 'nother animal and inspire your sound crafting. We've rounded up a sampling of 10 solid options for you to get your octave on.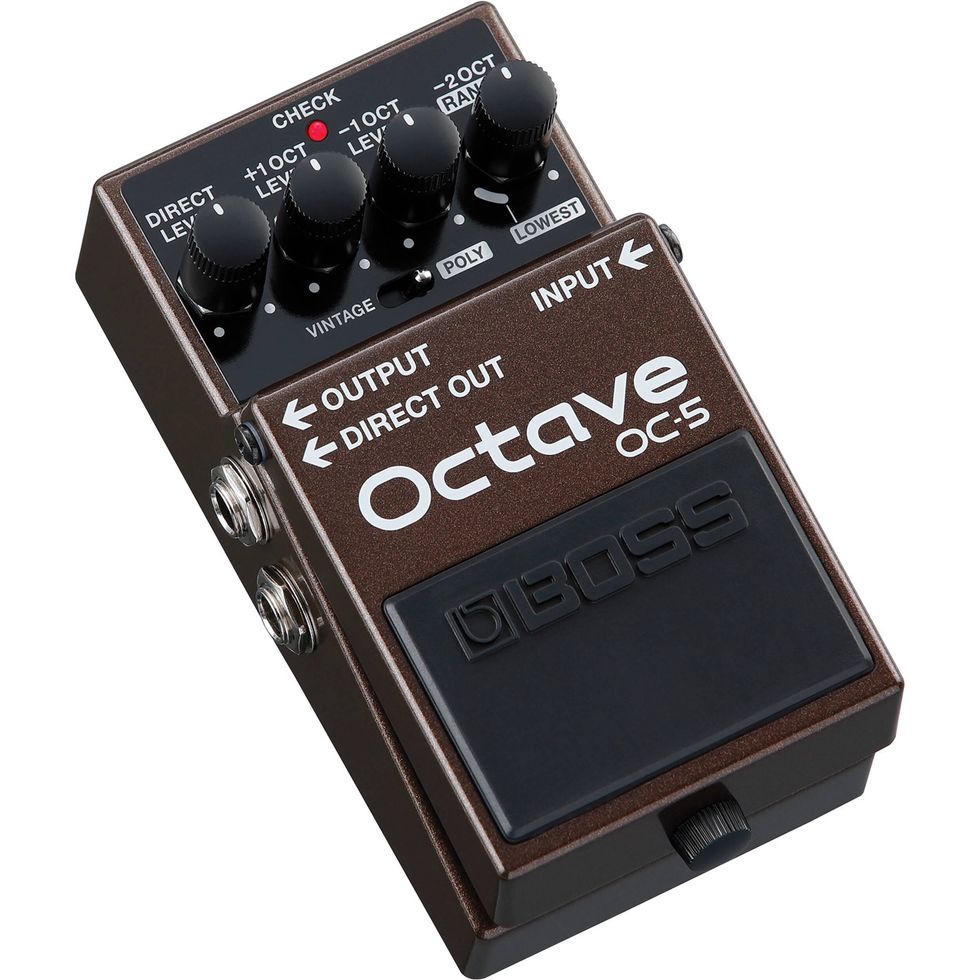 BOSS
Octave OC-5
Features on this updated classic include a vintage mode for the mono sound of the OC-2, a poly mode for chord playing, and a new octave-up effect which can be blended with the octave-down effects.
$129 street
boss.info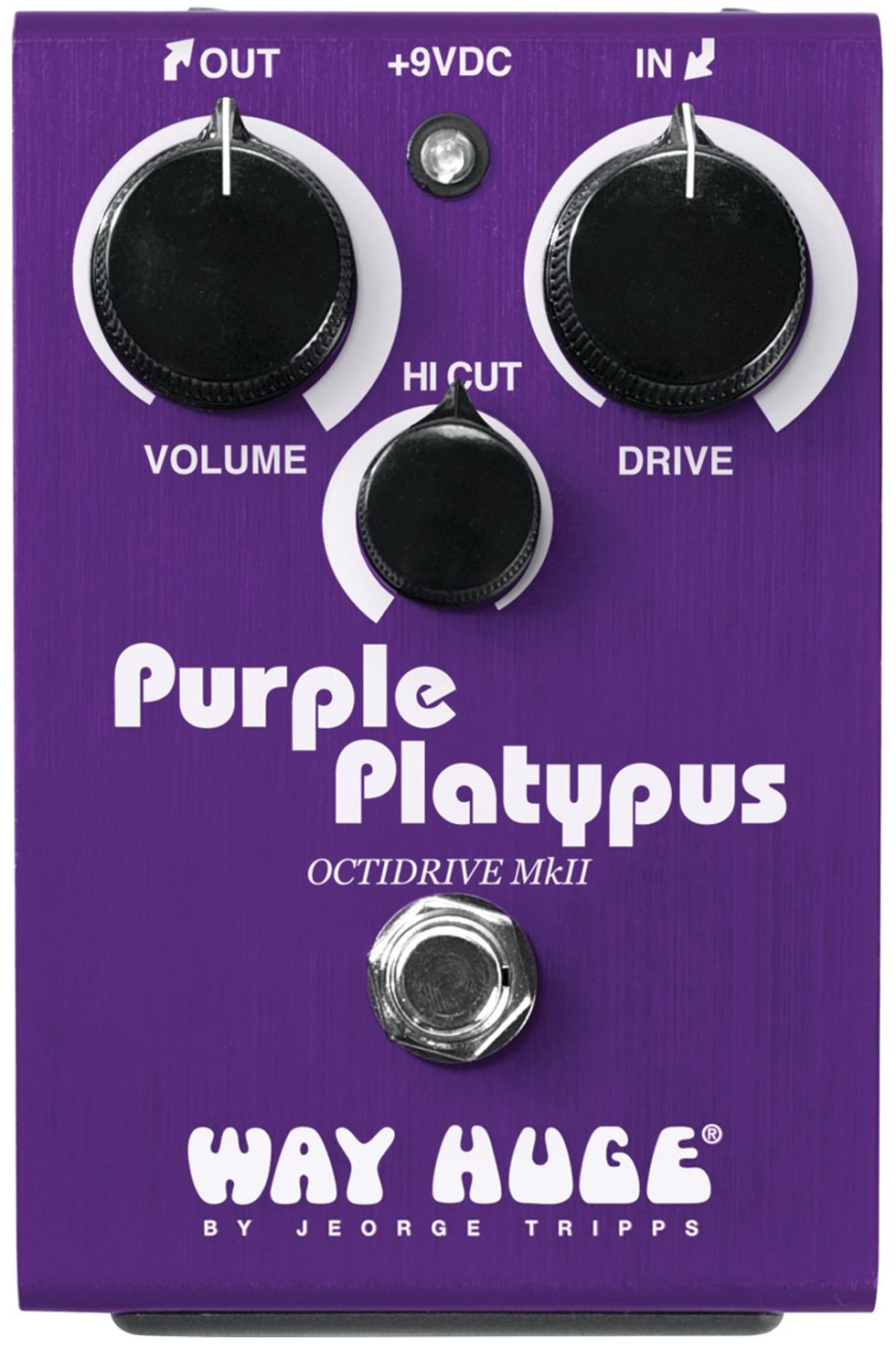 WAY HUGE
Purple Platypus Octidrive MkII
Like the original, this stompbox has a frequency doubler to create an octave-up effect, which cleans up nicely for ring-modulator-style sounds to all-out huge octave fuzz.
$149 street
jimdunlop.com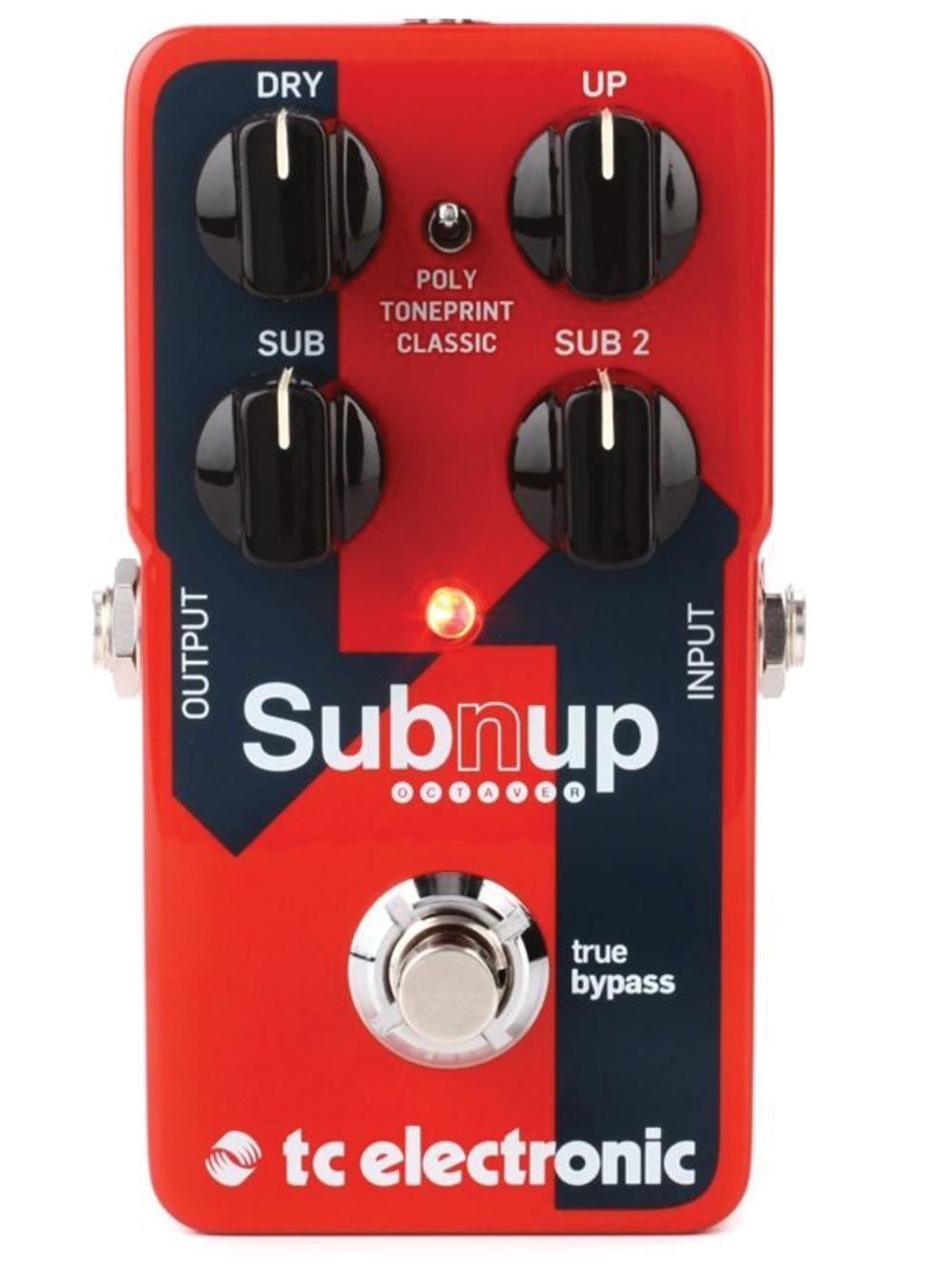 TC ELECTRONIC
Sub 'N' Up
This polyphonic octave pedal features an old-school monophonic octaver and individual blend controls for dry, octave-up, and two sub-octaves—to cover everything from complex chords to groovy single-note lines.
$129 street
tcelectronic.com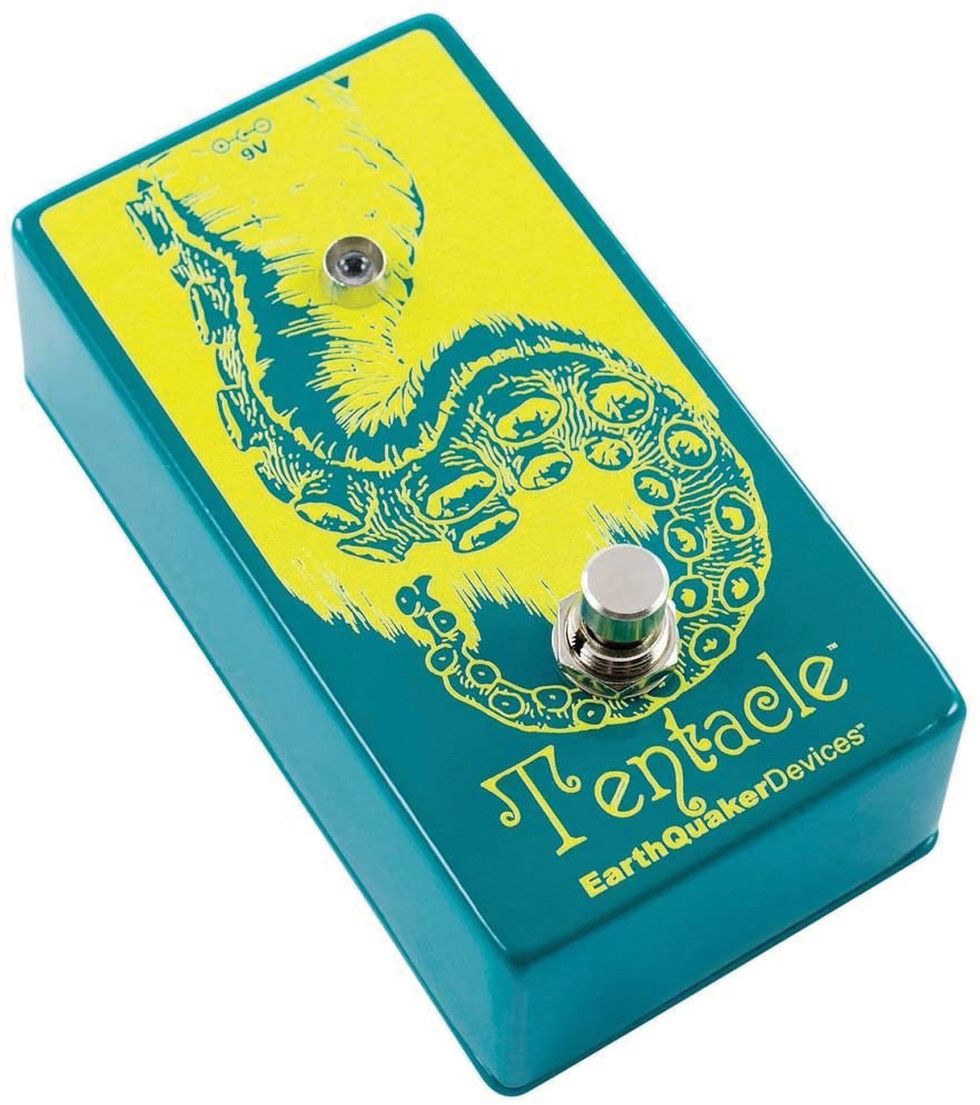 EARTHQUAKER
Tentacle V2
This analog octave-up pedal features the octave effect from EarthQuaker's Hoof Reaper, and makes easy work of going high and tearing loose with it's no-control design.
$129 street
earthquakerdevices.com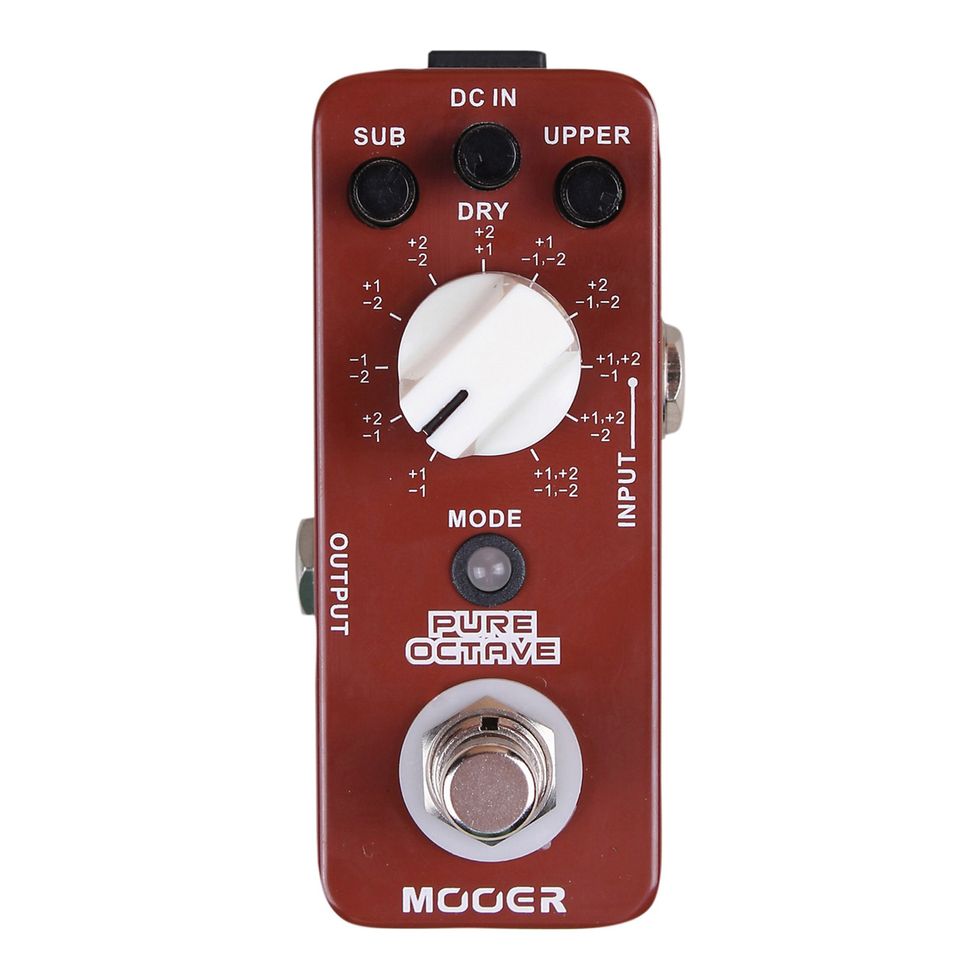 MOOER
Pure Octave
Featuring 11 different octave modes and the ability to adjust the lower, upper, and sub sections of a signal, this mini was designed to deliver precise octave effects with no distortion.
$98 street
mooeraudio.co.uk
---