Another year, another dazzling parade of pedals, guitars, amps, modelers, and accessories that made our noggins spin.
Carr Mercury V
The Mercury V is a perfect example of Steve Carr's "tradition with a twist" approach to building amps. The 16-watt, 1x12 combo's Brit-style features include a simple yet versatile preamp section that mimics the gain characteristics of Marshall amps from the '60s through the '90s. The Celestion speaker is another British nod. Workmanship is top-notch. PG's Joe Gore declared it "simply one of the finest-sounding amps I've ever played."
$2,530 street
carramps.com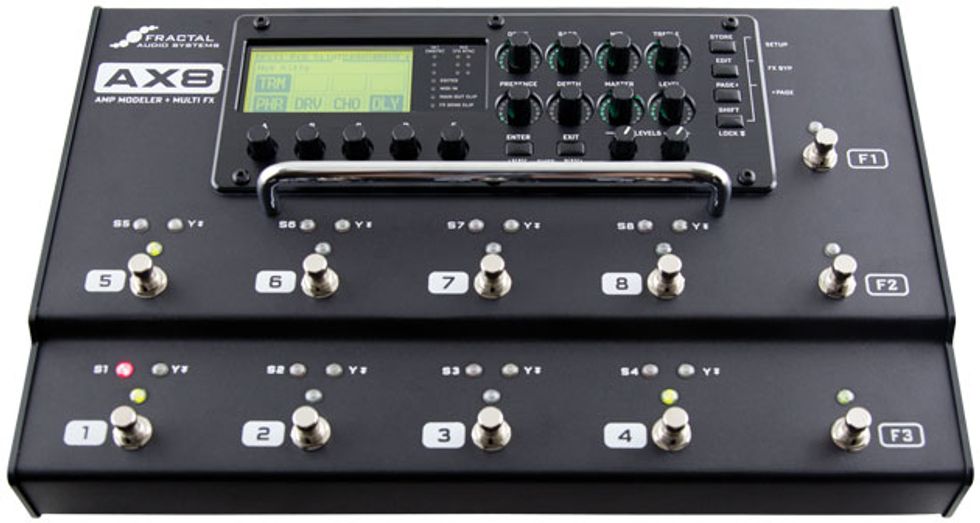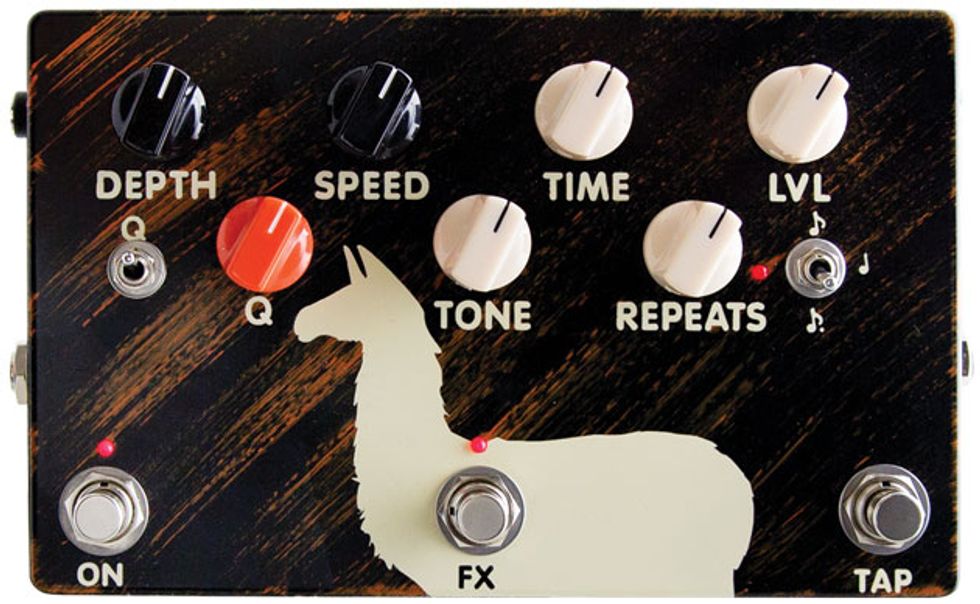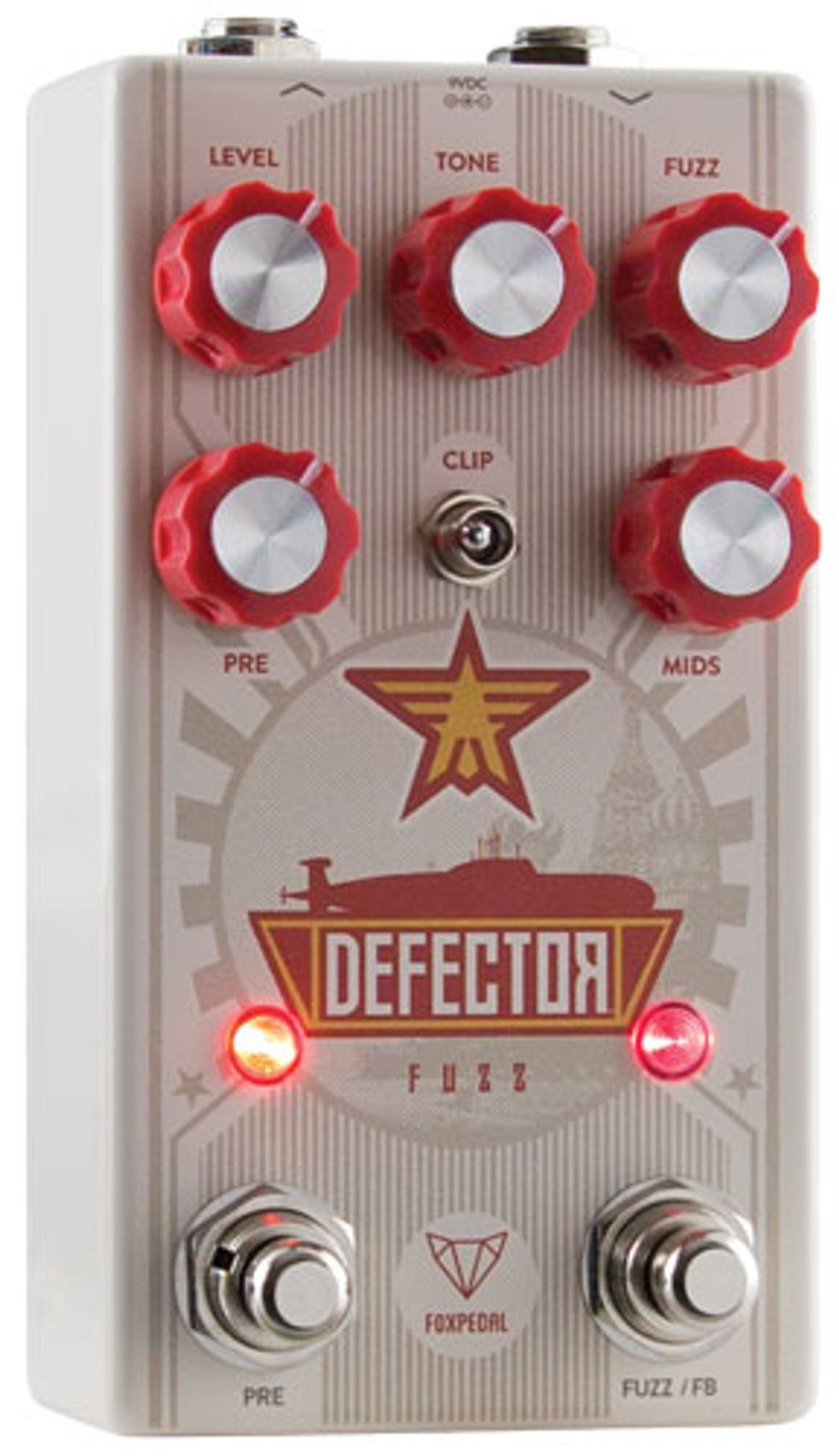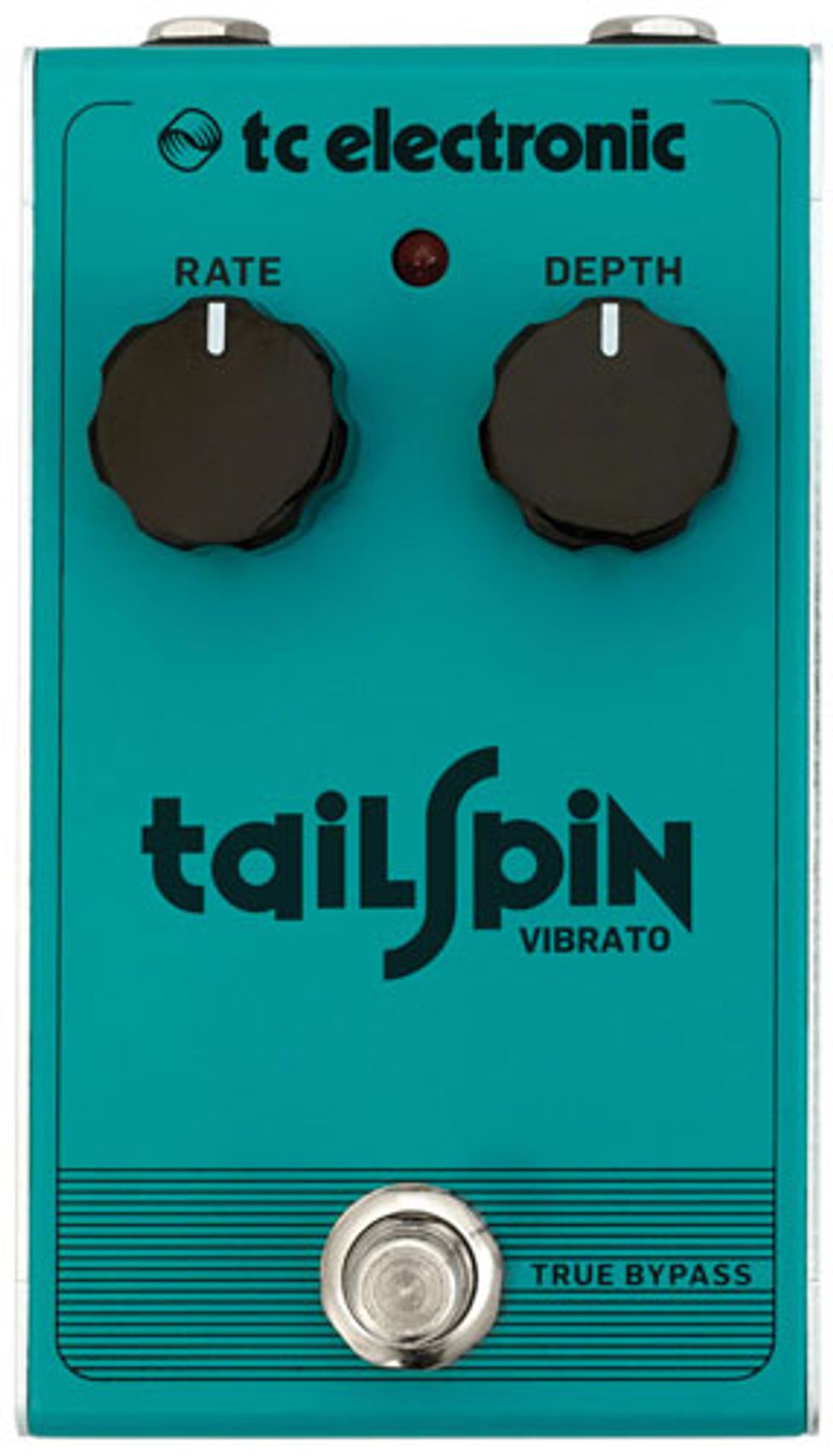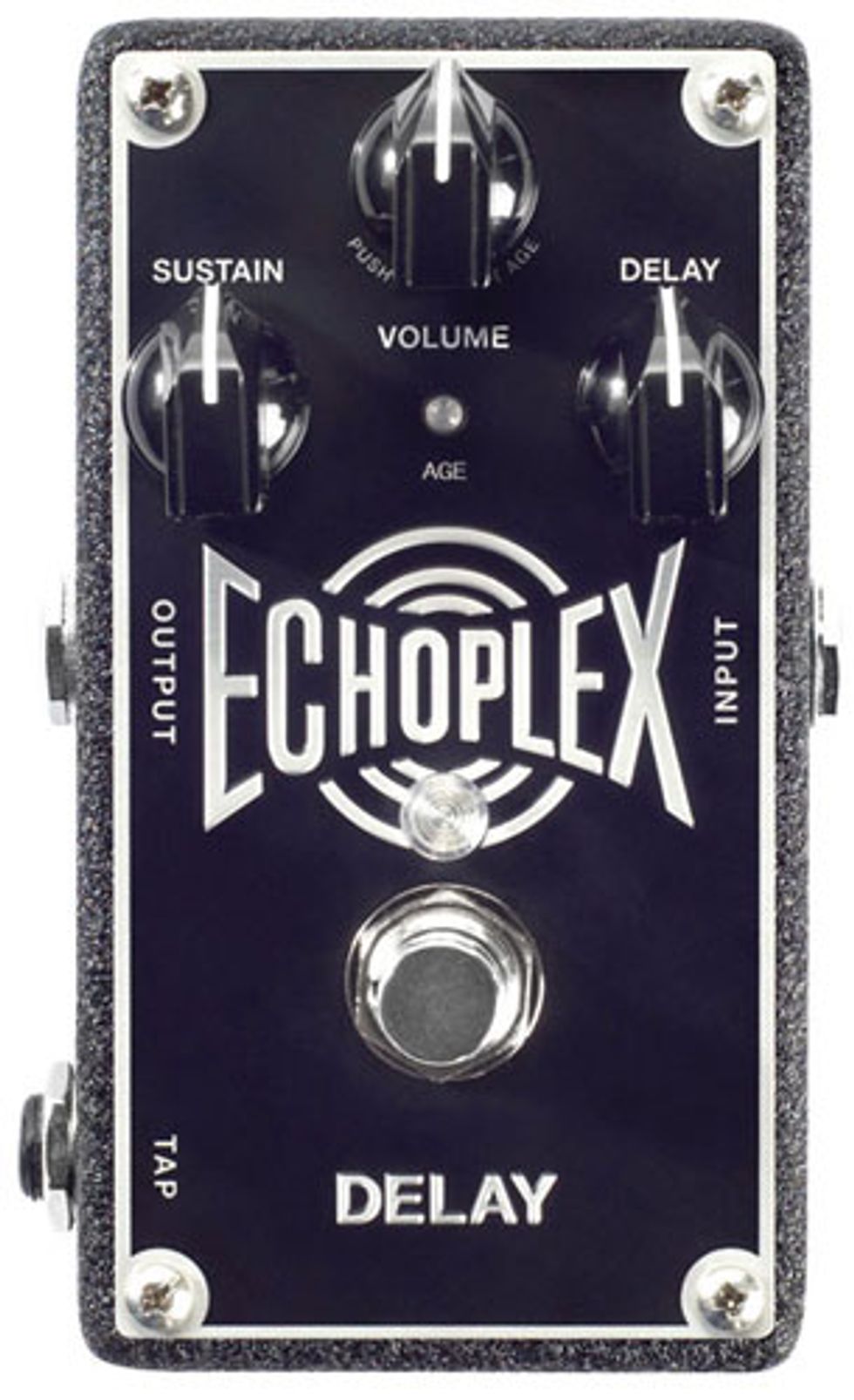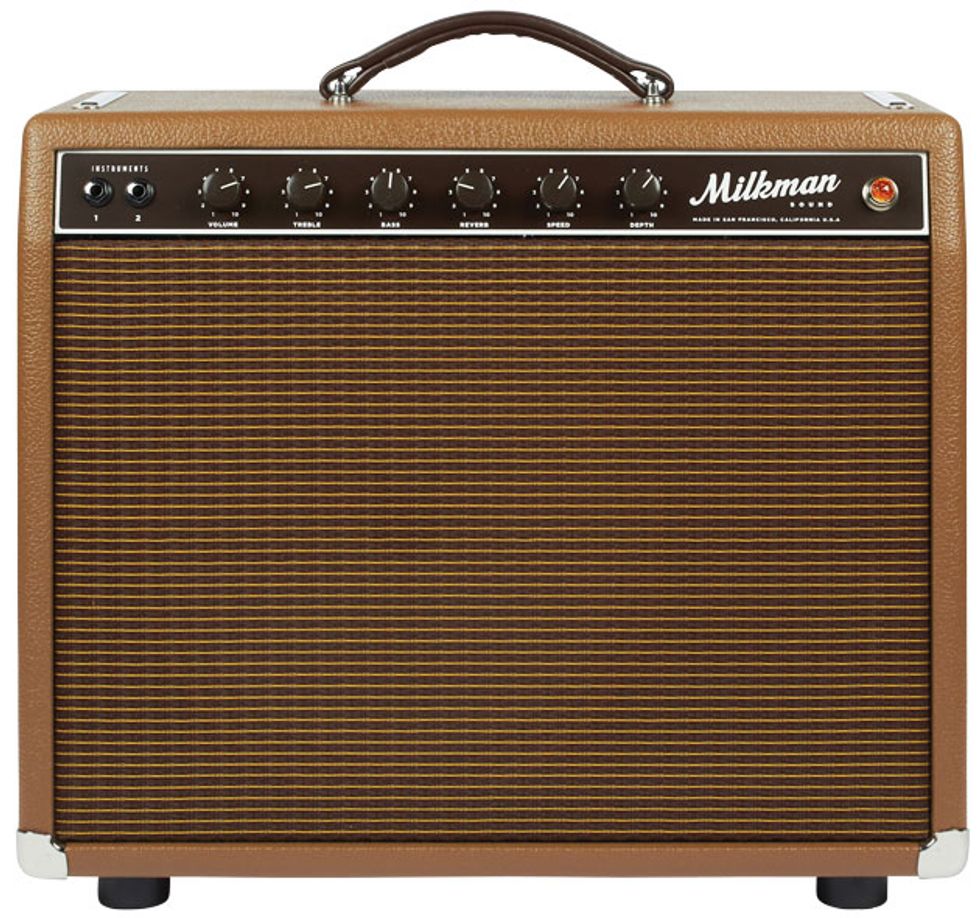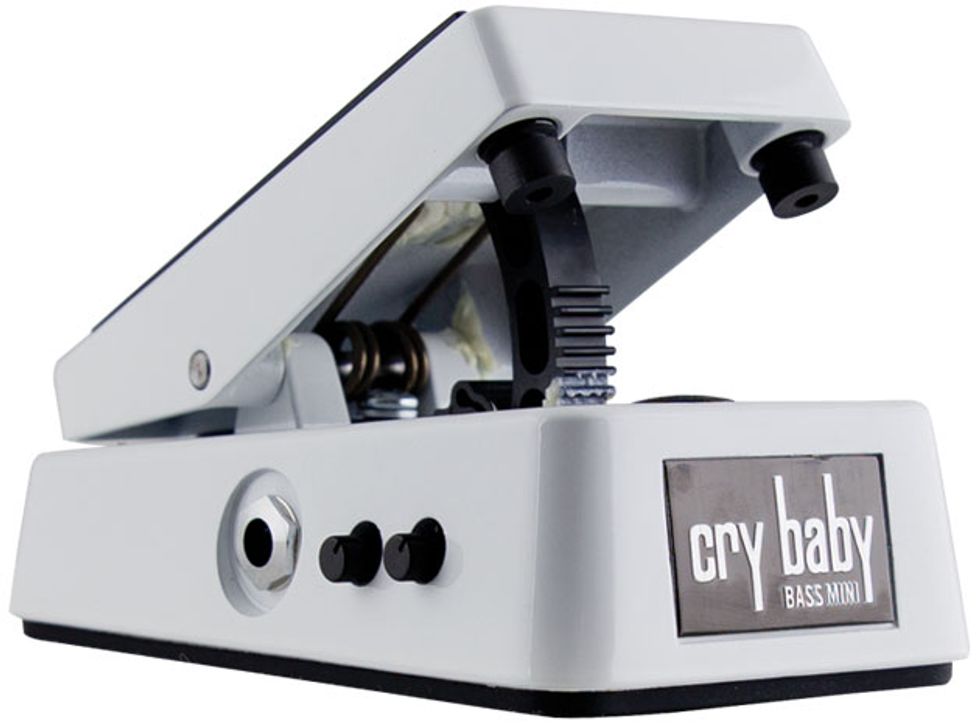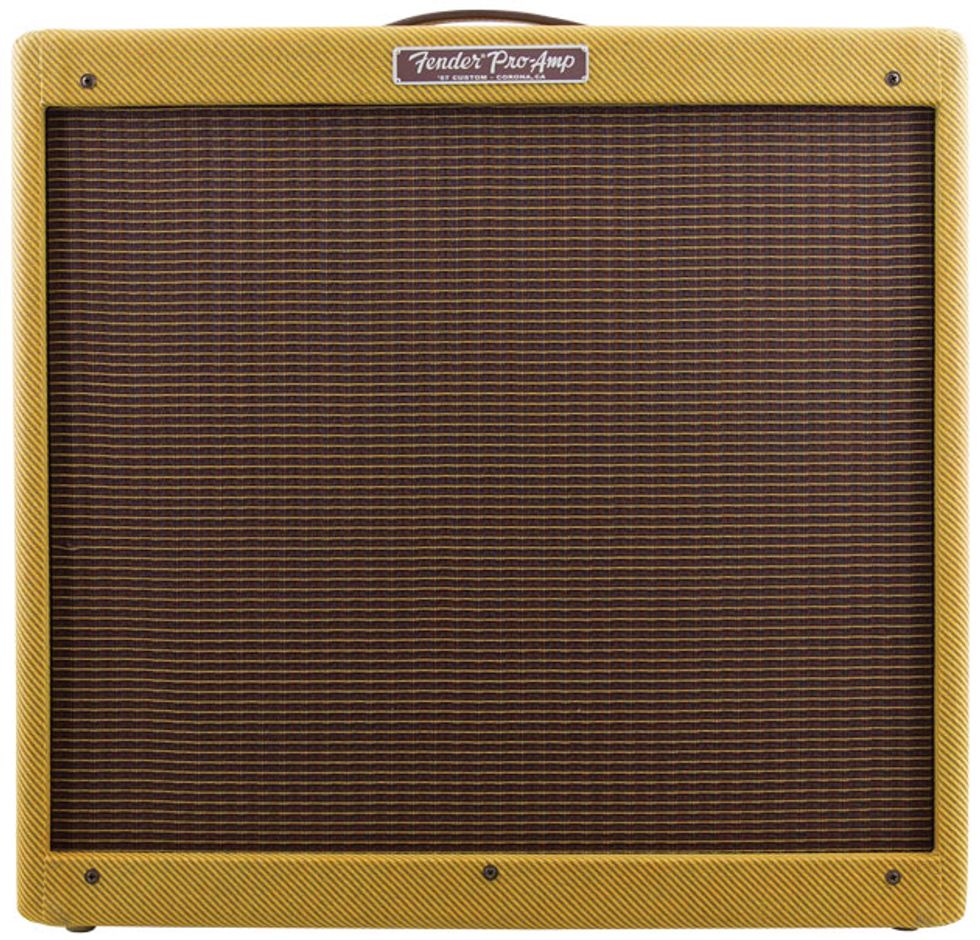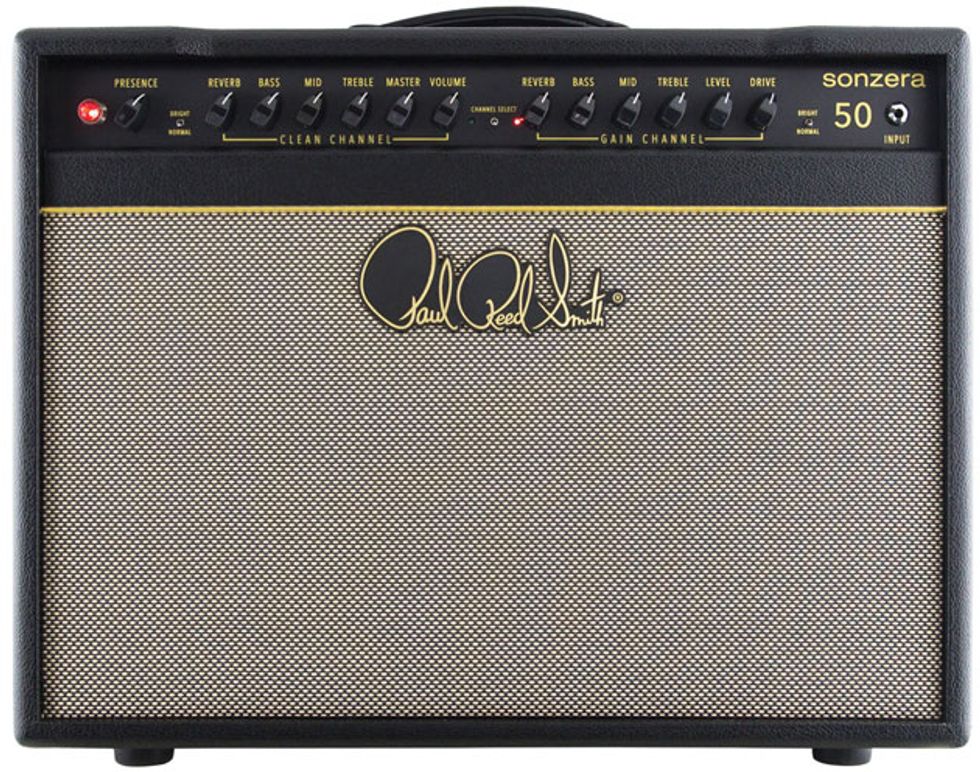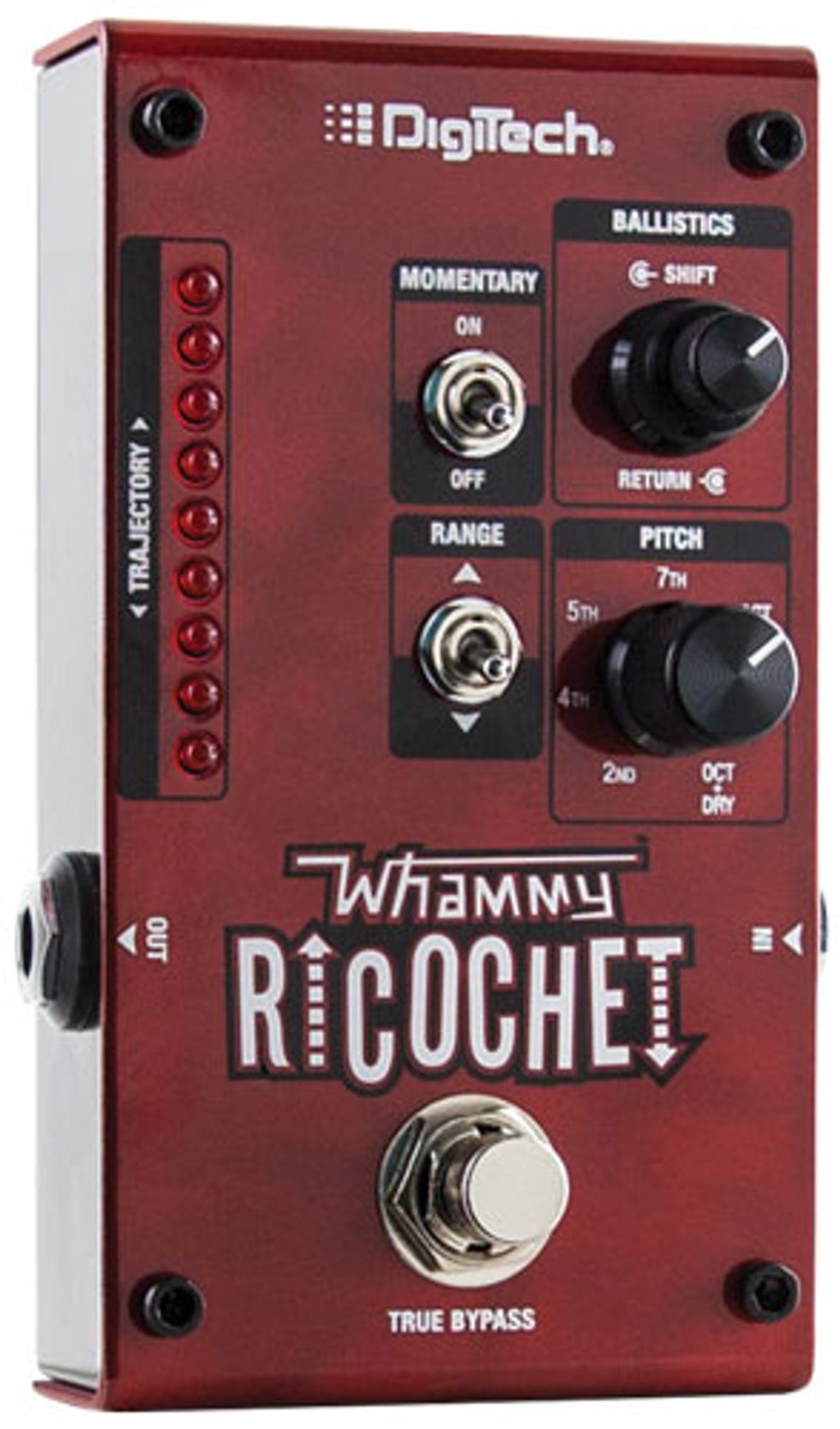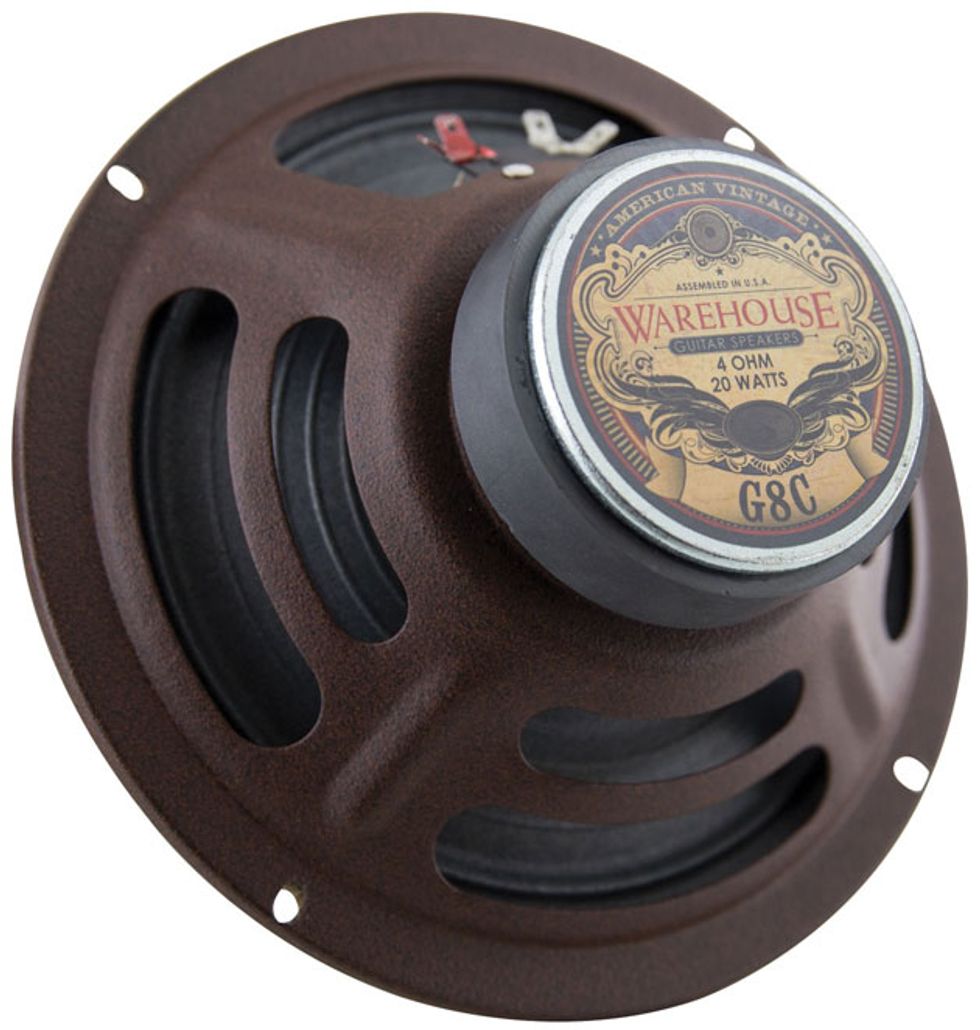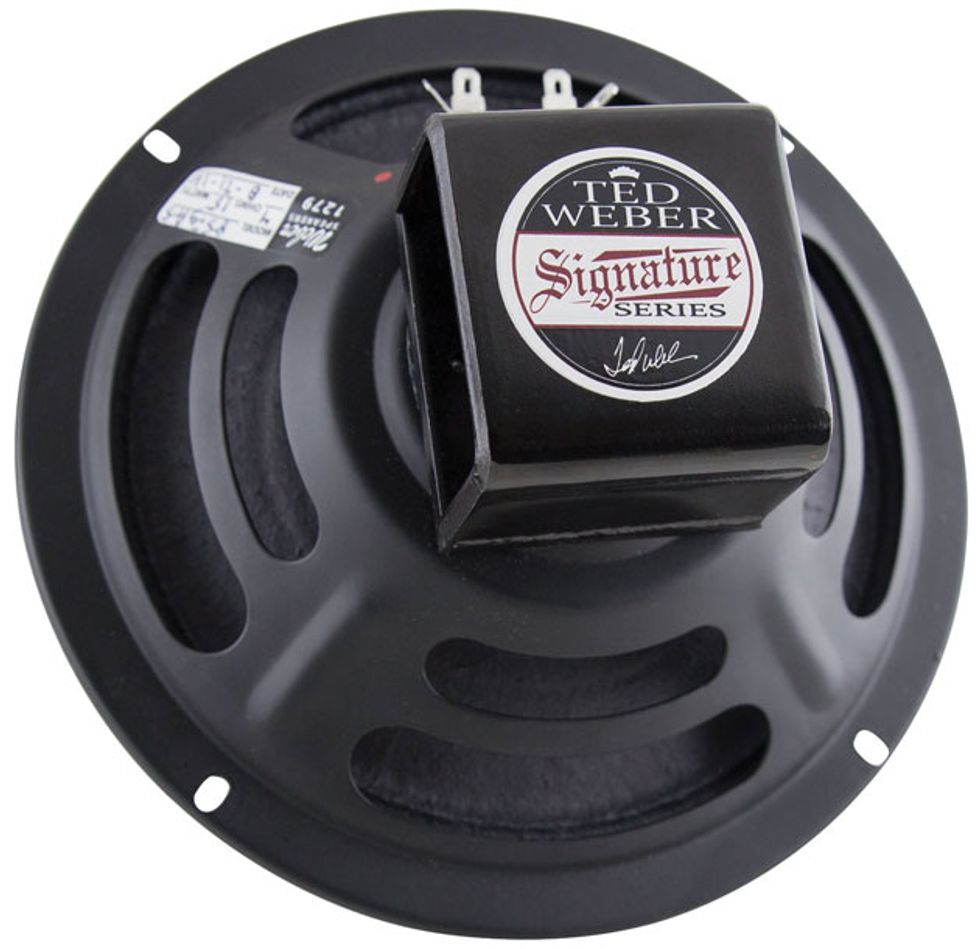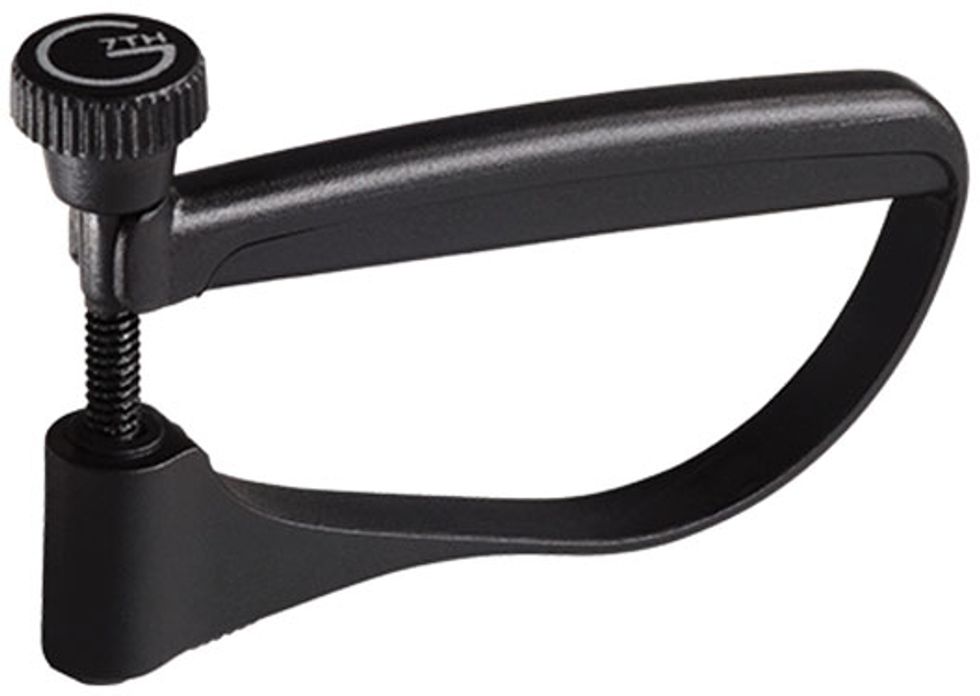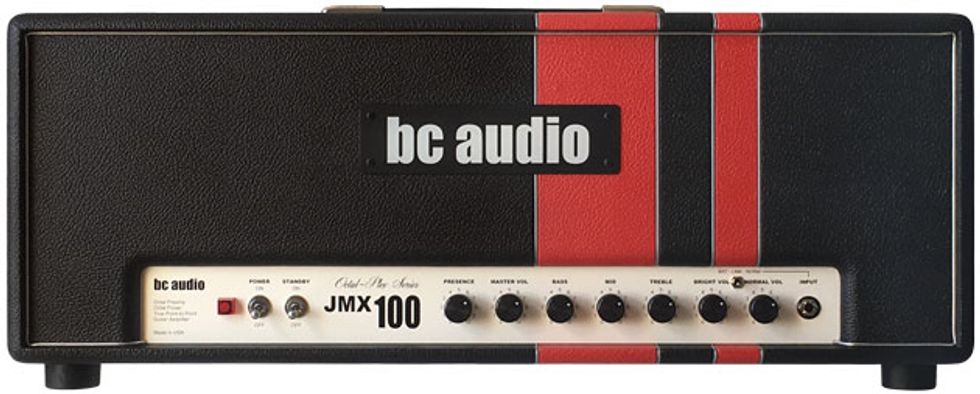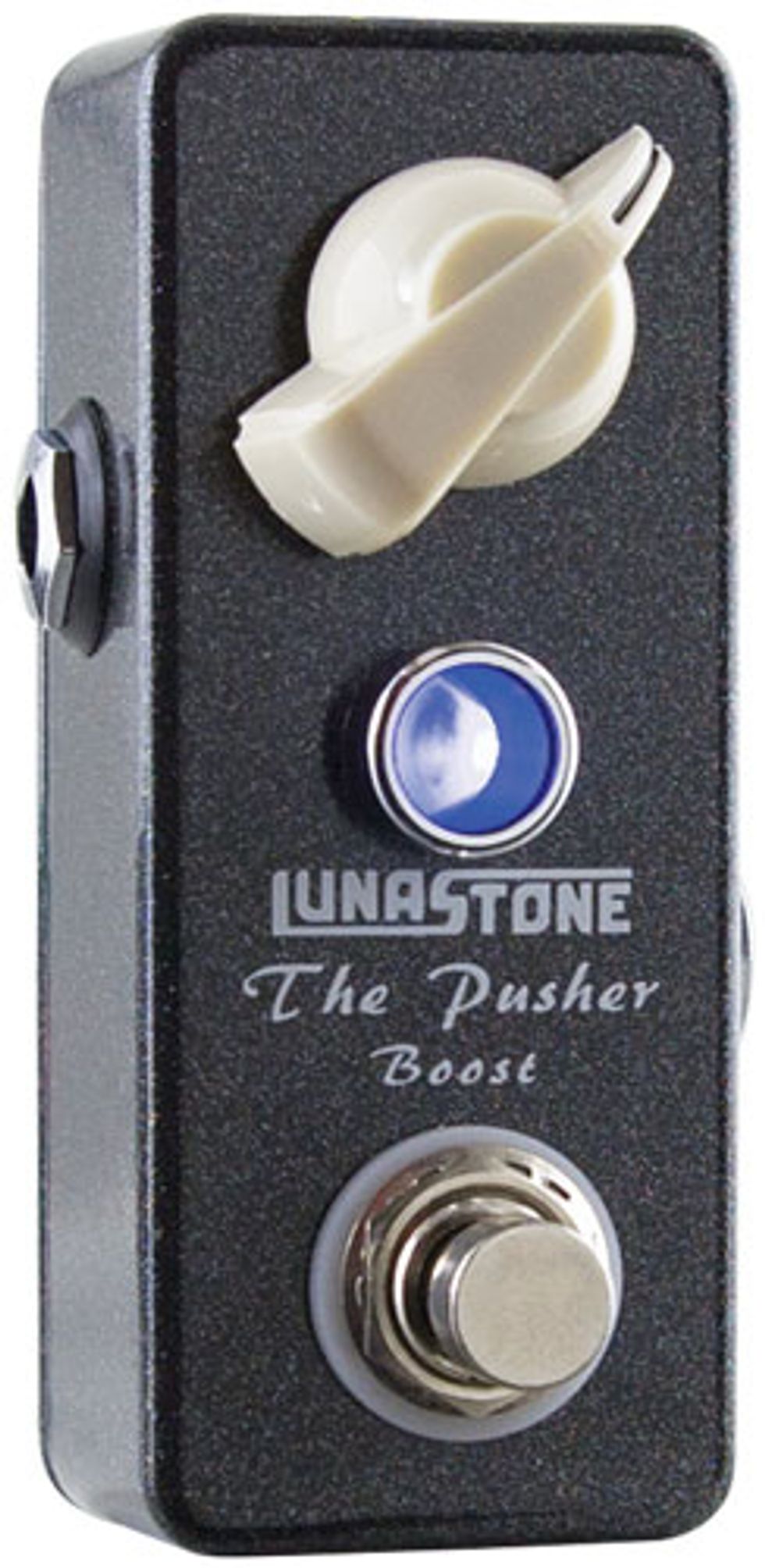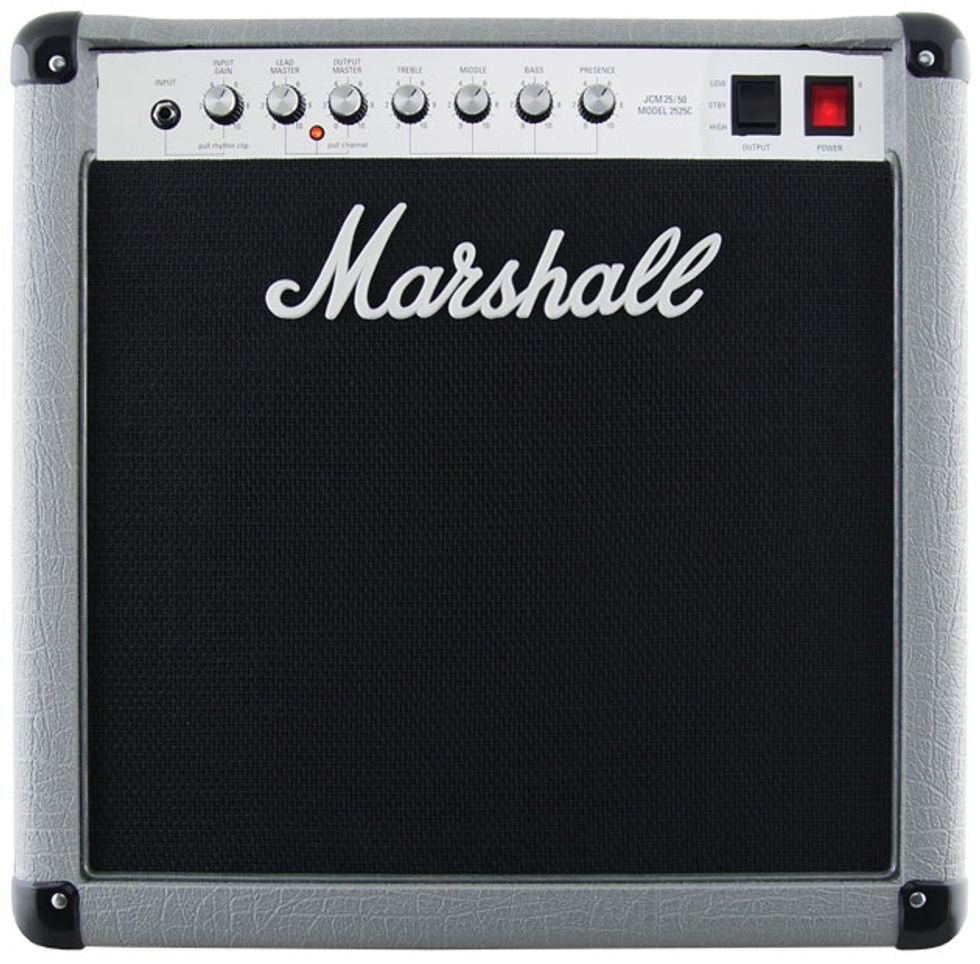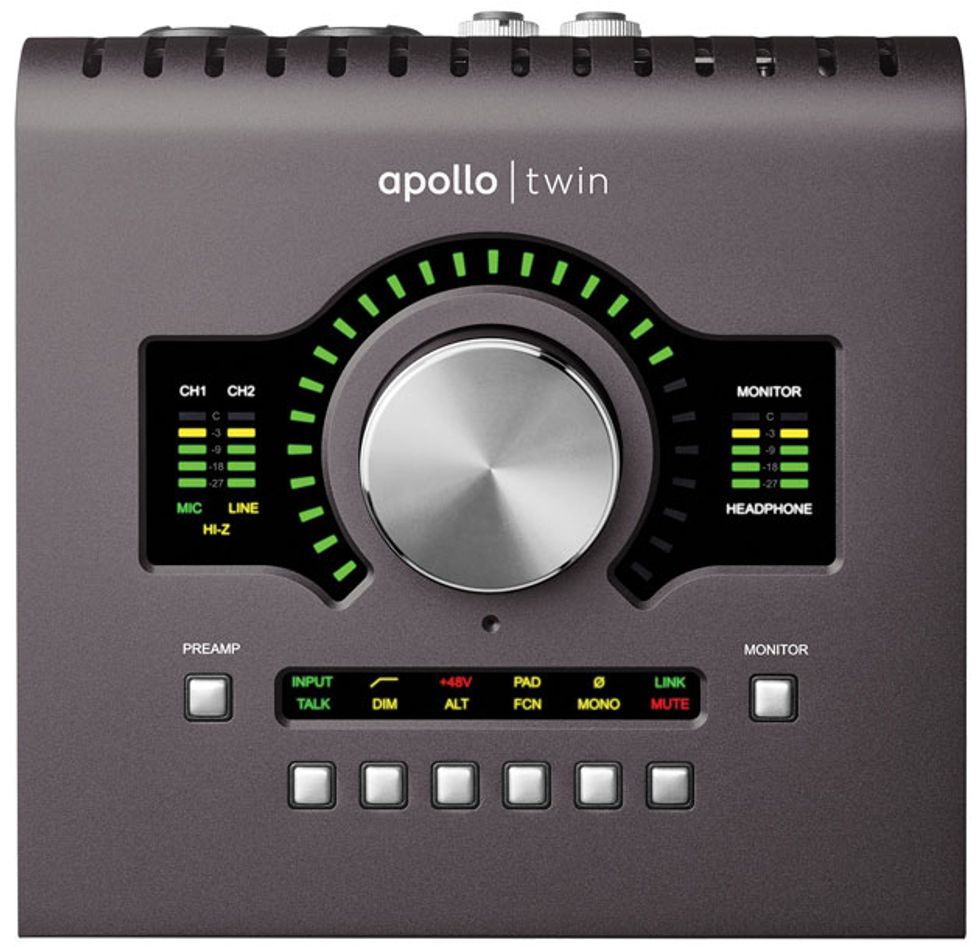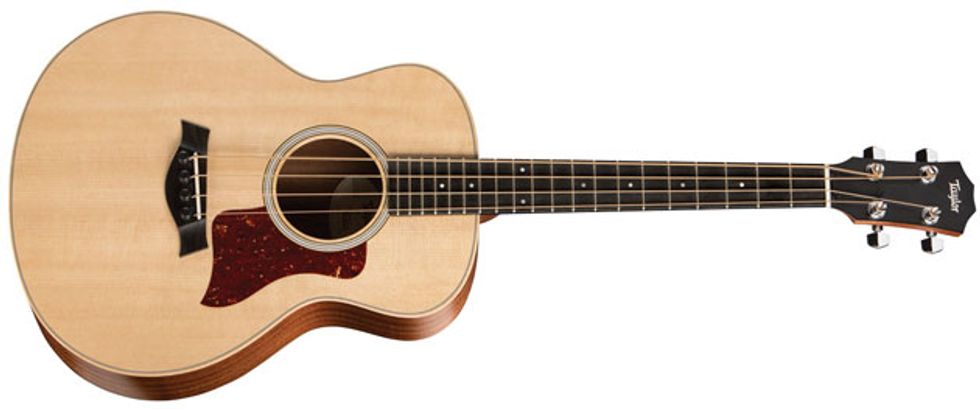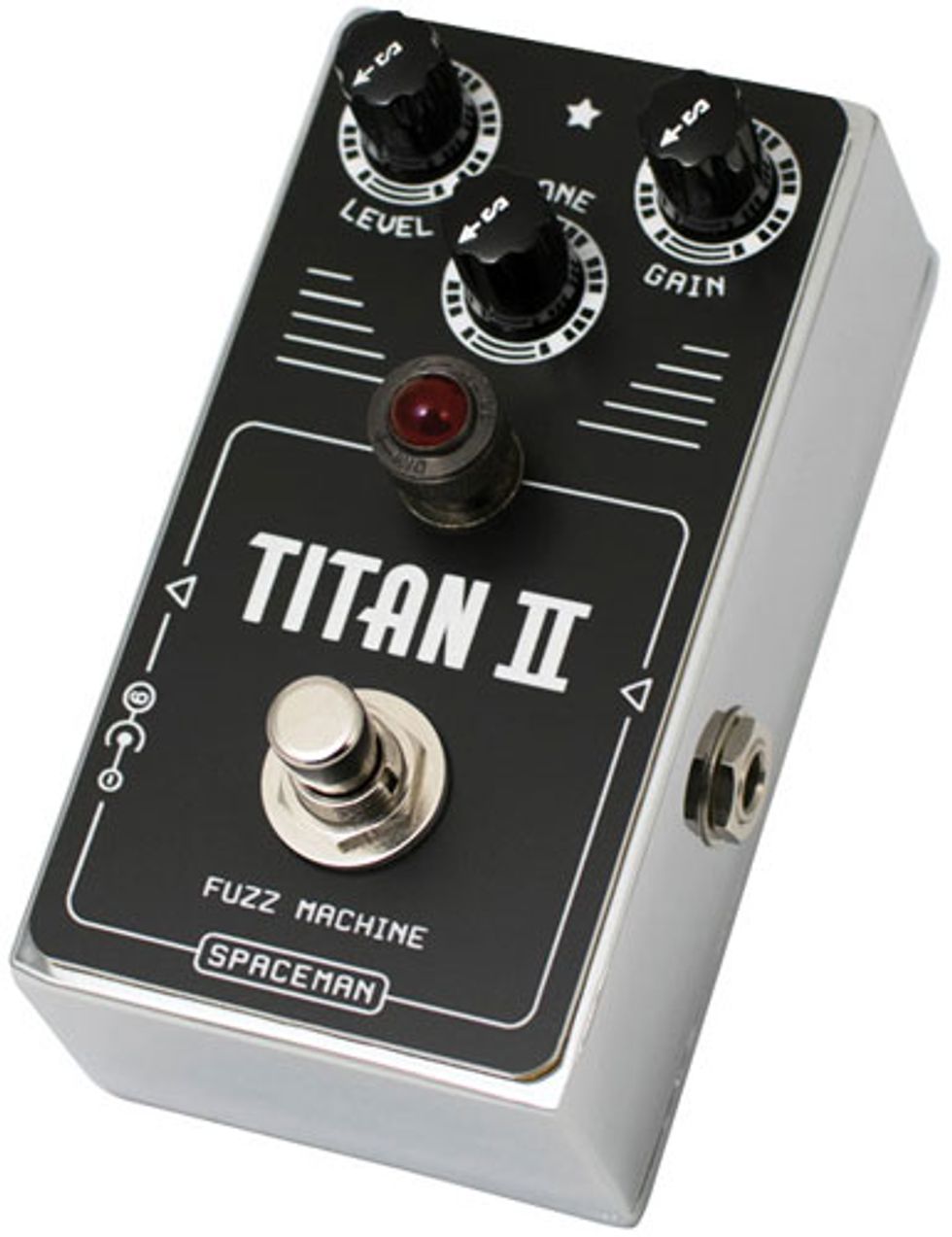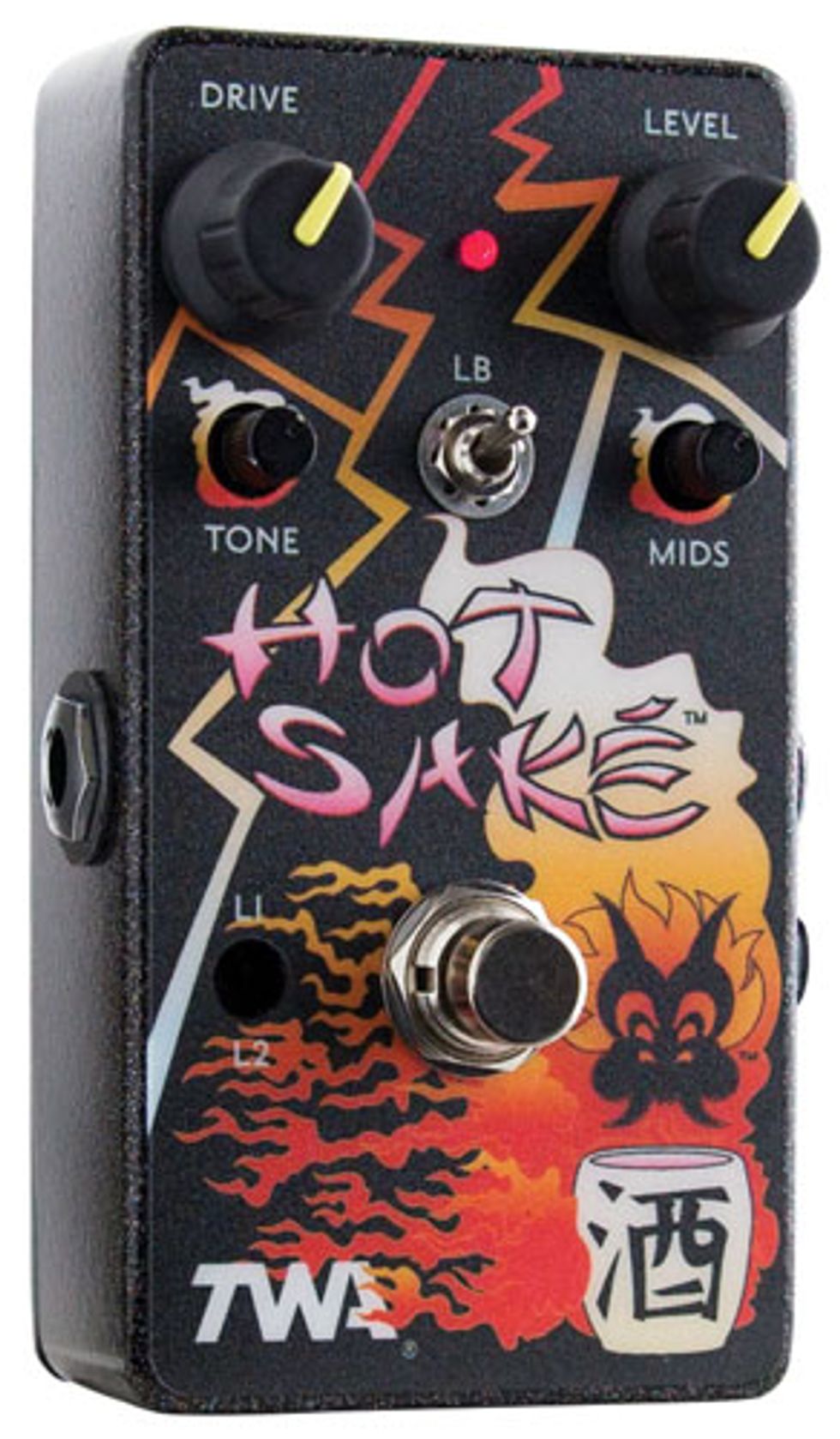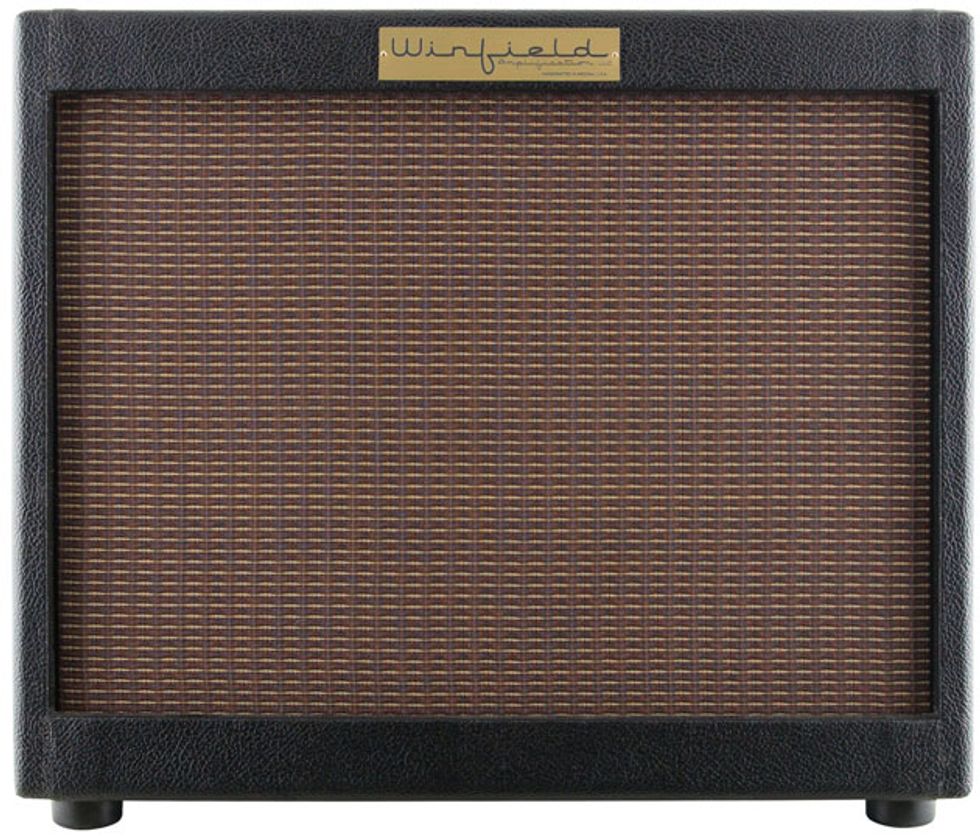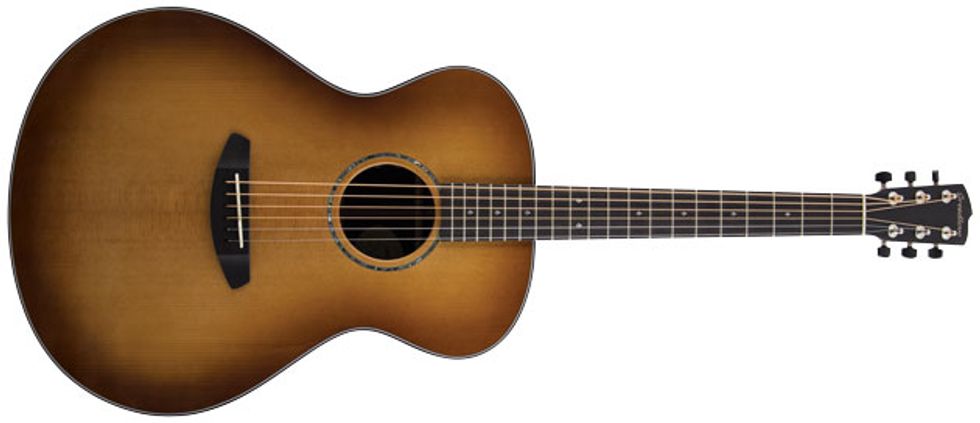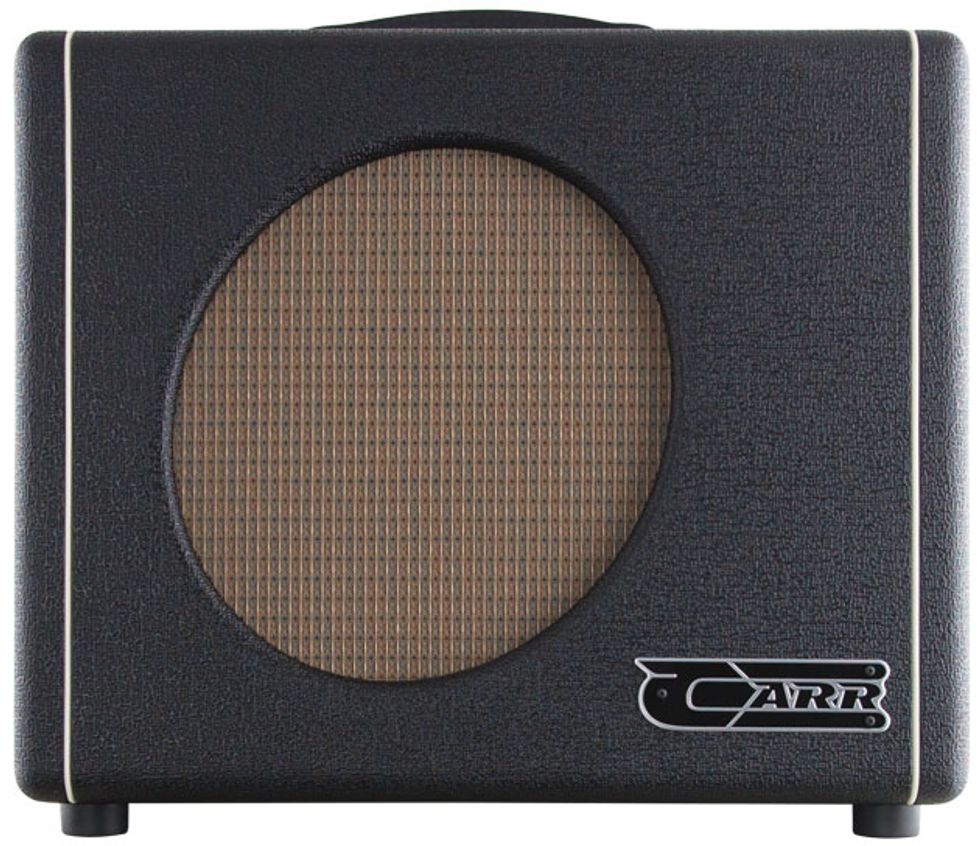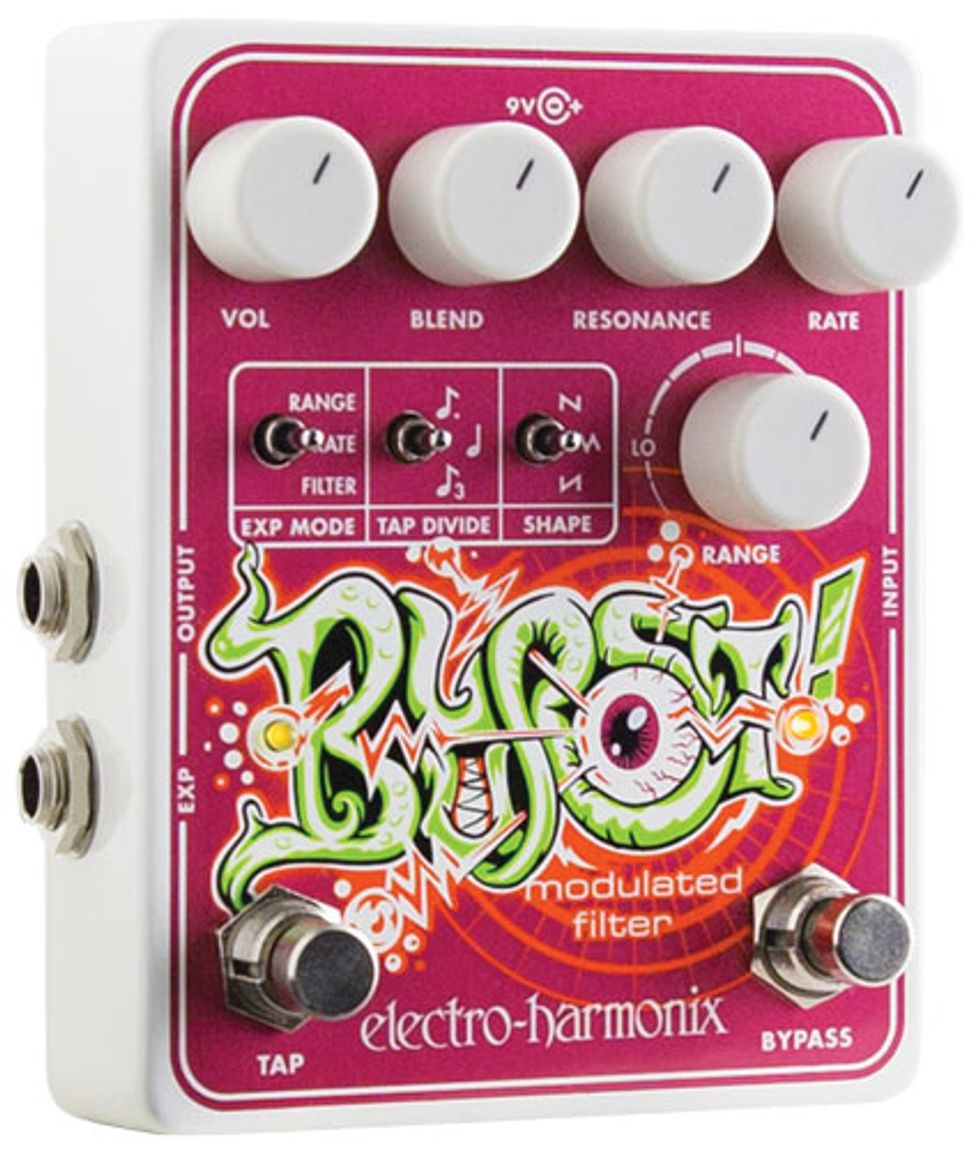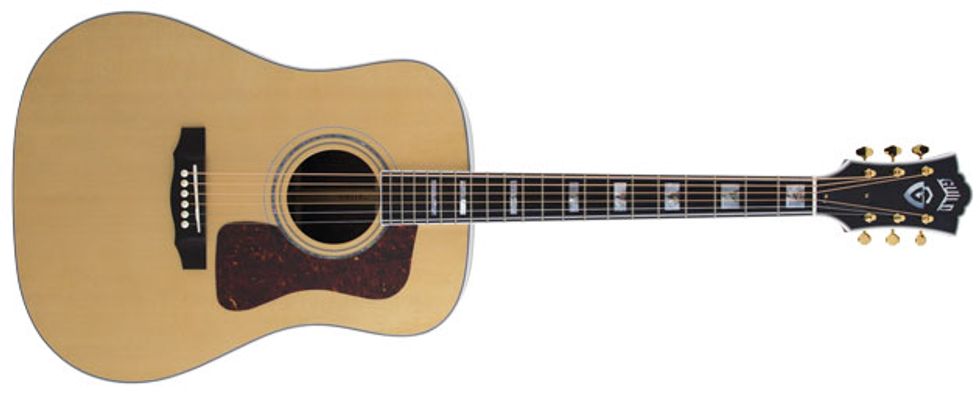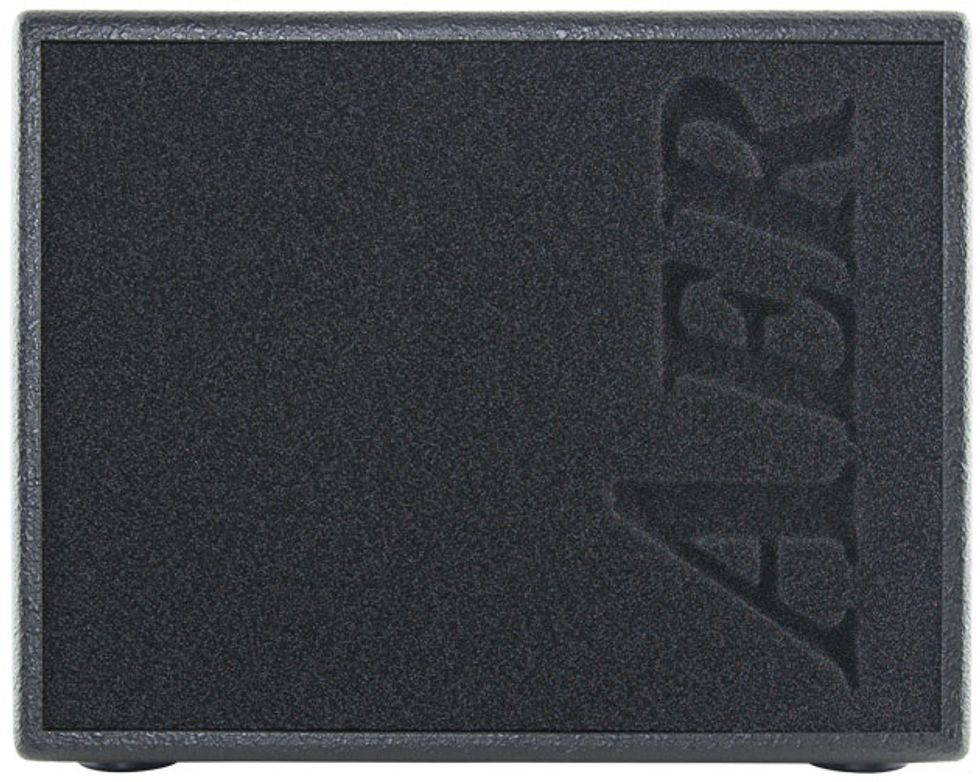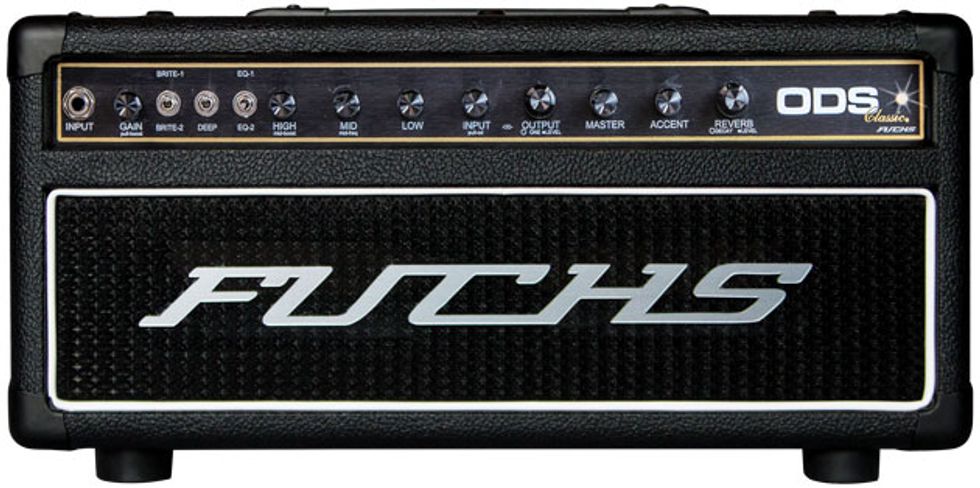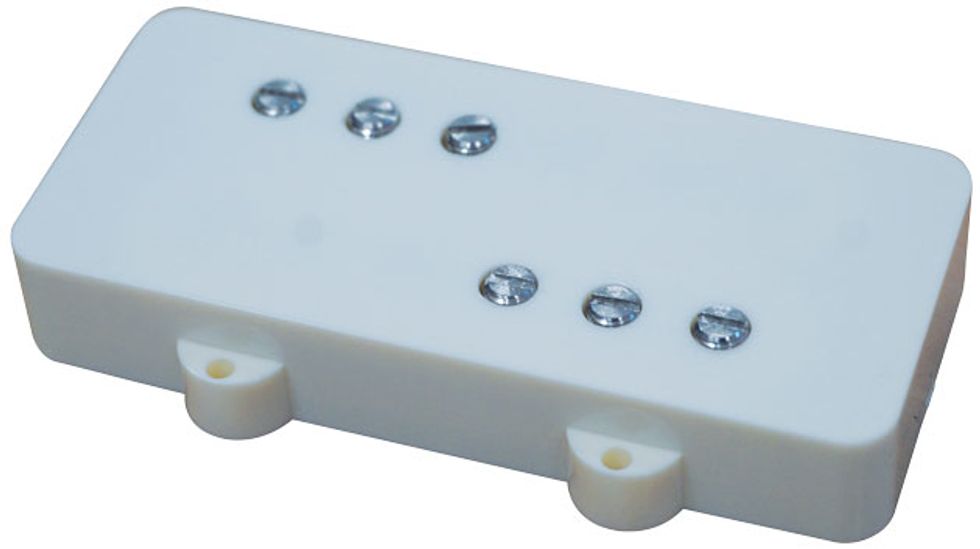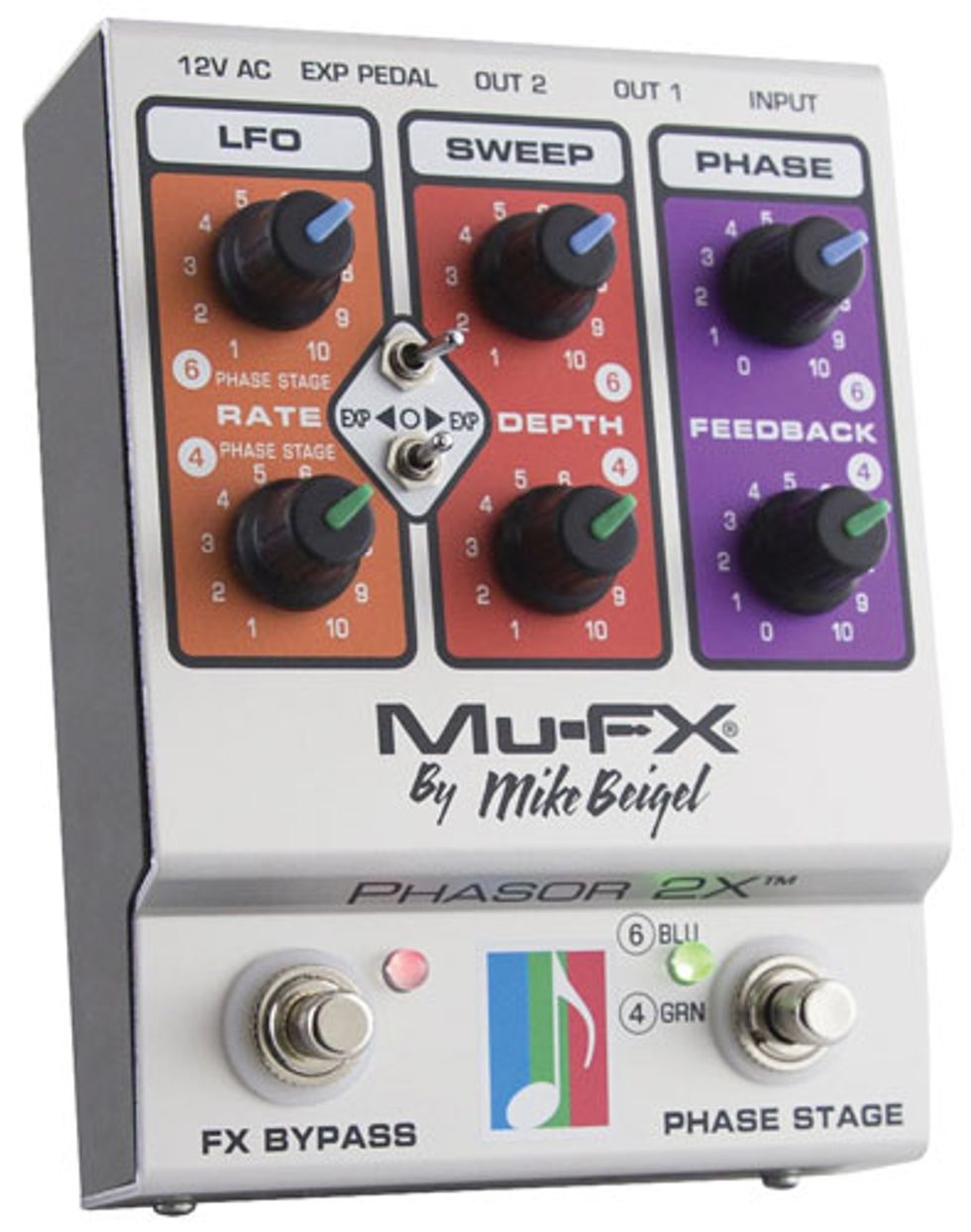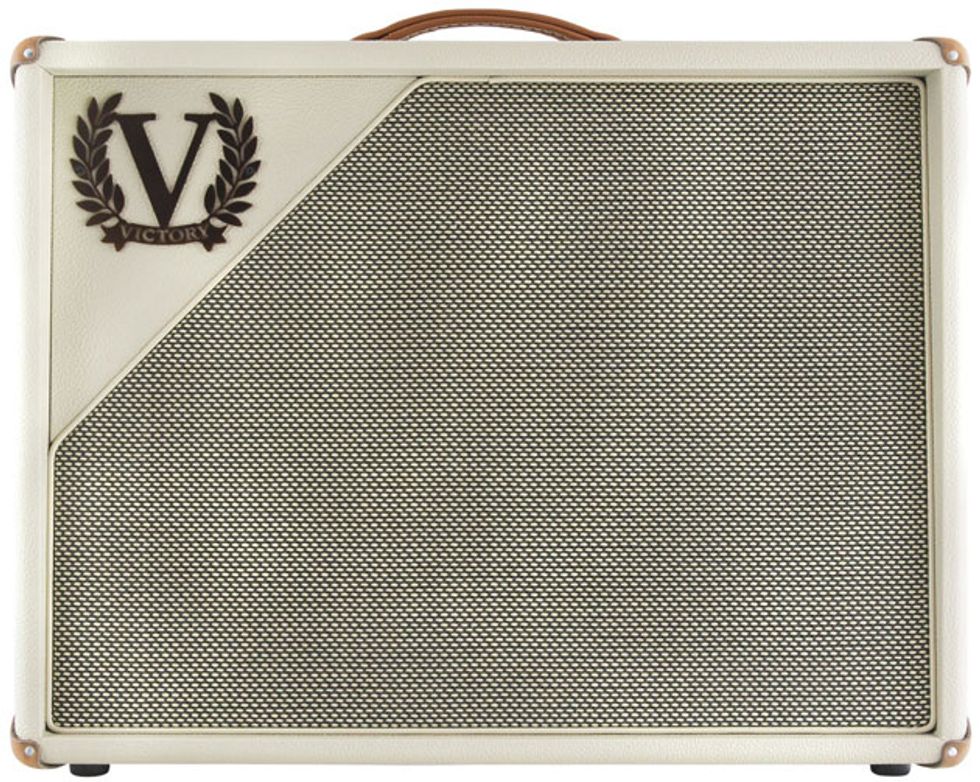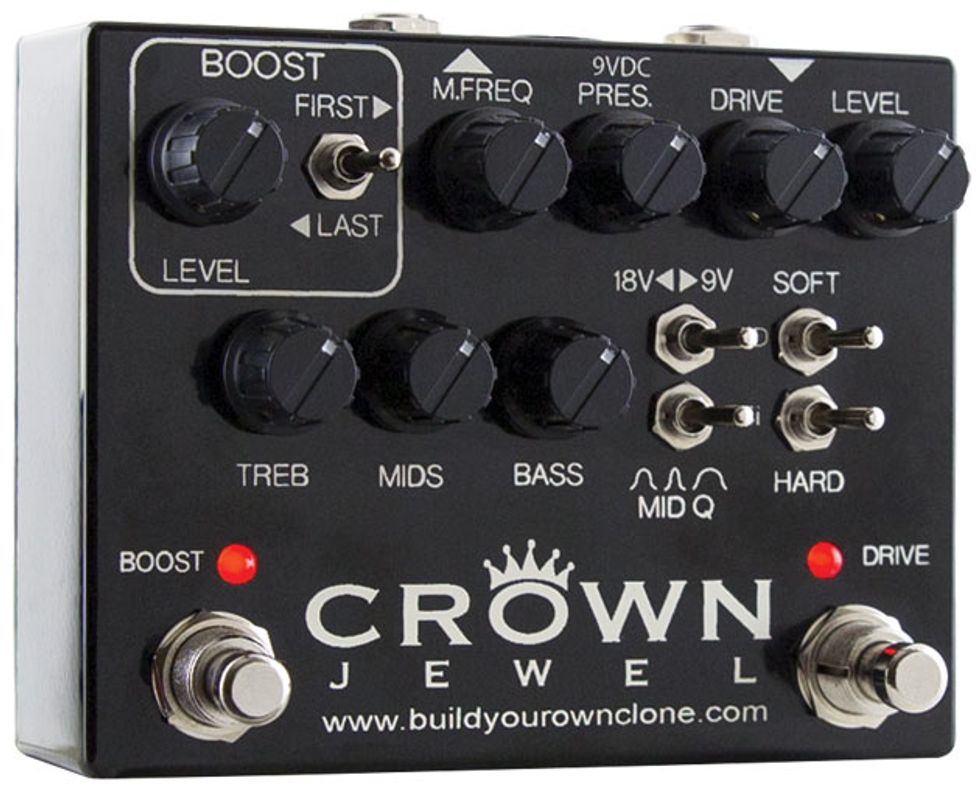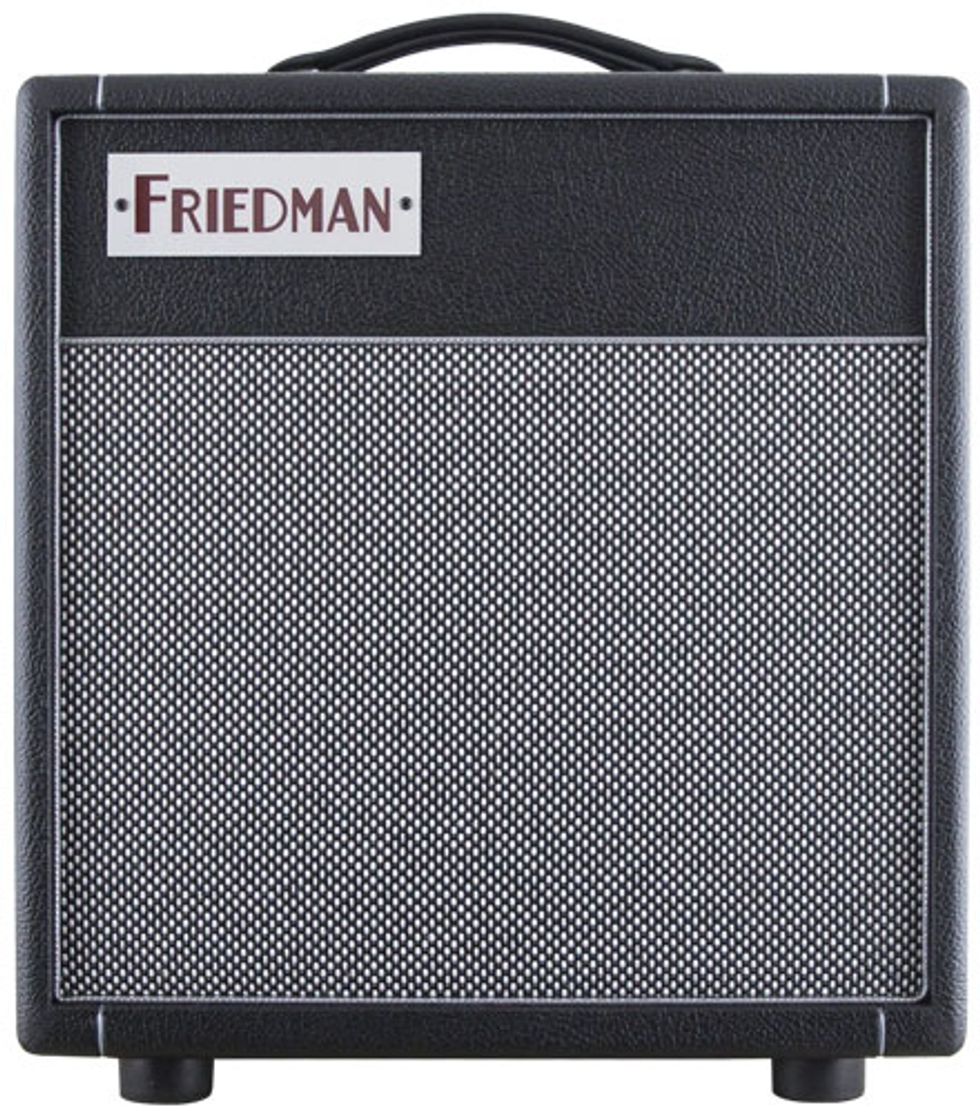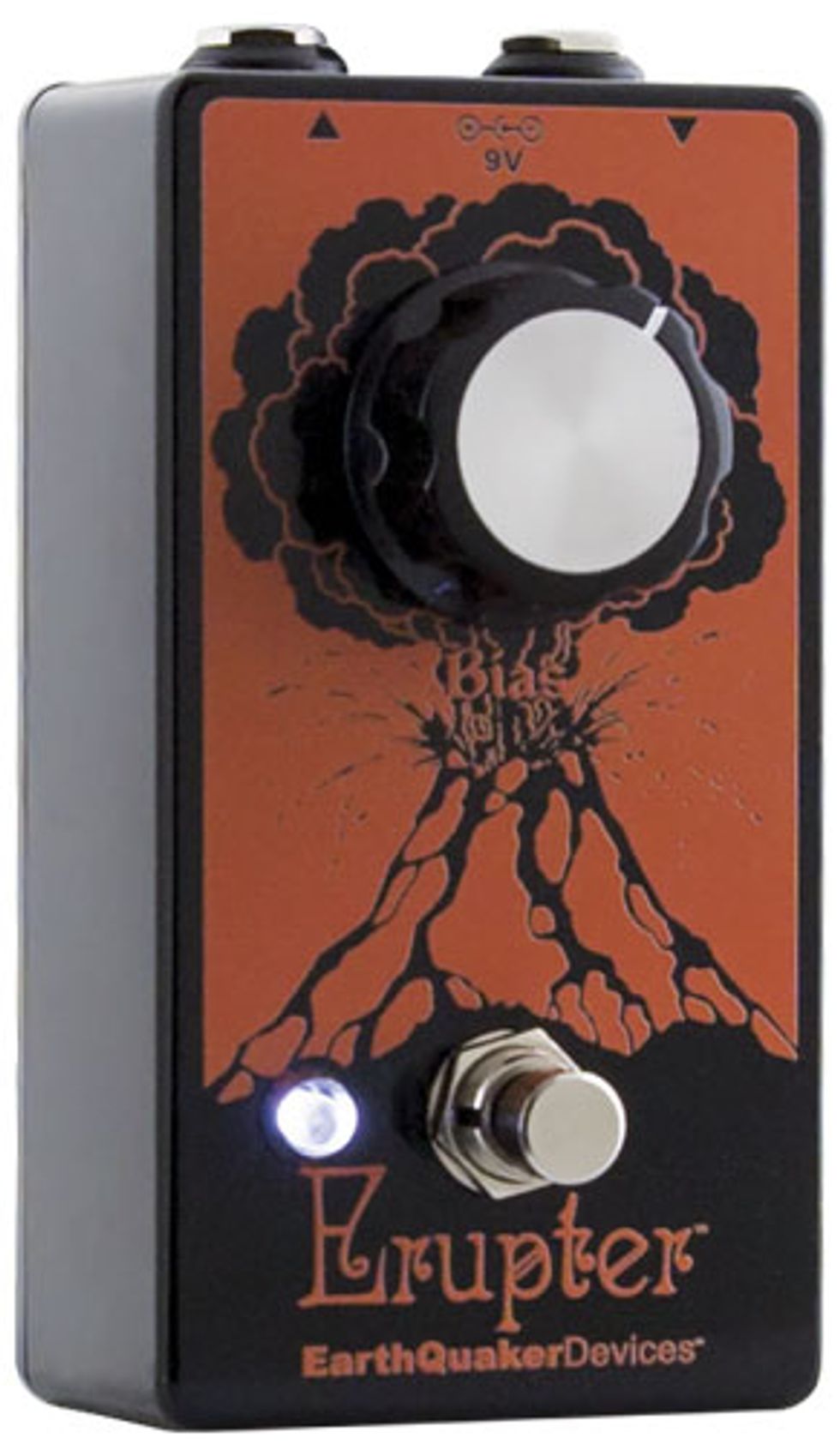 This year's Premier Gear Award winners are, as usual, an eclectic set—full of old-school vintage homage, leading-edge digital developments, and imaginative meetings of those worlds. Dig in and dig it as we revisit the gear that fired the enthusiasm and wonder of our editors and contributors in 2017.