Our favorite guitars, basses, amps, effects, and accessories from the last 12 months.
Fryette Aether
Outwardly, nothing on the Fryette Aether flies wildly in the face of convention. But it's definitely not you average head-and-cab rig. The compact head is designed to be isolated from the speaker magnets, and the Fane-designed speaker sounds exceptionally vocal and "vowelly." The Aether can run the gamut from Fender Deluxe to Marshall and Vox flavors, with energy and color pervading every voice.
$4,499 street
fryette.com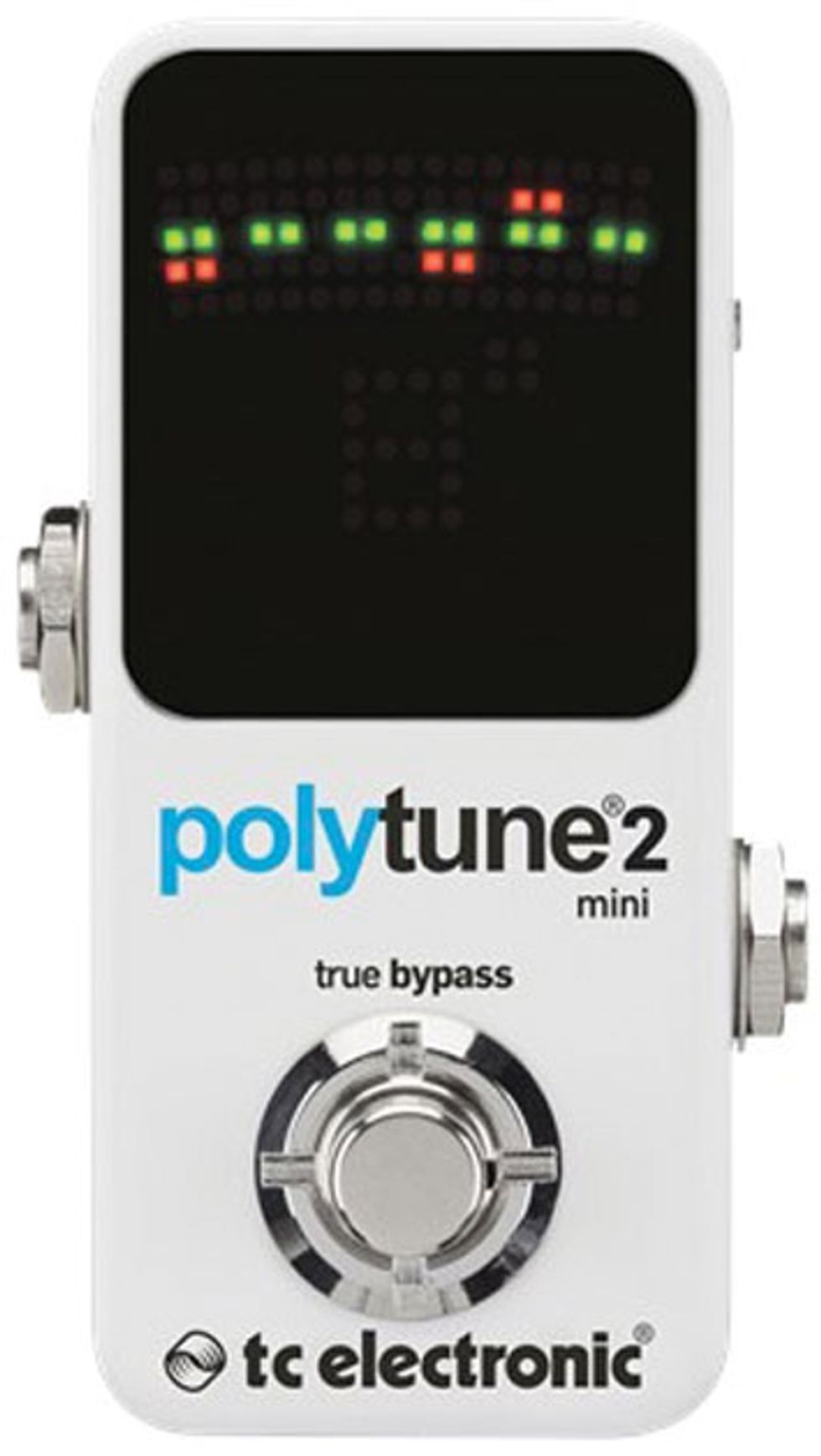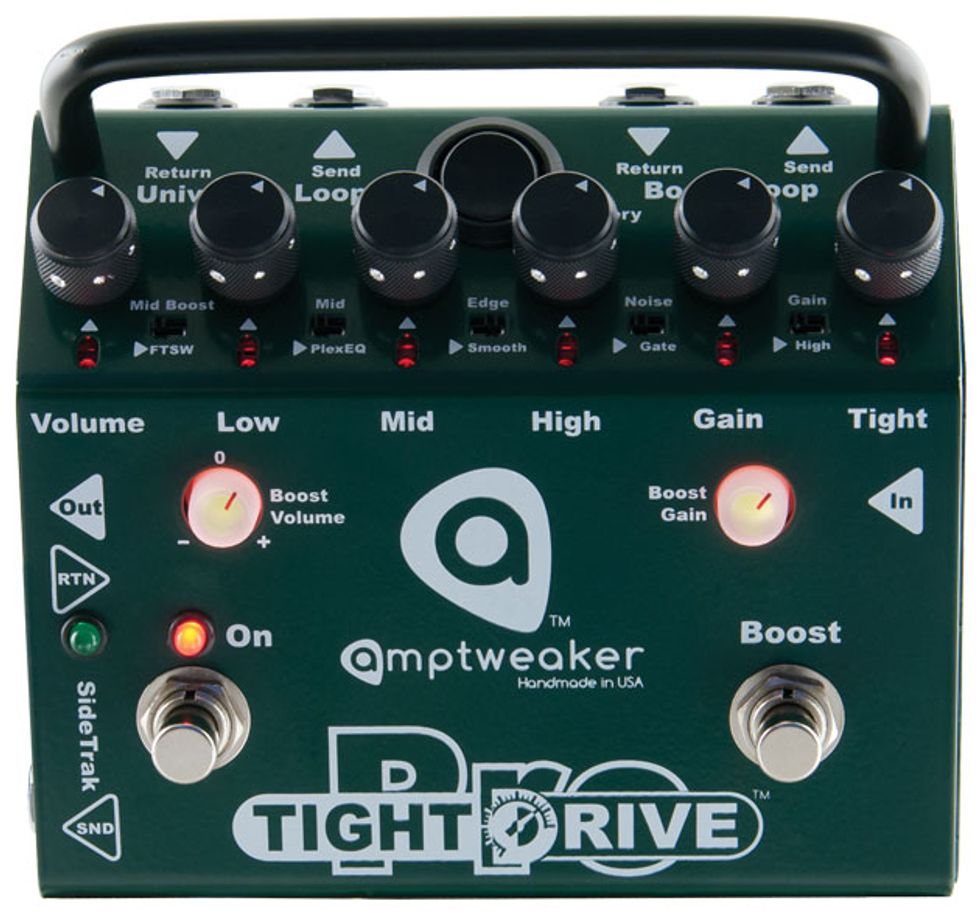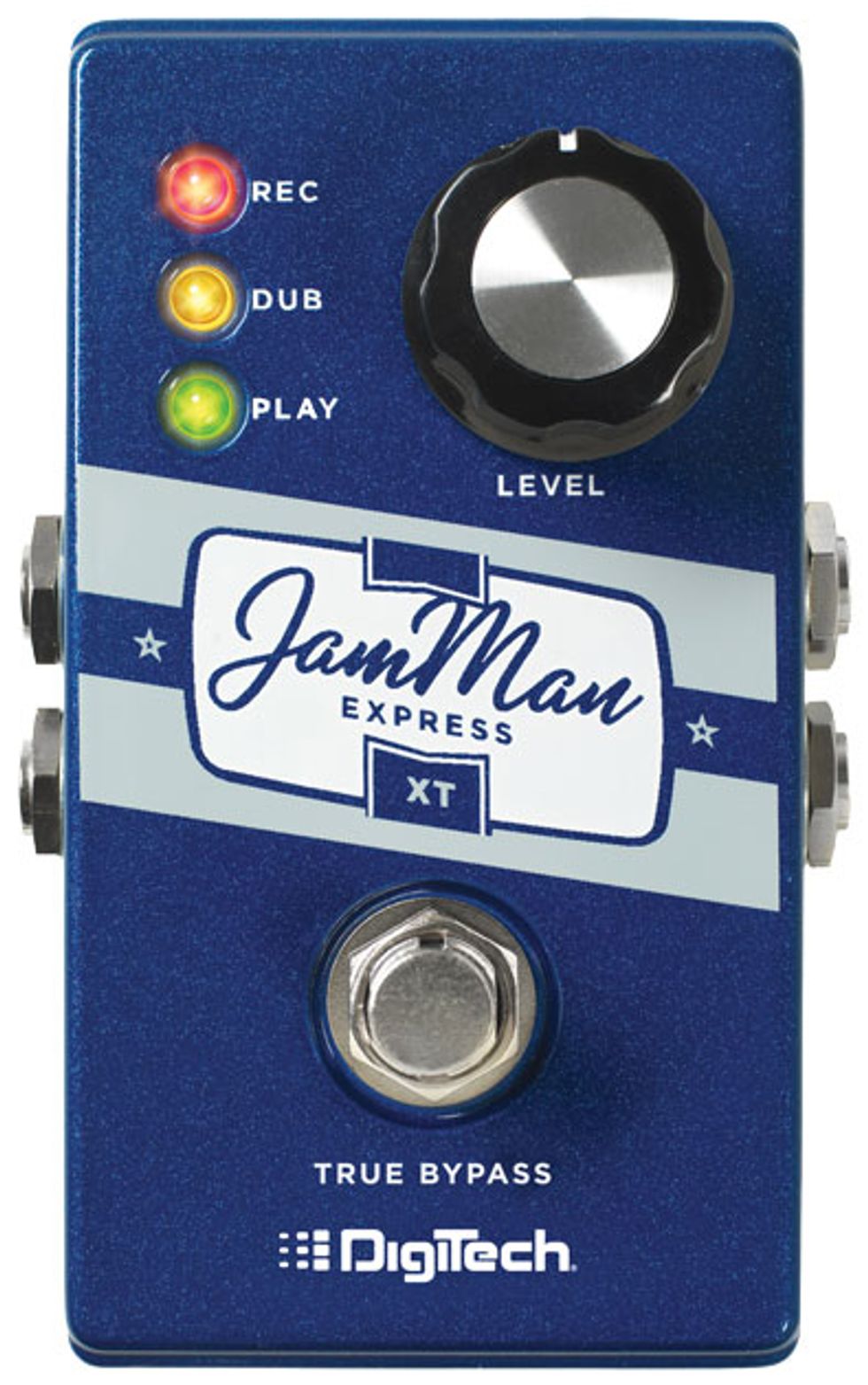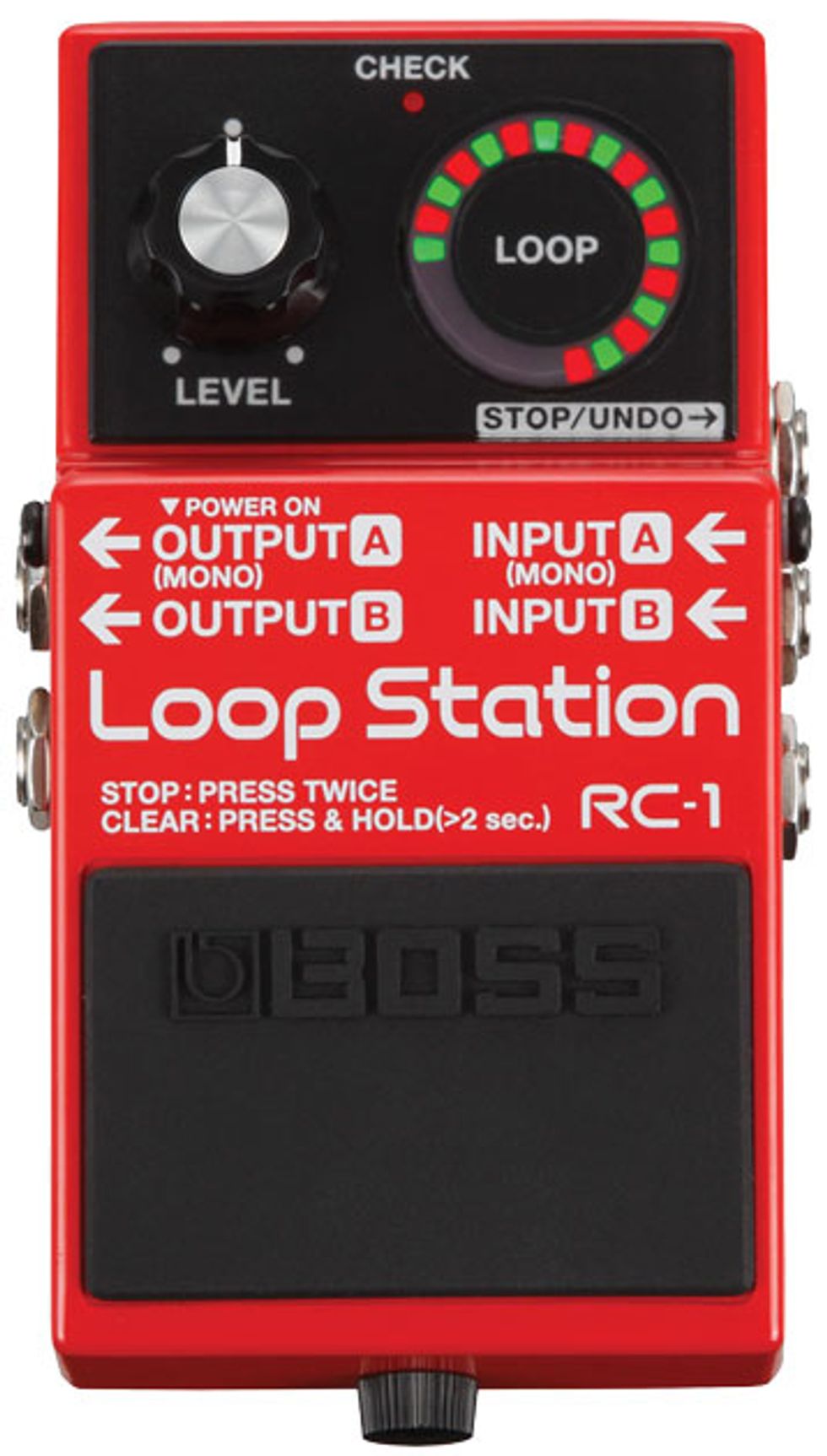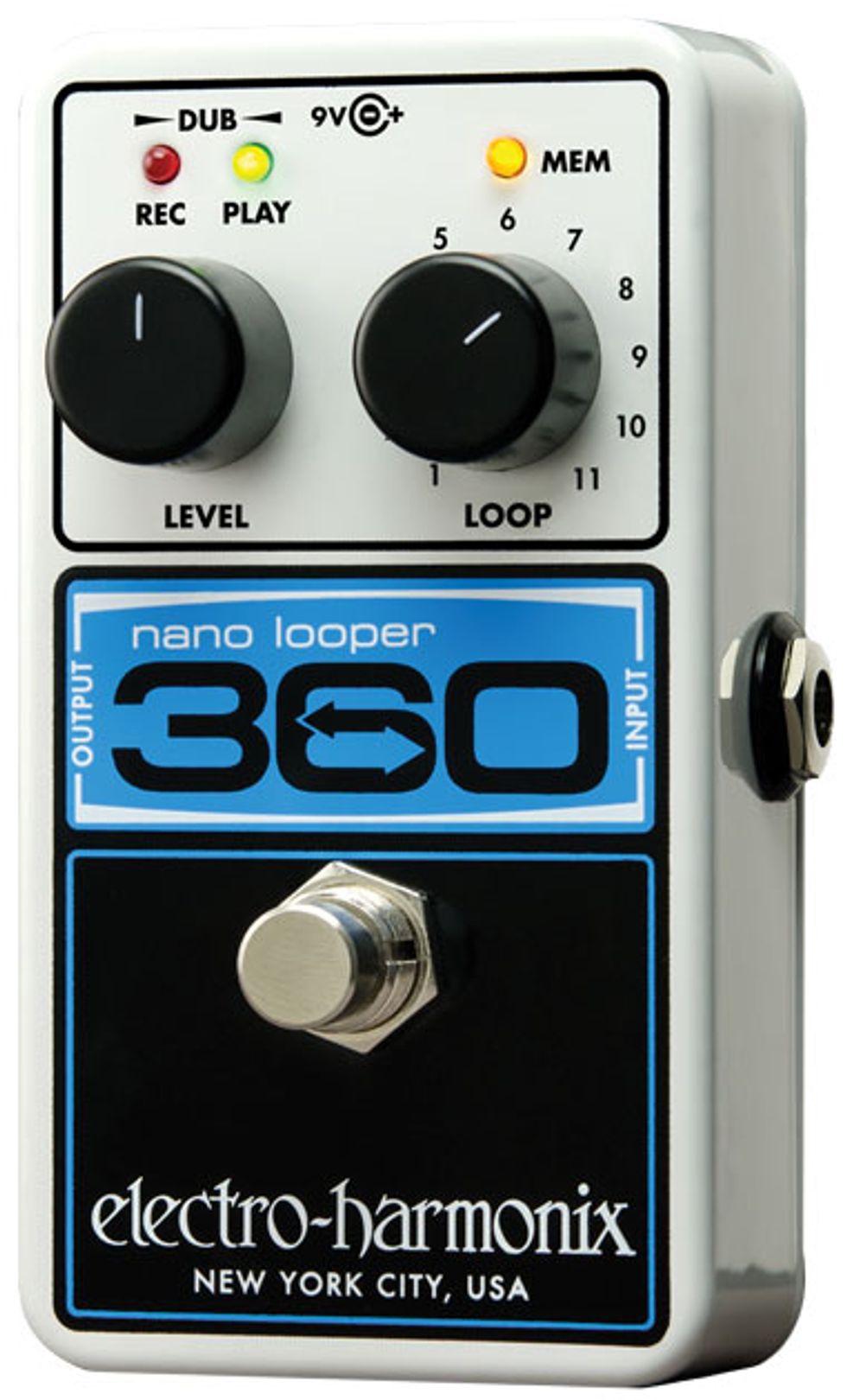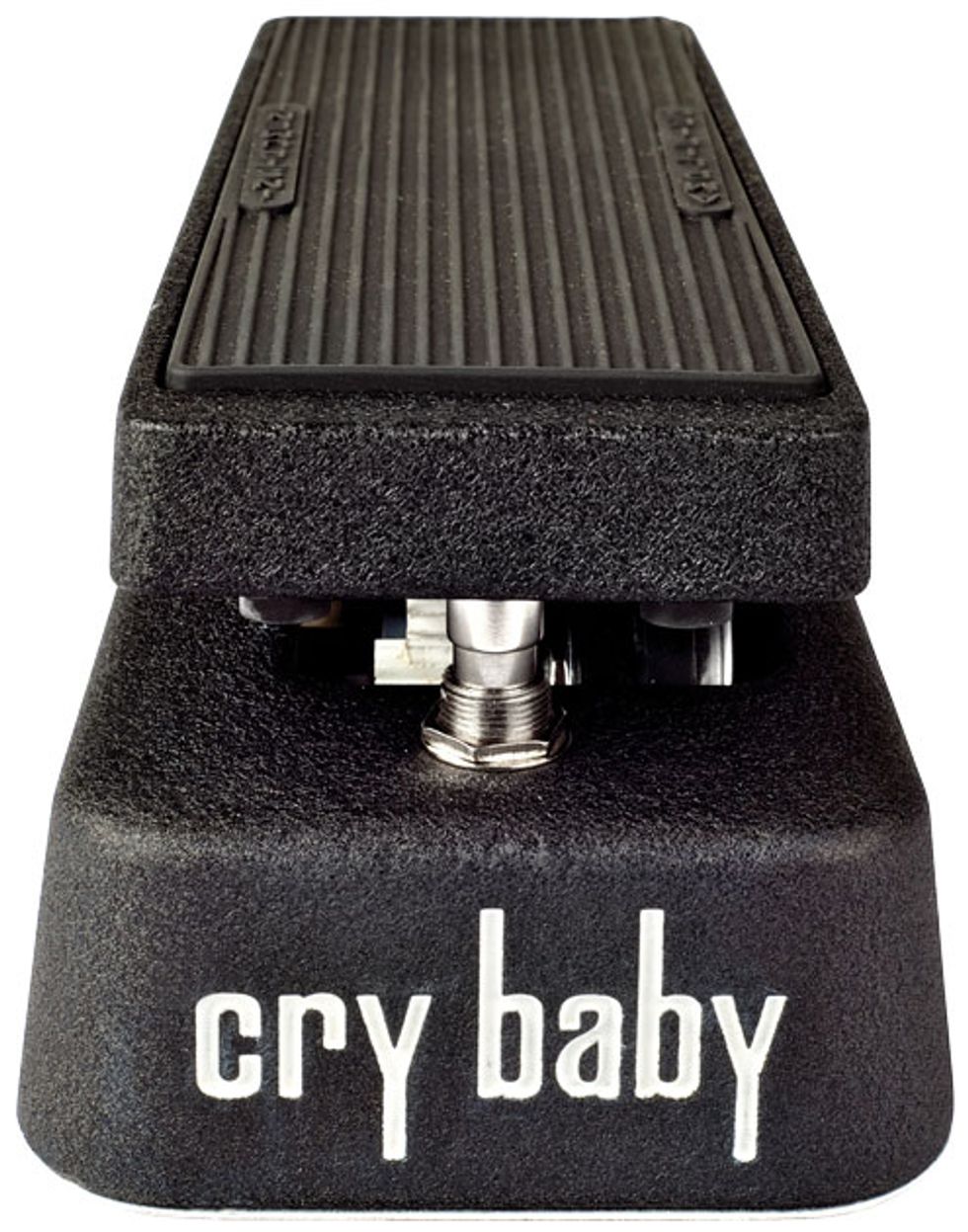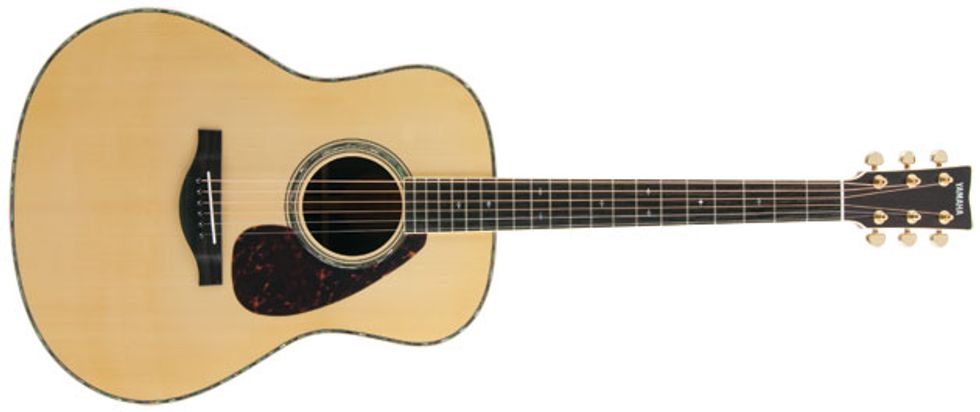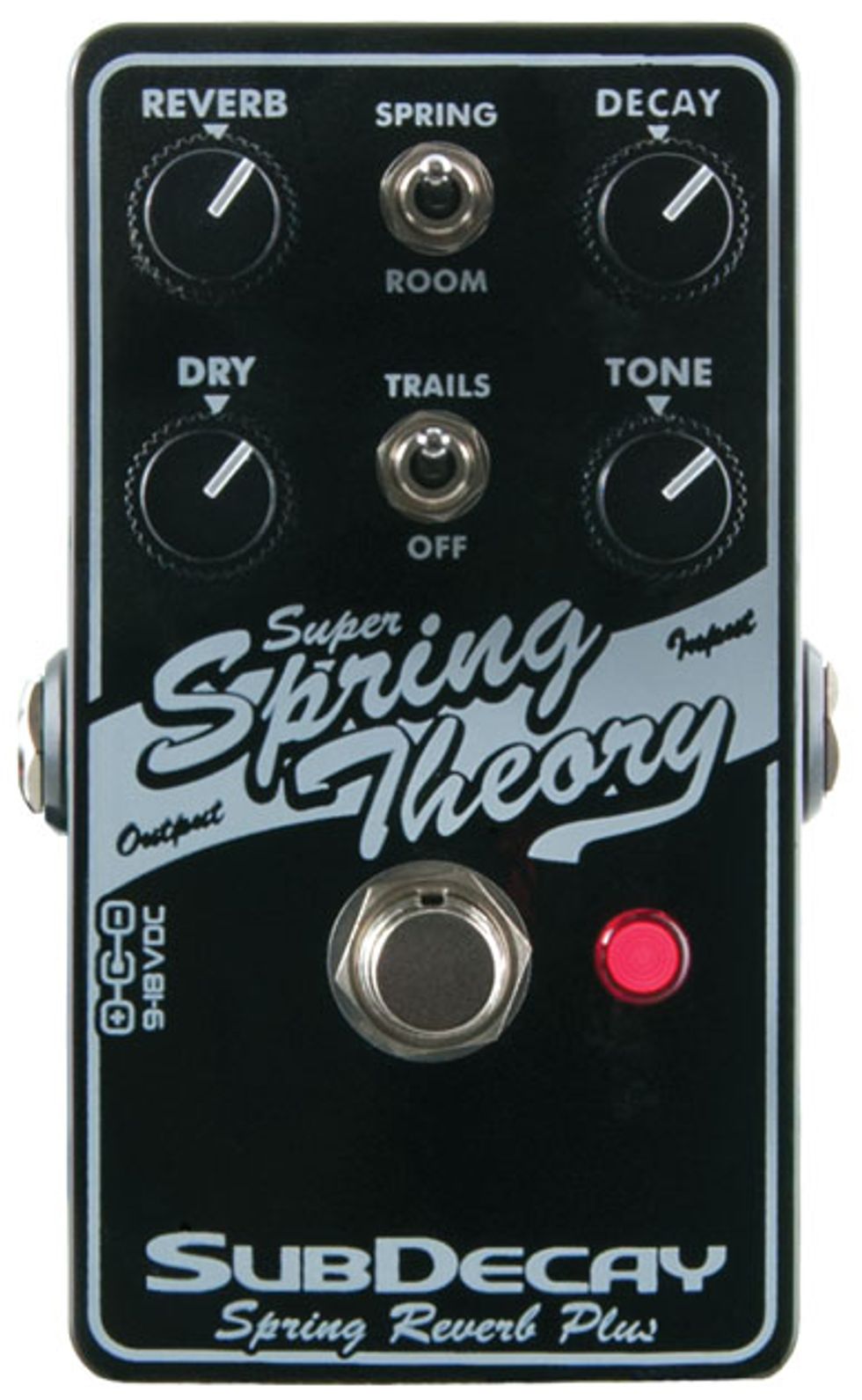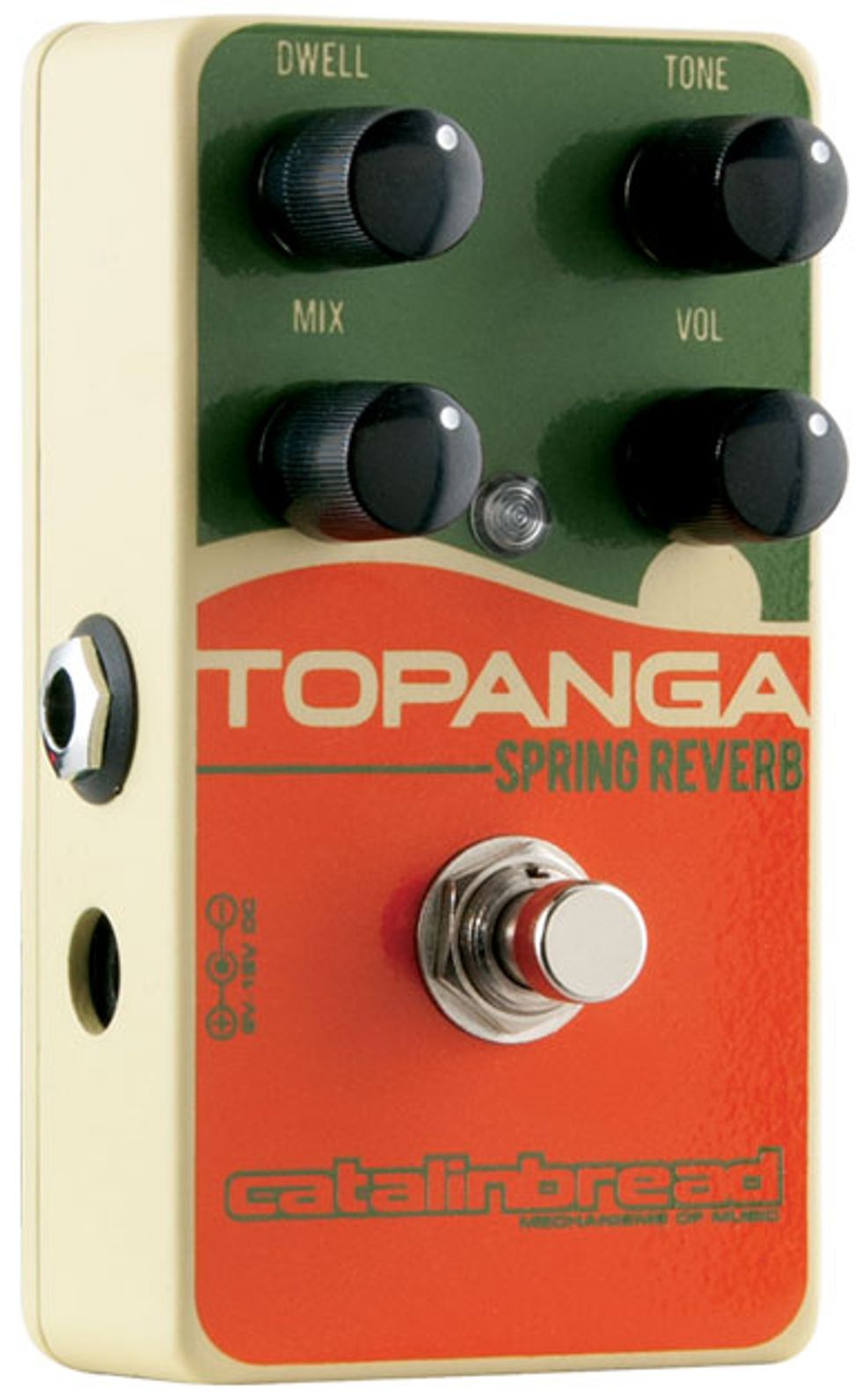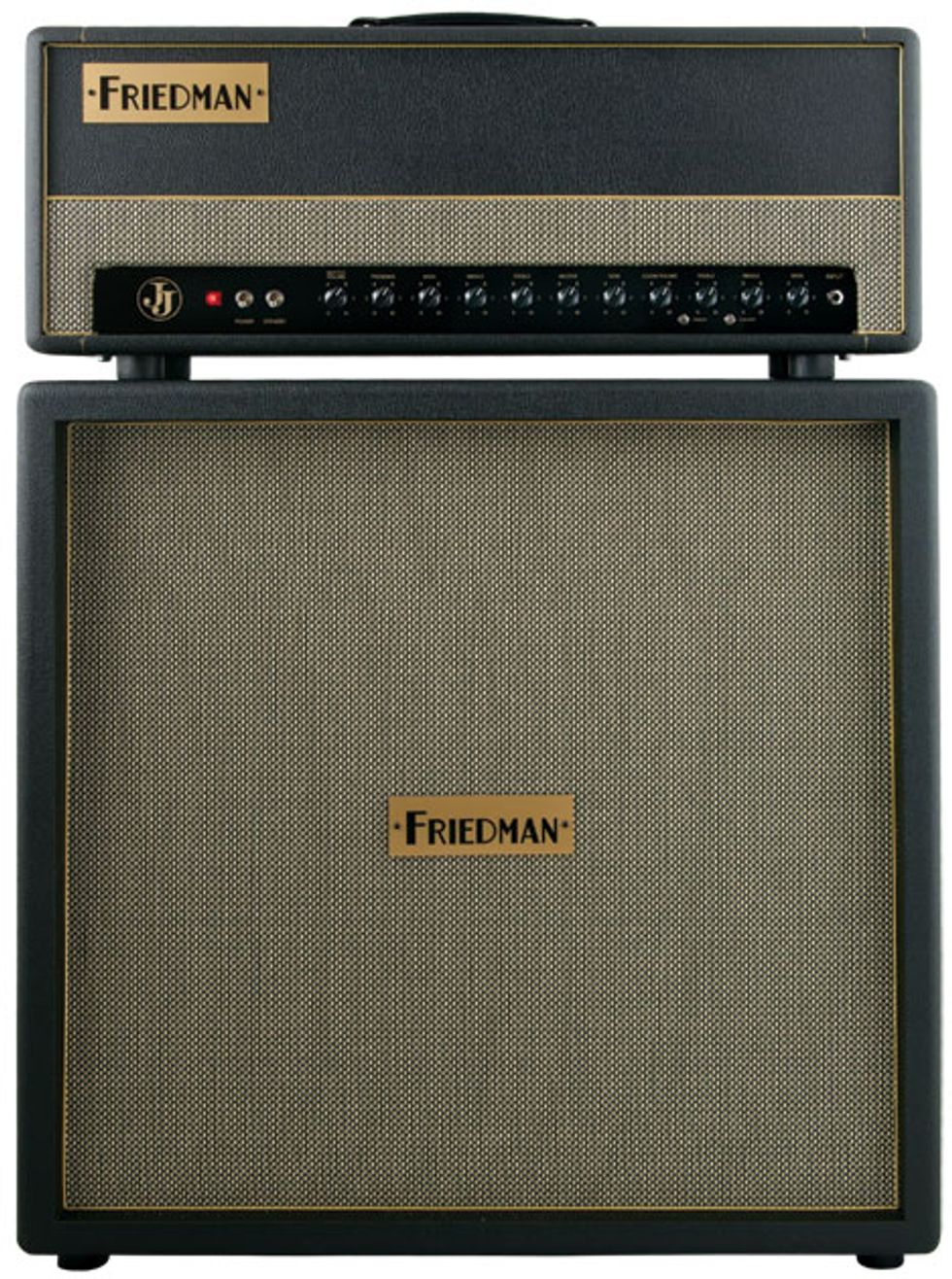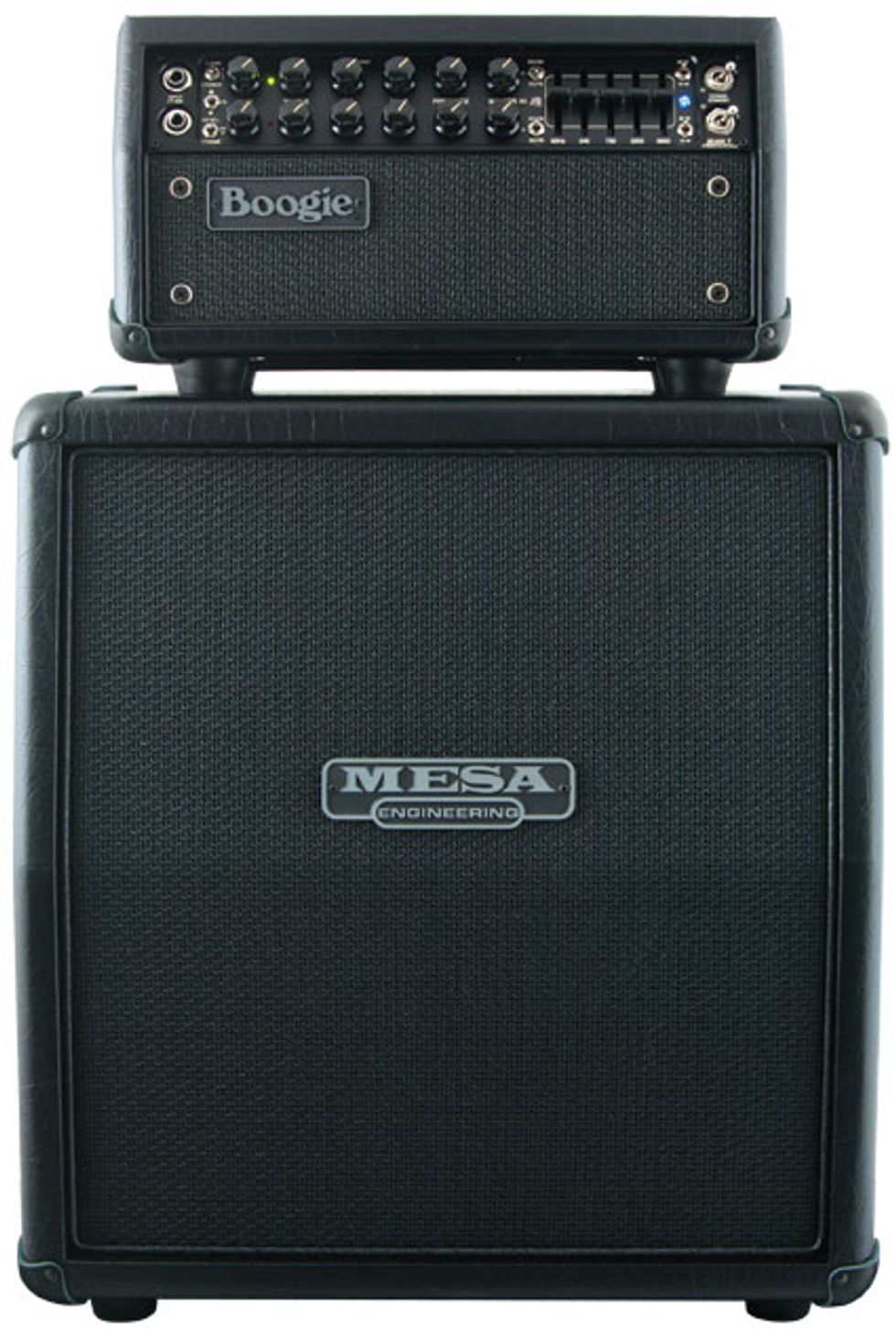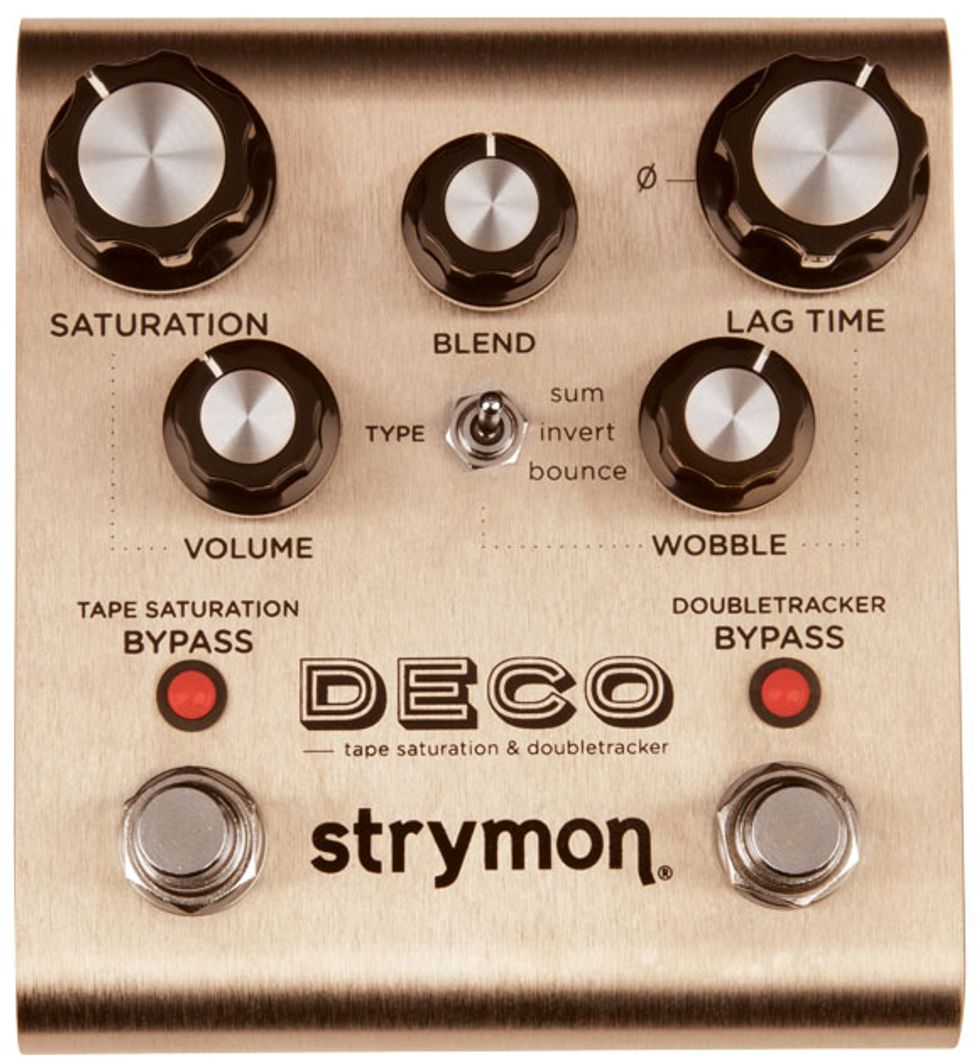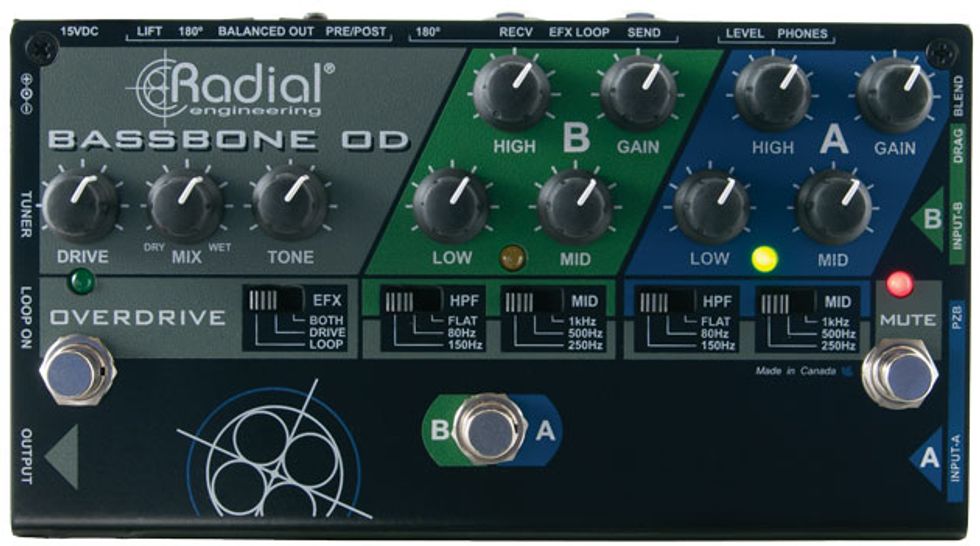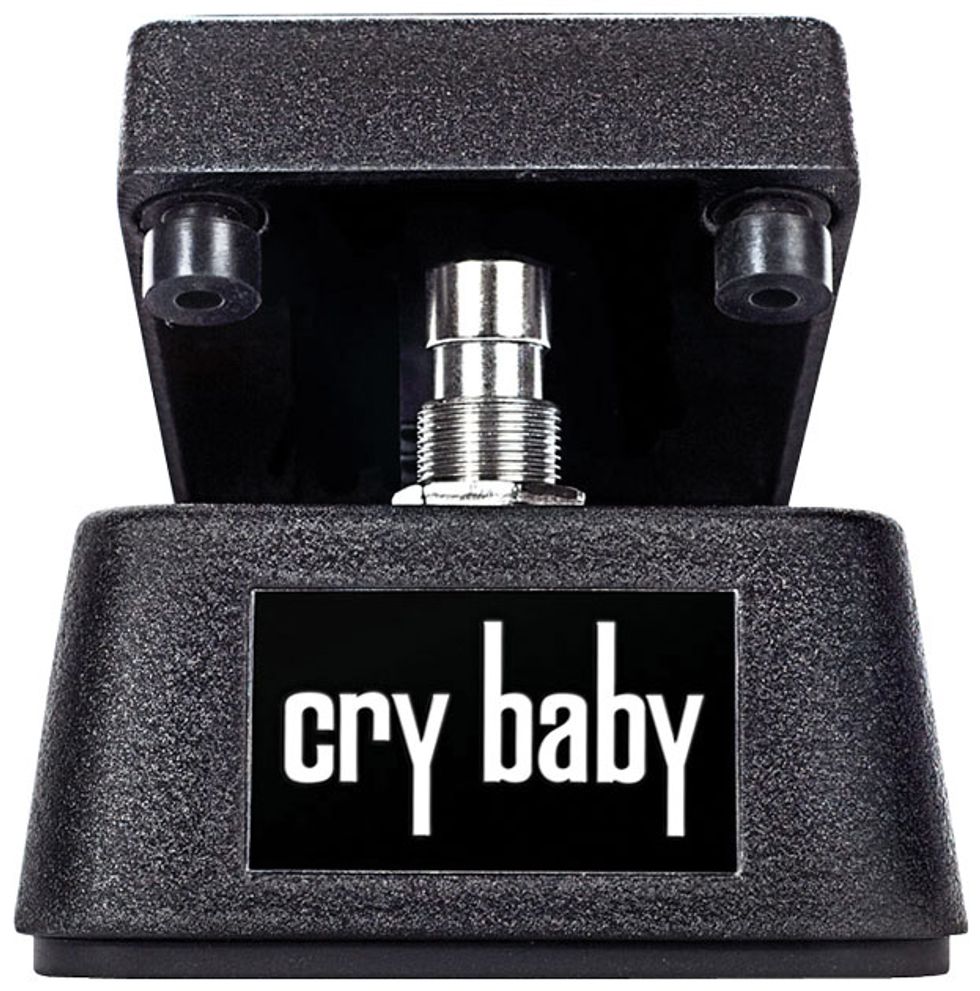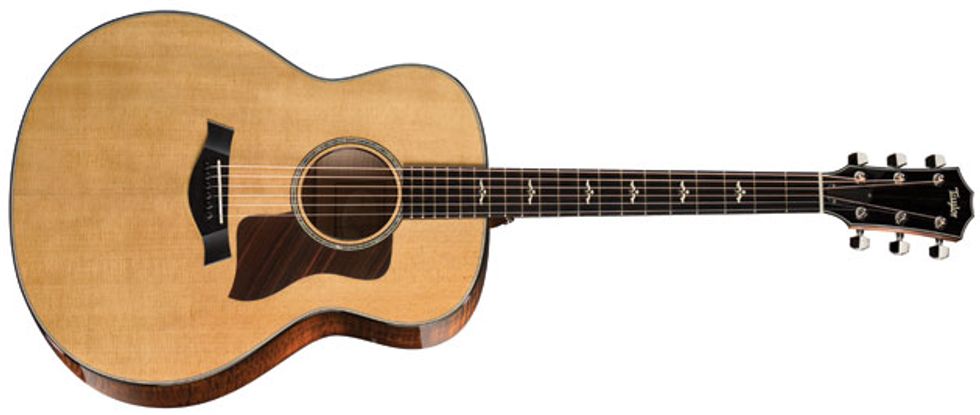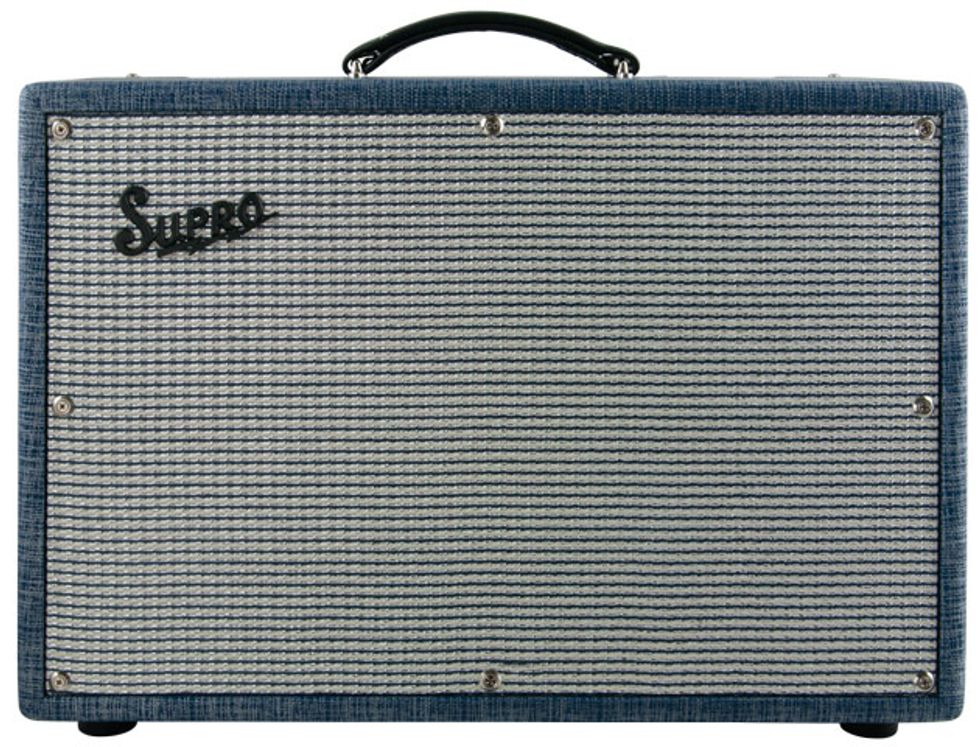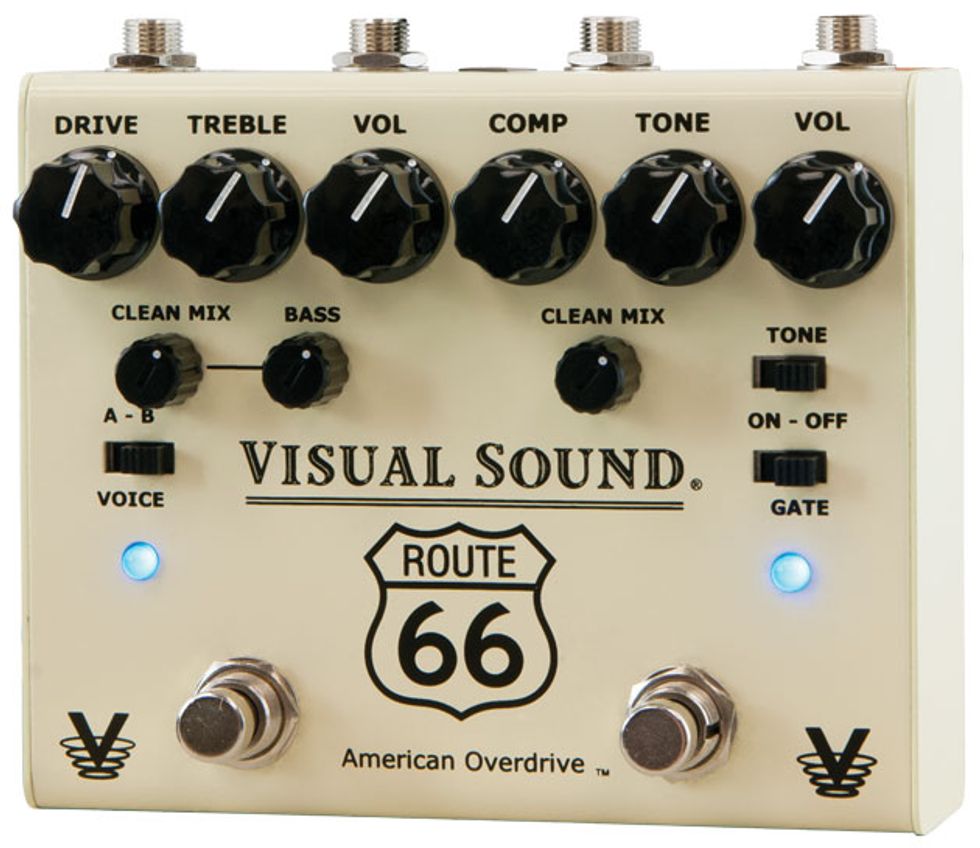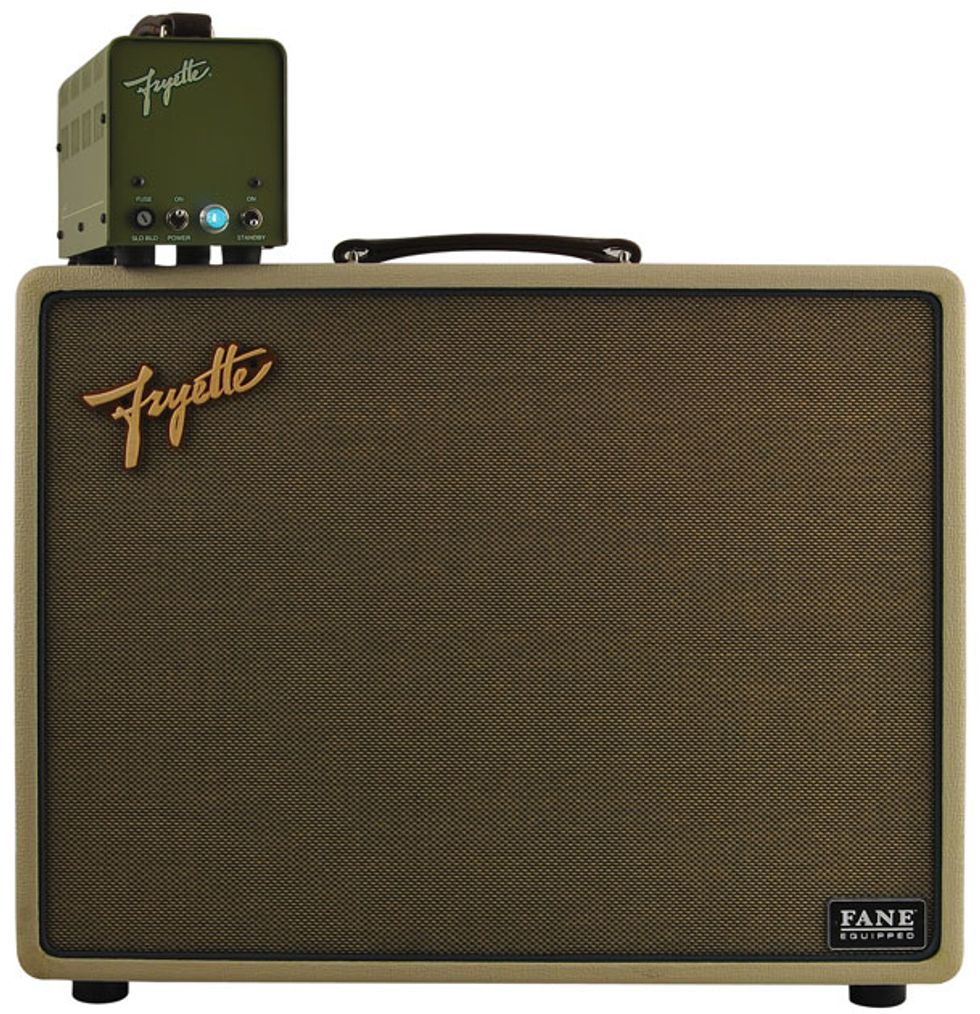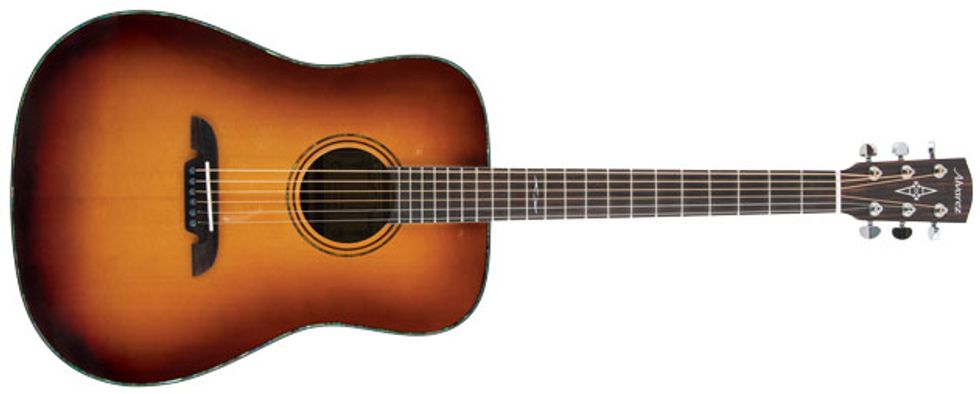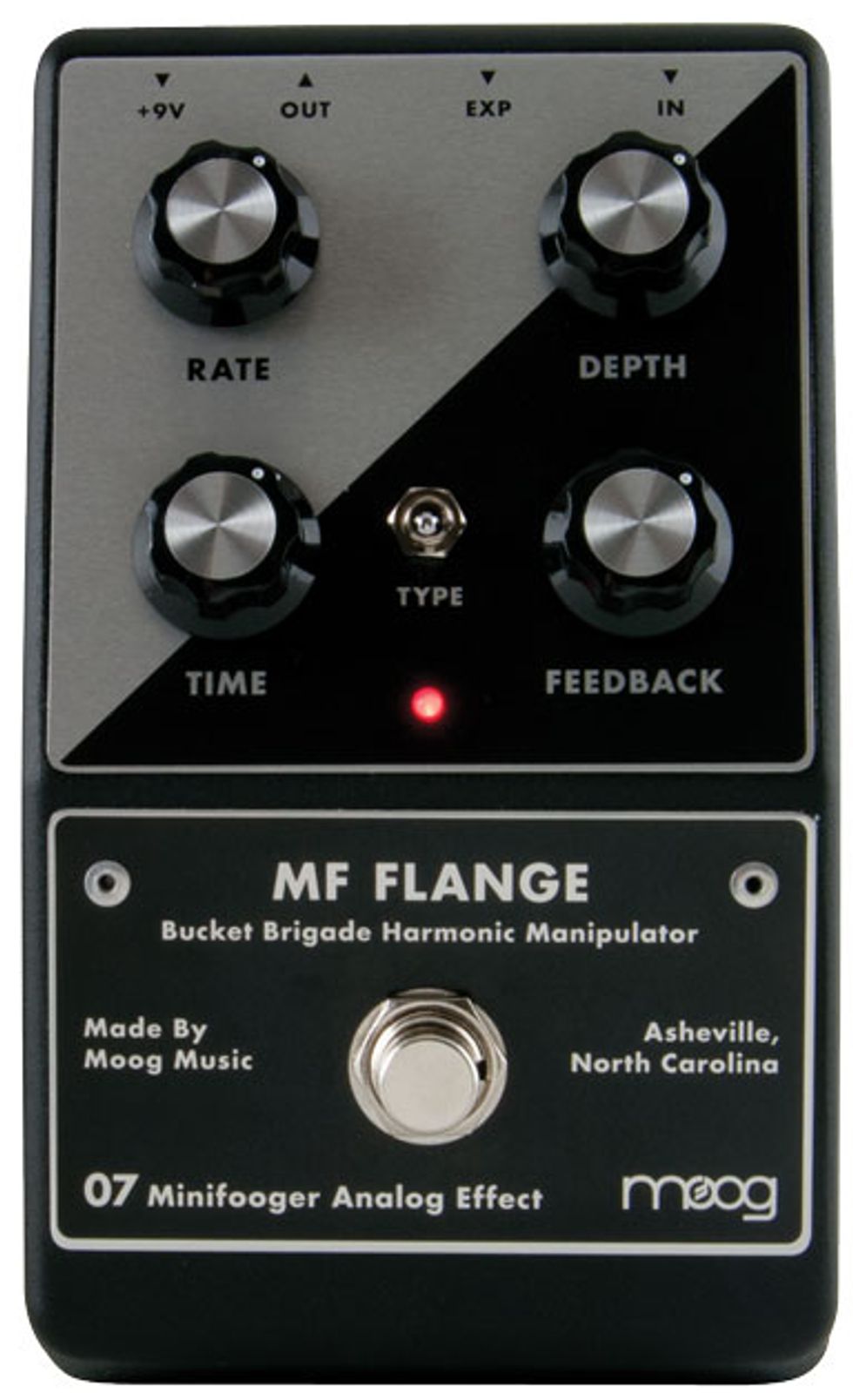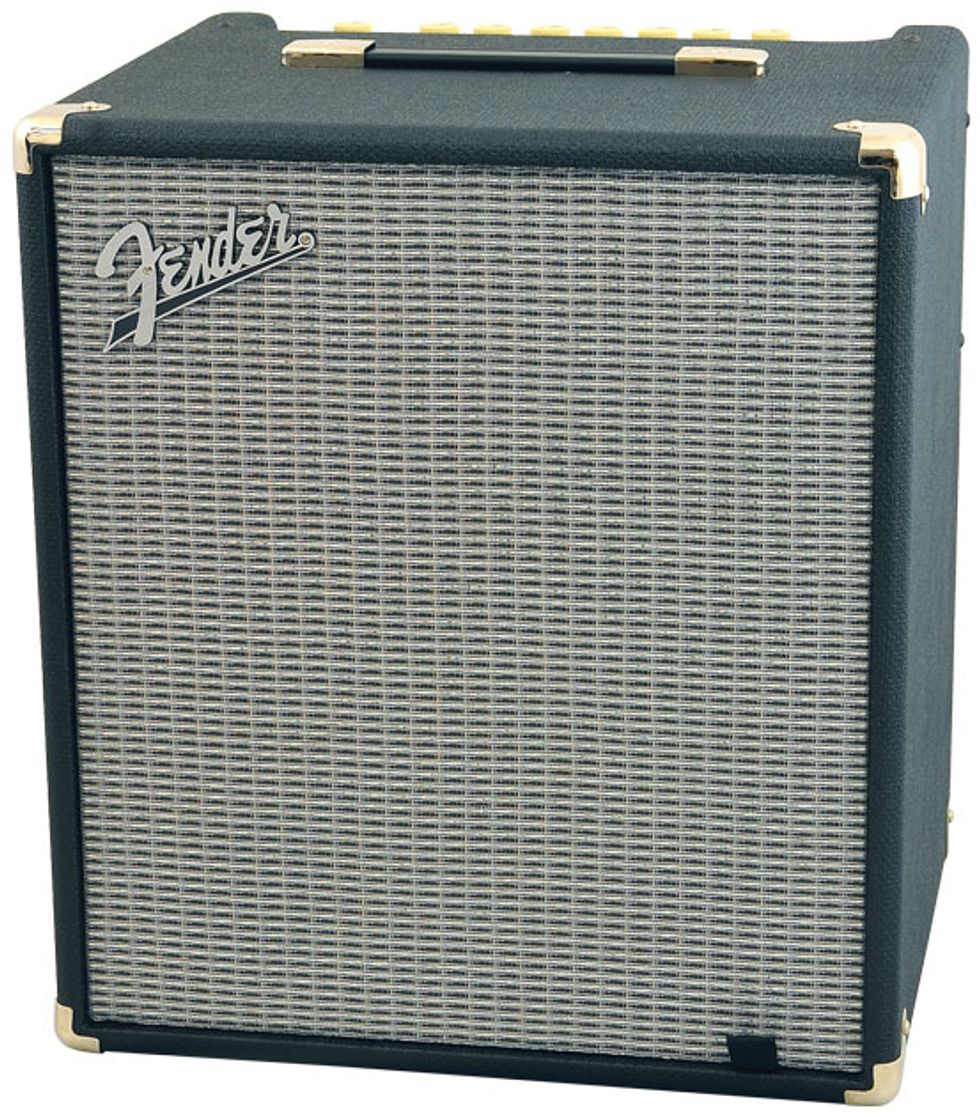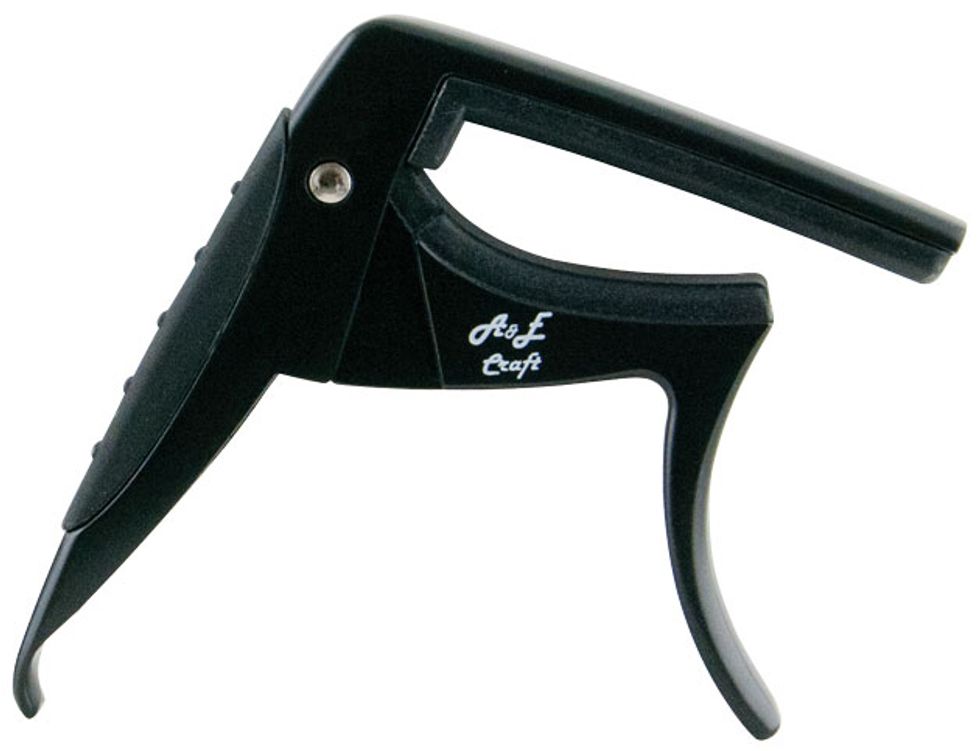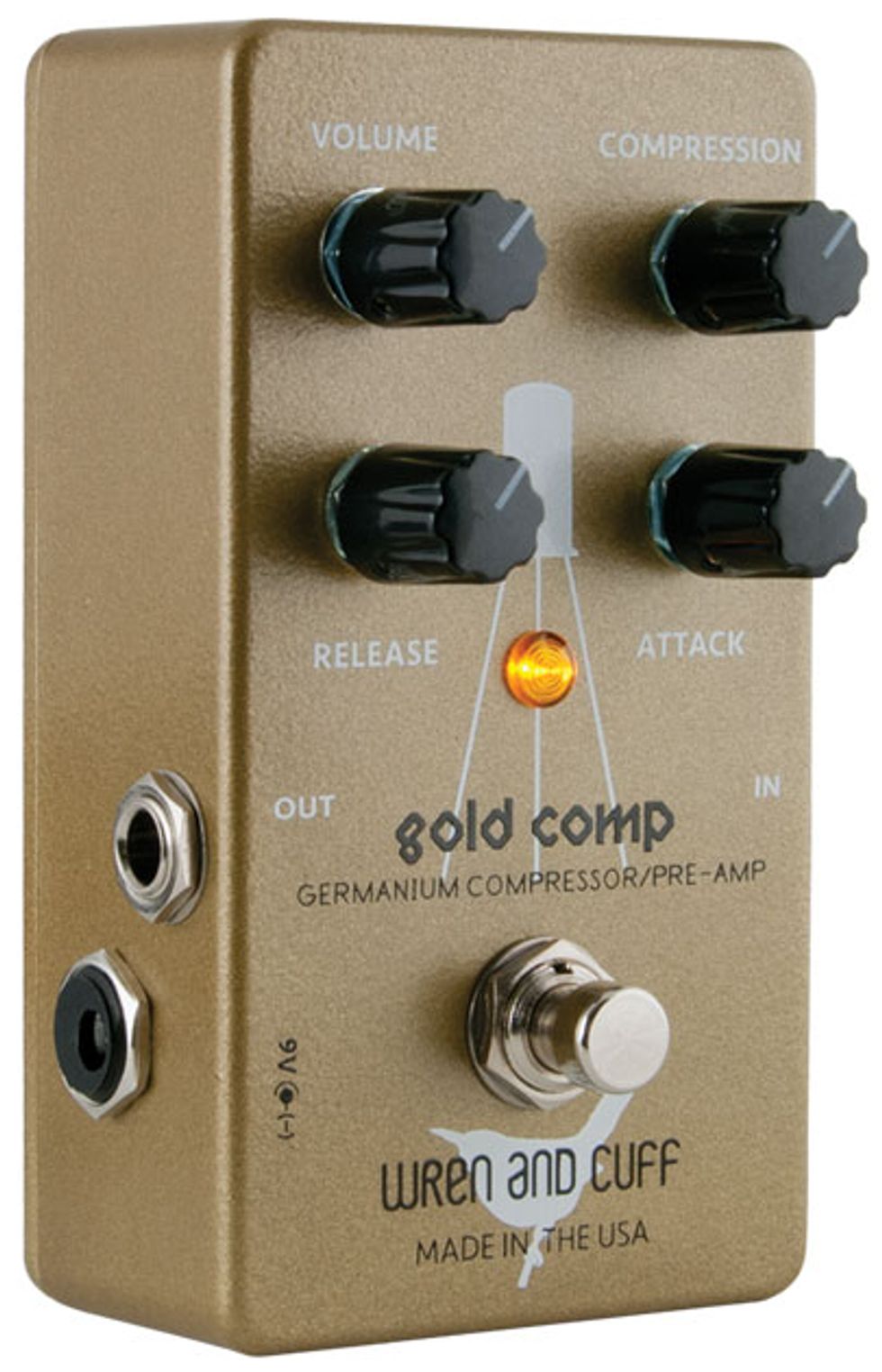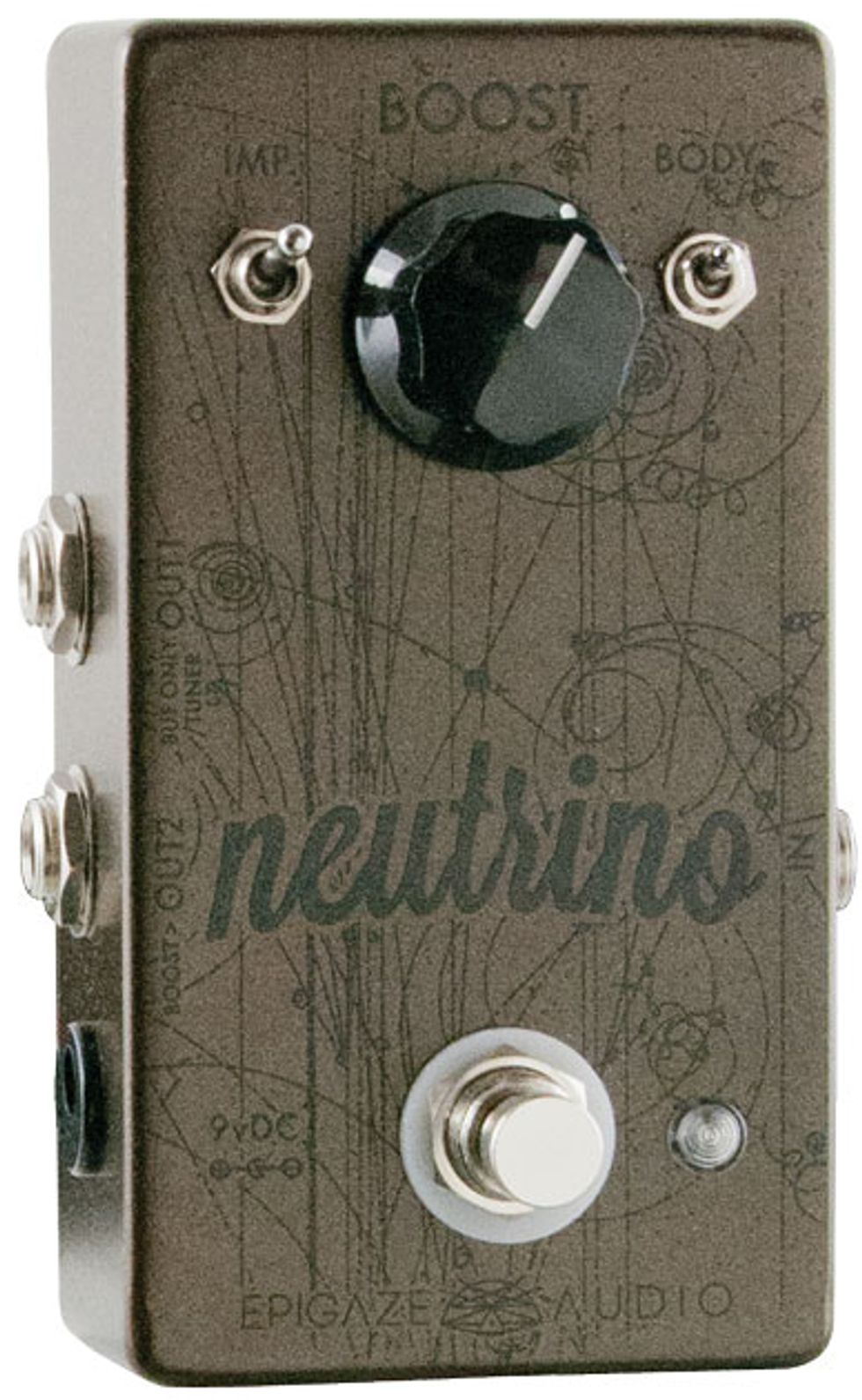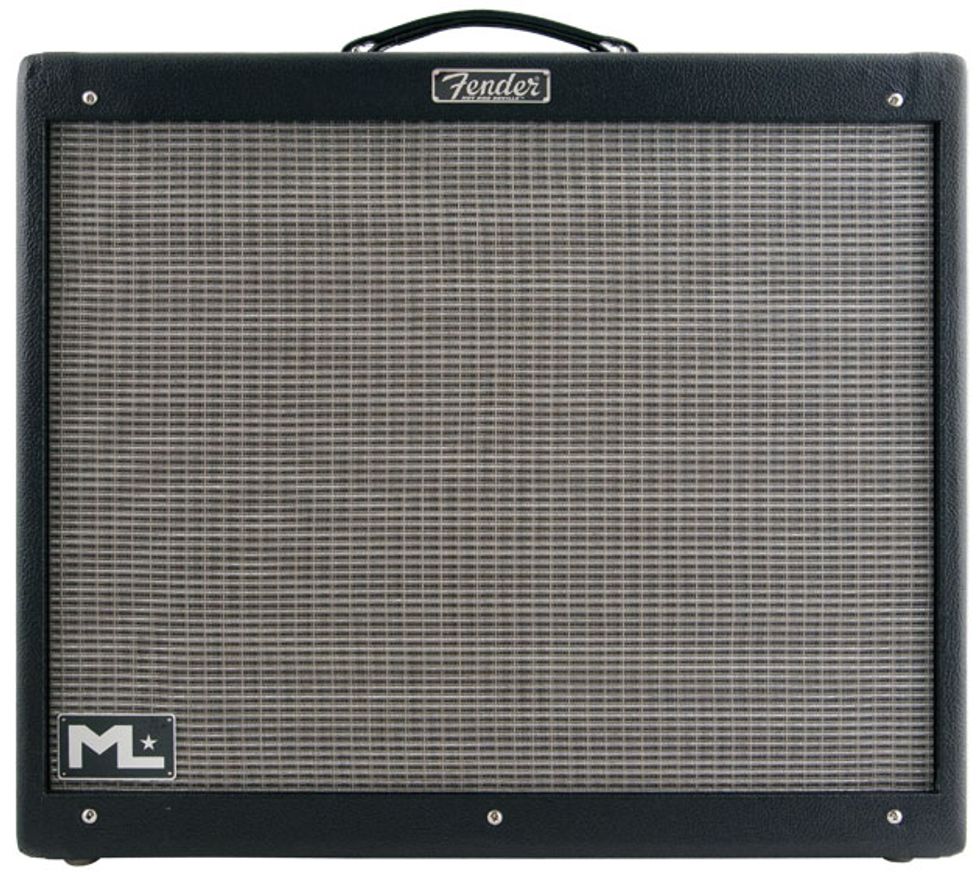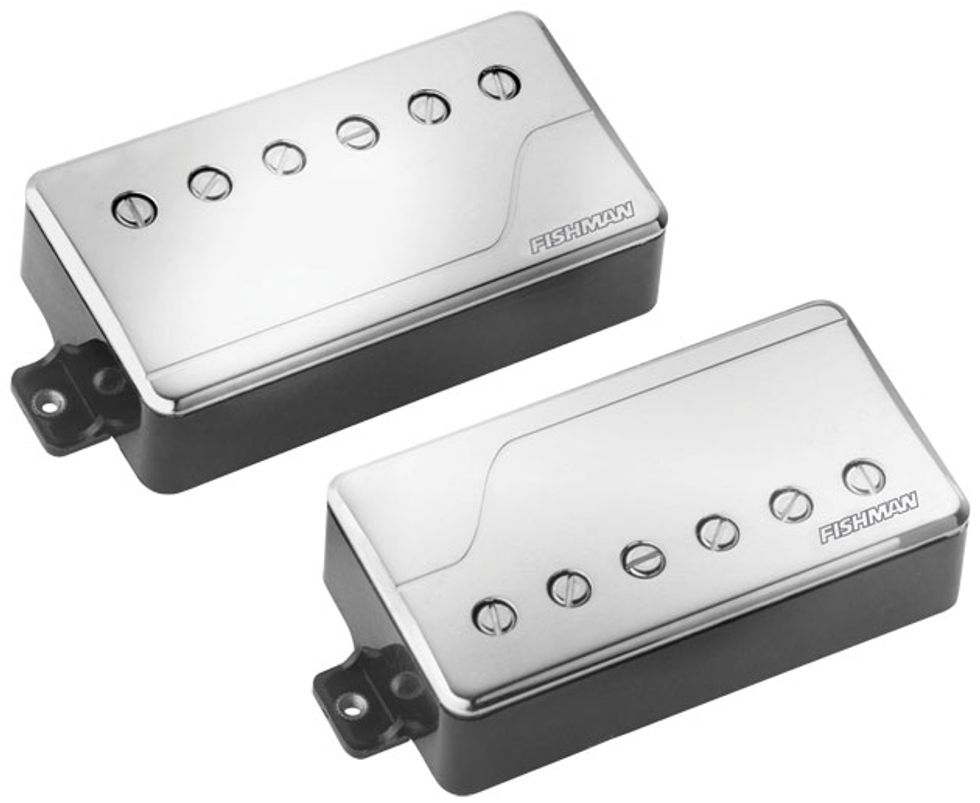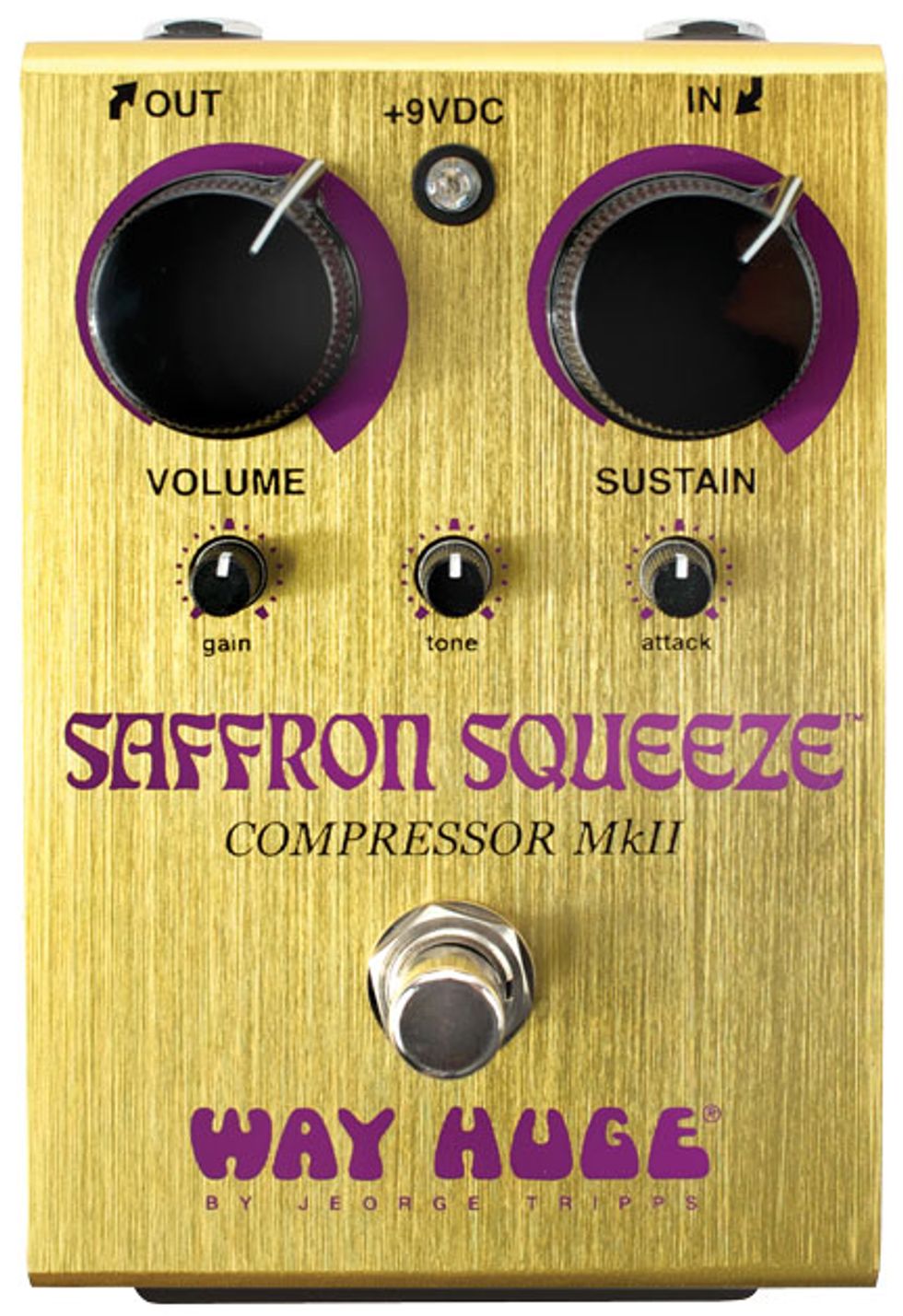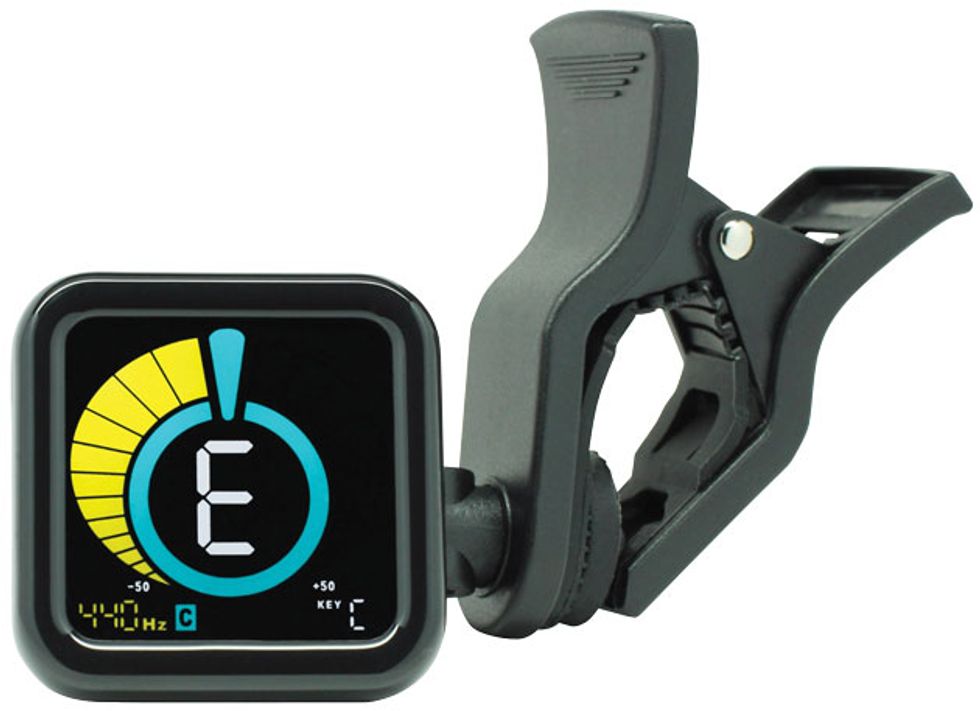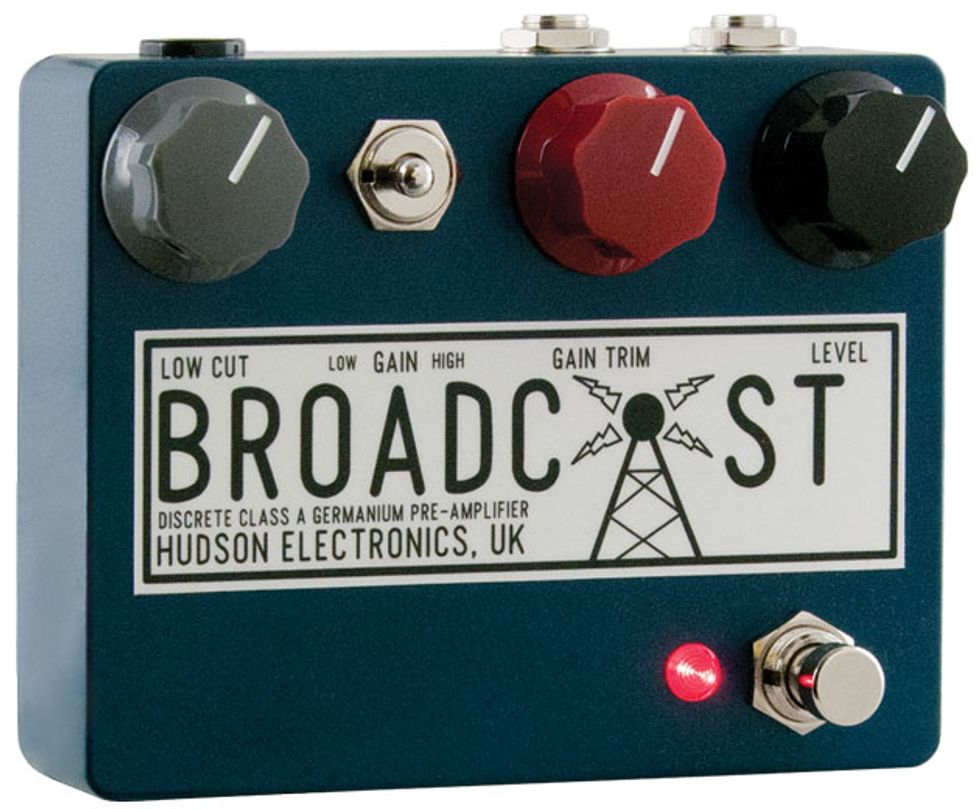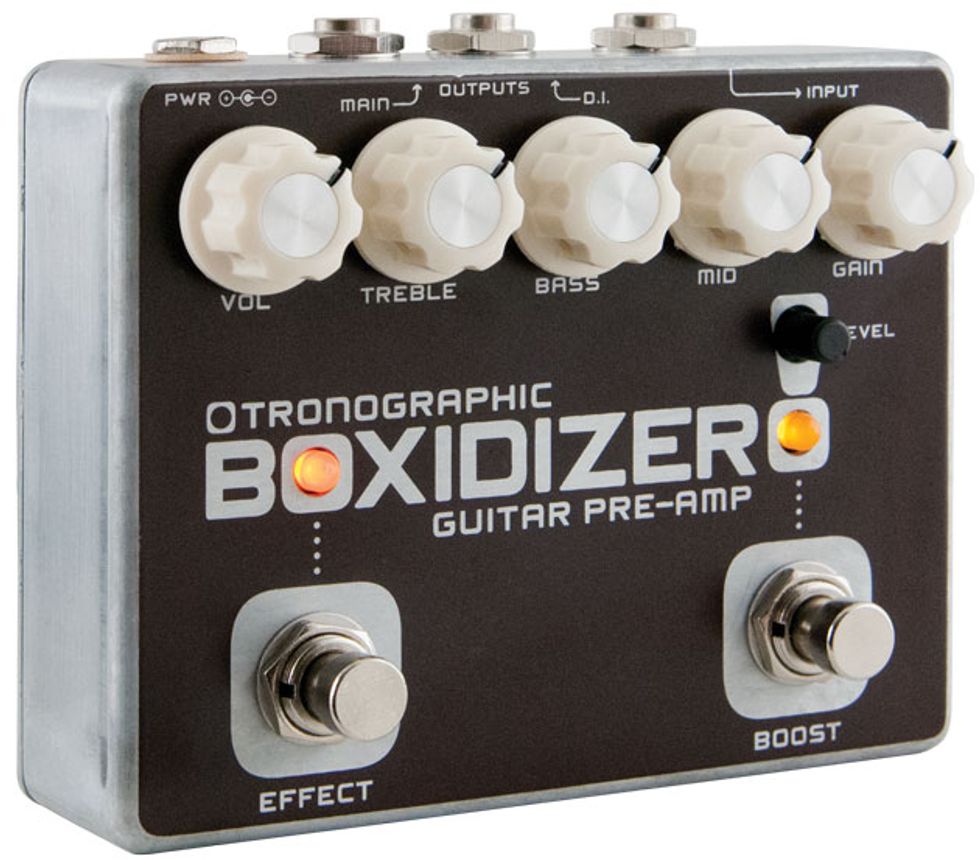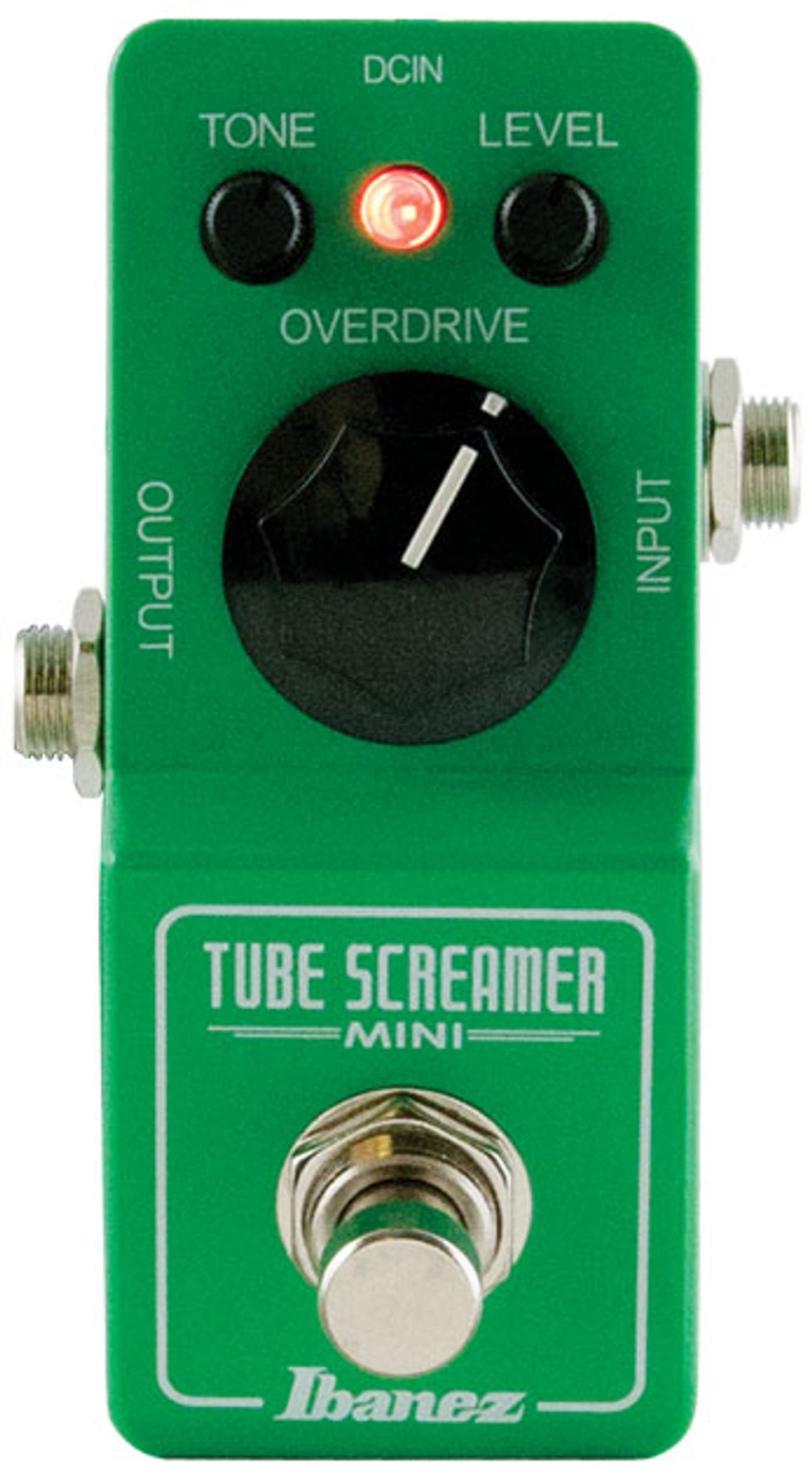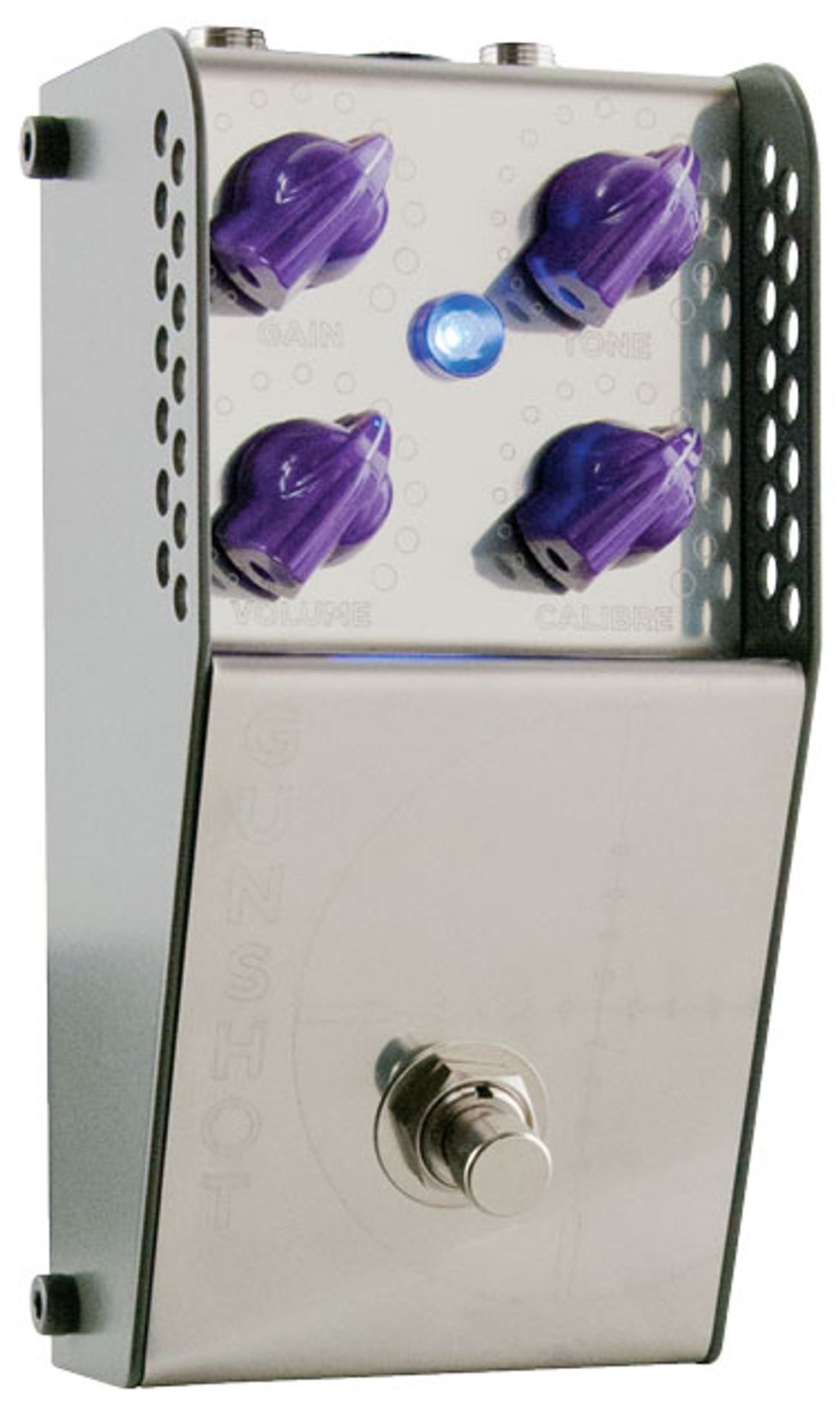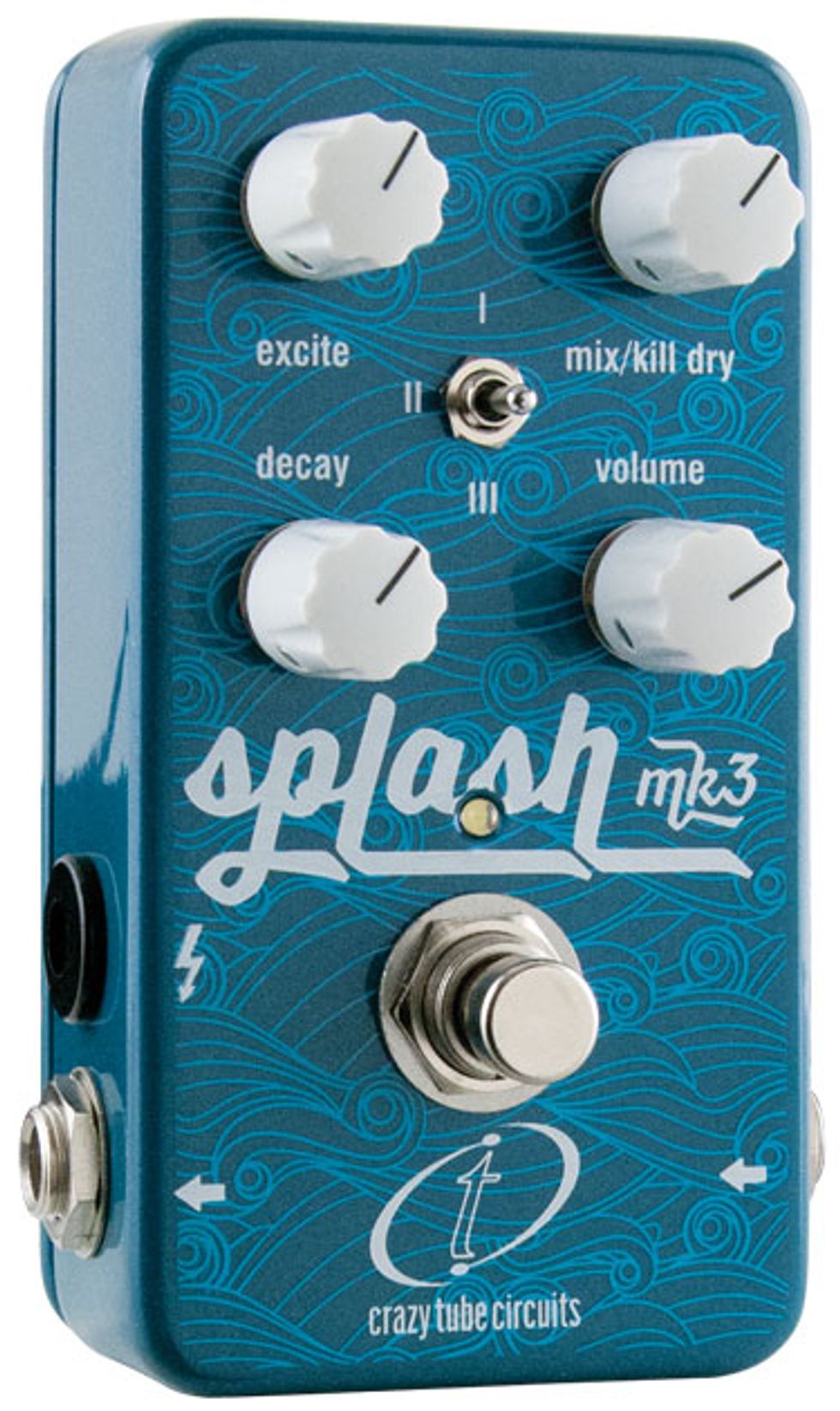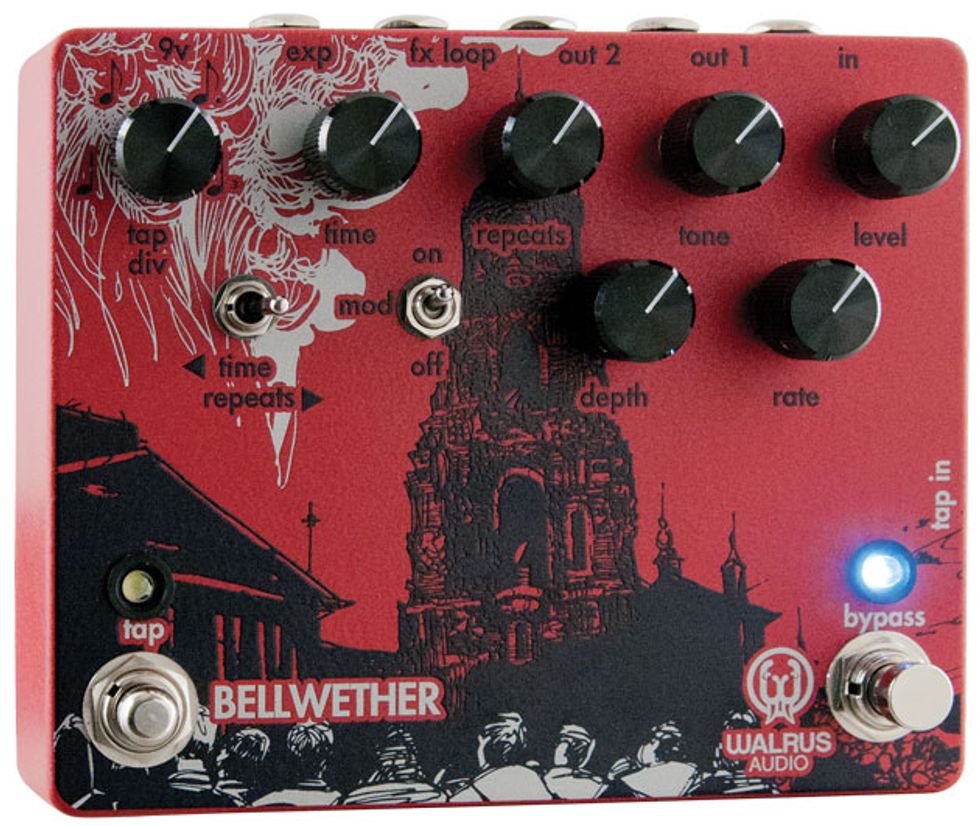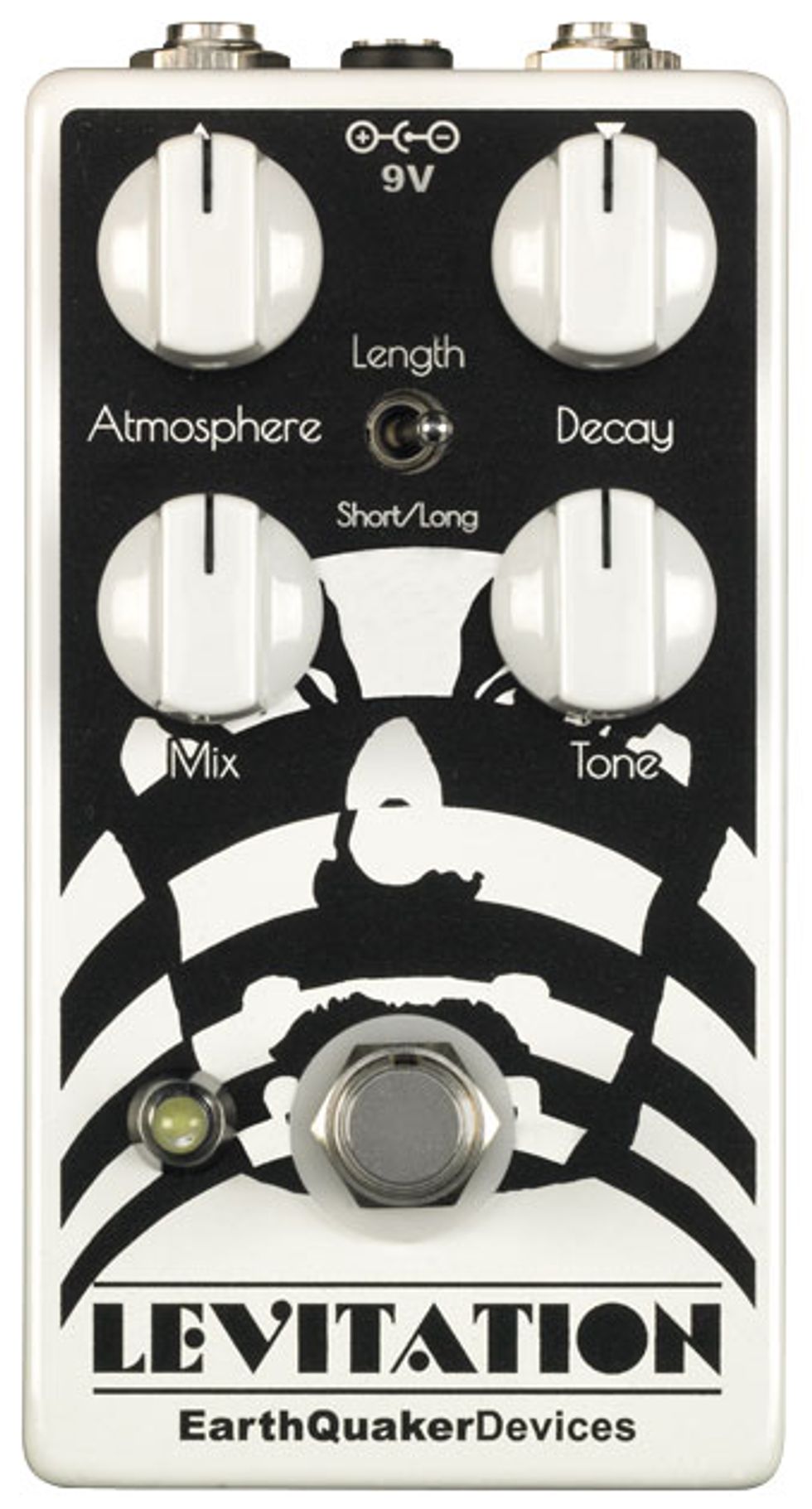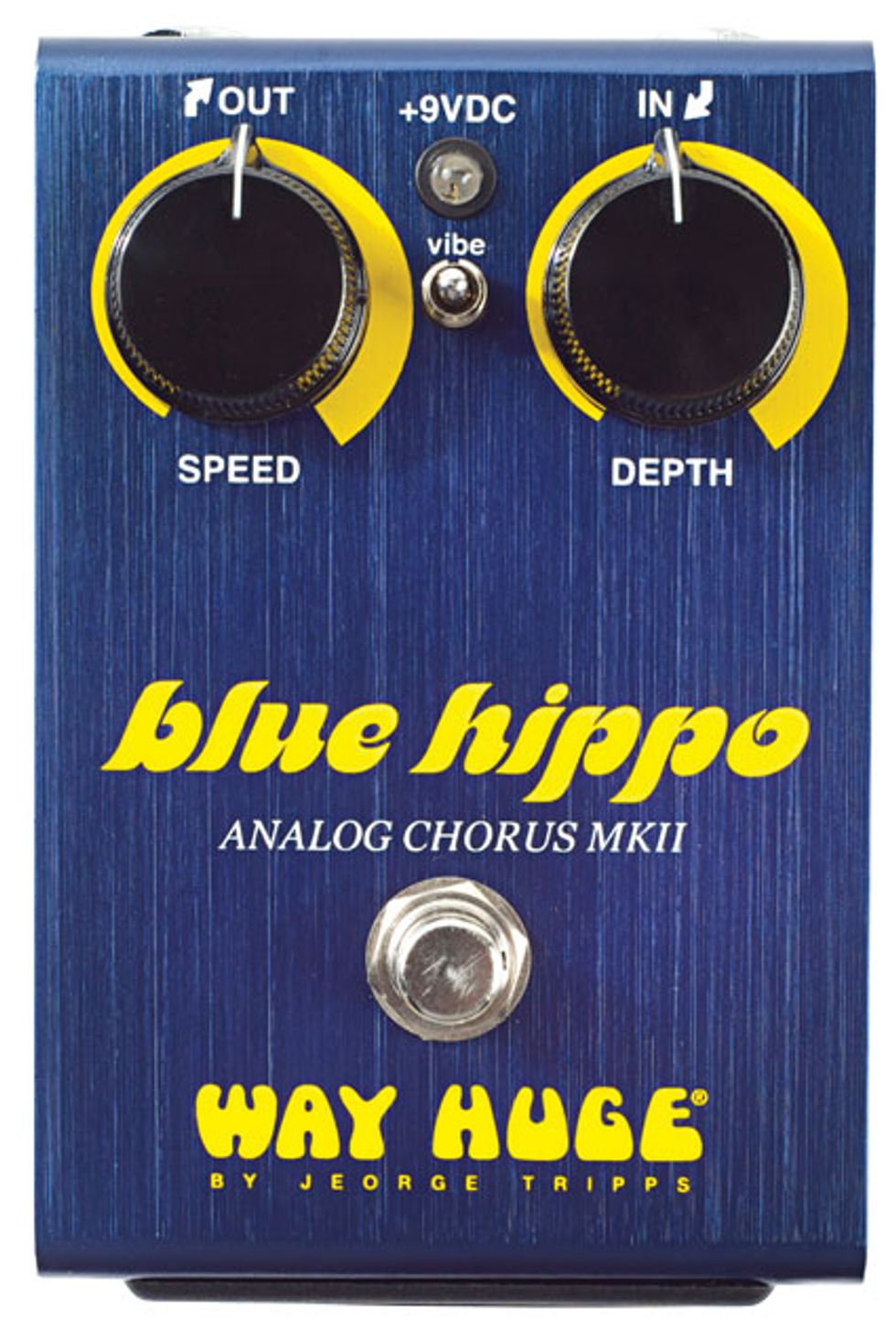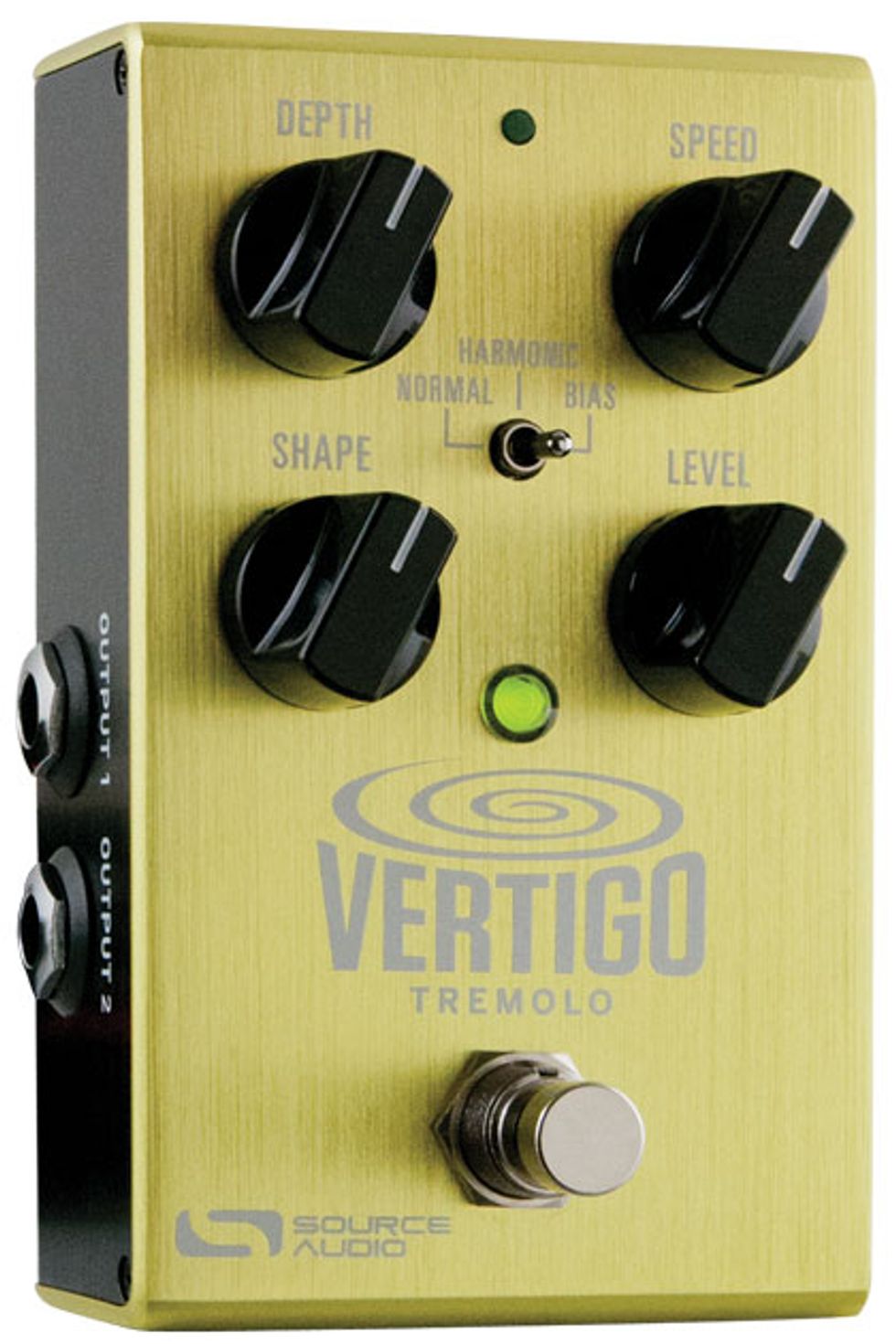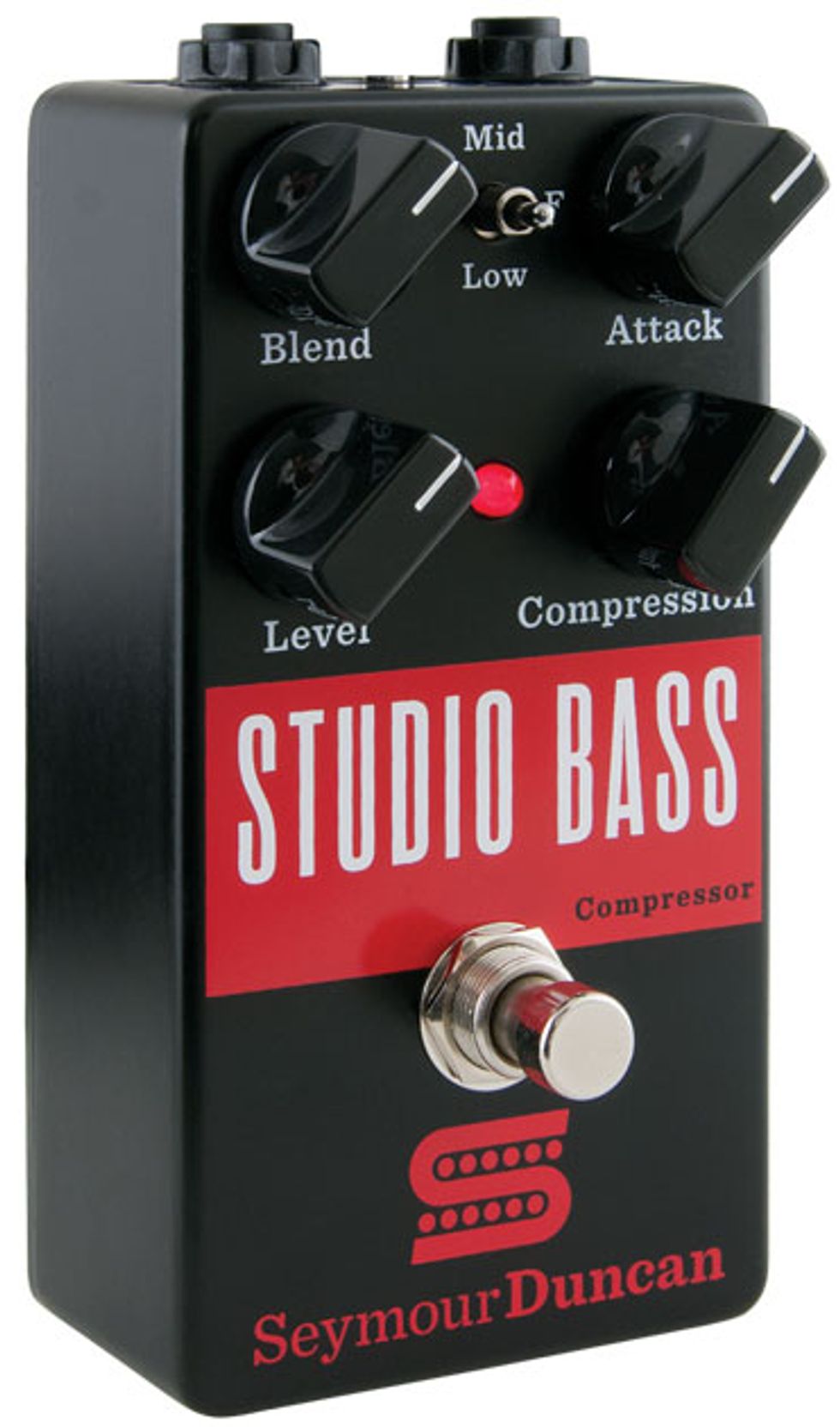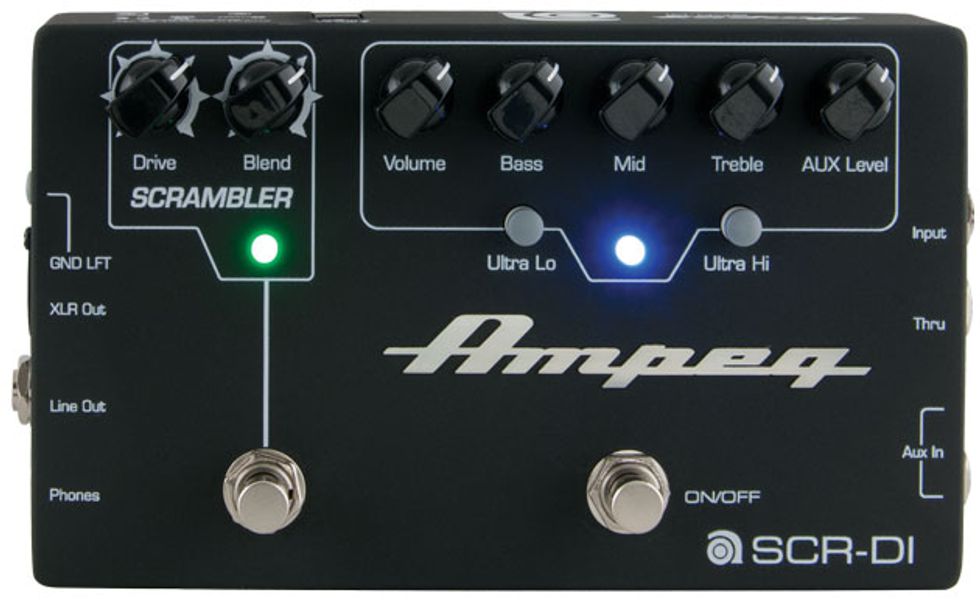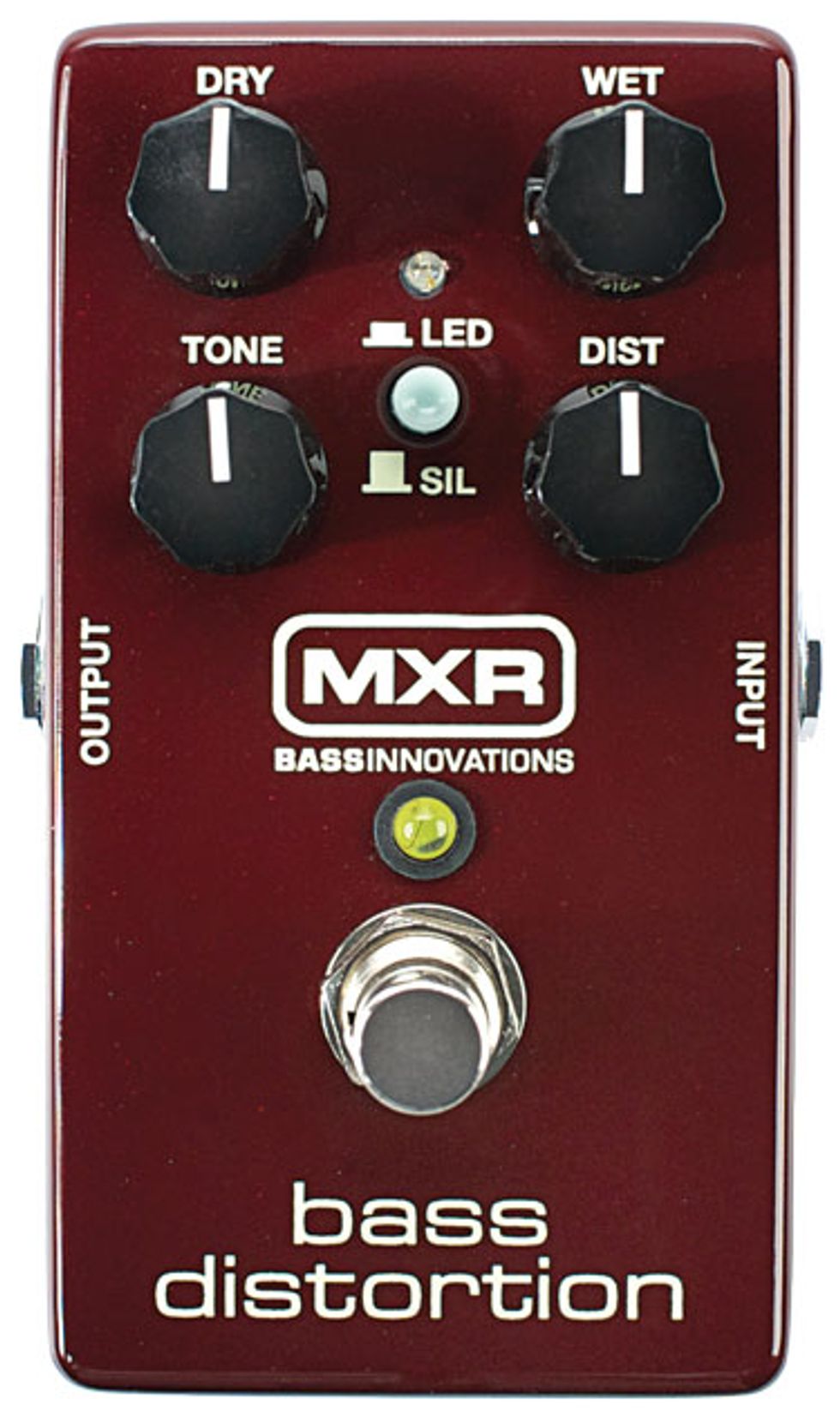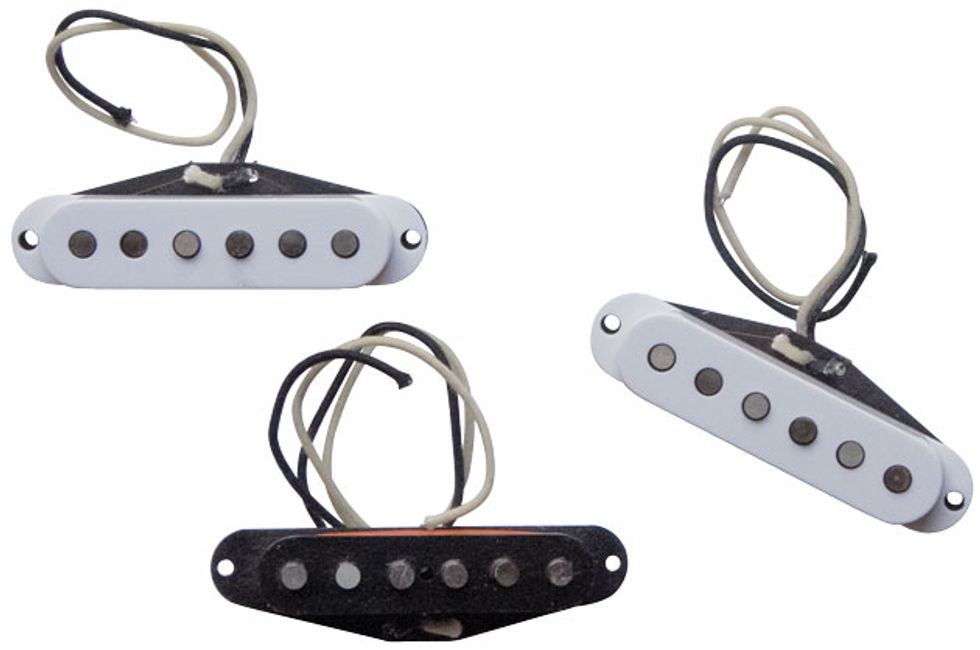 In the years we've compiled our annual list of Premier Gear Award winners, we've probably never seen a list more eclectic than 2015's. From high-gain monster amps and atmospheric reverbs to mini overdrives and wahs, 2015's award winners covered all the bases.
As always, it was a joy to see how both big-time musical instrument industry players and little shops a step removed from the garage managed to haul in Premier Guitar's prize for gear excellence. And if anyone's counting, we're pretty sure we also set a record for Premier Gear Award winners. So we hope you're comfy—this list of primo gear may take some time to cover.