The 60+ guitars, amps, pedals, basses, and accessories that stood out from the crowd and earned our coveted Premier Gear Award this year.
Mesa/Boogie California Tweed

Mesa's new 40-watt 1x12 combo maintains the intensity and responsiveness of '50s Fenders while updating other aspects for modern tastes—all in an attractive and masterfully constructed package. Powered by four 6V6 tubes, the amp delivers taut, focused lows, and smooth, warm overdrive when you crank the gain. Reviewer Joe Gore calls the California Tweed one of the best-sounding tweed-influenced amps—perhaps the best—he has ever encountered.
Read the review
$1,899 street, mesaboogie.com
Watch the First Look: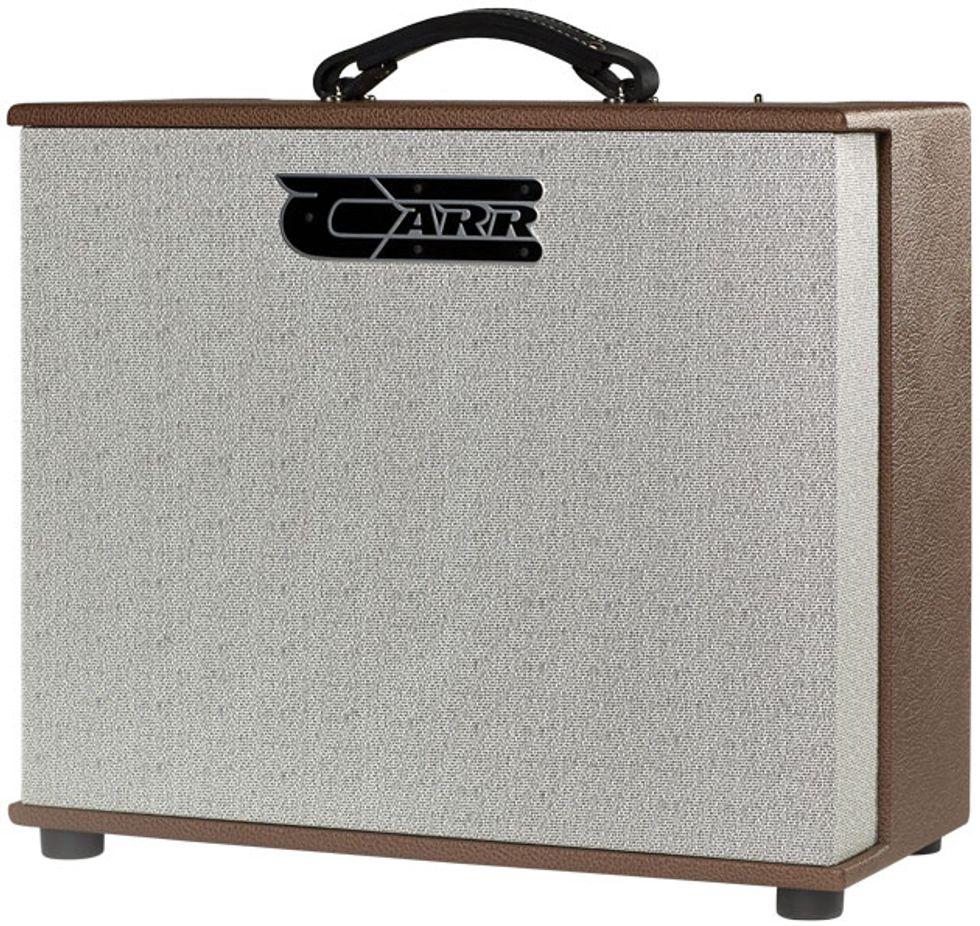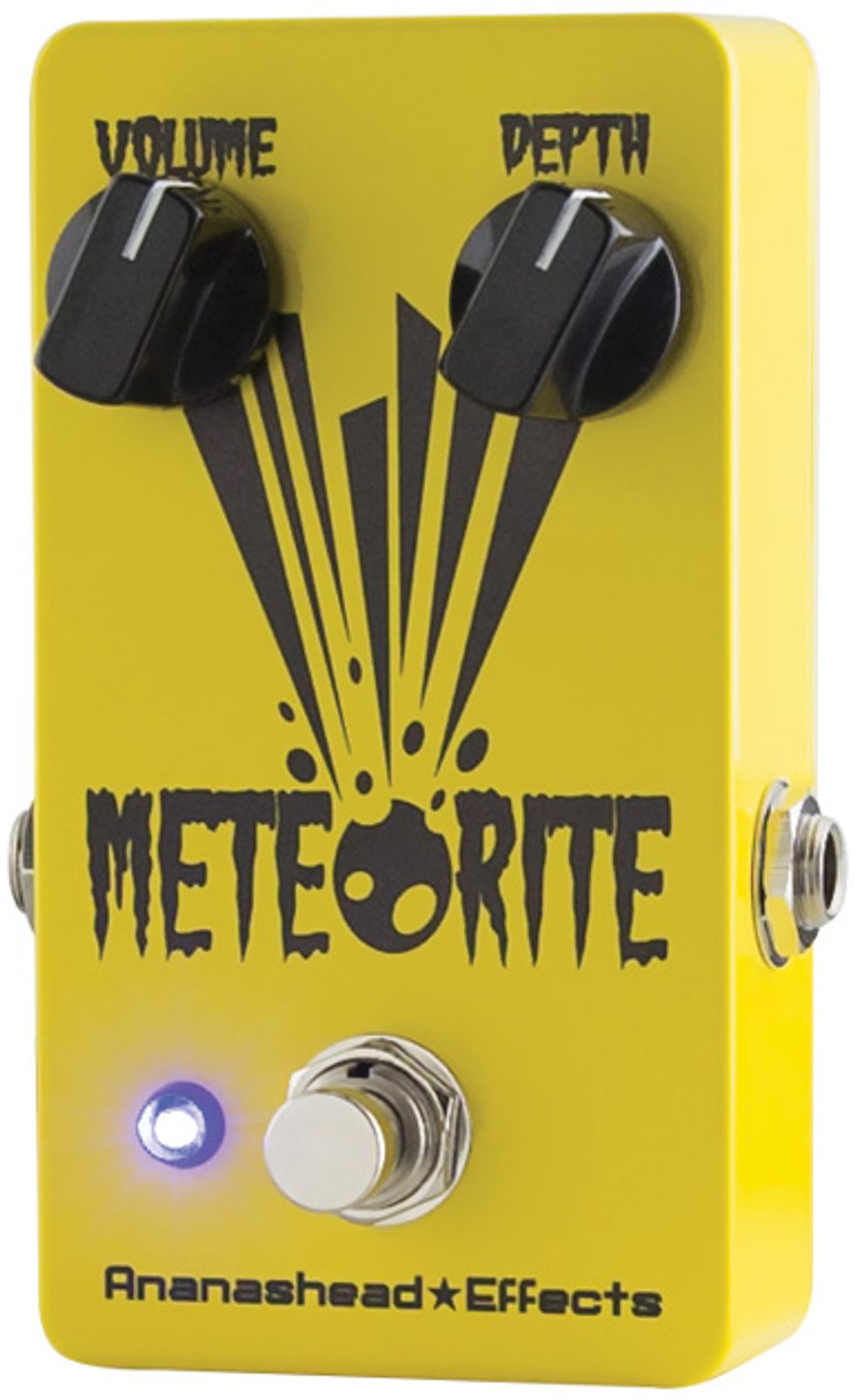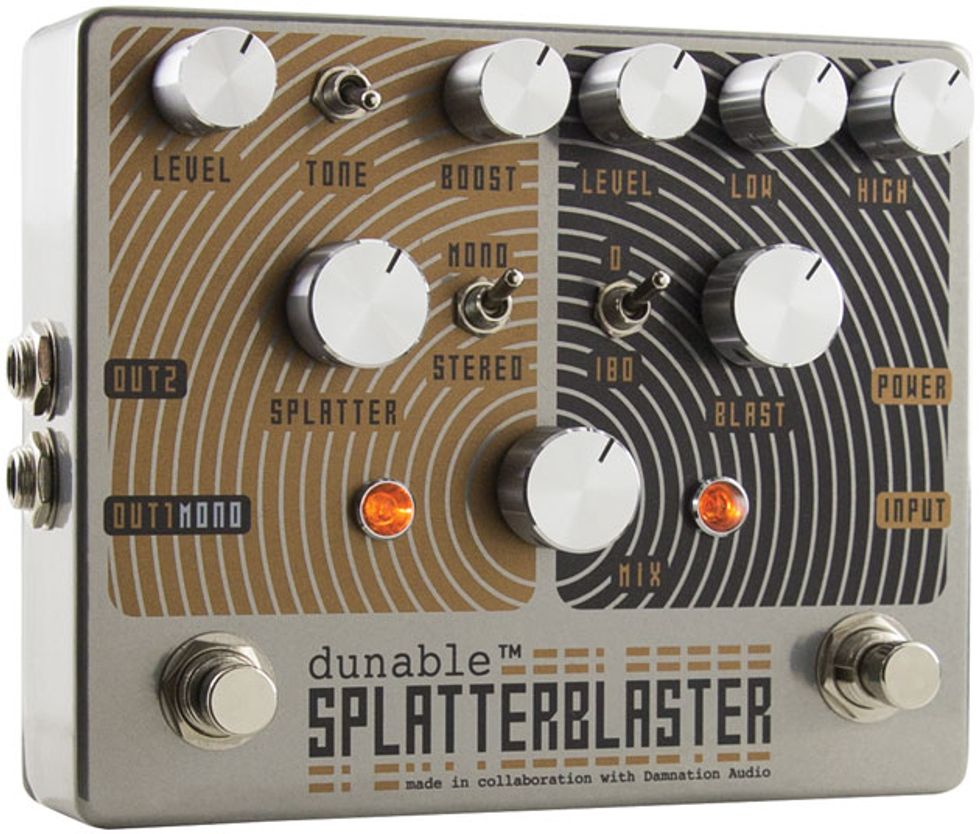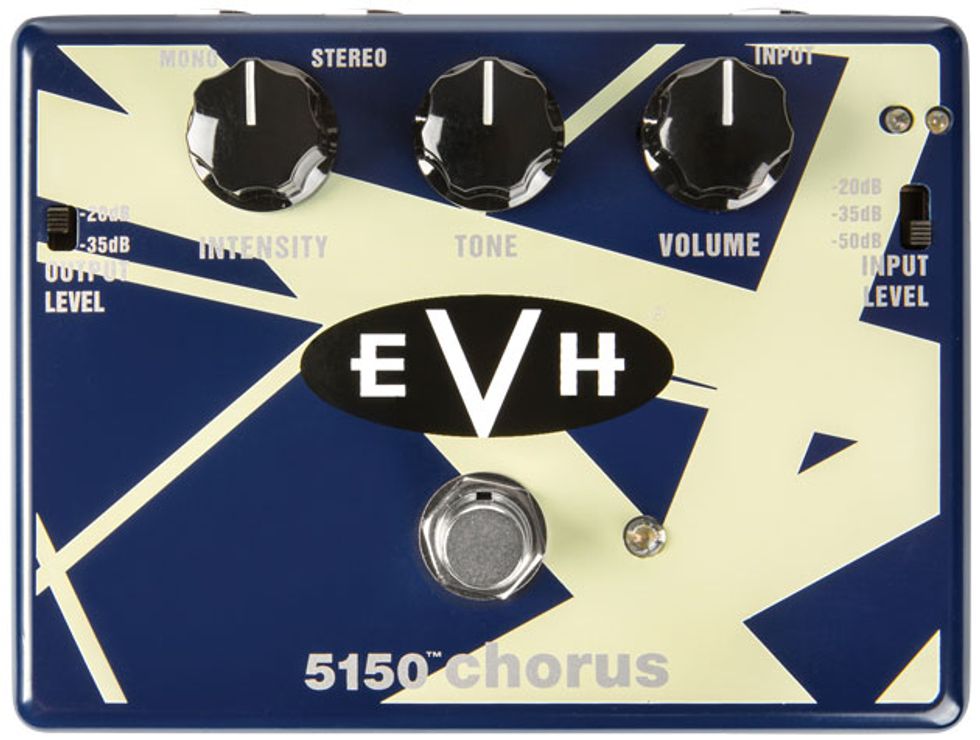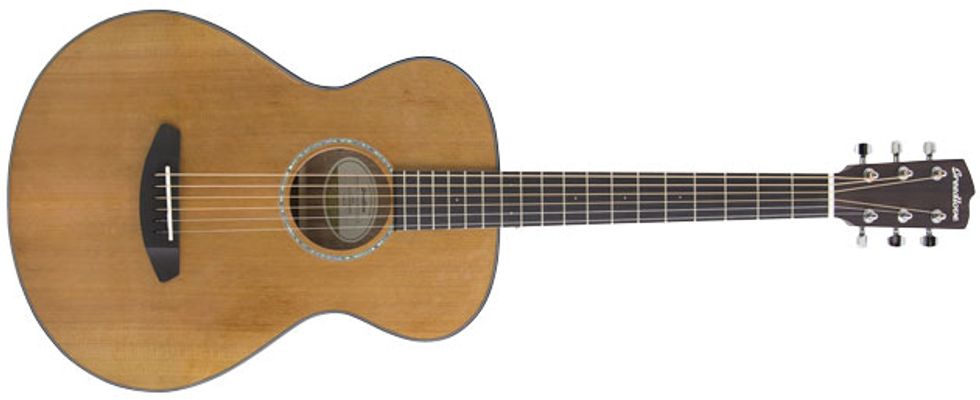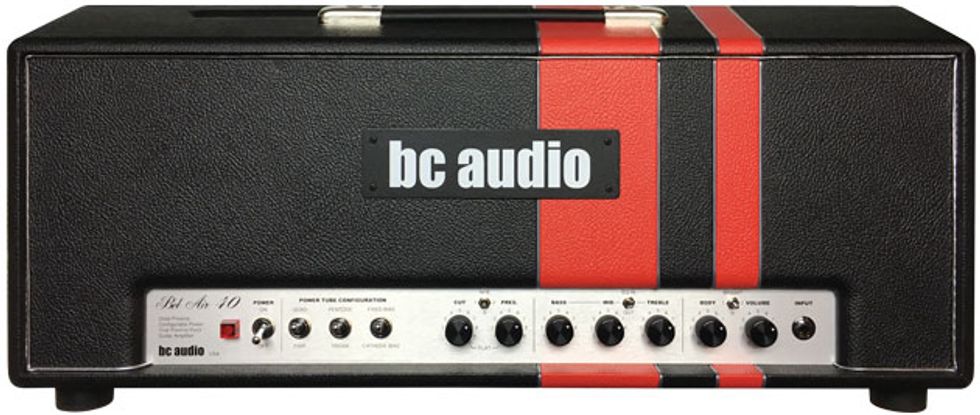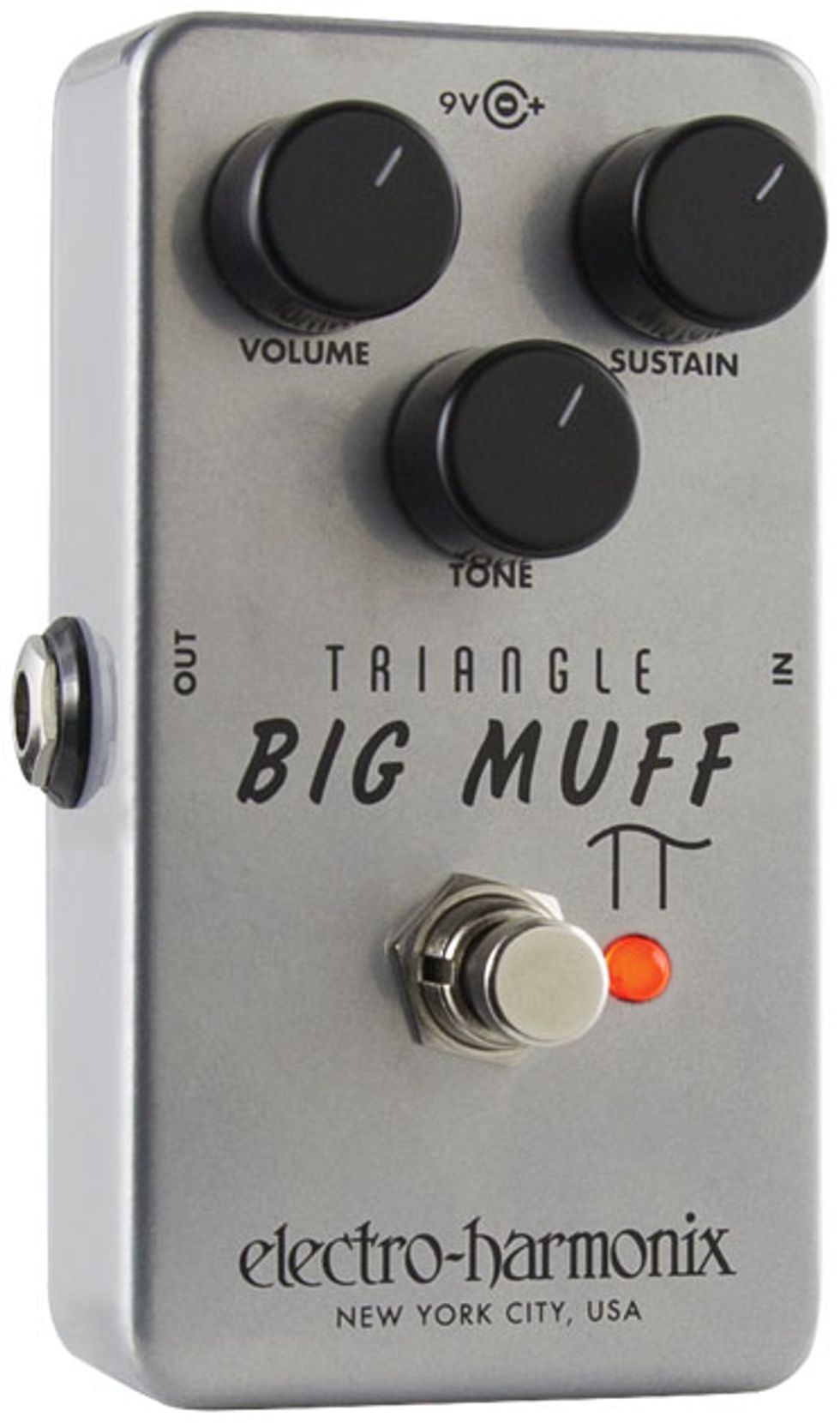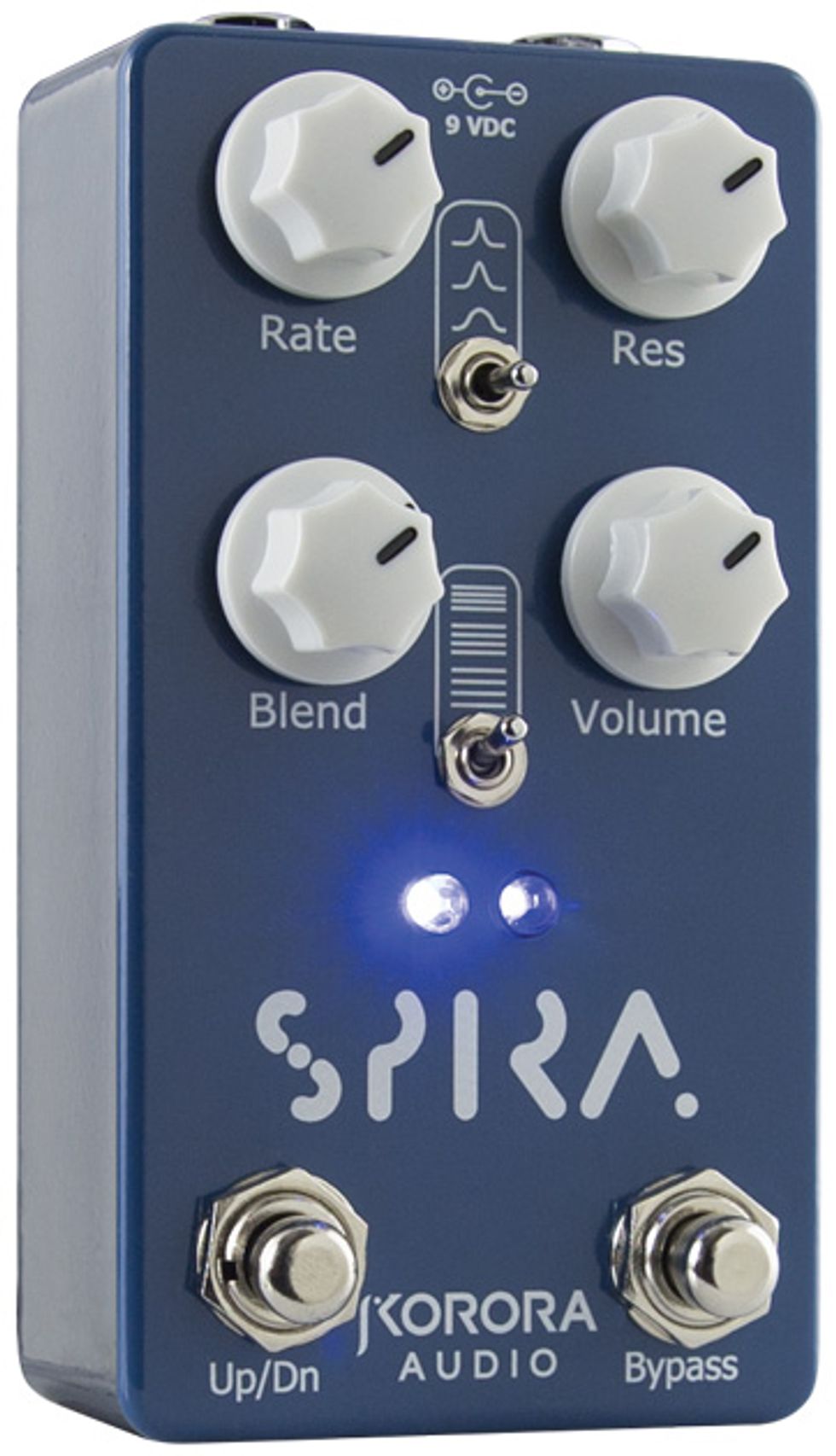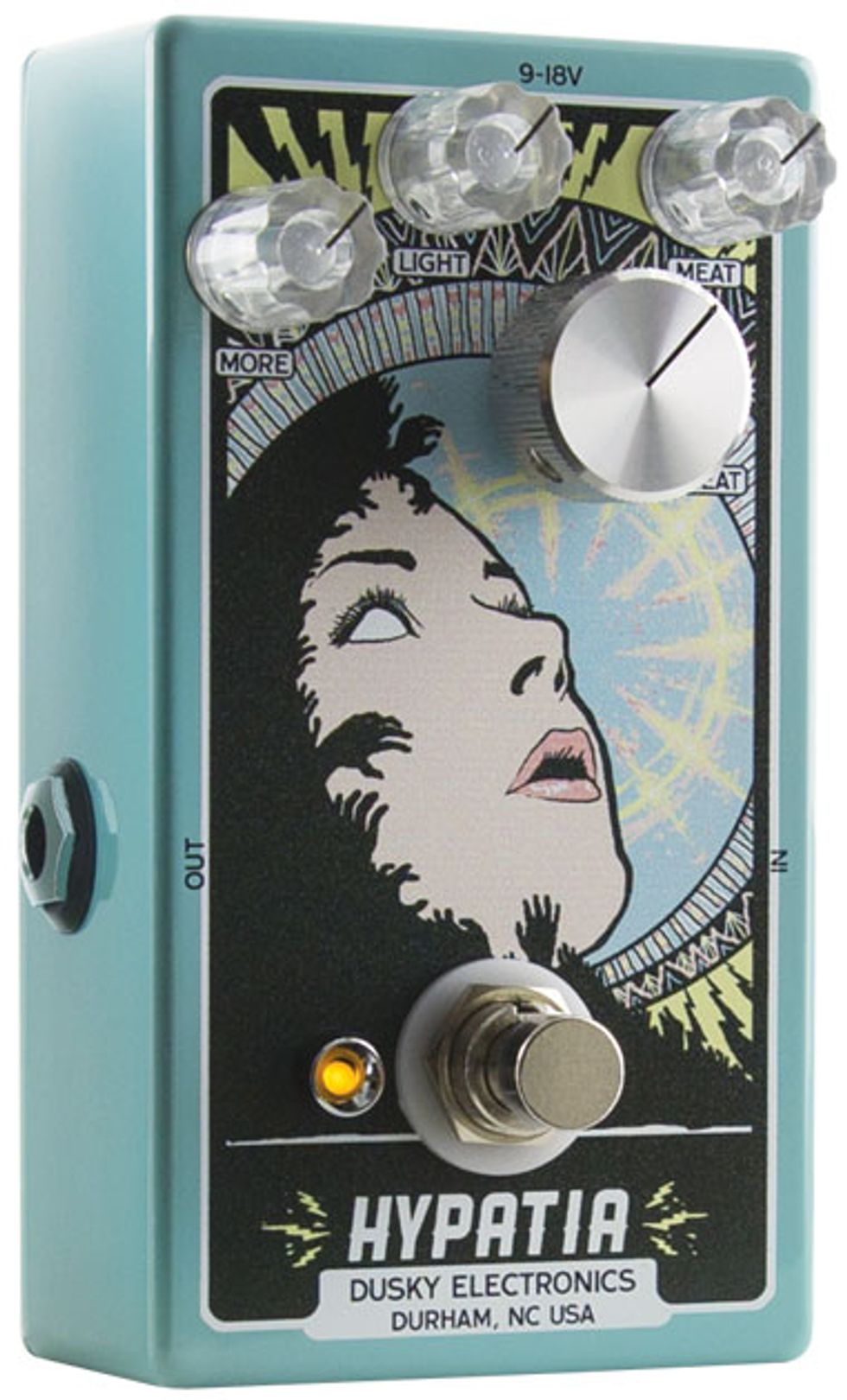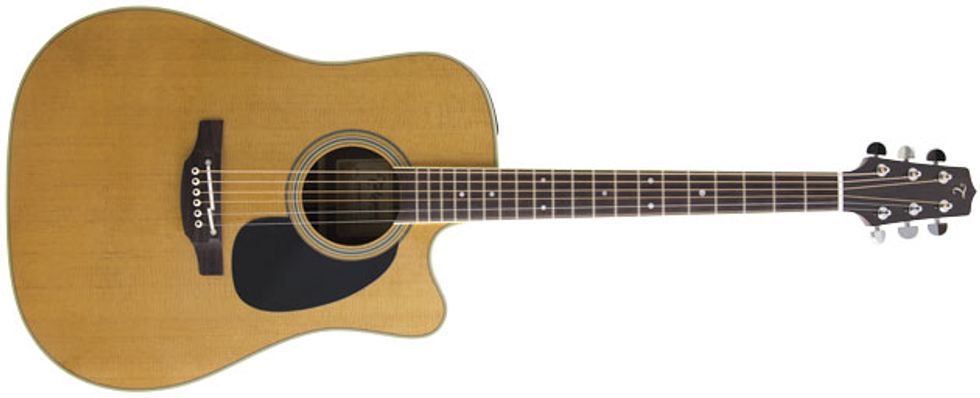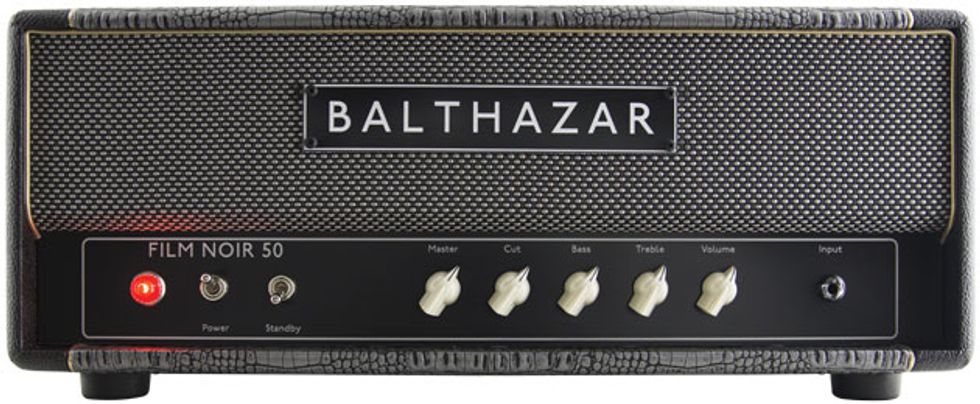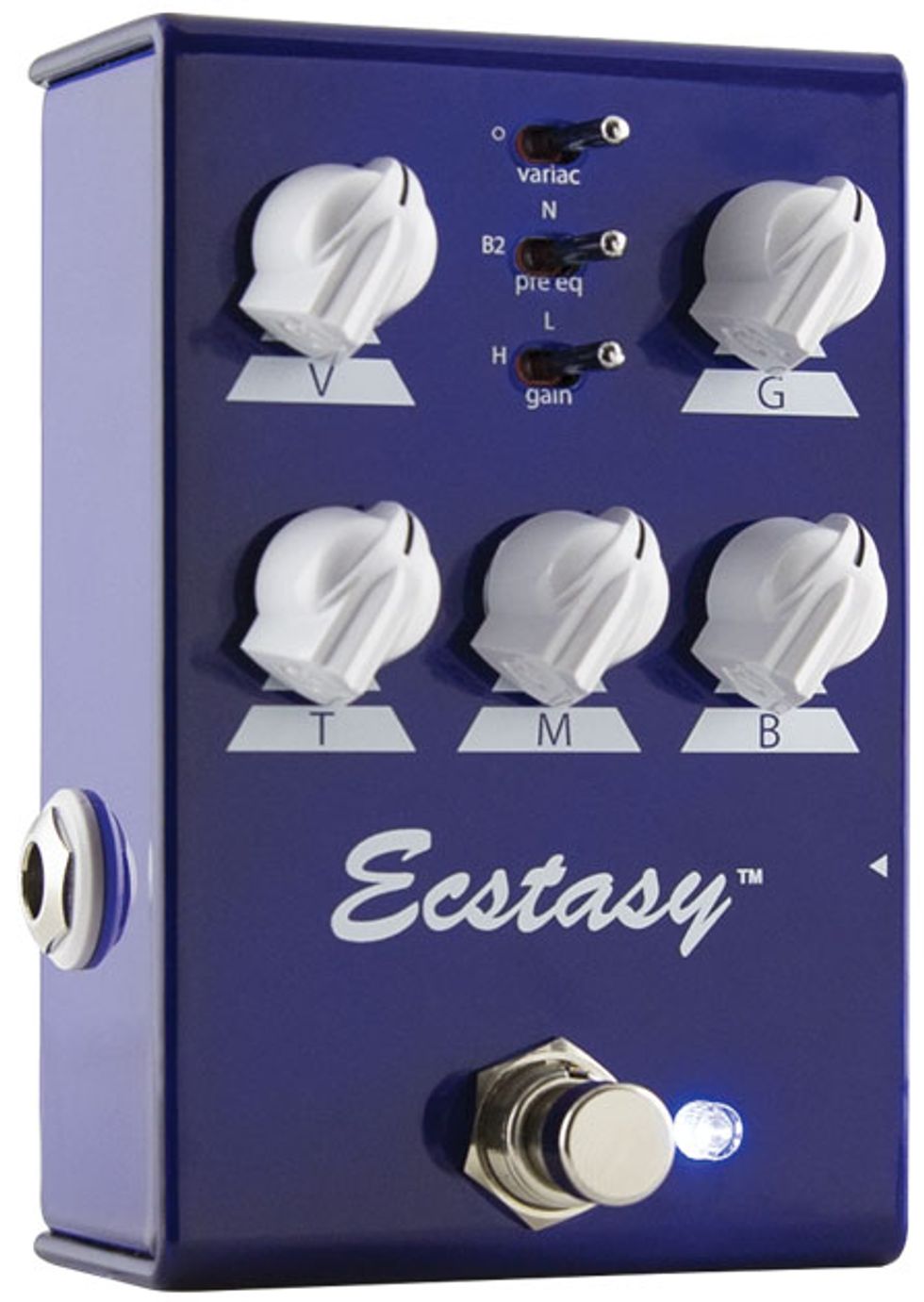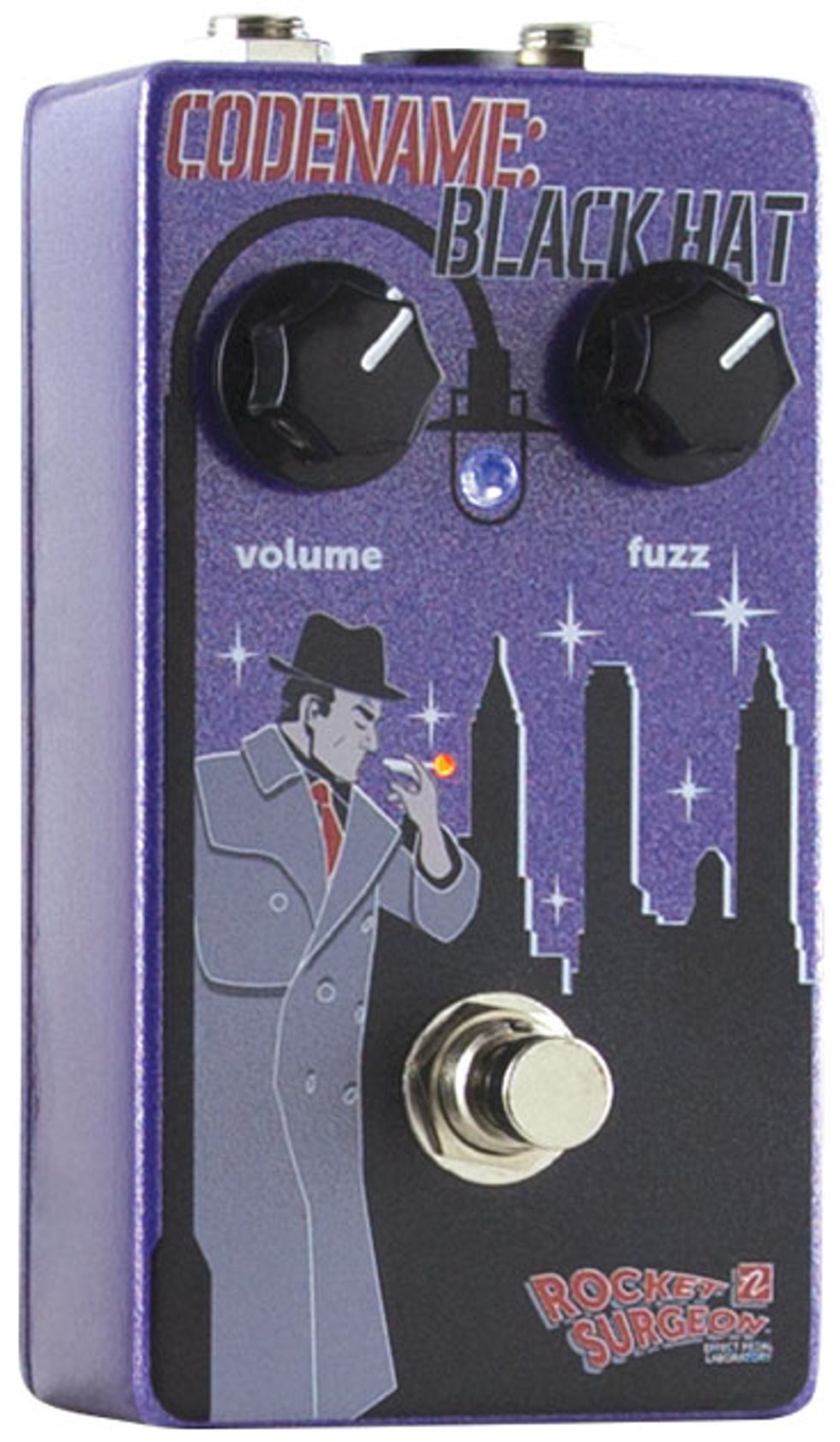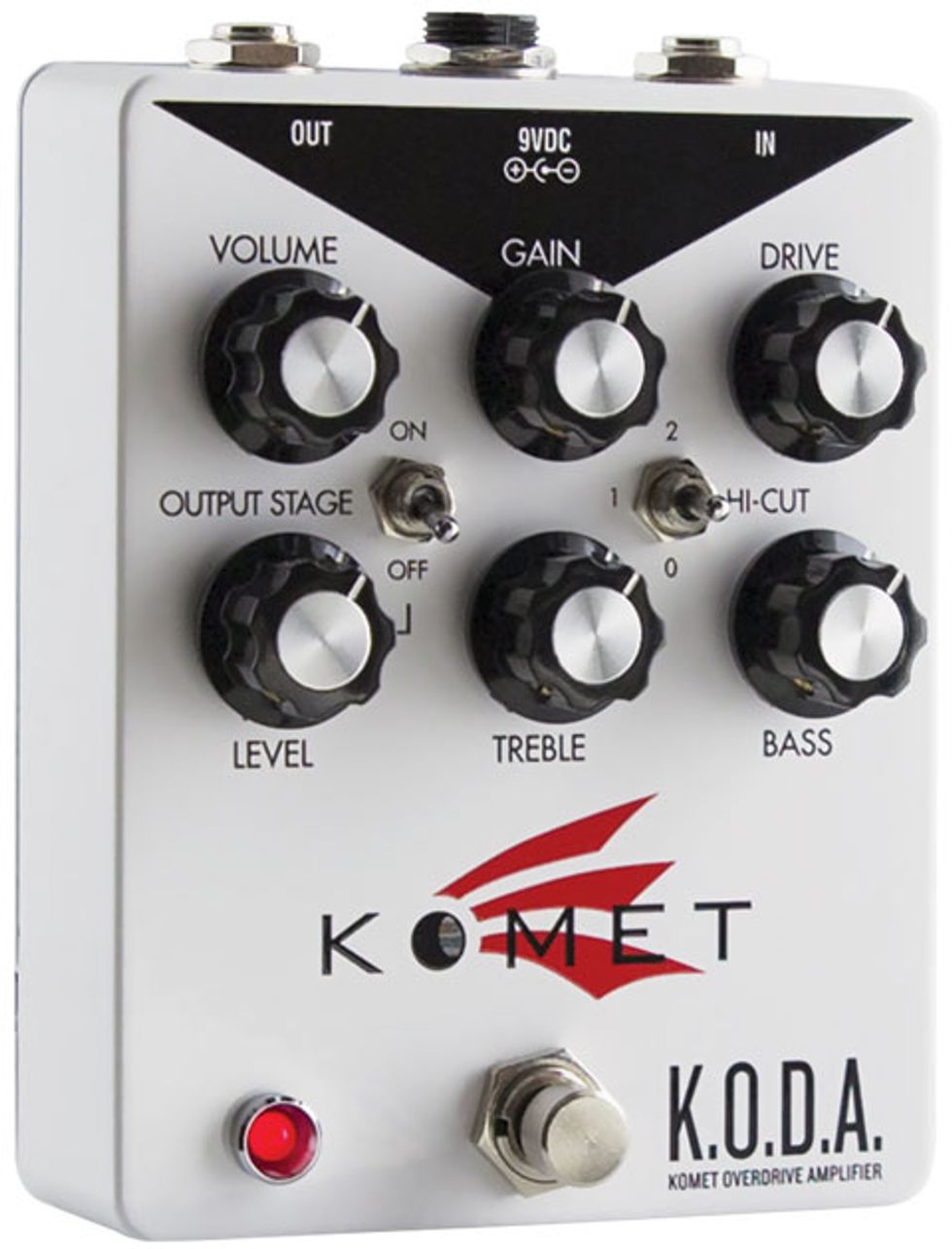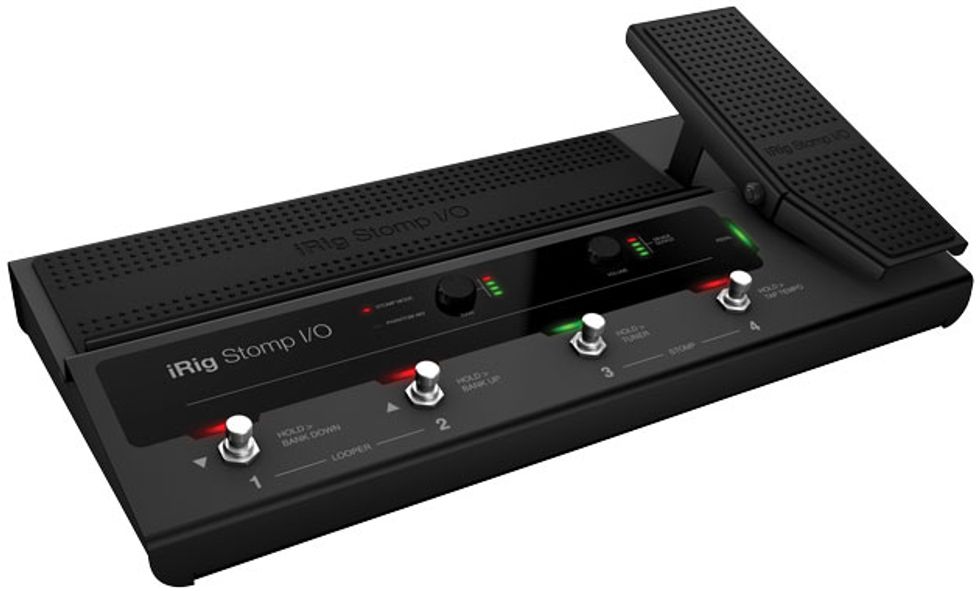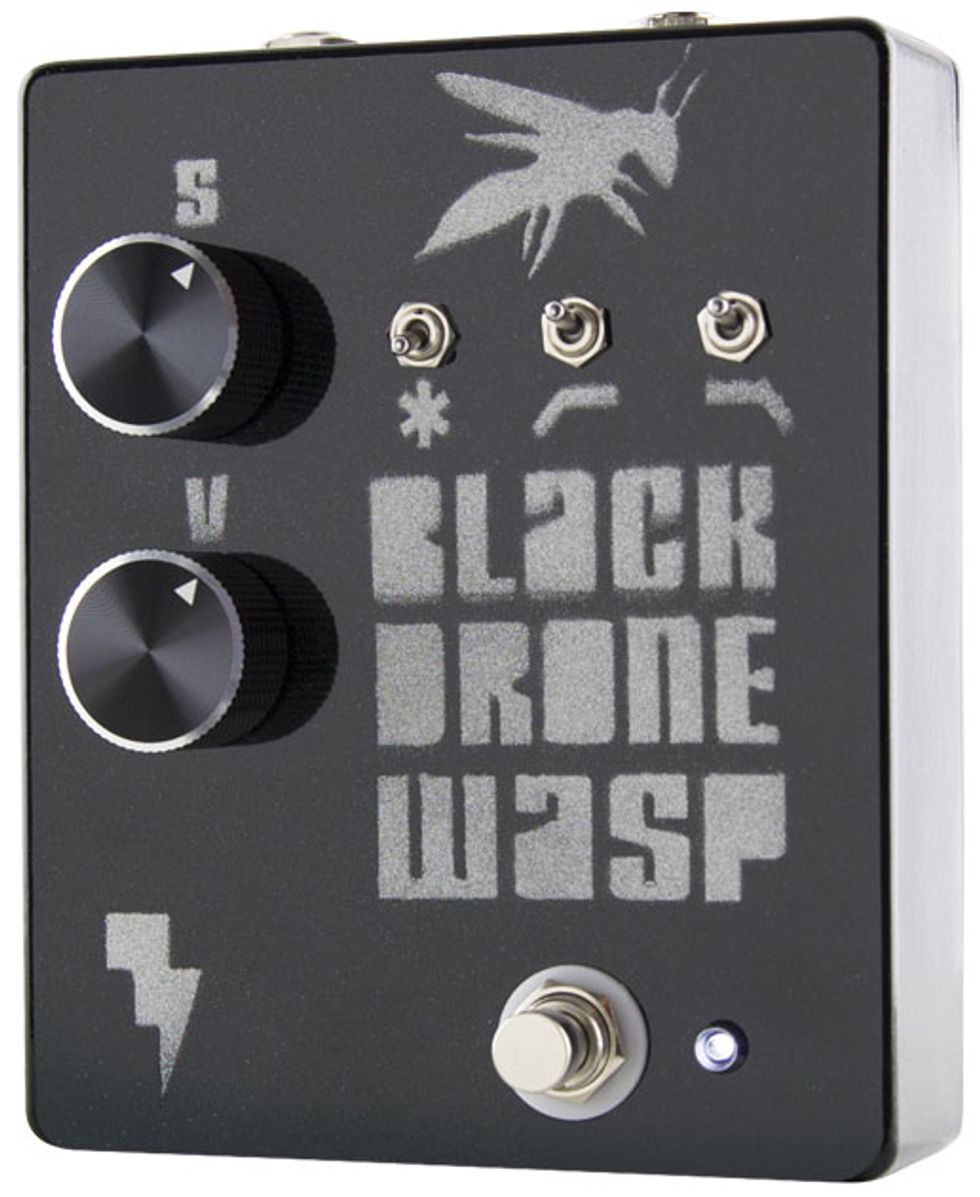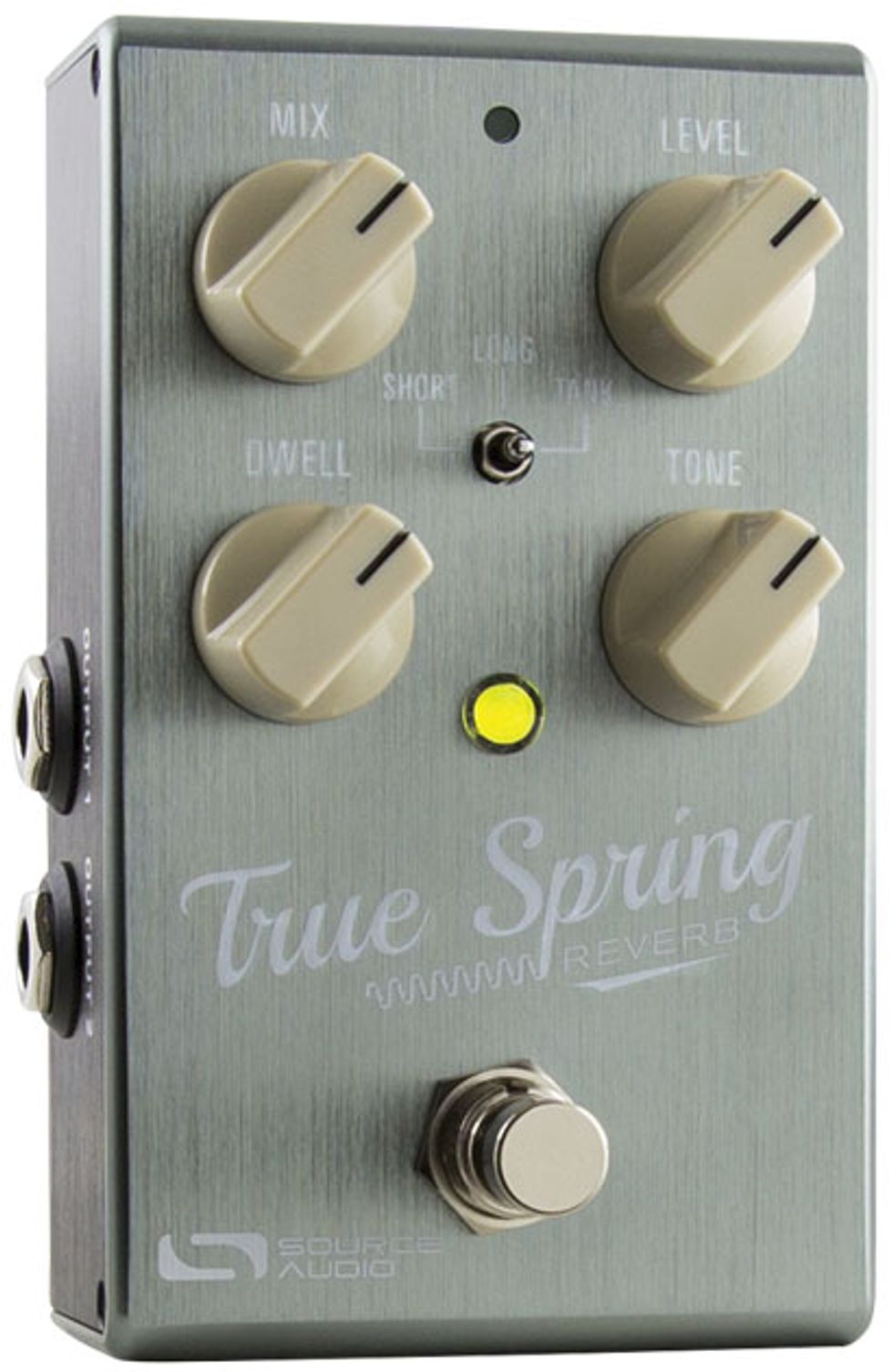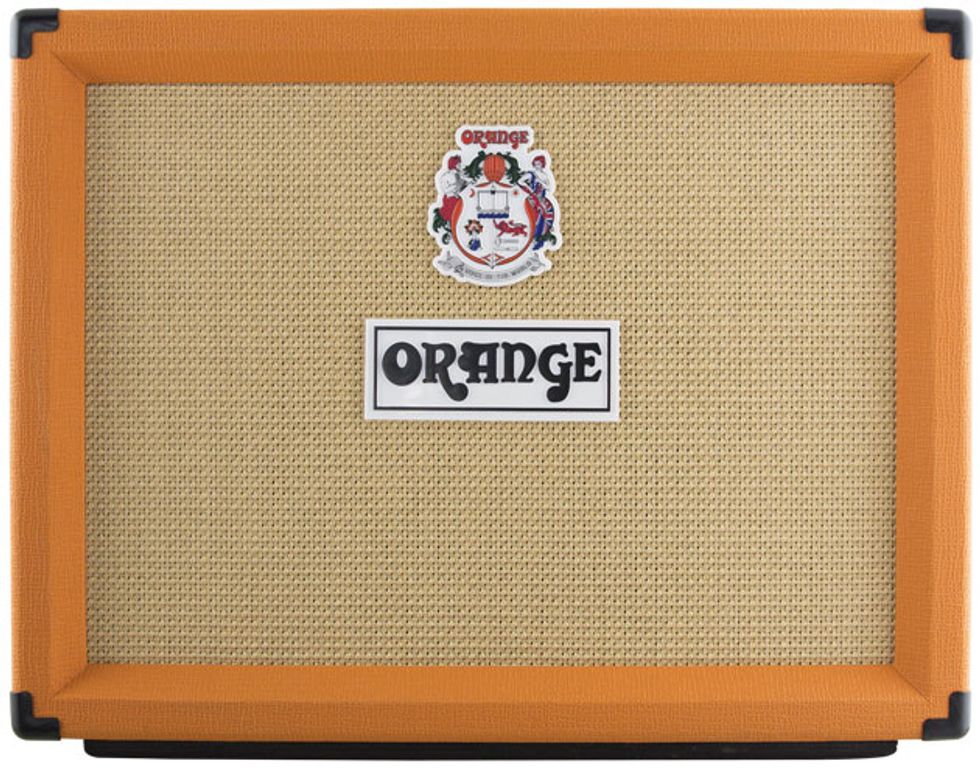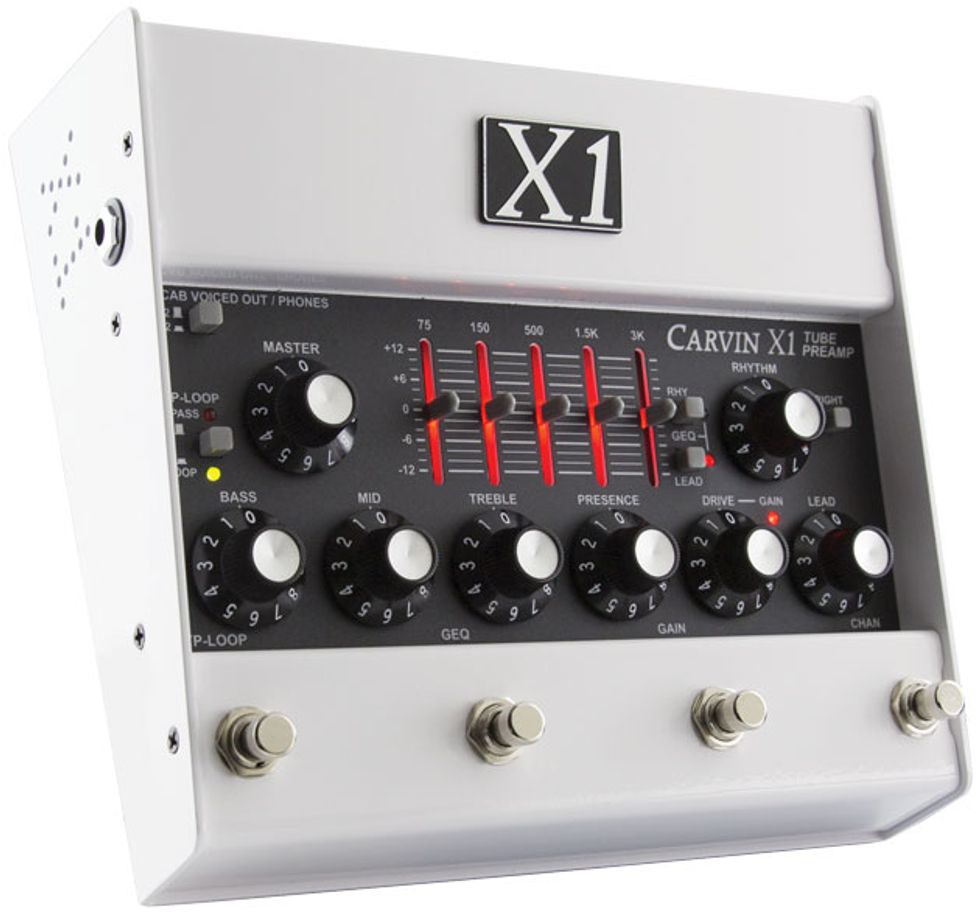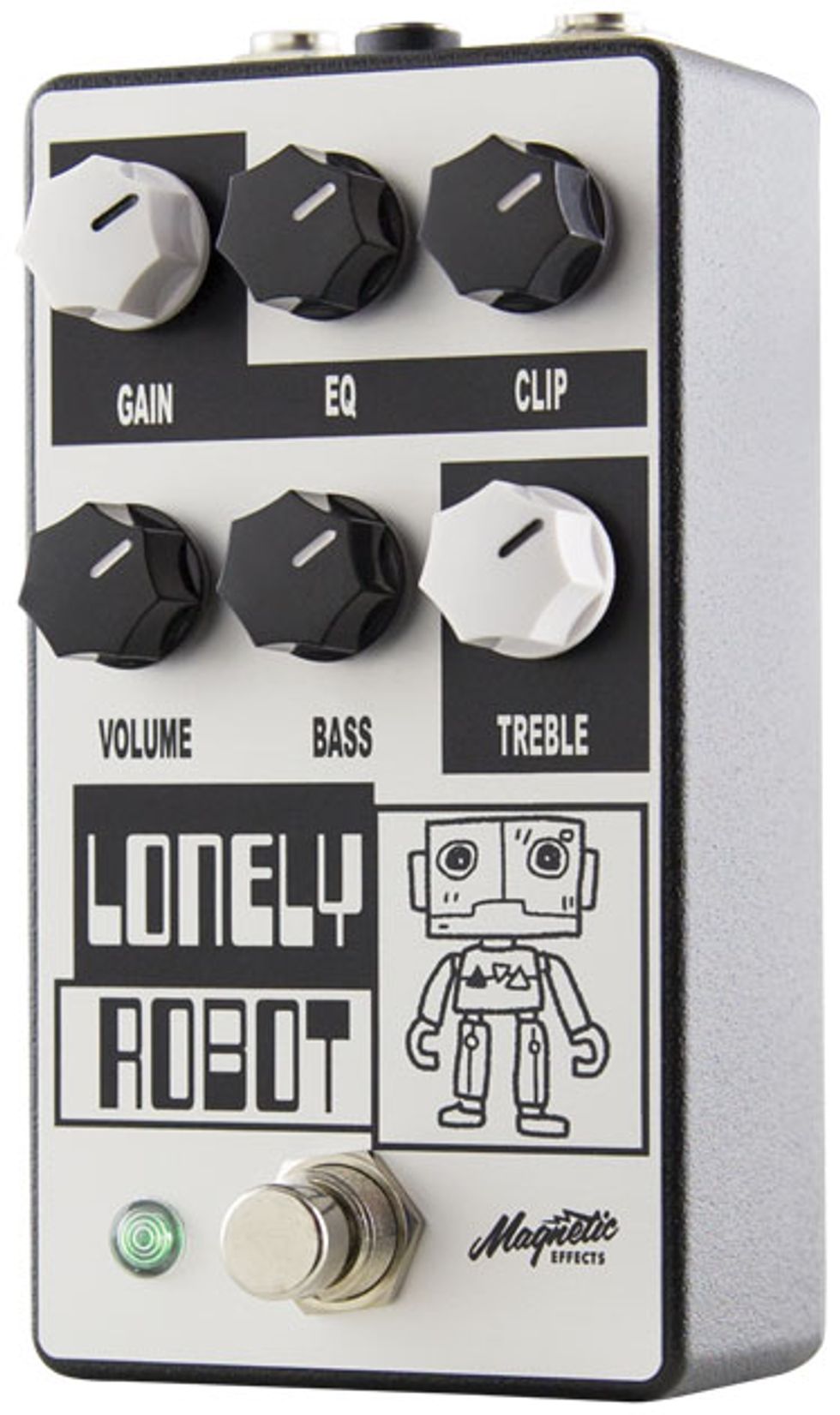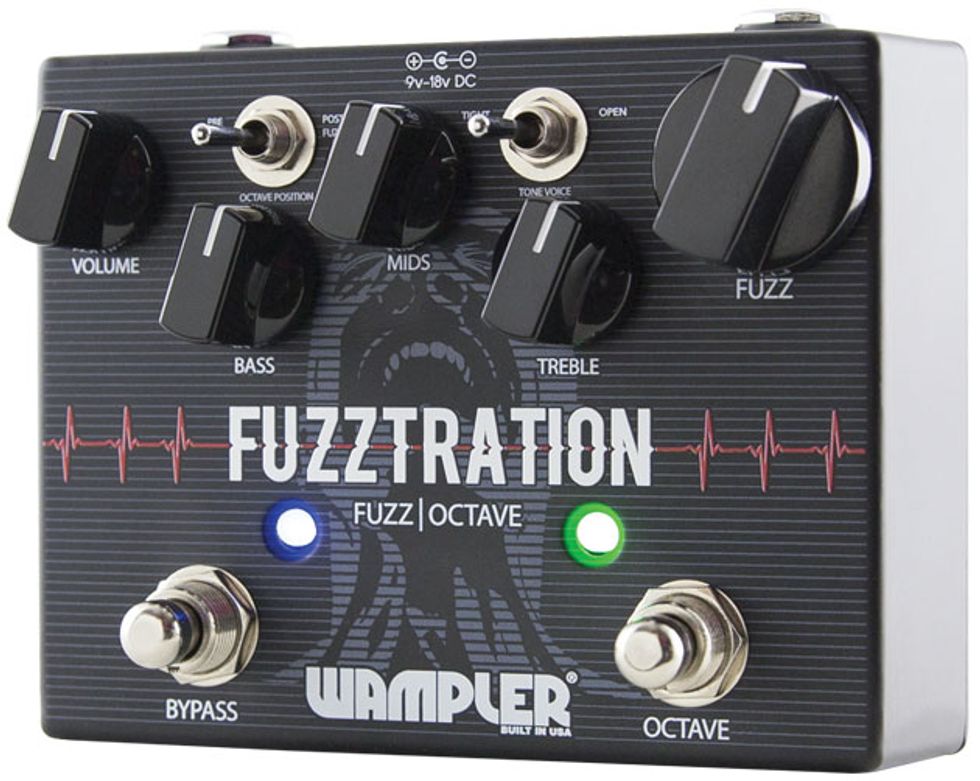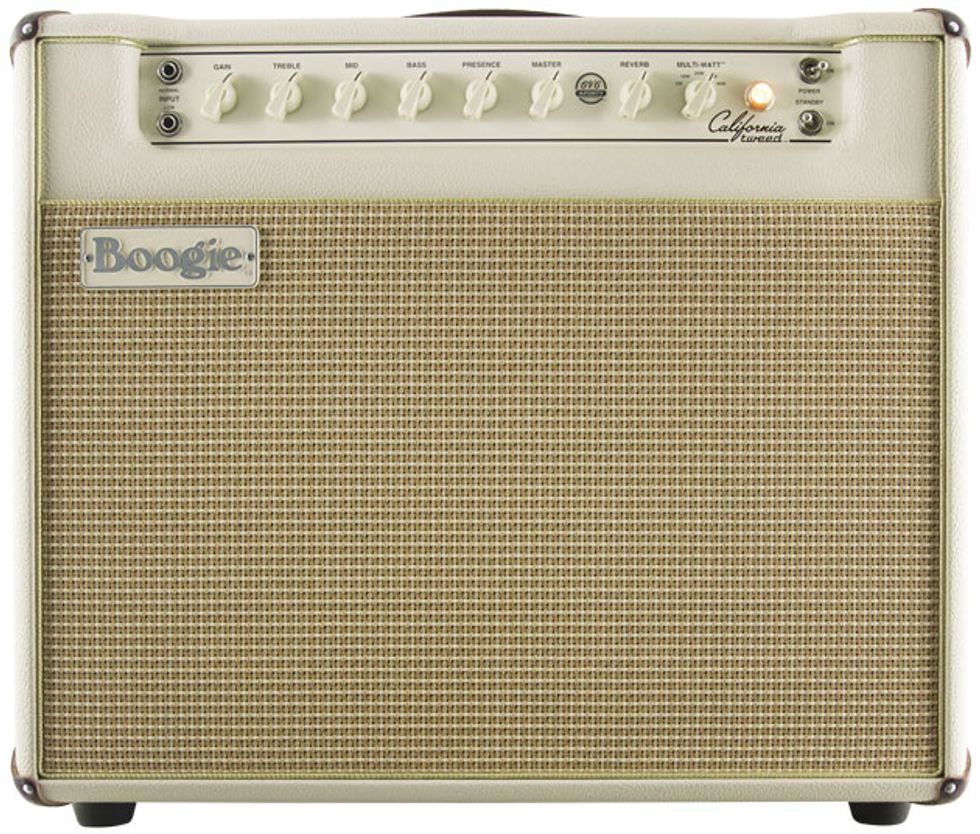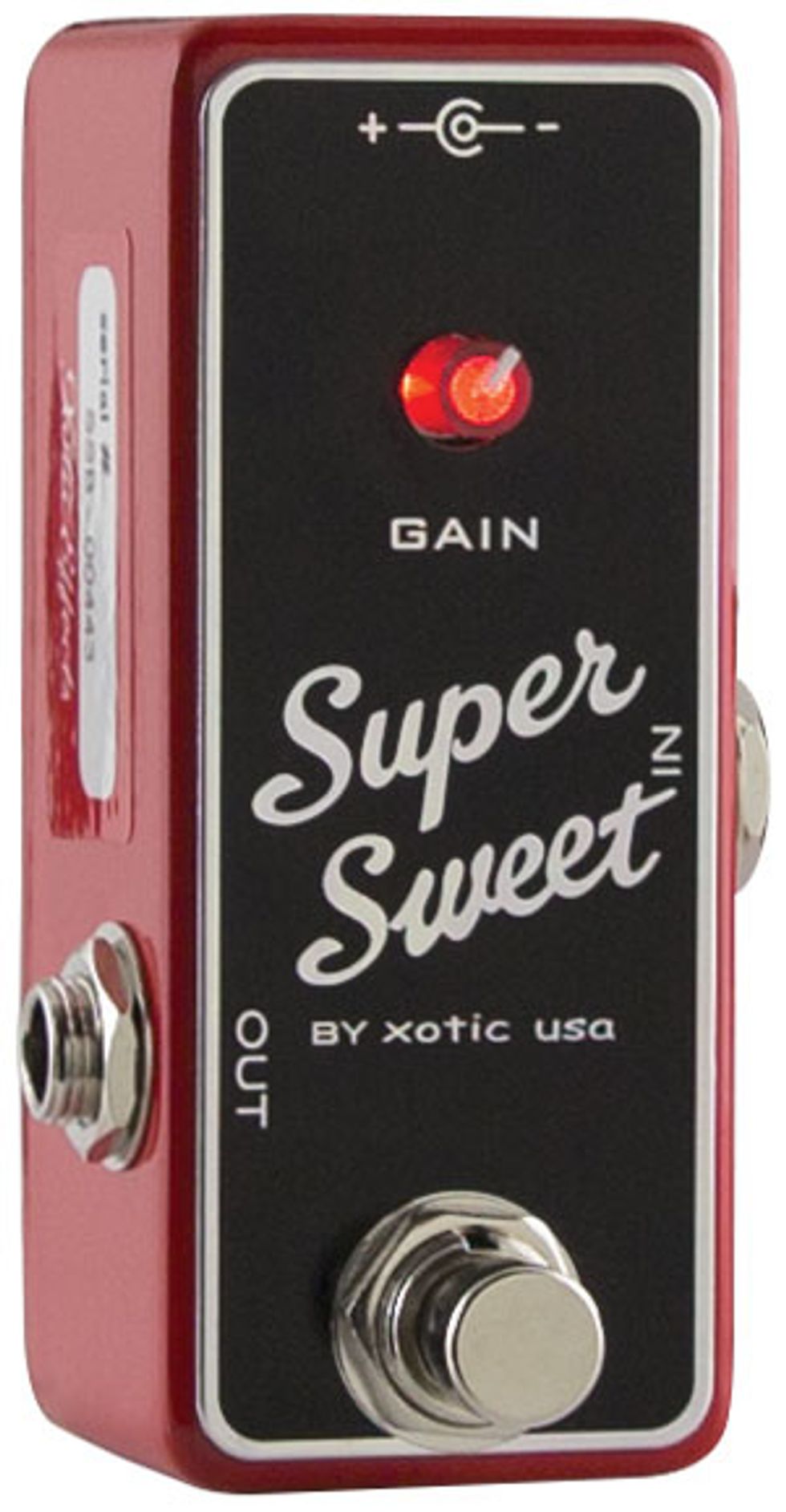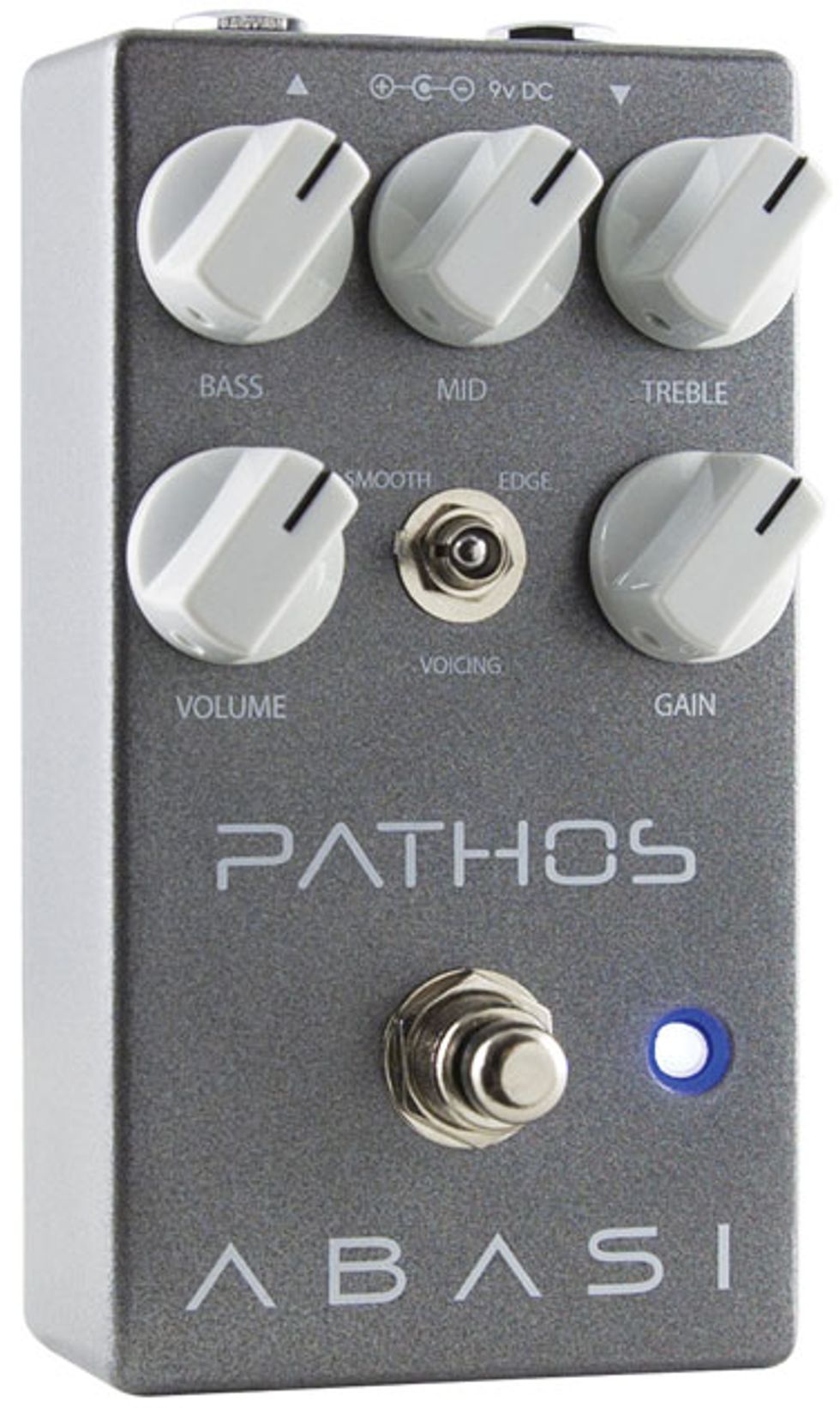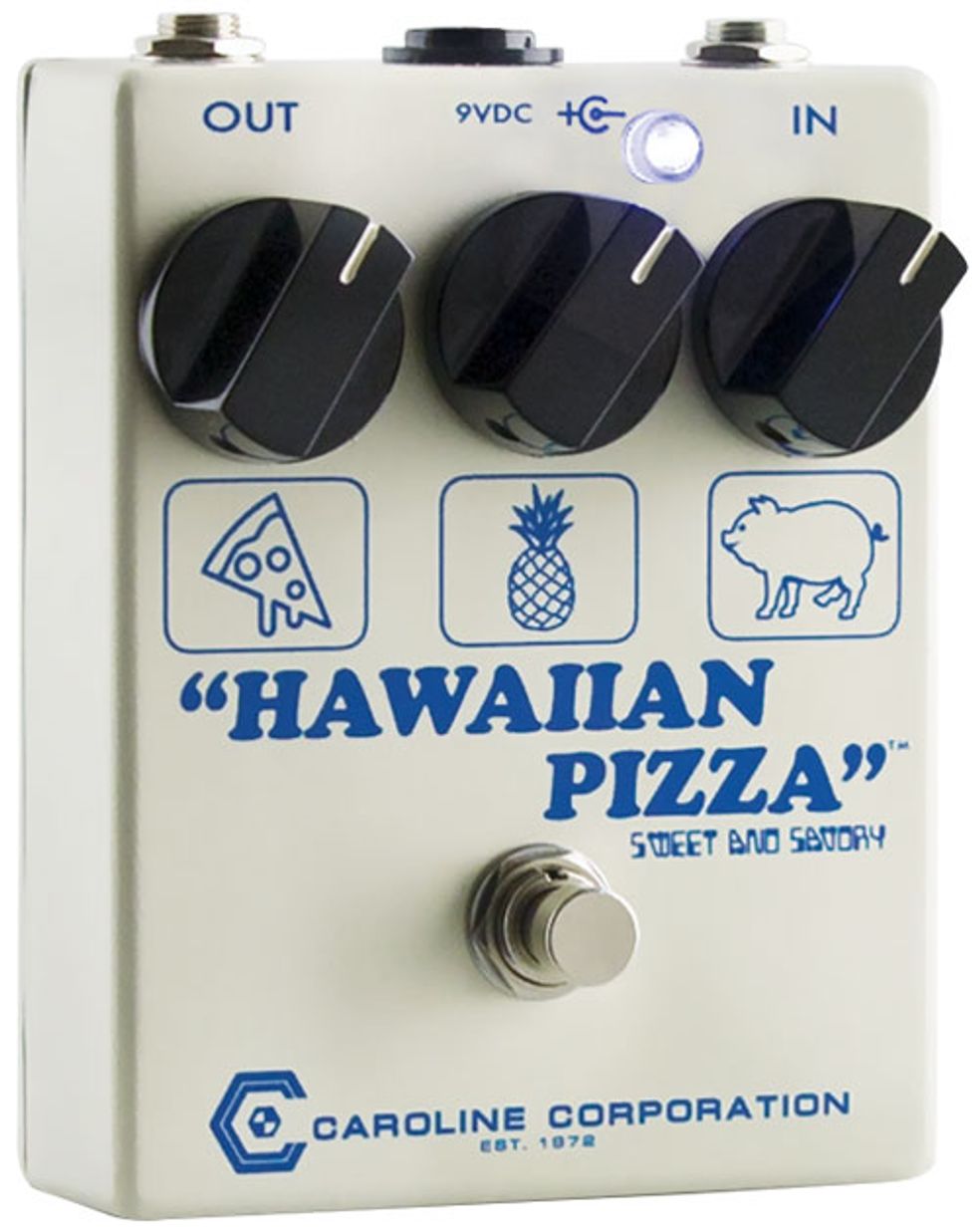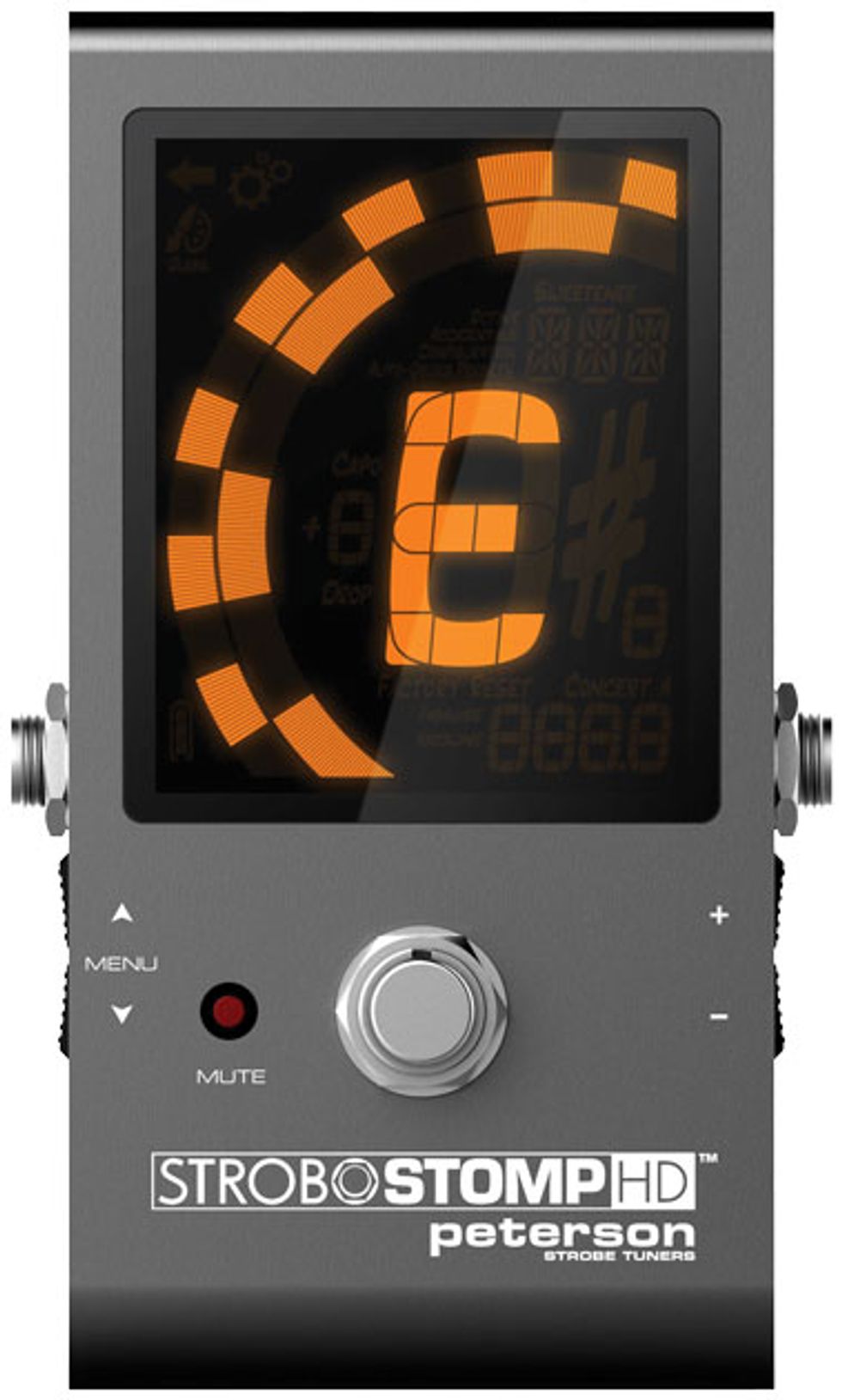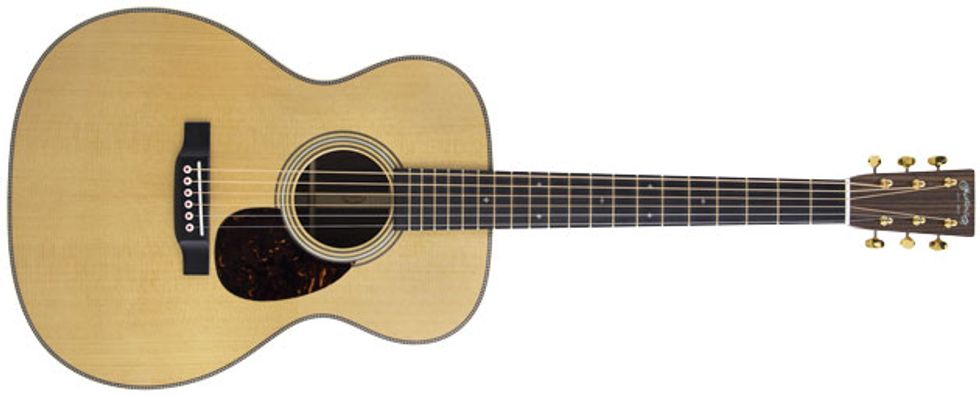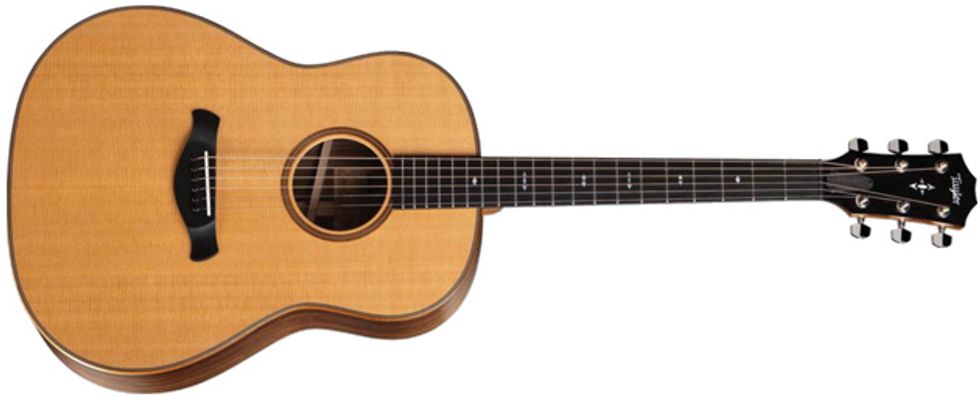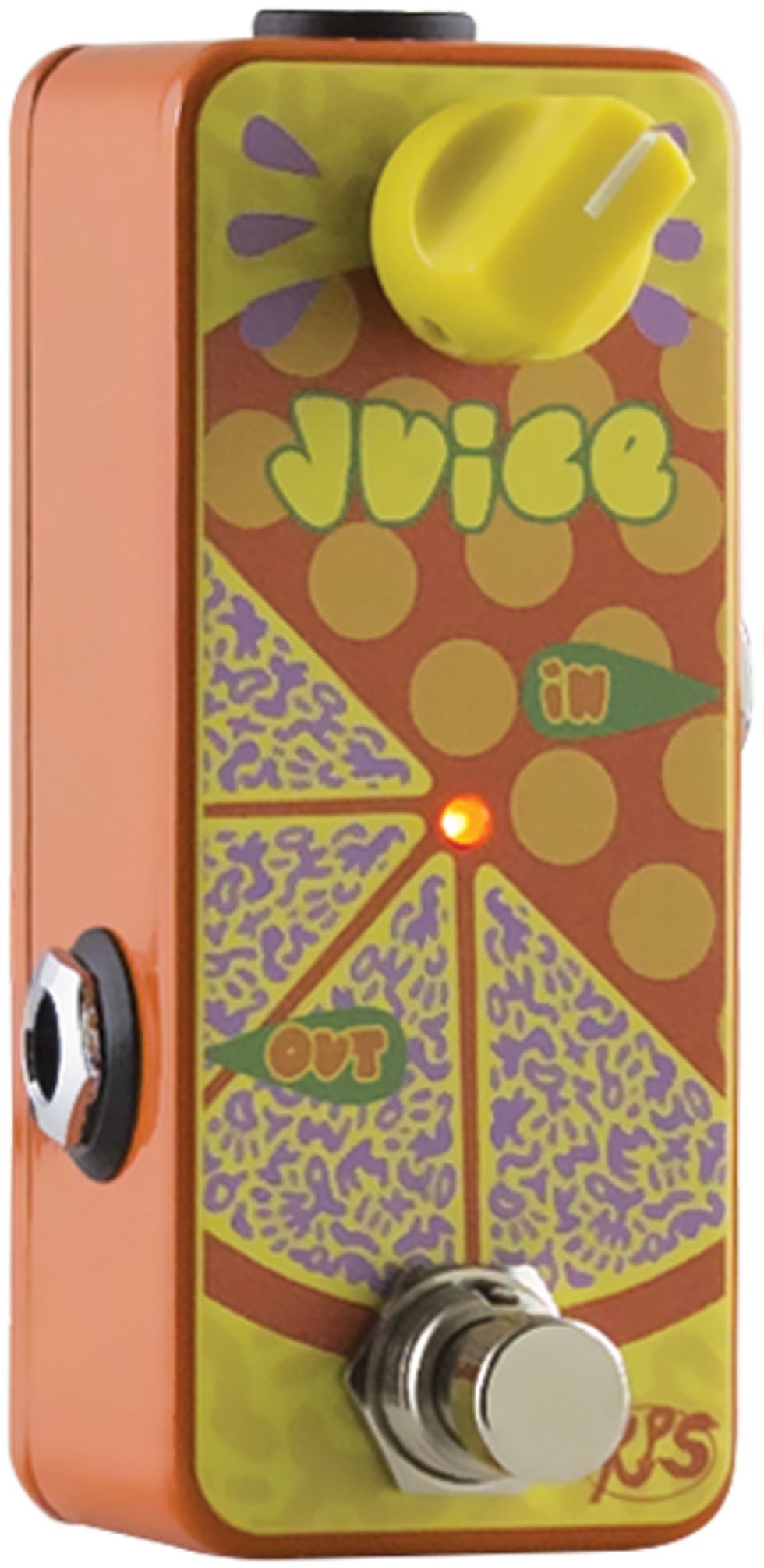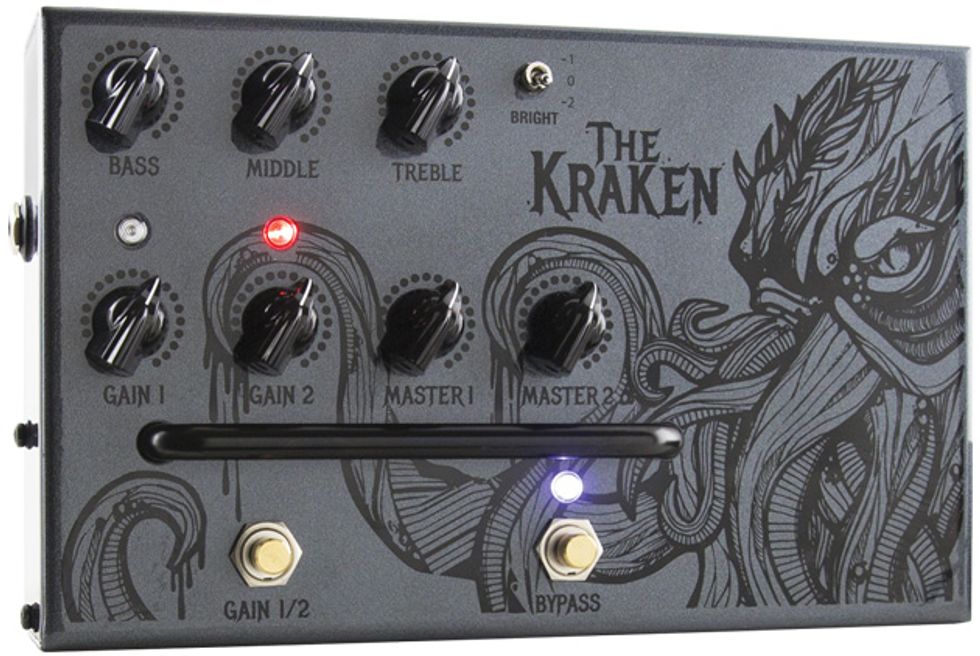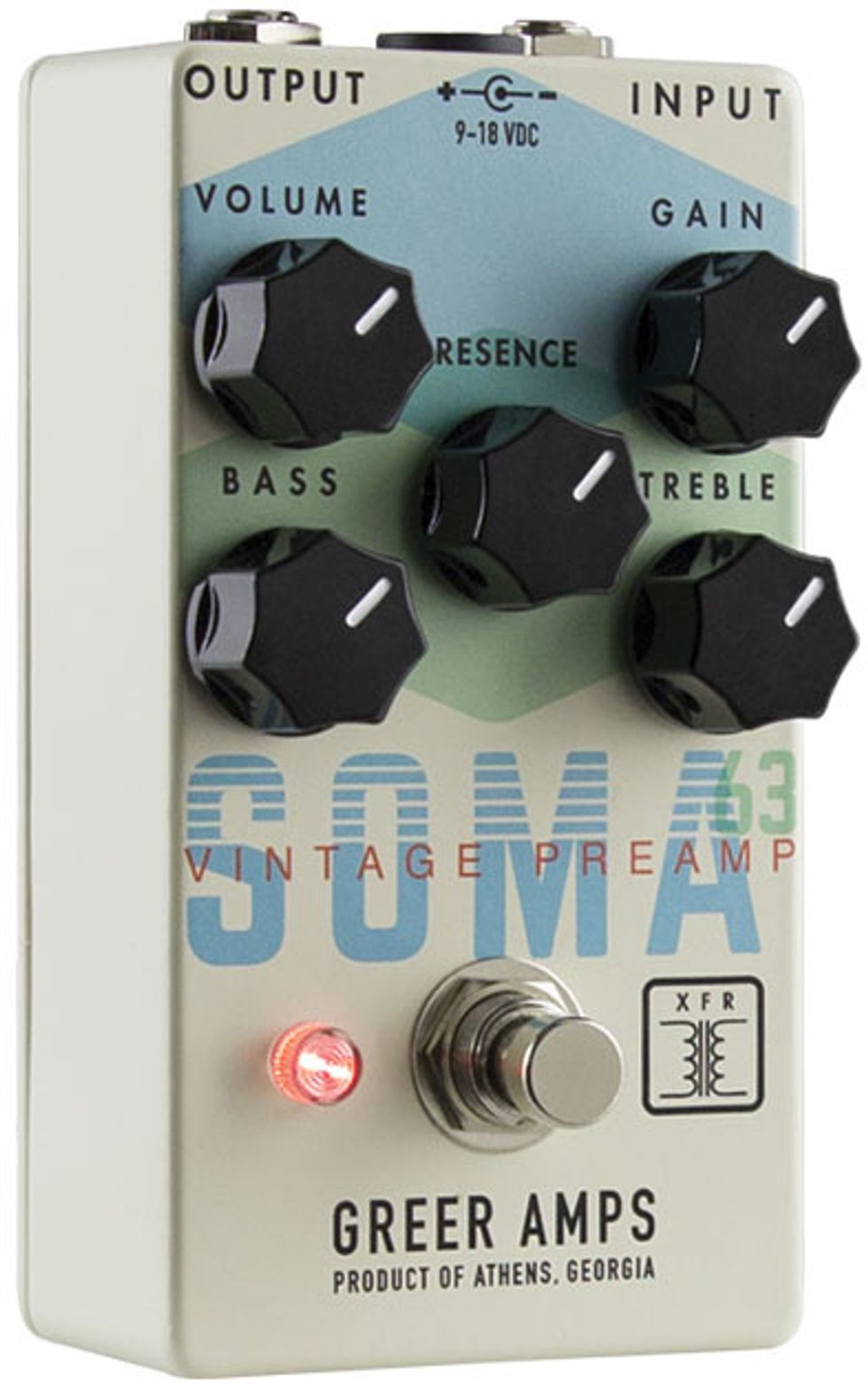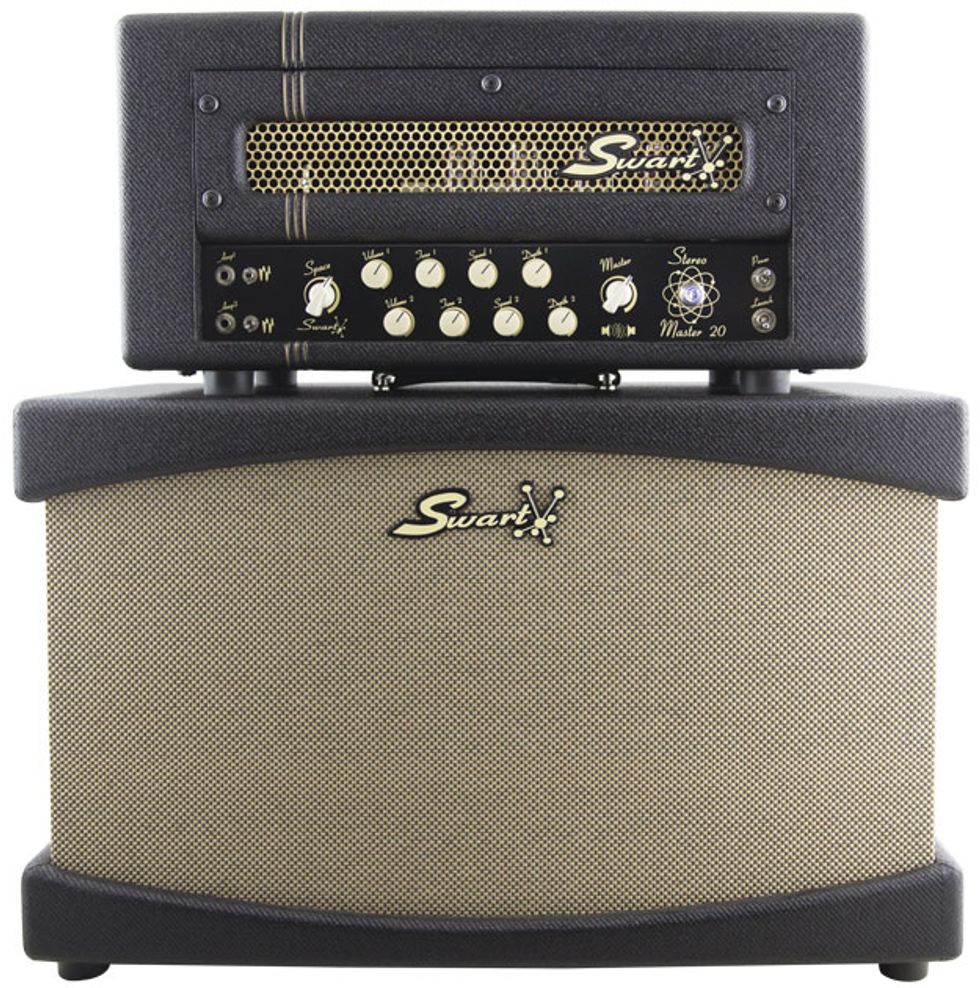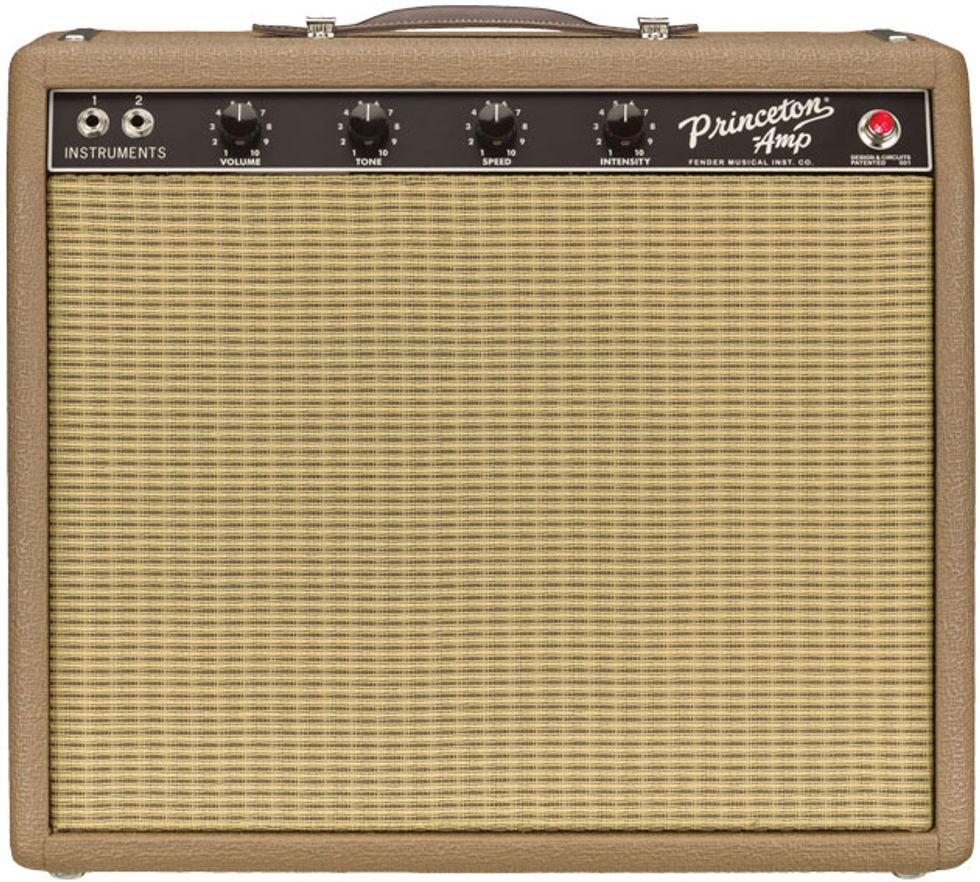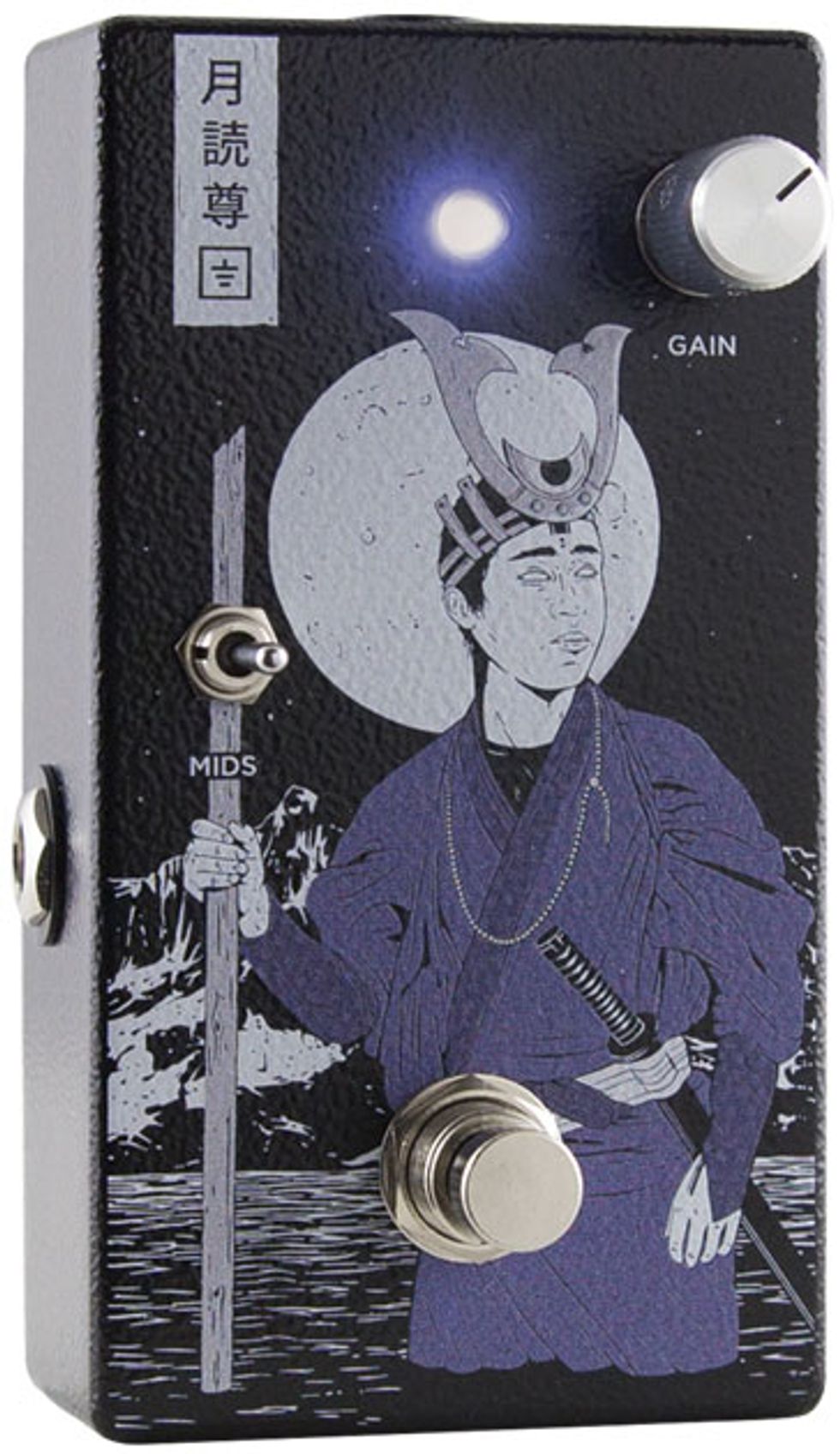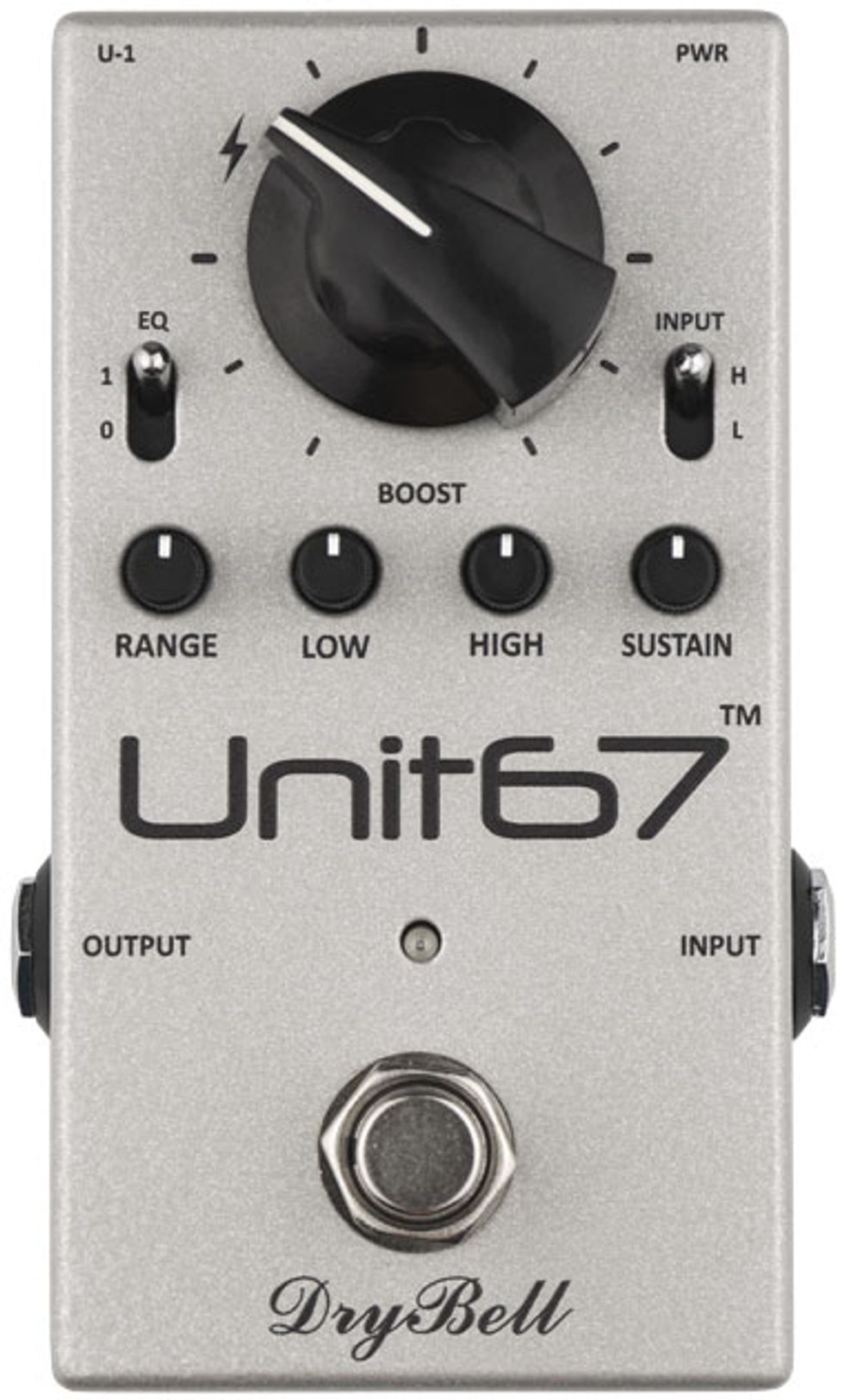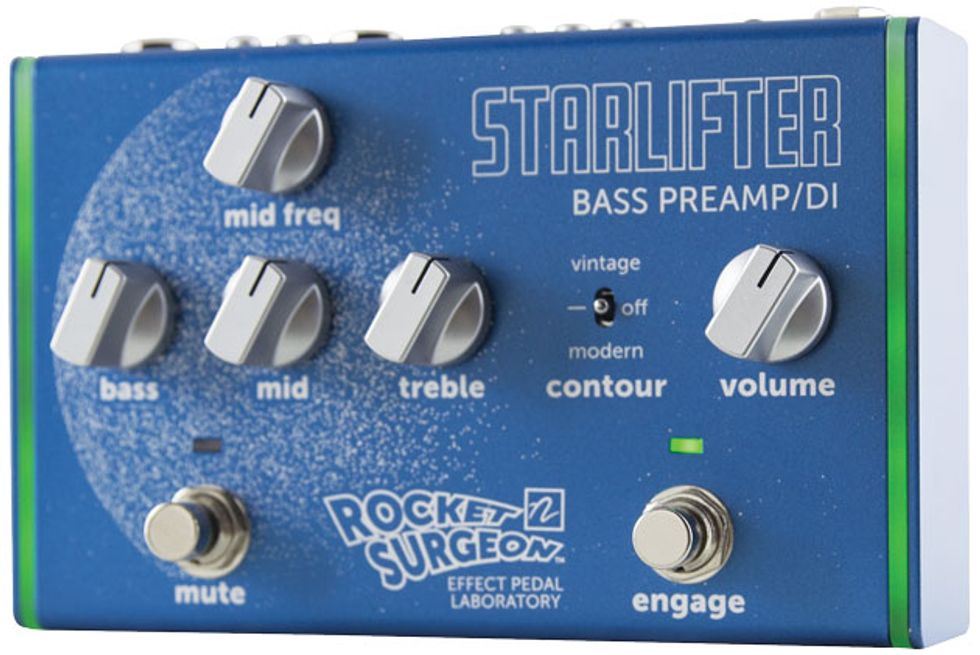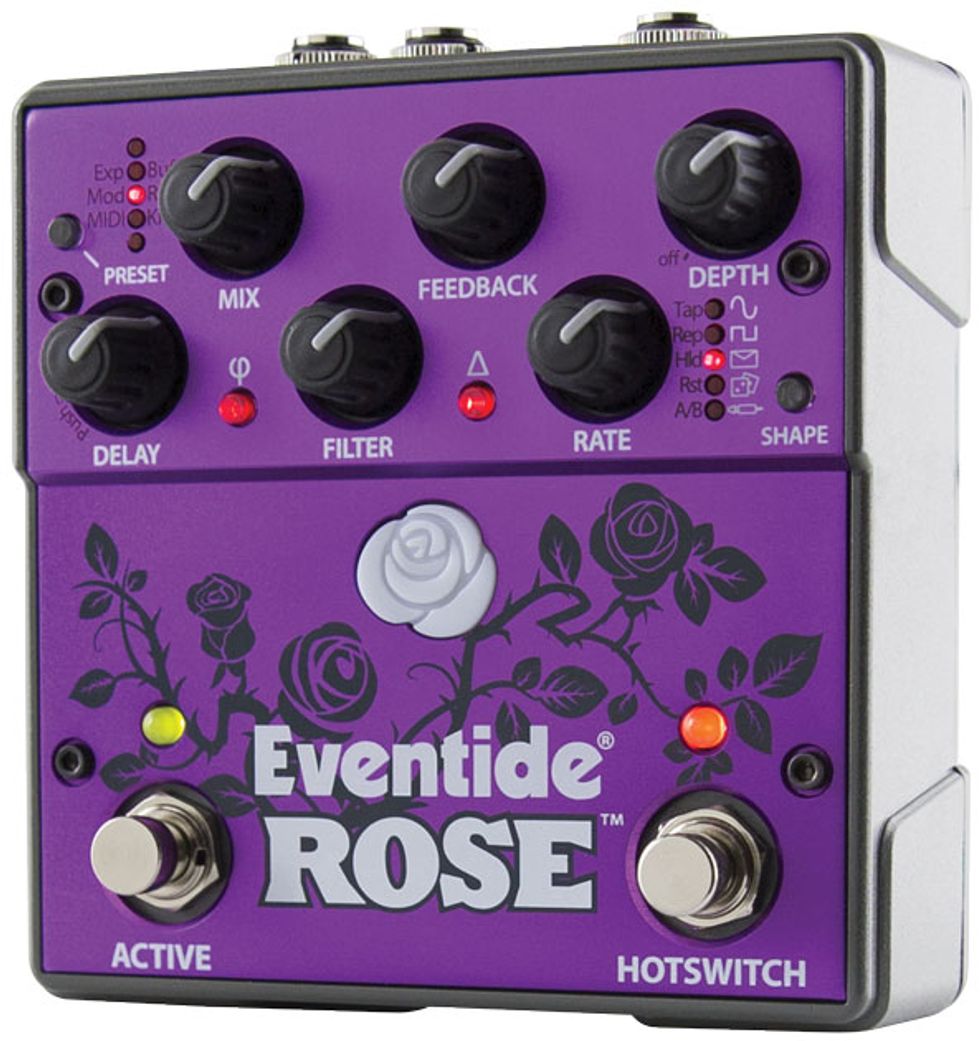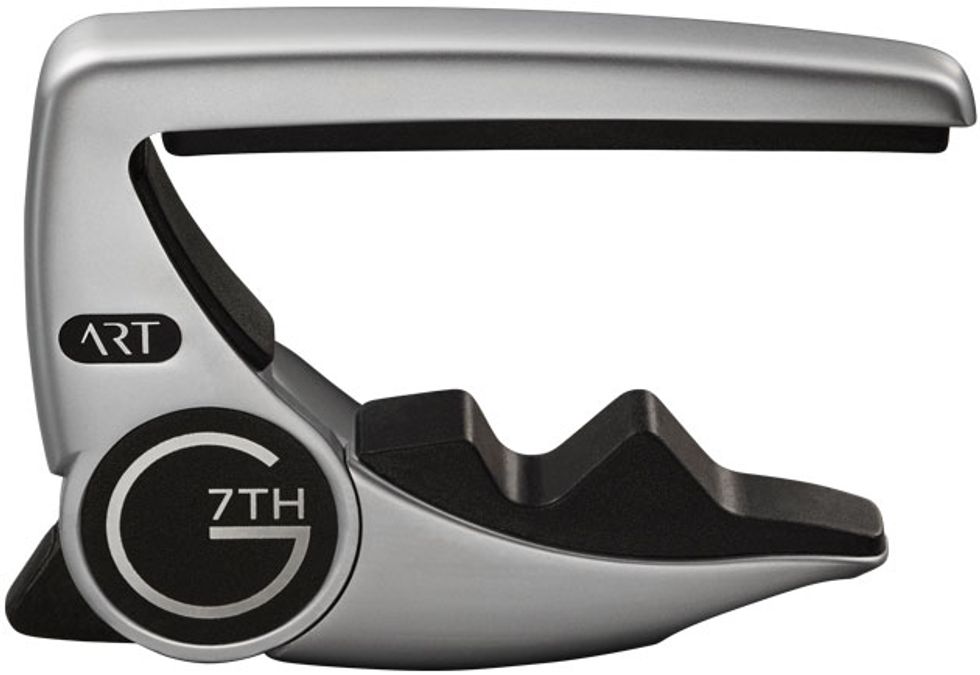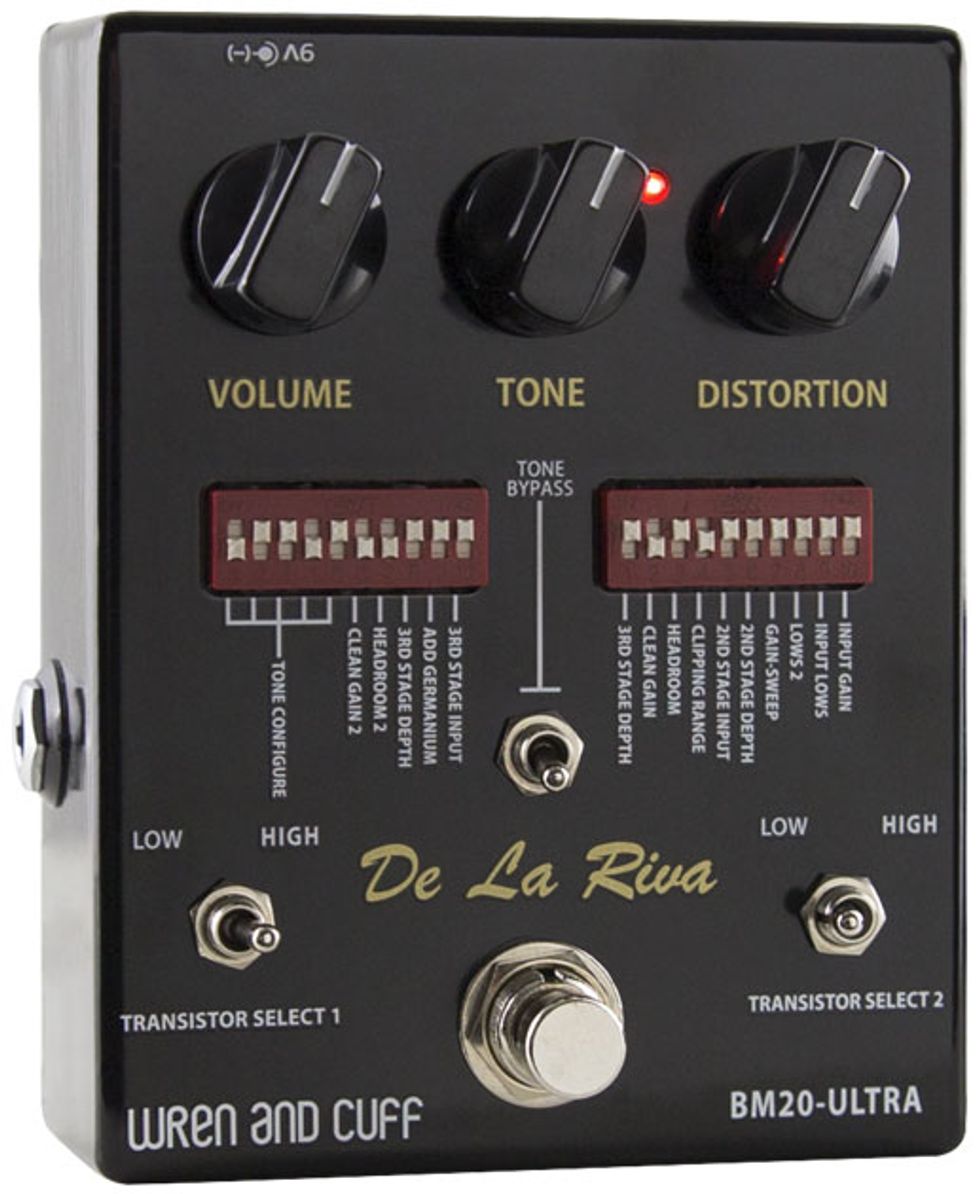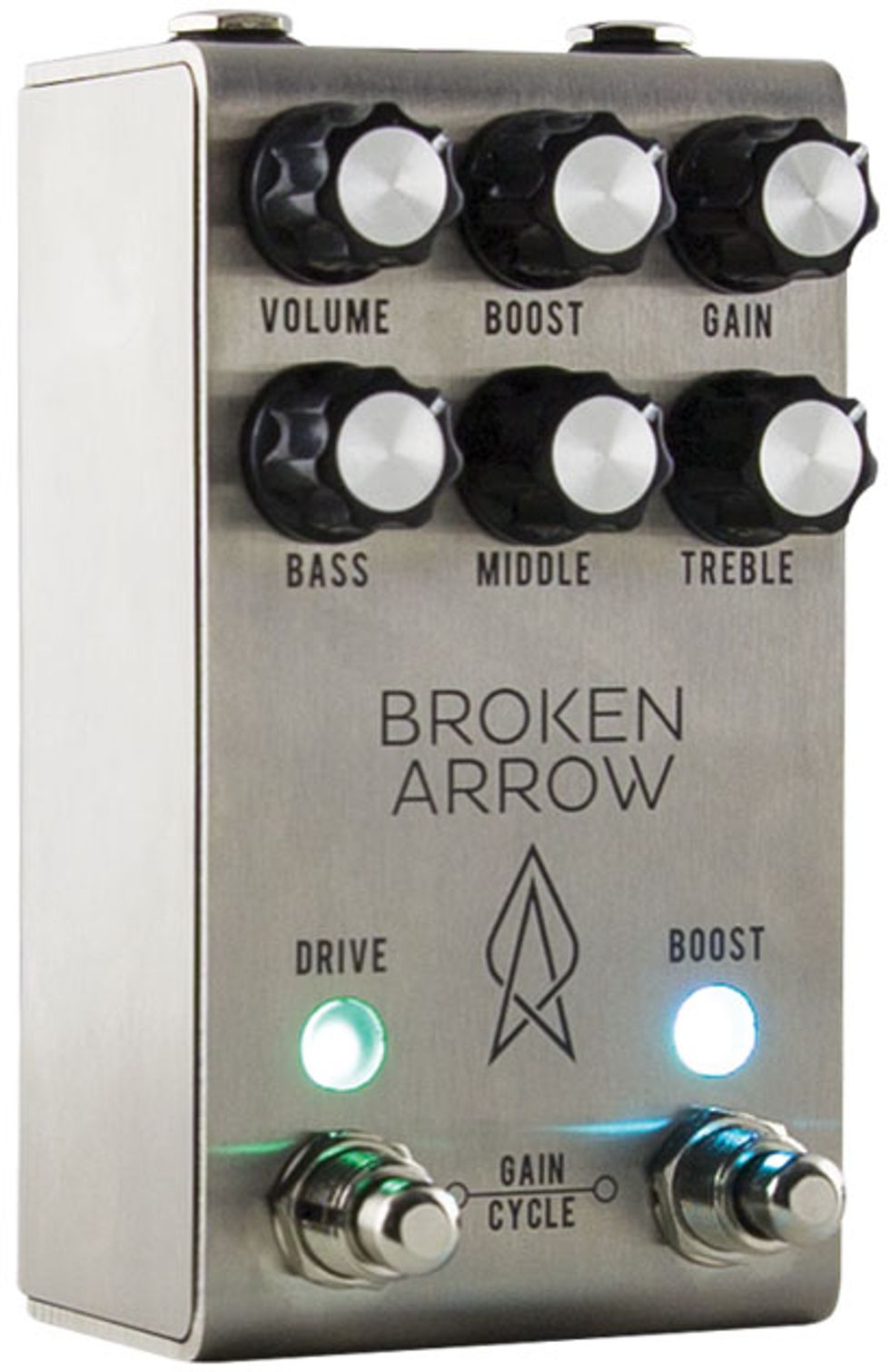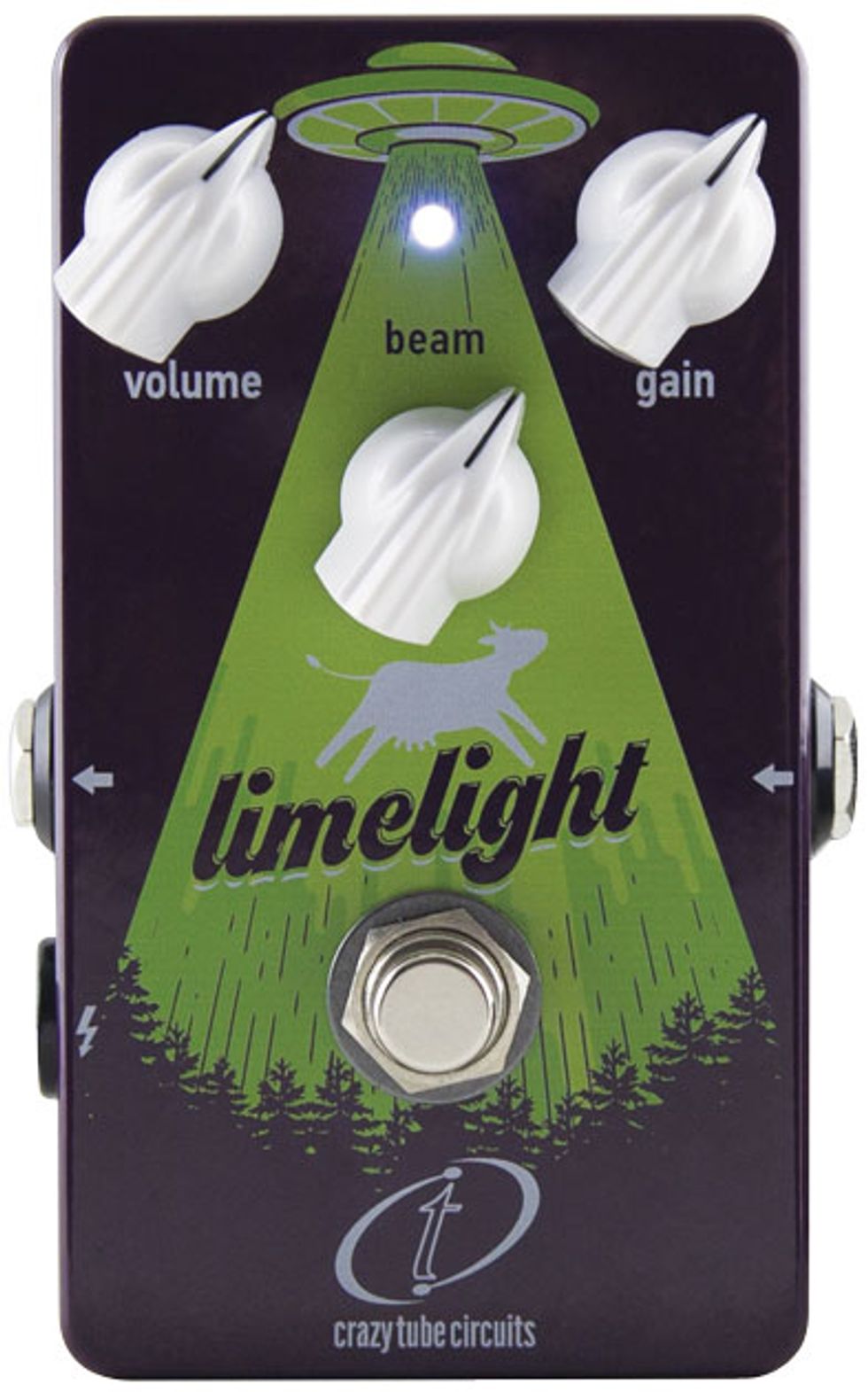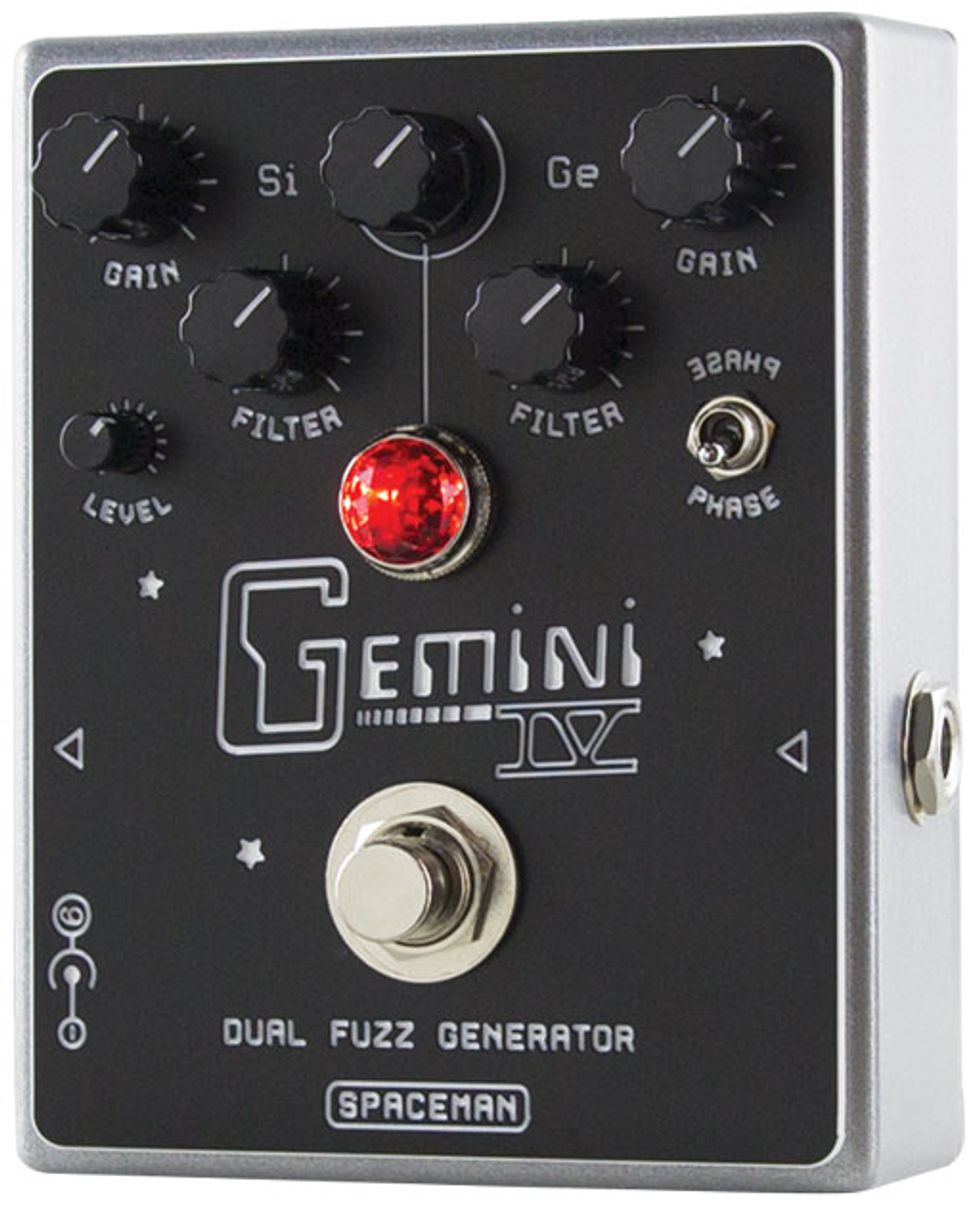 Plus! December Premier Gear Award Winners!
Read the full reviews on the pages indicated below!
1. Peavey Invective.MH — $699 street, peavey.com
2. Chase Bliss Dark World — $349 street, chaseblissaudio.com
3. Comins CGS-16 — $2,399 street, cominsguitars.com
4. Ernie Ball Music Man Short-Scale StingRay — $1,999 street, music-man.com
5. EBS MicroBass 3 — $349 street, ebssweden.com
---