Another year, another dazzling parade of pedals, guitars, amps, modelers, and accessories that made our noggins spin.
Marshall 2525C Mini Jubilee
A 20-watt rendition of Marshall's legendary Silver Jubilee, the 2525C Mini Jubilee is available as a compact 1x12 closed-back combo or head. Powered by two EL34s and decked out in signature silver-and-grey vinyl and chrome, it exudes the coolness of its big brother. Both a great grab-and-go amp and studio workhorse, the Mini Jubilee delivers authentic Marshall tones across all gain and volume ranges.
$1,499 street
marshallamps.com
Click here to read the full review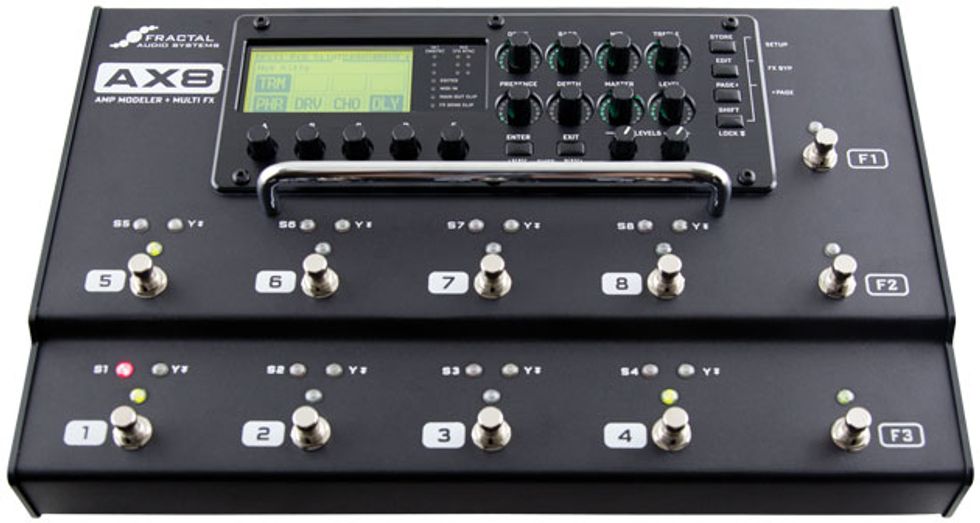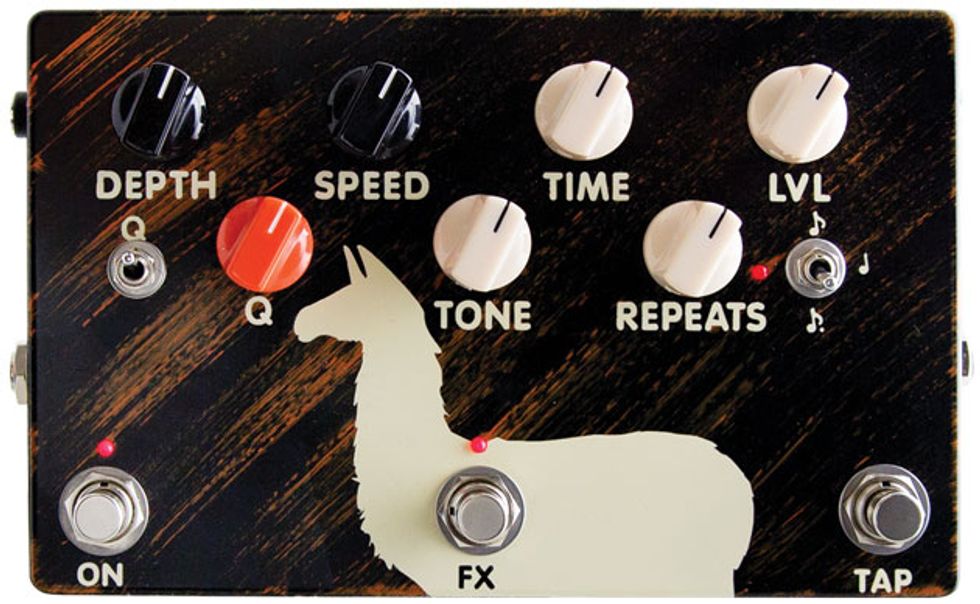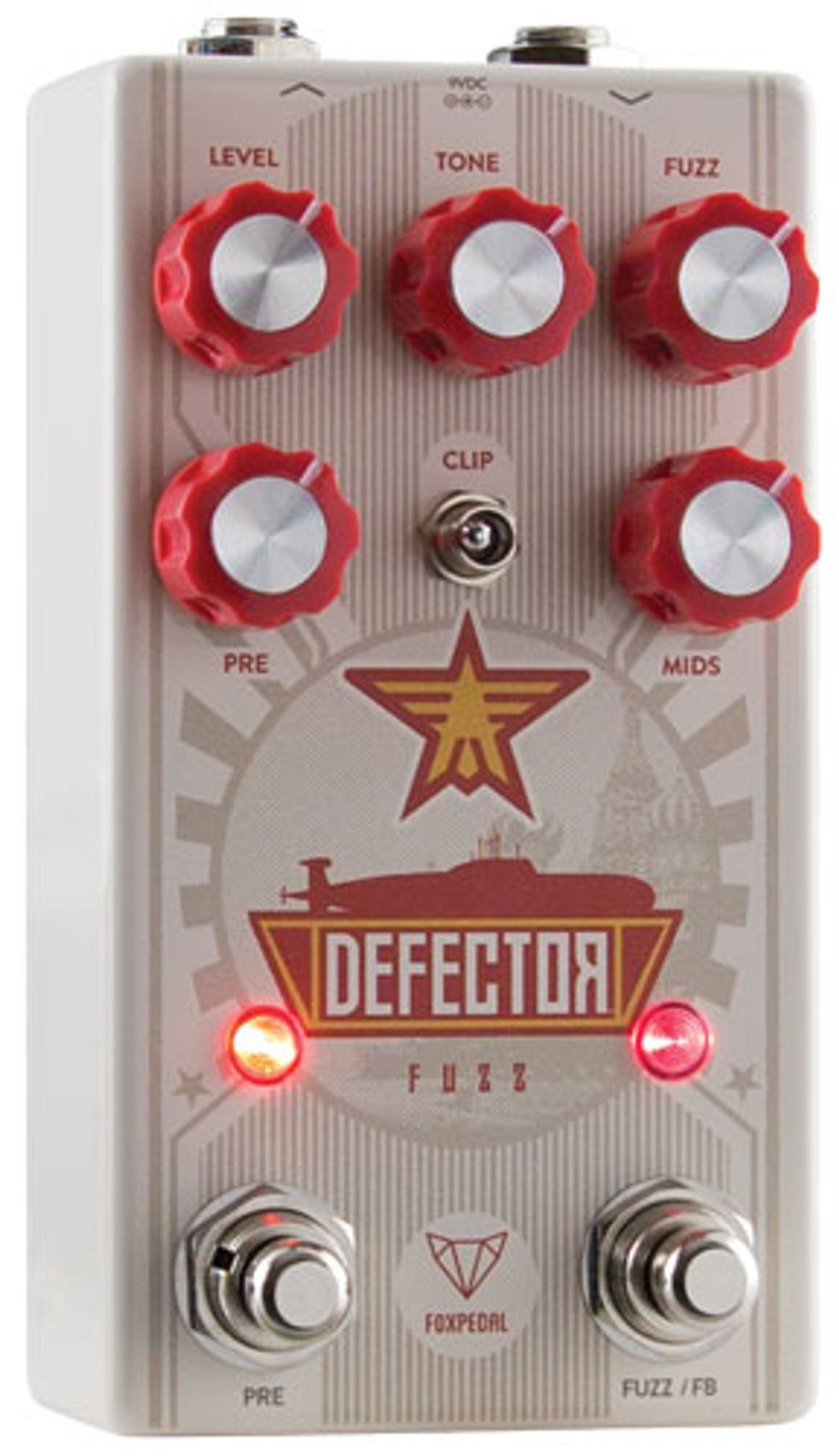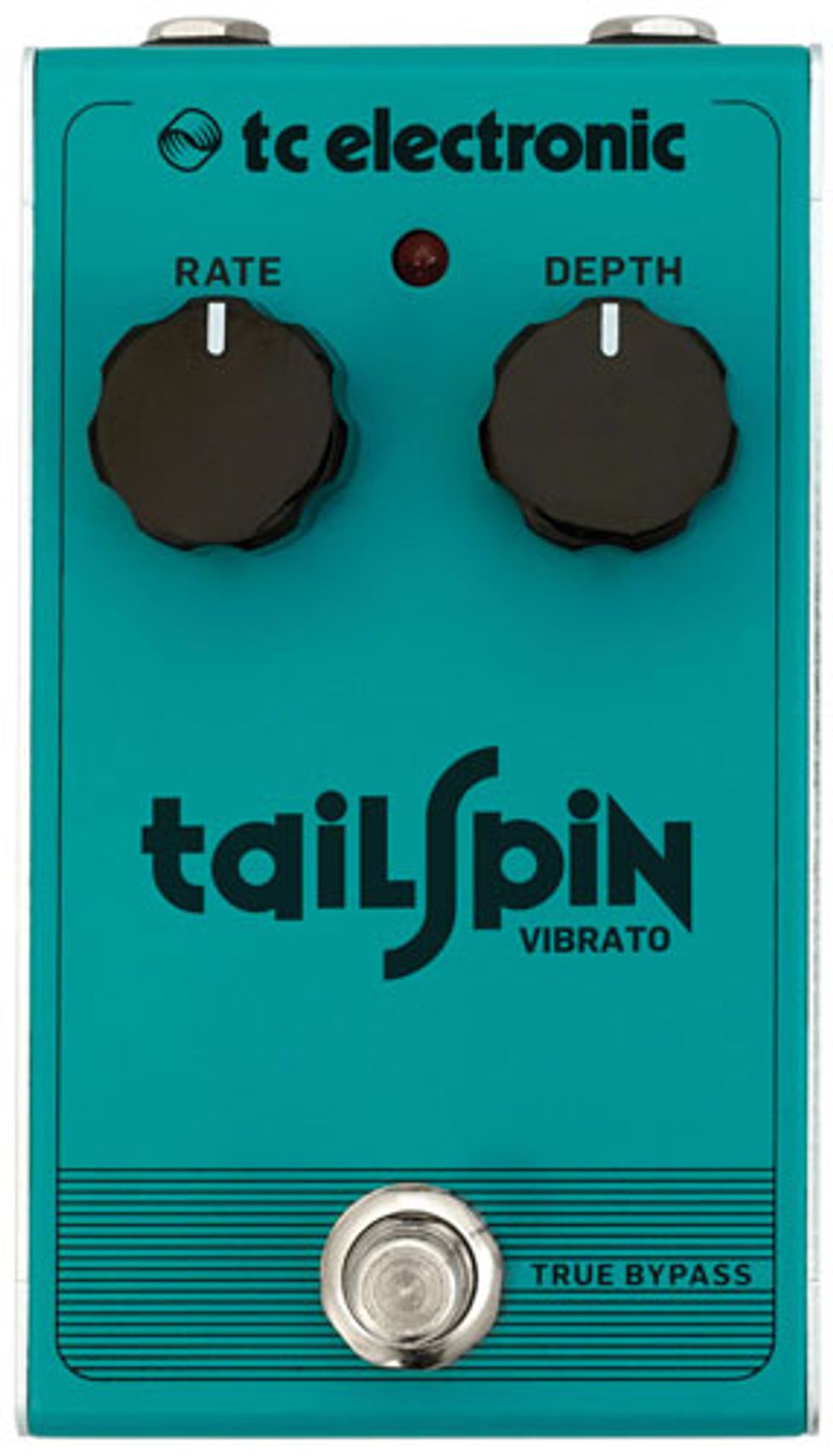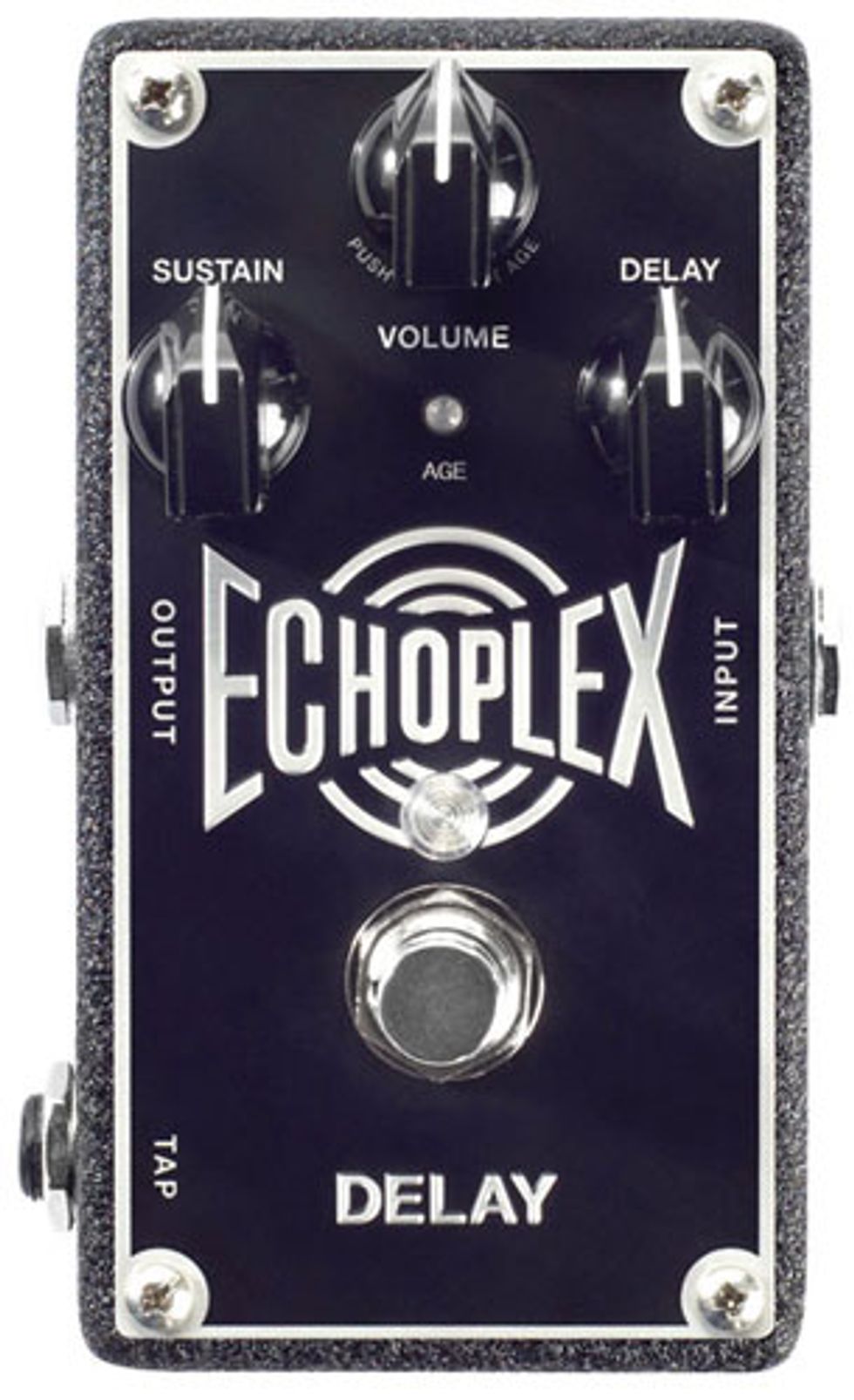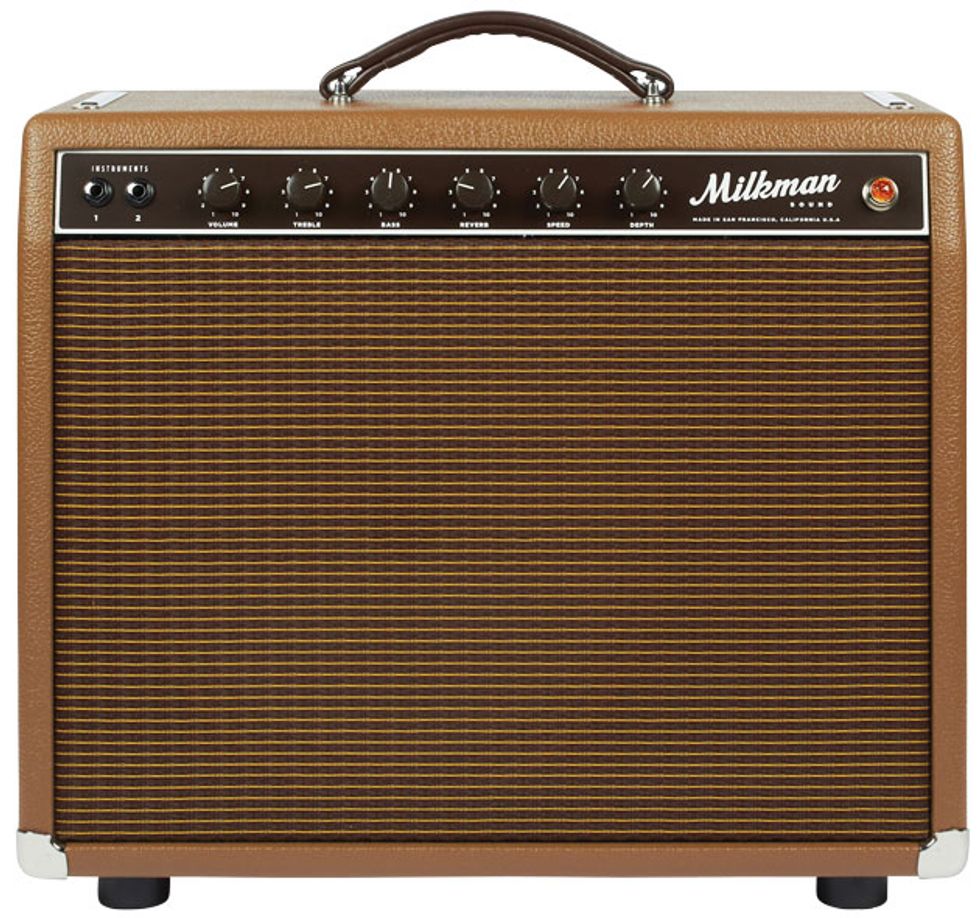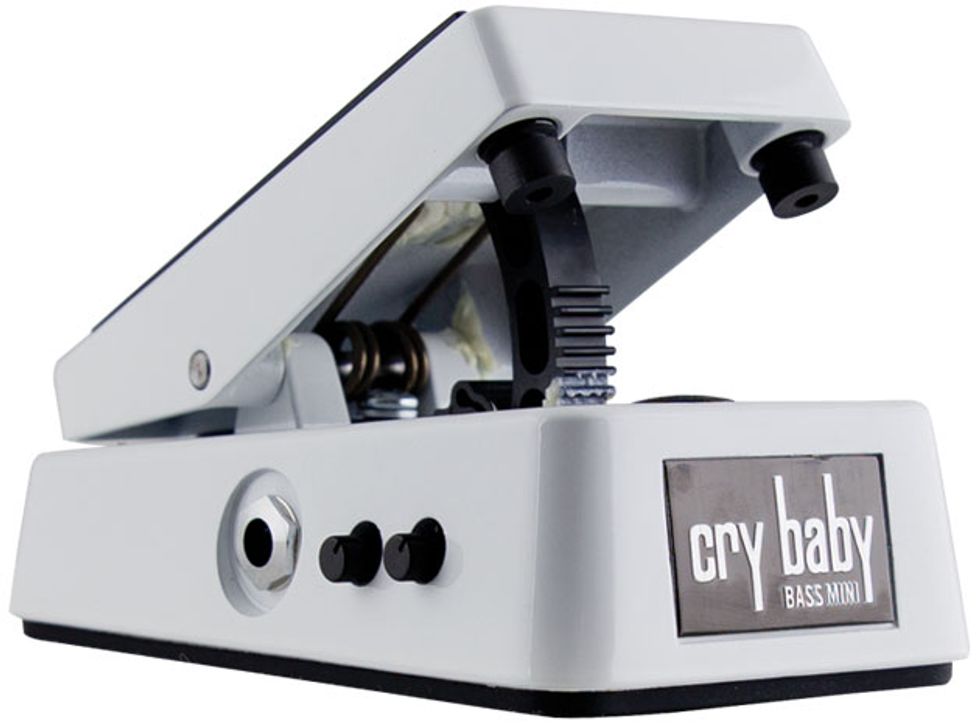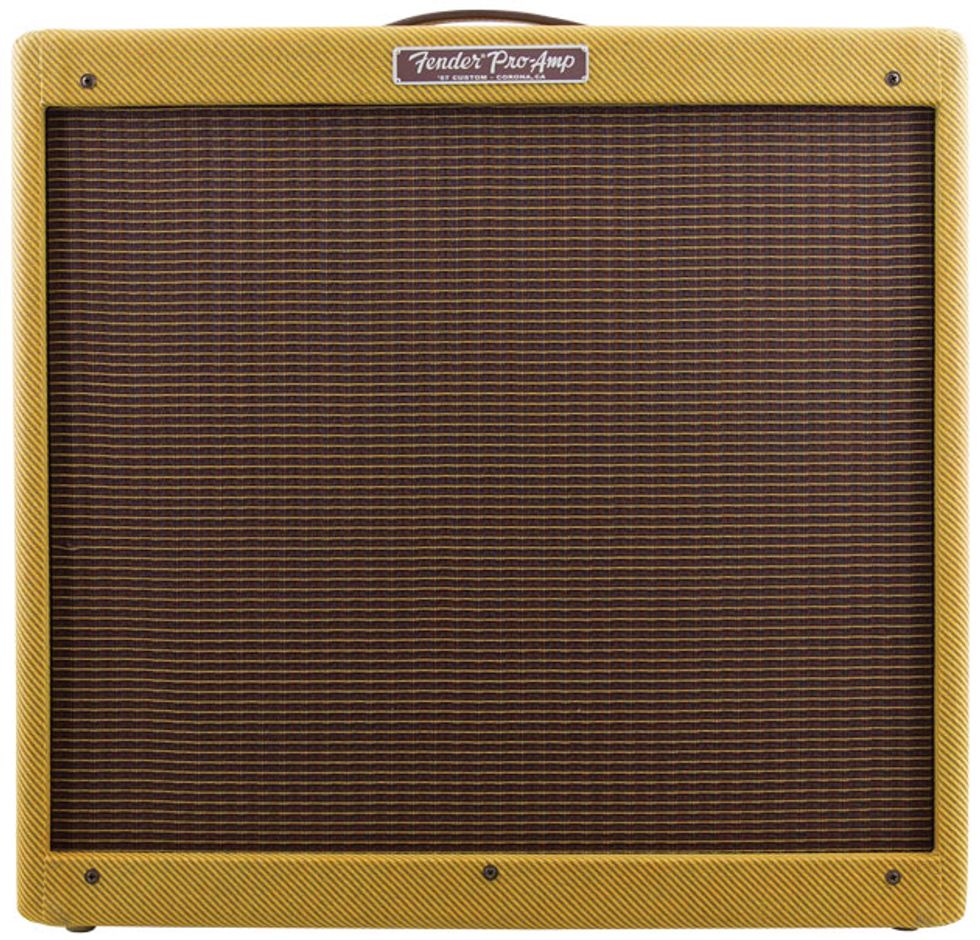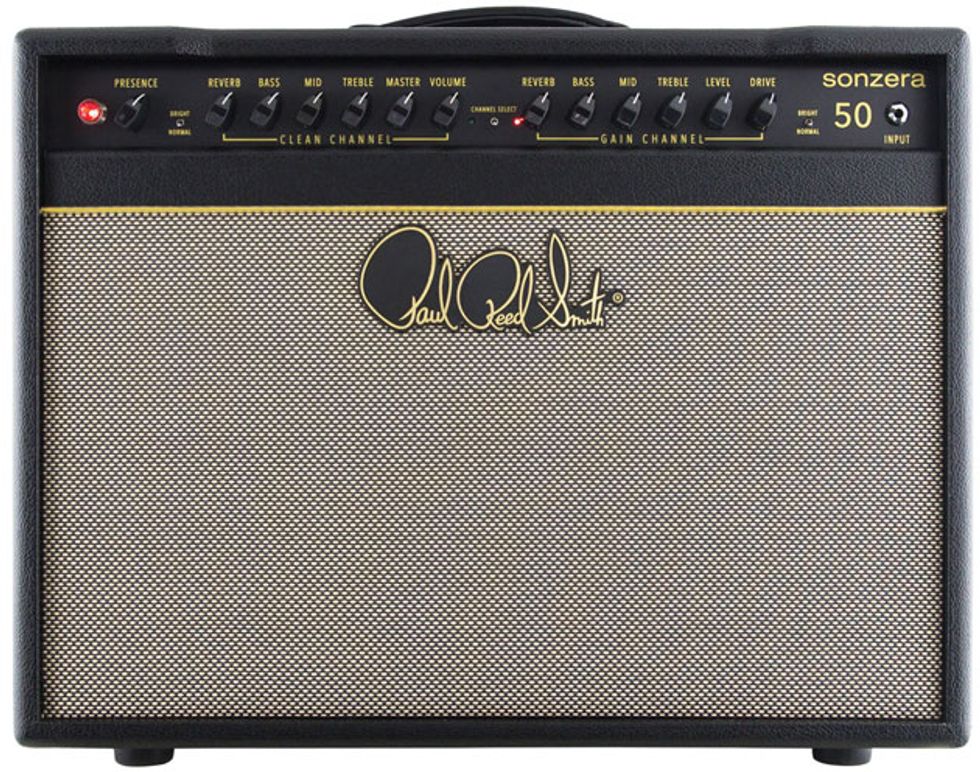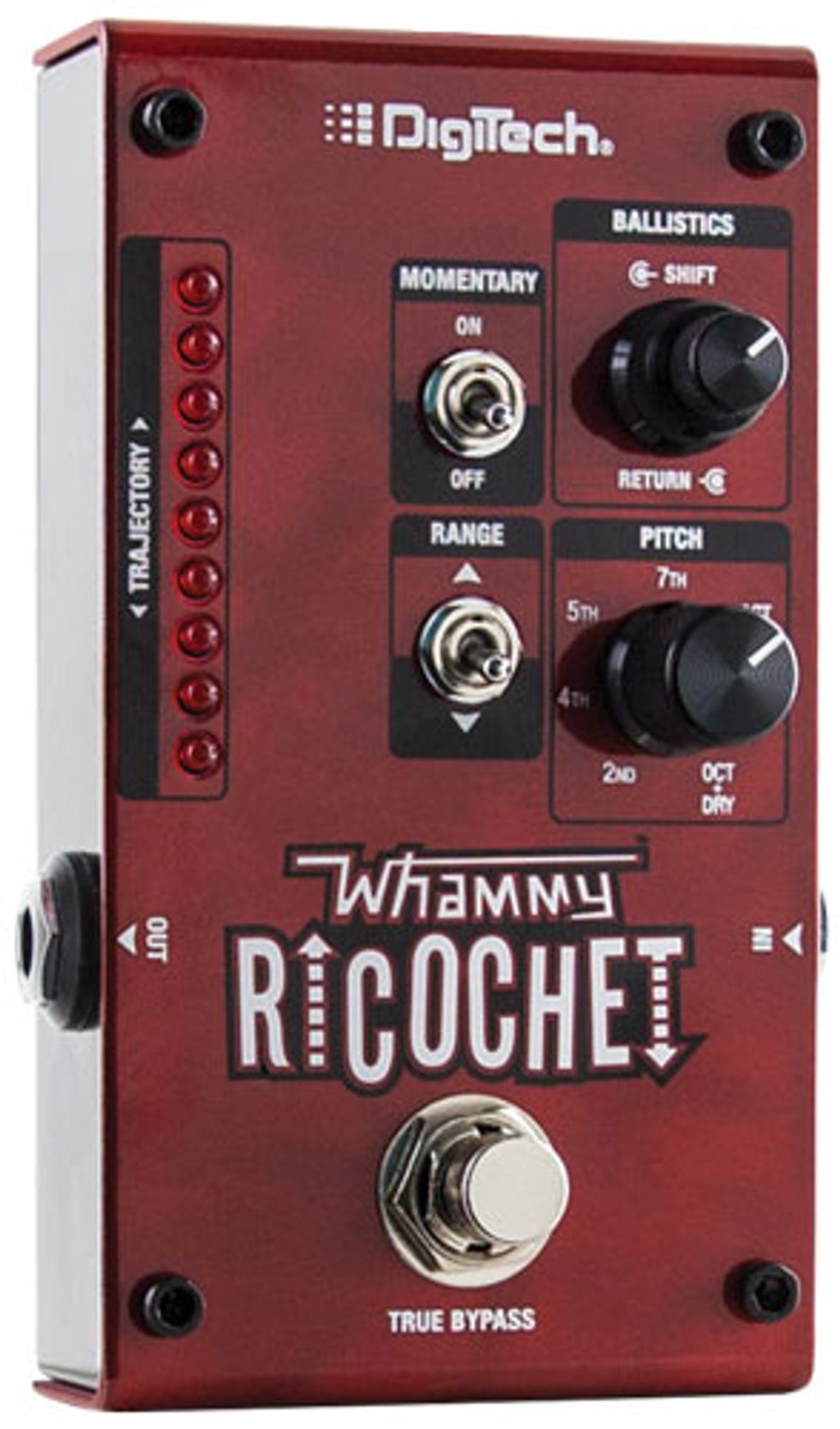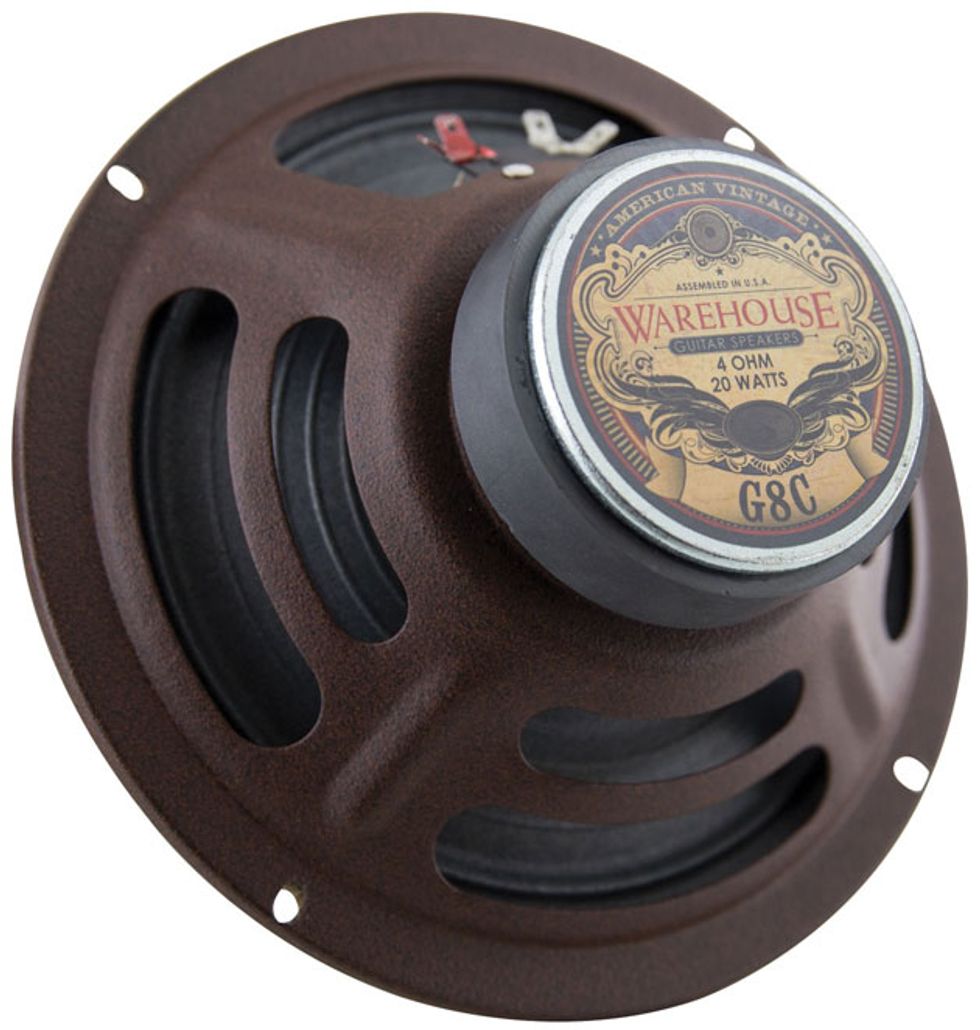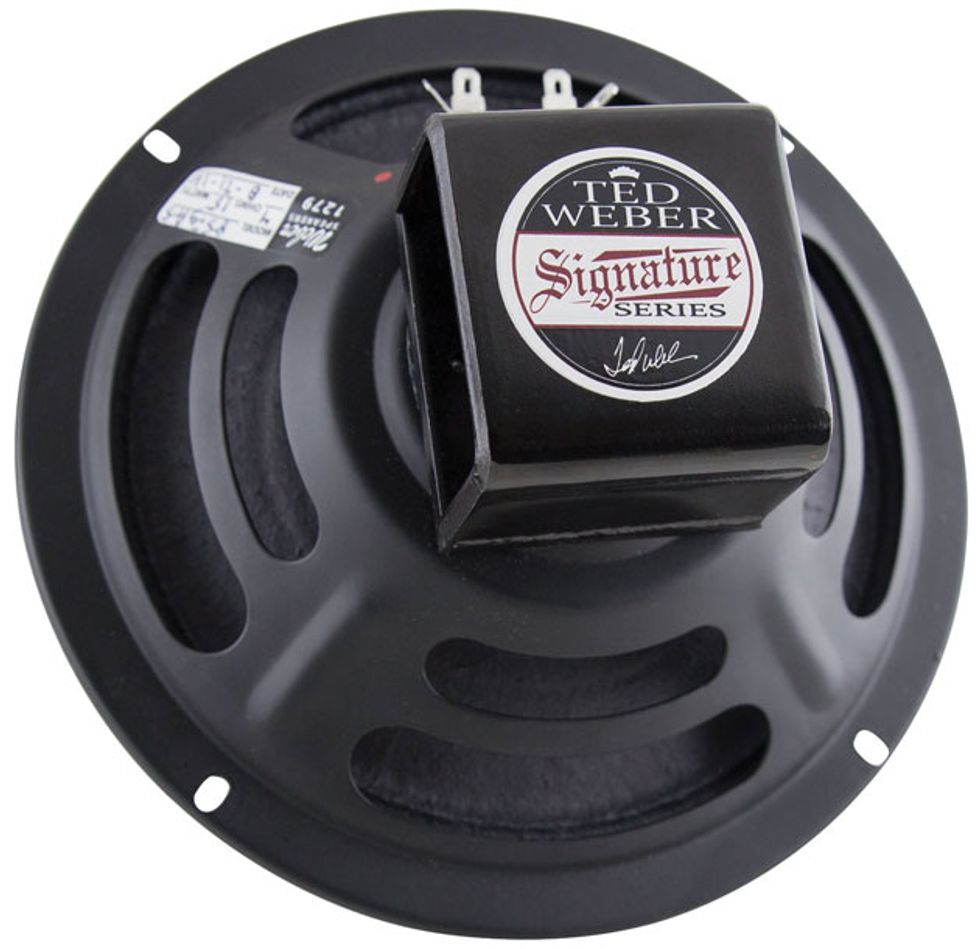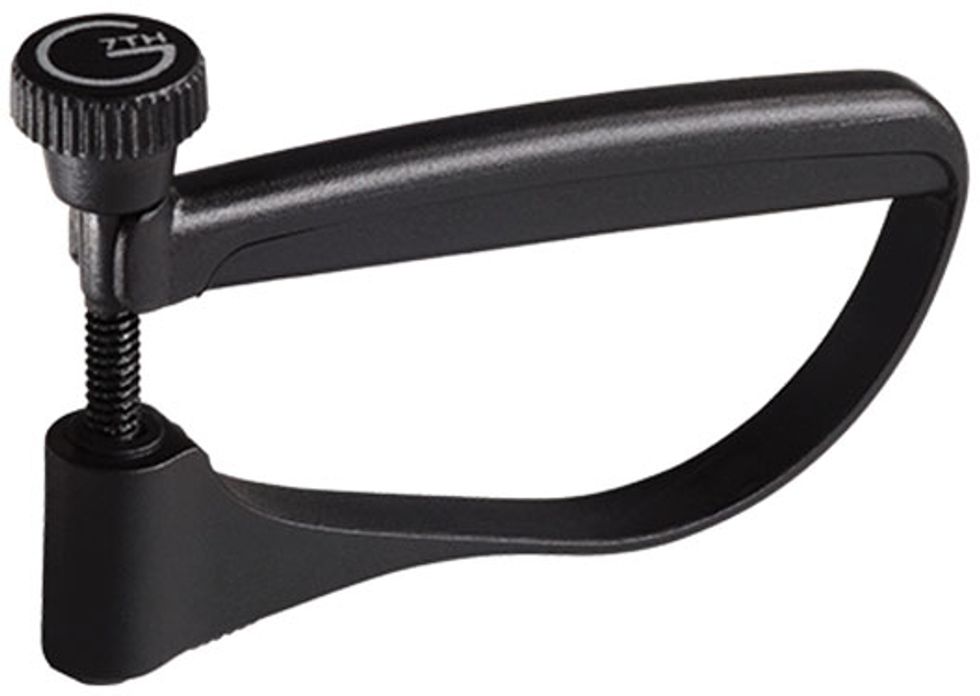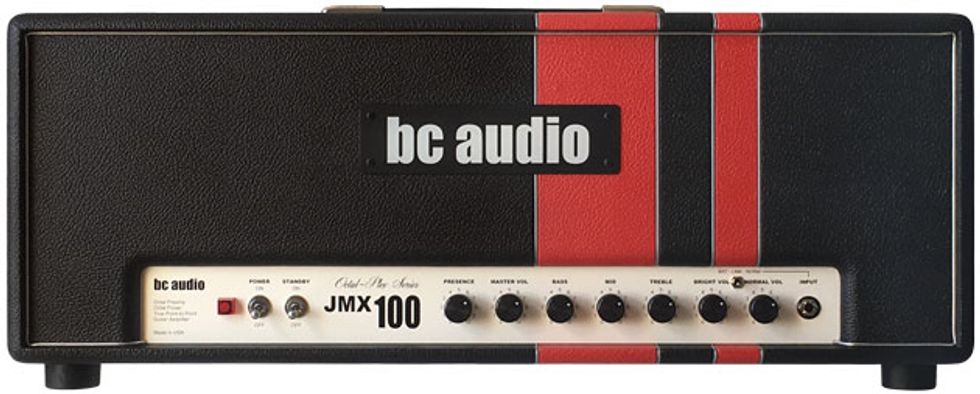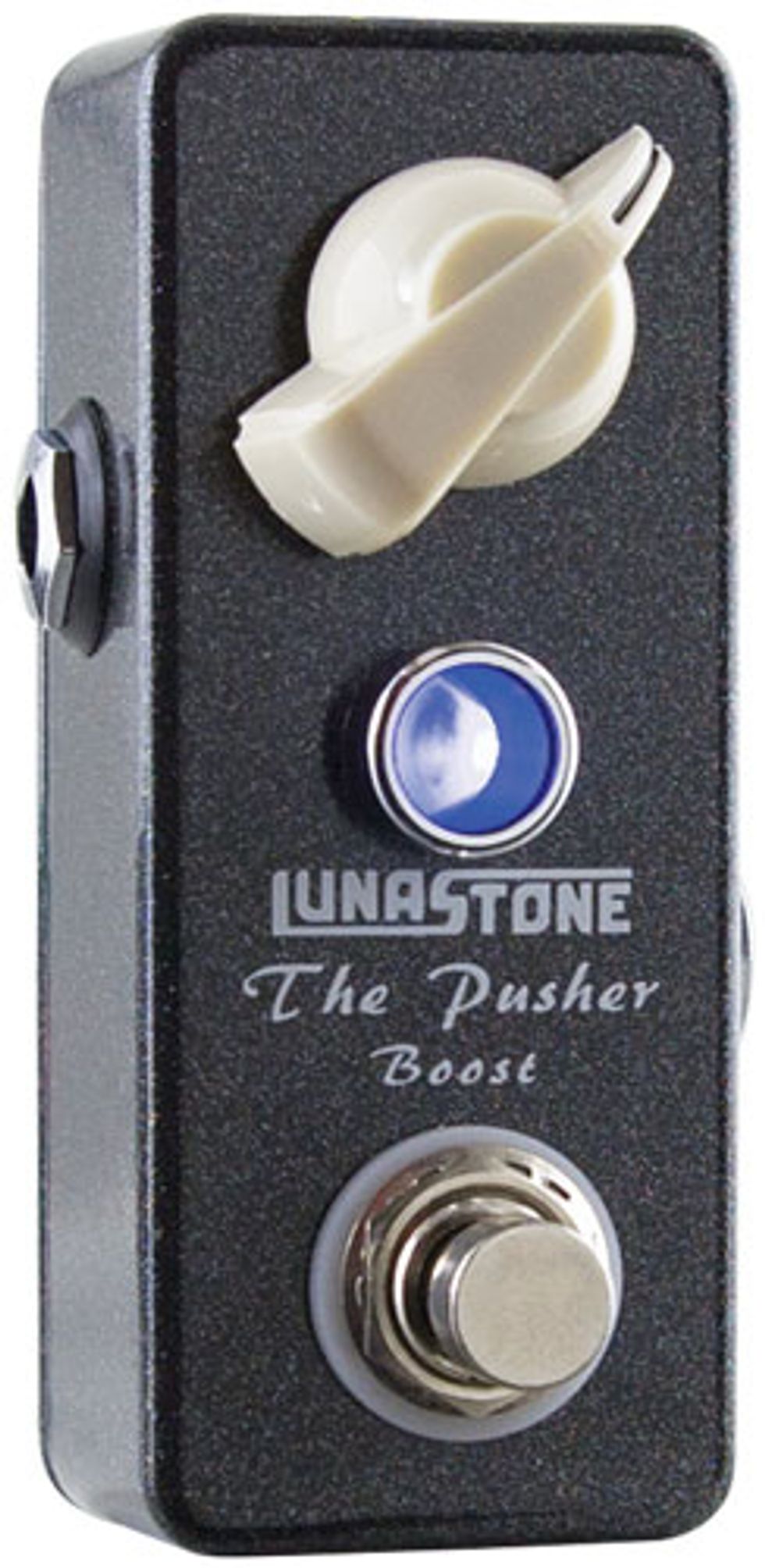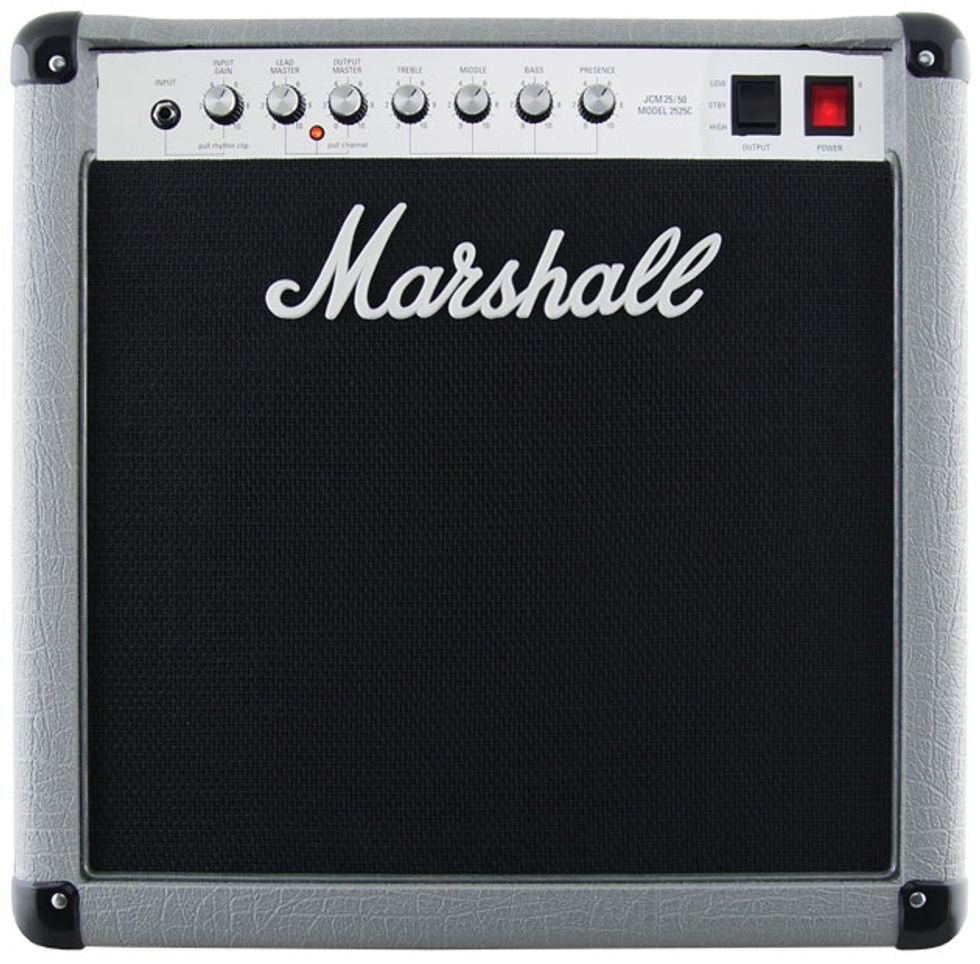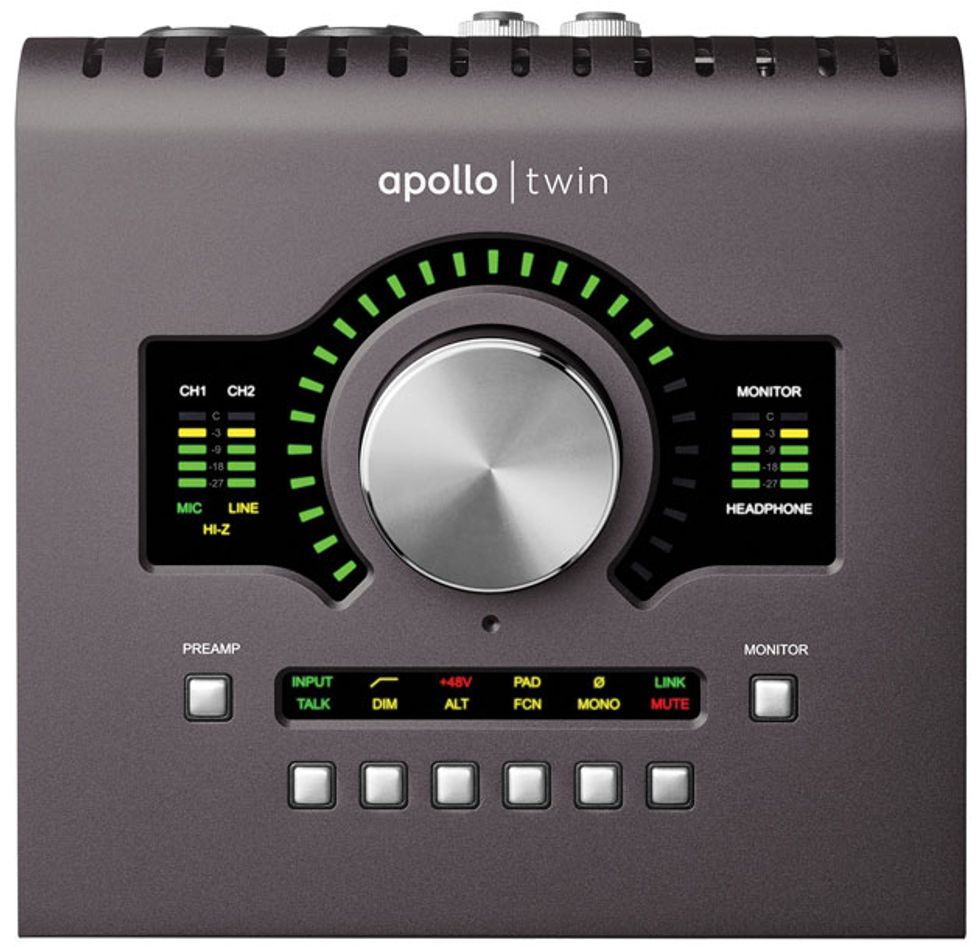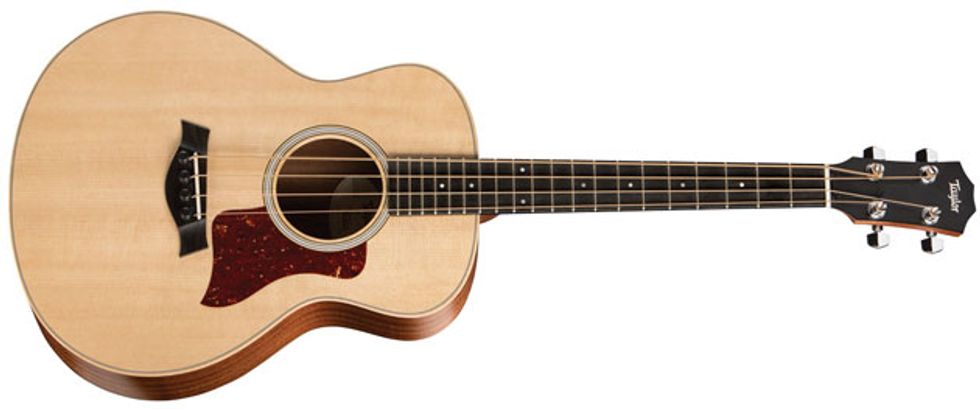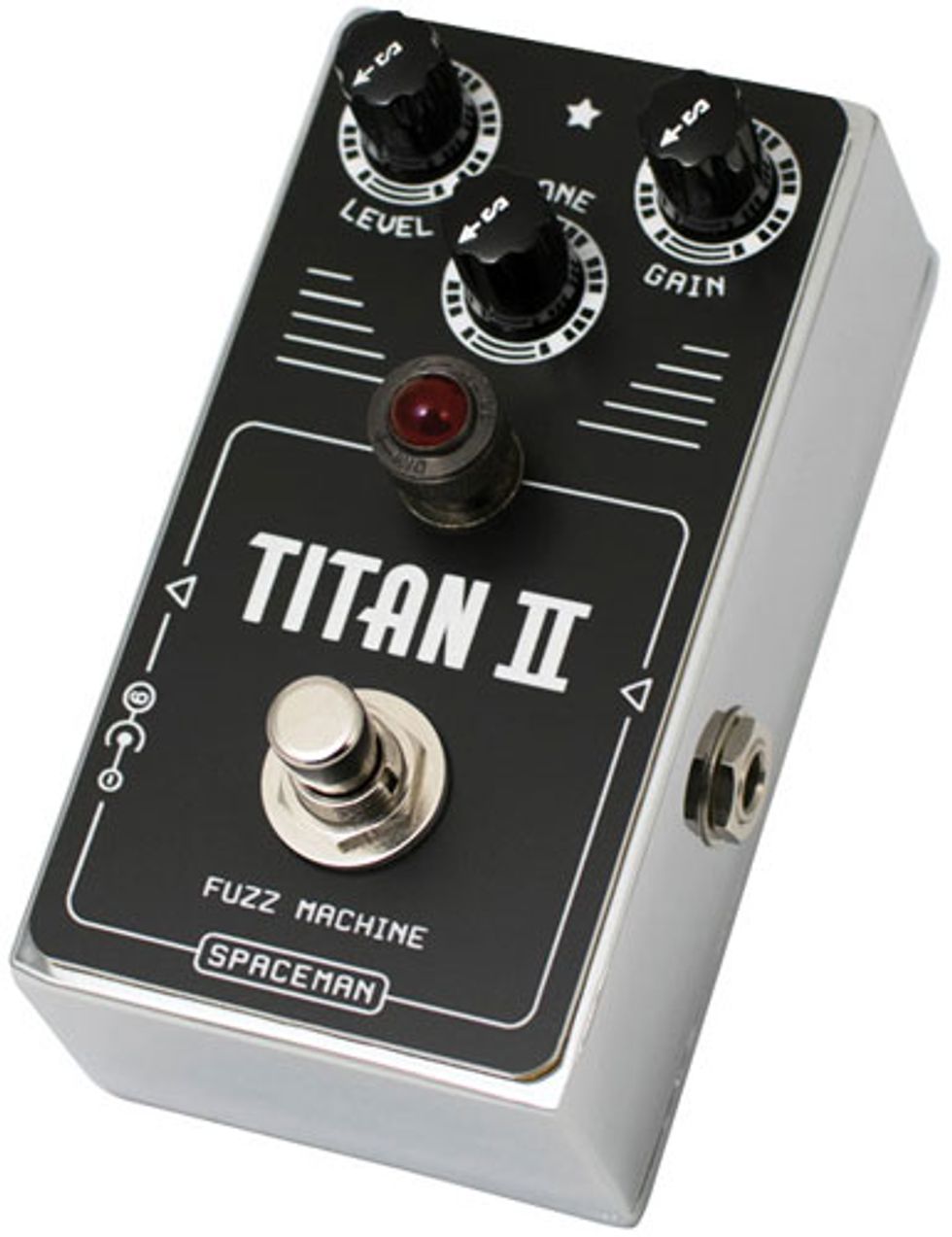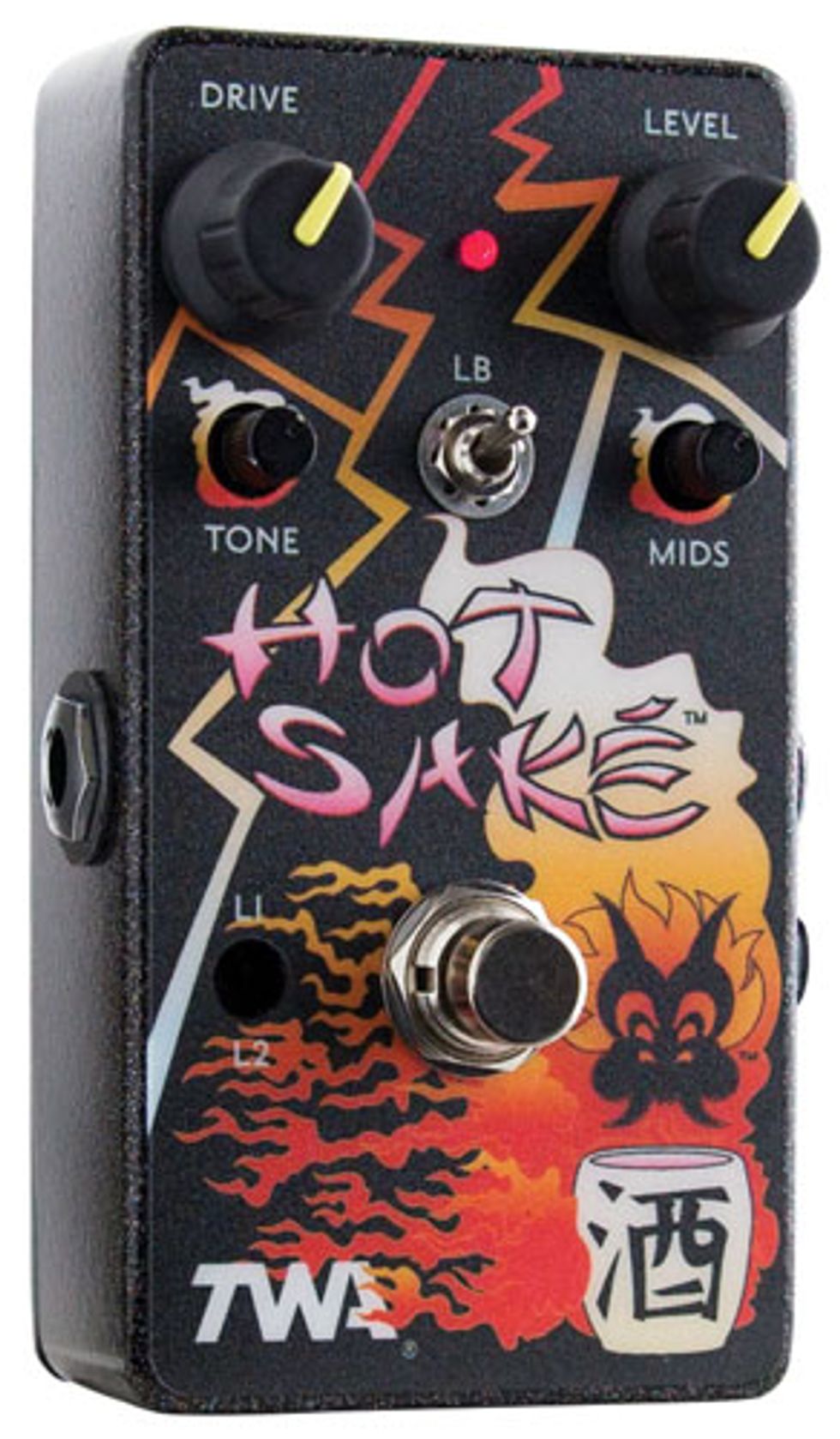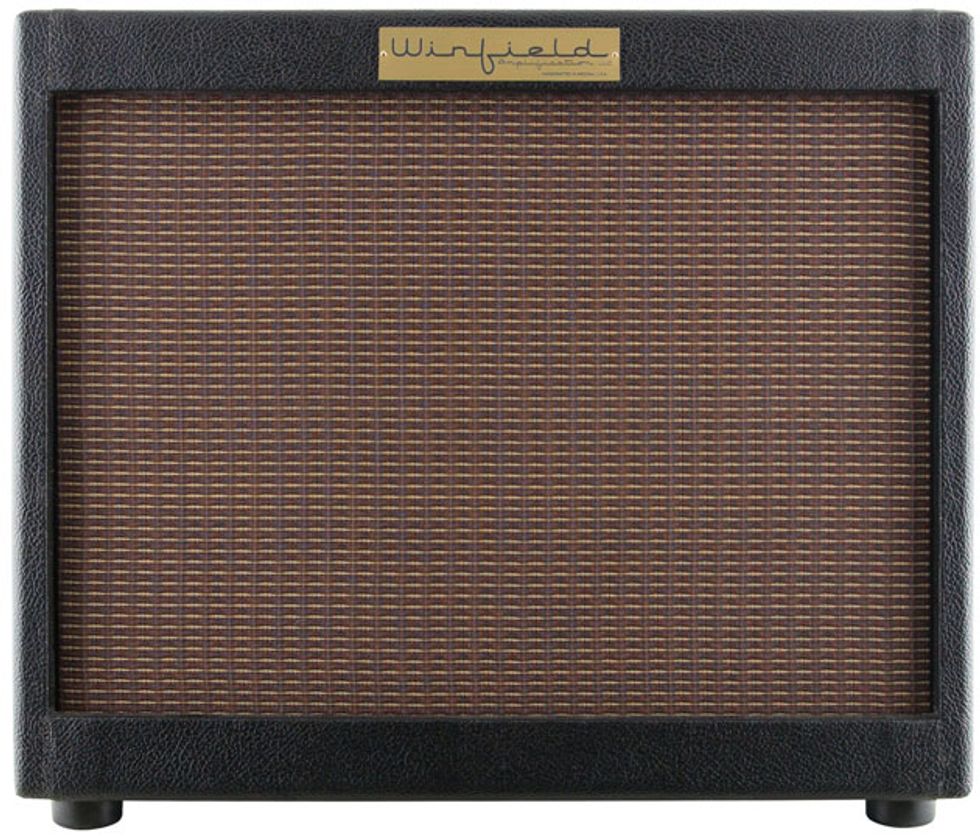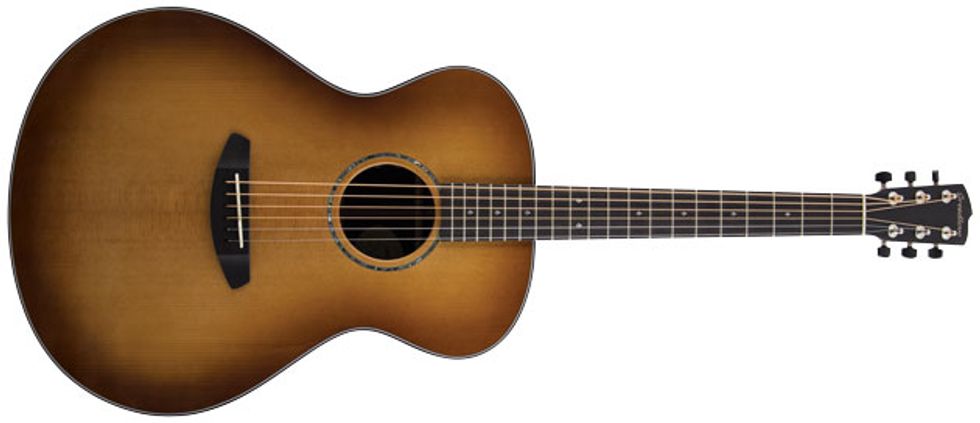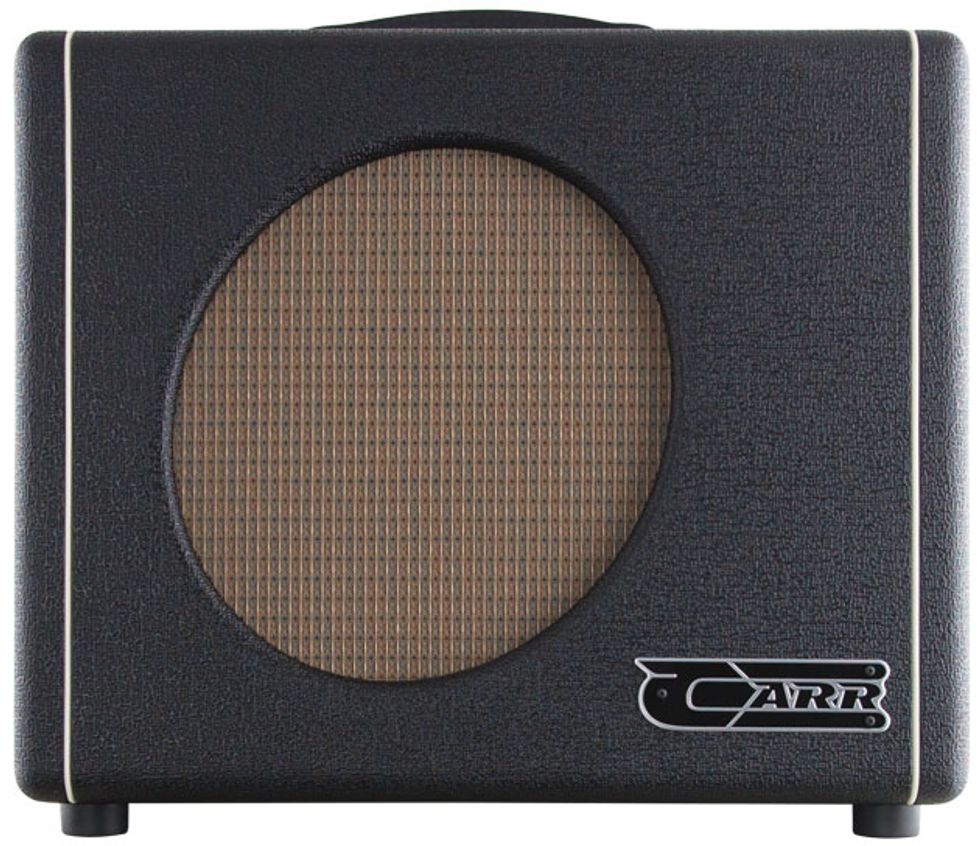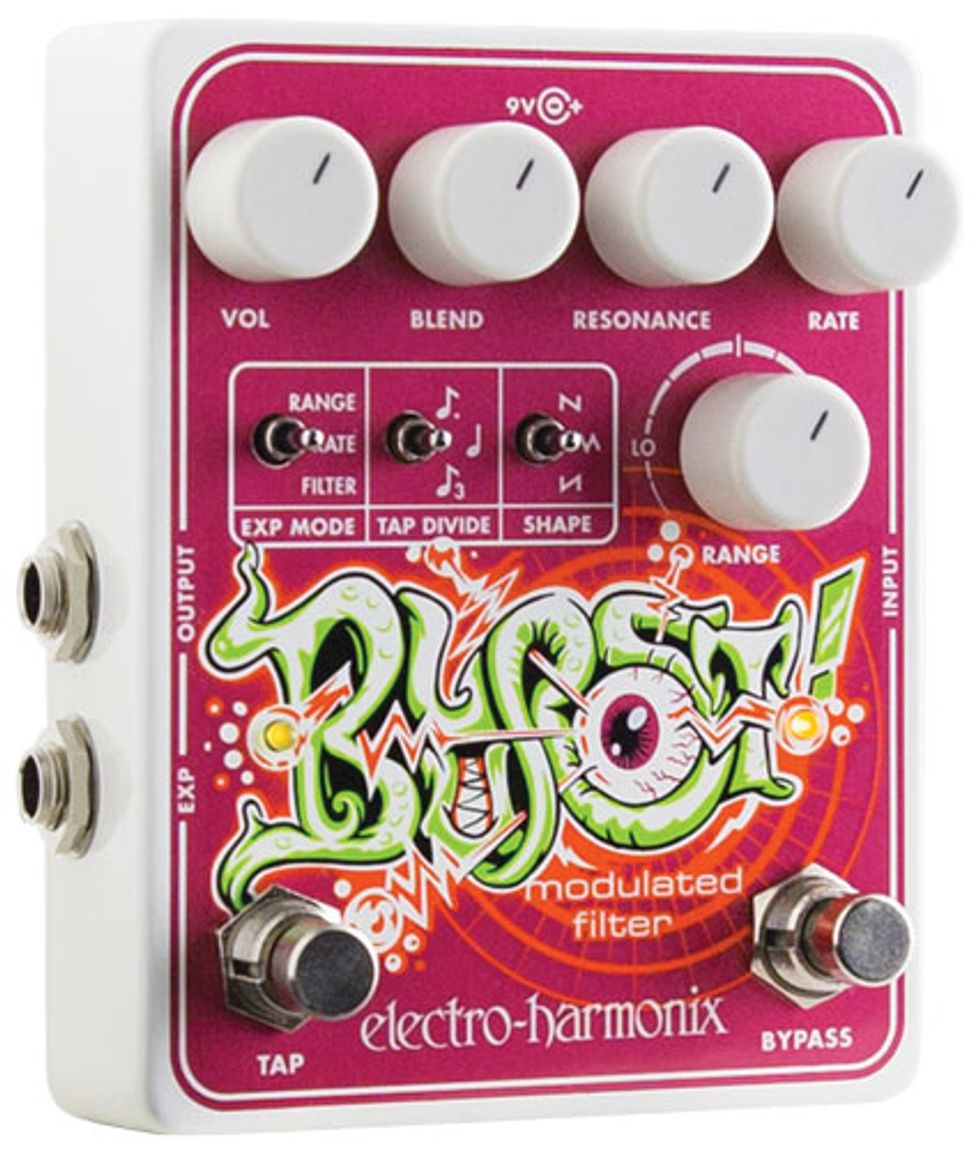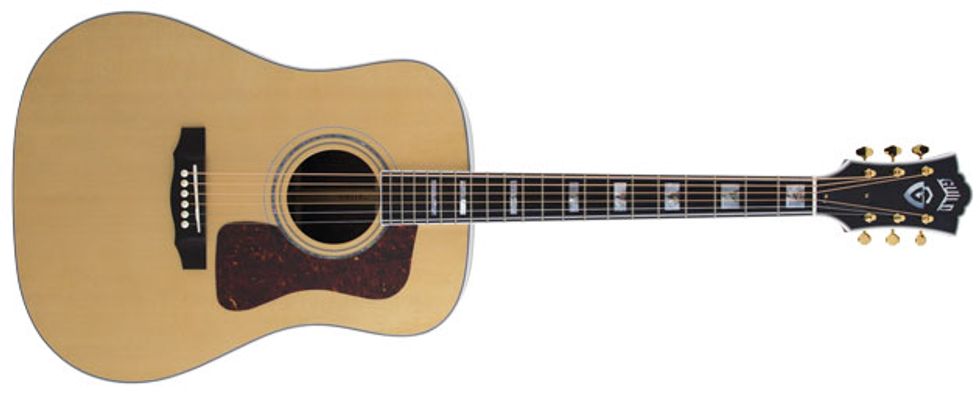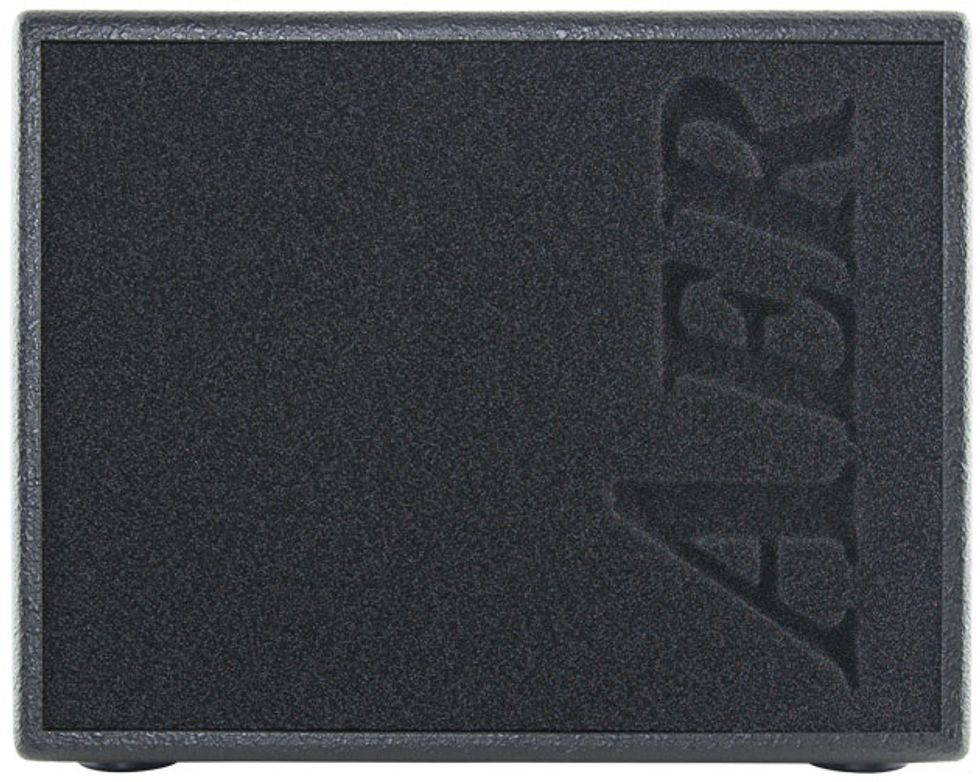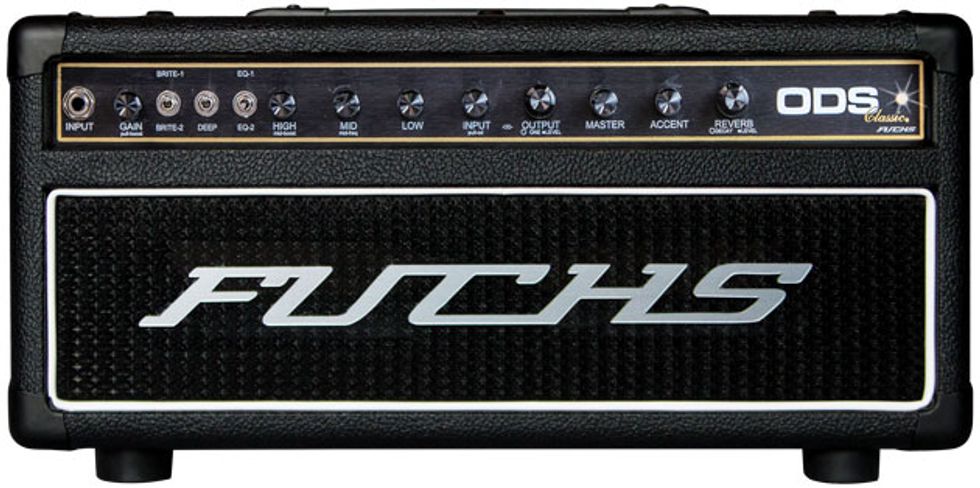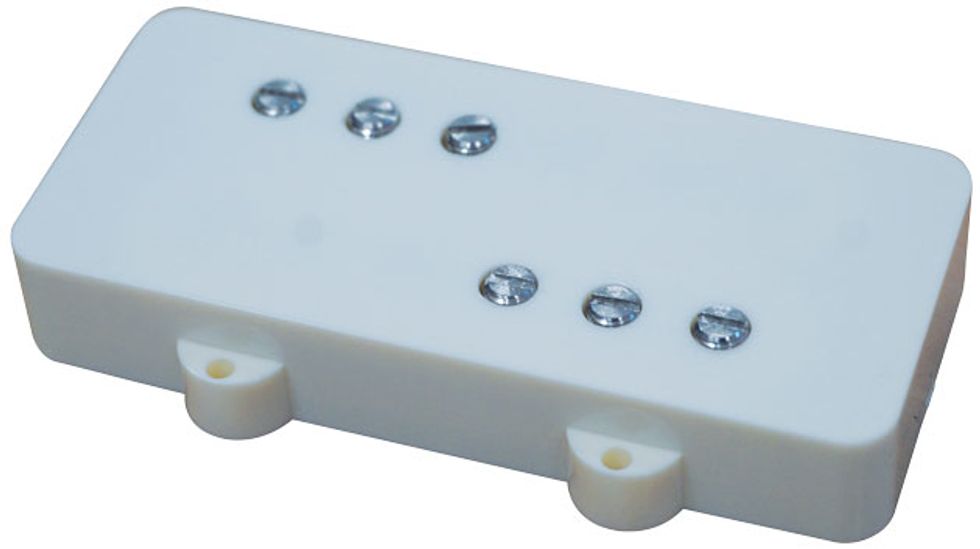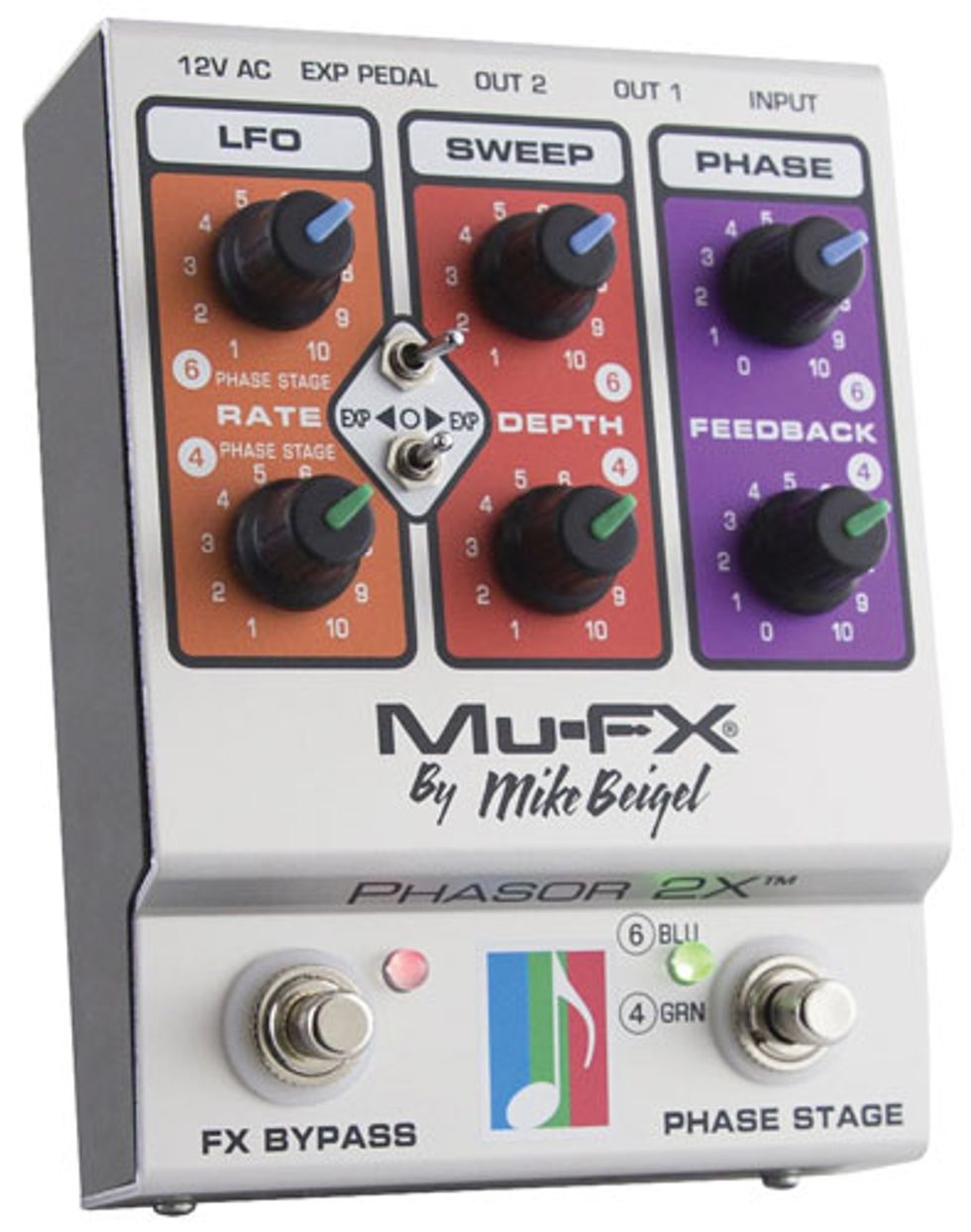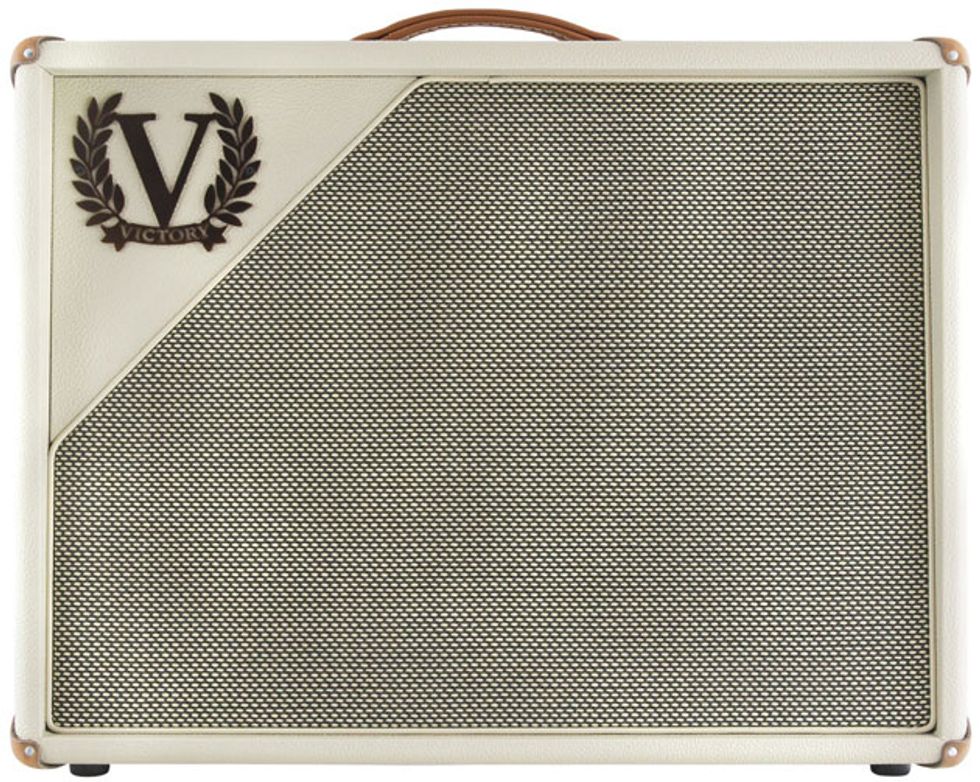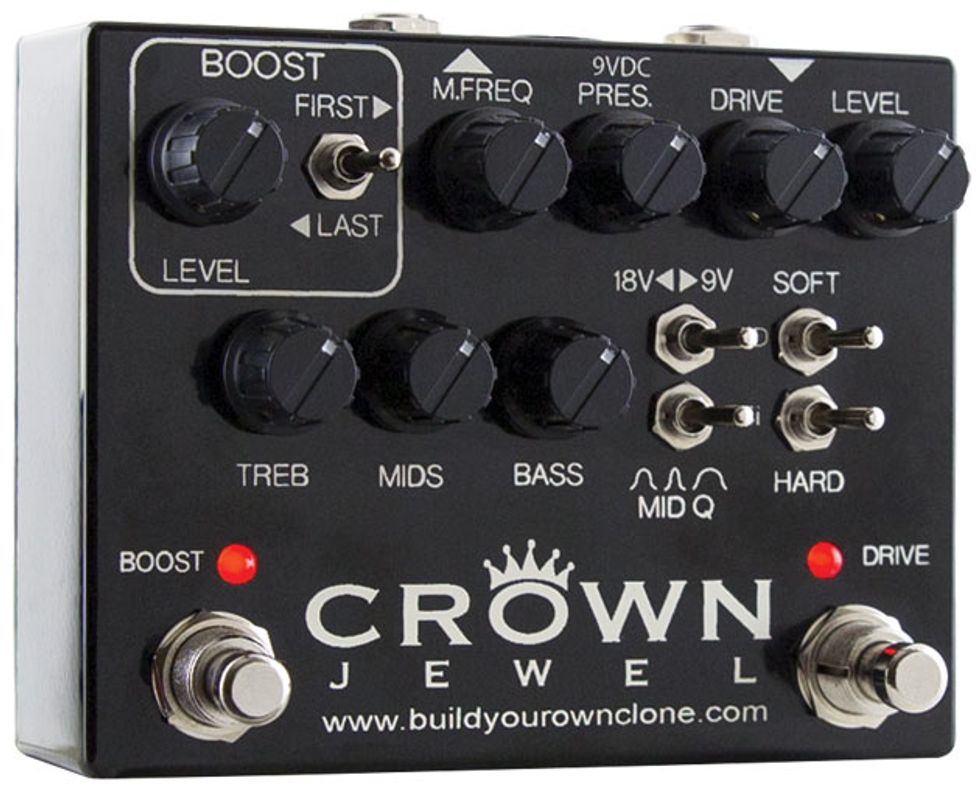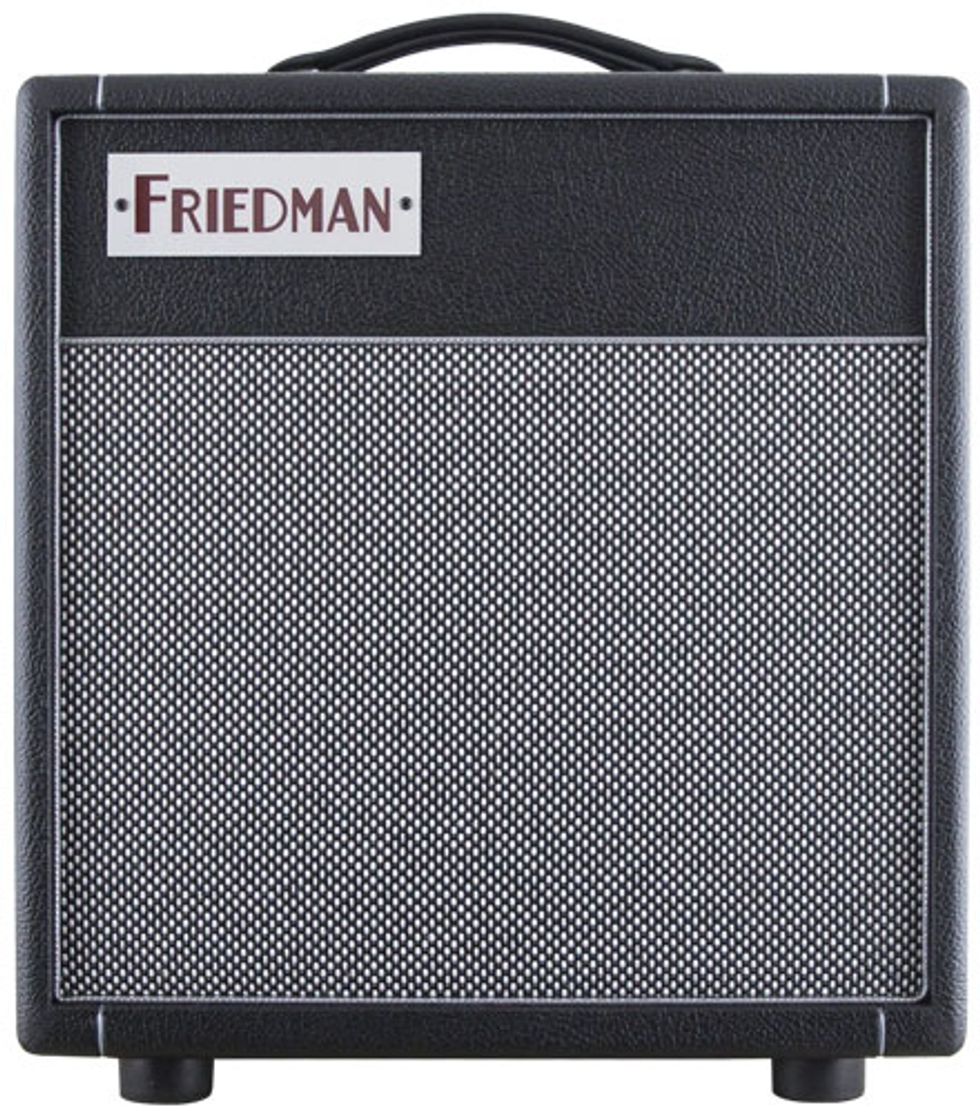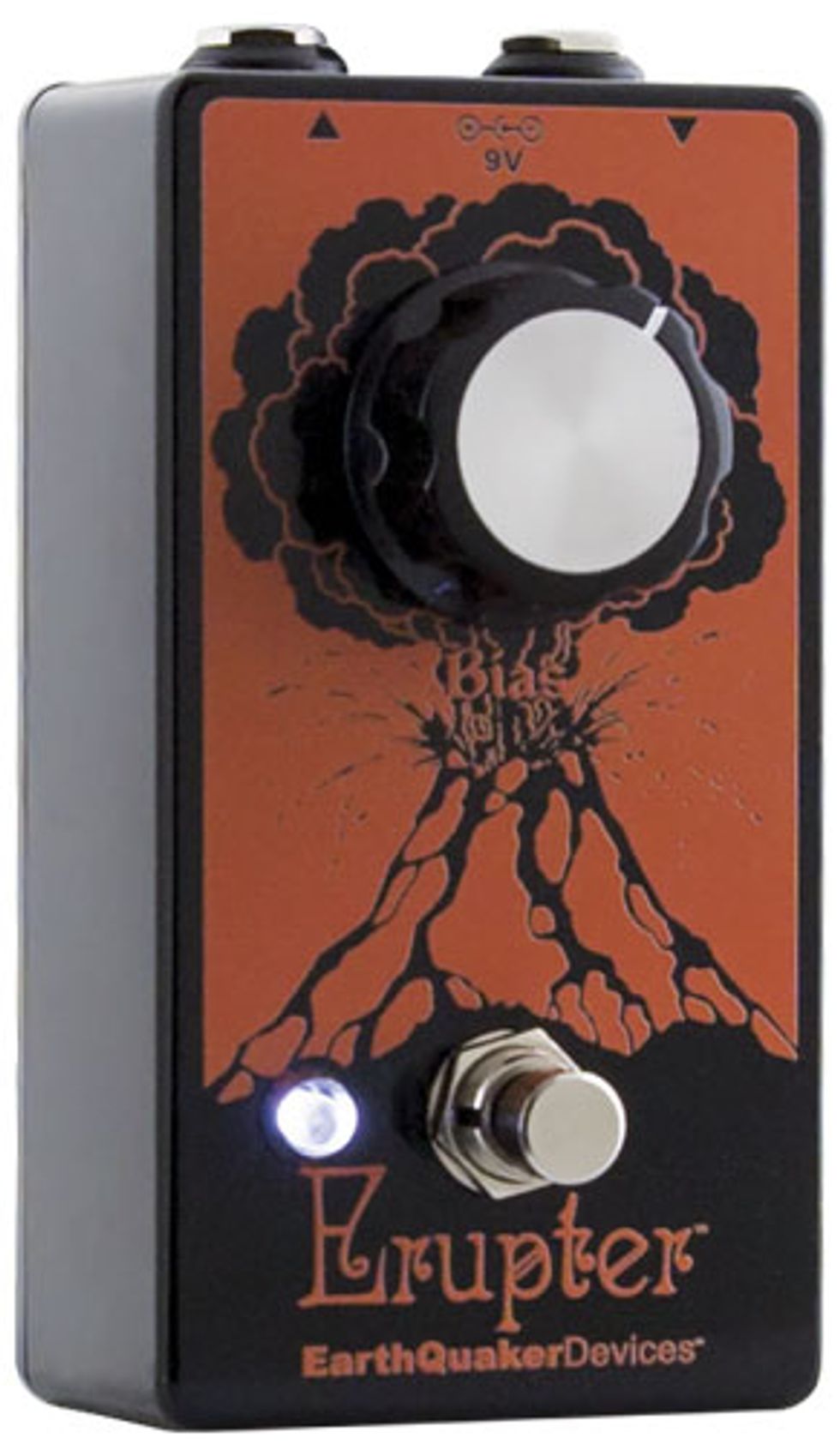 This year's Premier Gear Award winners are, as usual, an eclectic set—full of old-school vintage homage, leading-edge digital developments, and imaginative meetings of those worlds. Dig in and dig it as we revisit the gear that fired the enthusiasm and wonder of our editors and contributors in 2017.