Another year, another dazzling parade of pedals, guitars, amps, modelers, and accessories that made our noggins spin.
Titan KR1
Doug Kauer's Titan KR1 is an American-made guitar that sells for a base cost of $1,299. The boutique luthier delivers this modest price thanks to ingenious design and a build-to-order business model. Top-notch hardware and electronics are all standard, and you can choose from a wide variety of pickups as an upgrade. On all fronts—including sound and playability—the superbly crafted KR1 is remarkable for the price.
$1,299 street ($1,375 as reviewed with Duncan Seth Lover humbuckers)
titanguitars.com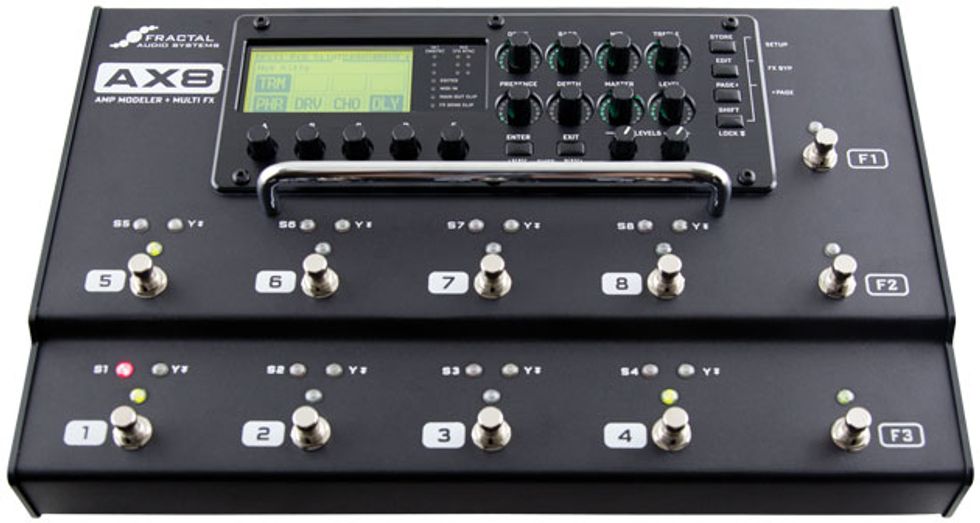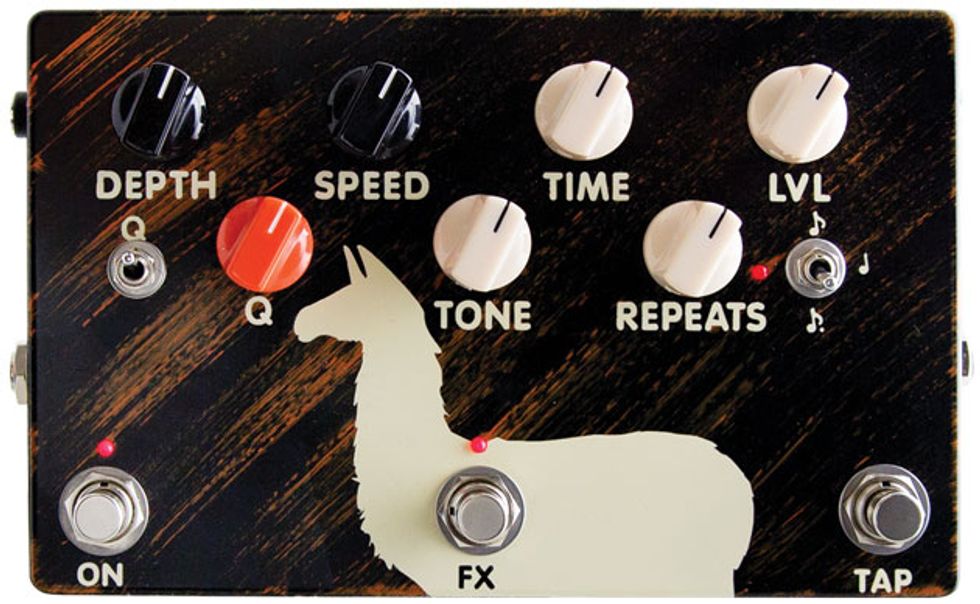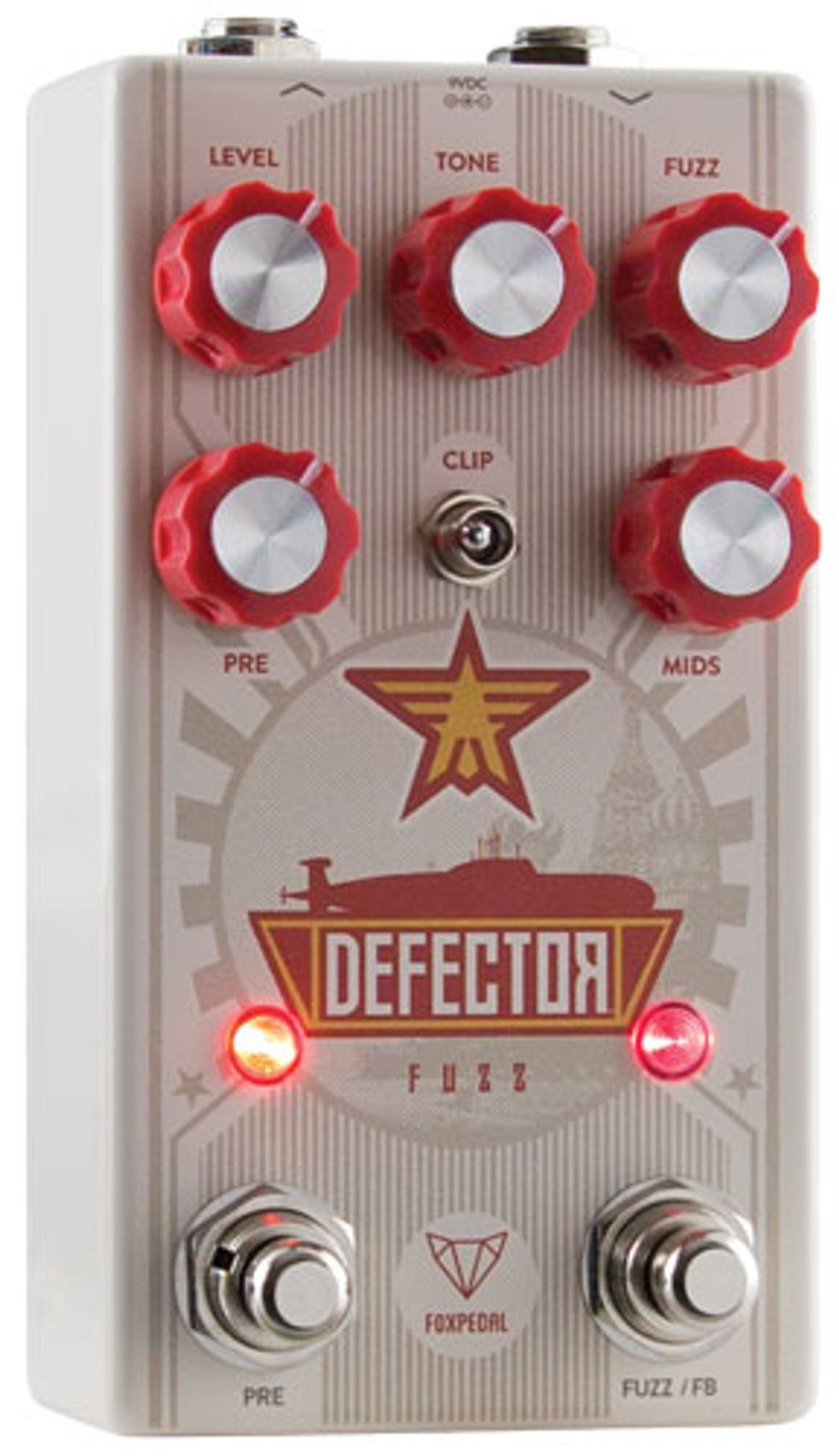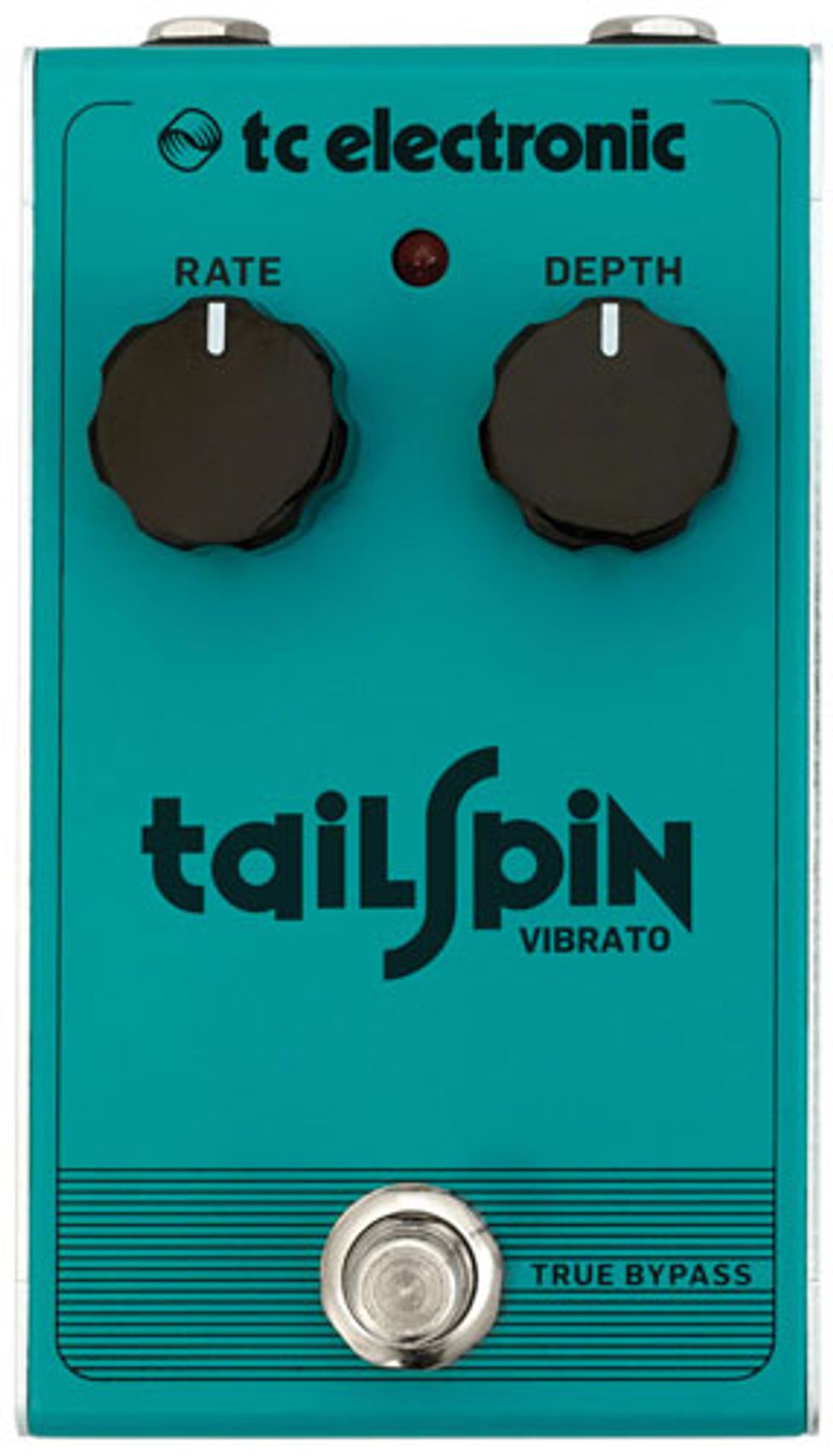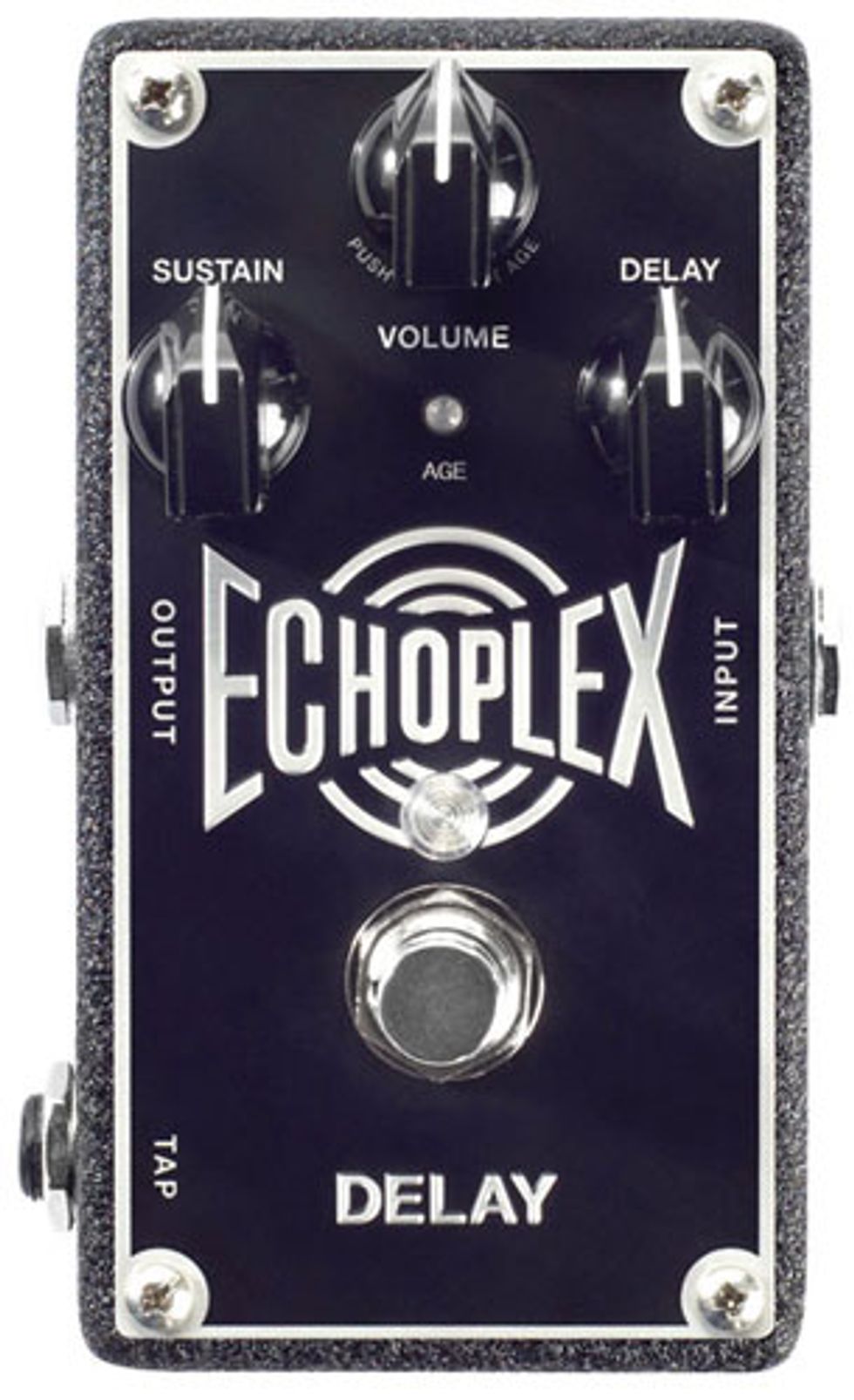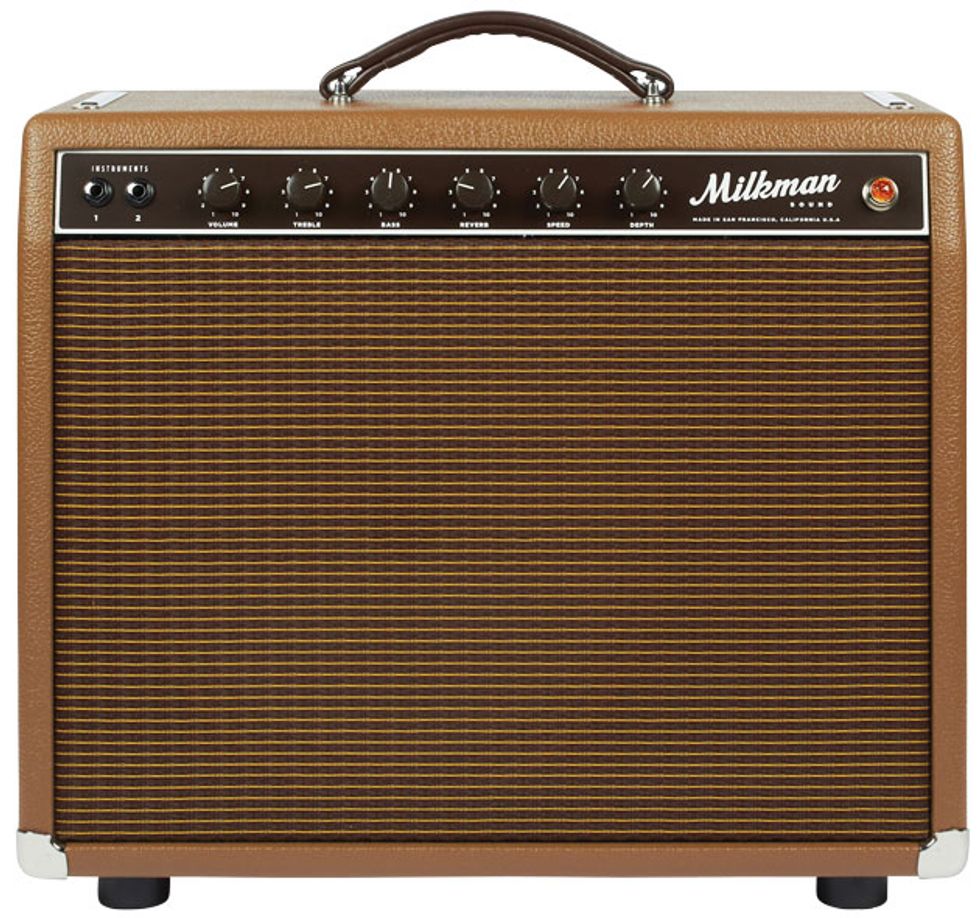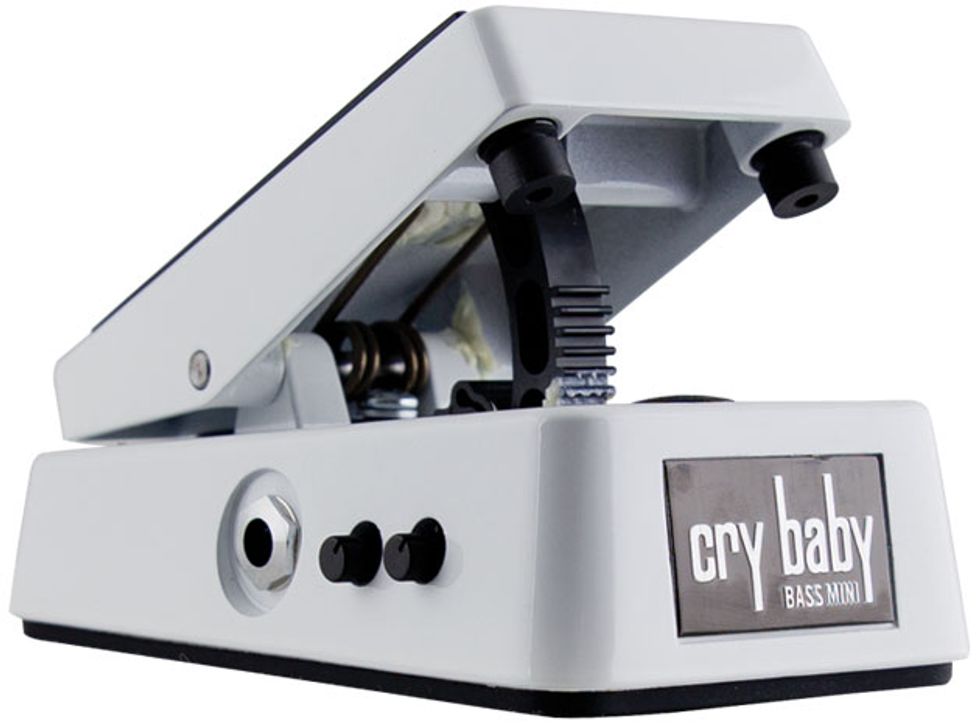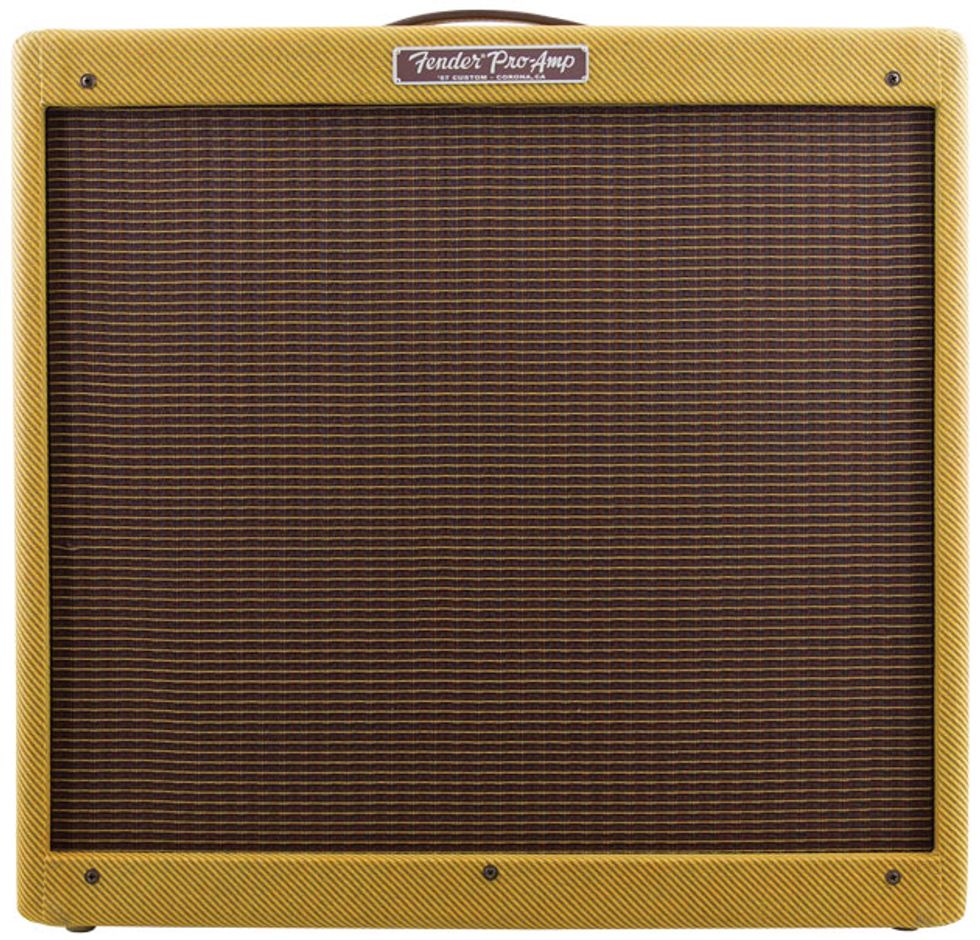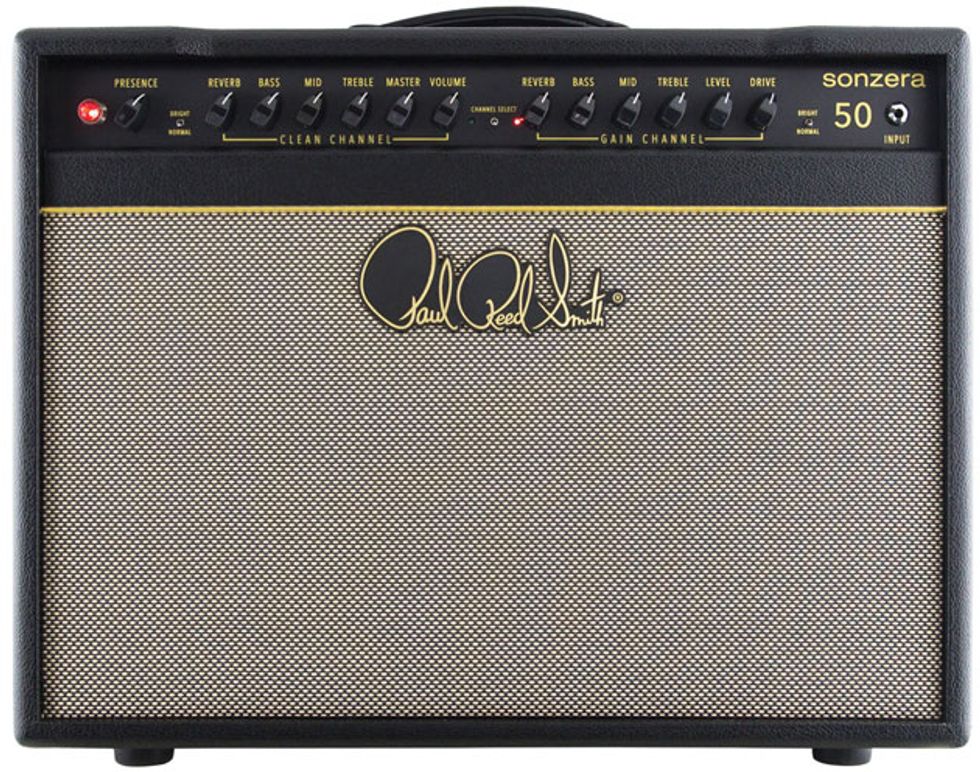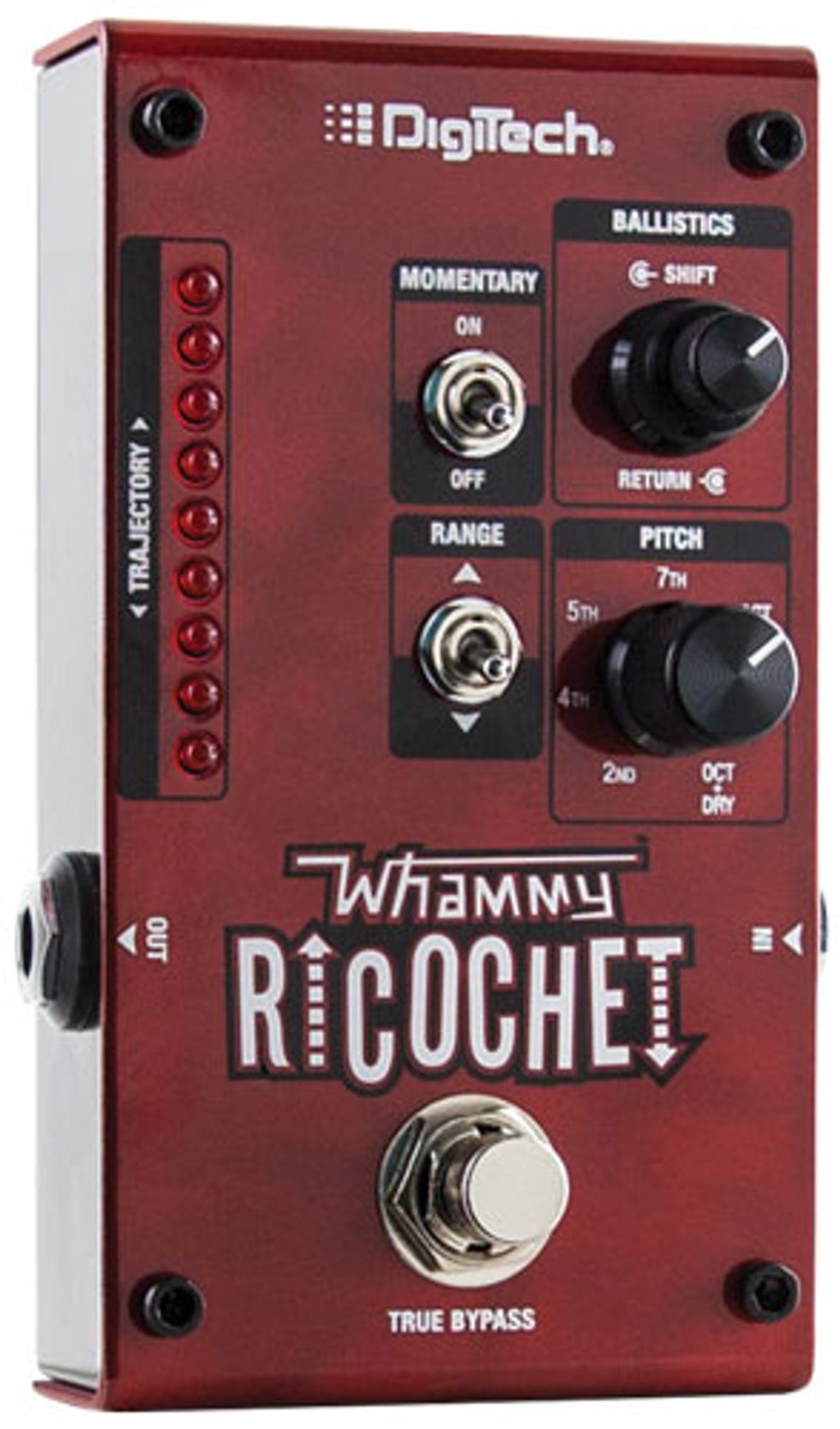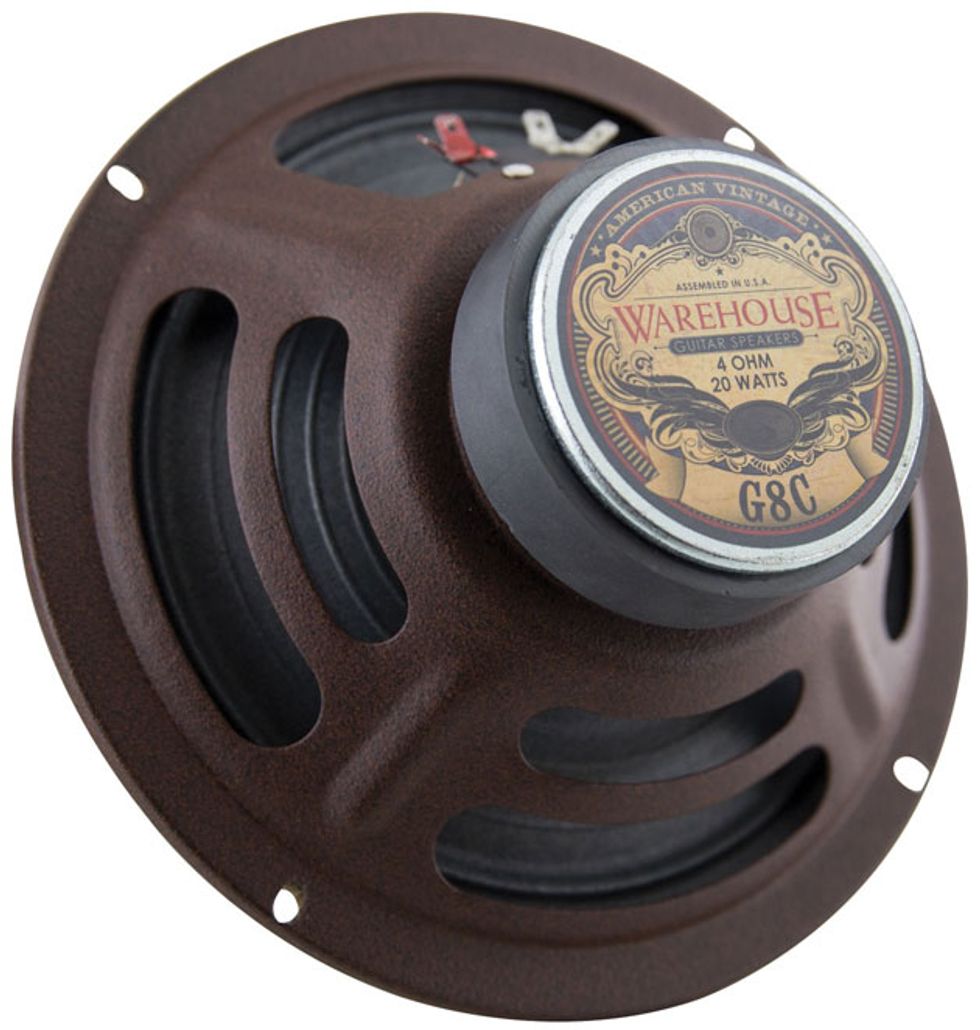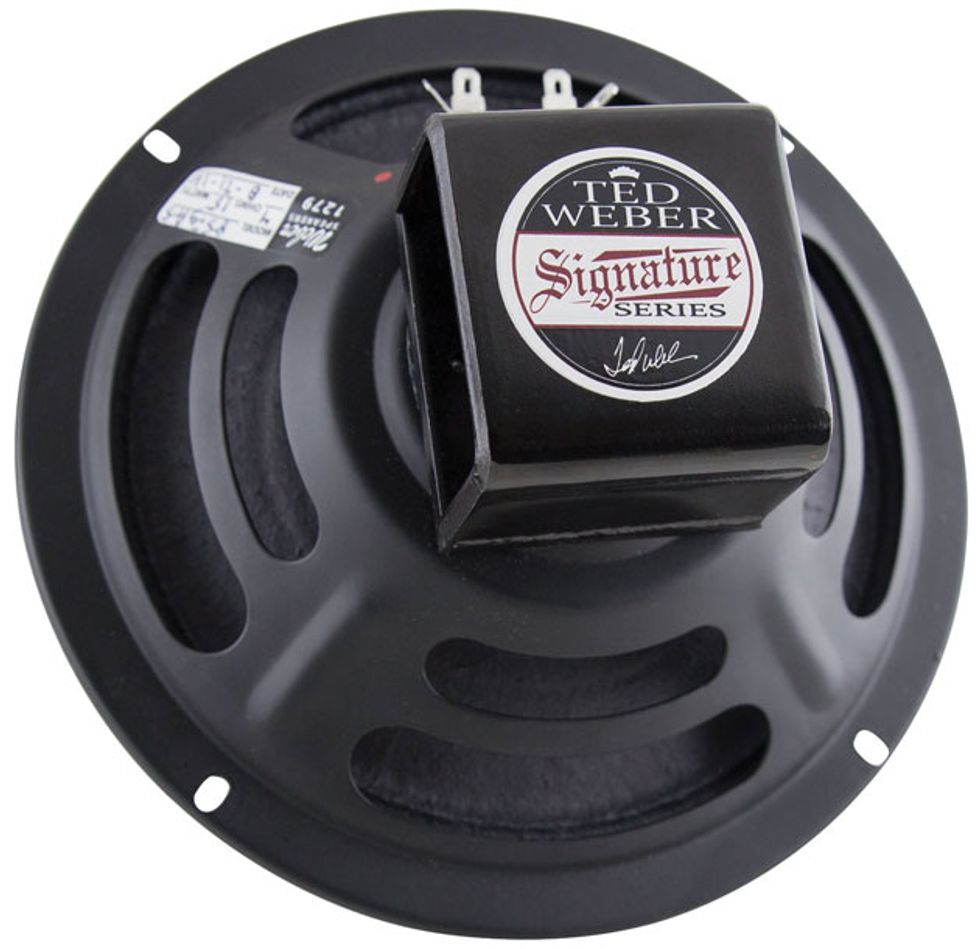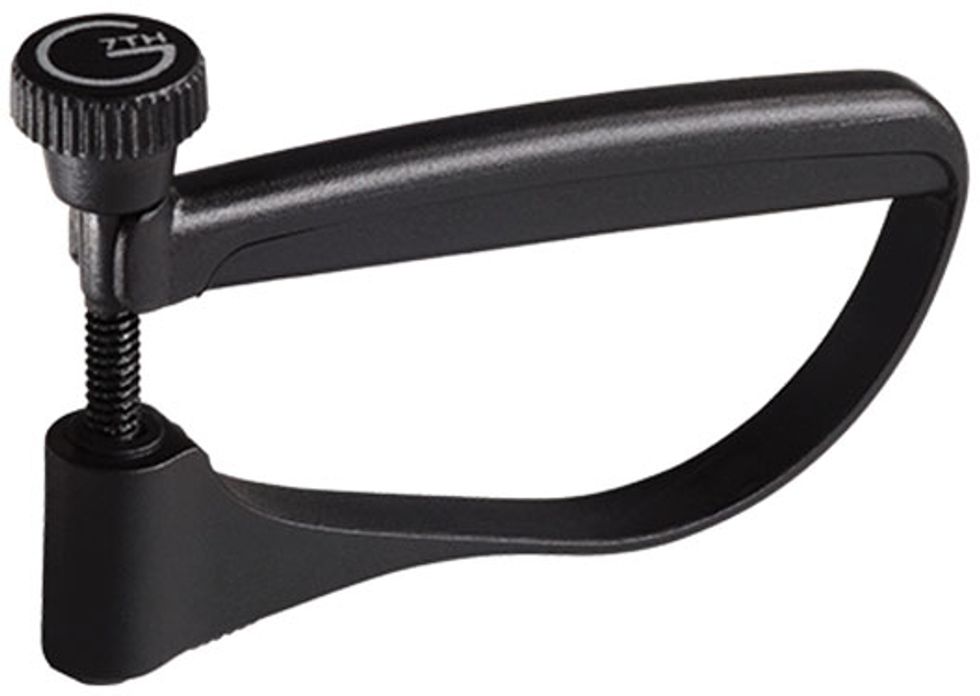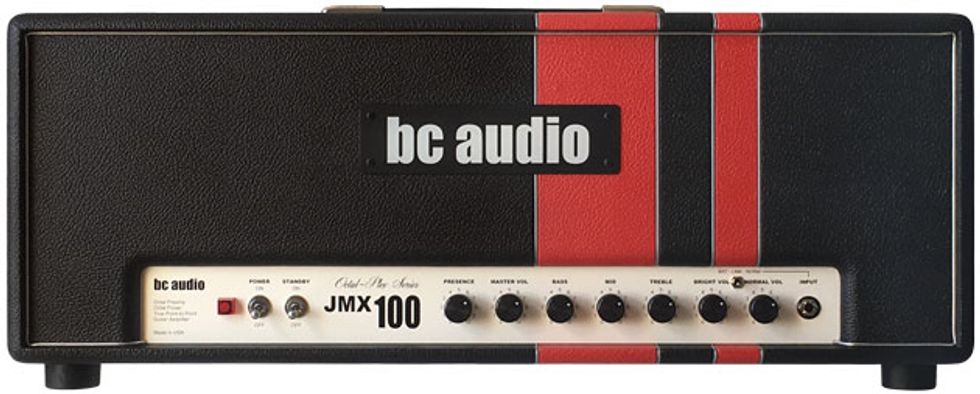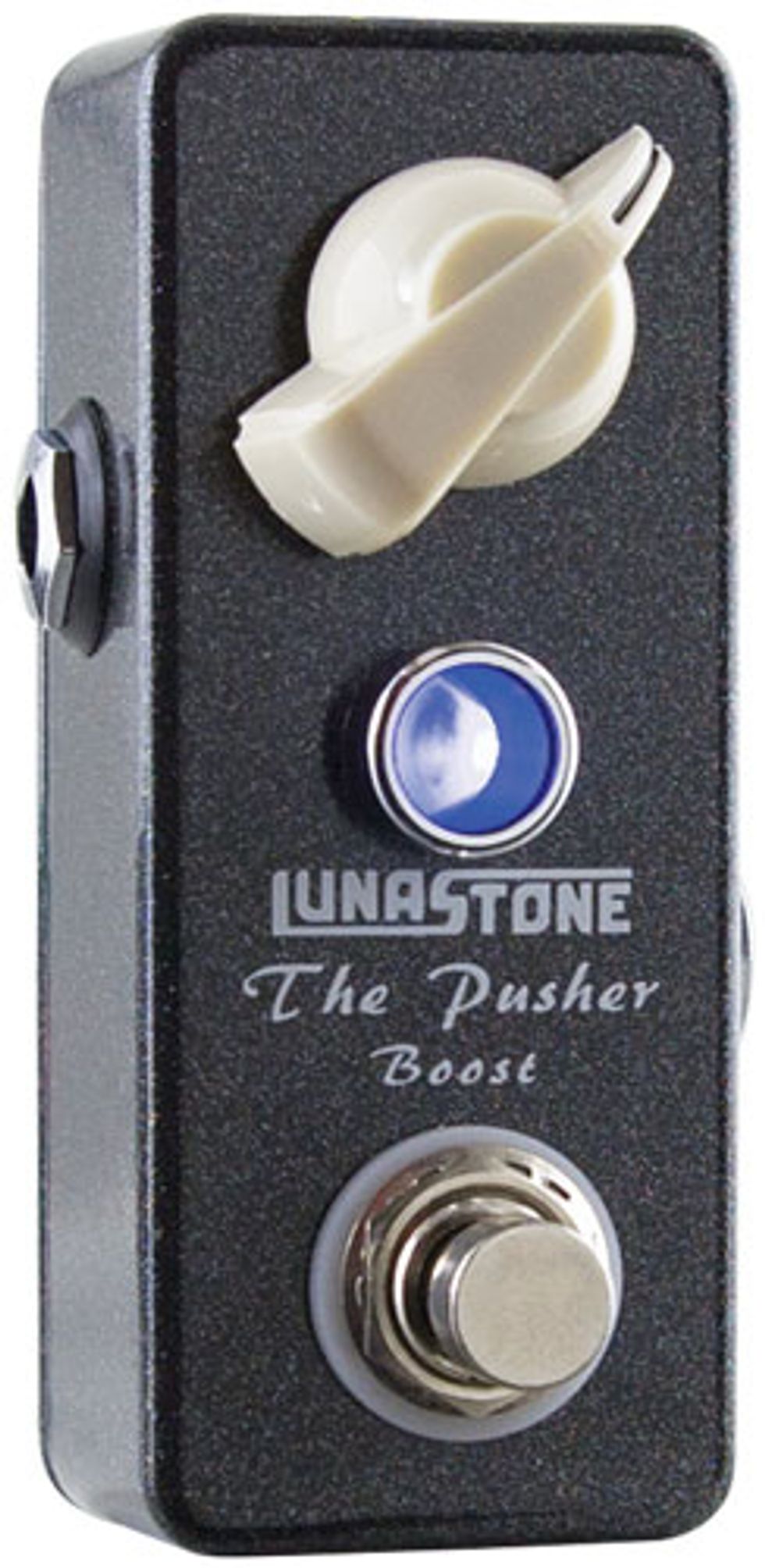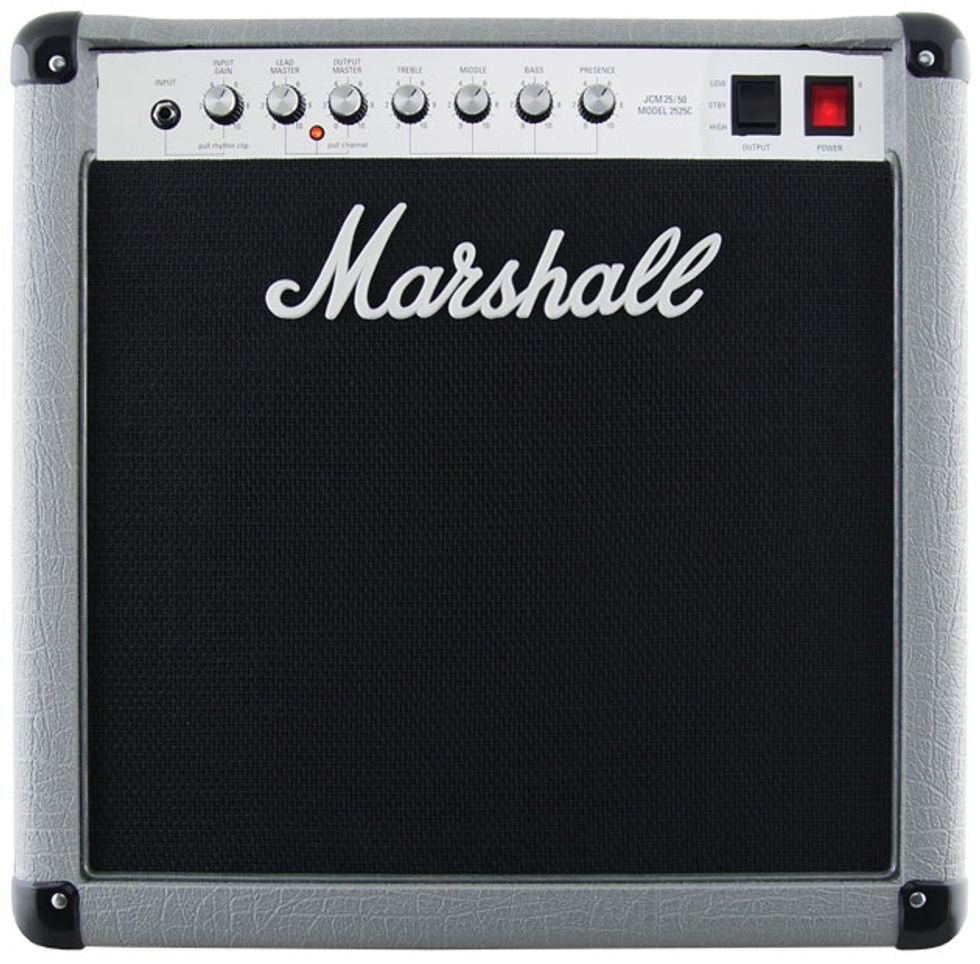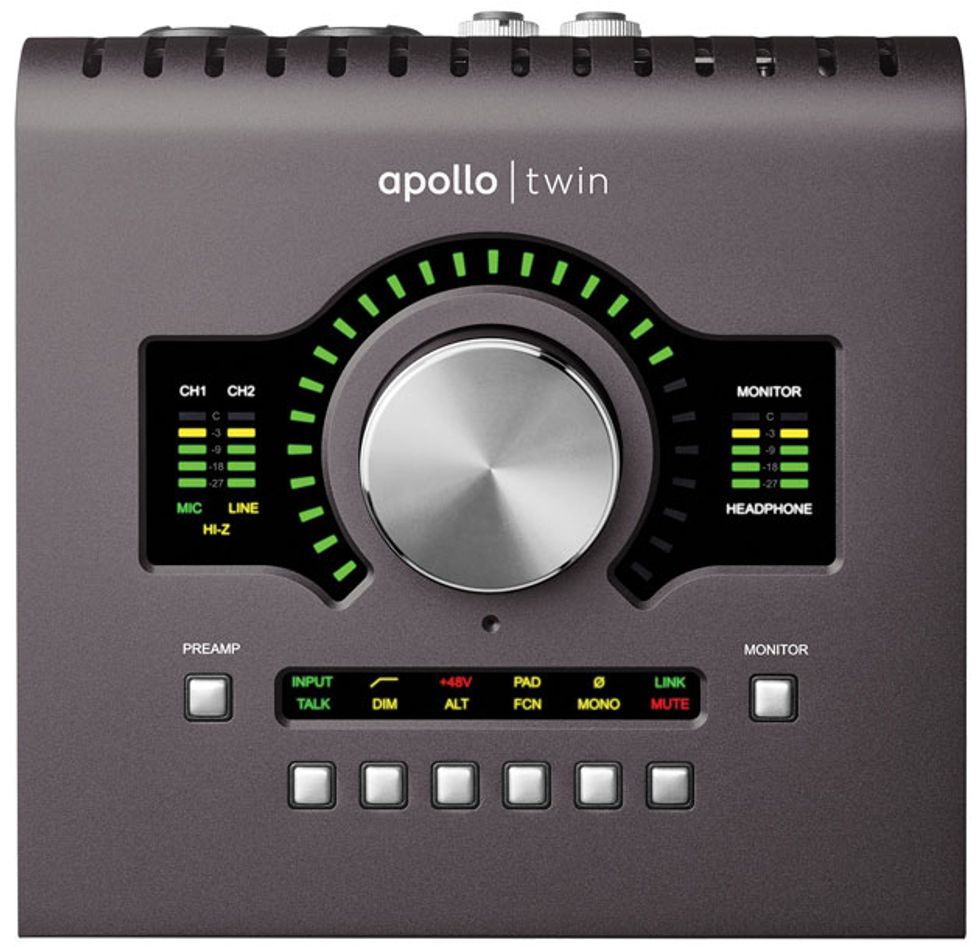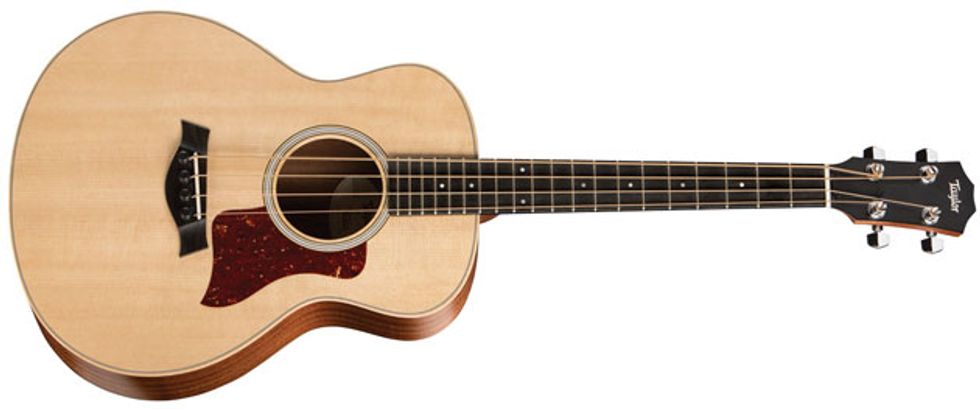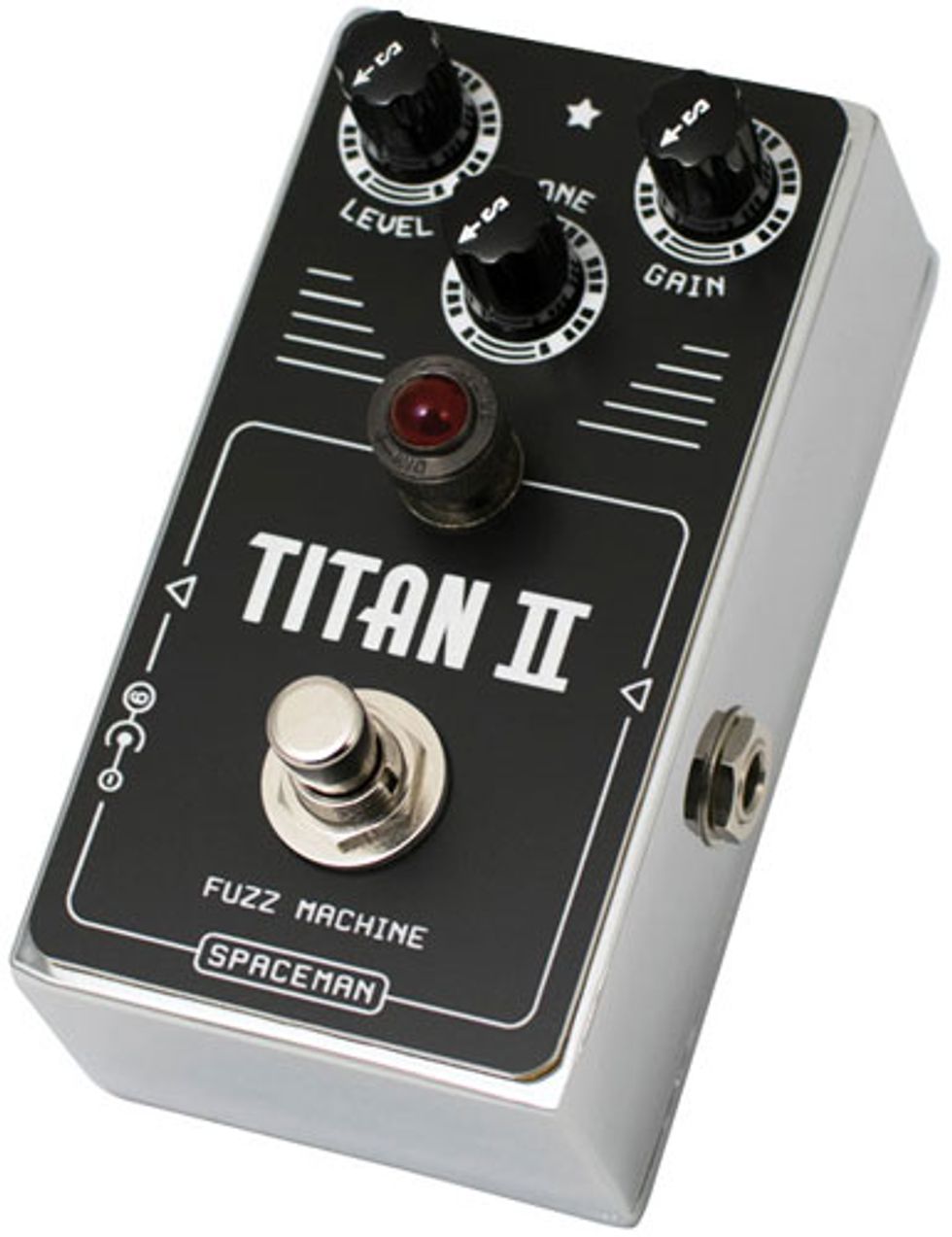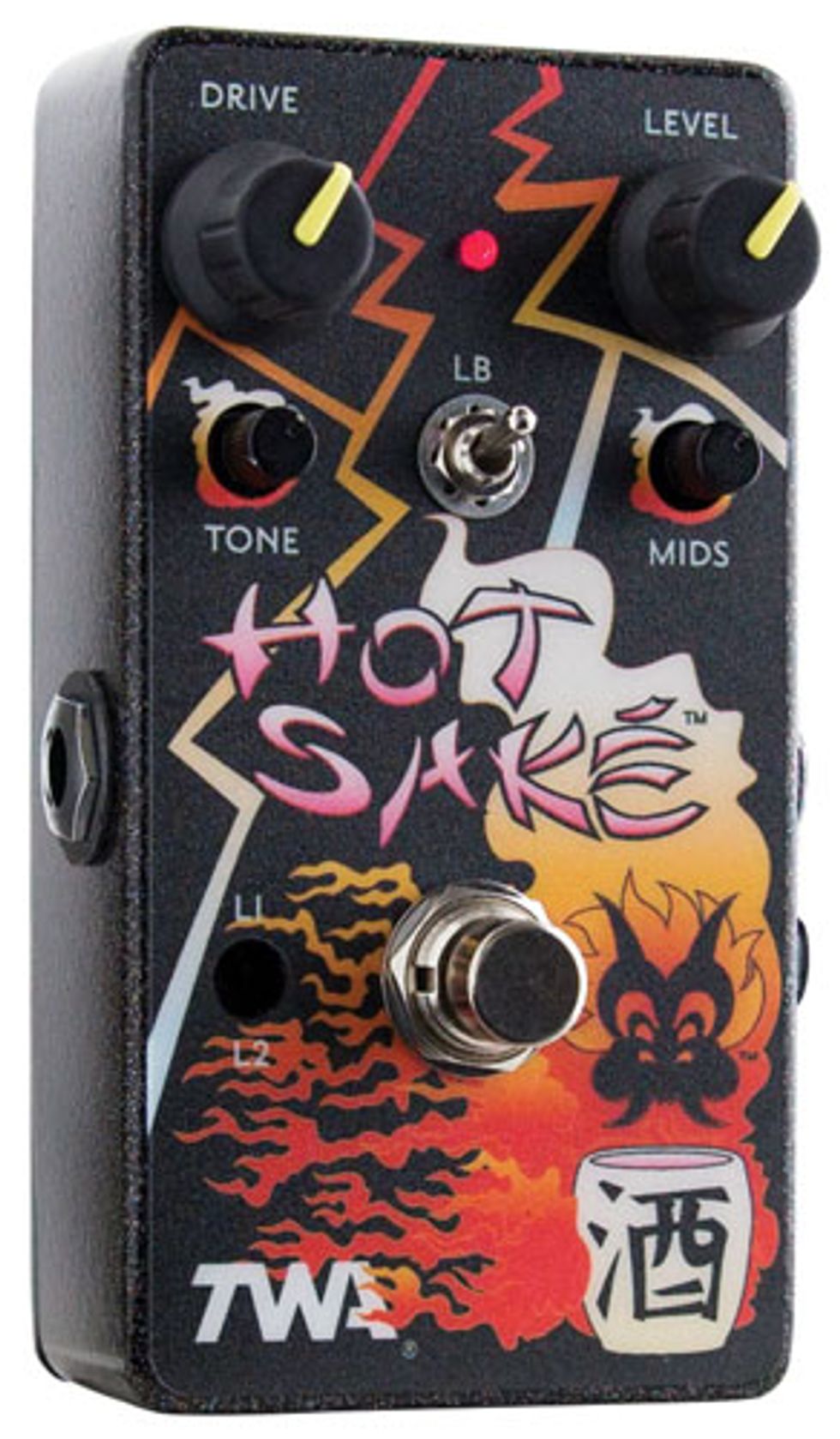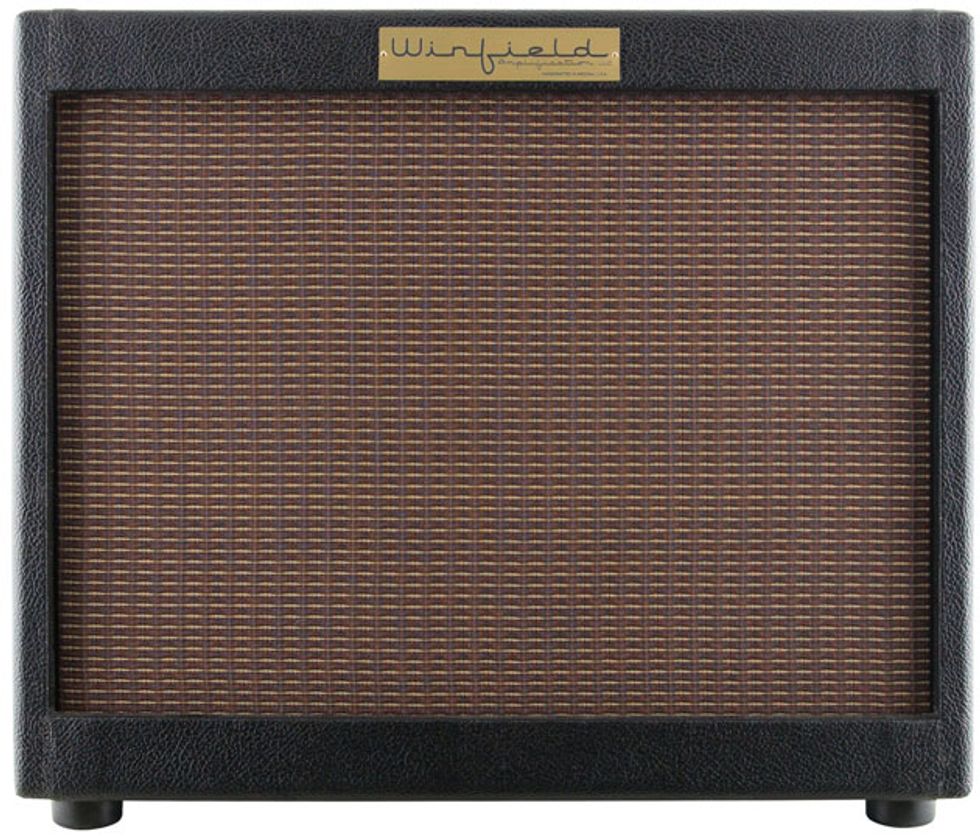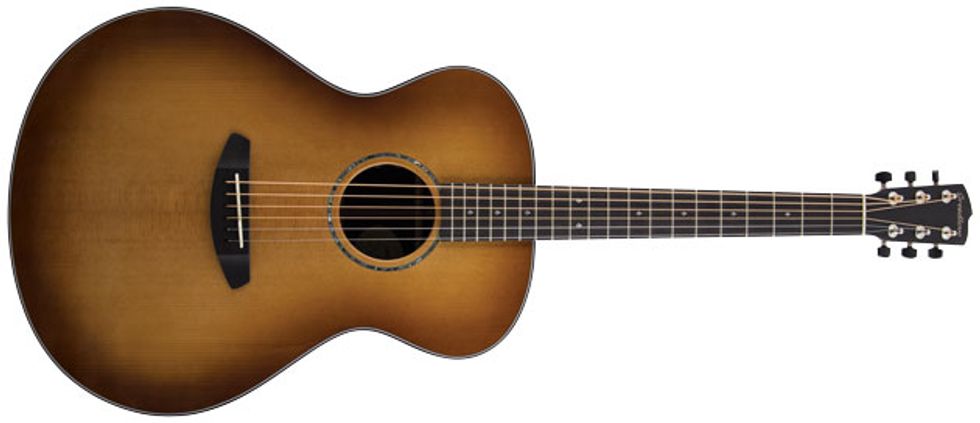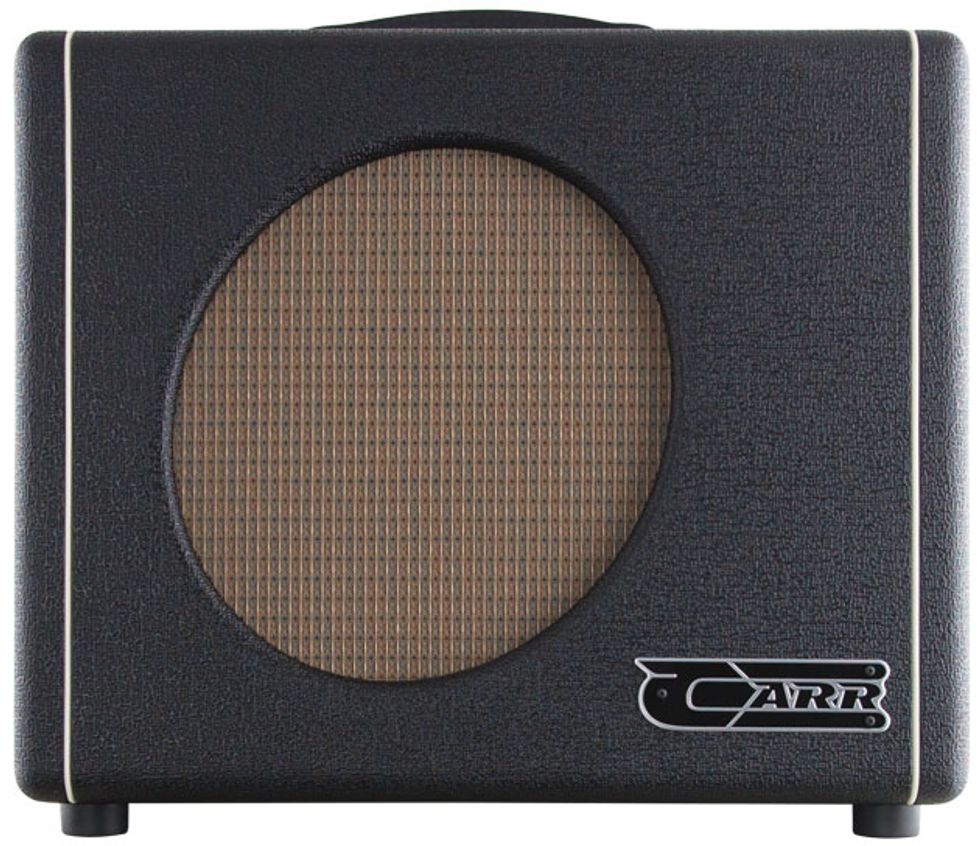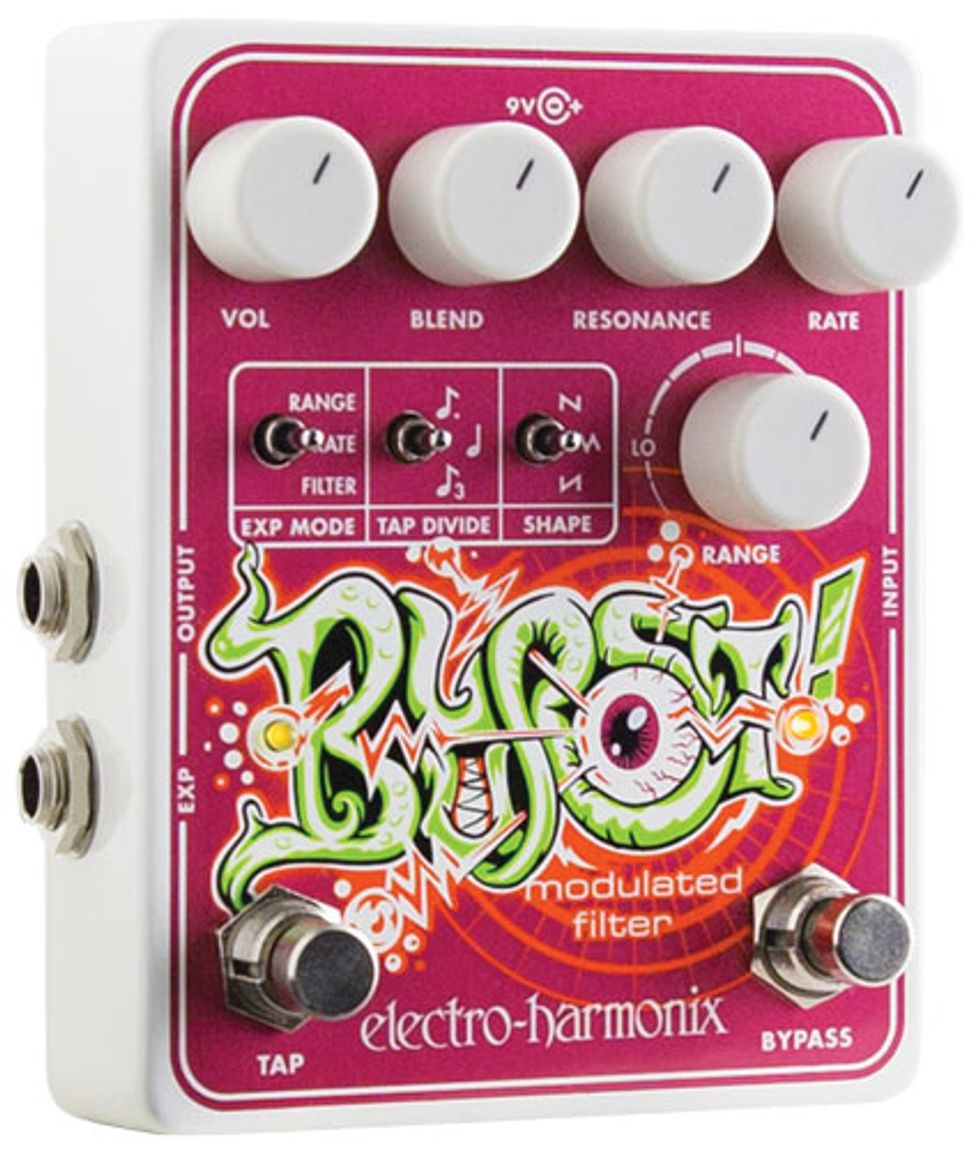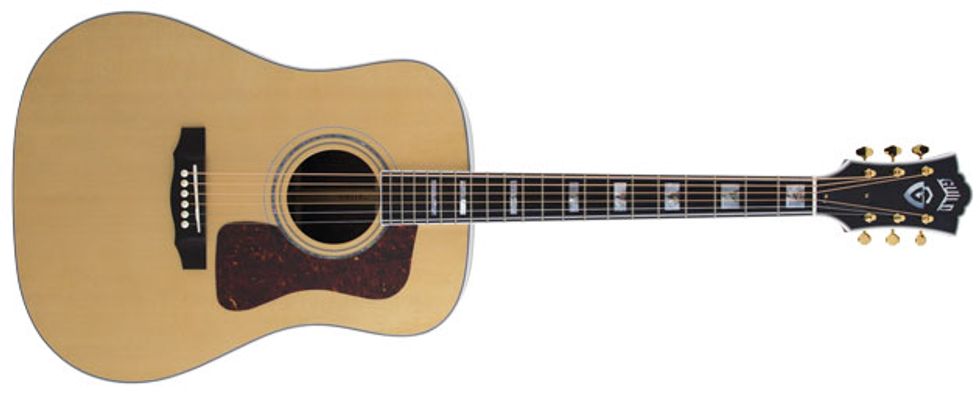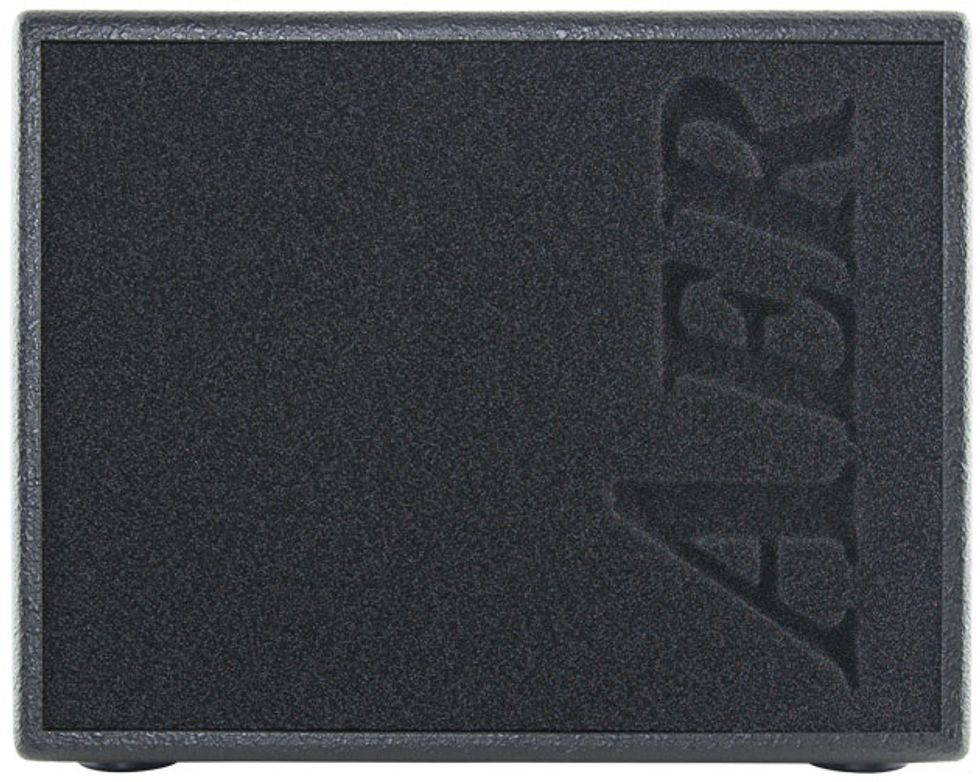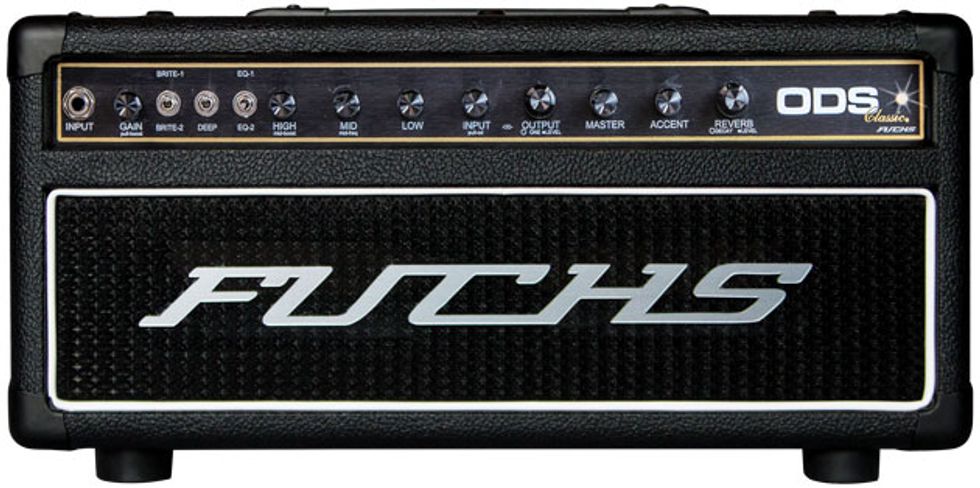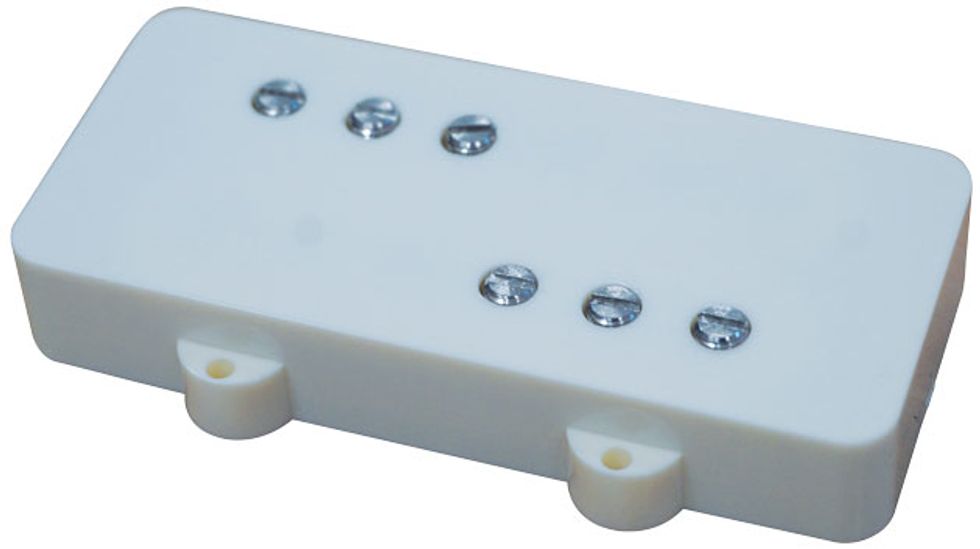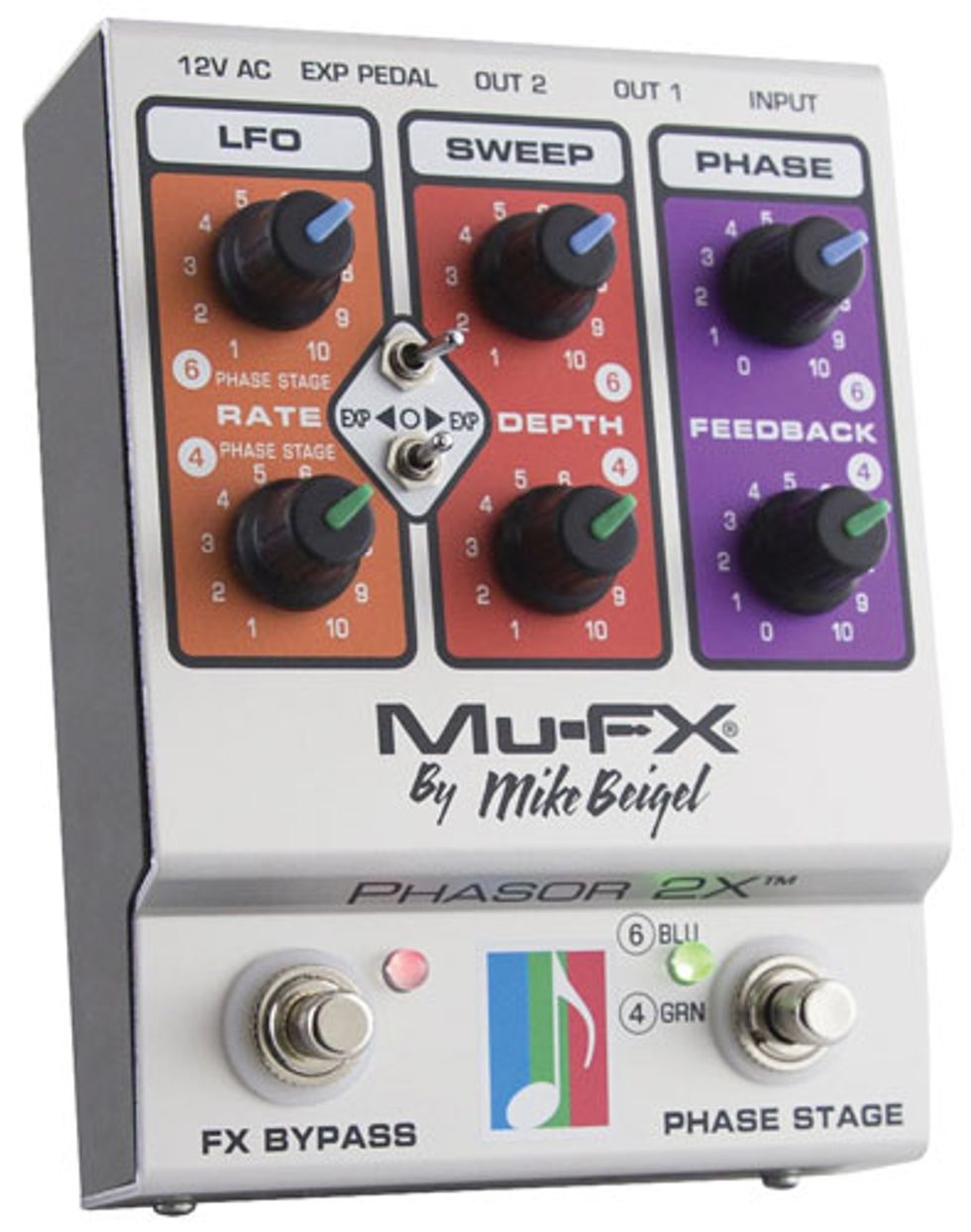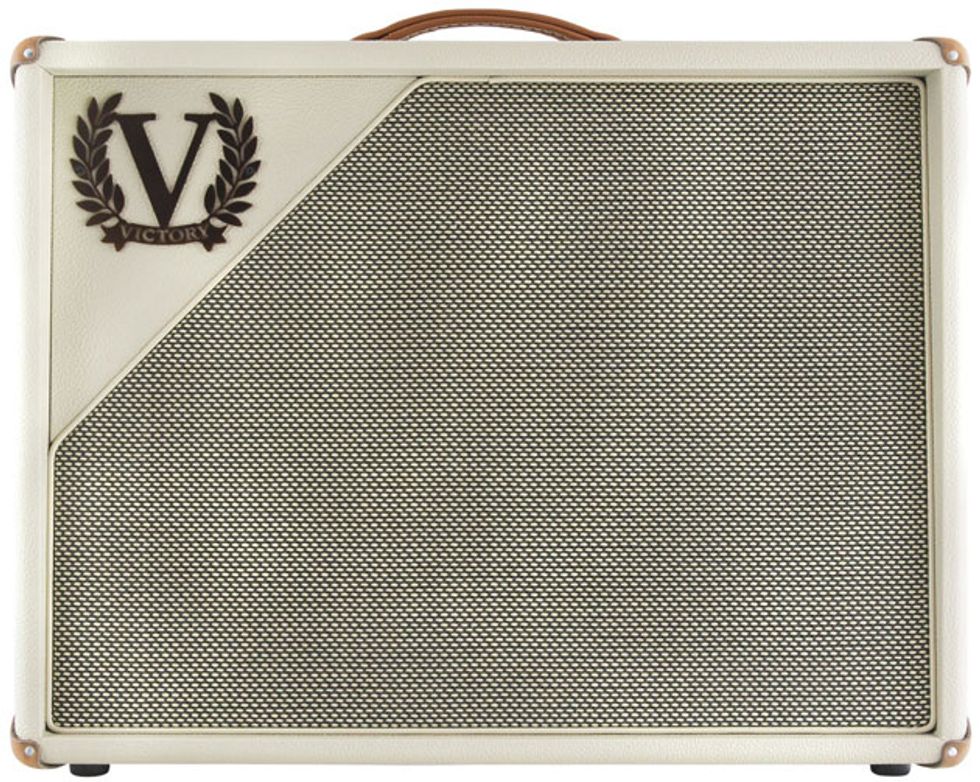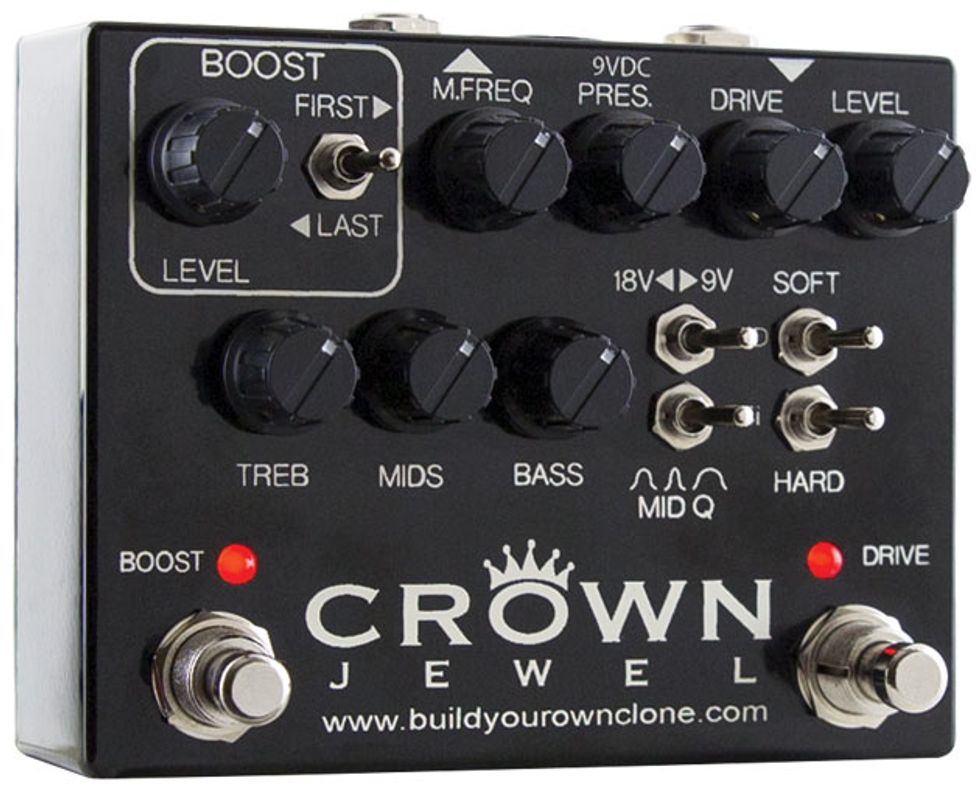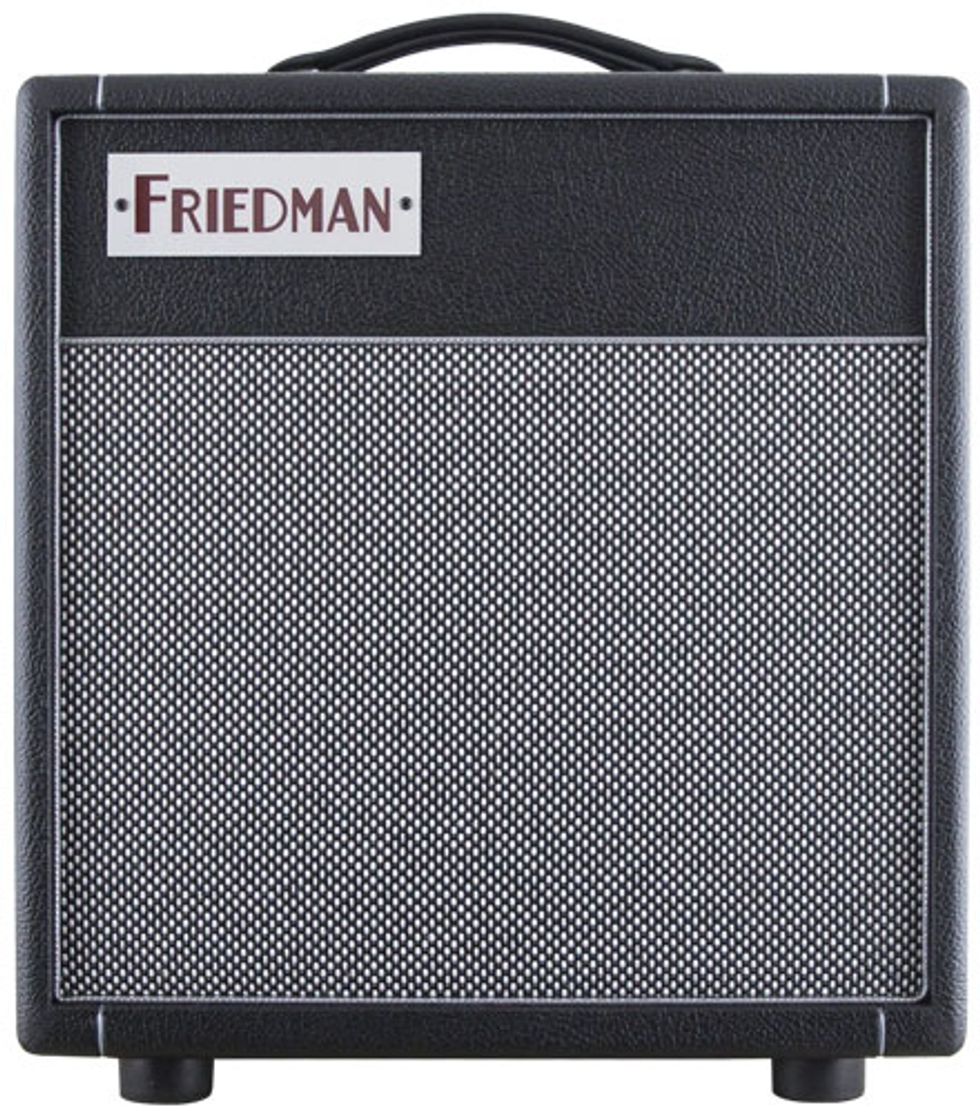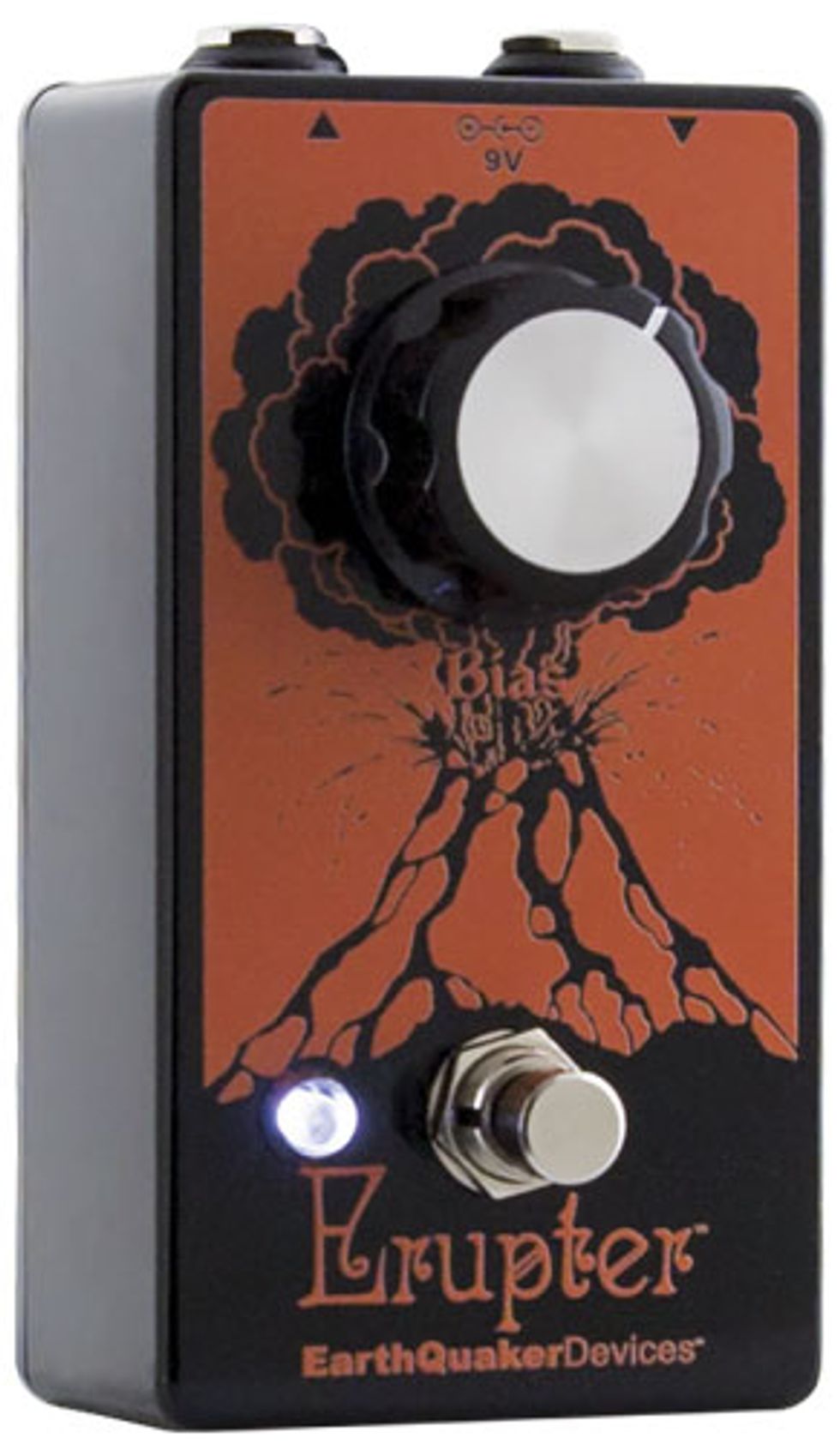 This year's Premier Gear Award winners are, as usual, an eclectic set—full of old-school vintage homage, leading-edge digital developments, and imaginative meetings of those worlds. Dig in and dig it as we revisit the gear that fired the enthusiasm and wonder of our editors and contributors in 2017.