Our favorite guitars, basses, amps, effects, and accessories from the last 12 months.
Strymon Deco
Few companies achieve the fuzzy, fizzy, hazy sounds of analog via digital means as successfully as Strymon. The Deco, while arguably less ambitious than some of Strymon's more comprehensive, era-spanning reverbs and delays, nails the sounds of early studio echo tricks. The modulation effects are equally impressive, and the tape saturation emulation is nothing short of delicious. For players who dig authentically vintage echo effects and can do without spacier modern takes on those effects, this Strymon is a killer!
$299 street
strymon.net
Click here to read the full review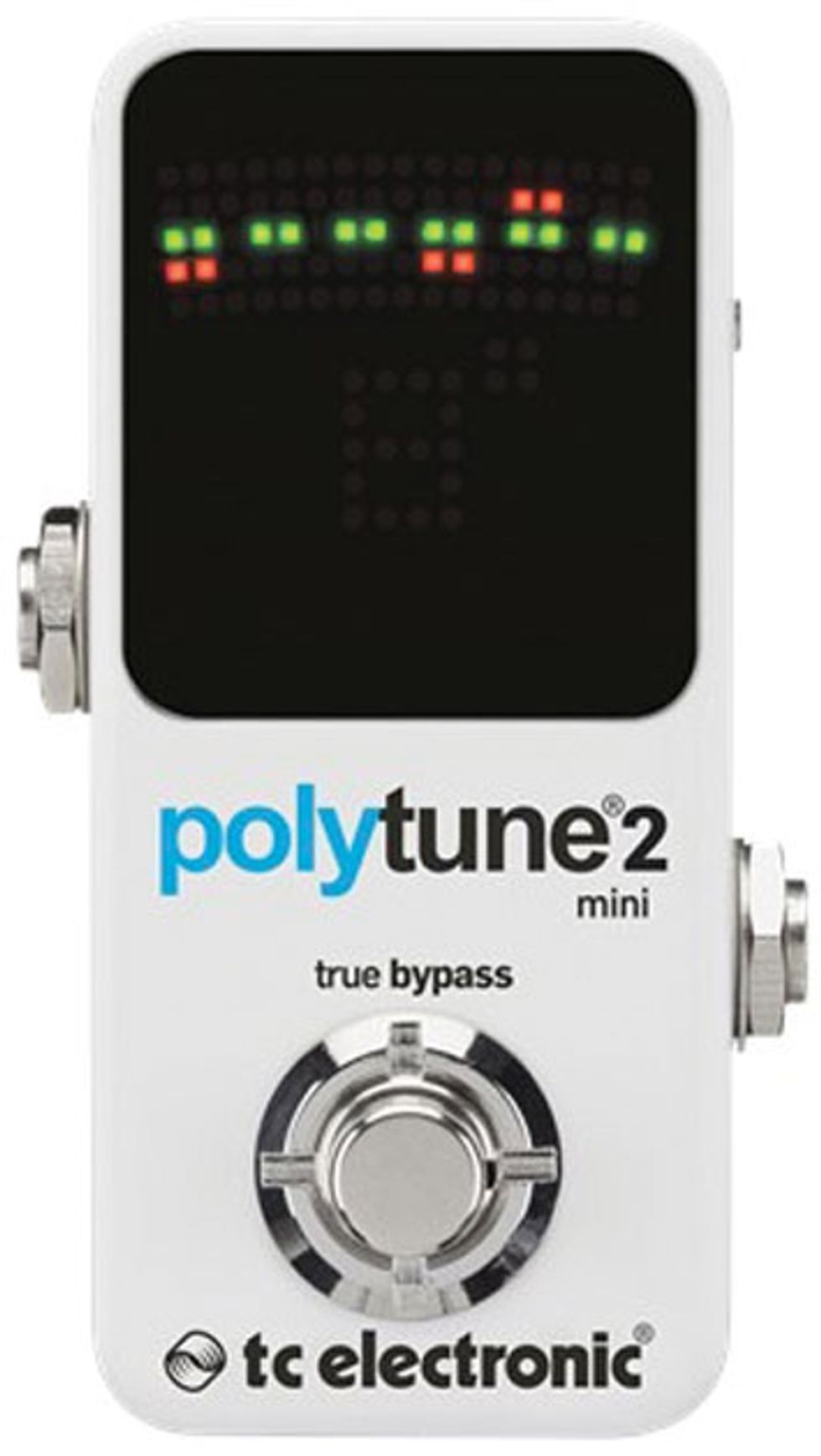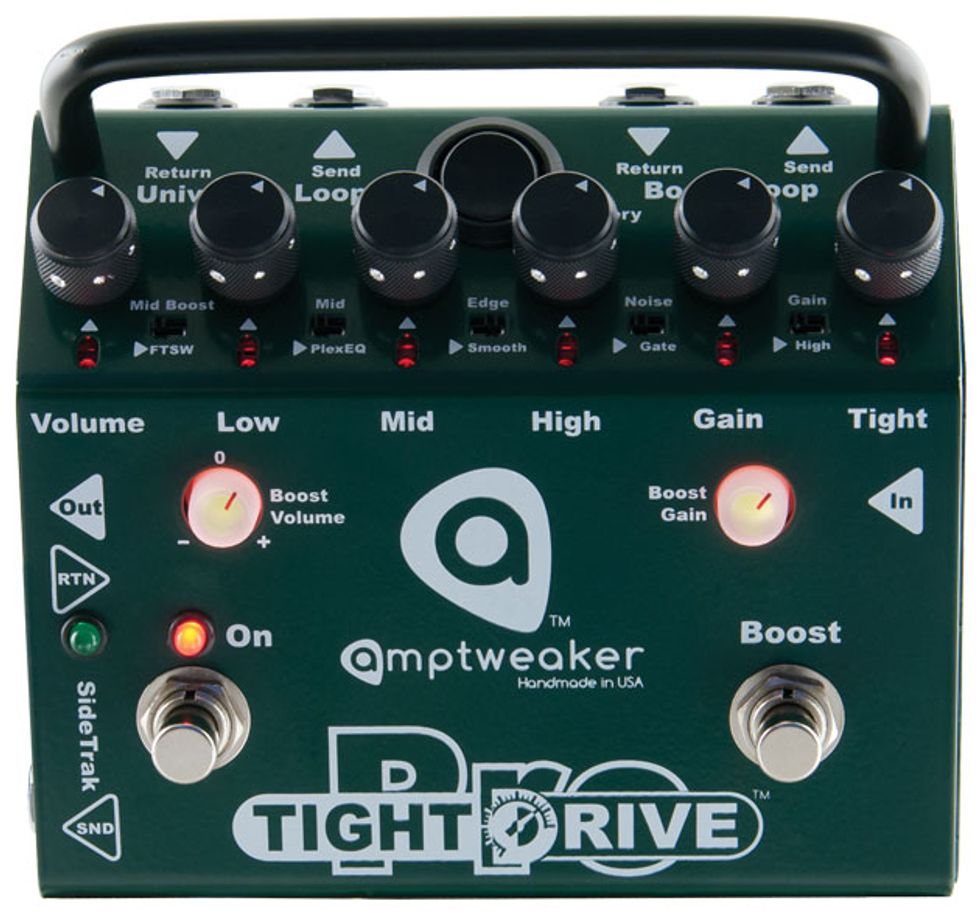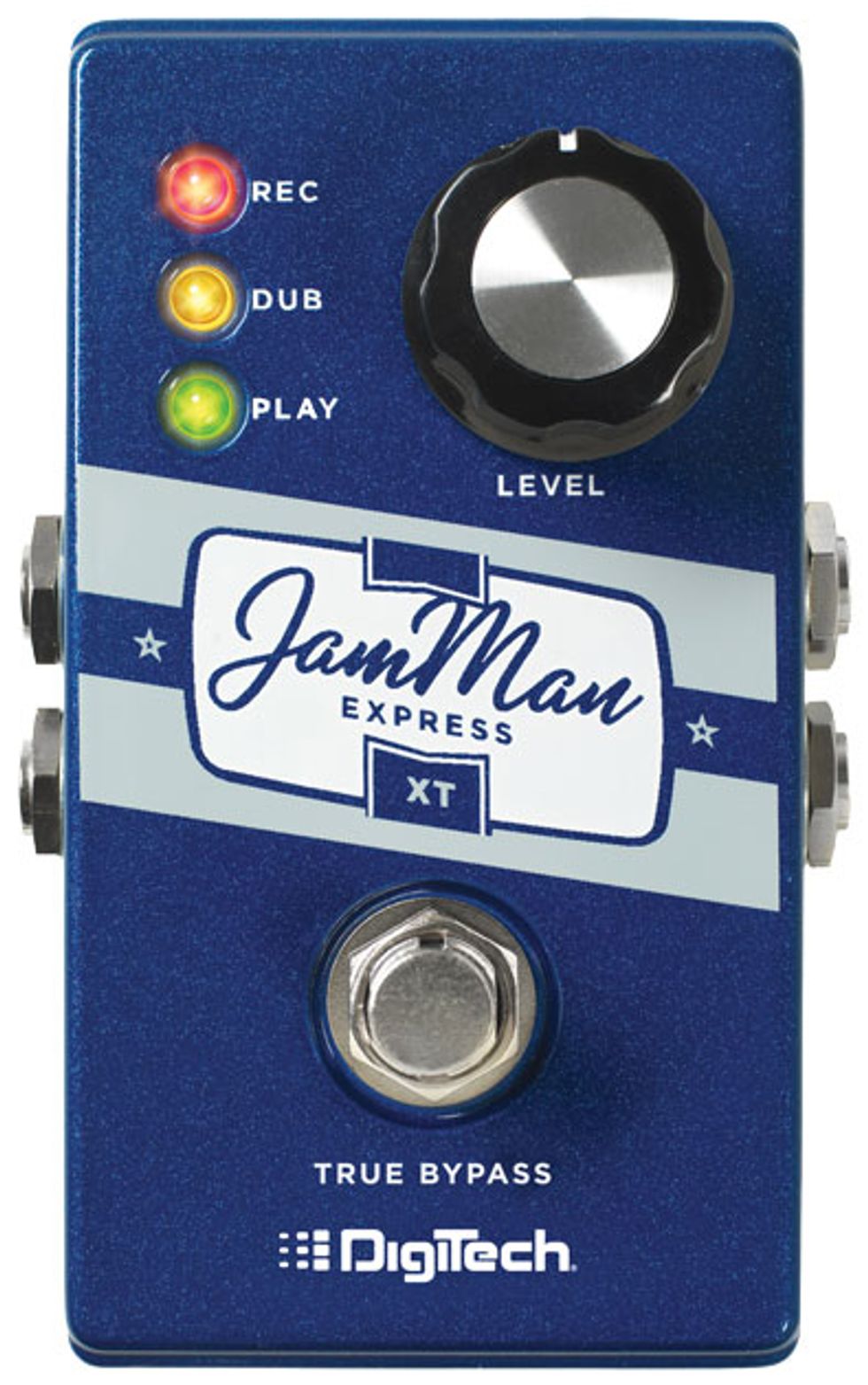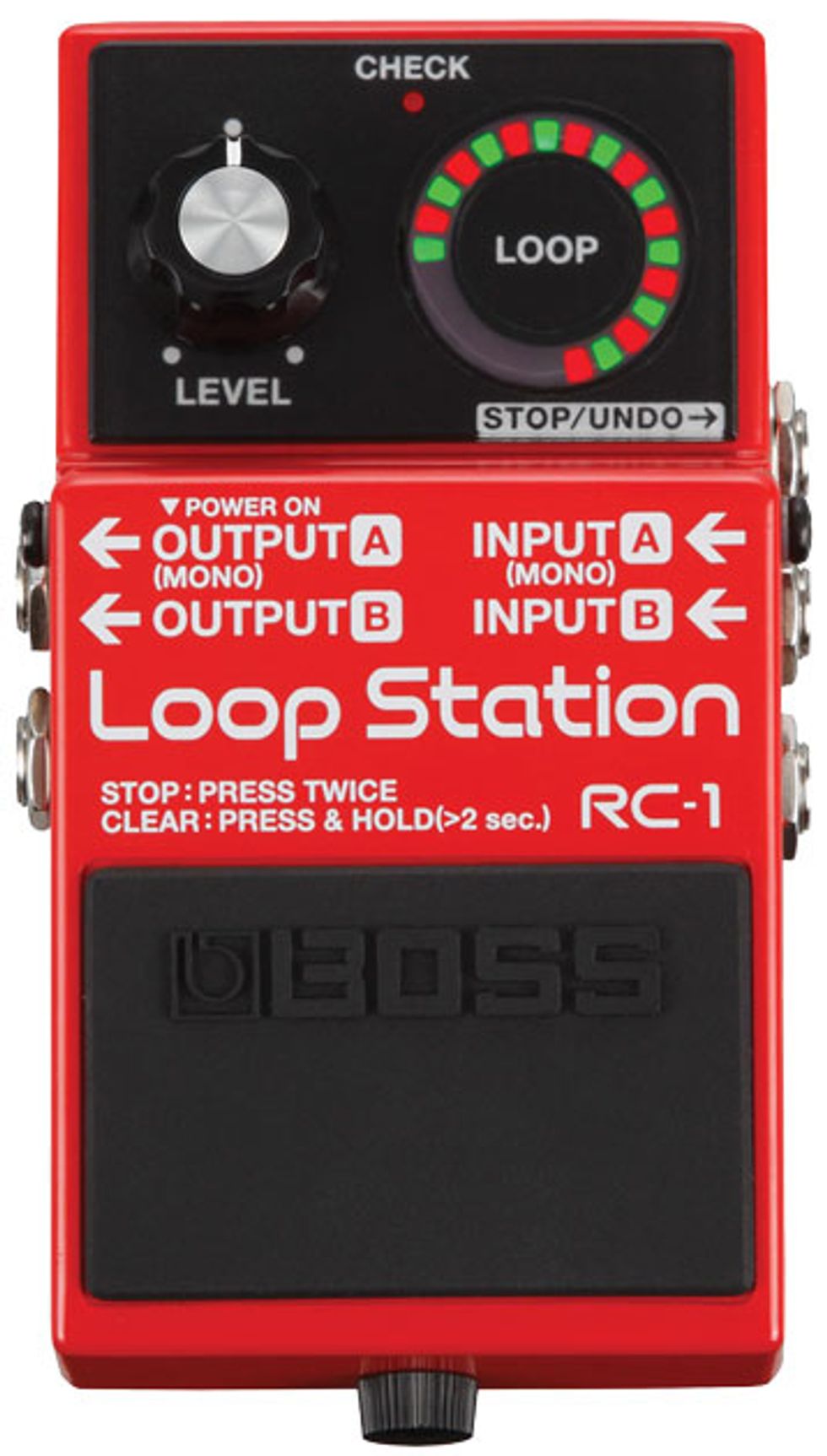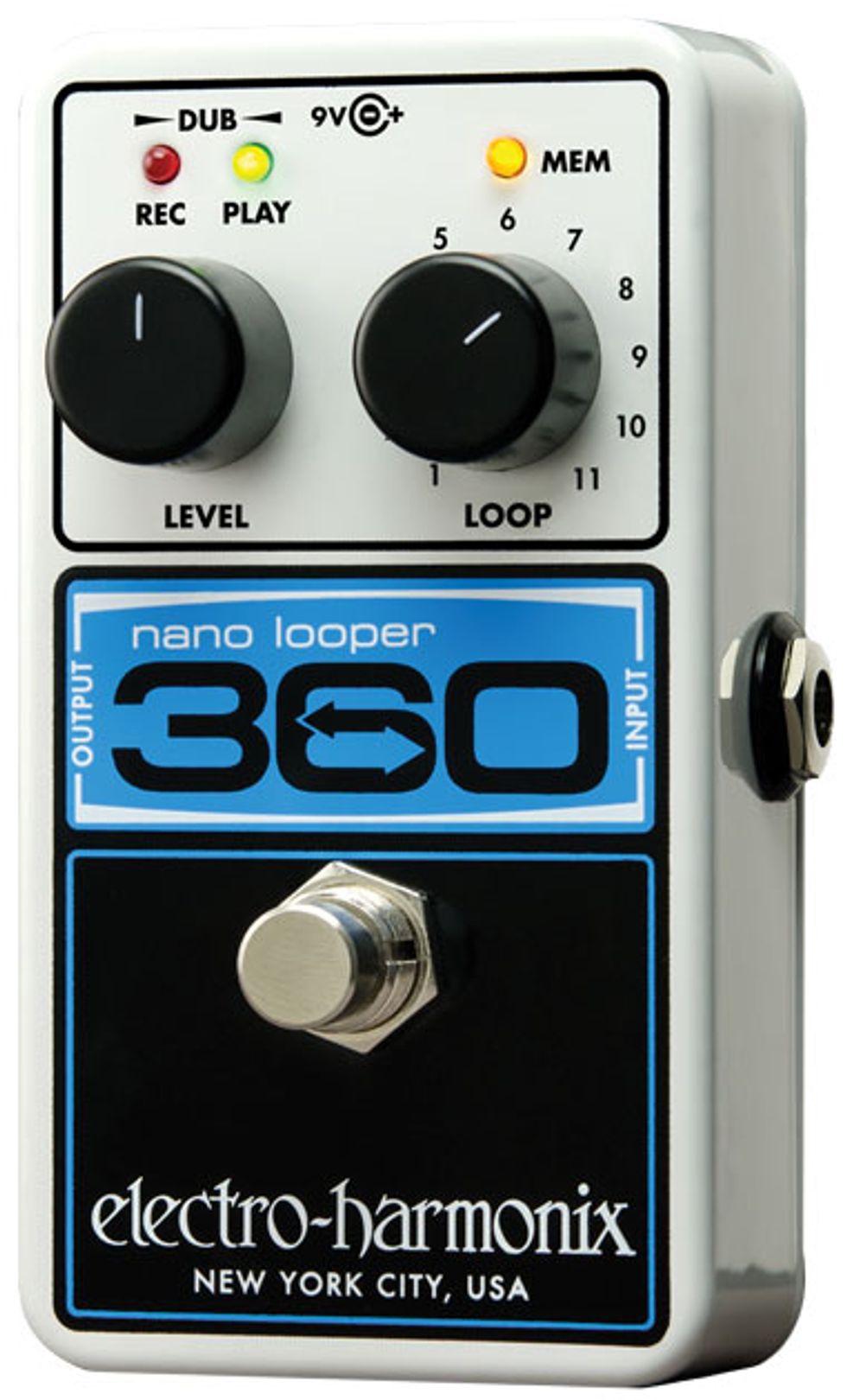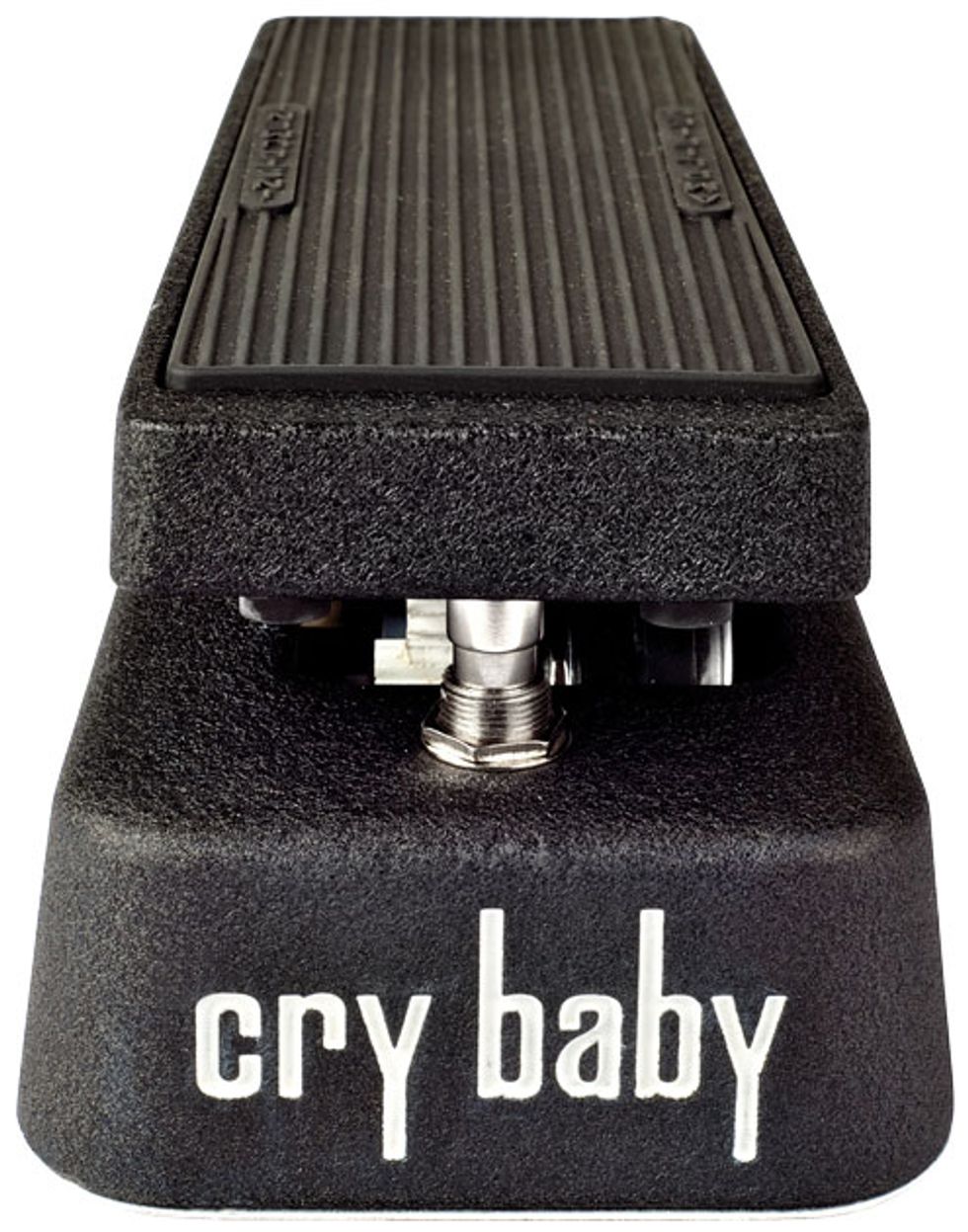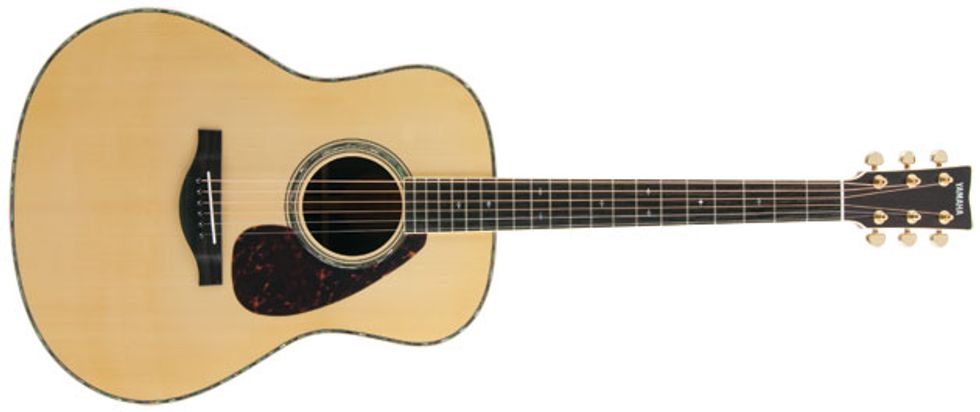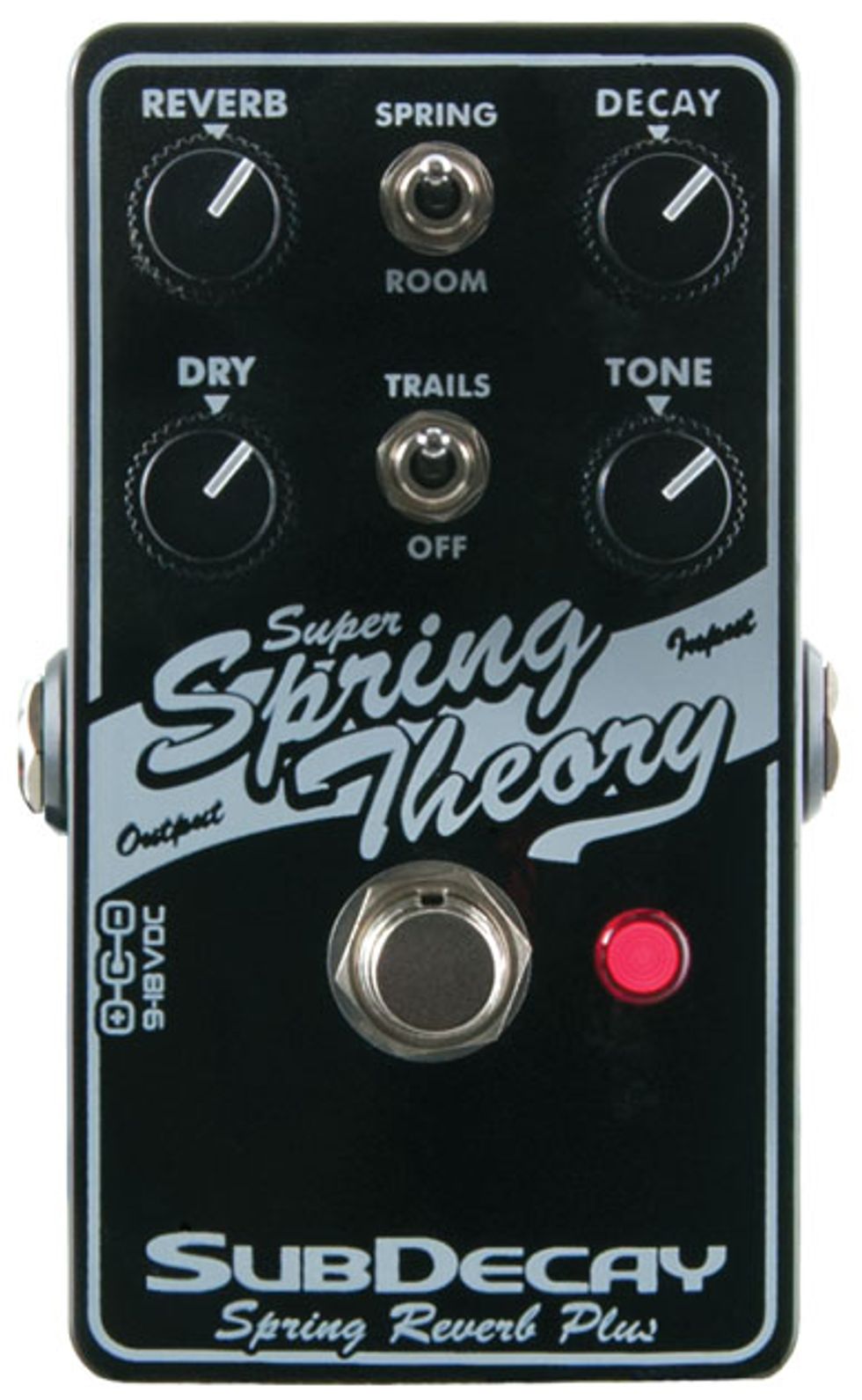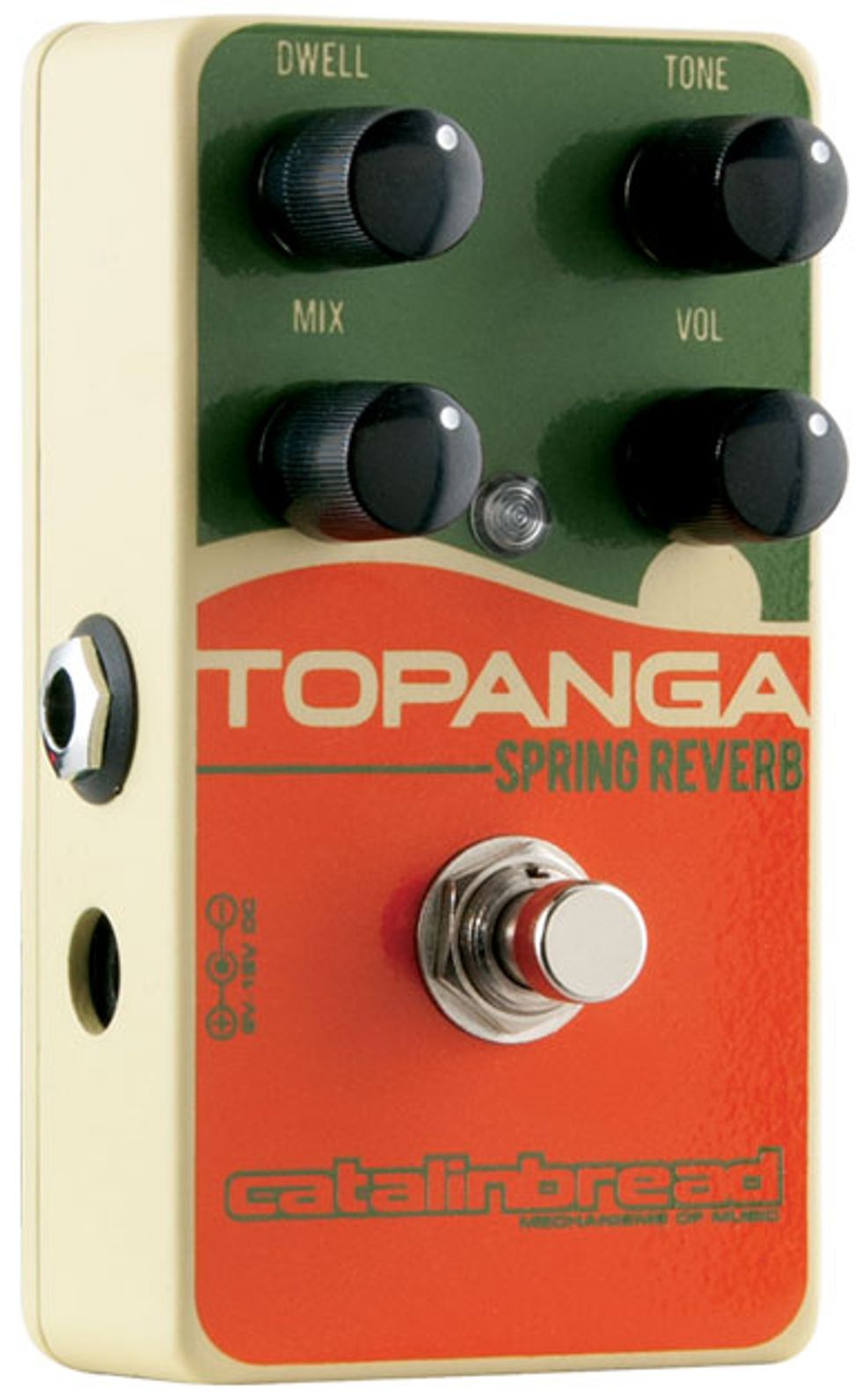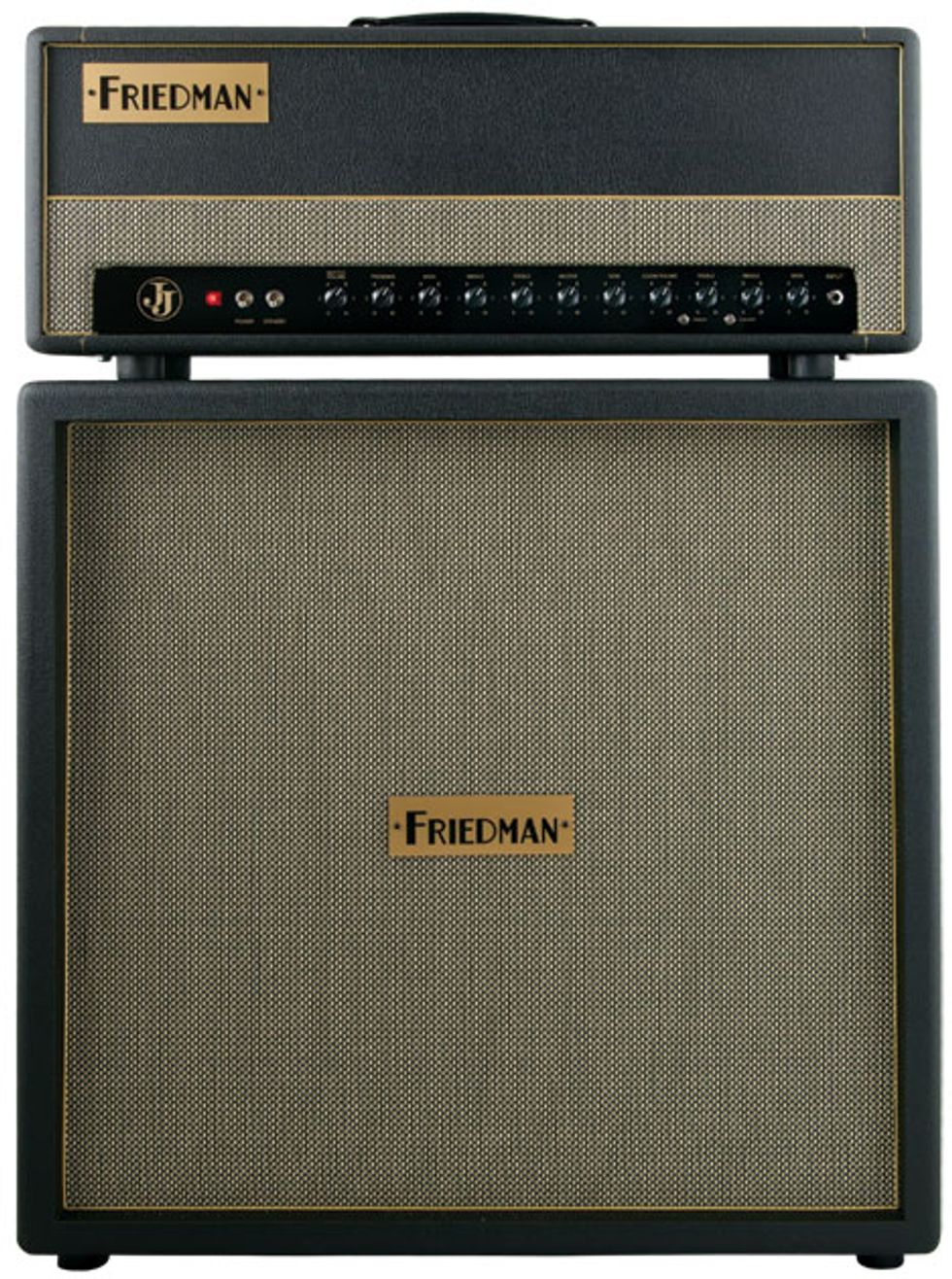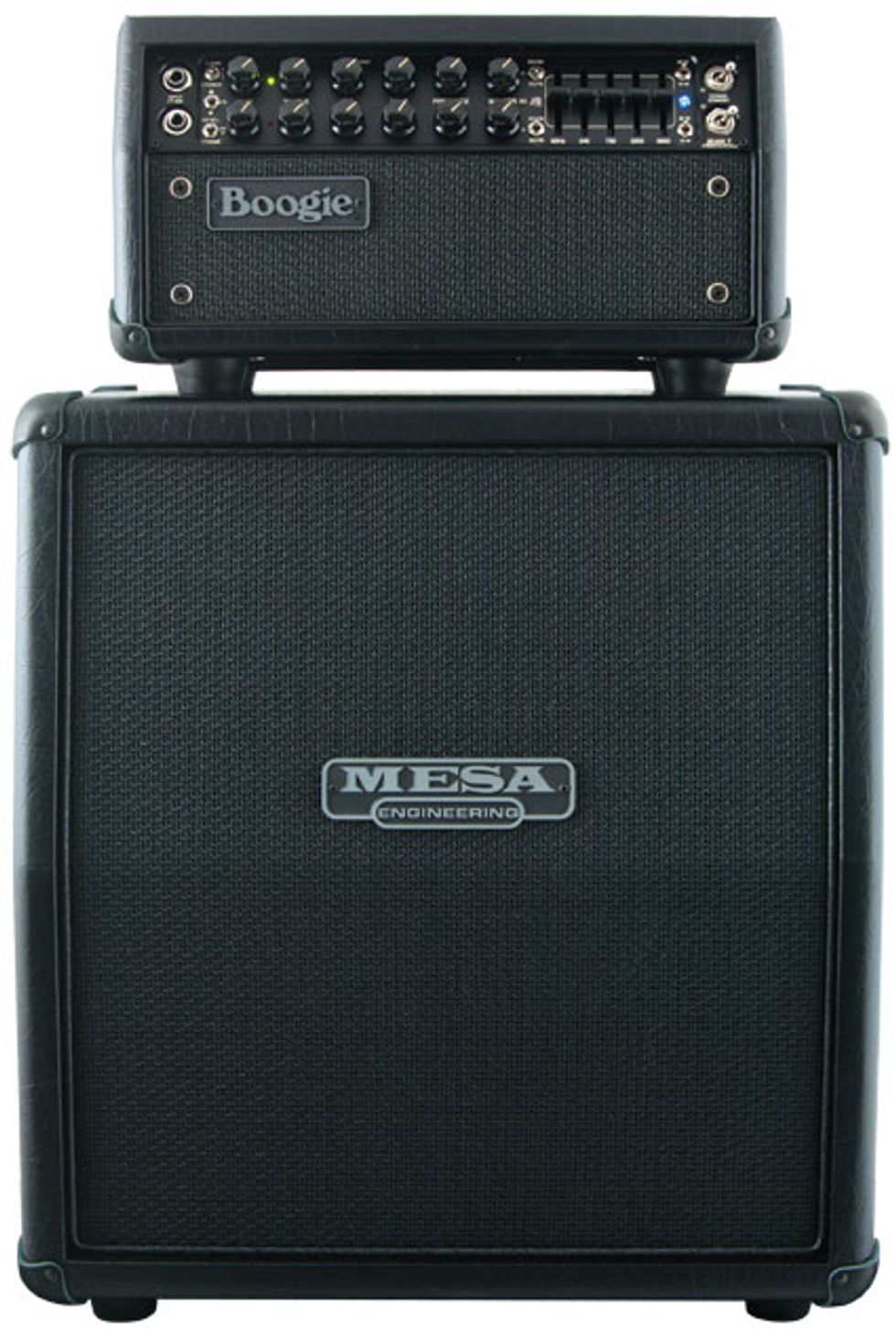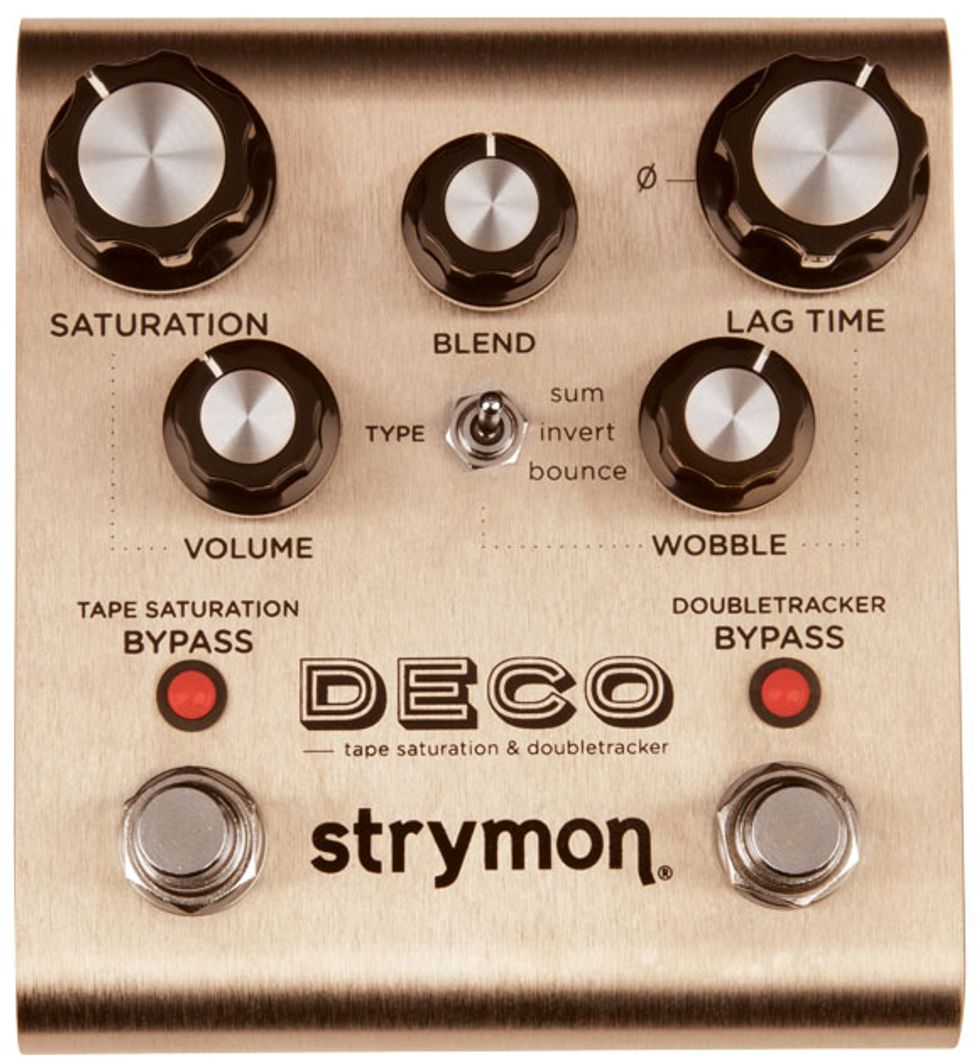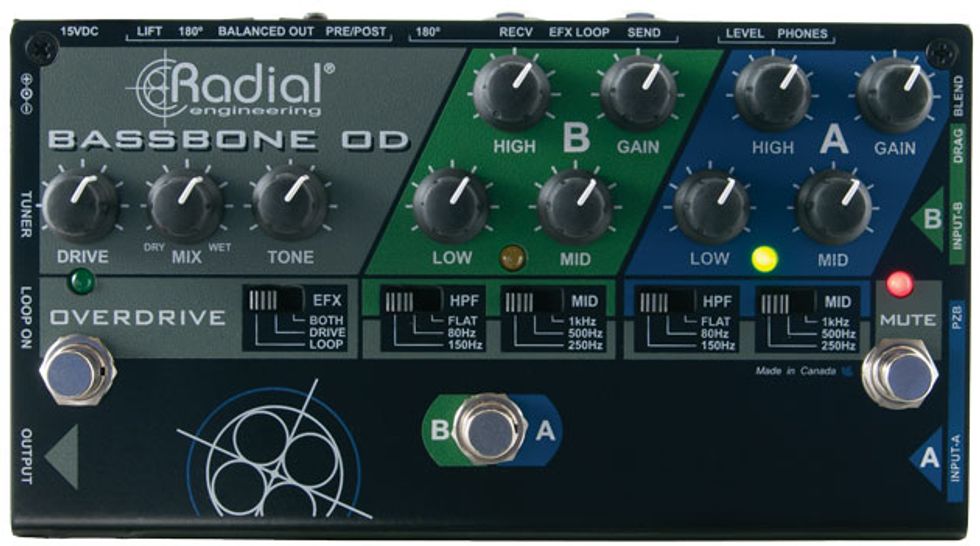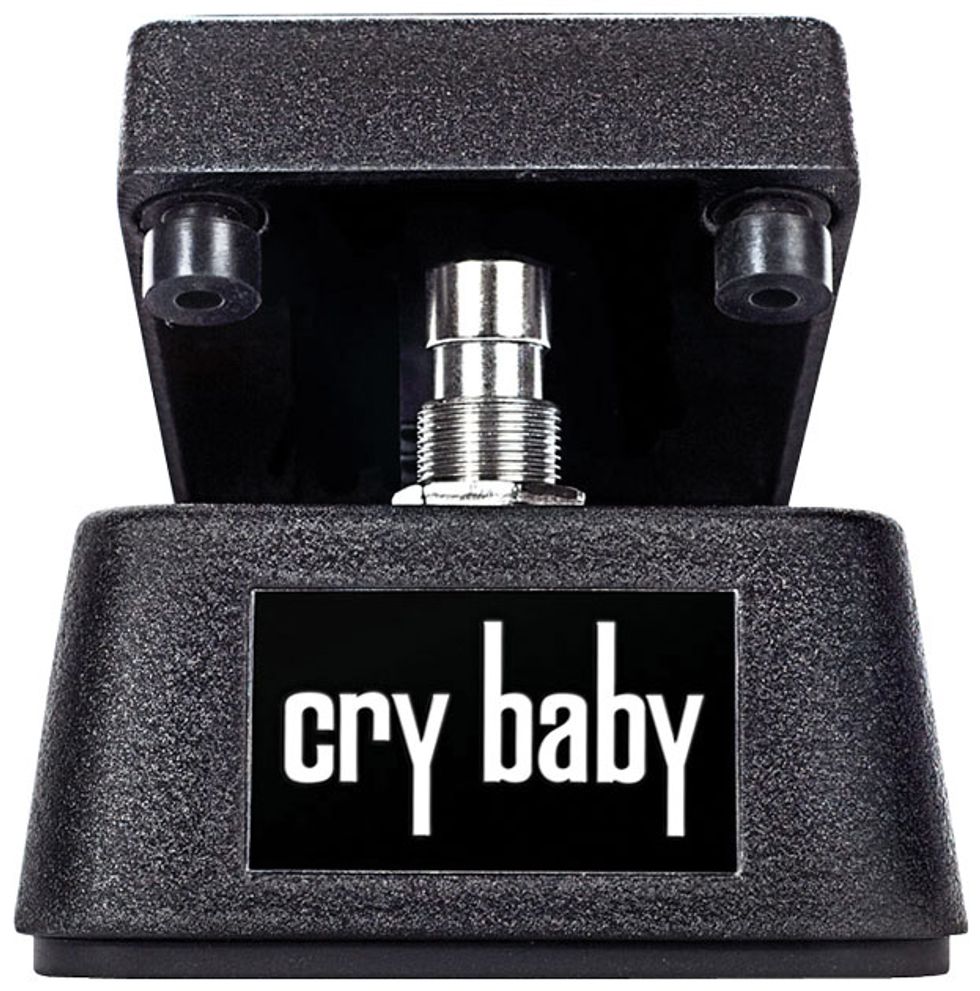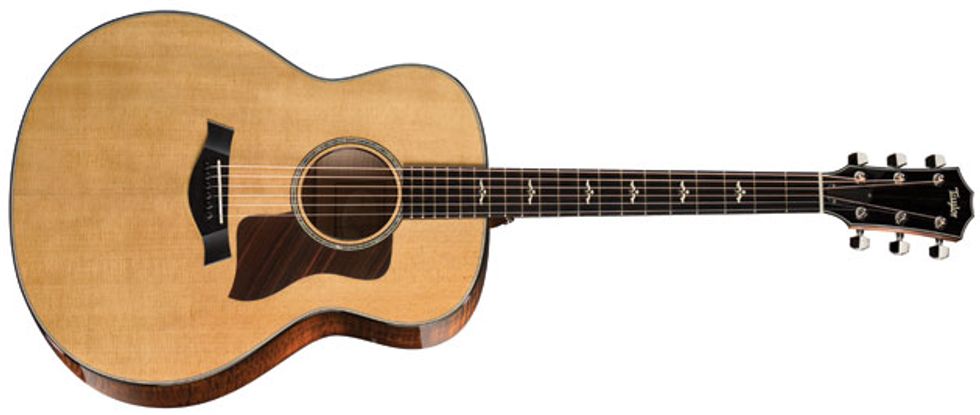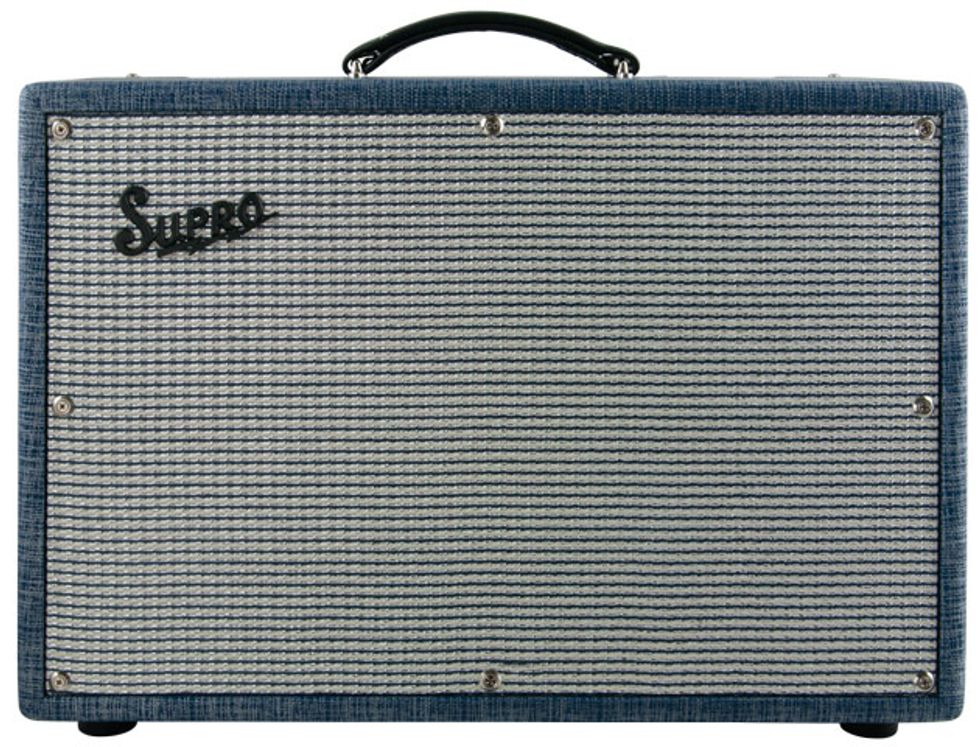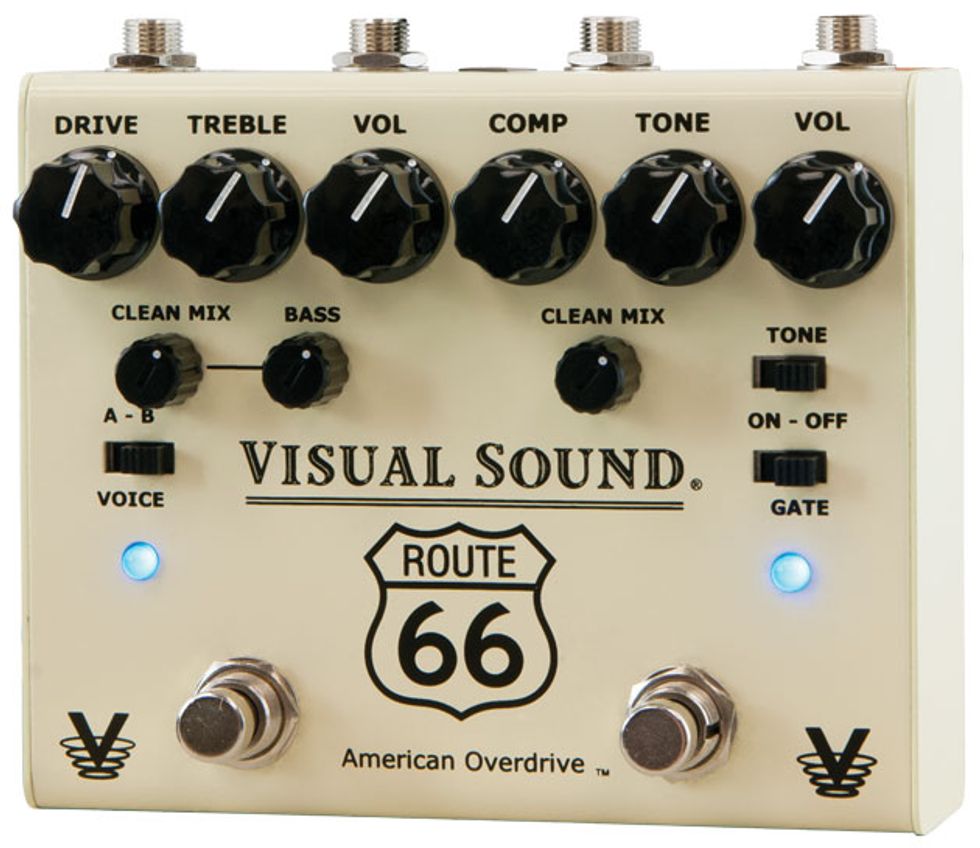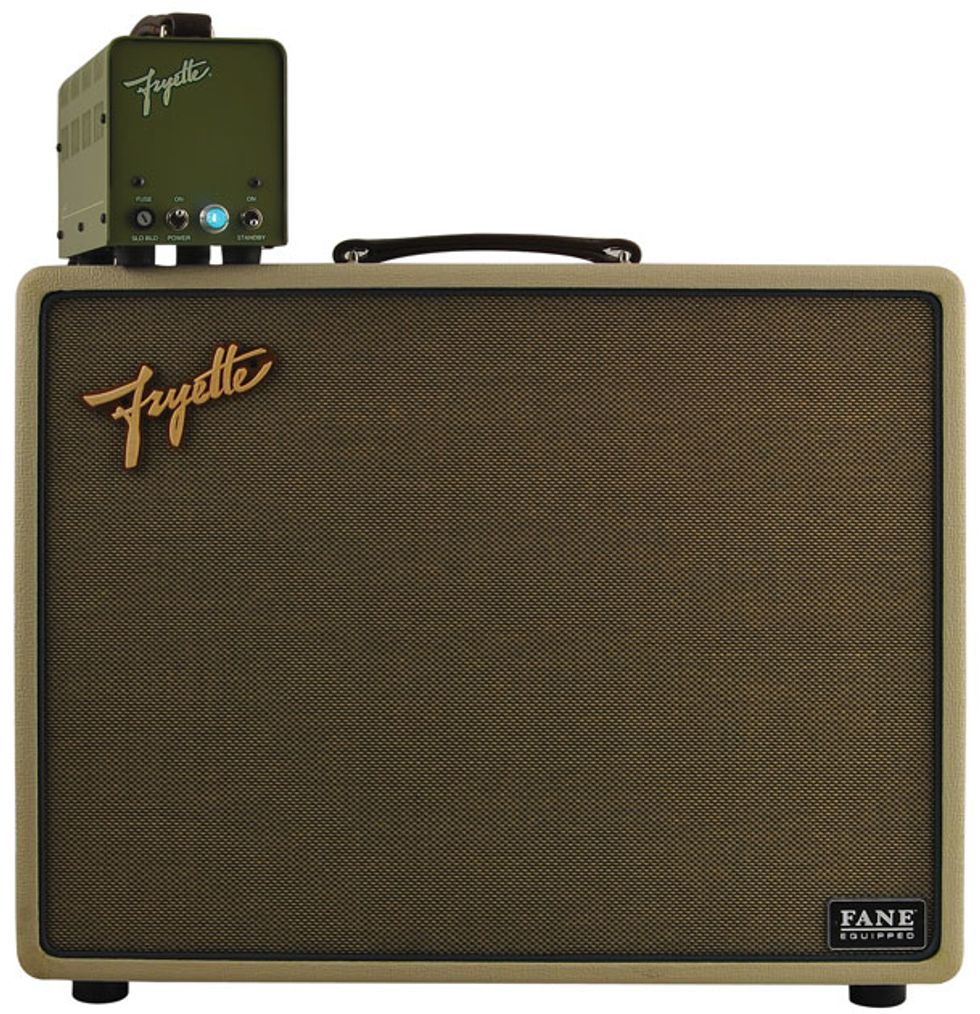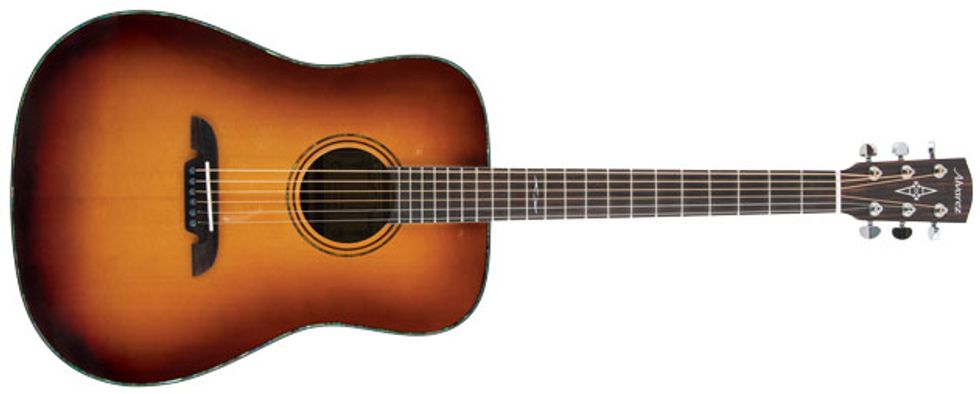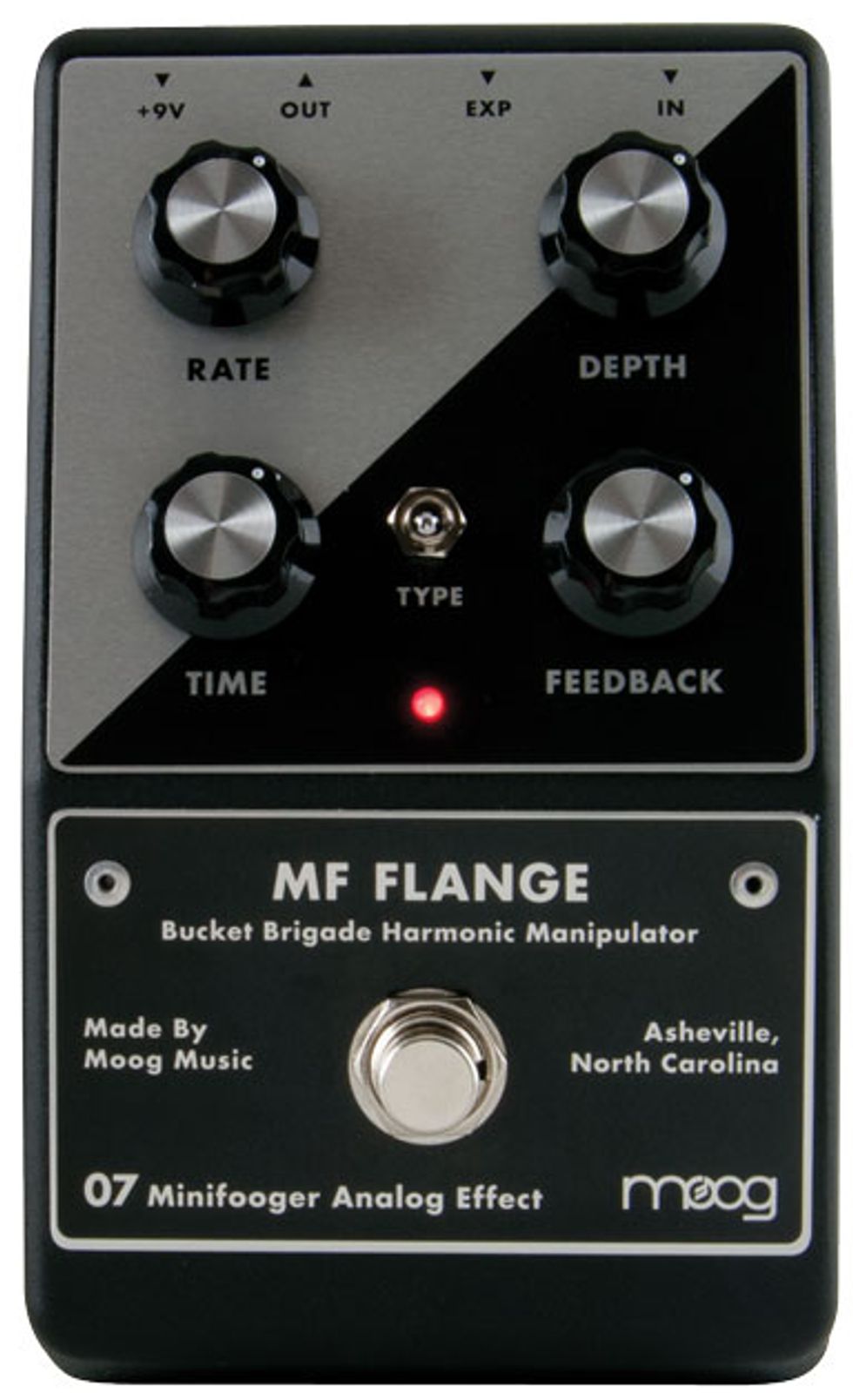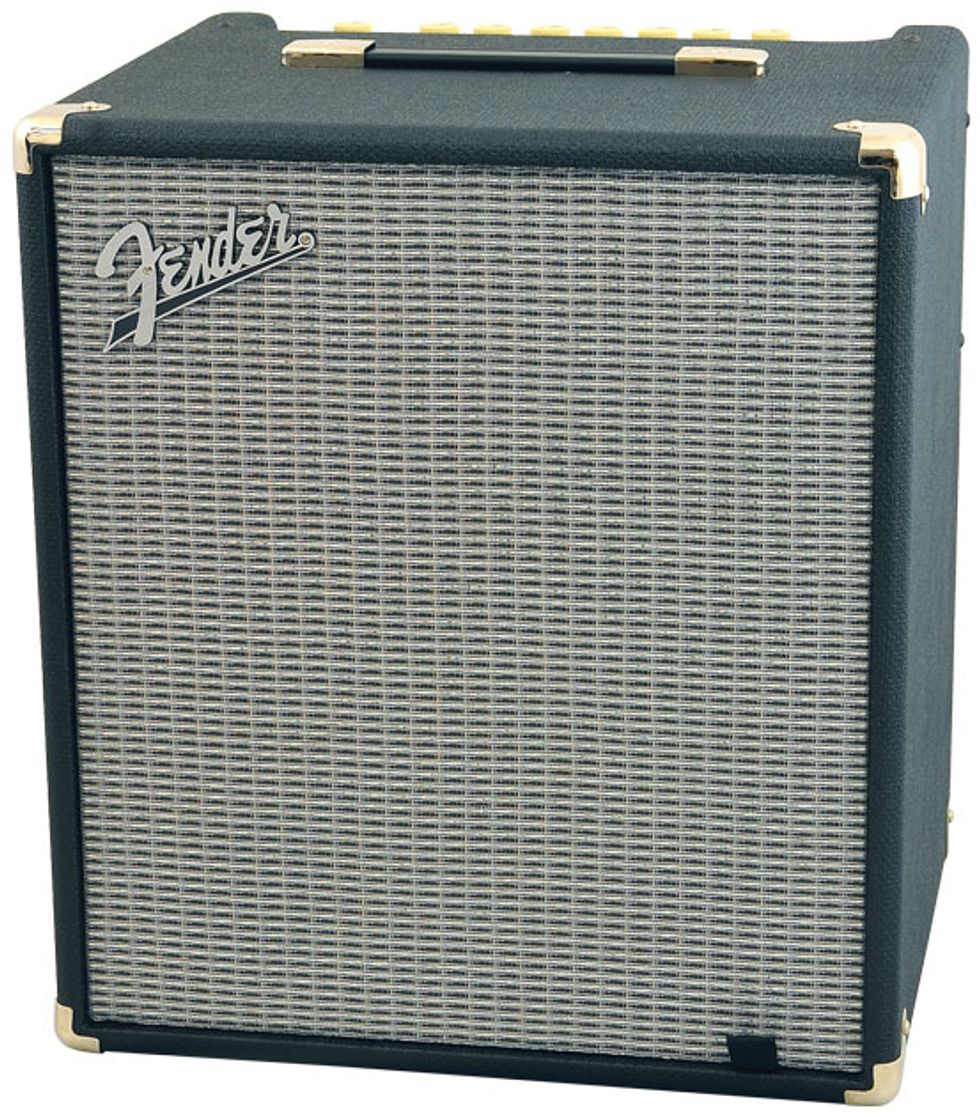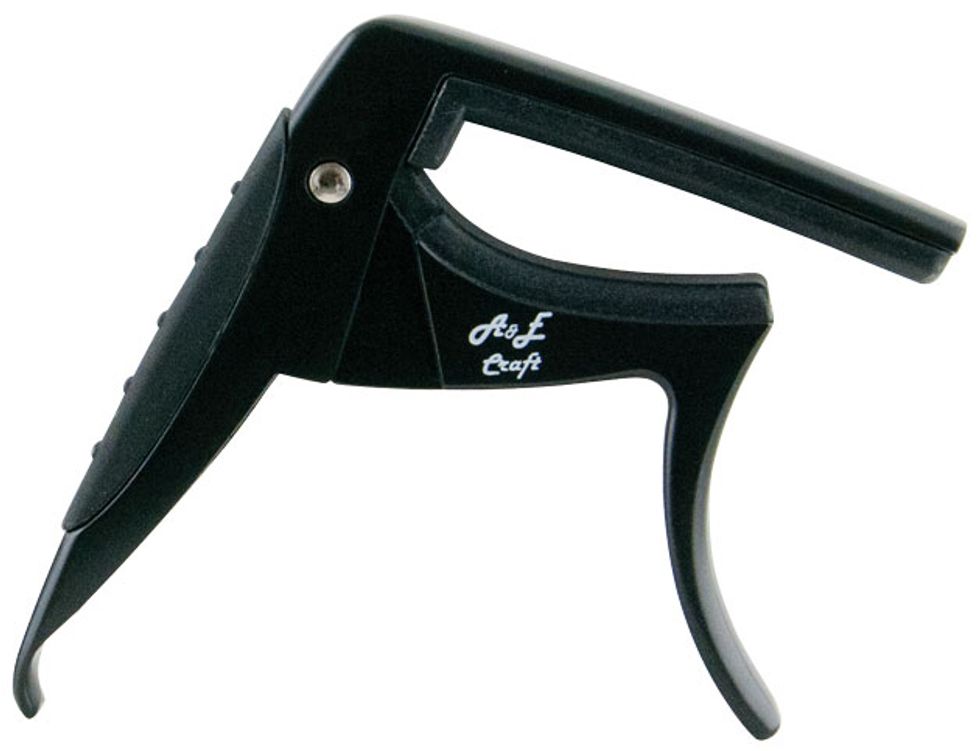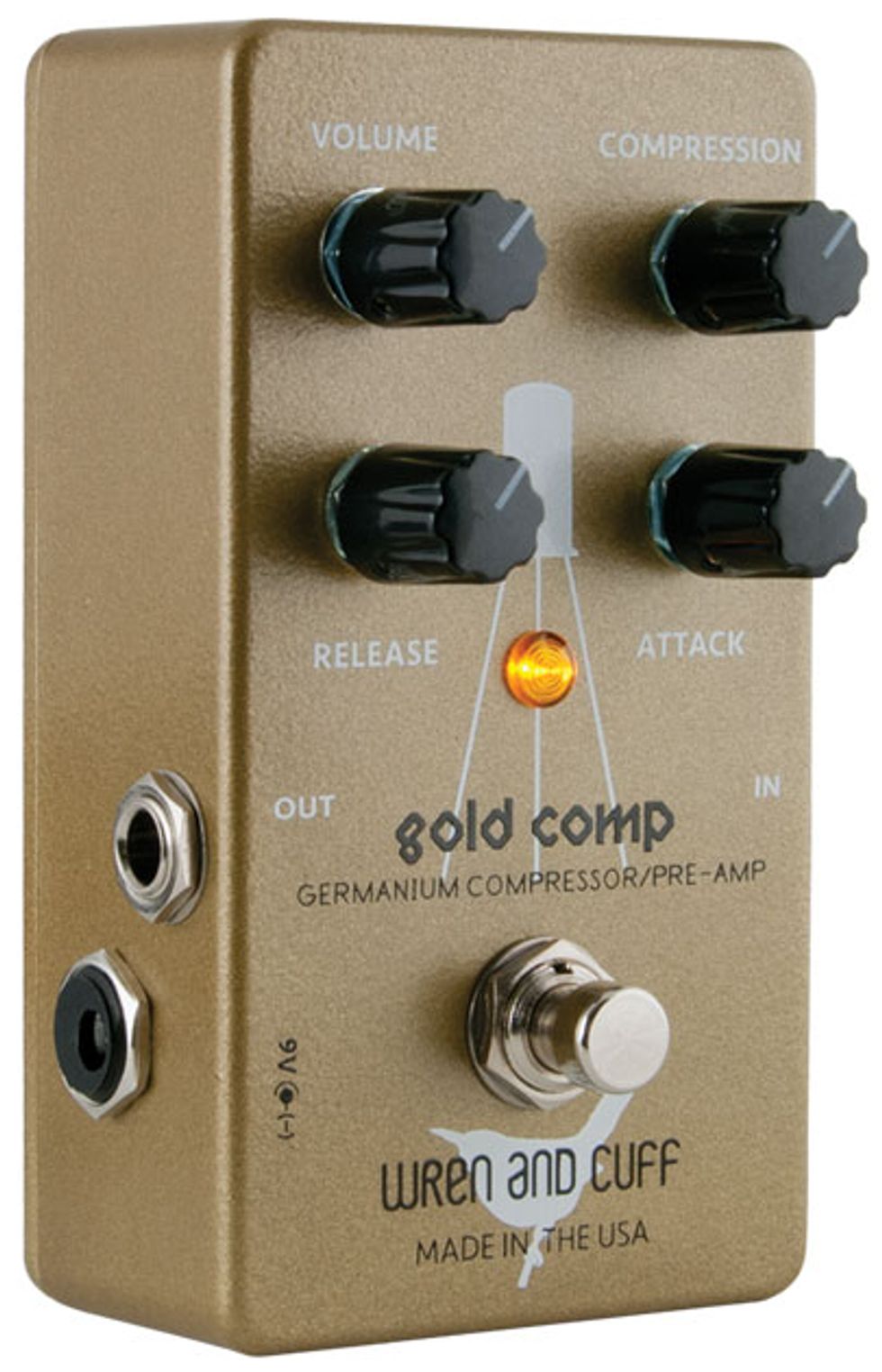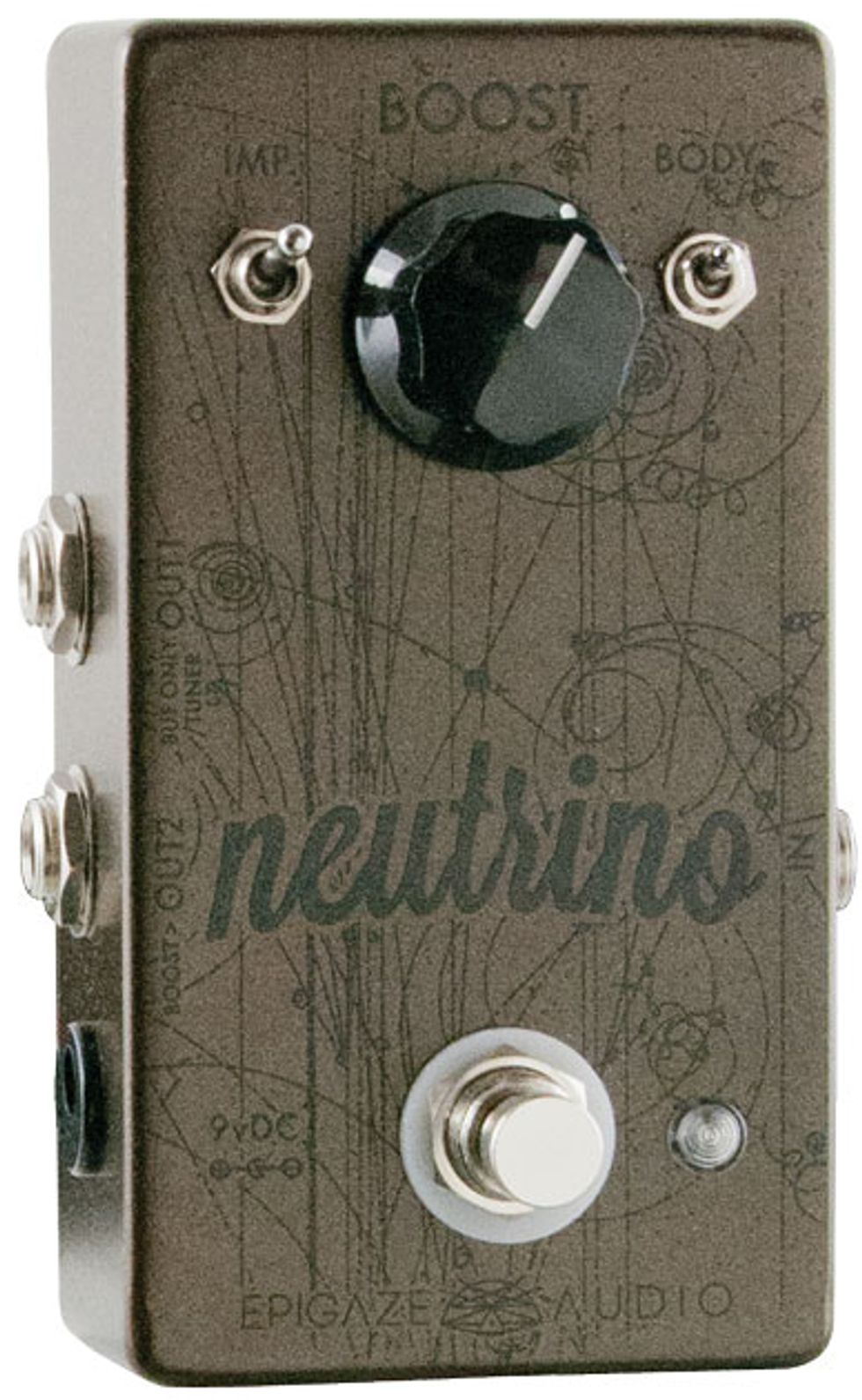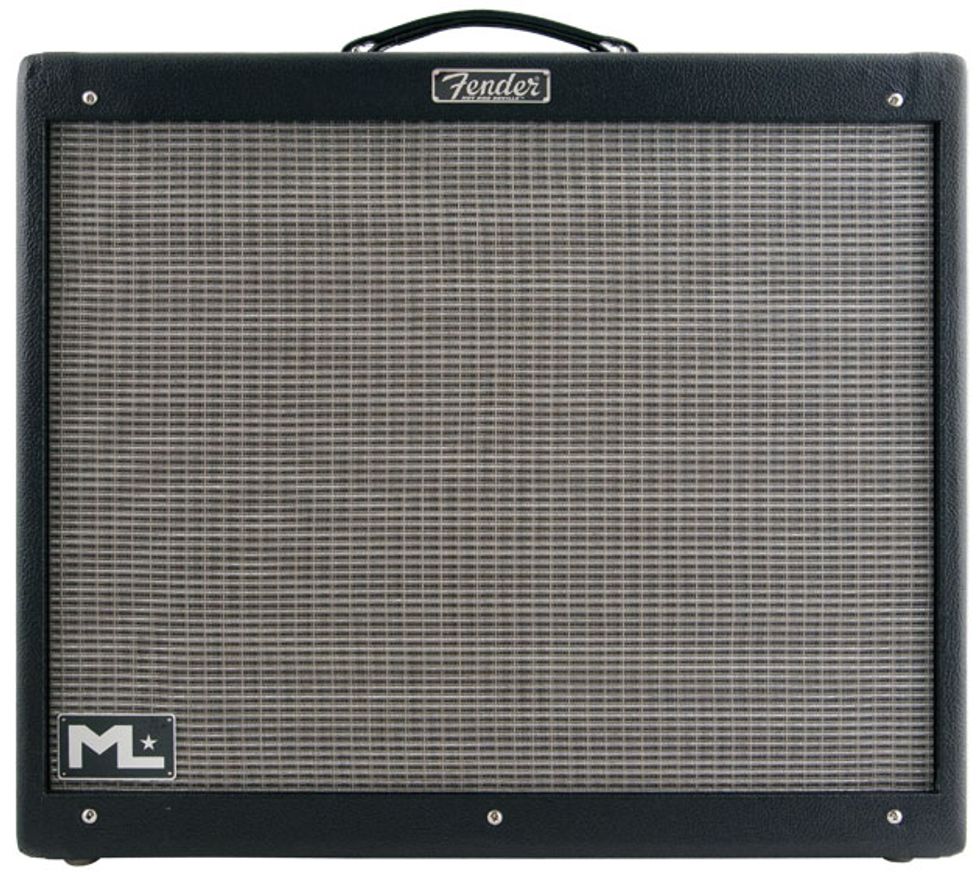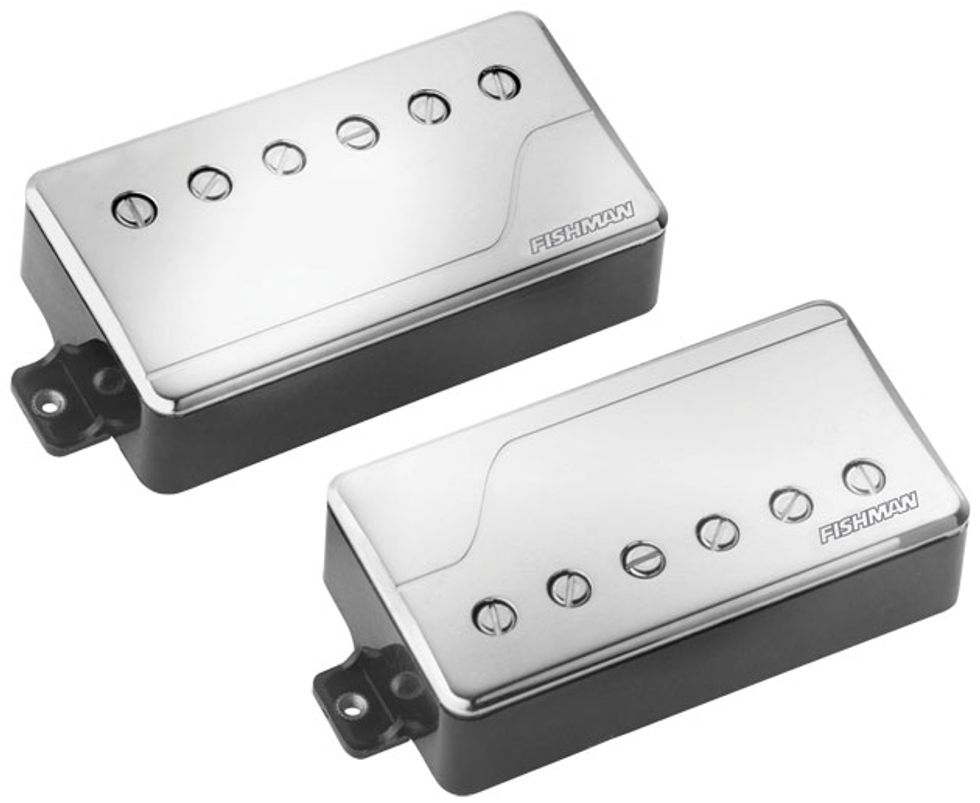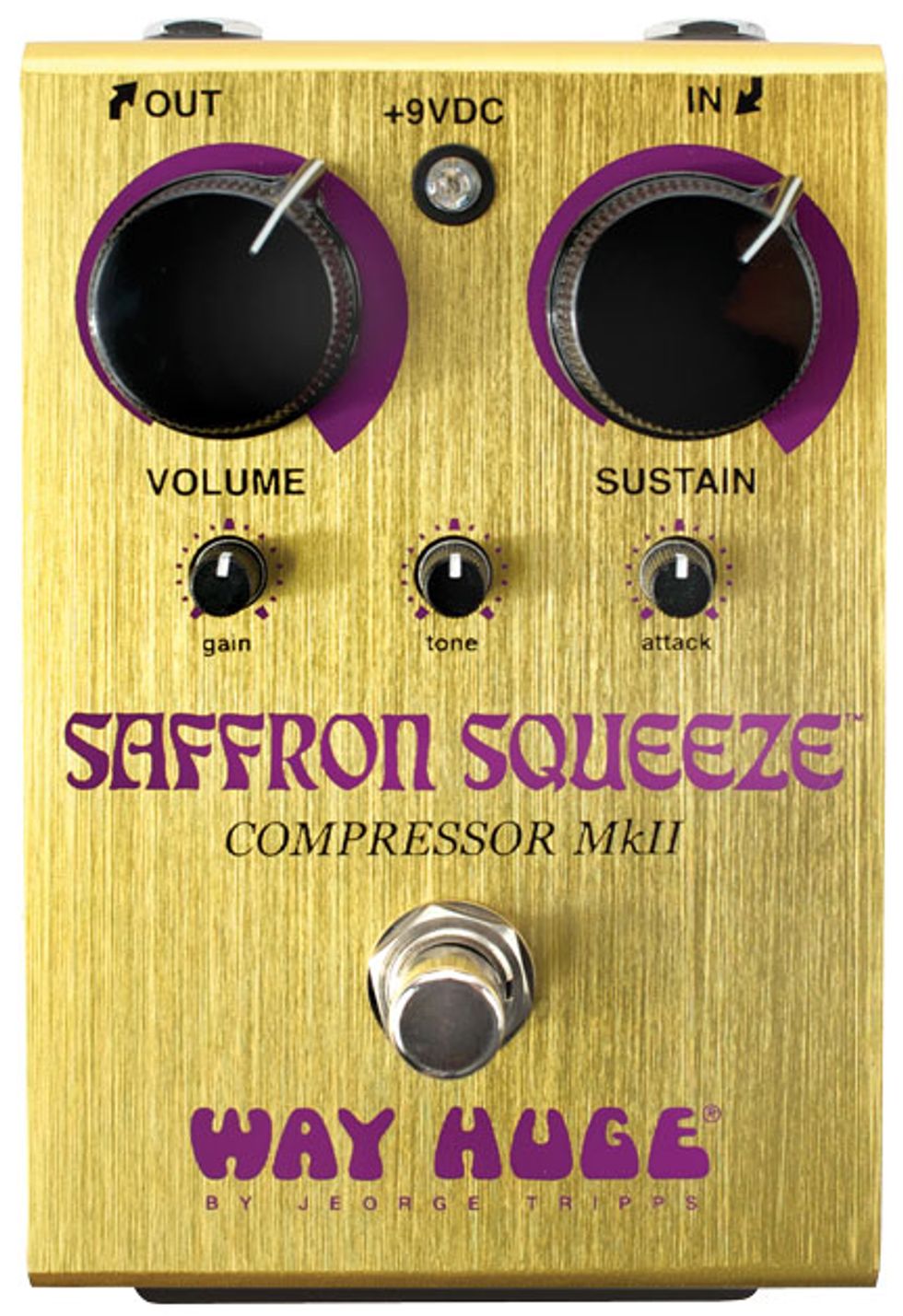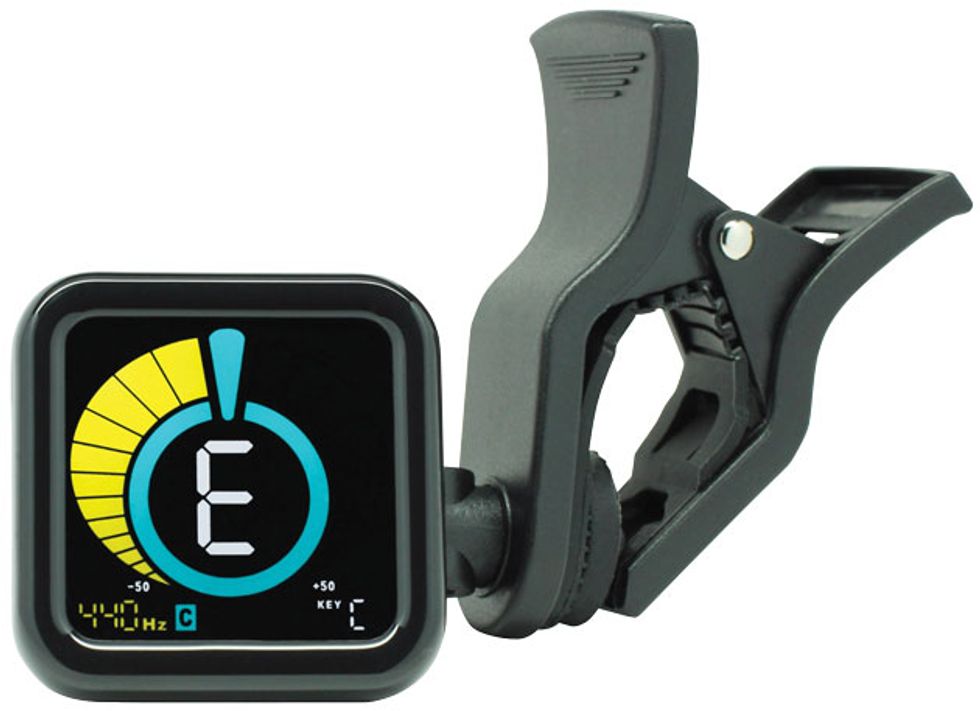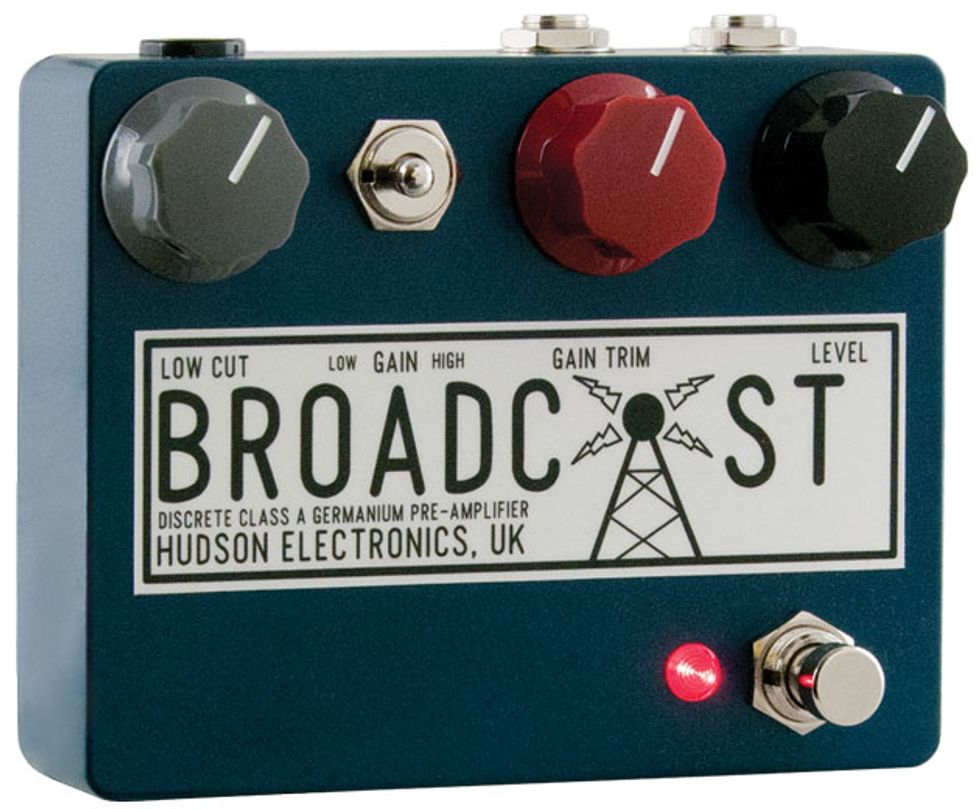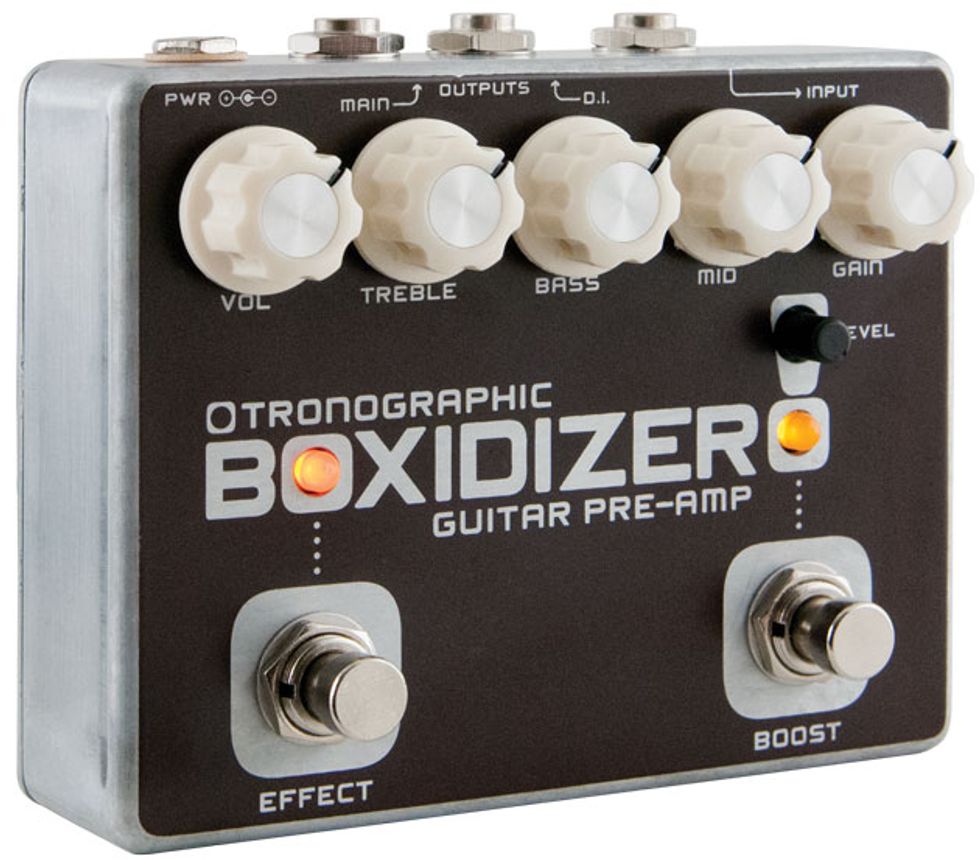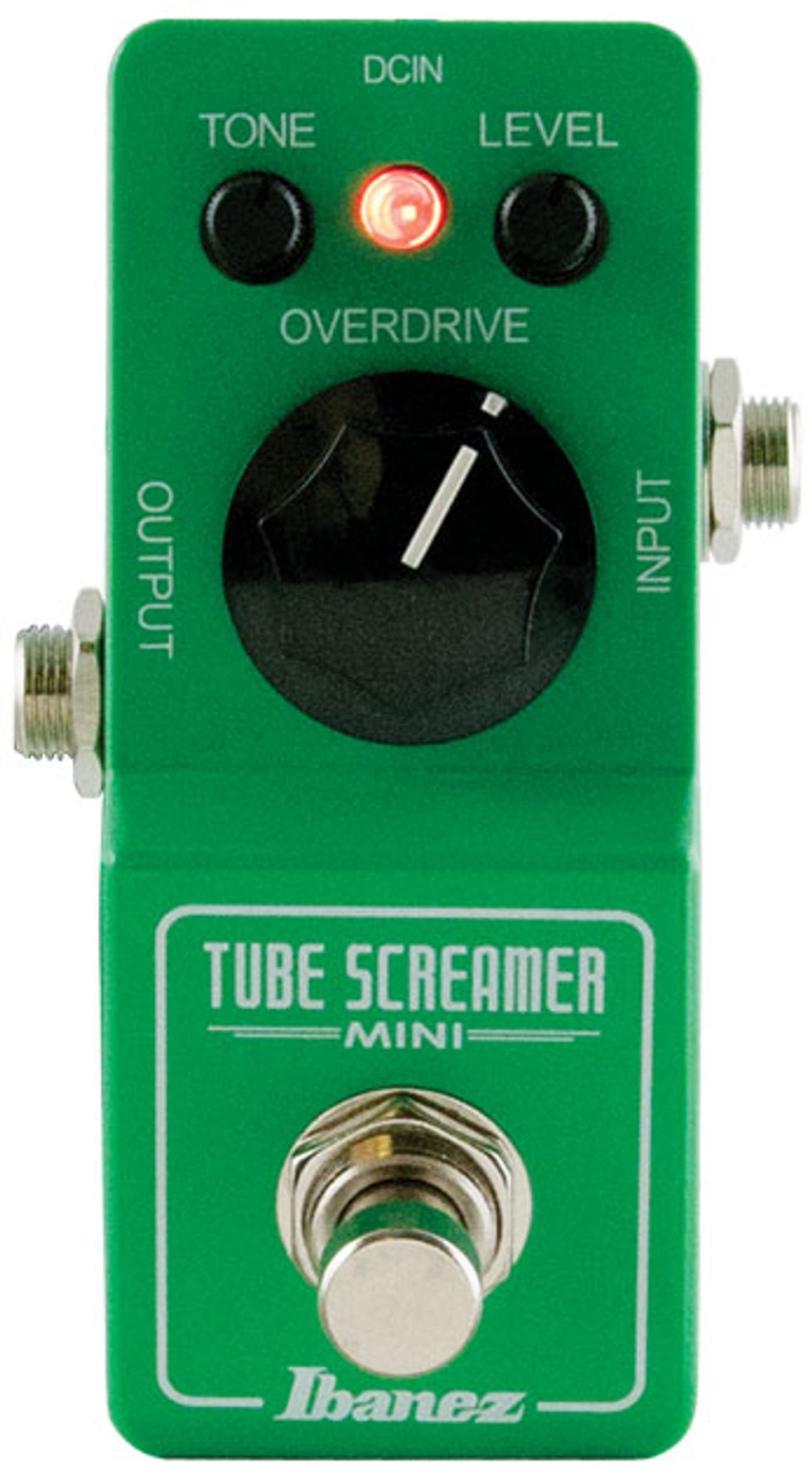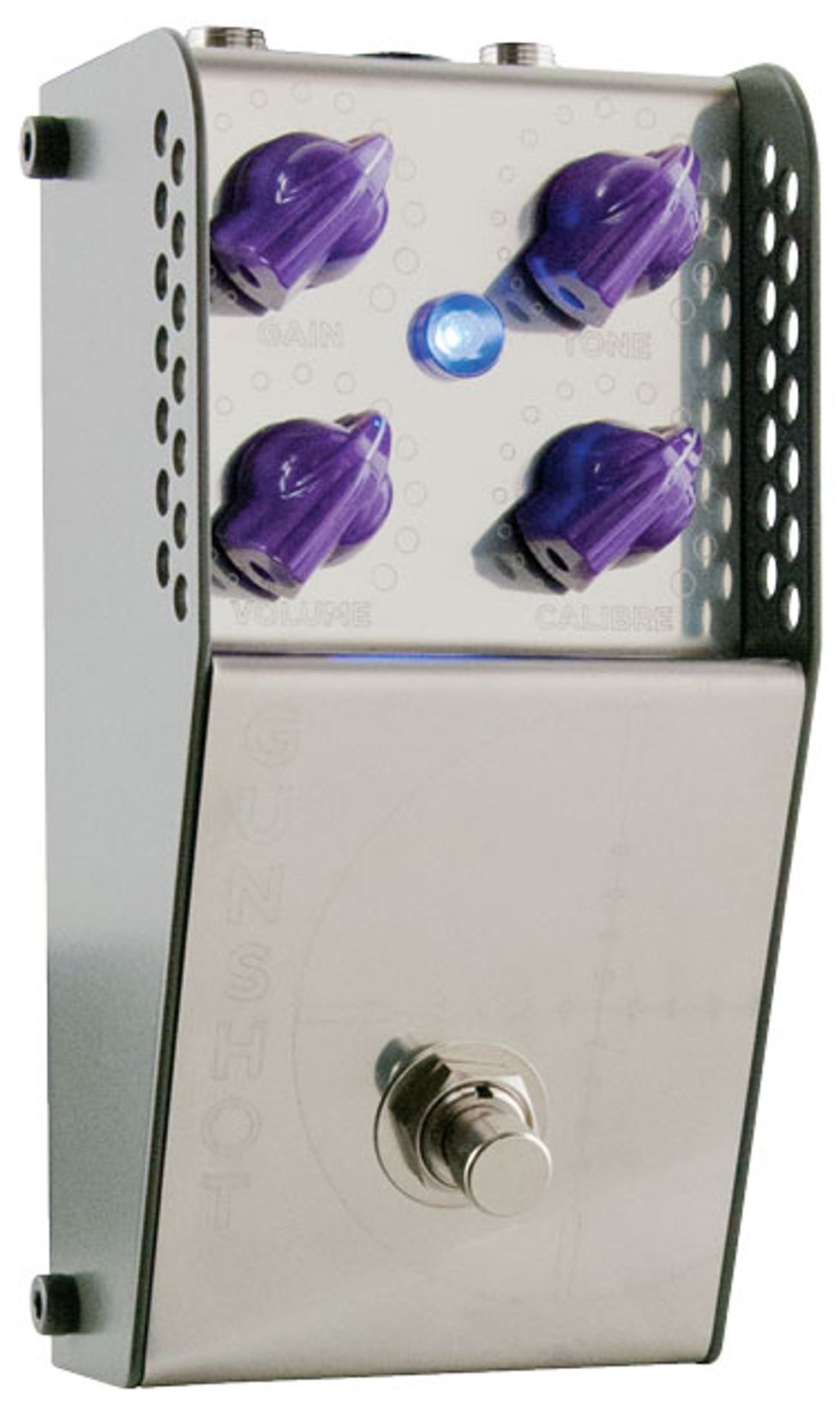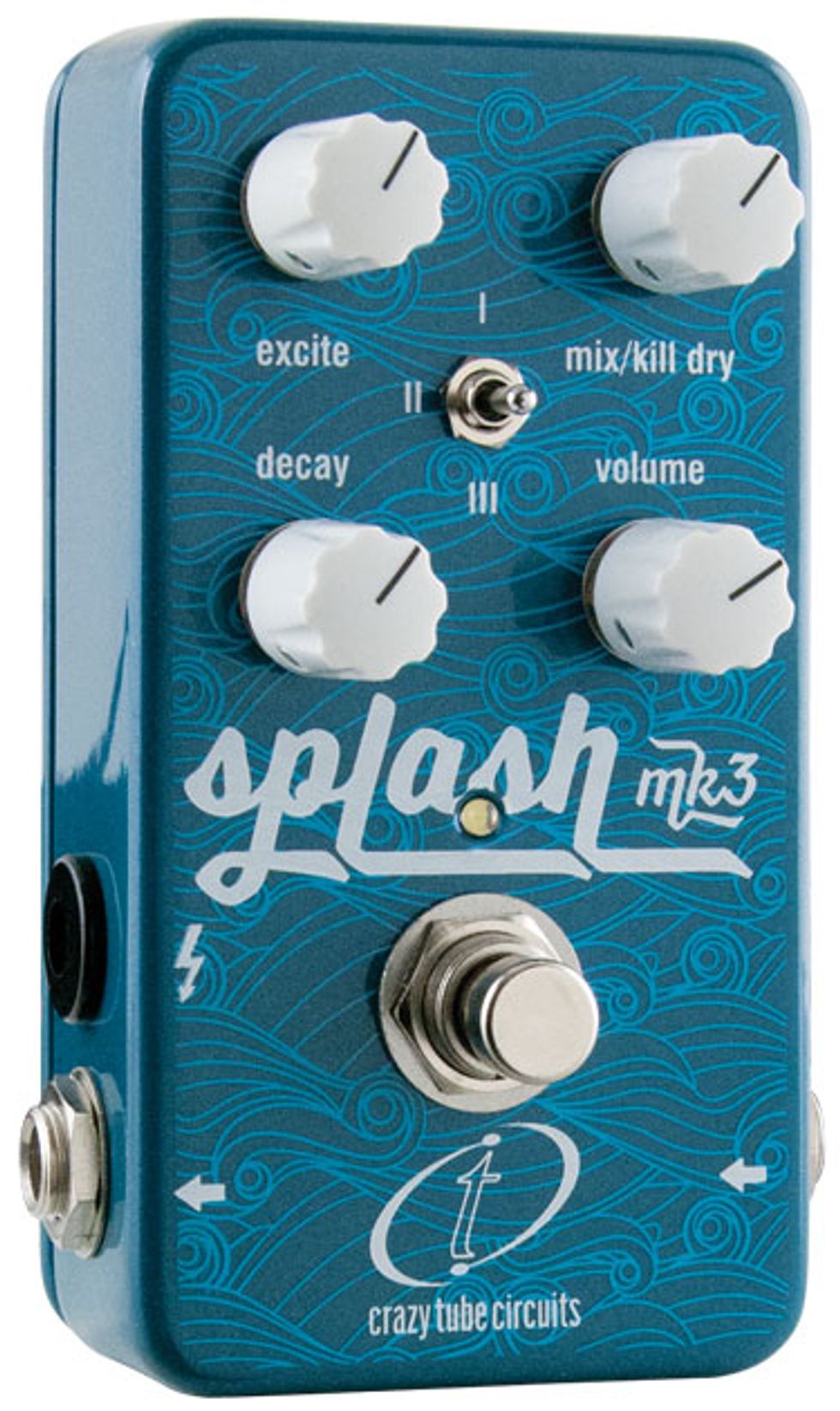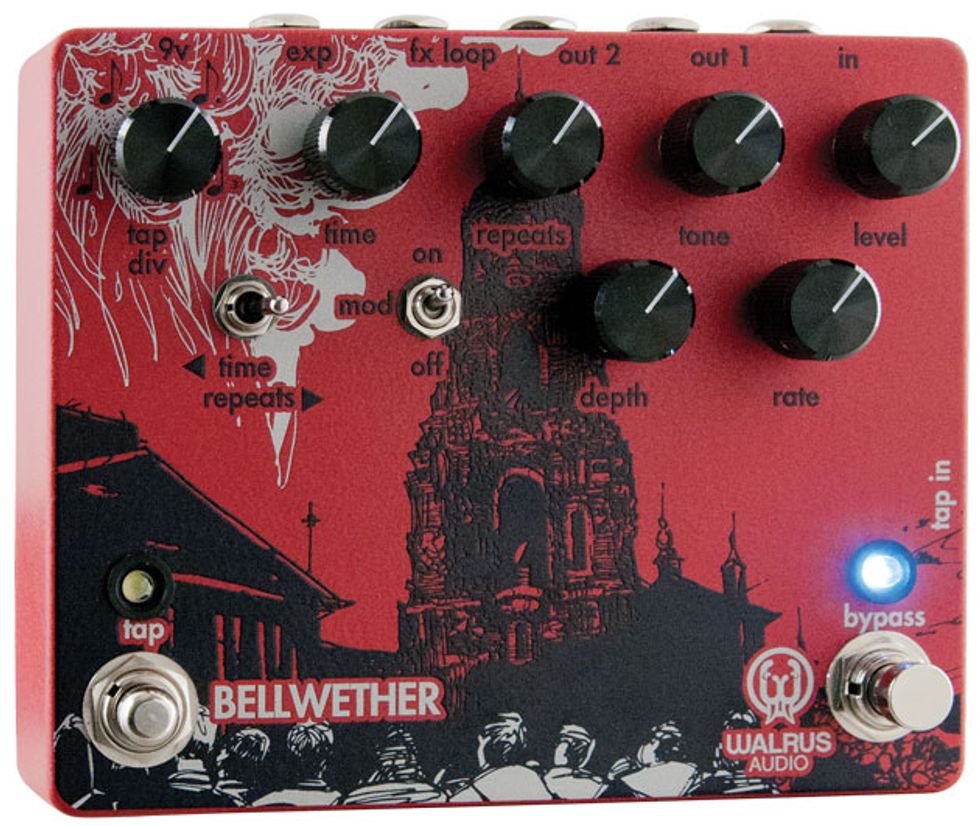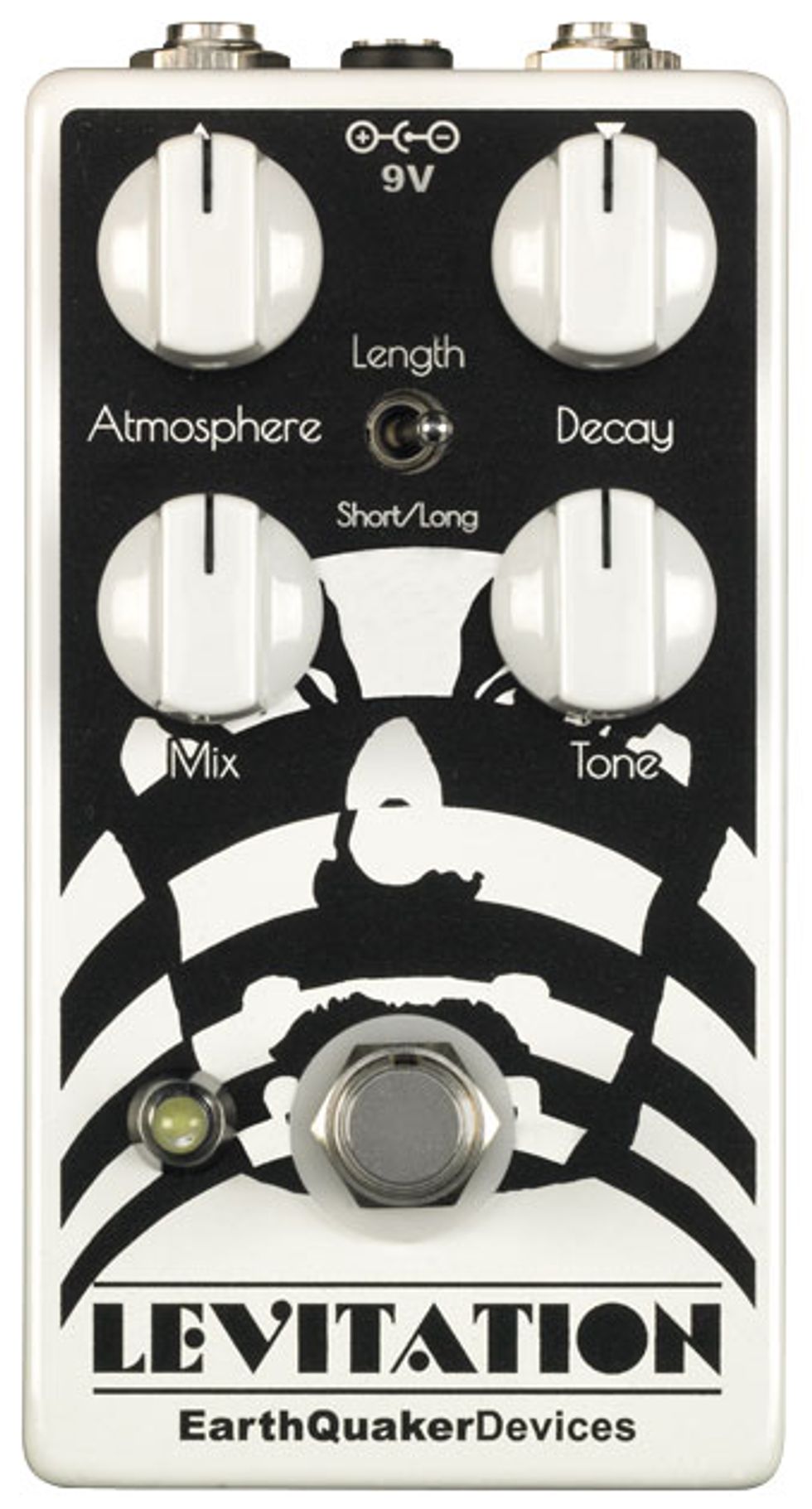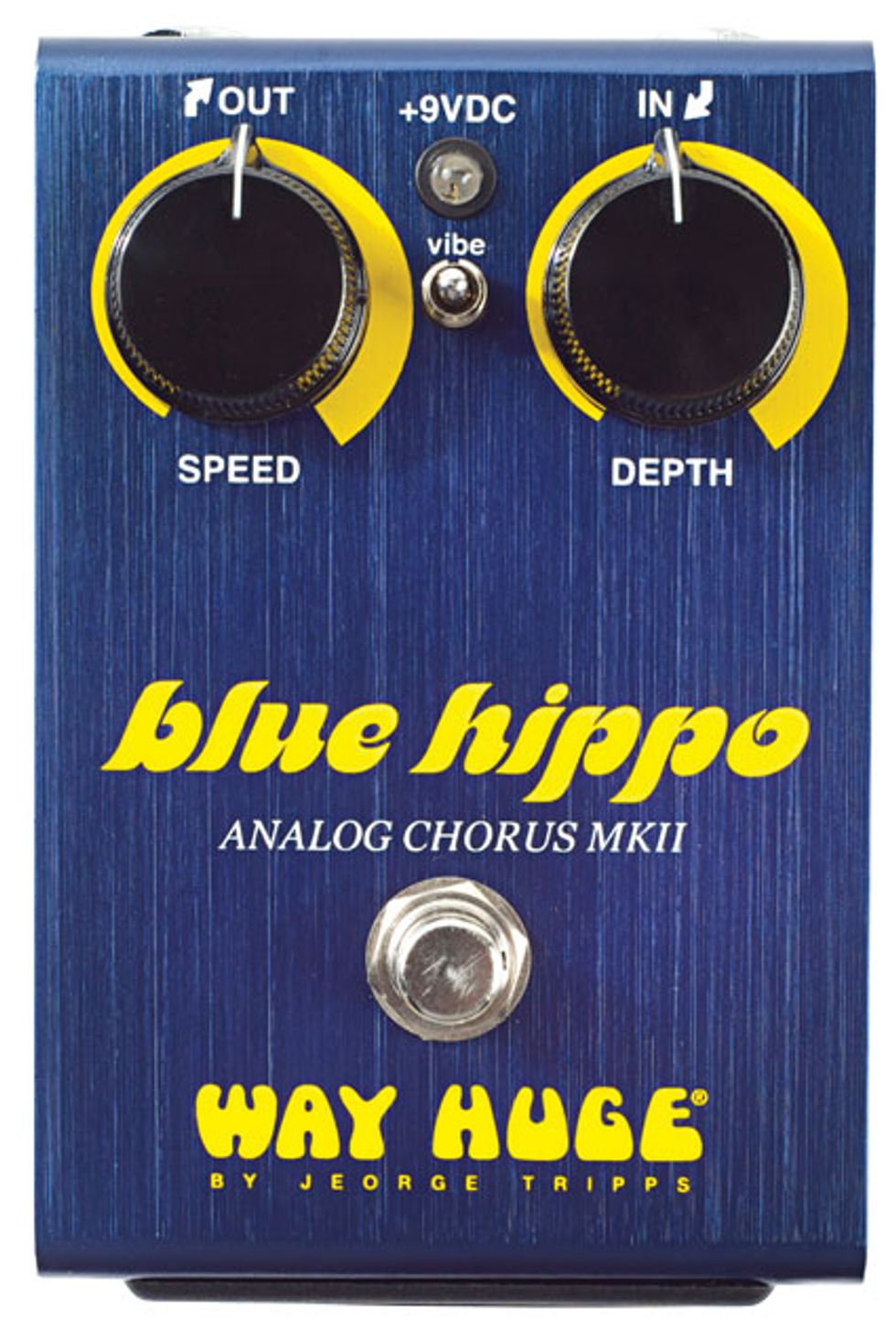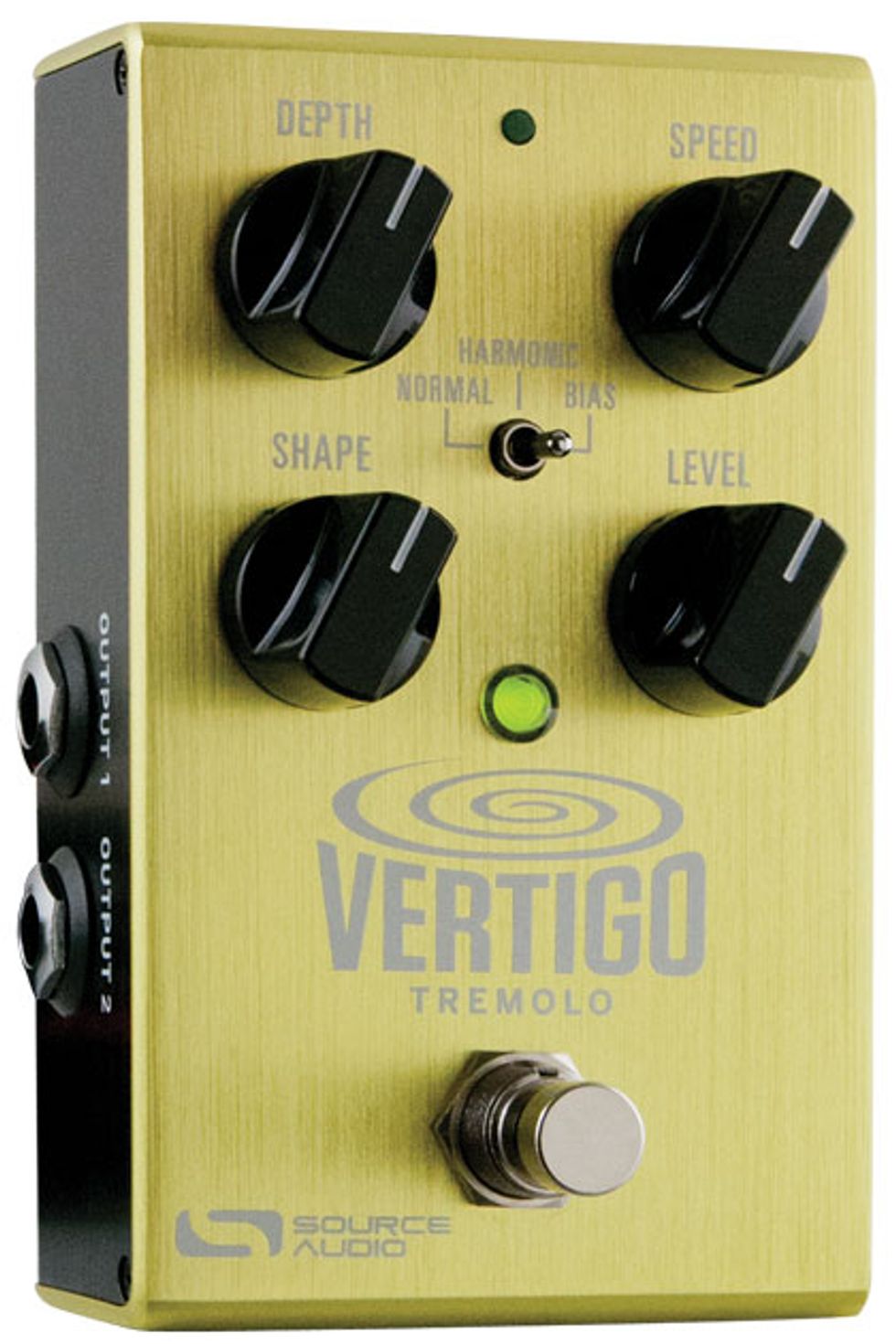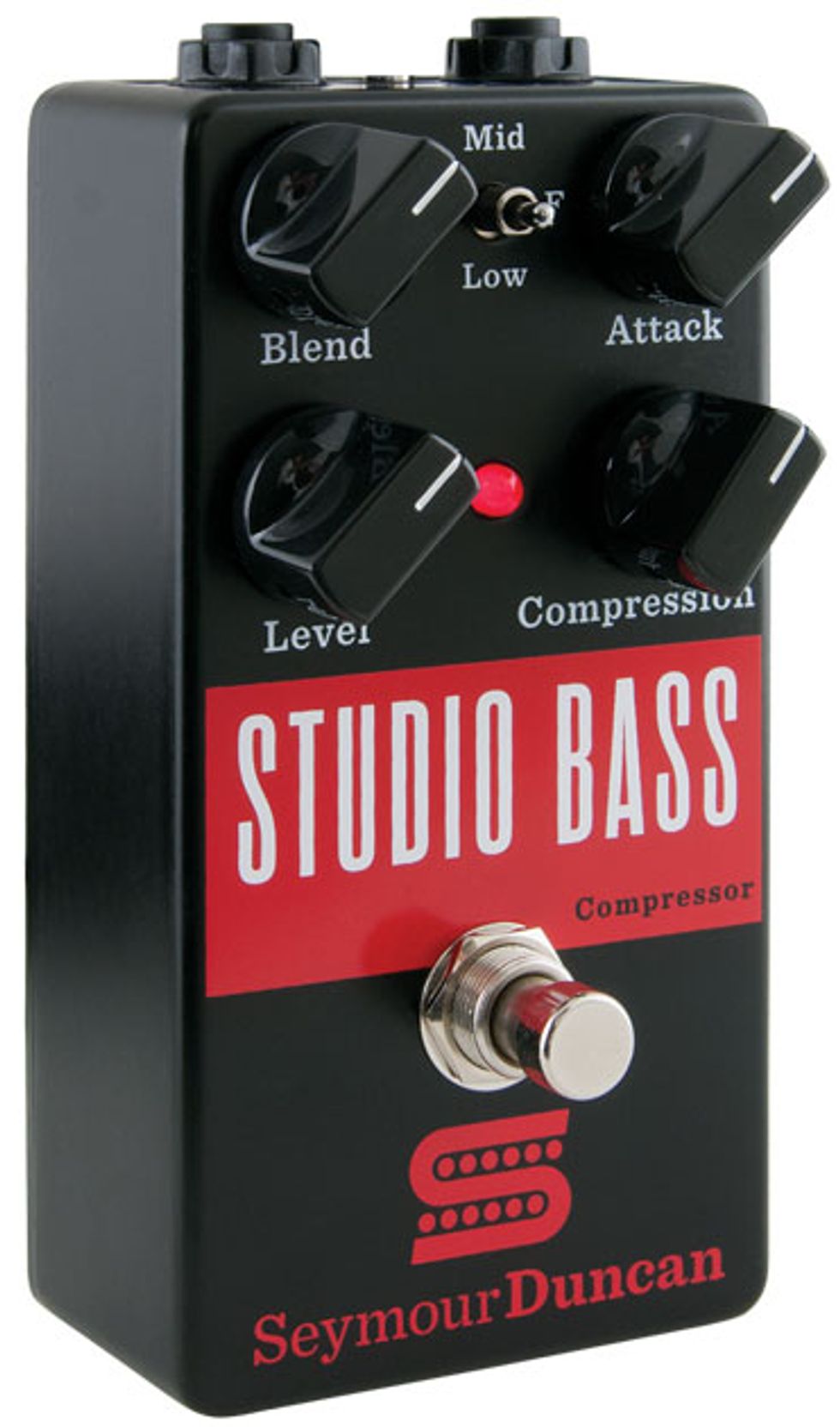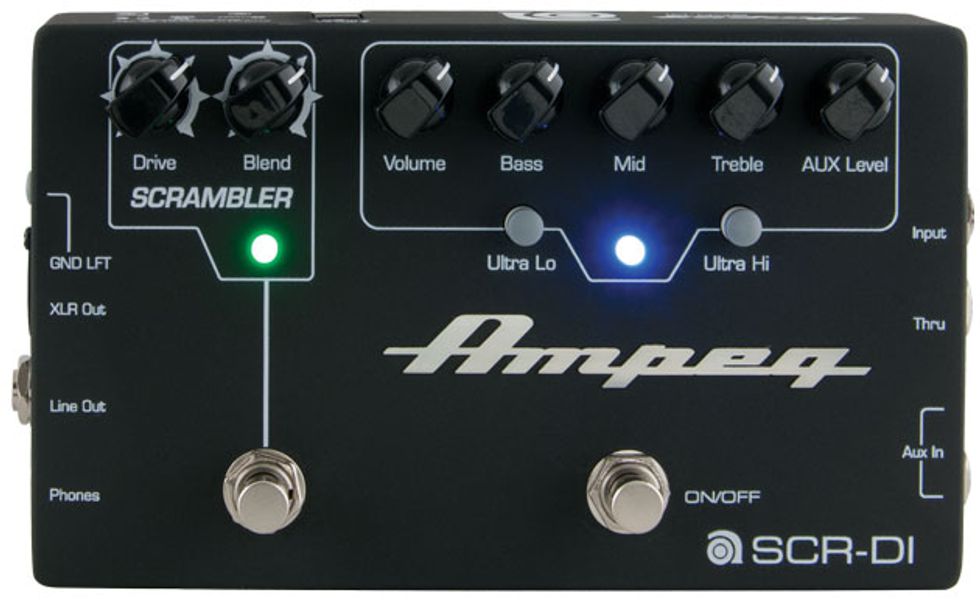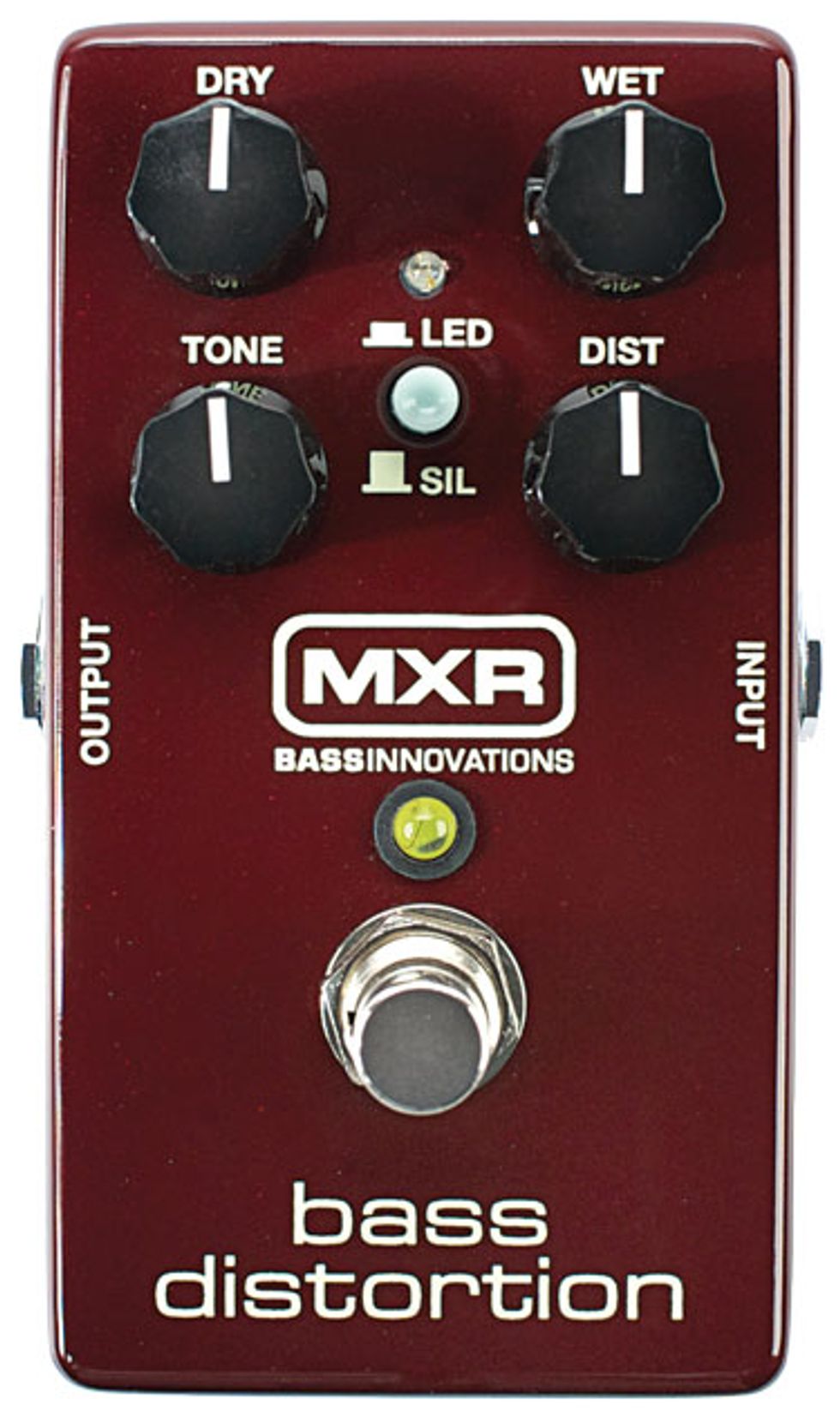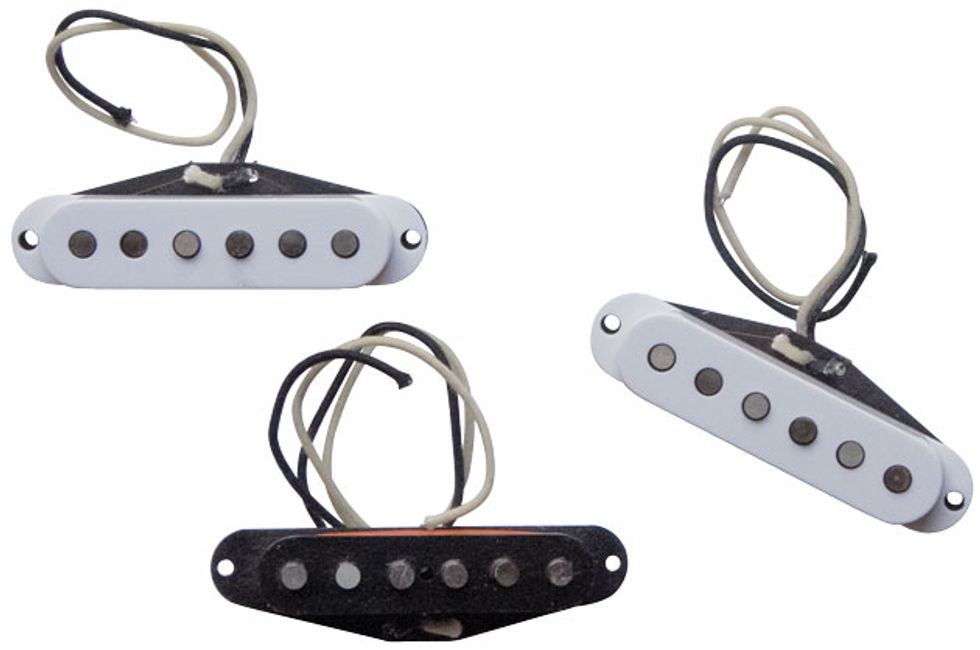 In the years we've compiled our annual list of Premier Gear Award winners, we've probably never seen a list more eclectic than 2015's. From high-gain monster amps and atmospheric reverbs to mini overdrives and wahs, 2015's award winners covered all the bases.
As always, it was a joy to see how both big-time musical instrument industry players and little shops a step removed from the garage managed to haul in Premier Guitar's prize for gear excellence. And if anyone's counting, we're pretty sure we also set a record for Premier Gear Award winners. So we hope you're comfy—this list of primo gear may take some time to cover.