Acoustic Gear Showcase 2016
Check out this year's Acoustic Gear Showcase!
Breedlove Stringed Instruments
Oregon Concert LTD
Beautiful to look upon as well as hear, this superb instrument draws its sonic power and clarity from the Pacific Northwest-grown myrtlewood top, back and sides. Primarily used as a body wood, for the Oregon Concert LTD we've also used it as a top wood, creating a voice that's lively and crisp, with powerful projection and detailed note articulation. 

Myrtlewood, umbellularia californica, formerly oreodaphne californica, originates in the western United States in Northern California and Oregon. Myrtlewood offers a strong fundamental with a powerful voice. Similar to maple, it has a clear and bright voice with superb projection and sustain, and offers a full and balanced sound. A versatile non-traditional tonewood, it is a favorite for many styles of playing. Myrtle has very unique and widely varied figure – no two sets are alike. 

Street Price: $2,532

Connect with Breedlove on Facebook
Click here to see a Demo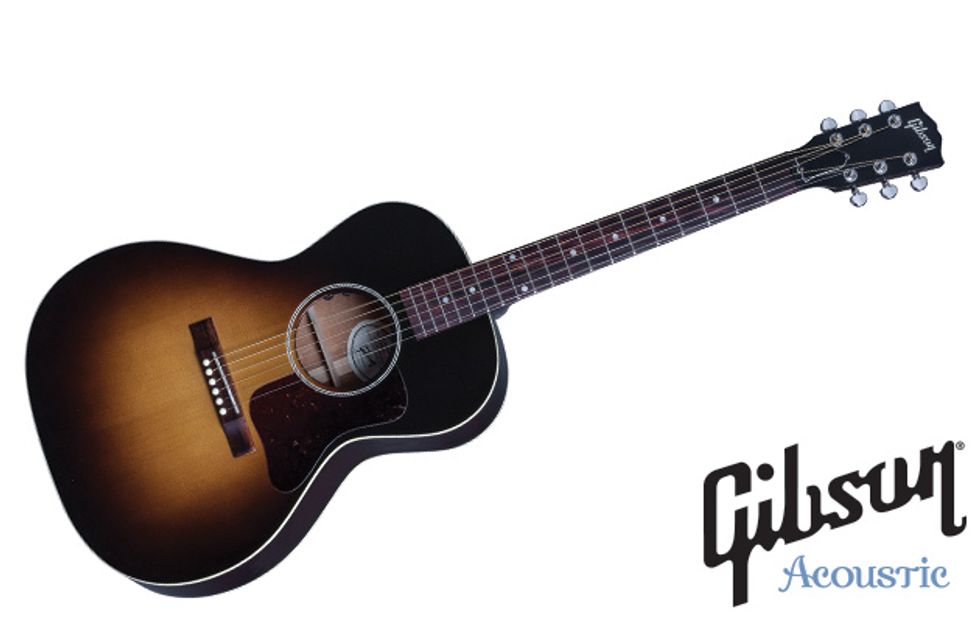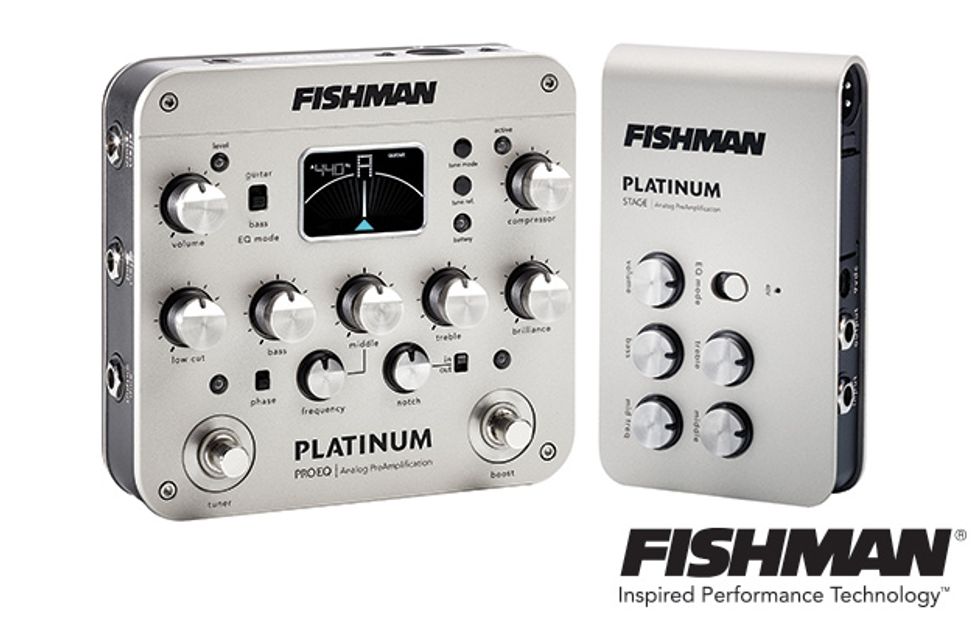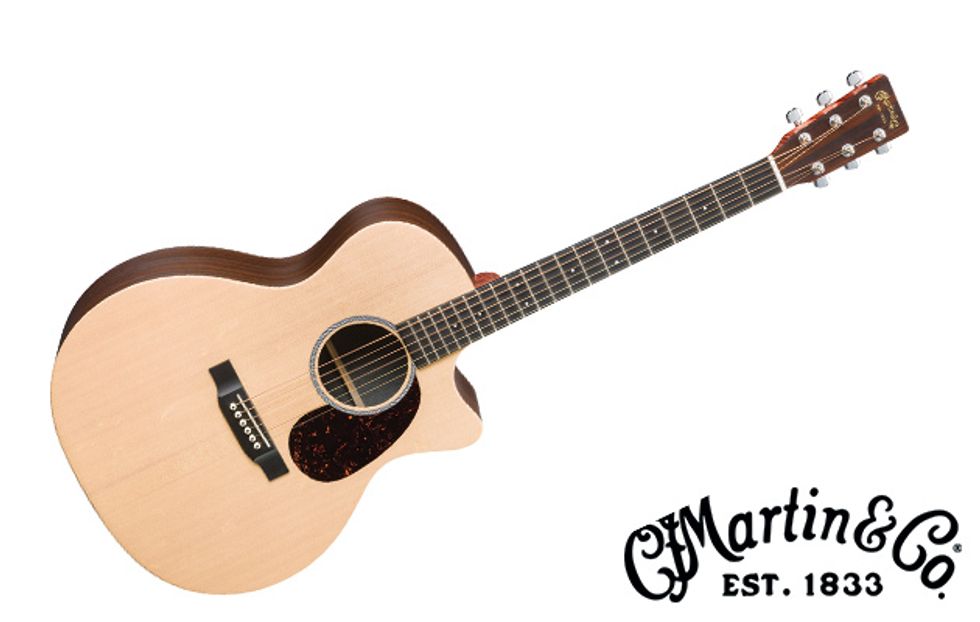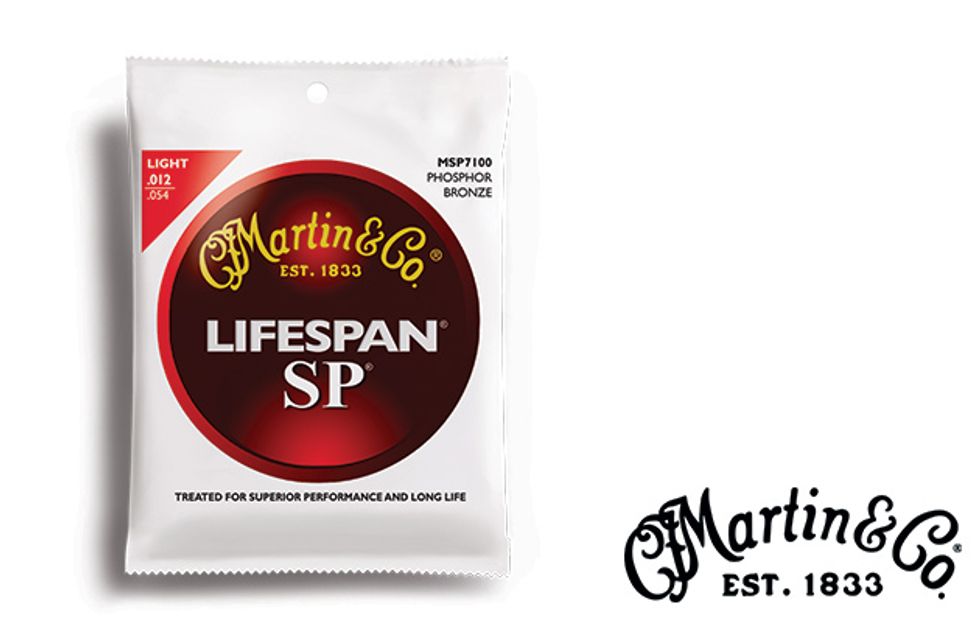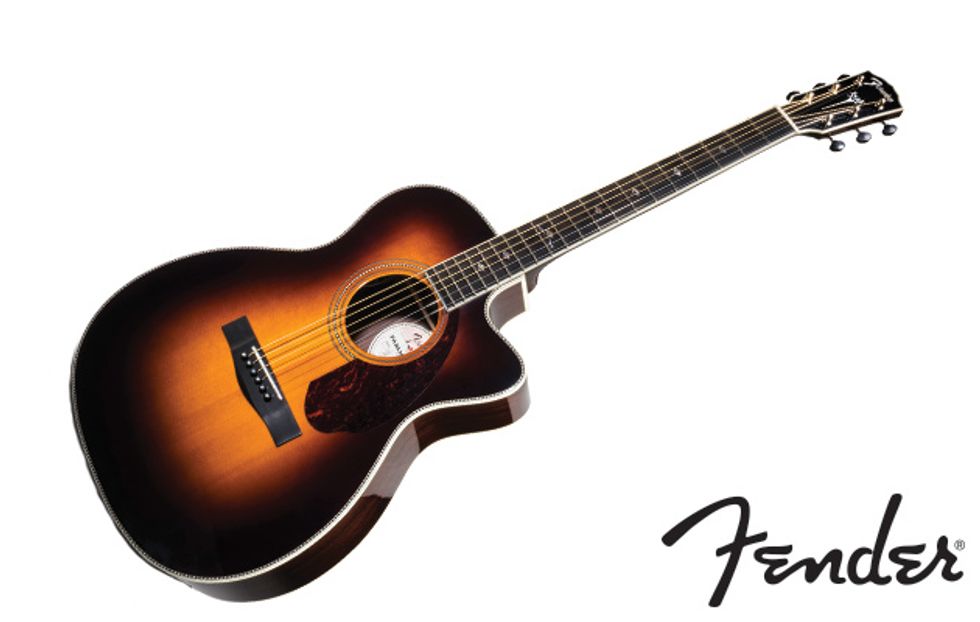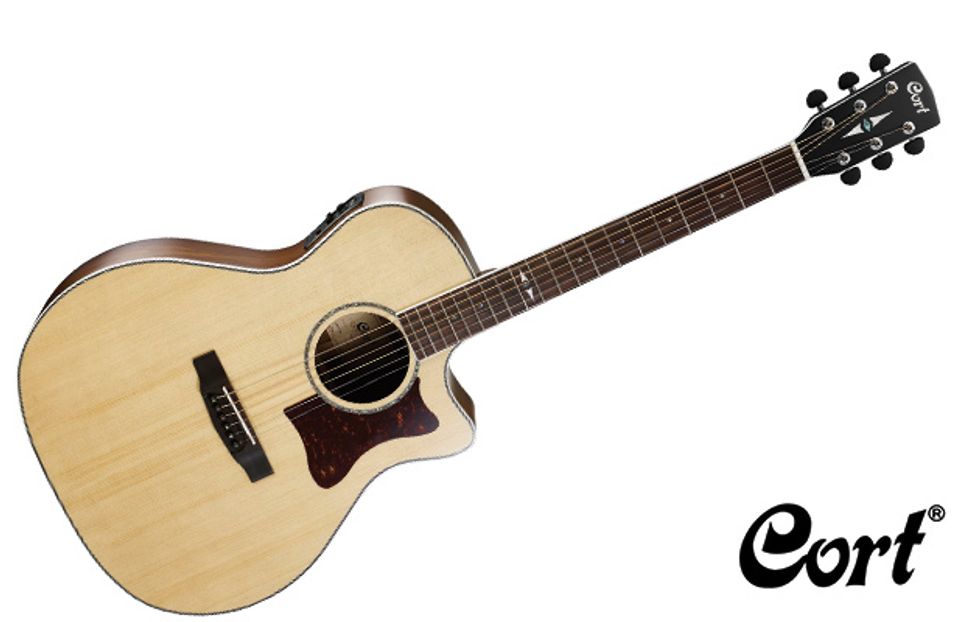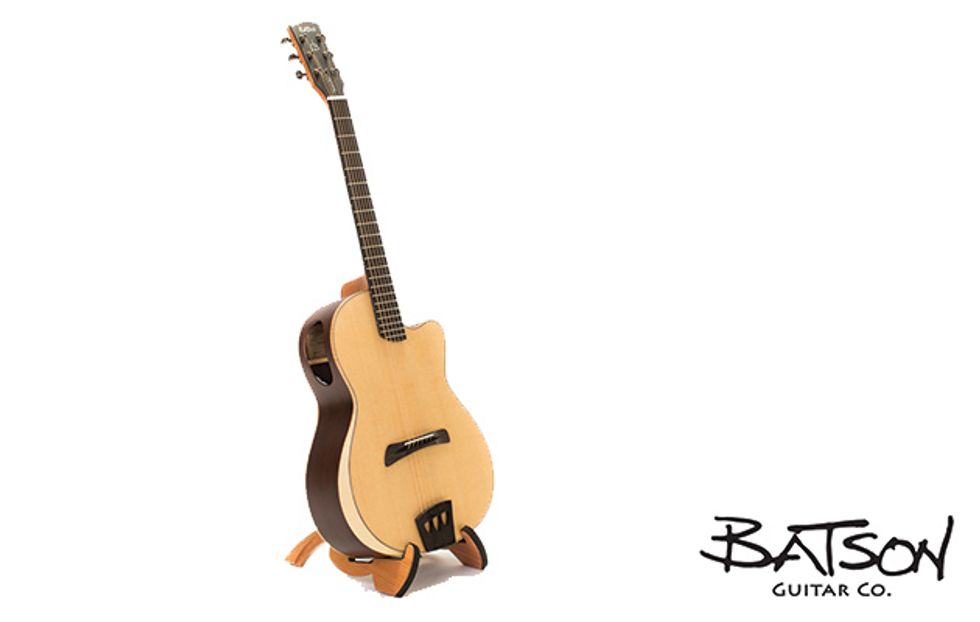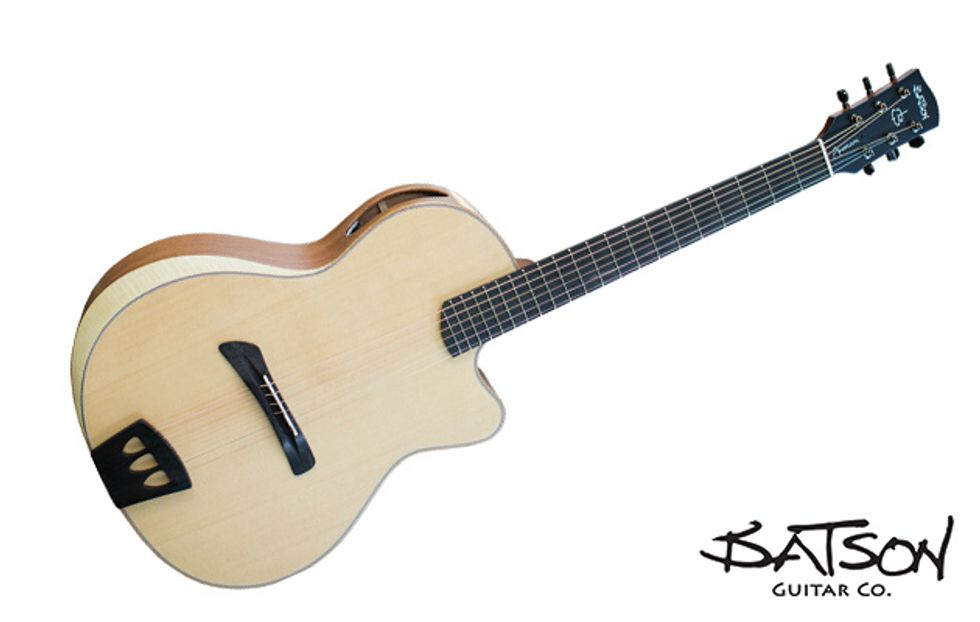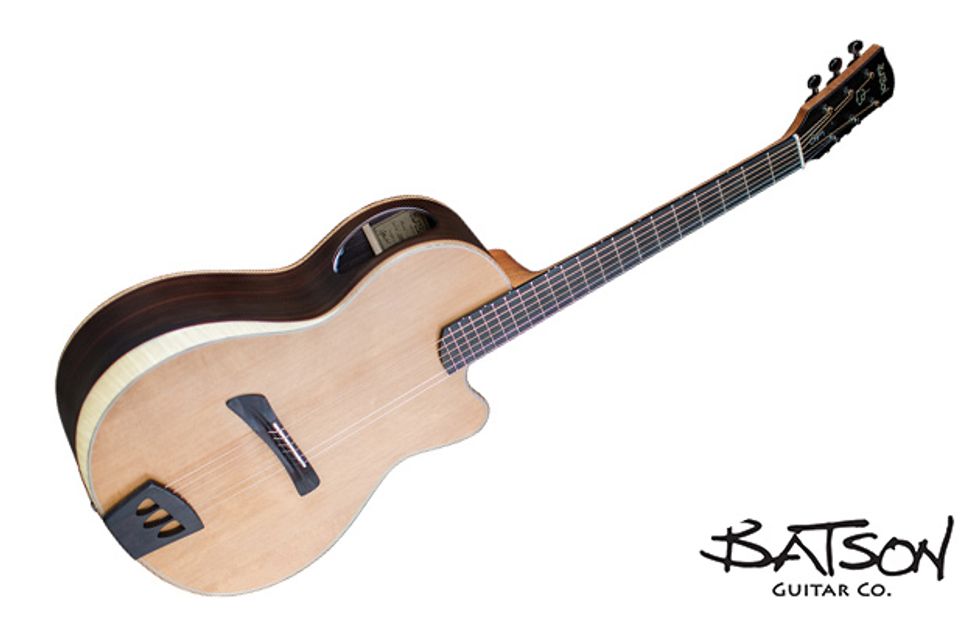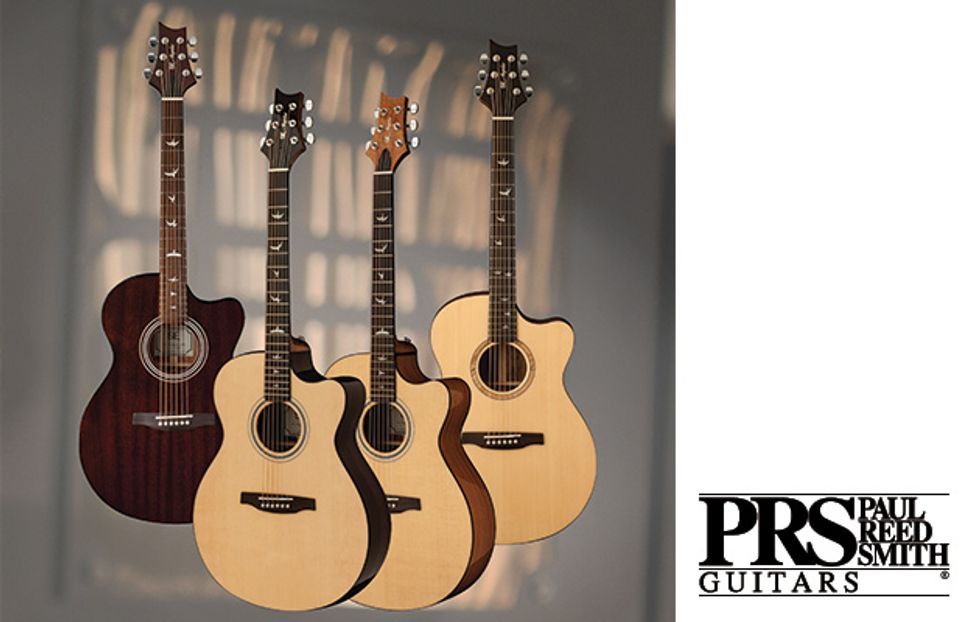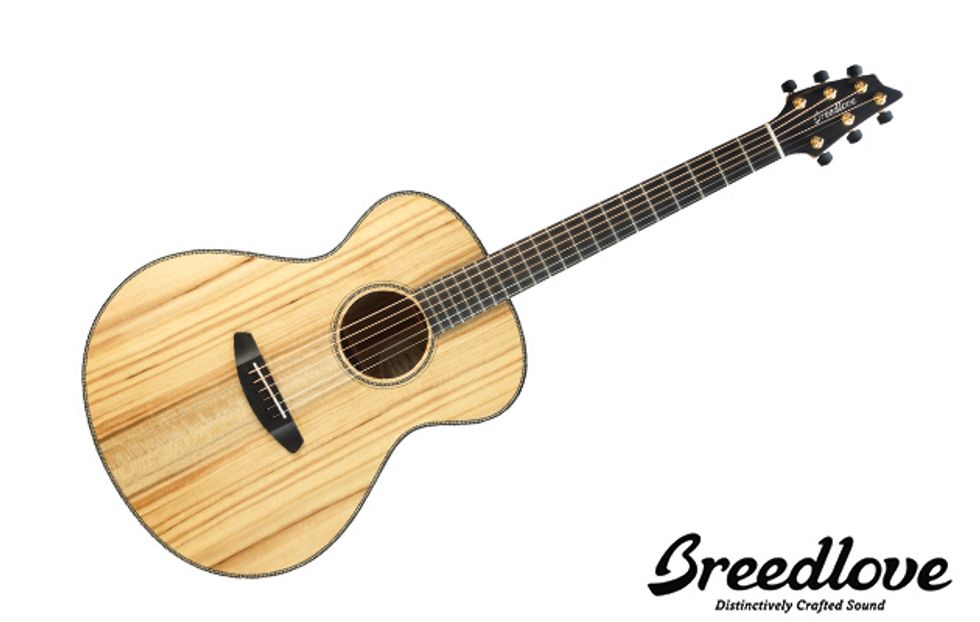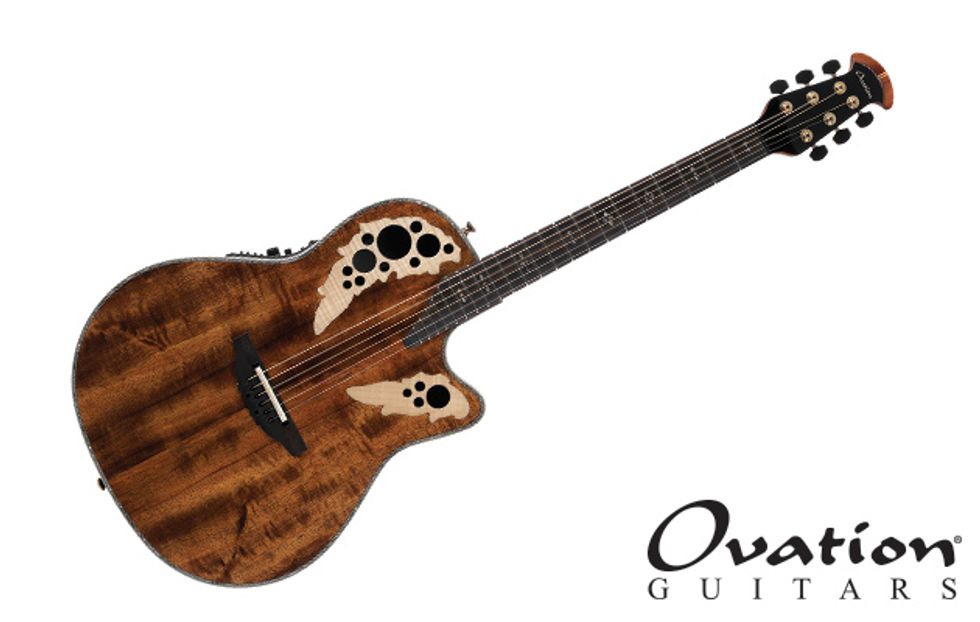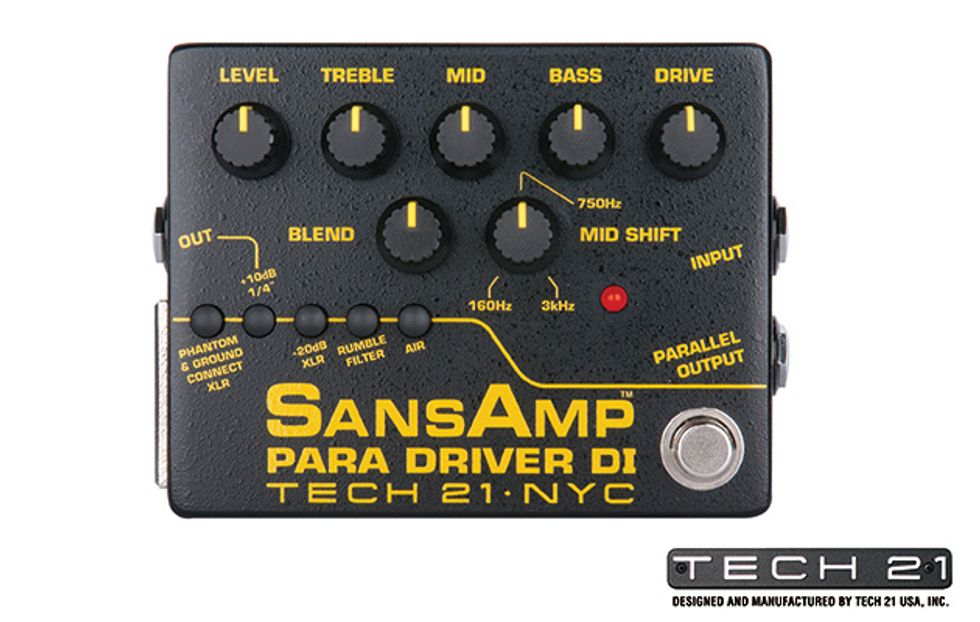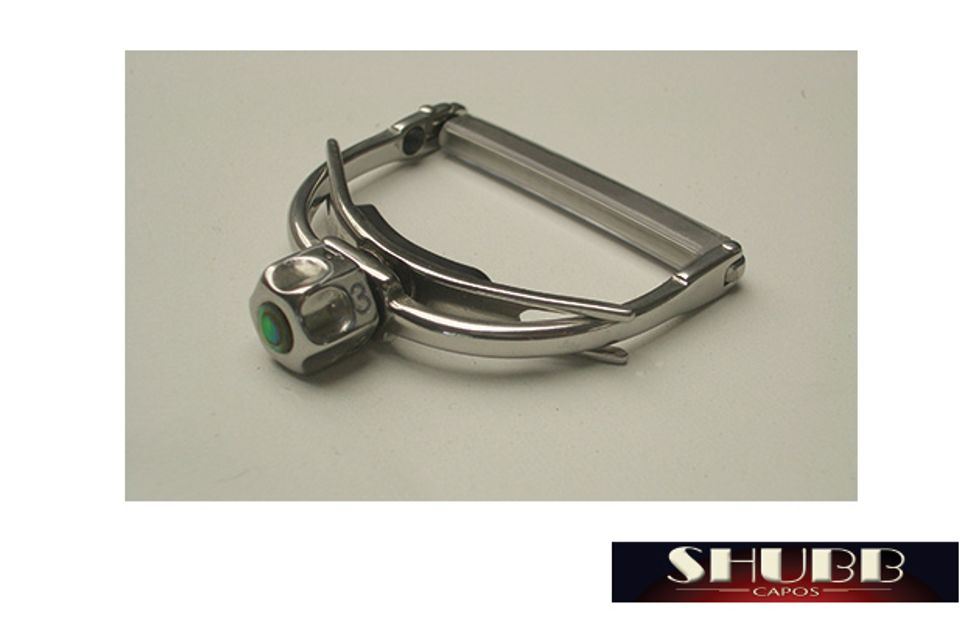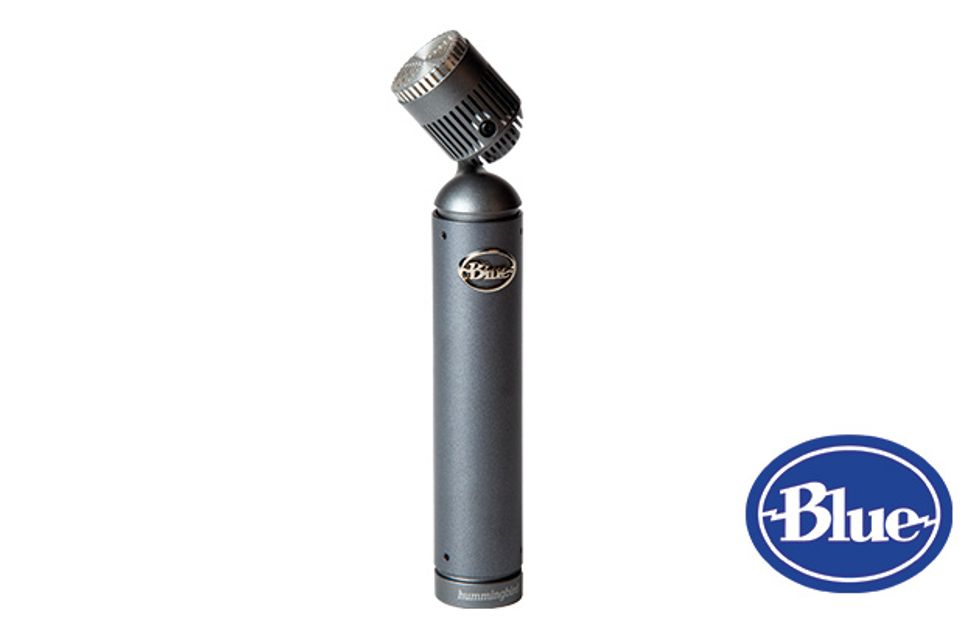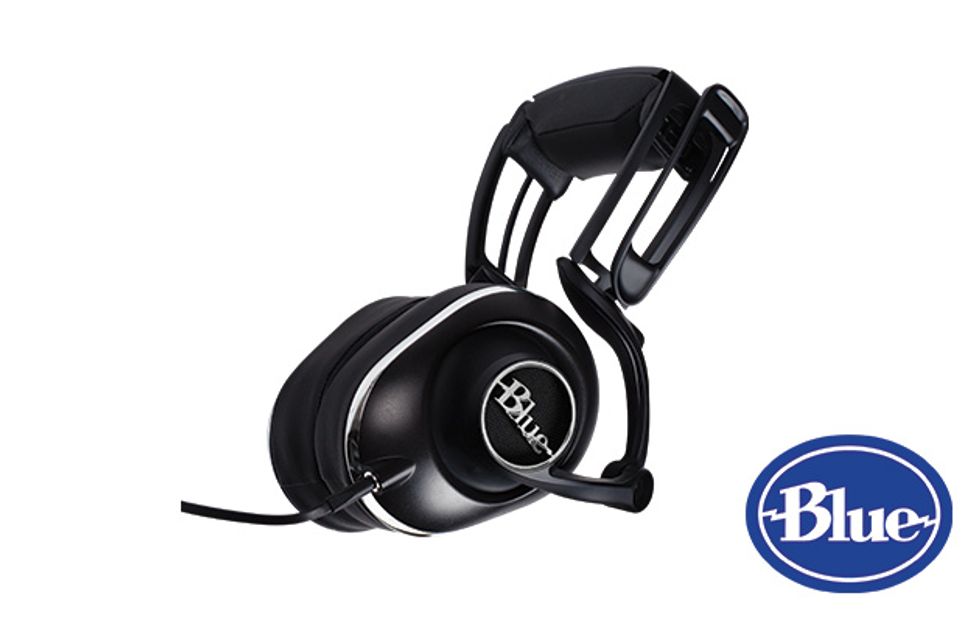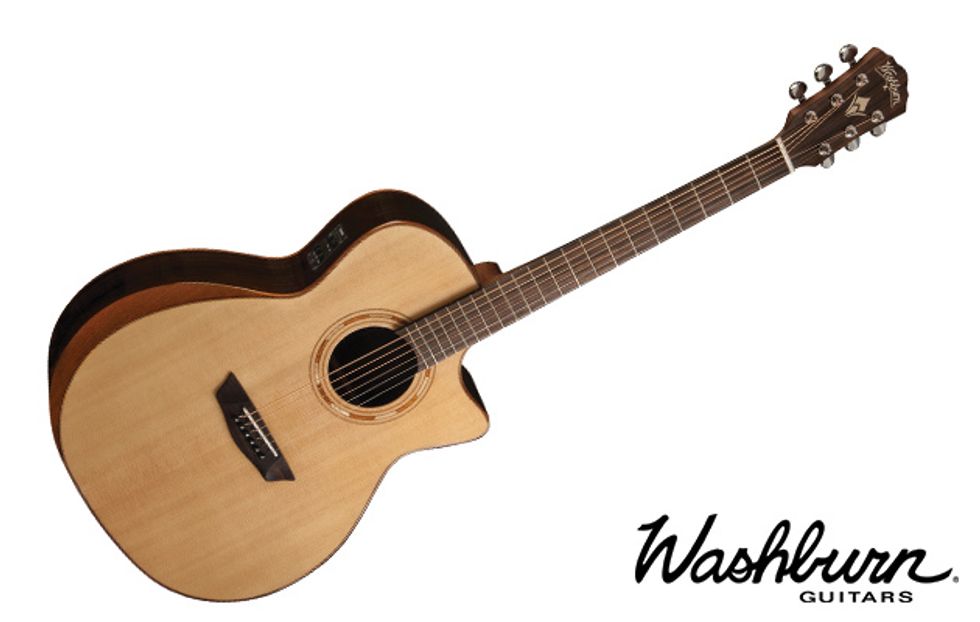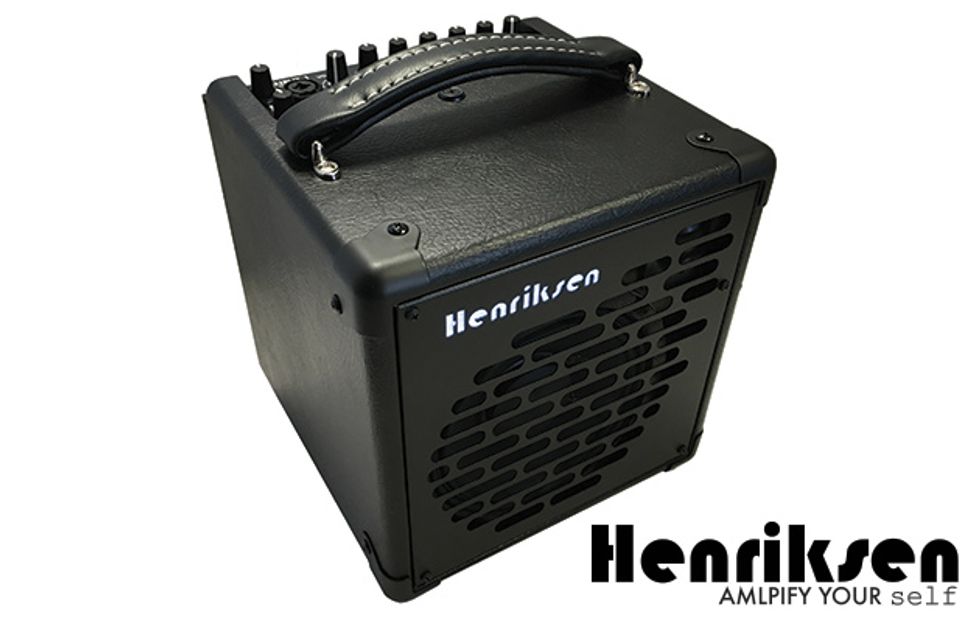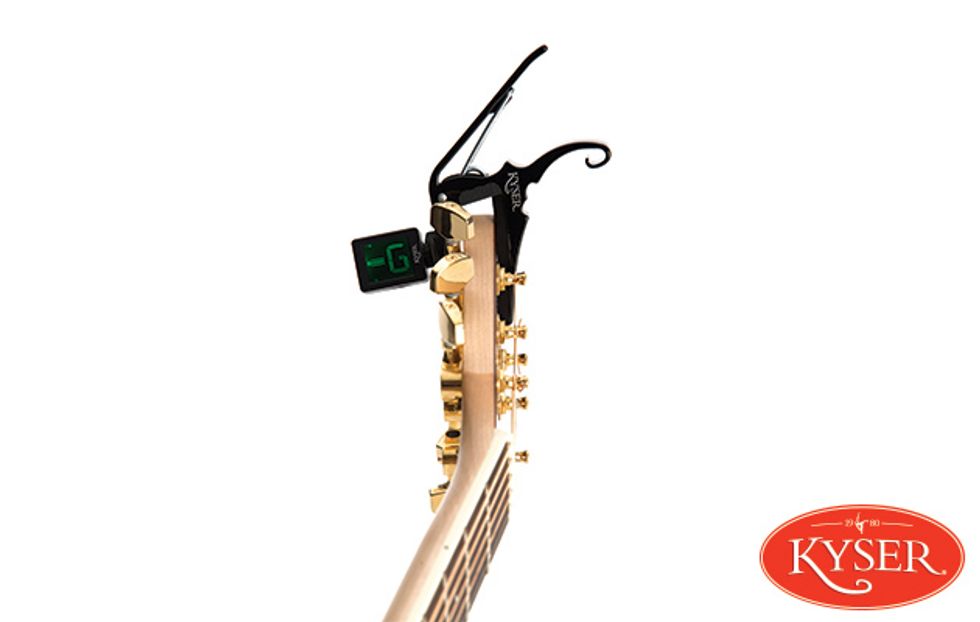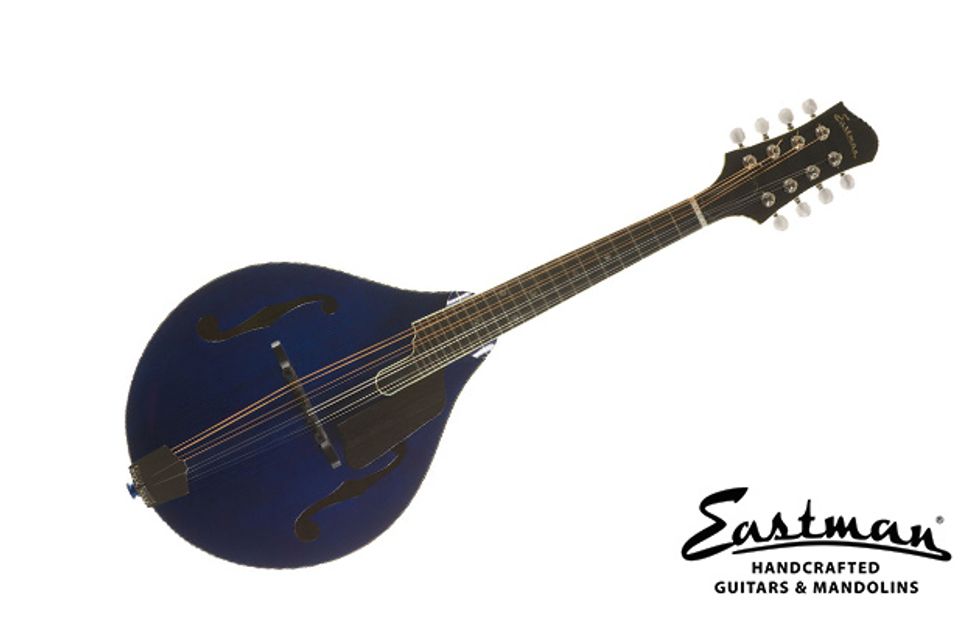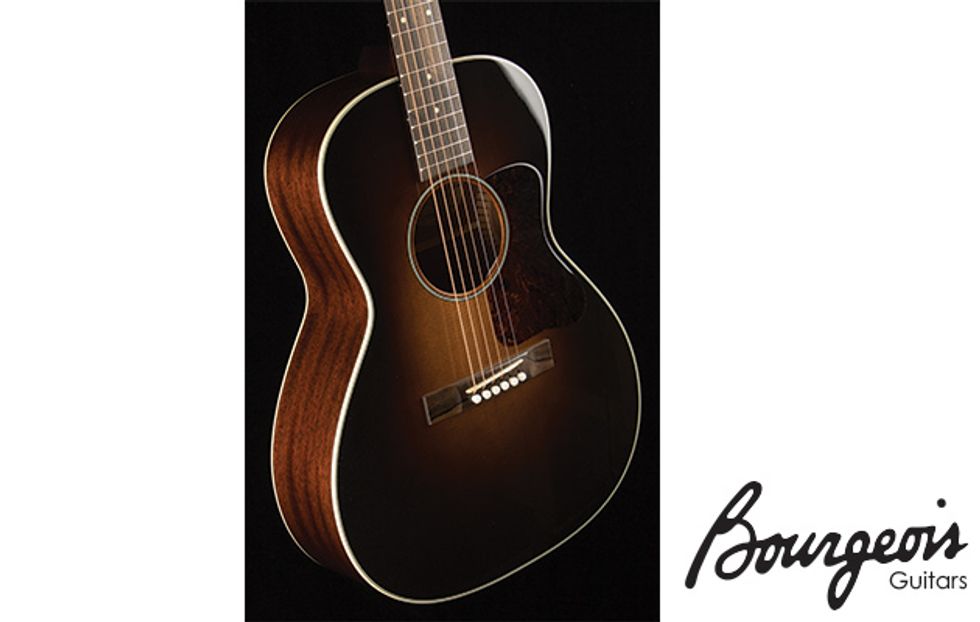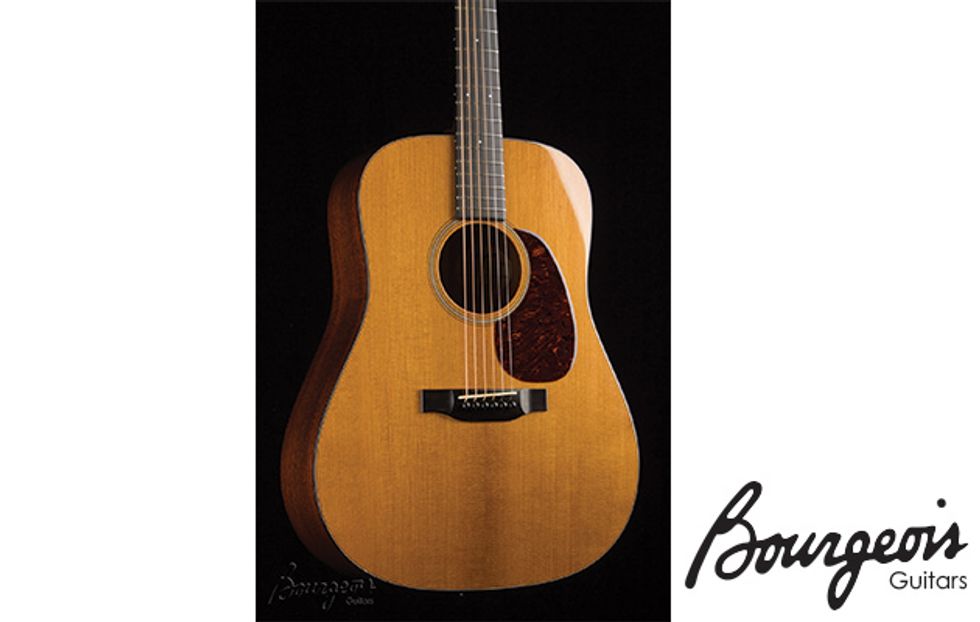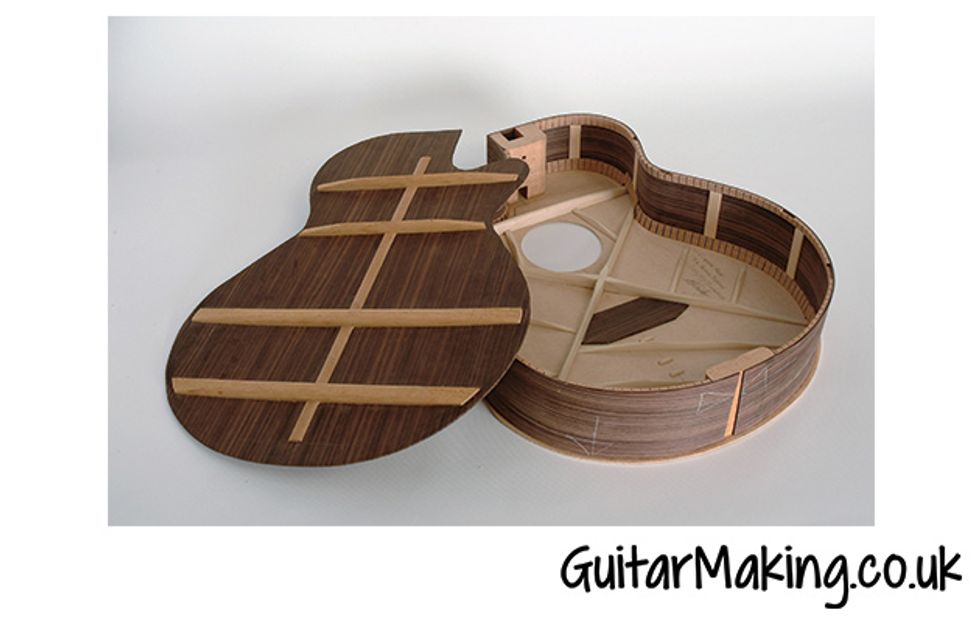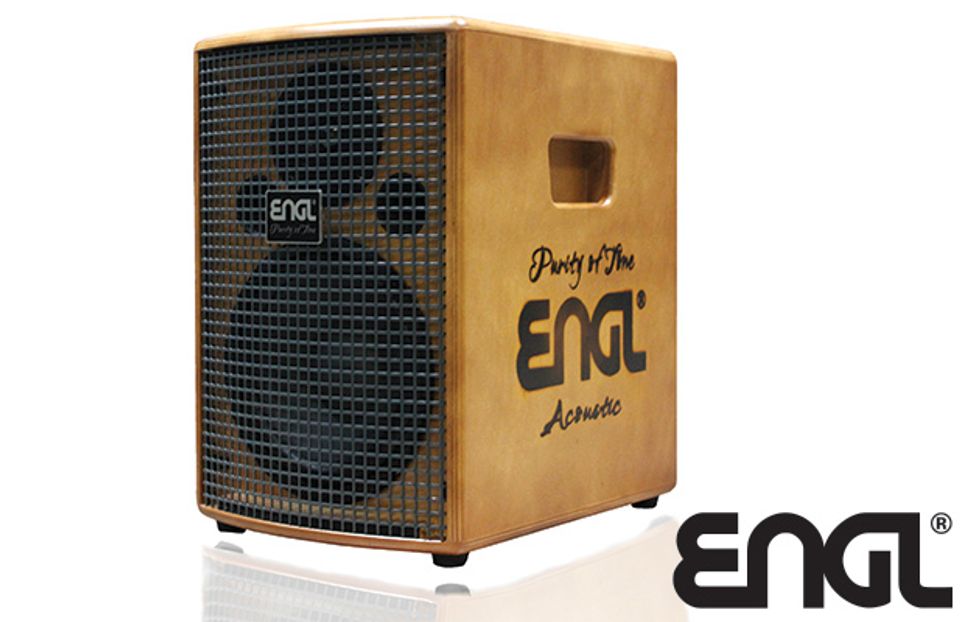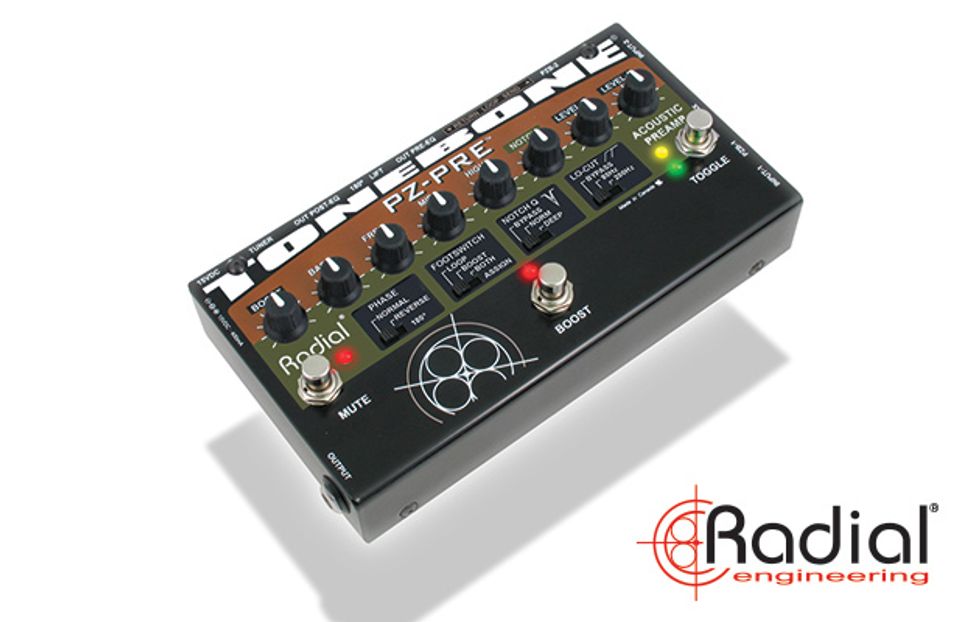 With so many great products now available for acoustic players, we've added a special section to PG's annual acoustic issue. Check out some new and noteworthy gear with detailed specs, video links, and more!