Acoustic Gear Showcase 2016
Check out this year's Acoustic Gear Showcase!
Kyser
Kyser Quick-Clip Tuner
The Kyser Quick-Clip tuner magnetically attaches to existing full-size Kyser Quick-Change capos. An all in one device, the Quick-Clip will keep you in tune if you are using the capo on a fret or if it's parked on your headstock. The Quick-Clip tuner is held in place by a powerful magnet while being adjustable 360° and the screen can flip for left-handed guitarists. Also, the tuner is easily detachable from the capo when not needed.

Street Price: $21.95

Connect with Kyser on Facebook
Click here to see a Demo
Click here to buy it now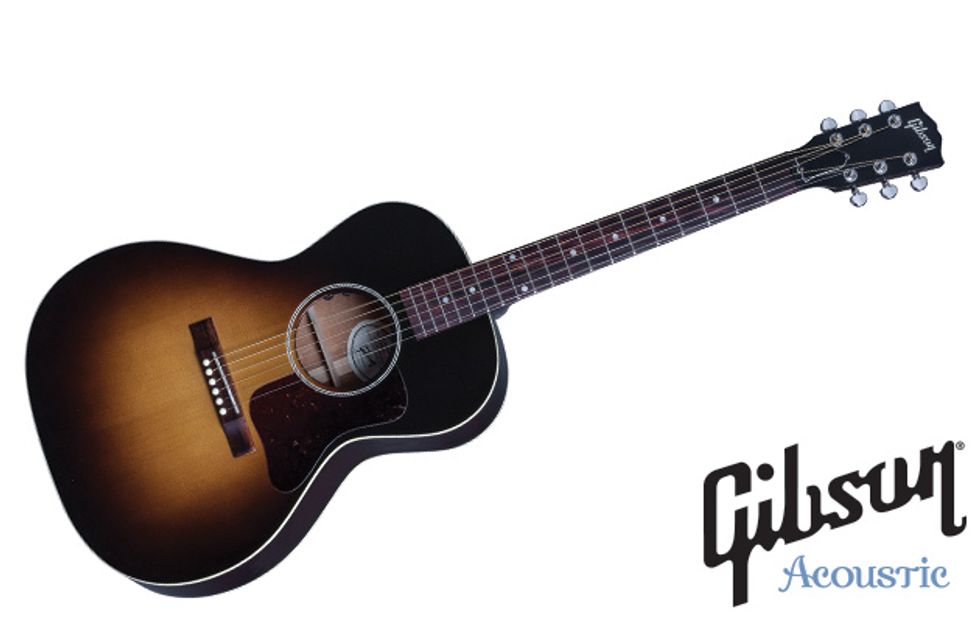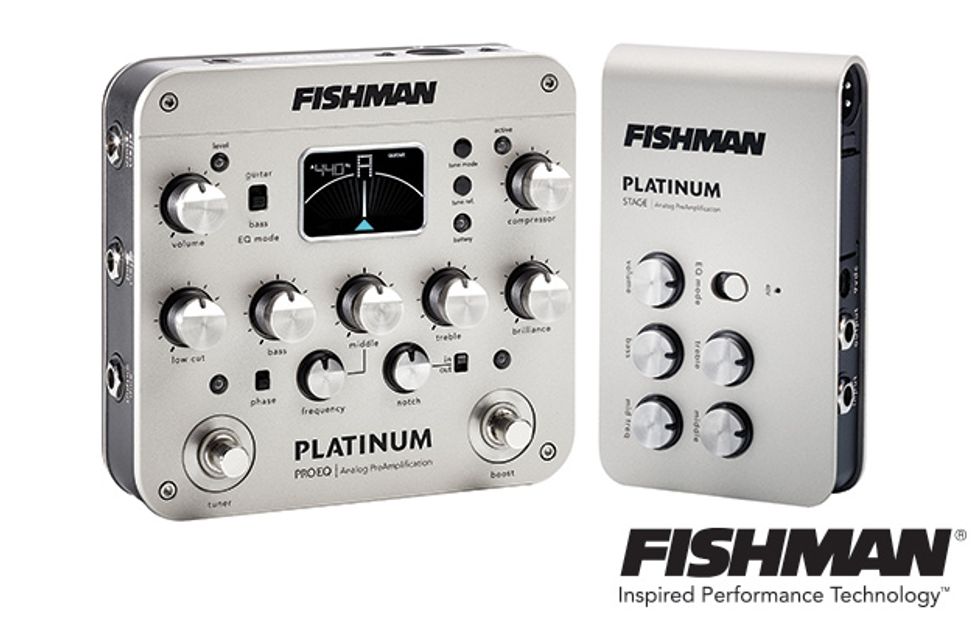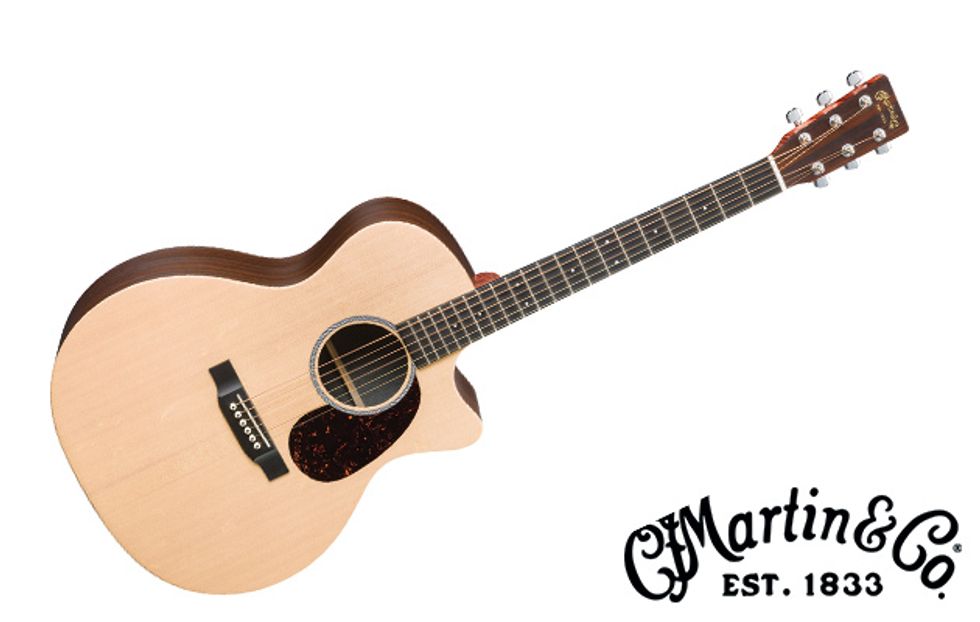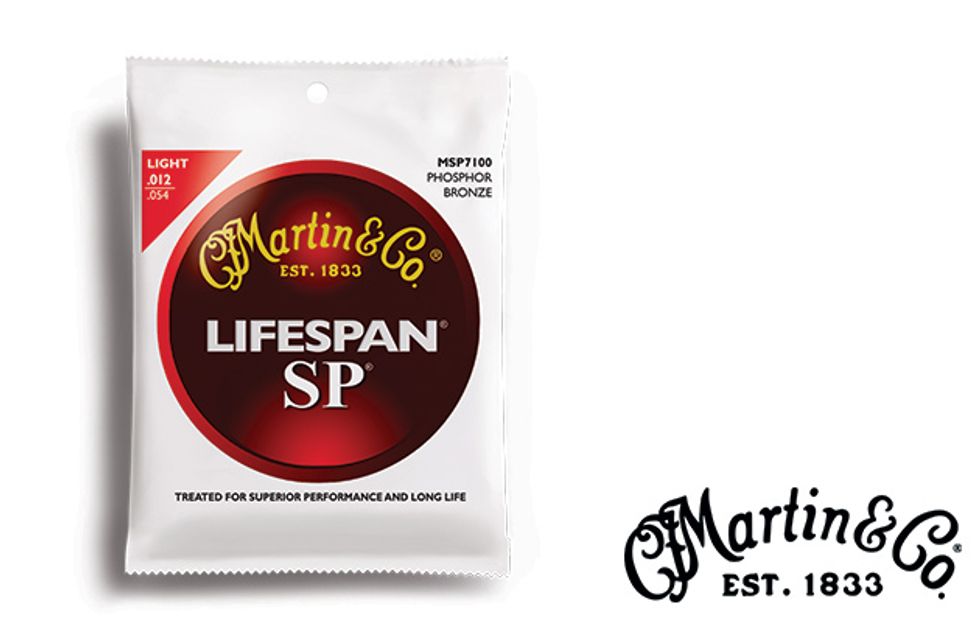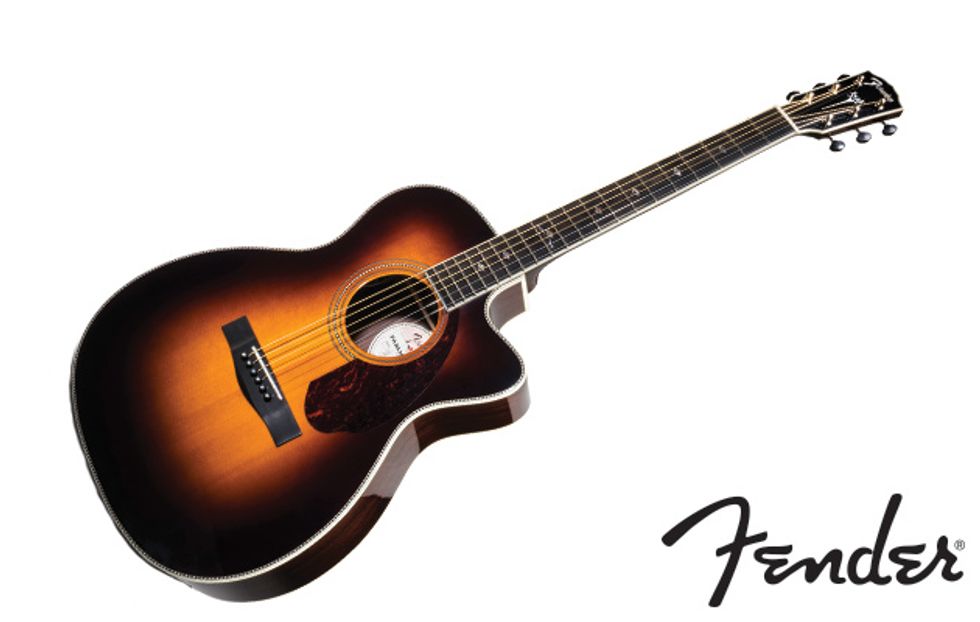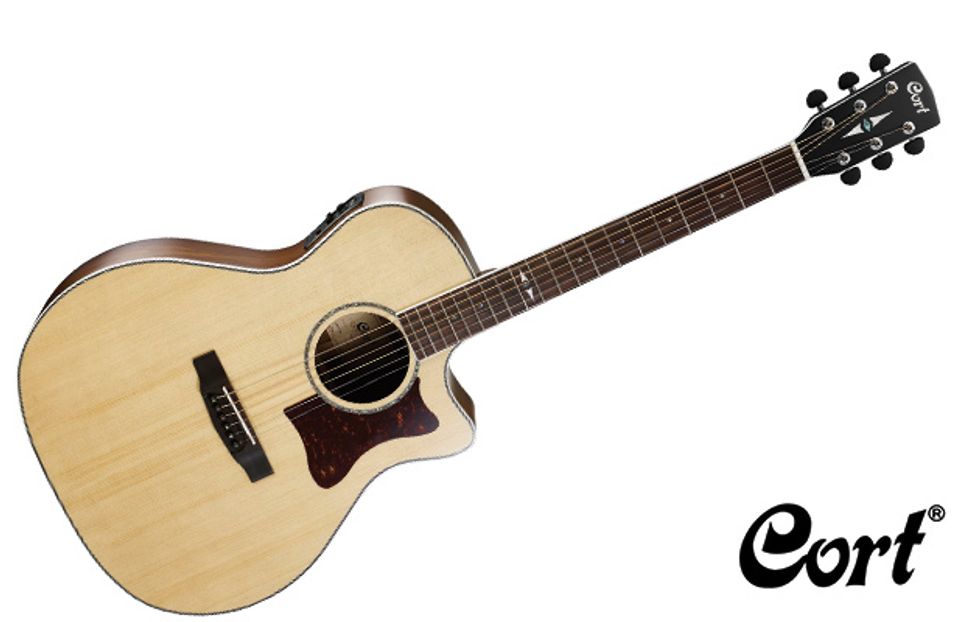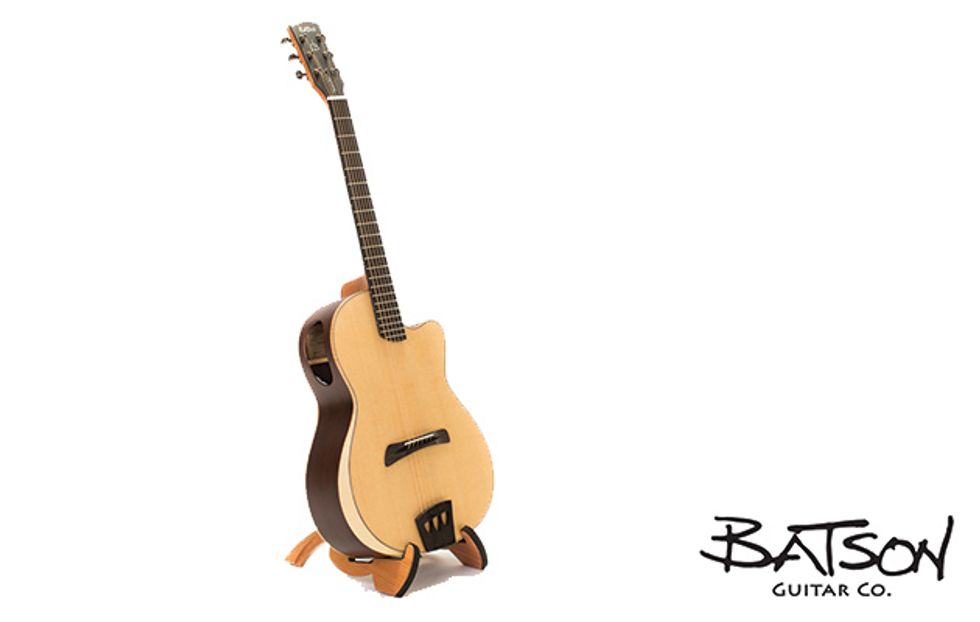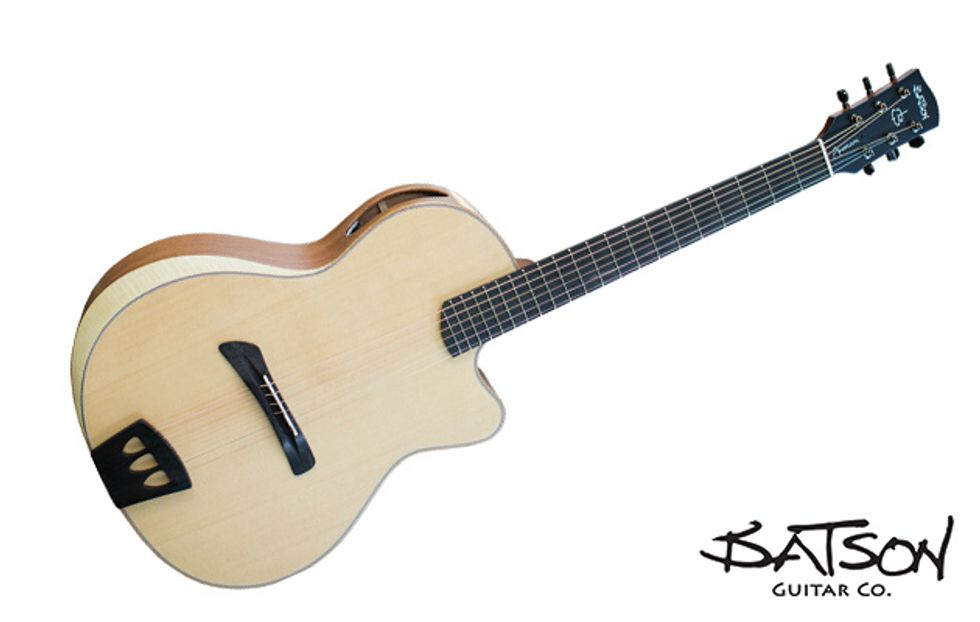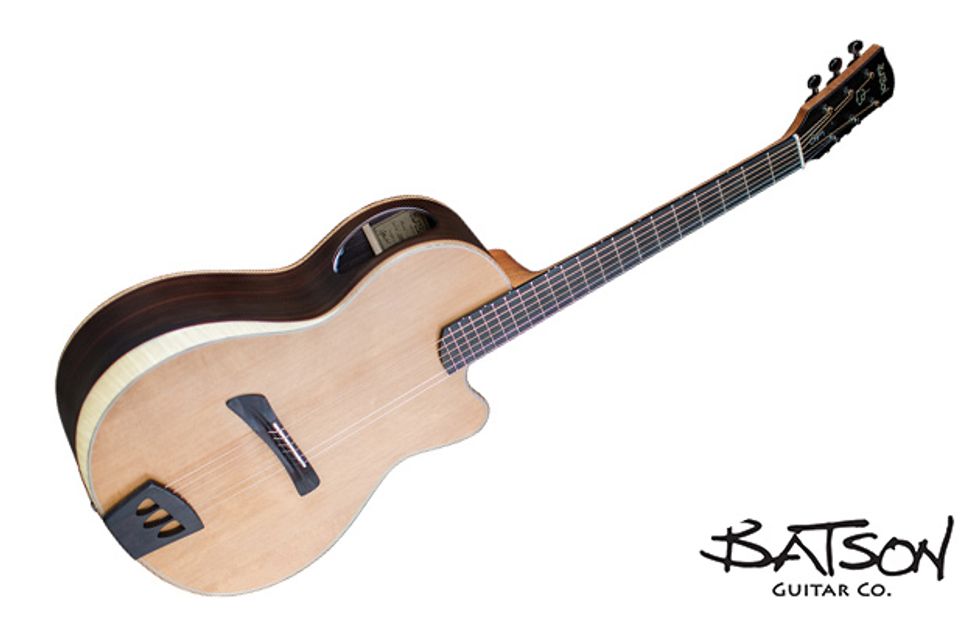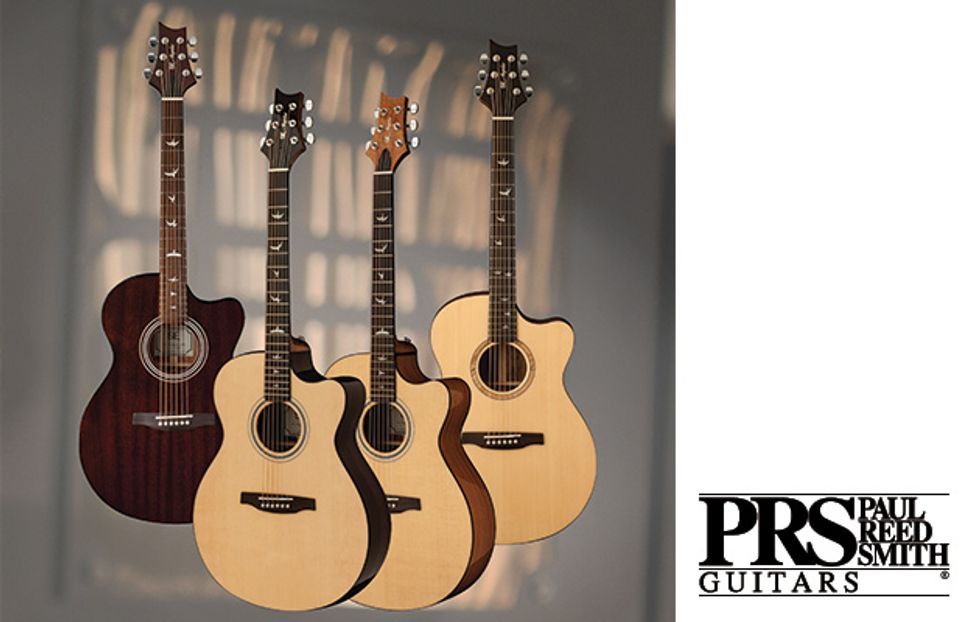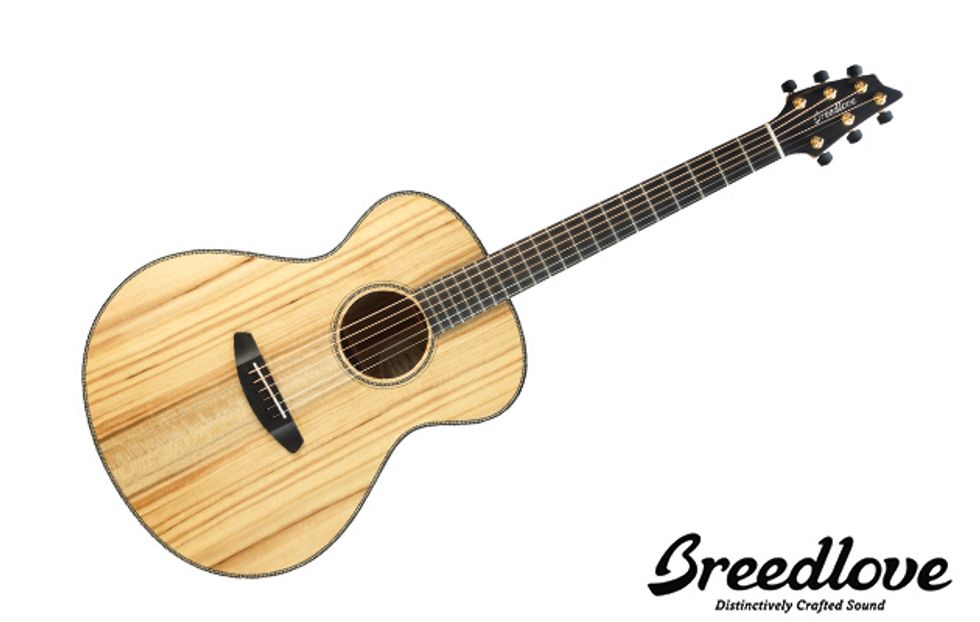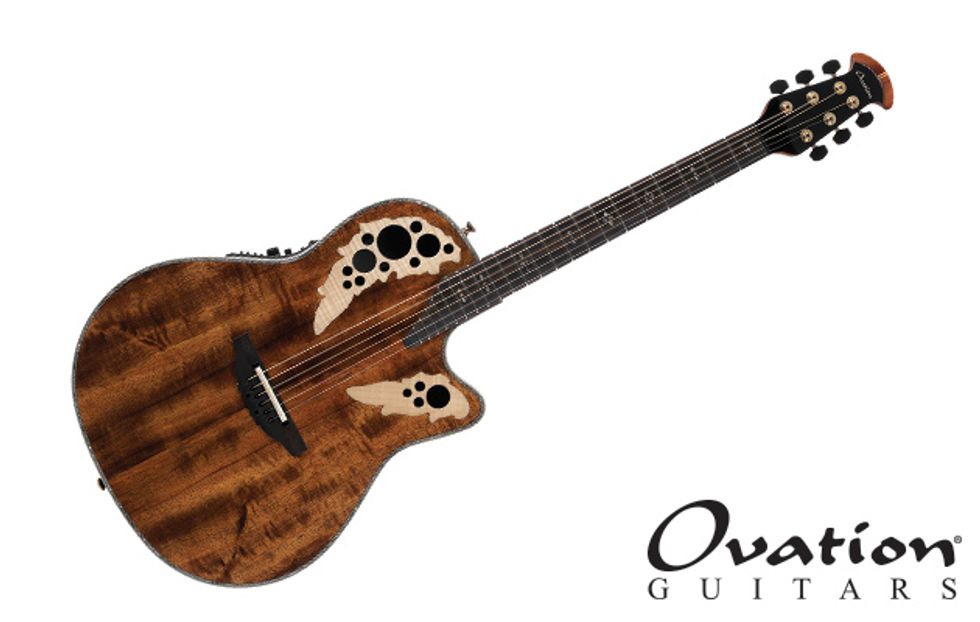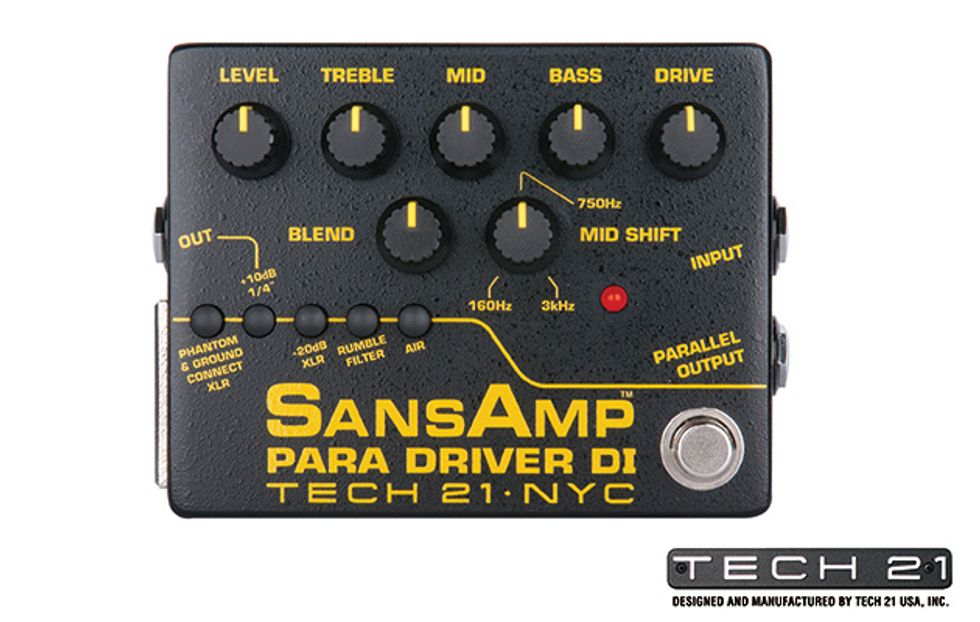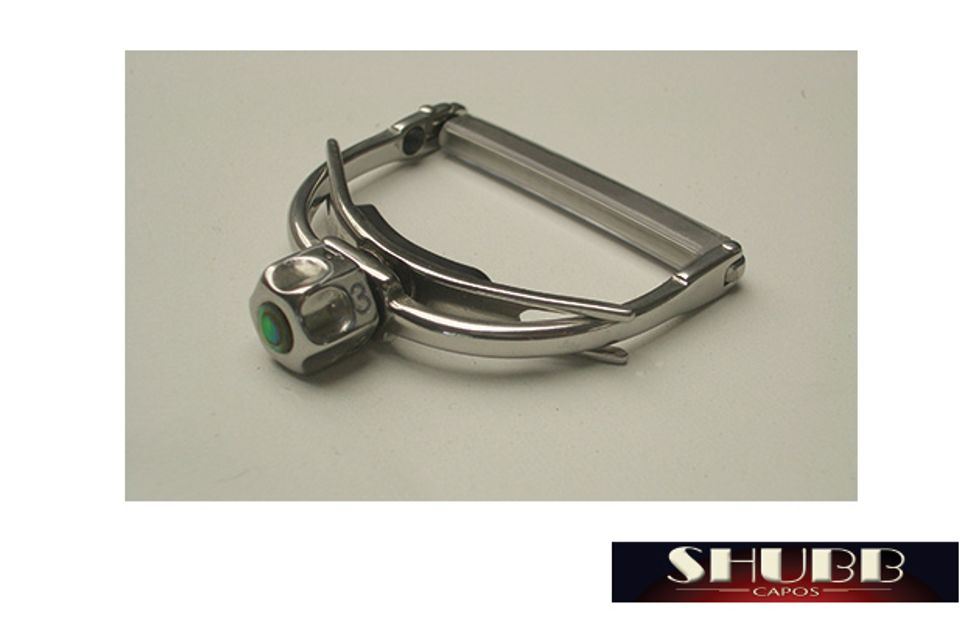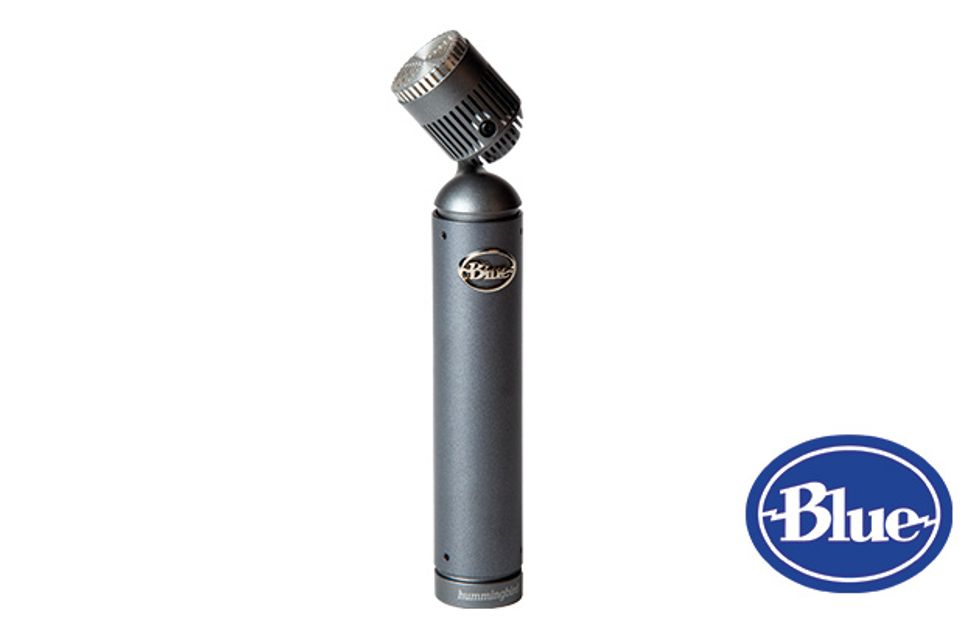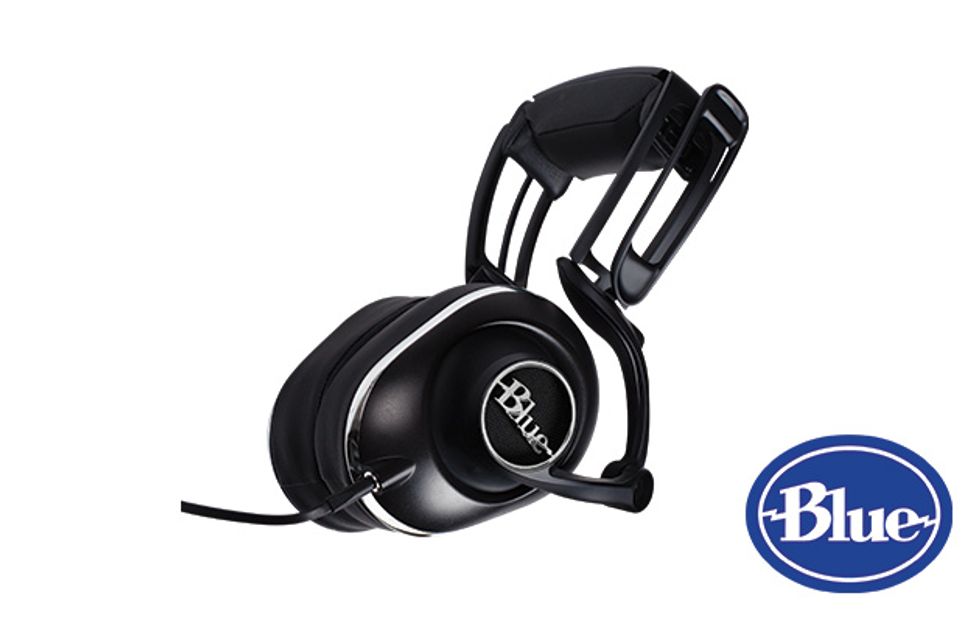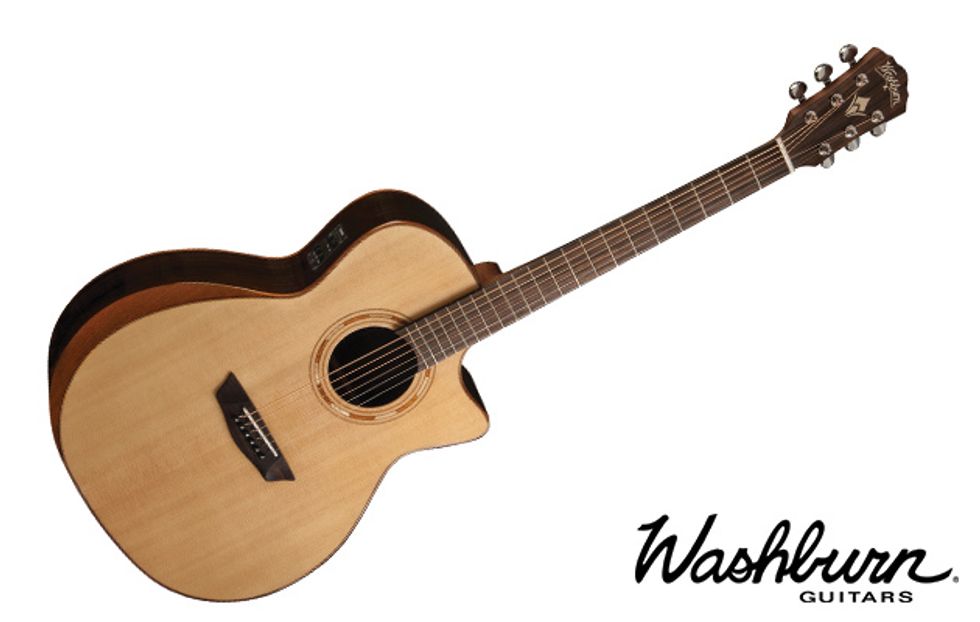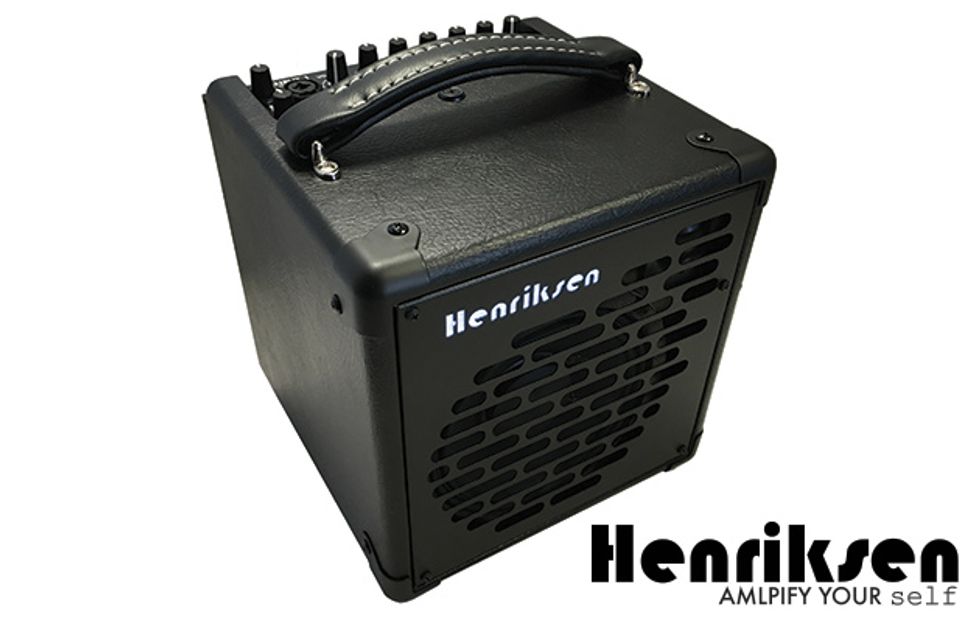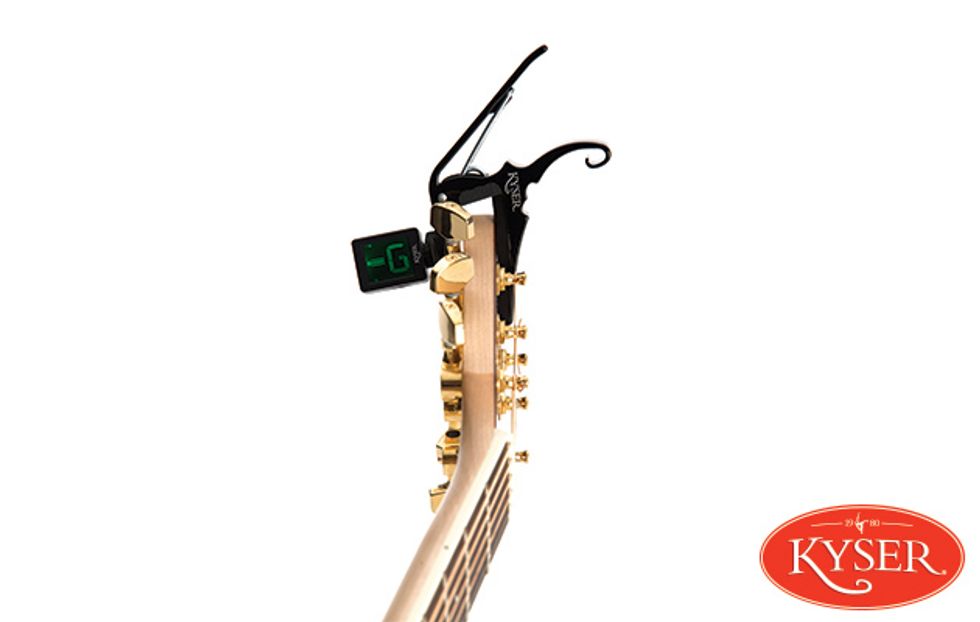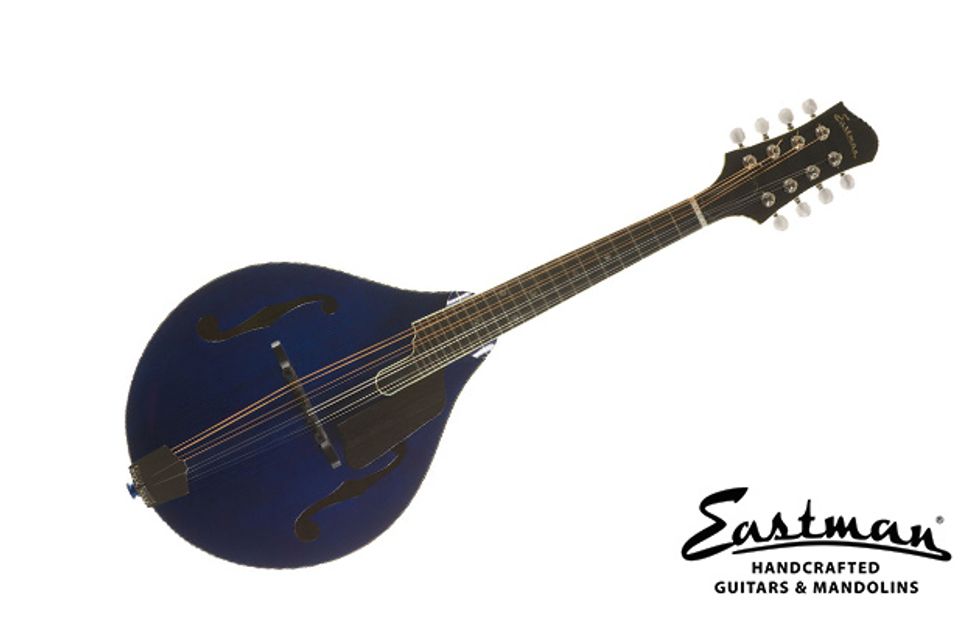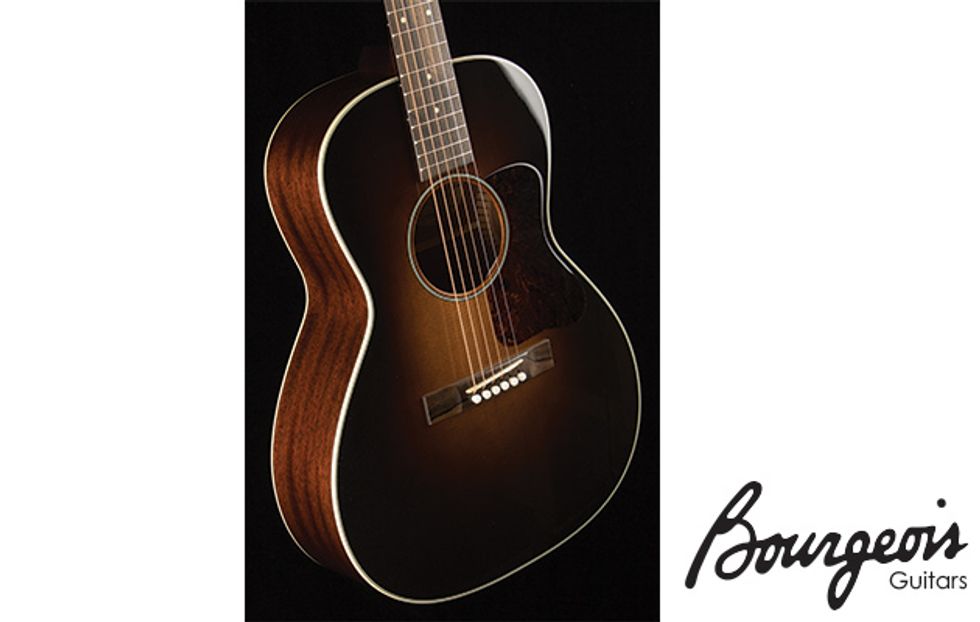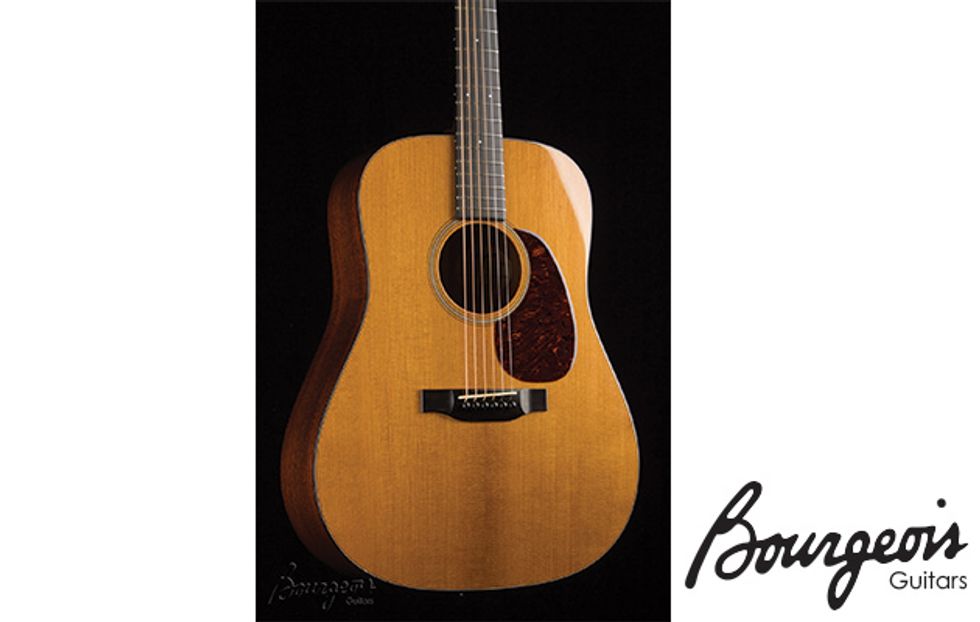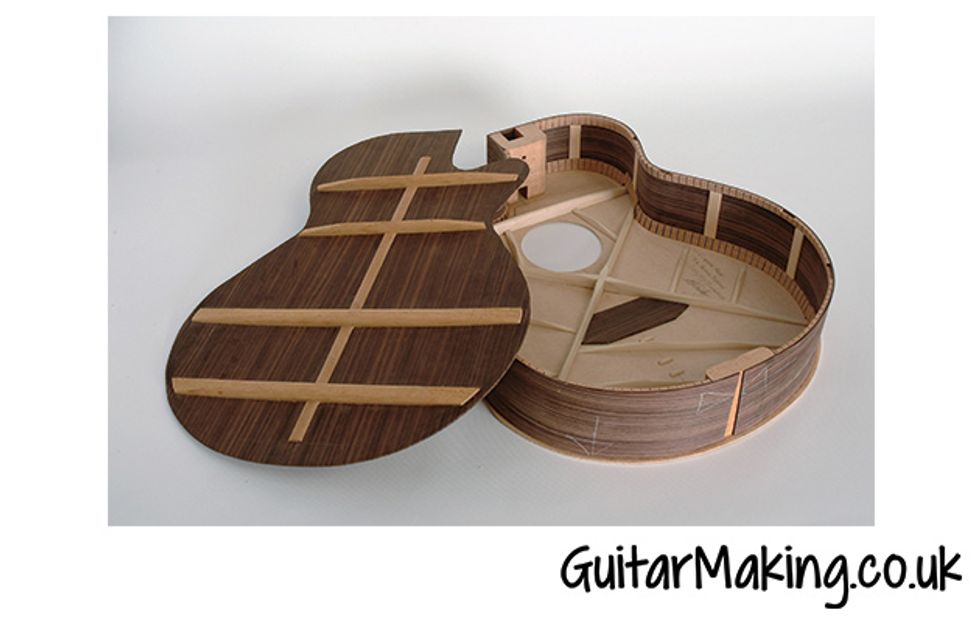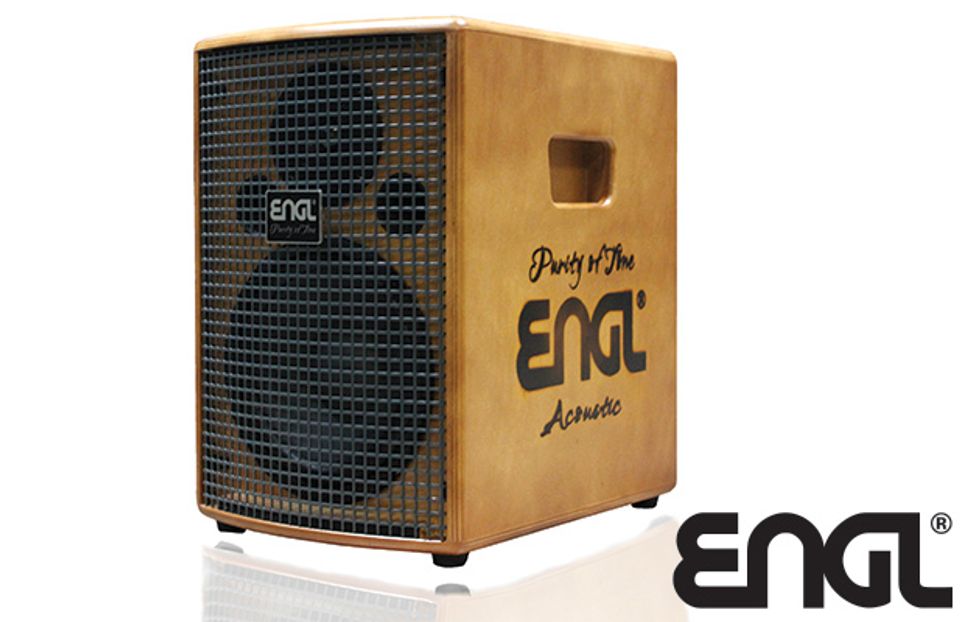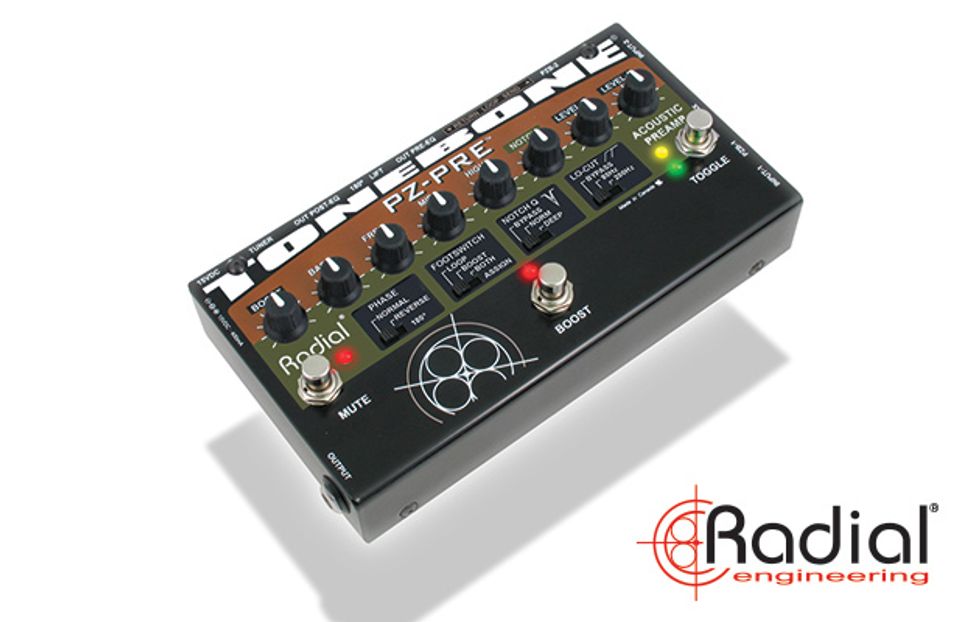 With so many great products now available for acoustic players, we've added a special section to PG's annual acoustic issue. Check out some new and noteworthy gear with detailed specs, video links, and more!