Acoustic Gear Showcase 2016
Check out this year's Acoustic Gear Showcase!
Bourgeois Guitars
L-DBO
Bourgeois Guitars' mission has always been to merge our love for vintage tone and design with modern innovation and playability. This foundation can be heard and seen clearly in the new Bourgeois L-DBO. 

The L-DBO brings that distinctive sound that old-time and county-blues enthusiasts love into a new era. Utilizing Bourgeois' Aged Tone torrefaction technology, this guitar combines small-body character with Dana's signature response. The result is a versatile instrument with tons of personality. 

Street Price: $1,550

Connect with Bourgeouis on Facebook
Click here to see a Demo
Click here to buy it now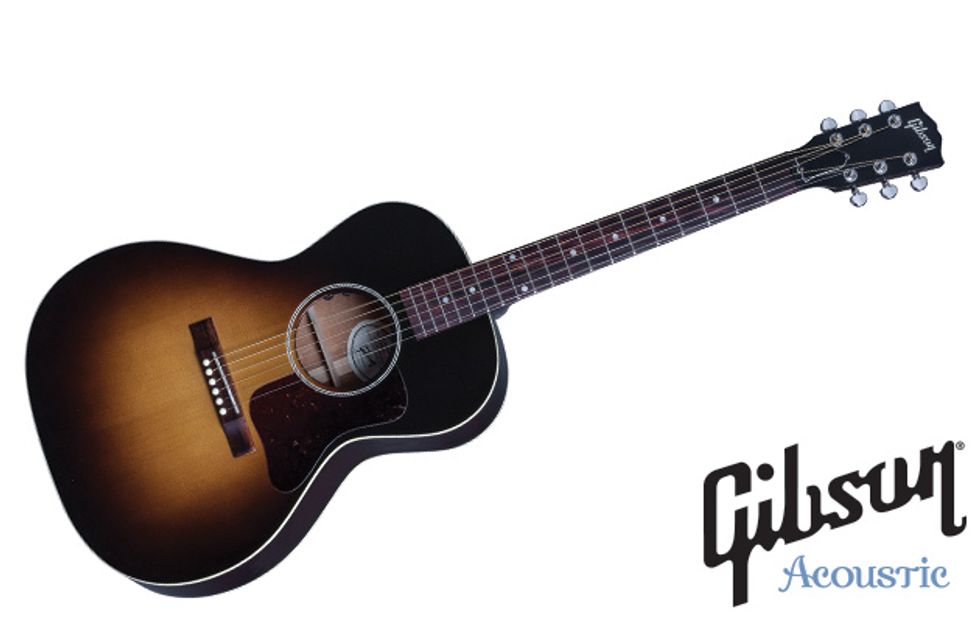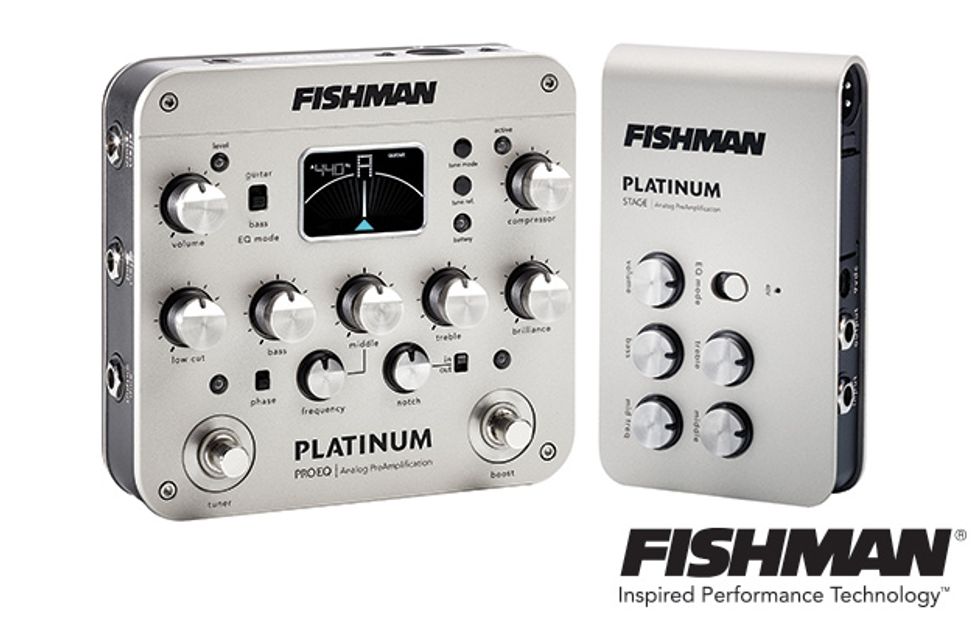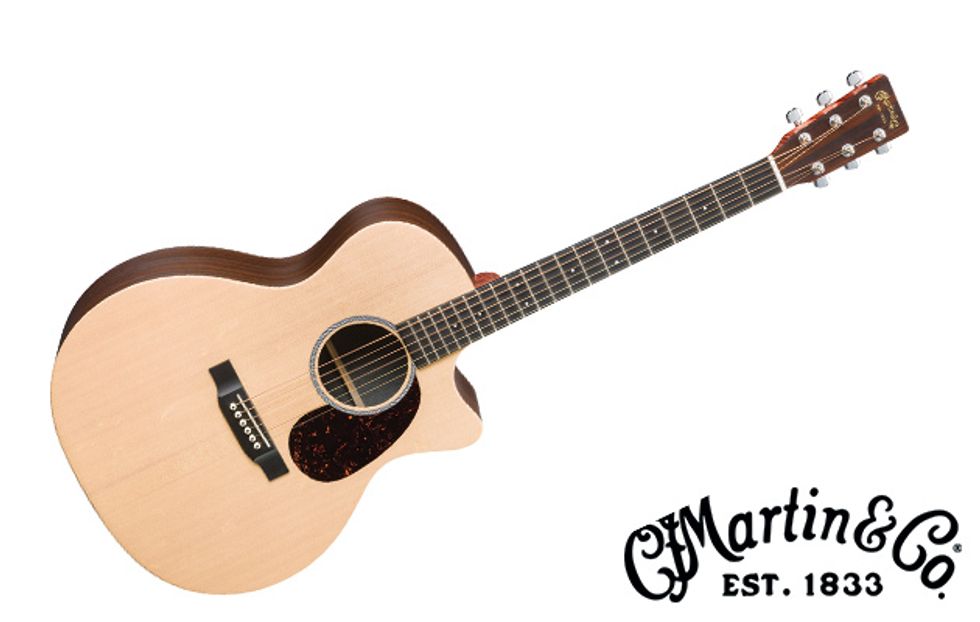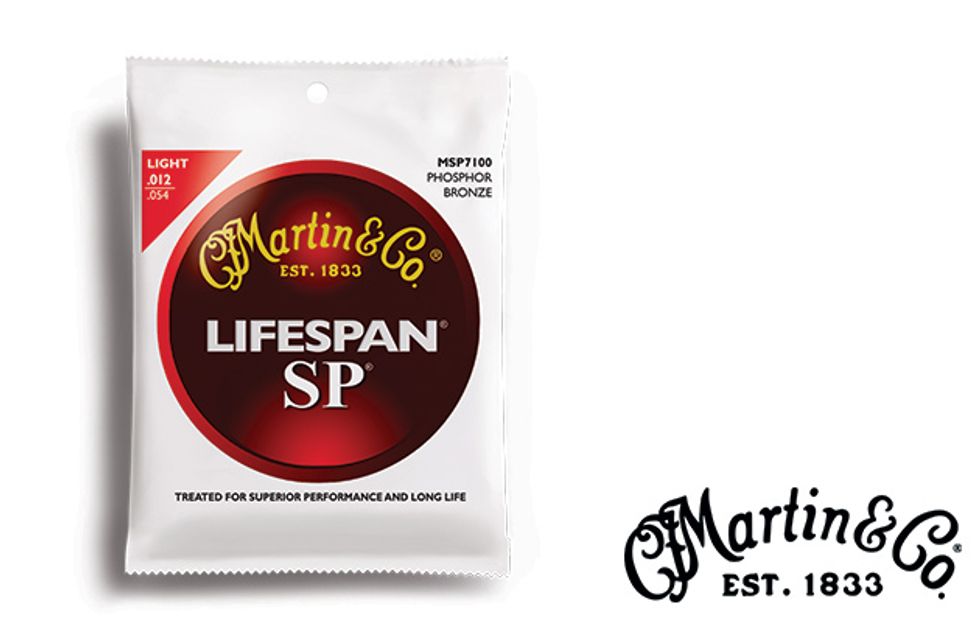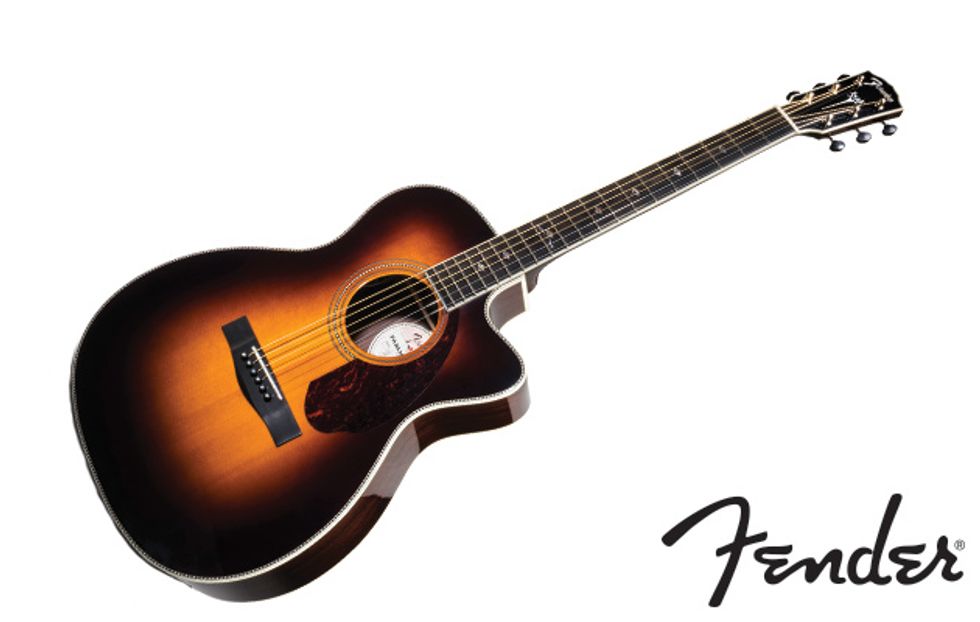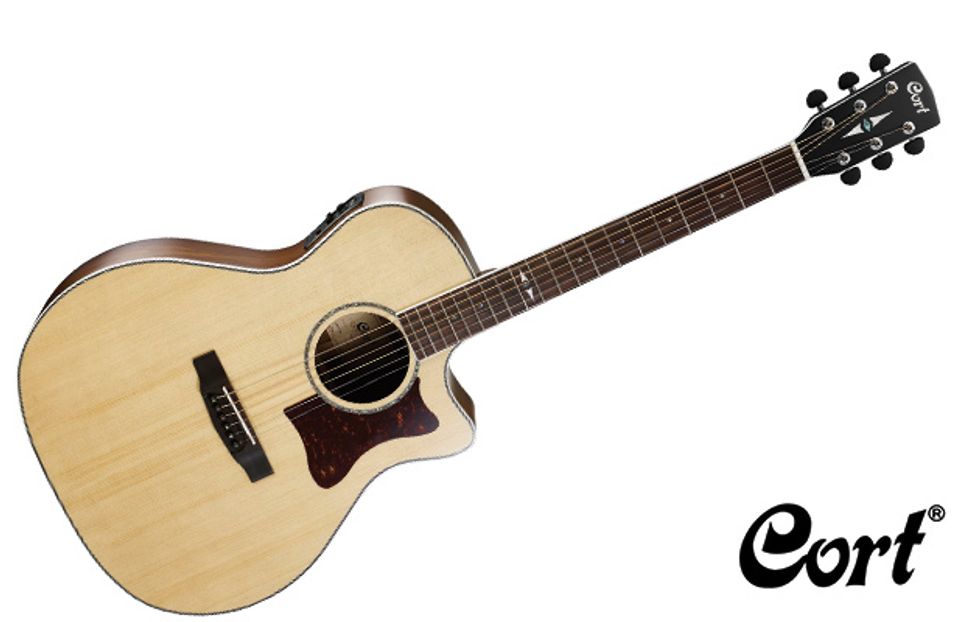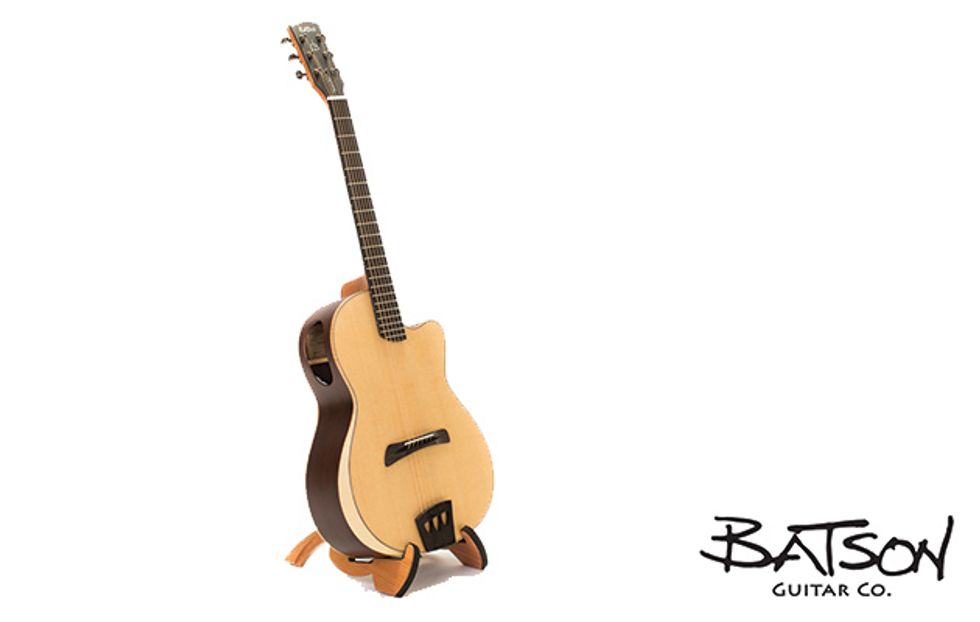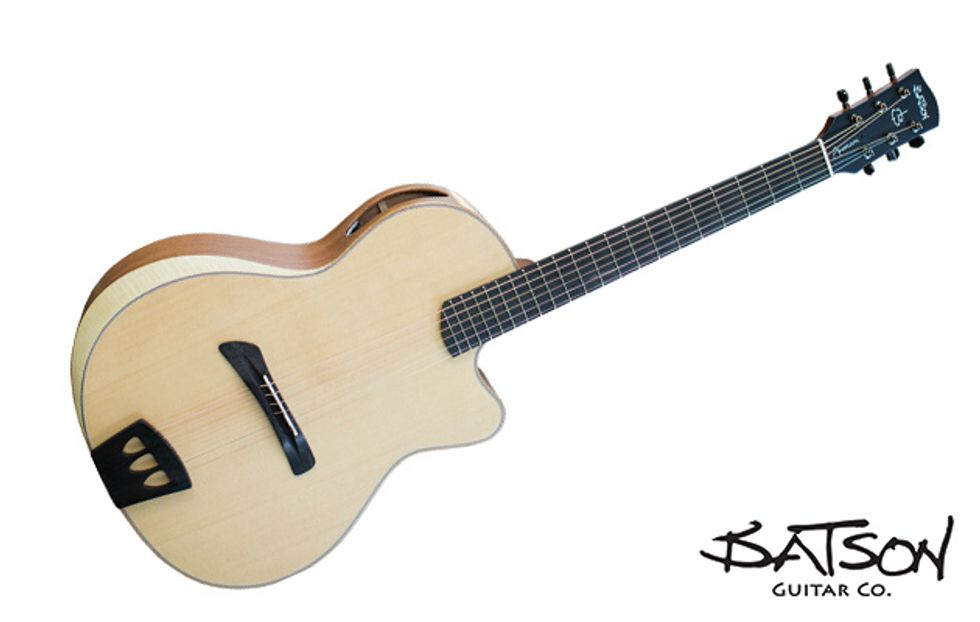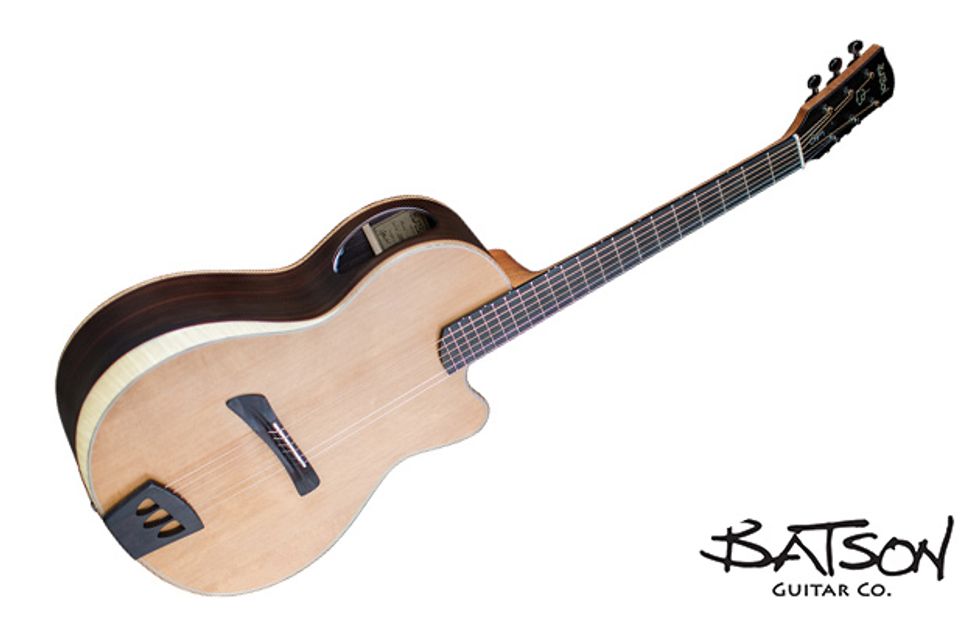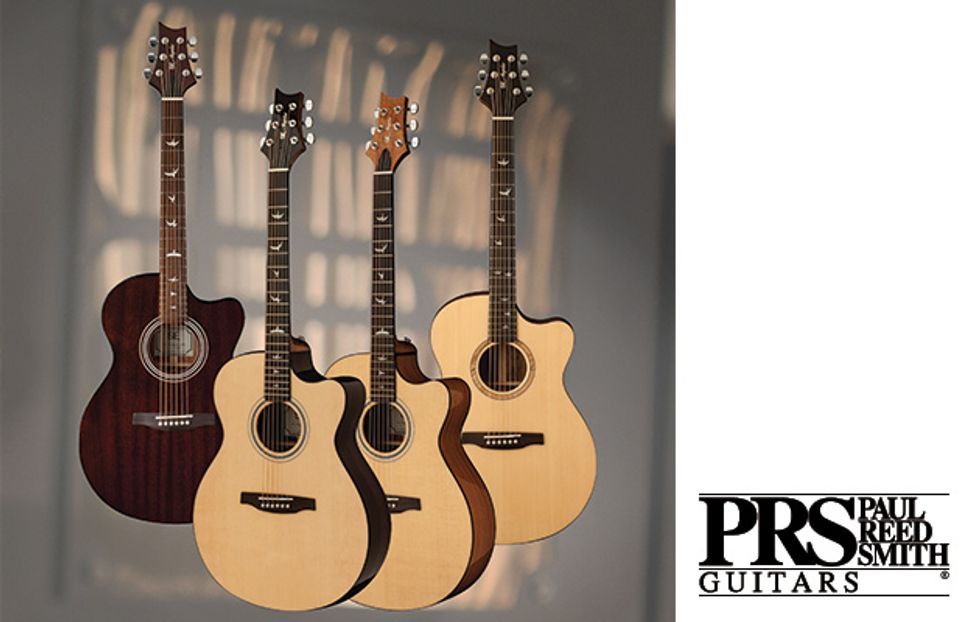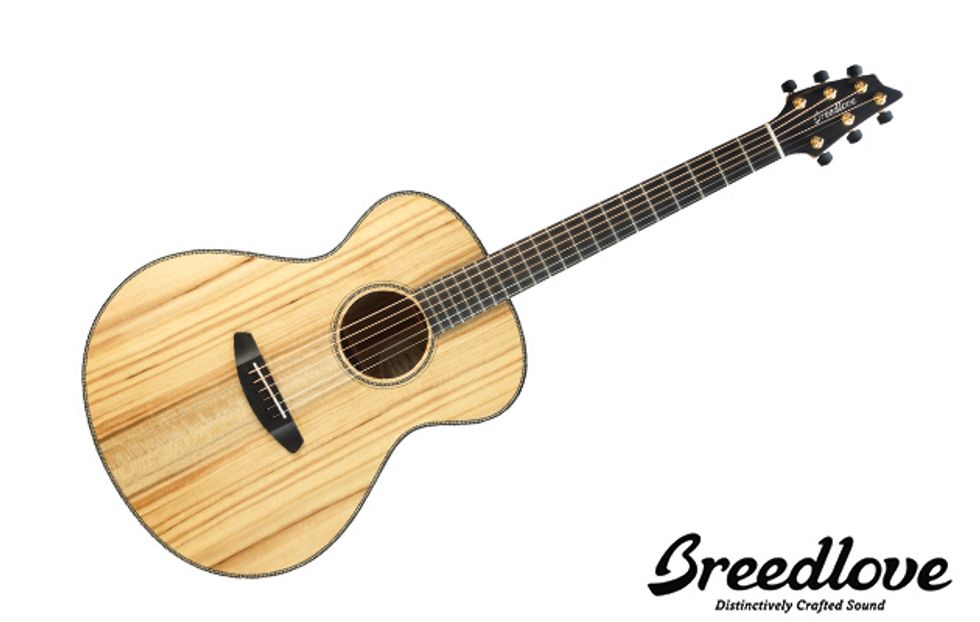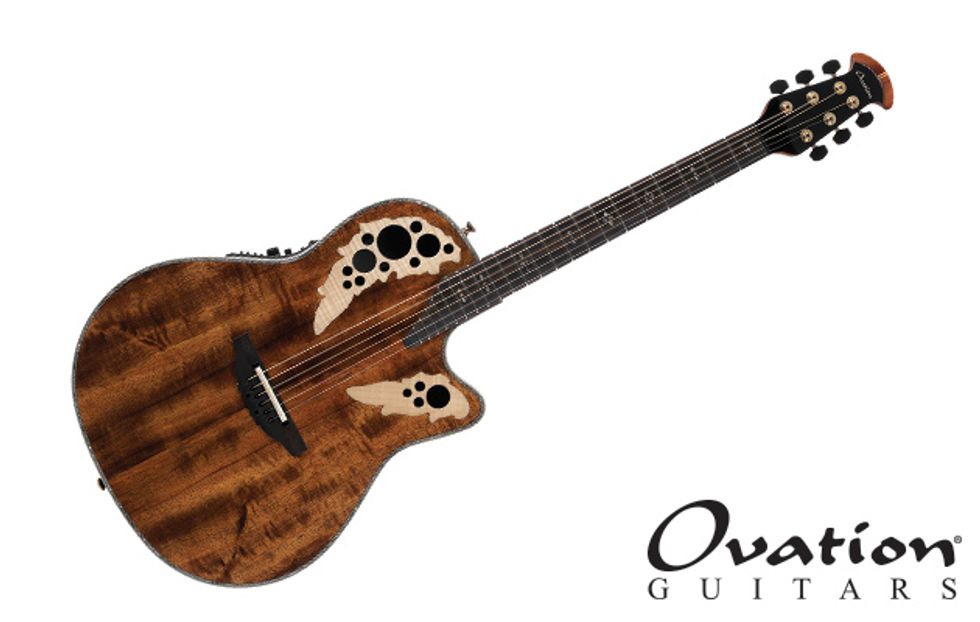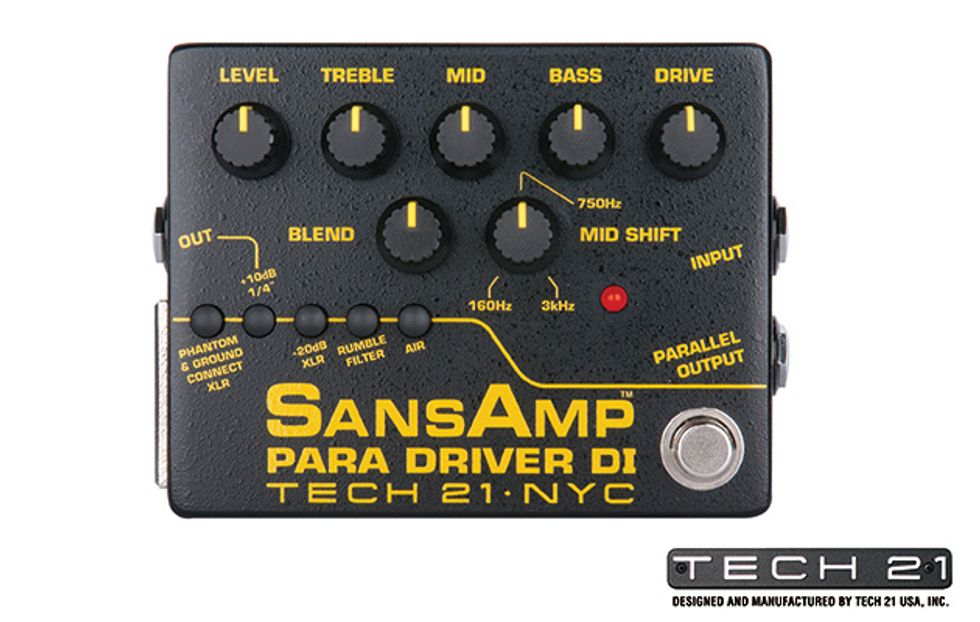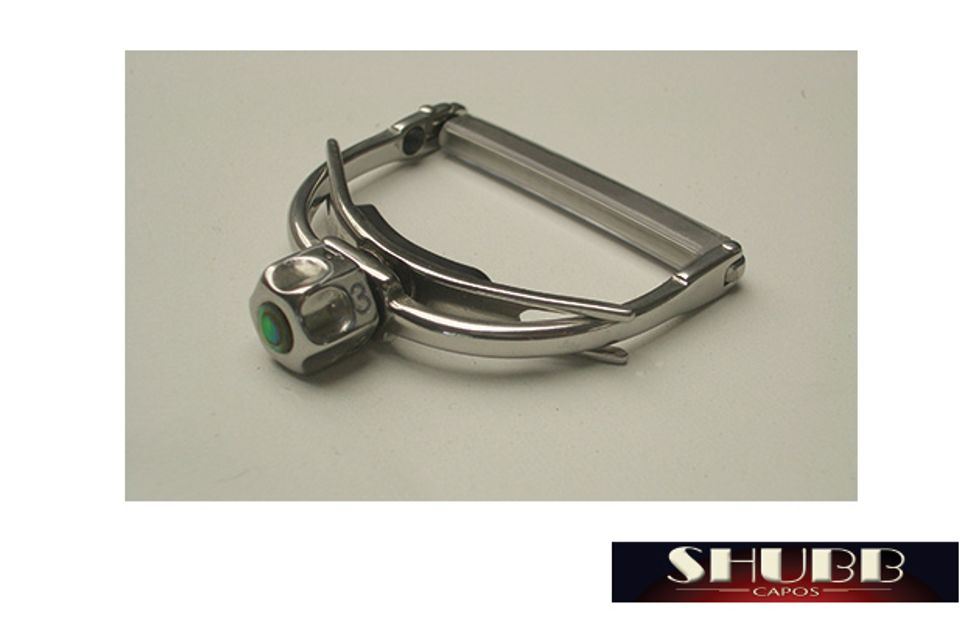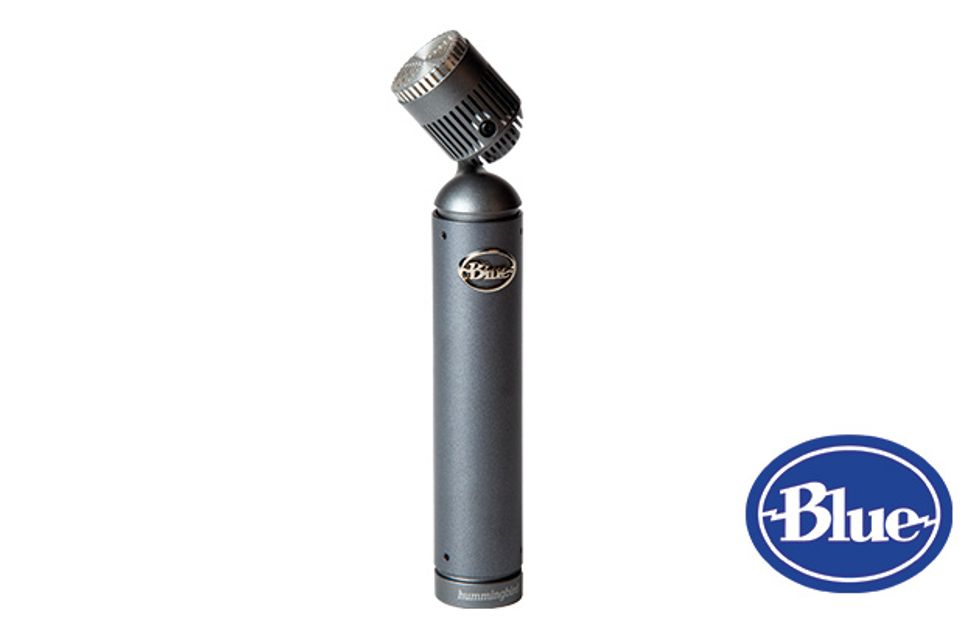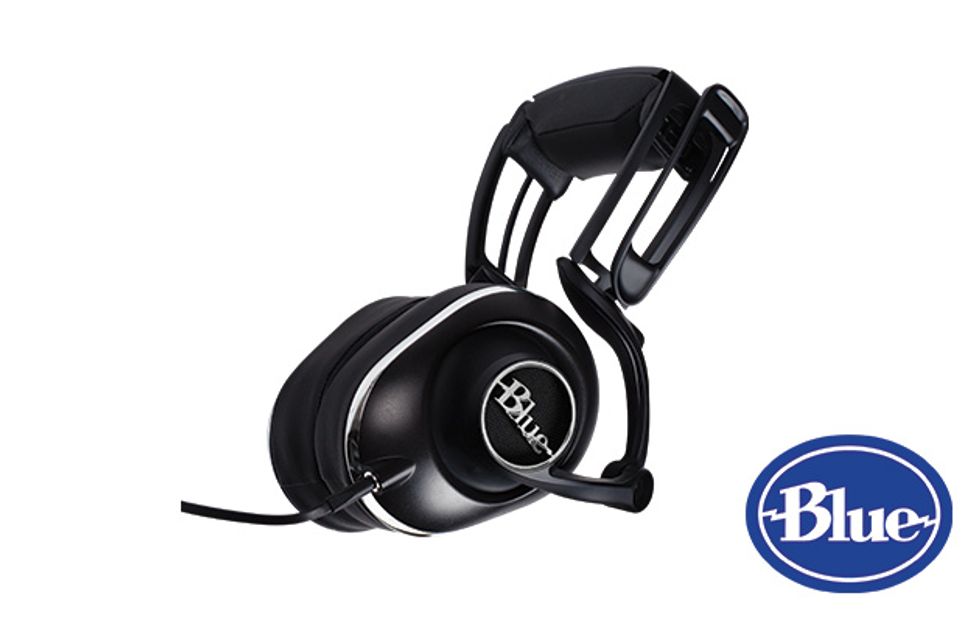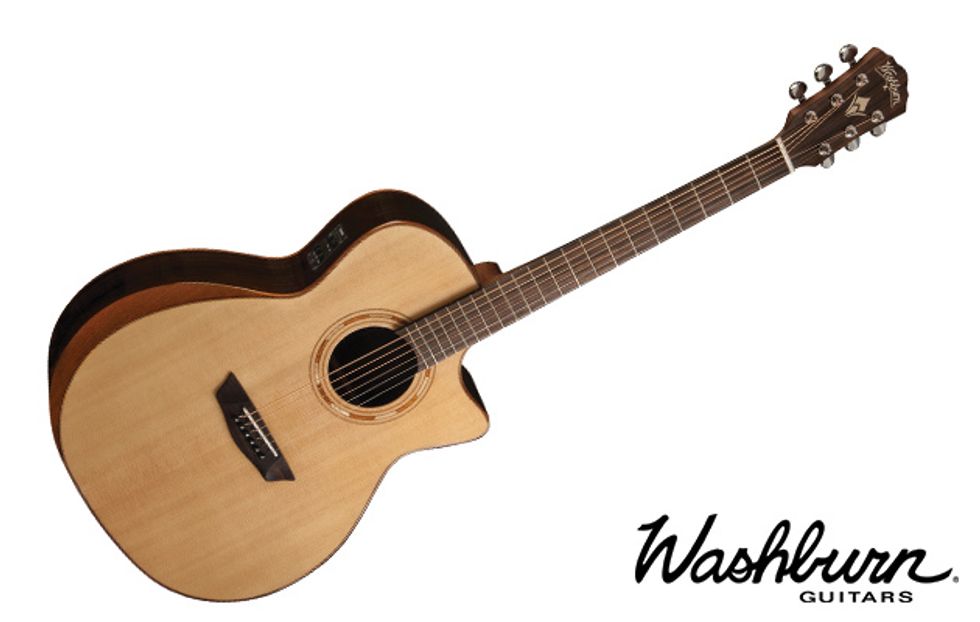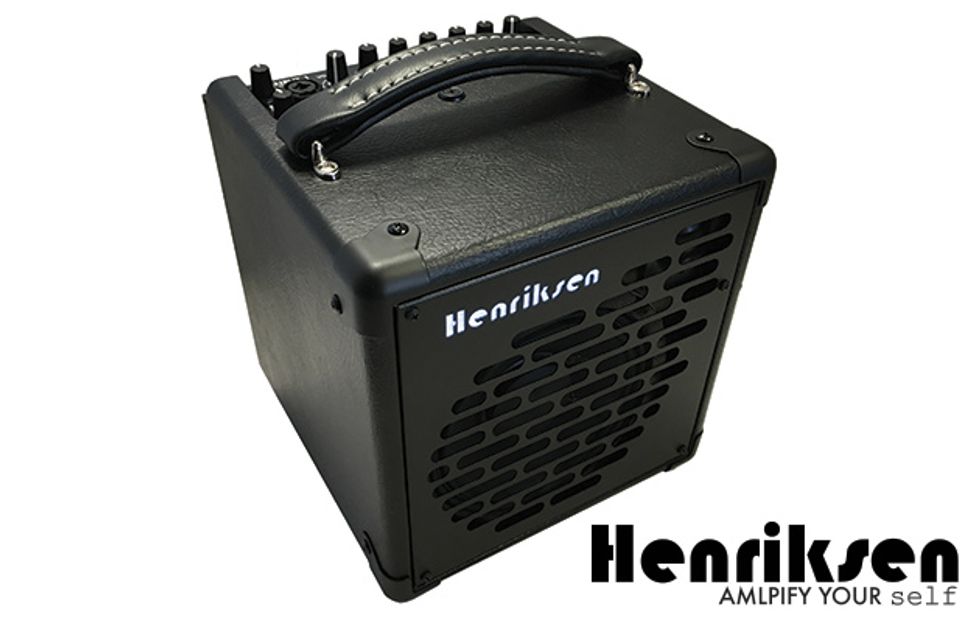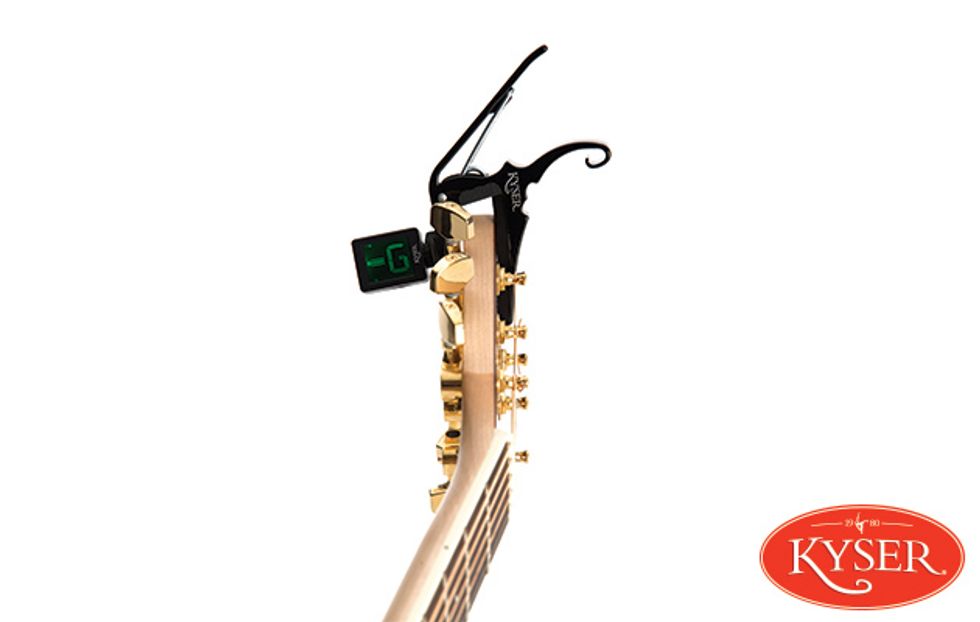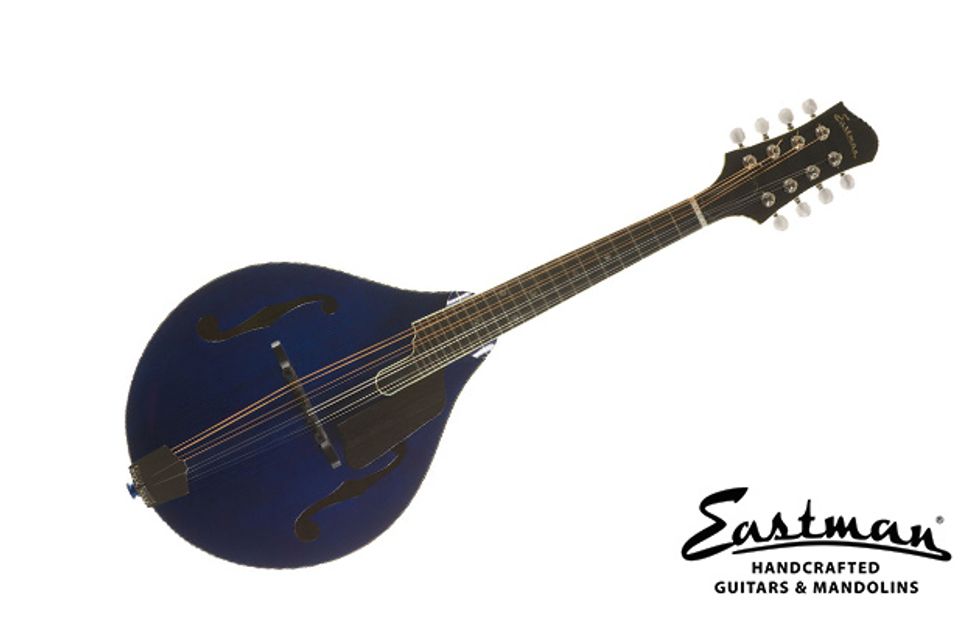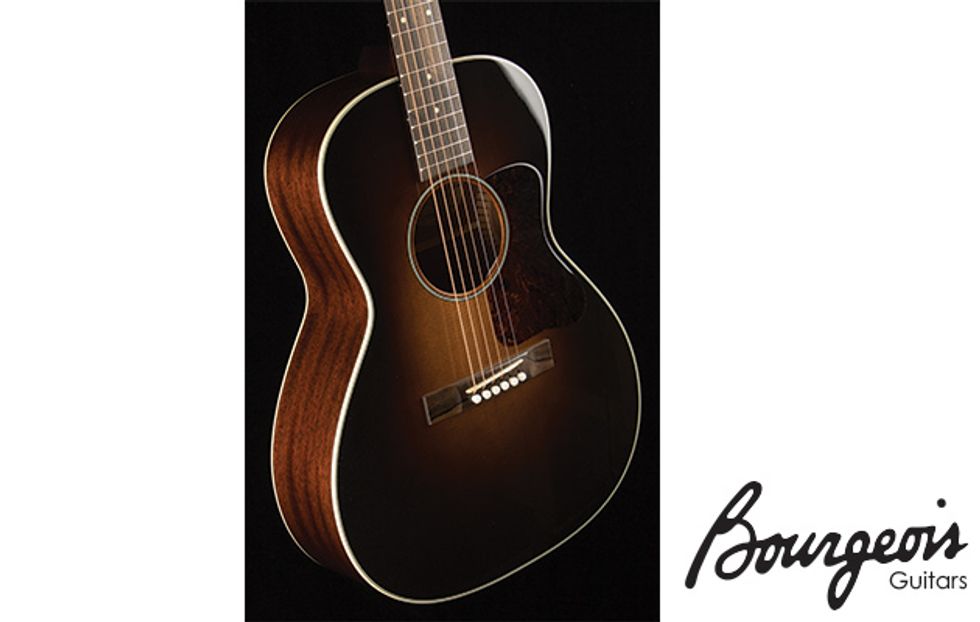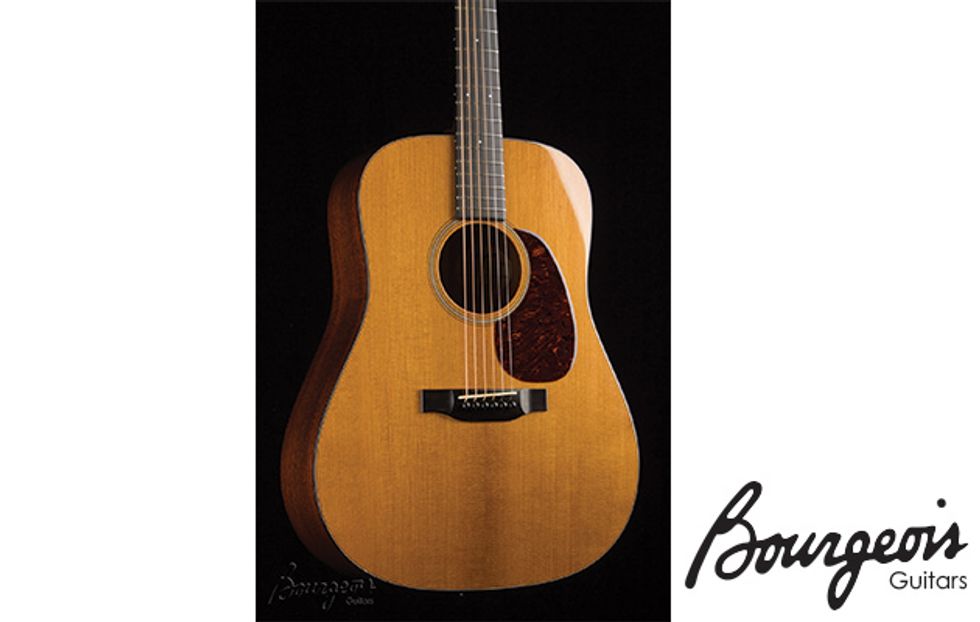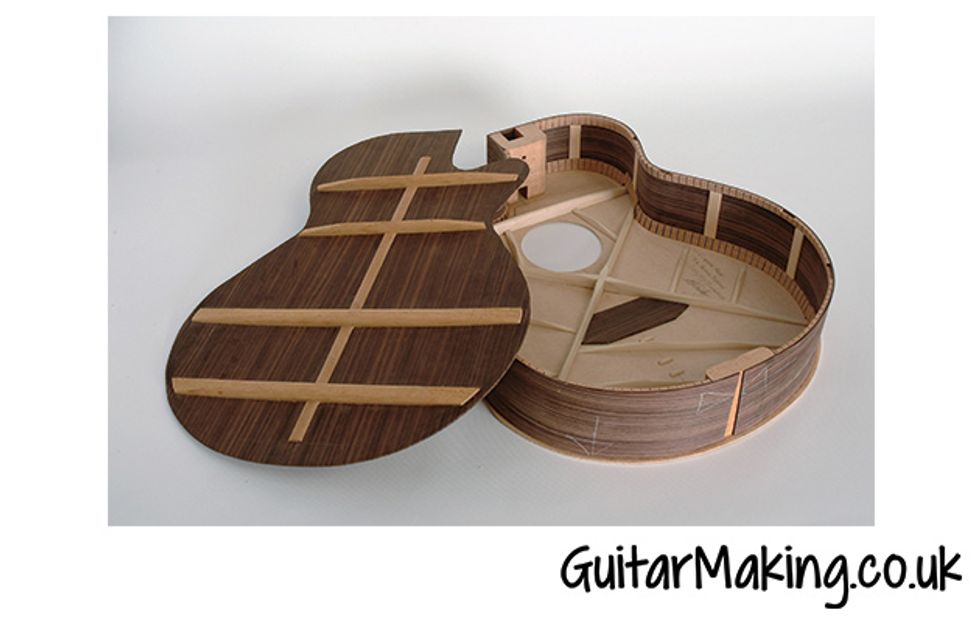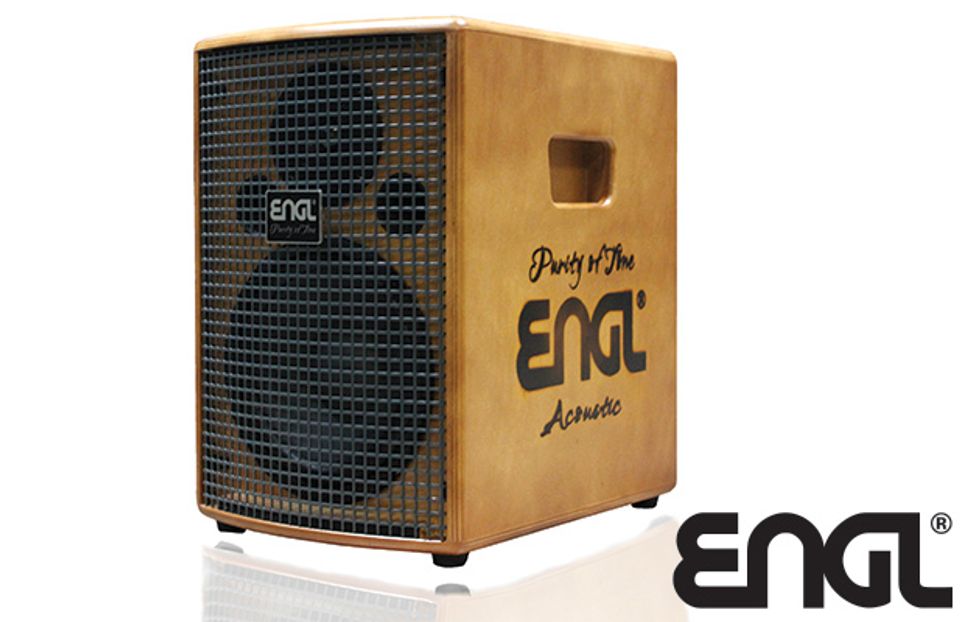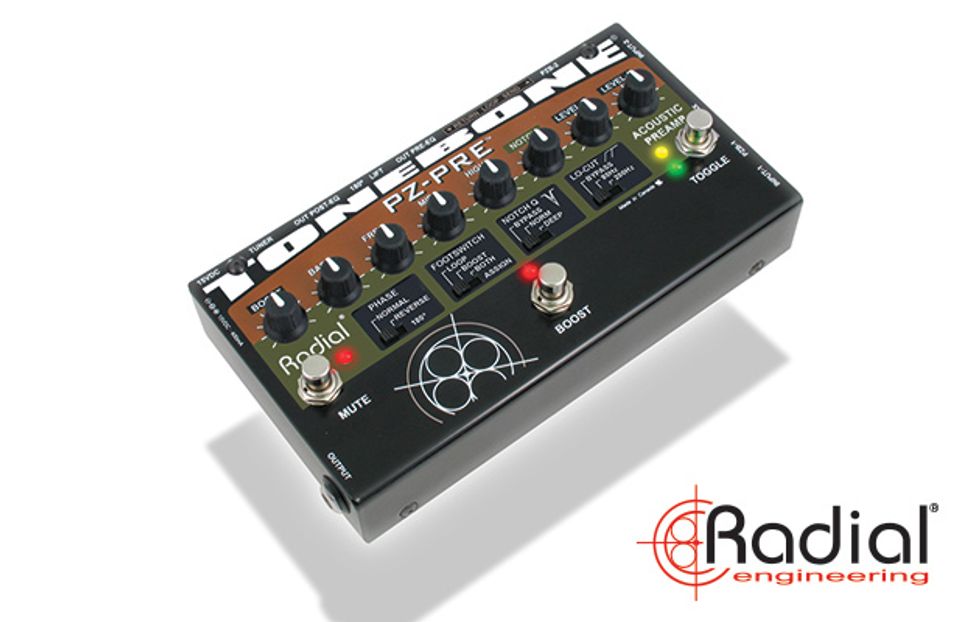 With so many great products now available for acoustic players, we've added a special section to PG's annual acoustic issue. Check out some new and noteworthy gear with detailed specs, video links, and more!