Our favorite guitars, basses, amps, effects, and accessories from the last 12 months.
Moog MF Flange
Unless you're some joyless guitar puritan, you've got to be thrilled about the love Moog gives guitarists. The synth pioneer always seems to add a little something extra to their guitar-oriented pedals, and that's certainly the case with the BBD-driven MF Flange. The huge range of its depth and speed controls lets it move from sedate to deranged with ease. Extra feedback controls and the option of expression-pedal delay control compound the beautiful madness.
$209 street
moogmusic.com
Click here to read the full review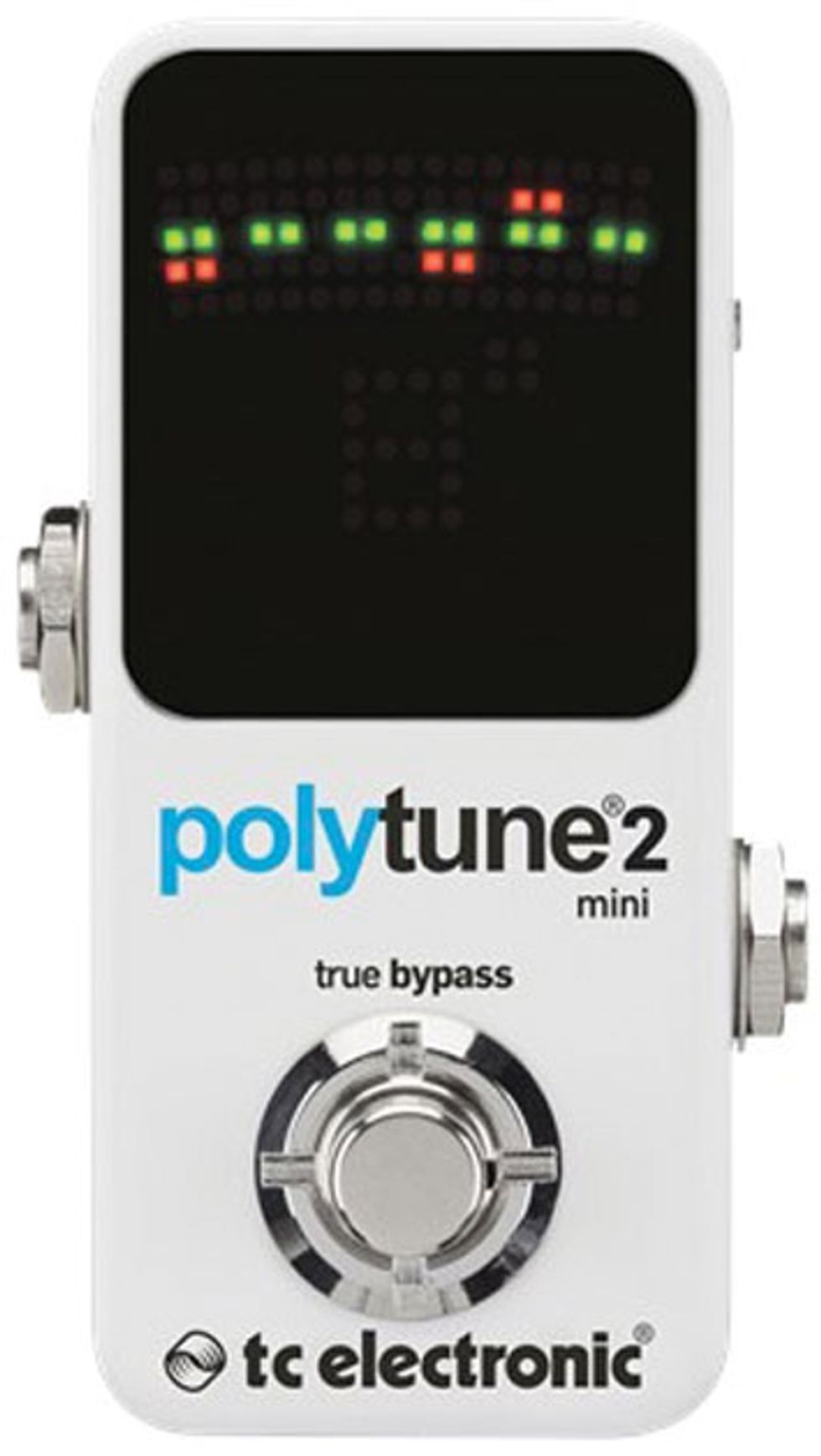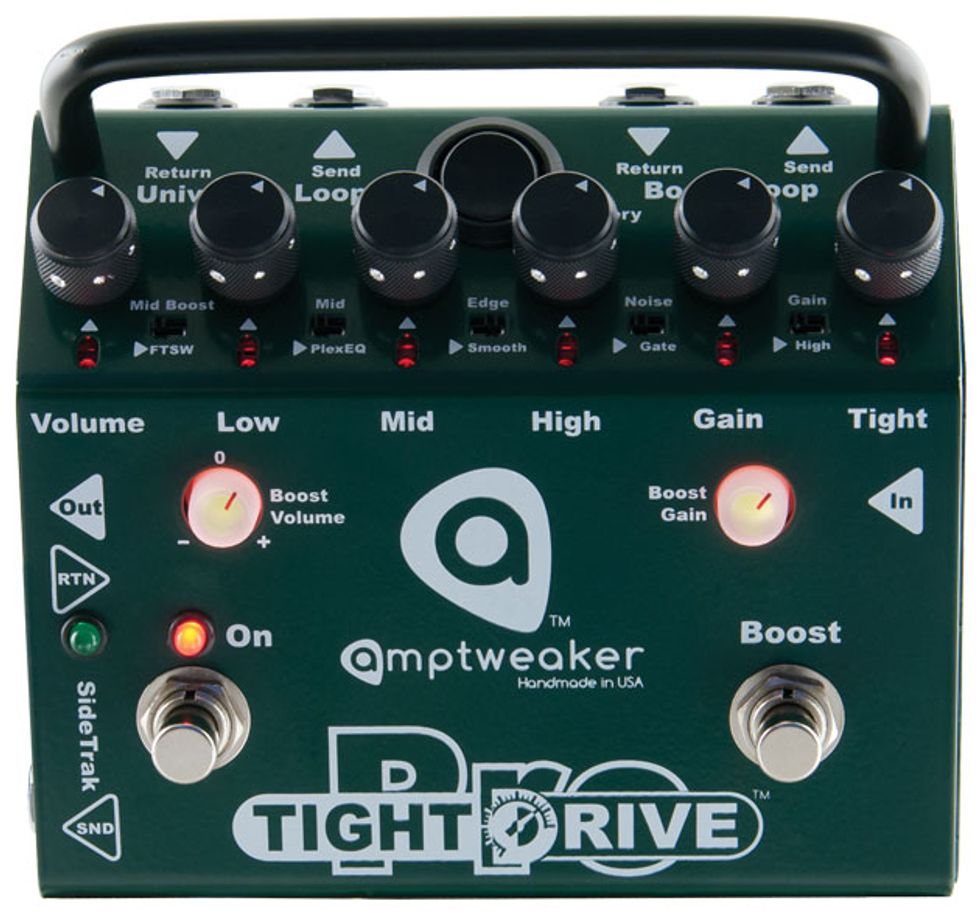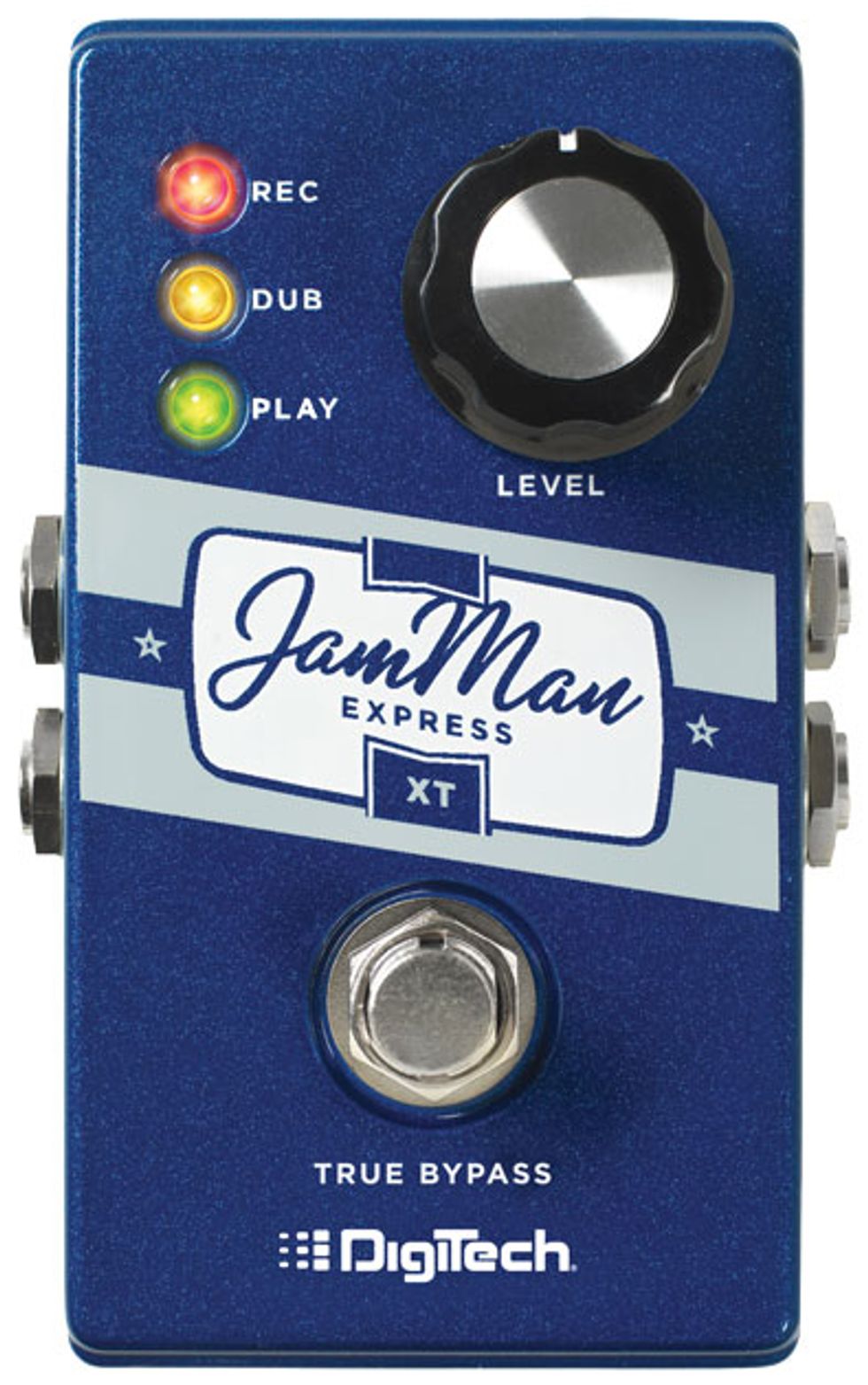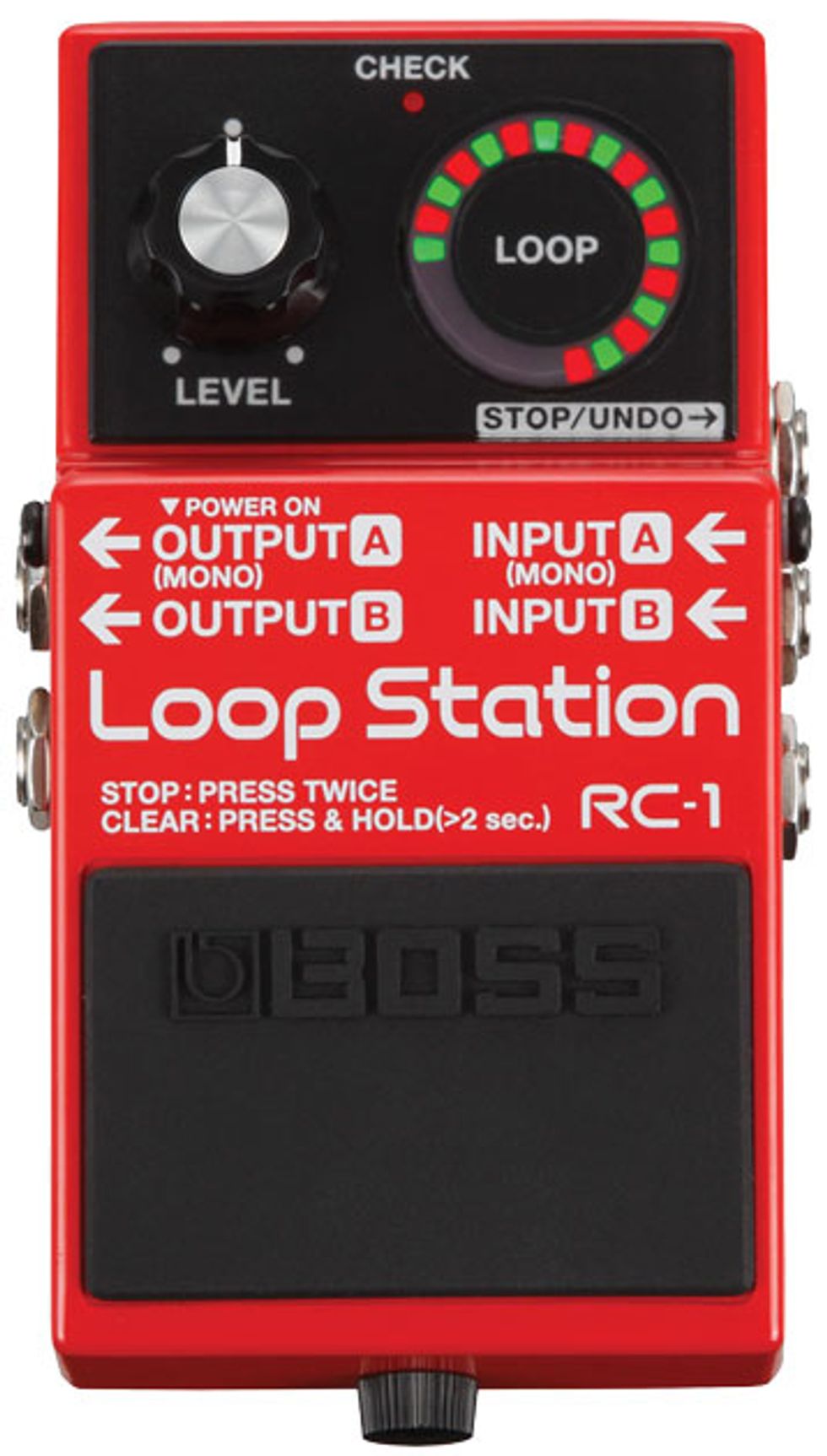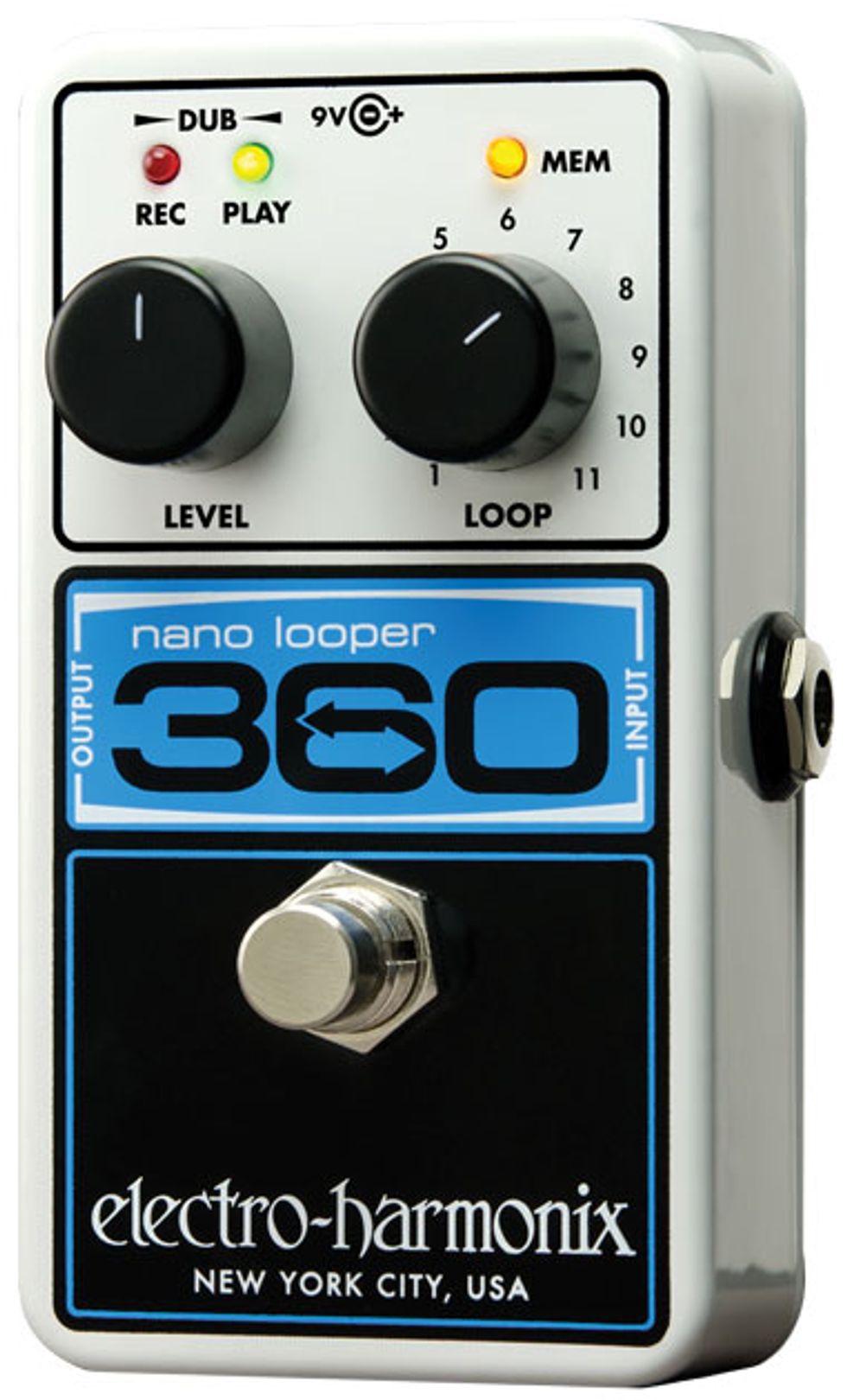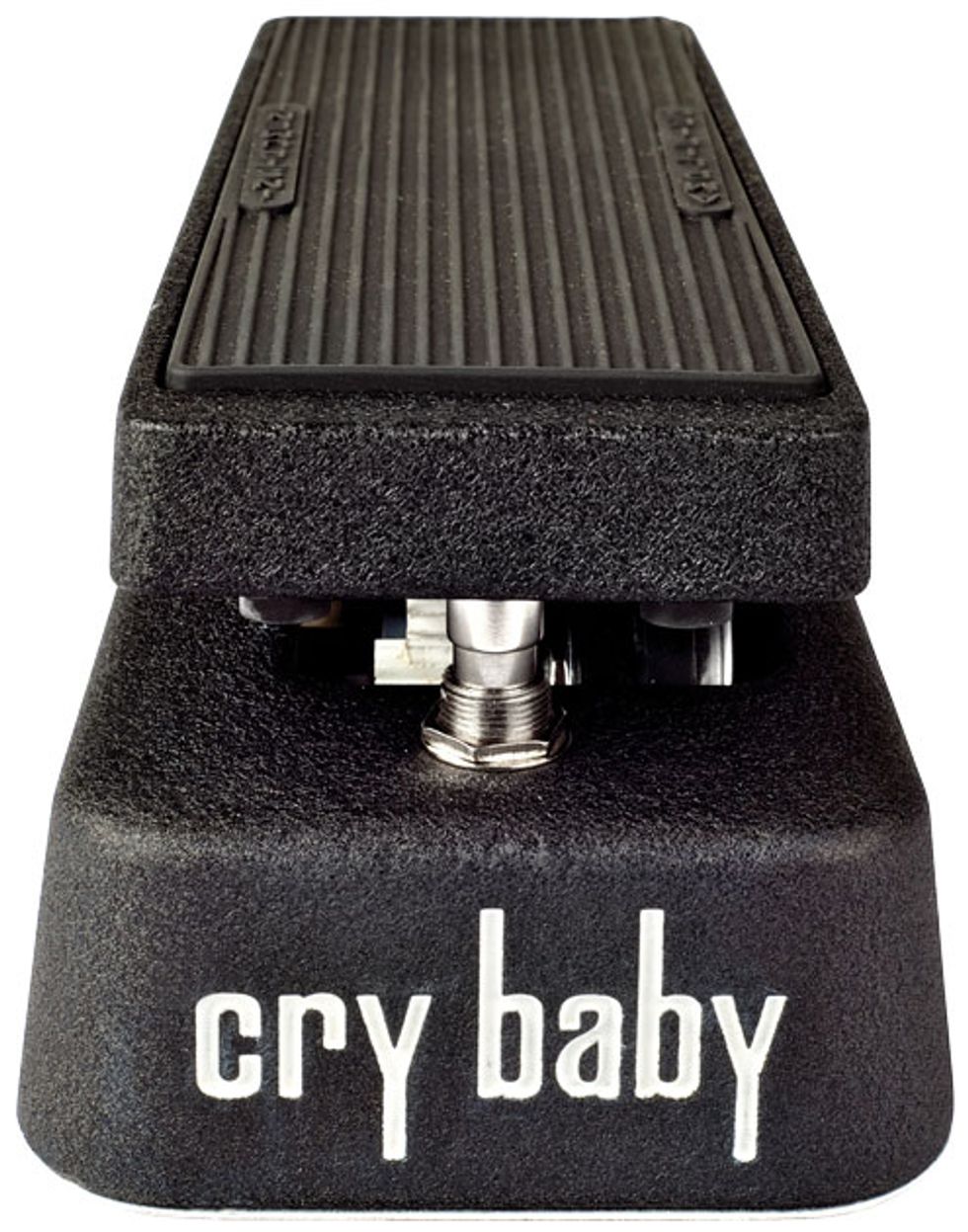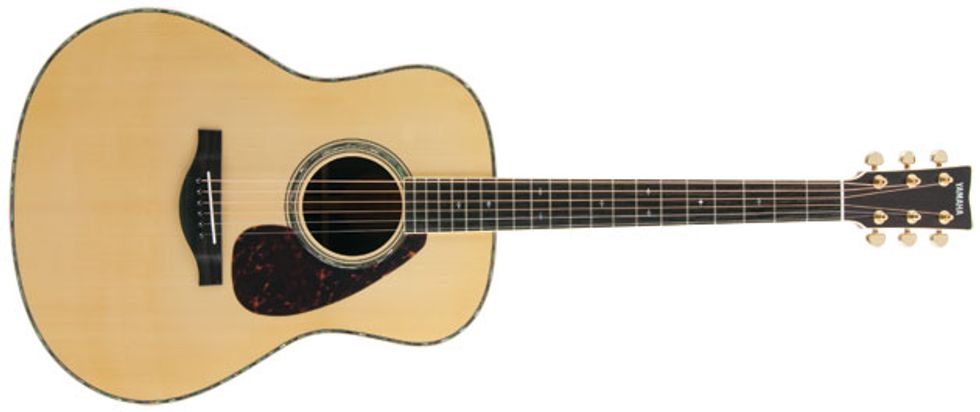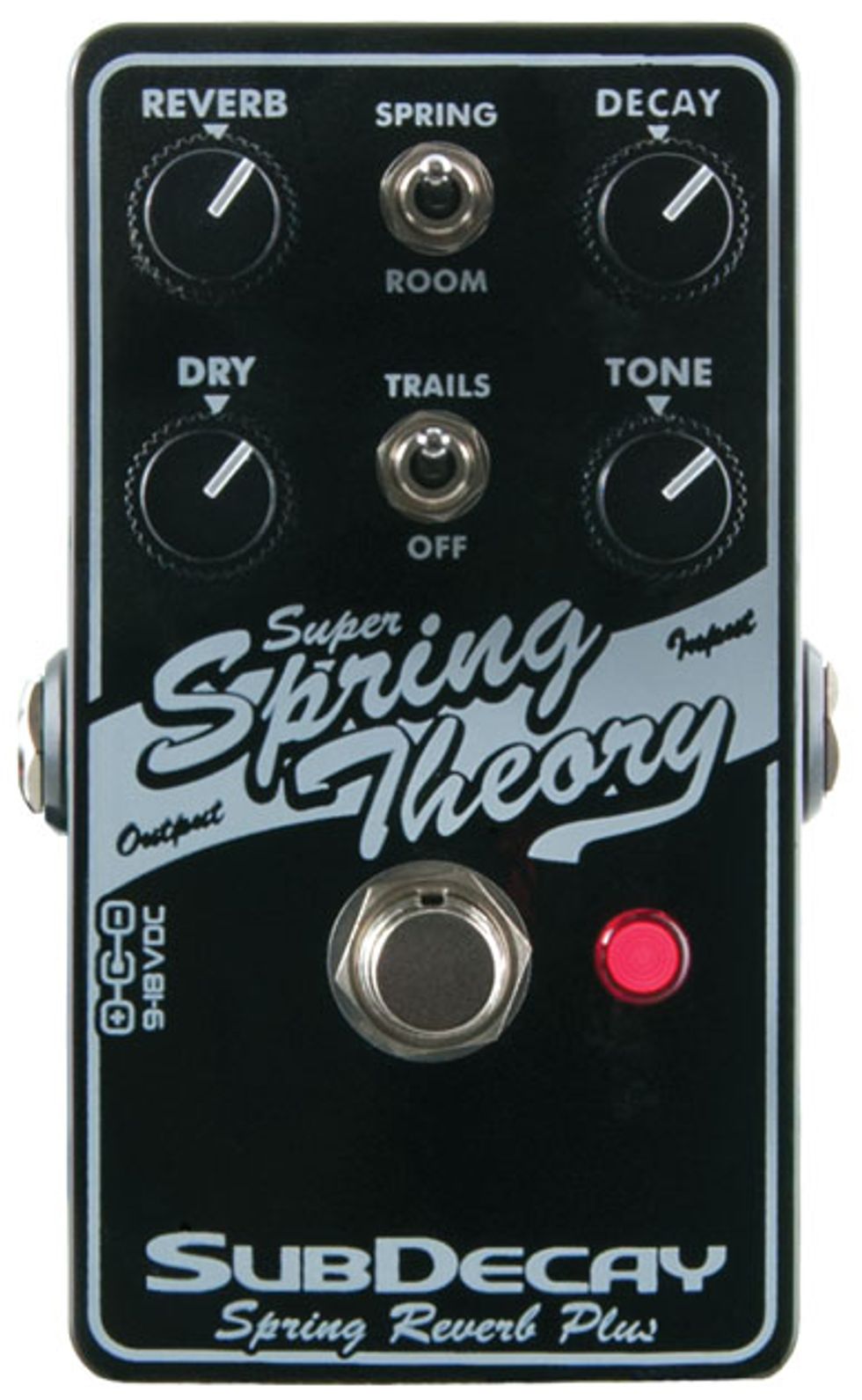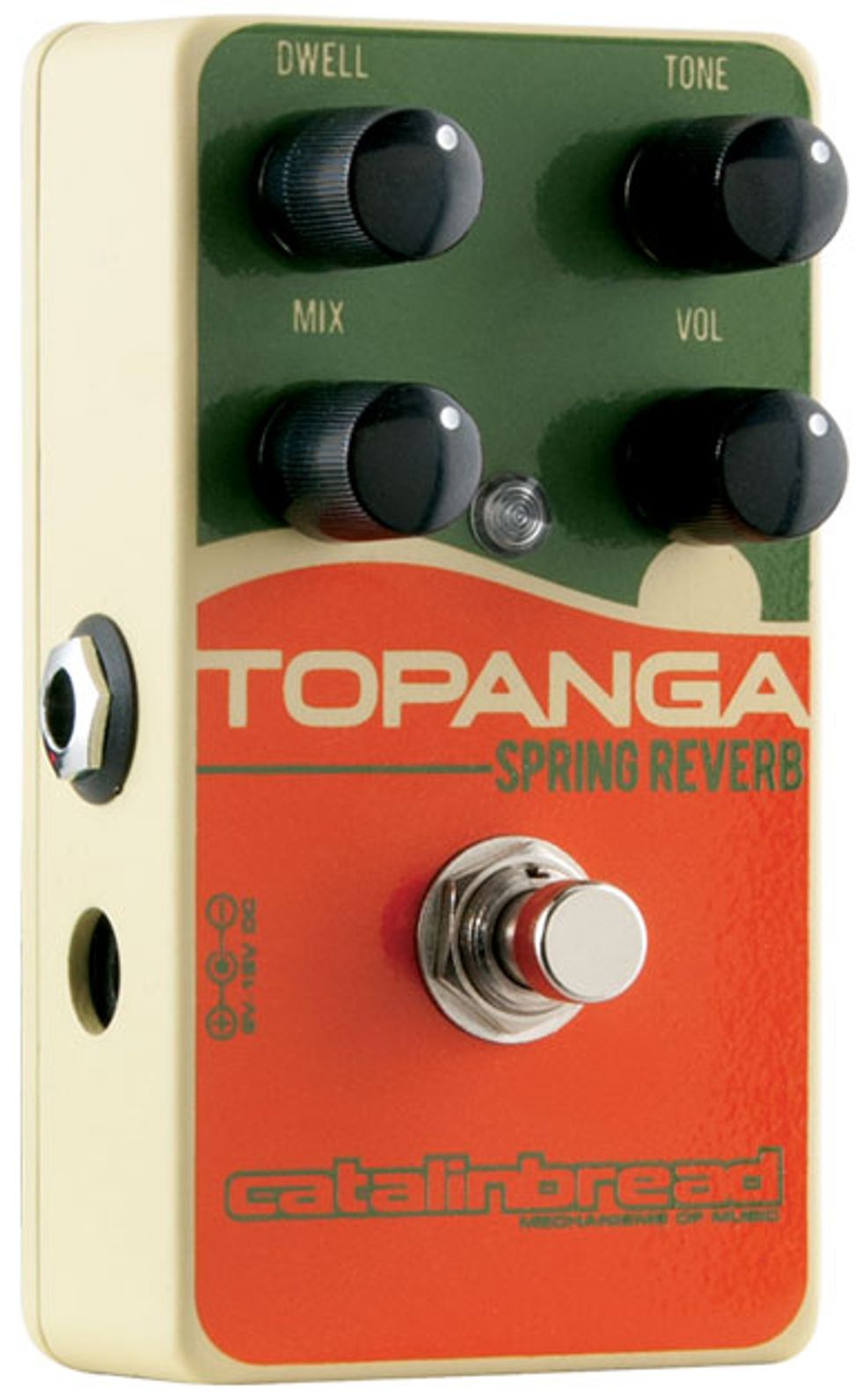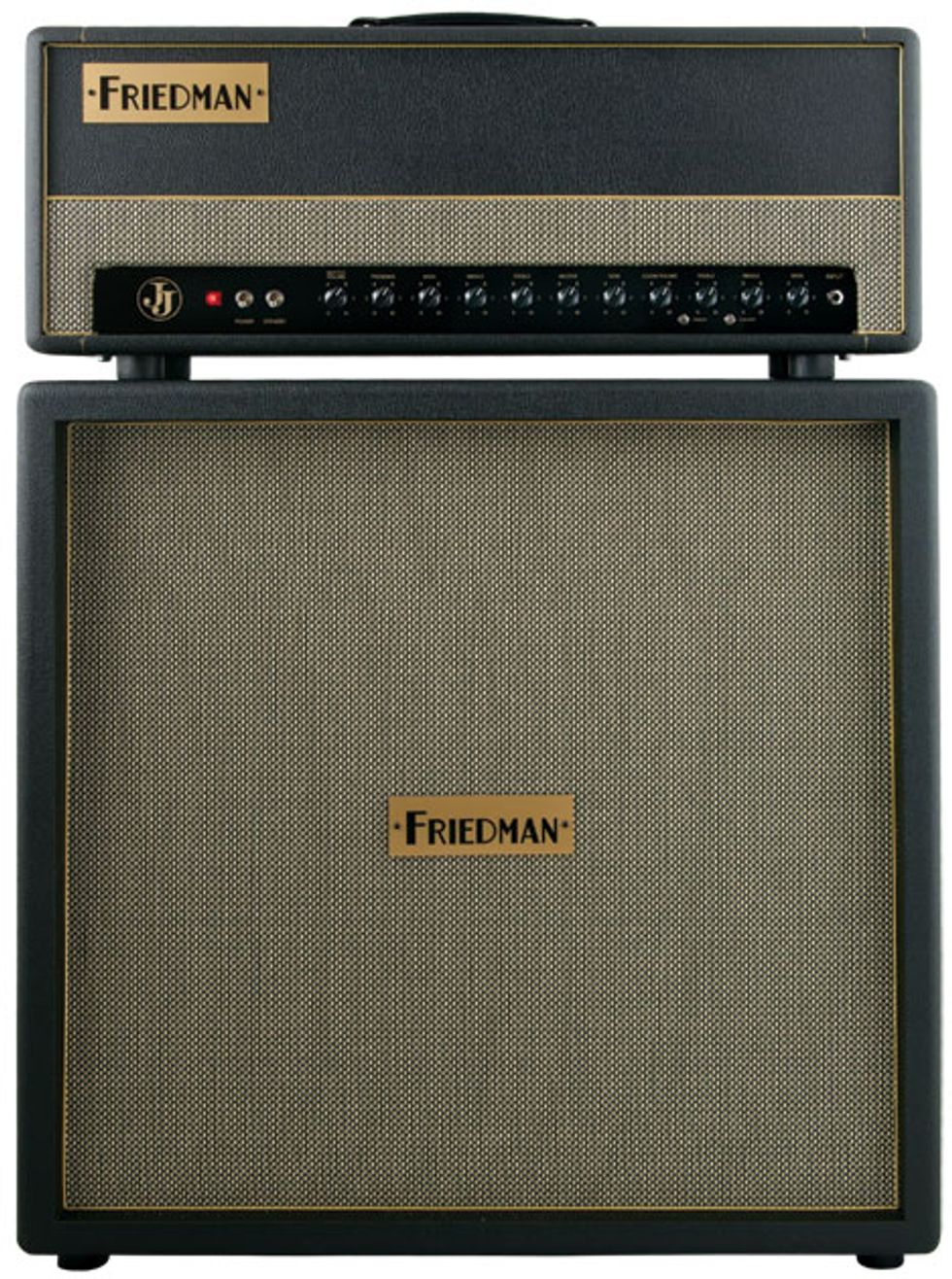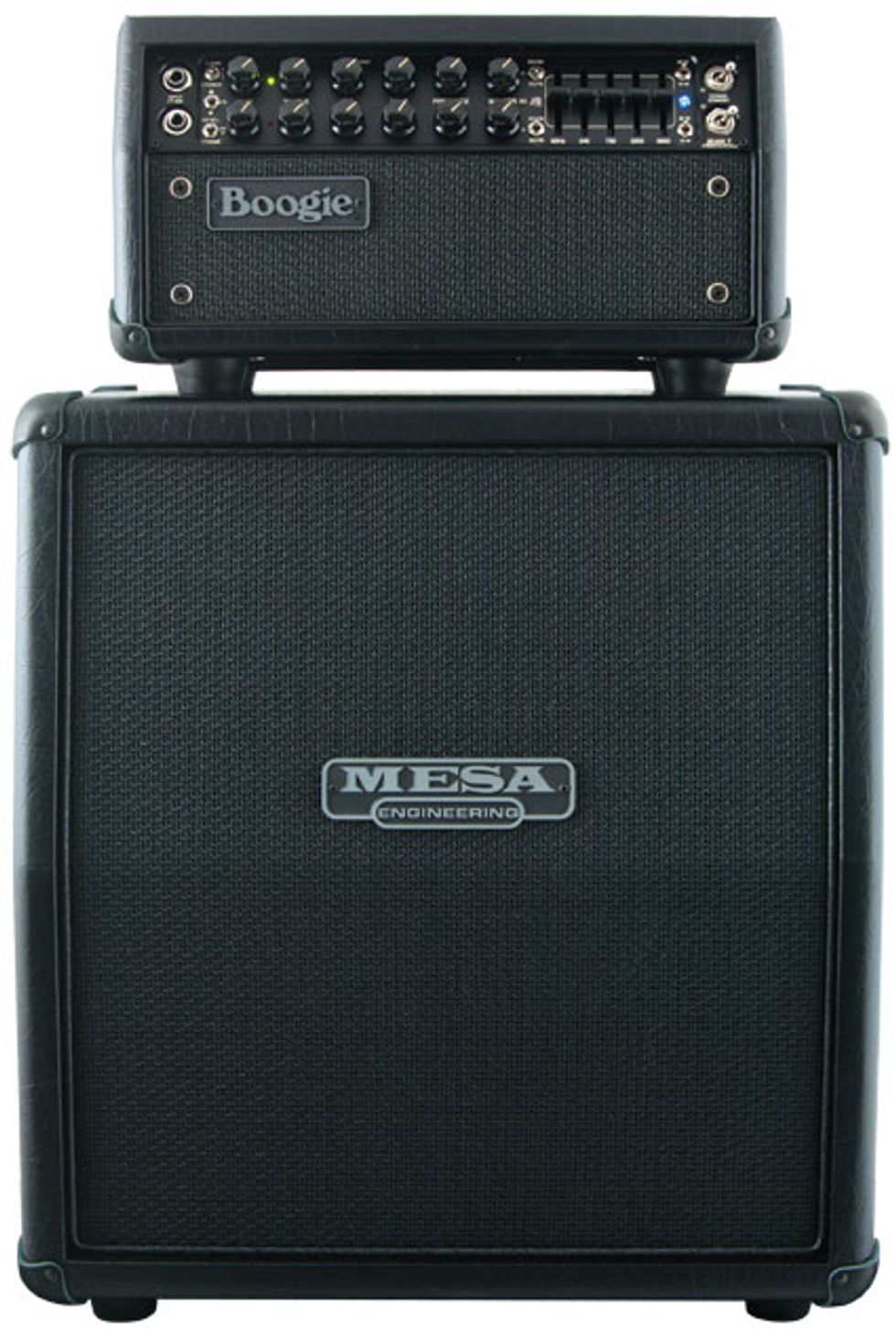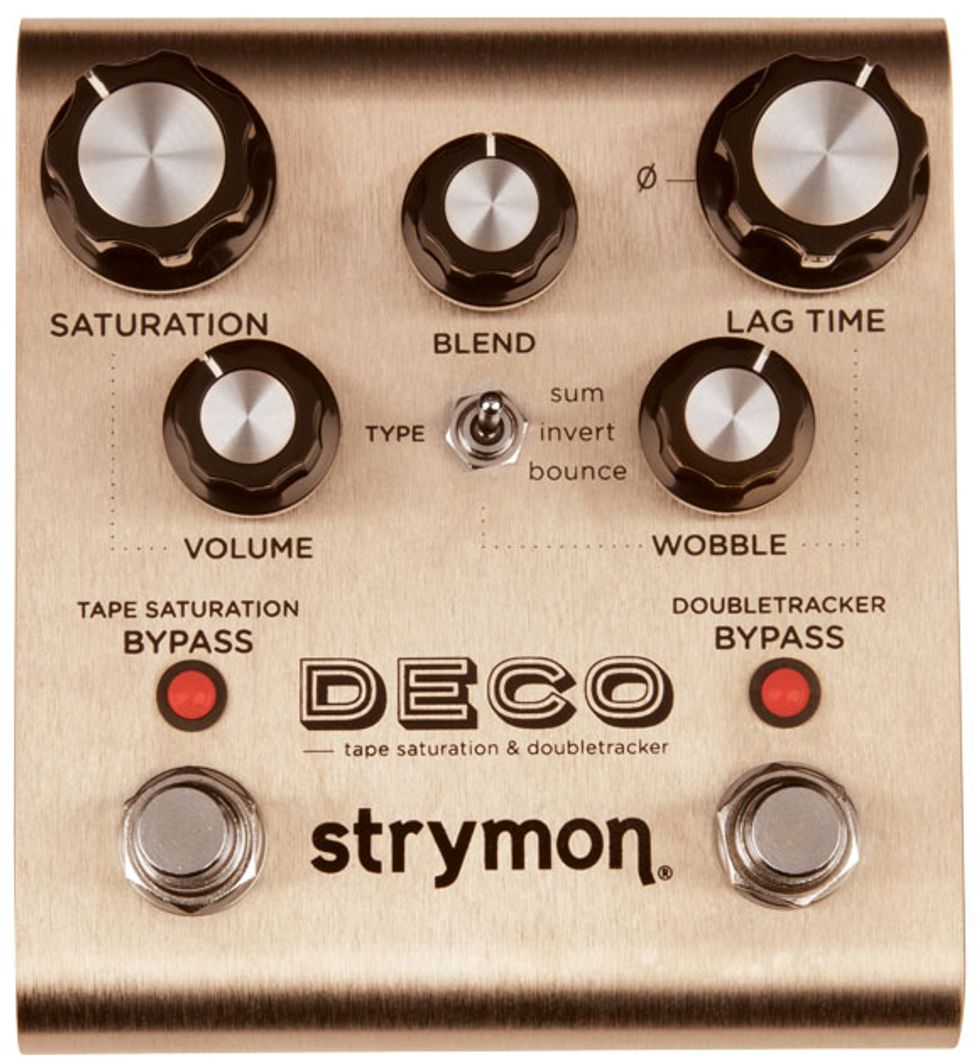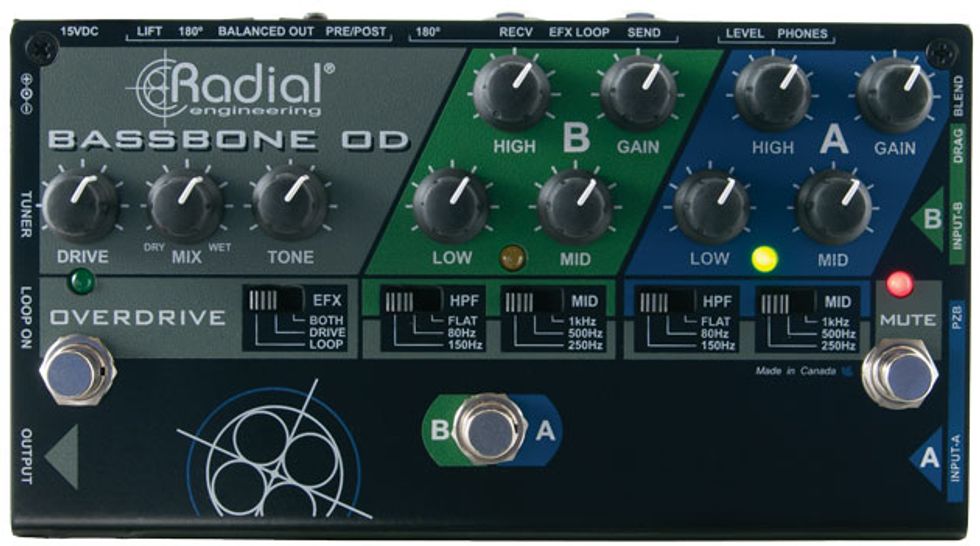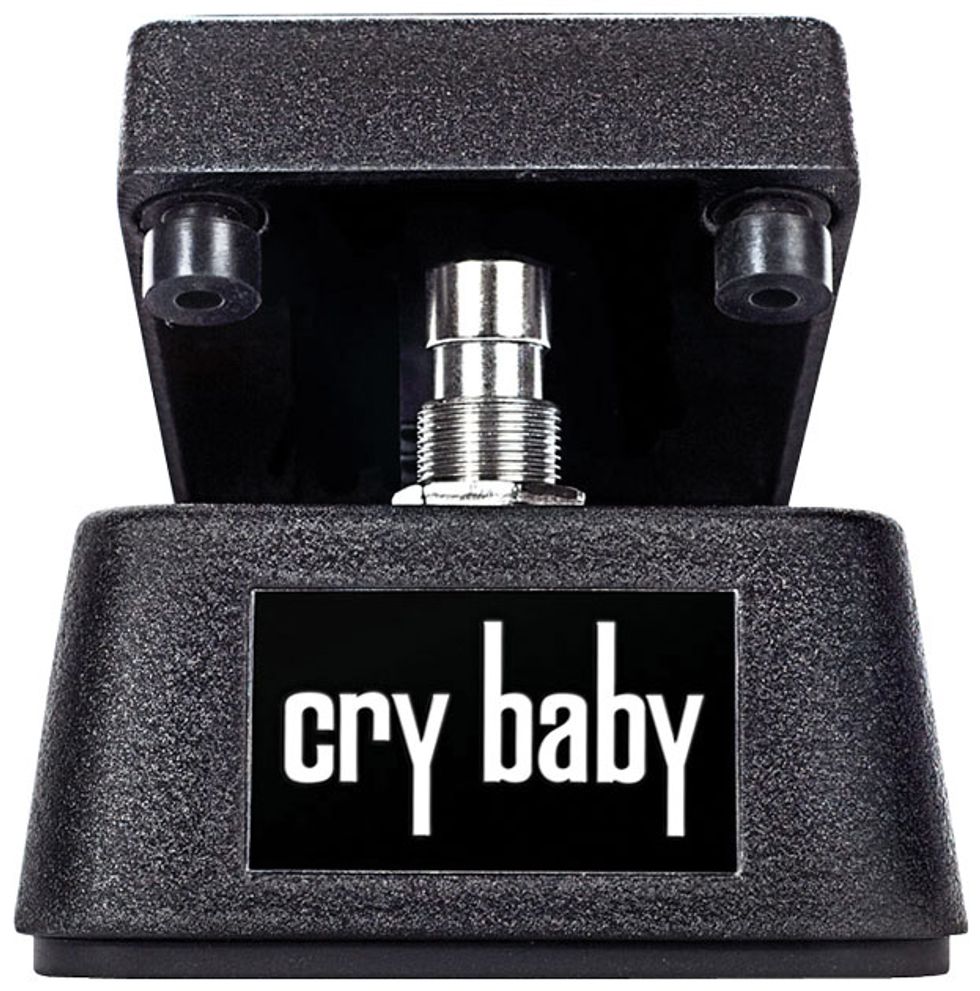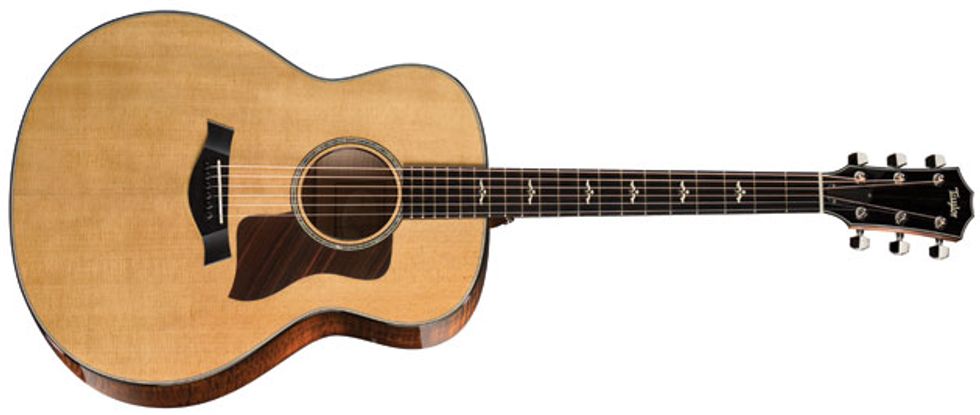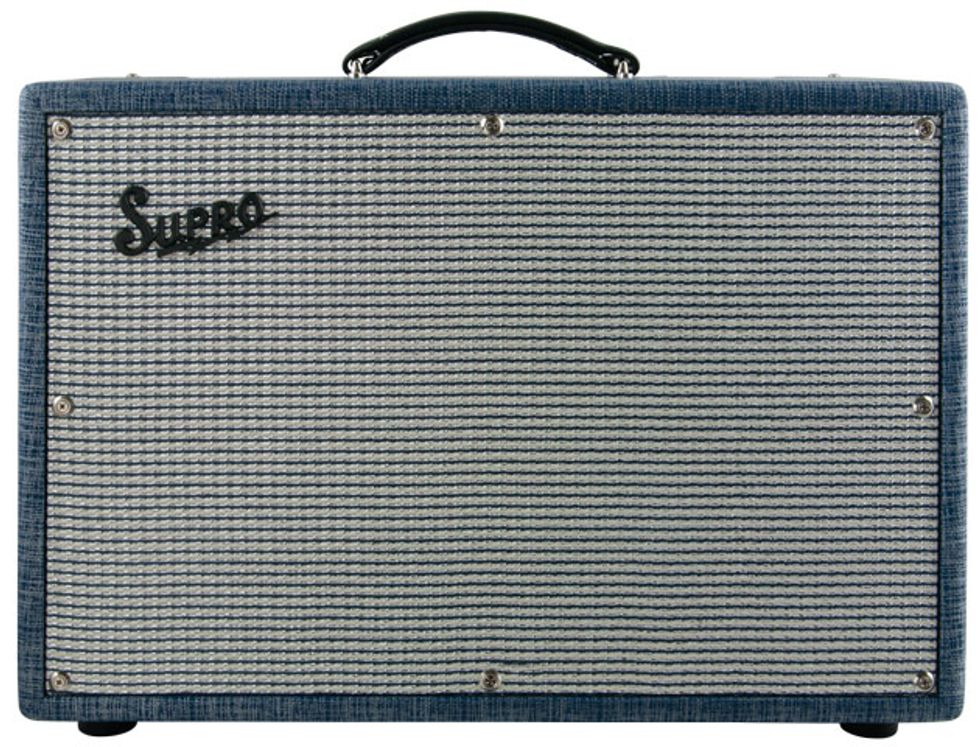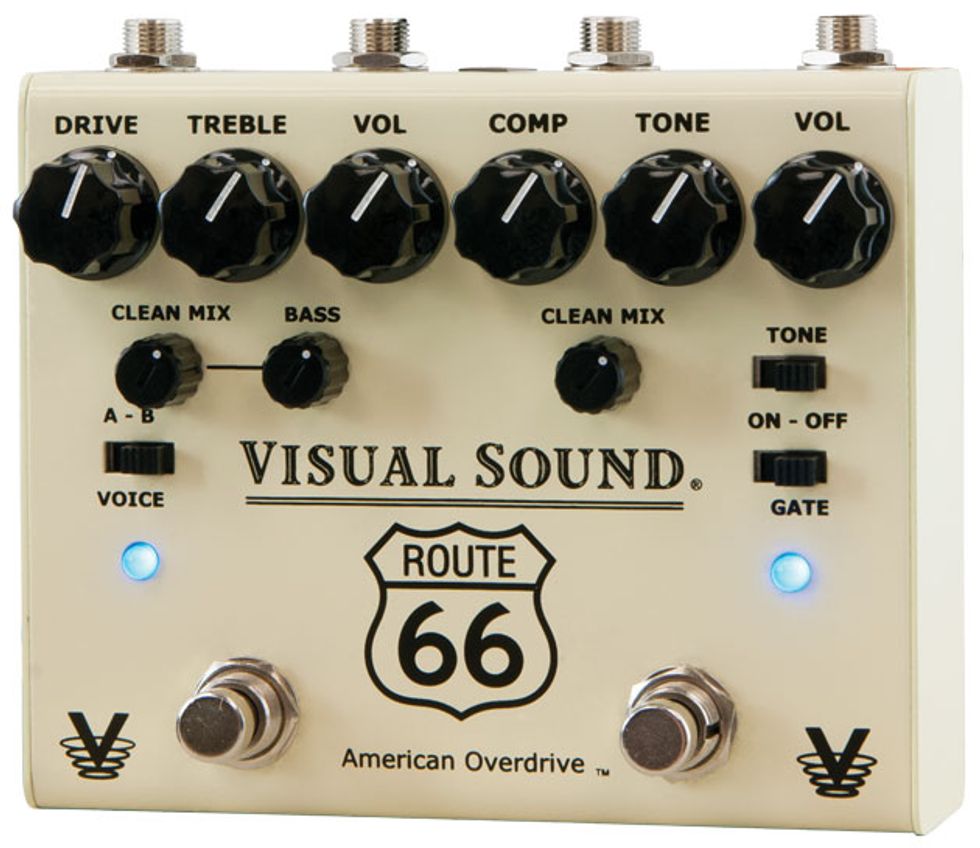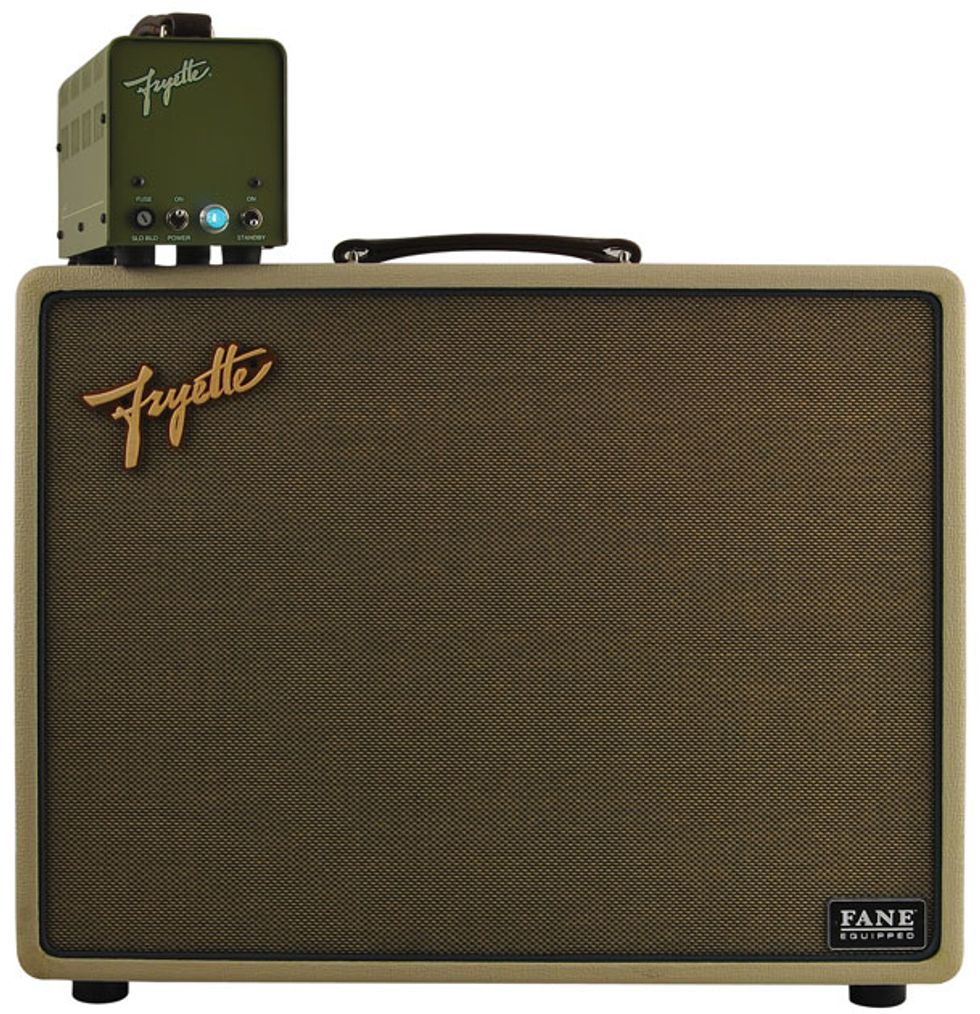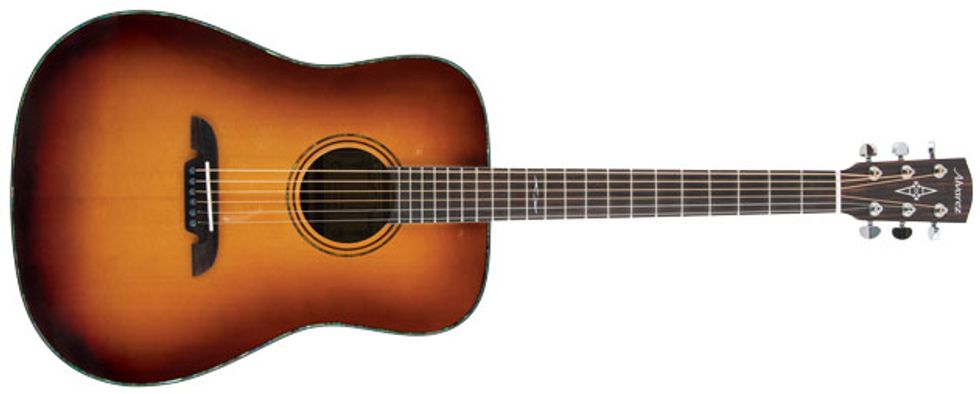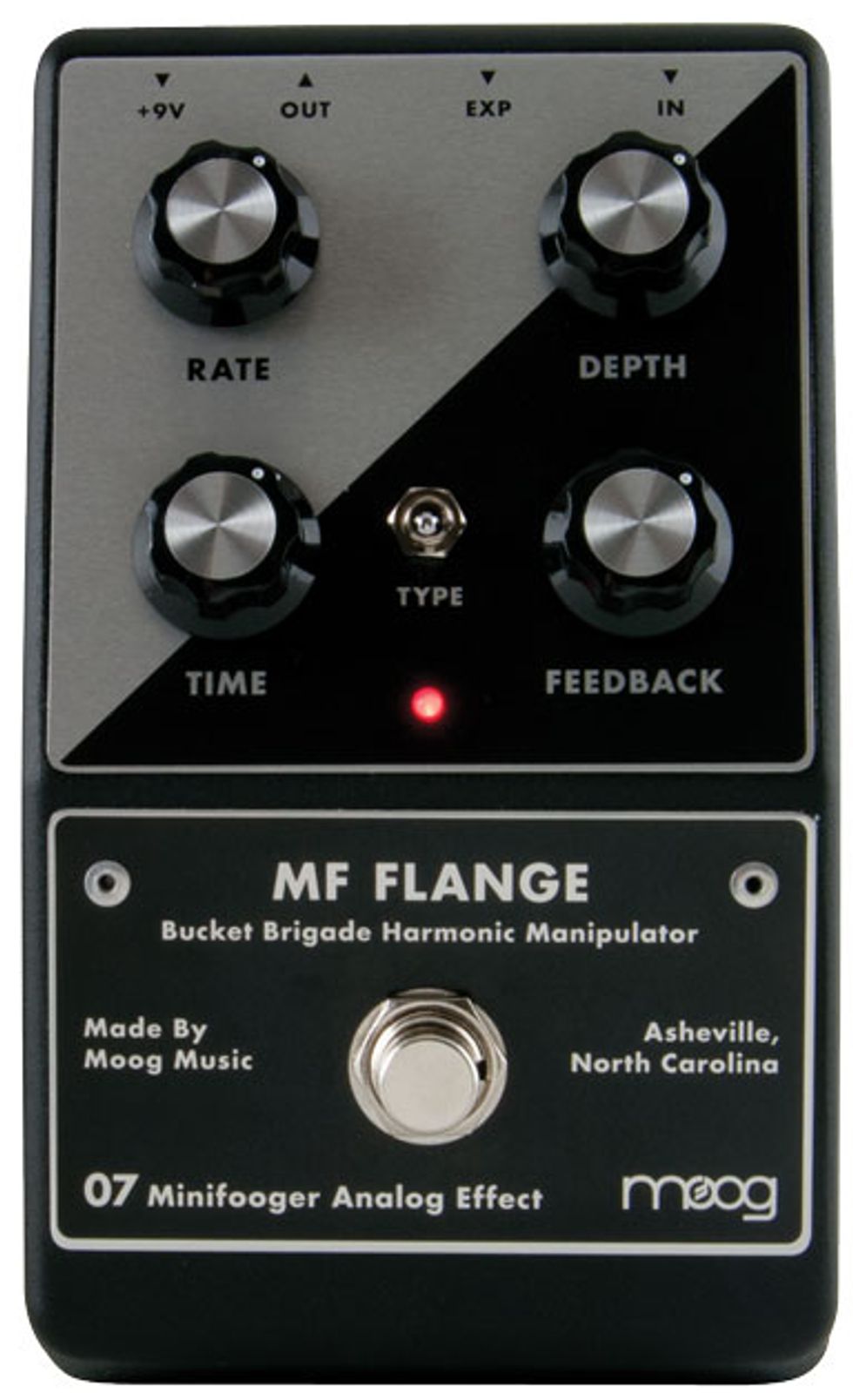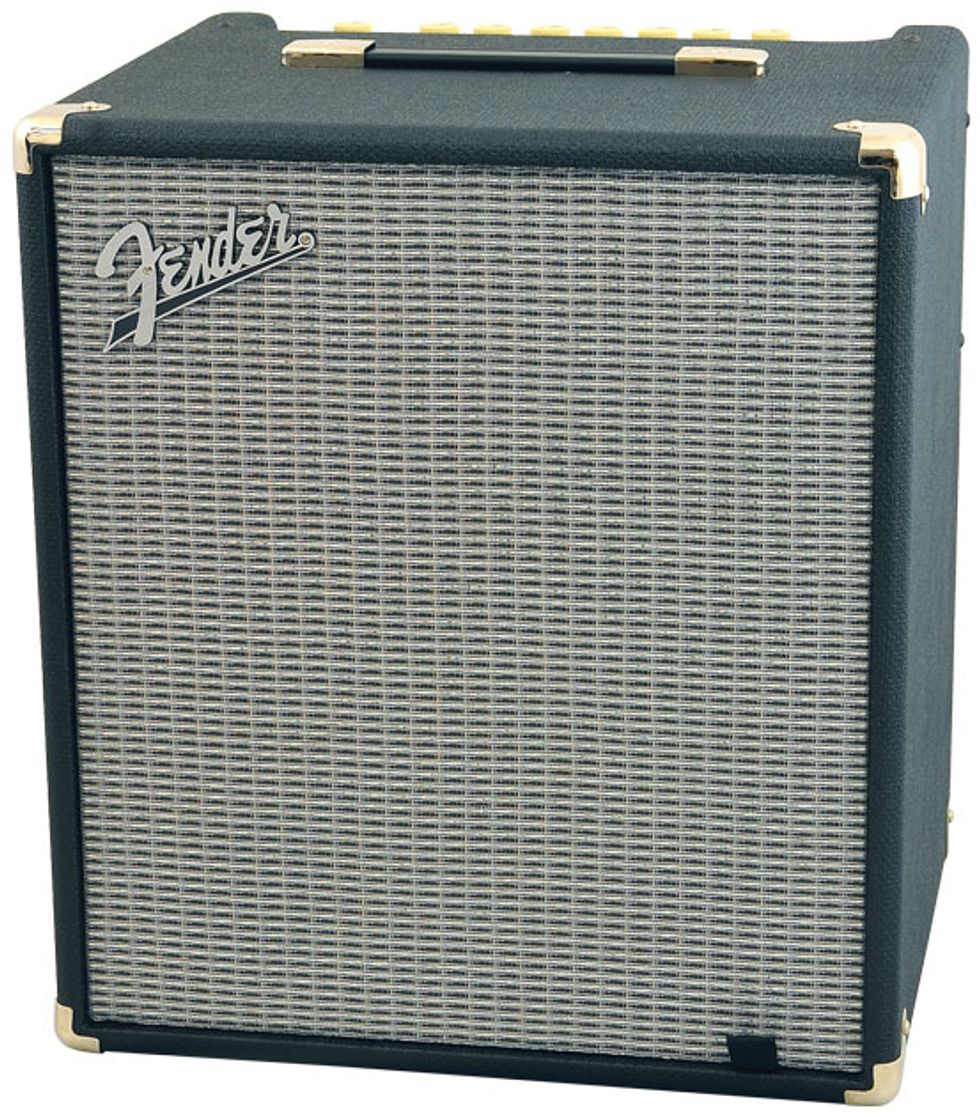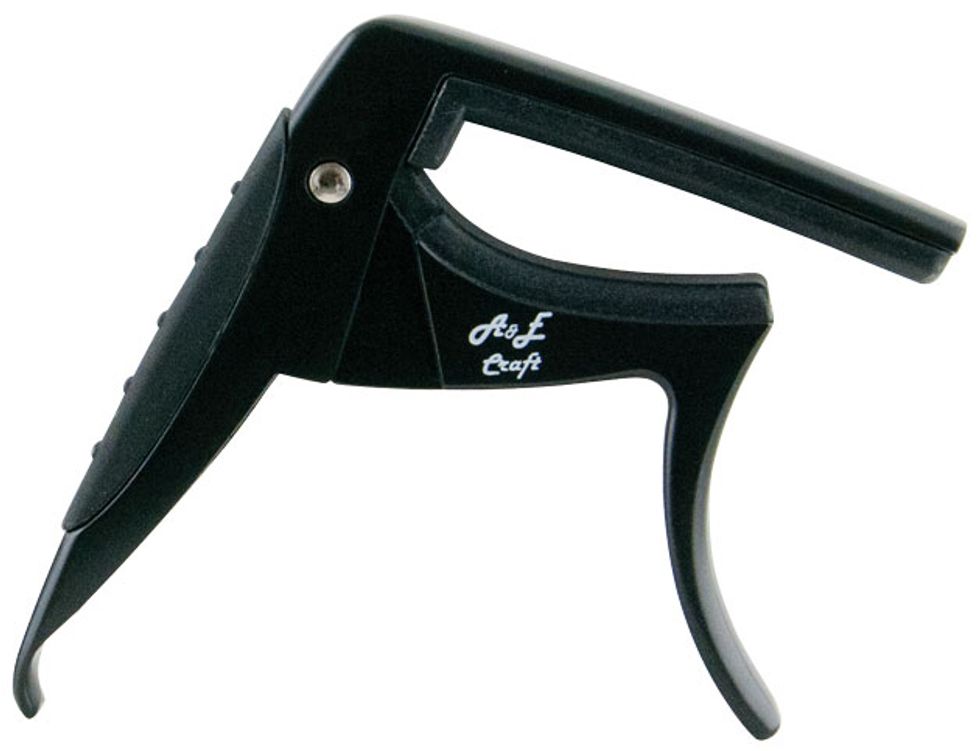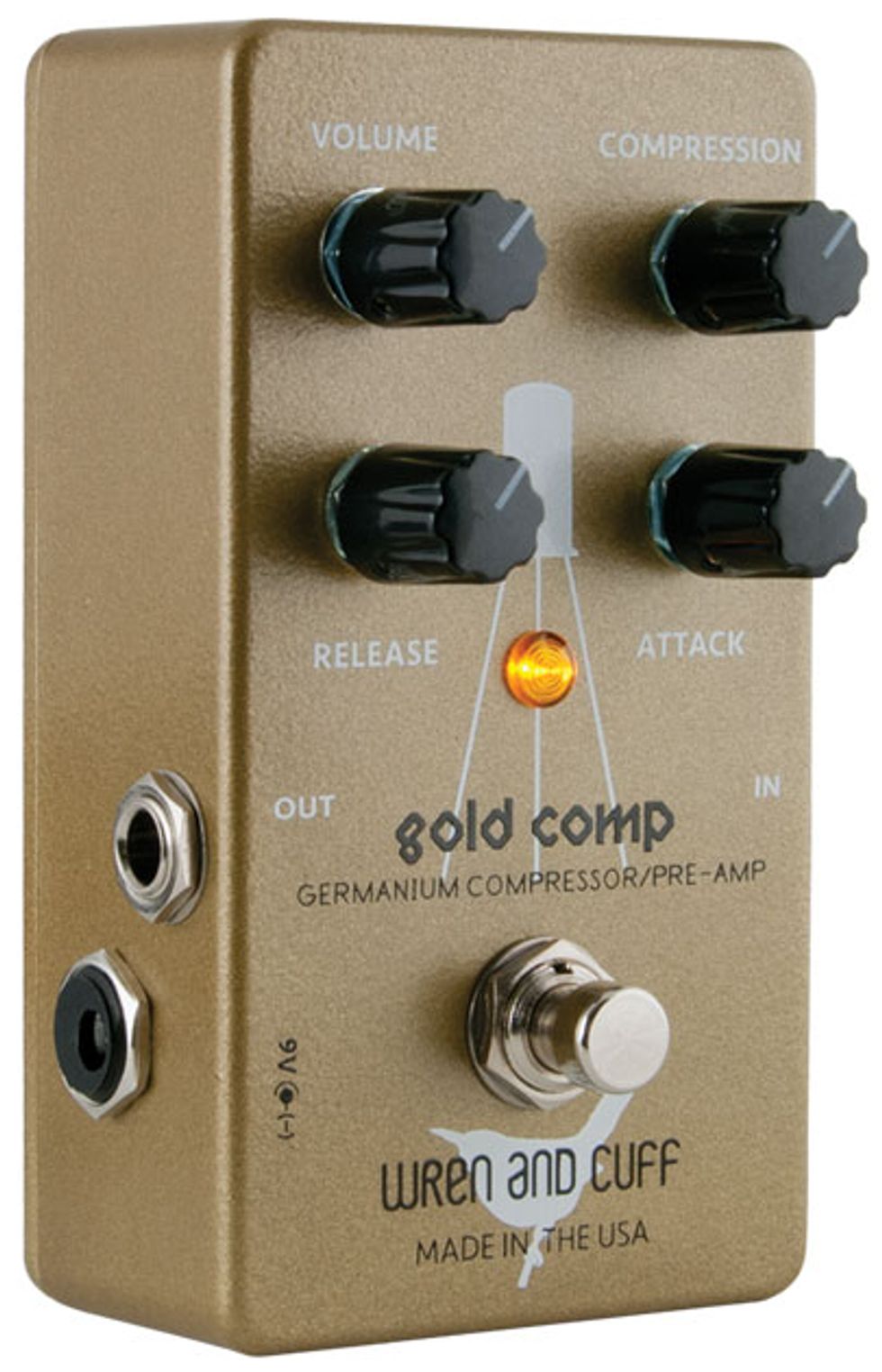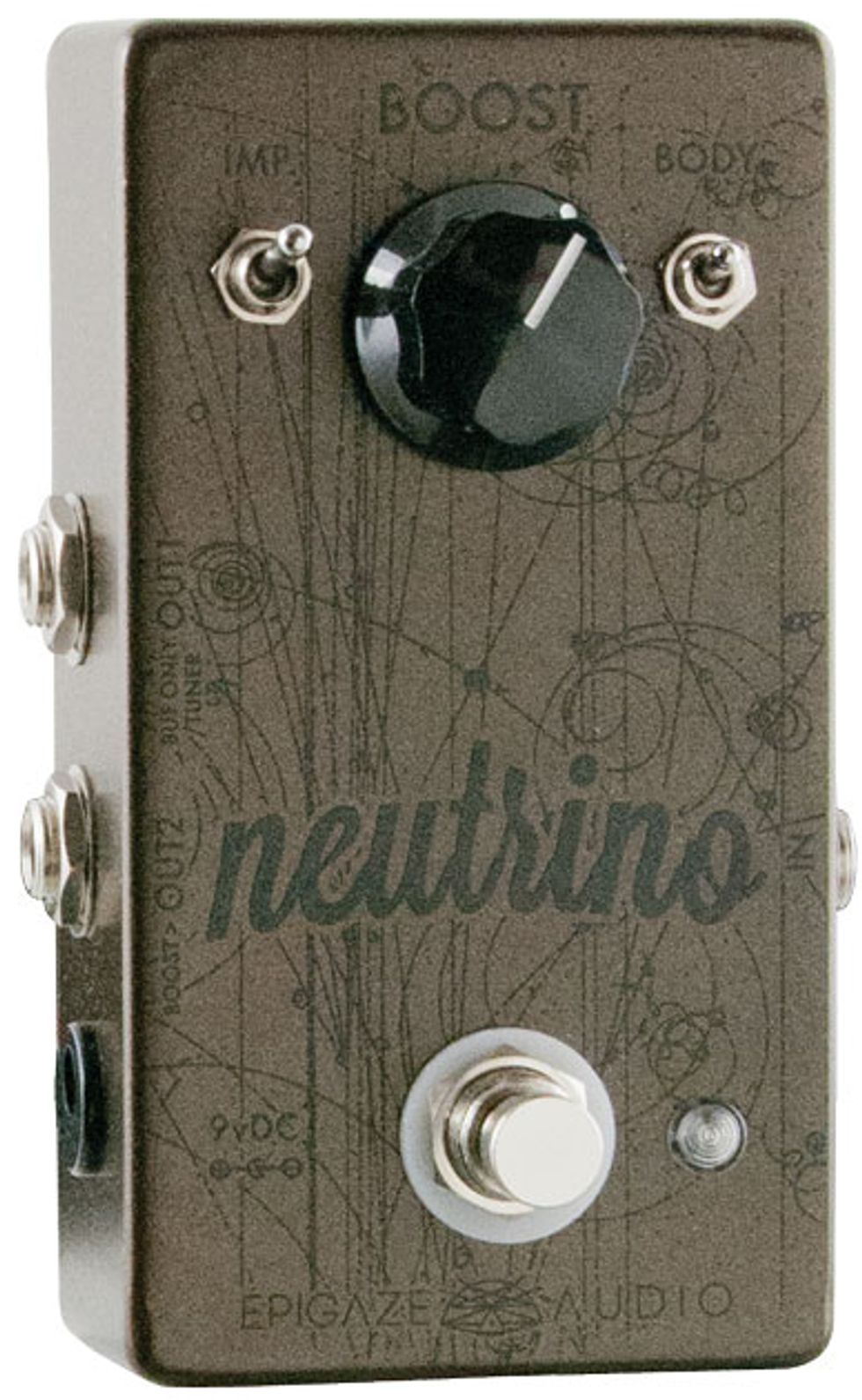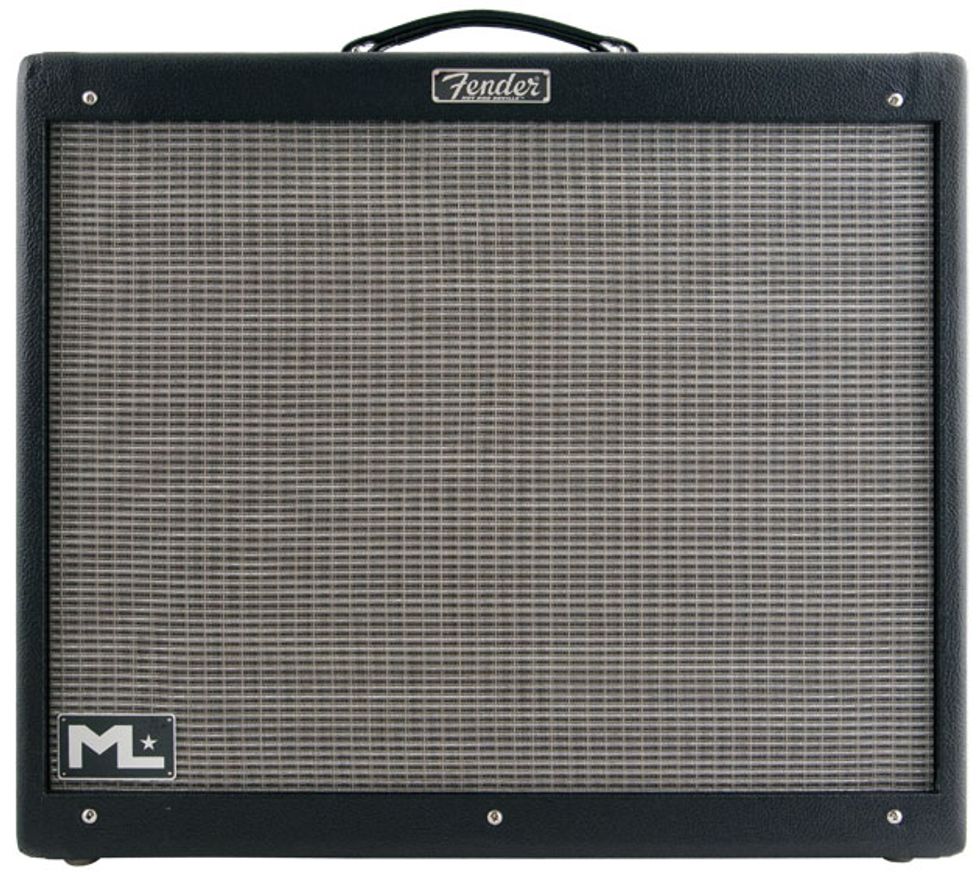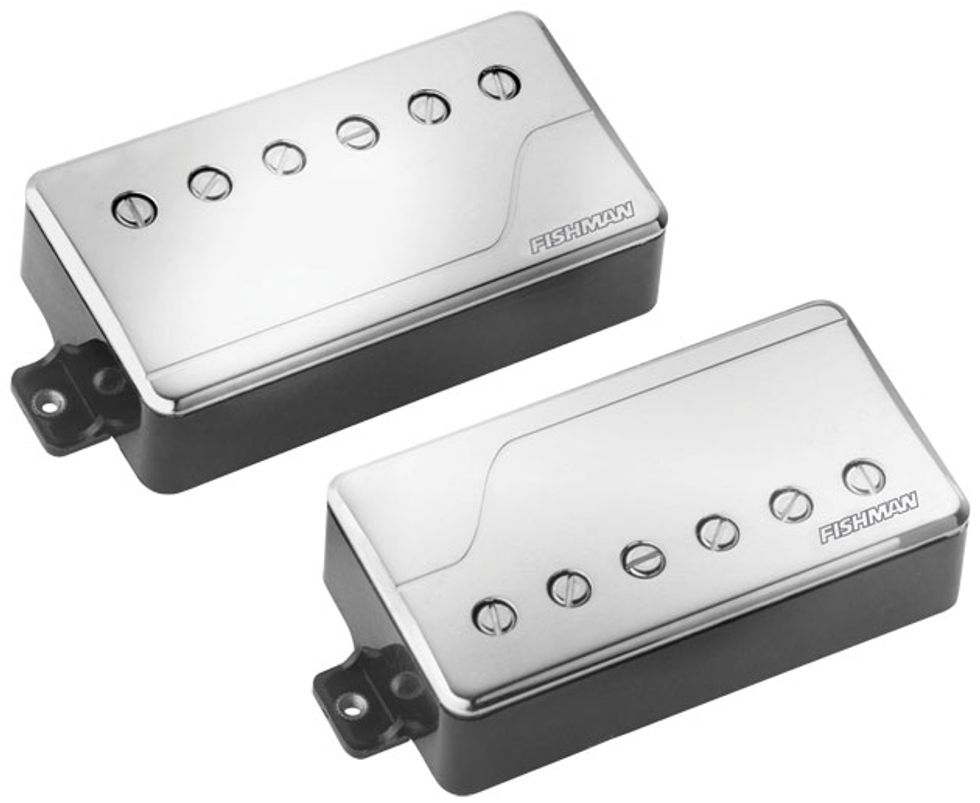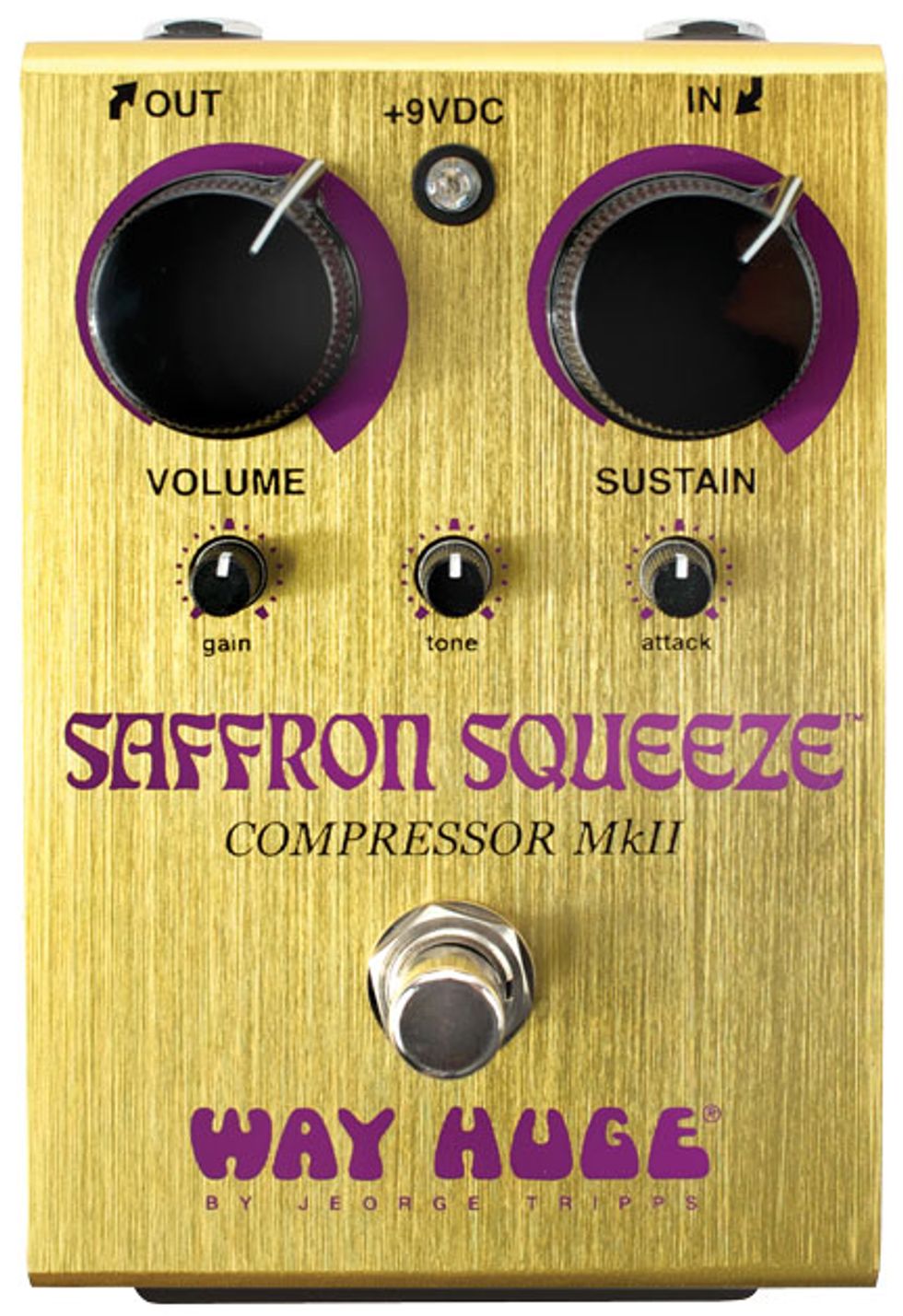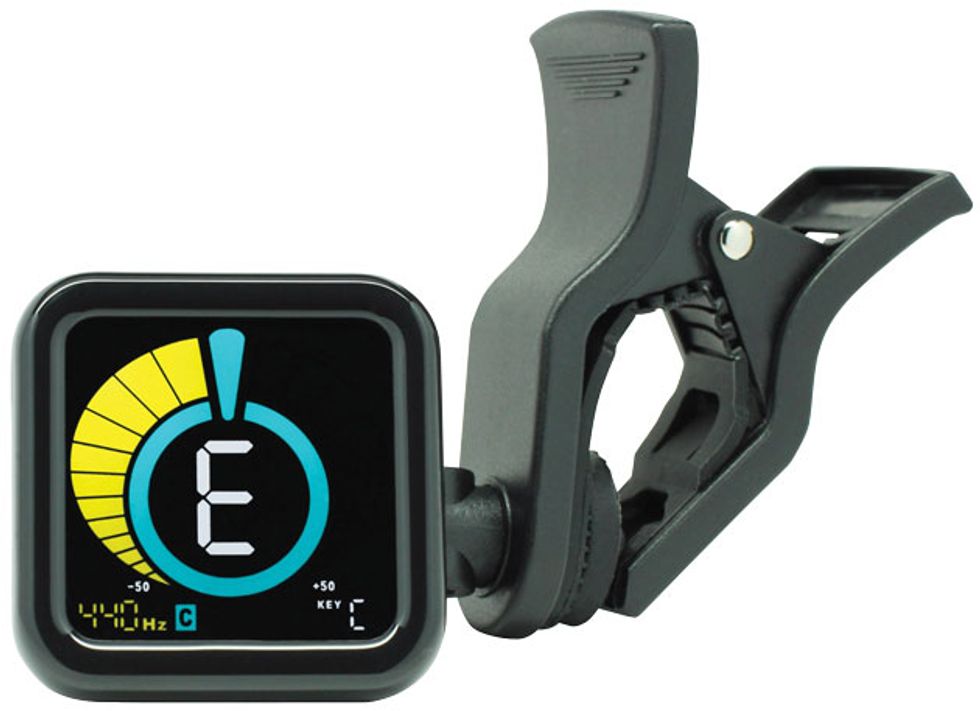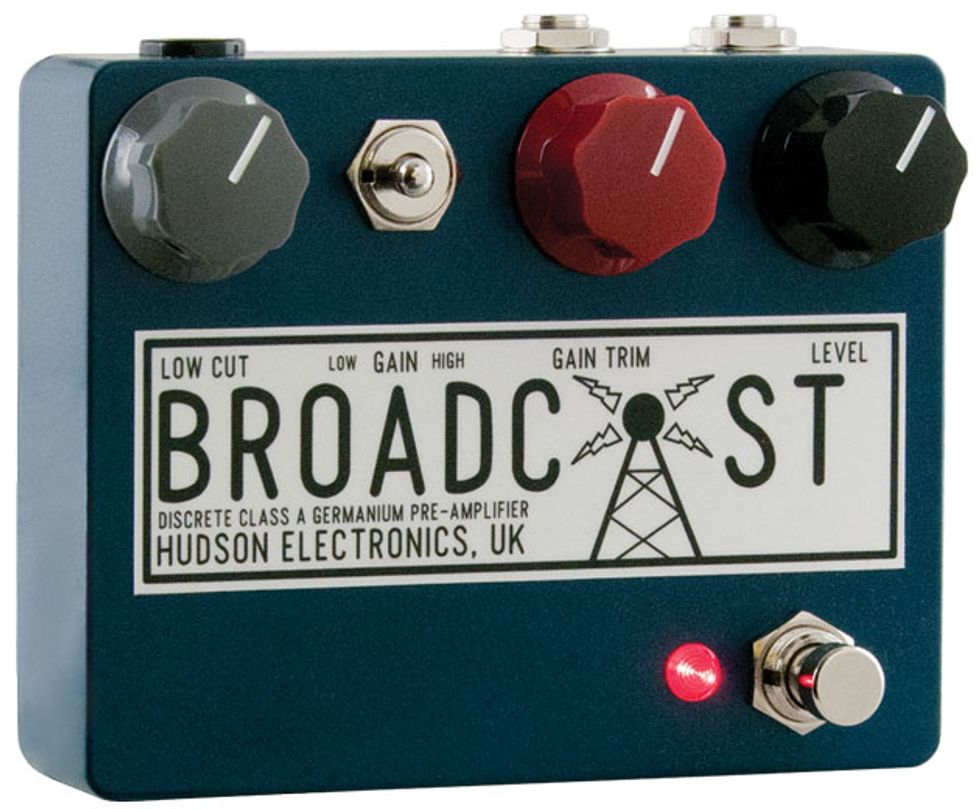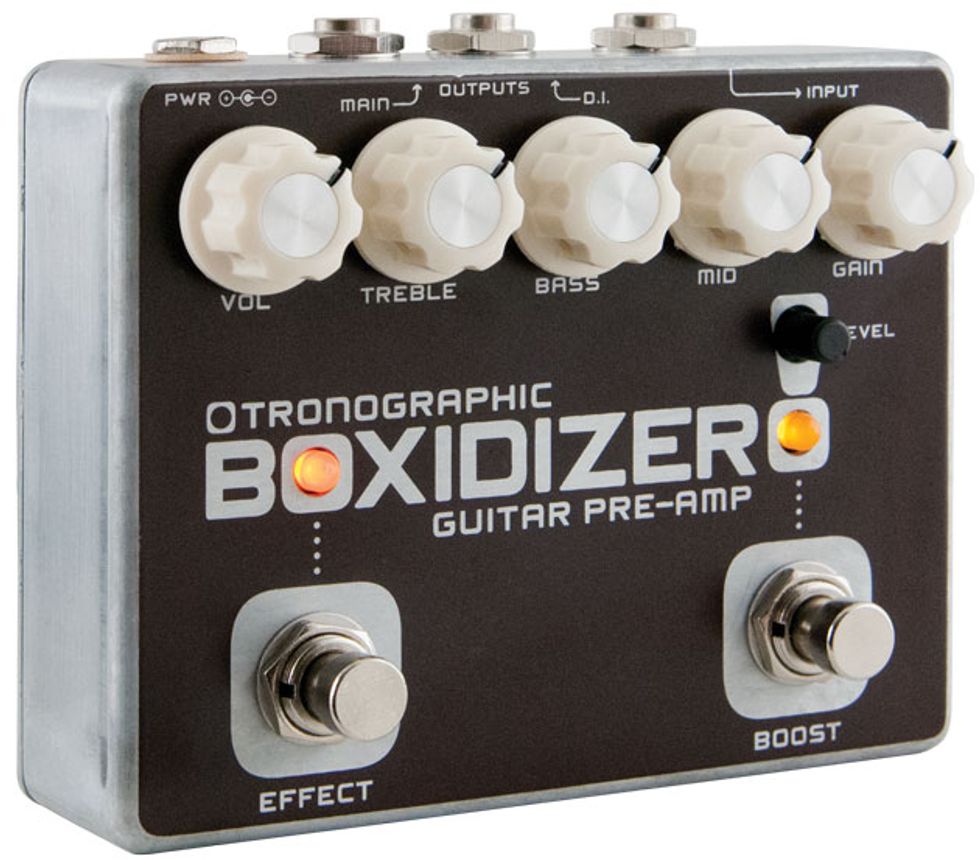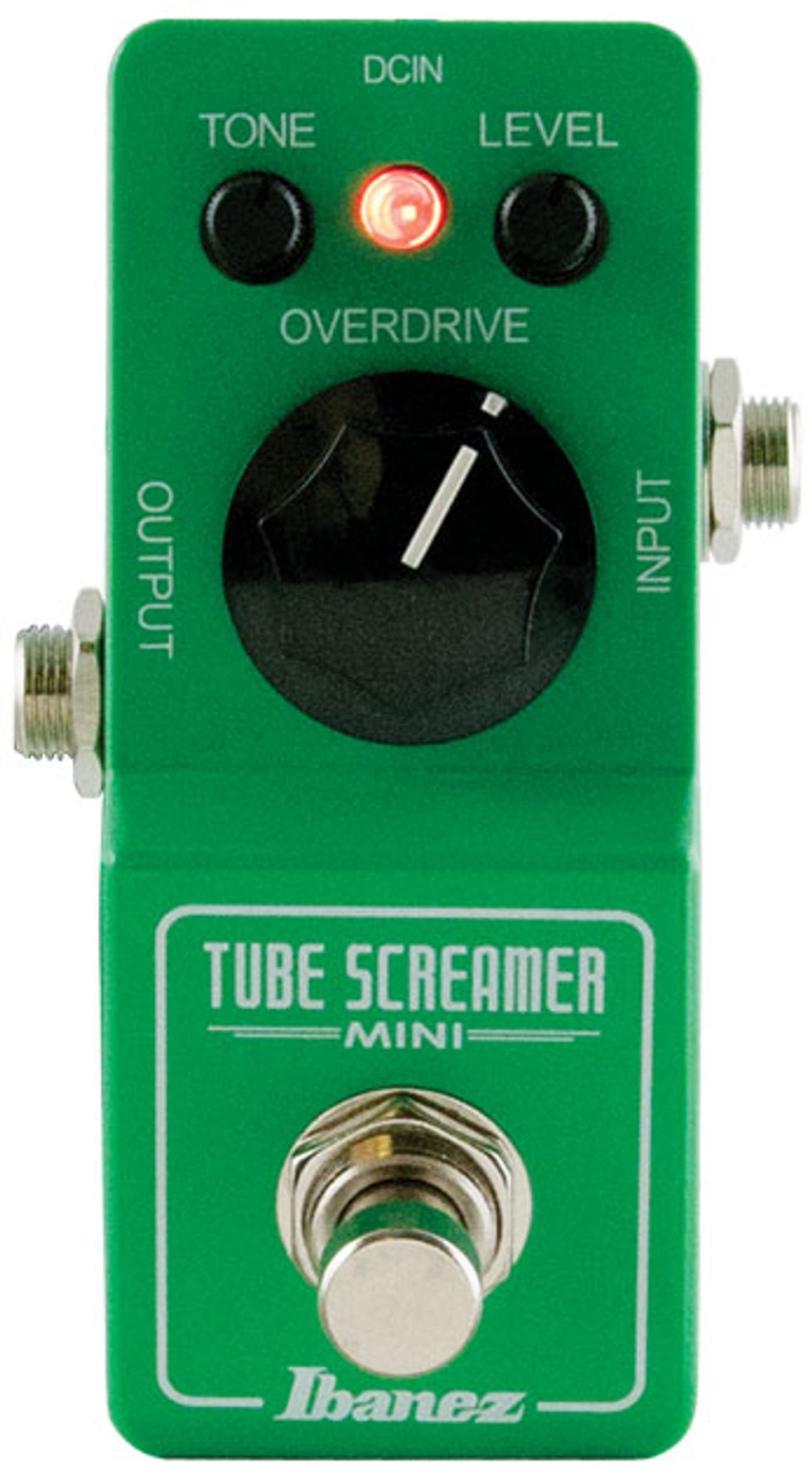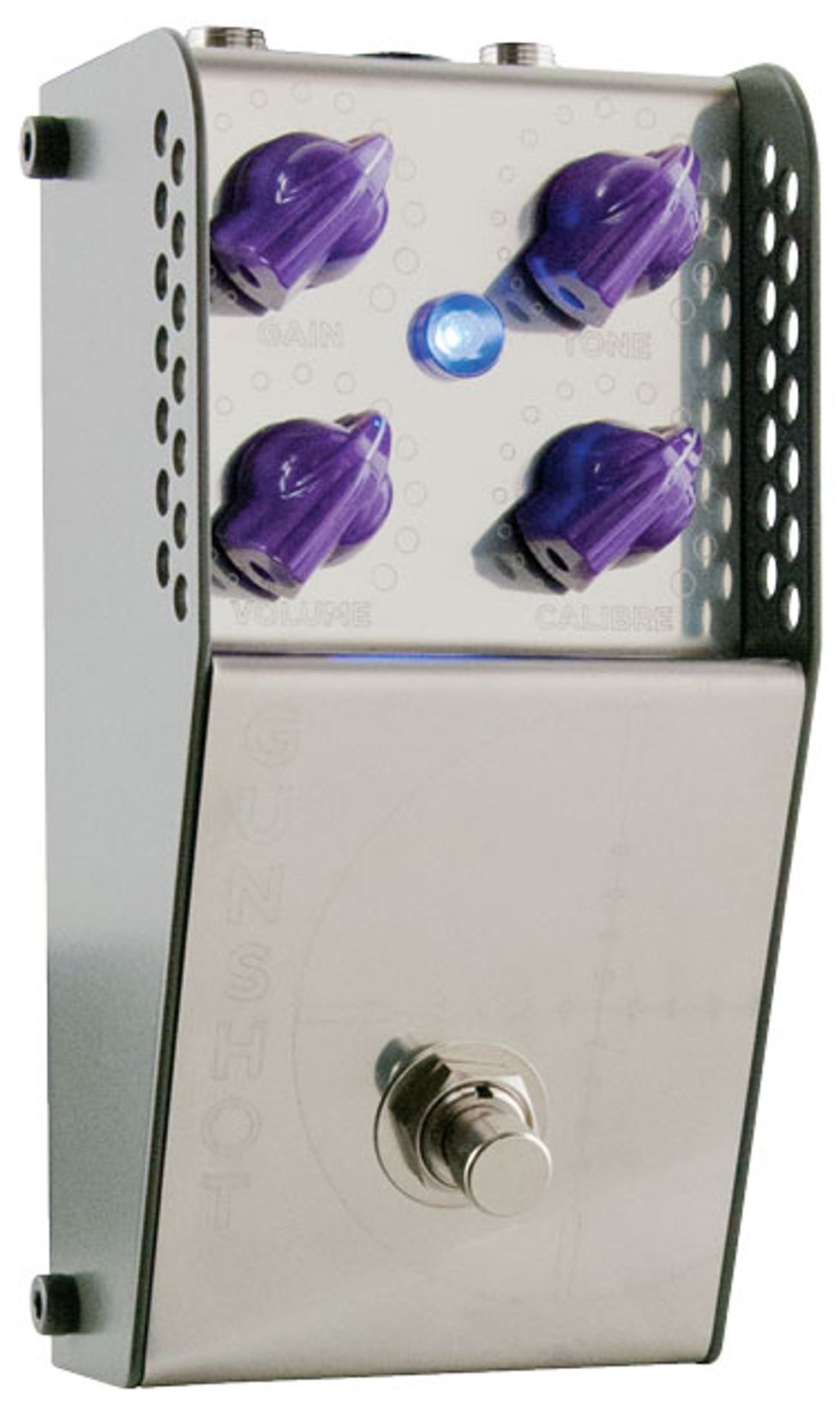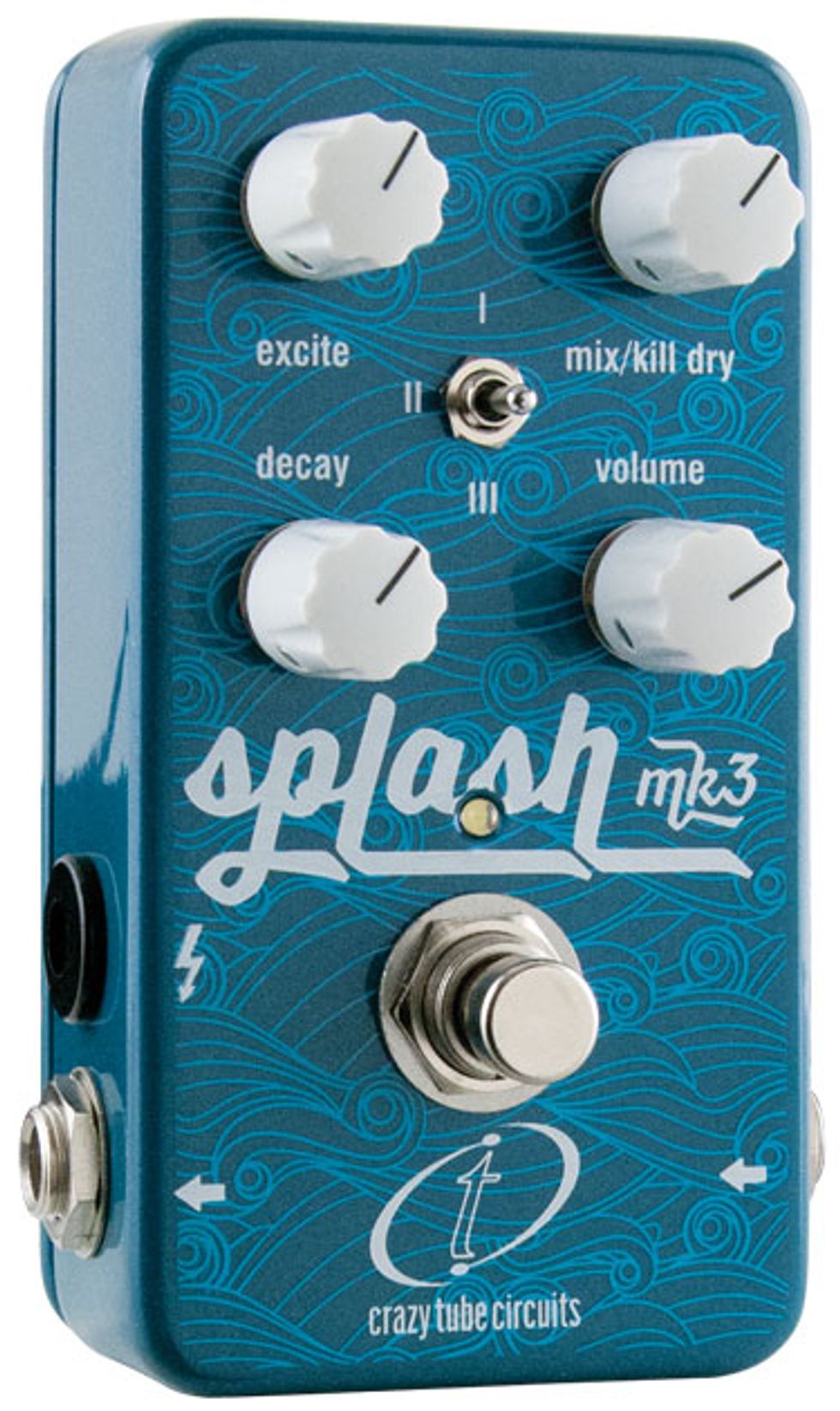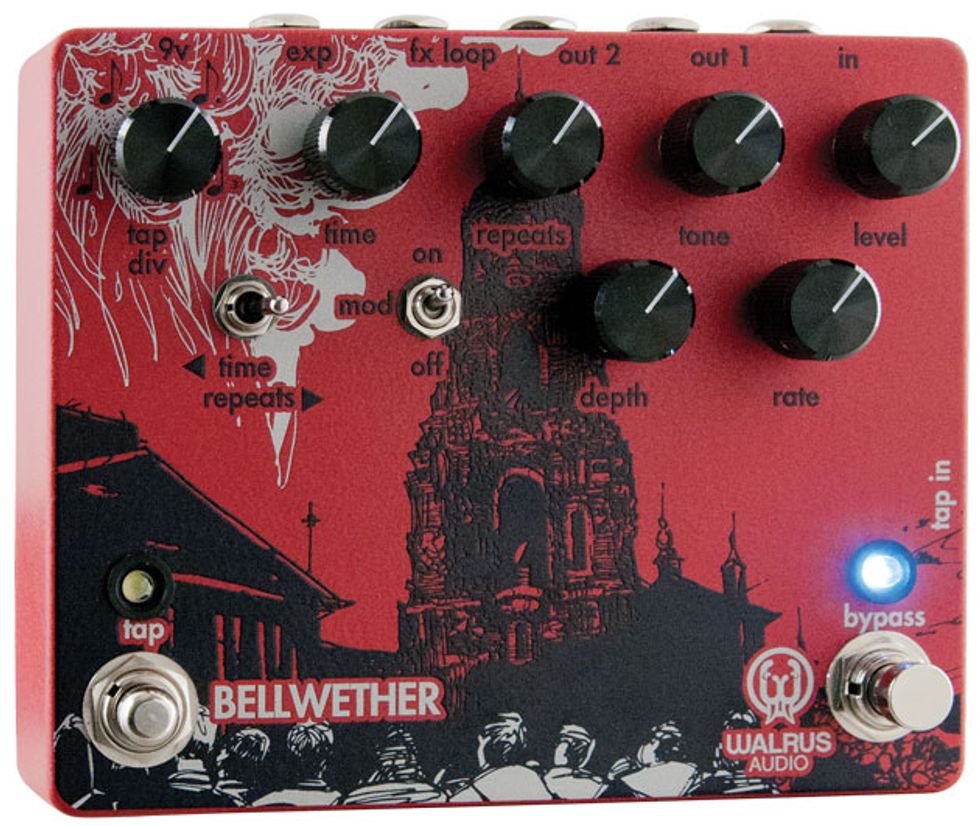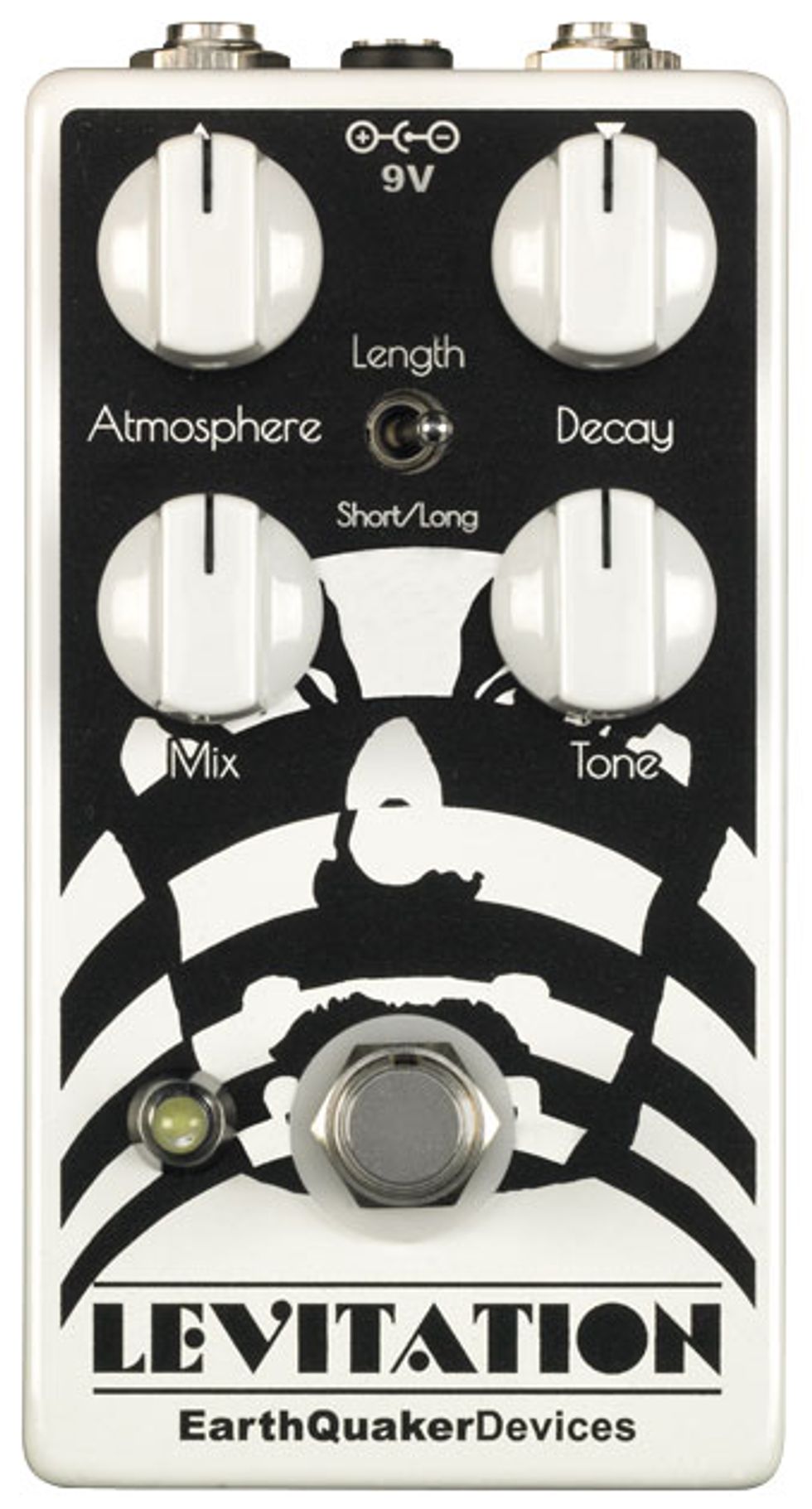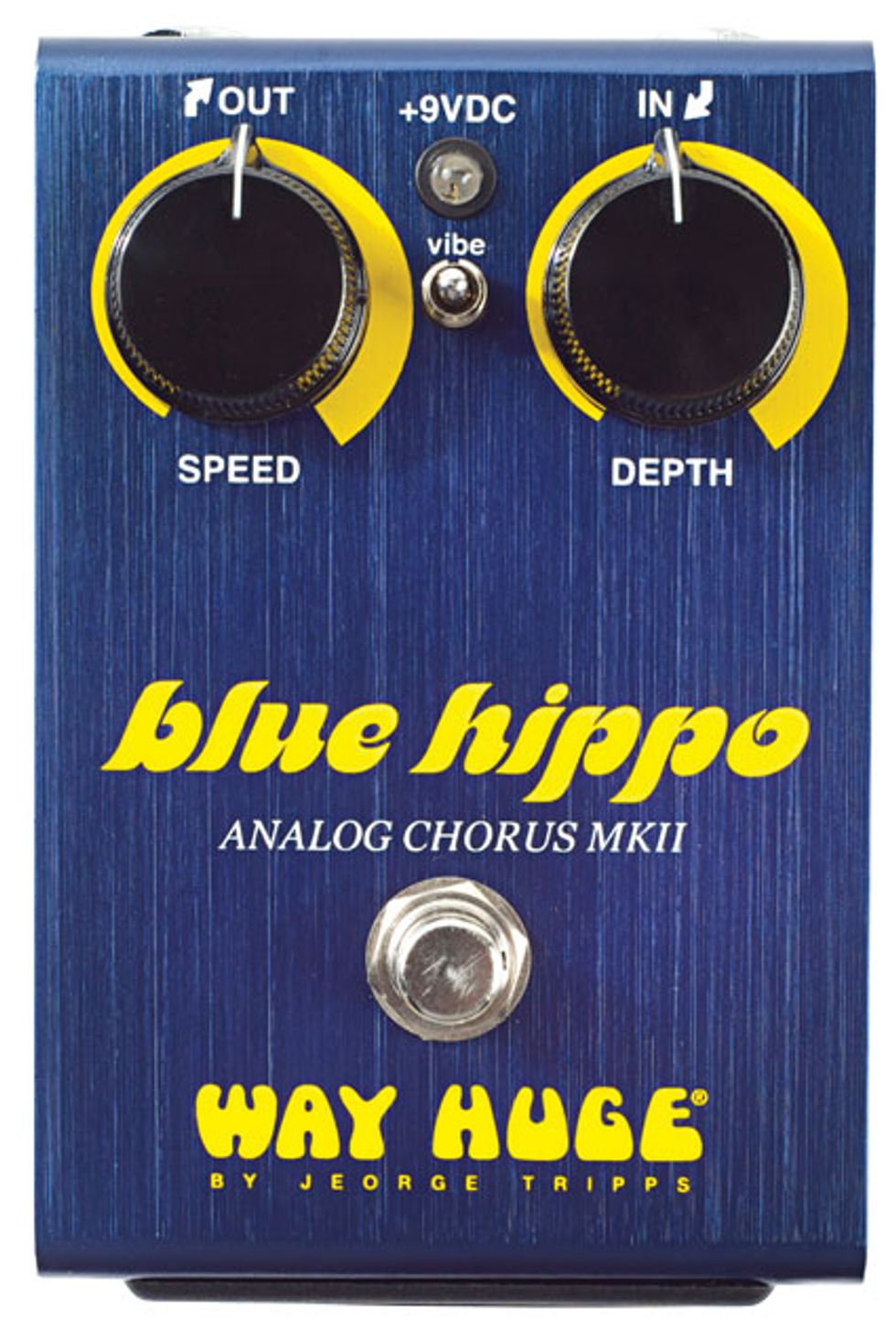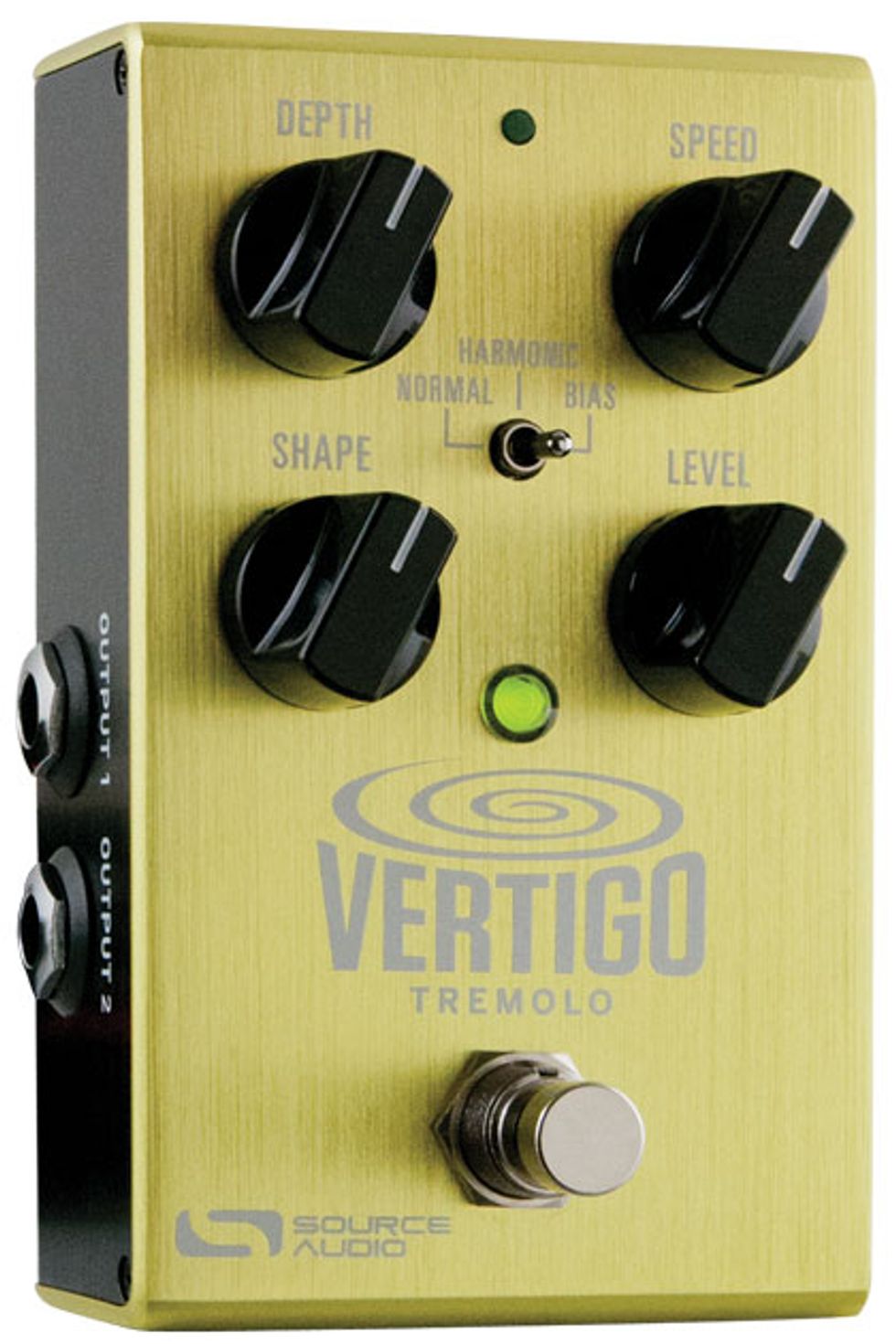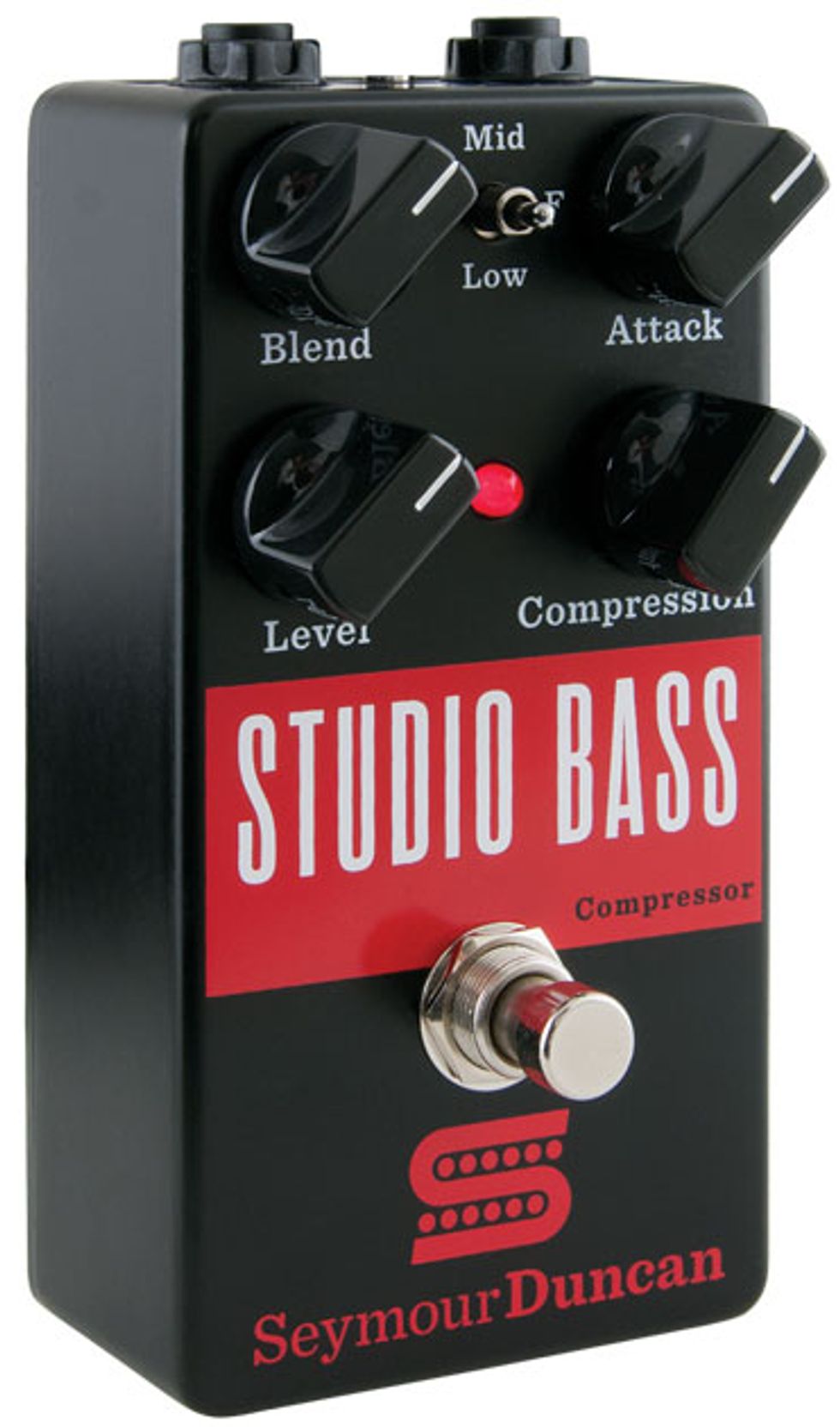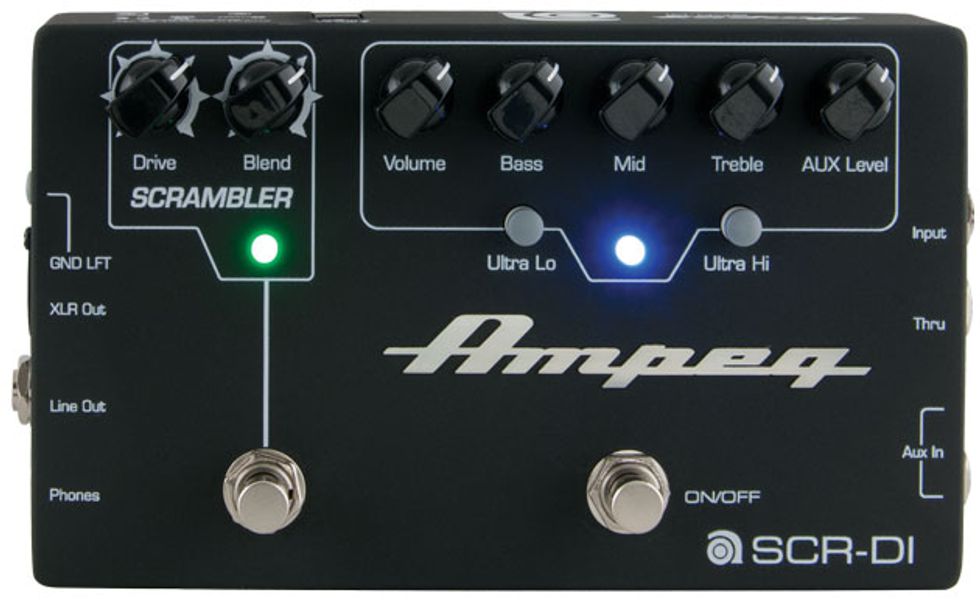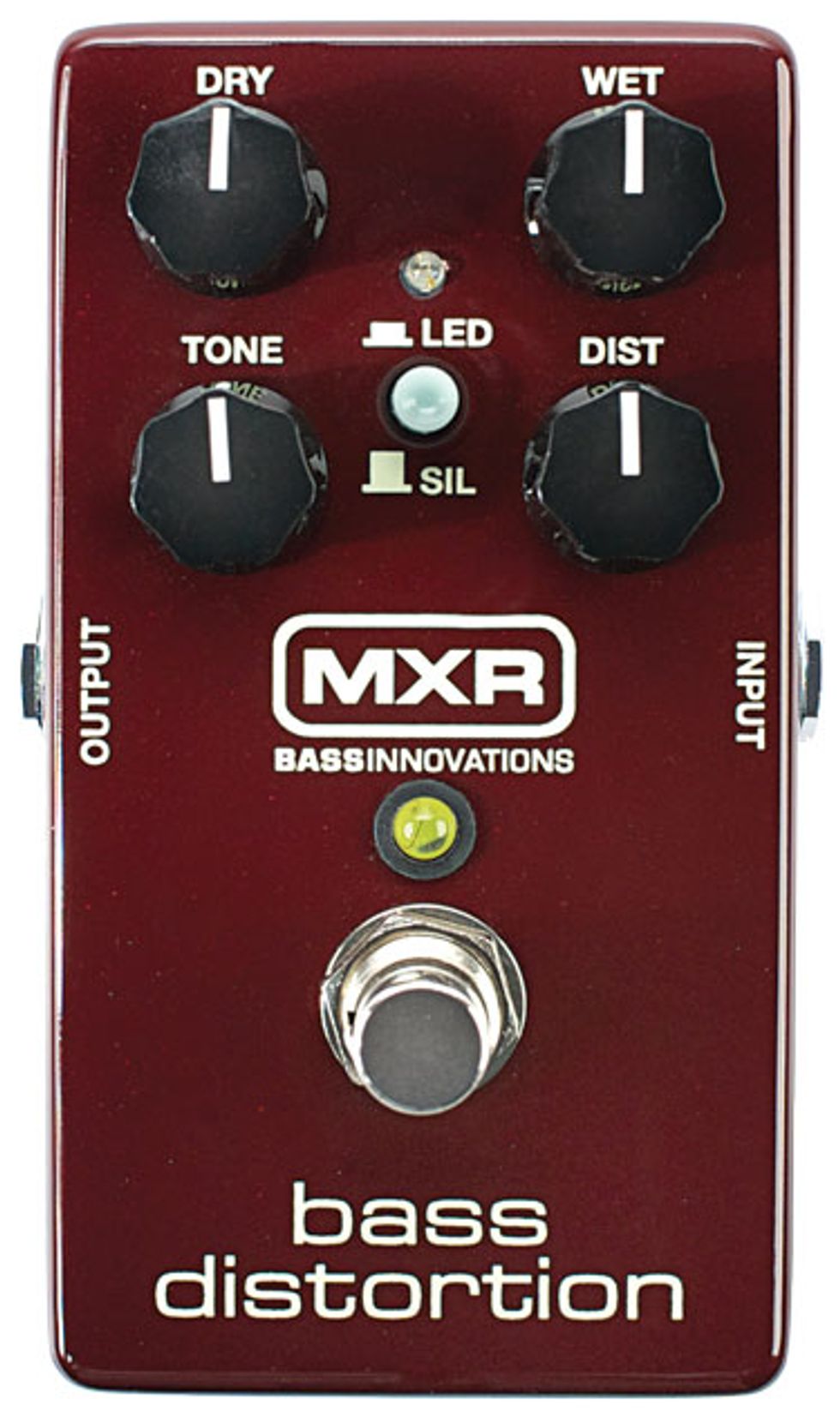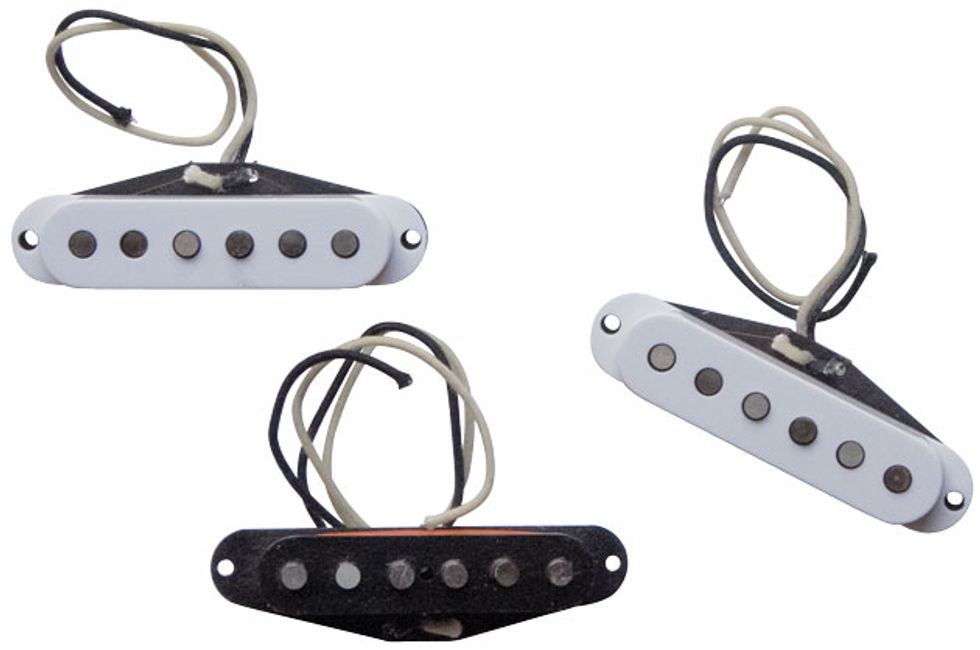 In the years we've compiled our annual list of Premier Gear Award winners, we've probably never seen a list more eclectic than 2015's. From high-gain monster amps and atmospheric reverbs to mini overdrives and wahs, 2015's award winners covered all the bases.
As always, it was a joy to see how both big-time musical instrument industry players and little shops a step removed from the garage managed to haul in Premier Guitar's prize for gear excellence. And if anyone's counting, we're pretty sure we also set a record for Premier Gear Award winners. So we hope you're comfy—this list of primo gear may take some time to cover.