Acoustic Gear Showcase 2016
Check out this year's Acoustic Gear Showcase!
Tech 21 USA, Inc.
SansAmp Para Driver DI (v2)
100% analog SansAmp circuitry eliminates harsh, unnatural harmonics of piezo pickups and provides natural, organic warmth and presence. Multi-instrument, multi-functional pedal can be used direct to studio mixer, PA or with an amplifier. Drive offers tasteful edge --just a little or over-the-top. Features sweepable, semi-parametric, active EQ with 12dB cut or boost; XLR Output. Rumble Filter removes unwanted sub-sonic frequencies. Air adds top-end clarity and sparkle to acoustics.

Street Price: $209

Connect with Tech 21 on Facebook
Click here to see a Demo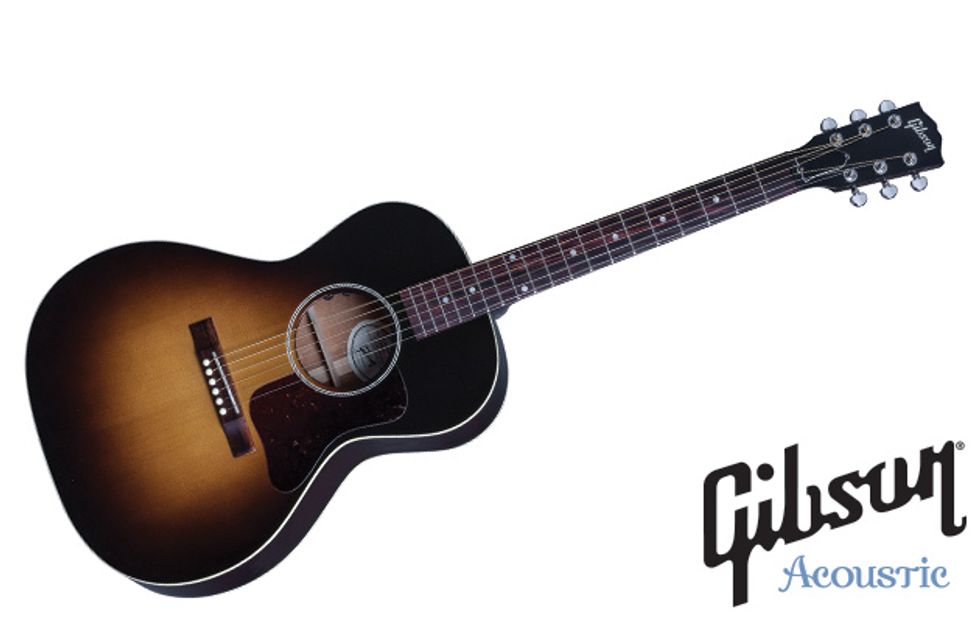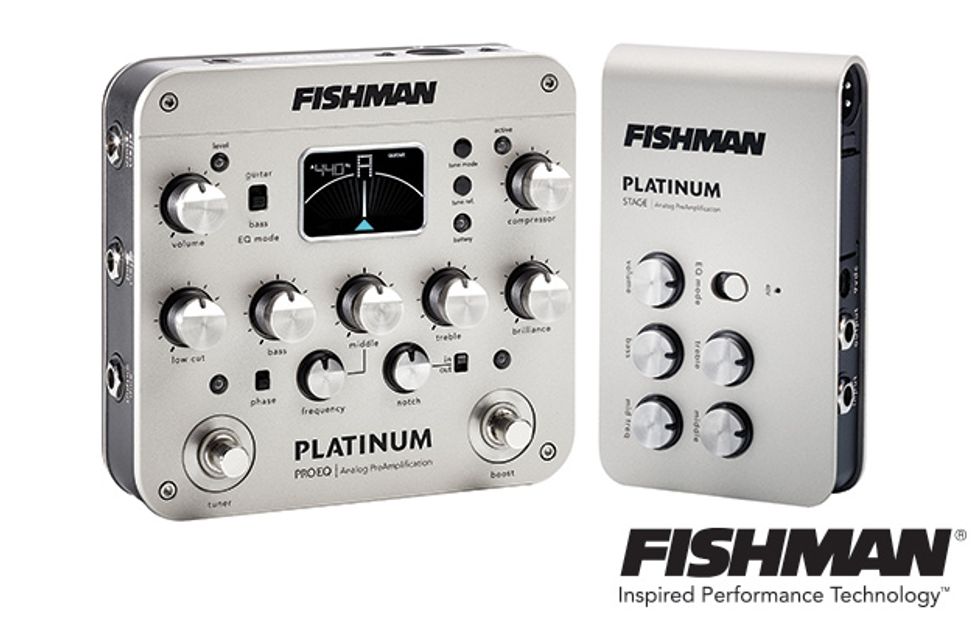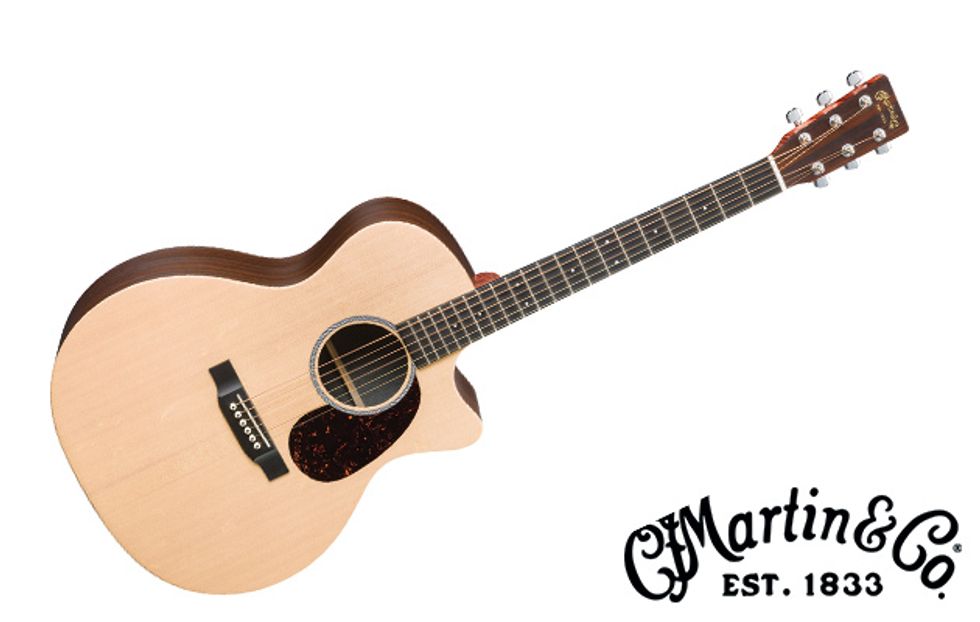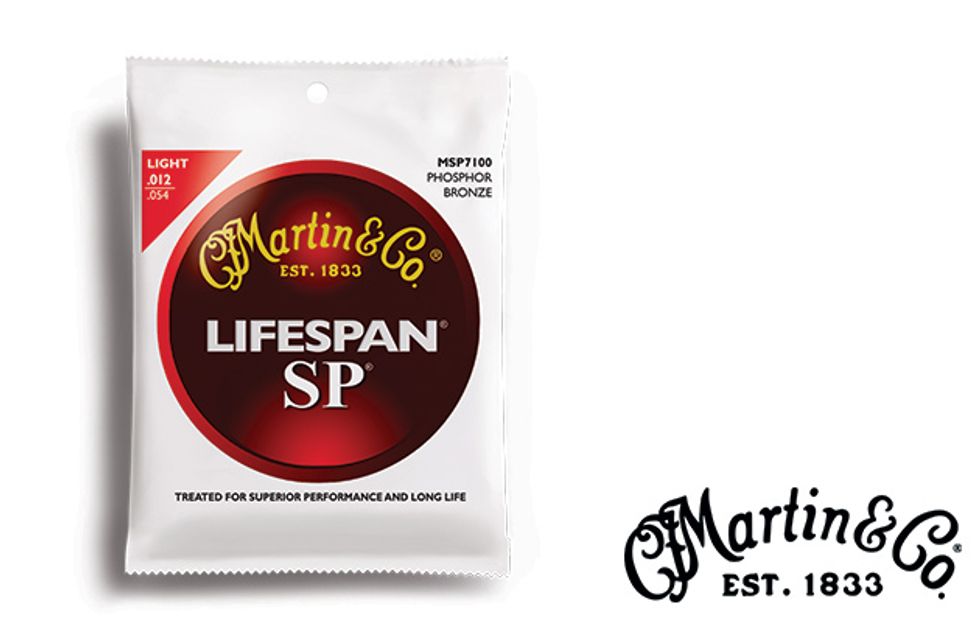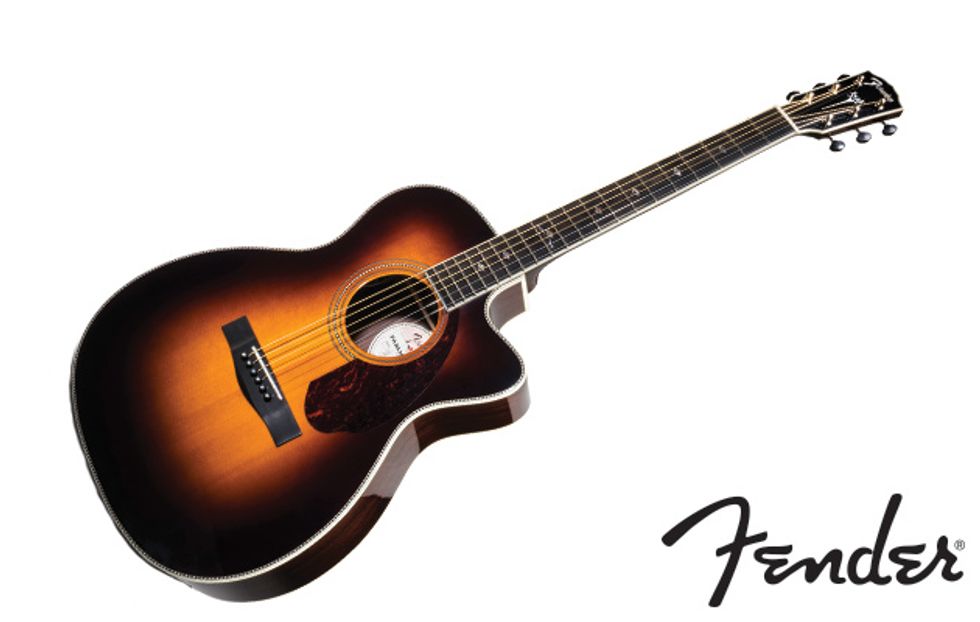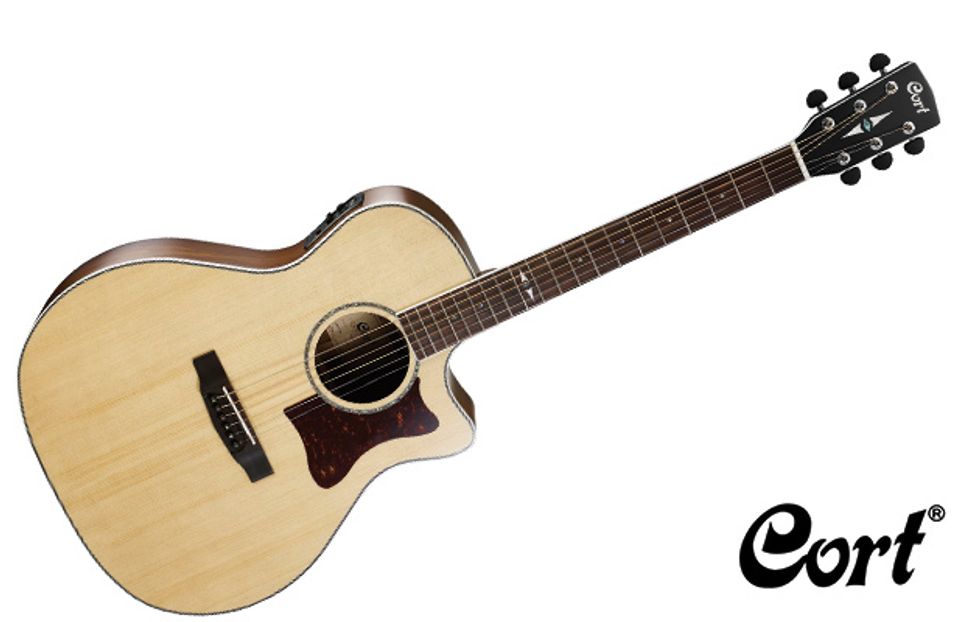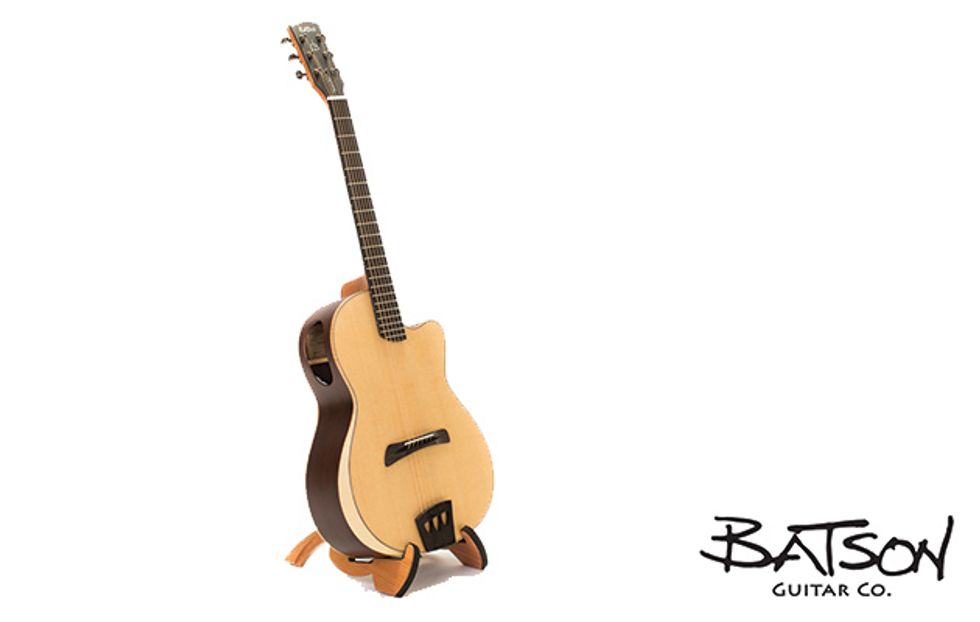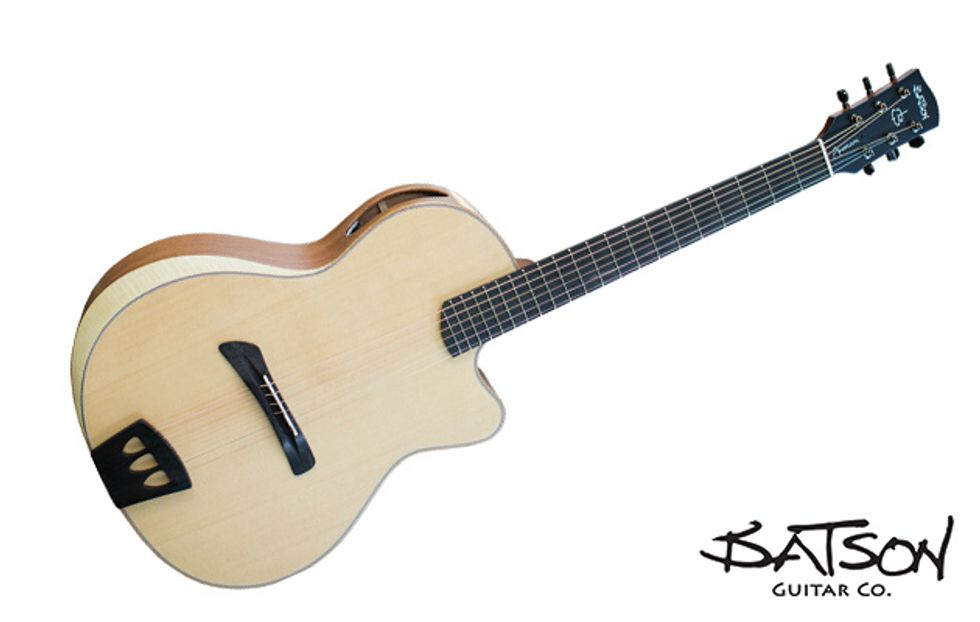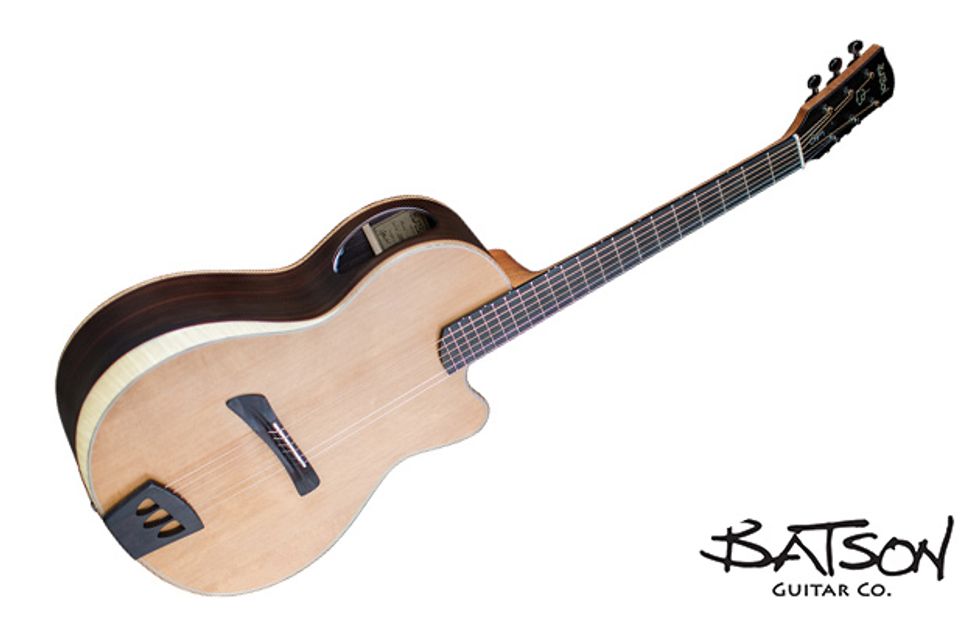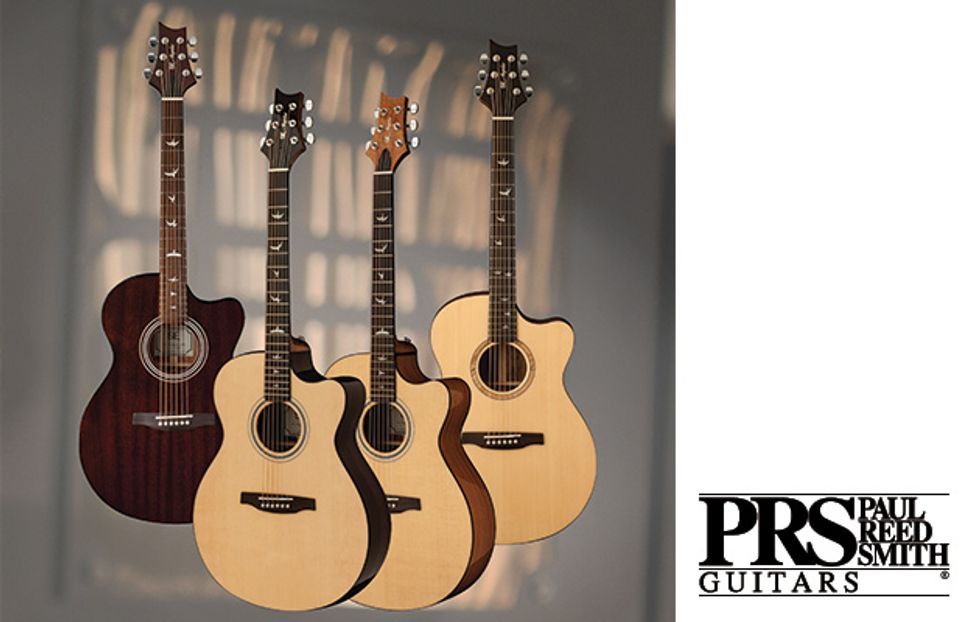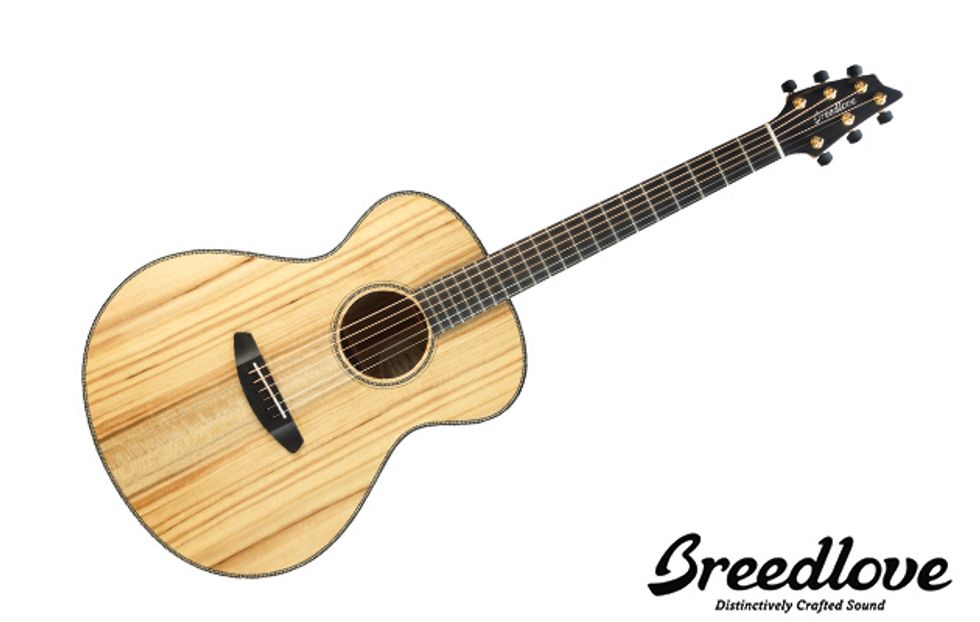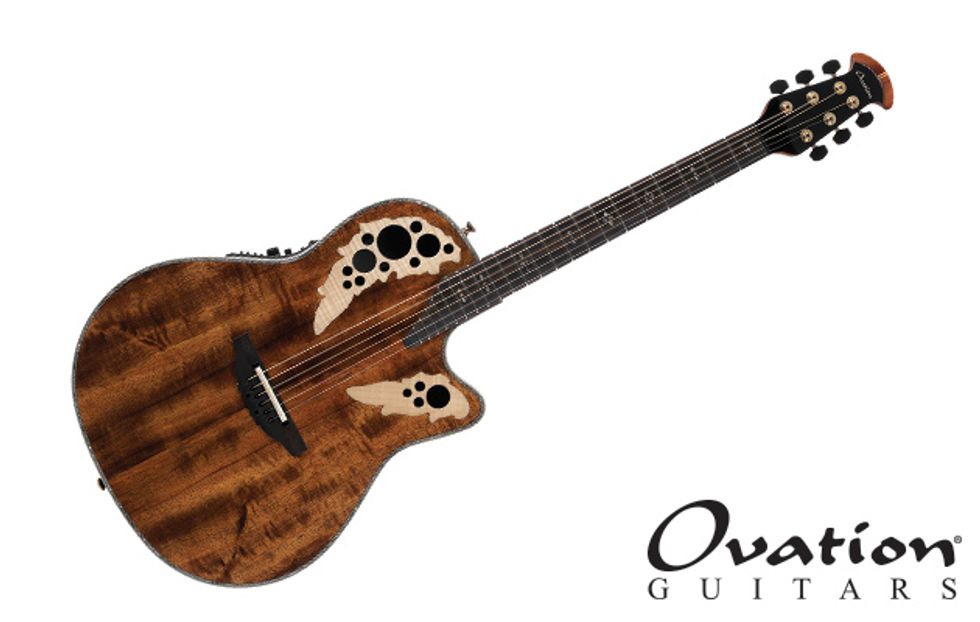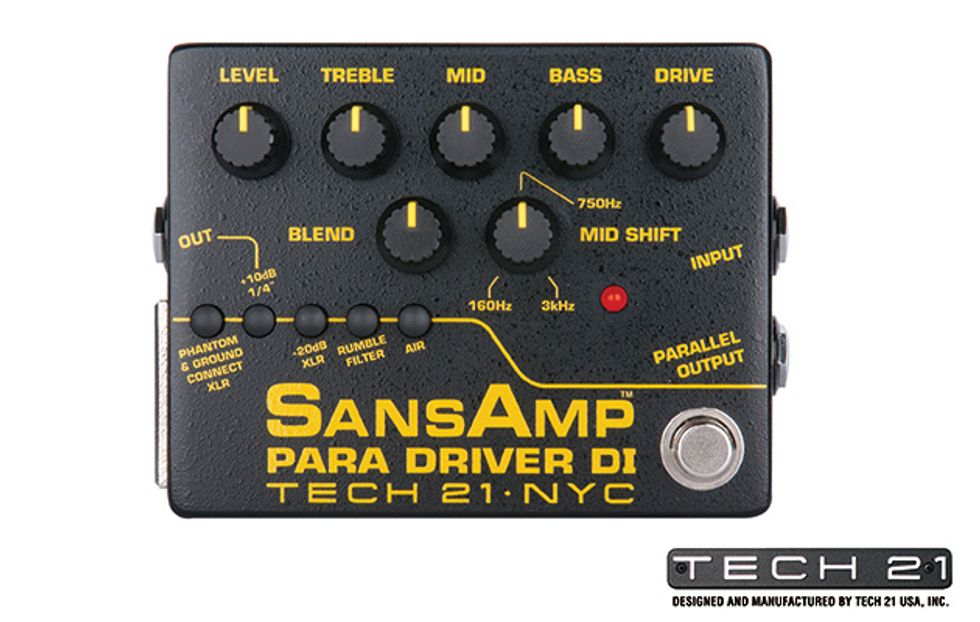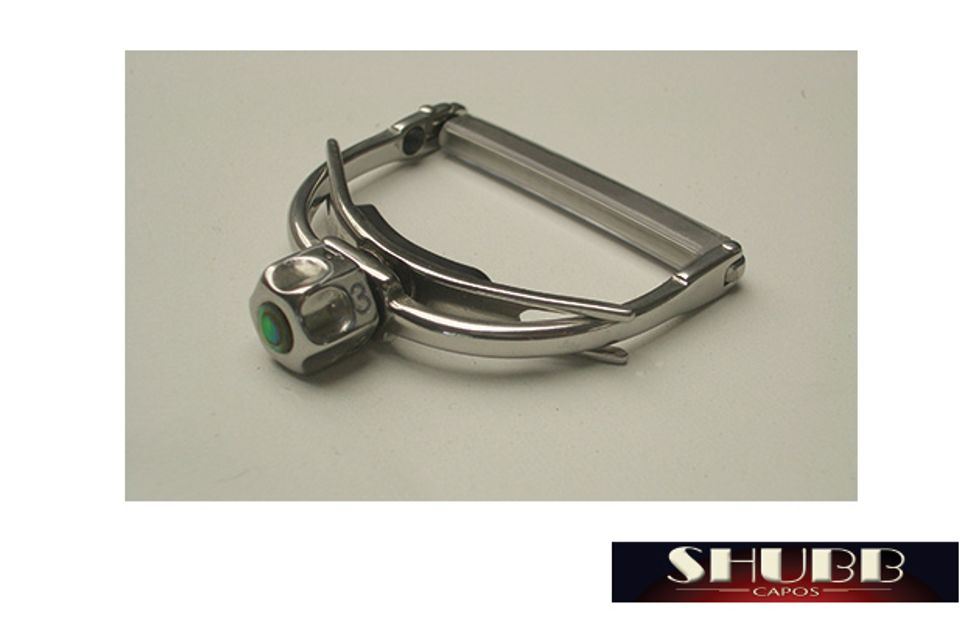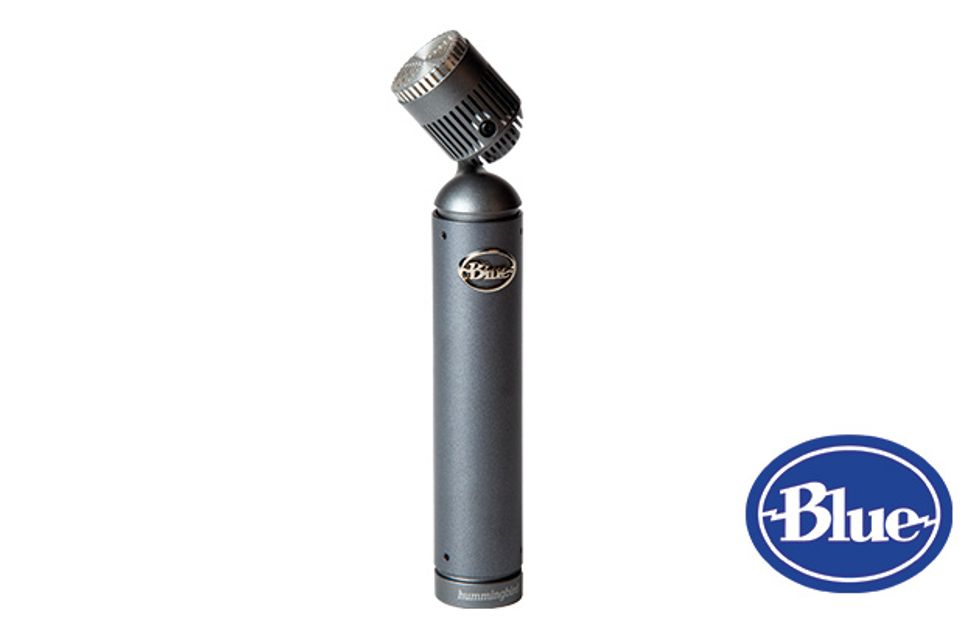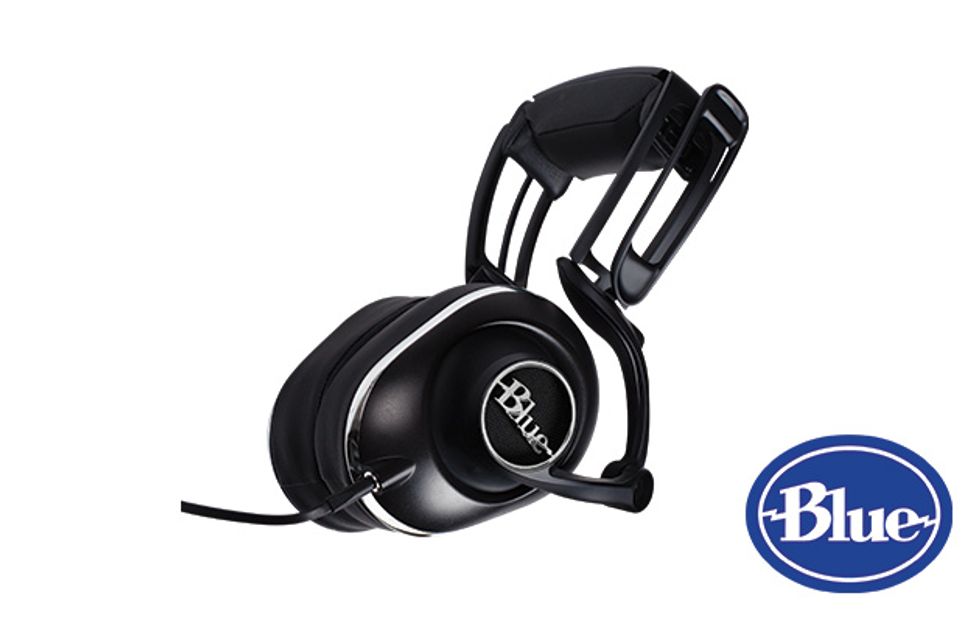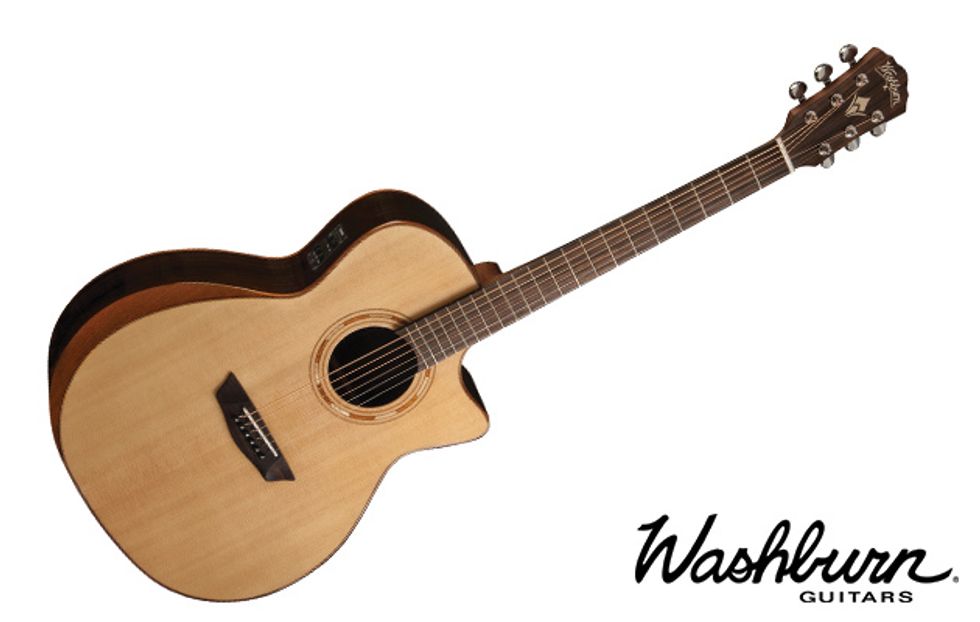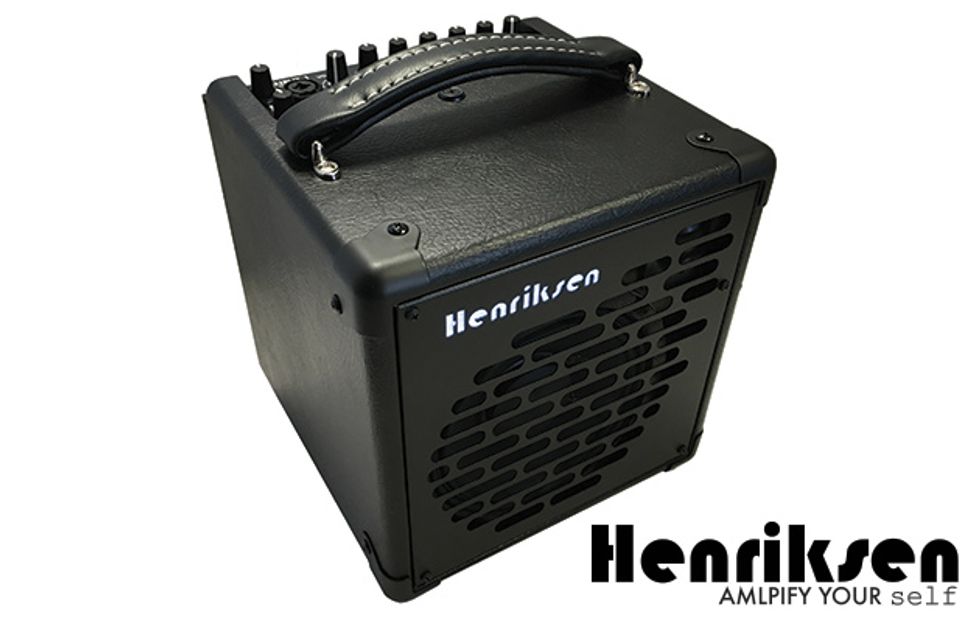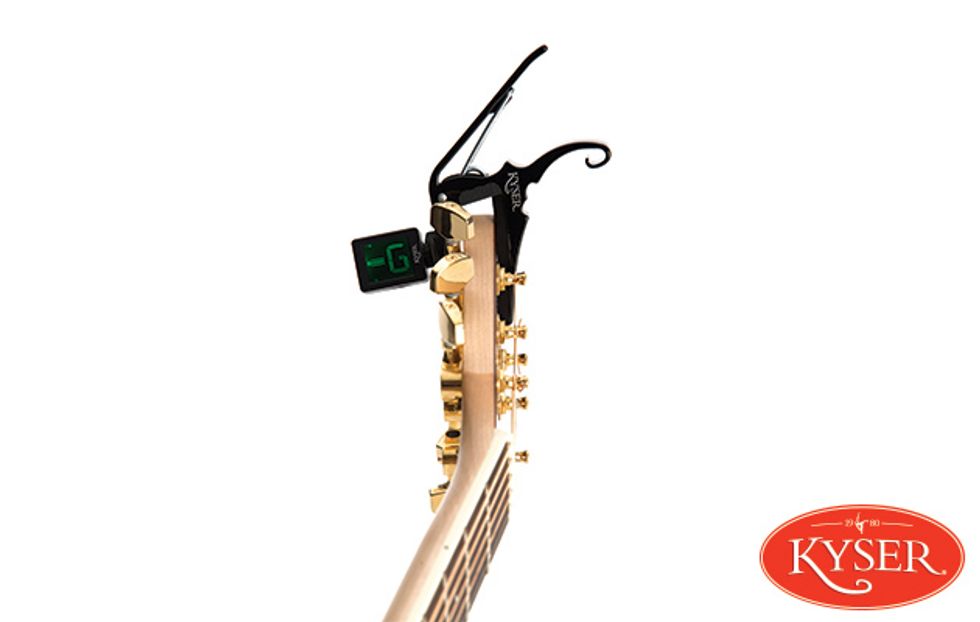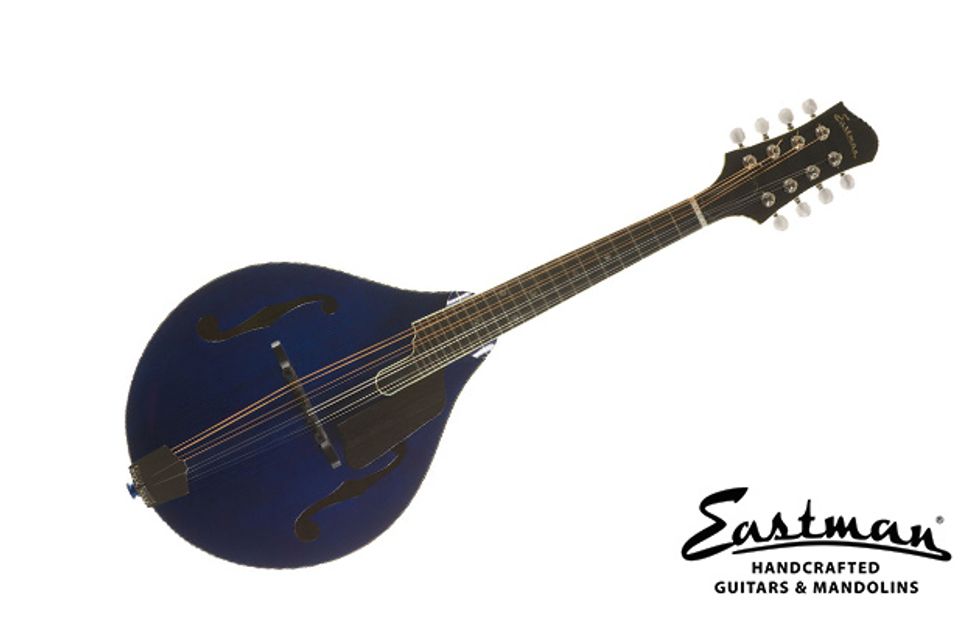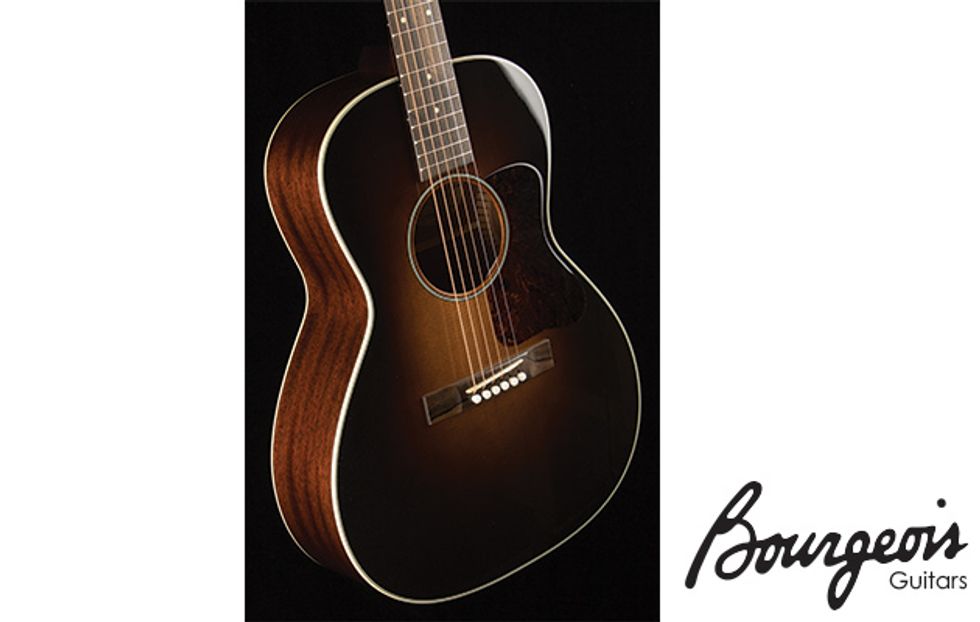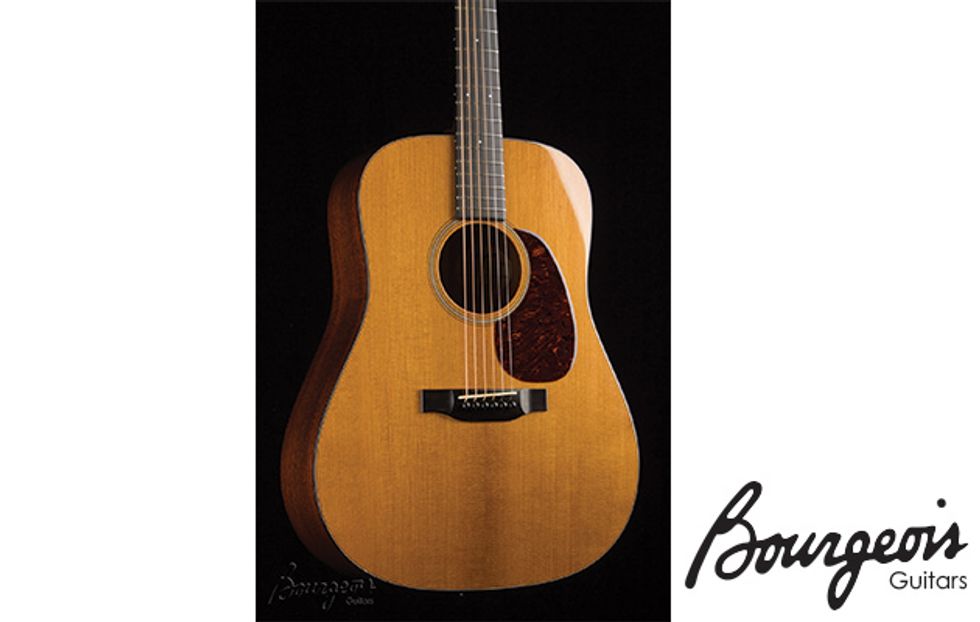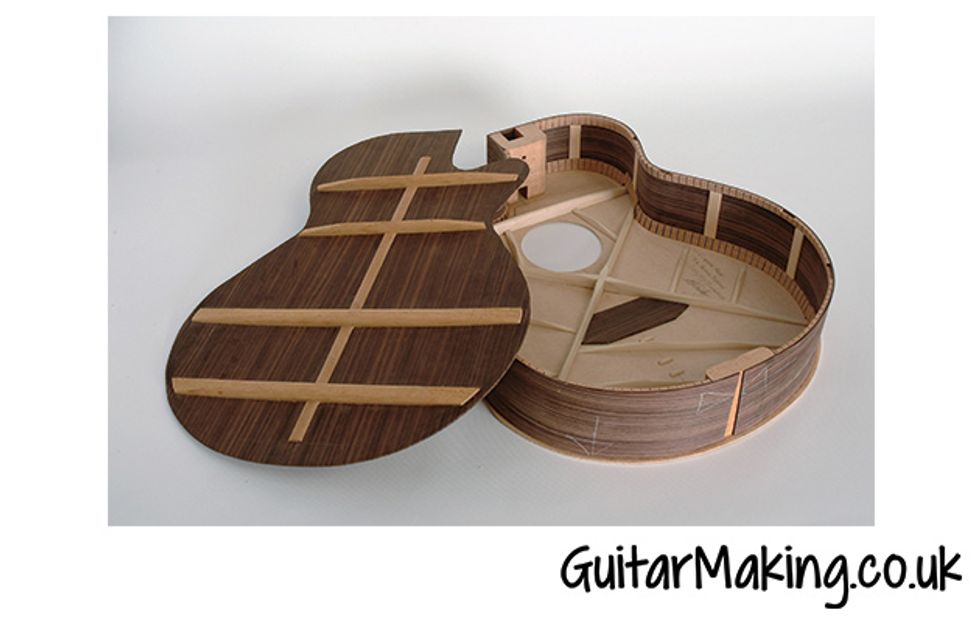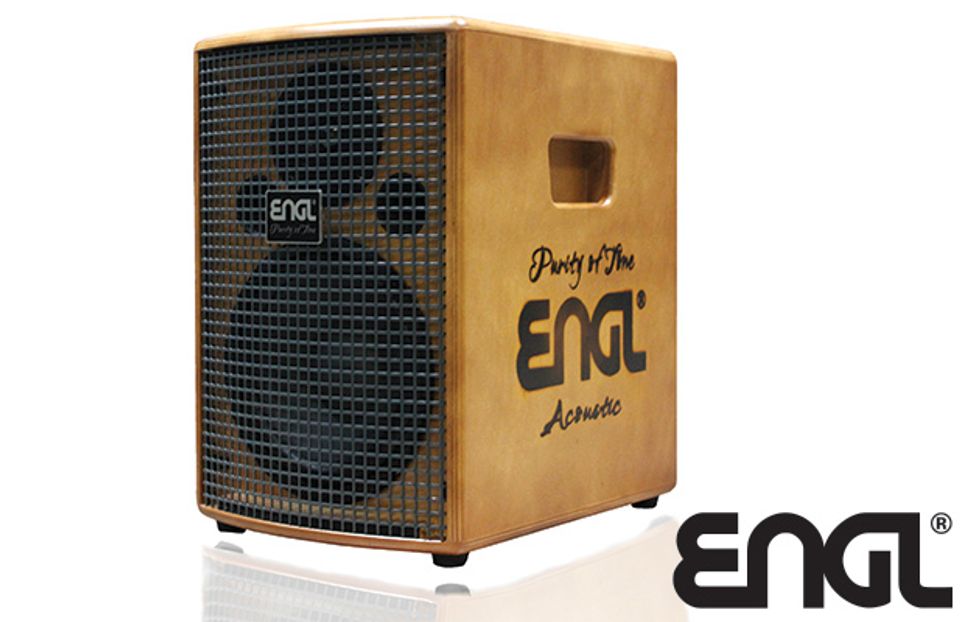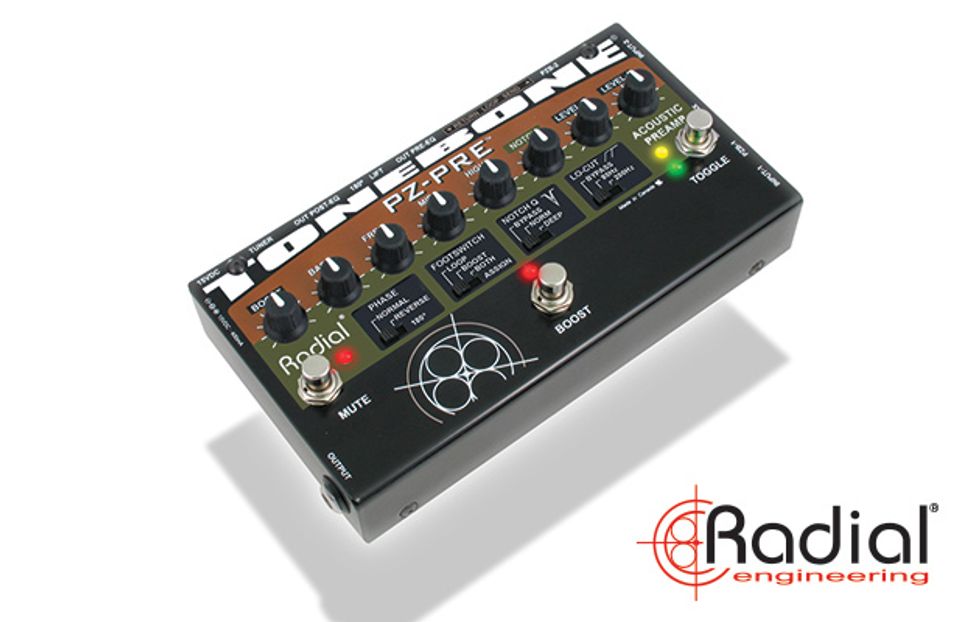 With so many great products now available for acoustic players, we've added a special section to PG's annual acoustic issue. Check out some new and noteworthy gear with detailed specs, video links, and more!