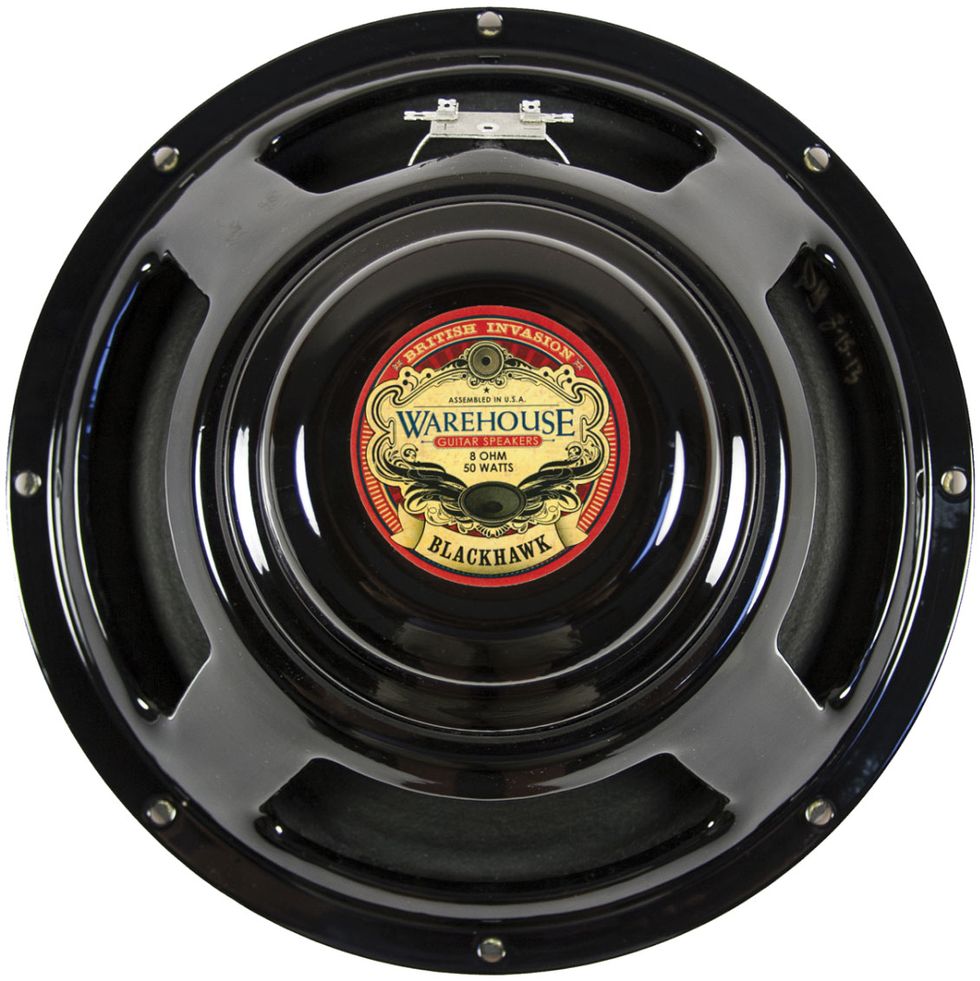 WGS
BlackHawk Alnico
Designed to offer pristine top end, tight mids, and ample warmth and bottom end, this 50-watt speaker is geared to be a solid option for upgrading a Vox AC30.
$239 street
wgsusa.com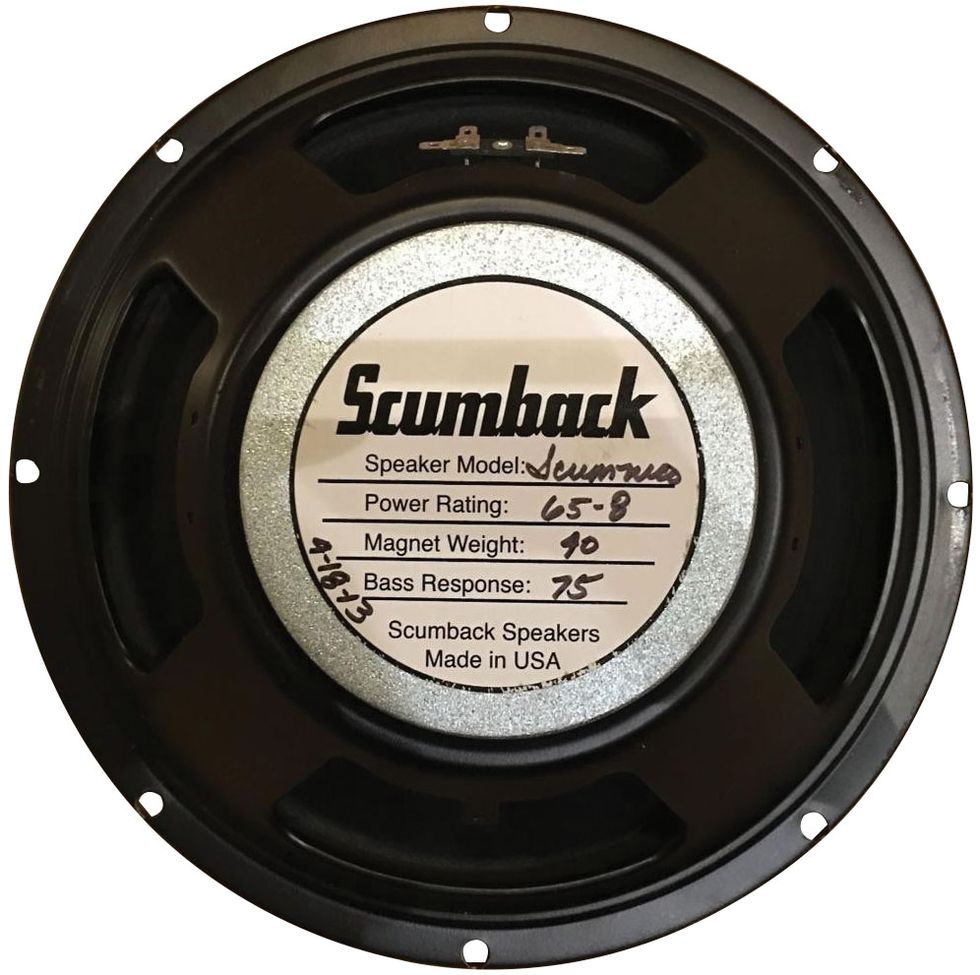 SCUMBACK
Scumnico
Featuring a specially treated 75 Hz cone and 40-ounce magnet, this 30-watt speaker was designed to recreate the '60s British tone of the Vox Silver Alnico.
$239 street
scumbackspeakers.com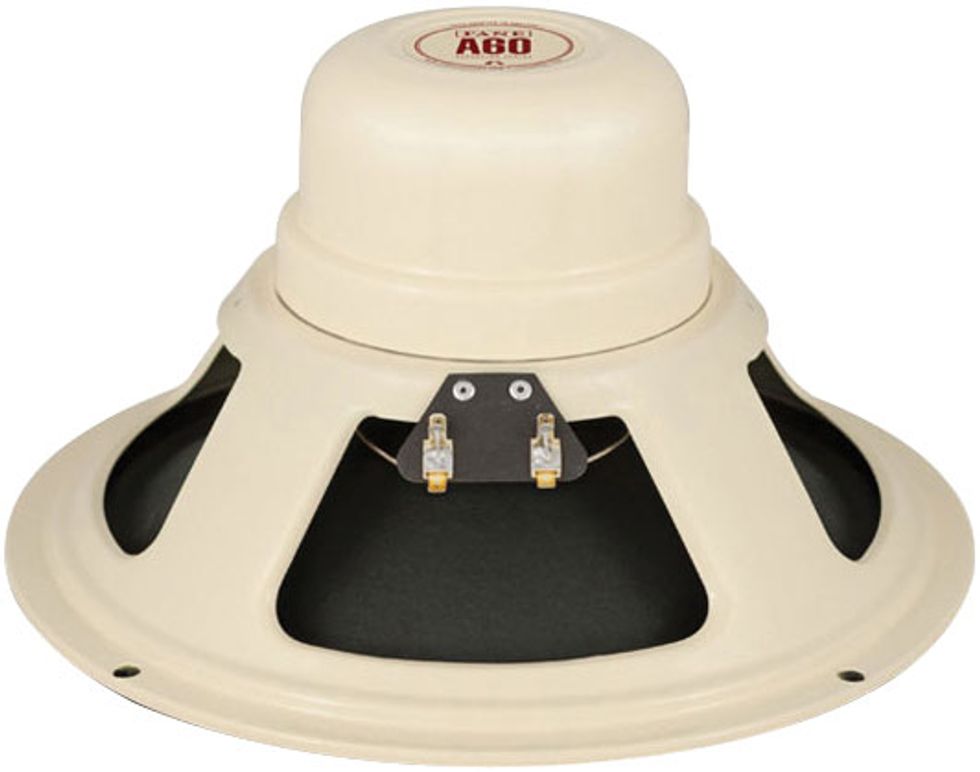 FANE ACOUSTICS
Ascension A60
Built to reveal the subtle nuances of a finely crafted tube amp by enhancing its signature voice, this 60-watt speaker boasts a shimmering top end and clear, distinct low end.
$295 street
fane-acoustics.com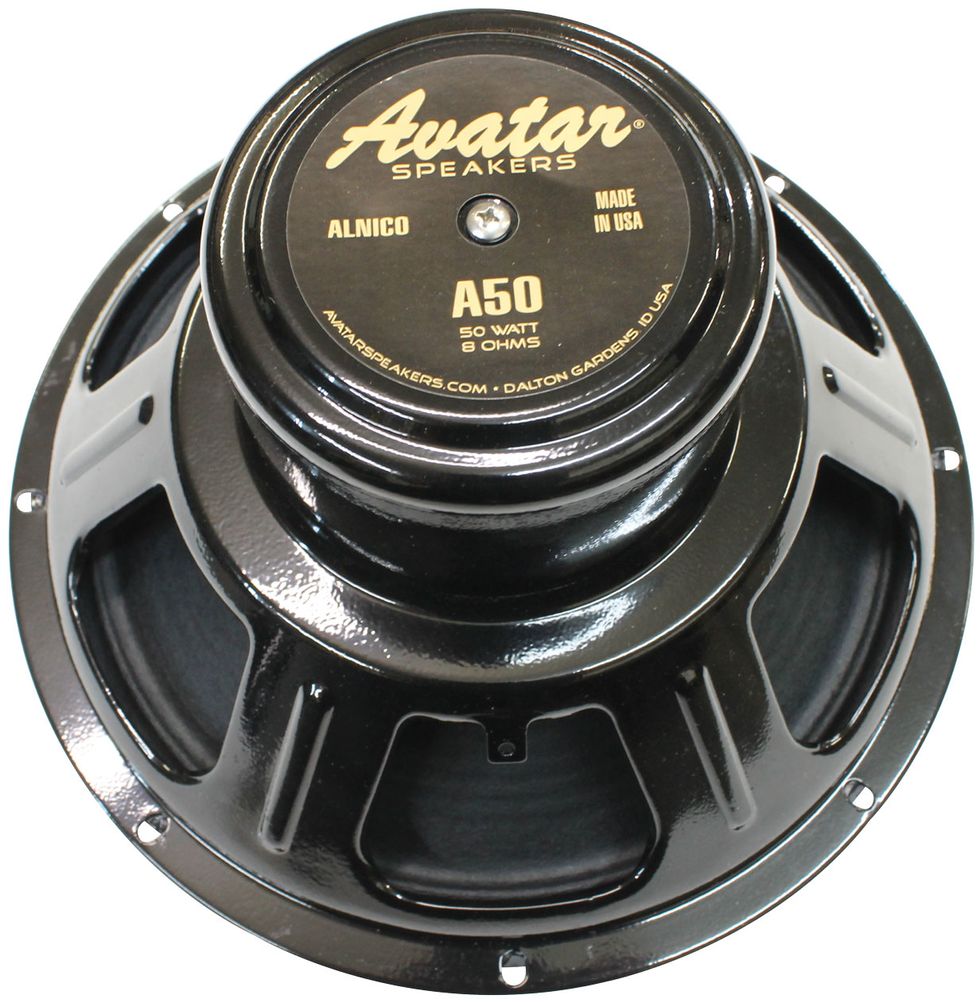 AVATAR
A50
This 50-watt speaker features a quality Nomex voice-coil former and full-size 34-ounce magnet for vintage tone and bell-like chime.
$179 street
avatarspeakers.com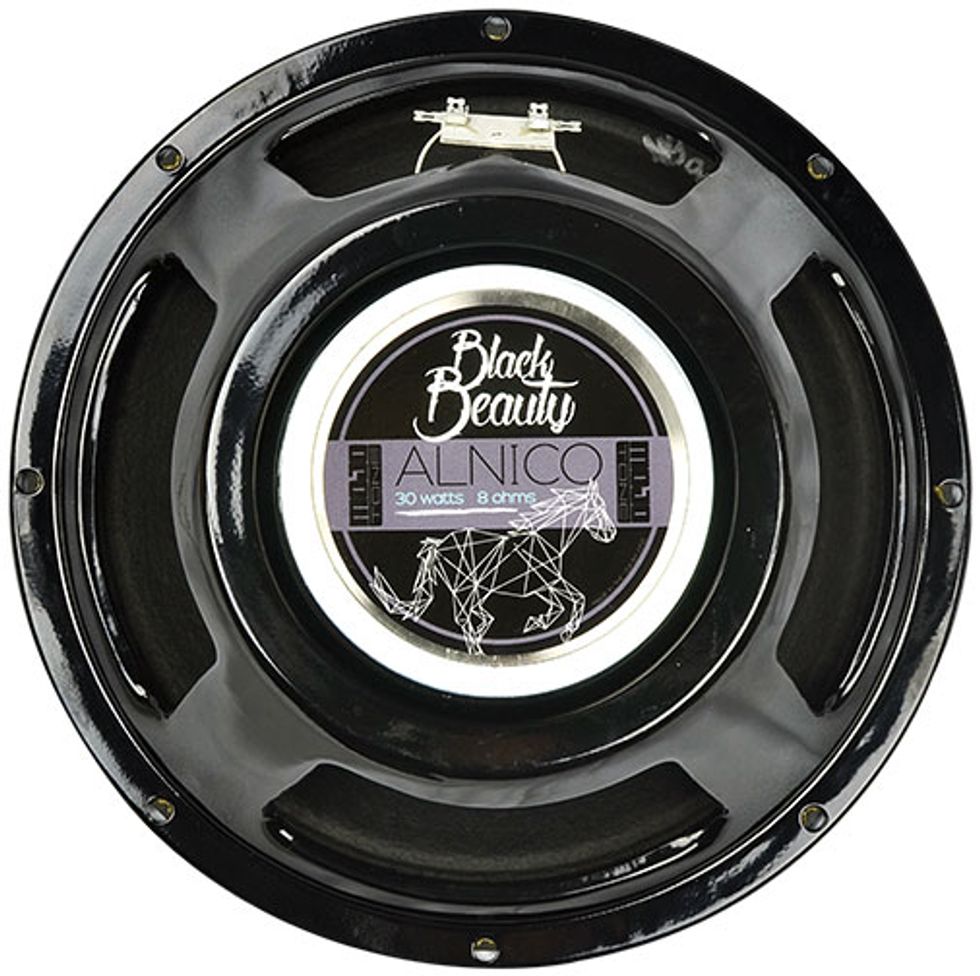 MOJOTONE
Black Beauty
Reported to deliver an untypically warm quality mostly associated with a ceramic magnet, this 30-watt speaker still provides shimmering highs for clean voicings that handle breakup well.
$219 street
mojotone.com
---