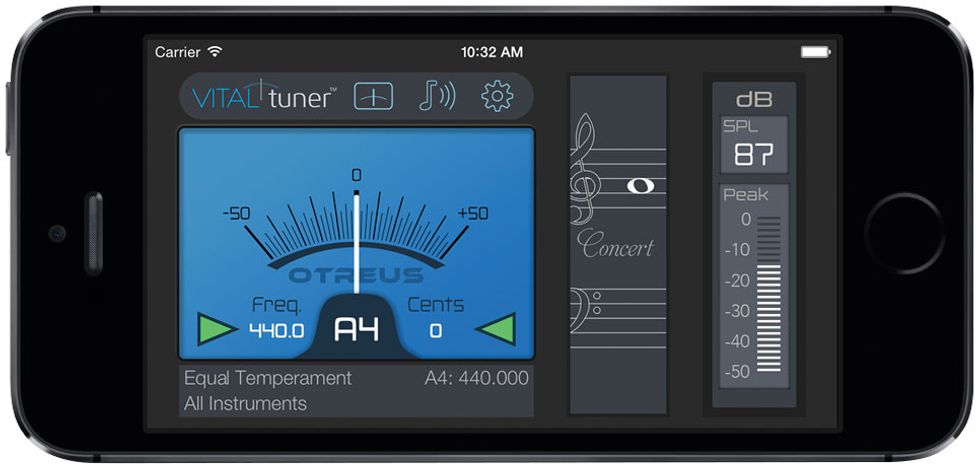 OTREUS
VITALtuner Pro
This iOS app offers four unique tuning modes, 100 temperaments, and 130 tunings for 40 different instruments.
$15
otreus.com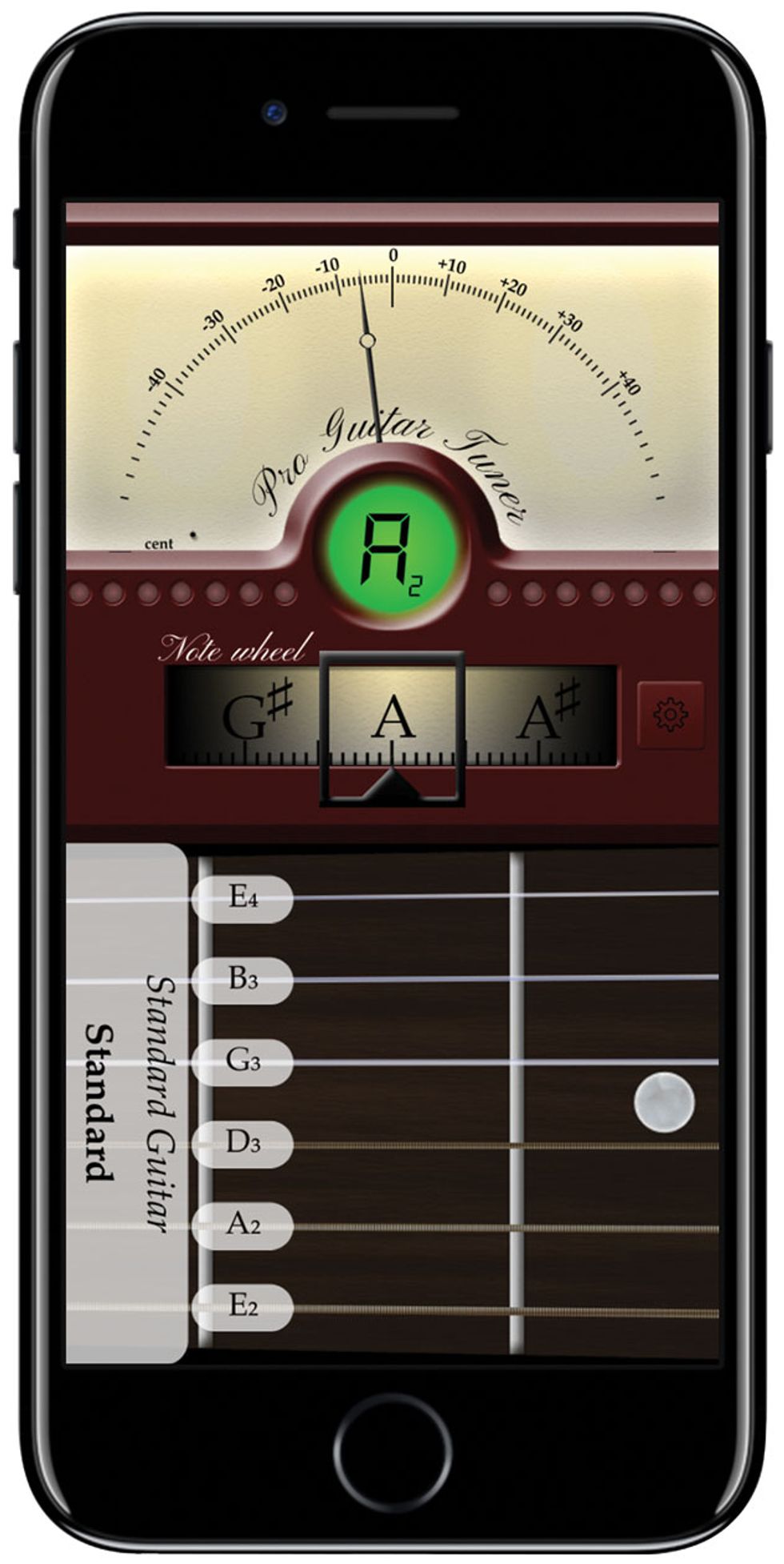 PROGUITAR
Pro Guitar Tuner Premium
This chromatic tuner for iOS and Android features a large library of different tunings and provides high-quality samples of real instruments to tune by ear, if that's preferred.
$6
proguitar.com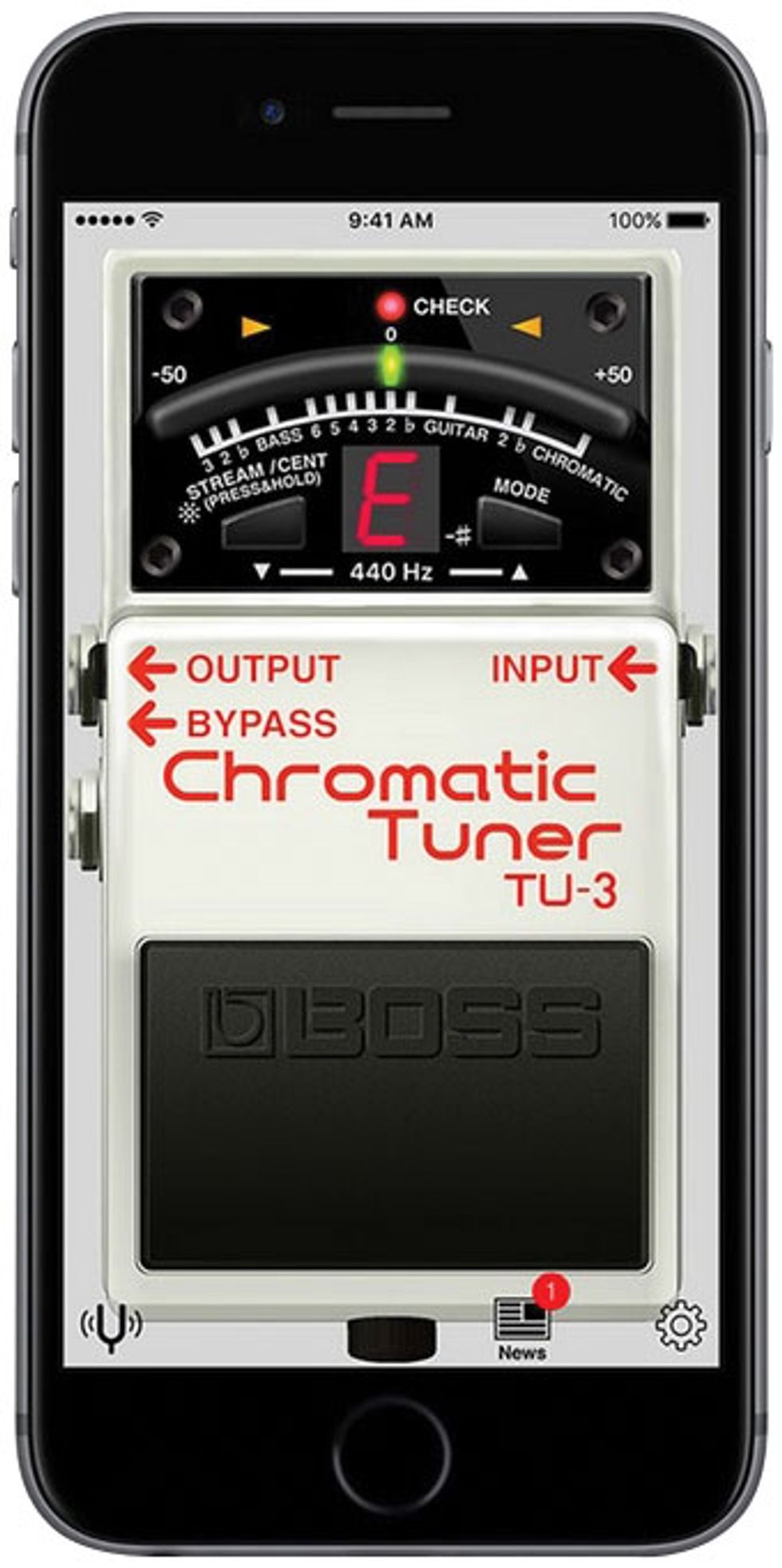 BOSS
Chromatic Tuner
Featuring the display style of their popular pedal tuner, this app has two different skins to choose from and brings Boss's tuning technology to iOS and Android devices.
Free
boss.info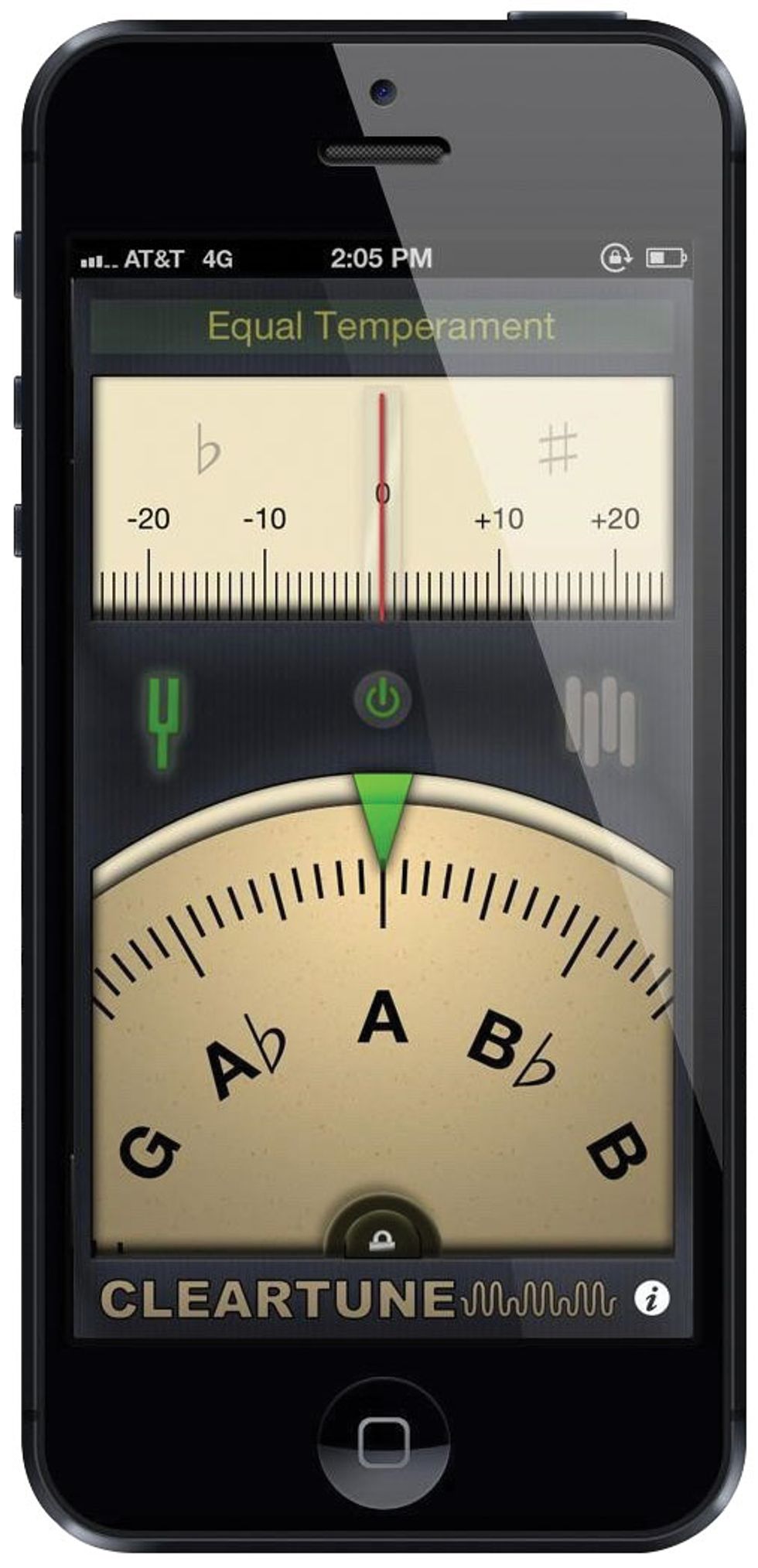 BITCOUNT
Cleartune
Featuring an easy-to-read note-wheel display, this app has selectable temperaments and notations, and reports tuning accuracy of +/- .01 semitone.
$4
bitcount.com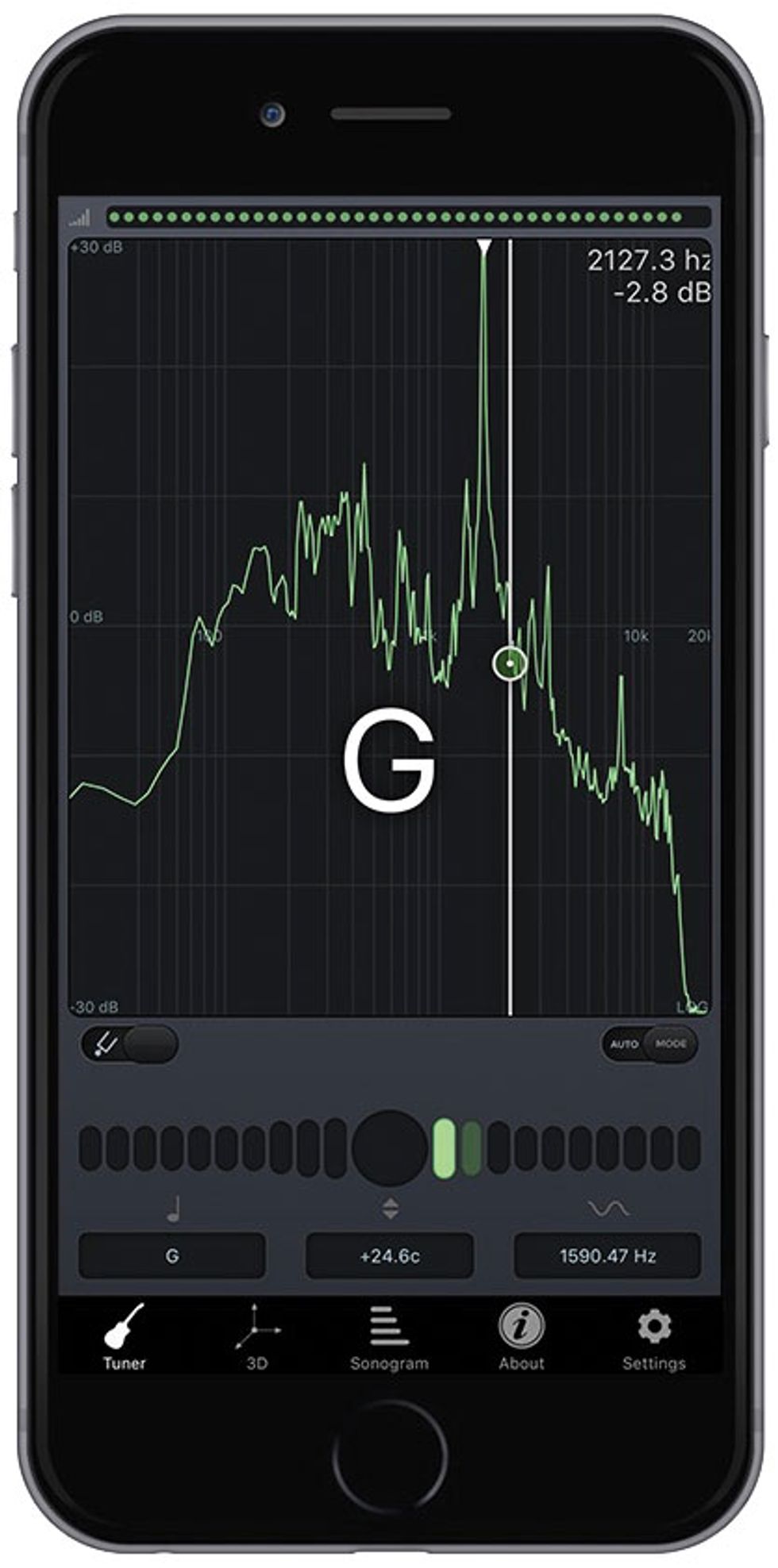 N-TRACK SOFTWARE
n-Track Tuner Pro
Featuring six different views to choose from, this app offers both Western and Latin note namings, and the ability to calibrate for non-standard tunings.
$8
ntrack.com
---