GALLERY: Reader Pedalboards 2015, Part 1
Guitarists from around the globe give us tours of their stomping grounds.
Mark Williams: Dare to DIY
Kokomo, Indiana's Mark Williams uses two pedals assembled from Build Your Own Clone kits: a 5 Knob Compressor and a Phase Royal. (Dig their cool custom-decorated enclosures!) He also relies on Carl Martin's PlexiTone, Classic Chorus, and Red Repeat pedals, as well as a Barber Direct Drive and a Dunlop Cry Baby with tone knob and LED mods.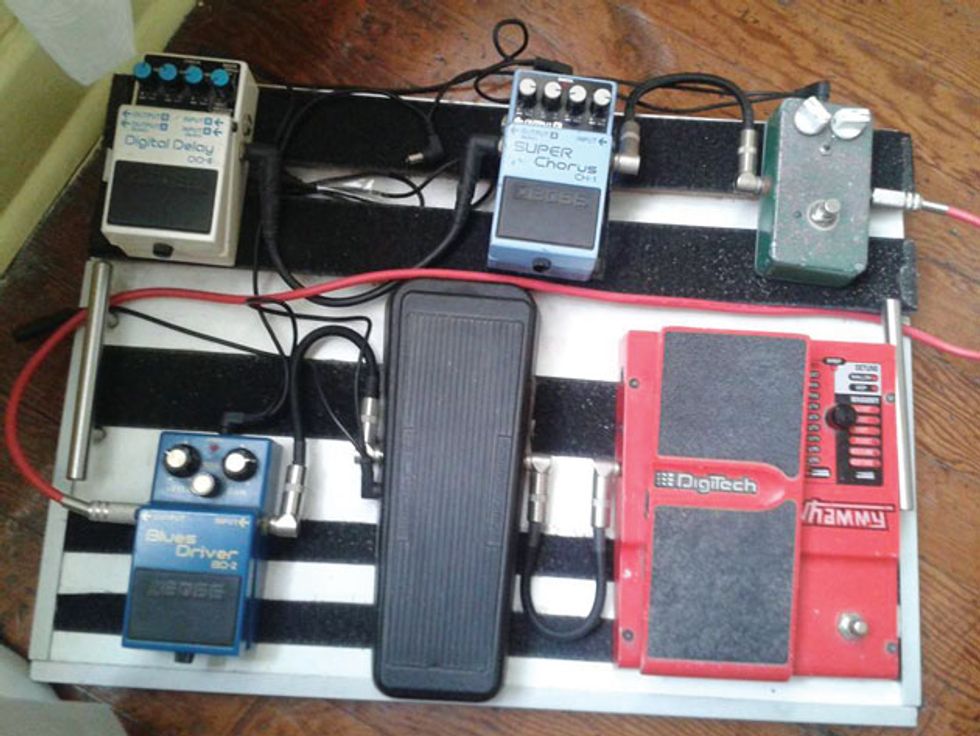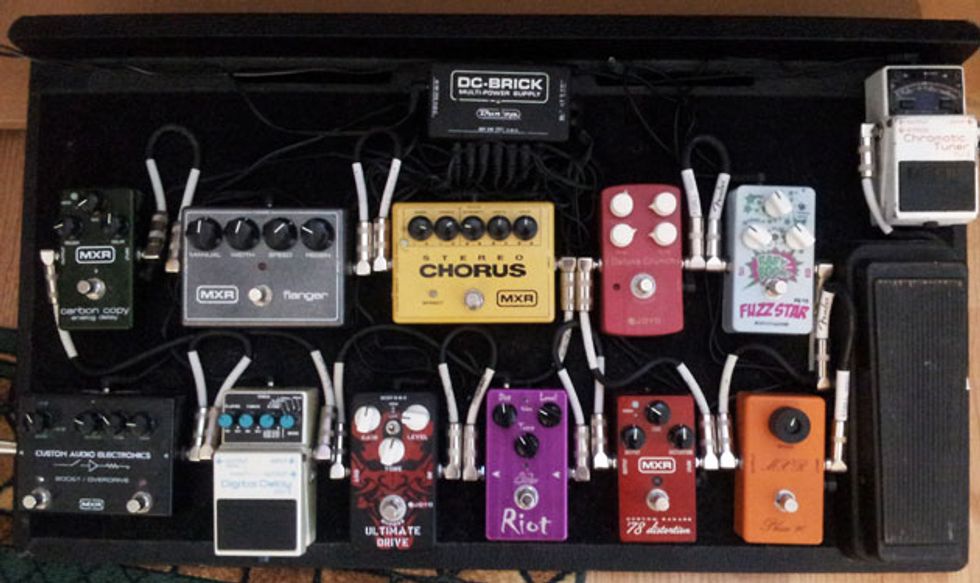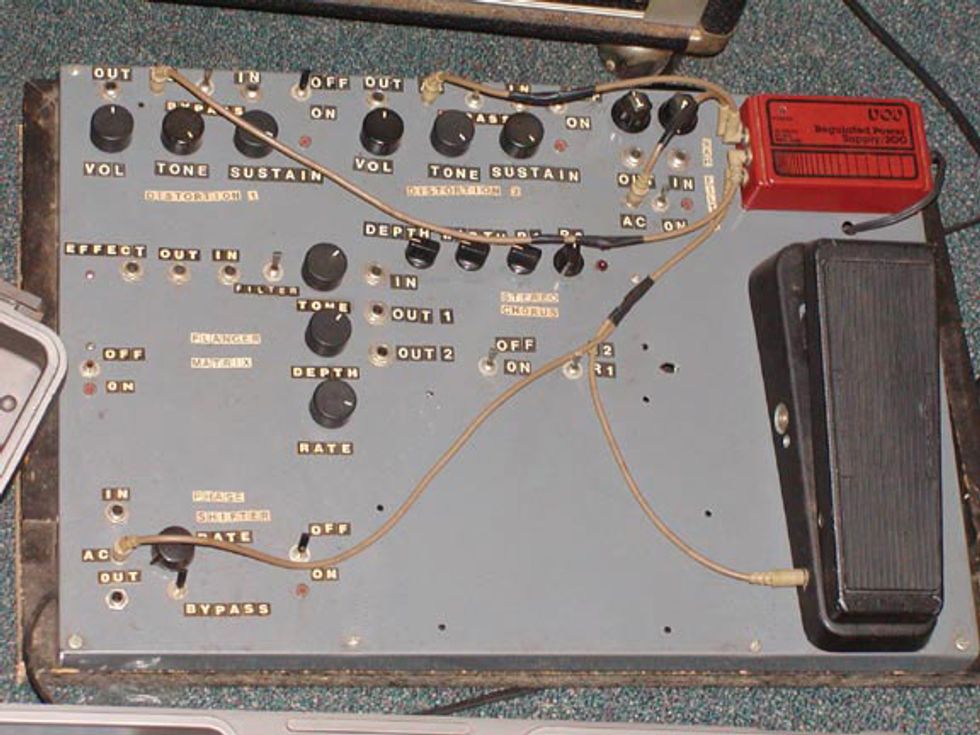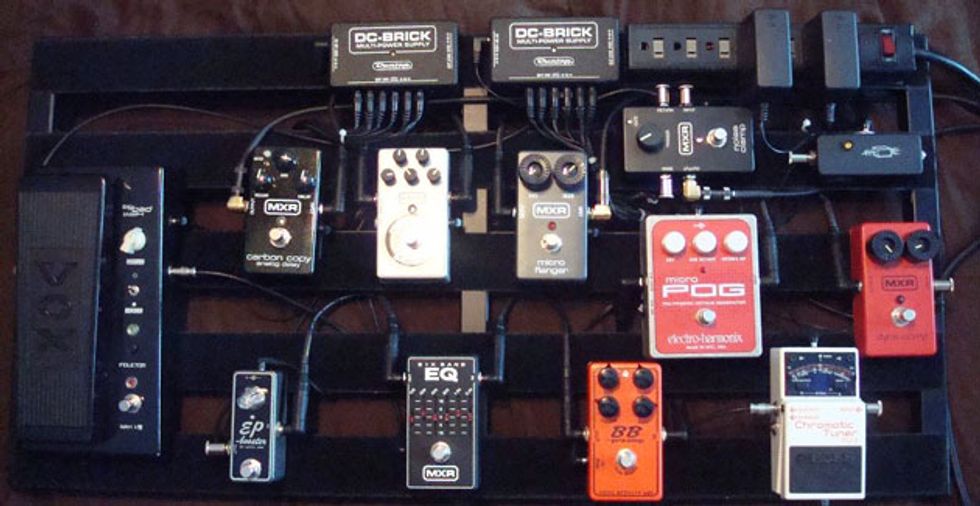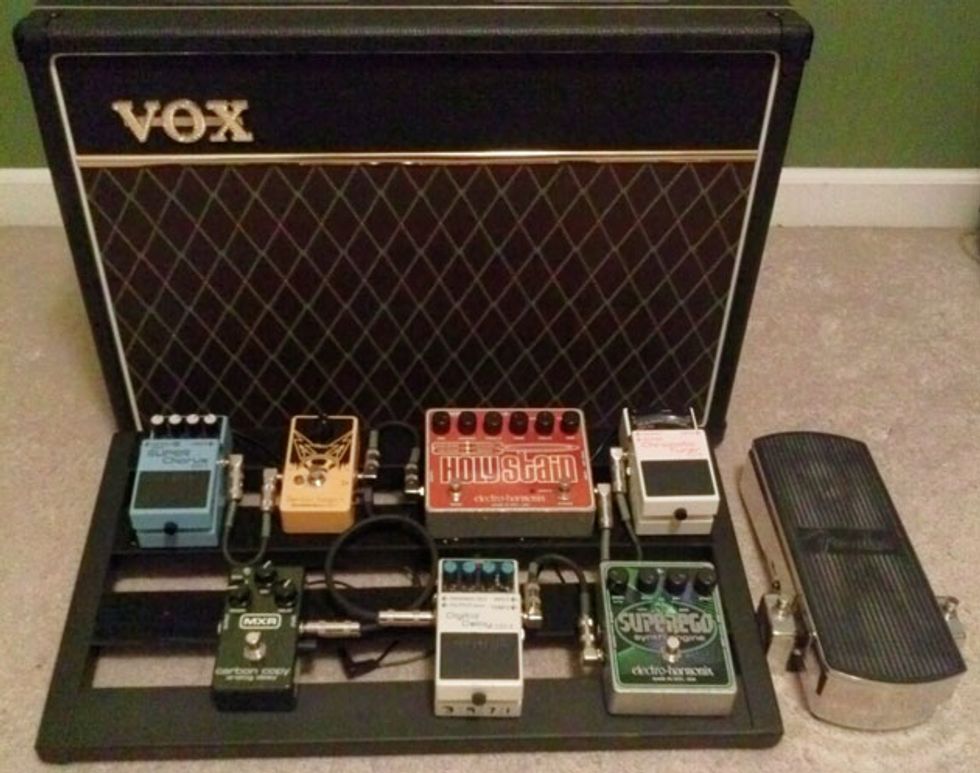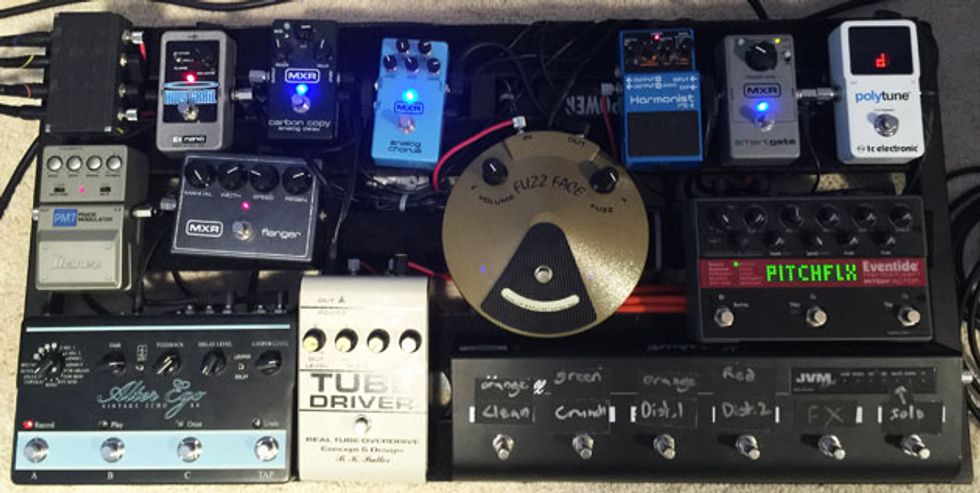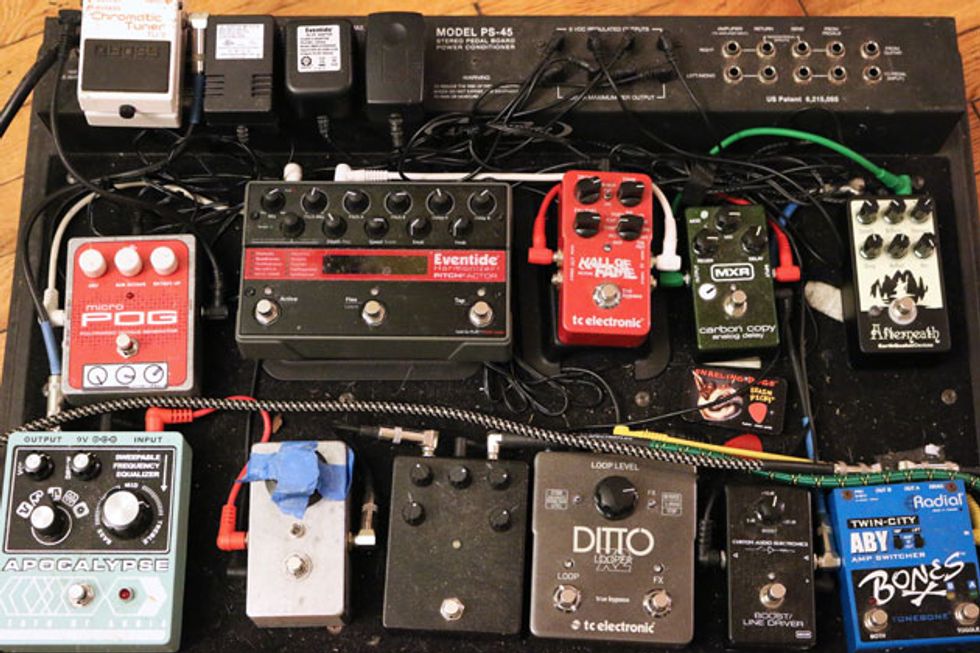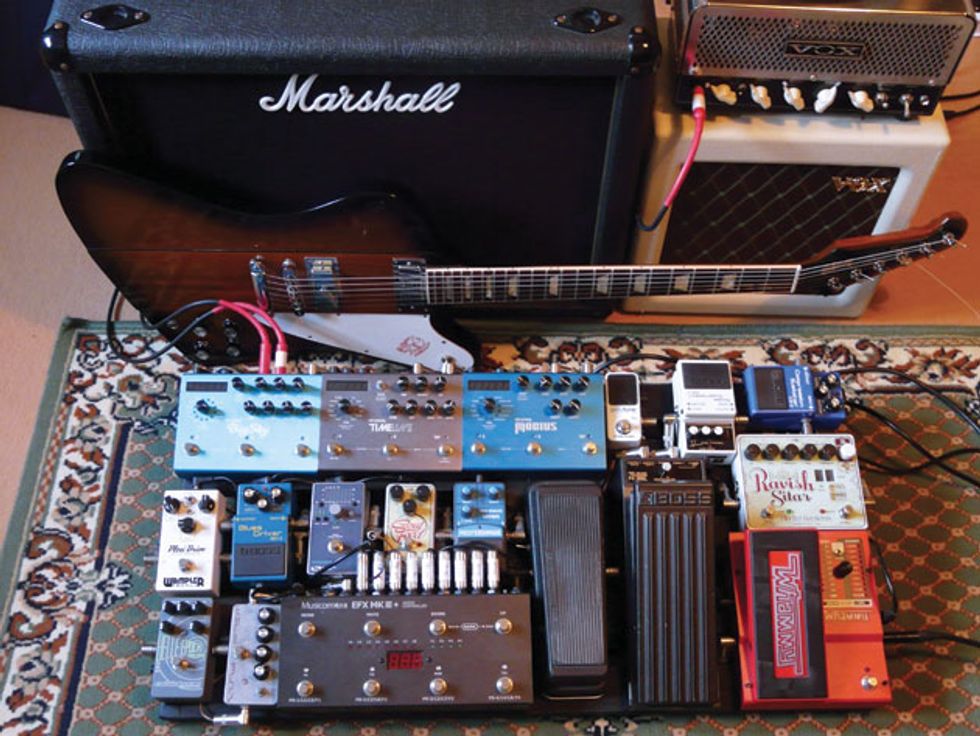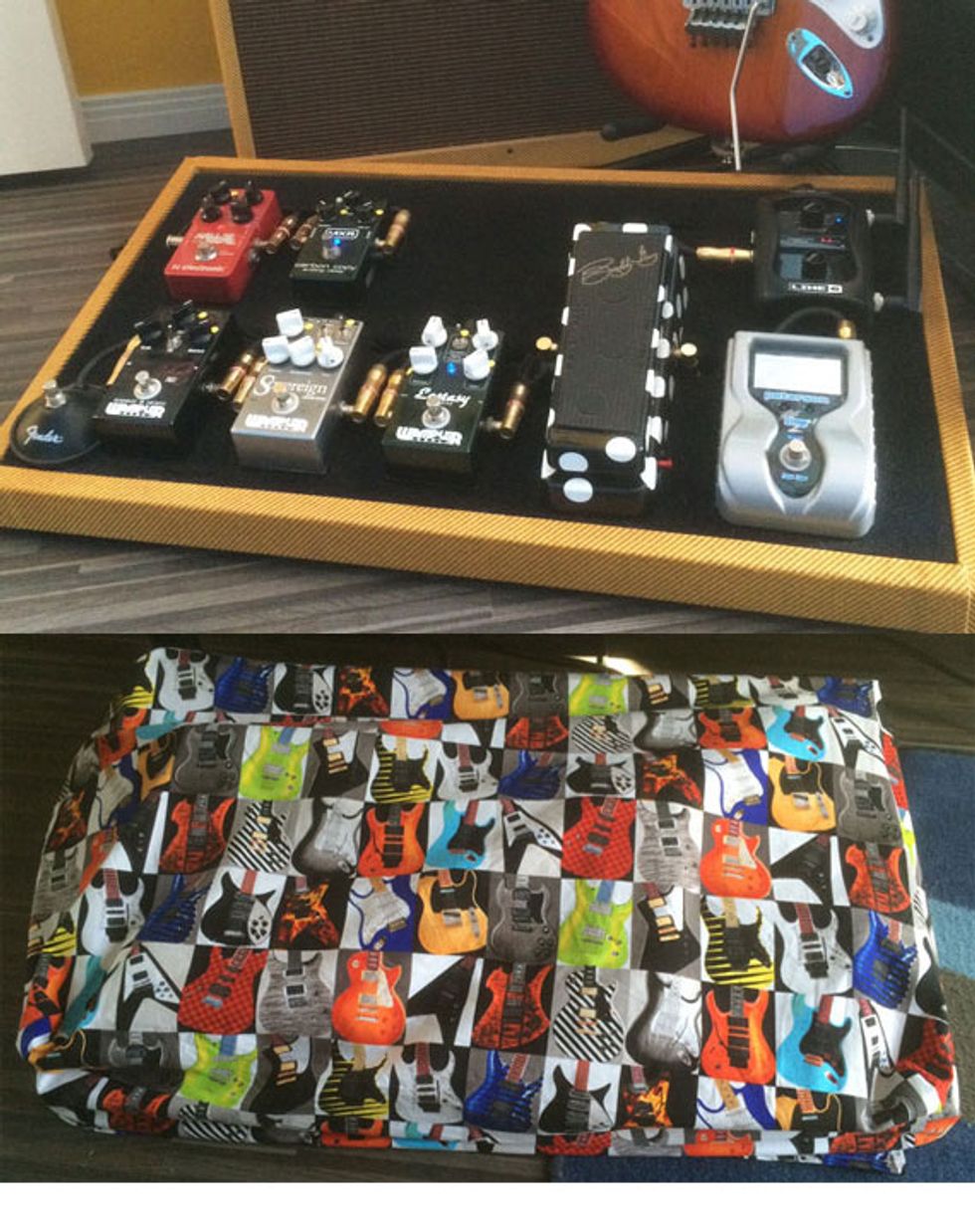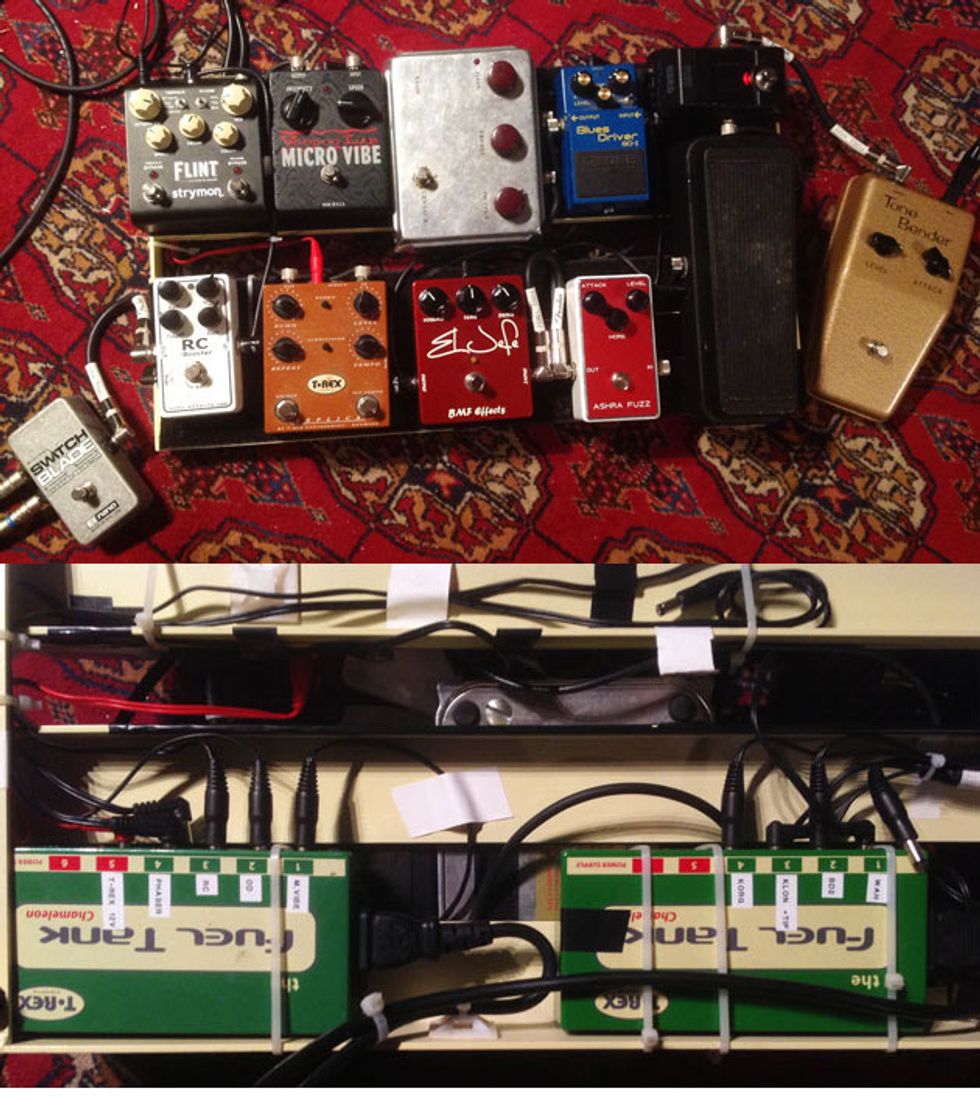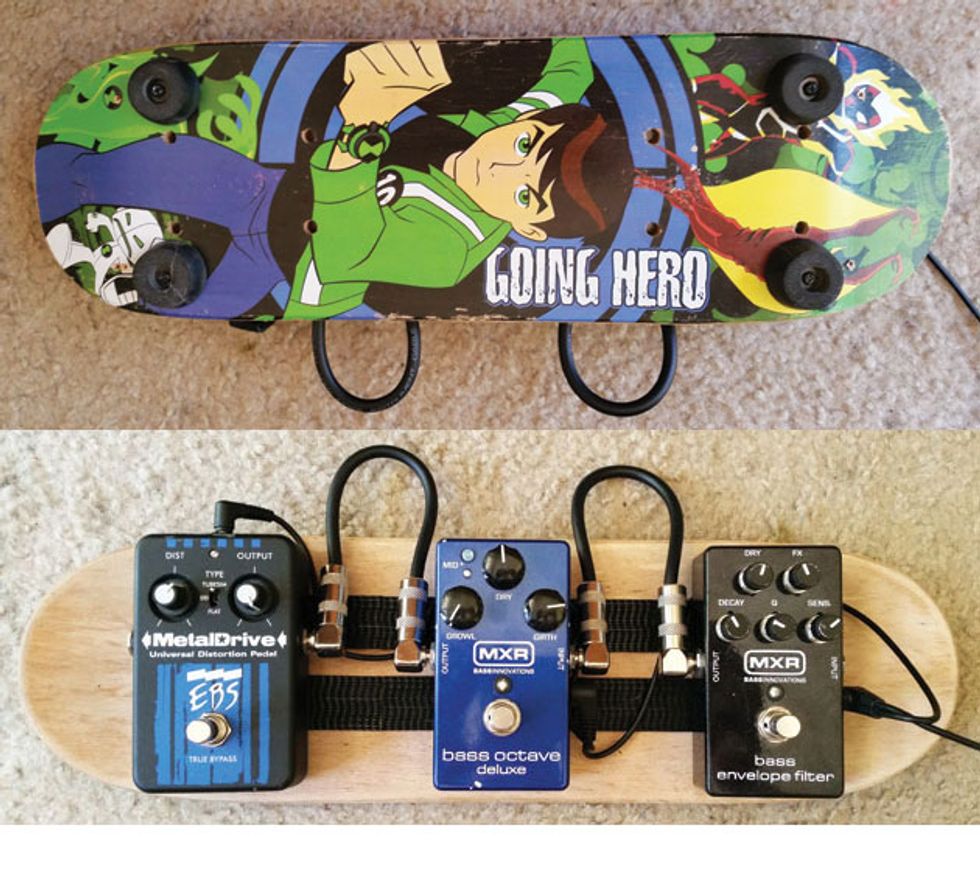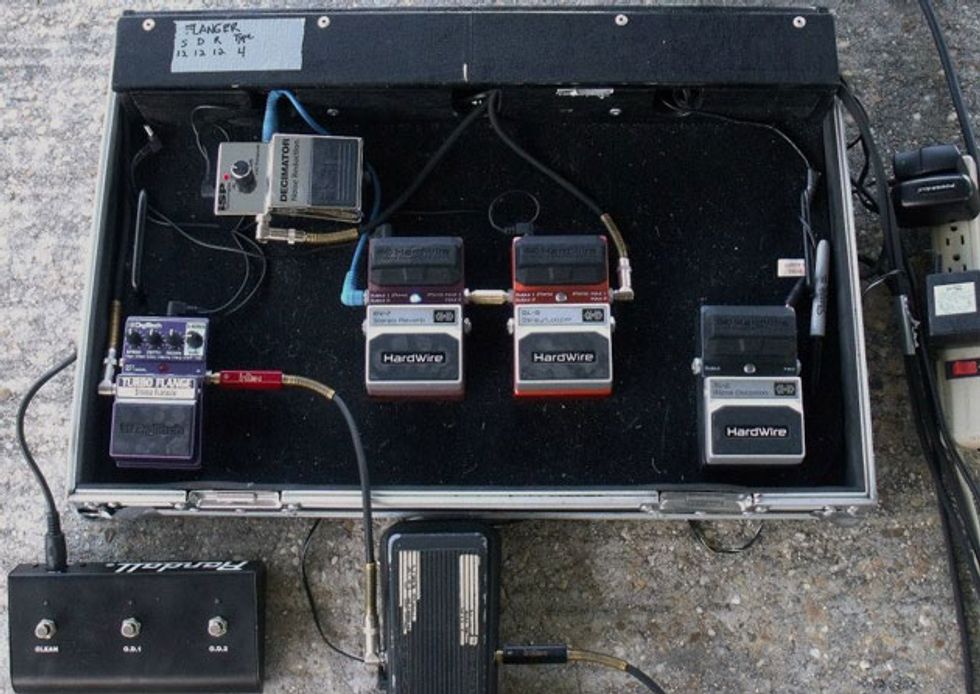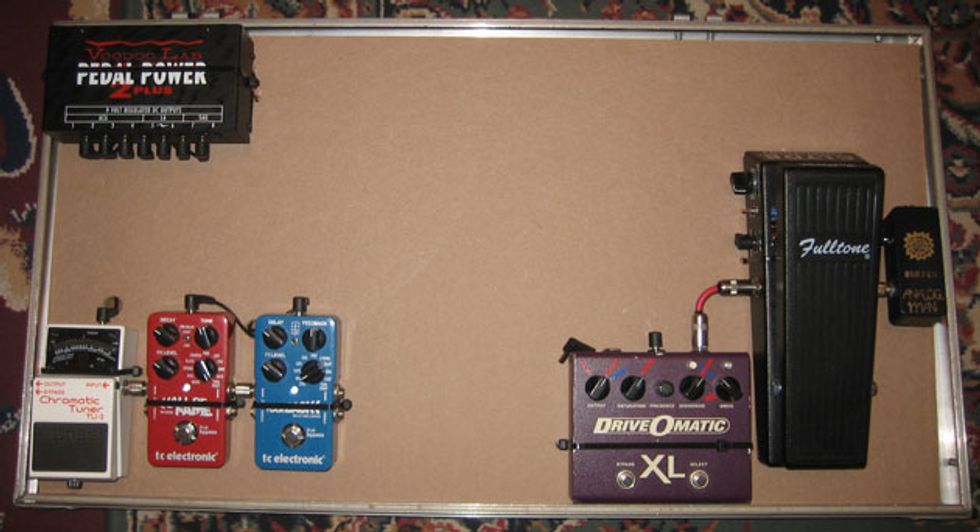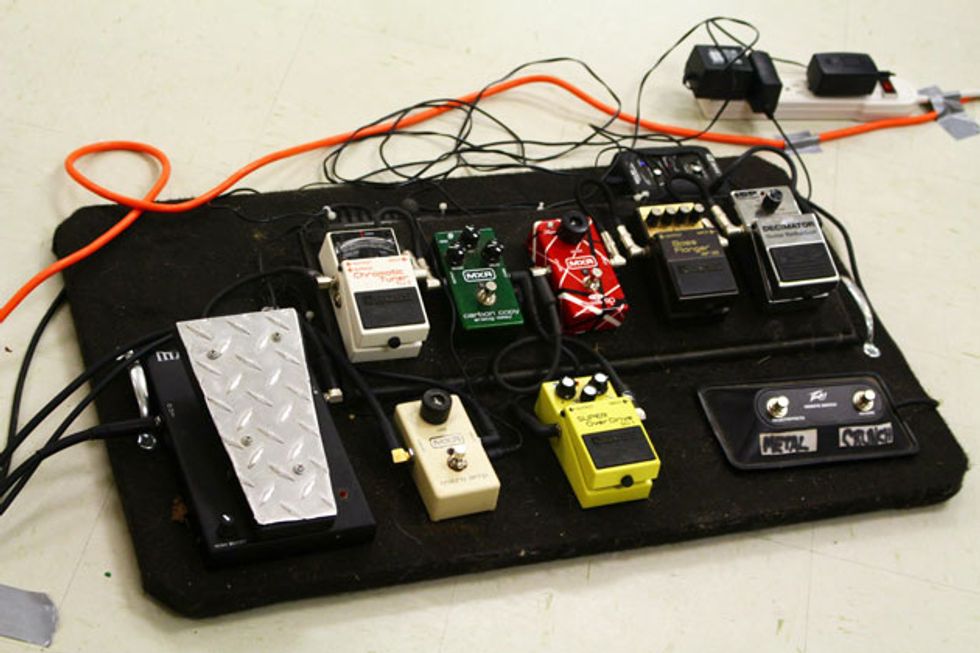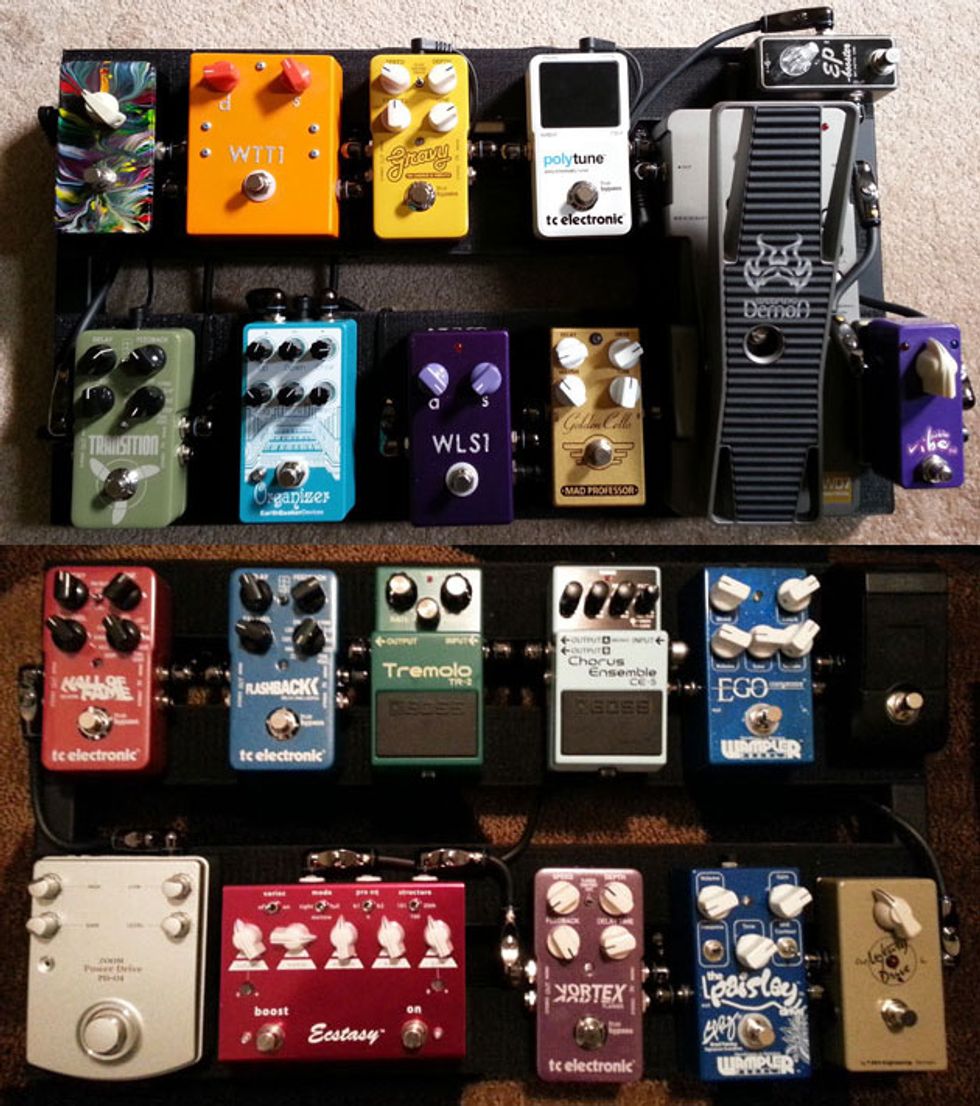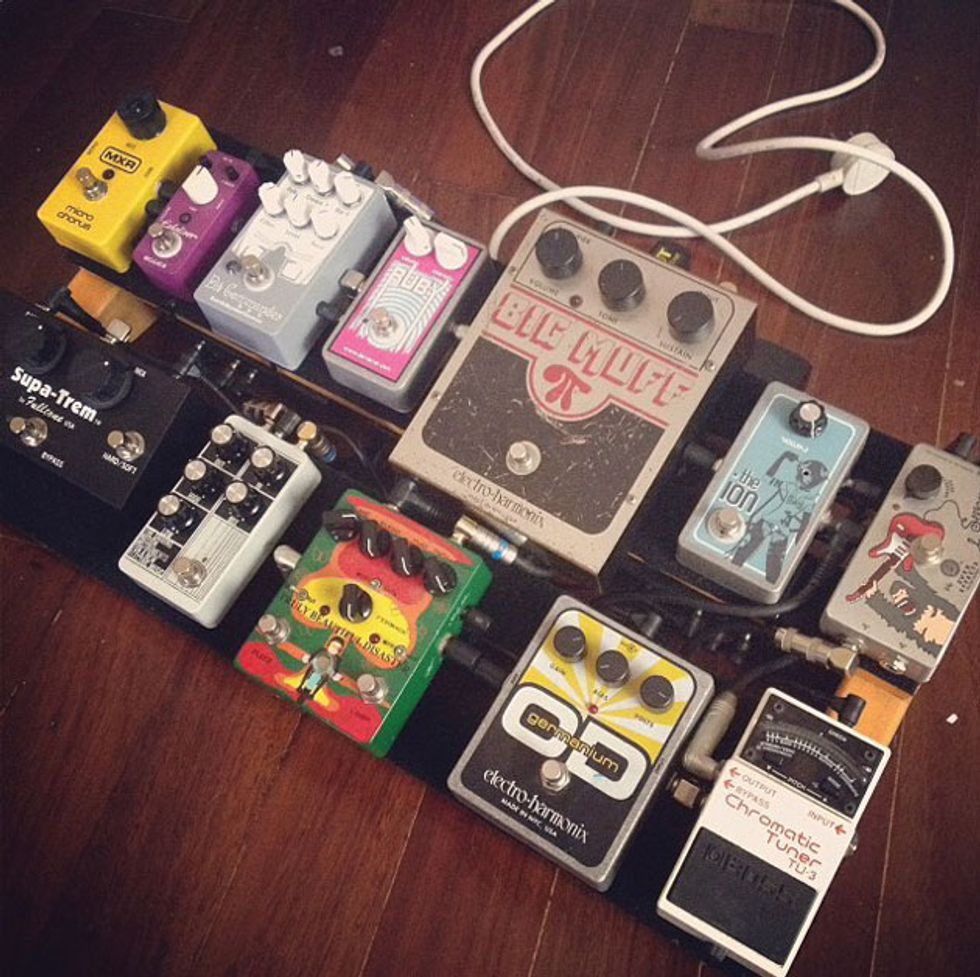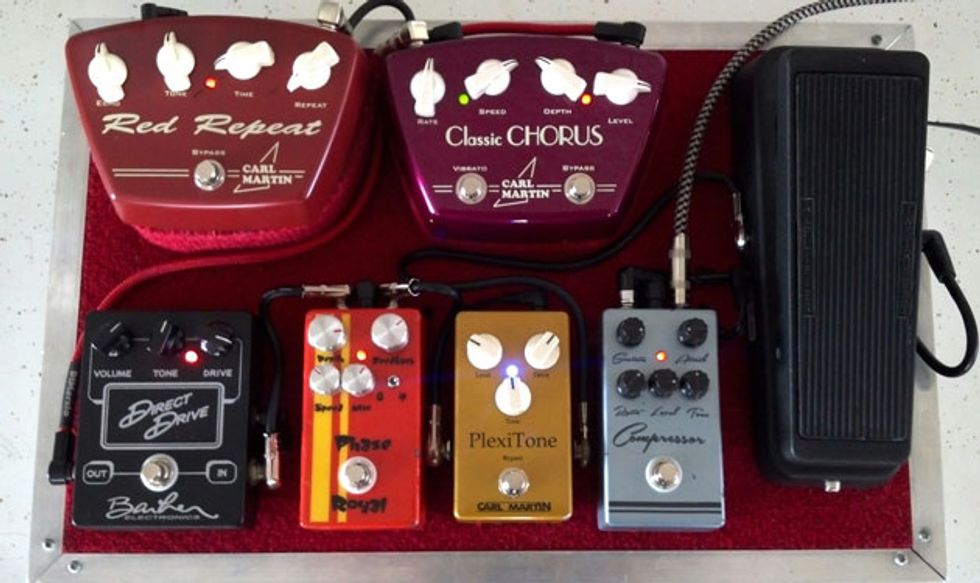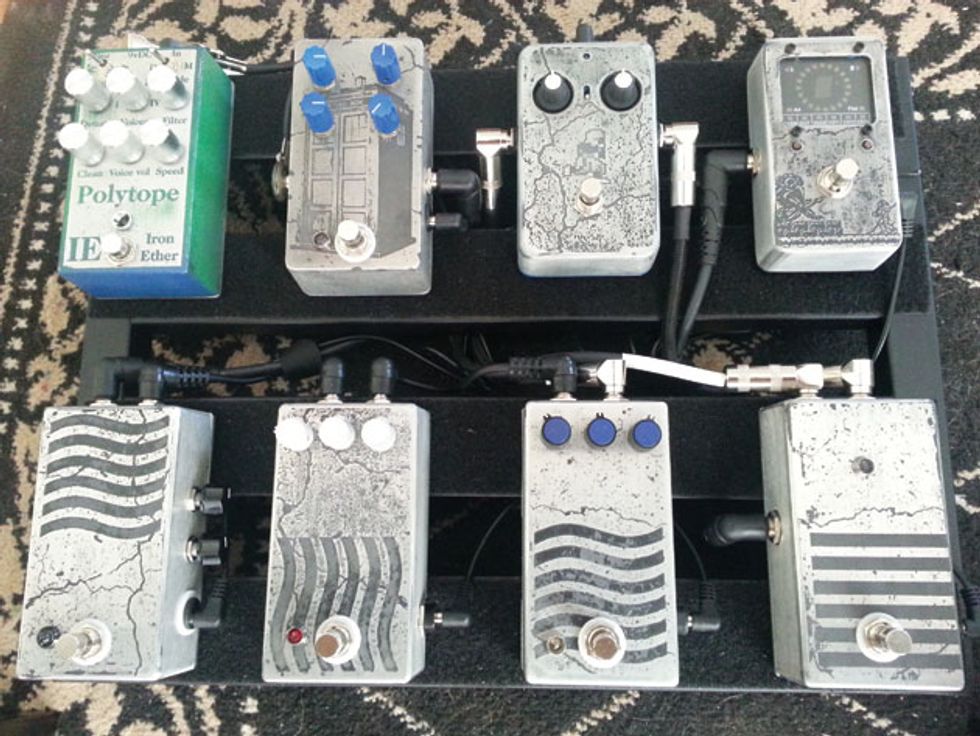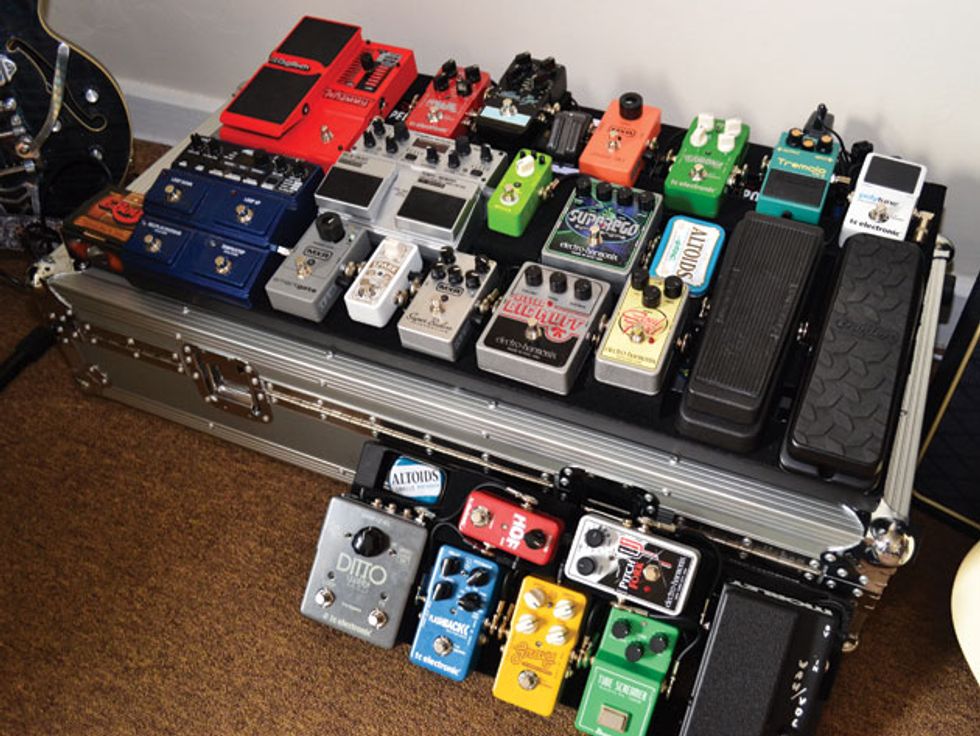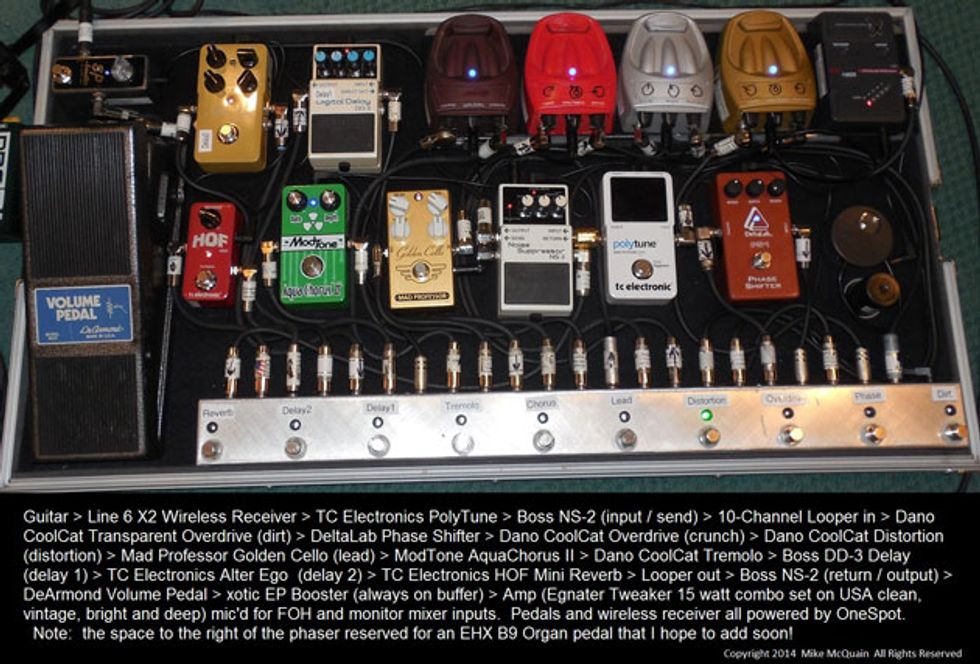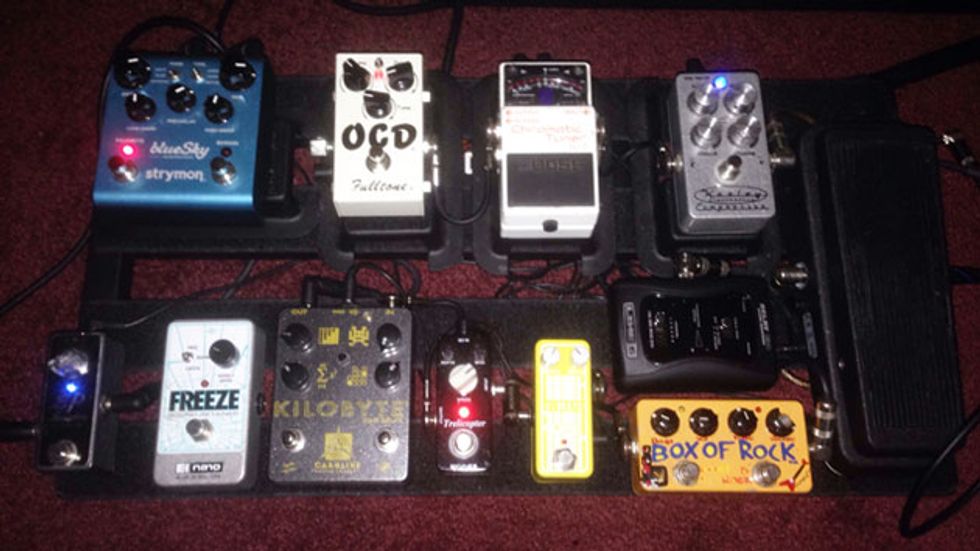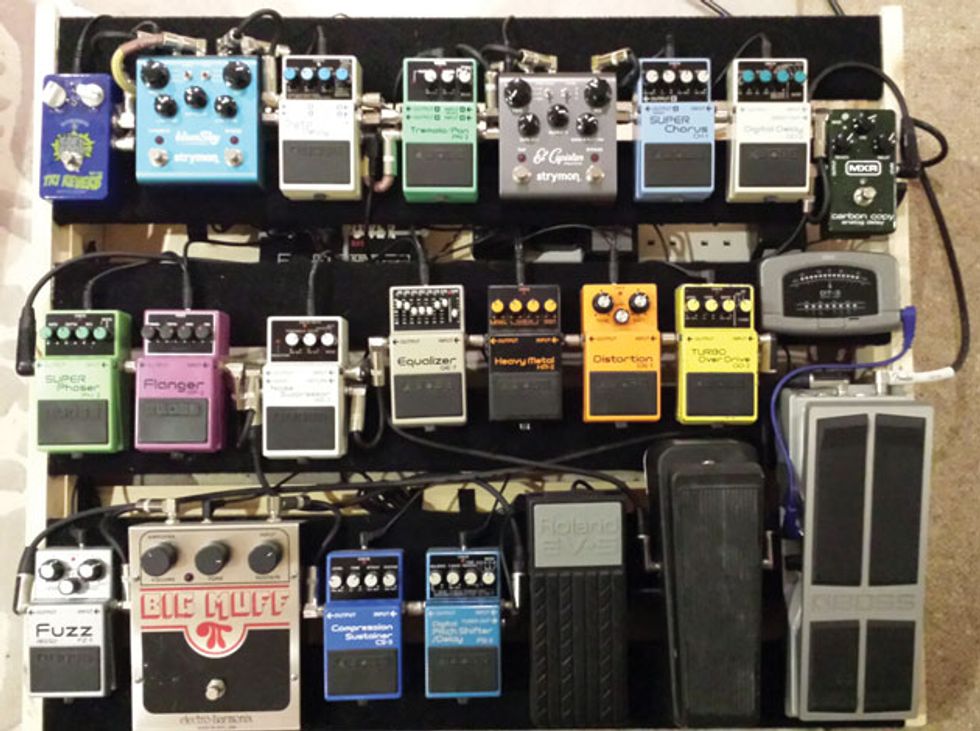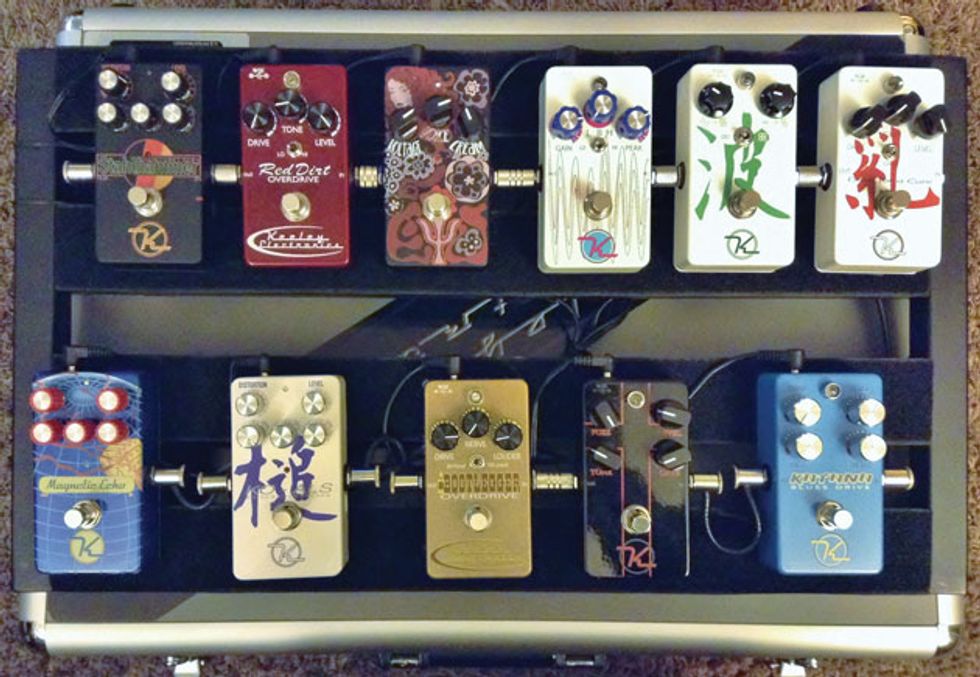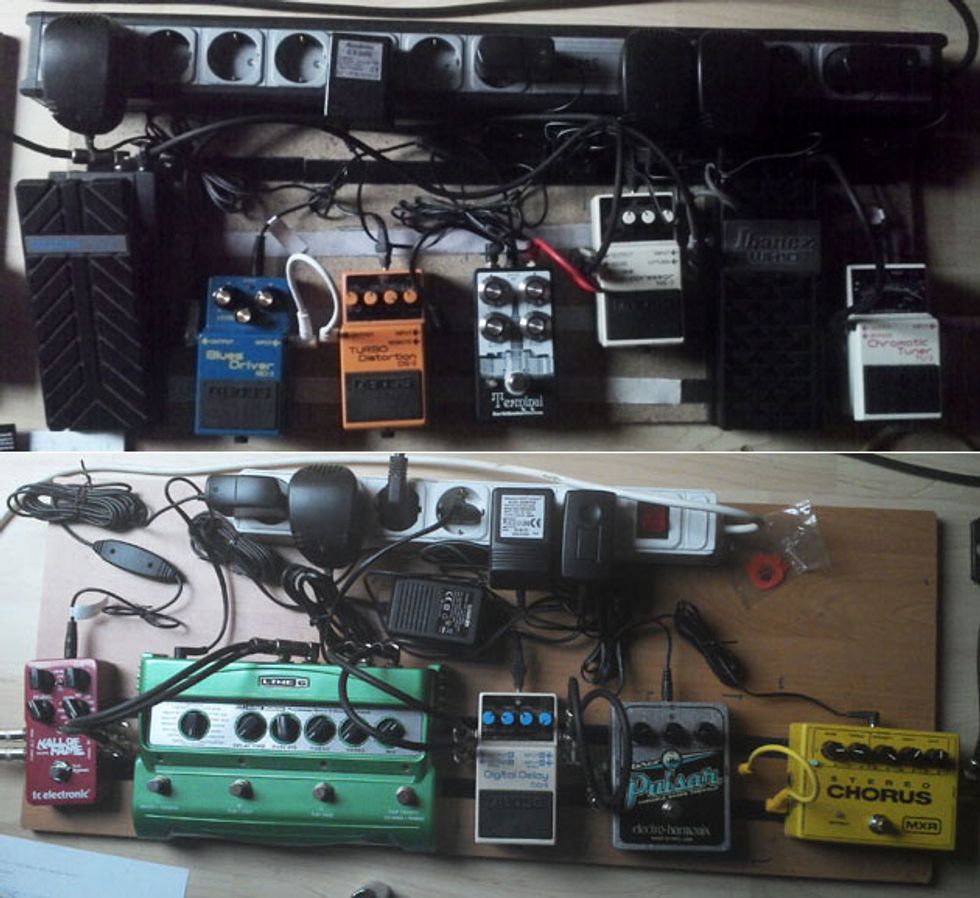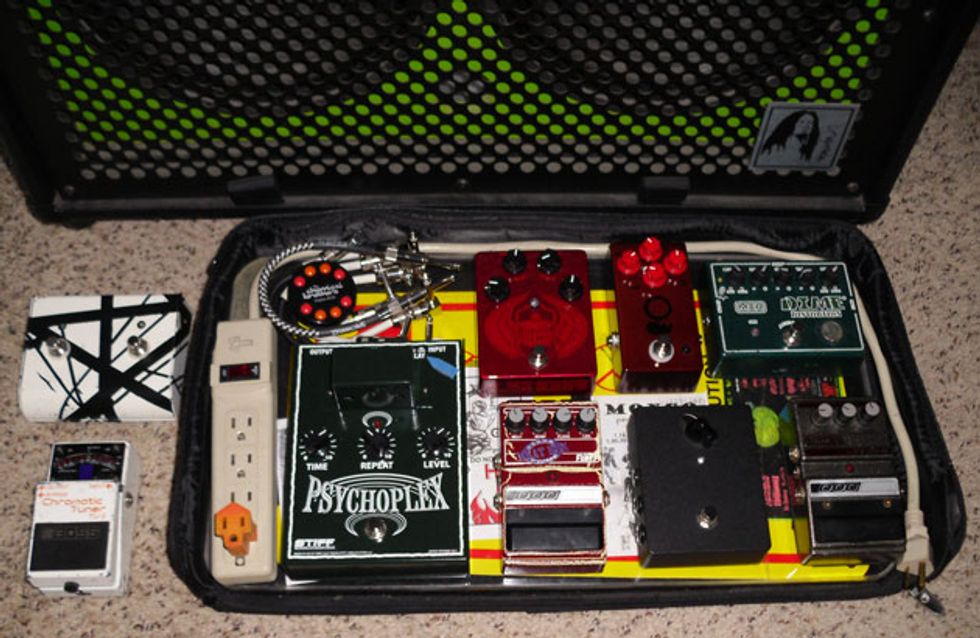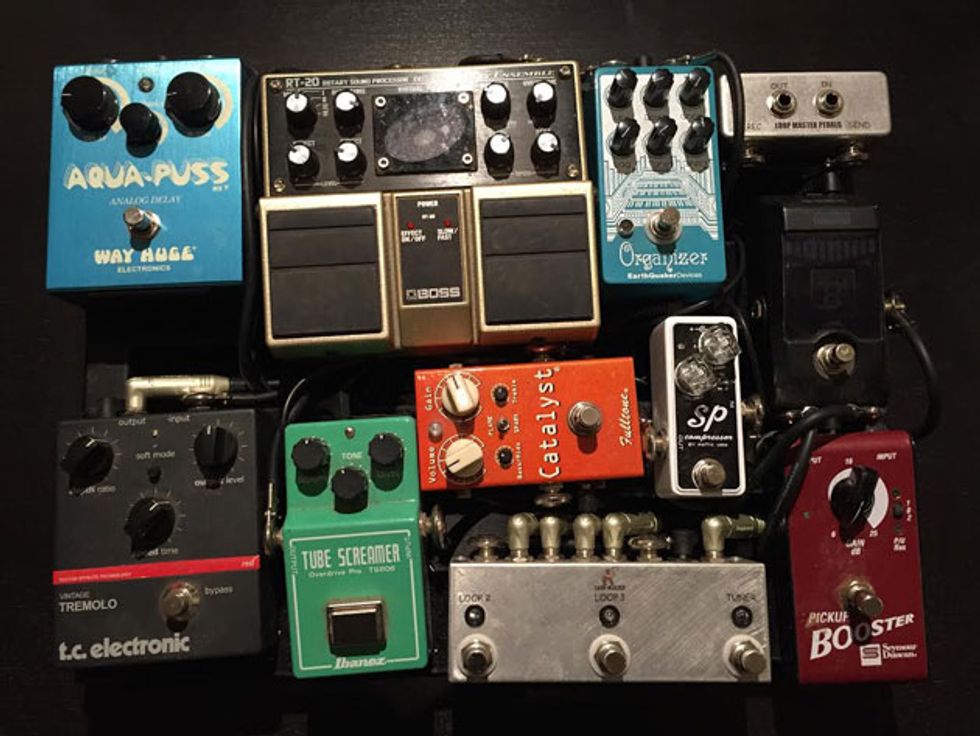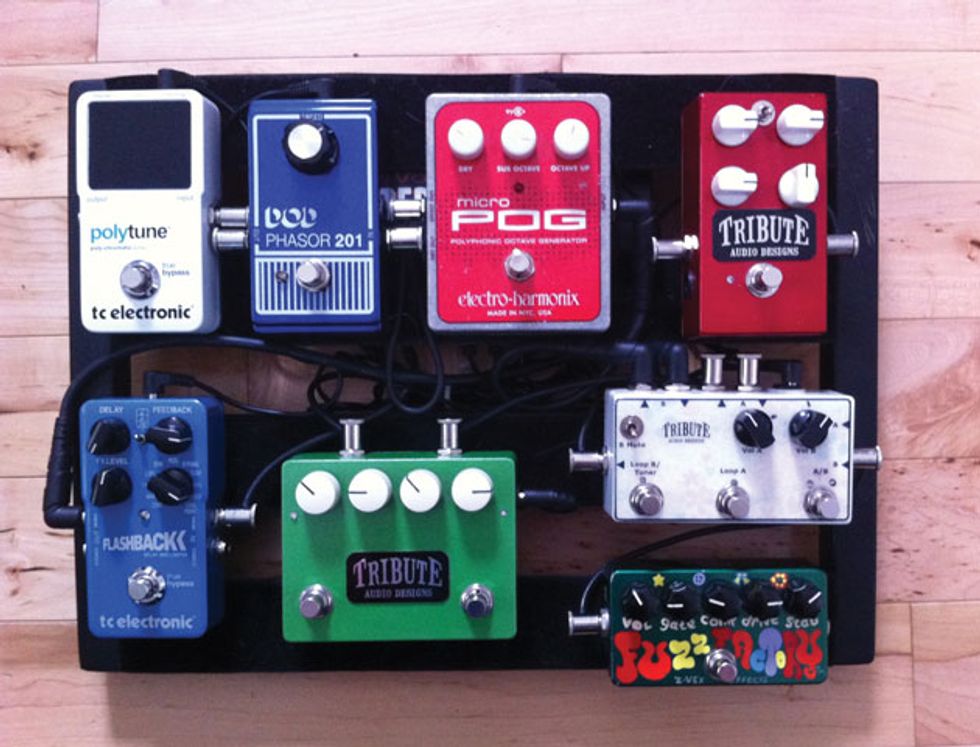 Ready for some self-inflicted pedal envy? Just check out the extraordinary setups from some of our fellow players. These recent submissions include a crafty "skateboard," a fuzz "smorgasboard," and submissions from a few players who may have gone "overboard." (Puns intended.)
Pedal lust has no end—these pedalboard pics keep rolling in, and there are plenty more where these came from. Check out other reader boards at premierguitar.com.