Check out part one of this year's New Gear Showcase gallery!
The Americana
The affordable new Batson acoustics combine revolutionary design with several high-end features that have been previously available only on expensive, custom-built guitars. Hybrid bracing, cantilevered fretboards, and tailpiece bridges allow the soundboard to move more freely and create the sonorous Batson voice. Comfortable armrest bevels, Batson'sClear Voice piezo pickups, and hole-less soundboards (no feedback ever) make Batsons the perfect performing artist guitars. Batson's oversized soundports allow players to hear themselves play like never before and provide songwriters with a wealth of inspiration.
Order now for the Holidays.

Street Price: $1,599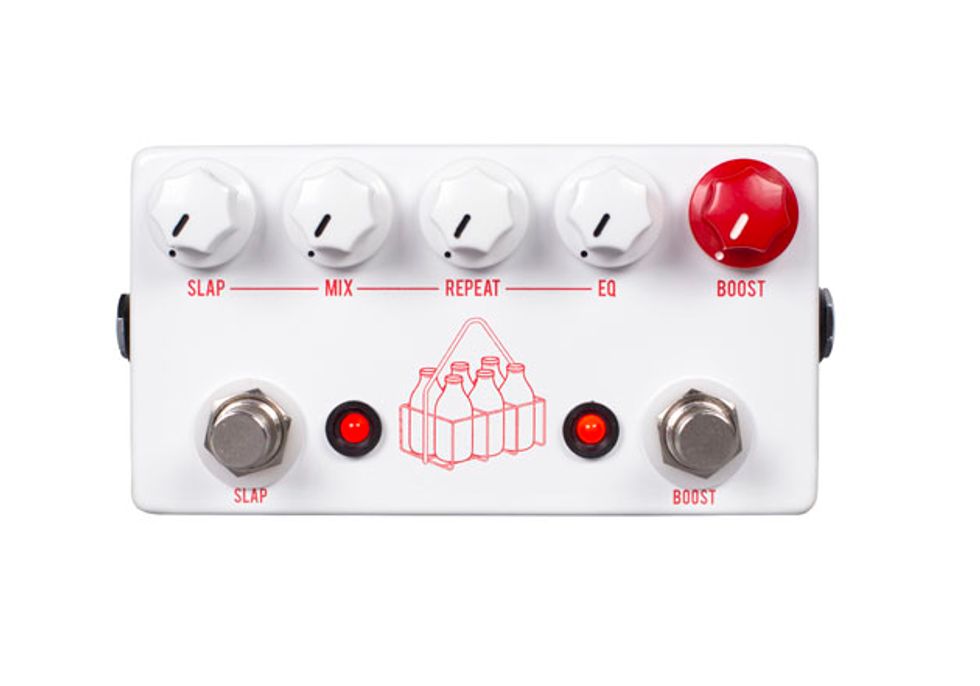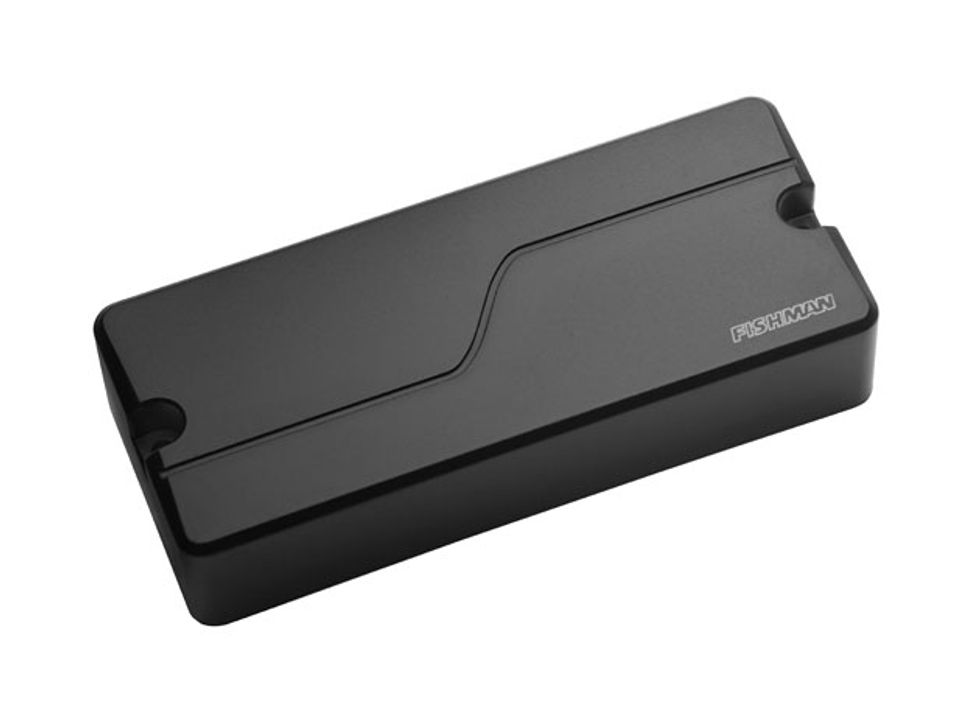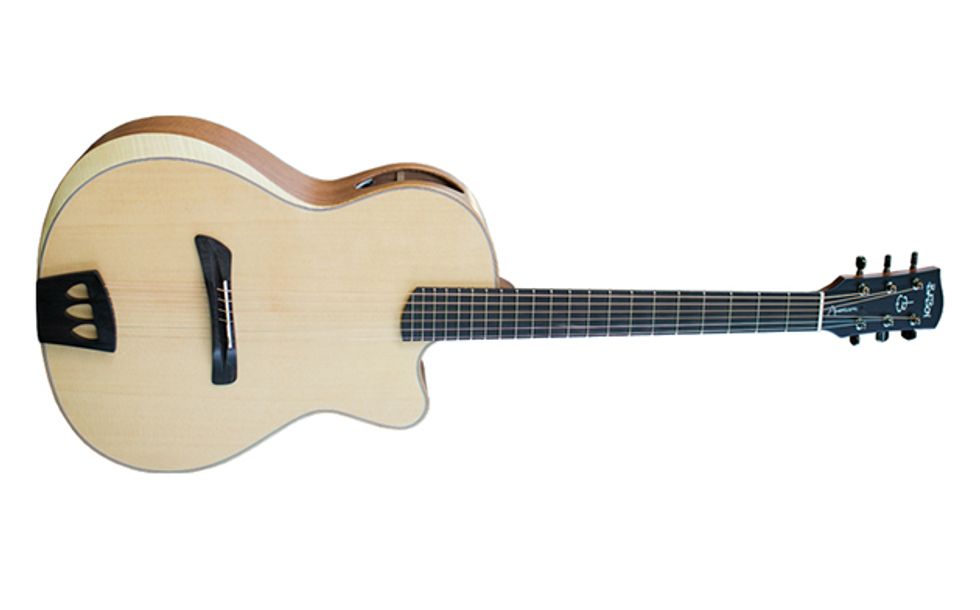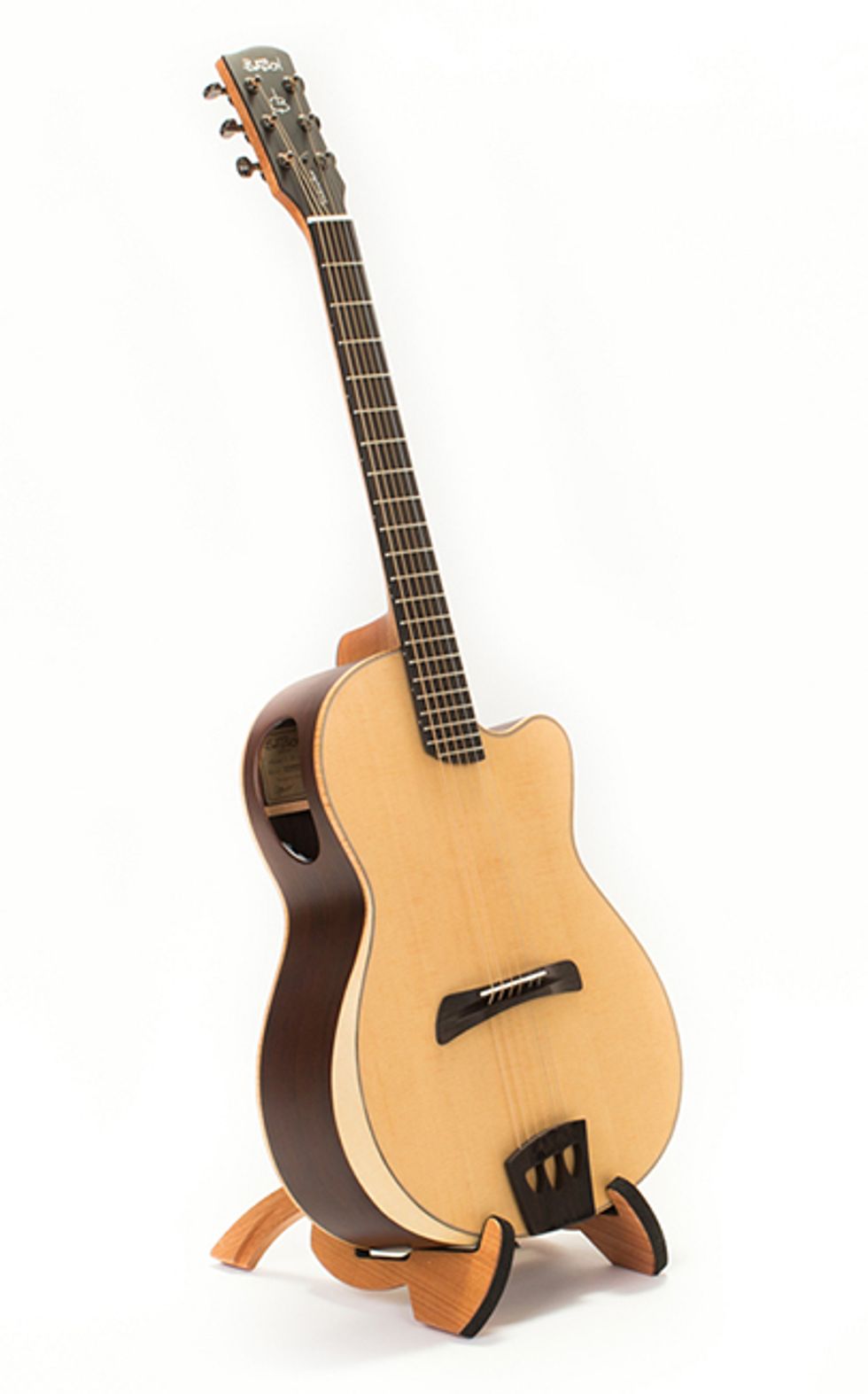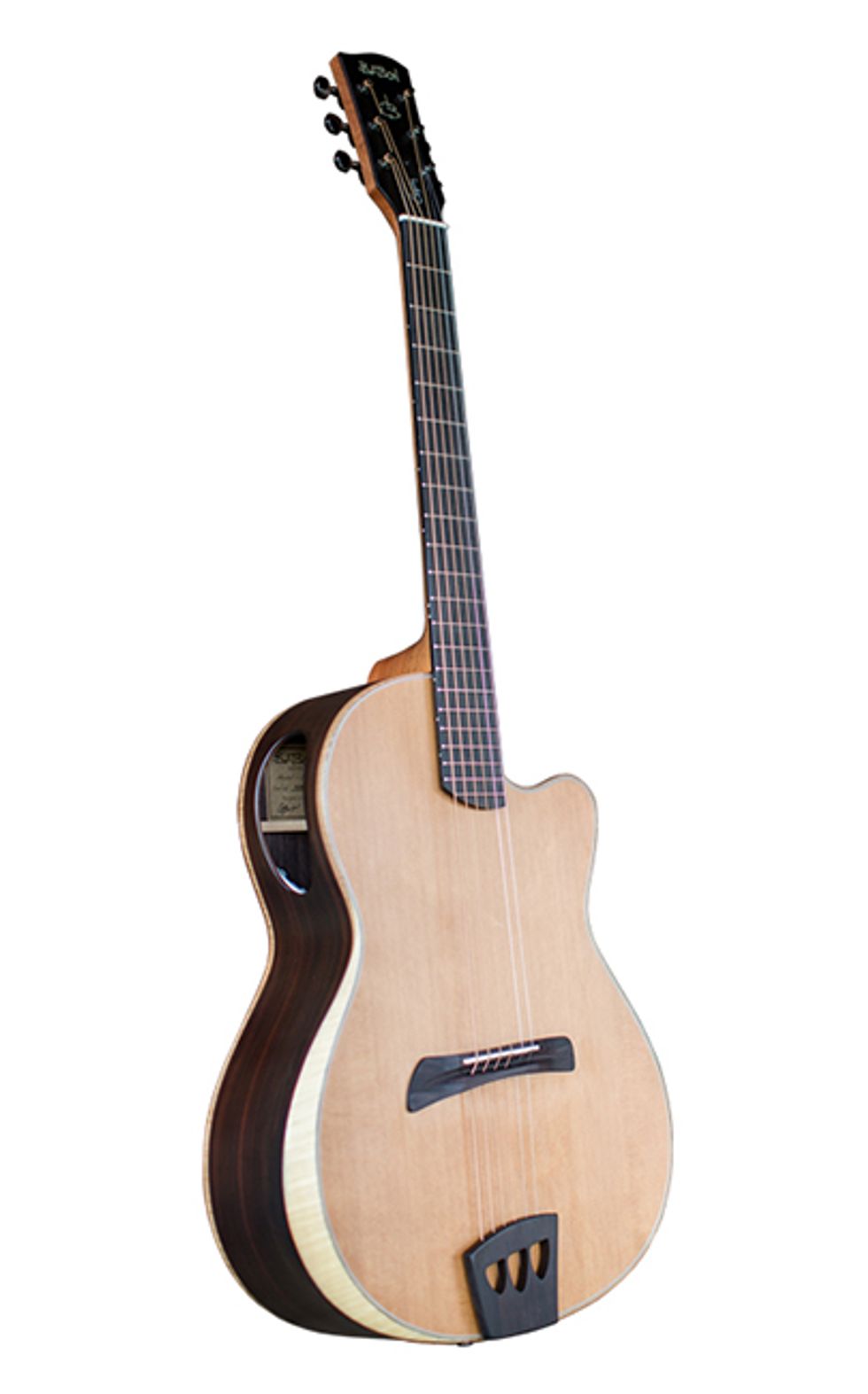 In the market for some new tone toys? Here's a head start for the latest gear in 2017.