Check out part one of this year's New Gear Showcase gallery!
Tour Series Pedals!
The Tour Series line of pedals was developed in collaboration with touring musicians and top session players to create pedals that are amp-like sounding, transparent, tour rugged, and pedal board friendly!

Street Price: $79 – $199


Connect on Facebook
Play Videos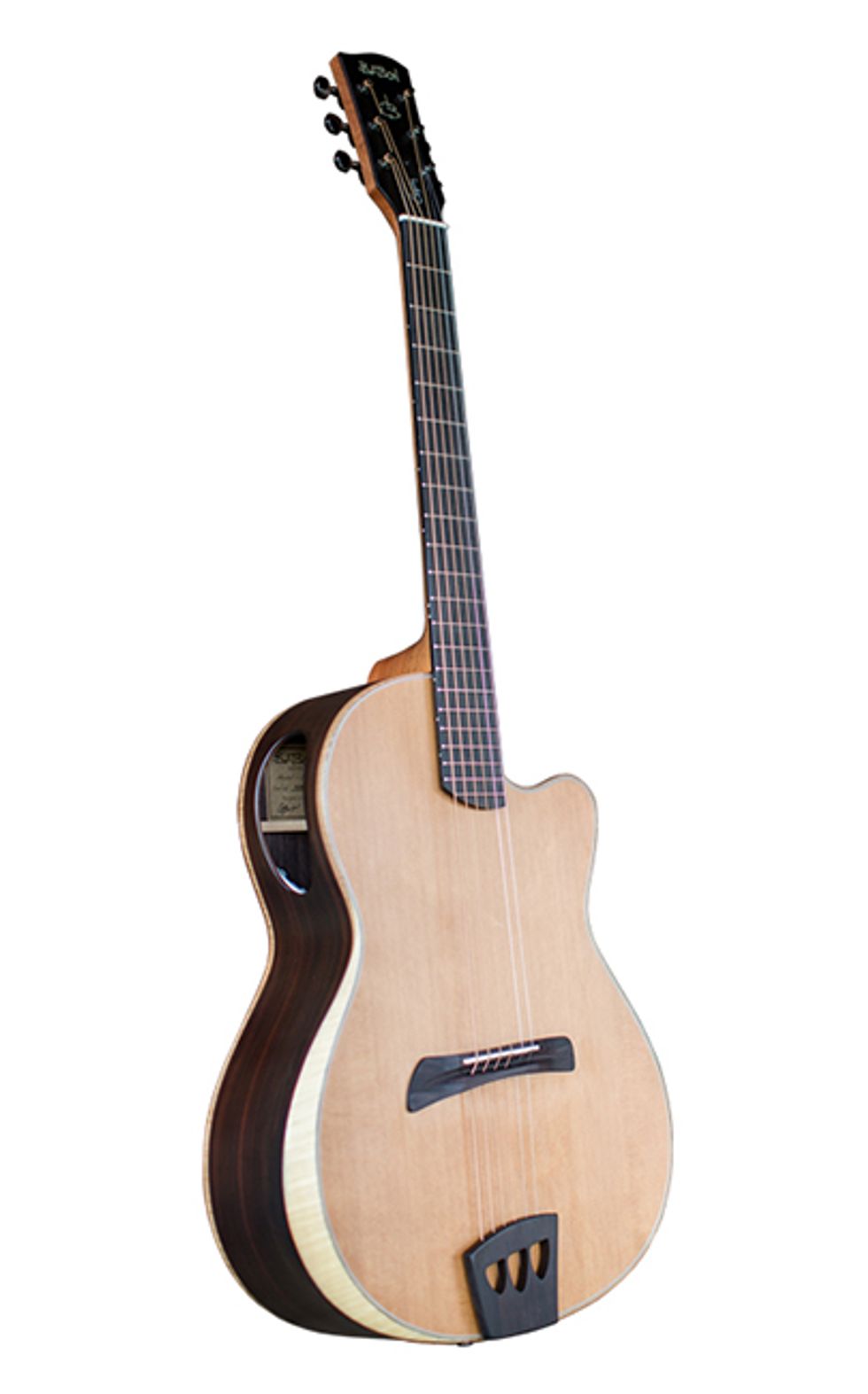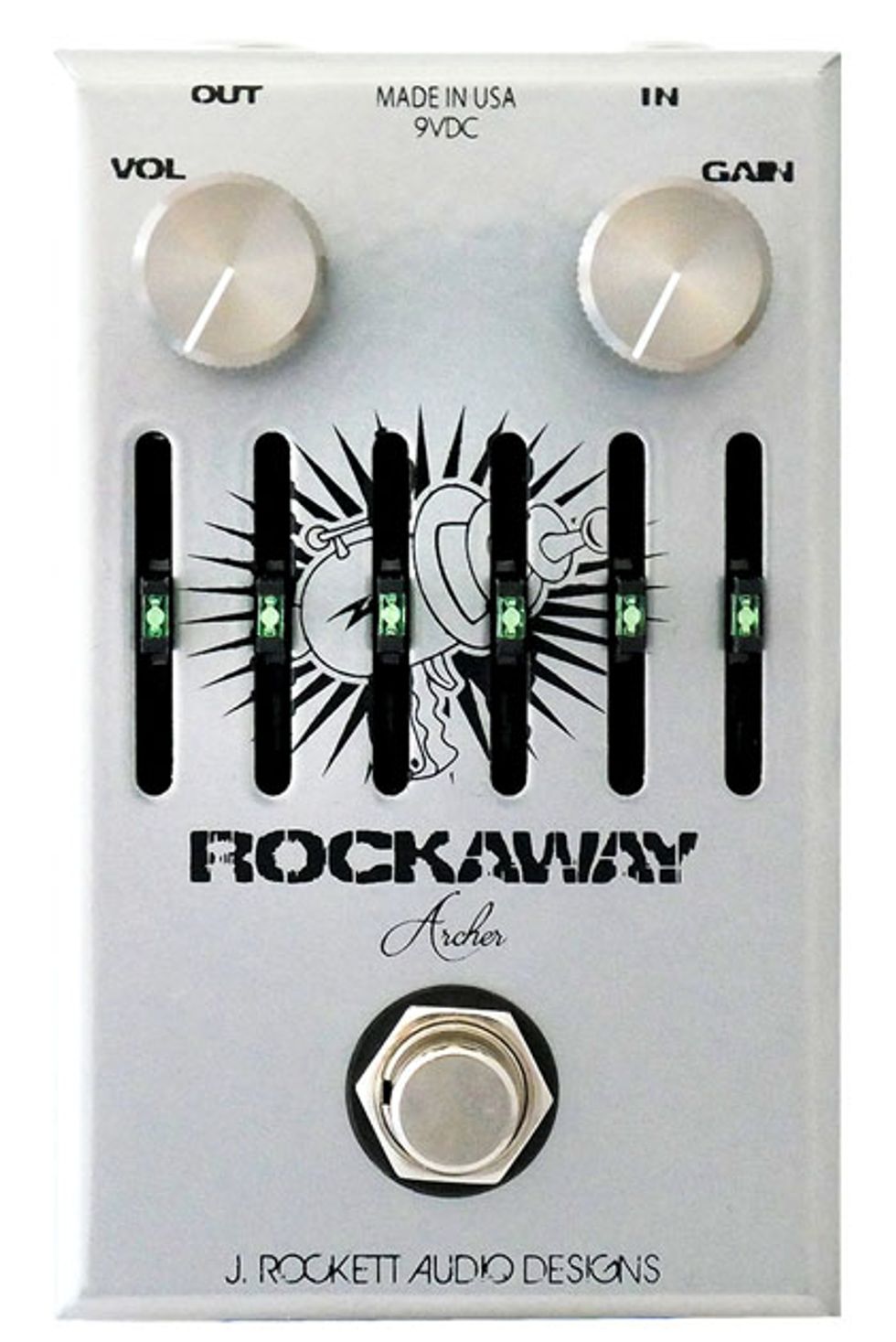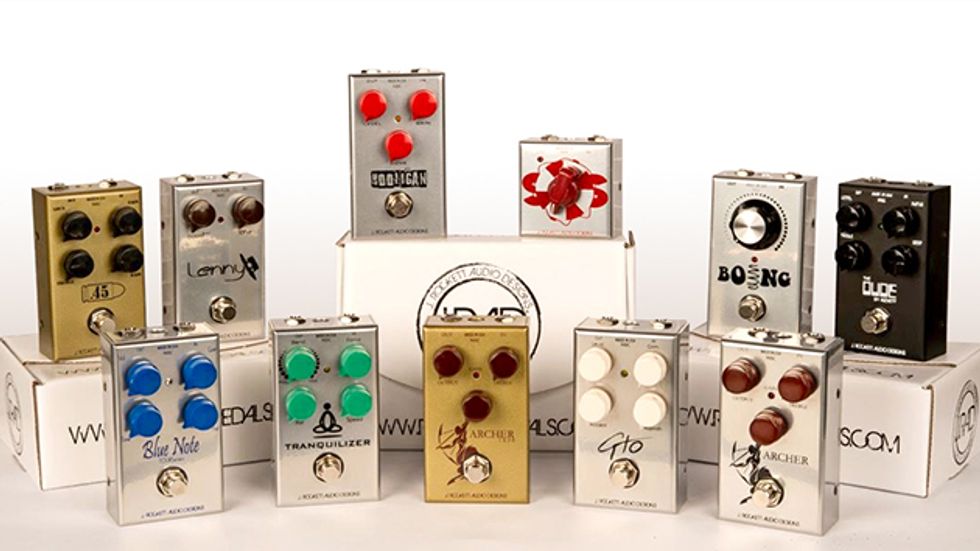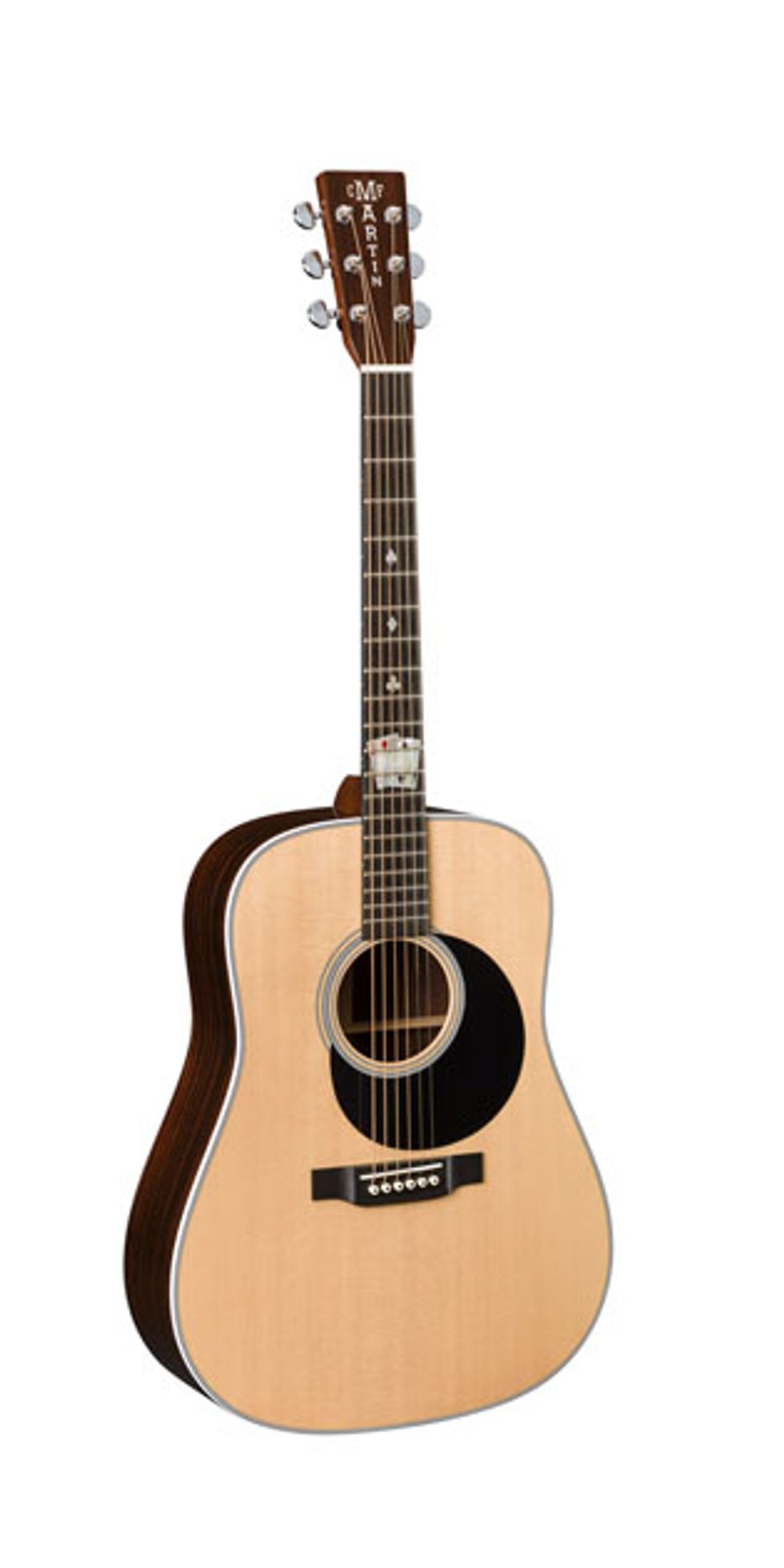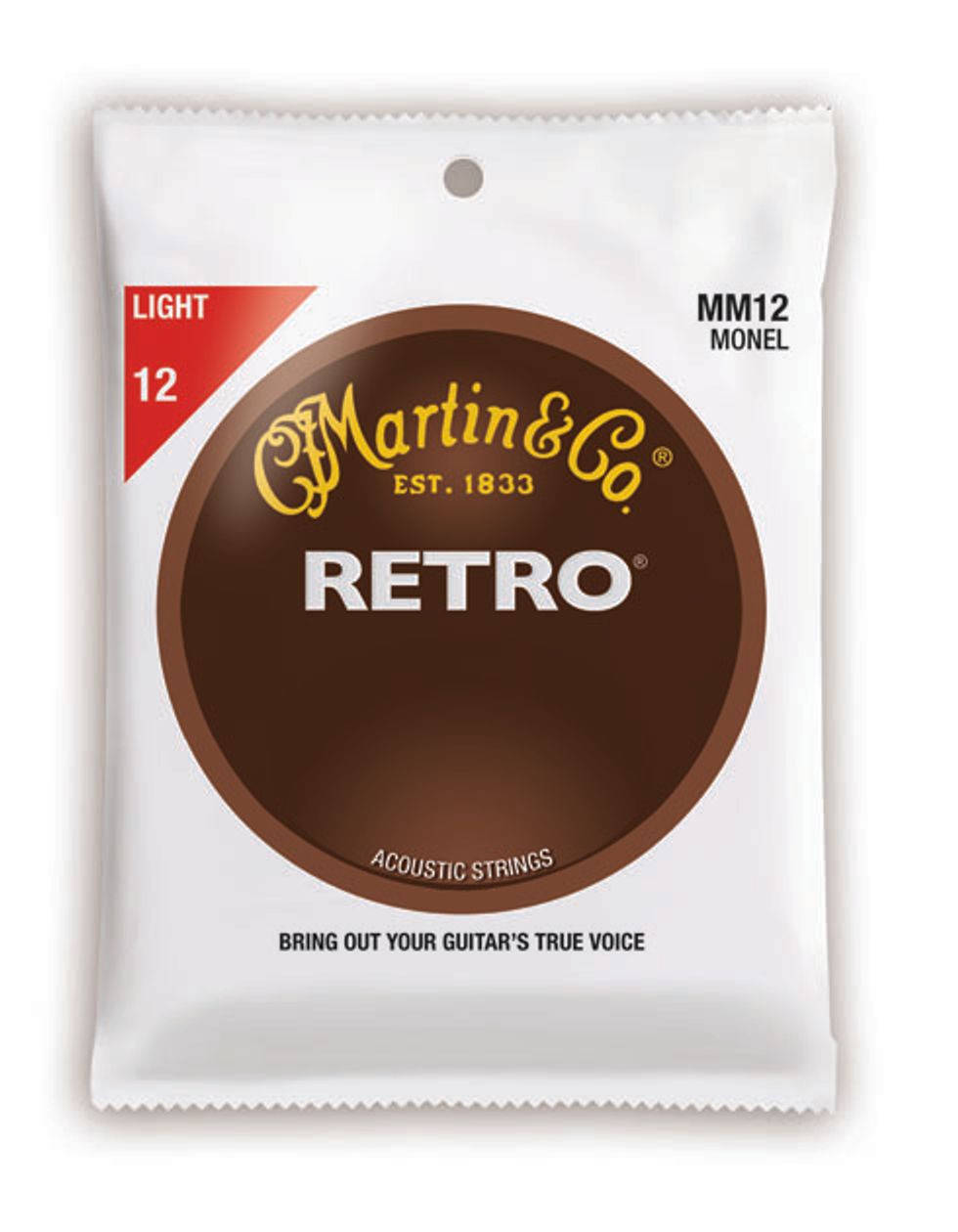 In the market for some new tone toys? Here's a head start for the latest gear in 2017.