Check out part one of this year's New Gear Showcase gallery!
Mercury V
The British flavored Mercury V offers a highly evolved feature set borrowing the best of the past while rocketing into the future.
Enjoy super touch sensitivity with a huge range of English tones from 60s aggressive clean thru 70s, 80s, and 90s tasty crunch. Our built in attenuator delivers real power tube overdrive at whisper levels retaining the feel of full volume fun. Features include Line Out, Luscious Spring Reverb, full ranging Overdrive options, and effective tone controls. Home player? Experience big amp satisfaction with domestic tranquility. Gigging musician? 16 burly watts in full power means the Mercury V is a commanding stage amp. Mercury V wins the six string triathlon - Home - Studio - Stage.
Plus you get everything Carr is known for, in-house crafted solid pine dovetailed cabinets, bleeding edge power supply components mixed with Mid-Century signal elements, and true point to point wiring. Scary Good!


Street Price: $2,530

Connect on Facebook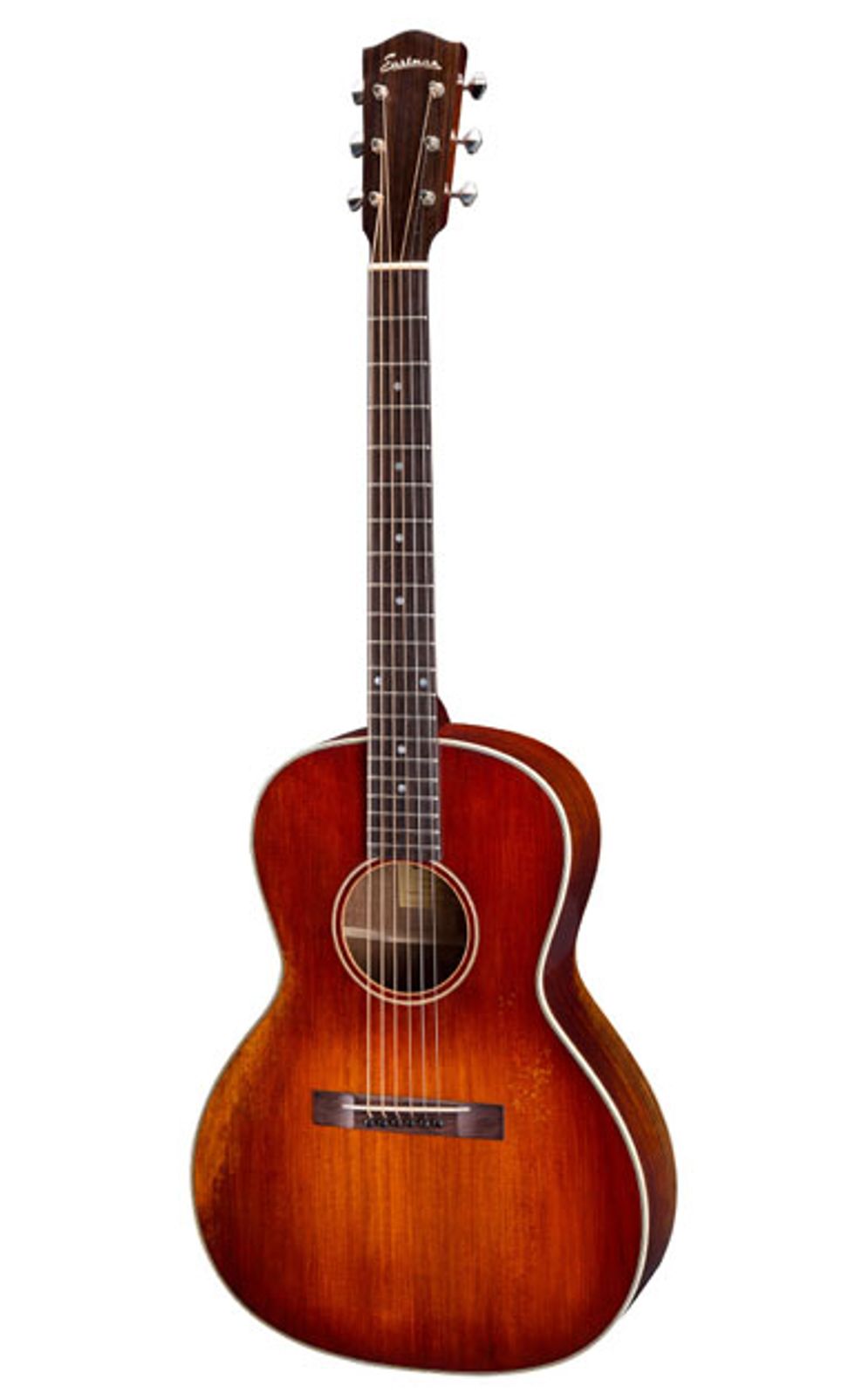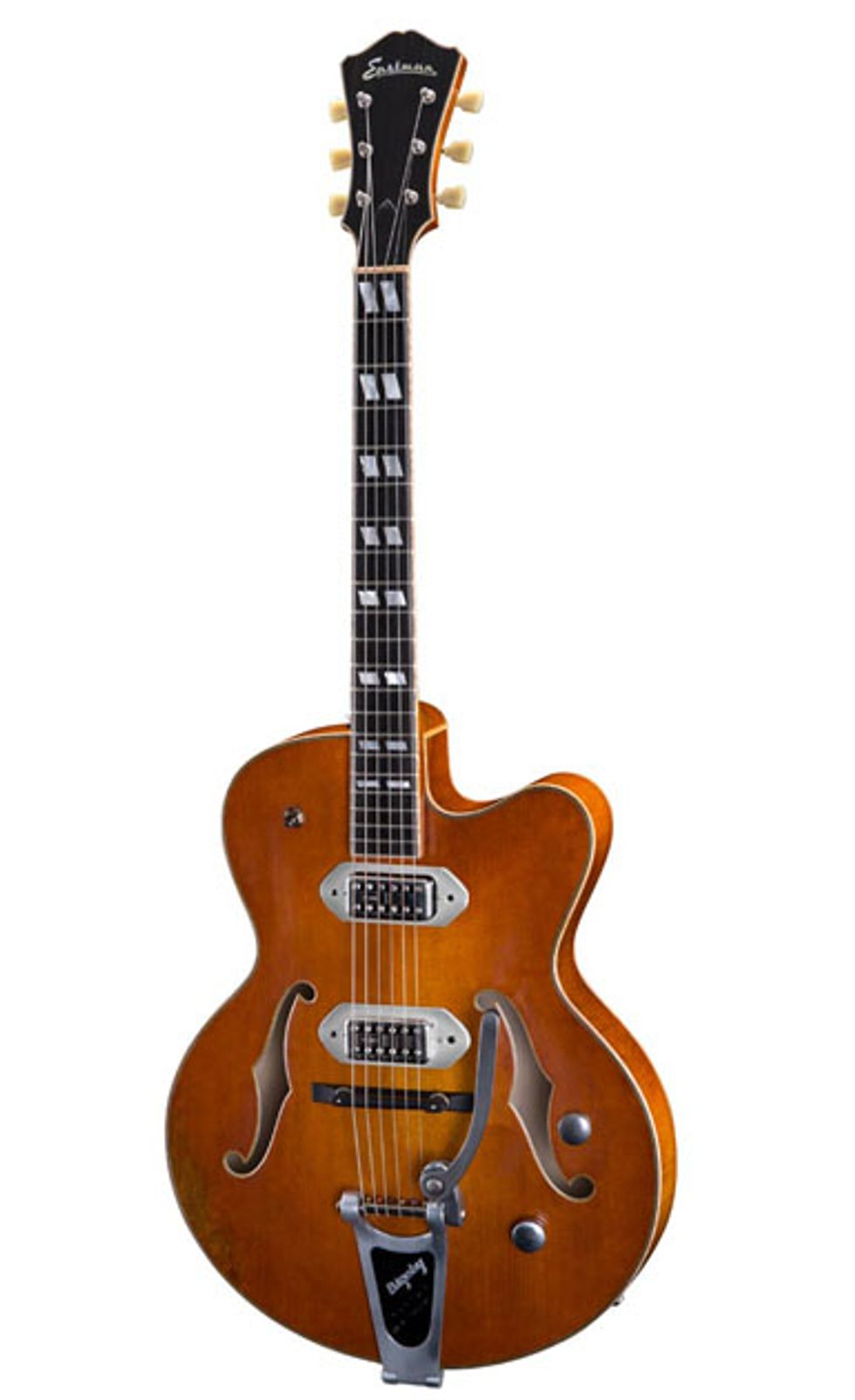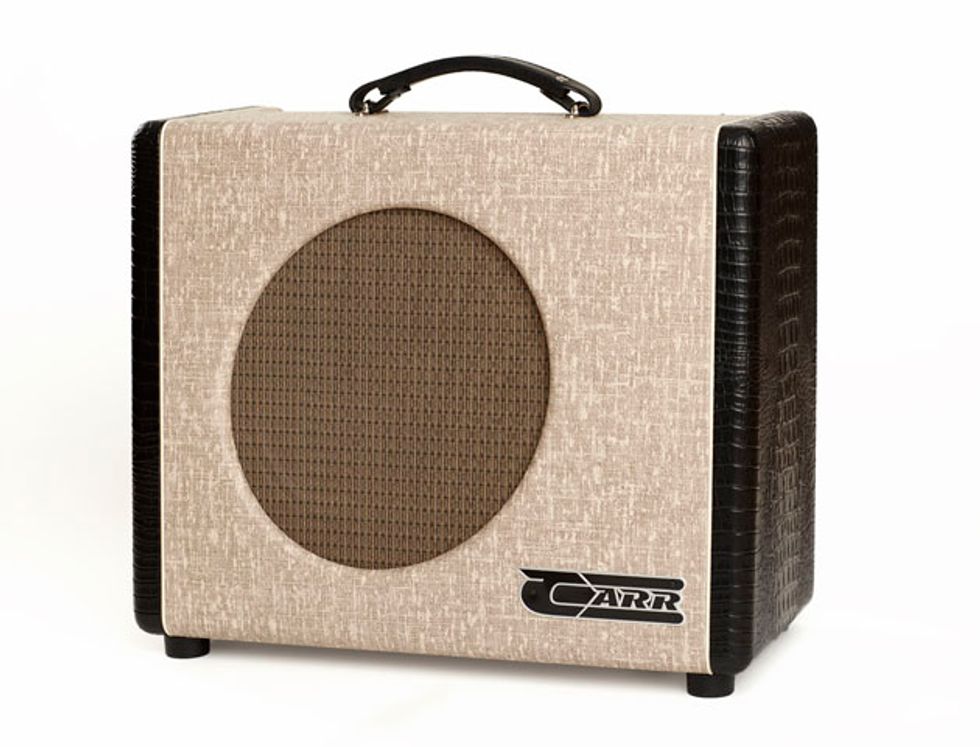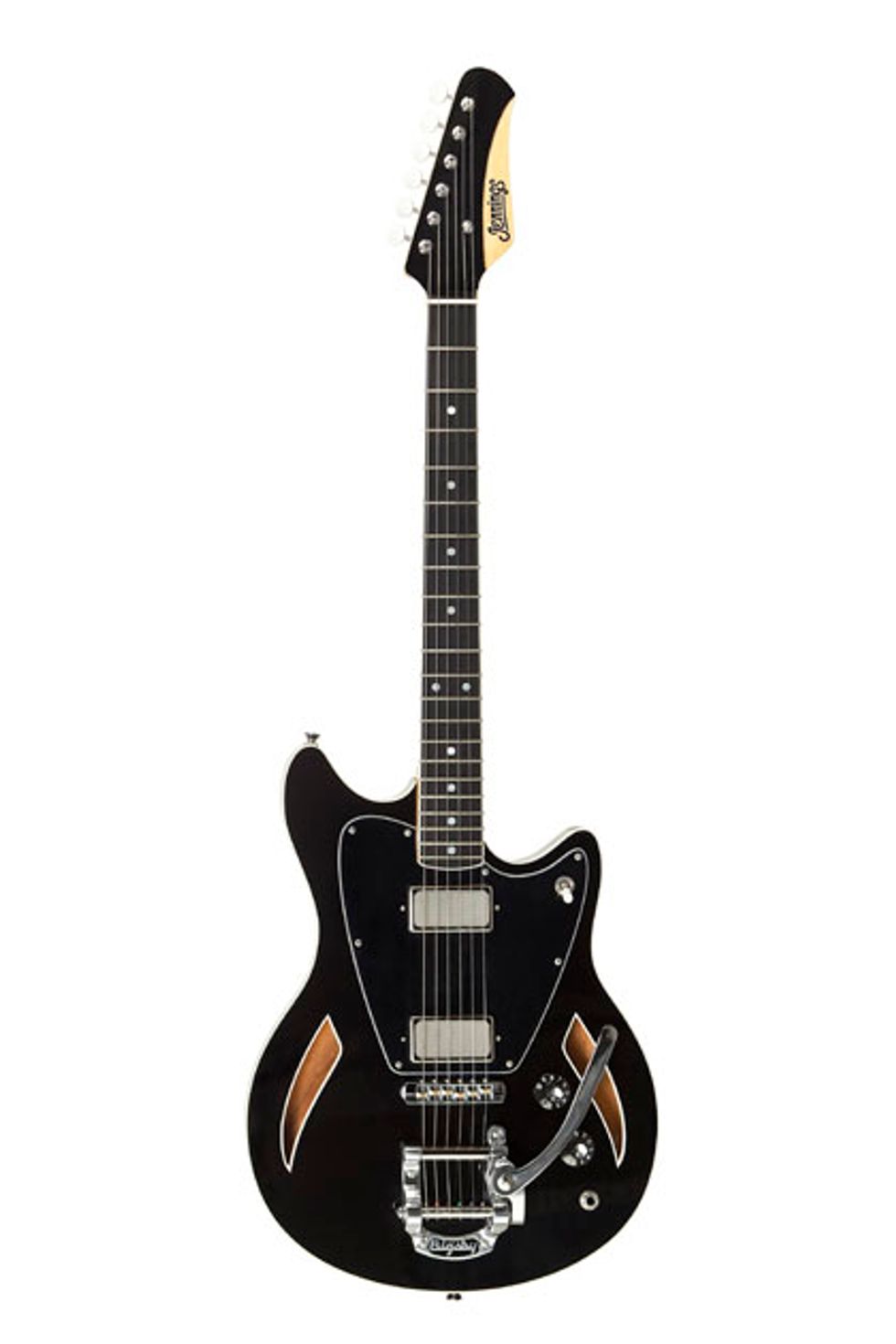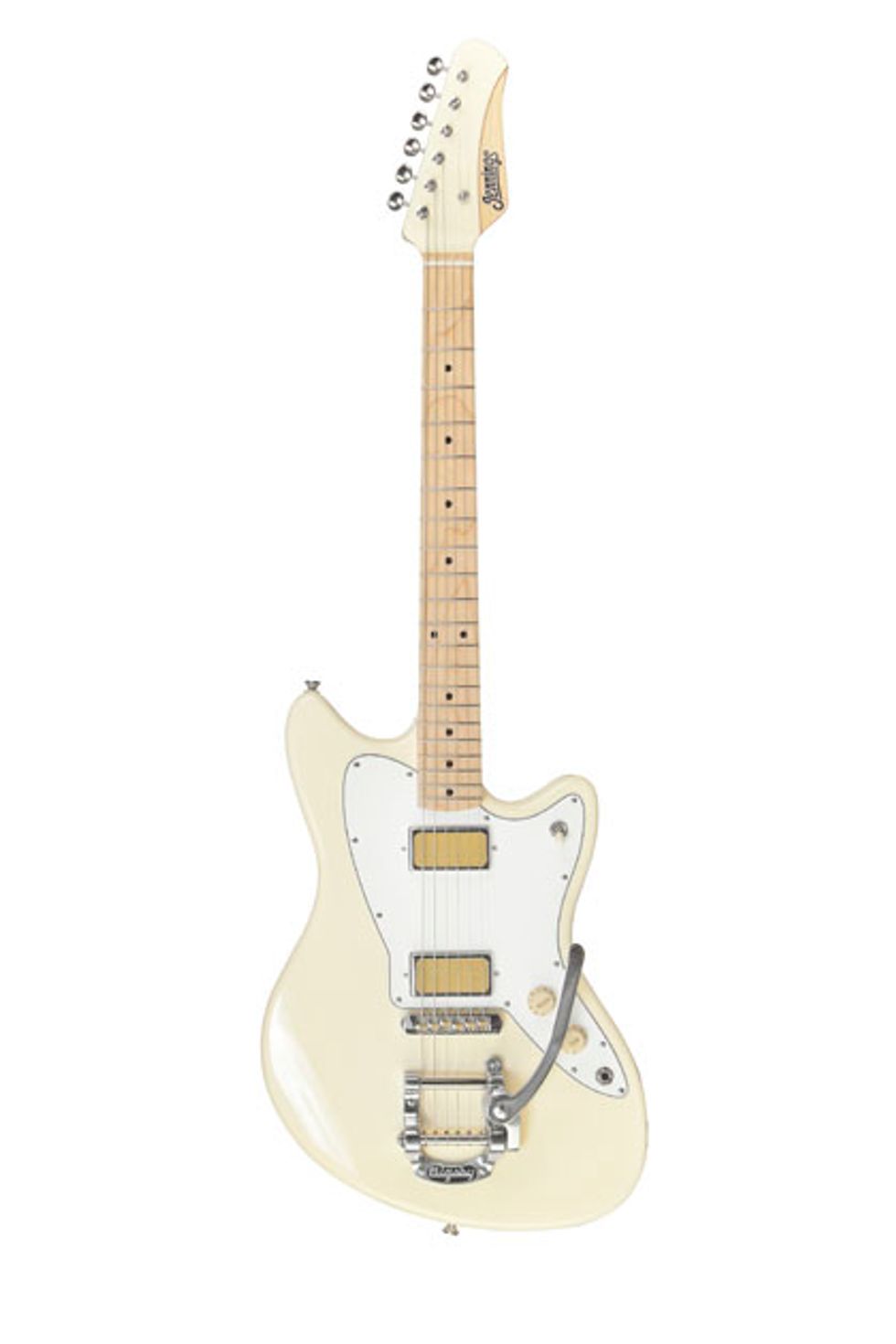 In the market for some new tone toys? Here's a head start for the latest gear in 2017.