Check out part one of this year's New Gear Showcase gallery!
S2 Standard Satins
The thin, hard satin nitro finish gives this instrument a wonderful resonance and an open clarity that's noticeable even when unplugged. The push-pull tone controls allow for coil tapping and on-the-fly versatility. For effortless playability, unmatched reliability, and stellar tone, the S2 Standard Satins fit the bill.


Street Price: $999-$1049

Connect on Facebook
Play Videos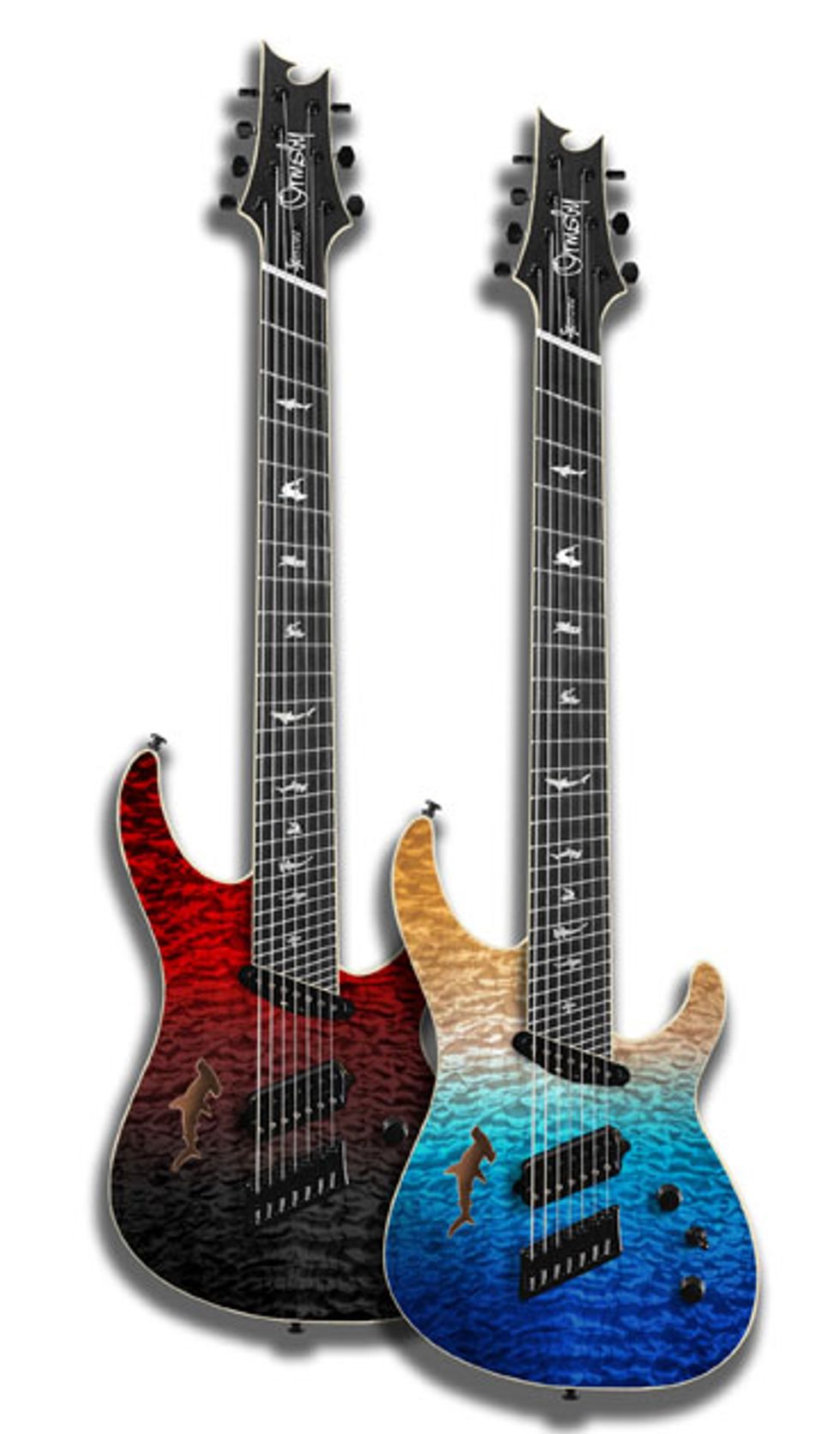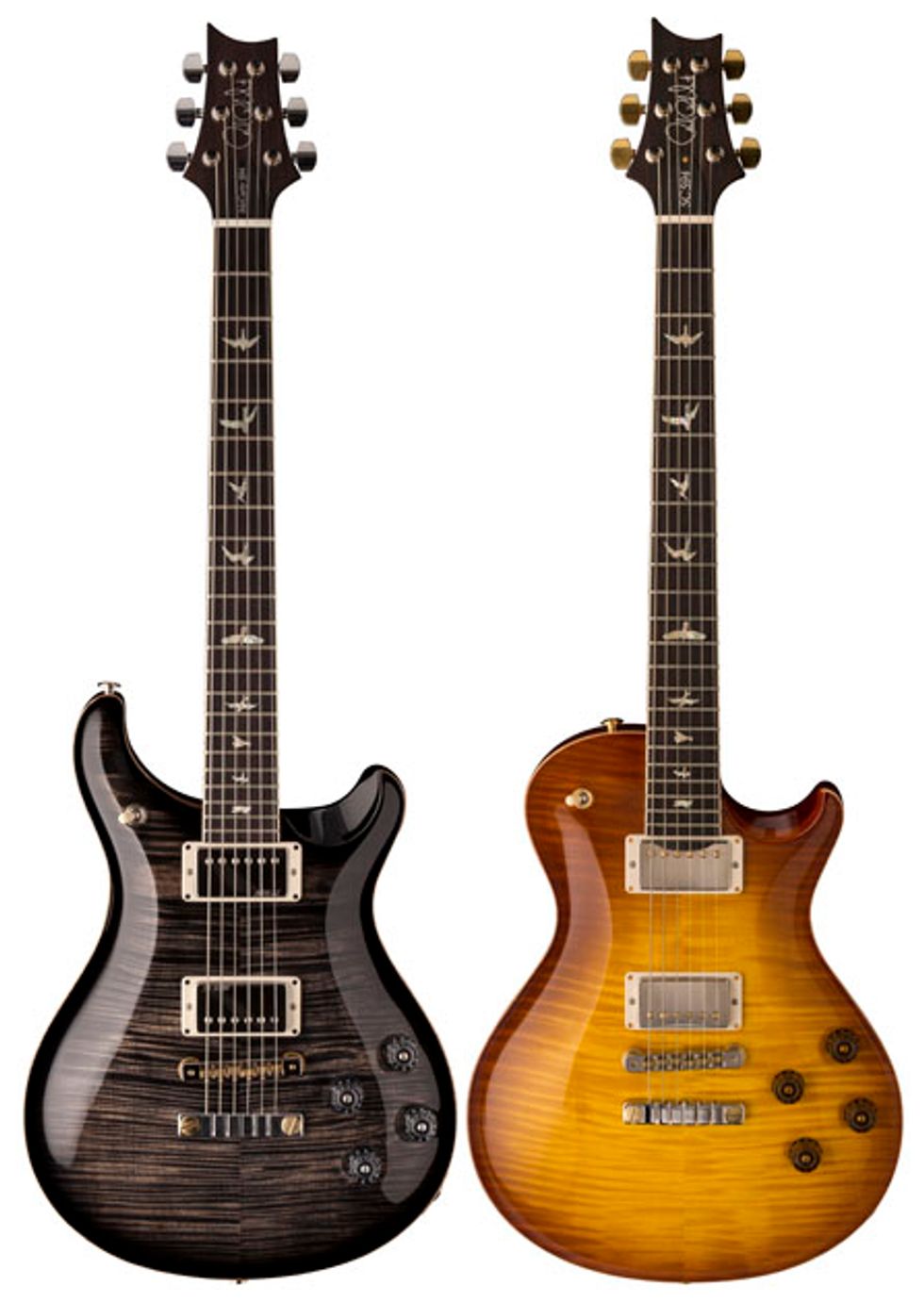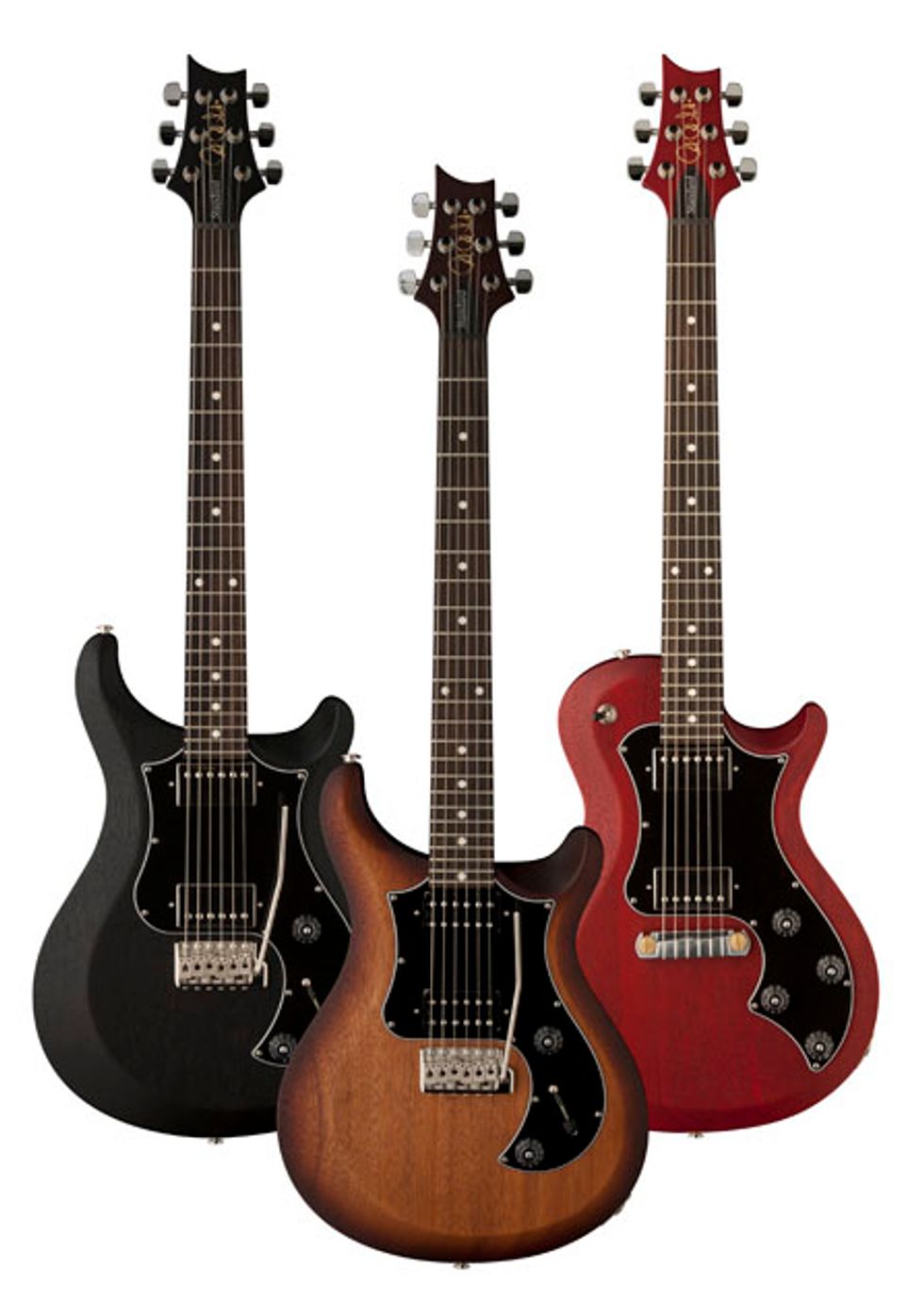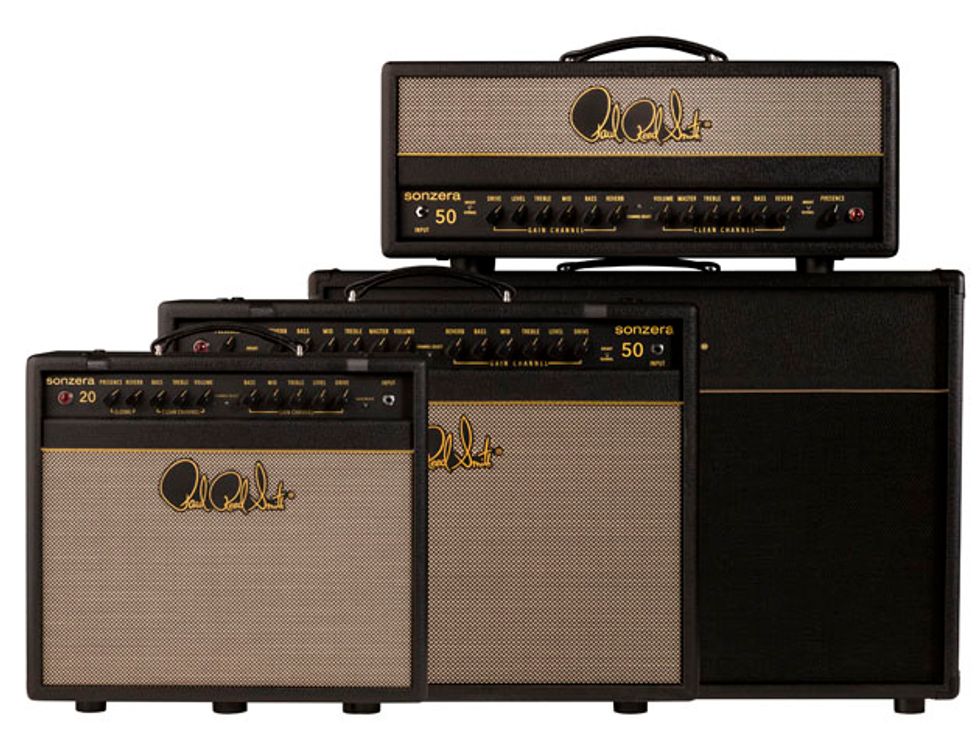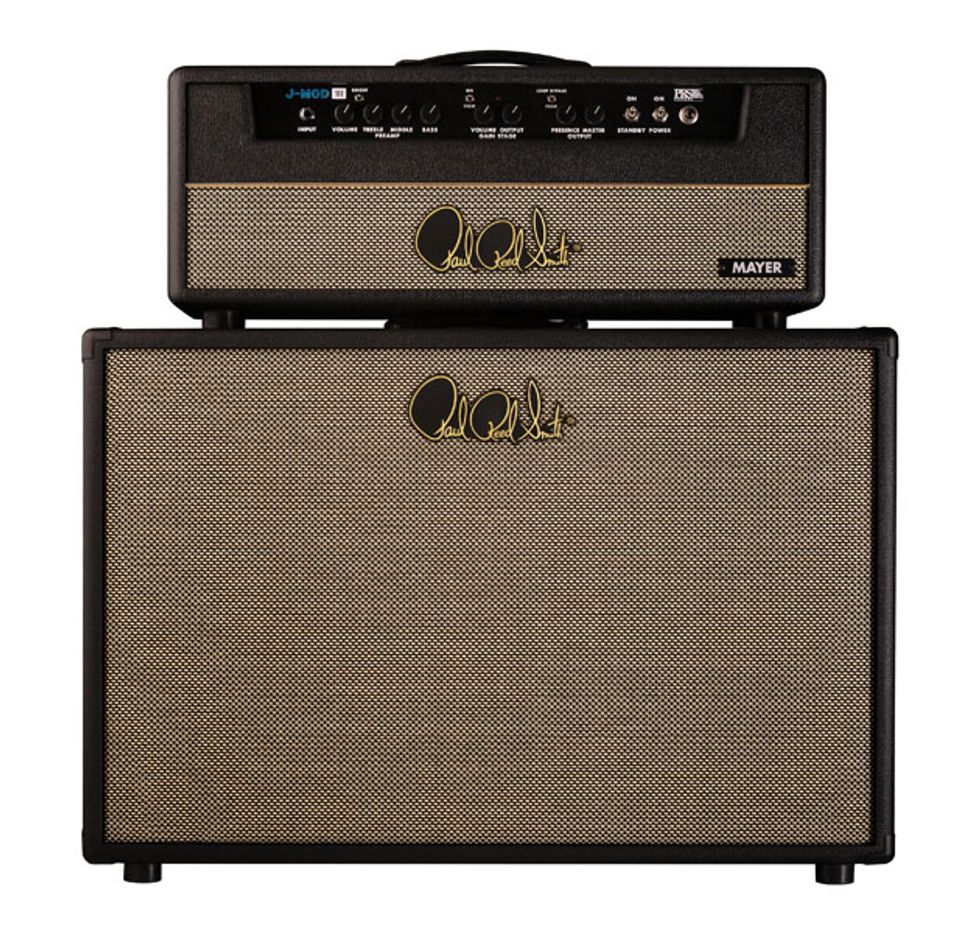 In the market for some new tone toys? Here's a head start for the latest gear in 2017.