Check out part one of this year's New Gear Showcase gallery!
Transmisser
The Transmisser is a modulated reverb with extra-long decay fed to a highly resonant filter. It is the sonic recreation of blowing your signal to bits, shooting it through a black hole, then beaming it back down on a cloud of cosmic dust. It is a blazar for musical instruments.
The Transmisser is not your everyday reverberation device. It does not do subtle. It does not do spring. It does not do a wood-paneled rumpus room with 1" thick carpet. It will not recreate the classic sounds of the '60s, '70s, and '80s. It'll create an ultimate soundscape-y backdrop to your all-night guitar freak- out, turning you into a one-note-per- minute knob-twiddler. The Transmisser will get you out of that stupid ergonomic chair, make you close that laptop computer, and force you to enjoy playing music again—and that's the most important thing, am I right? Huh? Hello?

Street Price: $225
Connect on Facebook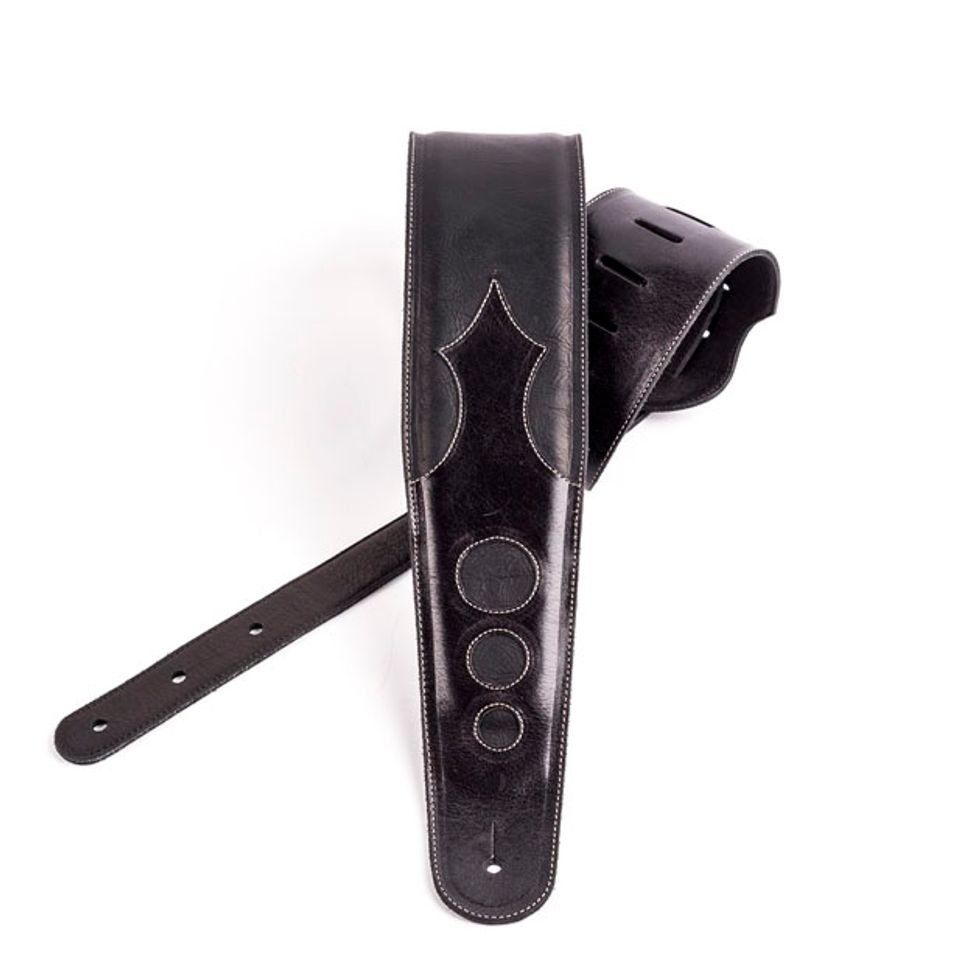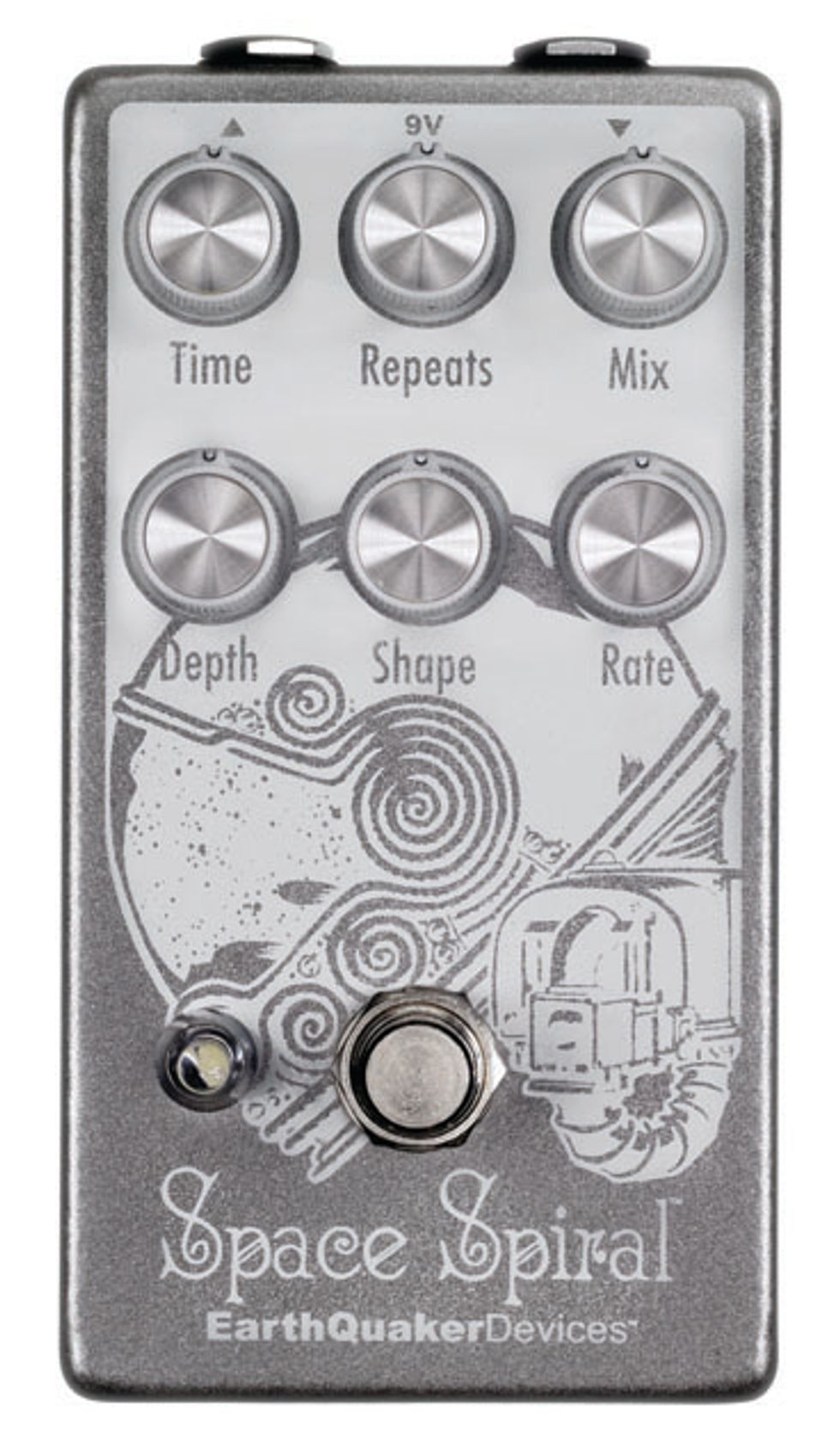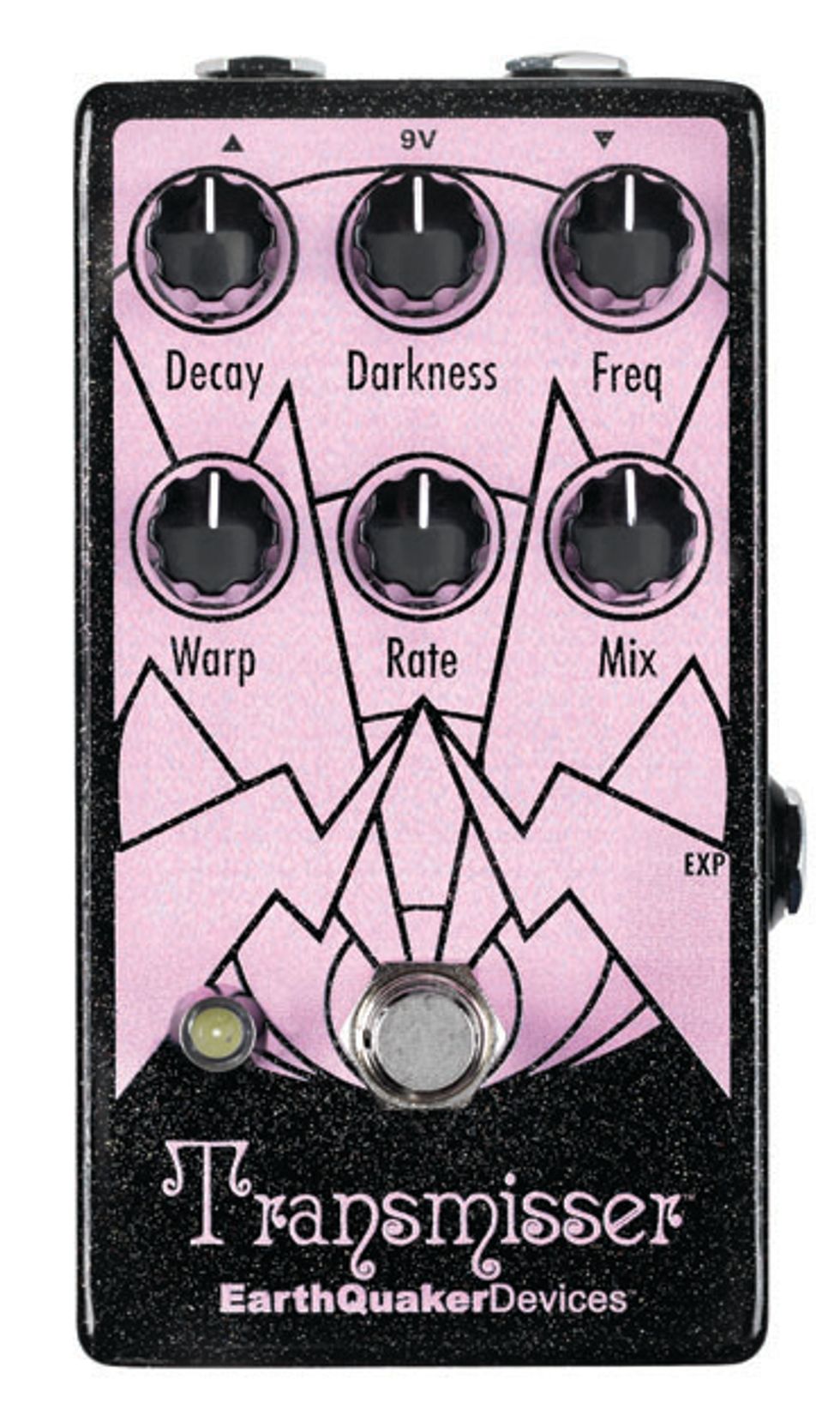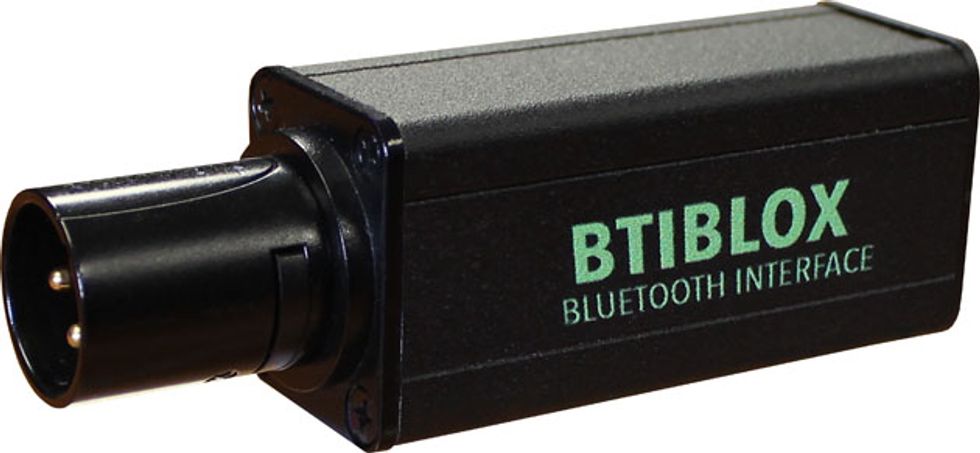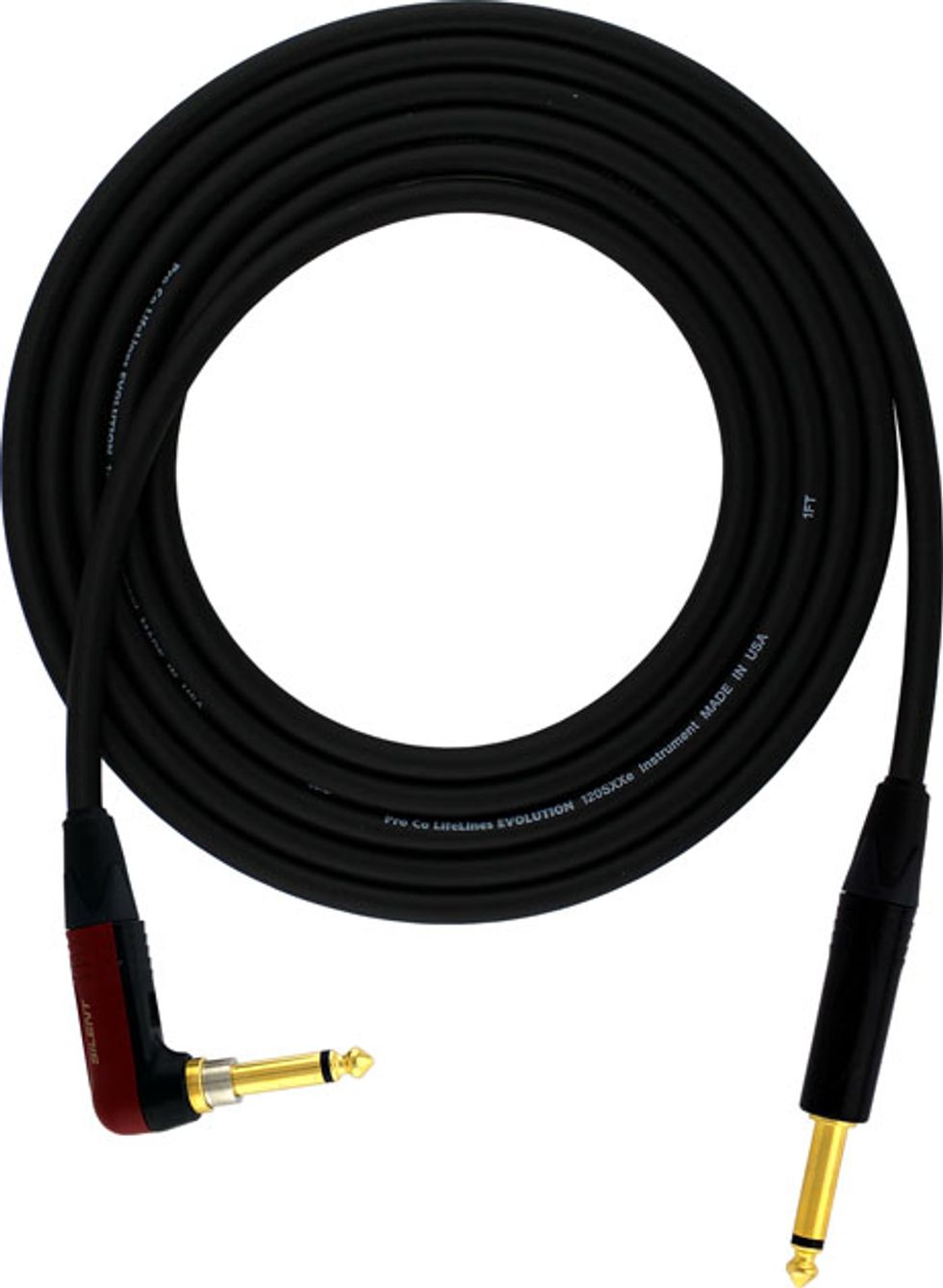 In the market for some new tone toys? Here's a head start for the latest gear in 2017.